10 Unique Ways to Use Psychology for Effective Weight Loss
Losing weight can be a challenging journey, both physically and mentally. While most people focus on the physical aspect of weight loss, another important factor often gets overlooked – psychology. Our thoughts, emotions, and behaviors play a crucial role in our ability to lose weight and keep it off.
This article will discuss ten effective tips for using psychology to aid in weight loss. These tips are backed by research and can help you achieve your weight loss goals faster and more effectively.
Set Realistic Goals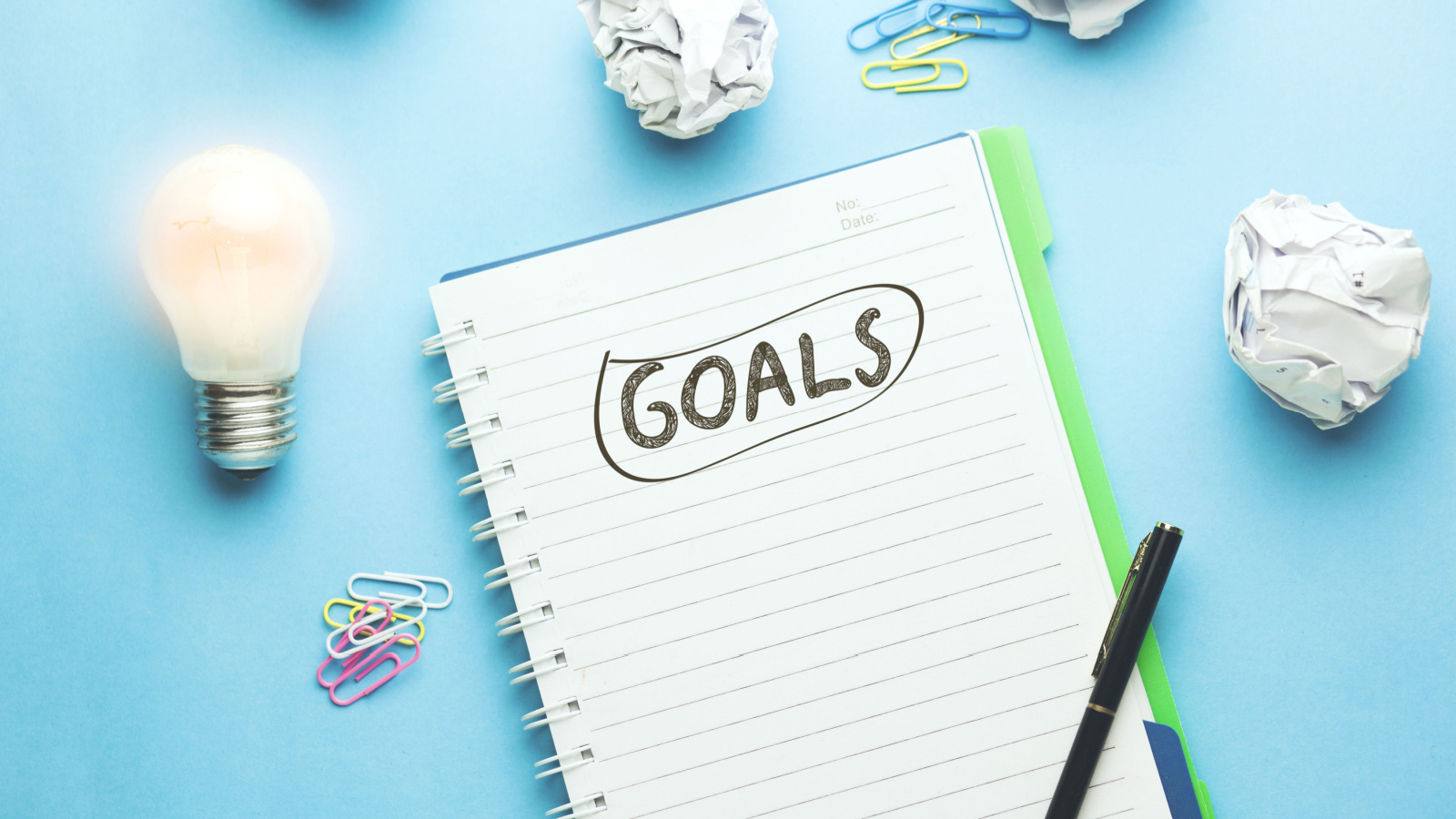 One of the main reasons people struggle with weight loss is because they set unrealistic goals. This leads to feelings of frustration, disappointment, and ultimately giving up on their weight loss journey. Instead, set small, achievable goals that can be reached within a certain time frame. This will keep you motivated and give you a sense of accomplishment as you reach each goal.
Focus on Behavior Change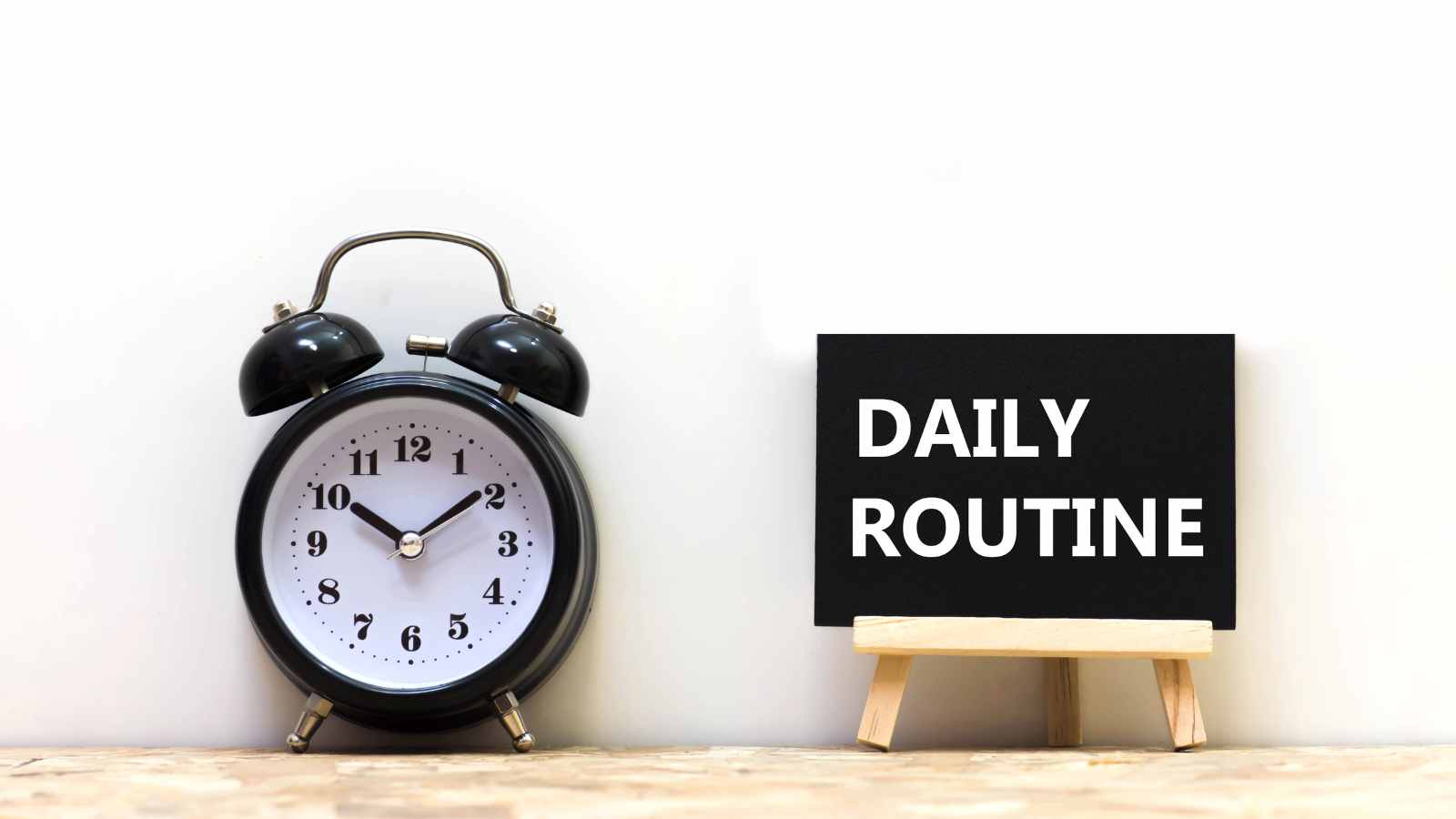 Weight loss is not just about dieting or exercising; it's about changing our behaviors and habits. Identify the unhealthy behaviors that contribute to your weight gain and work on changing them. This could mean keeping a food diary, learning stress management techniques, or finding healthier alternatives for emotional eating.
Practice Mindful Eating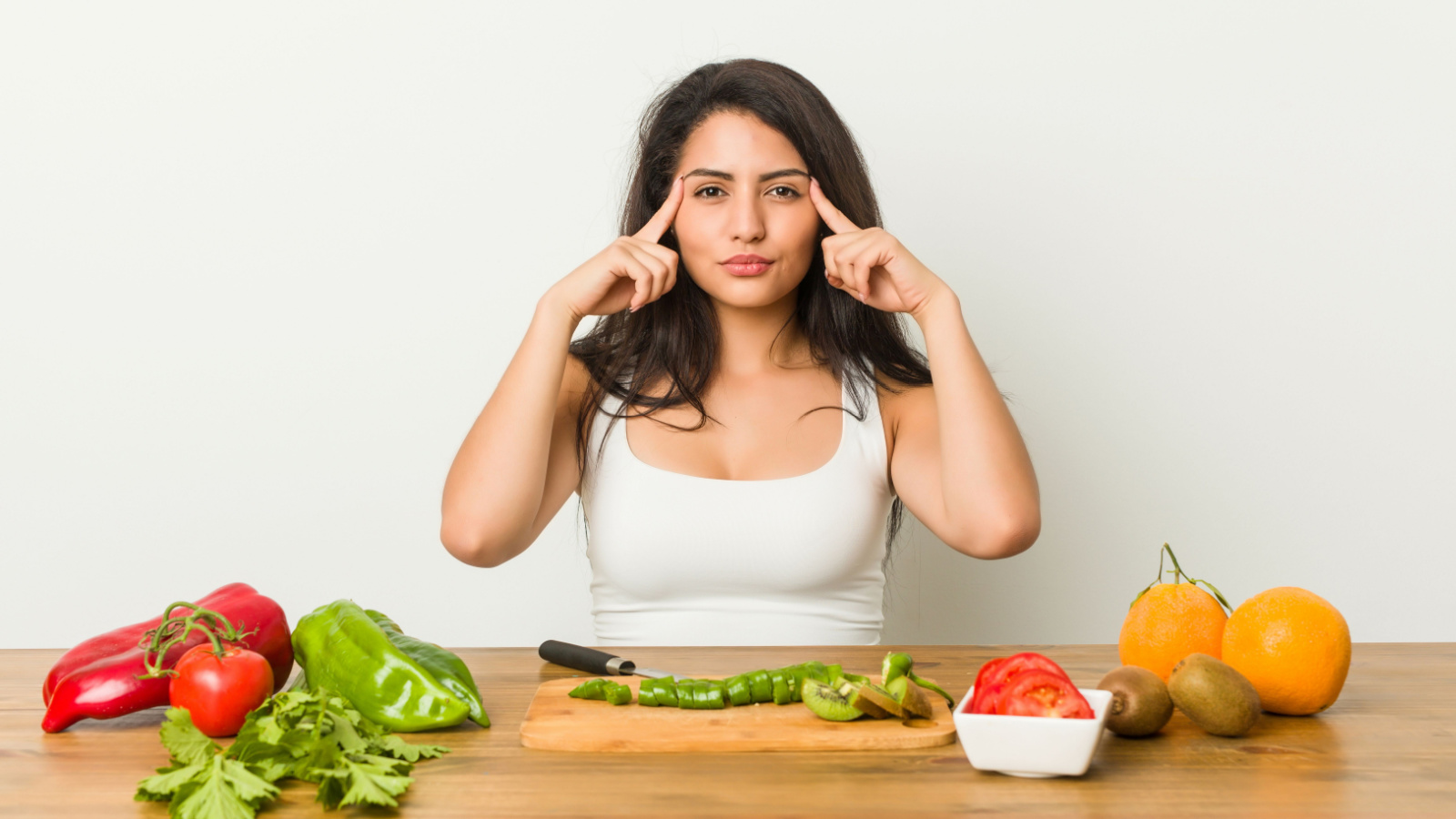 Mindful eating is the practice of paying attention to your body's hunger cues and being present in the moment while eating. This means avoiding distractions like TV or phones while eating and taking the time to savor and enjoy your food. You can avoid overeating and make healthier food choices by being mindful of what and how much you eat.
Surround Yourself With Positive Influences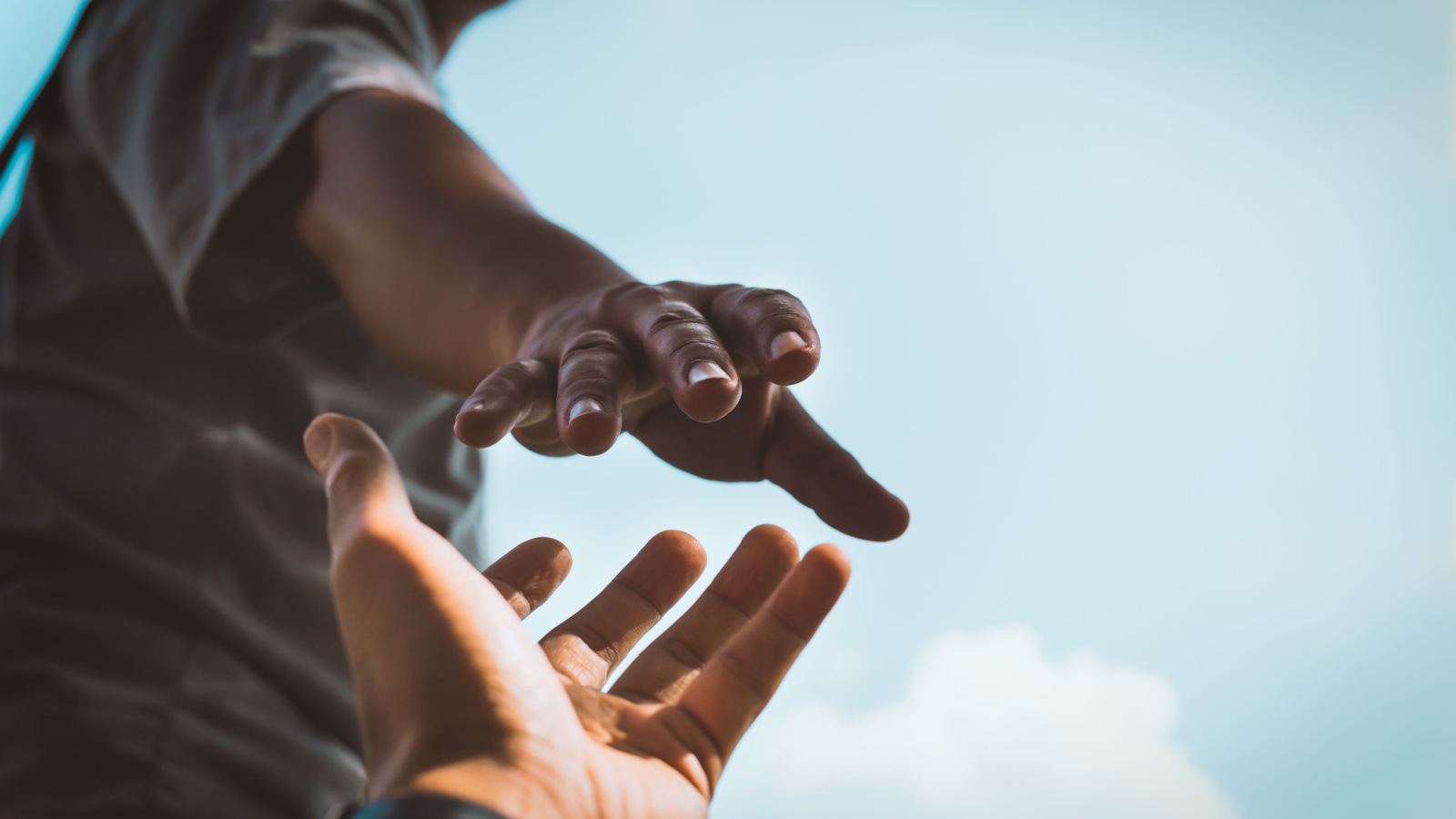 The people we surround ourselves with can significantly impact our mindset and behaviors. Surrounding yourself with supportive, like-minded individuals who are also trying to lose weight can provide accountability and motivation. On the other hand, being around people who have unhealthy habits can make it harder to stick to your weight loss goals.
Use Positive Self-Talk
The way we talk to ourselves can greatly influence our actions and behaviors. Instead of beating yourself up for slip-ups or setbacks, practice positive self-talk and remind yourself of your progress. This will help you stay motivated and focused on your weight loss journey.
Reward Yourself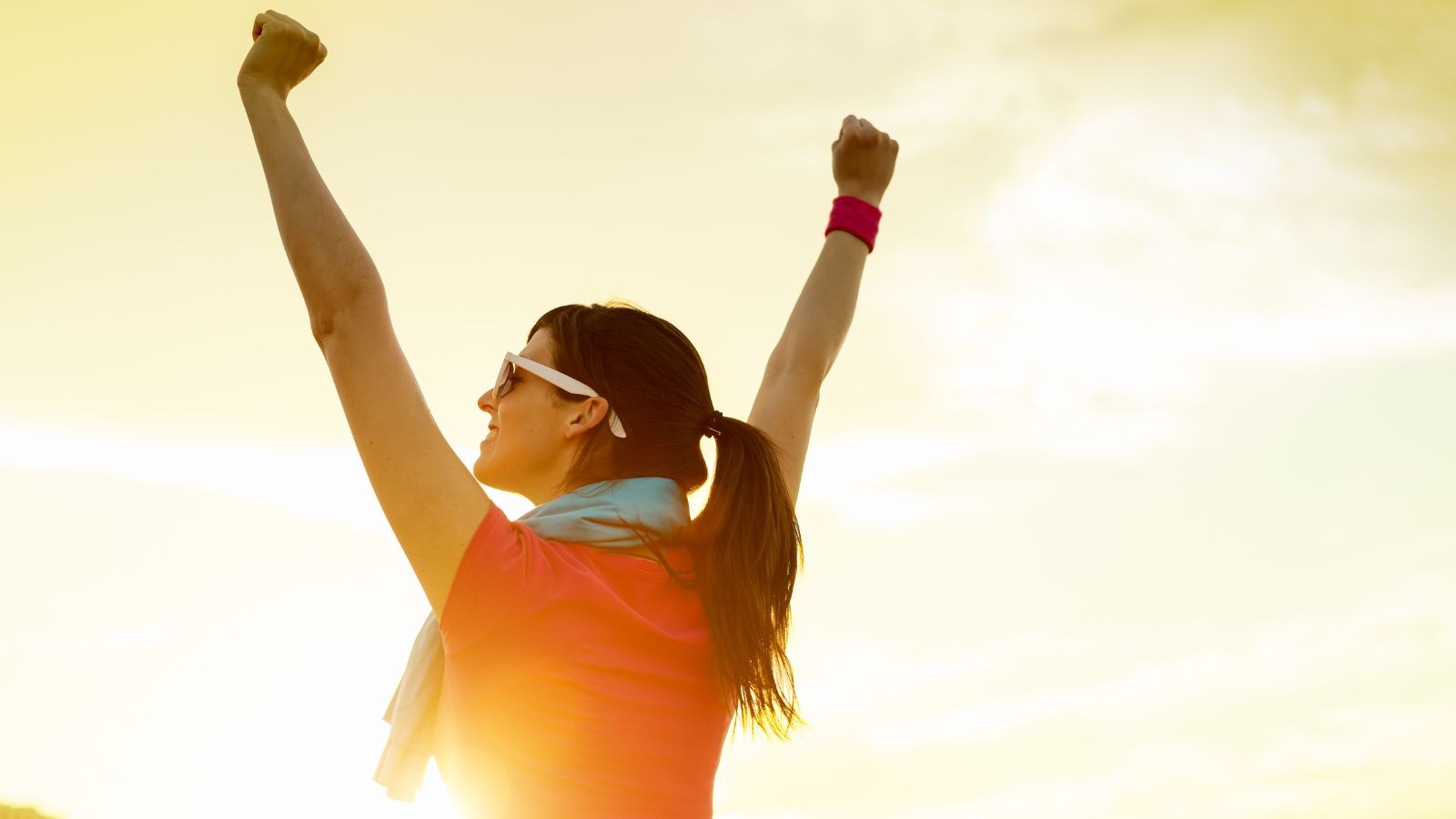 Celebrating your successes along the way is important, no matter how small they may seem. Set up a system of rewards for yourself when you reach certain milestones or achieve specific goals. This will help keep you motivated and make the weight loss journey more enjoyable.
Get Enough Sleep
Lack of sleep can lead to increased levels of stress hormones in the body, making it harder to control cravings and stick to healthy habits. Aim for 7-9 hours of sleep each night to ensure your body is well-rested and your mind is clear.
Visualize Your Success
Visualization is a powerful tool for achieving any goal, including weight loss. Take some time each day to picture yourself at your ideal weight and imagine how you will feel and your life. This can help keep you motivated and focused on your ultimate goal.
Be Kind to Yourself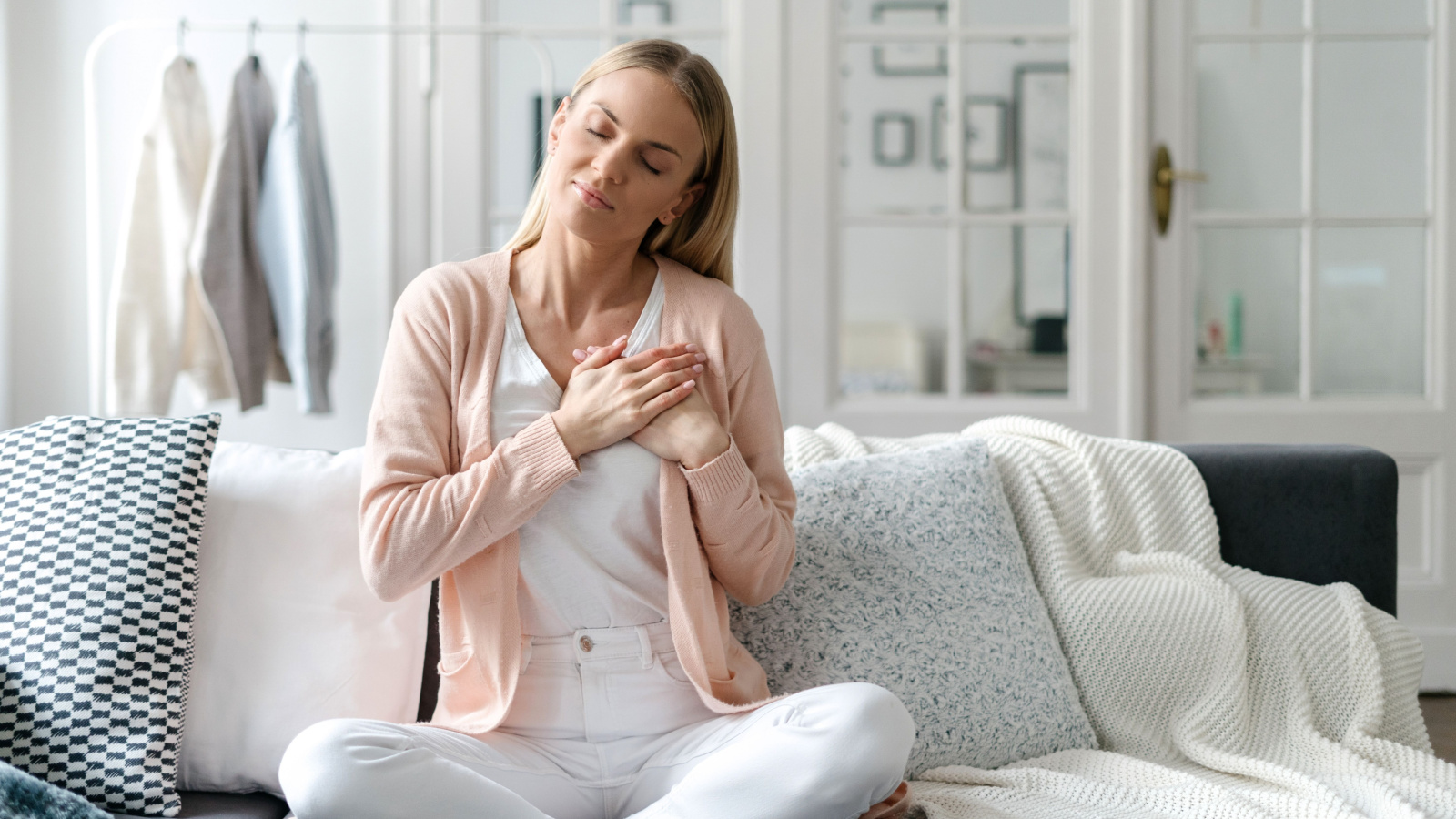 Weight loss can be a long and challenging journey, but practicing self-compassion along the way is important. Don't beat yourself up for slip-ups or setbacks. Instead, use these moments as learning opportunities and continue moving forward.
Seek Professional Help if Needed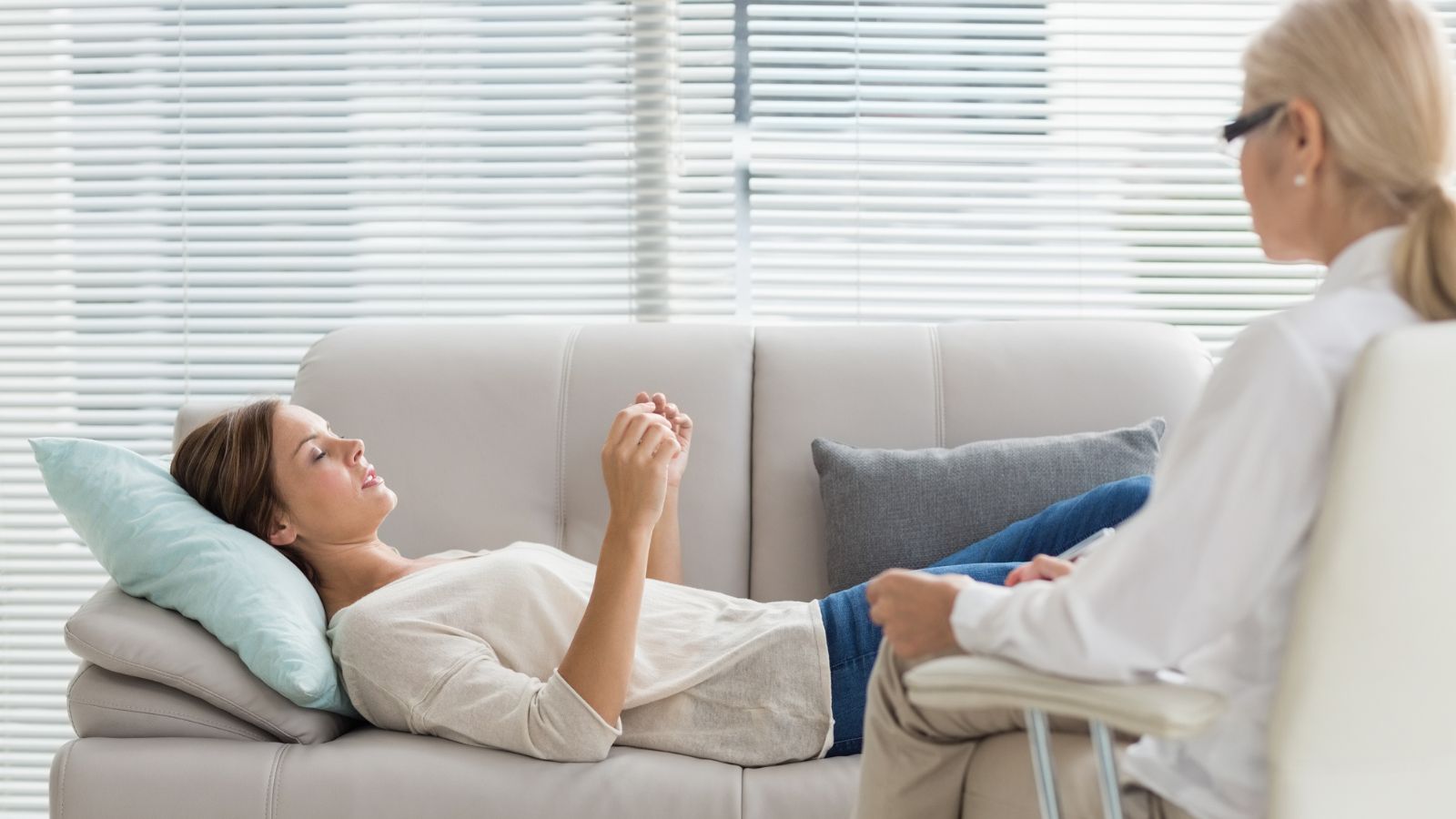 If you find yourself struggling with your weight loss journey, don't hesitate to seek professional help. A therapist or nutritionist can provide personalized support and guidance to help you overcome any psychological barriers that may be hindering your progress.
Conclusion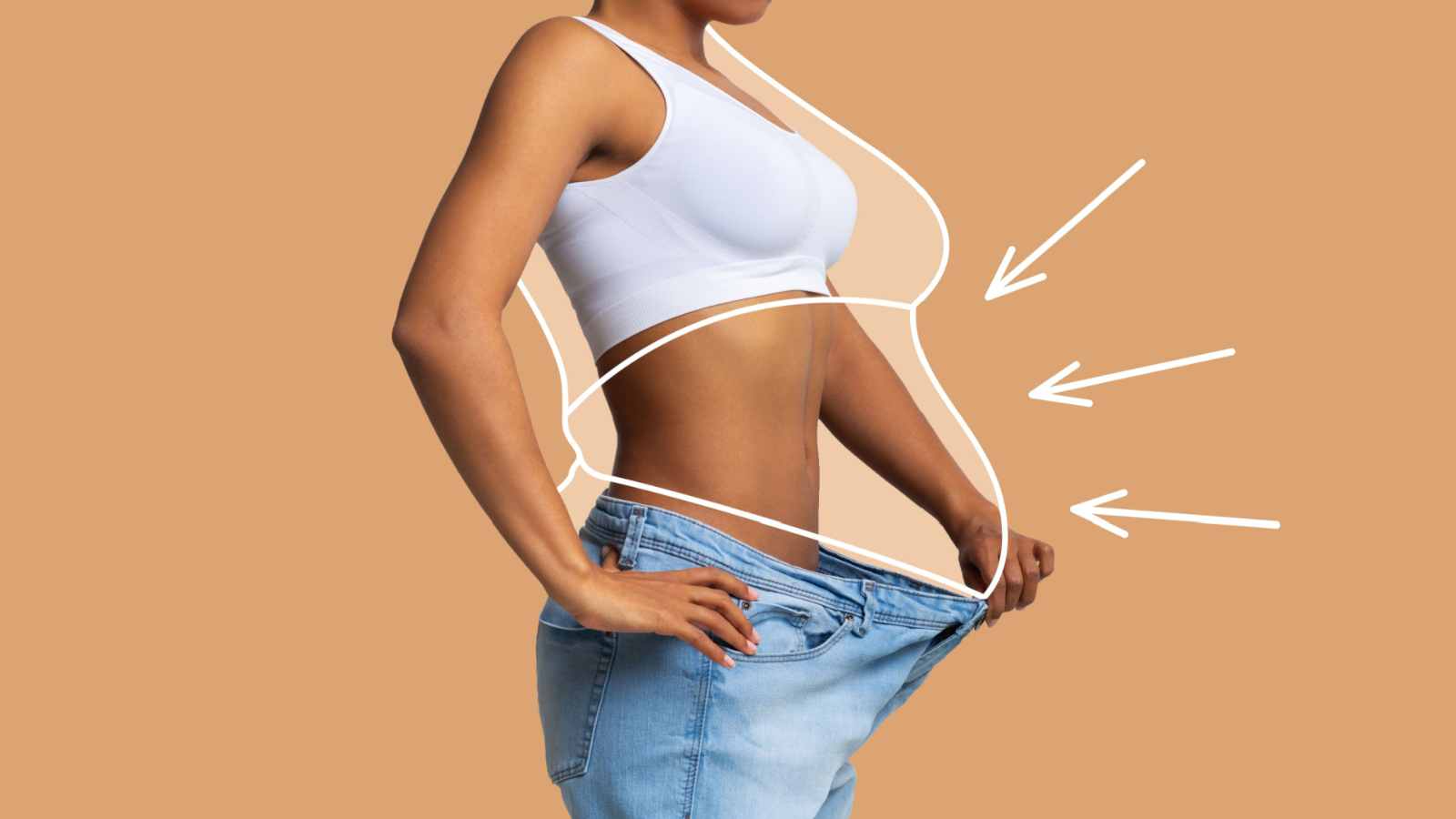 Using psychology for effective weight loss is about understanding the root causes of our behaviors and making conscious choices to change them. By incorporating these ten tips into your weight loss journey, you can create a sustainable and healthy approach that leads to physical transformation and a positive mindset towards food and your body.
Remember, weight loss is a journey, and being patient and kind to yourself throughout the process is important. With persistence, self-awareness, and support, you can achieve your weight loss goals in a healthy and mindful way.
How to Lose Weight Fast Without Exercise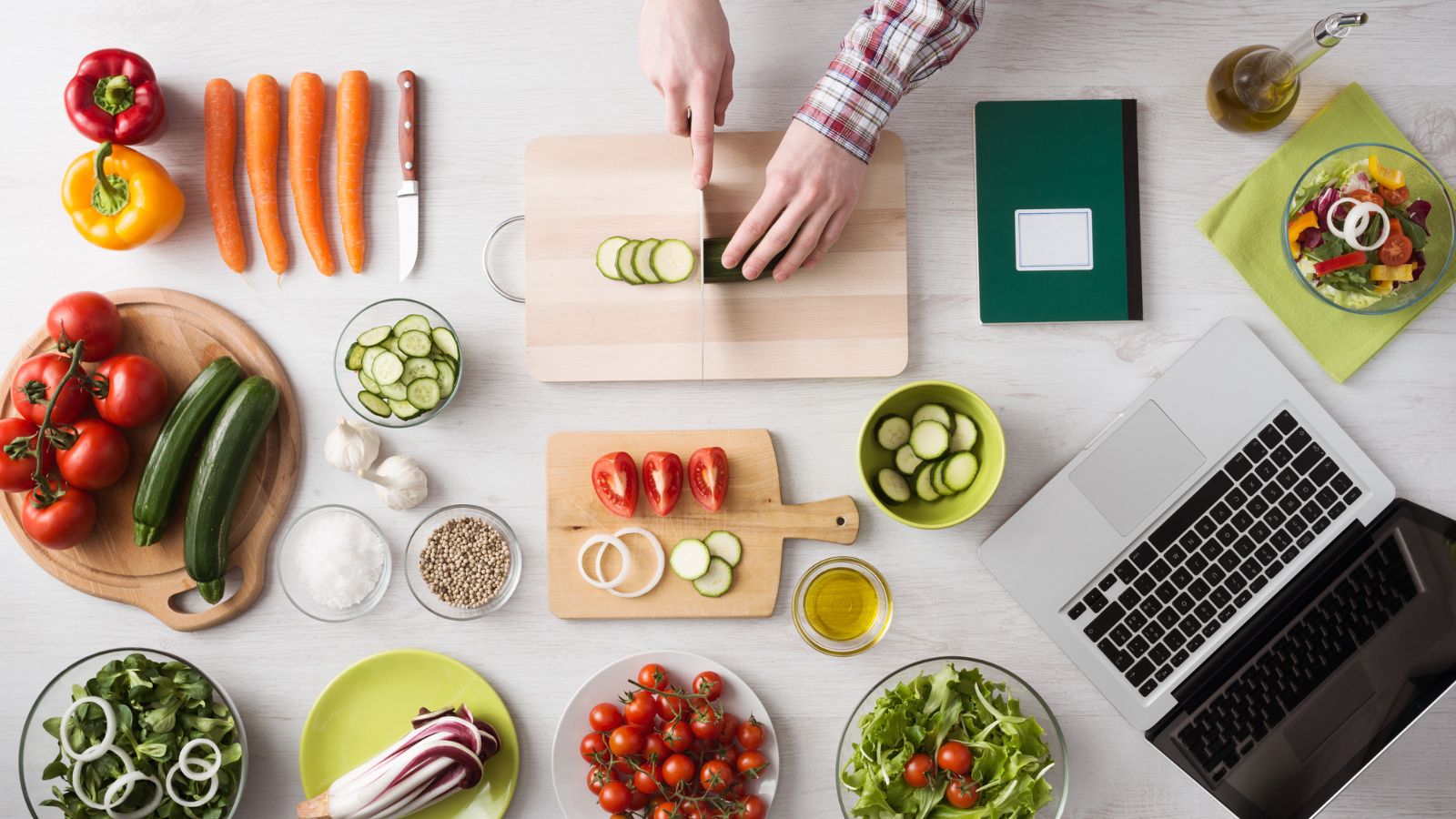 Need to lose weight fast, and maybe exercise just isn't cutting it anymore? Here's how to lose weight fast without exercise.
9 Best Vitamins For Women Over 50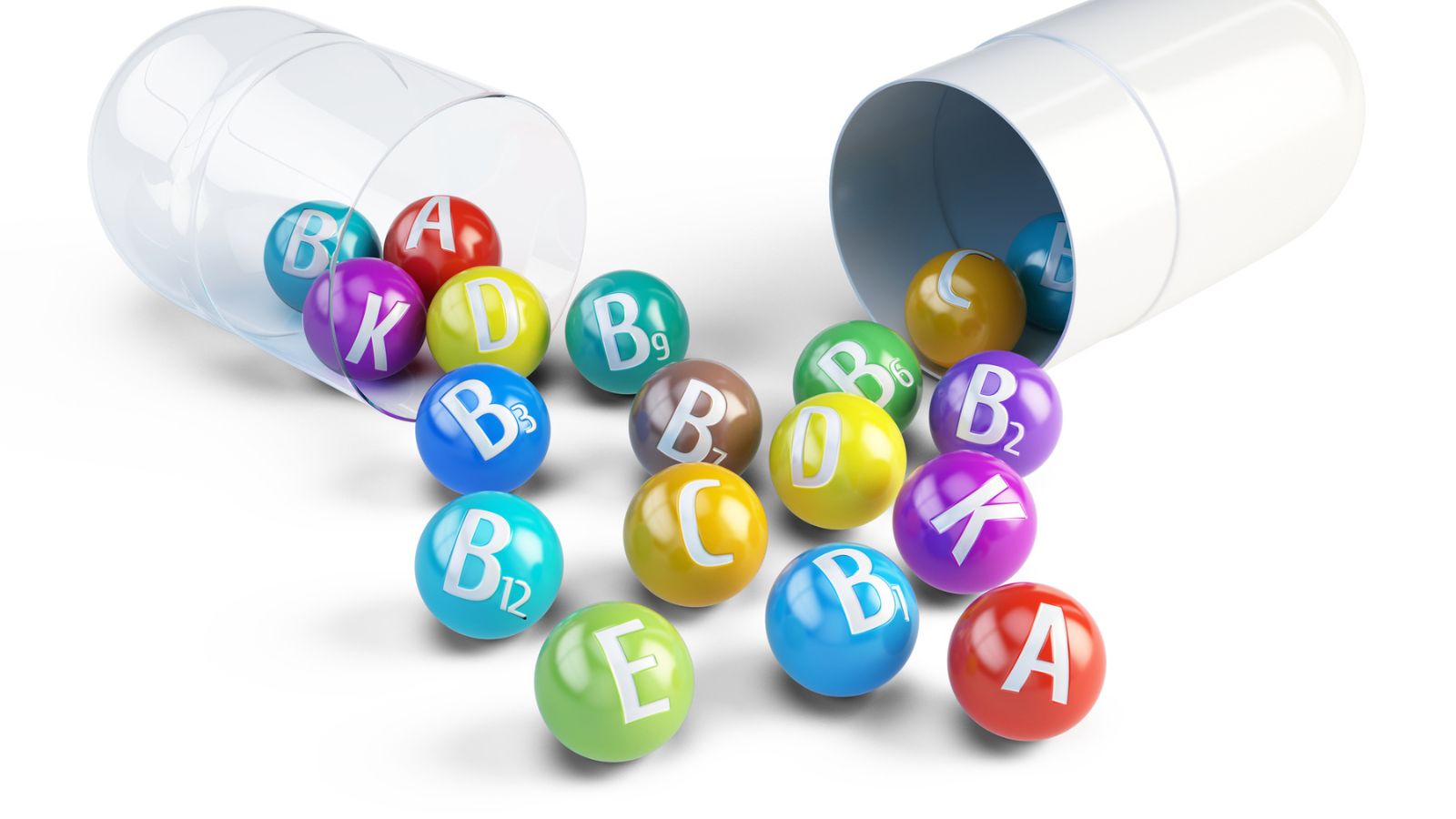 Knowing which vitamins and supplements we need as we age is hard. Here are 9 of the best ones women over 50 should take daily. Always check with your doctor first!
Keto For Women Over 50-What You Need to Know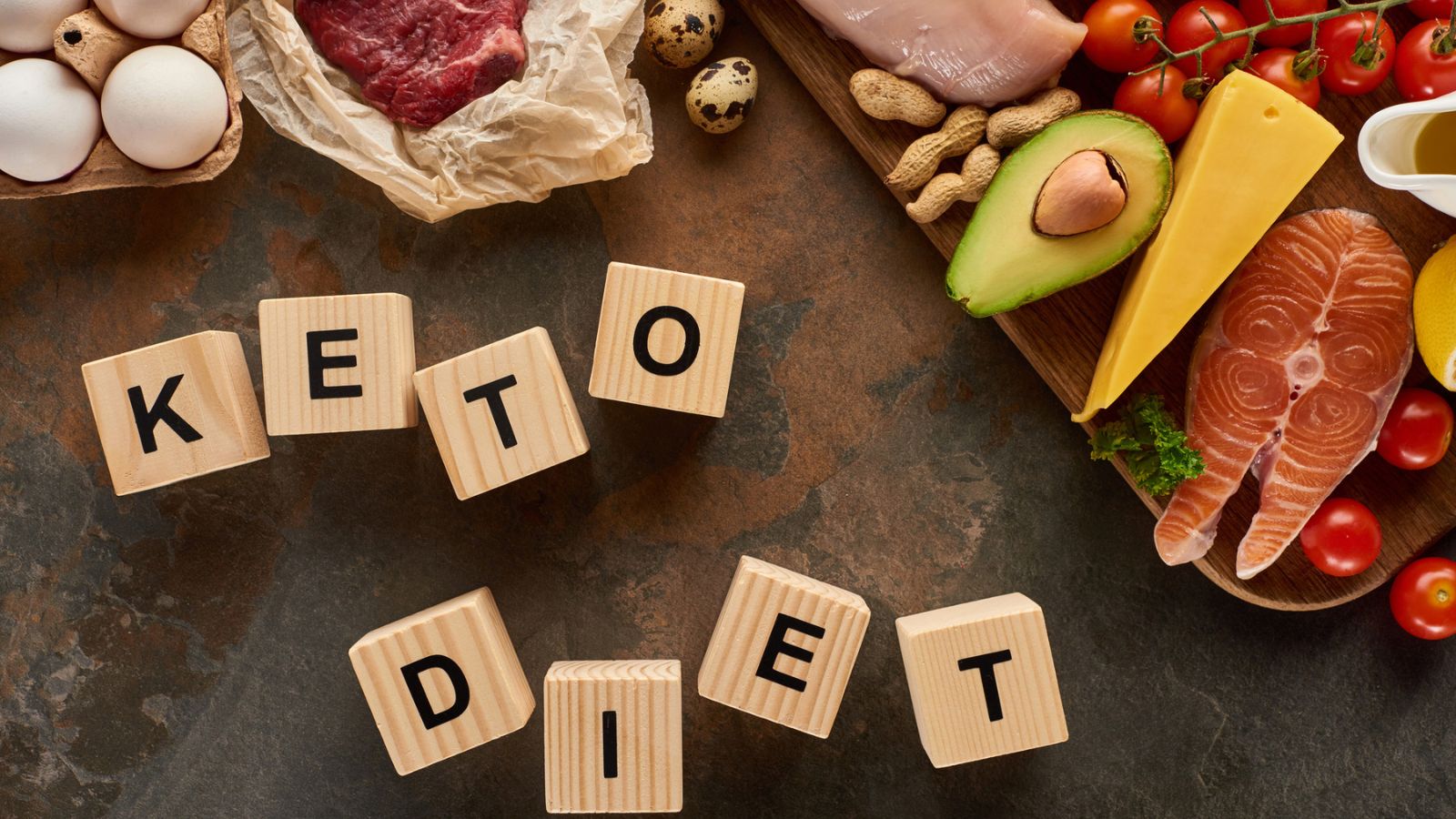 You've heard so much about it, but is it right for everyone? Here's a look at the keto diet for women over 50.
Lupin Flour-A Healthy Alternative to Wheat Flour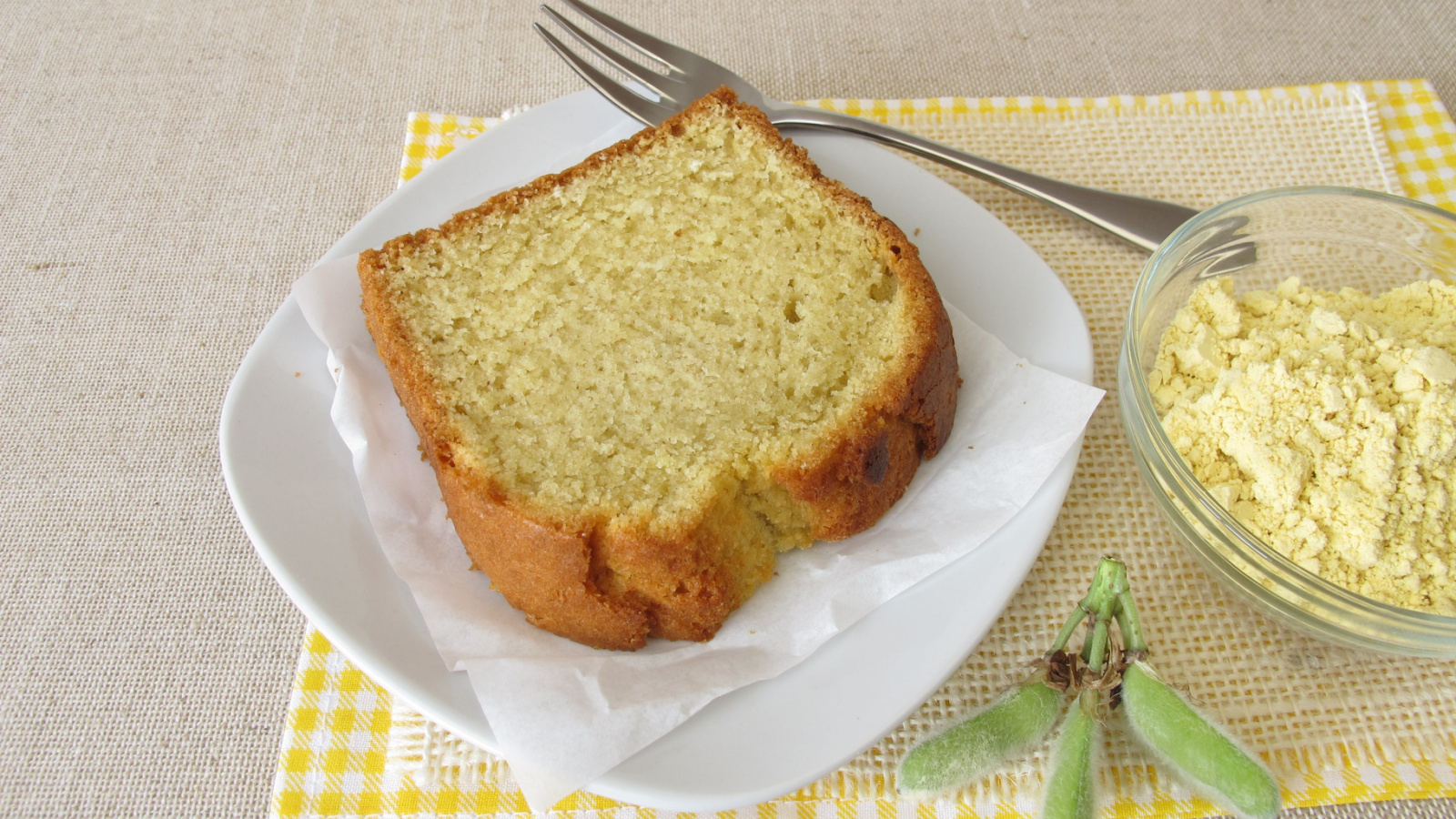 If you haven't tried lupin flour yet or know little about it, this in-depth article will help you understand how and why you should use it.
How to Take Care of Your Health After 50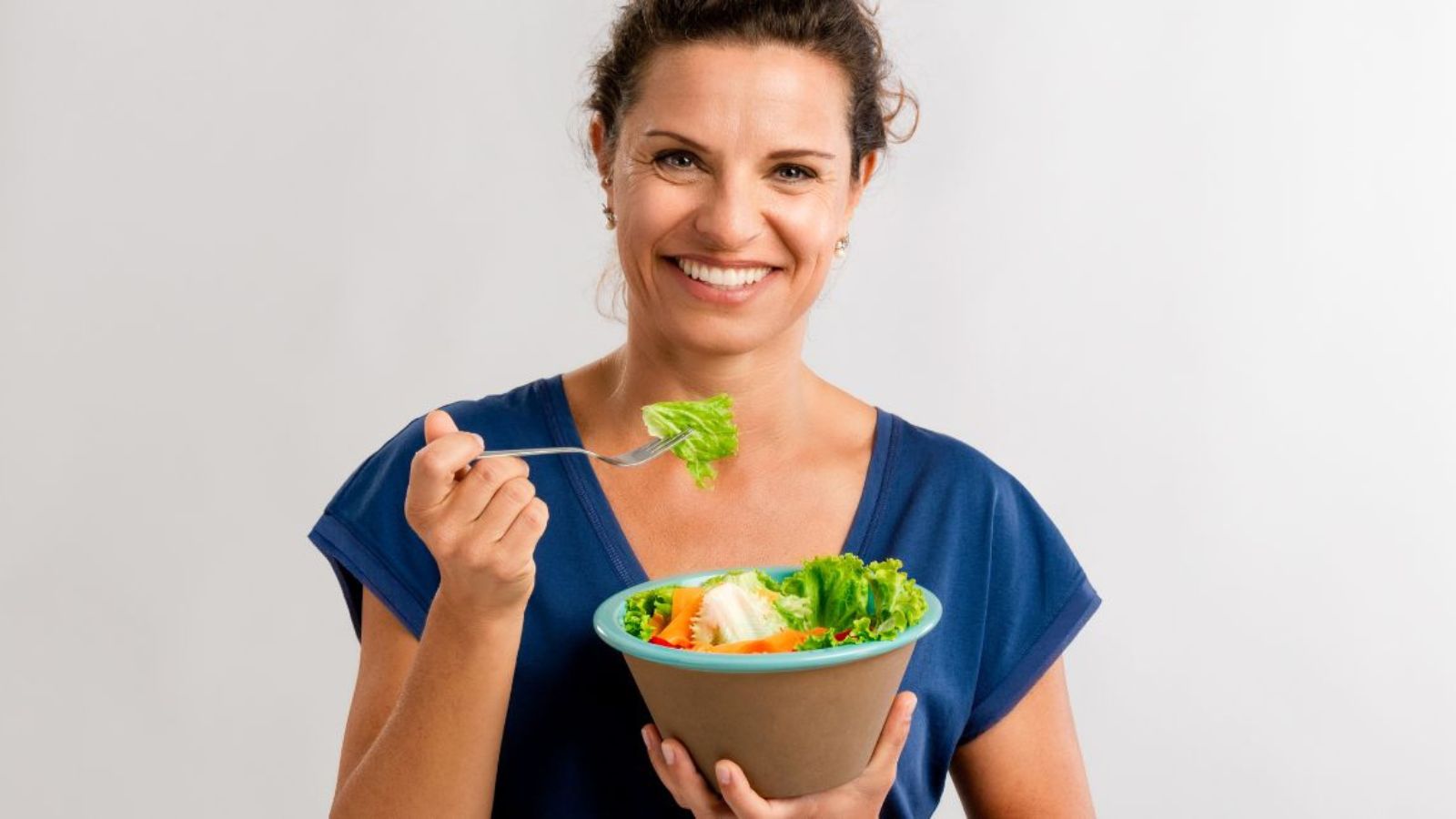 If you're struggling to get fit and healthy after 50, here are a few tips to get back on track and make your golden years, the best years.