If Your Partner Does Any of These 15 Things They Are a Narcissist
Inflated Sense of Self-worth
Narcissistic individuals have a grandiose opinion of themselves. Inflated self-worth is feeling superior to other people because of an unrealistic valuation of ourselves. In other words, many people strut around like their perfect 10s. It's based on the self-assessment bias, well-known and well-studied in psychological circles. They feel superior and entitled to special treatment. A narcissistic person is bloated in confidence, vain, materialistic, and has a lack of consideration for others.
Lack of Empathy
A person who is narcissistic sees the world from their perspective only. People with a low level of empathy suffer from a lack of emotional sensitivity, so they tend to accuse others of being too sensitive, and they act inappropriately when faced with extreme pain or joy. Lacking empathy and insight, these people often speak without thinking of the ramifications of their words. They have no concern for other people's feelings or difficulties.
Need of Constant Admiration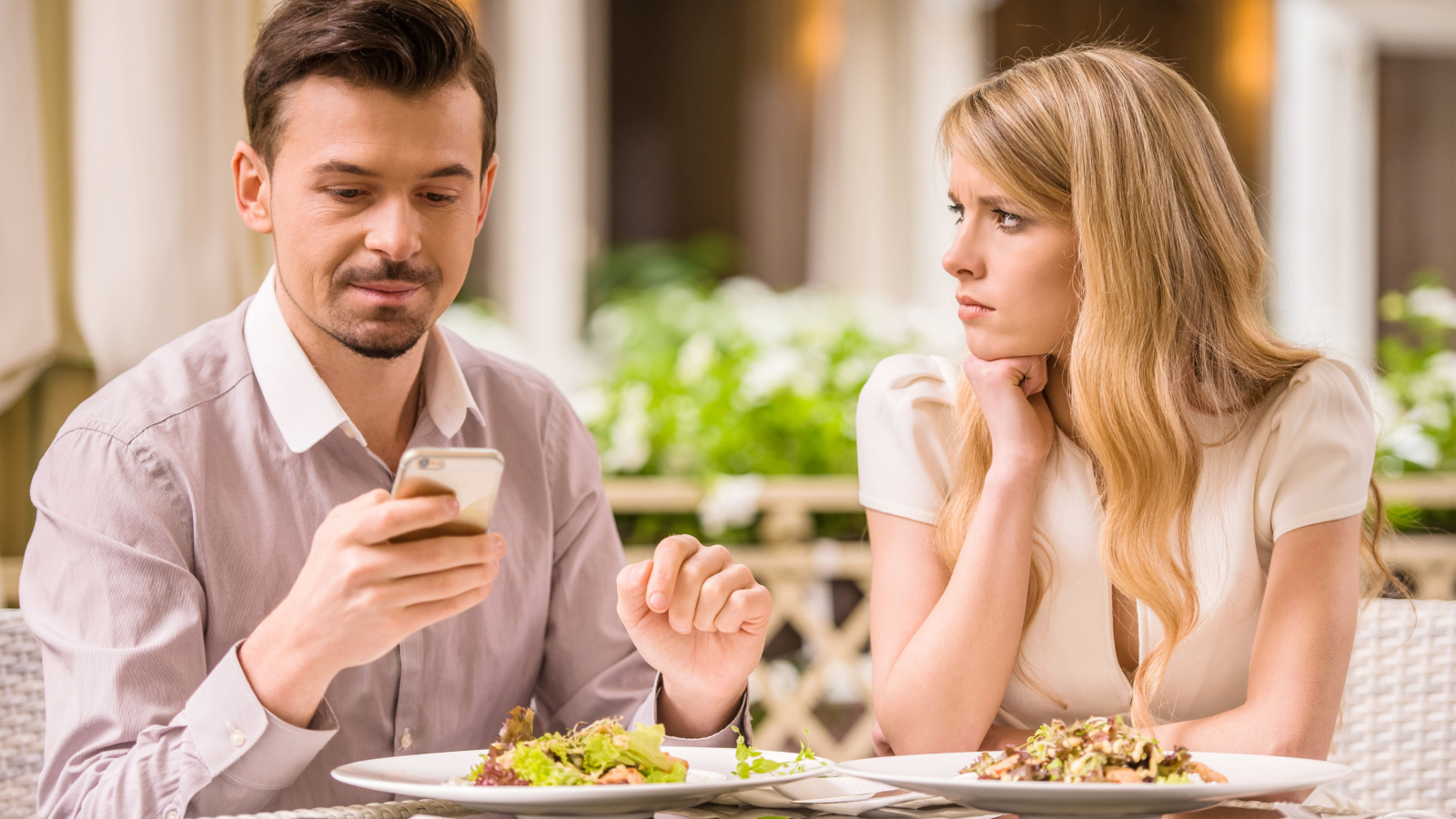 An individual who is narcissistic craves attention and validation from others. They need others to admire and praise them constantly. Humans seek admiration to boost their social rank and engage in rivalry to protect it when fearing defeat. These people
typically rely on other people as a source of self-esteem and do not have a defined sense of self. Someone that is narcissistic may exhibit attention-seeking behavior to get the admiration they feel they need or deserve.
Preoccupied With Power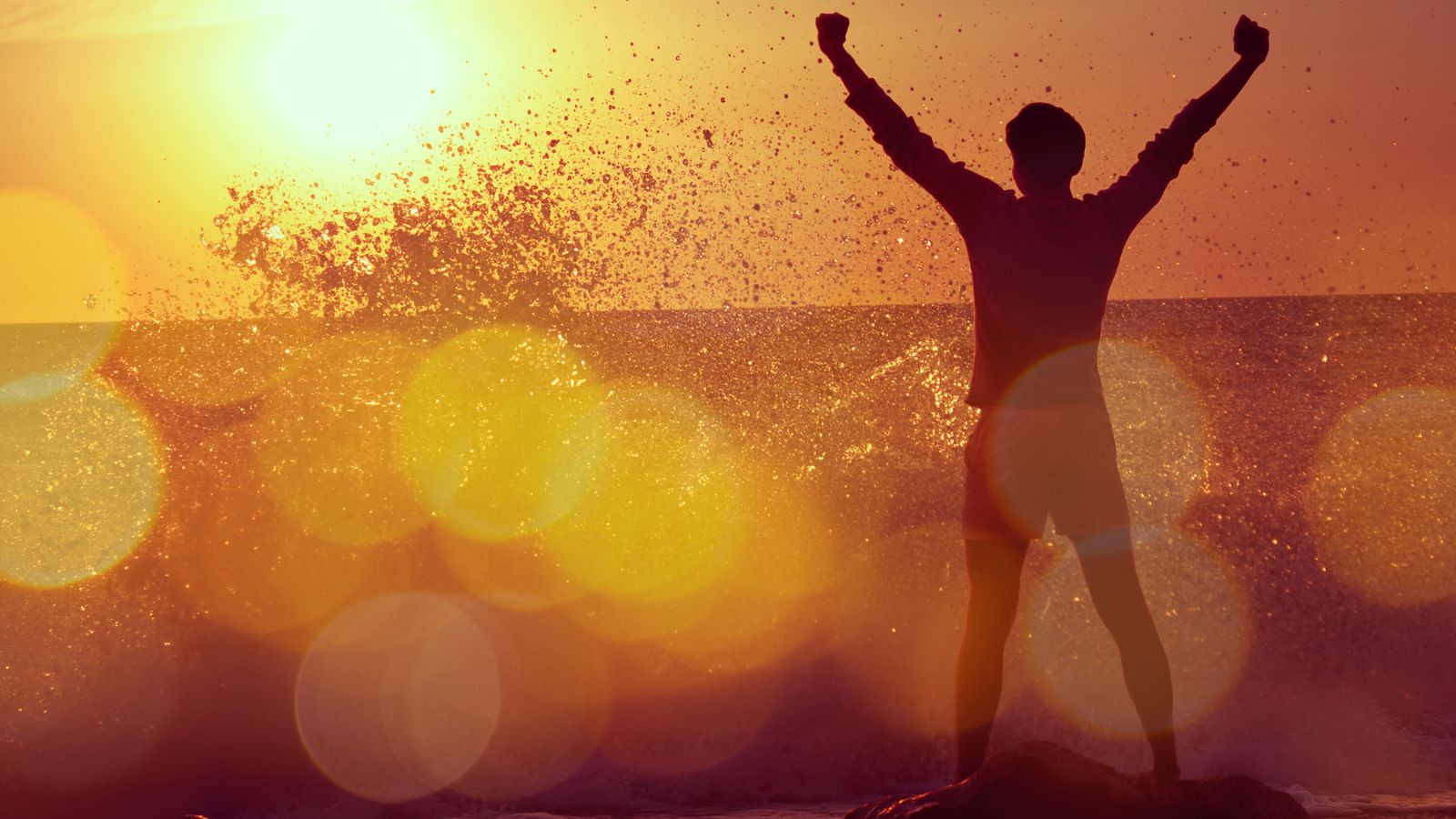 Narcissists are obsessed with control and power. They may try to control their partner's life, behavior, or even their thoughts. This type of person is a pathological egotist, that is, someone with a psychological disorder with symptoms like delusions of grandeur and an obsession with power. We also use the word megalomaniac more informally for people who behave as if they're convinced of their absolute power and greatness.
Manipulative
A manipulator is someone who excels at twisting conversations to their advantage, making their partner doubt themselves, and gaslighting them. Manipulative behavior in a narcissist occurs when a person uses controlling and harmful behaviors to avoid responsibility, conceal their true intentions, or cause doubt and confusion. Manipulation tactics, such as gaslighting, lying, blaming, criticizing, and shaming, can damage a person's psychological well-being.
Lack of Accountability
Despite any negative consequences of their actions, narcissistic individuals rarely take responsibility for them. Instead, they may shift blame onto others. They use name-calling, making fun of people, putting others down, judging and being critical as a natural defense. The narcissist is just too insecure to do otherwise. What is the harm caused by this strange lack of accountability? It destroys relationships, trust, love, families, and hurts people.
Highly Sensitive to Criticism
They take criticism as a personal attack on their self-esteem. They are unable to take feedback, and instead, they become defensive. Their behavior typically involves insecurity and an easily damaged sense of self-esteem. This can manifest in covert narcissism as extreme sensitivity to criticism. Criticism is a threat because it constitutes evidence that the person's negative view of themselves may actually be true.
Exaggerated Sense of Self-importance
Narcissists believe that they are unique and special, hence deserving of privileges not extended to others. They need to be the center of attention, often, a narcissist will come across as very charming and charismatic in an attempt to keep all eyes on them in any sort of social situation. They might be the funniest, cleverest or most dramatic person in the room; their main focus is to be the center of attention.
Superficially Charming
Narcissistic individuals use charm to gain favor with others. They may use manipulation, lies, and flattery, all for their own gain. They are masterful impression managers; thanks largely to their intense self-obsession and self-adulation, narcissists excel at managing initial impressions. They care a lot about their appearance and dress to impress, which signals status and makes them apparently attractive.
Lack of Ability to Take Criticism
These individuals cannot take compliments without exaggerating them but will usually overreact to criticisms and will think of them as a personal attack. This is because, in their mind, they are far superior and have to be the best person in the room, so they believe that defects or improvement is out of the question. Their self-esteem is too shaky to take the hit. Criticism makes them feel inferior to whoever is criticizing them.
Hypersensitive to Others' Opinion
Narcissistic individuals care too much about others' opinions about them, which makes them take actions only to impress others, not to improve. They are overly hurt by criticism and will think that everything is a personal attack. Even if it is a very superficial or minimal comment about their appearance or behavior, it will dramatically be taken out of context and make them react defensively as an attack to their self steem.
Manipulate by Guilt-tripping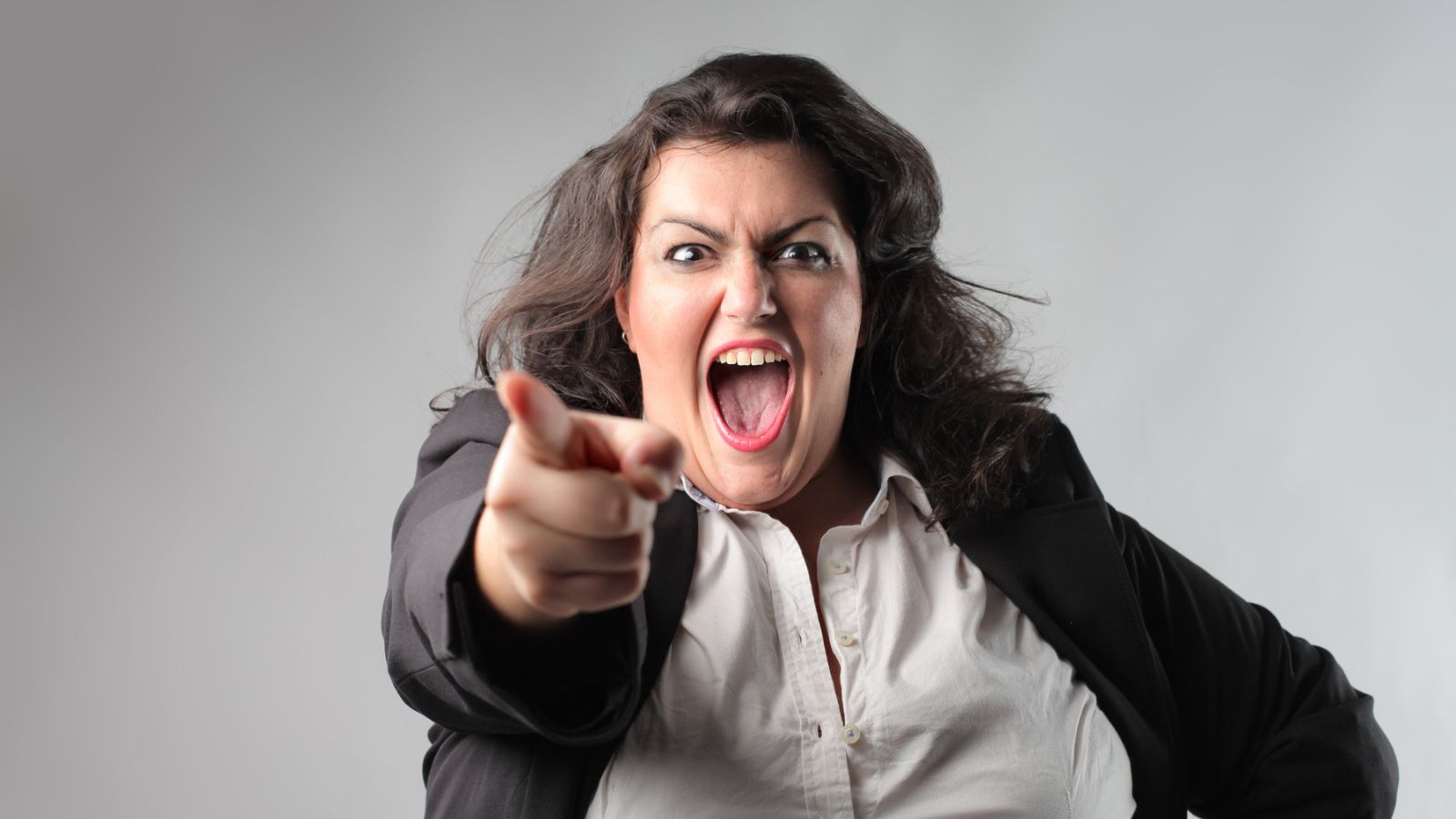 They put pressure on you by inducing guilt into you, to control you in doing their wishes. Narcissists will twist any situation into making you believe you are responsible for whatever is happening. They will find the words to blame you or anyone else and not take ownership of anything, even if they were involved in it, to begin with.
Emotionally Exploitative
A parter who is a narcissist is emotionally exploitative. They may use their partner's emotions to manipulate and control them. A narcissistic partner will find the words to make you feel however it may be convenient to them. Regardless if it is to make you responsible for a situation or to blame you for something that happened, they might belittle or invalidate your emotions, using tactics like gaslighting to make you doubt your perceptions.
They Play the Victim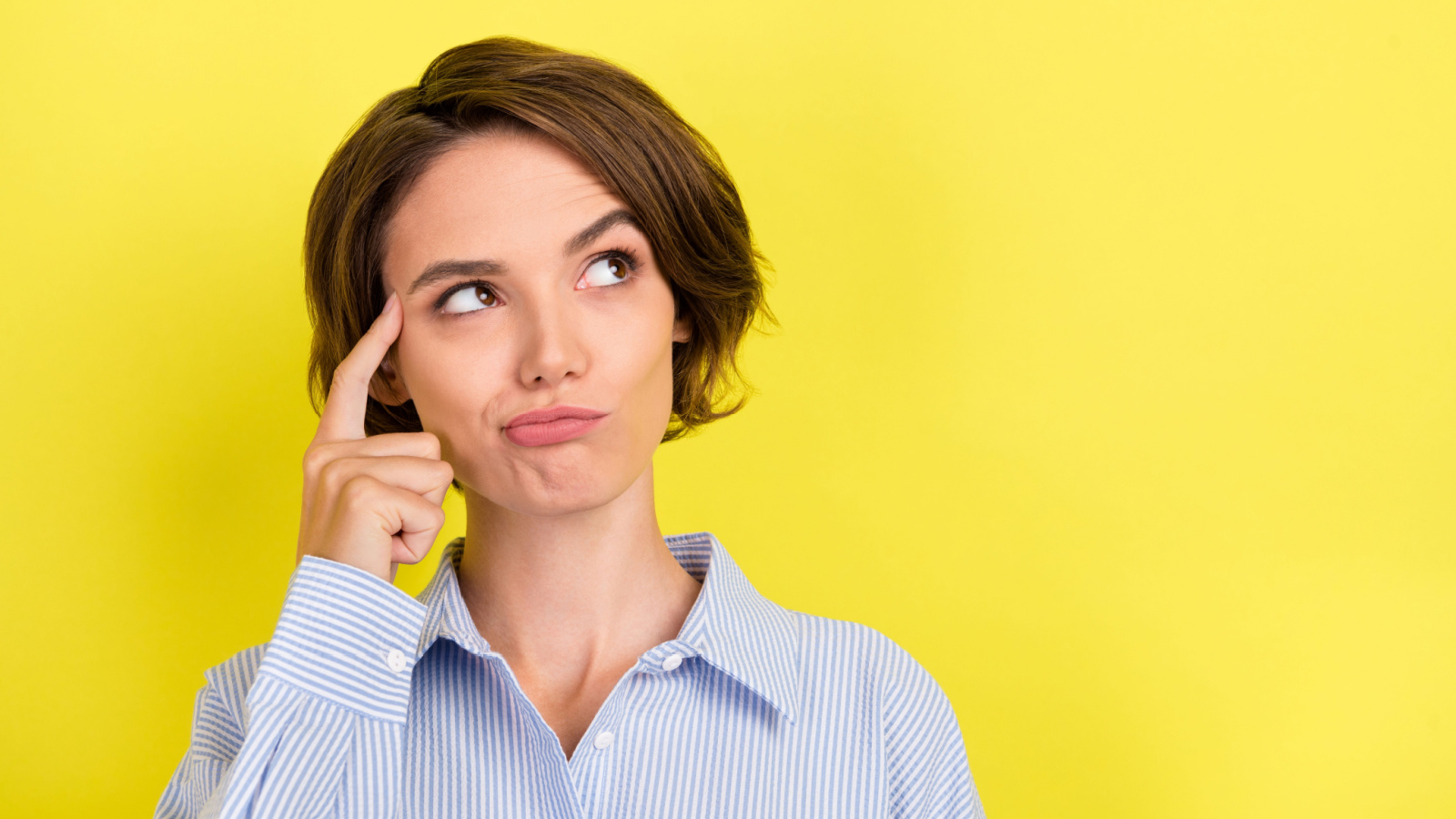 Regularly, they may shift from guilt-tripping to playing the victim. They would make you feel guilty when things don't go their way. Self-pity makes a narcissist feel like a hero; however, this form of self-esteem is not authentic. So, feeling self-pity and playing the victim acts as a substitute for that lack of authentic self-worth. Essentially, being the victim makes them the mistreated and misunderstood hero in a story that's all about them.
No Boundaries
They often lack the ability to respect boundaries. They may invade their partner's space, go through their personal items, or even track their movements. Many narcissists react badly to boundaries or violate them entirely. One of the reasons narcissists overstep boundaries is because it allows them to hold themselves accountable for any wrongdoing they may have caused, something they intensely dislike.
Conclusion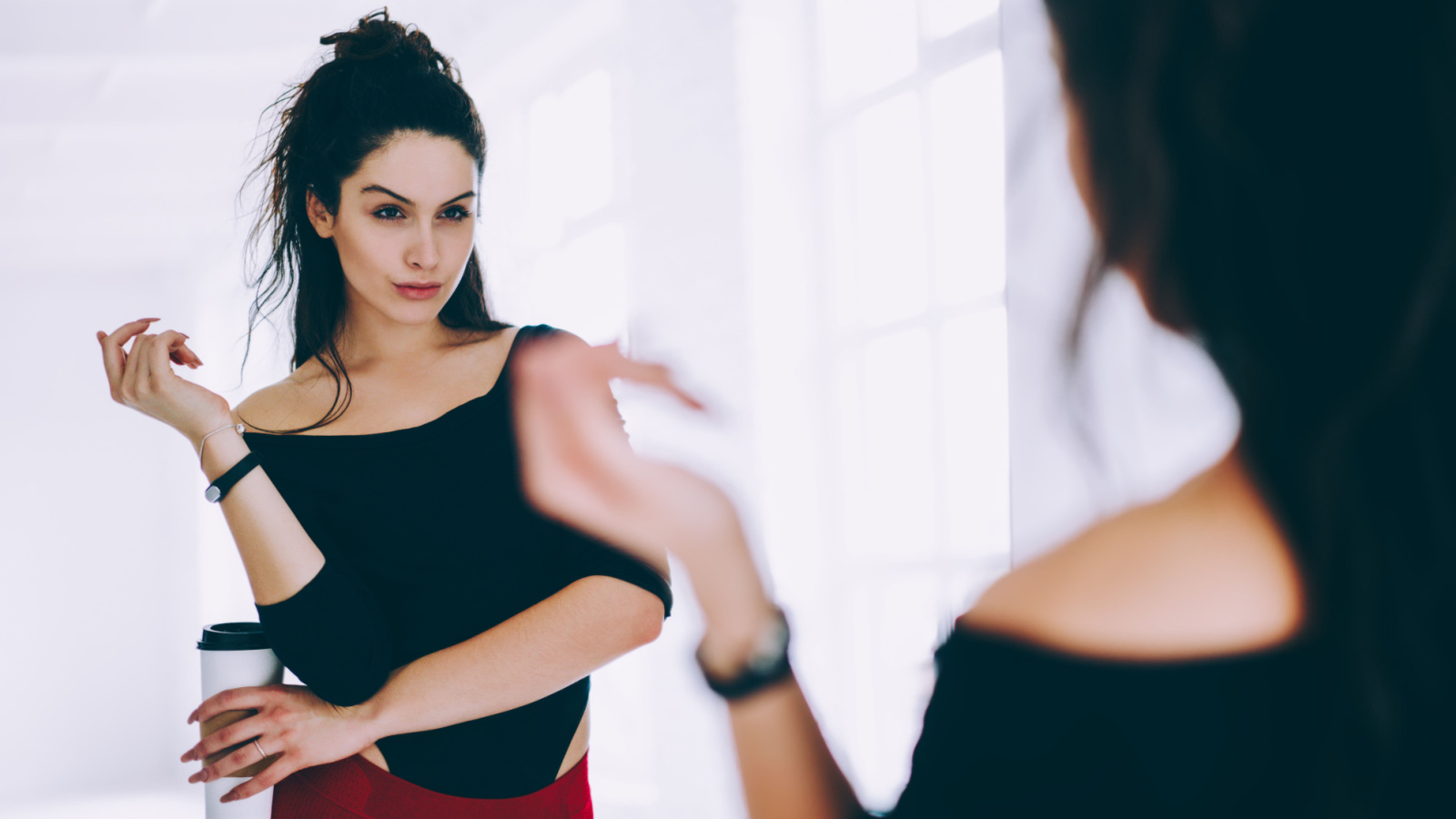 If you suspect your partner may be exhibiting some or all of these traits outlined above, it may be worth seeking professional help for yourself and them. Narcissism is a deep-rooted personality disorder that requires extensive therapy and commitment to improve. As always, the most crucial part of any relationship is communication. Openly discuss your concerns with your partner, and if necessary, seek the help of a professional to overcome any potential issues.
Feeling Worthless? Start Doing These 10 Things Today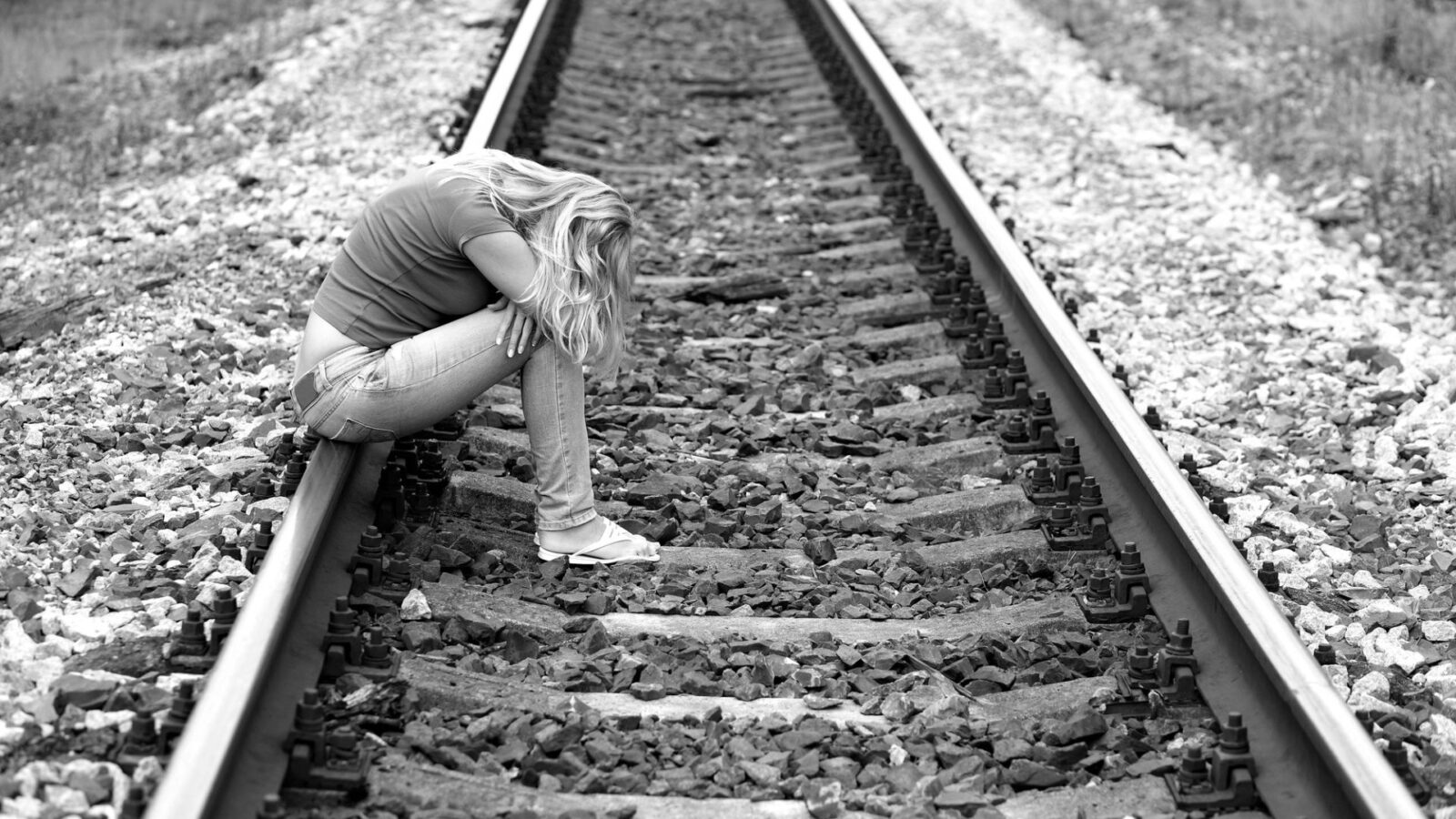 Women over 50 generally have a tendency to start feeling worthless and that they have no value to anyone anymore. This is not true!
27 Self-Compassion Quote to Remind You to Be Gentle With Yourself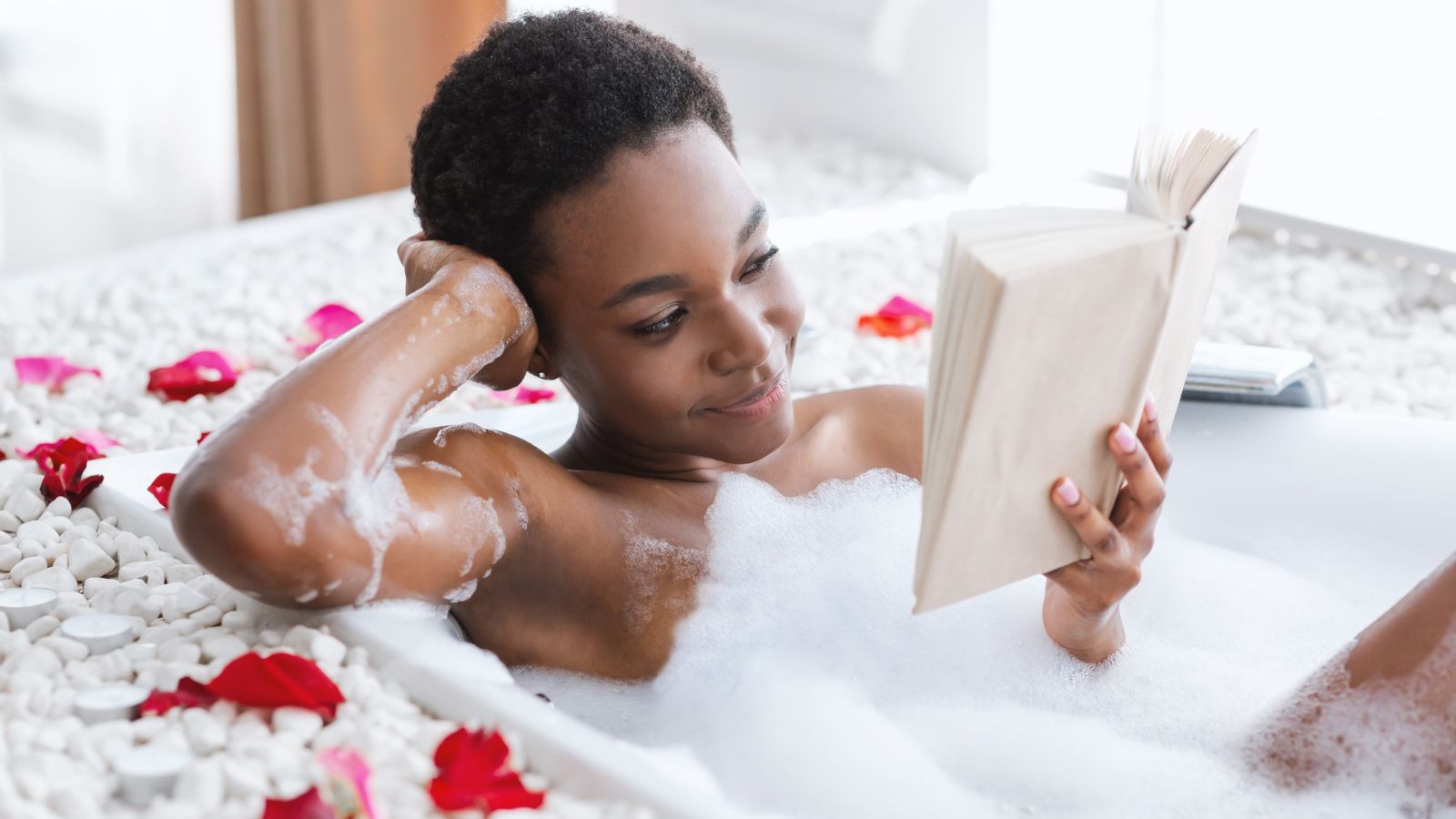 It's hard to love ourselves and be good to ourselves when for so long, we've been led to believe we are no good. These quotes will remind you to be kind to yourself.
How to End a Toxic Relationship With Someone You Love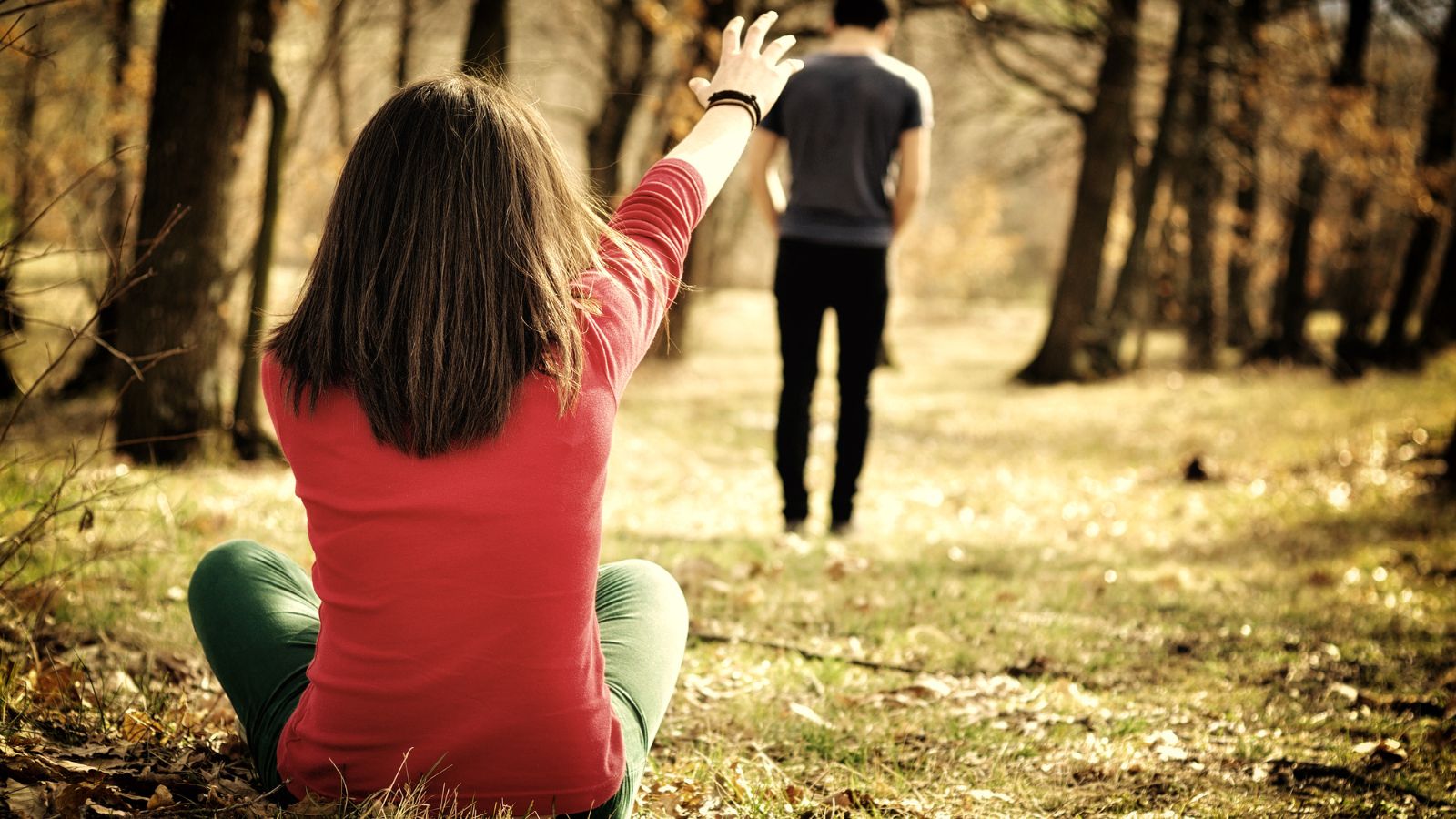 It can be really hard to end a relationship, no matter how much you love the person or how toxic they are. Here are some steps to help.
How to Overcome Emotional Pain in 9 Steps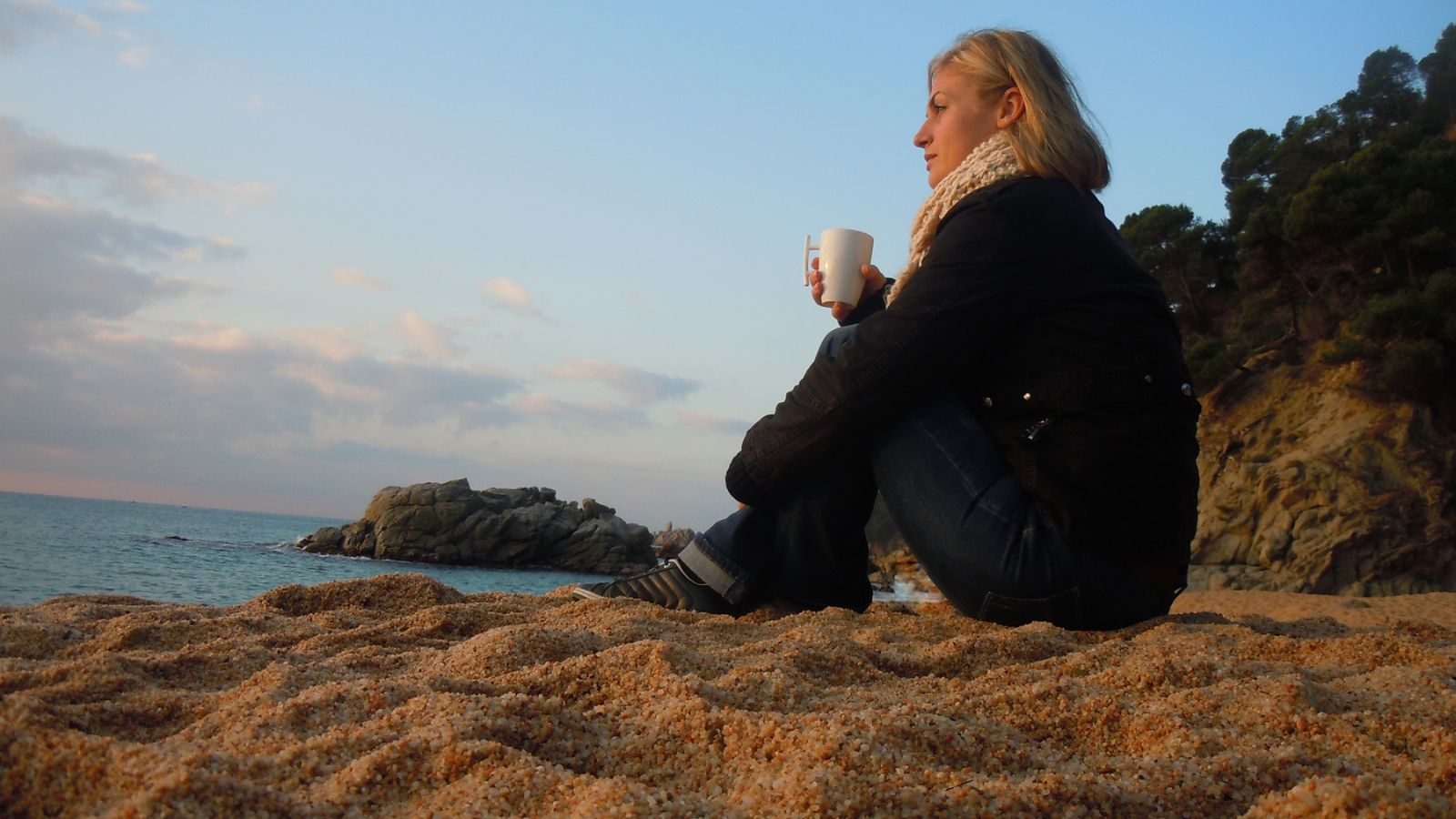 It's hard to deal with emotional pain, no matter how strong you think you are, it can be challenging. Here are 9 steps to help.
Narcissism has become a buzzword in today's world, and for good reason. Narcissism is a mental condition that can be difficult to spot in a partner, friend, or colleague. Nevertheless, it is essential to understand the behavioral patterns of a narcissist, especially if you want to maintain healthy relationships. So, how do you know if a partner is a narcissist? In this article, we'll go over 15 signs to help you identify if your partner is a narcissist.