Insomnia Stressing You Out? Try These 15 Tips on How to Get a Good Sleep
If there's one thing we all know, it's that sleep plays a significant role in our overall well-being. Yet, sometimes, catching those Z's can be elusive, especially as we age. But don't worry because we've got your back! In this article, we're dishing out 15 tried-and-true tips for better sleep and a better, more vibrant life after 50. Let's dive in and make the rest of our lives the absolute best they can be!
Prioritize a Consistent Sleep Schedule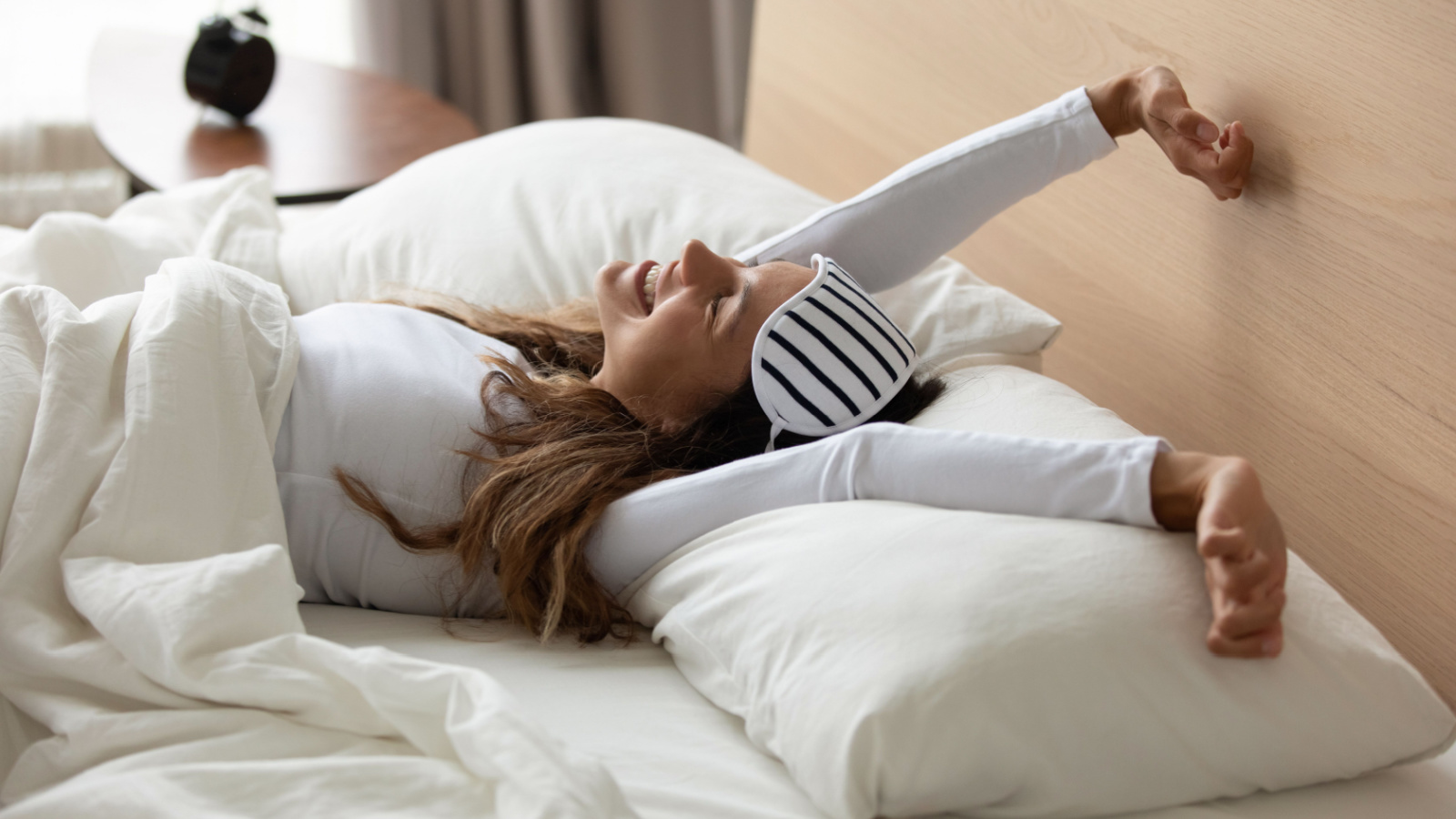 Your body loves routine. Aim to go to bed and wake up at the same time every day, even on weekends. Establishing a consistent sleep schedule helps regulate your body's internal clock, making it easier to fall asleep and wake up refreshed. Try to plan ahead according to when you have to get up, at what time you need to go to bed.
Create a Relaxing Bedtime Ritual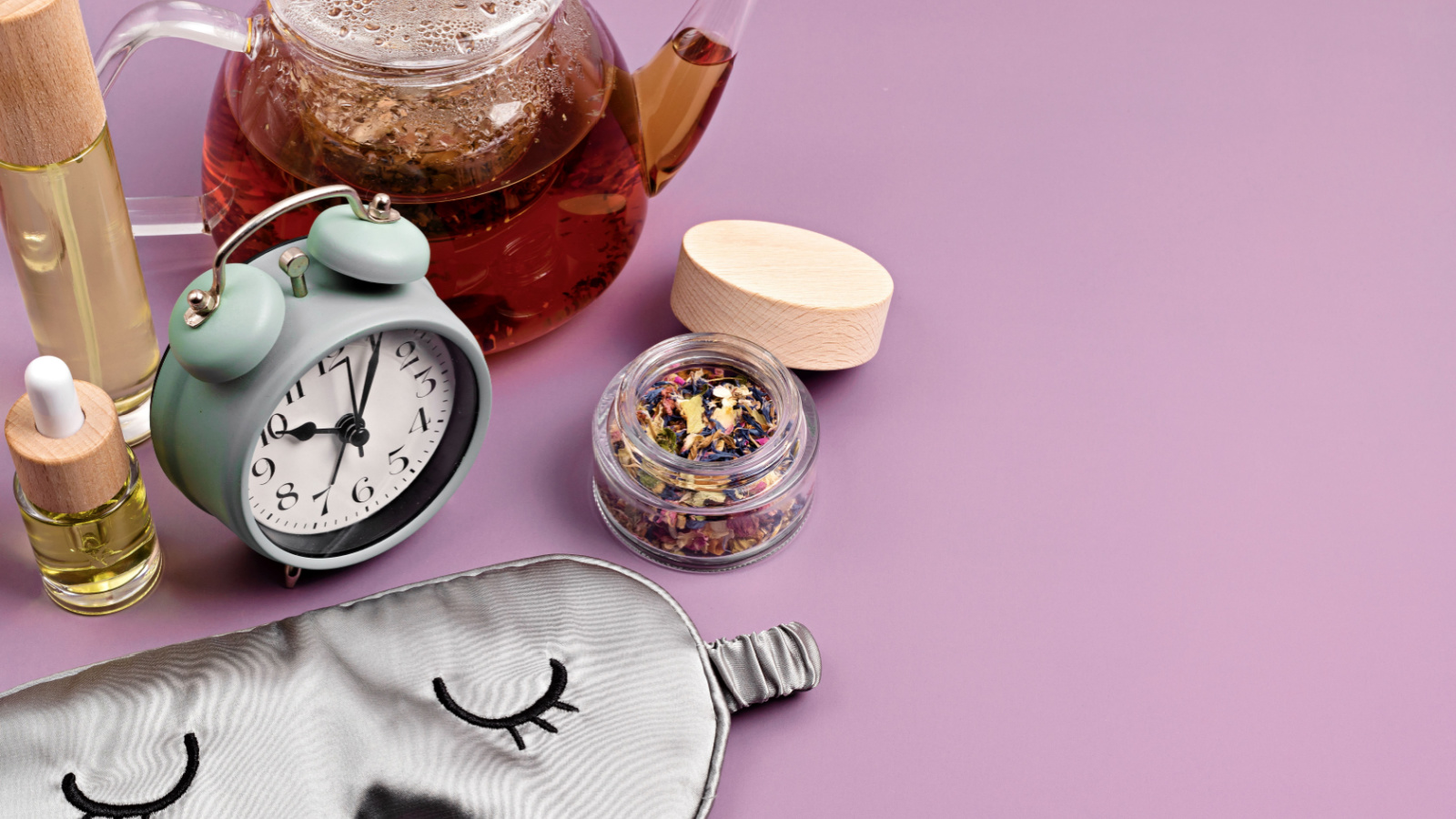 Wind down with a calming ritual before bed. Whether it's a warm bath, gentle stretching, or reading a good book, find what relaxes you and makes you feel ready for a restful slumber. These rituals signal to your brain that it's time to unwind and prepare for sleep. A routine helps you be progressively ready for bed as your body starts to recognize the signals more and more.
Invest in a Comfortable Mattress and Pillows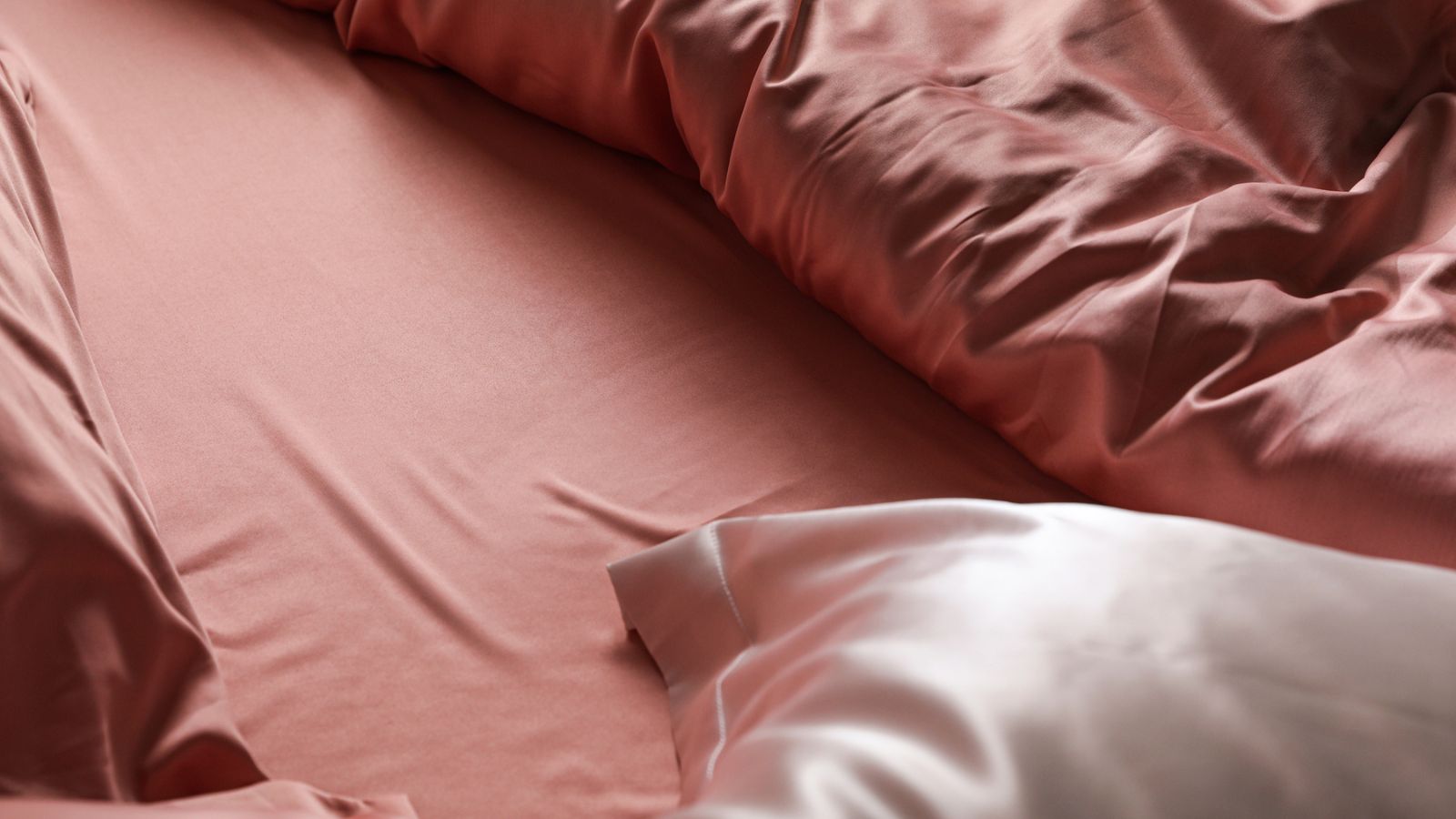 If your mattress and pillows are past their prime, consider upgrading to ones that provide better support and comfort. Your spine will thank you! Look for a mattress that suits your preferences—whether you like it firm or plush—and pillows that support your neck and head properly. Bedding is also very important, silk pillowcases are great to avoid marks or wrinkles on your face.
Limit Screen Time Before Bed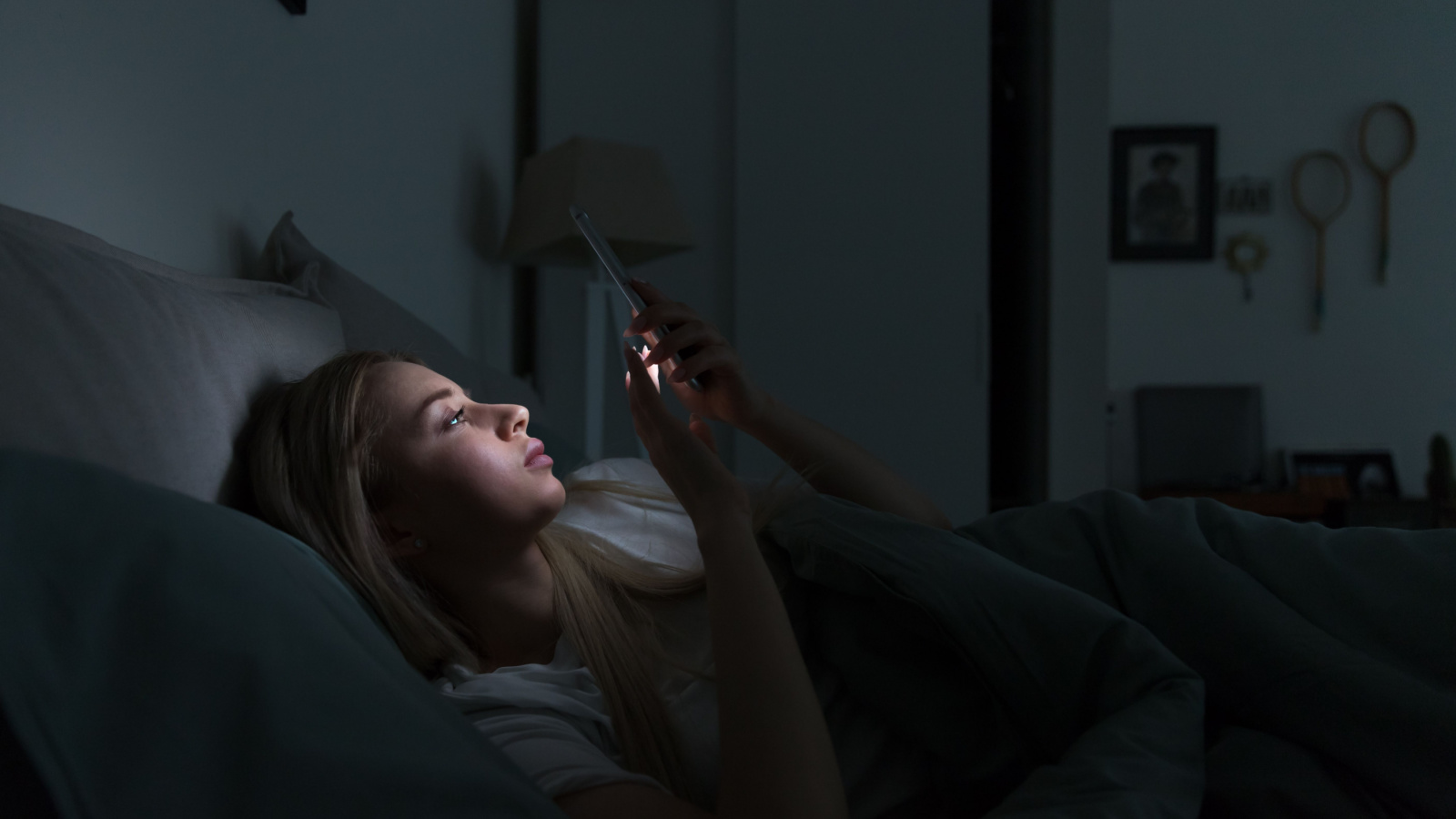 Put away the screens at least an hour before bedtime. The blue light emitted by phones and tablets can disrupt your melatonin production, making it harder to fall asleep. Instead, opt for calming activities like reading a physical book, listening to soft music, or practicing gentle yoga stretches. You can also turn off the notifications on your phone or put it in do not disturb mode.
Mind What You Eat and Drink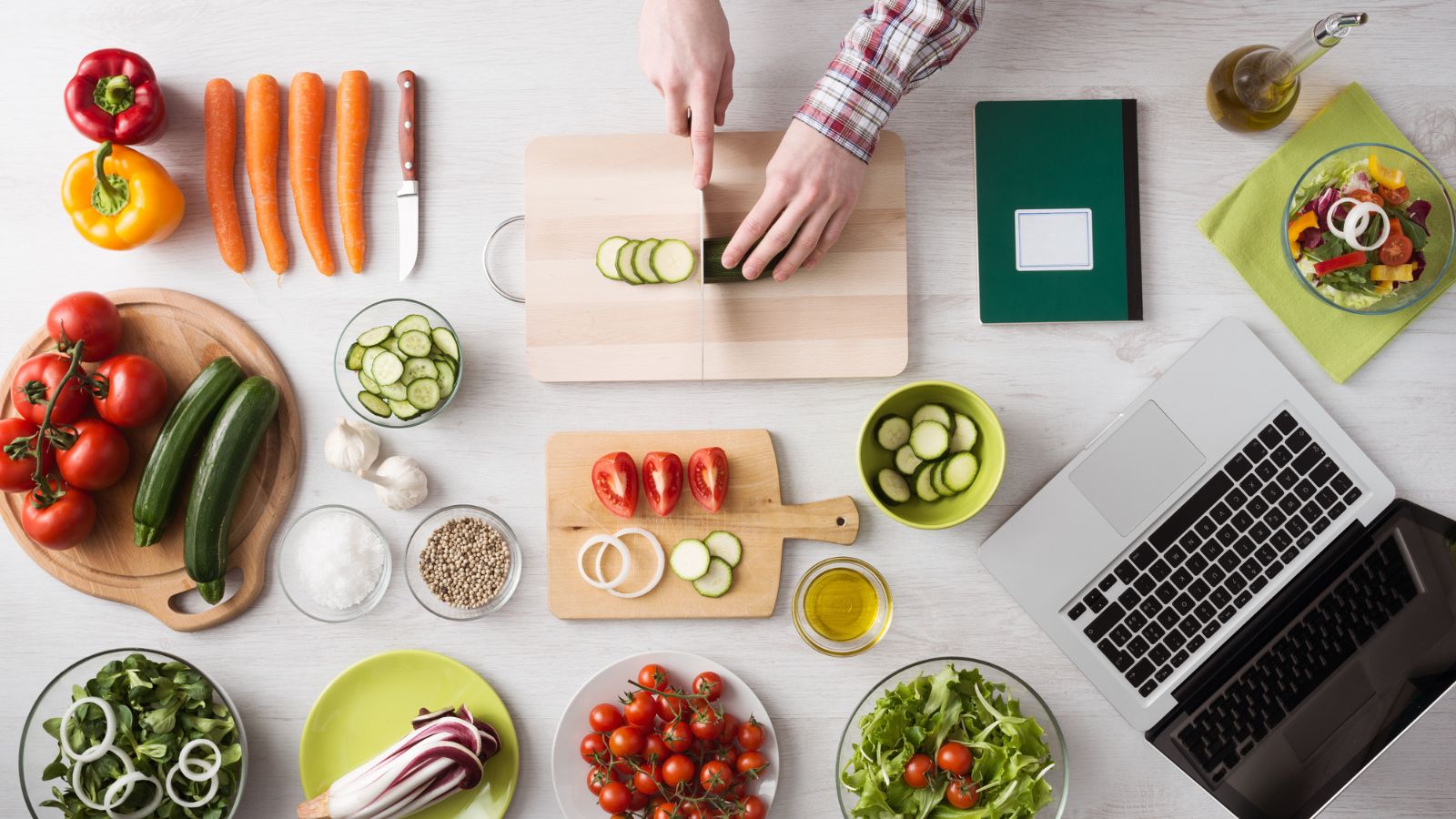 Avoid heavy meals, caffeine, and alcohol close to bedtime. These can cause discomfort, indigestion, or frequent trips to the bathroom during the night. Opt for a light, healthy snack if you're hungry before bed to maintain a peaceful night's sleep. If you do have a before-bed snack, try a banana or an apple.
Create a Relaxing Bedroom Environment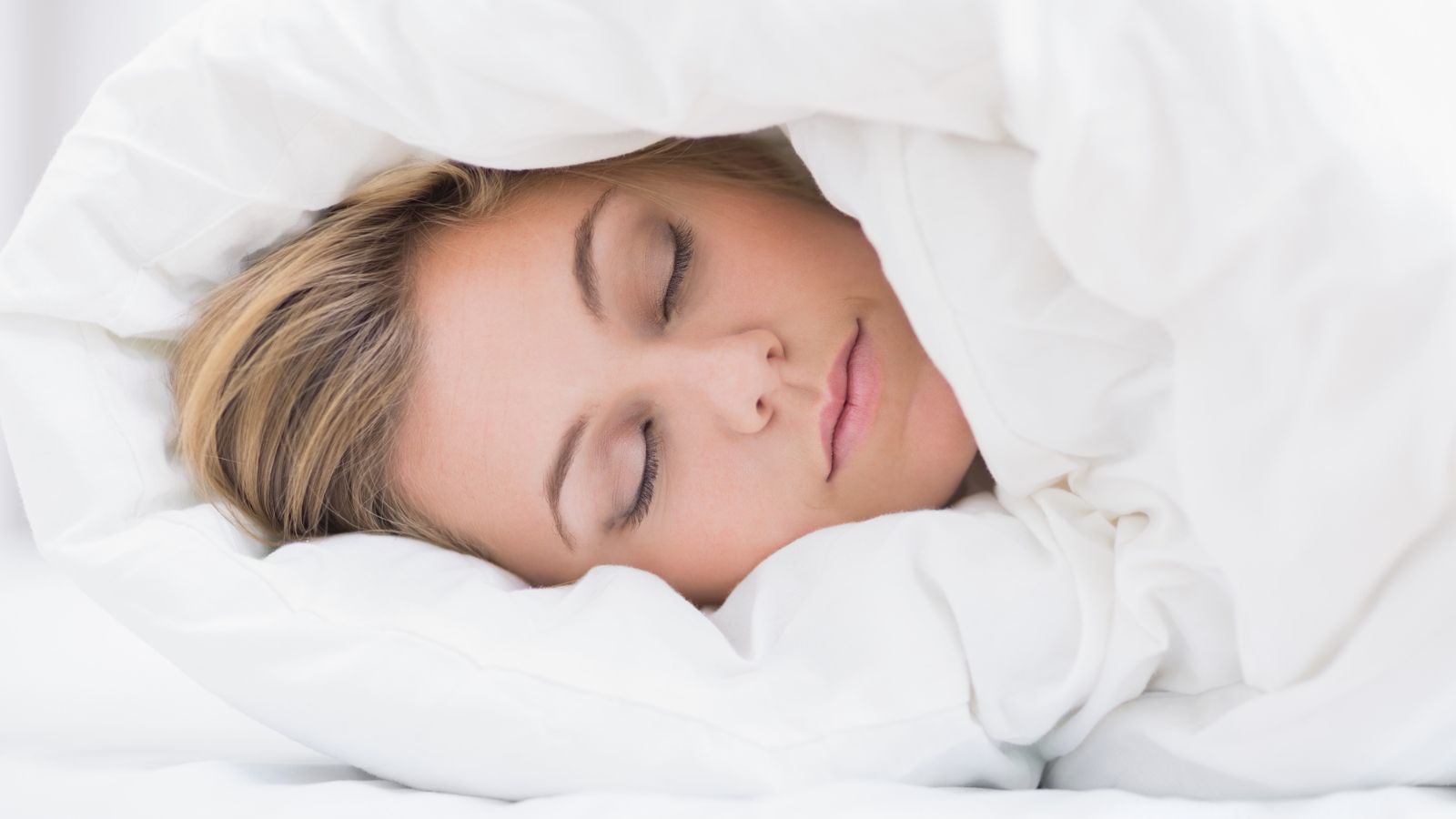 Your bedroom should be a sanctuary for rest. Keep it cool, dark, and quiet to promote better sleep. Invest in blackout curtains and comfortable bedding, and consider white noise machines or earplugs to block out any disturbances that could interrupt your slumber. Try to have a TV-free bedroom, and keep your phone far from the bed.
Stay Active, but Mind the Timing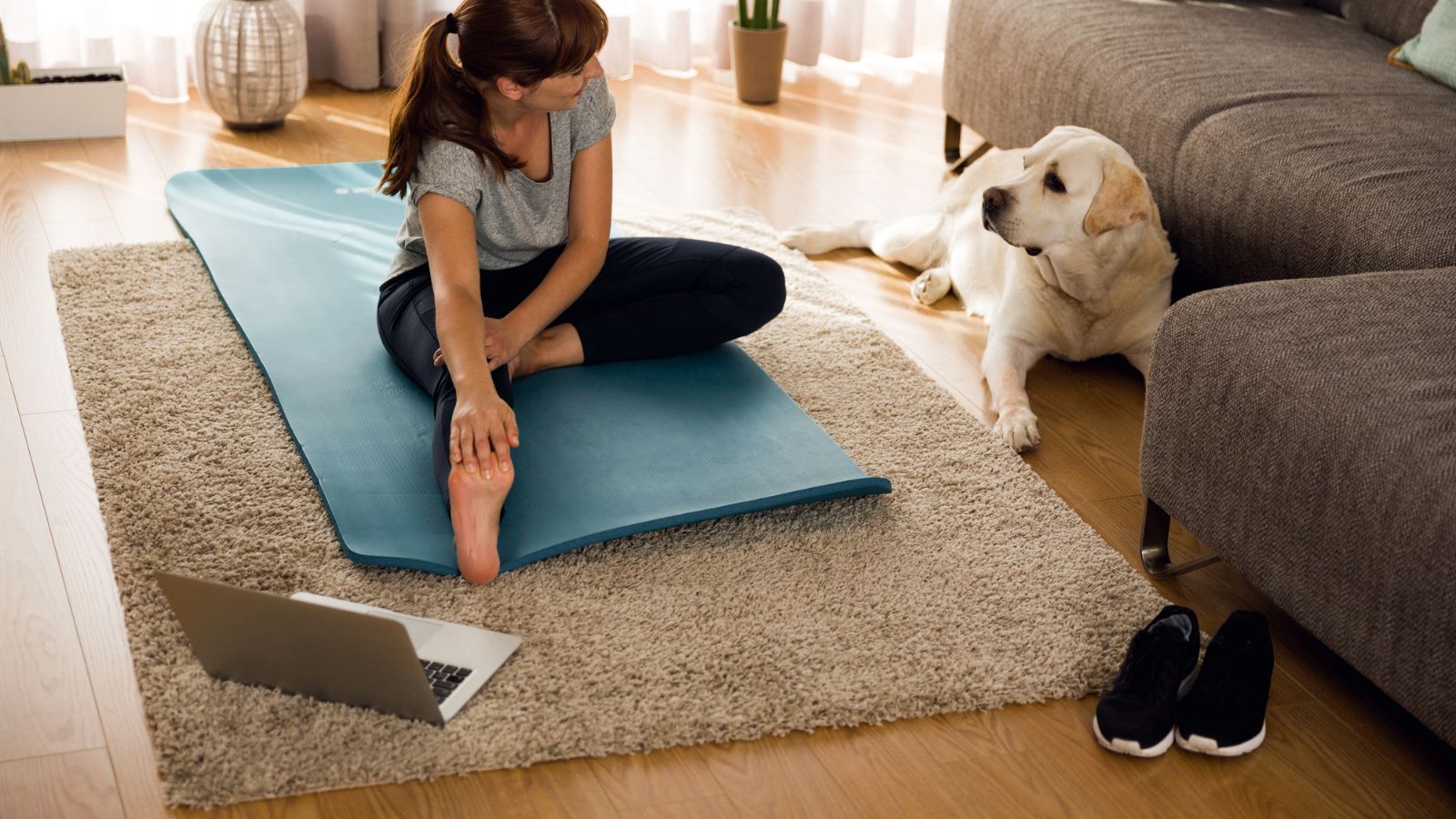 Regular exercise is fantastic for sleep, but try to finish your workout a few hours before bedtime to allow your body to wind down. Engaging in physical activity earlier in the day can promote a deeper and more restful sleep at night. Your body will be tired from the exercise, and you'll be falling asleep in no time.
Practice Stress-Reduction Techniques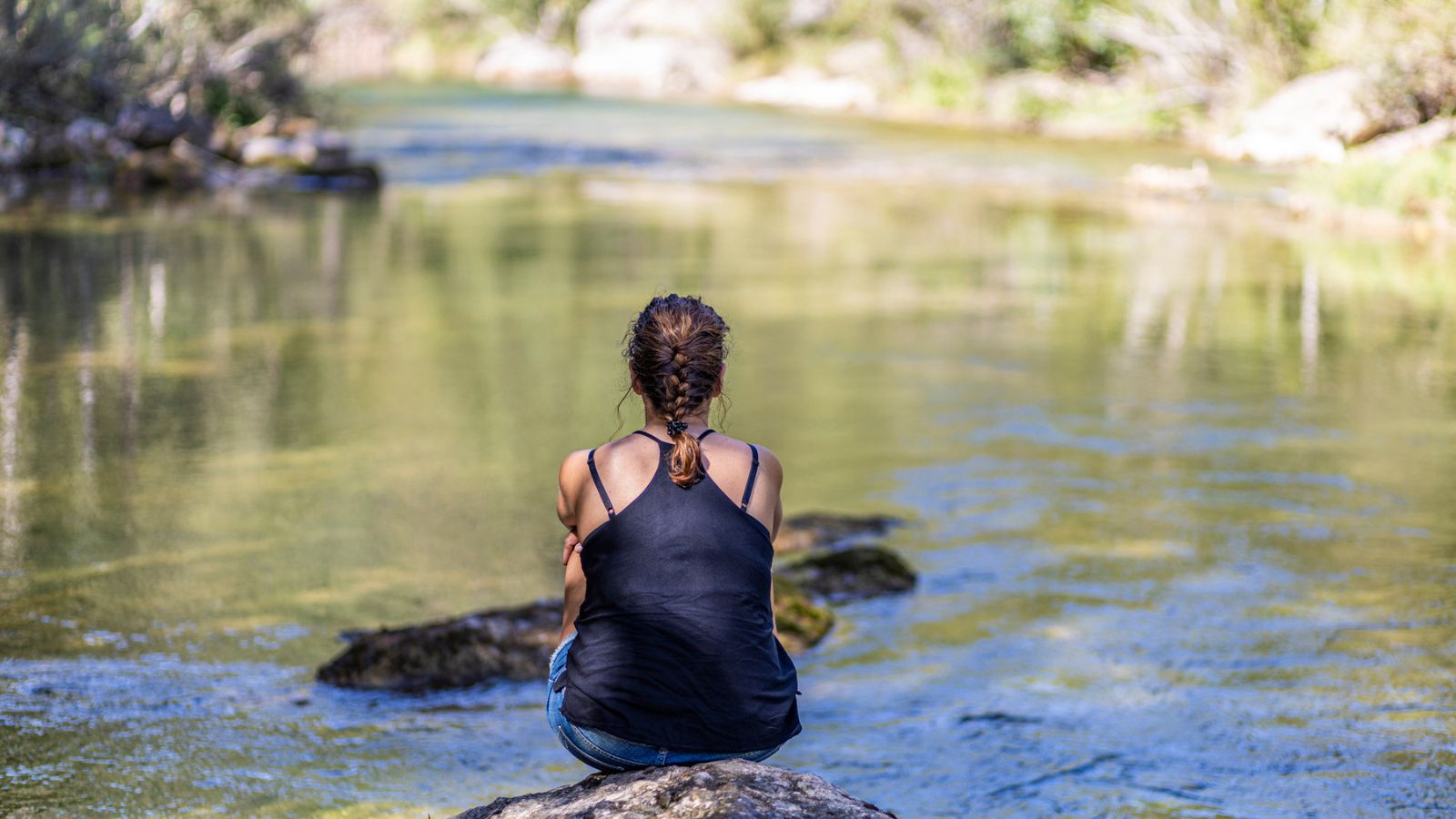 Stress can keep us tossing and turning at night. Consider incorporating relaxation techniques like deep breathing, meditation, or yoga into your daily routine to keep stress levels in check. These practices not only improve sleep but also contribute to your overall sense of well-being. This is something that will add to your routine progressively. As long as it is daily, you will soon see results.
Monitor Your Sleep Patterns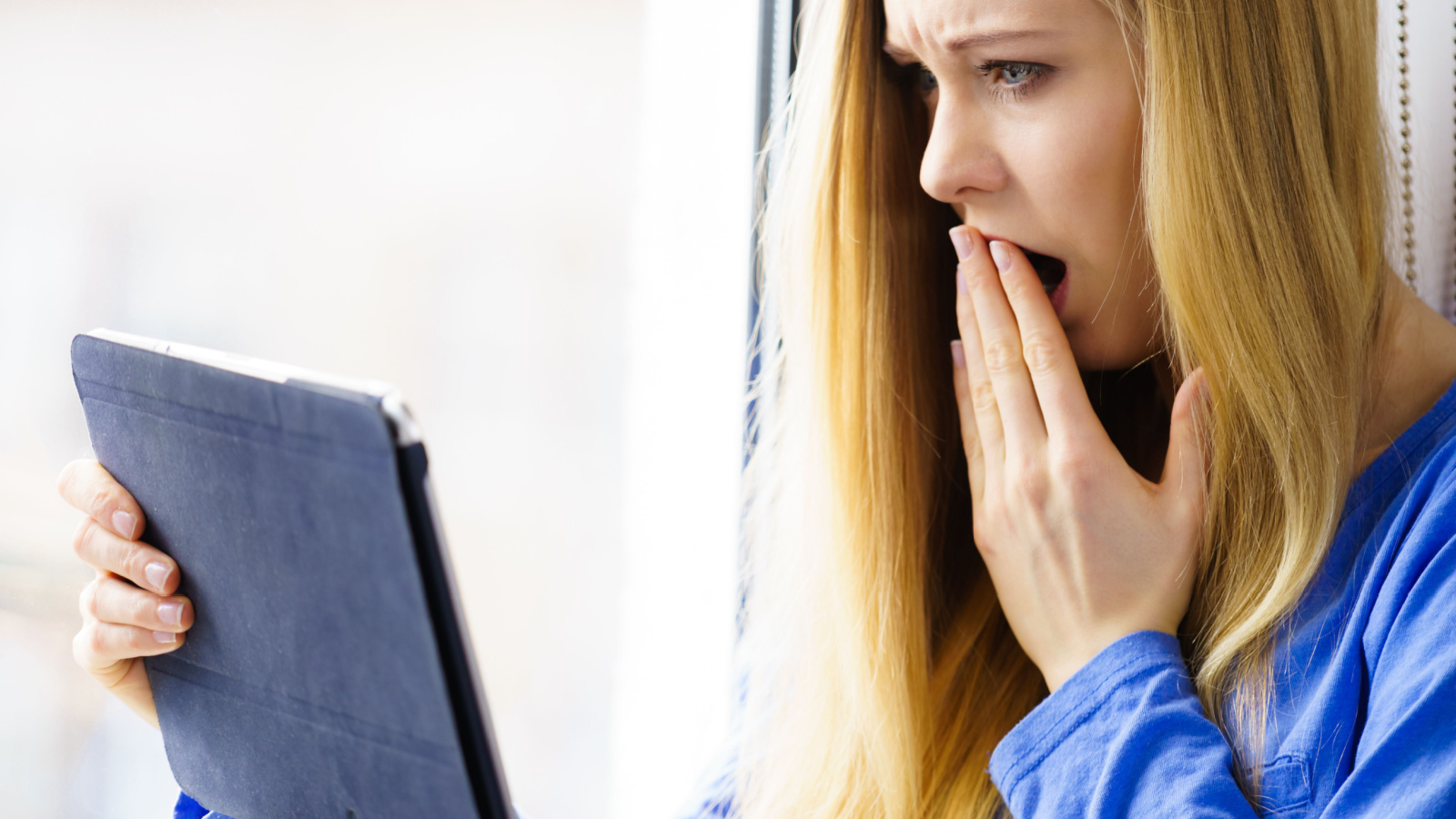 Use a sleep tracker or a simple journal to record your sleep patterns. This can help you identify what works and what doesn't when it comes to your sleep habits. Tracking your sleep can unveil patterns or habits that may be impacting your quality of sleep. Check your areas of opportunity and take action to improve your sleep.
Limit Naps During the Day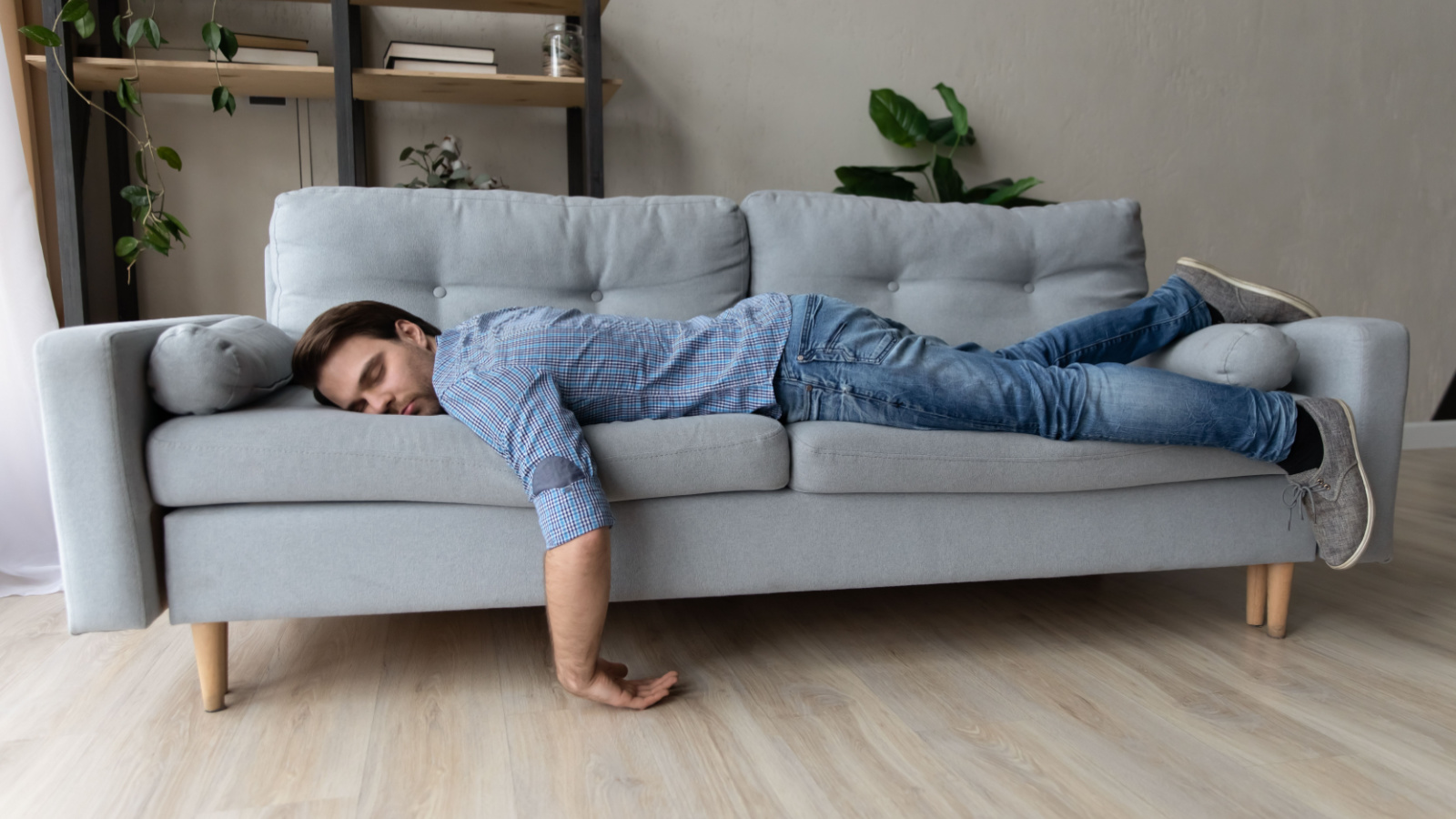 While a short power nap can be refreshing, excessive daytime napping can interfere with your ability to fall asleep at night. Keep naps short and early in the day. Aim for a nap duration of 20-30 minutes to recharge without disrupting your nightly sleep. Sleeping during the daytime can make you feel rested at nighttime and avoid that you can fall asleep.
Establish a 'Worry Time'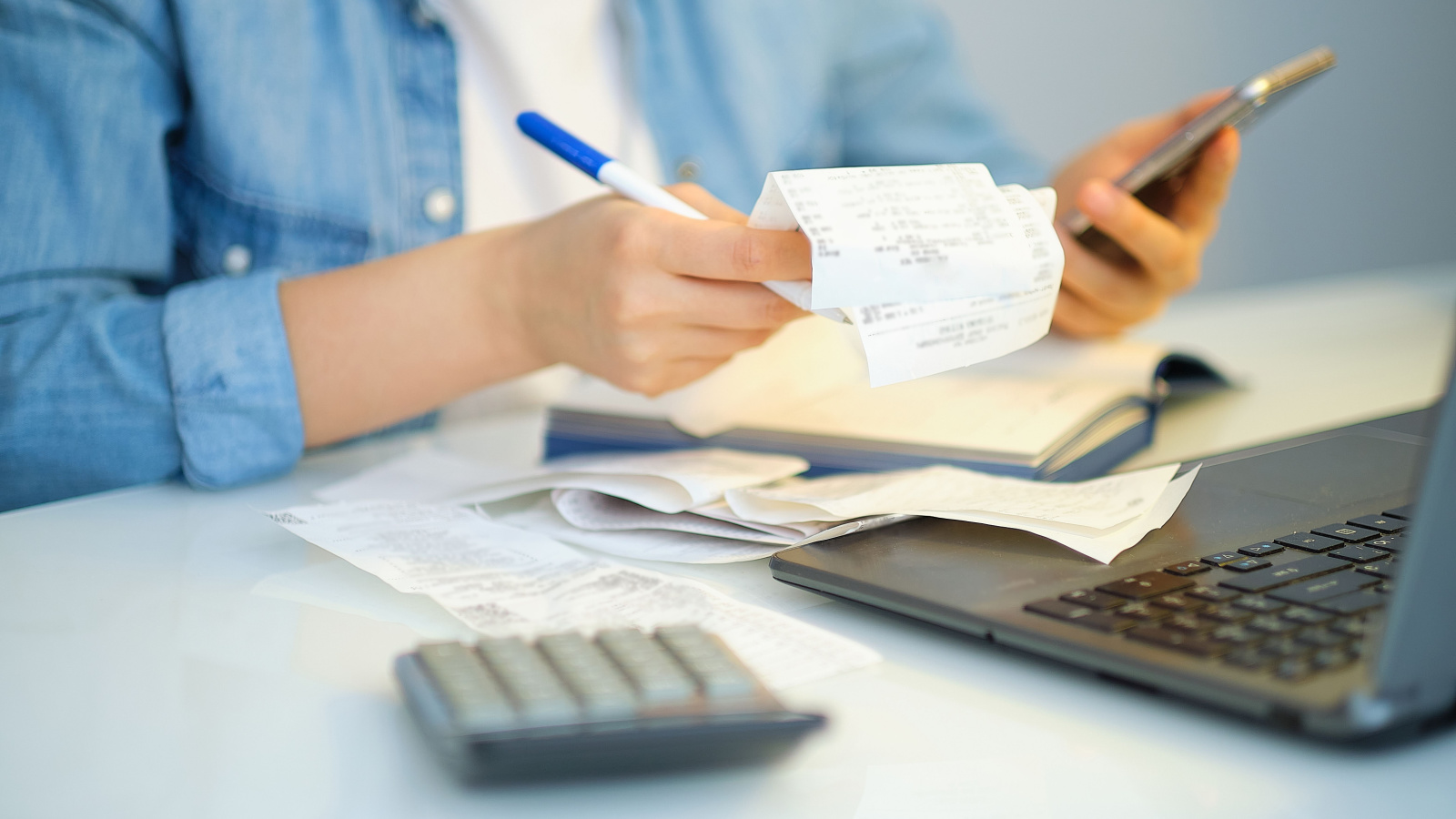 If you find your mind racing with thoughts and worries at night, set aside a specific time during the day to address them. When these thoughts pop up at night, remind yourself you'll tackle them during your designated worry time. This technique can help you train your brain to let go of worries before bedtime.
Avoid Stimulating Activities Before Bed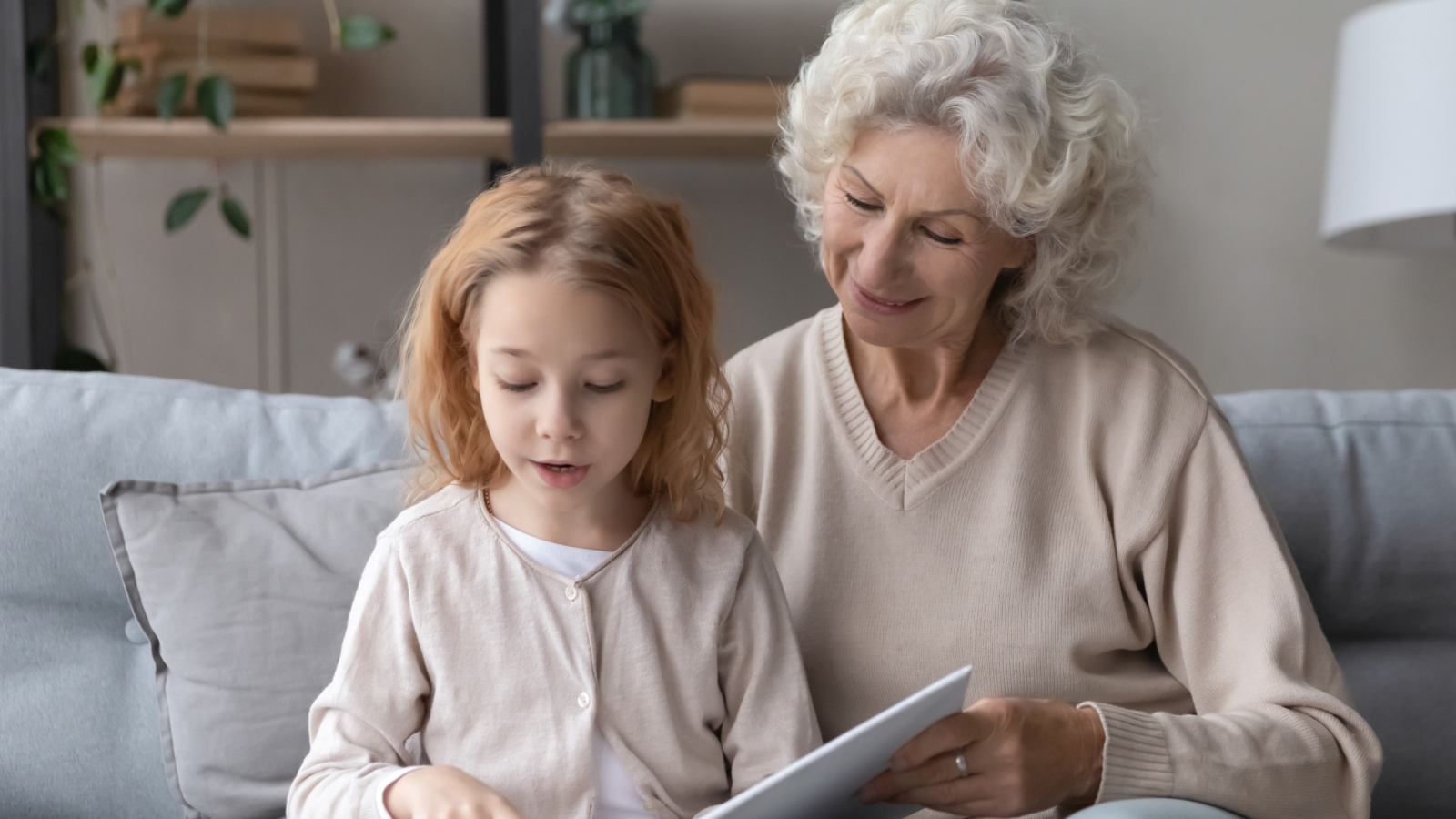 Steer clear of activities that get your heart racing or your mind buzzing too close to bedtime. Choose calming activities to prepare your body for sleep. Consider gentle stretches, reading a relaxing book, or practicing mindfulness to signal to your body that it's time to wind down.
Experiment with Natural Sleep Aids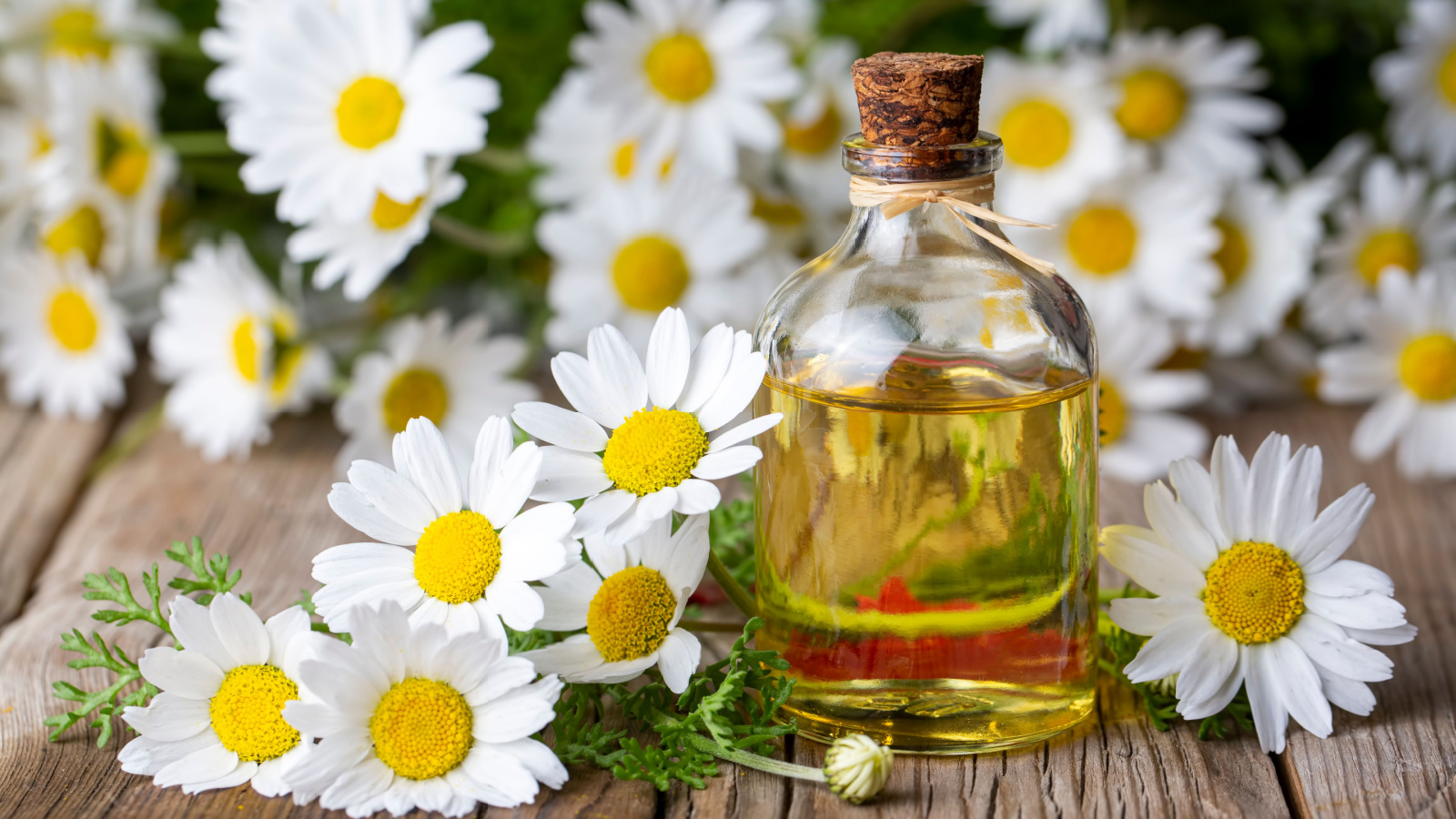 Explore natural remedies like herbal teas, aromatherapy, or calming essential oils to help relax and prepare your body for a peaceful night's sleep. Lavender, chamomile, and valerian root are popular choices known for their calming properties.
Consider Professional Help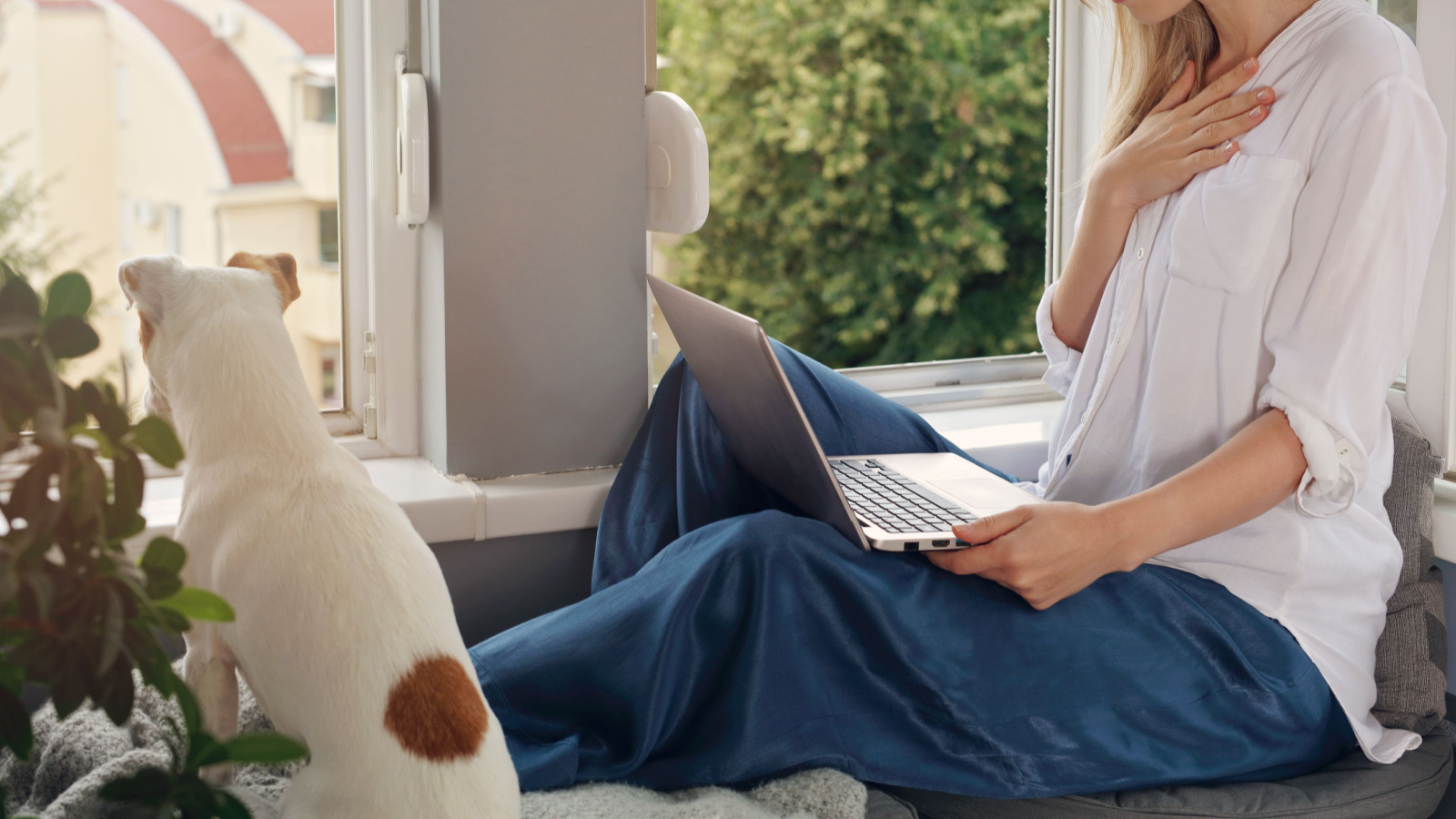 If sleep troubles persist, consider consulting a healthcare professional. They can help identify any underlying issues and provide guidance tailored to your needs. Conditions like sleep apnea, insomnia, or restless leg syndrome may require specialized treatment to ensure a good night's rest.
Stay Positive and Patient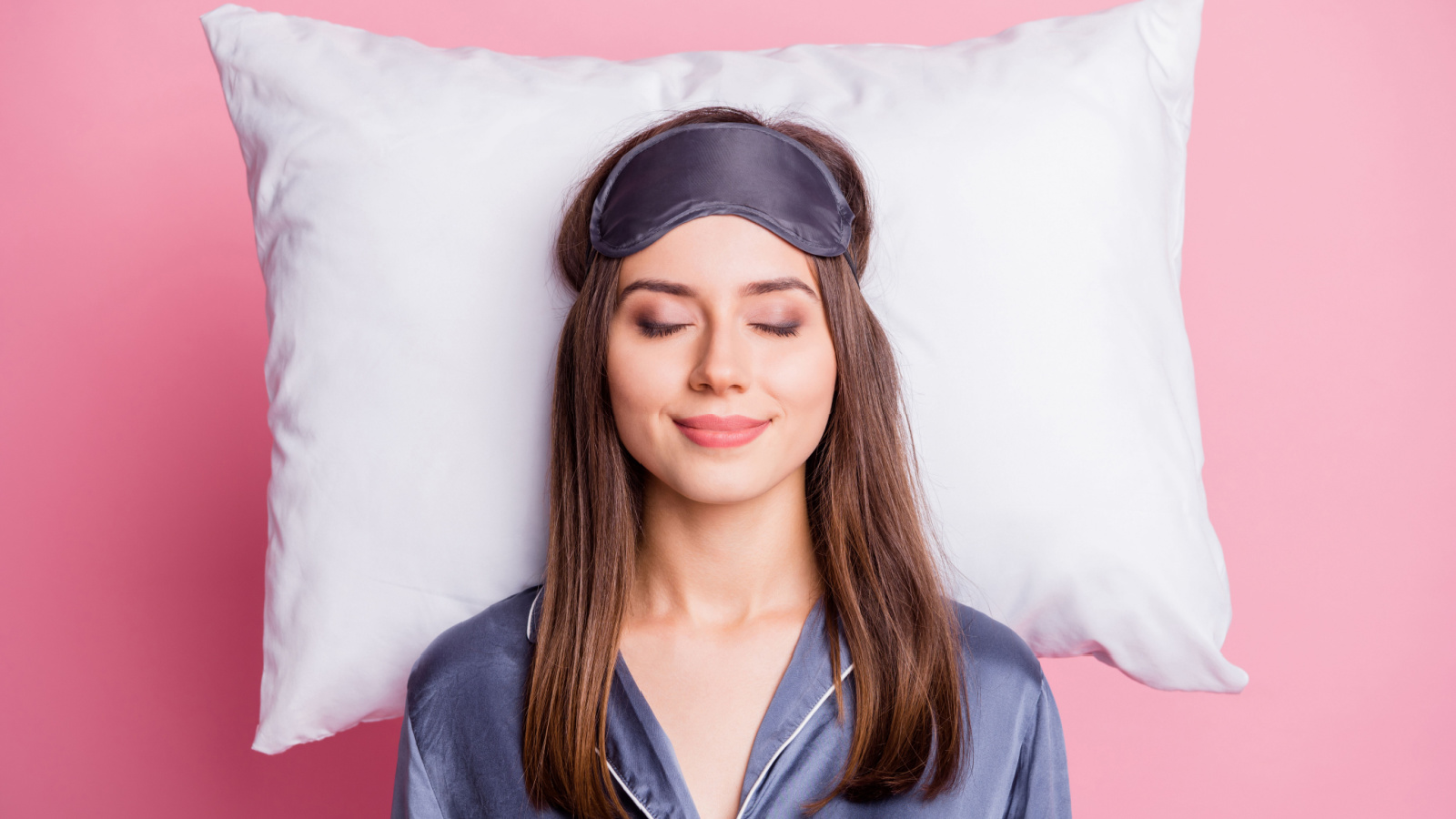 Improving your sleep habits might take time and experimentation. Stay positive and patient with yourself as you work towards achieving better sleep and, consequently, a more vibrant life. Celebrate small victories along the way, and remember, a good night's sleep is a vital step towards a happier, healthier you.
Conclusion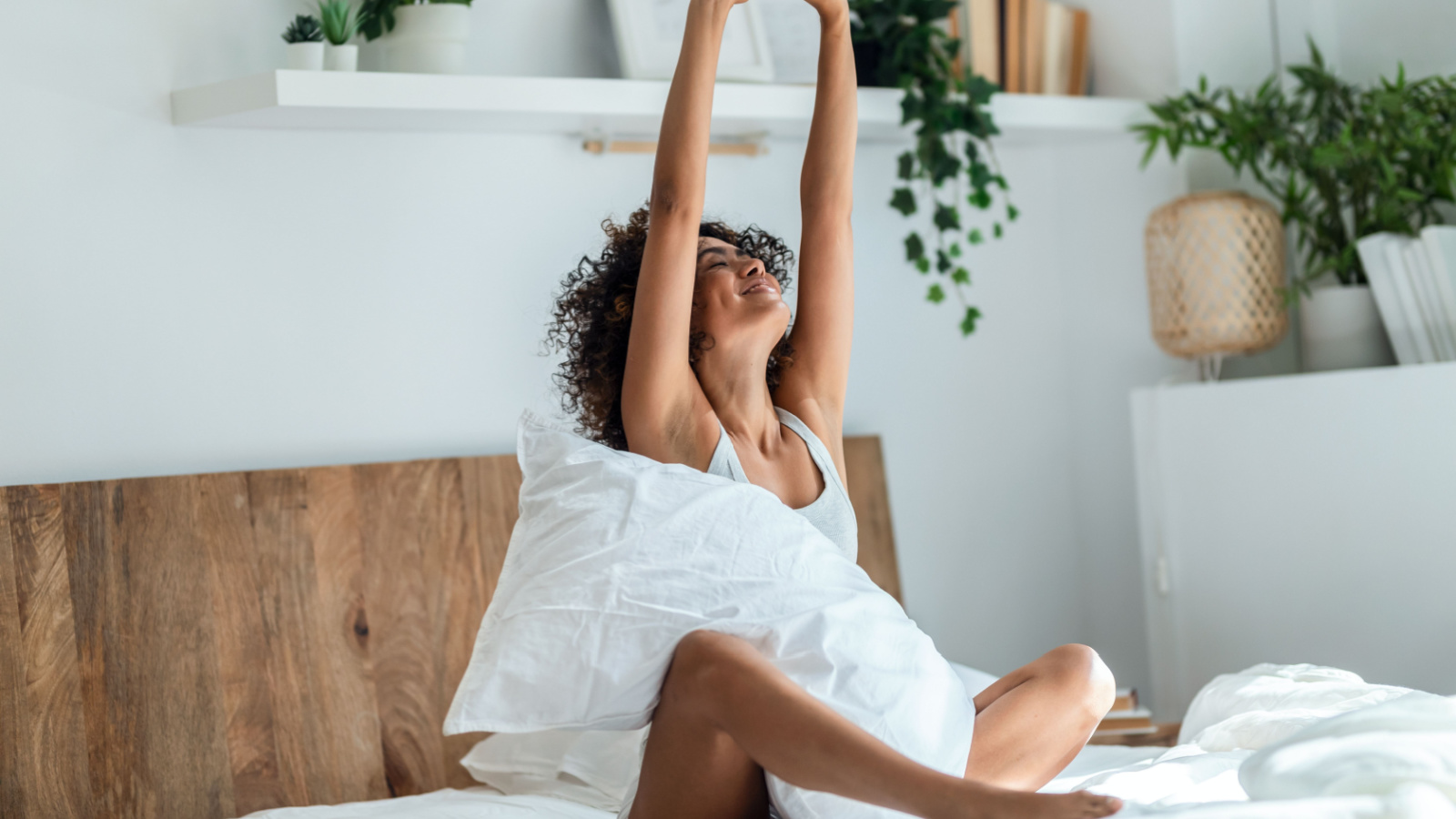 Getting quality sleep is a cornerstone for making the rest of our lives the absolute best they can be. By following these 15 tips, you're not just investing in a good night's rest but in a future filled with energy, vitality, and endless possibilities. Let's embrace this journey and shine on because age is just a number, and we're here to prove that life only gets better!
How to Lose Weight Fast Without Exercise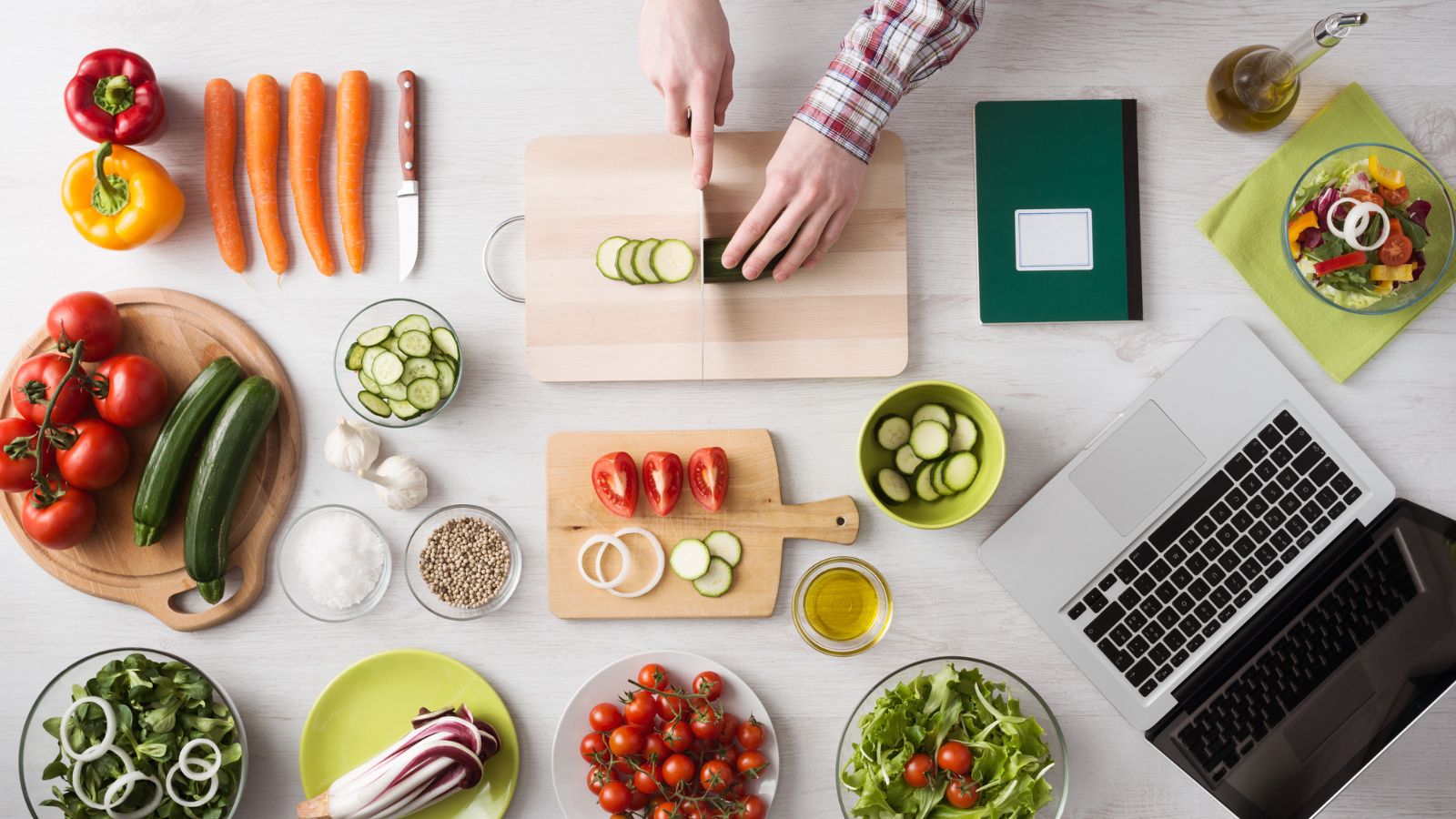 Need to lose weight fast, and maybe exercise just isn't cutting it anymore? Here's how to lose weight fast without exercise.
9 Best Vitamins For Women Over 50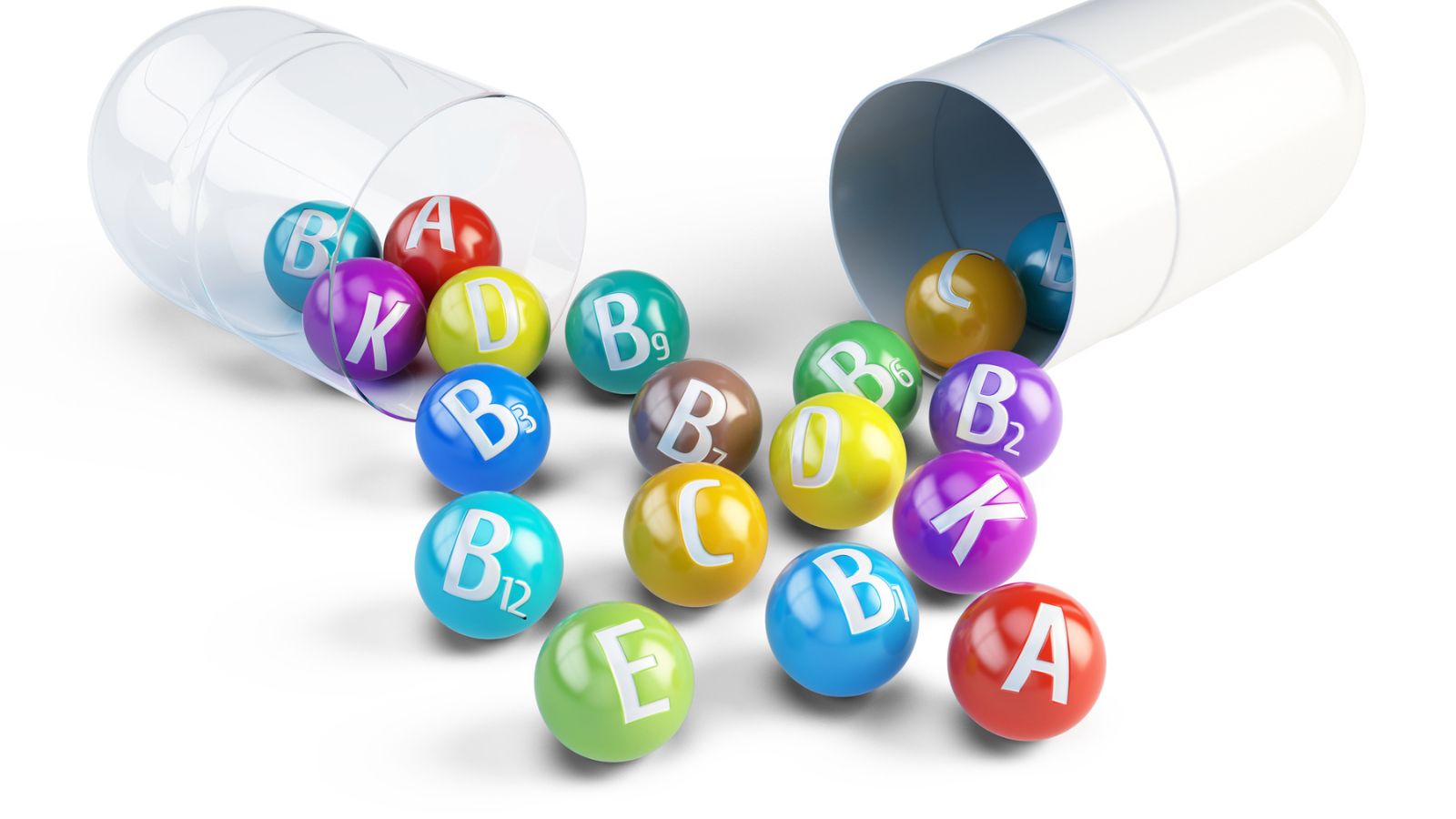 Knowing which vitamins and supplements we need as we age is hard. Here are 9 of the best ones women over 50 should take daily. Always check with your doctor first!
Keto For Women Over 50-What You Need to Know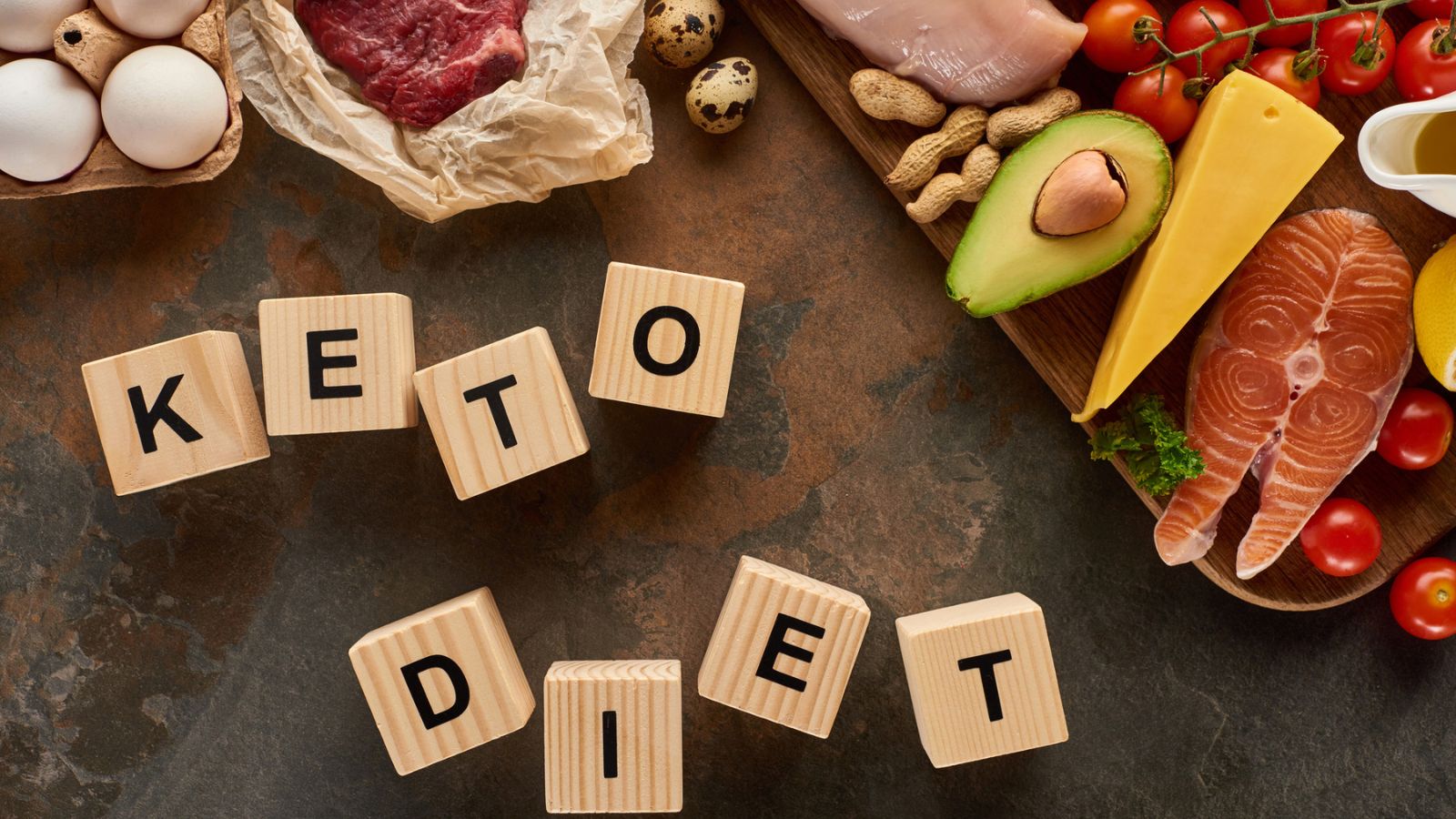 You've heard so much about it, but is it right for everyone? Here's a look at the keto diet for women over 50.
Lupin Flour-A Healthy Alternative to Wheat Flour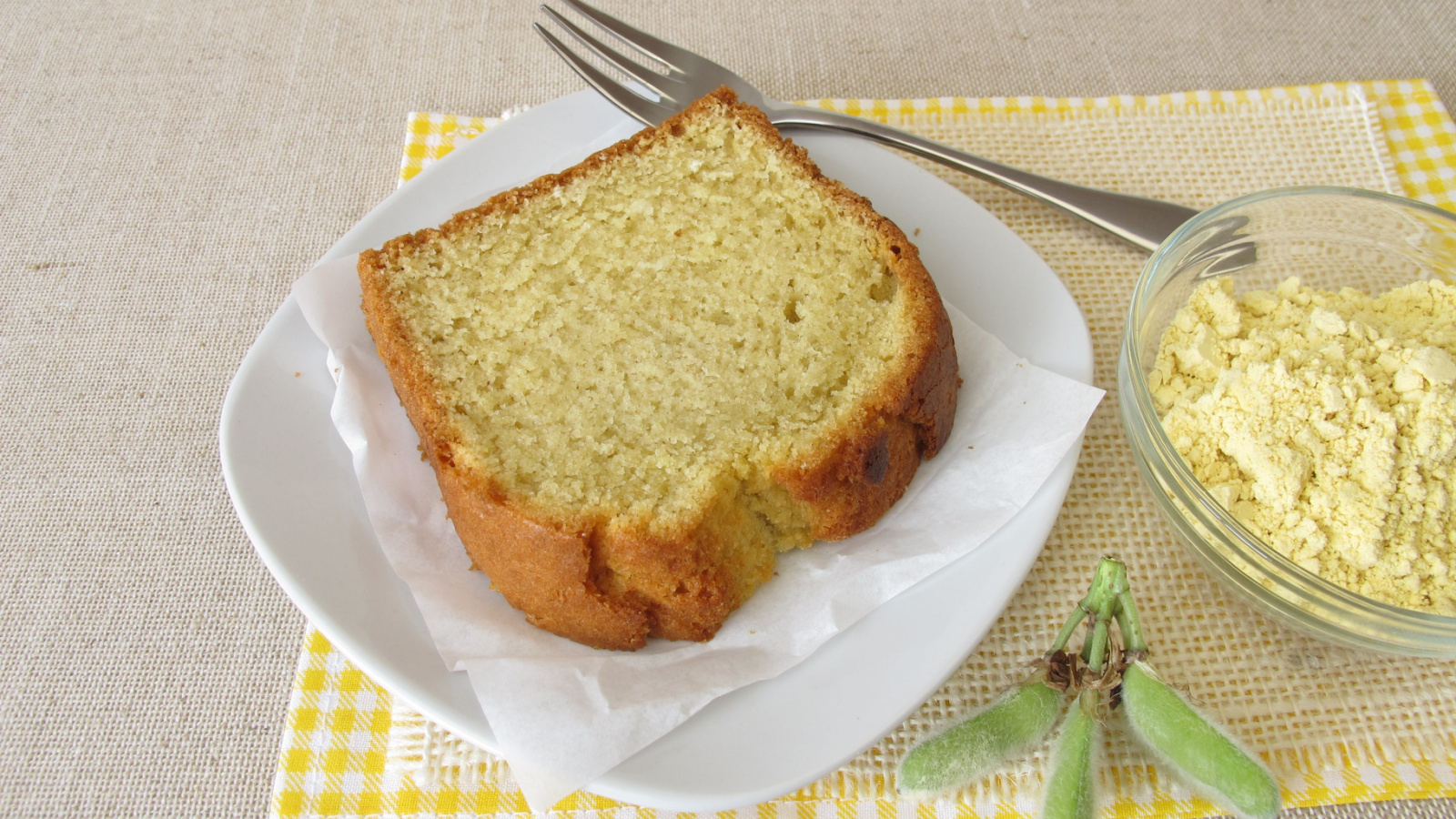 If you haven't tried lupin flour yet or know little about it, this in-depth article will help you understand how and why you should use it.
How to Take Care of Your Health After 50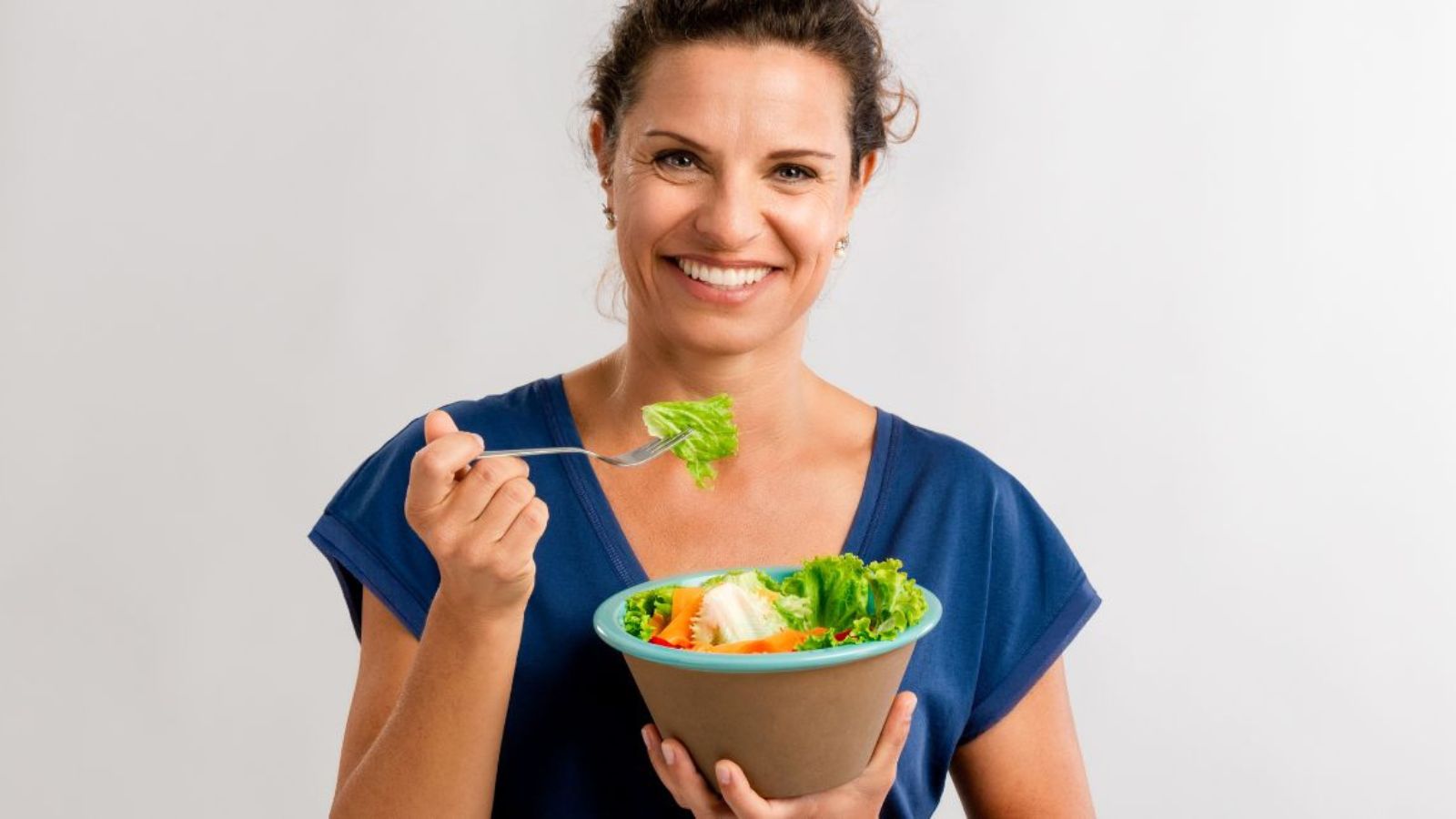 If you're struggling to get fit and healthy after 50, here are a few tips to get back on track and make your golden years, the best years.