Interesting Facts and Health Benefits of Almonds
Although almonds are commonly referred to as nuts, they are actually stone fruit. They're actually the seed of a fruit from the almond tree. Their stones, discarded in other fruits from flowering trees, are the nuts that are used for snacks and used in cooking and baking both sweet and savory dishes.
Earliest History and Interesting Facts
They can be historically traced back to 1400 B.C. when they were a rare delicacy used in bread consumed by Egyptian pharaohs. They are referenced in the Bible, most notably as the sign of divine approval Aaron received from God.
Around A.D. 100, almonds were given to newly married couples by the Romans to give them luck in bearing many children. This tradition is still practiced today, as candy-coated almonds are frequently served at wedding receptions or handed out as party favors. At Italian weddings, 5 almonds are packaged up neatly and given to wedding guests. The 5 almonds symbolize health, wealth, happiness, fertility, and longevity.
Almonds in America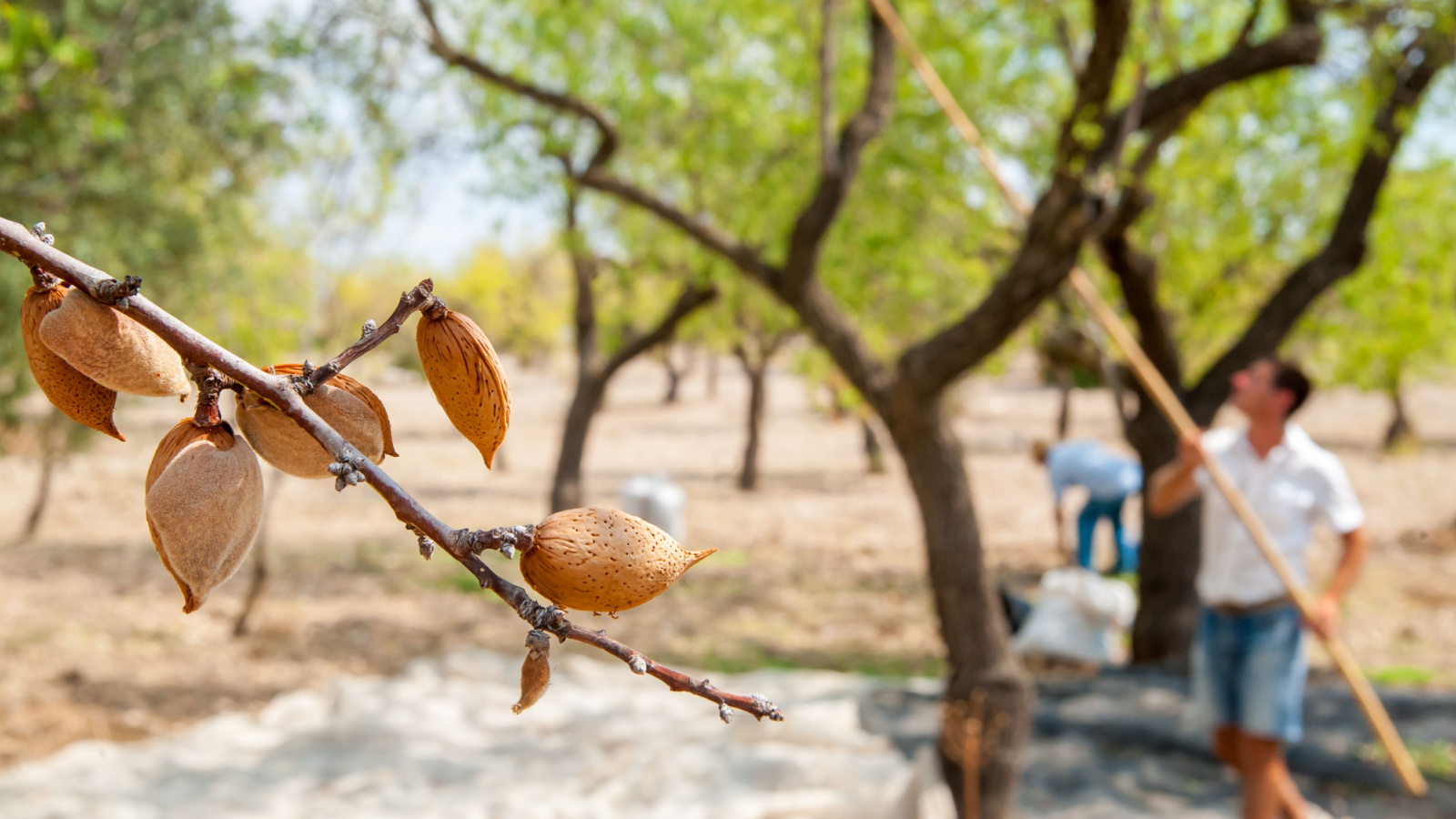 Almond production was limited to foreign countries until the middle of the 1700s when padres of the Franciscan order in Spain brought them to missions established up and down the California coast. They did not thrive well in the cool, humid land bordering the Pacific Ocean, and it took more than a century before it was discovered that they flourished in the hot, dry inland regions of California.
Farmers and scientists crossbred different strains of almonds in the mid-1800s and, by the 1870s, had created several varieties that dominate today's almond market. Before the turn of the next century, almond farms sprang up all through the San Joaquin and Sacramento regions of California's fertile Central Valley.
The Mediterranean Know
Nuts are a staple food of the traditional diet of the Mediterranean island of Sardinia, which has one of the highest proportions of people over the age of 100 in the world. Paleolithic hunter-gatherers also relied on nuts and seeds as a very important part of their daily diet, and modern bushmen living in Africa suffer vastly lower rates of heart disease and cancer than people in the developed world.
Let's Have a Look at Some Benefits of Almonds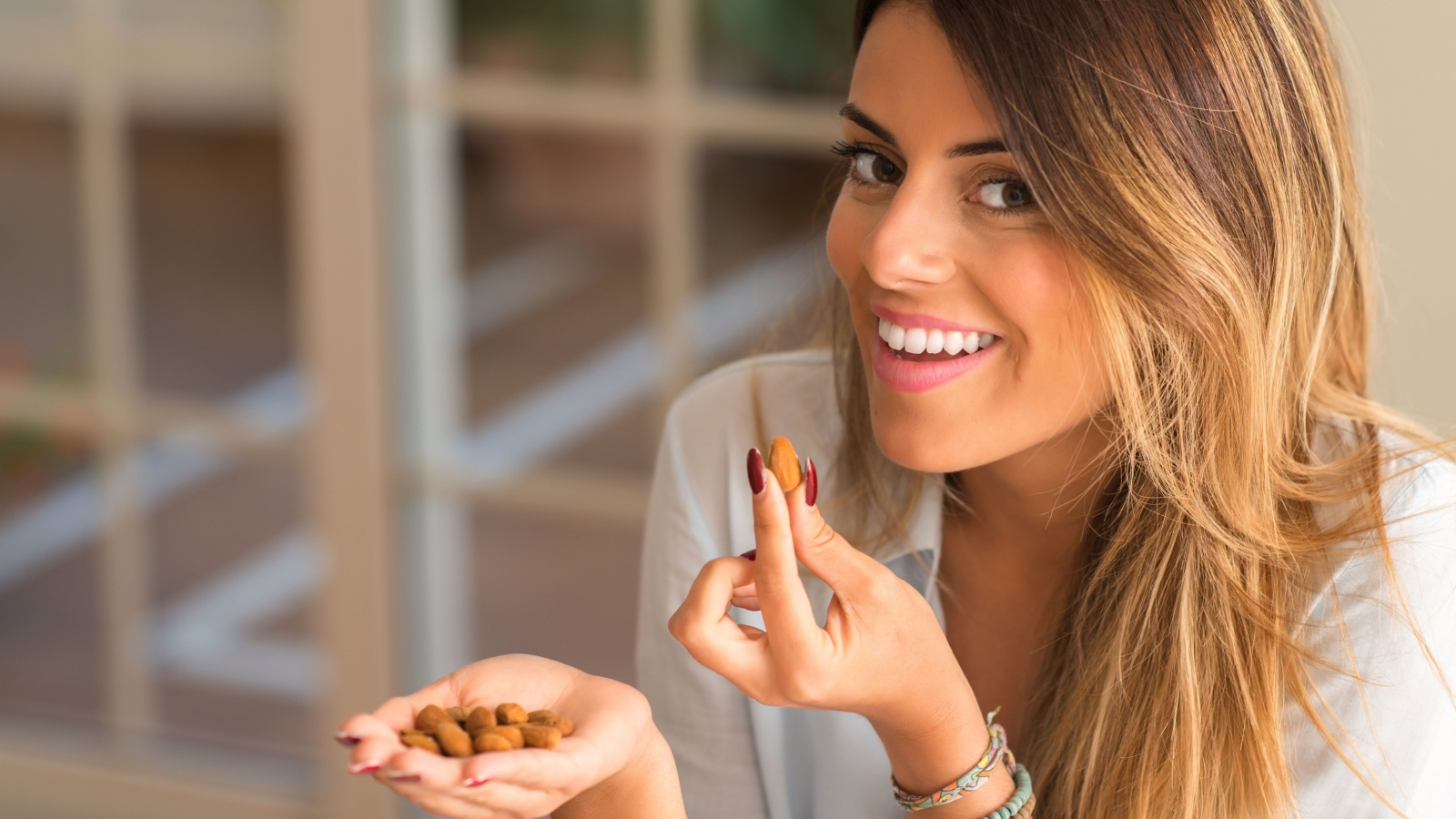 Now that we know where and when almonds originated and what they really are let's dive into some of their great health benefits. Almonds have been touted as the #1 health nut by many, for good reason. Not only are they high in protein, the following health benefits should not be ignored.
Heart Health
A quality source of healthy fats, omega-3 fatty acids, monounsaturated and polyunsaturated fats, almonds help to protect your heart health by decreasing abnormal heartbeats and the buildup of plaque in the arteries. According to Mayo Clinic, almonds are rich in vitamin E, which also may help prevent the buildup of arterial plaque. Magnesium, a vital mineral found in almonds, improves blood flow and oxygen to the heart.
Improve the Quality of the Diet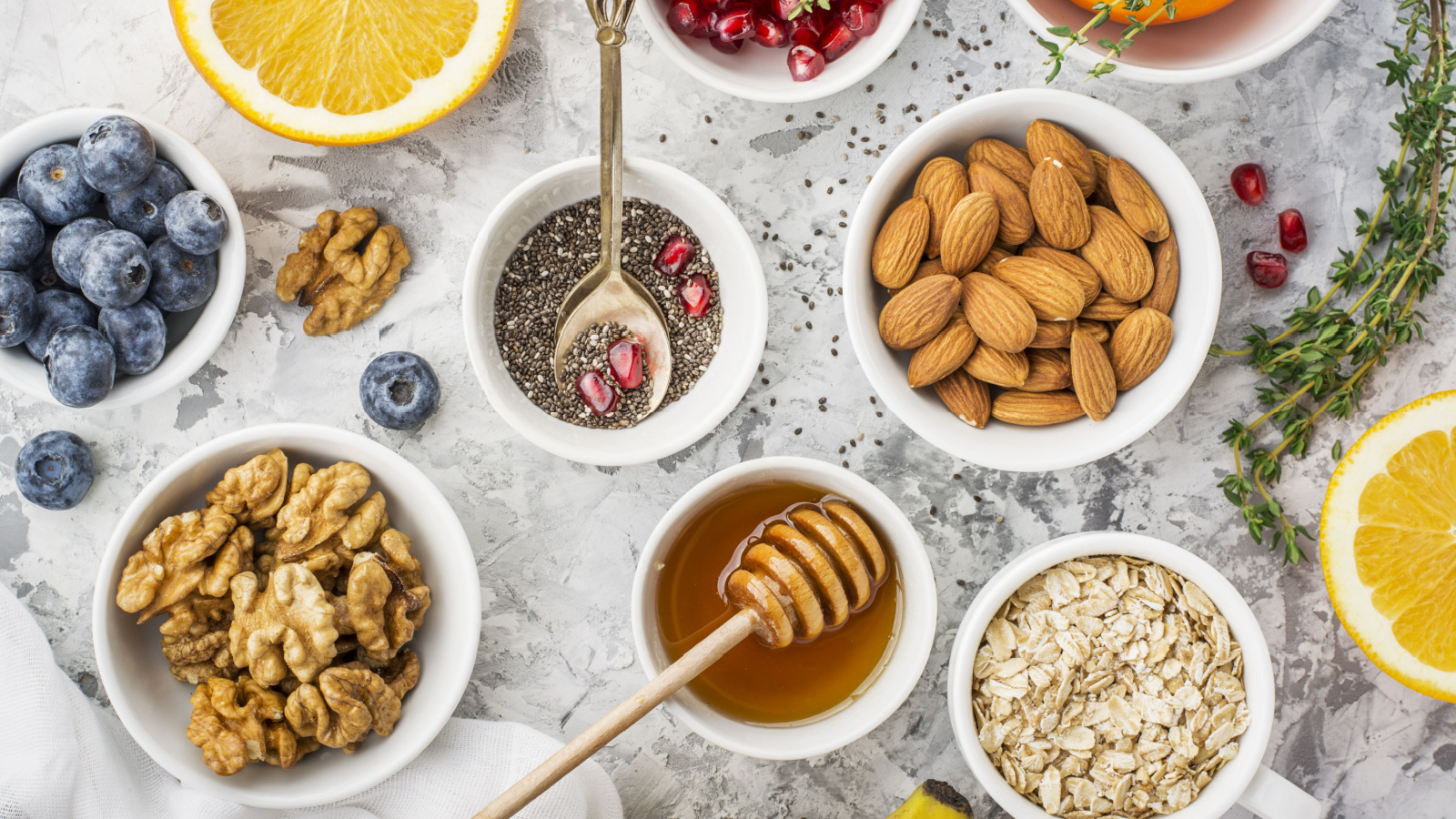 Consuming almonds can increase the overall quality of your diet. A study conducted by the LSU AgCenter in Louisiana and published in 2010 compared the nutrient intake and quality of diets of adults who eat tree nuts to those who do not. The findings showed that tree nut consumers have higher levels of fiber, vitamin E, magnesium, and potassium, along with lower sodium levels.
Healthy Monounsaturated Fatty Acids
While most nuts are high in Polyunsaturated Fatty Acids, almonds are a particularly concentrated source of Monounsaturated Fats, the same kind found in Olive Oil. Monounsaturated Fat has been shown to lower cholesterol and may be associated with the reduced incidence of disease in Mediterranean cultures.
Antioxidants and Minerals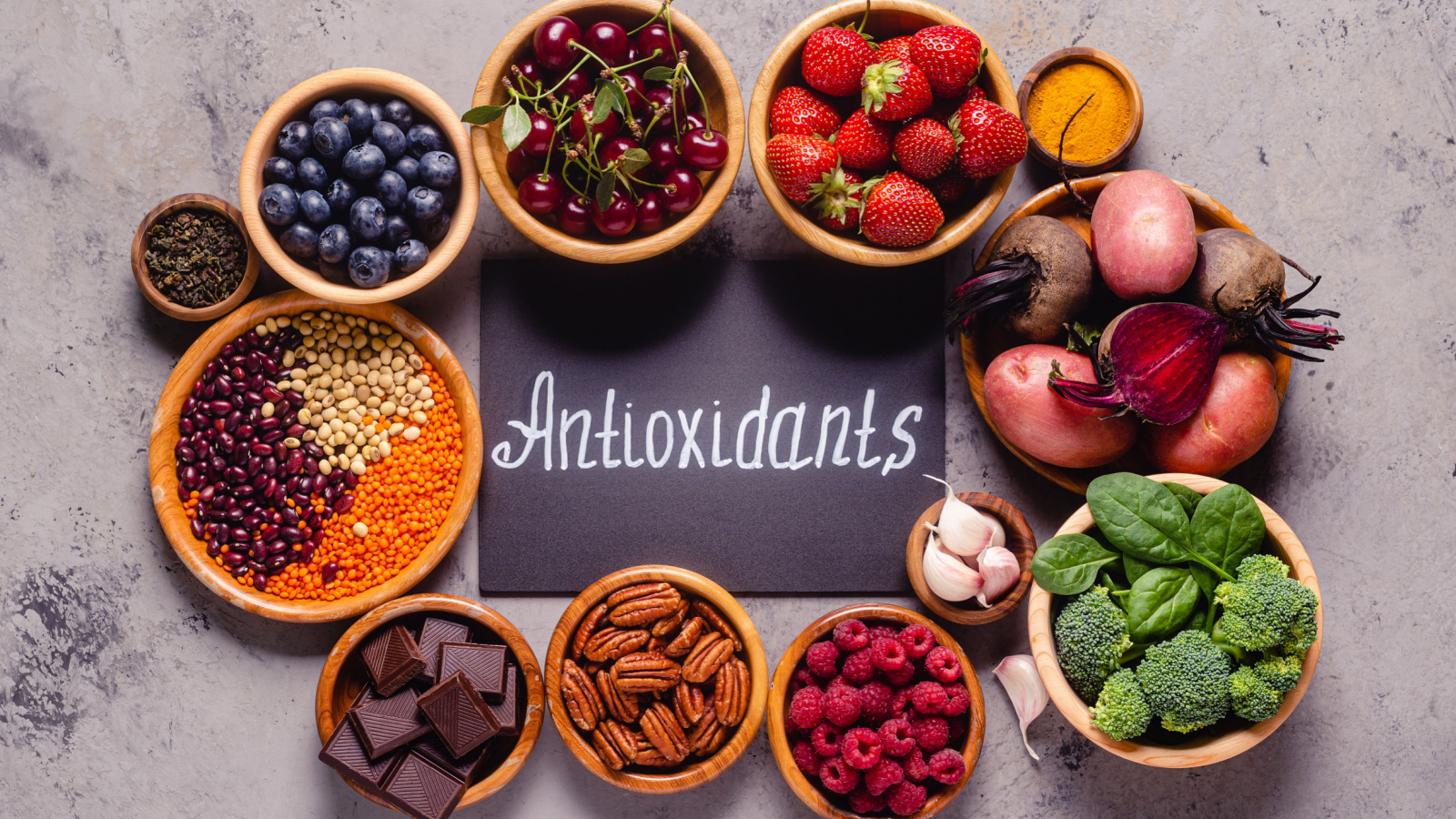 Nuts have always been known as a nutrient-dense source of energy, but now scientists seem to be making daily discoveries regarding their potential to contribute to health and prevent disease. Almonds are a particularly rich source of antioxidants such as Vitamin E and B2, as well as a range of vitally important minerals. In addition, almonds are also high in fiber which is beneficial to digestive health and may help prevent colon cancer.
Reduce the Risk of Diabetes
Scientists first linked regular nut consumption with a reduced risk of Heart Disease almost twenty years ago, and since then, a wealth of research has backed up that finding. Almonds not only improve cholesterol levels, they are also associated with reduced risk of Diabetes. Studies have also found that almonds have many of the same healthful compounds as those found in vegetables.
Almond Oil is Great For the Skin
The health benefits of almonds are effective inside and out. Not only have studies found that almond consumption can help weight loss and reduce your risk of gaining those pounds back, but almond oil is also known for its beneficial effects on the skin as an emollient. It's great for reducing and minimizing fine lines and wrinkles.
Is Botox Really Safe? 7 Side Effects You Should Know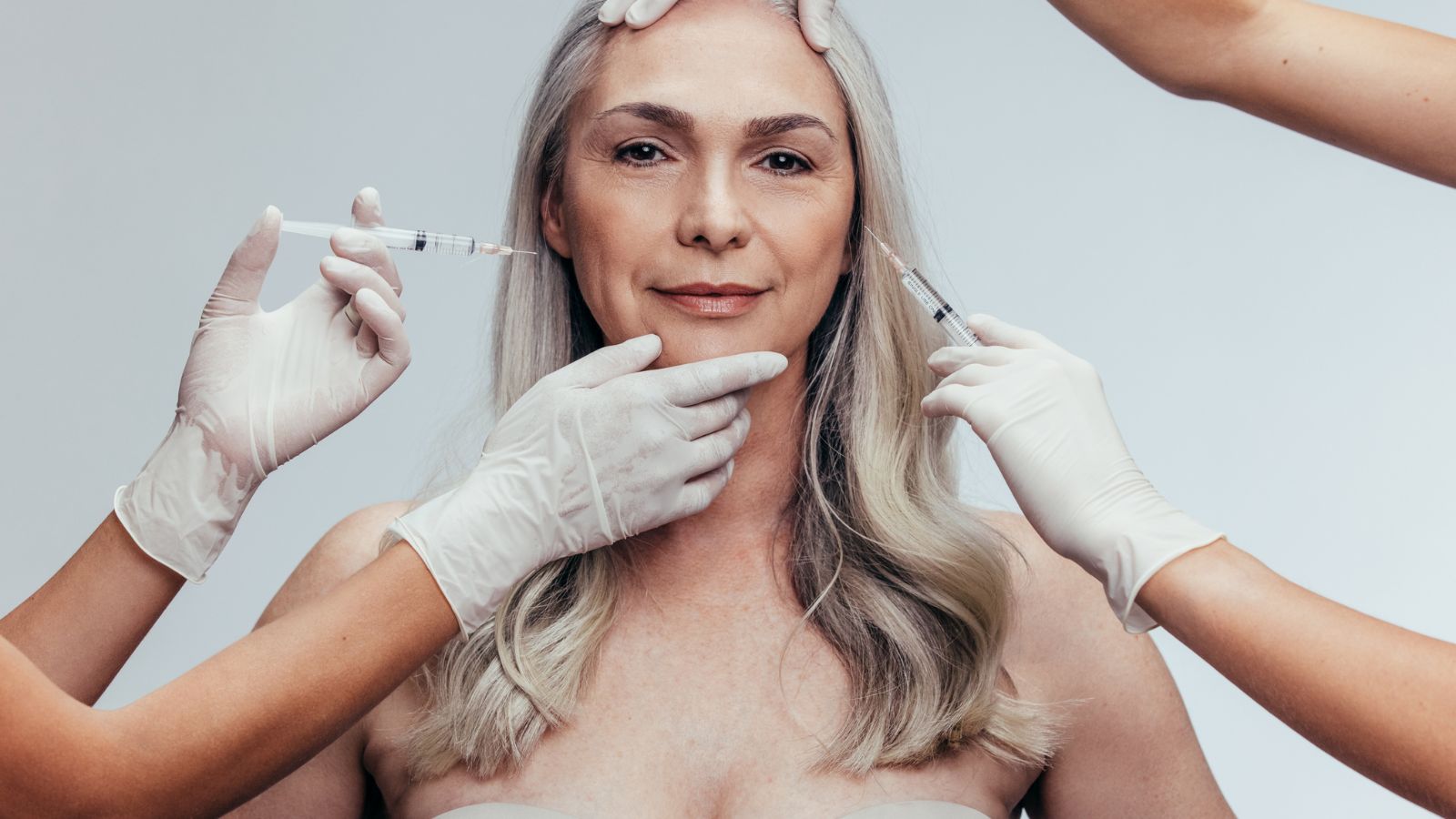 Before you get injected, make sure you talk to your doctor about these 7 side effects of Botox. While some are temporary and mild, there are a couple that can be more serious.
5 Simple Ways to Get Rid of Armpit Fat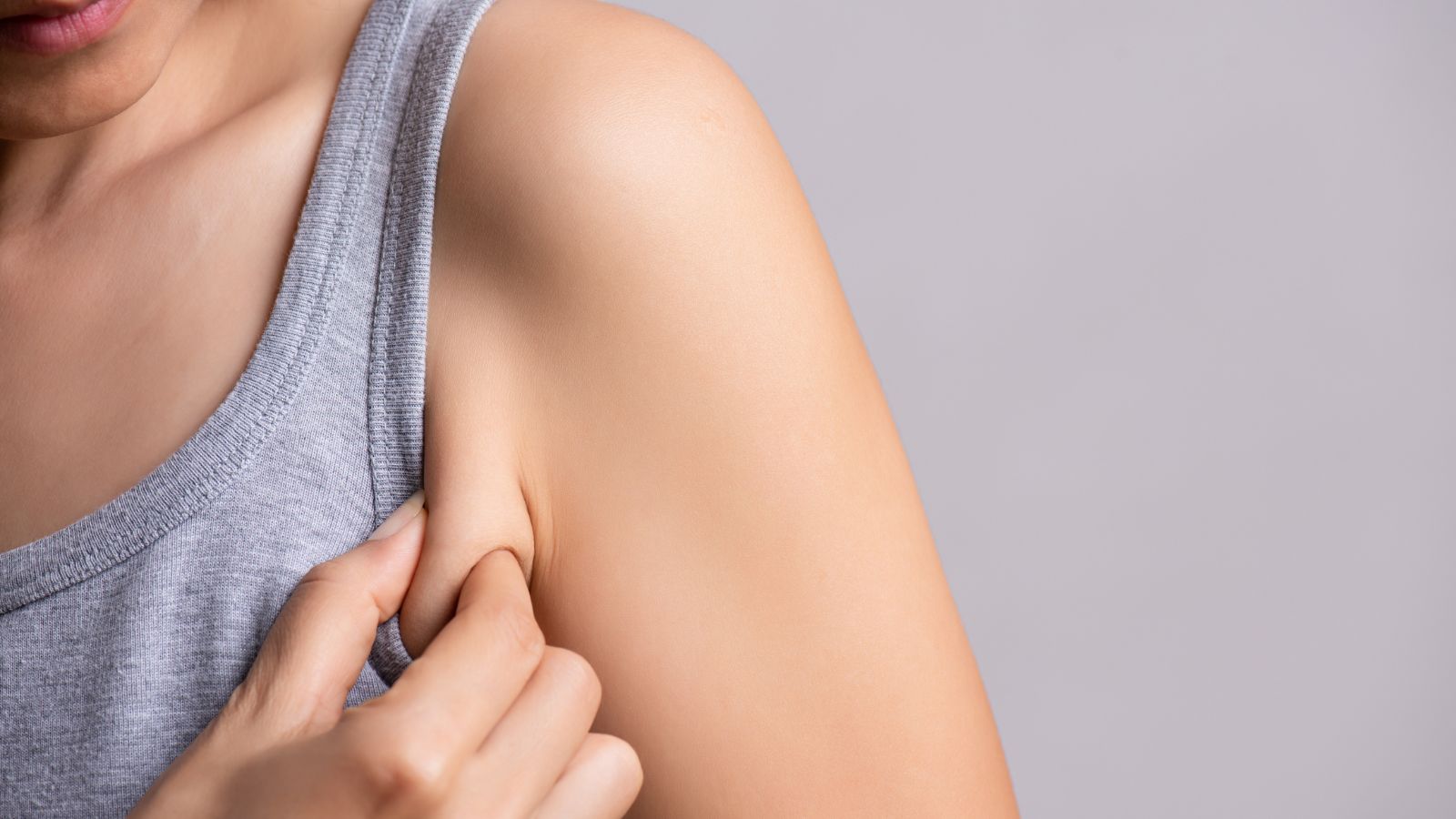 It's easier than you think to get rid of under arm fat or armpit fat but it's going to take a bit more than tricep and arm exercises. Here are 5 simple ways to get a handle on your armpit fat so you can show off your sexy arms, all year round.
10 Things Women Over 50 Should Never Wear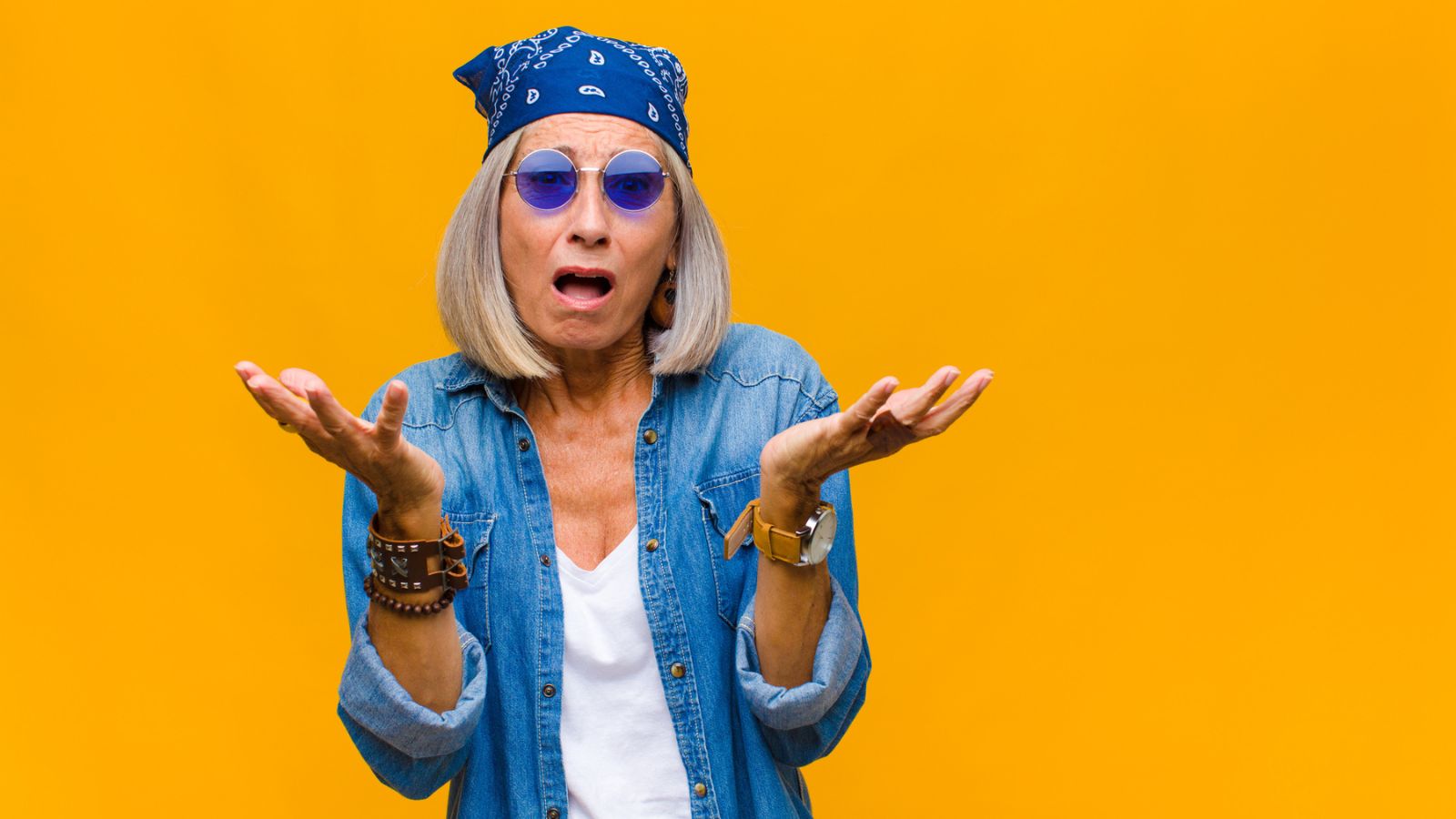 As a woman over 50, do you ever wonder what are age-appropriate clothes? What should we be wearing and what should we definitely not be wearing? Find out in this fun article and see what 10 things women over 50 should never wear.
20 Powerful Anti-Aging Foods For Youthful Skin
They say you are what you eat and this is exactly true. If you fuel your body with garbage, it will show up in your skin and cause premature aging and wrinkles. Check out this amazing list of the top 20 anti-aging foods you should be eating today.
7 Best Supplements That Reverse Aging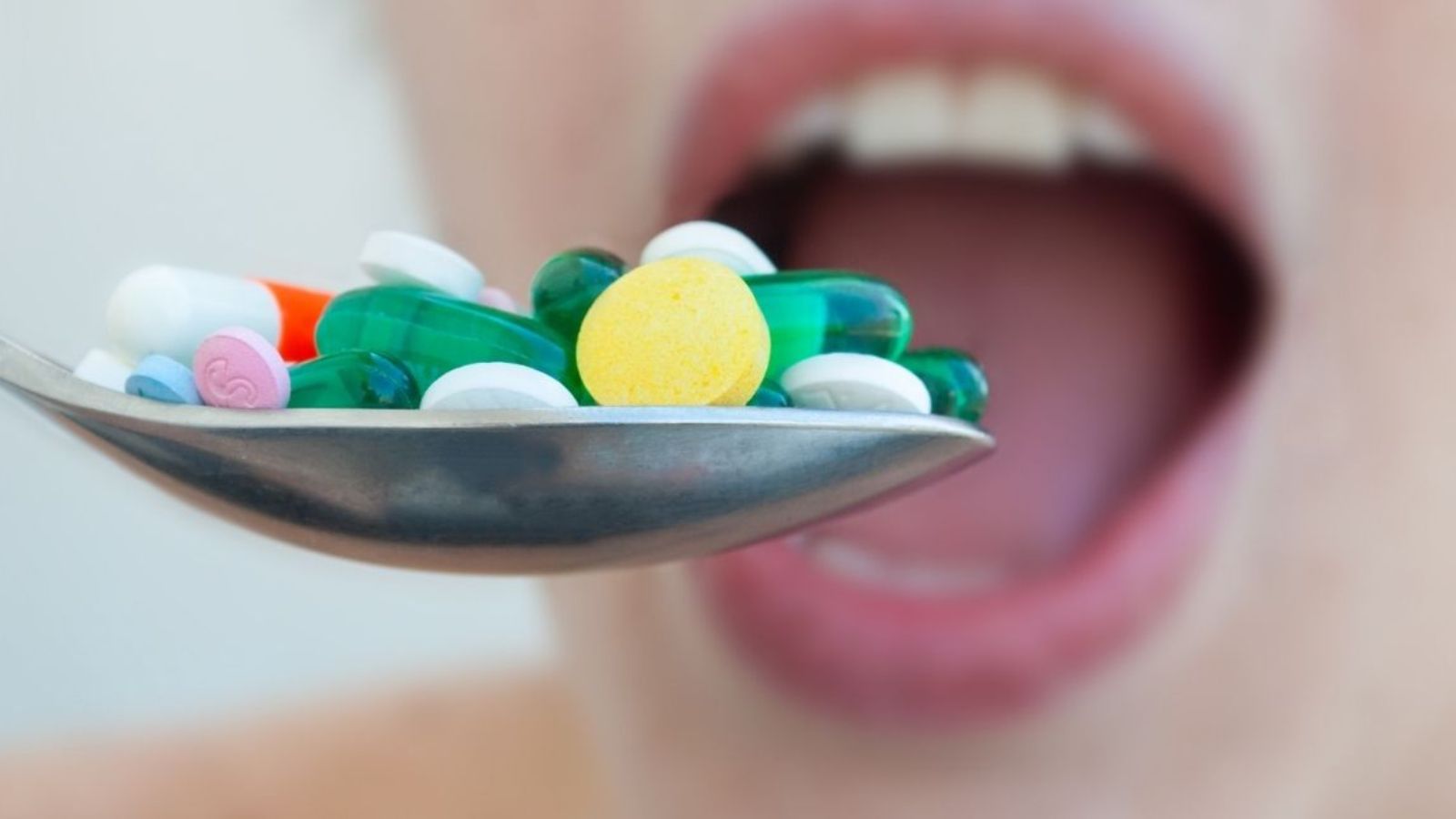 Do you have any of these anti aging, age reversing supplements in your medicine cabinet? While eating right and exercising do help, sometimes they aren't quite enough as our bodies and minds age. Try these supplements today!