Is Daylight Savings Time Really Necessary? The Pros and Cons
Ever wonder why we mess with our clocks twice a year? It's Daylight Saving – a nifty trick to make better use of daylight during the year. In the spring, we set our clocks forward by an hour ("spring forward") to get more daylight in the evening. Then in the fall, we set them back ("fall back") to standard time. It's like a mini-time-travel adventure without leaving your home.
As we gear up to fall back or spring forward, here are 14 pros and cons that will help put this DST into perspective.
The Pros of DST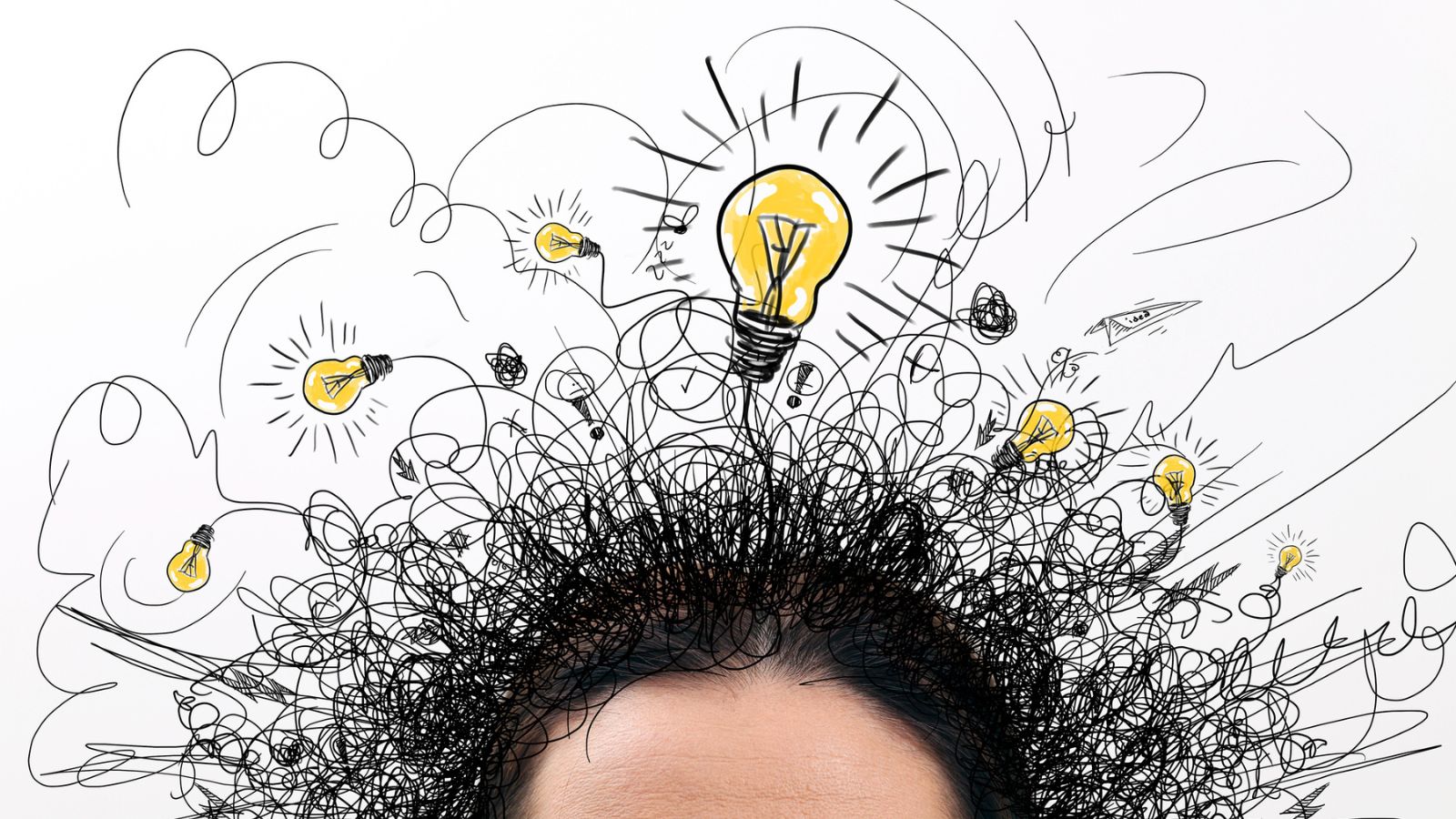 We had to dig a little deep to find some cons to DST, but we did manage to find a few. Here are 7 pros of DST. How do you feel about DST? Love it, hate it, or don't care either way?
Spring Forward, Fall Back – Brighter Mornings
Remember, "fall back" means setting your clock back an hour when Daylight Saving ends, and "spring forward" is the one where you lose an hour as it begins. For urban dwellers who rely on public transportation or for those who drive themselves to work, DST can mean brighter mornings, making the daily drive to work slightly more bearable.
The Gift of Longer Evenings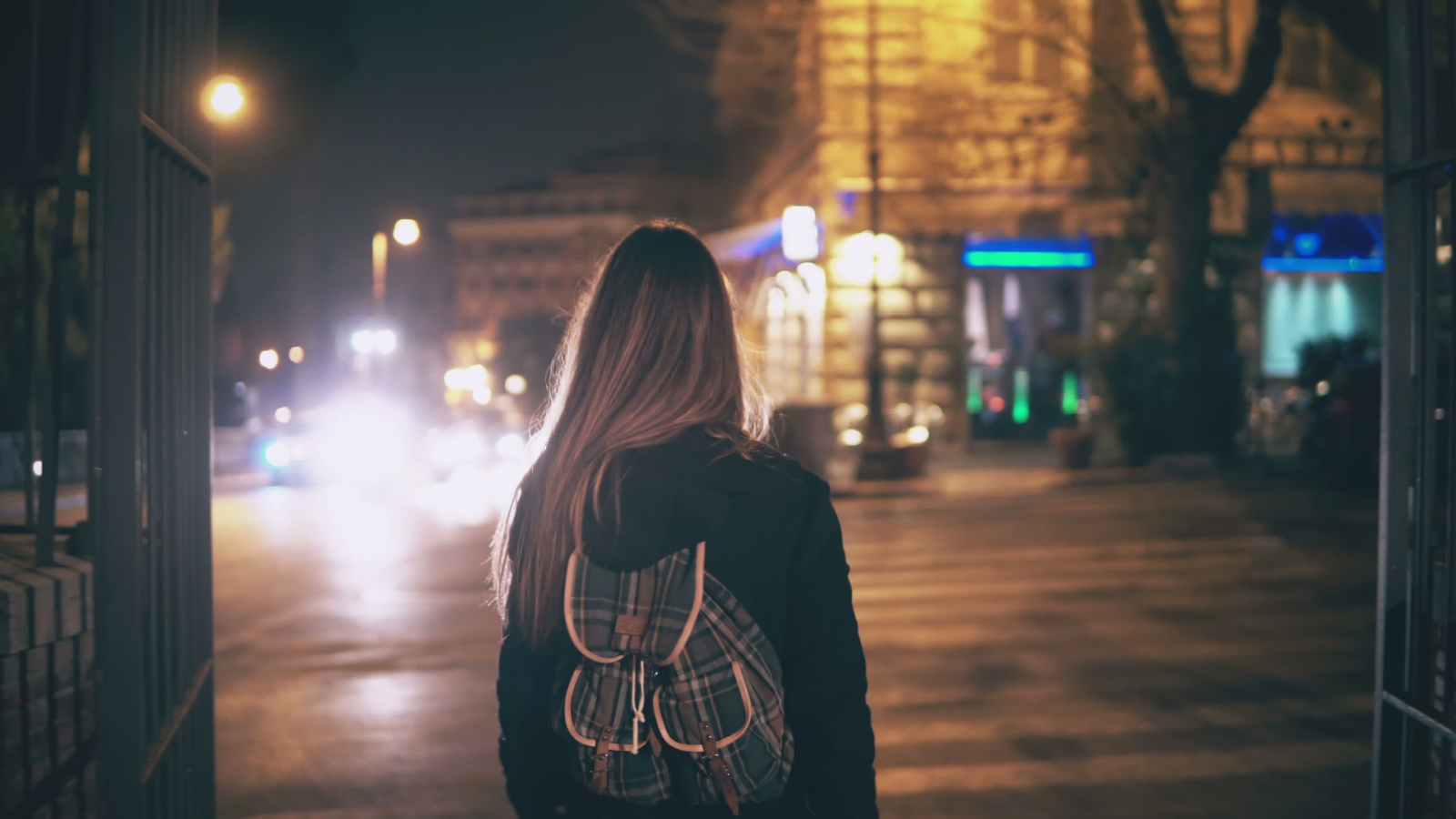 The sweet joy of longer evenings! With DST, we score more daylight during the evening hours, giving us extra time to enjoy outdoor activities, catch up with friends, or just unwind after a long day. That means more time for BBQs, park strolls, and other fun outdoor things.
Psychological Uplift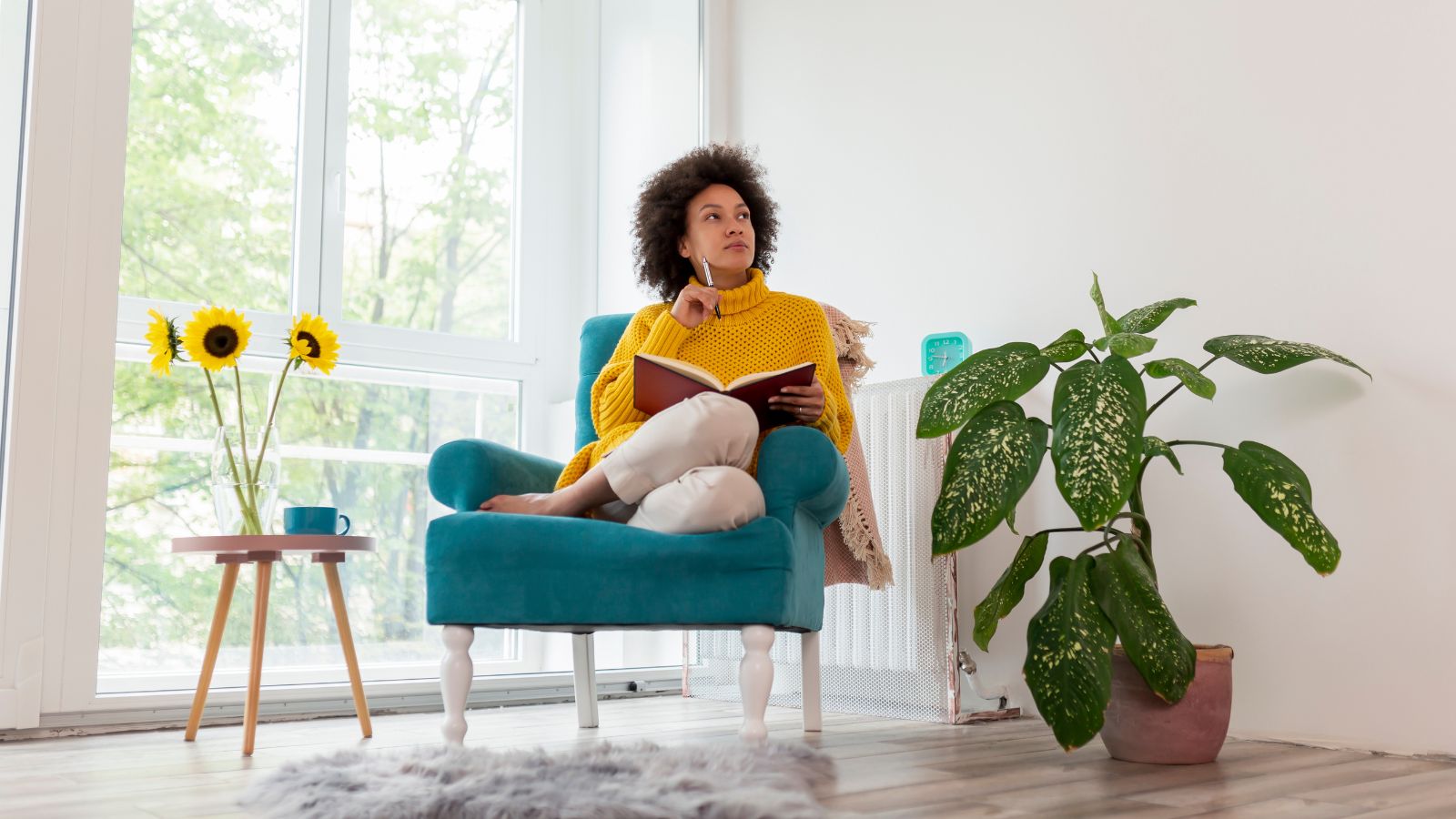 Sunlight has a positive impact on our mood, and extended daylight hours can alleviate symptoms of seasonal affective disorder, providing a much-needed mood boost. Exposure to natural light is known to have positive effects on mental health and well-being.
Energy Savings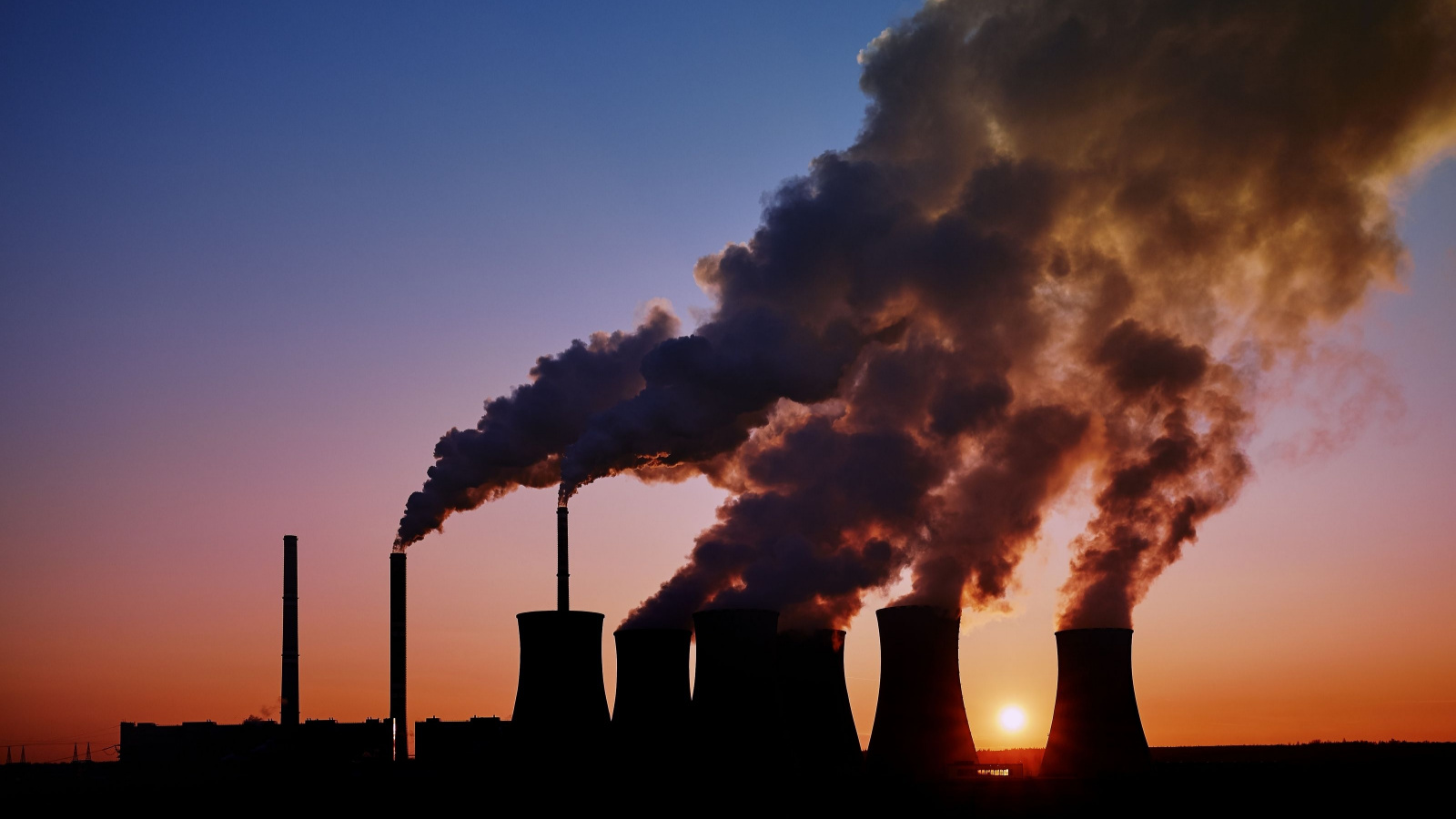 Advocates of DST argue that longer daylight hours translate into less artificial lighting and heating usage, thus conserving energy. And let's not forget that it also cuts down on your electric bill too!
Retail Therapy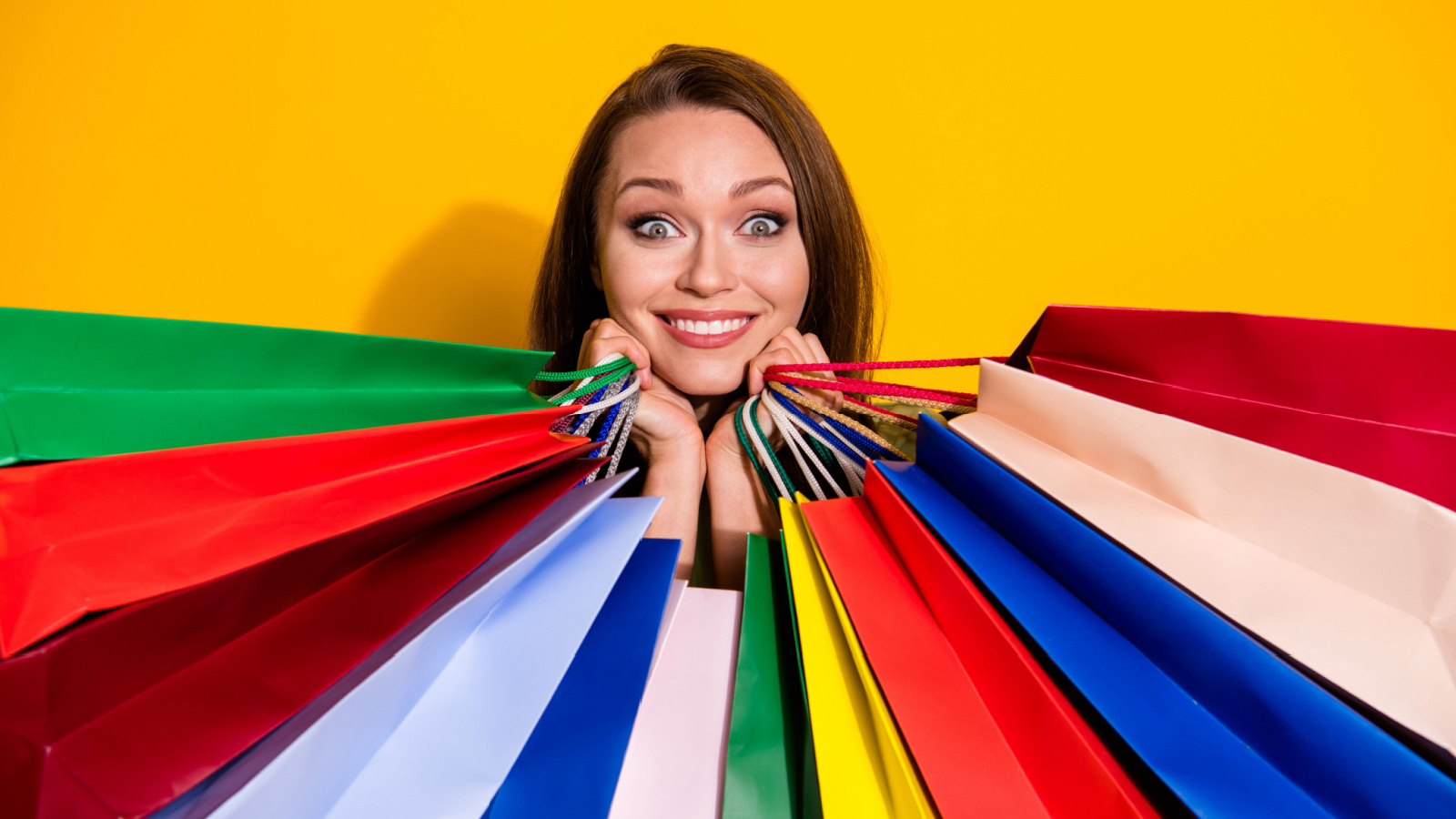 The longer daylight in the evenings can encourage people to stay out and shop, which is good news for retailers. Longer daylight hours encourage consumers to spend more time shopping, dining, and engaging in recreational activities, ultimately boosting local economies.
Reduced Traffic Accidents
The shift to DST has been associated with a decrease in traffic accidents, particularly during the evening rush hour. Enhanced visibility during well-lit evenings contributes to safer driving conditions.
The Cons of DST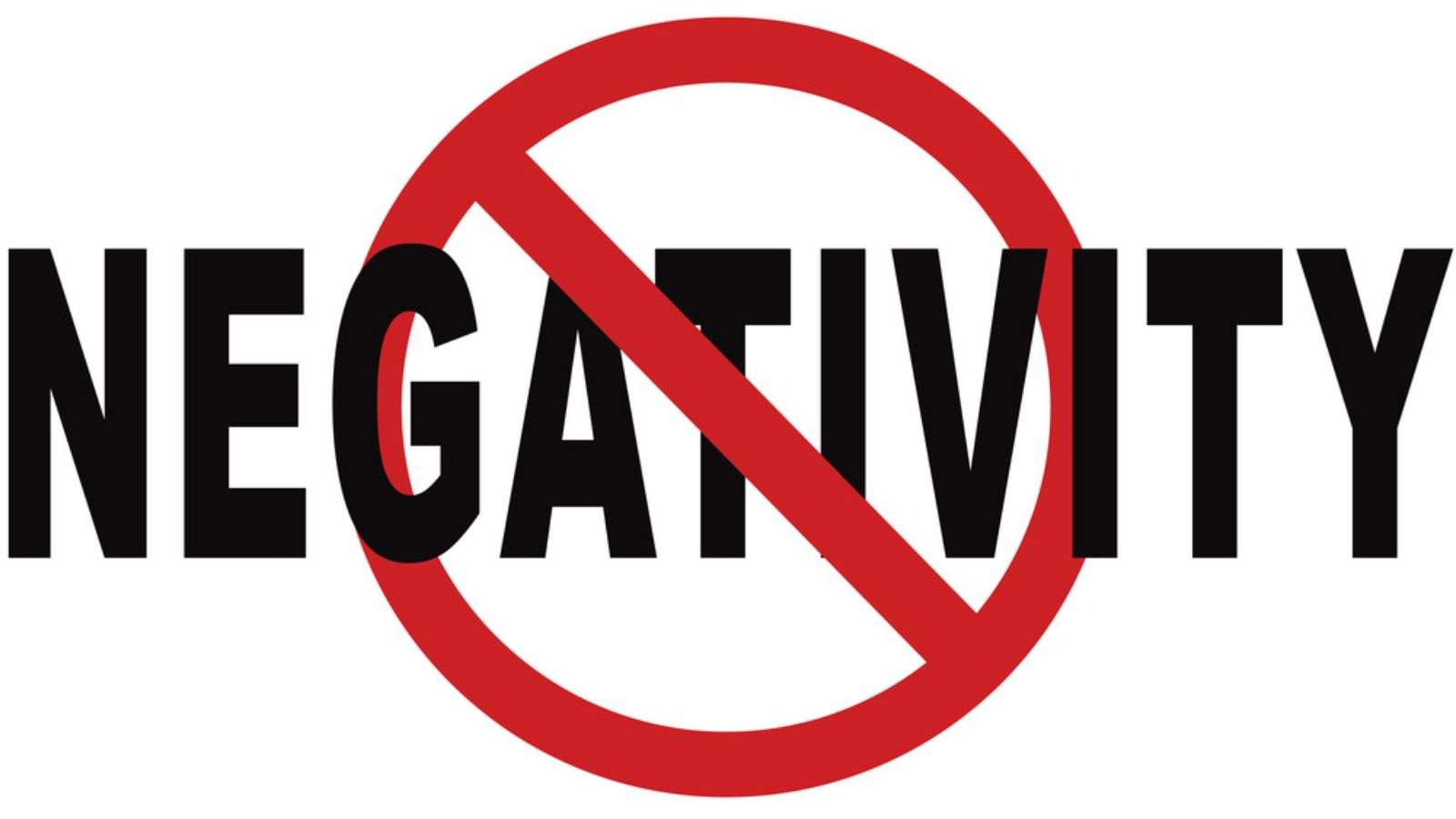 While the pros of DST look and sound appealing and wonderful, there are certainly some cons to it as well. Let's have a look at a few of those. You may have a few cons of your own!
Circadian Chaos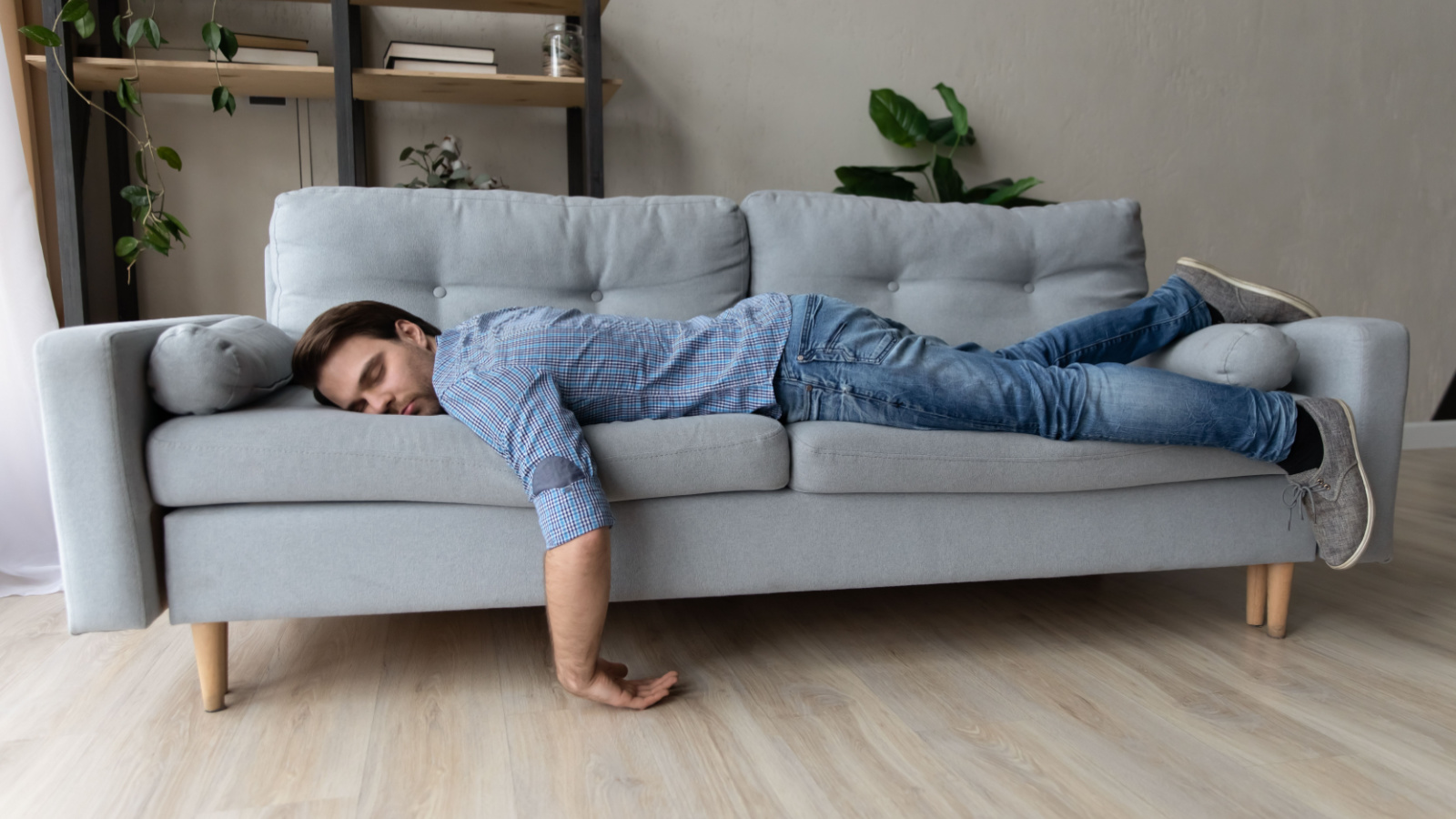 Our internal clocks might not be on board with the time warp. Our bodies aren't fans of abrupt changes, and the shift in time can throw off our internal body clocks, causing sleep disruptions, mood swings, and even workplace accidents. Suddenly shifting our schedules can mess with our circadian rhythms, leading to grogginess, irritability, and a general feeling of being out of sync.
Set Multiple Alarms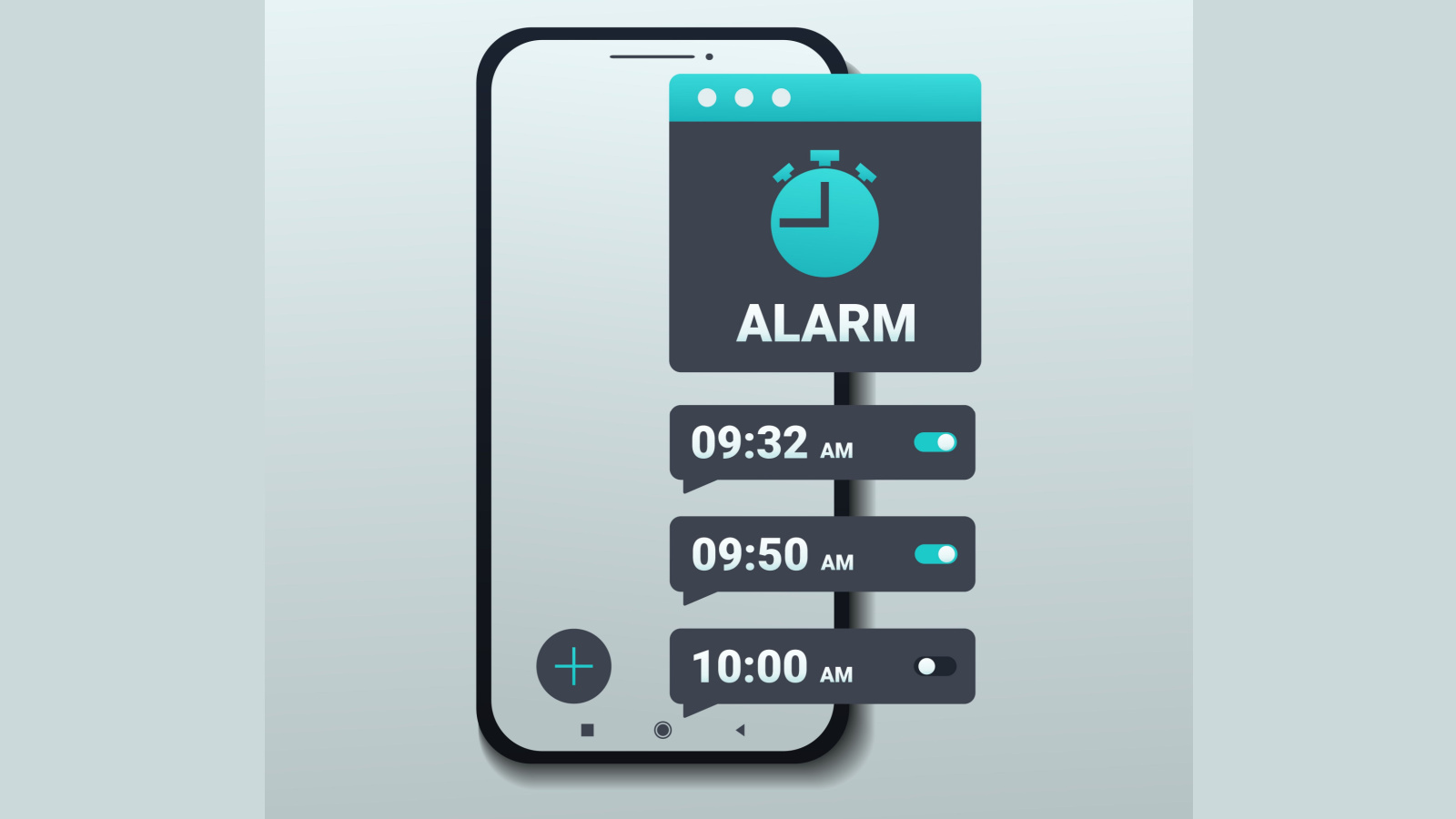 While your smartphone might magically adjust, your microwave or wall clock won't. Be sure to adjust them accordingly. Your phone is about to become your best friend during this time warp. Remember, it's not just your clocks that need tweaking. Make sure your thermostat is in sync with your new schedule.
The Sleep Stealer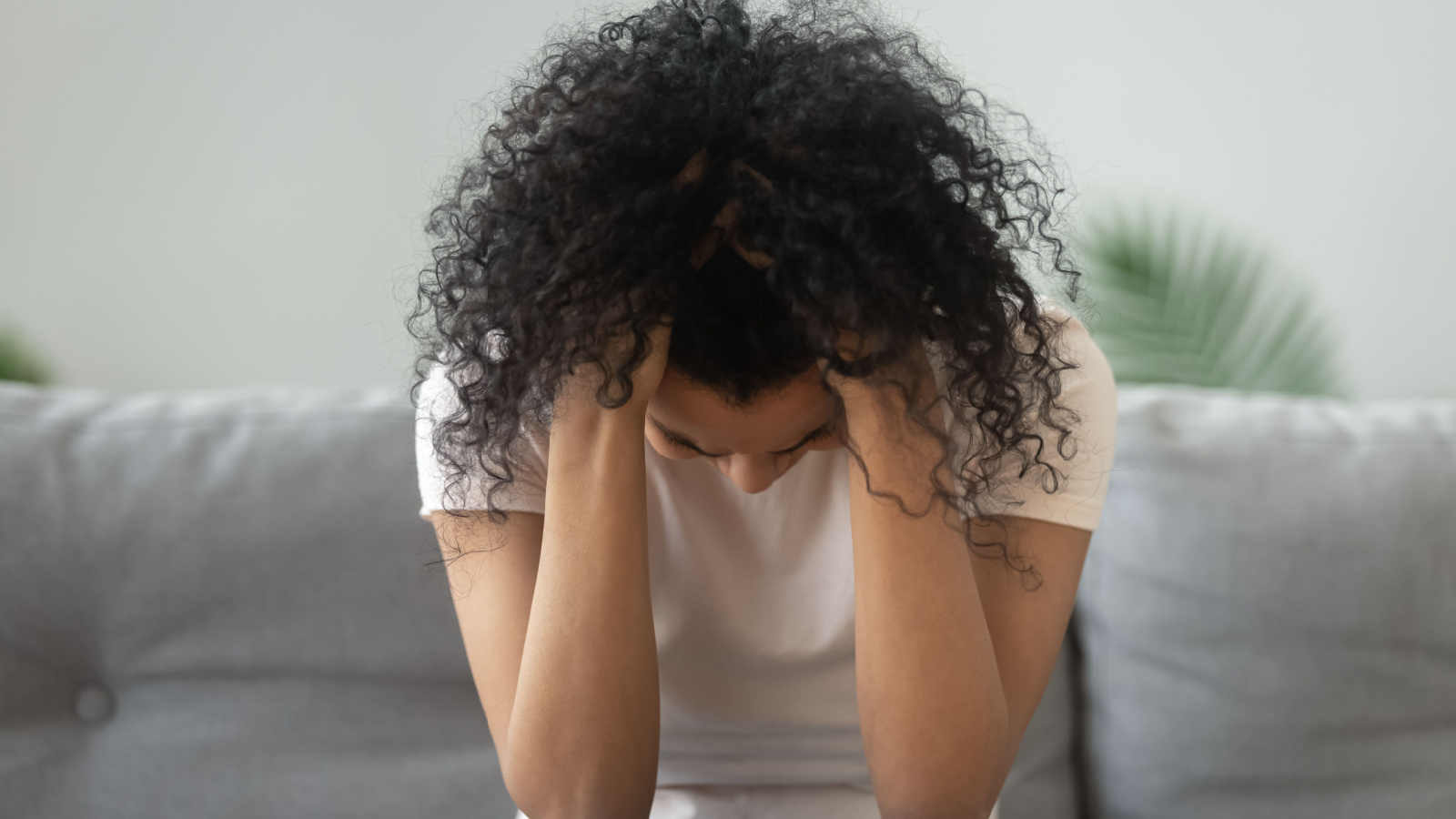 That one hour of sleep we lose when we spring forward can feel like a brutal theft. It's like daylight robbery of our precious zzz's. Your body might take a few days to adjust to the new time. Go easy on yourself, and don't expect to immediately fall asleep at your regular bedtime.
Global Confusion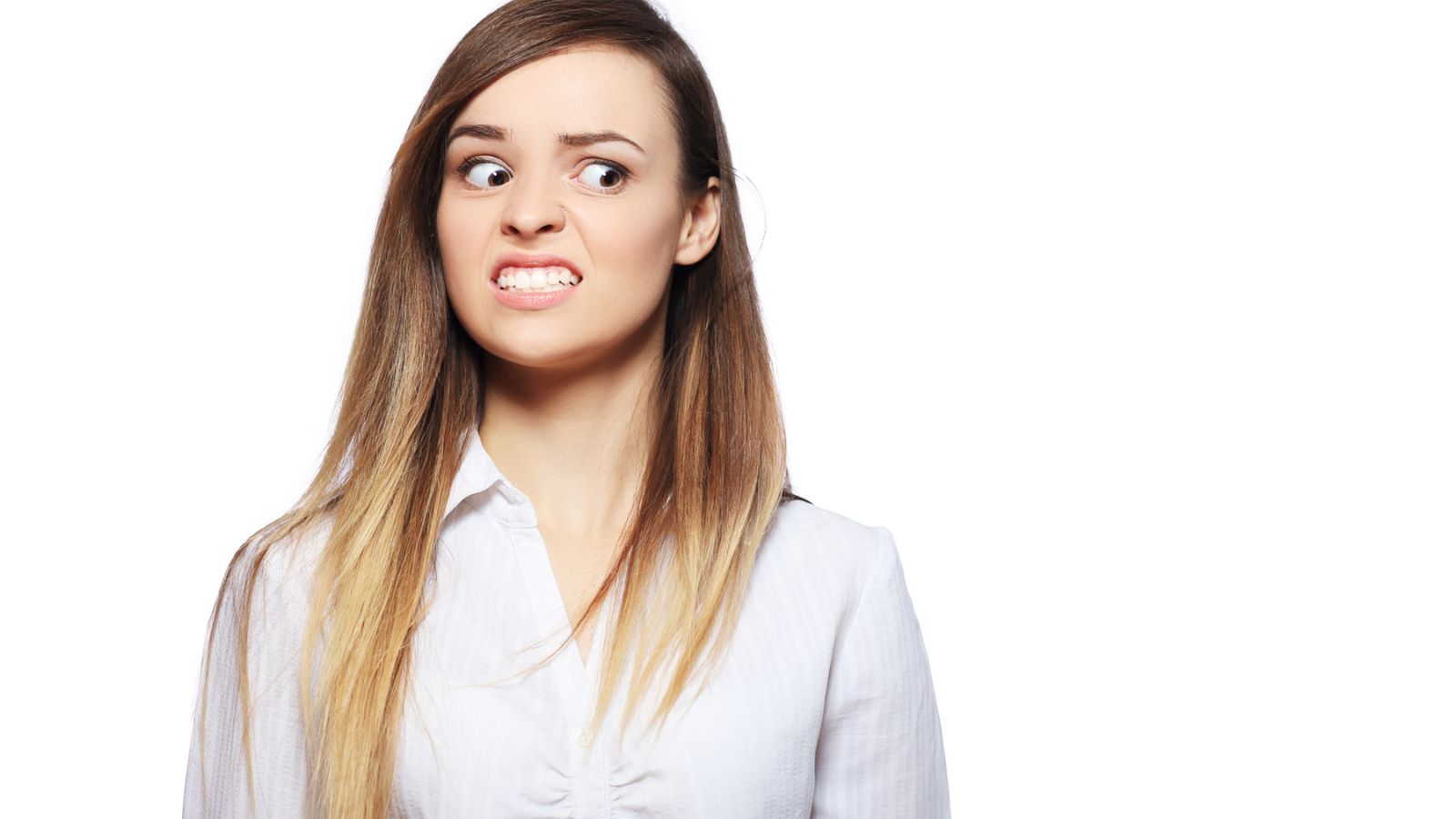 Twice a year, we find ourselves asking our global friends and coworkers, "what time is it there now"? The time change leads to mass confusion all around the world. And it's not just once. This happens for the first few months after the switch.
Minimal Energy Savings
Critics argue that the energy savings from DST are relatively modest and may not justify the disruptions caused by adjusting schedules and clocks twice a year. What we save in spring forward all gets undone in fall back.
Fuzzy Brains
Ever had that feeling when you wake up on the wrong side of the DST switch? Changing time twice a year can cause confusion and disorientation, leaving our brains feeling like they've been in a tumble dryer.
Difficult to Plan for Kids and Pets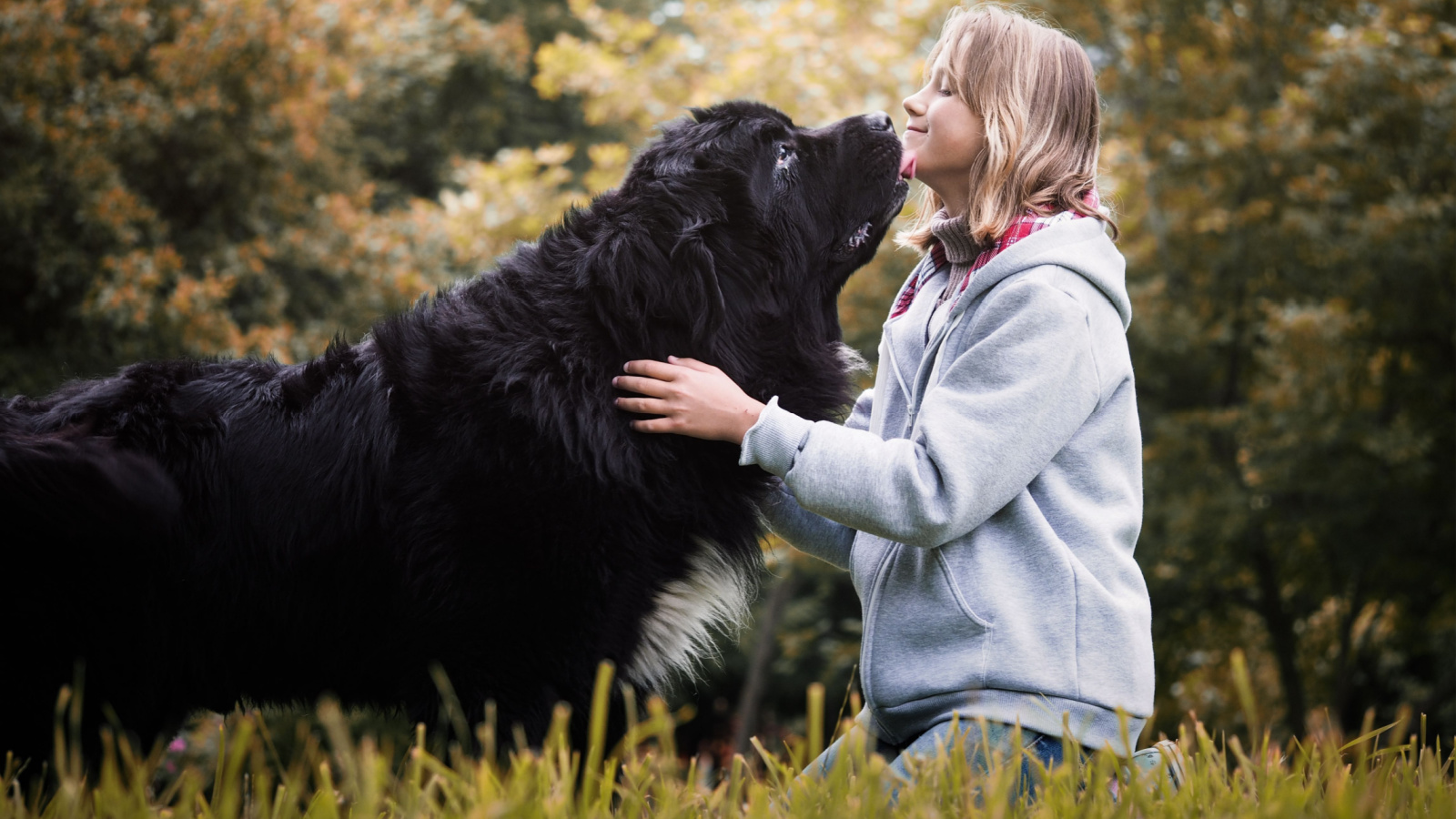 They don't understand time changes, so help them adjust by shifting their schedule by a few minutes each day leading up to the time change. They're confused too!
20 Historical Places to Put on Your Travel Bucket List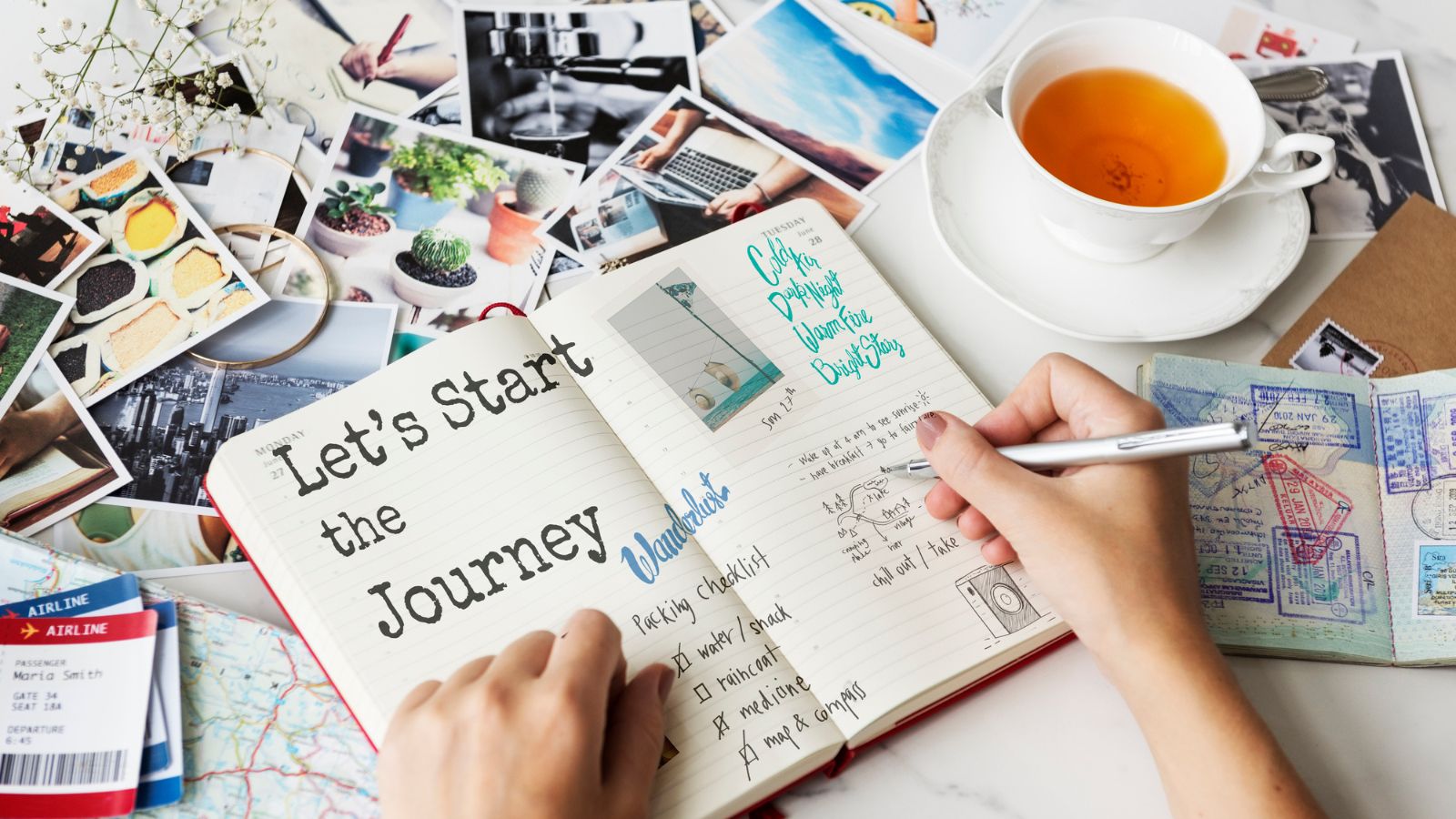 Have a wanderlust for travel but not so sure where to go? Here's a great list of 20 places to put on your travel list.
Finding Motivation to Workout at Home-5 Tips to Help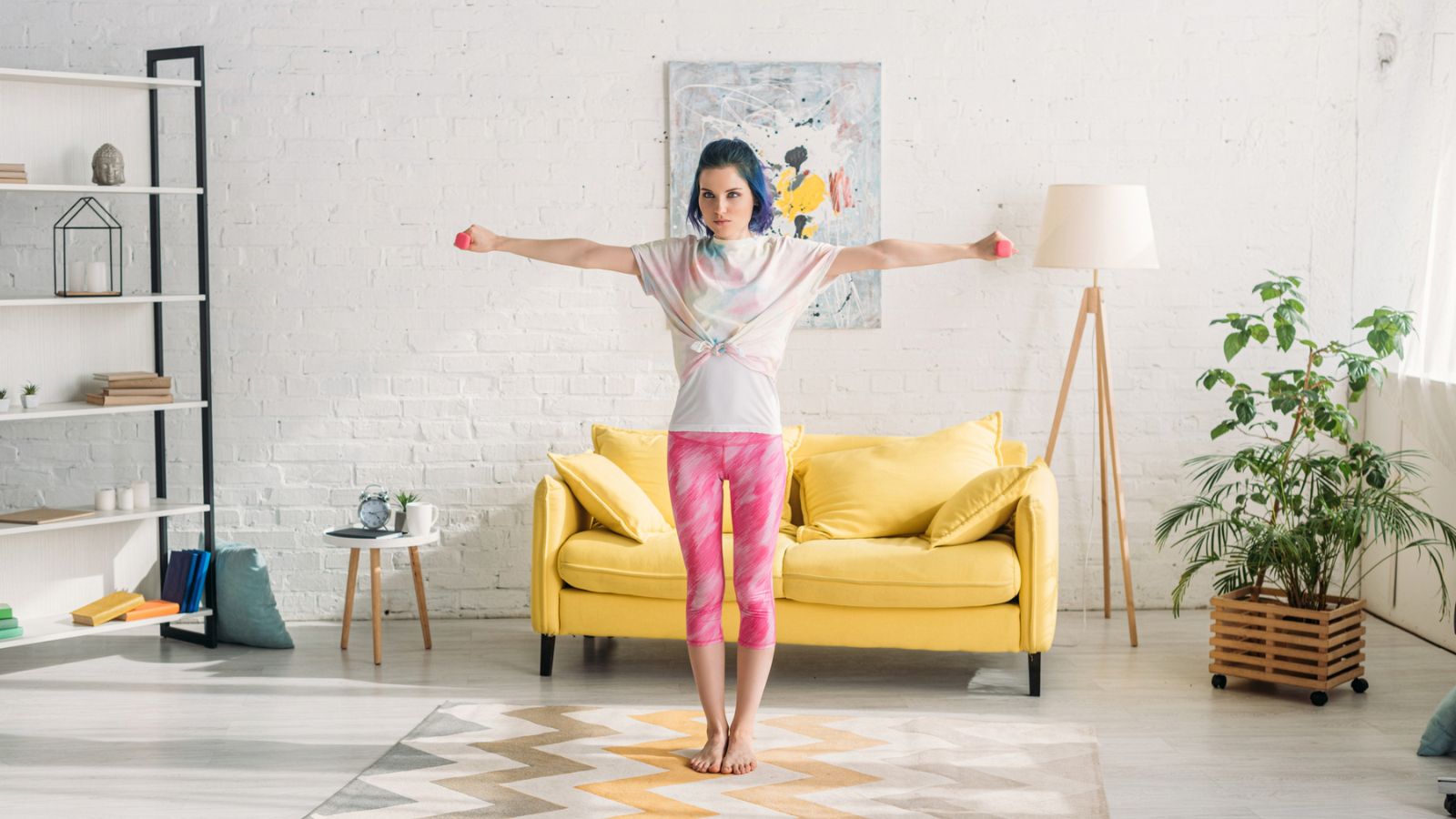 If you have a hard time staying motivated to work out at home, these 5 tips will help you along the way.
10 Ways to Deal With Stress in Life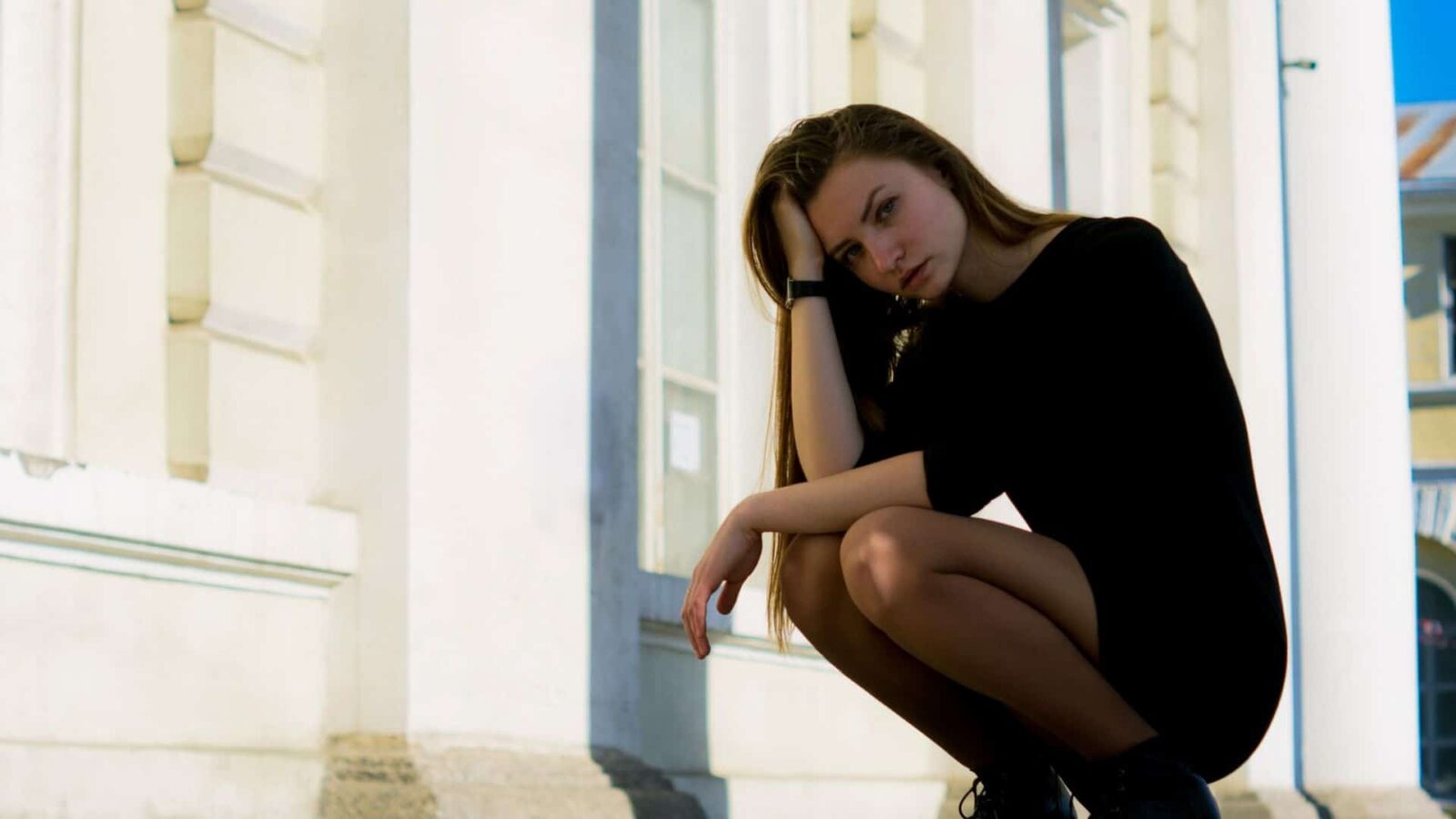 Is the stress in life getting you down? Here are 10 ways to help you handle stress so you can stay calm.
How to Be More Productive in Life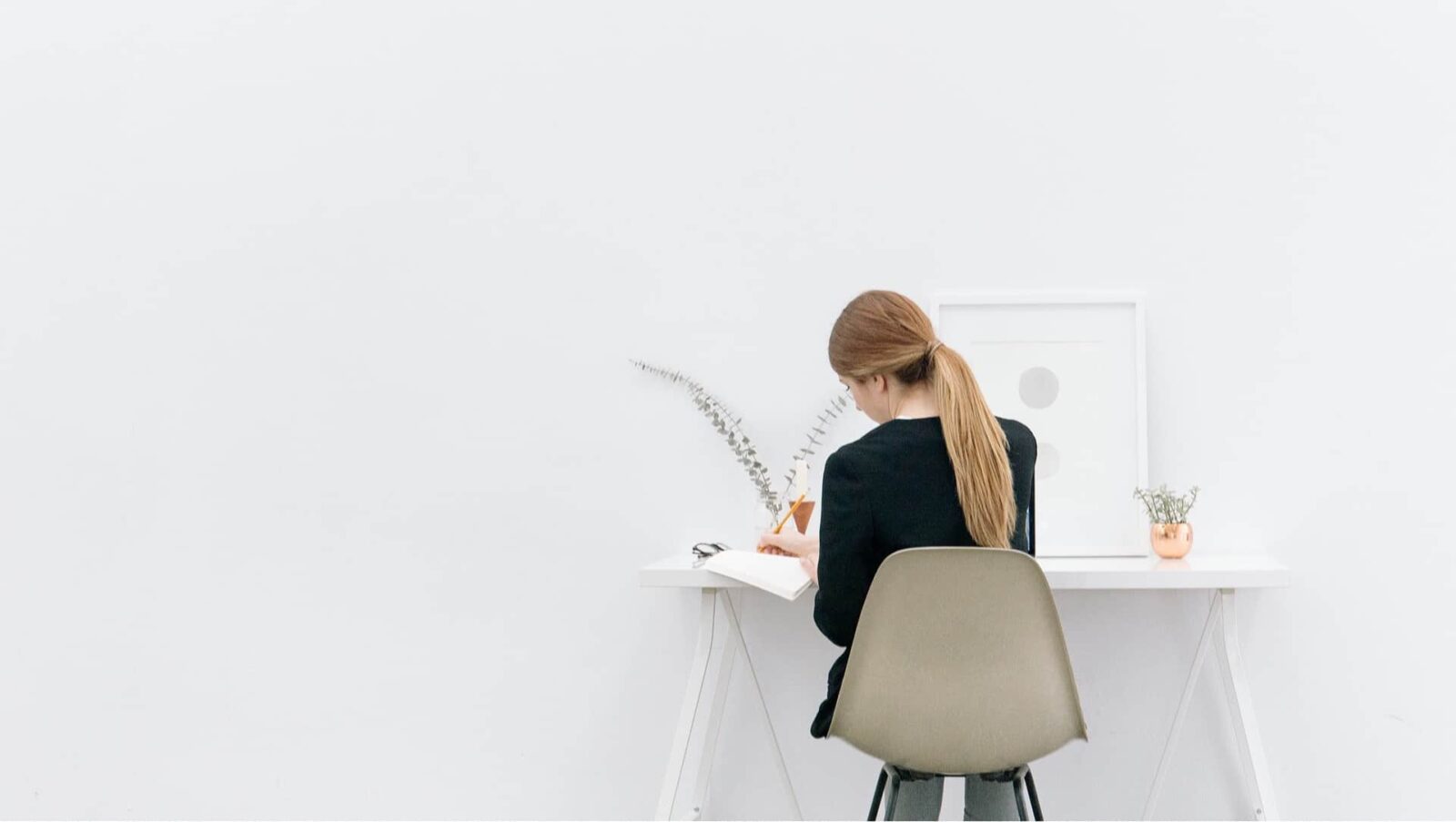 Do you lack motivation or have a hard time staying focused and productive? Want more from life? Here are 10 tips to help you be more productive.
How to Become a Freelance Writer in 11 Simple Steps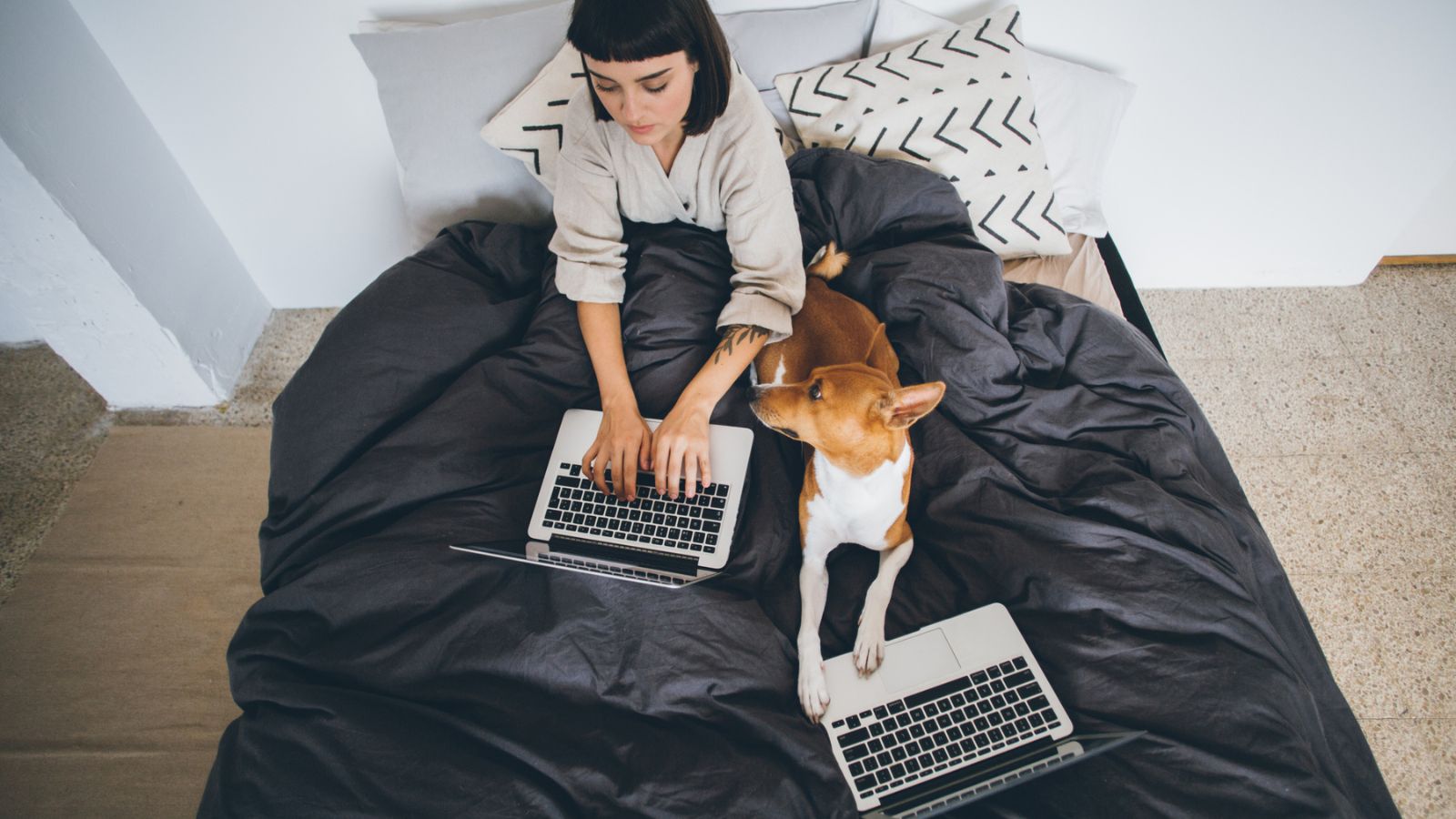 So, you want to become a freelance writer? Here are 11 great tips to help you get started.