Is He Chatting With Other Women? 13 Common Issues Couples Face Online
In the digital age, relationships have evolved to include online interactions, introducing both opportunities and challenges. One common concern that couples may face is the question, "Is he chatting with other women?" While trust is the foundation of any healthy relationship, it's essential to address the various issues that can arise in online communication. In this article, we'll explore 13 common challenges couples encounter while navigating the digital landscape together.
Communication Gaps
Talking online doesn't give us all the extra signals we get in face-to-face chats, like tone of voice or facial expressions. This can make things a bit confusing for couples. For example, a message meant to be funny might sound rude without the proper expression.
And a serious message might not seem as important as it really is. This confusion can lead to worry and doubt. To handle this, couples can be really clear in their messages, use emojis to show feelings, and ask questions when things aren't clear. Understanding these limits in online talk helps couples avoid misunderstandings and build a stronger connection.
Privacy Boundaries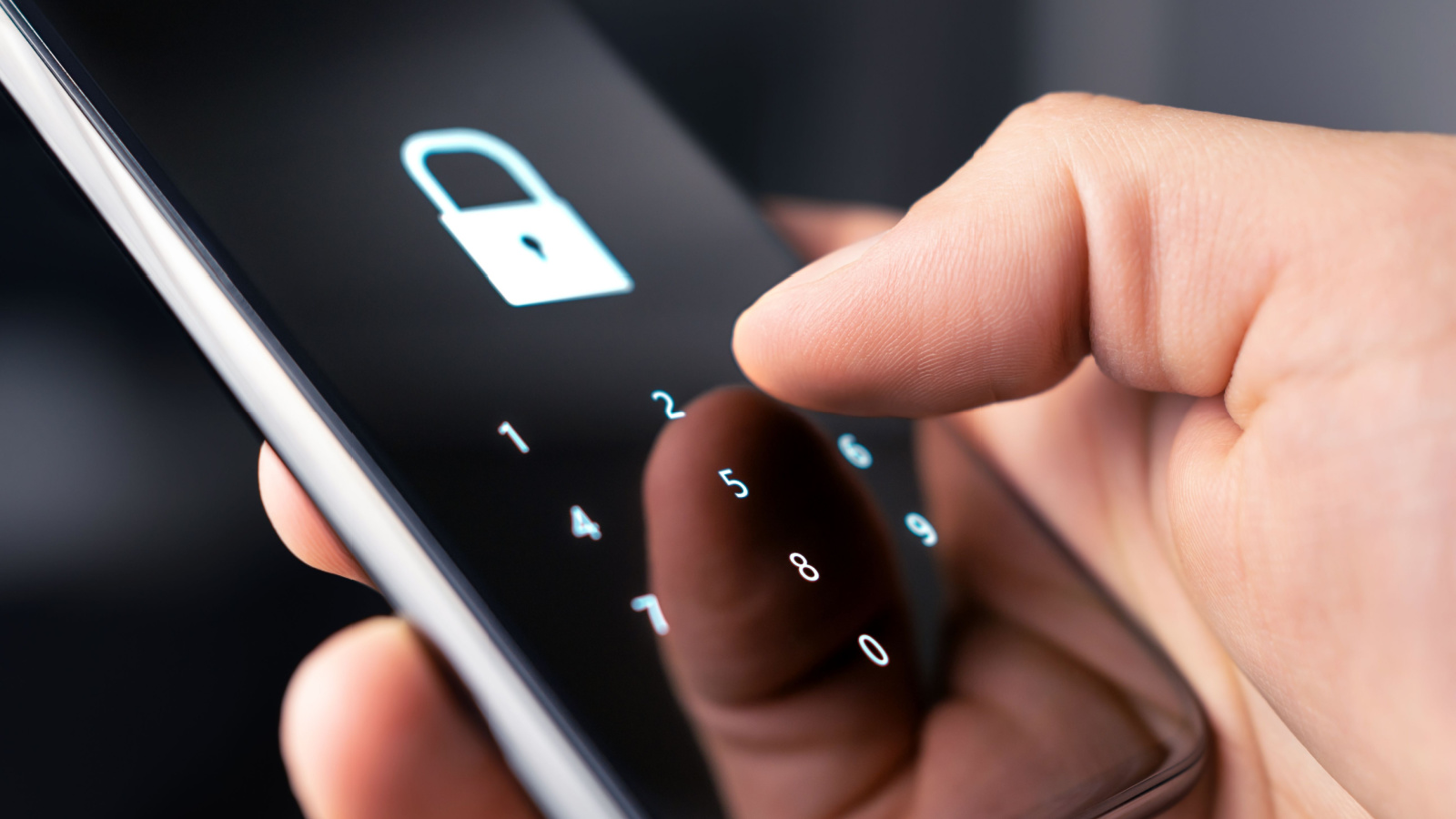 Making clear rules in a relationship is super important. Couples should talk openly about what's okay and not okay for each of them. This means understanding personal space, how often they'll communicate, and how much they want to be part of each other's lives.
Respecting privacy is a big deal because it gives both people room to be themselves without worrying. These talks help ensure both feel safe, valued, and free to share without fear of judgment. Couples build a strong foundation for a lasting and happy relationship by having these conversations.
Social Media Comparisons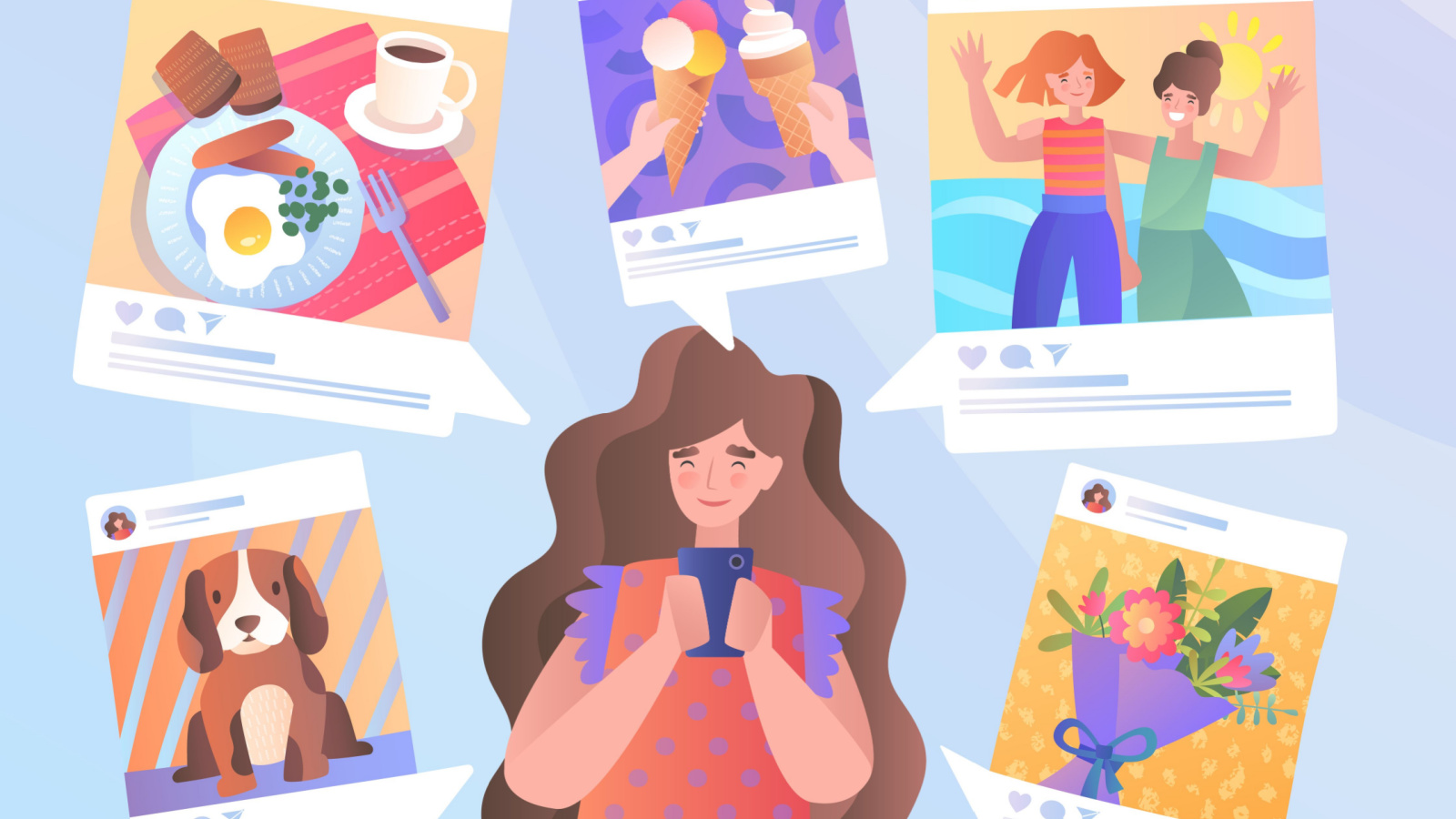 Social media can sometimes make people feel like they're not good enough when they compare themselves to others. This can mess with how couples feel about each other. It's really important for couples to be careful about how they use social media and talk openly about any feelings of not being as good as others.
Sharing these feelings helps both partners support each other, feel more secure, and develop ways to handle social media without causing problems. Building trust and feeling secure is key to enjoying social media together without messing things up.
Lack of Face-to-Face Interaction
When you're not together in person, it can feel like something is missing in how close you are to each other. But there's a fix for that! Talking through video calls or meeting up face-to-face, even if it's on a screen, can make a big difference.
Seeing each other's faces helps you feel more connected and close, like a virtual bridge that brings you emotionally closer even when you're physically far apart.
Time Management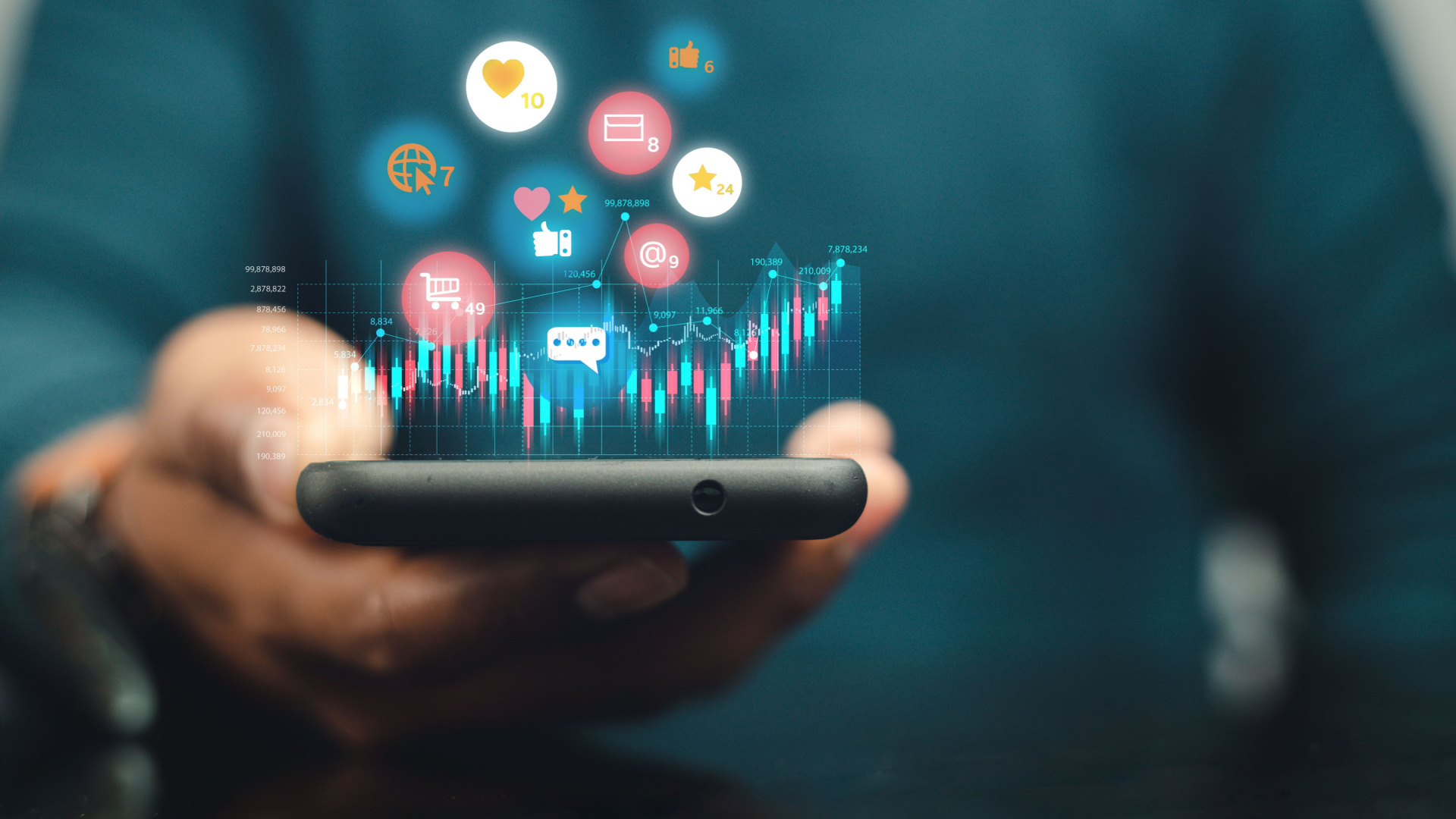 When hanging out online as a couple, things like games and social media can sometimes get in the way of connecting. But here's a simple solution: pick specific times just for each other, without any distractions.
Doing this allows you to spend quality time together and strengthen your connection, all without those online distractions causing any issues.
Misleading Online Profiles
Making up fake identities online (like pretending to be someone you're not) is a real problem, and it can mess with how much you trust each other in a relationship. Trust is super important for couples, and it comes from being honest.
So, right from the beginning, it's really important for both people to be totally open about who they are online. This means being truthful about everything – who you are, what you like, and anything else that's important. When both people are upfront about their online selves, it helps build trust and makes the relationship stronger and more authentic from the beginning.
Excessive Social Media Use
Spending too much time scrolling through social media or being glued to screens can distract us from our relationship. It's like we're so into what's happening online that we forget what's essential right before us.
To ensure we're paying attention to each other, it's a good idea for couples to decide how much time they'll spend on screens. This way, we won't miss out on the real-life moments that matter and can give each other the attention our relationship needs. It's all about balancing online and offline to keep our connection strong.
Flirting or Ambiguous Messages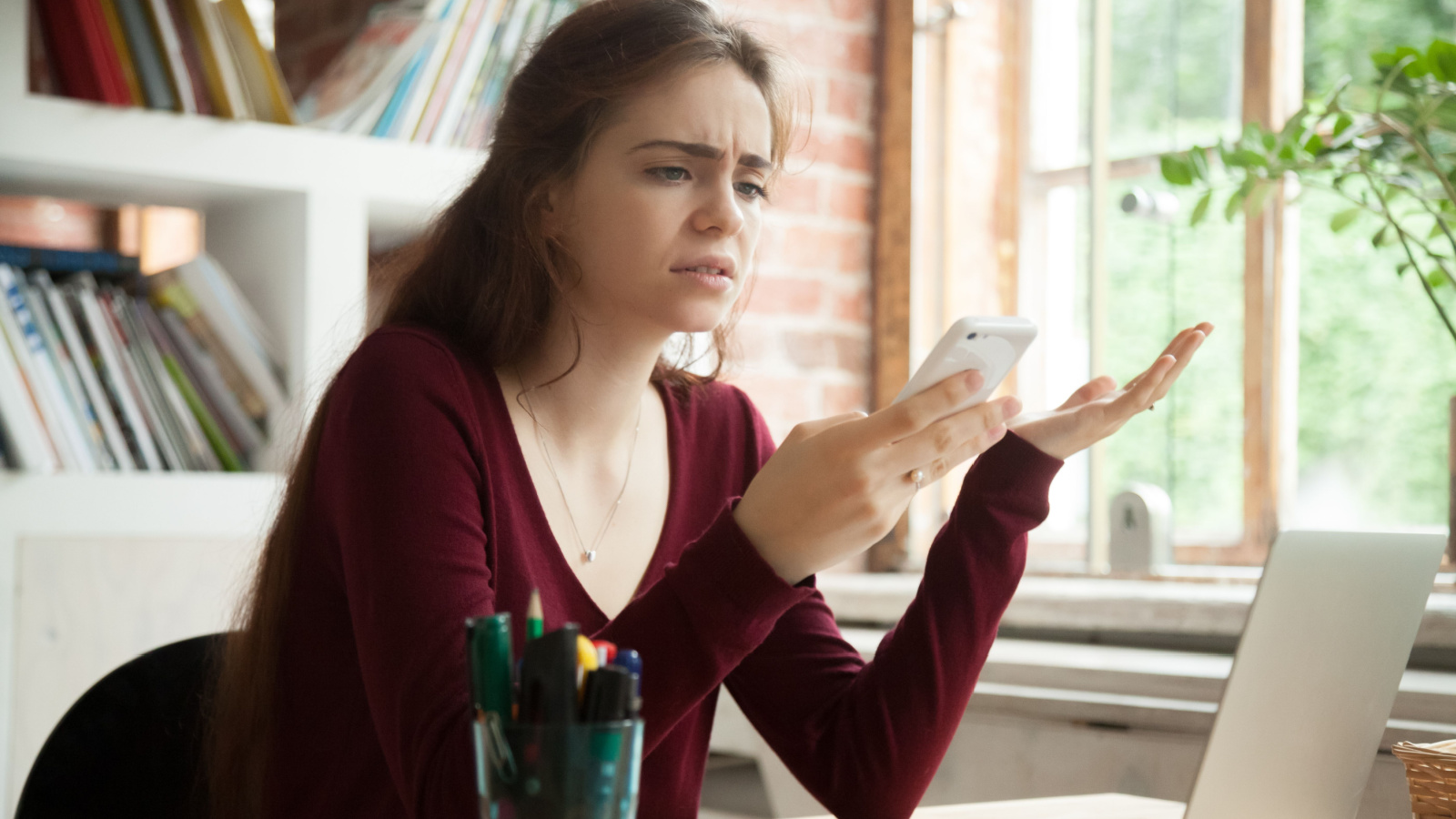 Making clear rules about talking to others is super important in a relationship. It means deciding what's okay and not okay when talking to people outside the relationship. If one person feels a bit uncomfortable about how the other is talking or acting with someone else, it's really important to chat honestly about it.
Talking openly about these things helps sort out any worries and ensures both are on the same page. By being clear about the rules and having open talks, trust grows and strengthens the relationship.
Insecure Attachment Styles
Talking online can sometimes make the insecurities tied to our attachment styles feel even more intense. Attachment styles are like how we connect with others emotionally. To make online conversations healthier, it's important for partners to get what each other needs.
Understanding these needs and working together to create a solid emotional bond helps build a secure attachment. This means feeling safe and connected in the relationship. When both partners are tuned in to each other's emotional needs, the online connection becomes more supportive and positive, making the relationship healthier overall.
Time Zone Challenges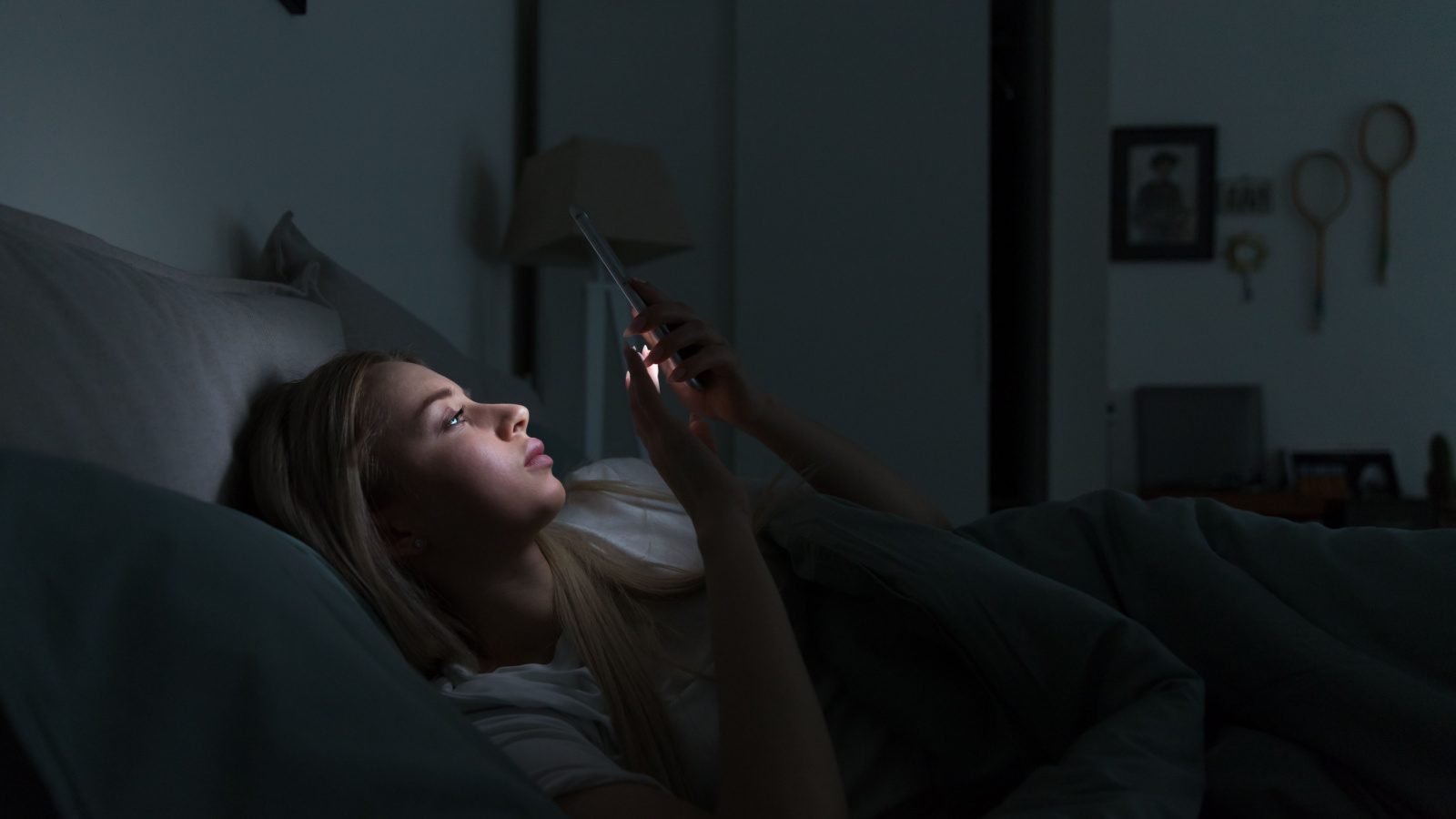 Being in different time zones can make finding good times to chat challenging, like when you're in different parts of the world. To make it easier, it's essential to plan ahead and be flexible.
This means deciding on specific times to talk and being okay with adjusting plans when needed, essentially creating a schedule that works for both of you. By being organized and willing to be flexible when needed, you can still have those special moments together, even if you're dealing with the challenge of different time zones.
Technology Glitches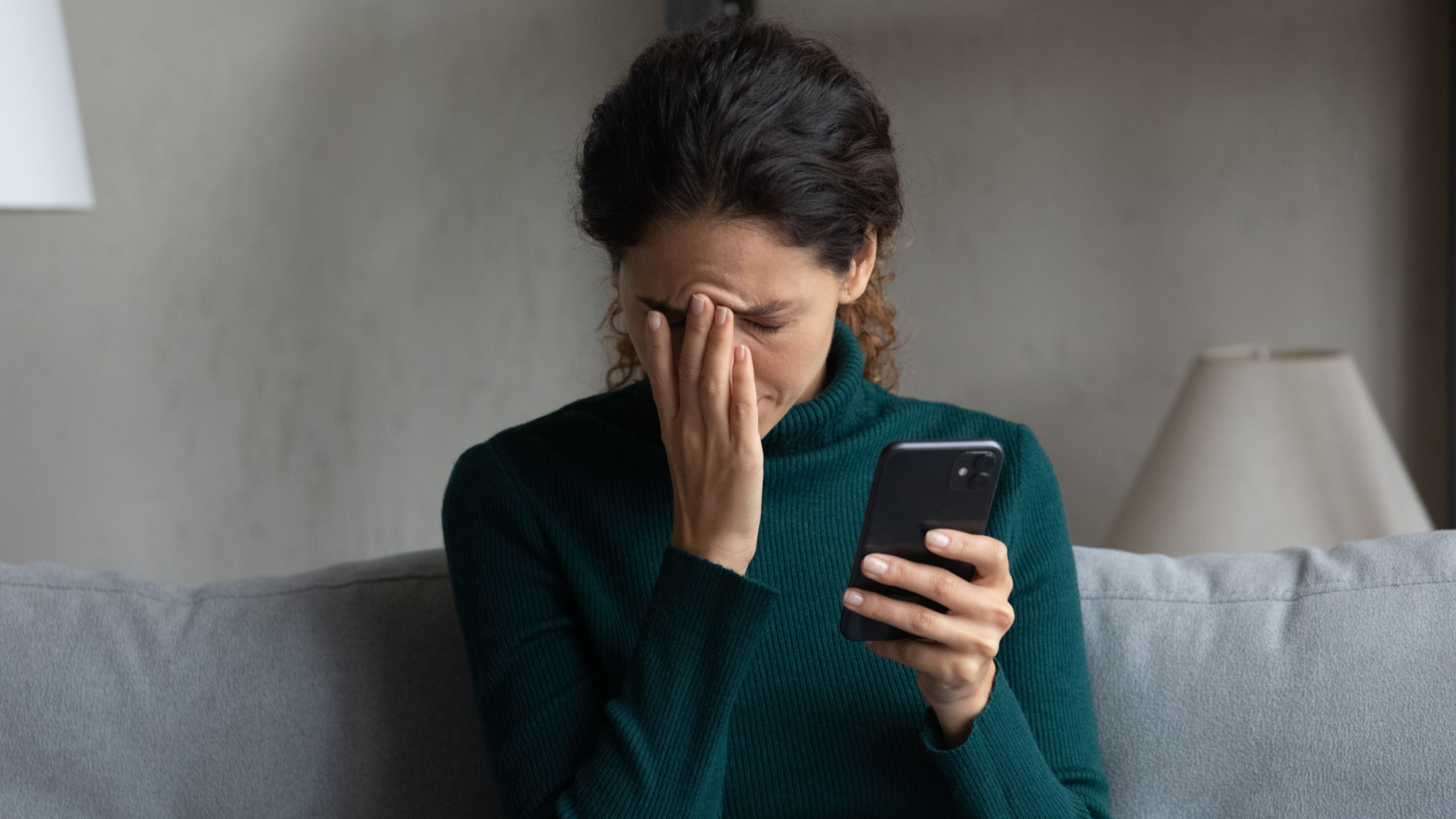 Sometimes, tech problems can mess up our chats online, like when the internet is slow or the video call won't work. To keep things positive in your online relationship, it's important to be patient and understanding when these issues happen.
Patience means not getting frustrated, and understanding means knowing it's not anyone's fault. So, when tech glitches happen, taking a deep breath and being calm about it greatly helps. It's like weathering a little storm together—if you stay patient and understanding, your online connection can remain strong even when the tech isn't cooperating.
Assumptions and Misperceptions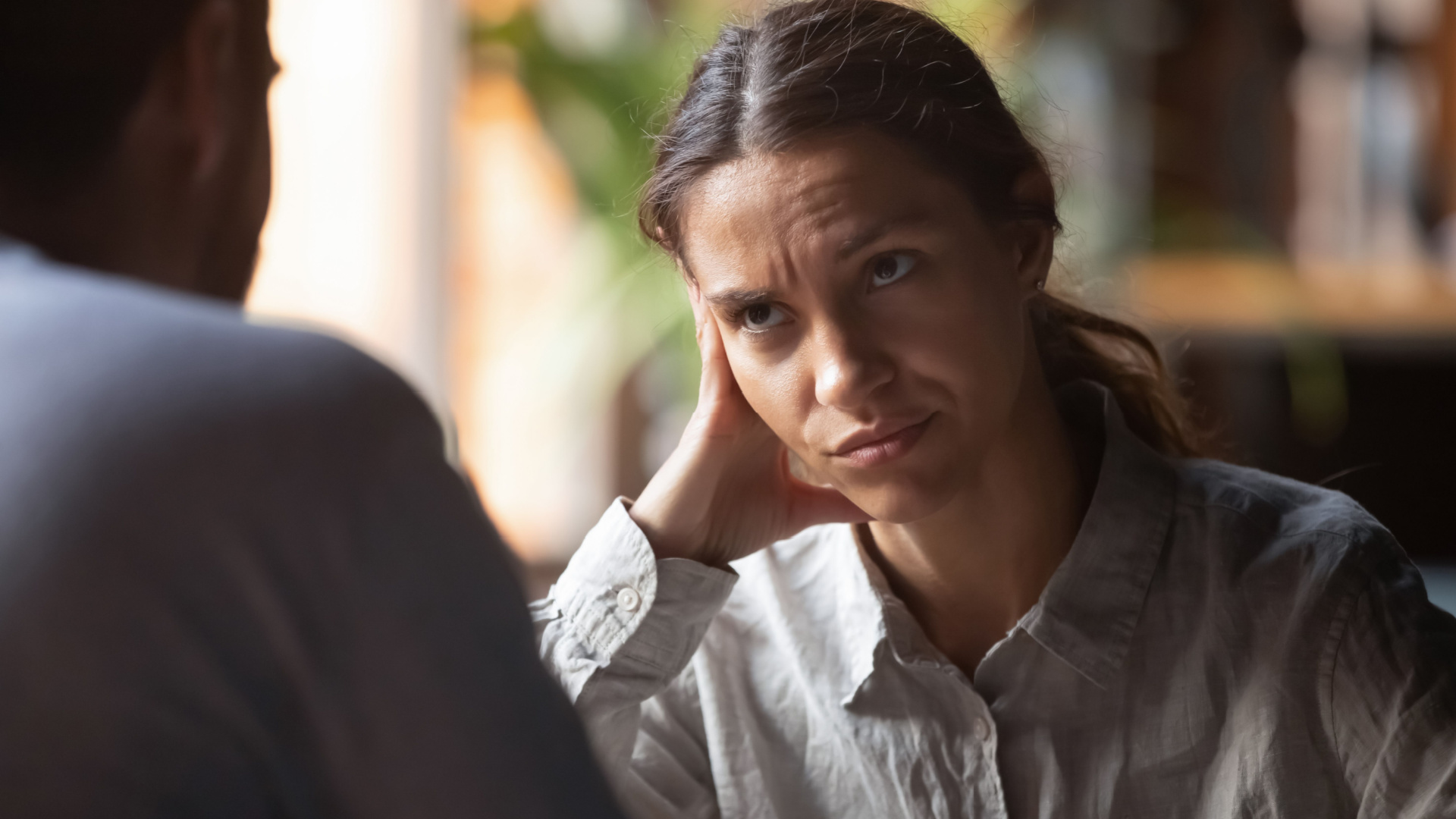 When we talk online, it's like not having all the information you'd get when talking face-to-face. It can be a bit confusing, and we might start guessing what the other person means, leading to misunderstandings.
To avoid this, couples should really listen to each other and, if something's unclear, just ask questions. This way, you're on the same page and understand each other better, making your online conversations clear and free of confusion.
Neglecting Offline Relationships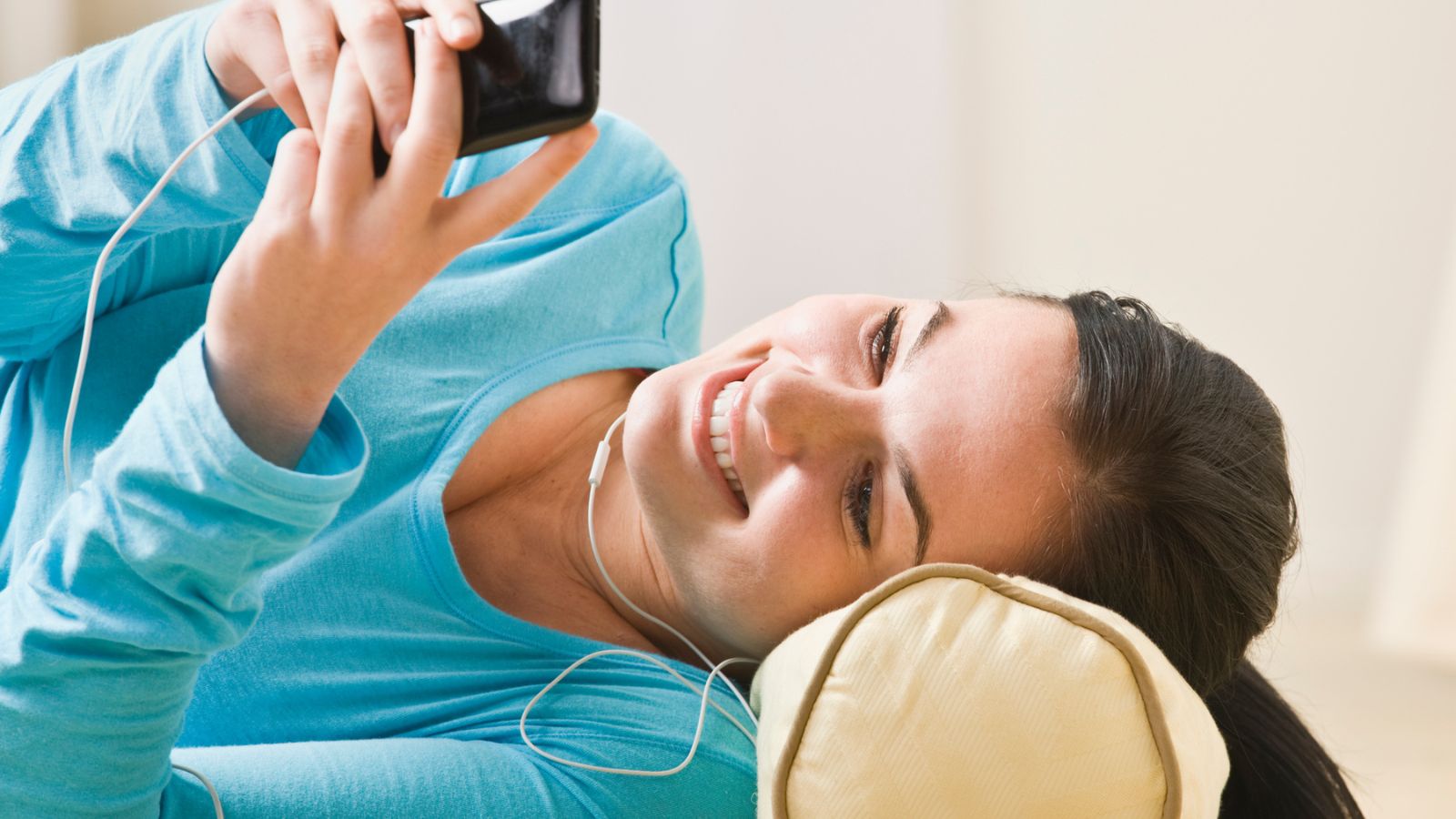 While being connected online is necessary, it's also super important for couples to spend time together in the real world. It's all about finding a good balance between hanging out online and being together face-to-face.
Having a mix of both makes the relationship more complete. It's not just about the messages you send on the internet. It's also about the fun times, talks, and experiences you share in person. When you get this balance right, your connection becomes stronger and more satisfying because you enjoy all aspects of your relationship, both online and offline.
Conclusion
Building a successful online relationship requires trust, effective communication, and a commitment to addressing challenges together. Couples can build a strong and resilient connection in the digital age by acknowledging these common issues and actively working towards solutions. Open communication, trust, and a shared commitment to the relationship will help navigate the complexities of online interactions and strengthen the bond between partners.
15 Things Women Over 50 Don't Gaf About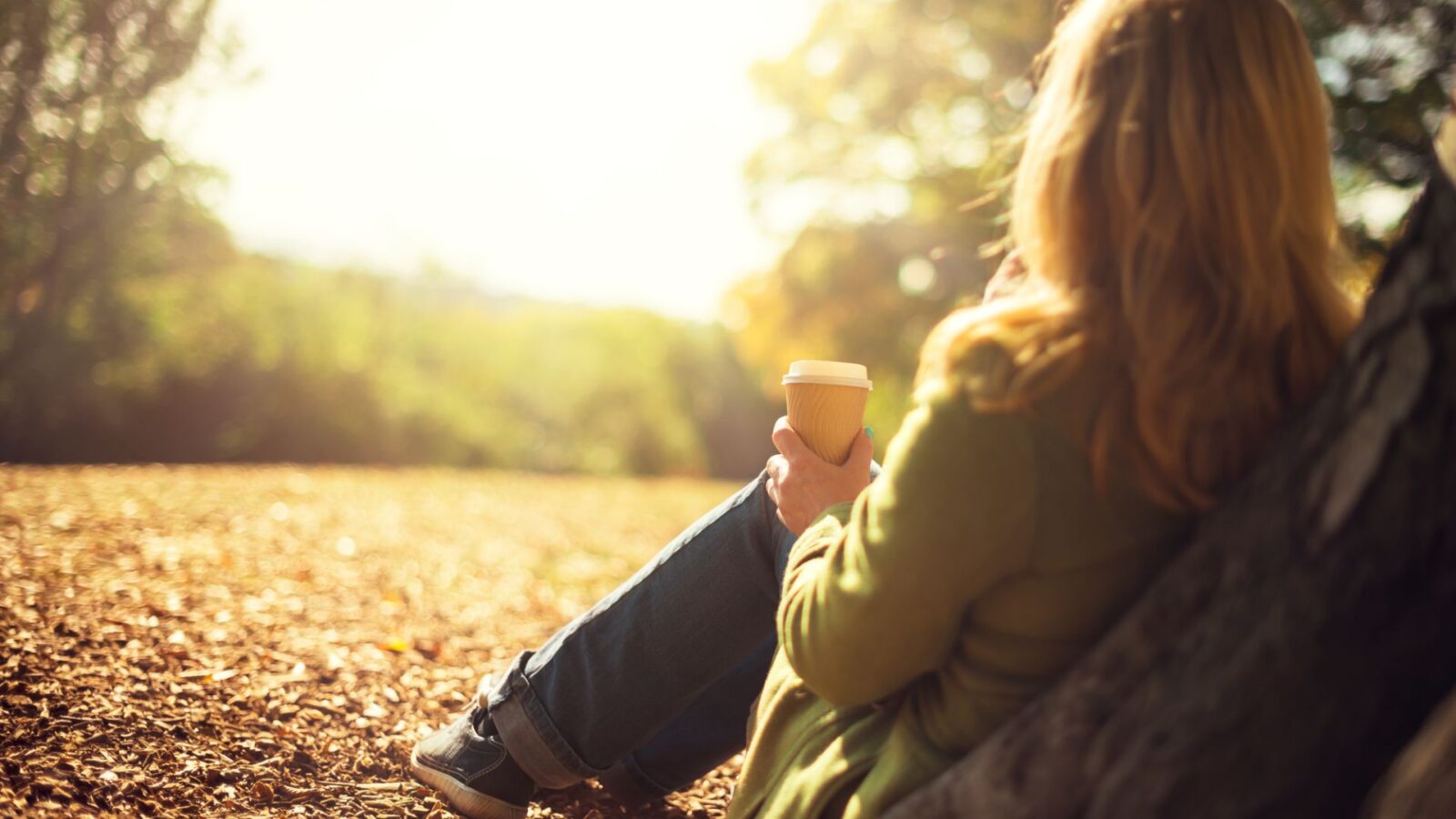 Women over 50 have had it with just about everything, but here are 15 things we absolutely don't gaf about anymore.
What is a Midlife Crisis? 11 Signs You're Having One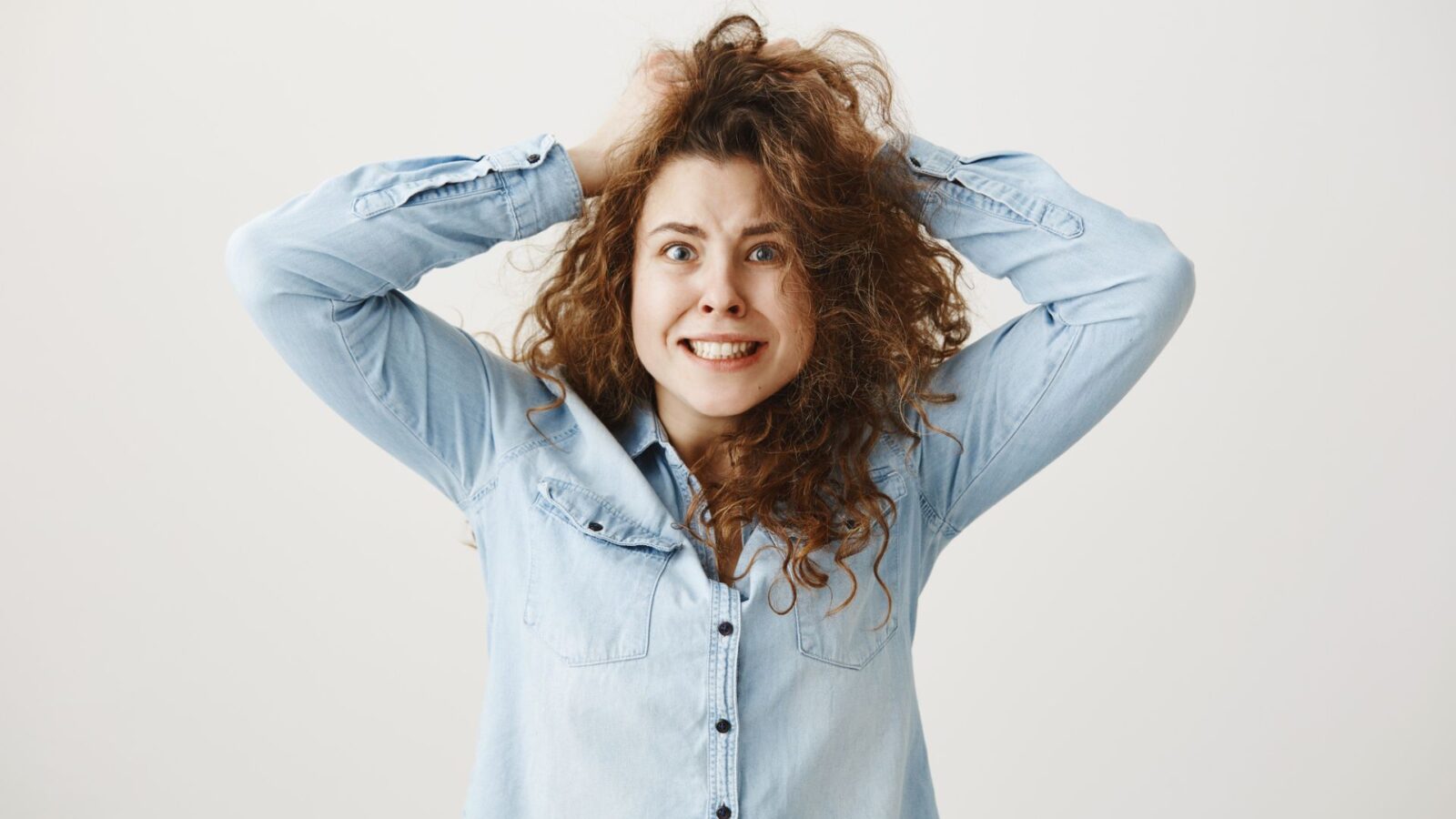 Not sure if you're having a midlife crisis or if you're just a Karen? Here are 11 signs you might be having one.
How to Be a Bad*** Woman in 10 Simple Steps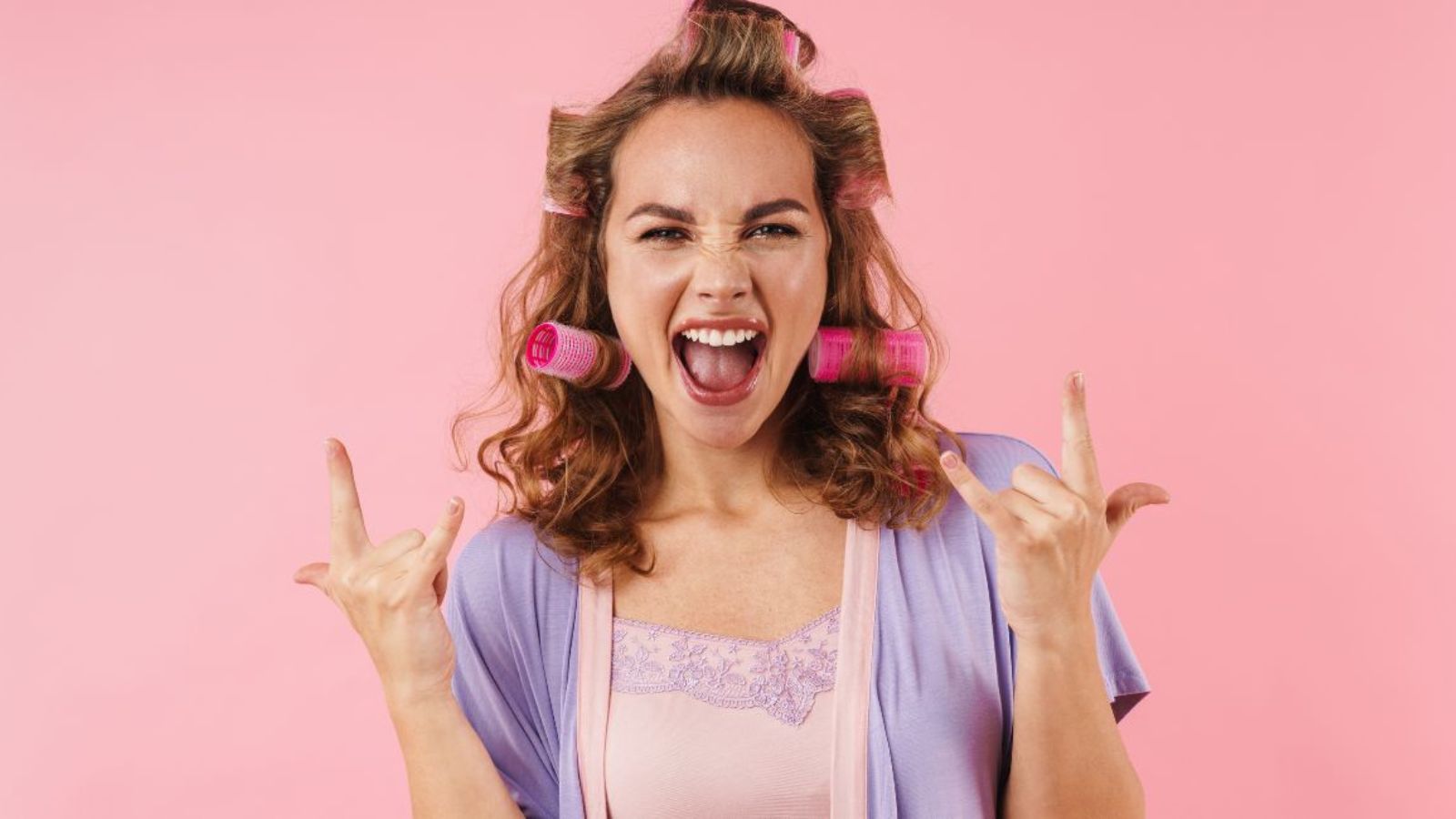 Ever wonder what it takes to be a bad*** woman? It's not what you think. Here are ten simple steps to become that gal.
50 Things Women Love About Being 50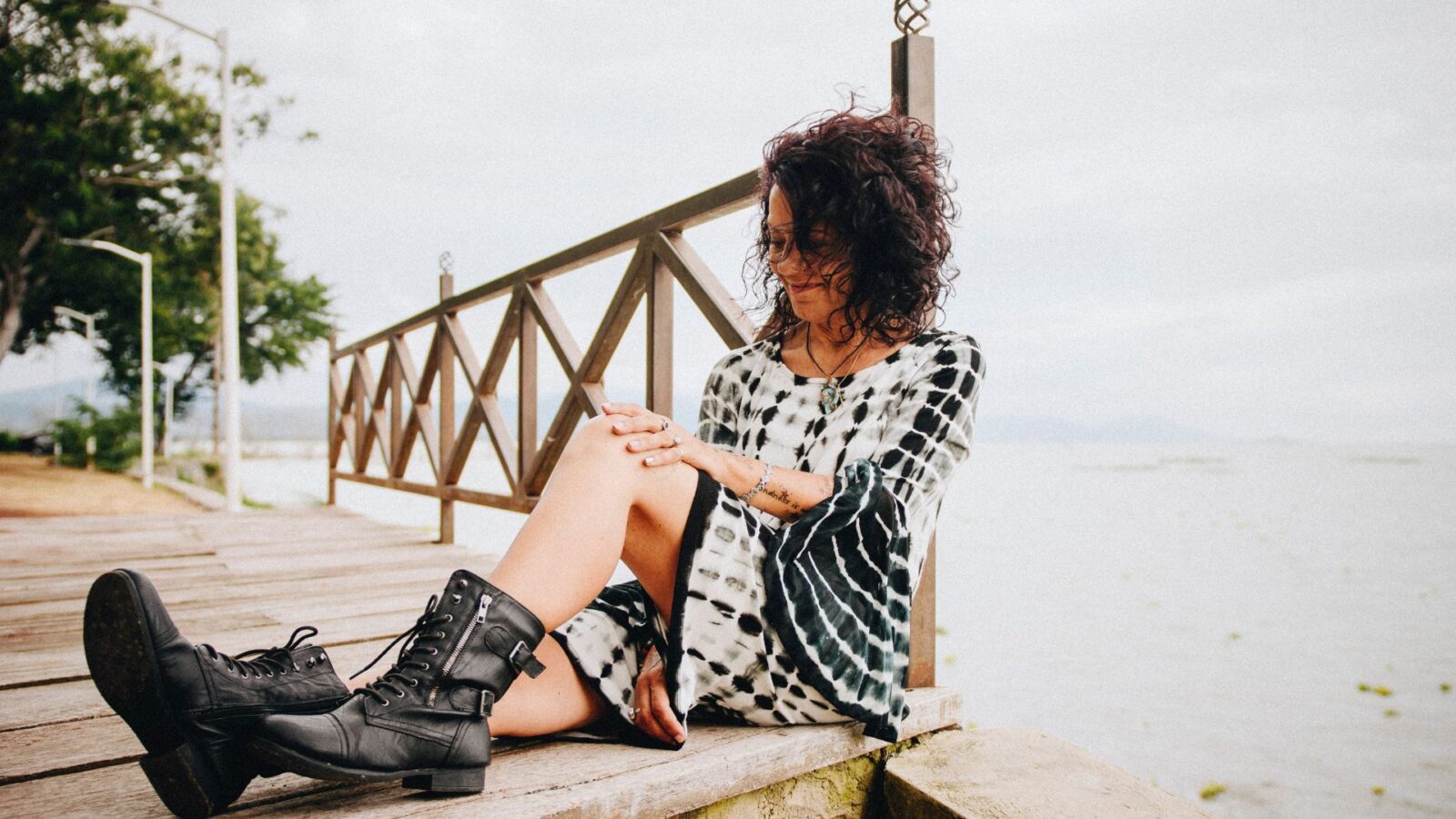 Some think turning 50 is the end of the world, but it's actually the beginning of a wonderful new free life. Here are 50 things women love about being 50.
25 Things I Can't Live Without or I'll Go Crazy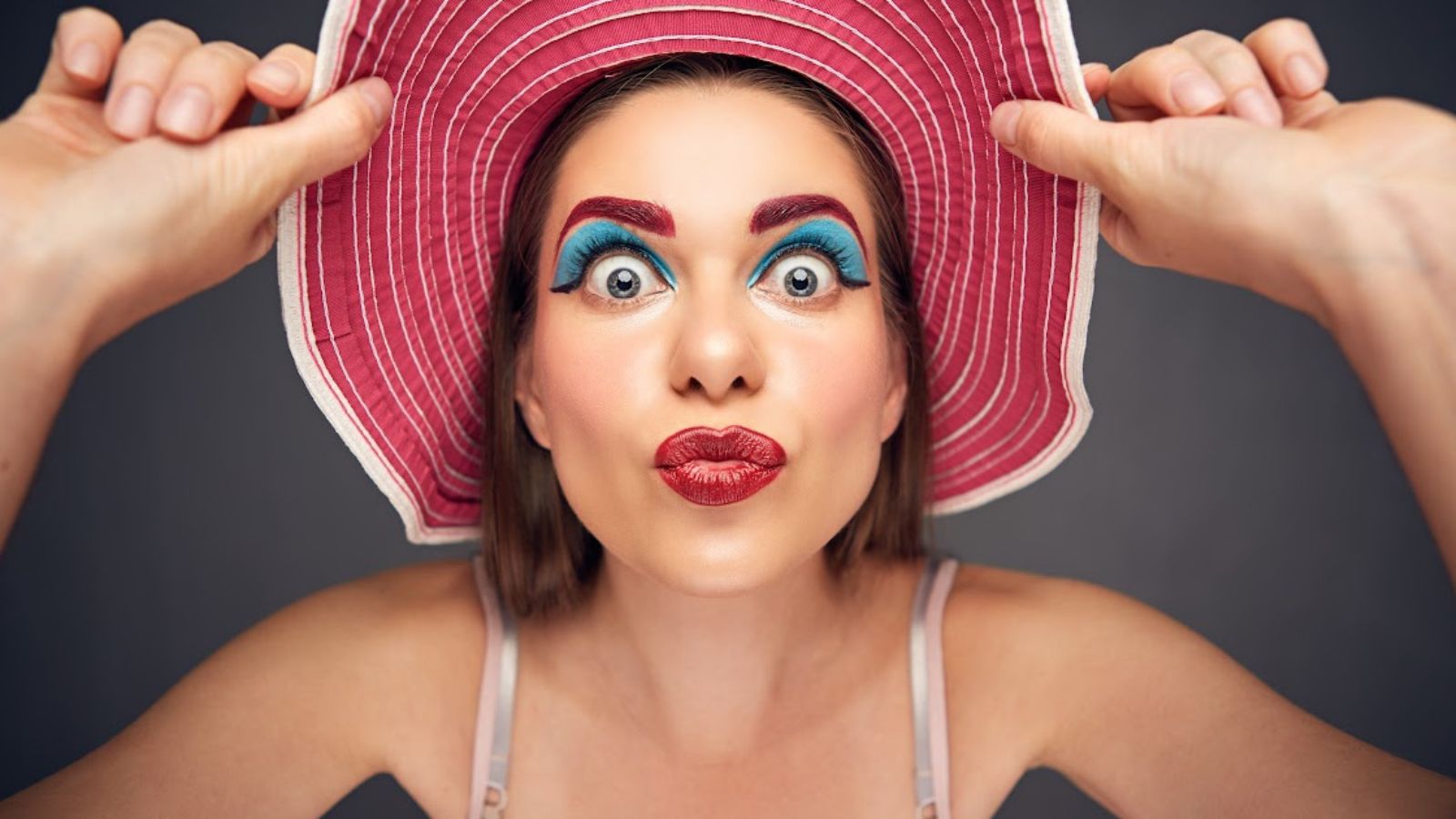 Ever take stock of some of the things you have and wonder if you can actually live without them? Here are 25 things I can't live without.