Is It Menopause or Are You a Karen? 10 Ways to Know the Difference
There is no one-size-fits-all answer to this question, as the symptoms of menopause and Karen-like behavior can vary from person to person and can appear similar. However, there are some general things to look out for that may help you to distinguish between the two.
Here are 10 ways to know if a woman is in menopause or just being a Karen
Menopause is Natural, Karen-like Behavior is Learned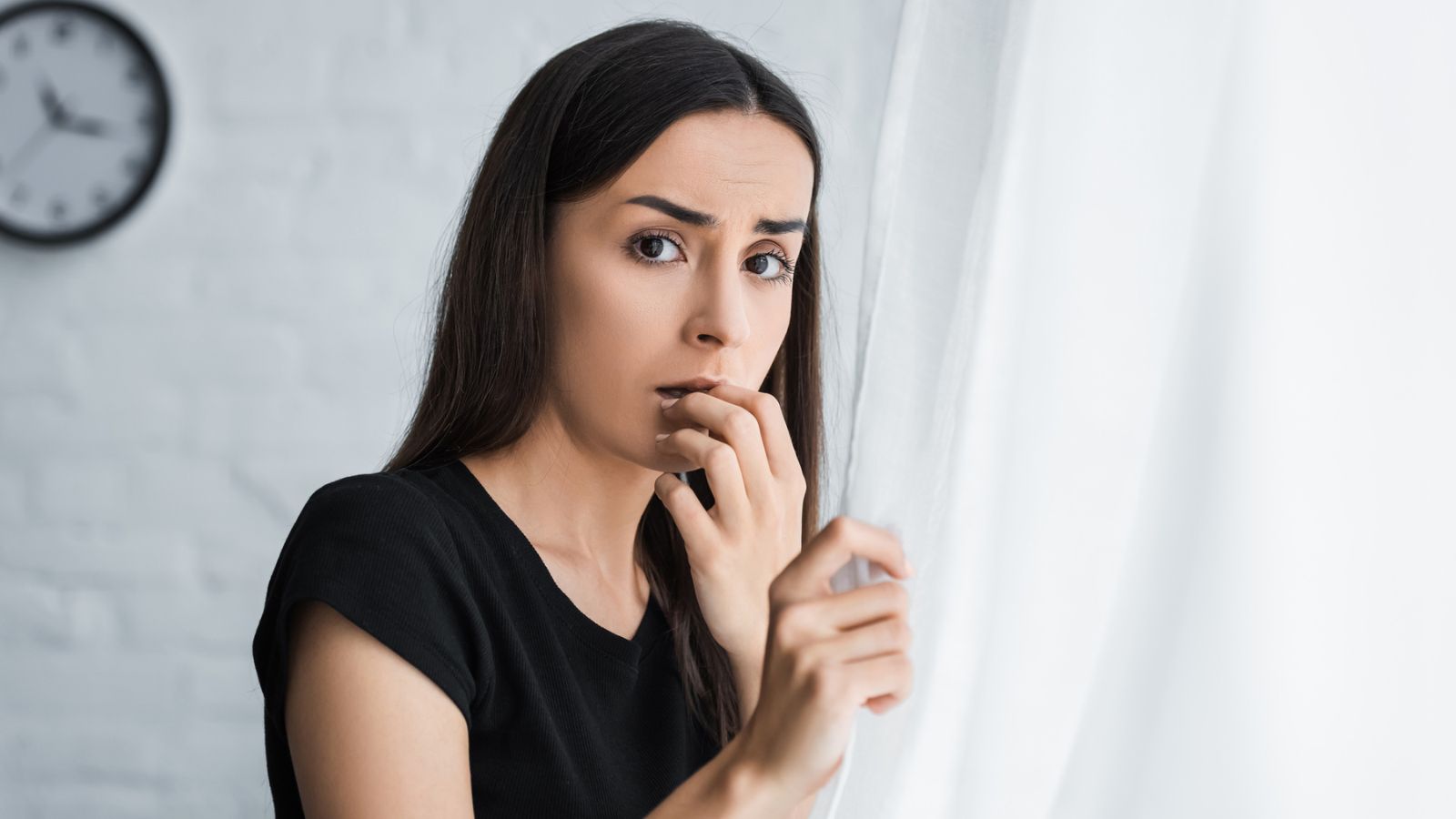 Menopause is caused by the loss of ovarian follicular function and a decline in circulating blood estrogen levels, which can lead to a variety of physical and emotional symptoms. Karen-like behavior, on the other hand, is learned through interactions with others and a strong sense of entitlement.
Menopause is Temporary, Being a Karen Can Be Chronic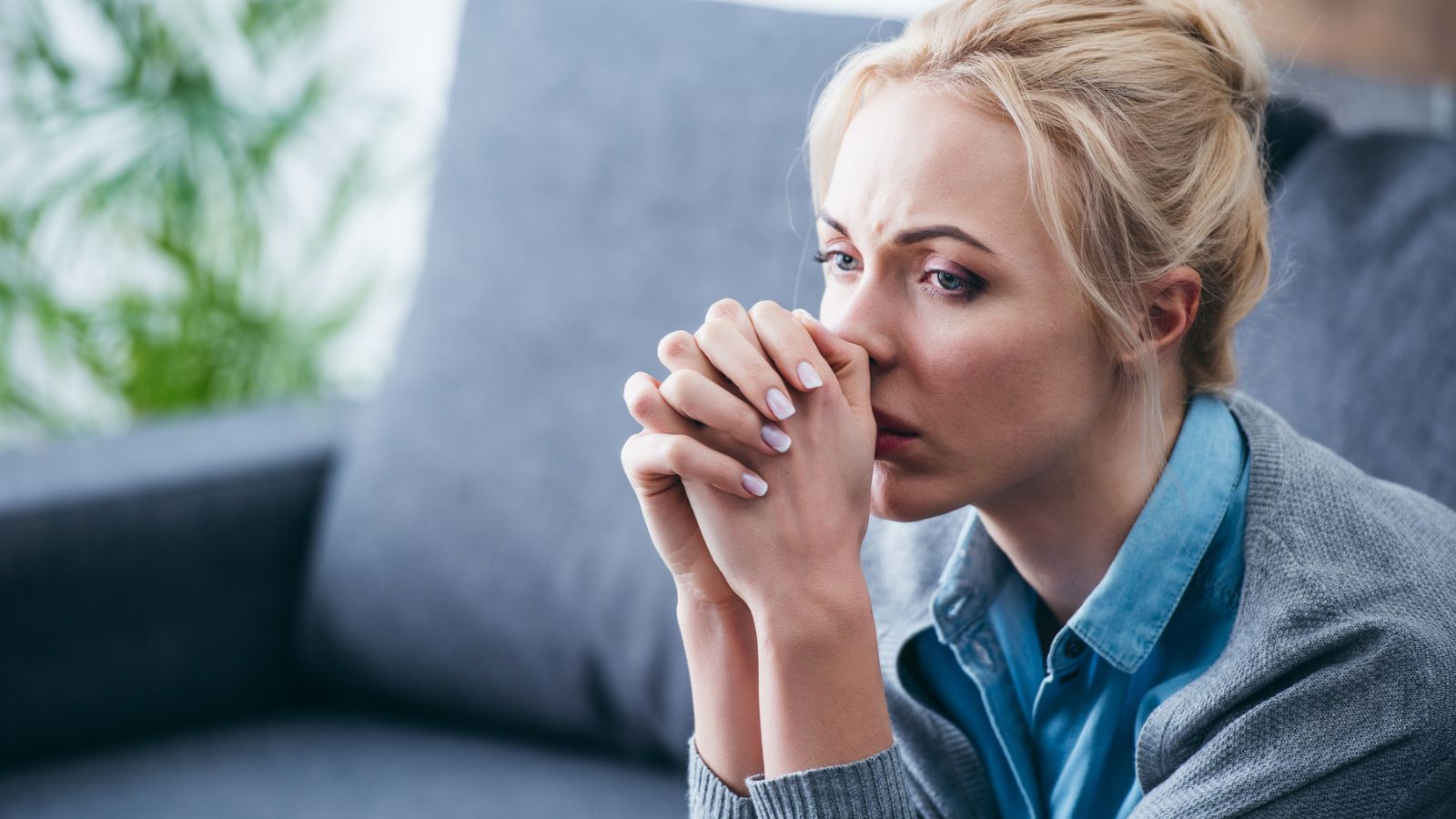 The symptoms of menopause typically subside after a few years. Karen-like behavior, on the other hand, can persist for many years if it is not addressed. If she doesn't recognize her behavior and get help, it will never end.
Menopause is Not Associated With Personality Traits, Karen-like Behavior Is
All women with any personality traits can experience menopause. A Karen, on the other hand, is a woman who believes that she is entitled to special treatment and that she is better than others. This doesn't come from menopause. This comes from deep inside her toxic soul.
Menopause Doesn't Lead to Aggression or Hostility, While Karen-like Behavior Does
Women who are going through menopause may experience mood swings, but this does not necessarily mean that they will become aggressive or hostile. Karens, on the other hand, frequently become aggressive and hostile and sometimes lead to violent outbursts.
Menopause is Not a Choice, You Choose to Be a Karen
Women cannot choose if they want to go through menopause; it's a natural state, but they can choose to control their behavior when they feel they are starting to get irritated. Karens, on the other hand, choose this behavior. They find it empowering and makes them feel bigger and better than you.
Menopause Is Universal, Being a Karen Is Stereotypical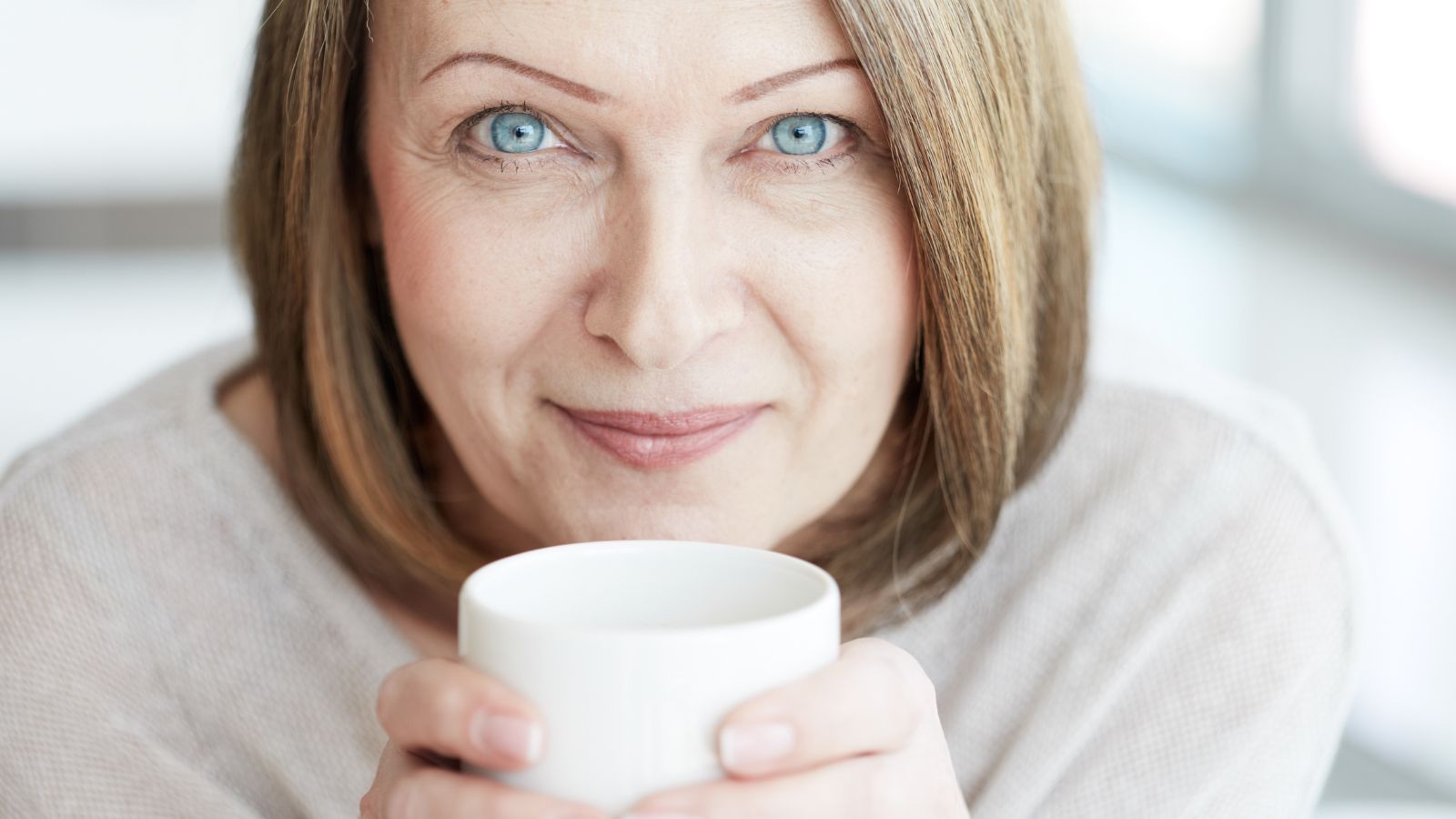 Menopause is a universal experience for every woman. It doesn't matter what race, ethnicity, or culture you belong to; menopause is something that every woman experiences. Being a Karen, however, is a stereotype that has been associated with a particular demographic of women. It is not a behavior that is exhibited by all women.
Menopause Is Manageable, Being a Karen Is Controllable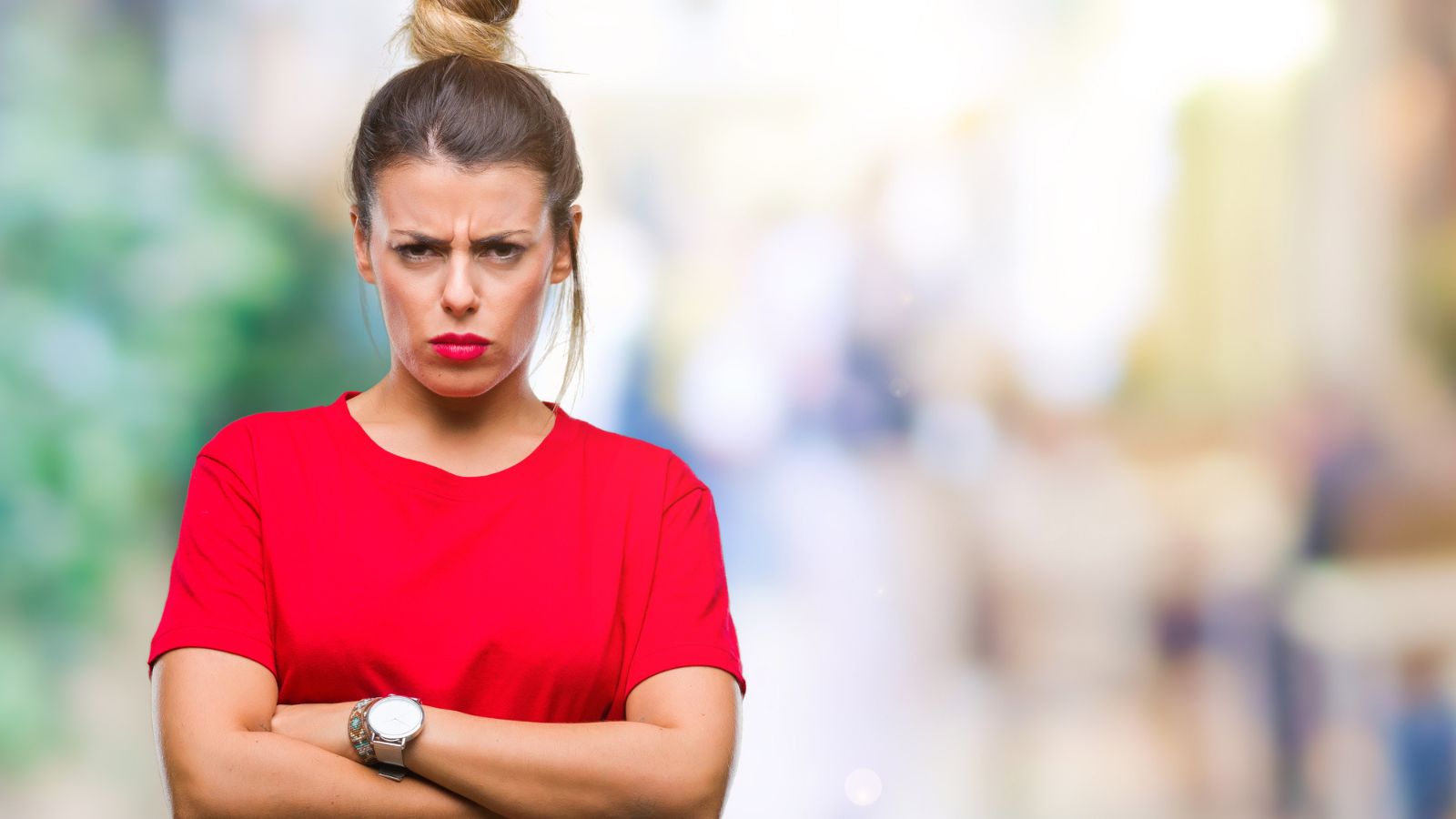 Menopause can be manageable with proper care and treatment. However, being a Karen is controllable or uncontrollable. It's a behavior that can be altered and changed. Karens have full control over their toxic, unacceptable behavior. It's up to them to decide what to do with it.
Menopause Is Respectful and Understood, Being a Karen Is Disrespectful
Menopause is a respectful experience, meaning we understand that a woman is experiencing menopausal symptoms, and we have compassion for her. It deserves respect and understanding. On the other hand, being a Karen is disrespectful and intolerable behavior. It shows a lack of respect towards others.
Menopause Is Acceptable, Being a Karen Is Unacceptable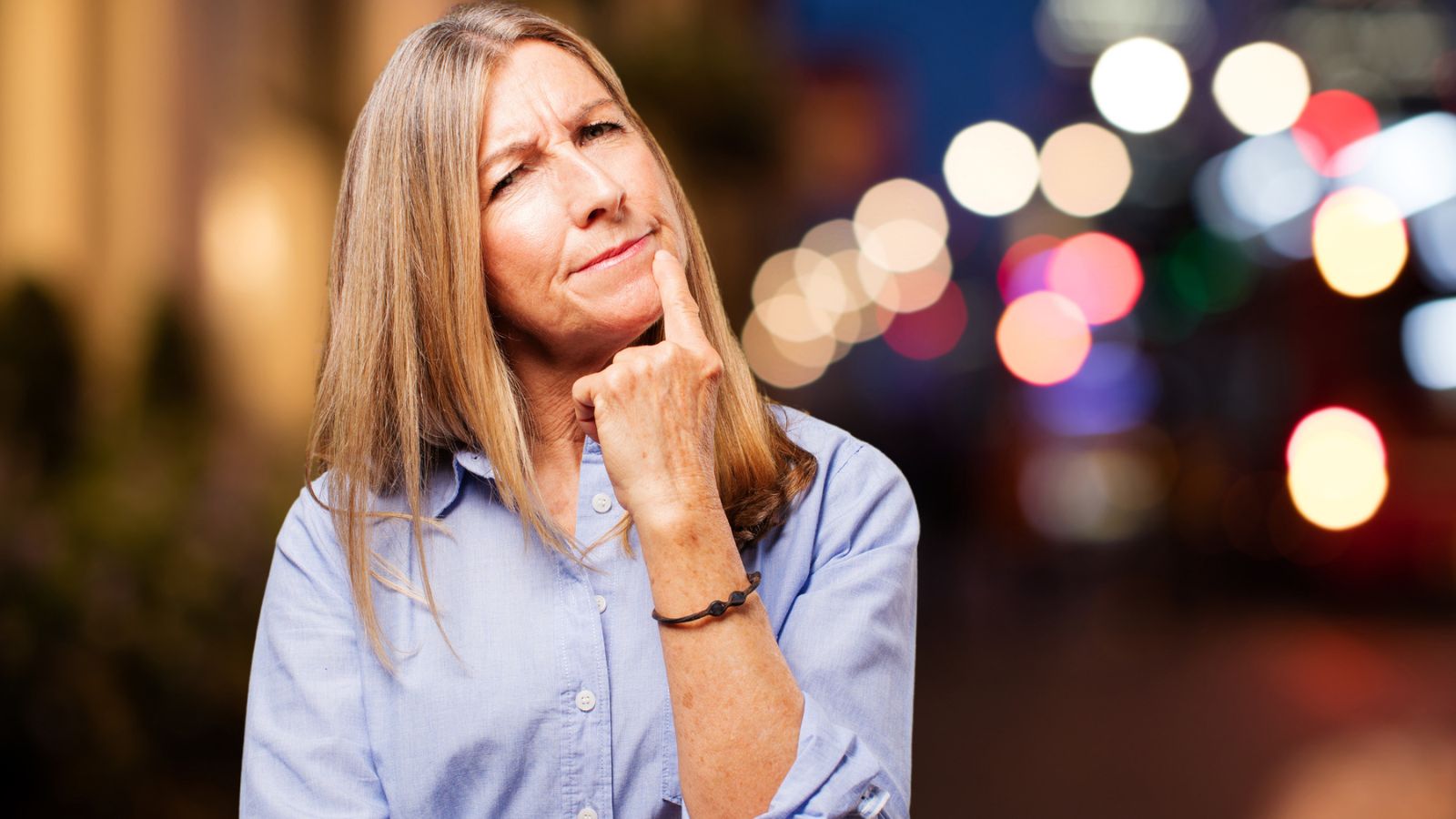 Menopause is an acceptable phase in a woman's life. It's something that is celebrated and recognized. On the other hand, being a Karen is an unacceptable behavior. You should never reward a Karen for her behavior. It will validate her, and she doesn't need any of that!
Menopause Can Be Managed With Proper Diet and Medication, Being a Karen Requires Mindset Management
There are medications available to manage menopausal symptoms, but being a Karen requires greater self-awareness and mindset shifts to overcome. You can't medicate someone who has personal internal struggles that she chooses to project onto others.
Are You a Karen or Just Going Through Menopause
If you are concerned that you may be exhibiting Karen-like behavior, don't worry; there's still hope for you. Recognizing you are being a Karen is half the battle! There are many resources available to help you change your behavior and become a more kind and understanding person. Good luck, Karen!
How to Overcome Procrastination in 7 Simple Steps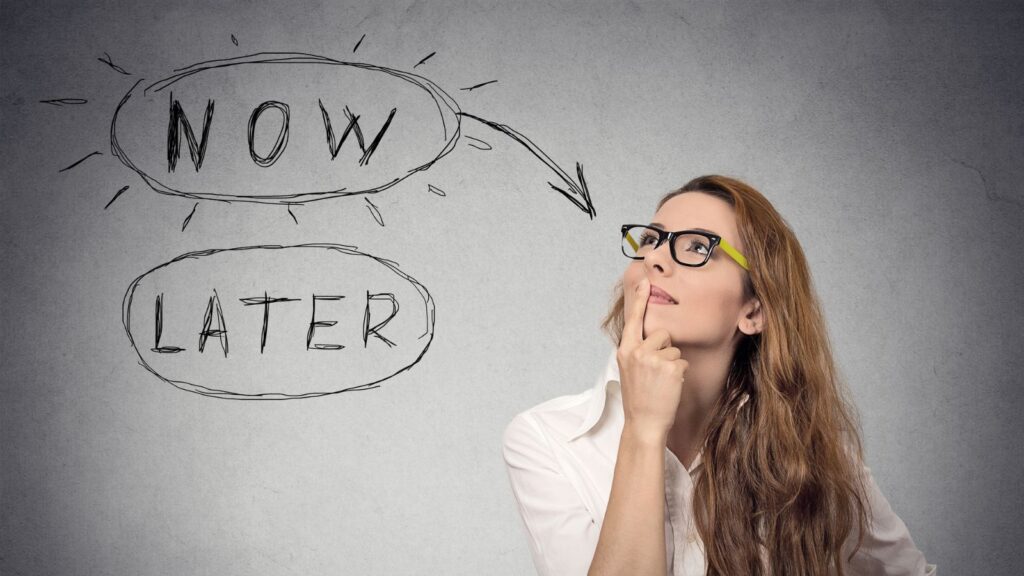 If you're a chronic procrastinator, this one is for you. Find out how to overcome procrastination once and for all!
15 Things Women Over 50 Don't Gaf About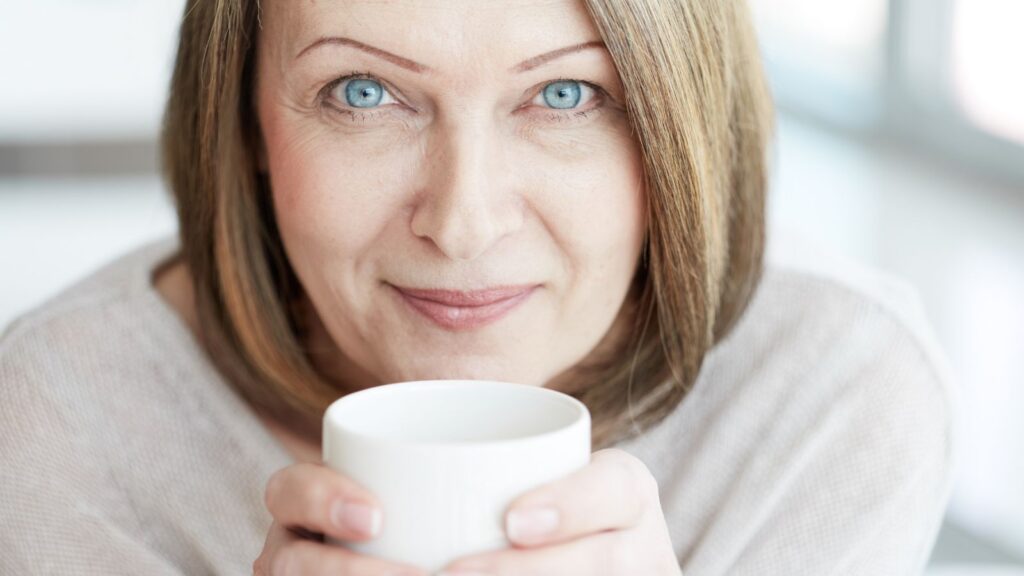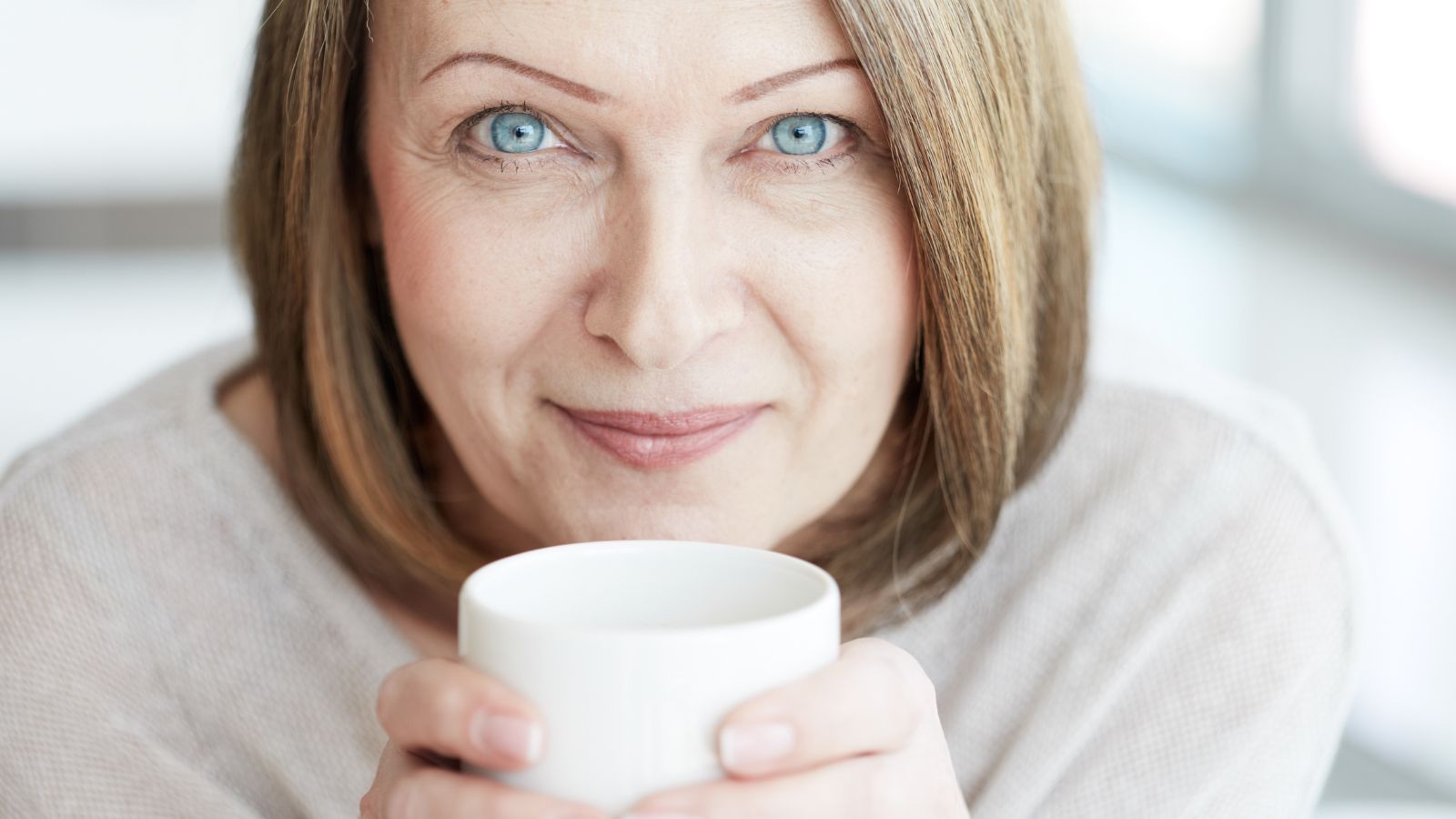 Women over 50 lost their filters and don't gaf about a lot of things. Here are 15 of them.
75 Words of Encouragement for Hard Times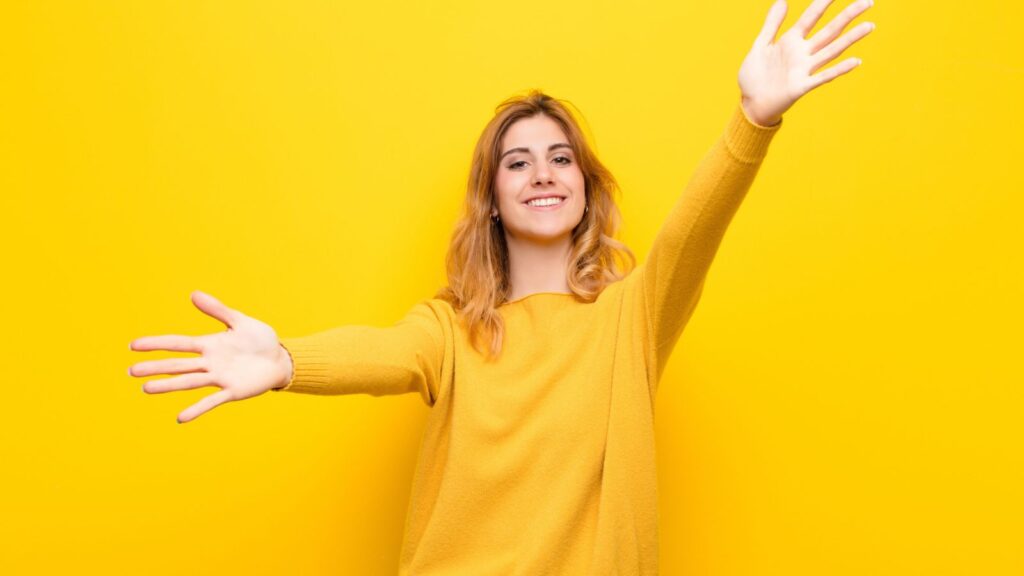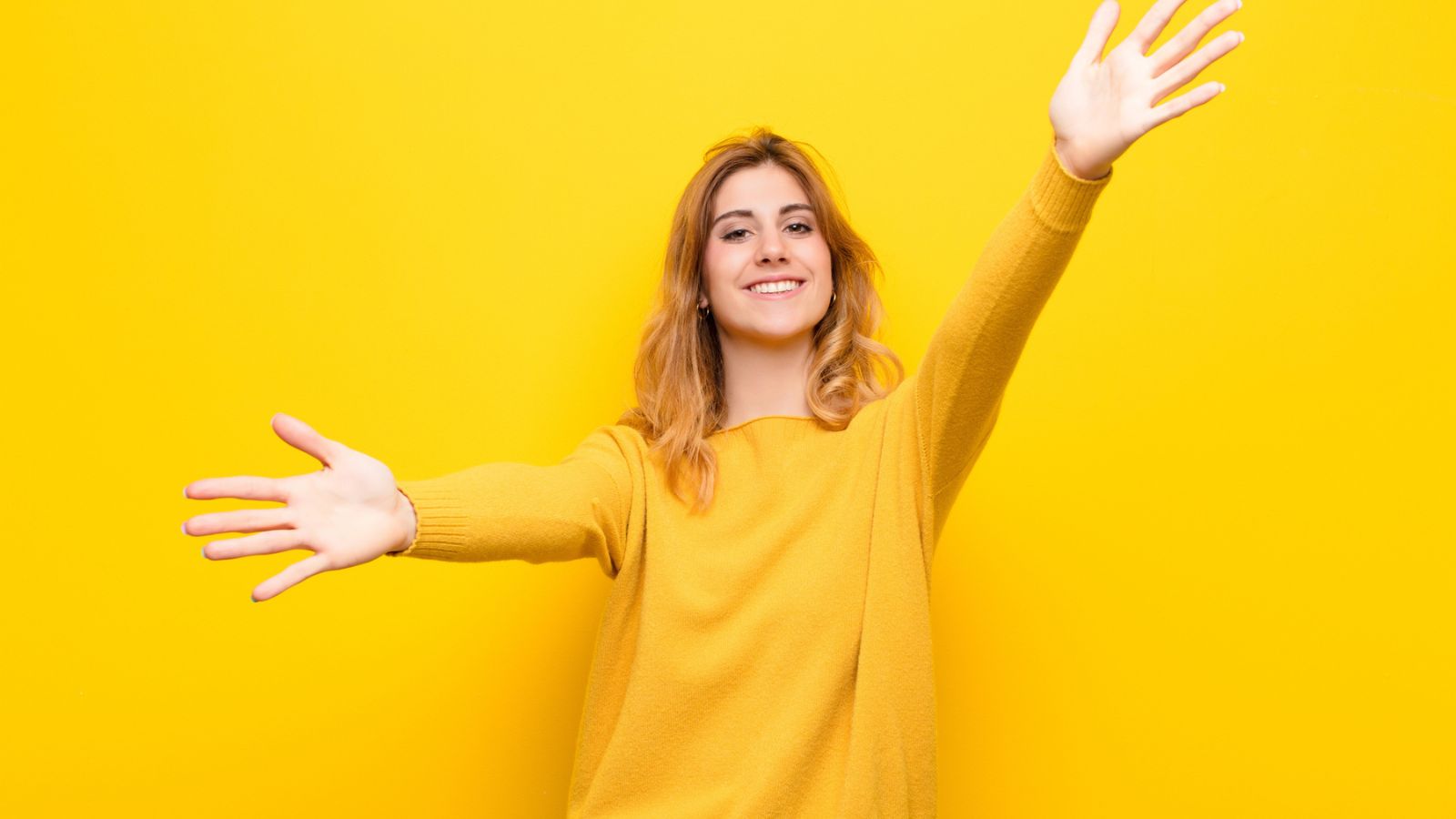 If you're going through a tough time right now, these 75 encouraging words/quotes will give you hope for a brighter tomorrow.
80 Things I Love About Myself-A Self Love Checklist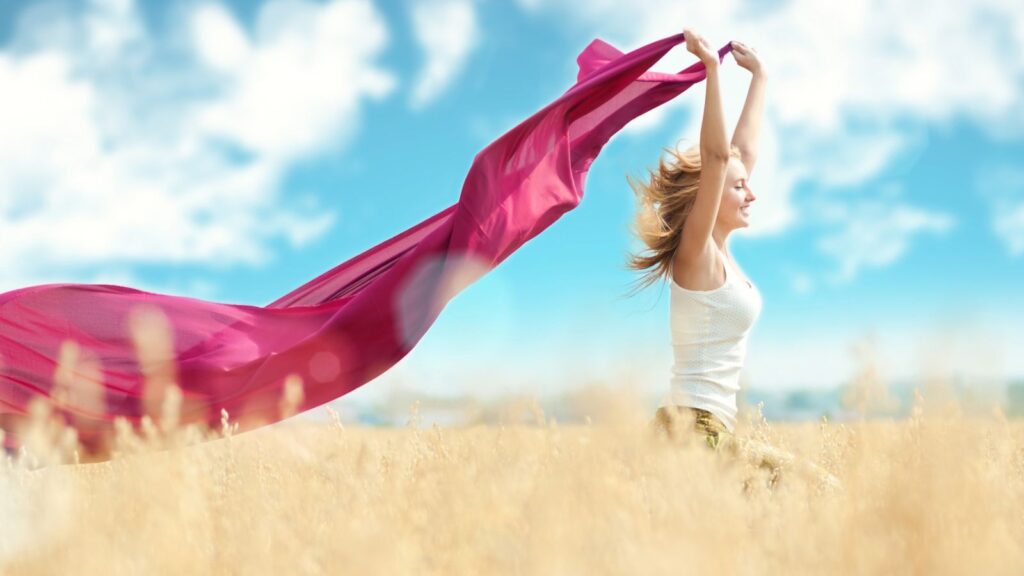 A self-love checklist for every woman. Here are 80 things I love about myself. Get your pen and paper out and write your list.