Is Your Smartphone Causing Premature Aging? 11 Facts You Need to Know
Smartphones have become an integral part of our daily lives, allowing us to stay connected and informed at all times. While these devices offer convenience and productivity, they may also be causing harm to our health. One of the most concerning issues is their impact on our skin, which can lead to premature aging.
In this article, we'll explore the 11 facts you need to know about how your smartphone may be contributing to aging and what steps you can take to protect yourself.
What is Premature Aging?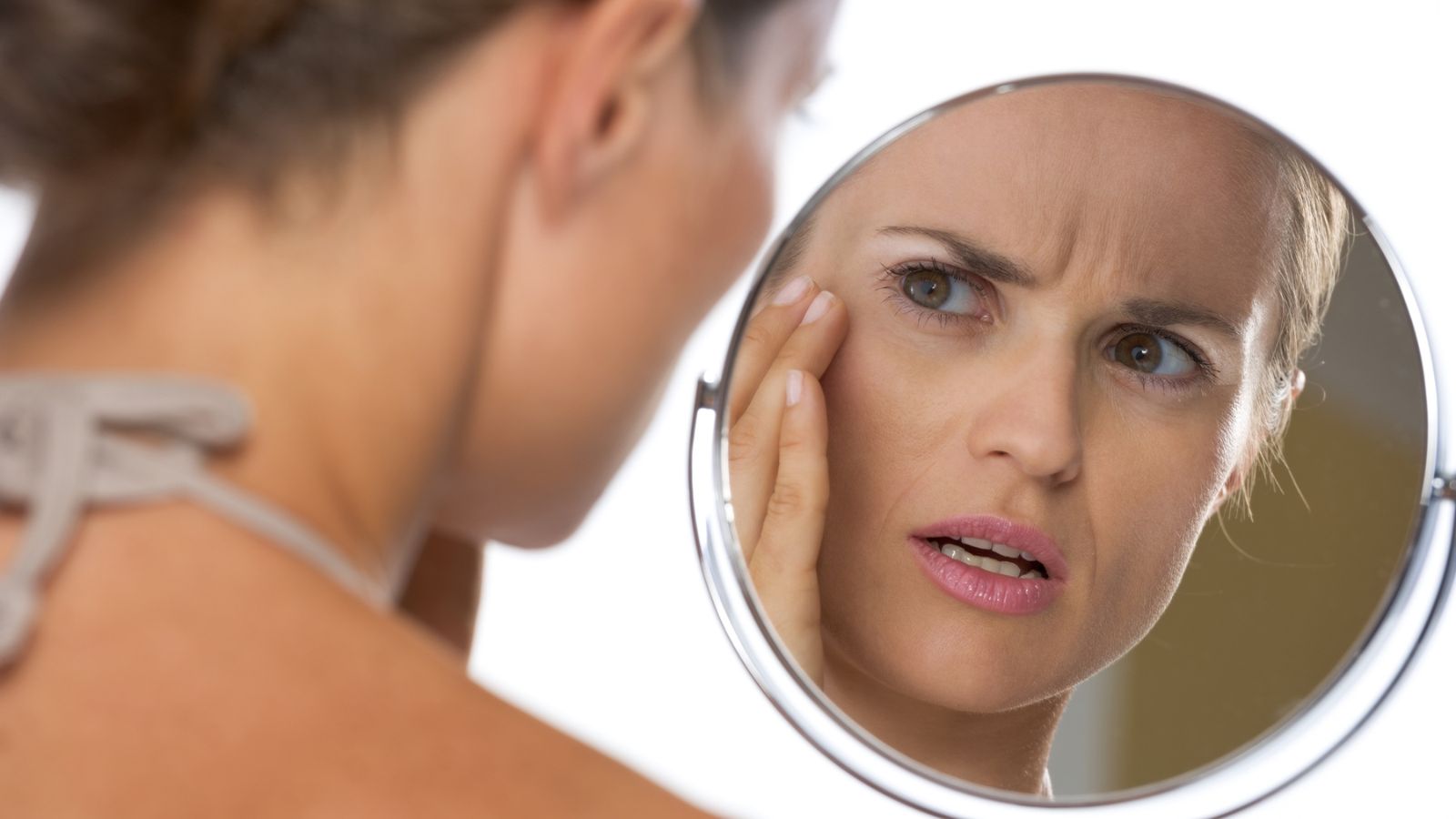 Premature aging, also known as photoaging or extrinsic aging, is the process of accelerated skin aging due to external factors such as sun exposure, pollution, and lifestyle habits. This type of aging is different from intrinsic aging, which is a natural process that occurs as we get older.
The most visible signs of premature aging are wrinkles, fine lines, age spots, and sagging skin. These can make us appear older than our actual age and may affect our self-confidence.
Smartphones Emit High-energy Visible Light or Blue Light, Which Can Contribute to Premature Aging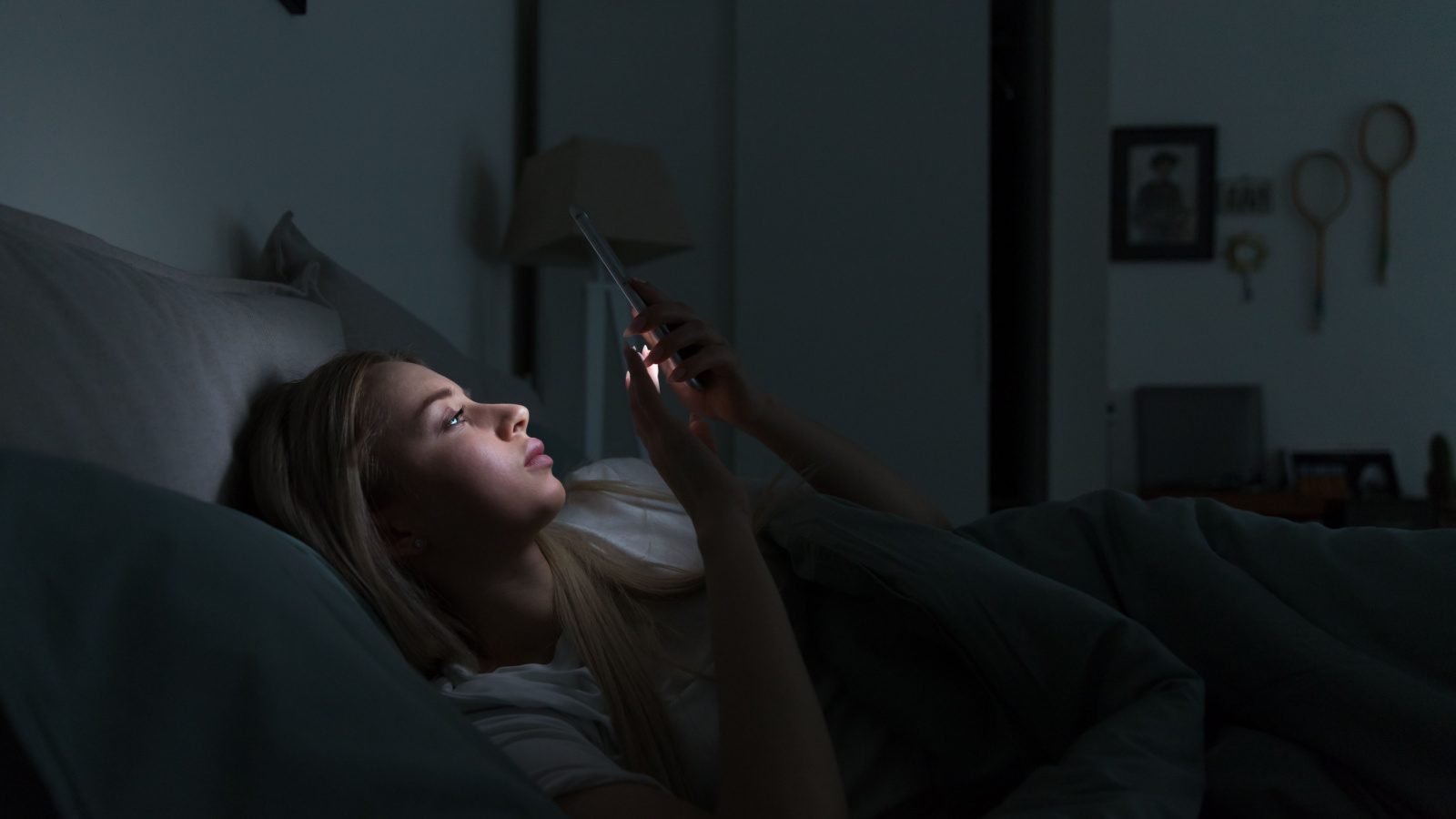 HEV light can potentially cause oxidative stress in the skin, which in turn can lead to inflammation and the breakdown of collagen. It can also interfere with the skin's healing ability, resulting in hyperpigmentation. The prolonged exposure to blue light that we get from our daily smartphone use is, therefore, something to consider in our skincare routines.
HEV Light Can Penetrate Deeper Into the Skin Compared to UV Rays, Causing Damage to Proteins Responsible for Keeping Our Skin Firm and Youthful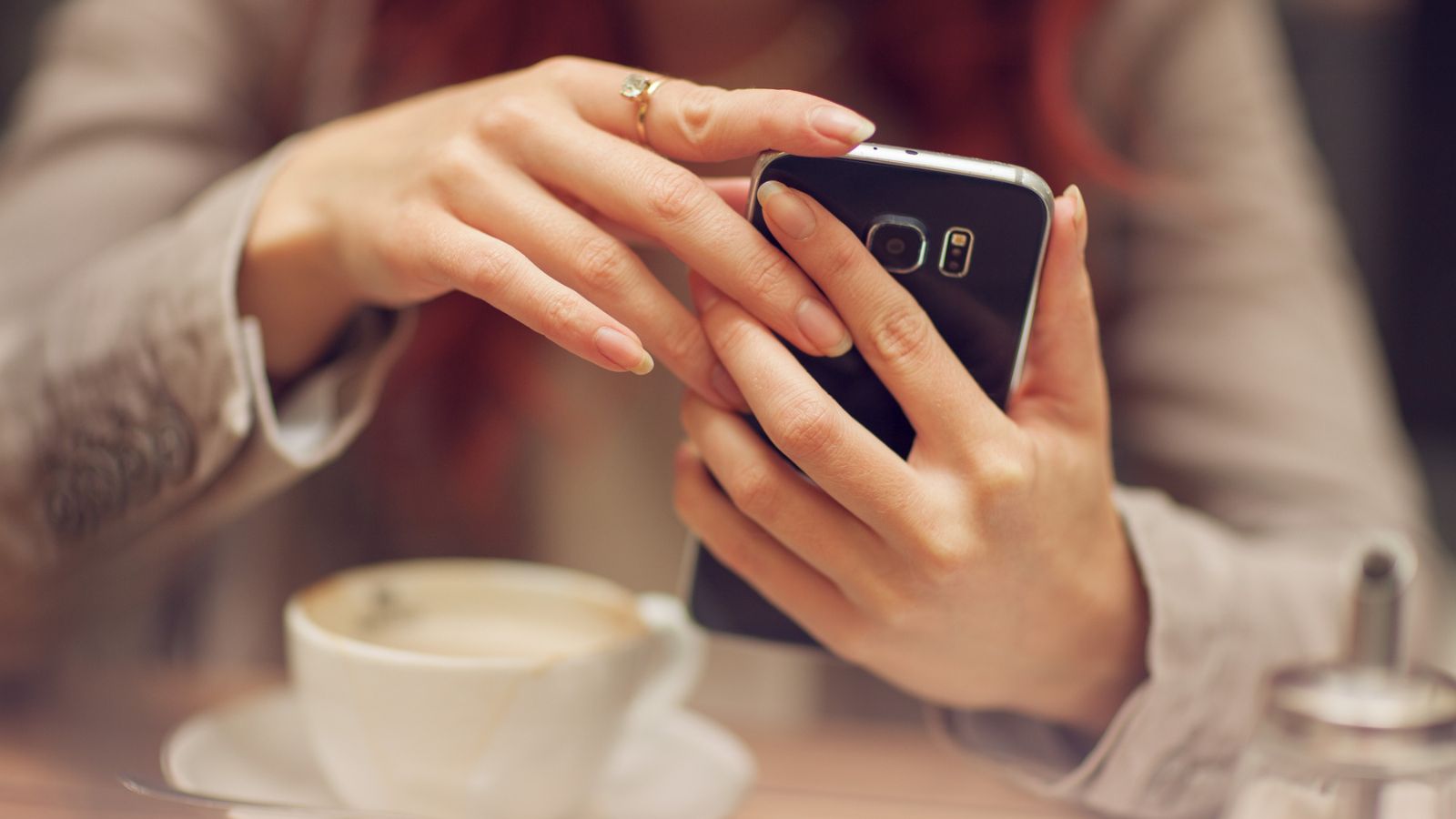 HEV light's ability to penetrate deeper into the skin layers is particularly concerning as it reaches the dermis, where collagen and elastin reside. This penetration depth allows it to disrupt the production and structure of these proteins, accelerating skin aging. Prolonged exposure may also lead to a loss of moisture and elasticity in the skin, further contributing to the appearance of wrinkles and fine lines.
The More Time We Spend on Our Smartphones, the Greater the Risk of Premature Aging
The correlation between screen time and skin damage is a topic of growing concern as our dependence on digital devices increases. Spending extended periods on our smartphones not only exposes our skin to the damaging effects of HEV light but it also reduces the time we spend on skin-nourishing activities like physical exercise, proper rest, and proper skincare routines. As such, moderating our smartphone use and incorporating screen-free periods into our daily schedules can be an effective strategy to delay skin aging and maintain a youthful appearance.
Constantly Looking Down at Our Phones Can Also Cause Wrinkles on the Neck, Known as "Tech Neck"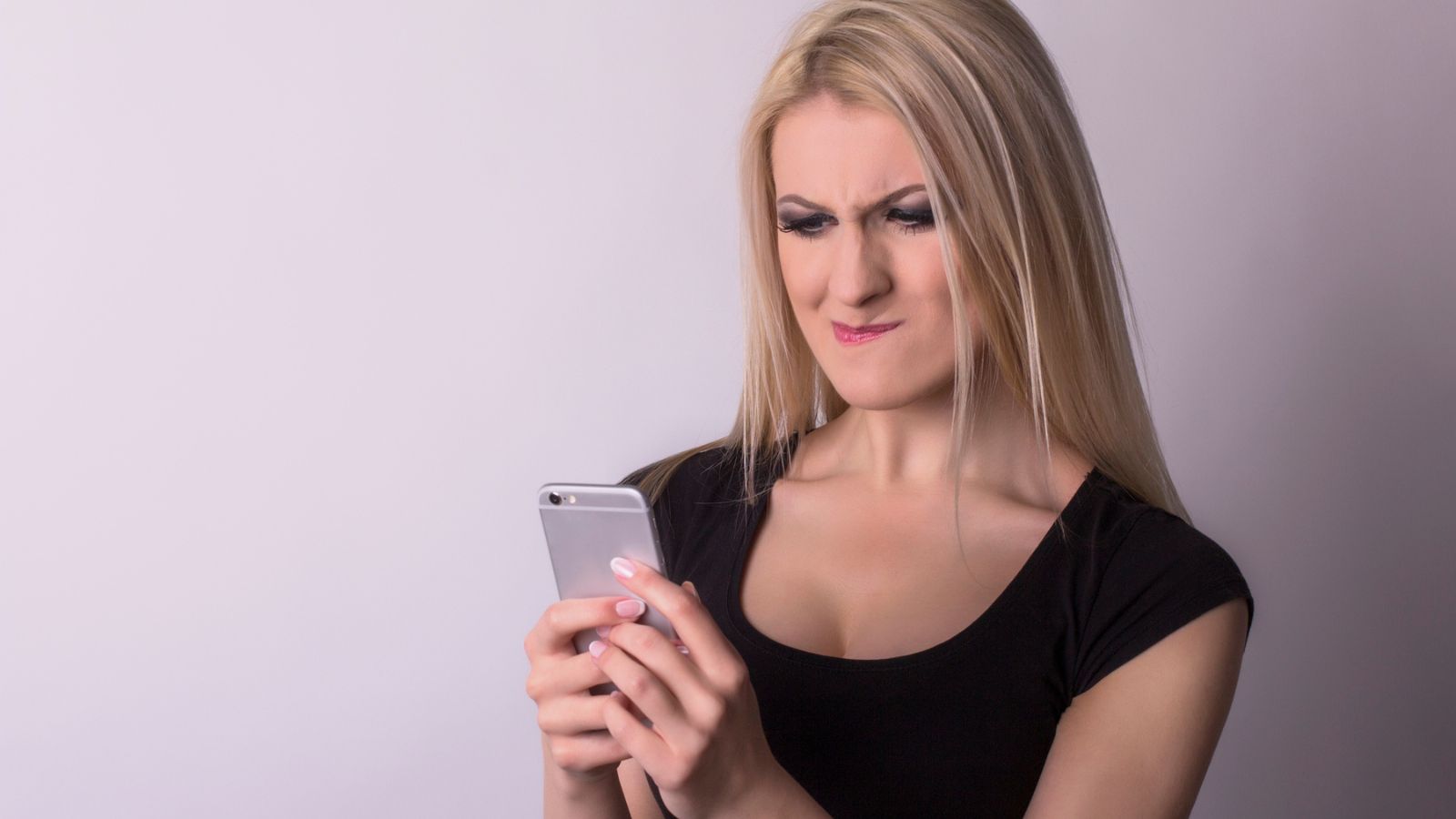 "Tech neck" is a term coined to describe the horizontal wrinkles and lines that form on our necks due to the frequent downward tilt of our heads when using smartphones. The repetitive strain on the neck prompts the skin to crease and lose elasticity over time. Additionally, the constant downward gaze can lead to sagging skin, drooping jowls, and a loosening of the neck muscles, all of which contribute to premature aging.
Smartphones Are Not the Only Source of HEV Light; It Is Also Found in the Sun's Rays and Electronic Devices Such as Laptops and Tablets
Smartphones are not the only source of HEV light; it is also found in the sun's rays and electronic devices such as laptops and tablets. HEV light is also emitted by fluorescent bulbs and certain types of LED lights, which are commonly used in homes and workplaces. This underlines the fact that our exposure to HEV light extends far beyond our smartphones, making it all the more essential to adopt protective measures against blue light exposure. Implementing strategies such as wearing sunglasses with HEV light protection, increasing screen distance, and reducing nighttime electronic use can help mitigate these damaging effects.
Exposure to Blue Light Can Disrupt Our Sleep Patterns, Leading To Fatigue and Dull Skin
Exposure to blue light, particularly in the evening, interferes with the production of melatonin, our body's sleep hormone, leading to disrupted sleep patterns. Insufficient sleep then results in noticeable fatigue and contributes to skin that appears dull and lifeless over time. This is because, during sleep, our skin undergoes a natural process of repair and rejuvenation. Consequently, frequent disruptions to our sleep due to blue light exposure can hinder this restorative process and accelerate skin aging.
The Use of Anti-reflective or Blue-light-blocking Screen Protectors can Help Reduce HEV Light Exposure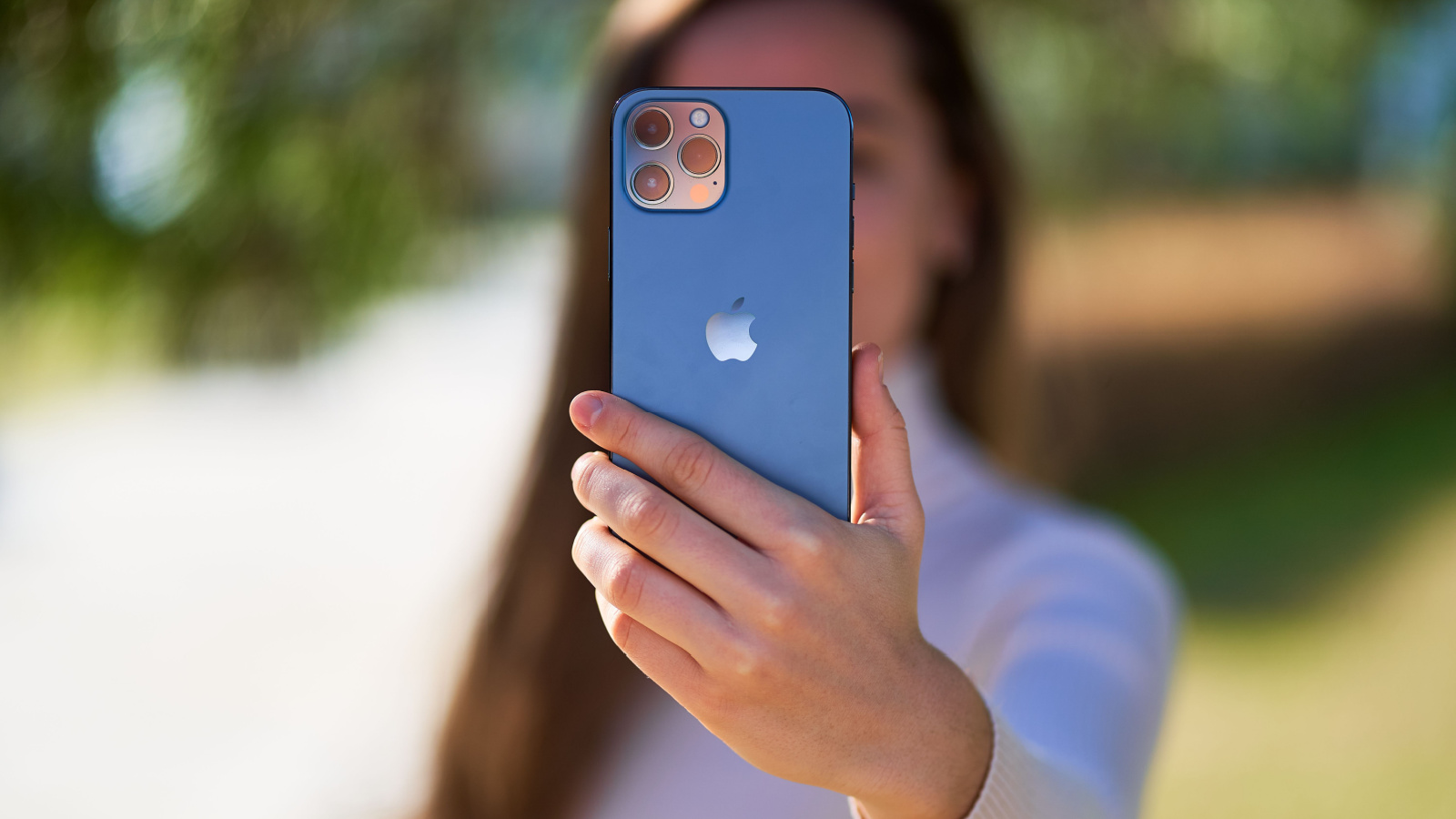 Using anti-reflective or blue-light-blocking screen protectors can help reduce HEV light exposure. These protective layers serve as an effective shield, filtering out a significant portion of the blue light emitted by your device before it reaches your eyes. In addition to screen protectors, consider using blue light-filtering glasses when spending extended periods in front of screens. These measures, along with software solutions like night mode, can significantly decrease your daily exposure to HEV light, thereby helping to protect your skin and overall health.
Regularly Moisturizing and Using Sunscreen can Also Help Protect Our Skin from the Damaging Effects of HEV Light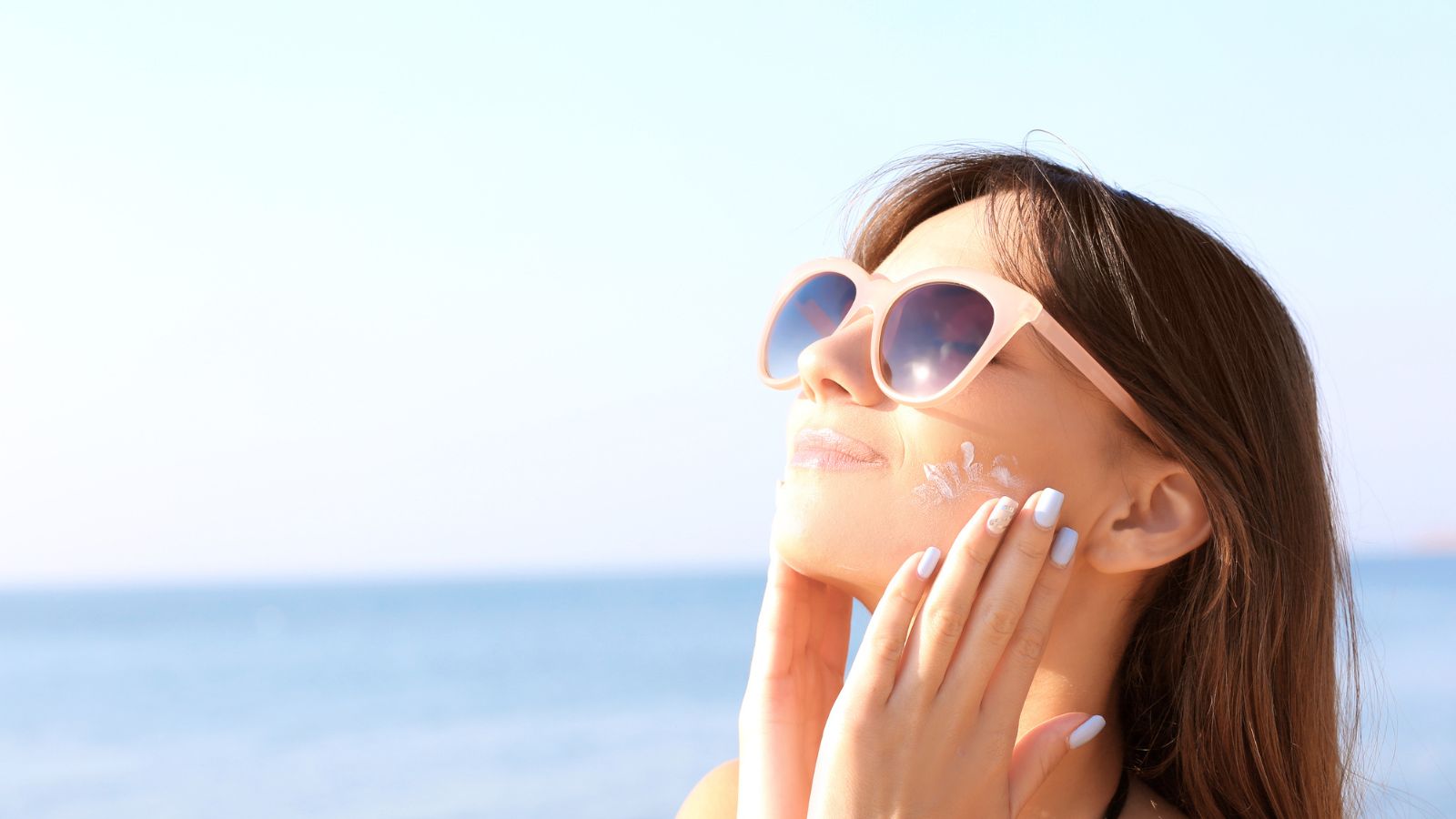 Regular moisturizing helps maintain the skin's natural barrier, which is crucial in the fight against the harmful effects of HEV light. Hydrated skin is more resilient and better equipped to combat the oxidative stress induced by blue light. Moreover, using a broad-spectrum sunscreen is key, as it not only protects against UVA and UVB radiation but also against HEV light. It's essential to apply sunscreen even when indoors, as digital screens can emit significant amounts of blue light.
Our Smartphones Emit More Blue Light Than Any Other Electronic Device Due to Their Close Proximity to Our Faces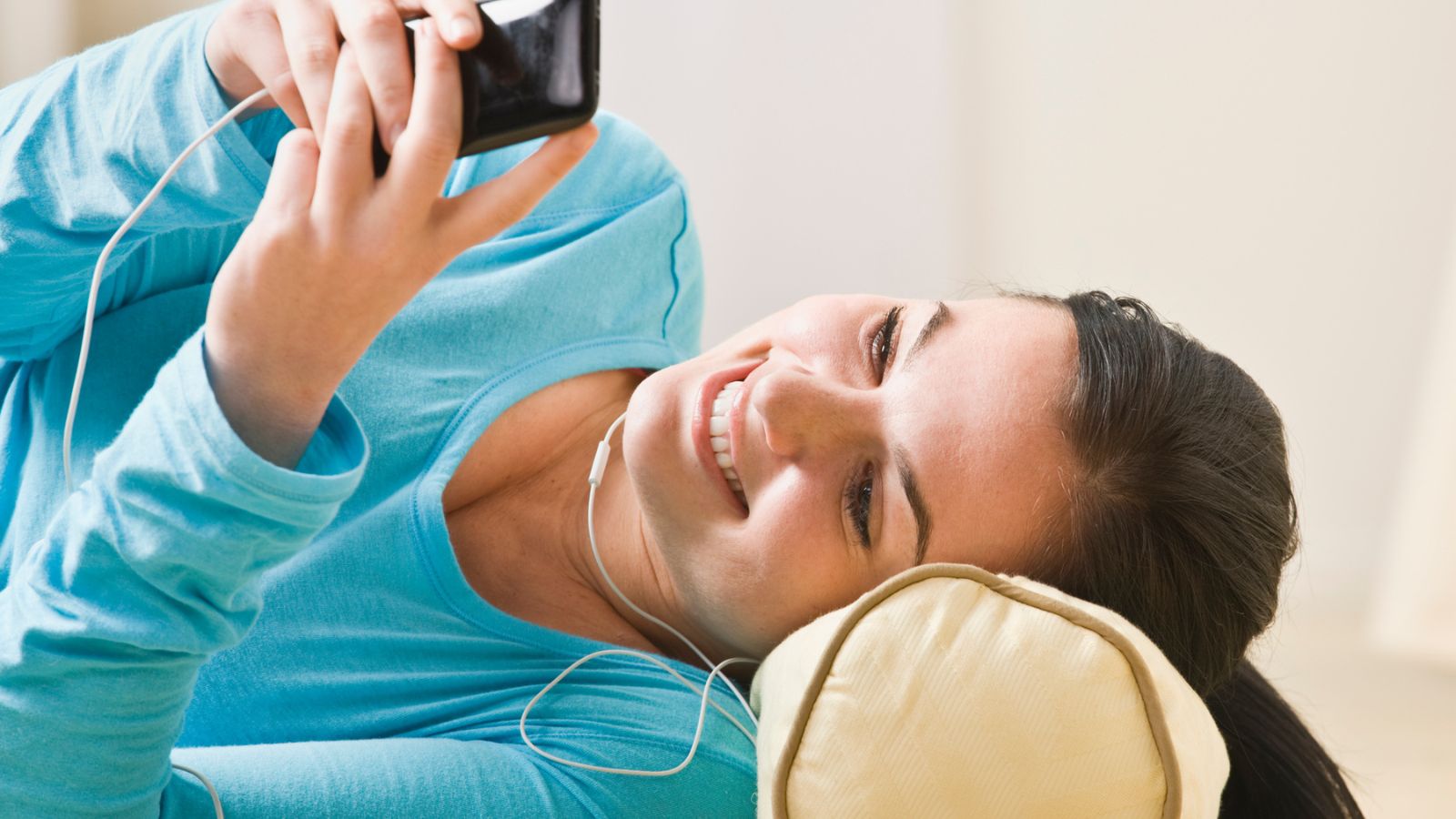 Our smartphones are typically held much closer to our faces than other screens, such as laptops or televisions, intensifying their potential impact. This proximity means the skin, especially on our faces, is exposed to a higher concentration of blue light, which can exacerbate signs of aging over time. This is why it's especially critical to take preventative measures like using blue light-blocking protectors and wearing sunscreen even when using your phone indoors.
Apart from Premature Aging, Prolonged Smartphone Use Has Been Linked to Eye Strain and Headaches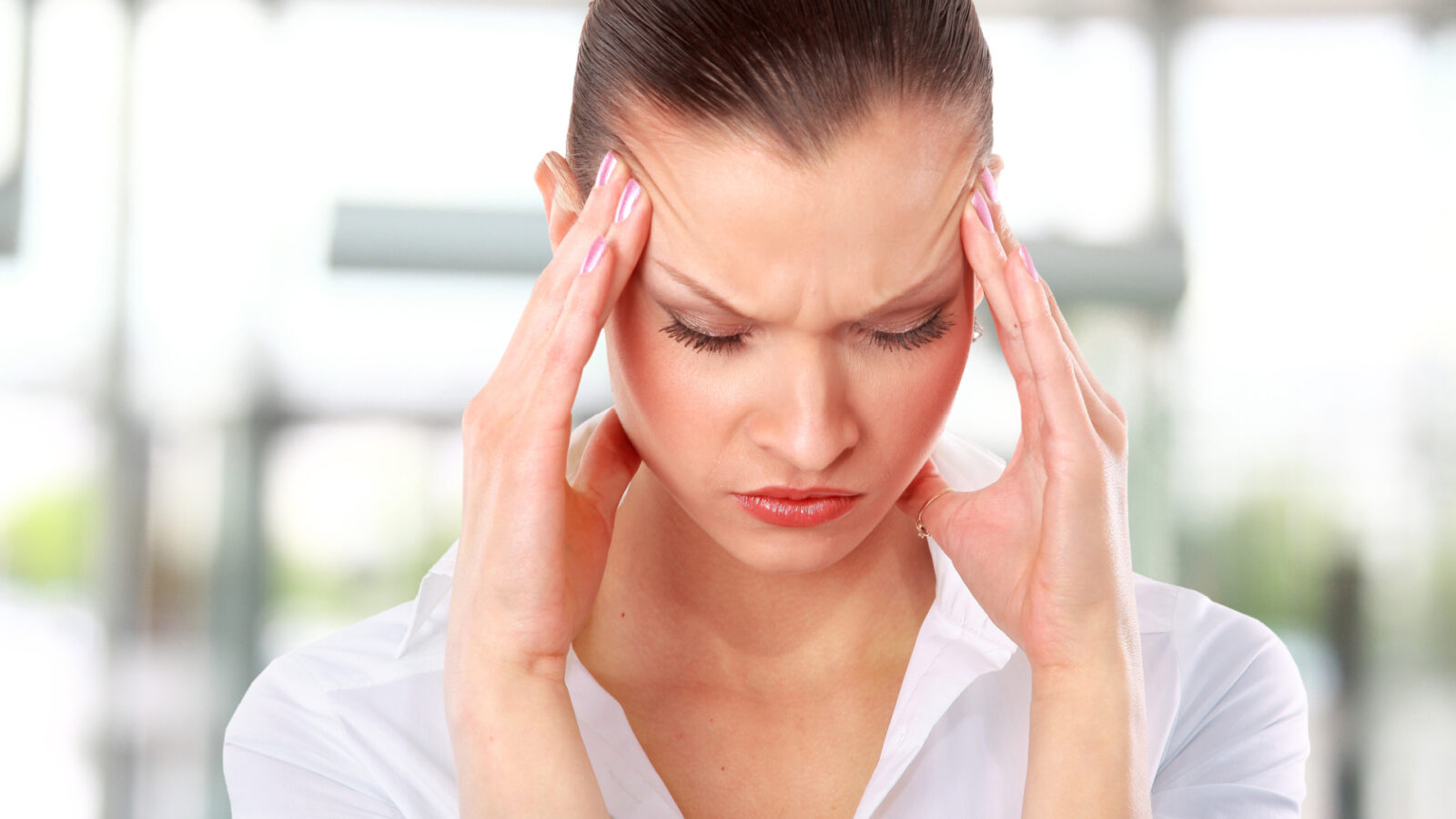 Besides premature aging, prolonged smartphone use has been linked to eye strain and headaches. The high energy and short wavelengths of blue light can cause a flickering effect and glare, leading to eye fatigue, dryness, and discomfort. Over time, this can result in recurring headaches, disrupted sleep, and even long-term vision problems like macular degeneration. It's essential to take regular breaks from your phone and consider wearing blue light-filtering glasses to protect your vision.
Limit Screen Time and Take Breaks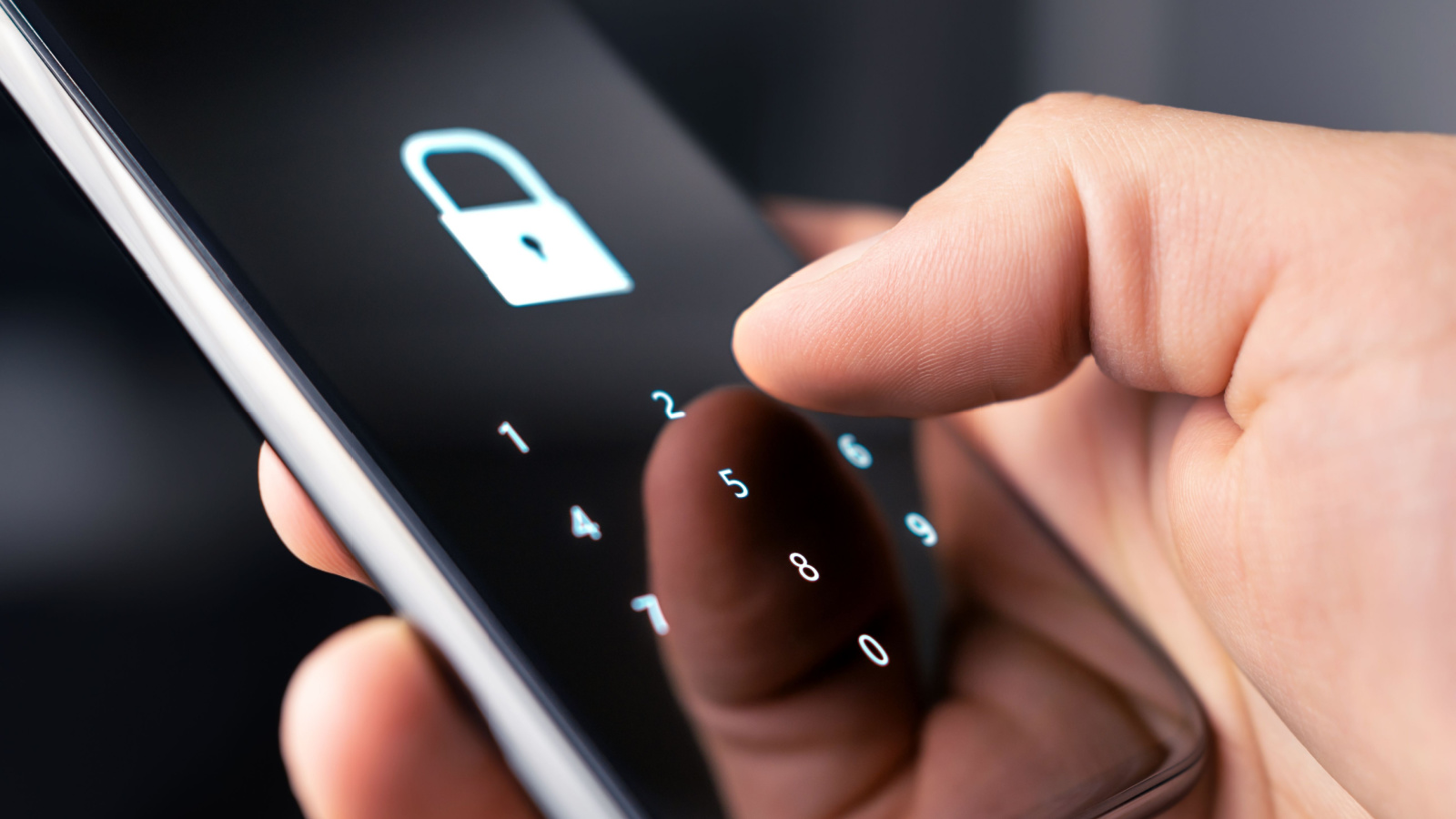 Limiting screen time is not only beneficial for our skin health, but it can also improve our mental and physical wellness. Excessive screen time has been linked to conditions like insomnia, depression, and obesity. Therefore, taking frequent breaks from our smartphones can lead to enhanced productivity, better sleep quality, and an overall boost in our mood. Making a conscious effort to disconnect from our digital devices, especially before bedtime, can help regulate our body's circadian rhythm, enhancing sleep quality and reducing the risk of sleep disorders.
Conclusion
While our smartphones have become an essential part of our daily lives, it is important to be aware of their potential effects on our skin. By understanding the facts surrounding HEV light and taking necessary precautions, we can maintain healthy and youthful-looking skin. So the next time you pick up your smartphone, remember to protect your skin and take breaks for a more balanced and healthy lifestyle. 
Let's keep our smartphones in check and enjoy all the benefits of technology without compromising our skin's health. So go ahead and snap that perfect selfie, but don't forget to give your skin some love, too! Happy scrolling!
9 Simple Tips to Help Slow Down Aging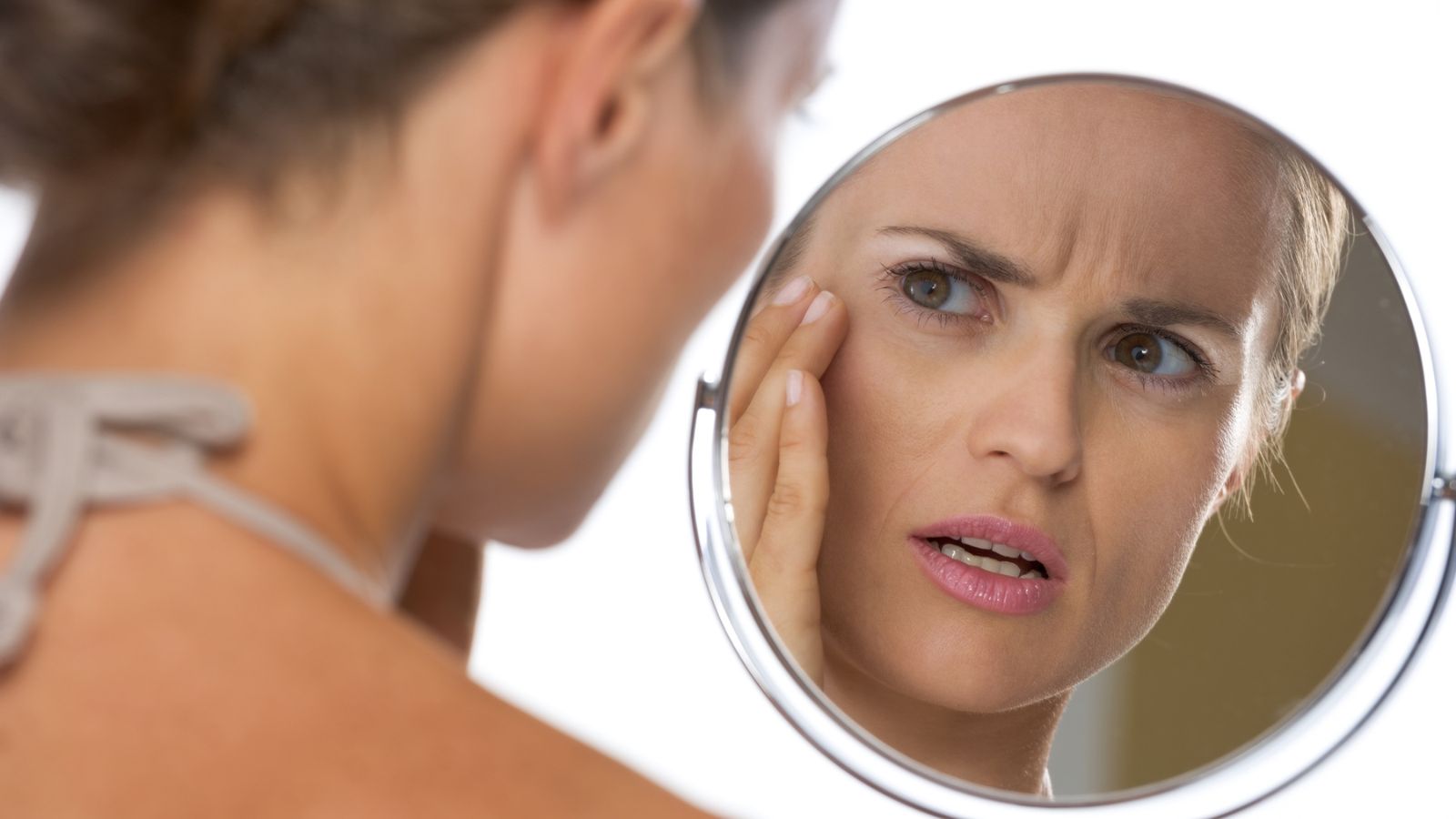 While we can certainly age gracefully, it's totally ok to want to slow down the process a bit. Here are 9 simple tips to help.
What is Red Light Therapy and Does it Really Work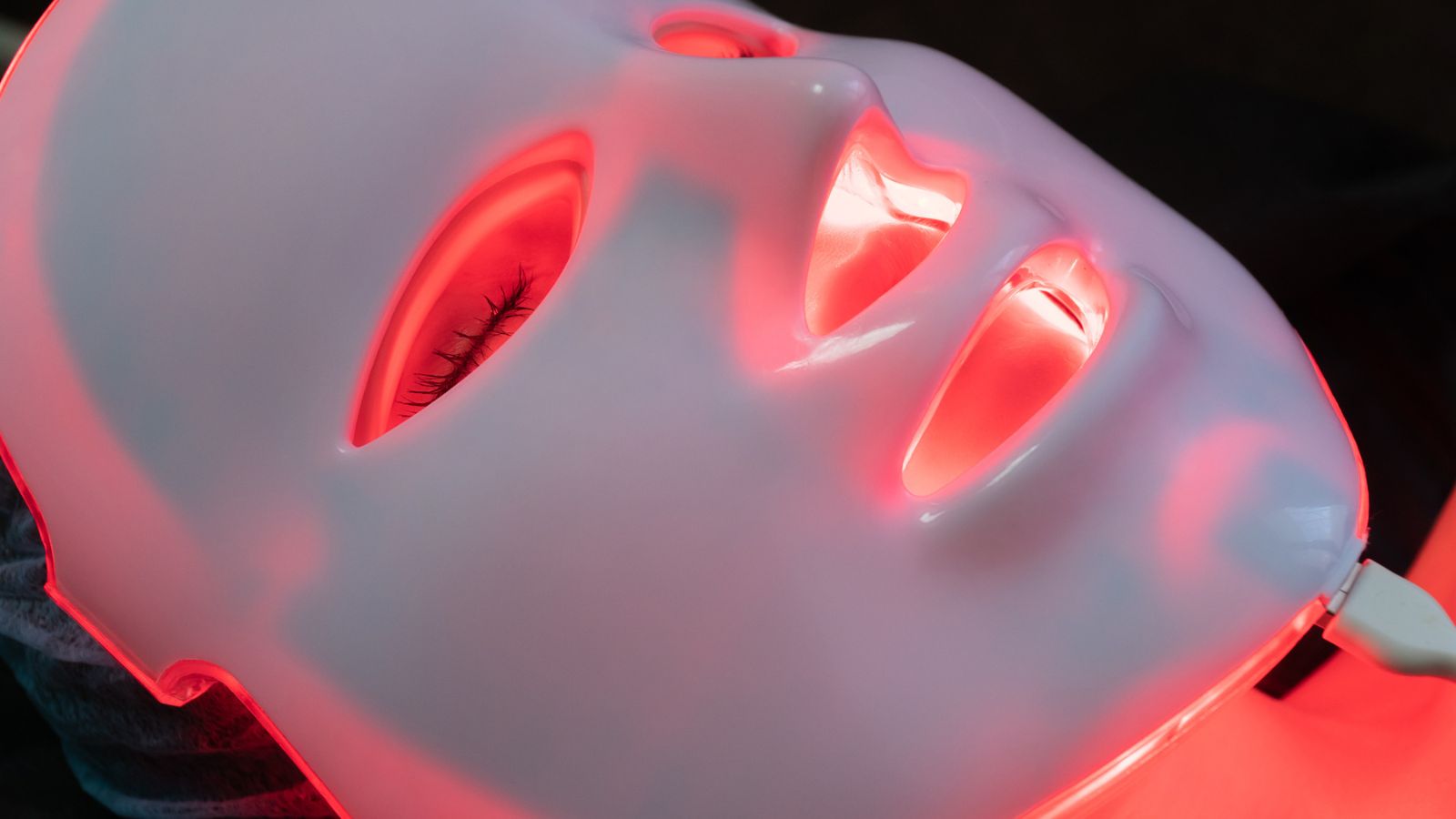 You've seen it and heard about it, but does it actually work? Find out more about red light therapy.
11 Best Oils For Undereye Wrinkles That Work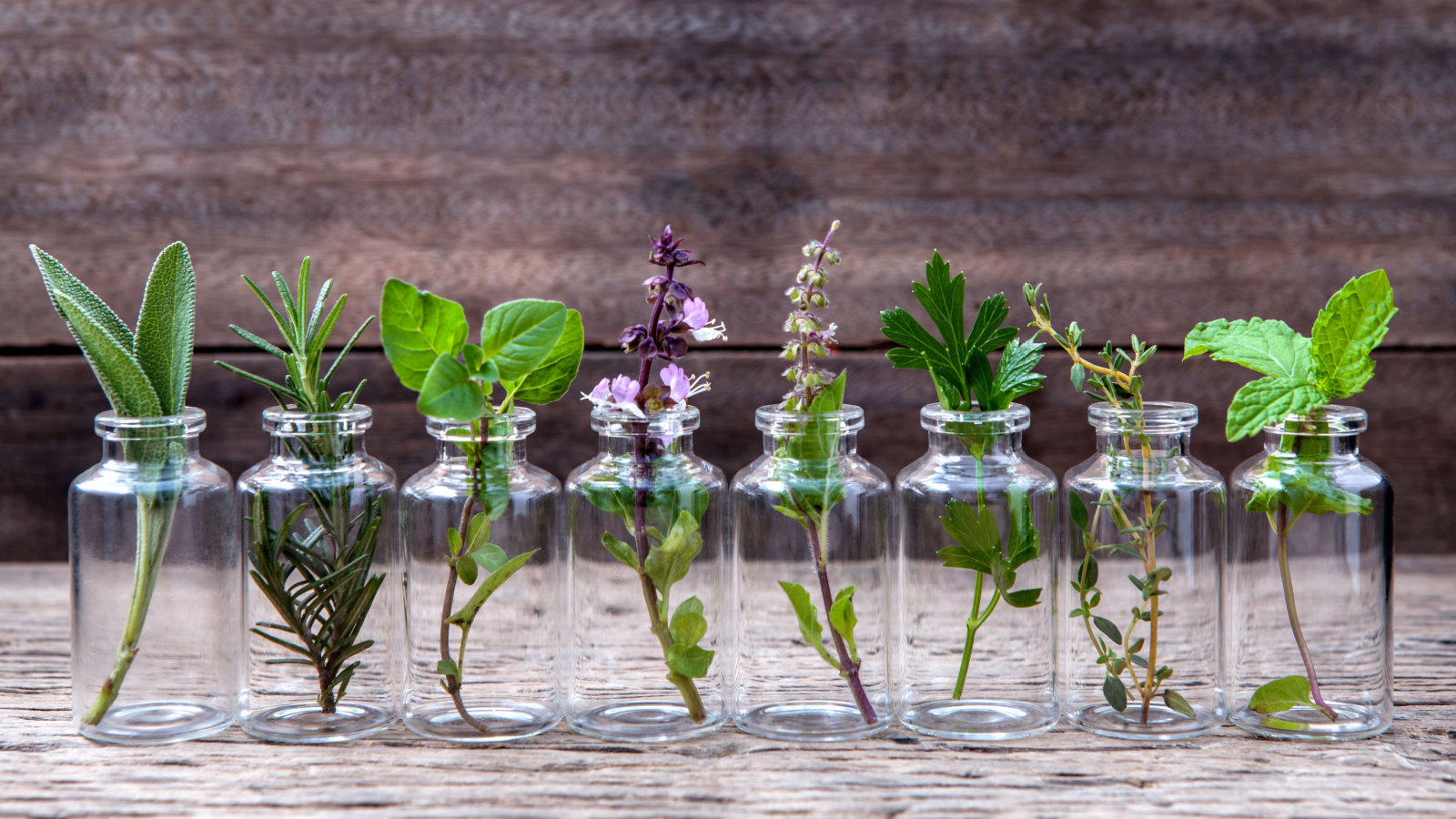 Essential oils do more than just smell good. They are full of healing and anti-aging properties. Here are 11 of the best ones.
How to Get Rid of Premature Wrinkles – 11 Things to Try Today
Here are 11 simple things to try today to help reduce and get rid of premature wrinkles.
Natural and Affordable Anti-Aging Skin Care Routine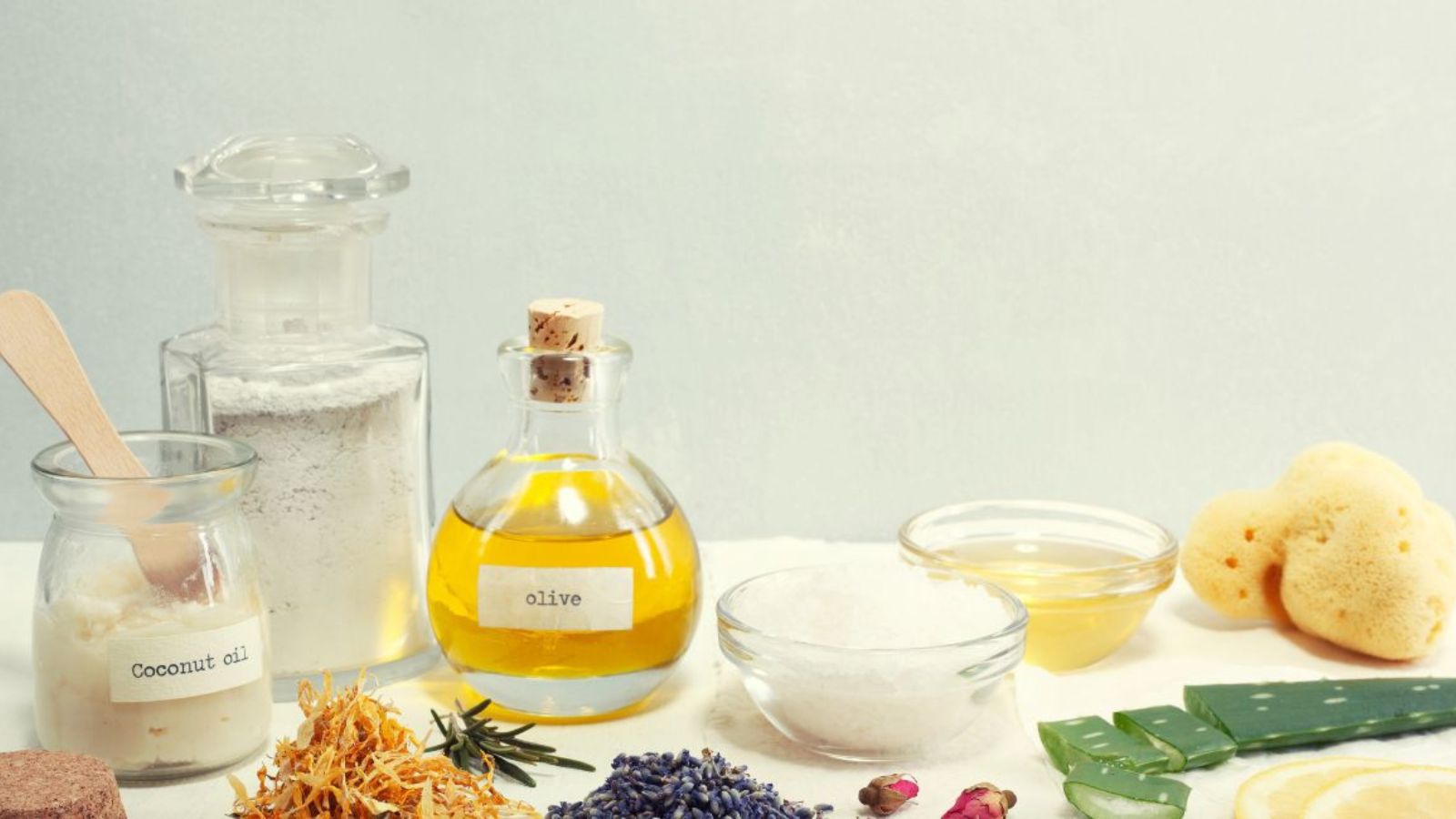 If you don't like expensive over-the-counter products, check out this all-natural anti-aging skincare routine.