Living on a Budget? Avoid These Expensive US Cities
Living in a dynamic and vibrant city often comes at a cost, and nowhere is this more evident than in the United States' most expensive urban hubs. From bustling metropolises to scenic coastal havens, these cities offer unparalleled opportunities and demand a higher price tag for the privilege.
Let's discuss the ten most expensive cities in the United States regarding the cost of living.
San Francisco, California
San Francisco, situated in the Bay Area, offers a distinctive blend of urban living and coastal allure, characterized by its iconic landmarks like the Golden Gate Bridge. Despite its charm, the city comes with a high cost of living, standing 169.3% above the national average, largely driven by housing expenses. The city's booming economy, expanding job opportunities, and favorable climate have led to a population growth of 9.5% over the last two years, showcasing the appeal of its dynamic lifestyle.
New York City, New York
The epitome of the American dream, New York City is synonymous with diversity, culture, and career opportunities. Despite its high cost of living, 87.2% higher than the national average, the city continues attracting new residents, with a population growth of 6% since 2020. However, its renowned cosmopolitan lifestyle demands a significant financial commitment, especially for housing and dining.
Los Angeles, California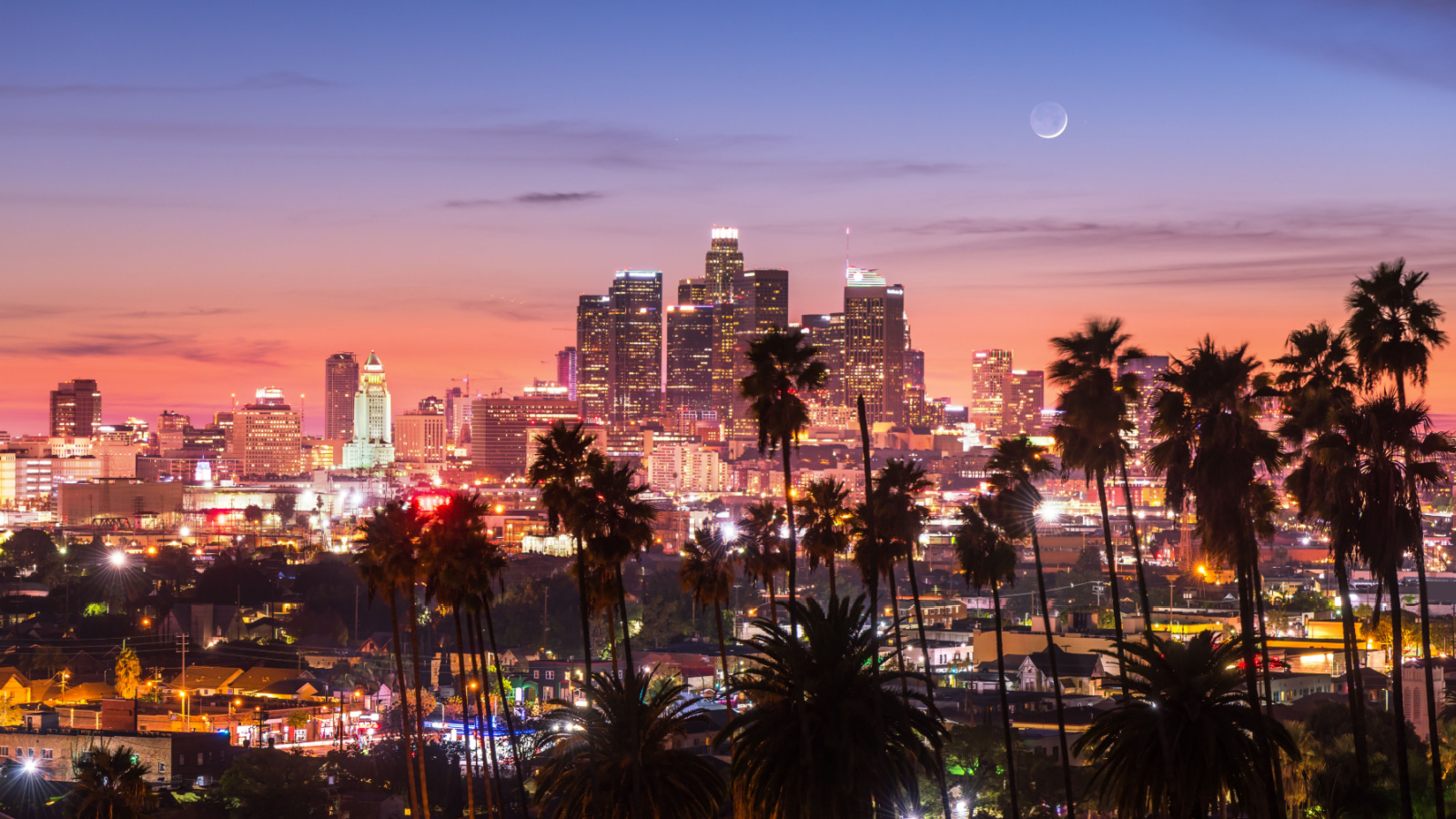 A magnet for entertainment and creative industries, LA's allure is matched by its high cost of living. The city's sprawling nature and car-centric culture contribute to transportation costs that add to the overall expense. Los Angeles, while a large and costly city, contrasts starkly with NYC in terms of atmosphere and urban layout. Its extensive green spaces covering almost 35% of the landscape earned it the title of the greenest city in the US.
Honolulu, Hawaii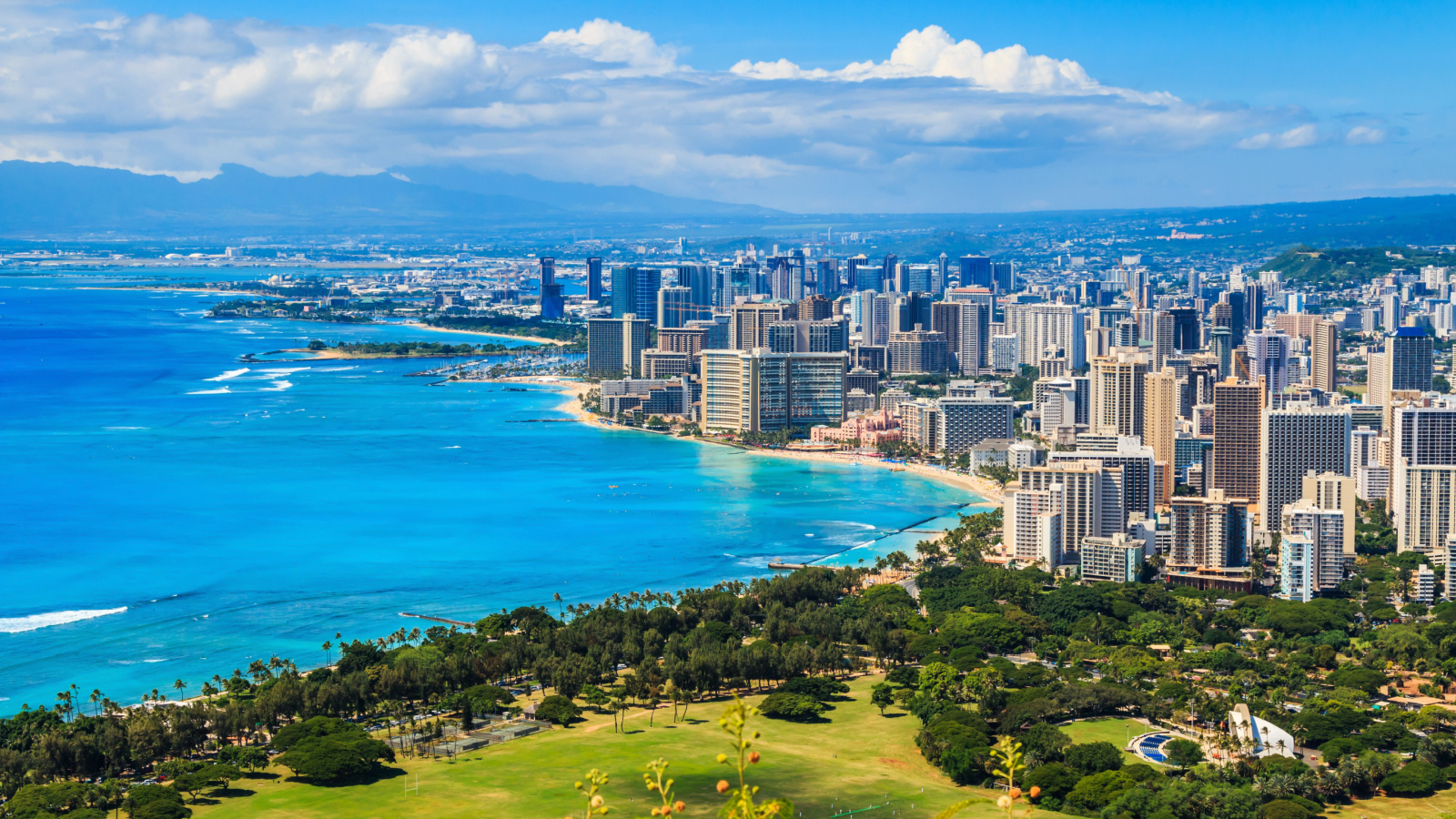 Nestled in paradise, Honolulu's stunning beaches and tropical climate attract residents and tourists alike. However, moving to this island paradise comes with higher costs due to factors like shipping, with grocery expenses about 38.9% above the national average.
Boston, Massachusetts
Boston, ranked 7th by U.S. News for quality of life, attracts history enthusiasts, scholars, and sports fans with its rich heritage, educational institutions, and iconic Fenway Park. It's also touted as an excellent place for families, offering top-notch healthcare and schools investing around $10,000 more per student than the national average.
Washington, D.C.
The nation's capital offers a mix of culture, politics, and history, but its robust job market and influential networks contribute to a high cost of living, particularly in terms of housing. The living costs in the city are influenced significantly by housing and transportation expenses compared to the national average.
San Jose, California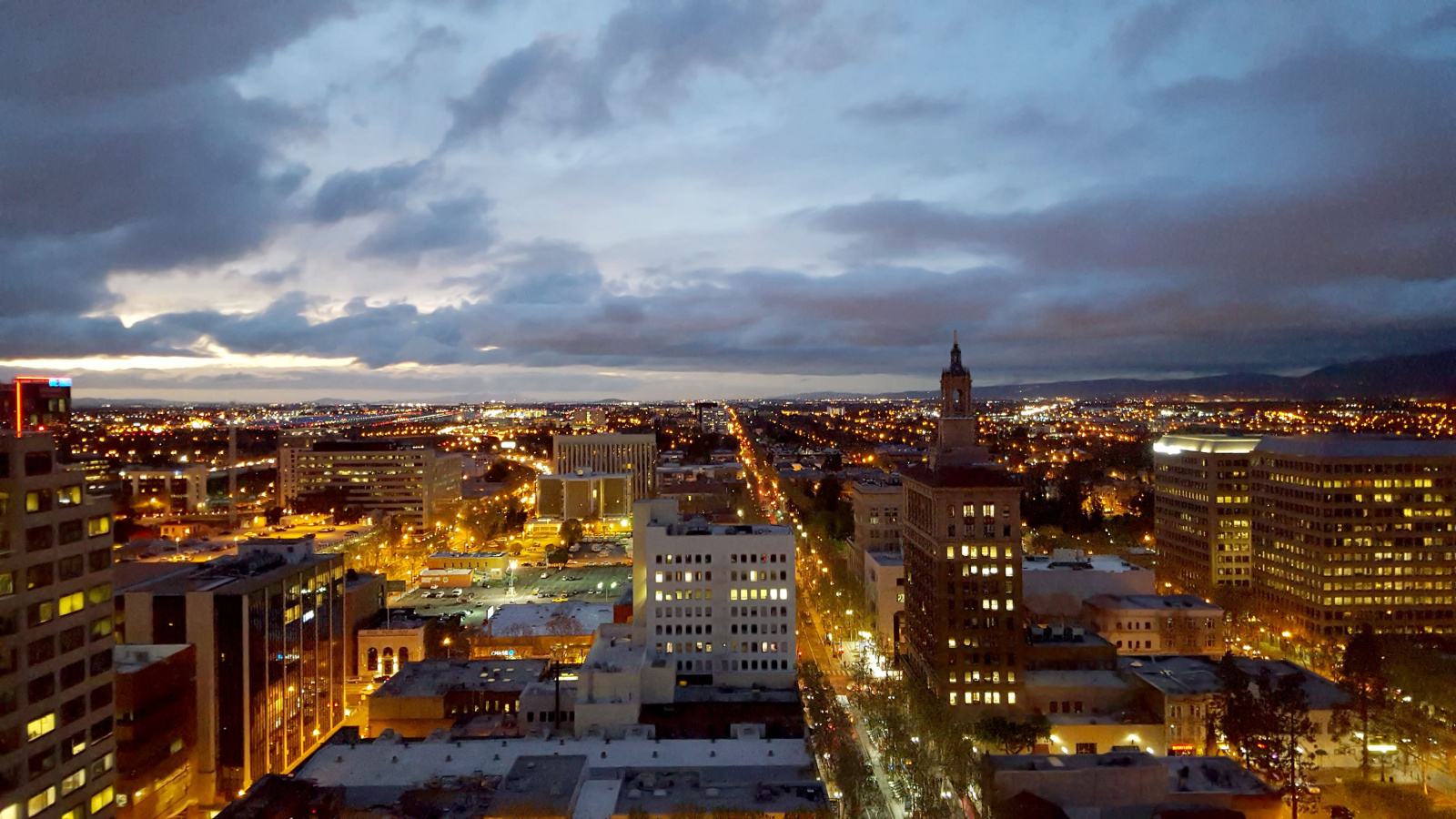 San Jose, the hub of Silicon Valley, boasts robust job opportunities in finance and technology, supported by a lower unemployment rate. While more affordable than San Francisco, the city's cost of living is still 114.5% above the national average, counterbalanced by higher median household incomes. San Jose's pleasant climate contributes to its recognition as the second-best place to live by U.S. News.
Seattle, Washington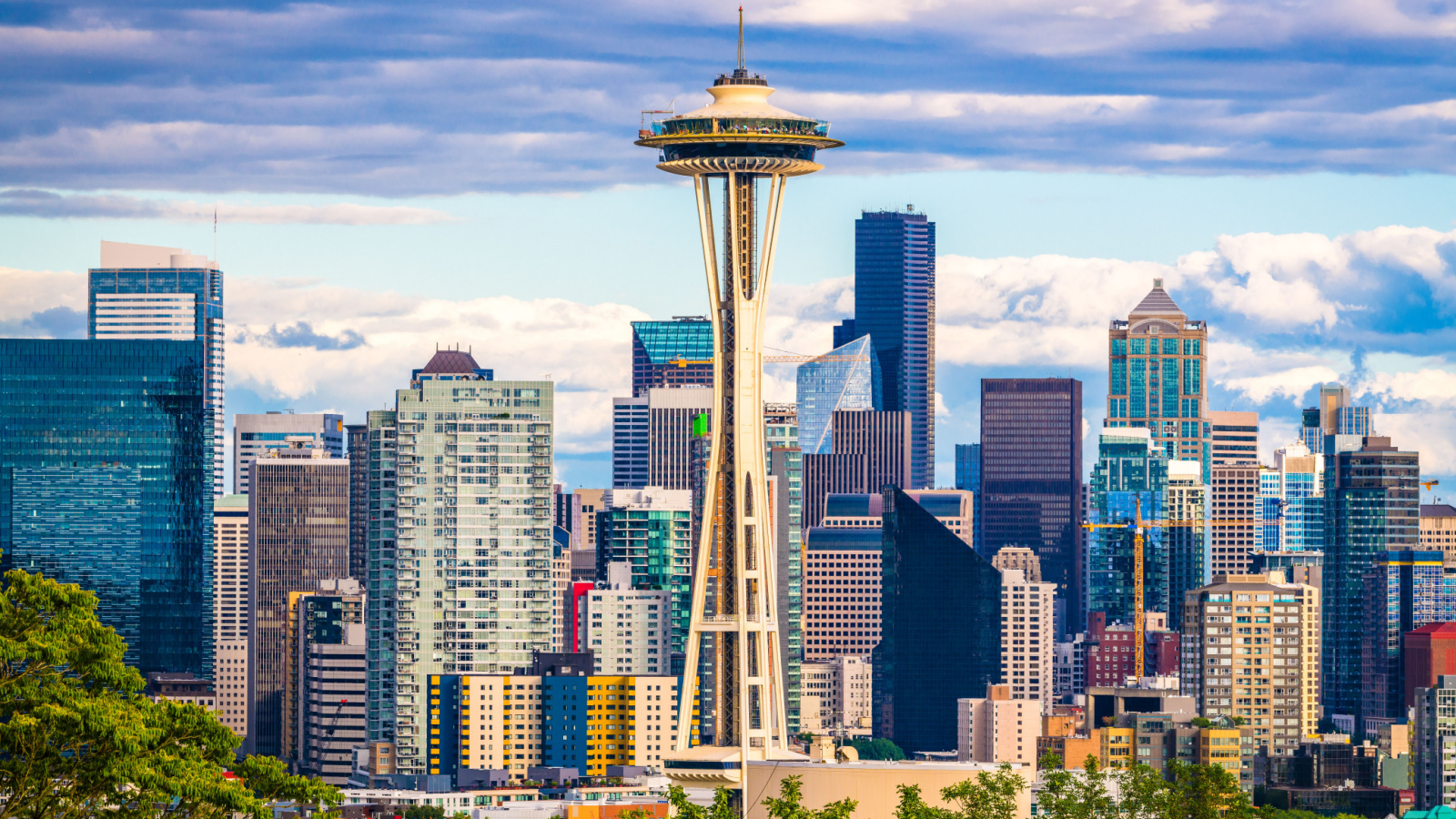 Seattle, known for its iconic landmarks and tech giants like Microsoft and Amazon, offers a dynamic mix of urban amenities and outdoor adventures. Despite its appeal, housing emerges as the most expensive aspect in the city, with costs within city limits surpassing the national average by 209% and exceeding the rest of Washington state by nearly 145%.
Miami, Florida
Miami, renowned for its vibrant nightlife and strong Latin cultural influence, ranks as the second-best city for bars, entertainment, and nightlife, according to U.S. News. Its unique architecture, cuisine, and music blend make it a distinctive destination. Moreover, the cost of living in Miami is relatively affordable, standing only 23.1% higher than the national average, offering an attractive balance compared to other cities on the list.
San Diego, California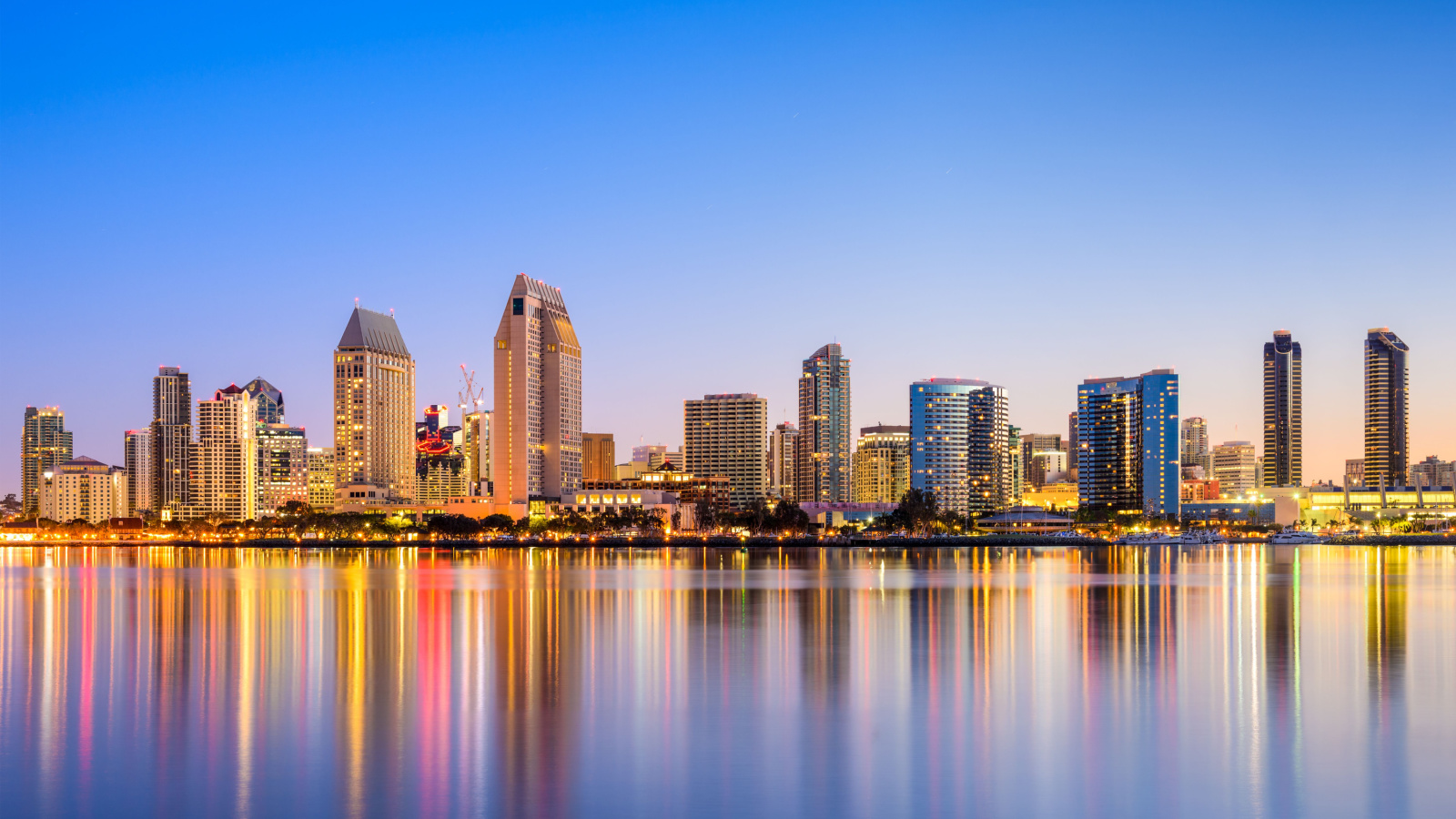 San Diego, celebrated for its mild climate and scenic beaches, holds the distinction of being California's birthplace. Despite its higher cost of living, which is 60% above the national average, the city offers diverse activities like shopping, museums, and entertainment. Compared to cities like San Francisco and Los Angeles, San Diego presents a slightly practical option for California city living.
11 Weird Things I Learned as a Solo Female Traveler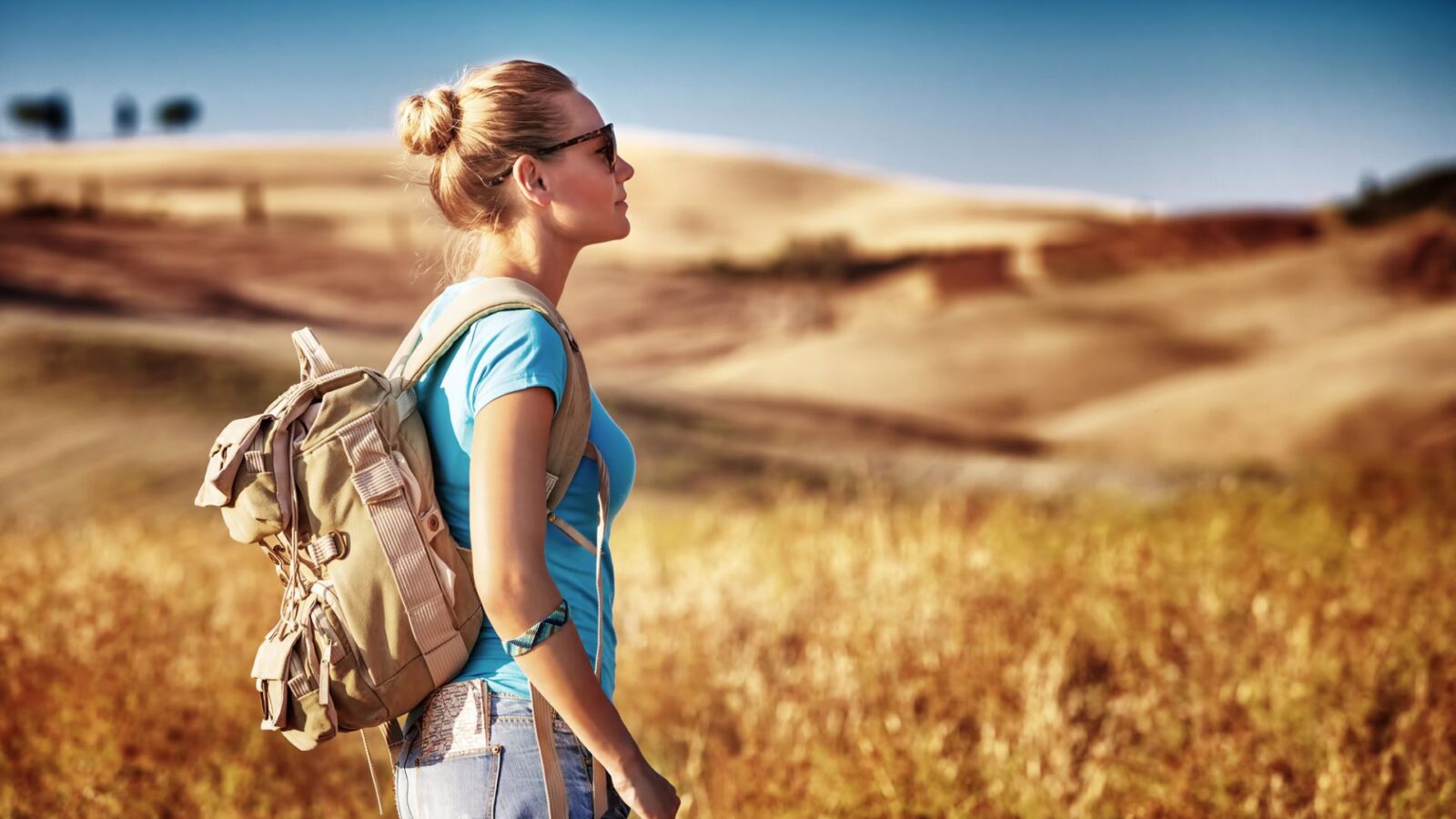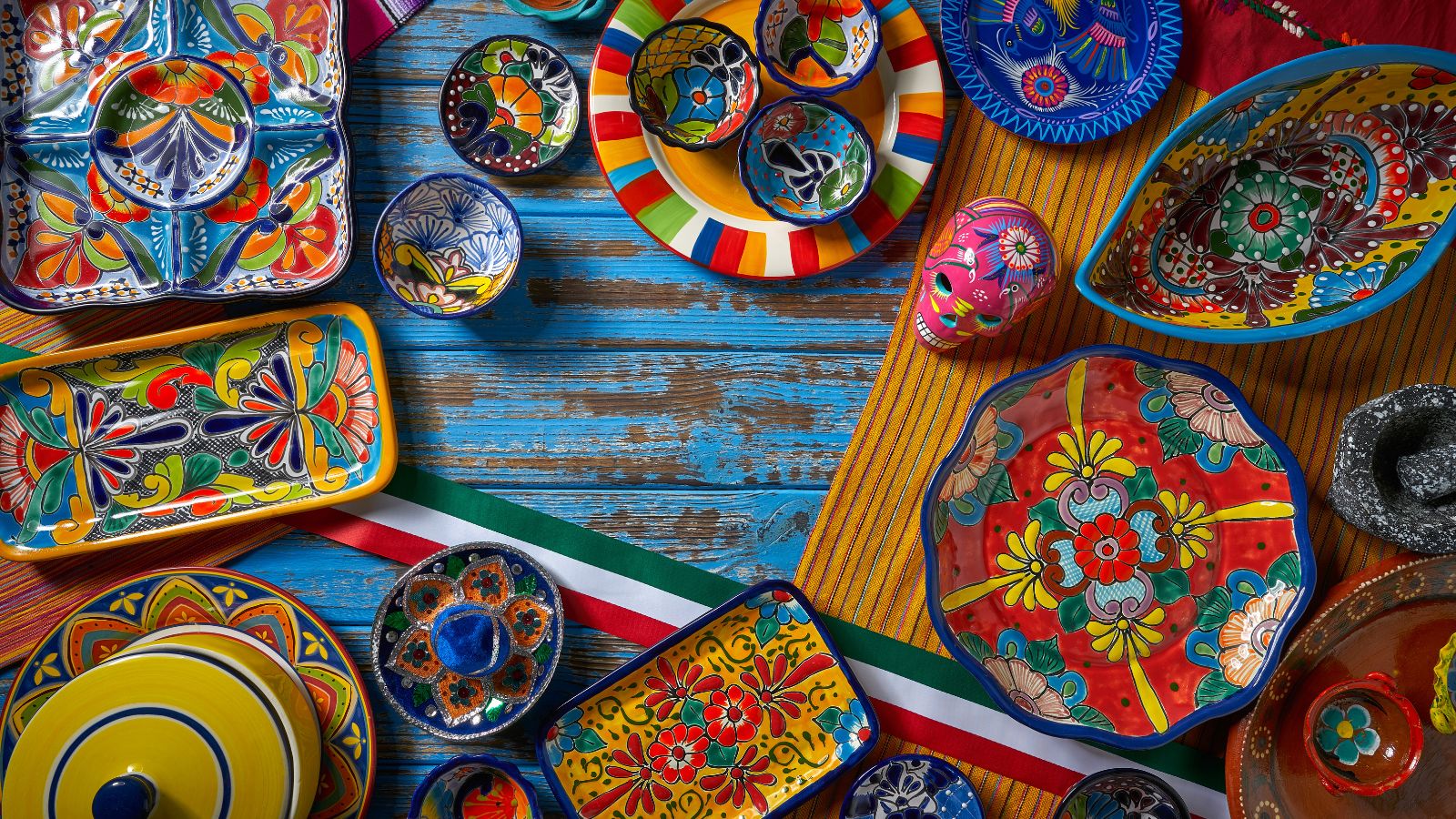 If Mexico is on your list of places to visit, these 16 tips will ensure you have a stress-free holiday!
10 Best Places to Travel Solo in Europe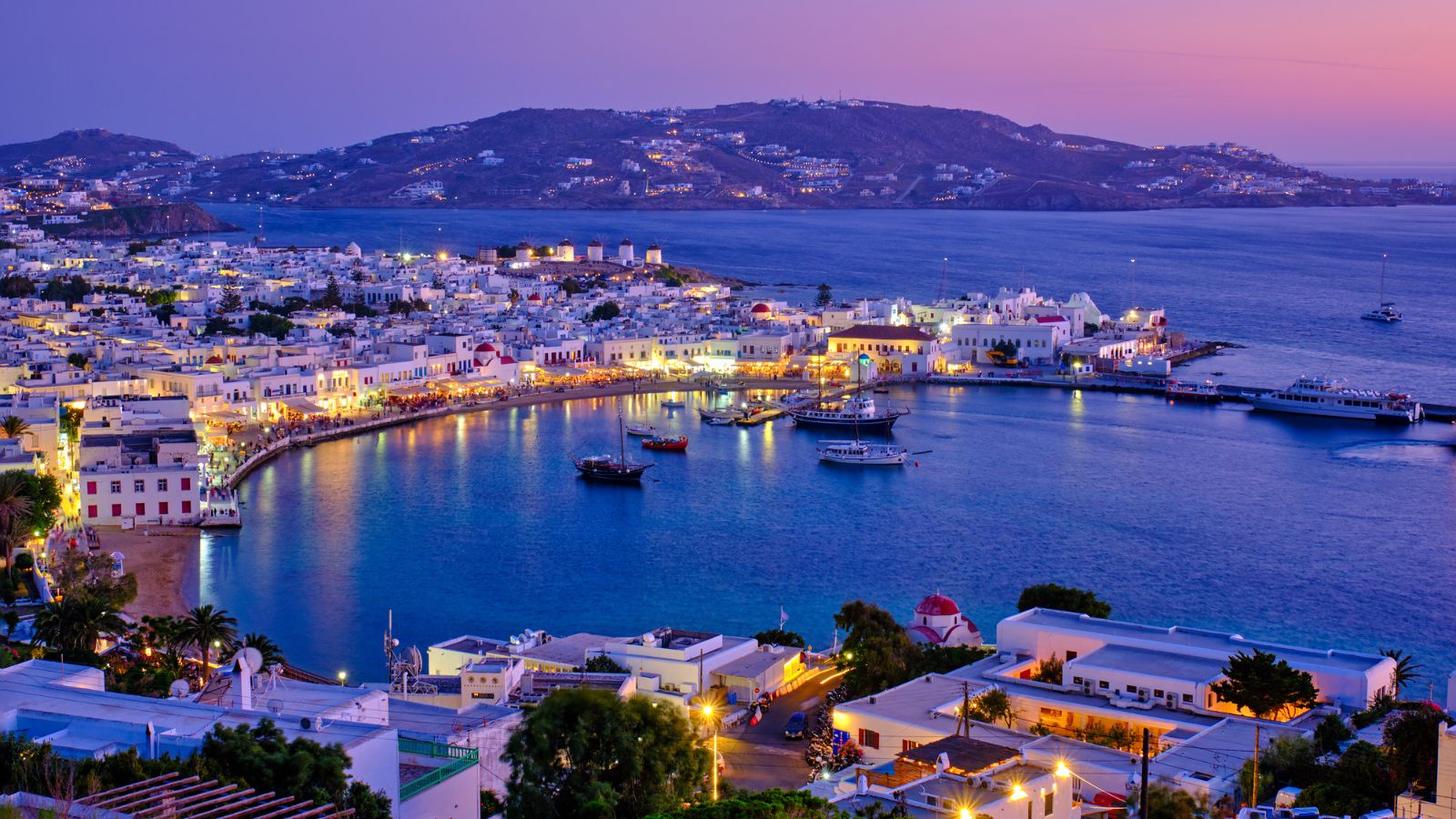 Looking to travel solo in Europe? Here are 10 of the best countries to go to!
8 Best African Safari Experiences to Put on Your Bucket List
So you dream of visiting Africa? Once you decide to go, check out these amazing African safari experiences!