Love vs. Compatibility: What Matters More in a Relationship?
Ever wondered what makes a relationship tick? It's like a dance between two critical elements: love and compatibility. Love is that magical spark, the rush of deep affection and strong emotions that usually kicks off a relationship. It's the fireworks and butterflies! But then, there's compatibility. This is your shared interests, values, and the ability to live harmoniously together.
It's less about sparks flying and more about keeping a steady flame burning. Together, they shape our relationships in fascinating ways. In this article, we'll do a deep dive into love and compatibility and their roles in creating lasting relationships. 
Fulfilling Emotional Needs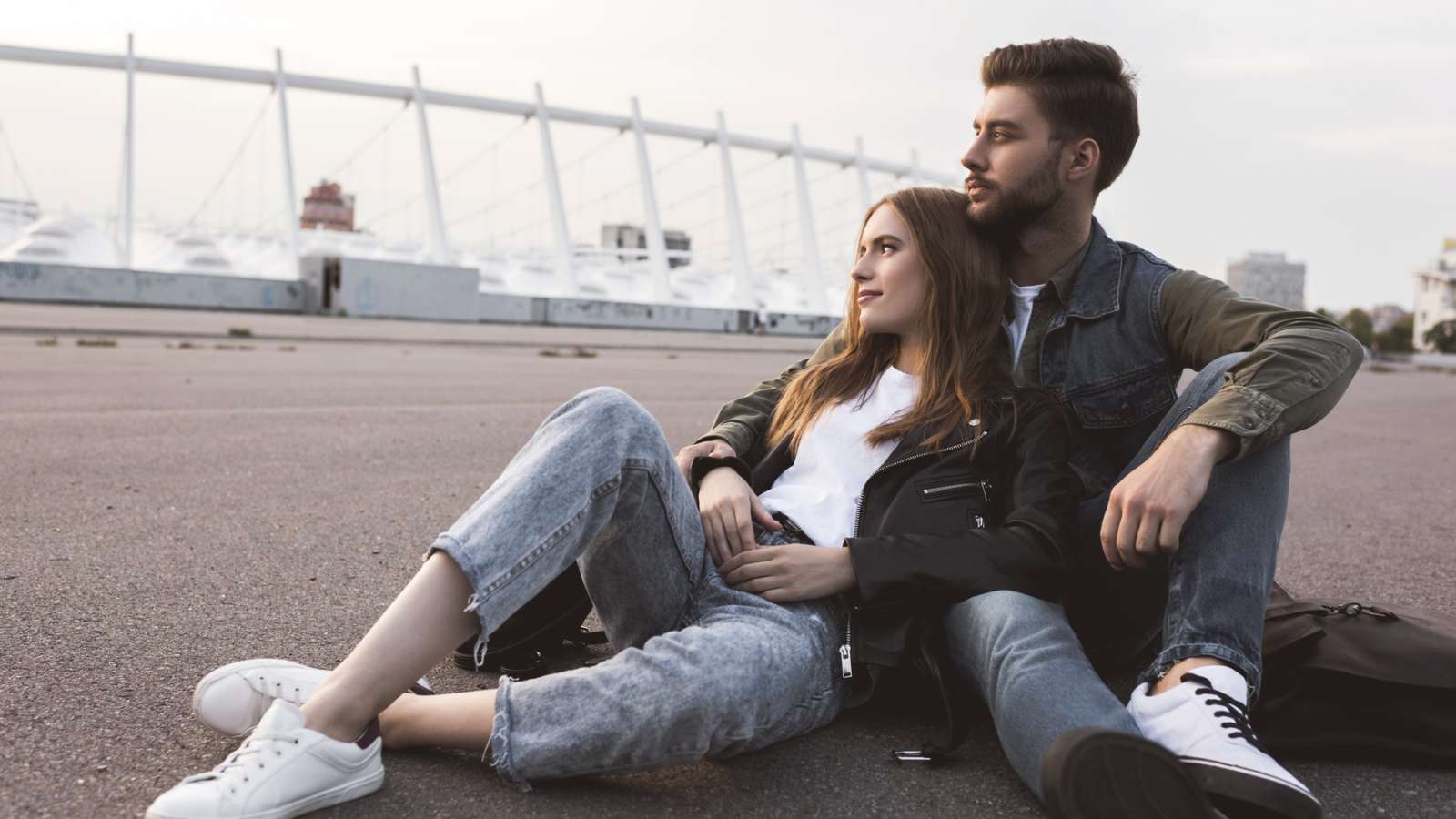 Love is the driving force behind emotional fulfillment in a relationship. It enables a deep connection between partners, fostering feelings of affection, intimacy, and a sense of belonging. Compatibility contributes more towards the intellectual and practical aspects of a relationship. Shared interests, common values, and mutual respect, all components of compatibility, create a foundation for understanding and cooperation.

Longevity of the Relationship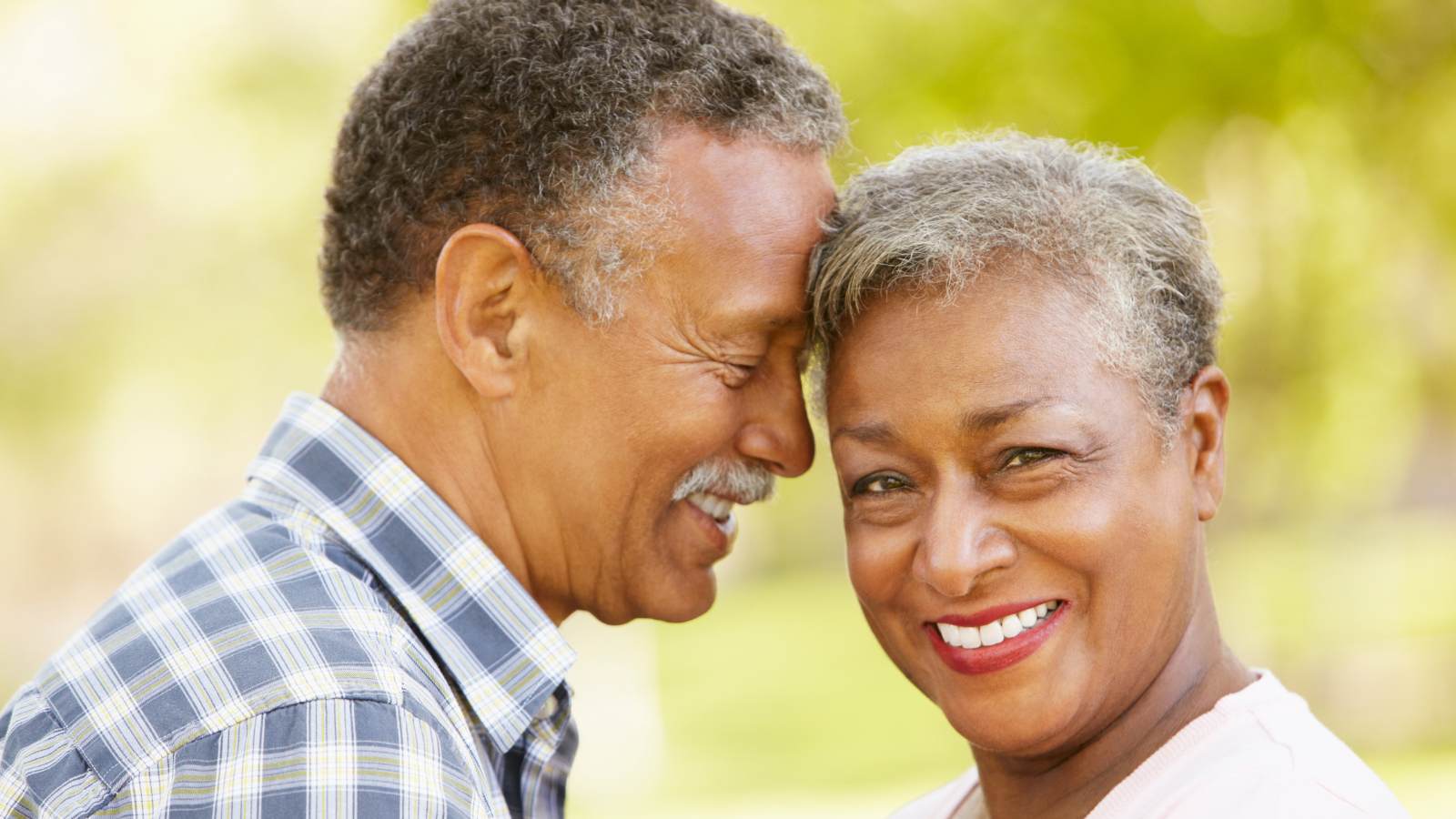 Love often acts as the catalyst that sparks a relationship. It provides the emotional high and passion that kick starts the connection between two people. However, compatibility is what keeps the relationship going in the long run. It ensures that two people can live together harmoniously, respecting each other's individuality and personal space.

Conflict Resolution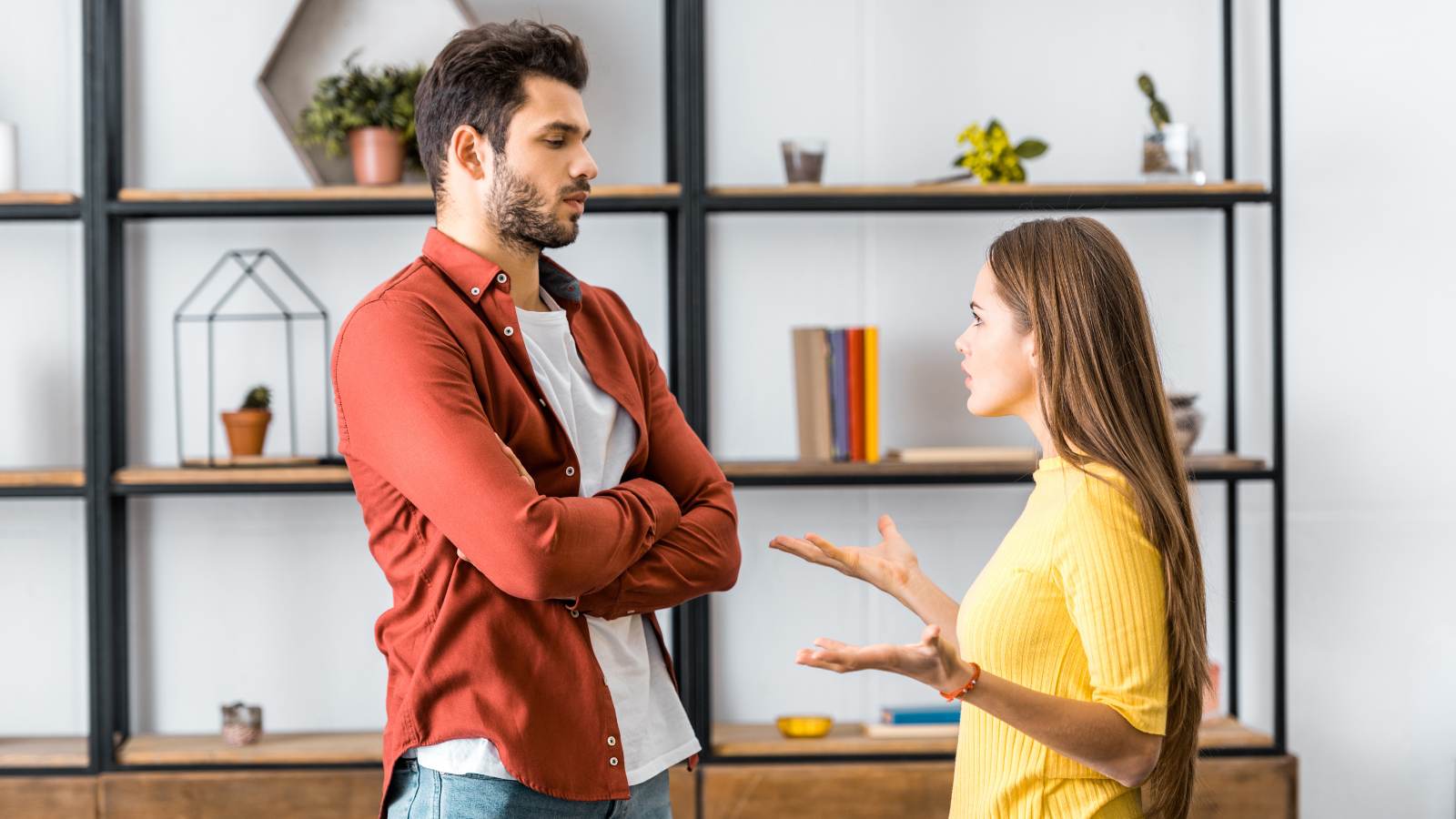 Love, with its rose-tinted glasses, can sometimes blur the lines of reality, leading individuals to overlook faults, disagreements, and incompatibilities. Compatibility, however, provides a more solid foundation for effective conflict resolution. It ensures that both individuals can understand, respect, and accommodate each other's differences, leading to healthier communication and compromise.

Which Element is More Critical?
While love and compatibility are both important, they fulfill different needs in a relationship. Here are some key points to consider:
The Science Behind It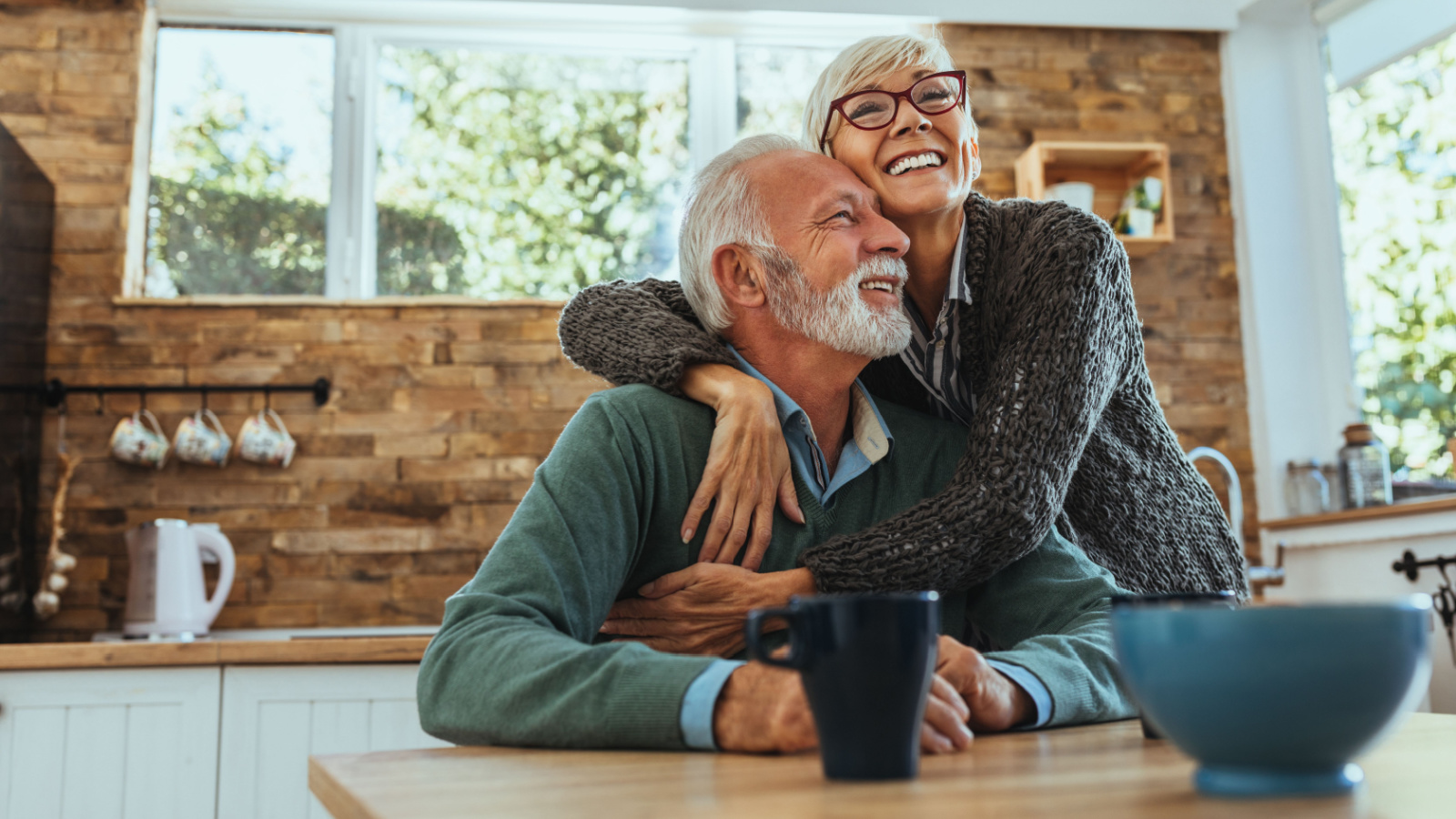 Love activates the reward system in our brains, releasing feel-good chemicals like dopamine and oxytocin. This explains why love often feels so intoxicating and blissful. Compatibility, however, has been linked to long-term relationship satisfaction and stability. A study found that couples with higher compatibility reported higher levels of satisfaction and were less likely to break up.

Cultural Perspectives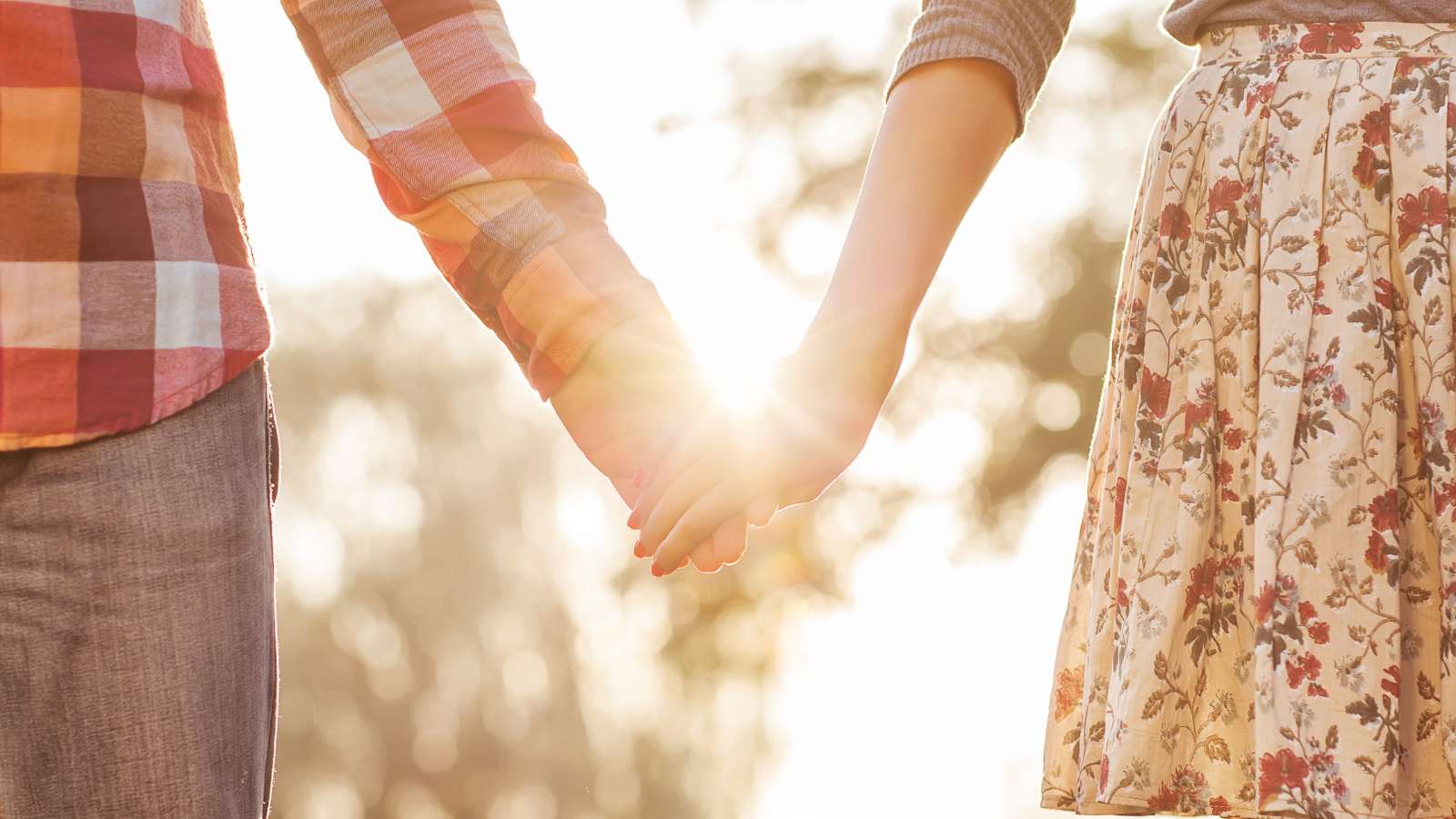 Cultural norms and societal values play a significant role in shaping our views on love and compatibility. In many cultures, compatibility is prioritized over love, especially in arranged marriages. Interestingly, studies show that these marriages often have similar levels of satisfaction as love marriages, suggesting that compatibility can be as crucial as love.

The Role of Time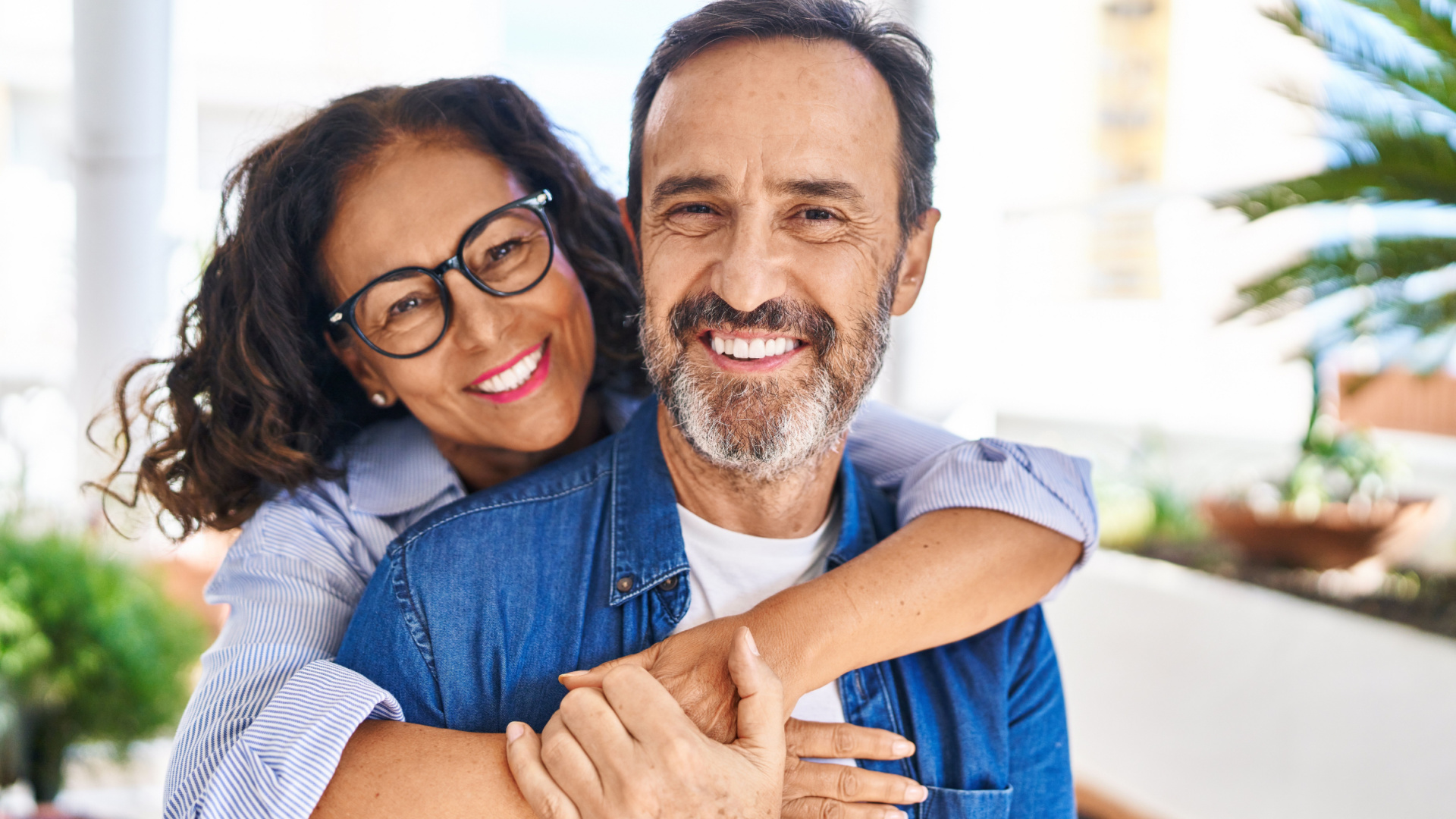 Love evolves over time. The initial passionate love often evolves into companionate love — a stable form of love resulting from long-term bonding. As relationships progress, compatibility tends to become more critical, ensuring that both parties remain happy and satisfied in the long run.

Love is Not Enough
Love alone cannot sustain a relationship. Shared goals, mutual respect, understanding, and effective communication — all aspects of compatibility — are also essential for a healthy relationship. Without these components, love can fizzle out, leading to dissatisfaction and resentment.

Compatibility Reduces Conflict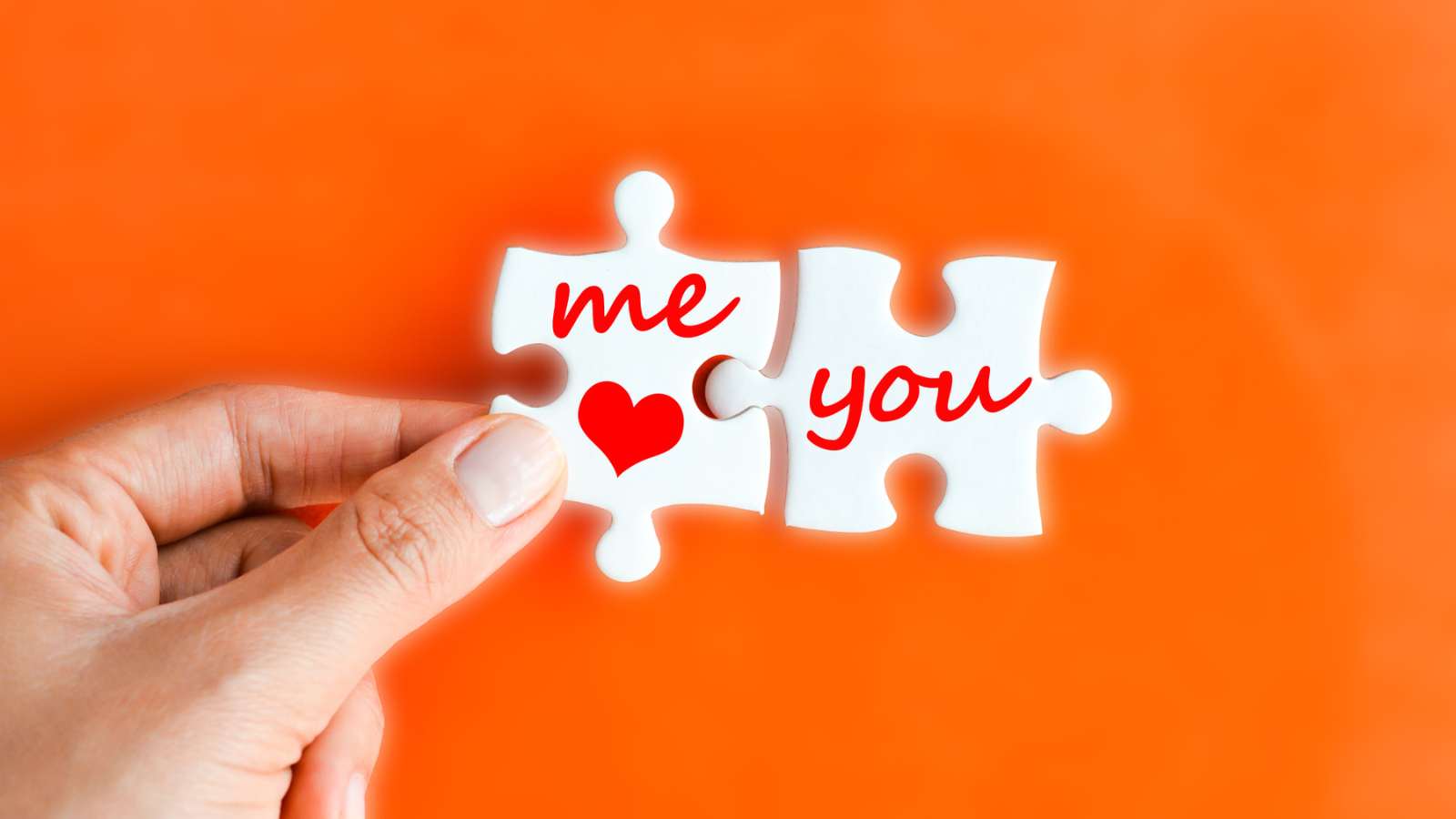 High compatibility often leads to fewer disagreements in areas like finances, parenting, lifestyle choices, etc. When both partners are on the same page, it reduces potential conflicts and enhances relationship satisfaction.

Adaptability
Love can be volatile and change over time, while compatibility is usually more stable and adaptable to life changes. As individuals grow and evolve, their needs and desires might change, but if they are compatible, they can navigate these changes together without causing harm to the relationship.

Personal Growth
Compatibility encourages personal growth. It allows individuals to maintain their identity and pursue their interests without feeling threatened or insecure. In a compatible relationship, both partners support and encourage each other's personal growth and happiness.

Mental Health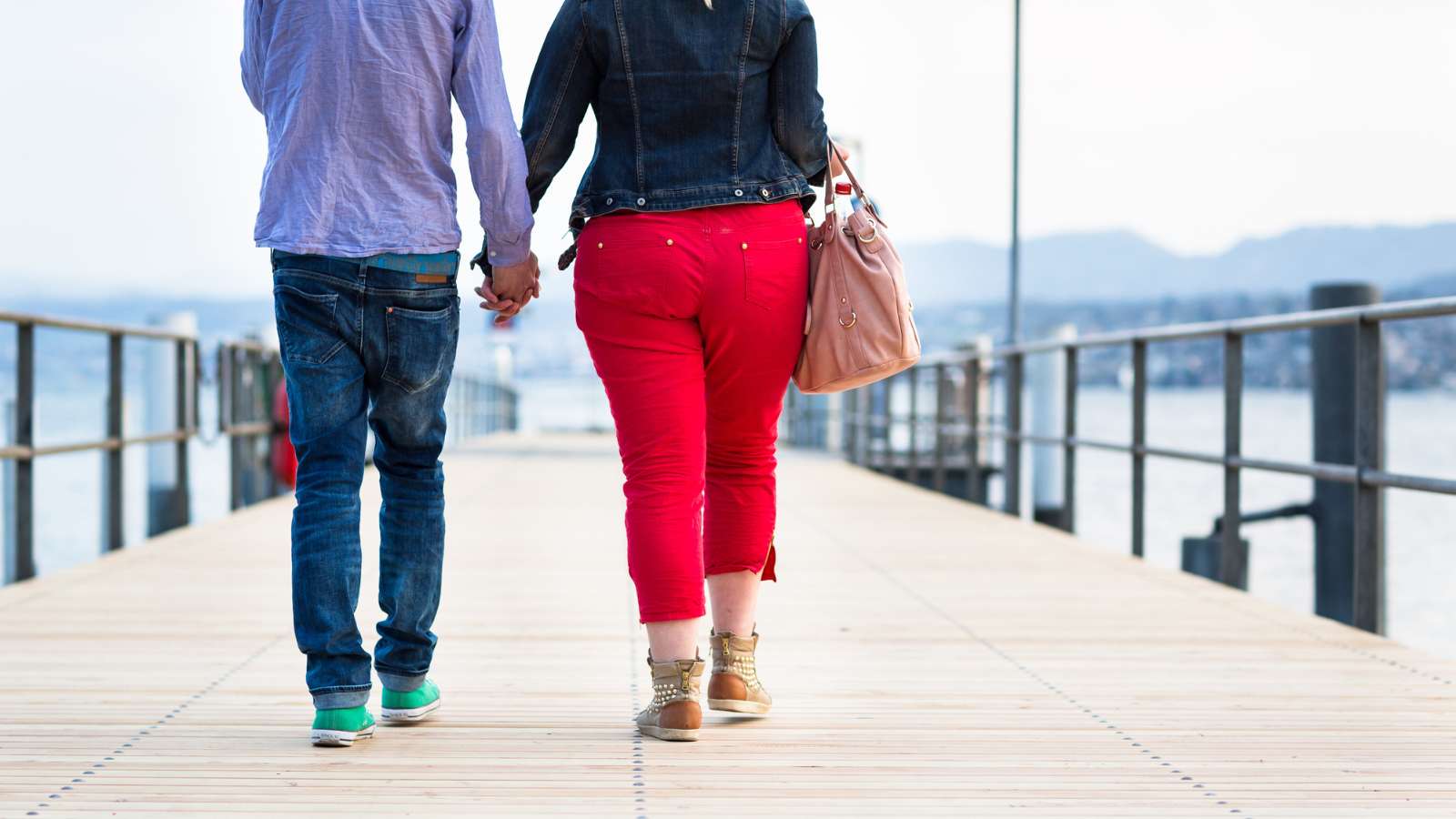 Compatibility promotes better mental health by reducing conflict and promoting mutual understanding and respect. A study found that couples with high compatibility had lower levels of stress and anxiety, contributing to better overall mental health.

Physical Attraction vs. Emotional Connection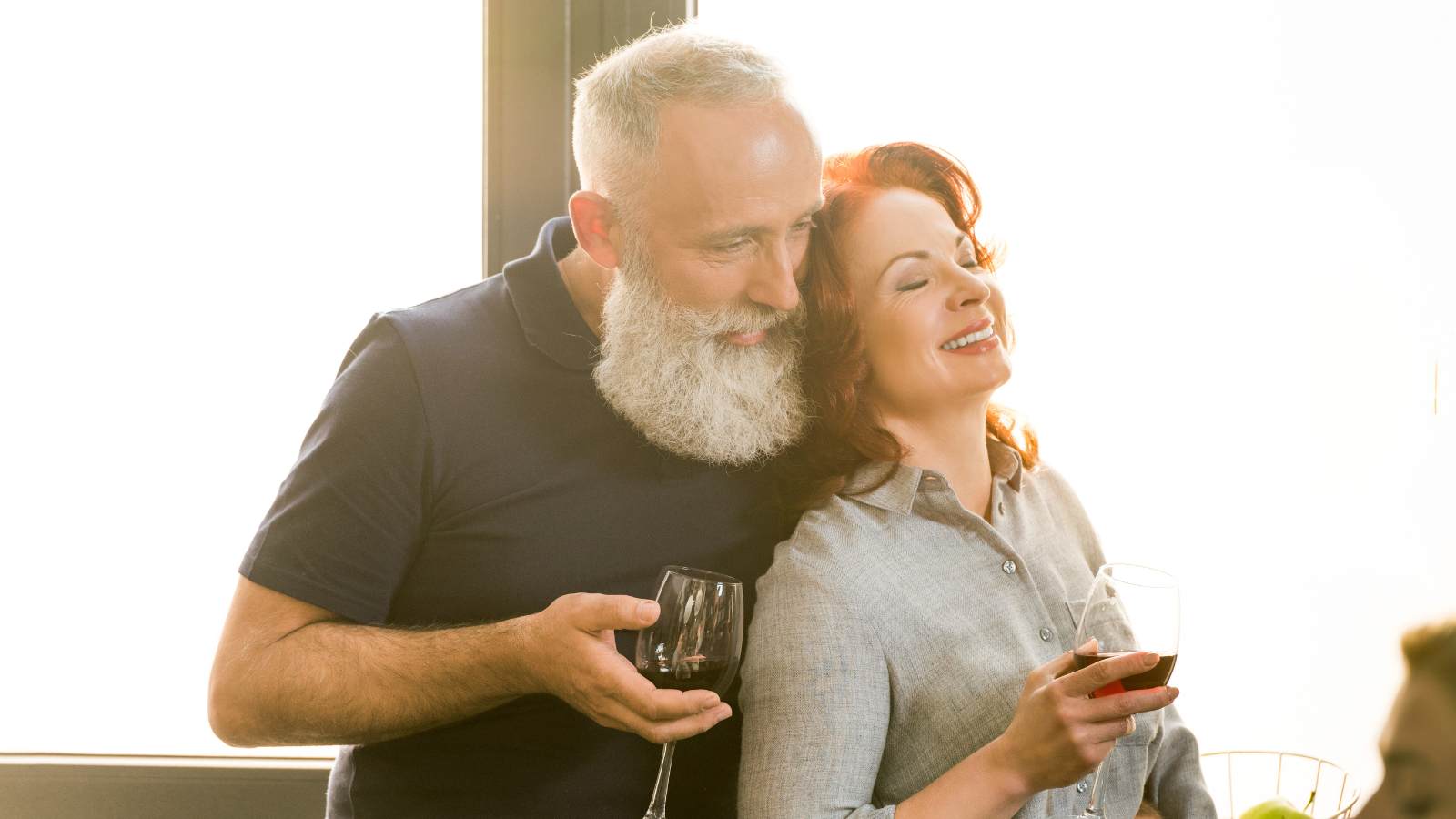 Love often involves physical attraction, whereas compatibility is more about emotional connection and shared values. While physical attraction can fade over time, emotional connection and shared values tend to remain, providing a stronger foundation for long-term relationships.

Love Can Grow from Compatibility
Even if love is not initially present, it can develop over time in a compatible relationship. This is especially true for arranged marriages or relationships where the partners get to know each other over time. As they discover their shared values, interests, and goals, love can blossom, leading to a strong, fulfilling relationship.
Conclusion
Love and compatibility are both crucial for a relationship, each contributing in its unique way. Love is the spark that brings people together, while compatibility is the glue that keeps them together. Balancing these two elements can lead to healthier, more satisfying, and long-lasting relationships.
9 Simple Tips to Help Slow Down Aging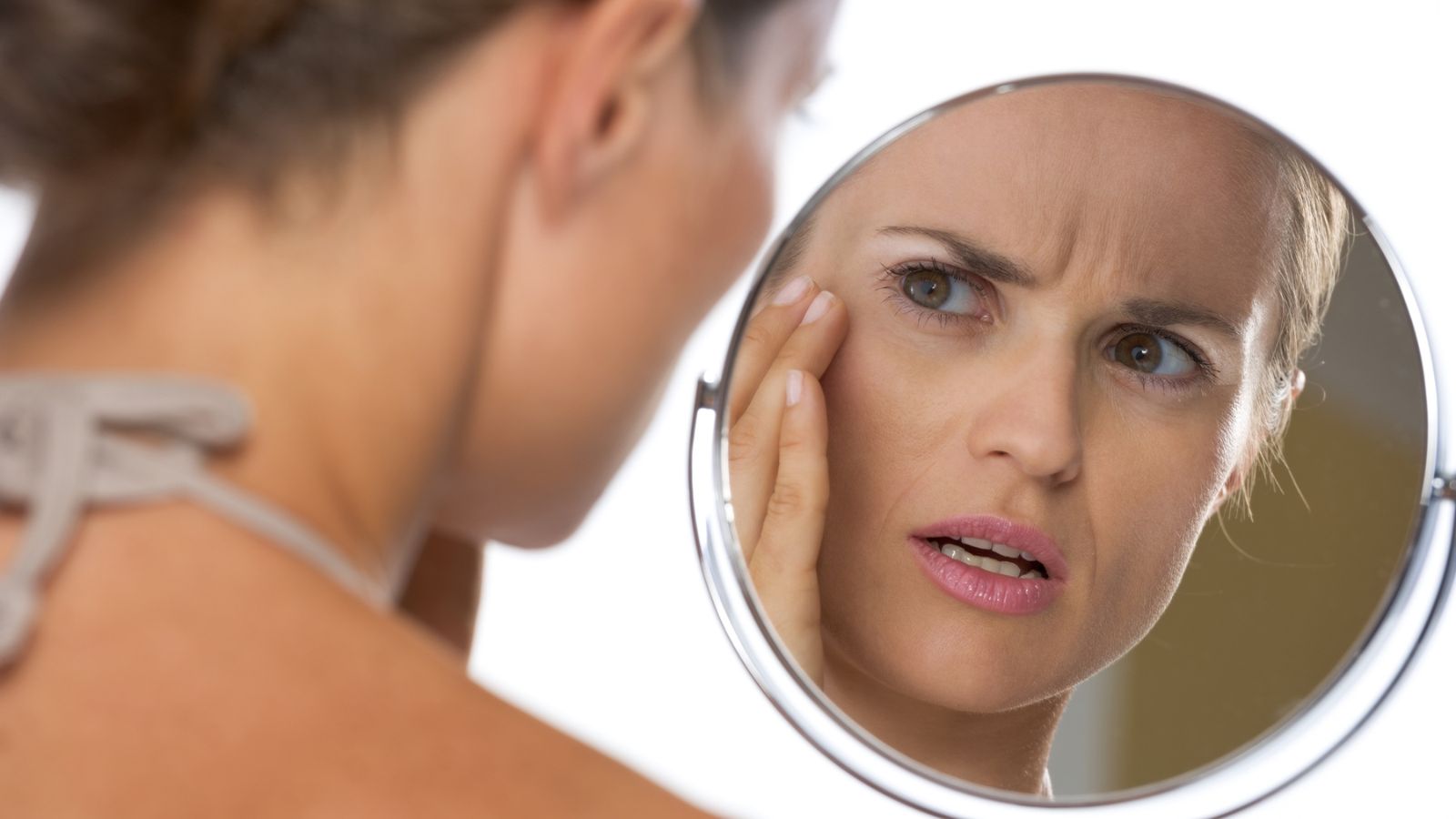 While we can certainly age gracefully, it's totally ok to want to slow down the process a bit. Here are 9 simple tips to help.
What is Red Light Therapy and Does it Really Work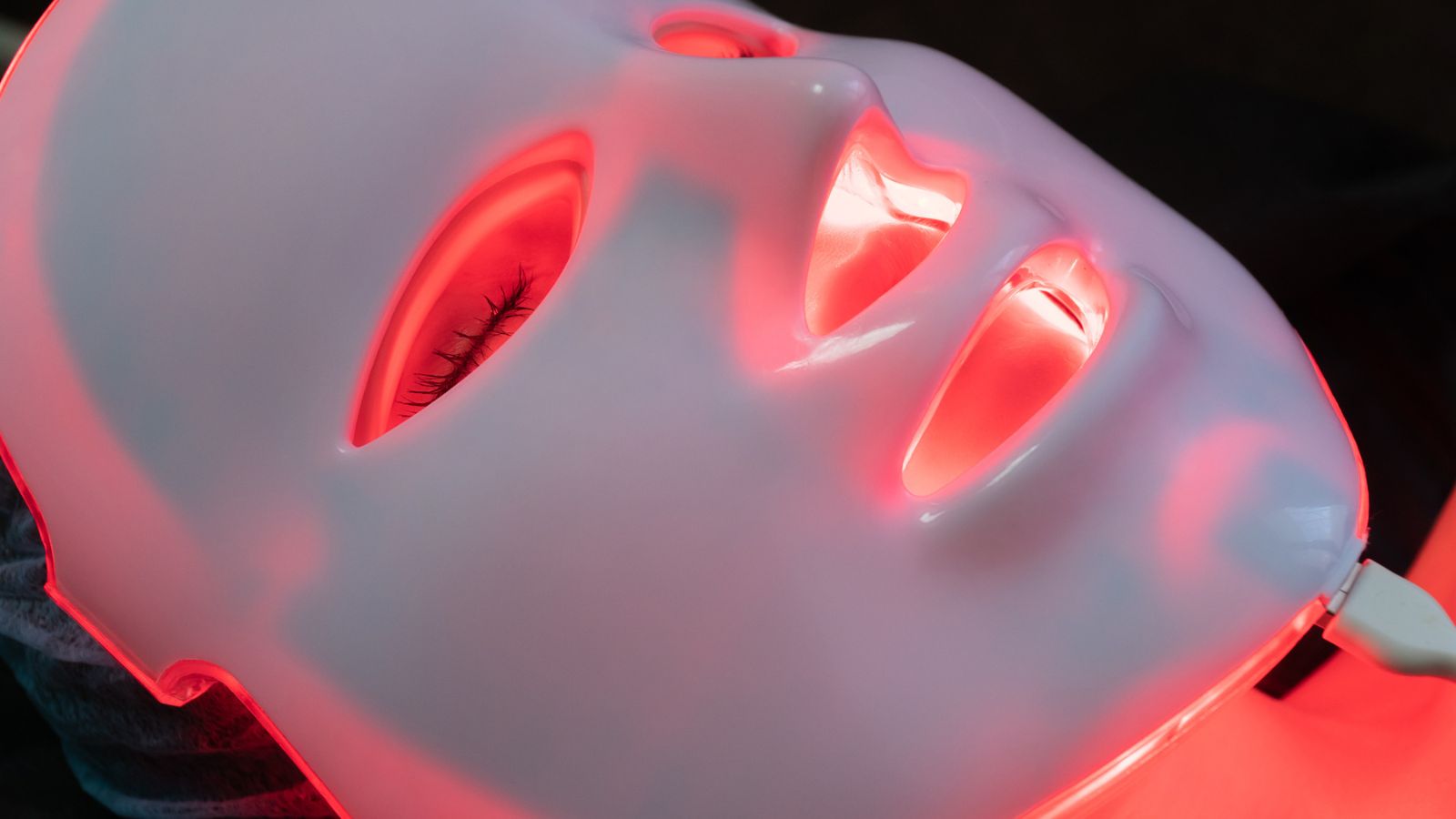 You've seen it and heard about it, but does it actually work? Find out more about red light therapy.
11 Best Oils For Undereye Wrinkles That Work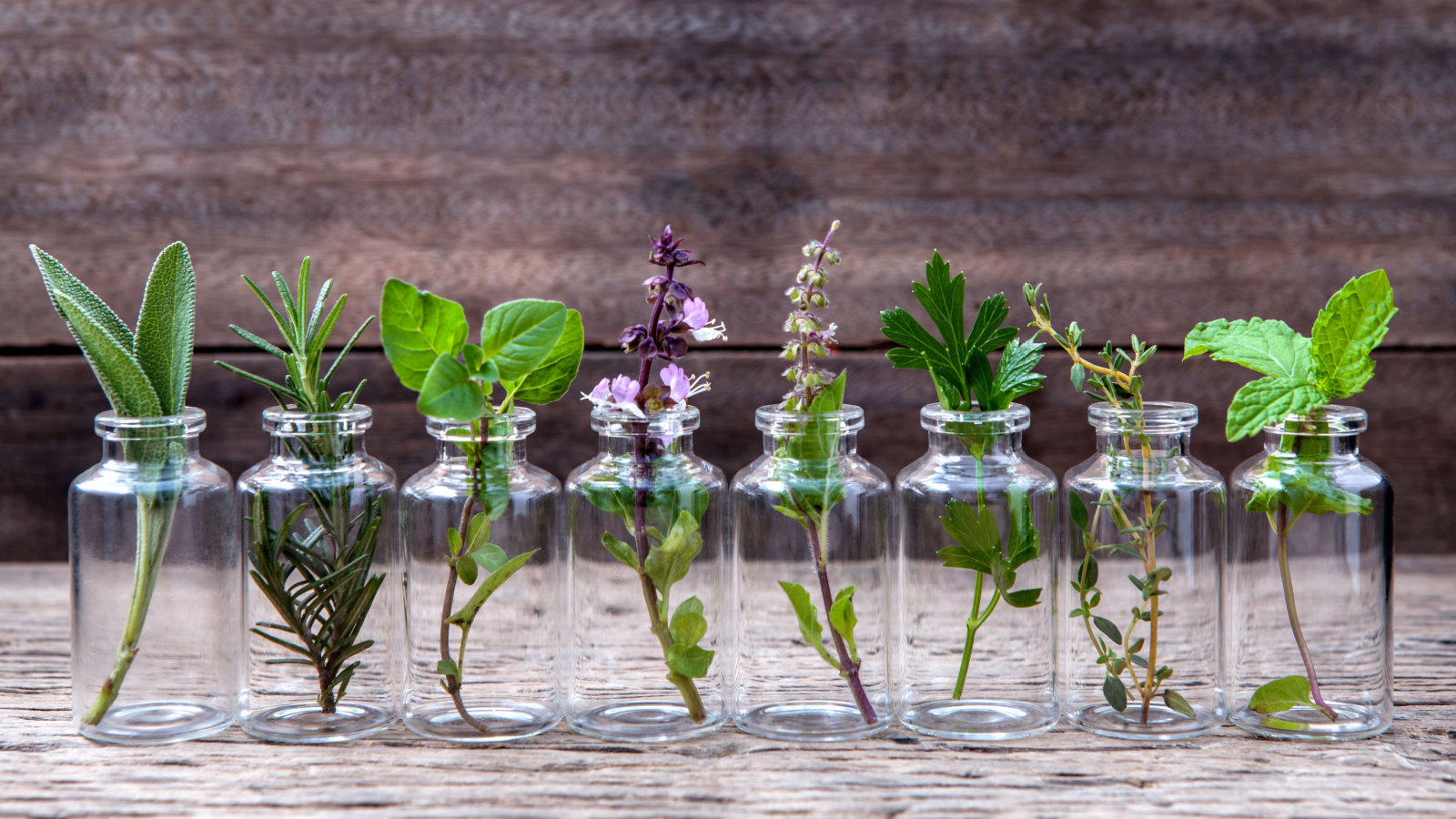 Essential oils do more than just smell good. They are full of healing and anti-aging properties. Here are 11 of the best ones.
How to Get Rid of Premature Wrinkles – 11 Things to Try Today
Here are 11 simple things to try today to help reduce and get rid of premature wrinkles.
Natural and Affordable Anti-Aging Skin Care Routine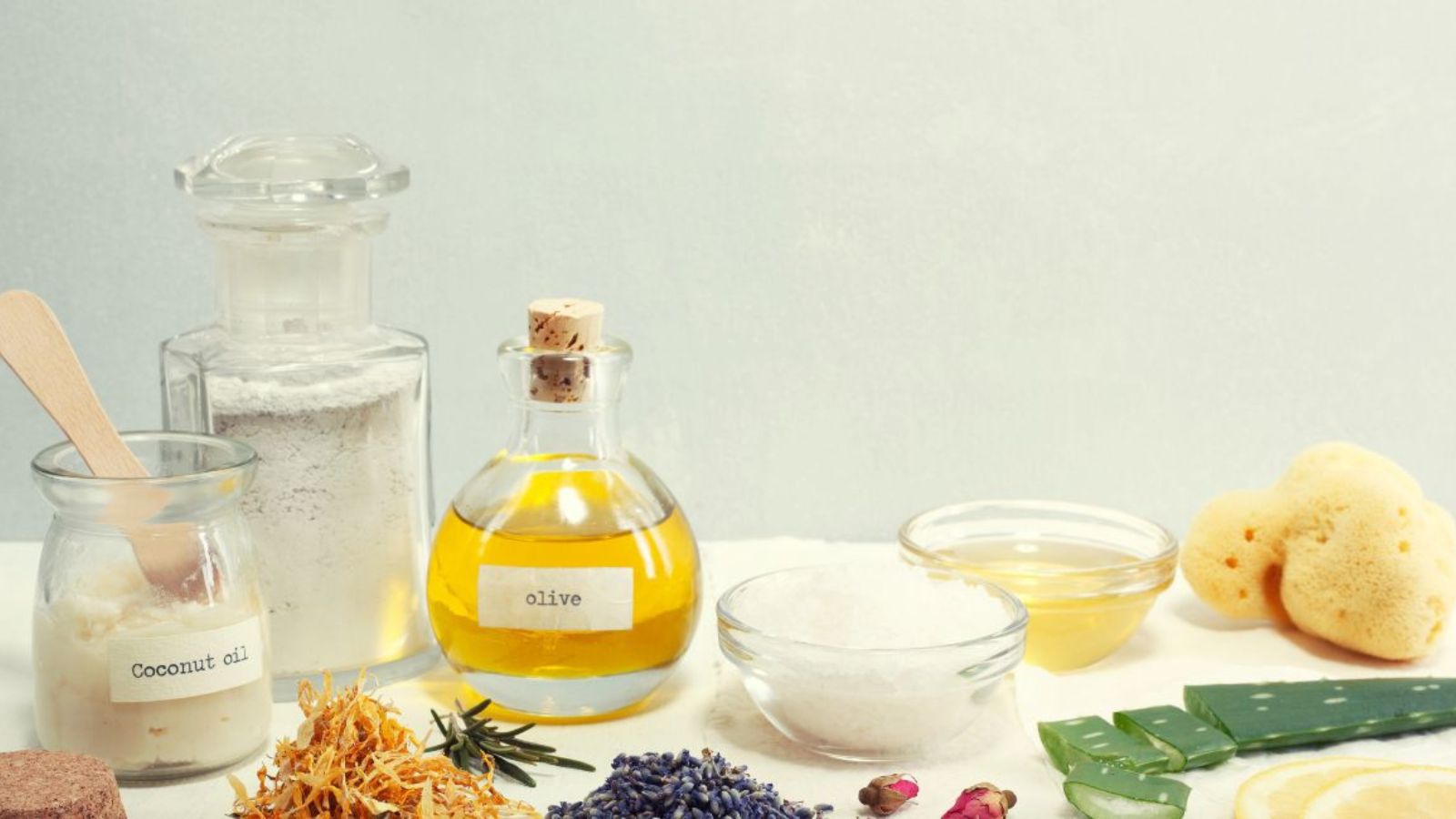 If you don't like expensive over-the-counter products, check out this all-natural anti-aging skincare routine.