15 Things You Need to Know Before Moving to a New Country
Research Research and Research
Before you start the immigration process, thoroughly research the country you're moving to. Read books, watch documentaries, and browse authentic sources to learn about the country's culture, language, politics, and lifestyle. The more you know about your destination, the more prepared you will be when you get there. Submerge yourself into the culture of the country you are moving to and the food available there, and be ready for any upcoming situation.
Get a Visa
Immigrating to another country can be a lengthy and arduous process. Each country has its own visa requirements, so research your options and decide which is the most suitable for your needs. Keep in mind that not all permits or visas are issued immediately, so you might have to consider in your moving timeframe the period of time it will take for the embassy to get you the proper documentation.
Find a Job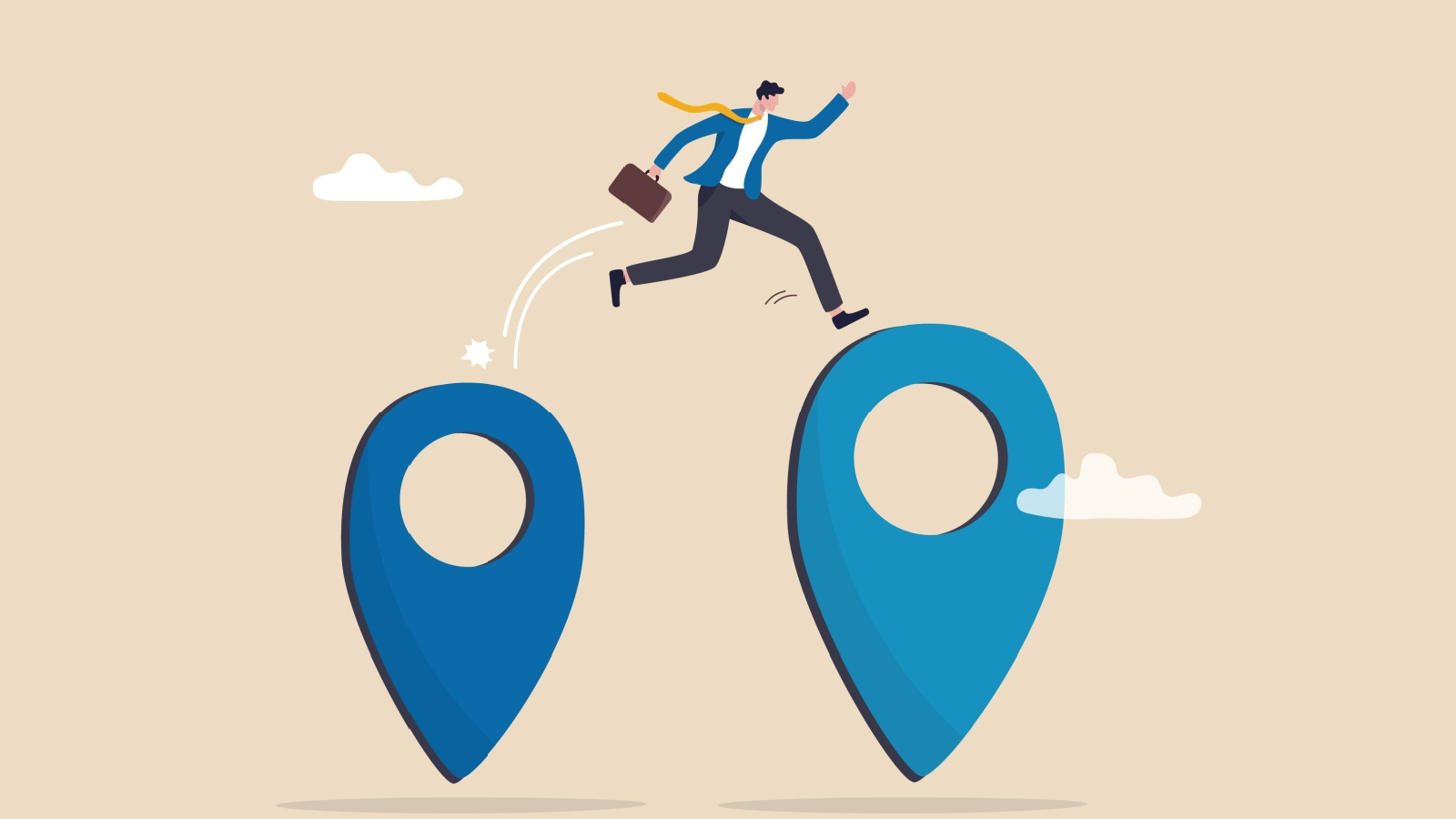 Unless you're moving abroad for retirement purposes, finding a job is probably foremost on your mind. So, do some preliminary research on the job market in the country you're moving to. Be sure to learn about the employment laws, qualifications, and regulations as well. If you have a remote job you can do from anywhere in the world, ensure you have the needed internet connections or permits from the new location.
Take Care of Administrative Tasks
Once you've arrived in the new country, there are a number of administrative tasks to address. Register for a social security number, get a bank account, and obtain a driver's license. These tasks may seem mundane, but they are important to get out of the way as soon as possible. Ensure you have a checklist ready with all the necessary paperwork to get to your new location. By listing everything, it will be less likely for you to forget any task.
Learn the Language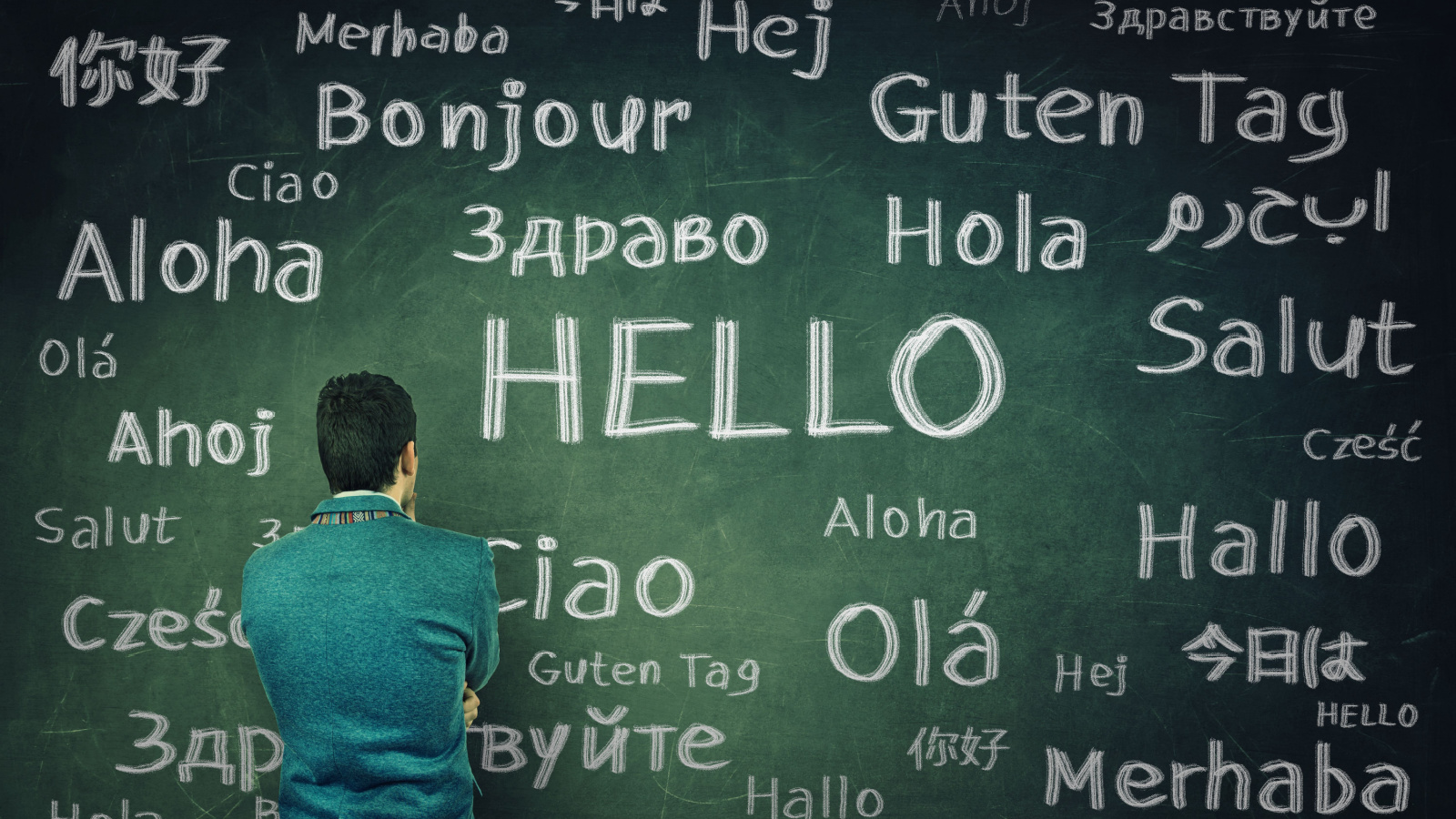 Speaking the local language is essential, so it's best to learn it before you arrive. Even if you're moving to a country where English is commonly spoken, learning some of the local language will greatly improve your experience of the new culture. Research the official language in the country and, specifically, the area you are going to. You can prepare yourself with lessons in that language and an app to translate.
Get Involved With the Community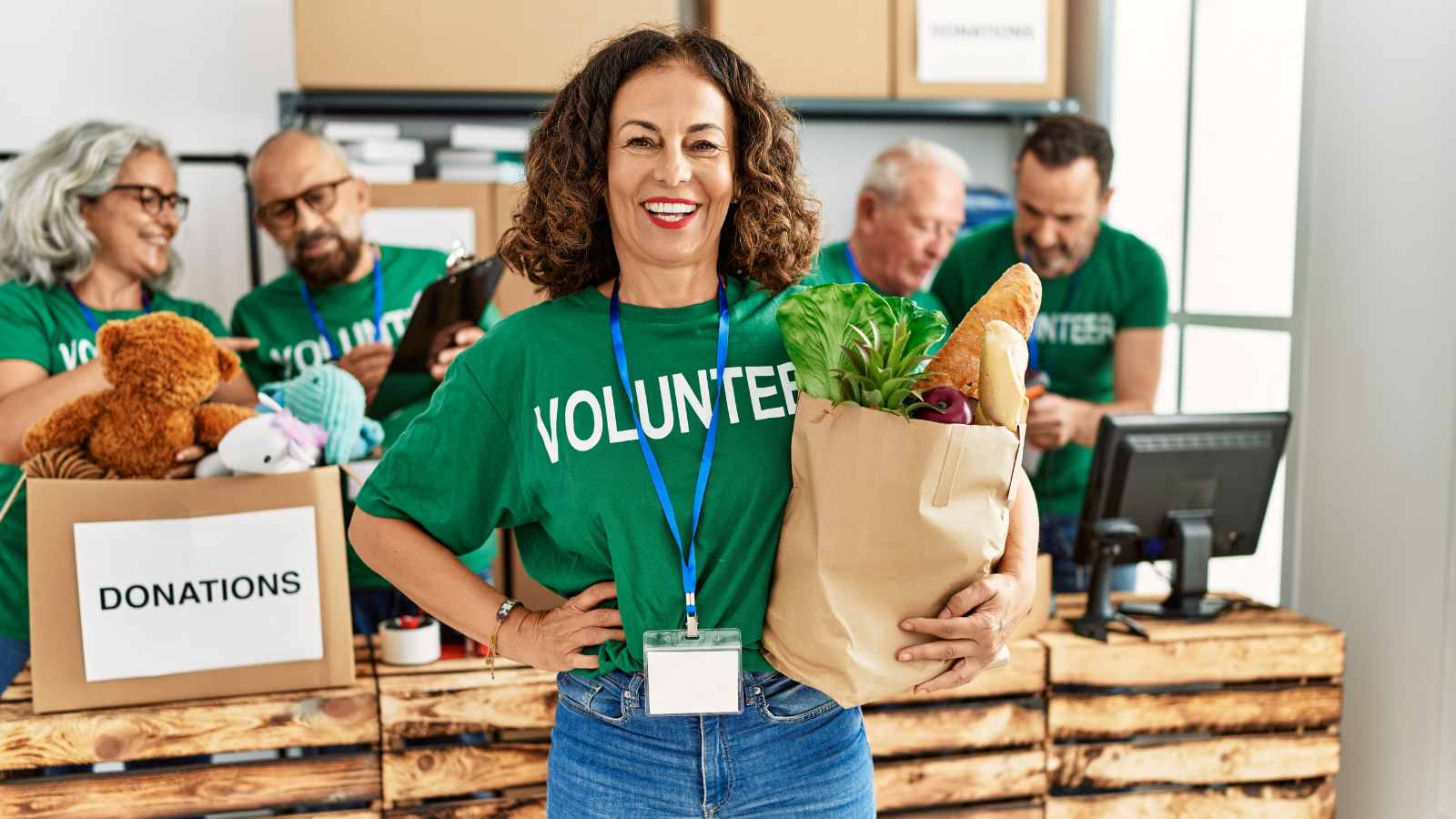 Find organizations or groups that share your interests, hobbies, and passions. Attending events and cultural festivals and meeting local people can help you assimilate into the new culture and make new friends. When you get a sense of community, the moving will be much easier. Keep yourself updated with posts on social media groups from your local area, participate in activities, and volunteer as well.
Take Care of Health Insurance
Moving to a new country often means dealing with a different healthcare system. It's important to understand your coverage, so ensure you have the right international health insurance covering anything you need. Whether you get your insurance at the new location or if you are paying for the insurance in your country of origin, make sure it is valid outside and the correct procedure for when you need it.
Check the Cost of Living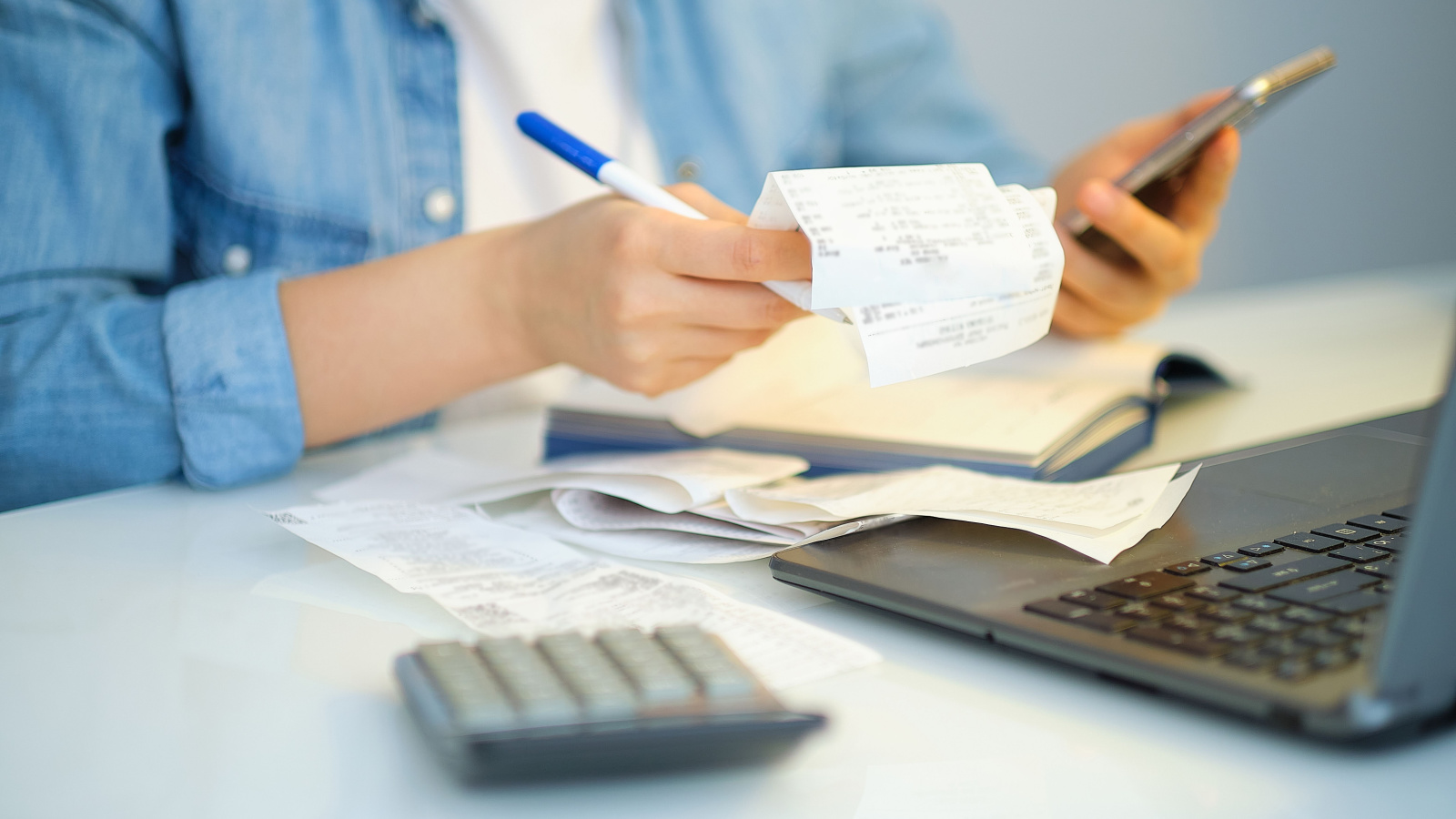 Before you move, it's also important to research the cost of living in a new country. Understand the local currency, the exchange rate, the price of necessities, and the general cost of living to create a realistic budget. Ensure you've researched the local food basket, rent prices, transportation expenses, and what things will and will not be available once you move. Also, if the new place has a different language, you may be using technology a lot to translate the ingredients and names of the groceries you'll be getting.
Secure Your Accommodation
Find a short-term rental or temporary accommodation to stay in when you first arrive. Websites like Airbnb or Couchsurfing can also be a cost-efficient way to find a temporary place while searching for a permanent home. If you are moving because of a job opportunity, you may have housing available or someone to guide you toward the best options according to your budget and the areas you need to be closer to.
Make Sure You're Able to Communicate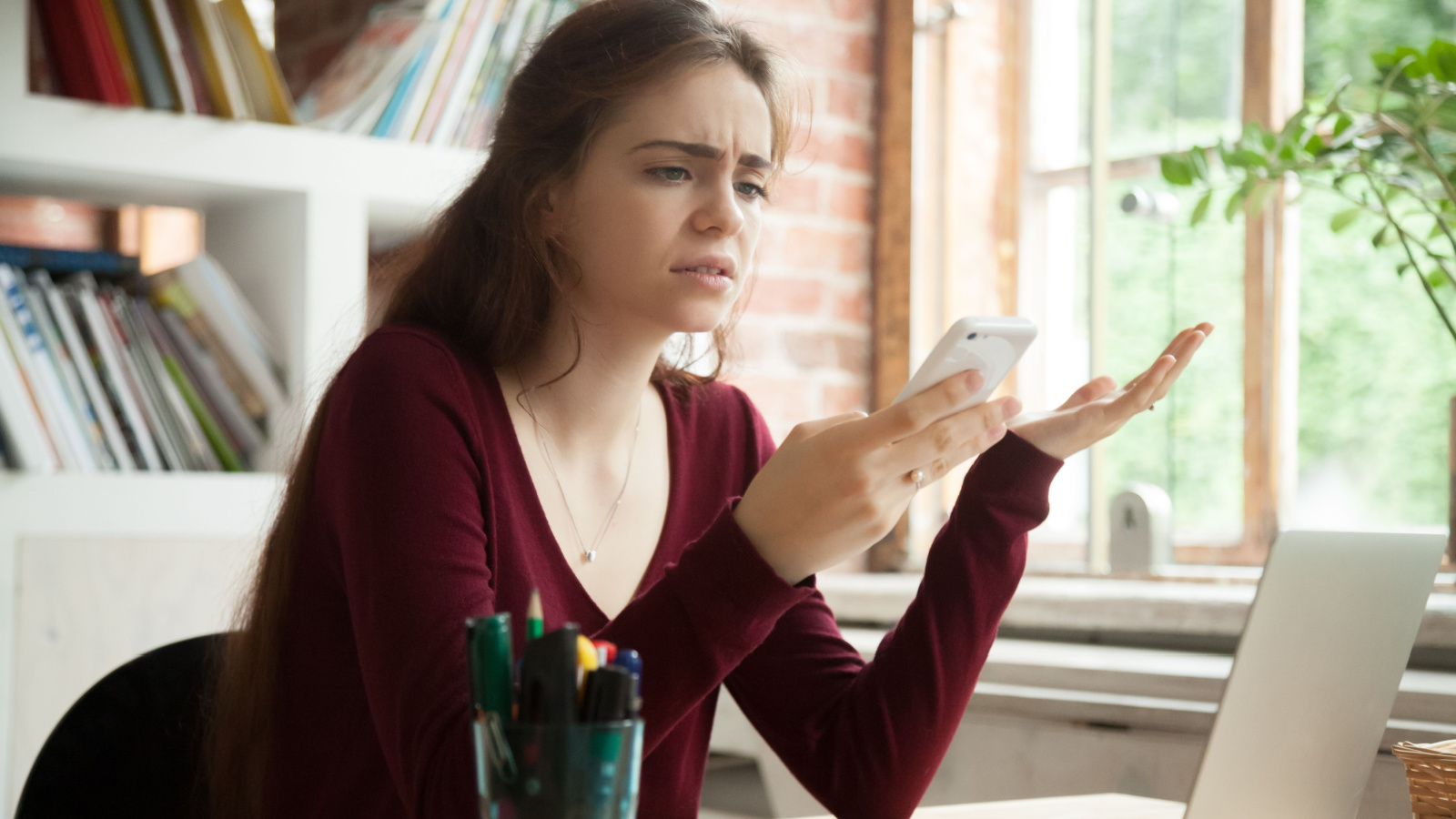 Make sure your phone will work in your new country. You may need to get a local SIM card or ensure your phone is unlocked before leaving your home country. You could also opt to use messaging apps like WhatsApp or Skype. If possible, get a second phone for you to use with a local phone number and data, or it could also be used as a mobile hotspot for internet data for your main phone and laptop.
Try to Adapt to Local Customs
Once you immerse yourself in the new culture, consciously adapt to local customs and norms. This will help you integrate into the community and ultimately feel more at home. You have to be open-minded and remember that cultural differences are expected. You will probably experience many cultural shocks as, in some countries, everyday things are complete opposites and extremely different from what you did back home.
Know the Transportation Options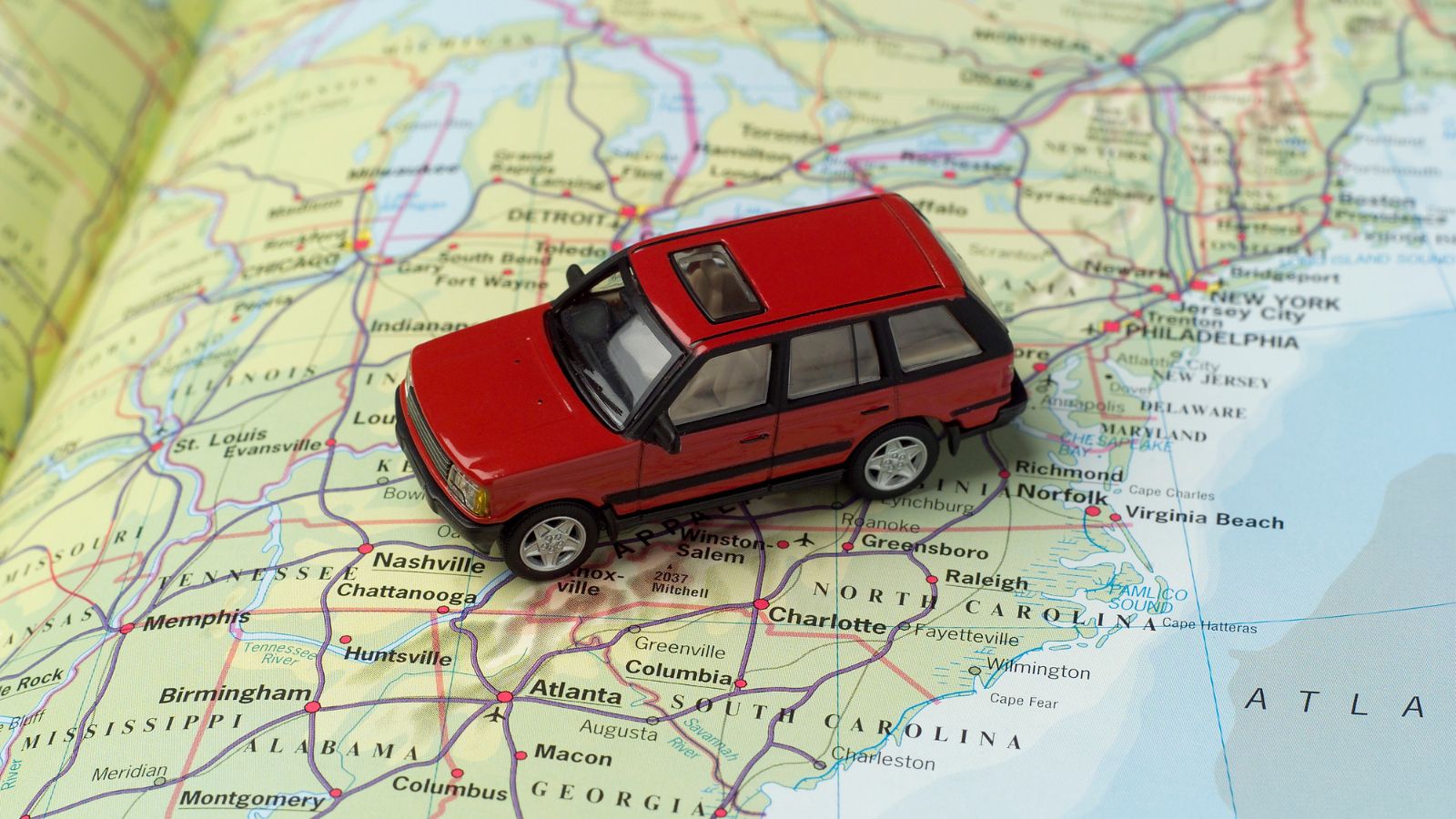 Learn your transportation options because public transit options and road rules differ from country to country. Find out how to get around using public transportation and, if necessary, learn how to drive on the other side of the road. Usually, in more developed countries, they will have trustable public transportation, like a subway or bus system. However, in other countries, you will find that public transportation is less formal.
You May Get Sick on the Food
Depending on where you're going, everything is different regarding food, even water. No matter how healthy you are and how you try to avoid anything that you fear will make you sick, you will get sick. It could be as little as diarrhea or as horrible as food poisoning. Ask around to see what places to stay away from if you can. Make sure you clean all your fruits and veggies with a disinfectant wash (made especially for these items). After a while, you will develop a gut flora, allowing you to eat freely.
Be Prepared for Culture Shock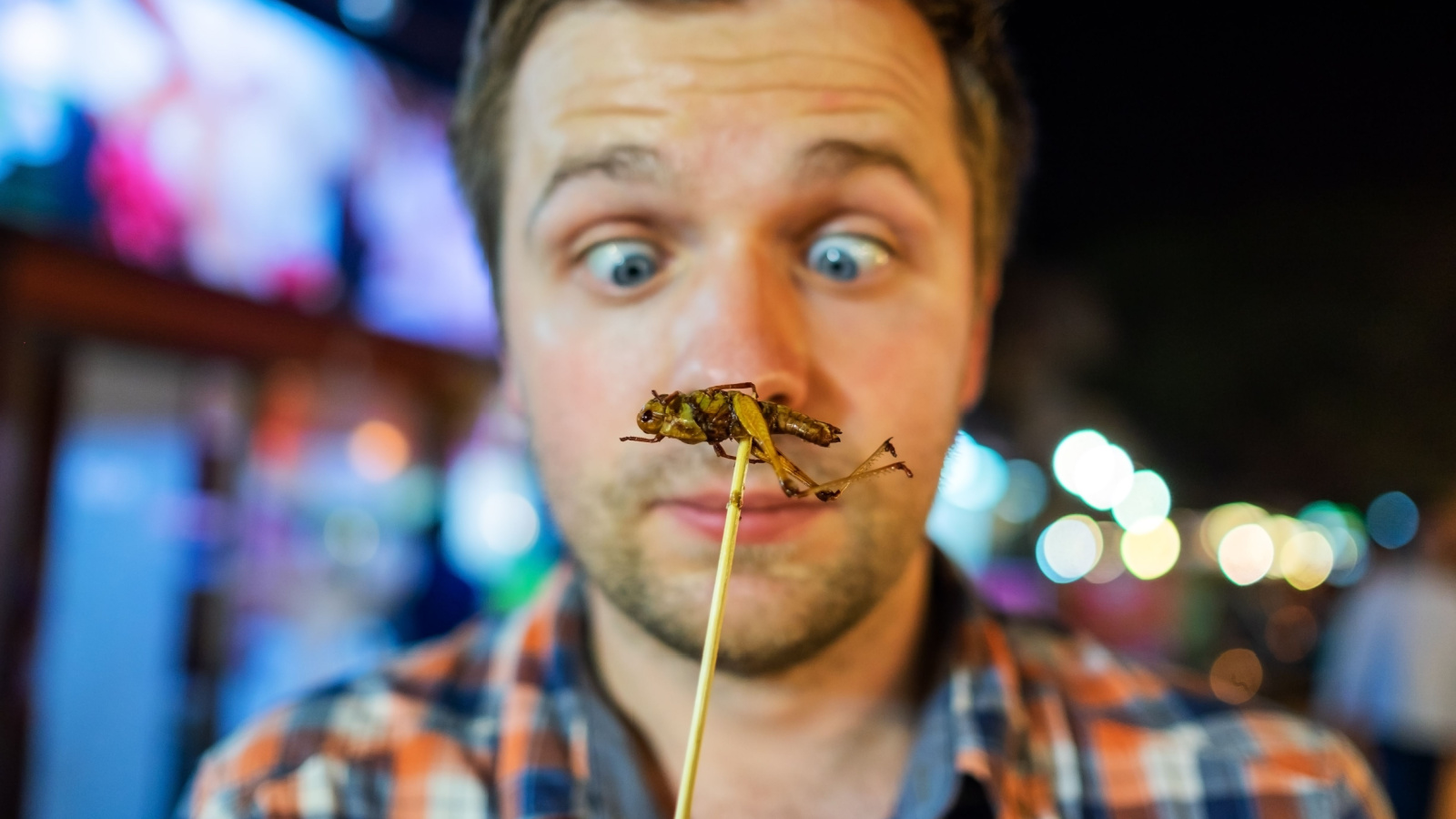 Culture shock is a natural phenomenon when you move to a new country. Culture shock is the natural reaction to a series of transitions that occur when we are uprooted from our cultural environment and transplanted into a new situation where the language, gestures, customs, signs, and symbols that have previously helped us to make sense of our surroundings suddenly have no meaning or have. Be prepared for it, and know that feeling homesick, frustrated, or overwhelmed is perfectly normal.
Seek Help When Needed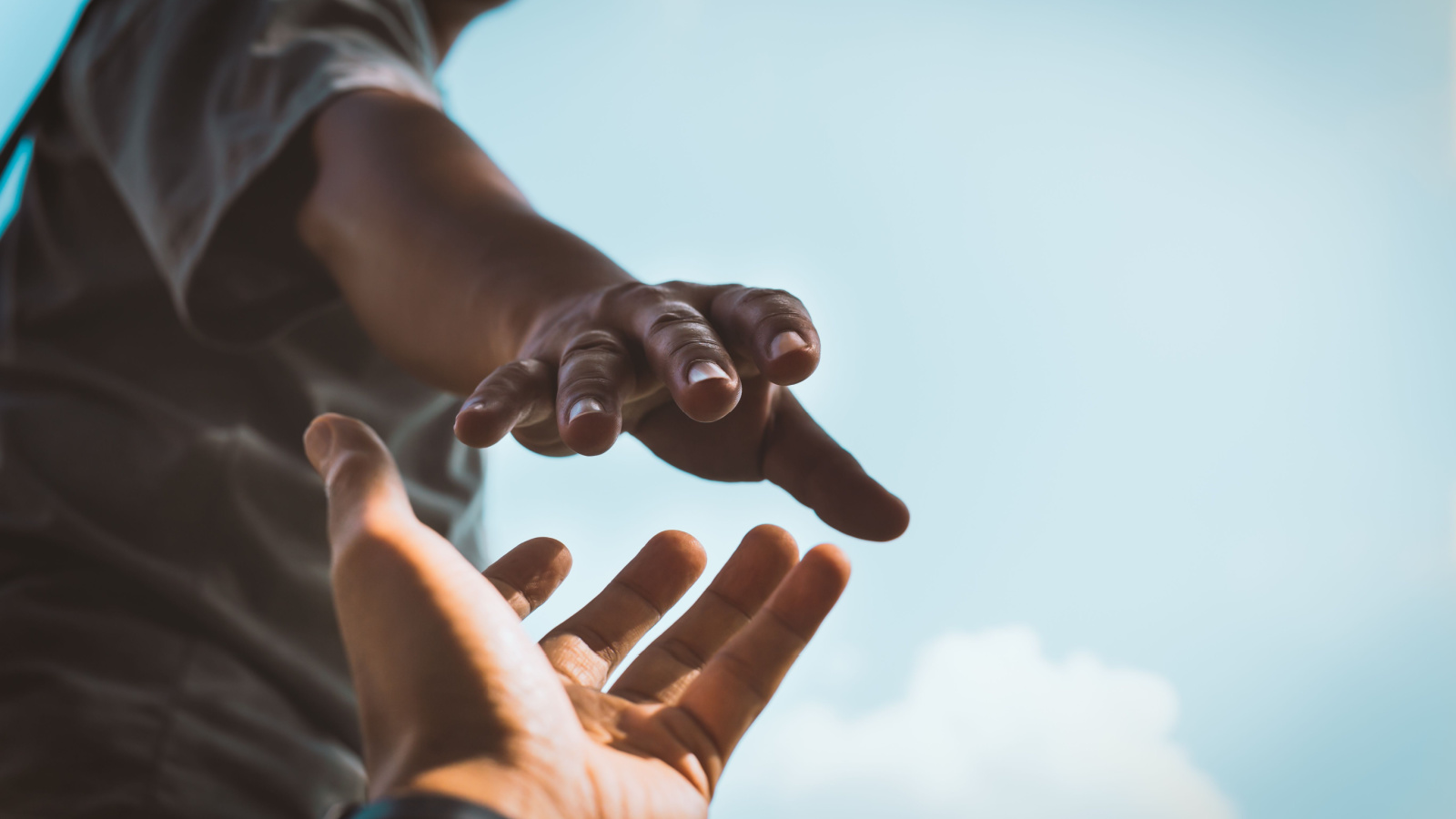 When you move to a new country, it's important to remember that you're not alone. Seek help from other expats, the embassy, or local organizations if needed. You may be feeling overwhelmed, impatient, worried, or lonely, but thanks to technology, now you are just a video call away from your loved ones or from finding someone who can assist with exactly what you need. Seeking help early on will minimize your risk of developing other situations.
Conclusion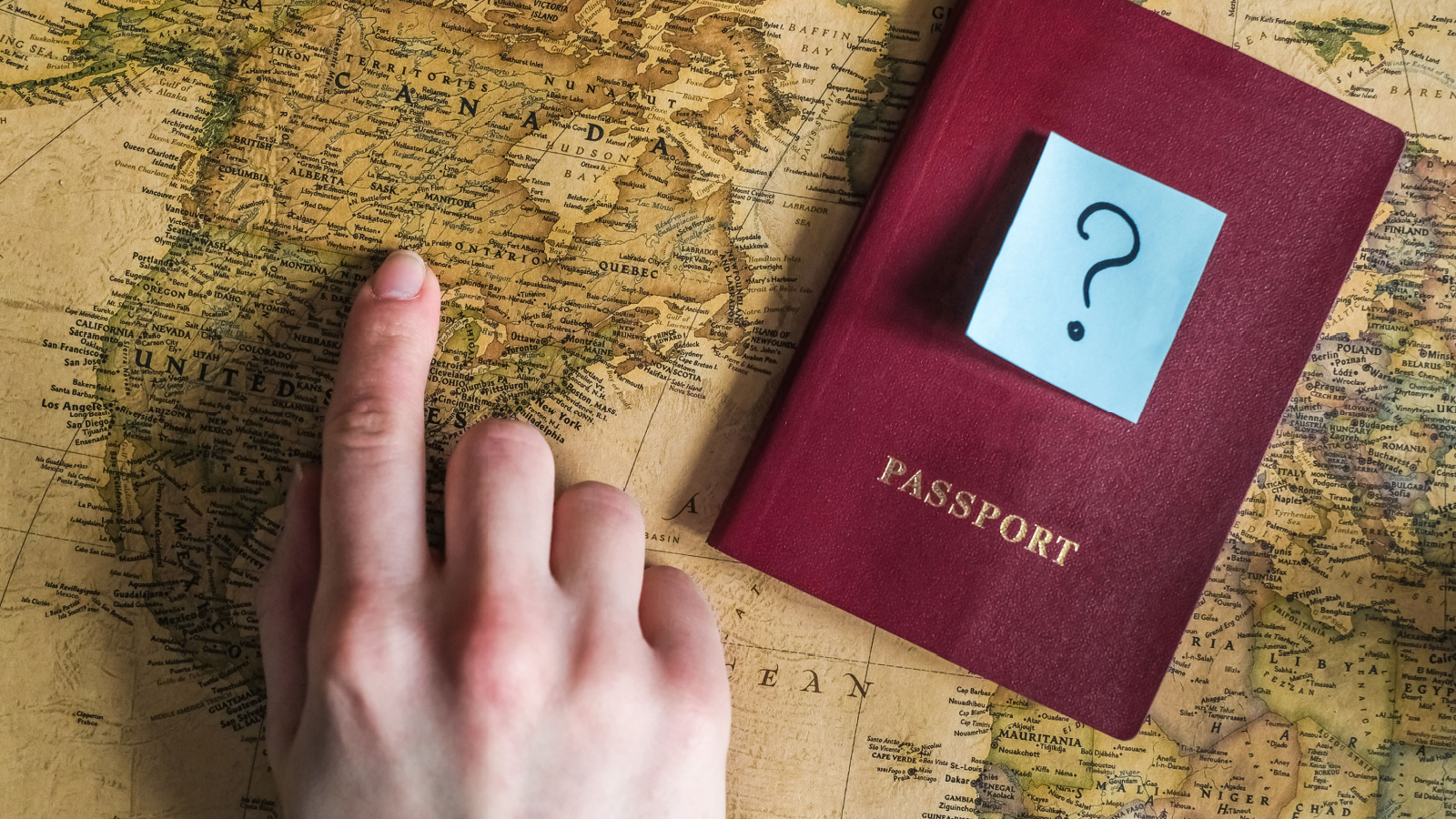 Whether you're moving abroad for work, school, or adventure, being well-prepared is important. Hopefully, these 15 tips will help you seamlessly transition to your new home. The journey may be challenging, but it's also an exciting and rewarding experience that can broaden your horizons and make you a more well-rounded person. Make sure you find your new home. Whether you know exactly which city you'll be moving to or you are keeping your options open, deciding where you'll be living is one of the most fun elements of moving abroad. Bon voyage, and good luck with your new adventure!
19 Solo Travel Tips For a Stressfree Adventure
Thinking about traveling solo but aren't so sure about it? Here are 19 awesome solo travel tips for a fun adventure.
11 Weird Things I Learned as a Solo Female Traveler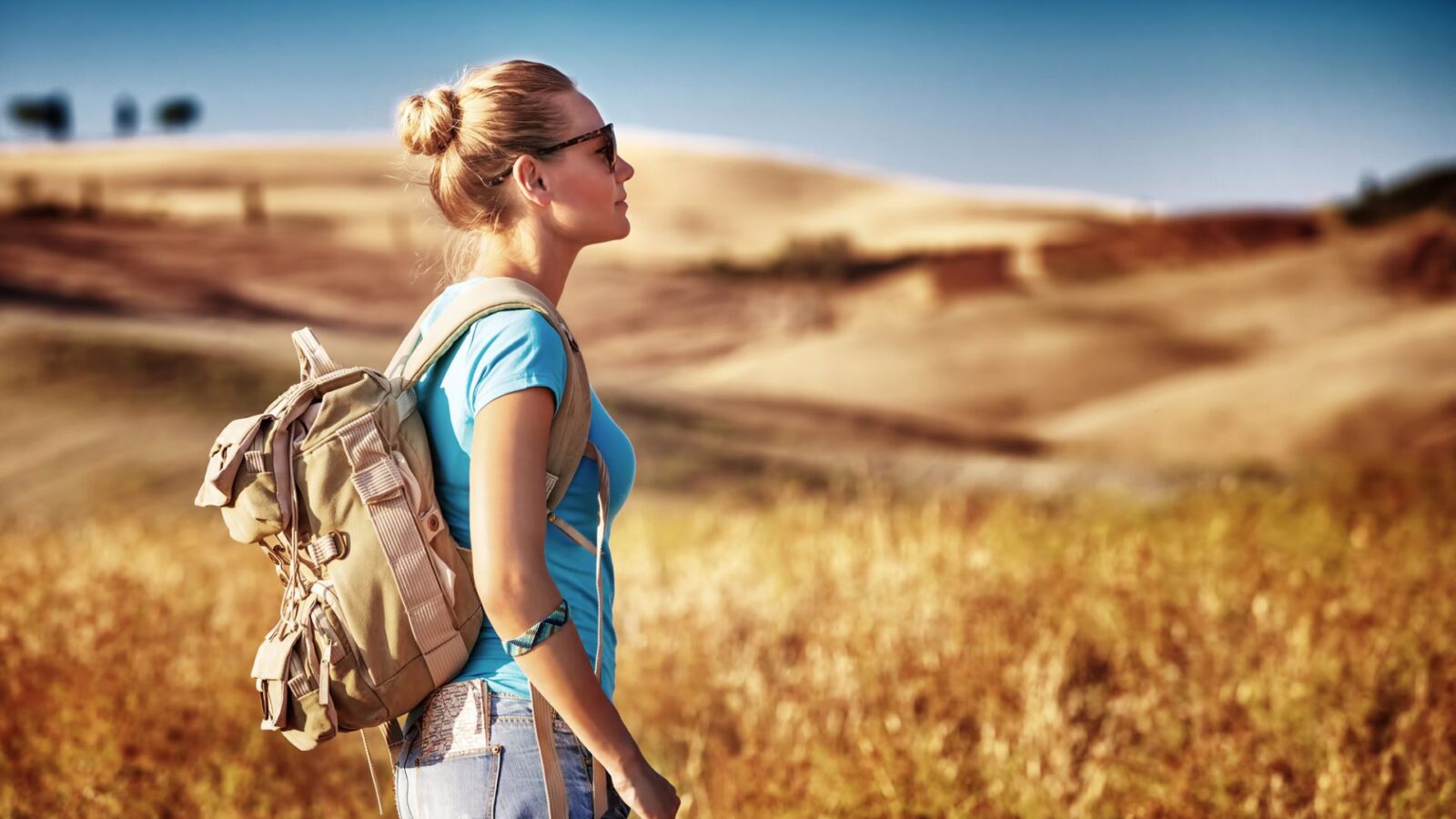 Being a solo female traveler doesn't come without its share of peculiar and hilarious things. Here are 11 things I learned as a solo female traveler.
Mexico Travel Guide-16 Tips For a Stressfree Holiday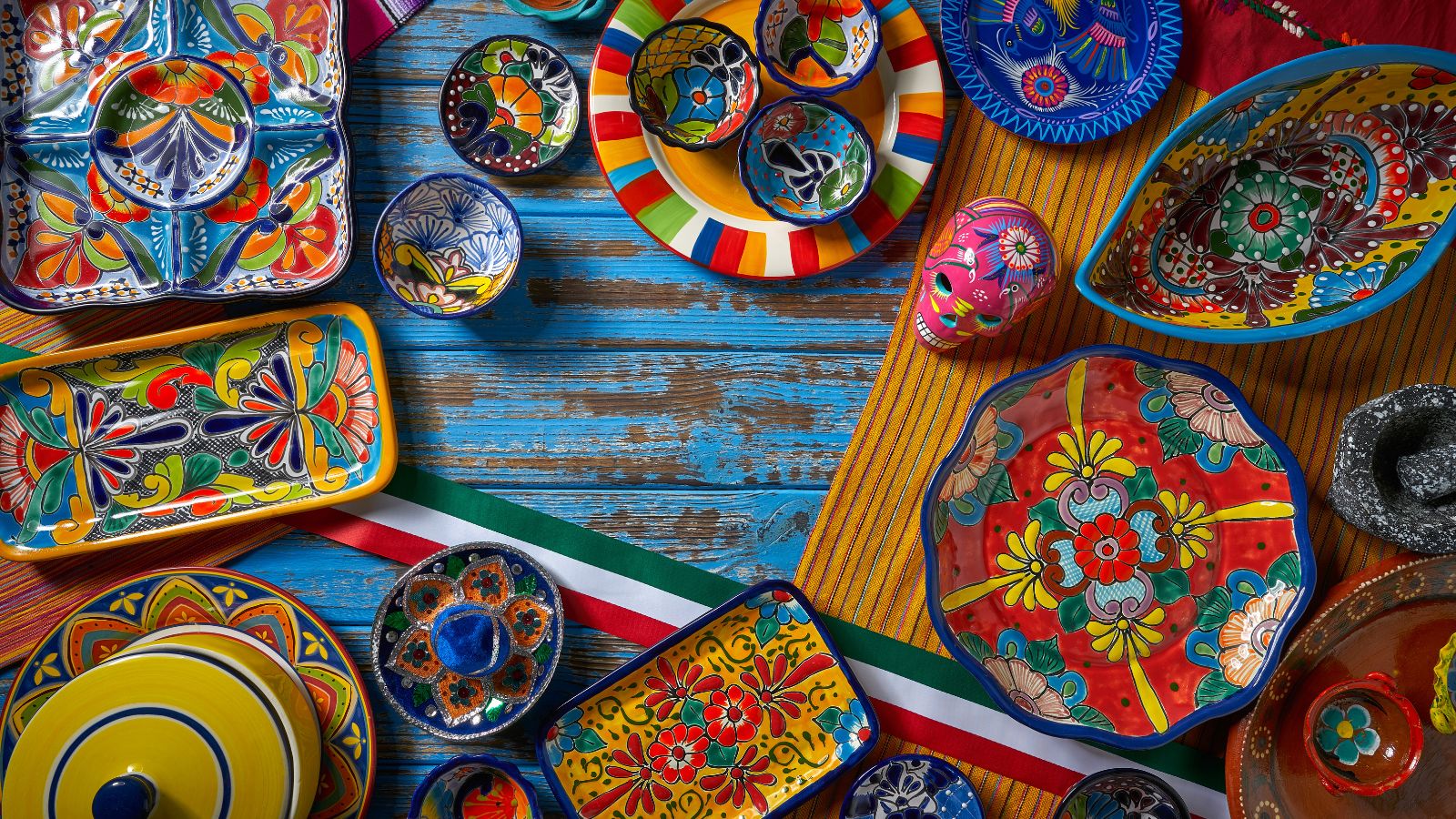 If Mexico is on your list of places to visit, these 16 tips will ensure you have a stress-free holiday!
10 Best Places to Travel Solo in Europe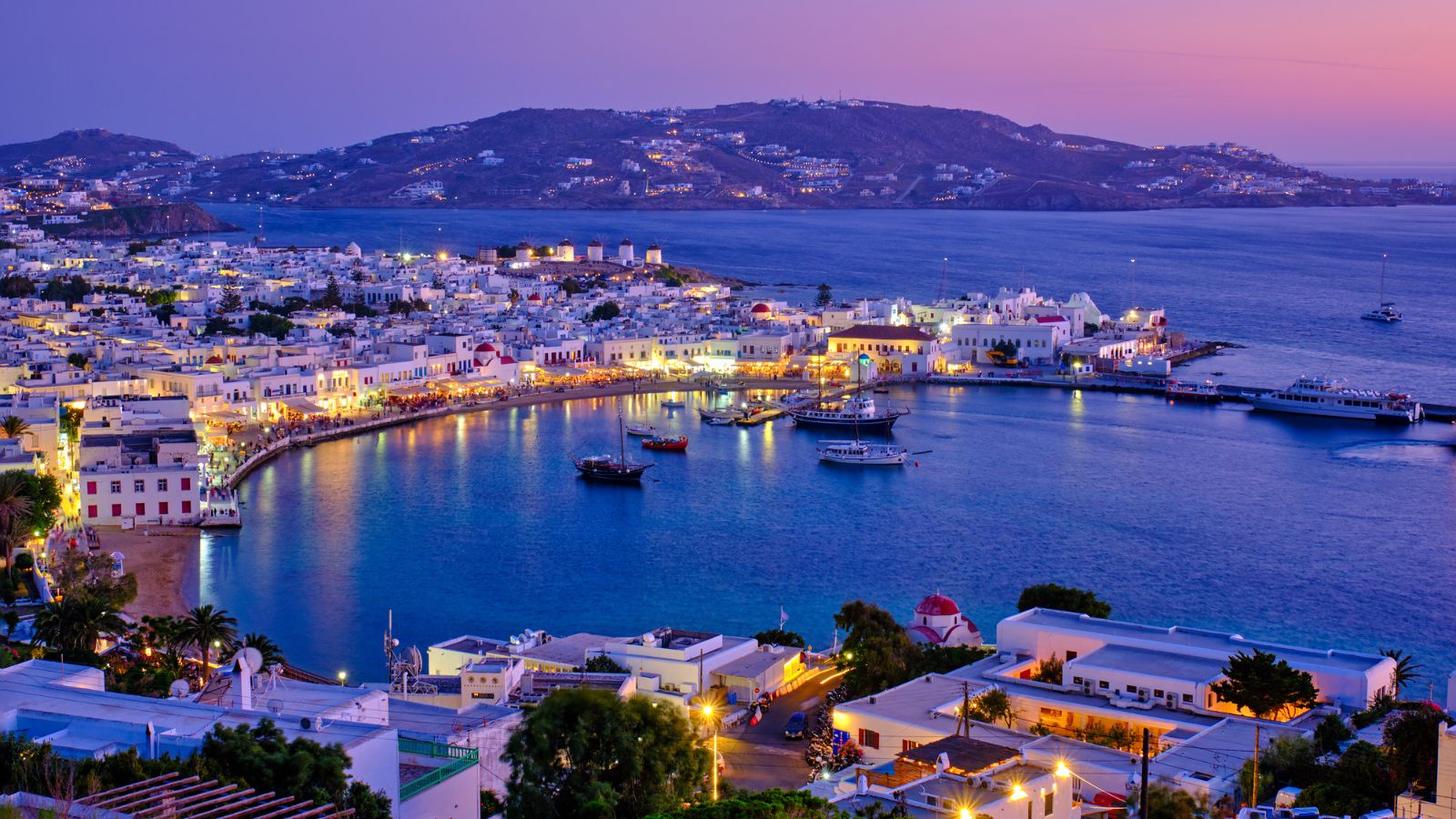 Looking to travel solo in Europe? Here are 10 of the best countries to go to!
8 Best African Safari Experiences to Put on Your Bucket List
So you dream of visiting Africa? Once you decide to go, check out these amazing African safari experiences!
Moving to a new country is an exciting experience, but it can also be a daunting one. There are so many factors to consider when living in a foreign land, from culture shock to finding a job and a place to stay. You must also navigate the immigration process and address logistical concerns such as shipping and handling belongings. So, before you take the plunge, here are 15 essential tips to help you settle in smoothly to your new home.