Moving to New Country? 15 Things to Make Your Move Smooth and Stressfree
Moving to a new country can be a life-changing experience, filled with excitement and new opportunities. However, it can also be stressful and challenging, especially if you don't know what to expect. Whether you're moving for work, education, or just to explore a new culture, preparation is key to making your transition successful. In this article, we've compiled 15 tips that will help you prepare for your move and ease your transition to a new country.
Research the Culture of the Country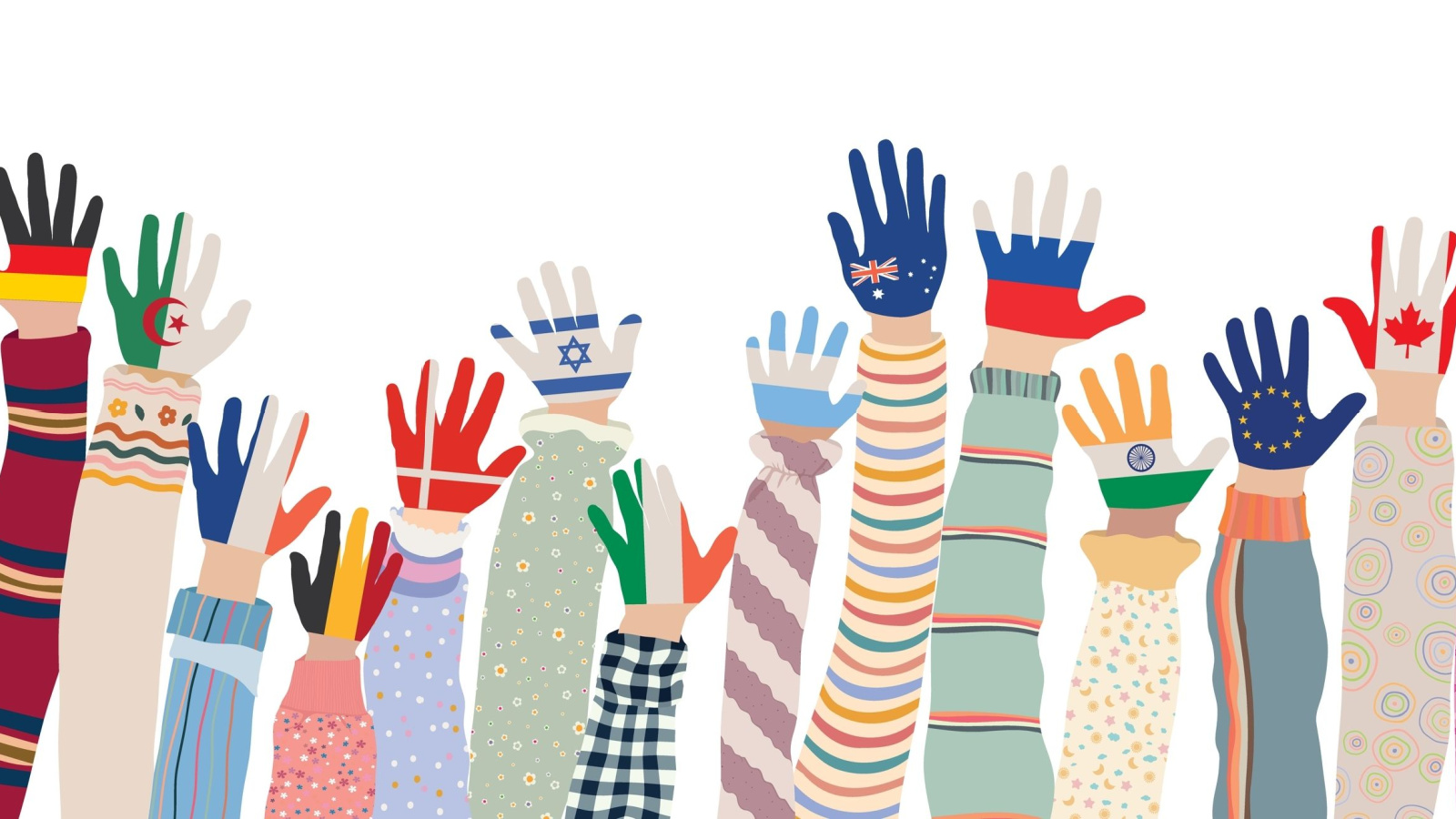 Before you move, take the time to research the culture, customs, and etiquette of your destination country. This can help you avoid any cultural misunderstandings and help you adapt quickly to your new environment. Some cultures are very strict about women's attire. You should know these things first.
Learn the Language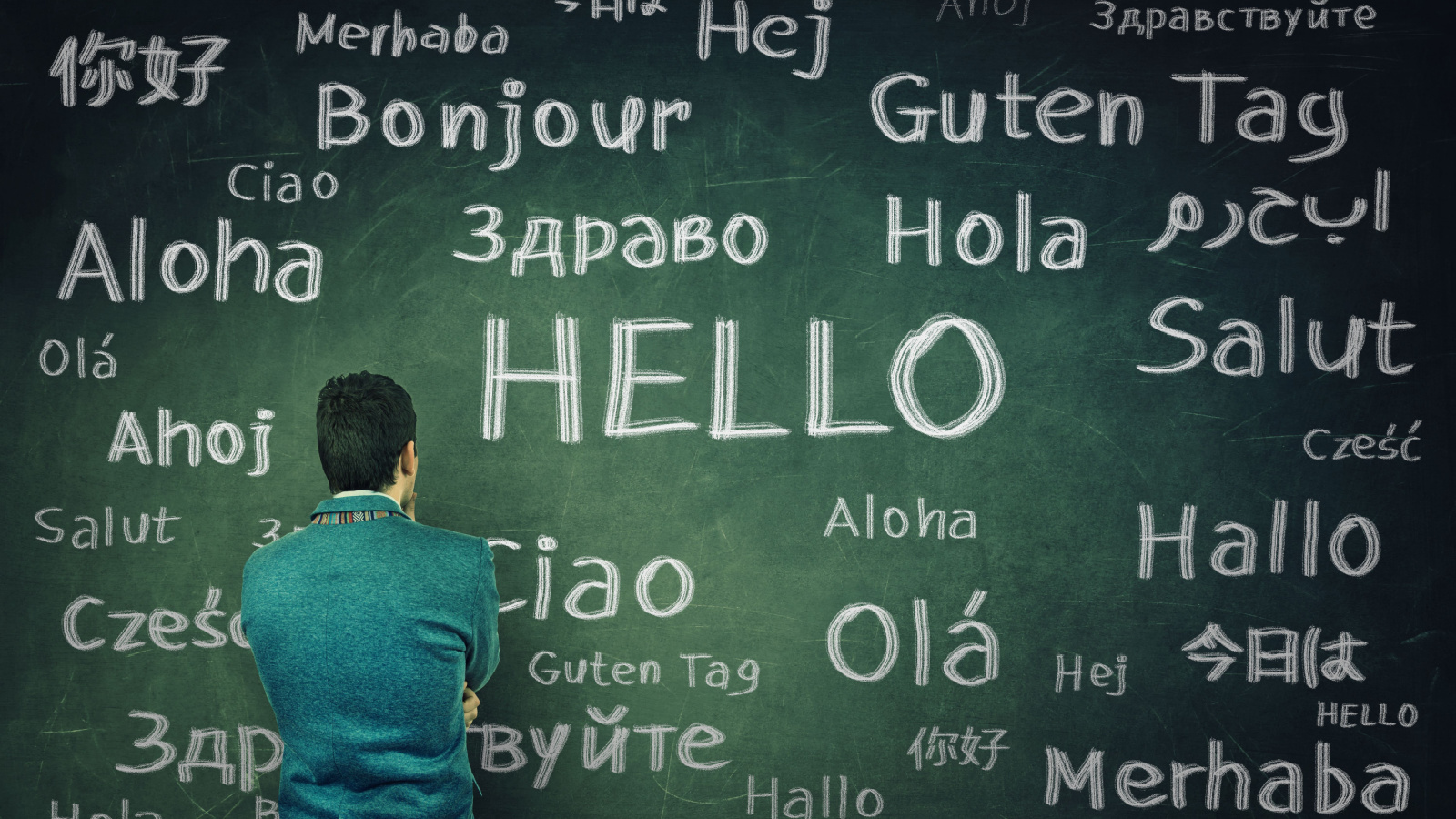 If your destination country speaks a different language than your own, consider taking language classes or using language-learning apps. This will not only help you communicate with locals but also make your everyday life easier. It's important to at least know numbers and common phrases.
Plan Your Finances
Moving to a new country can be expensive, so make sure you plan your finances in advance. Research the cost of living in your destination country, create a budget, and consider opening a bank account or applying for a credit card before you leave. Having money put away for a rainy day will help you in more ways than you can know.
Check Visa Requirements and Regulations
Check the visa requirements and regulations of the country you are headed to well in advance of your move. Make sure you have all the necessary paperwork and permits, and apply for any necessary visas or work permits as early as possible. Find out how long you are allowed to stay with your VISA before you must leave.
Create a Support System
Moving to a new country can be lonely, so it's important to create a support system. This can be done by joining local clubs or organizations, connecting with other expats online, or simply reaching out to locals and making new friends. Facebook groups can be a goldmine for solo travelers looking for information or just to connect with others.
Pack Appropriately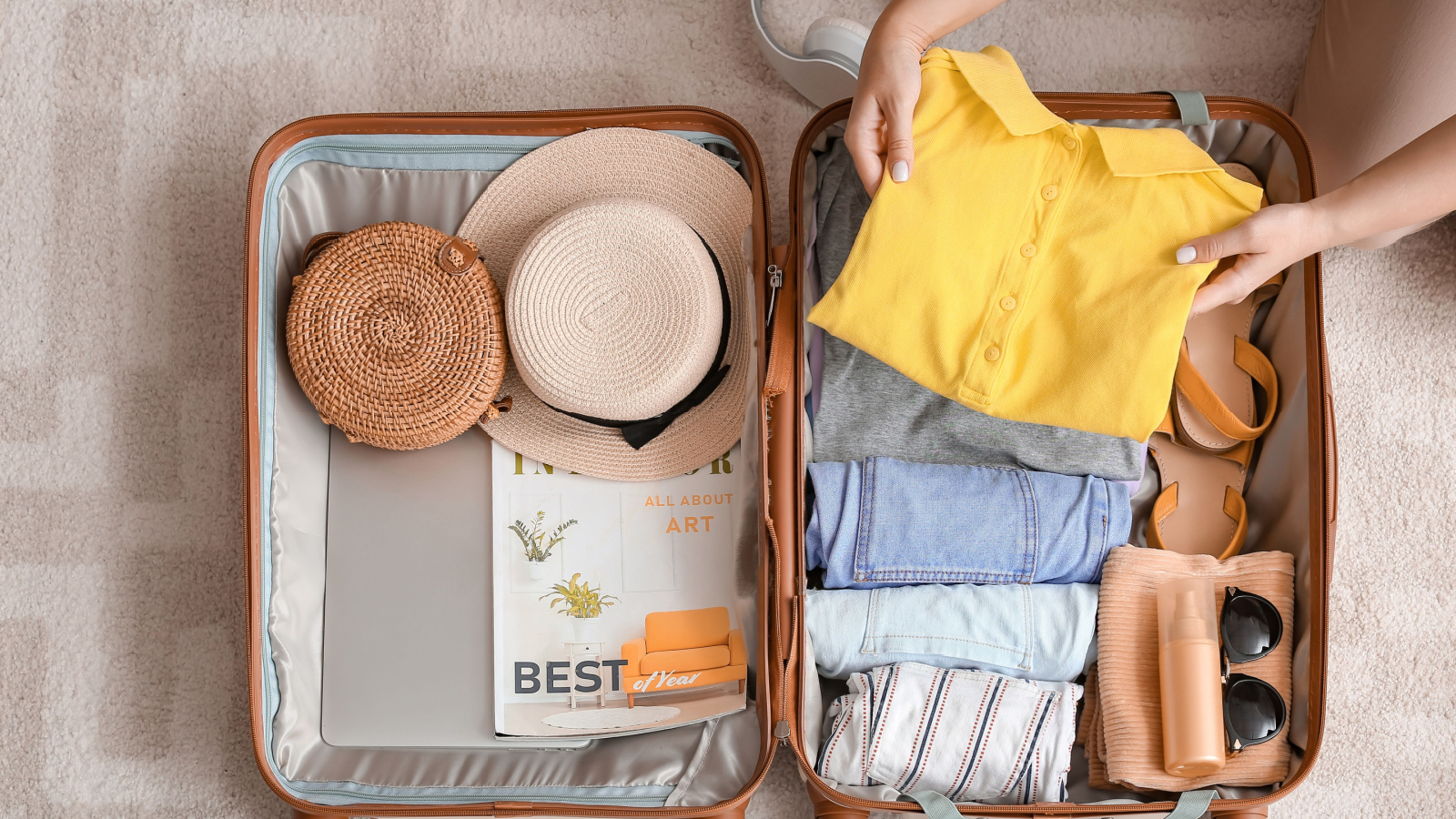 When you're packing for your move, consider the climate and culture of your destination country. Bring appropriate clothing and shoes, as well as any necessary medications or documents you may need. Don't pack too much but make sure you do pack things you can't live without!
Research Health Care
Before you move, research the healthcare system. Find out if you need any vaccinations or medical examinations, and make sure you have health insurance in case of emergency. Can you easily get your prescriptions there? Are they hard to find? These are the things you need to make sure of before you go.
Keep an Open Mind
Moving to a new country can be challenging, but it's important to keep an open mind. Try new things, explore your new environment, and embrace the culture and customs of your destination country. You may feel overwhelmed and even a little scared at first, but those feelings are normal.
Ask for Help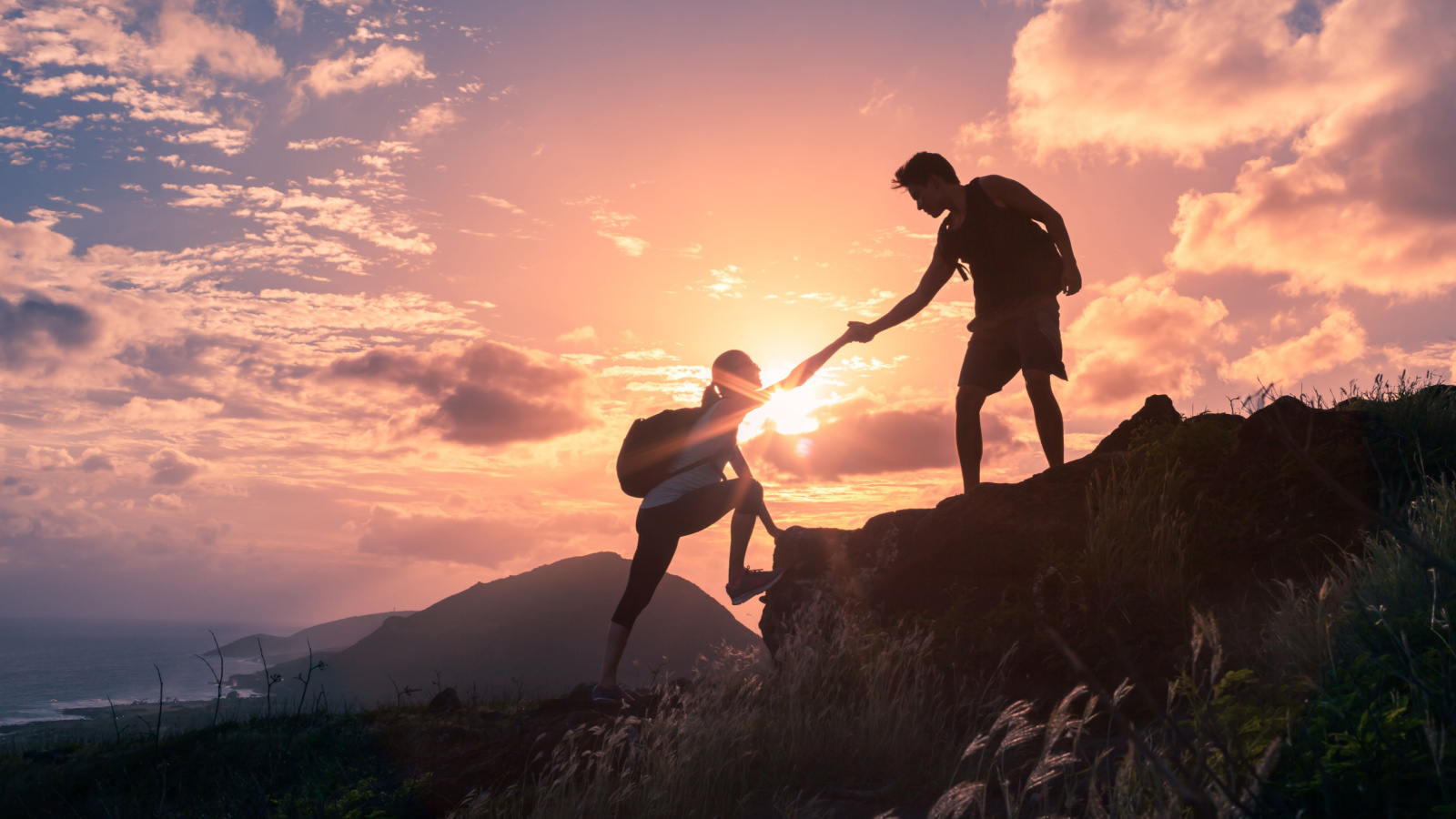 Don't be afraid to ask for help when you need it. Whether it's asking your employer for advice or contacting your embassy in case of an emergency, there are resources available to help you during your transition. And many people will help, all you have to do is ask.
Stay Organized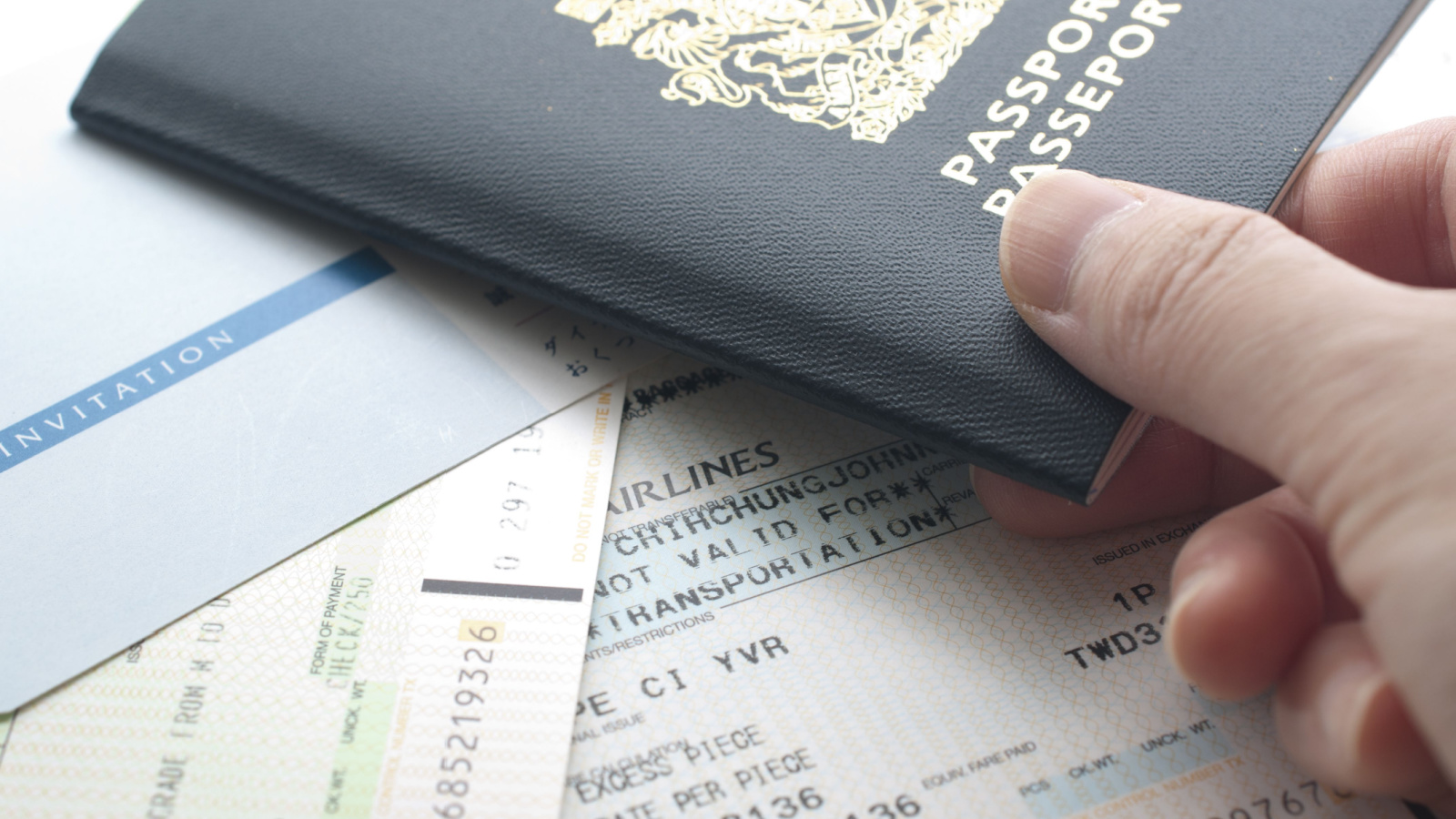 Moving to a new country can be overwhelming, so it's important to stay organized. Keep all important documents, such as passports and visas, in a safe and easily accessible place. Make a checklist of things you need to do before and after your move, and try to stick to it. This will be one of the smartest things you can do!
Stay Connected
Stay connected with friends and family back home, as well as with other expats and locals in your new community. You can use social media, video calls, or messaging apps to stay in touch and share your experiences. It's important to let people back home know where you are and how you're doing, just in case anything should happen.
Embrace the Challenges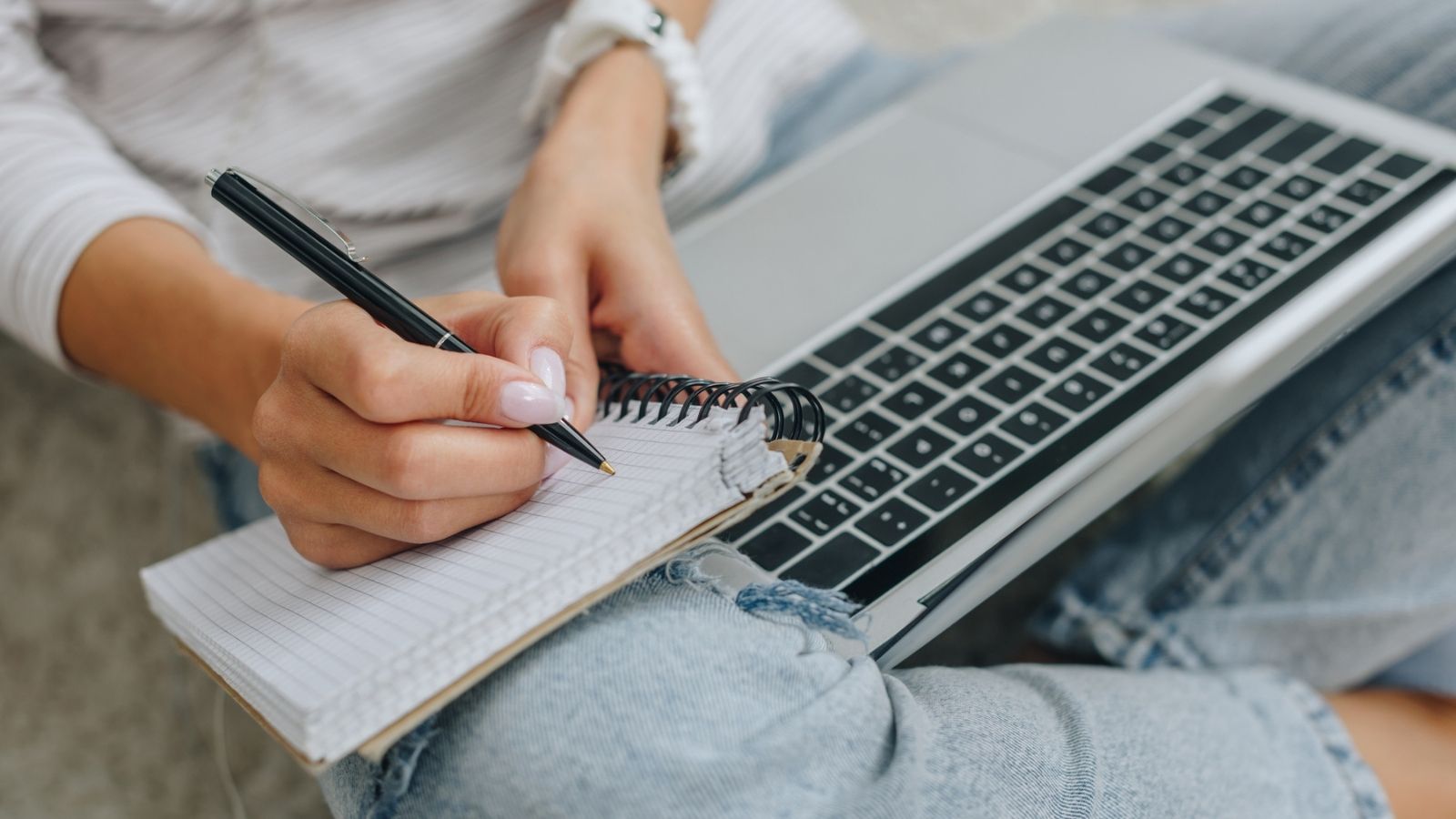 Moving to a new country will be challenging, but it can also be a great learning opportunity. Embrace the challenges, learn from your experiences, and don't be discouraged if things don't go as planned. Keep a travel journal with you, and take notes of all the little/big things.
Be Patient
Adjusting to a new country can take time, so be patient with yourself. Don't expect everything to happen overnight, and allow yourself time to adapt to your new surroundings. Remember, things are usually very different from what you're used to. Learning some breathing techniques will go a long way here.
Enjoy the Experience
Above all, enjoy the experience of moving to a new country. It's an adventure filled with new opportunities, new people, and new experiences. So, make the most of it and have fun! You are probably doing something that most people only ever dream of doing!!
Conclusion
Moving to a new country can be an exciting and challenging experience. By following these 15 tips, you'll be better prepared for your move and ready to tackle any challenges that come your way. Remember to keep an open mind, stay organized, and ask for help when you need it. Above all, enjoy the experience and make the most of your time in your new home. Good luck!
11 Weird Things I Learned as a Solo Female Traveler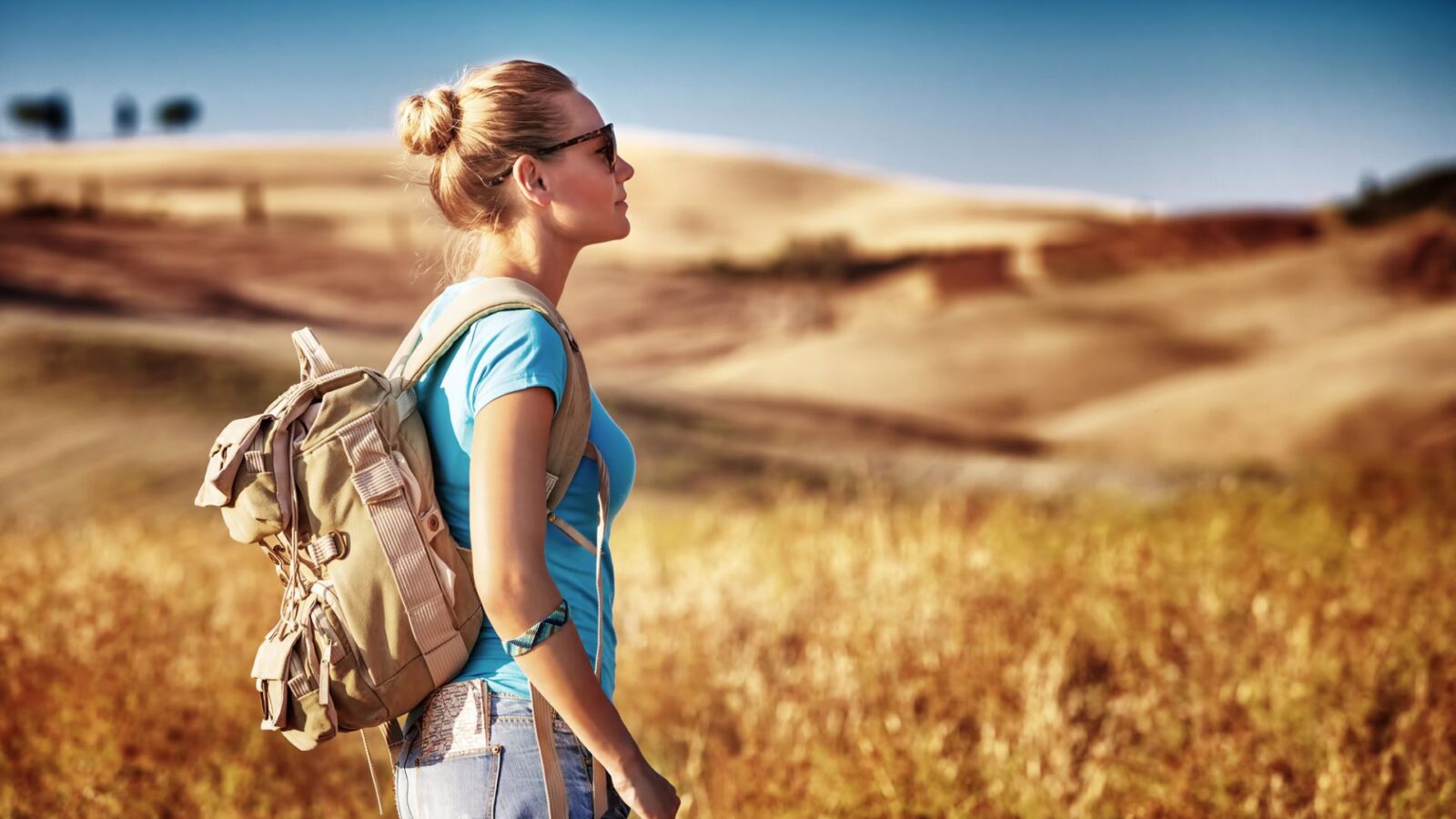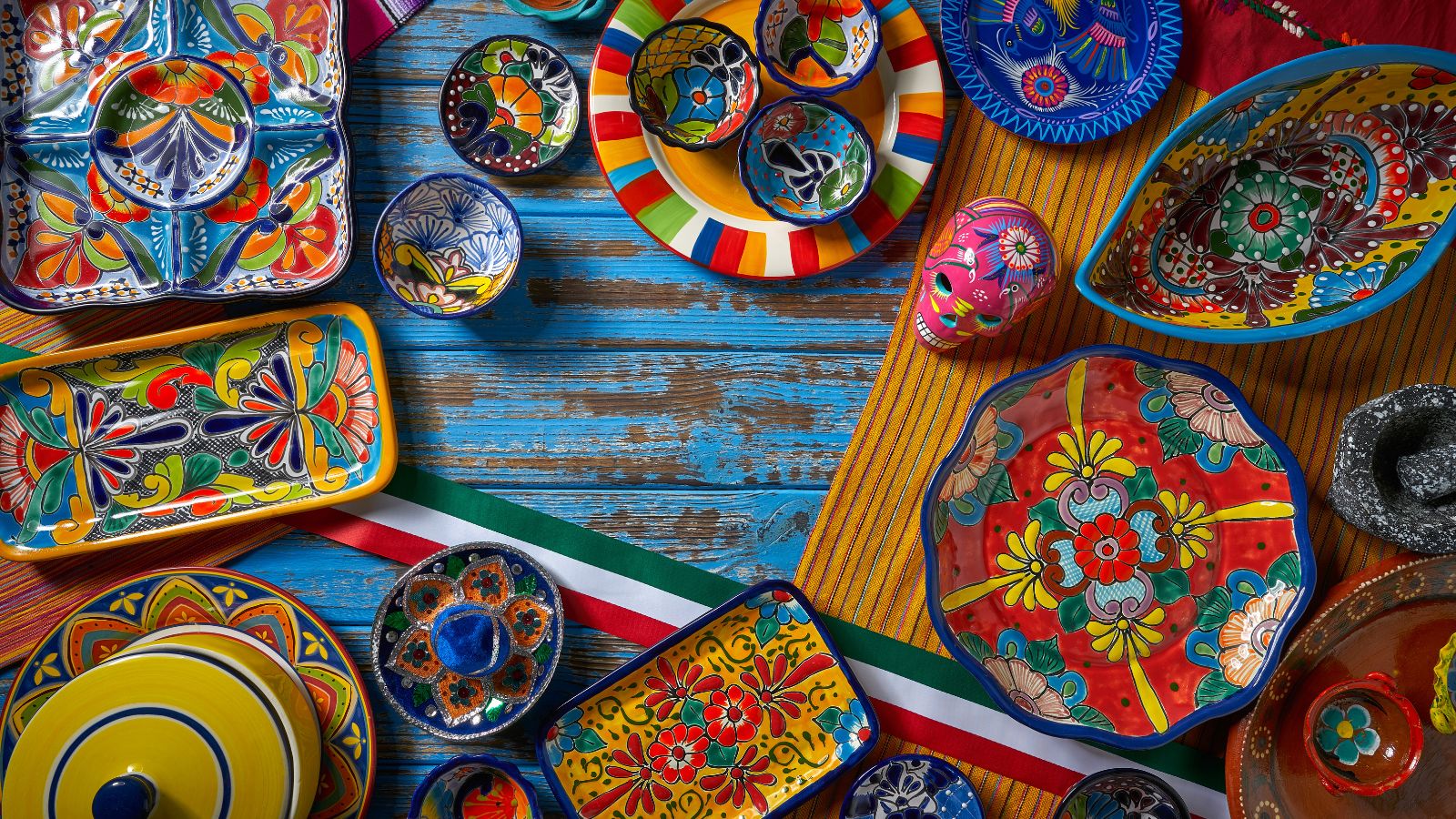 If Mexico is on your list of places to visit, these 16 tips will ensure you have a stress-free holiday!
10 Best Places to Travel Solo in Europe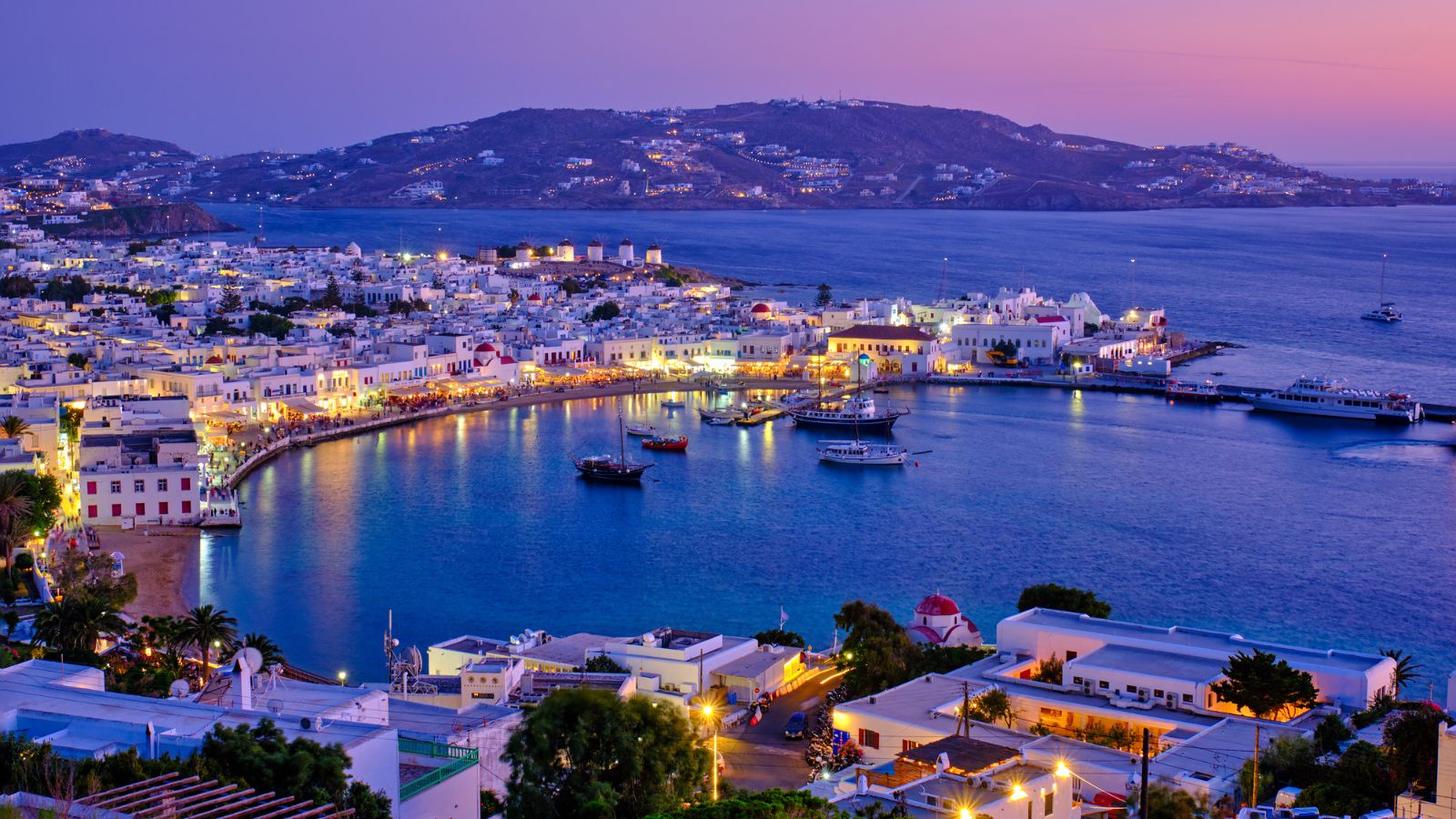 Looking to travel solo in Europe? Here are 10 of the best countries to go to!
8 Best African Safari Experiences to Put on Your Bucket List
So you dream of visiting Africa? Once you decide to go, check out these amazing African safari experiences!