Navigating the Dating World After 50: 14 Challenges Women Face and How to Overcome Them
Dating over 50 may seem daunting, especially in an age where digital interactions and swiping right have become the norm. However, age doesn't define your ability to love or be loved. This article will discuss the 14 common challenges women over 50 face in today's dating world and offer practical advice, tips, and strategies for navigating them with grace and confidence.
Ageism in Dating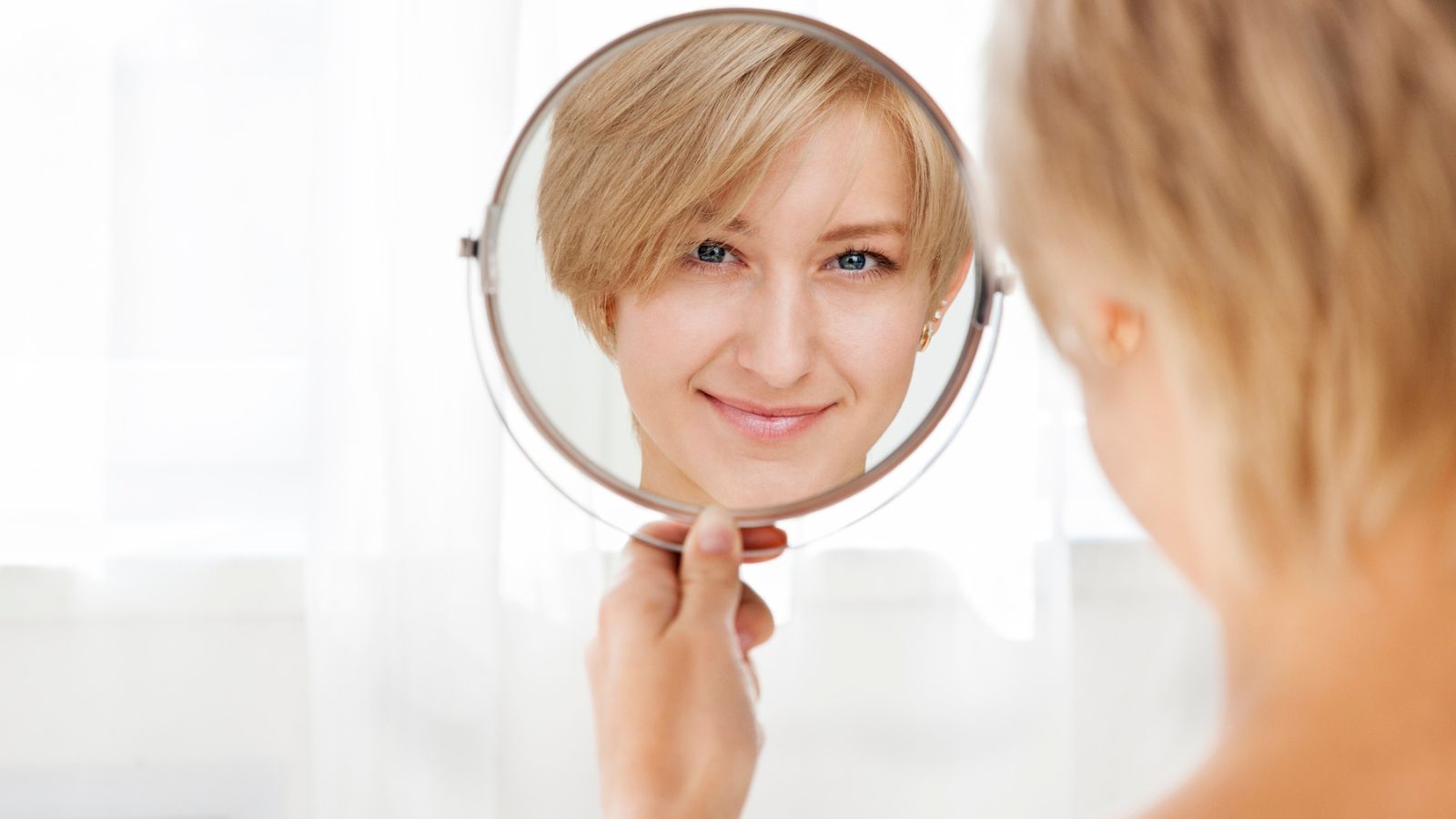 Ageism is a societal bias that assumes older individuals are less desirable. This can be discouraging for women over 50 entering the dating scene. However, you should remember that age is just a number. Confidence, maturity, and wisdom are attractive traits that come with age. Embrace these qualities and let them shine through in your interactions.
Online Dating Overwhelm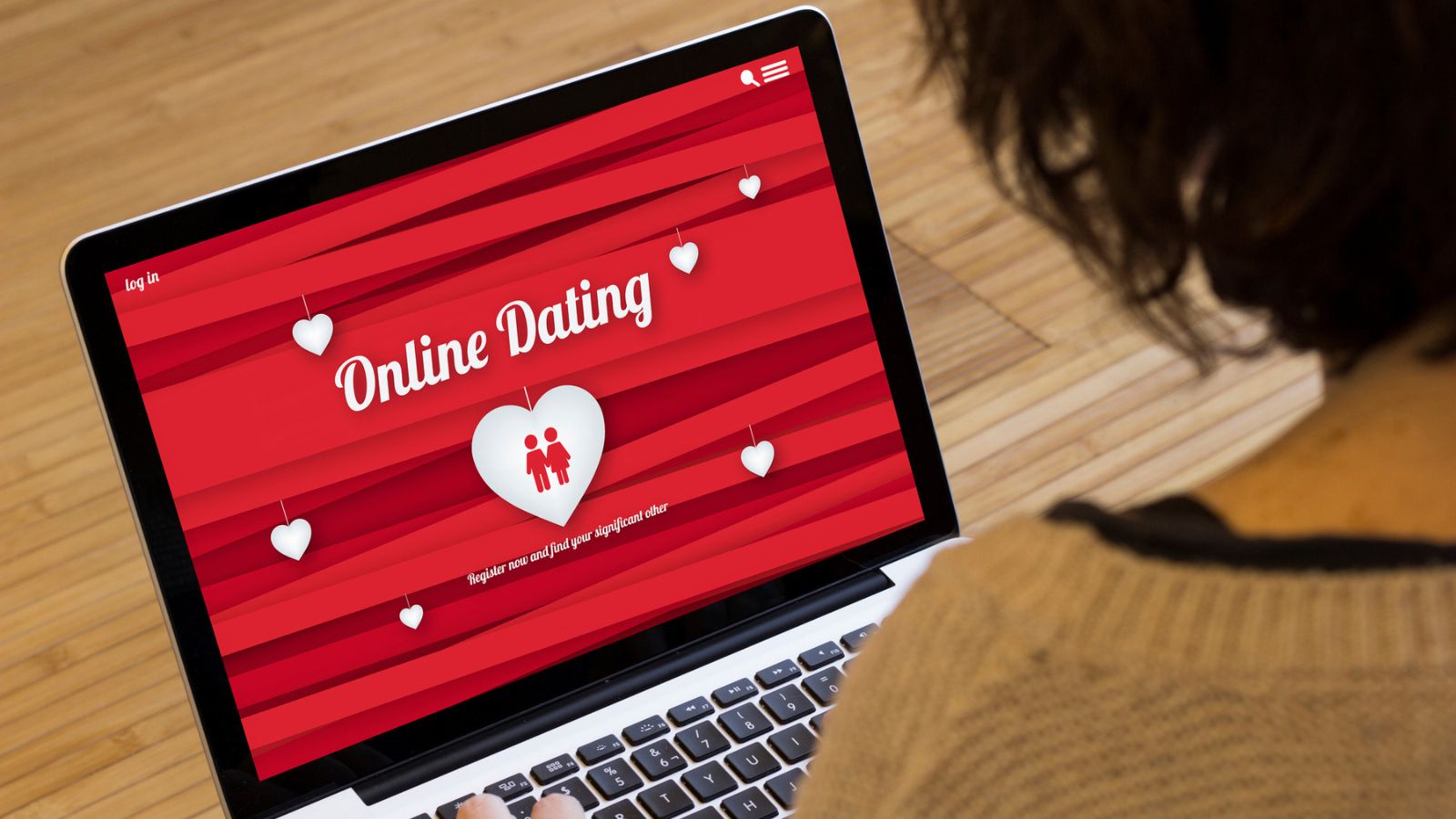 The digital dating world can be overwhelming, especially if you're new to it. Start slow. Choose one or two platforms that cater to your age group, such as OurTime or SilverSingles. Spend time understanding how they work before diving in. Don't be afraid to ask for help if you need it.
Fear of Rejection
Fear of rejection is universal, but it can hold you back from exploring potential relationships. Remember, it's part of the process. Stay resilient and positive; the right person will appreciate you for who you are. Each rejection is a step closer to finding the right match.
Finding Compatible Partners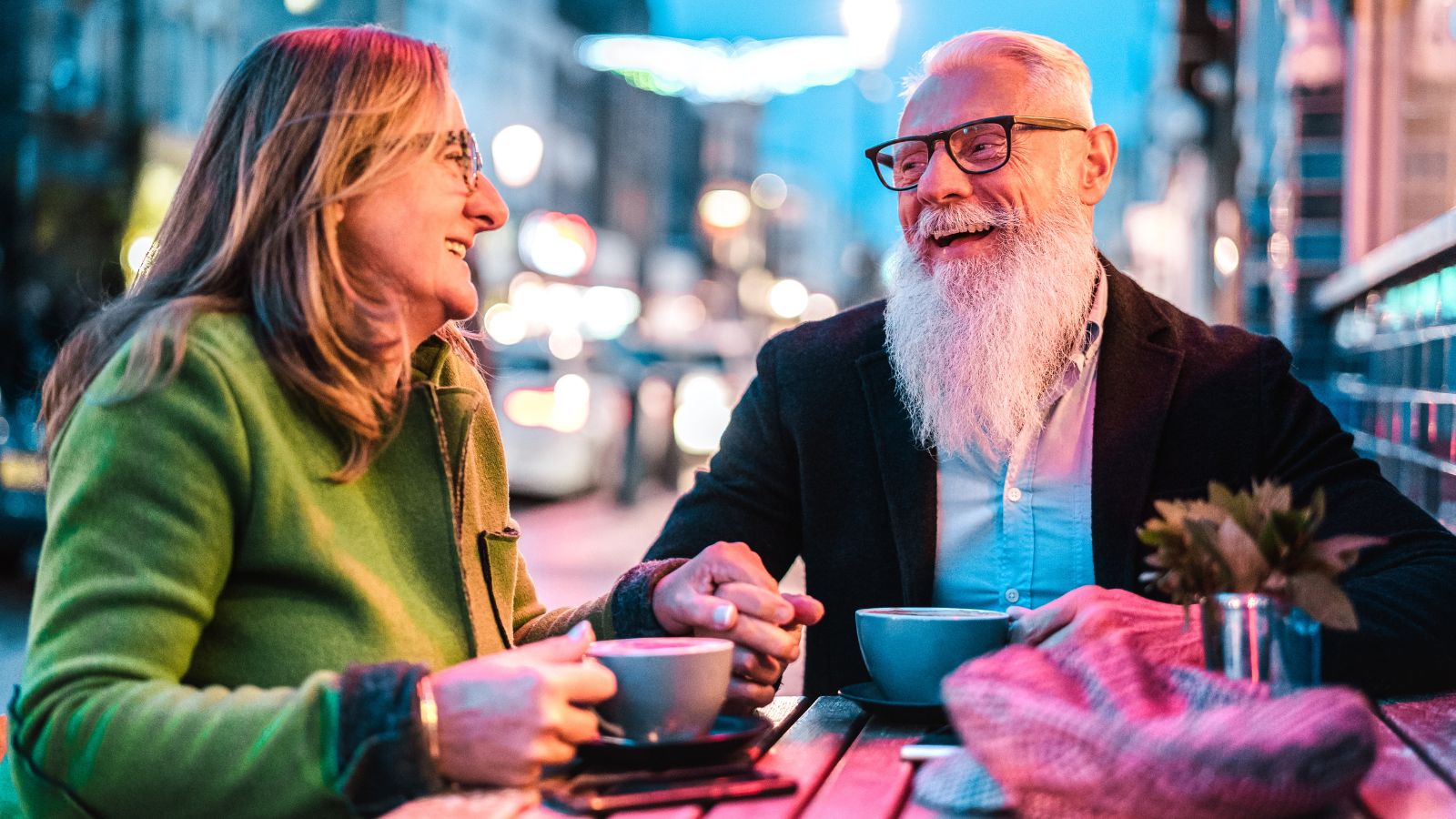 Finding someone with shared interests and values can be challenging at any age. Consider joining clubs or social groups related to your hobbies. You'll meet like-minded individuals and potentially find partners who share your passions.
Managing Expectations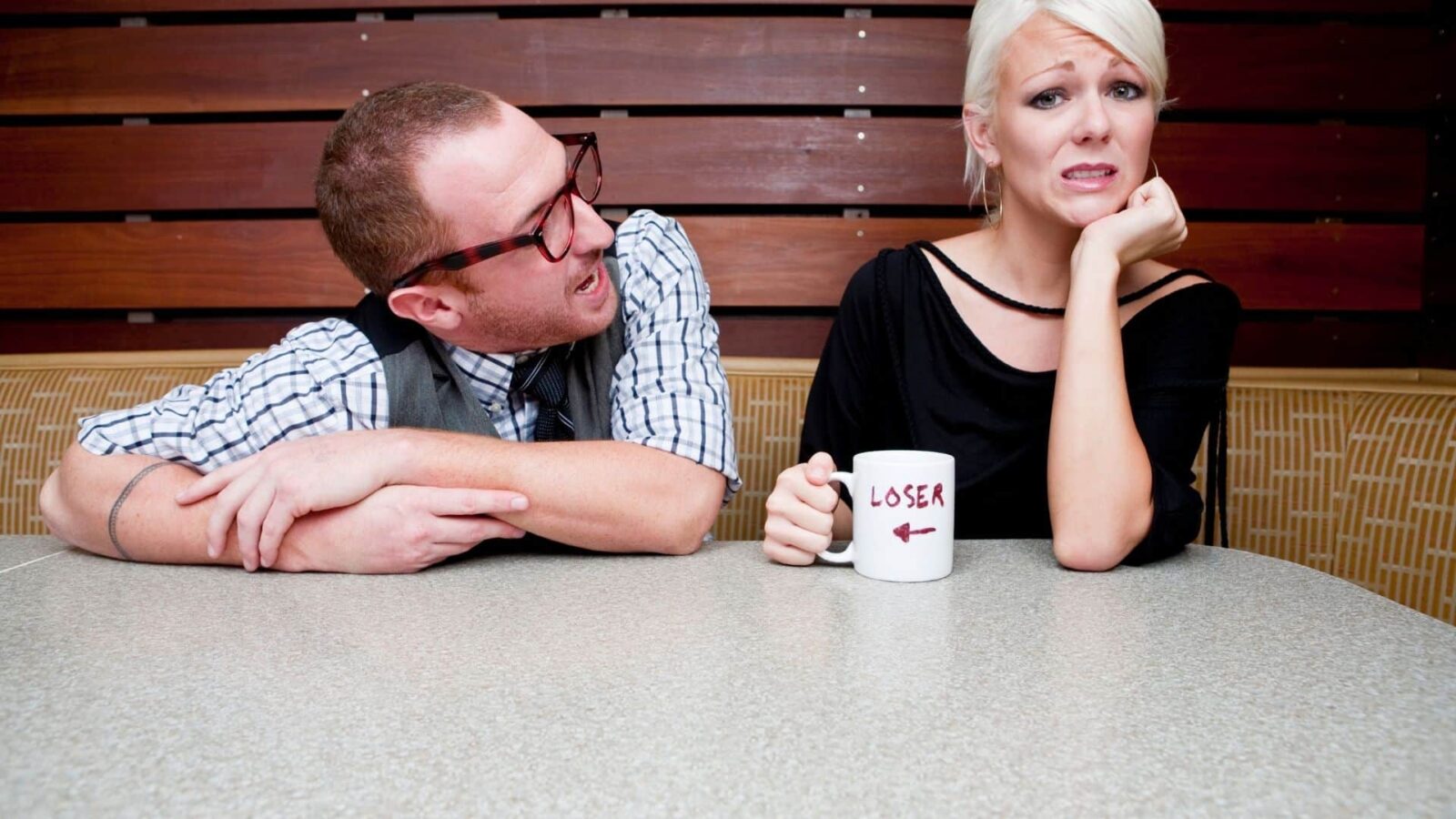 It's important to have realistic expectations in the quest for love. Everyone, including you, has strengths and weaknesses. Don't let the quest for a perfect partner deter you from what could be a great relationship.
Dealing with Past Baggage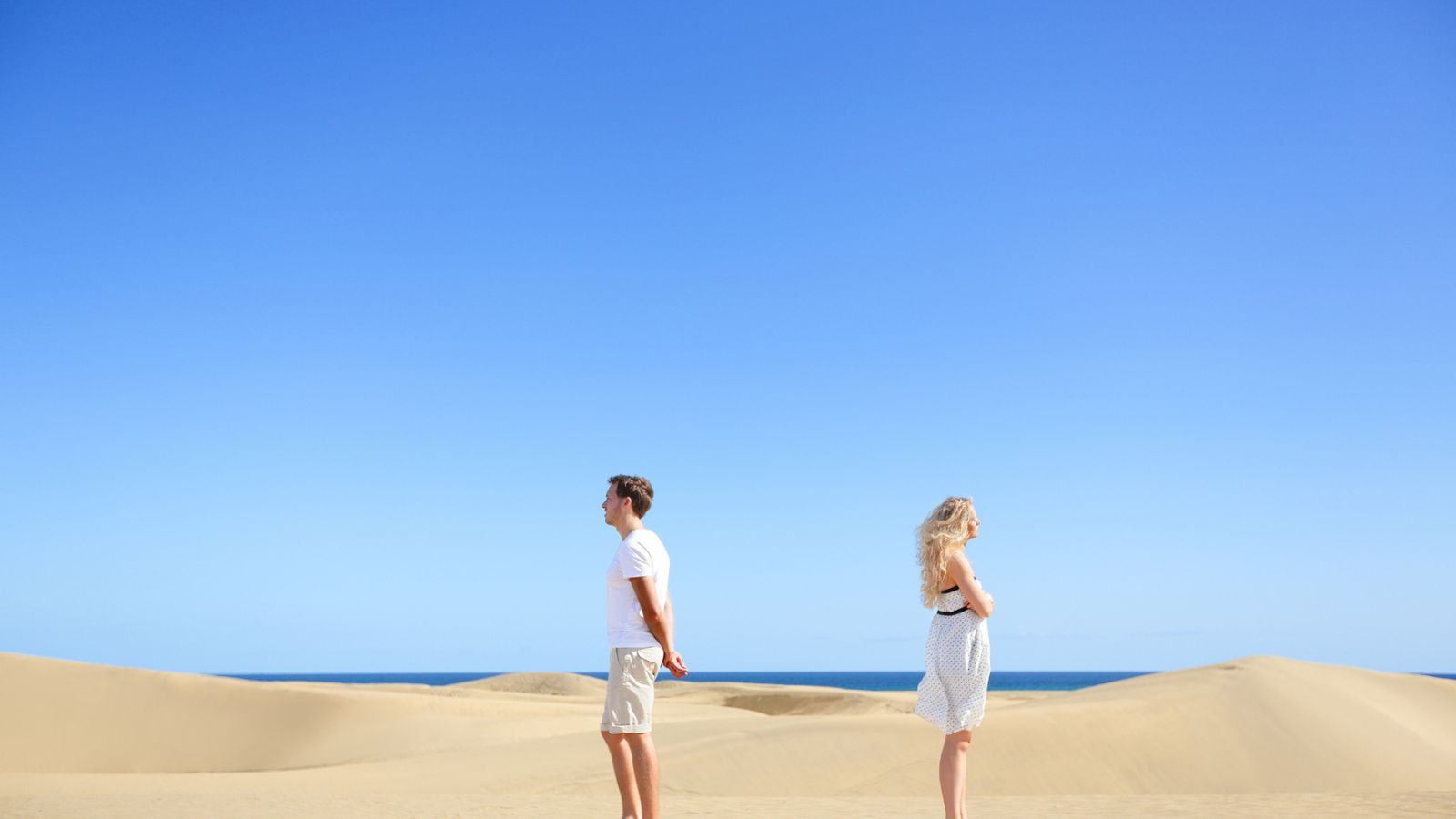 Everyone carries baggage from past relationships. It's important to address these issues before stepping into a new relationship. Seek professional help if needed. A clean emotional slate can pave the way for a healthier relationship.
Body Image Concerns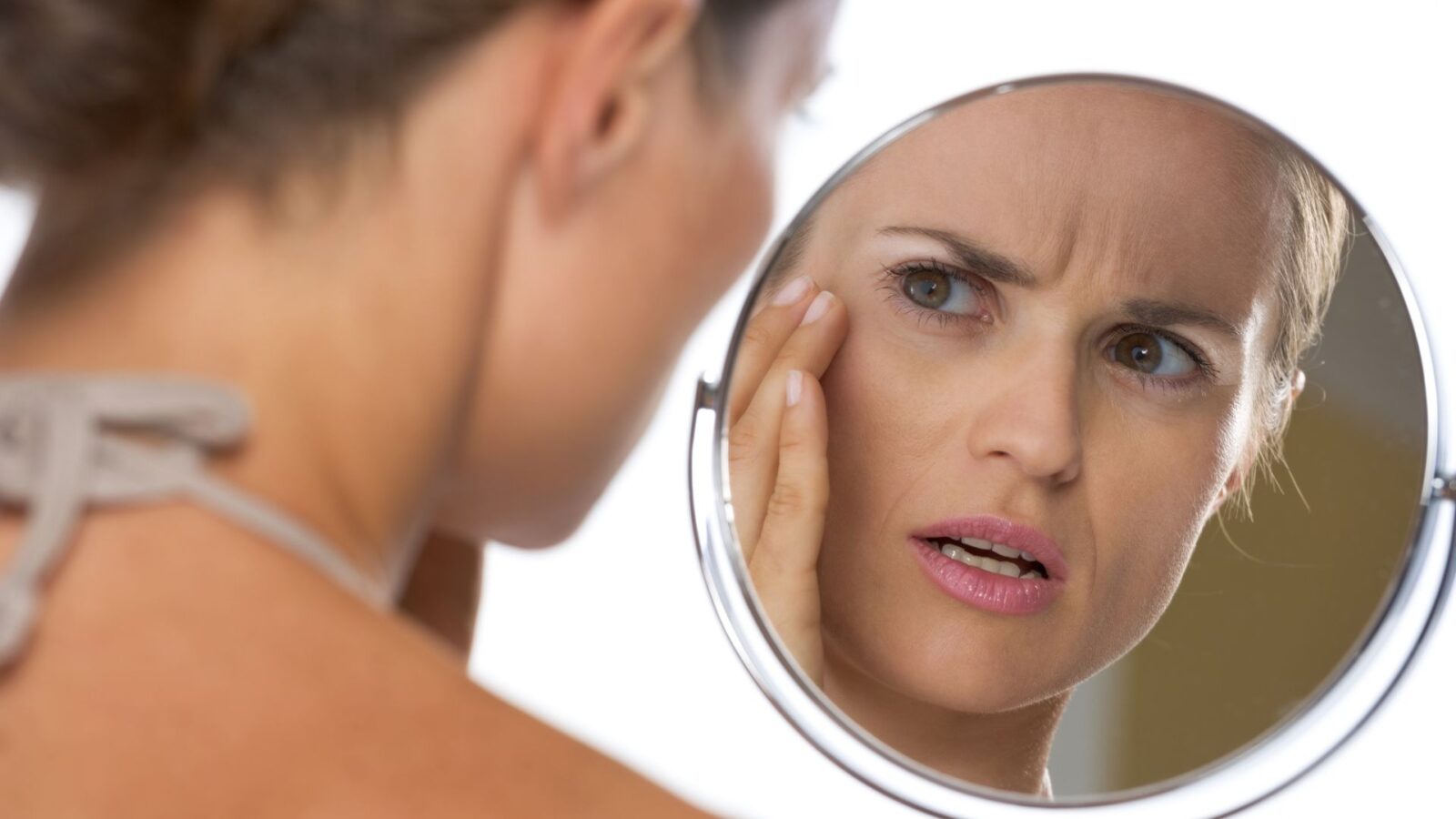 Aging inevitably brings changes in physical appearance, which can lead to body image concerns. Embrace your body and face as they are, wrinkles and crepey skin and all. Confidence in oneself is attractive and empowering. Remember, beauty is much more than physical appearance.
Balancing Independence and Intimacy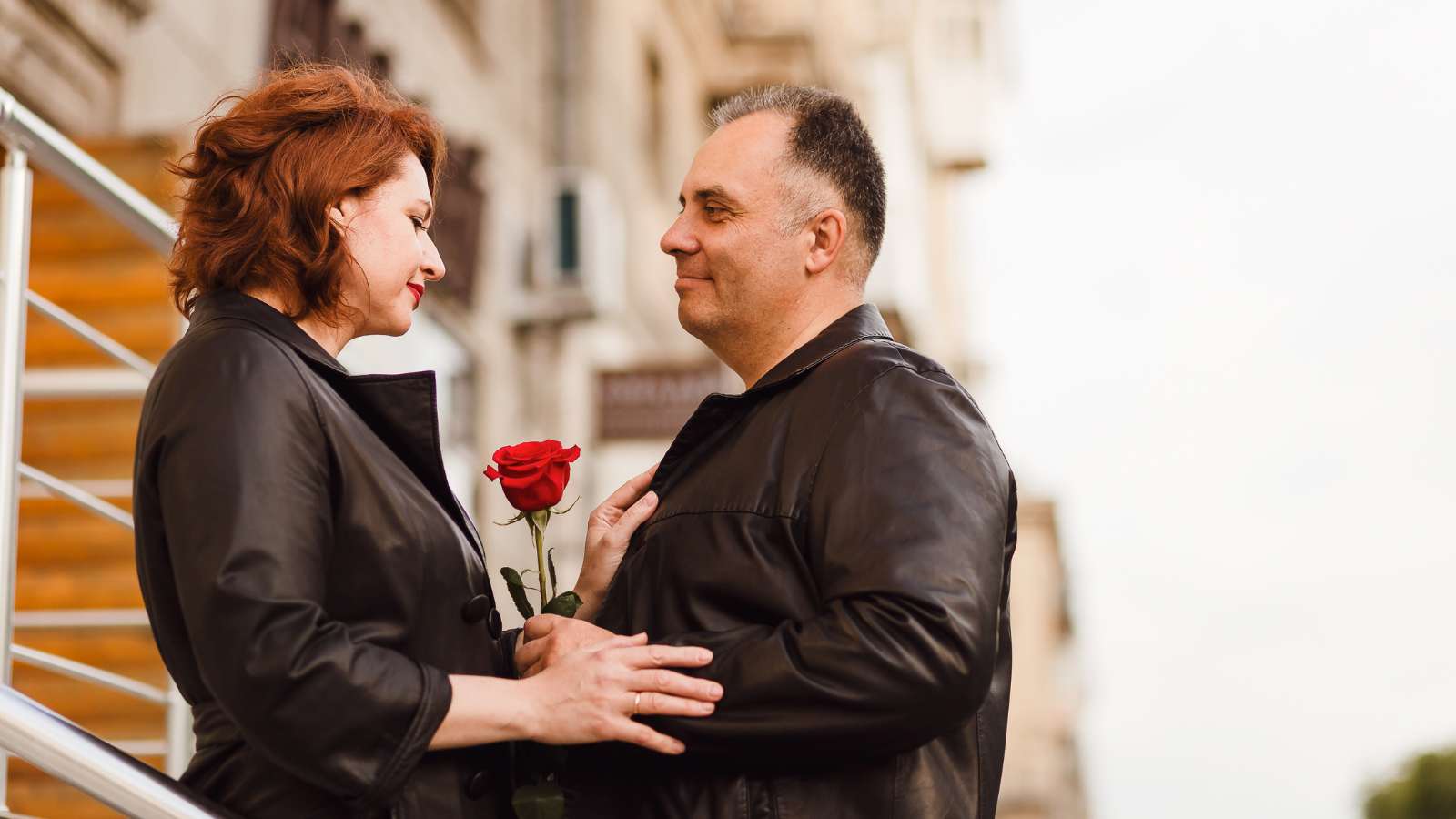 After years of independence, balancing self-sufficiency and the desire for companionship can be tricky. Communicate your needs clearly in a relationship, and don't compromise your independence. A healthy relationship allows room for both intimacy and personal space.
Financial Insecurity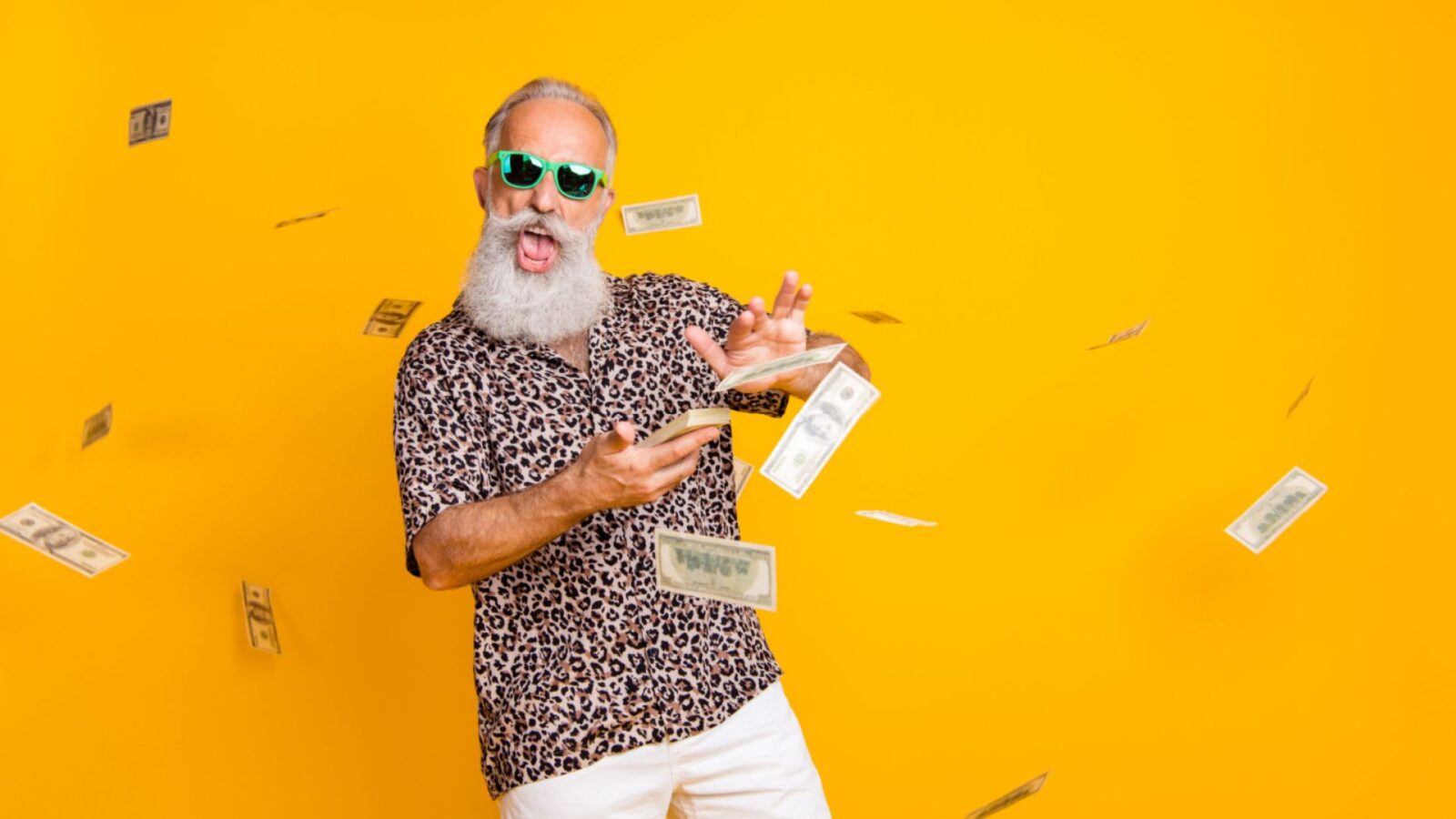 Financial concerns can add stress to dating. Be open about your financial situation from the start. A partner worth having will understand and respect your circumstances.
Health Concerns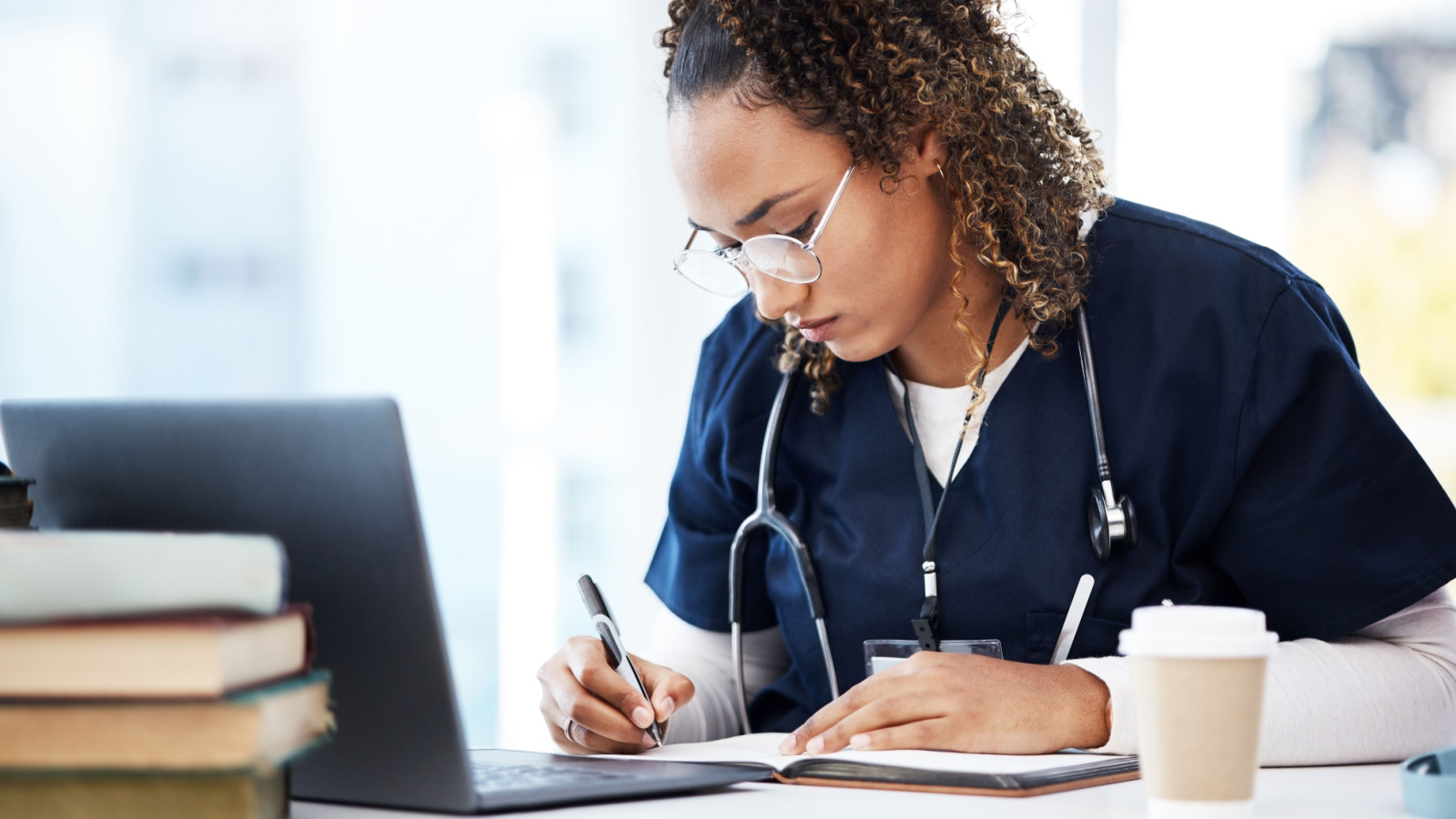 Health issues can complicate dating. Be upfront about any health concerns. Ensure potential partners are understanding and supportive. This honesty can help avoid misunderstandings down the line.
Navigating Family Reactions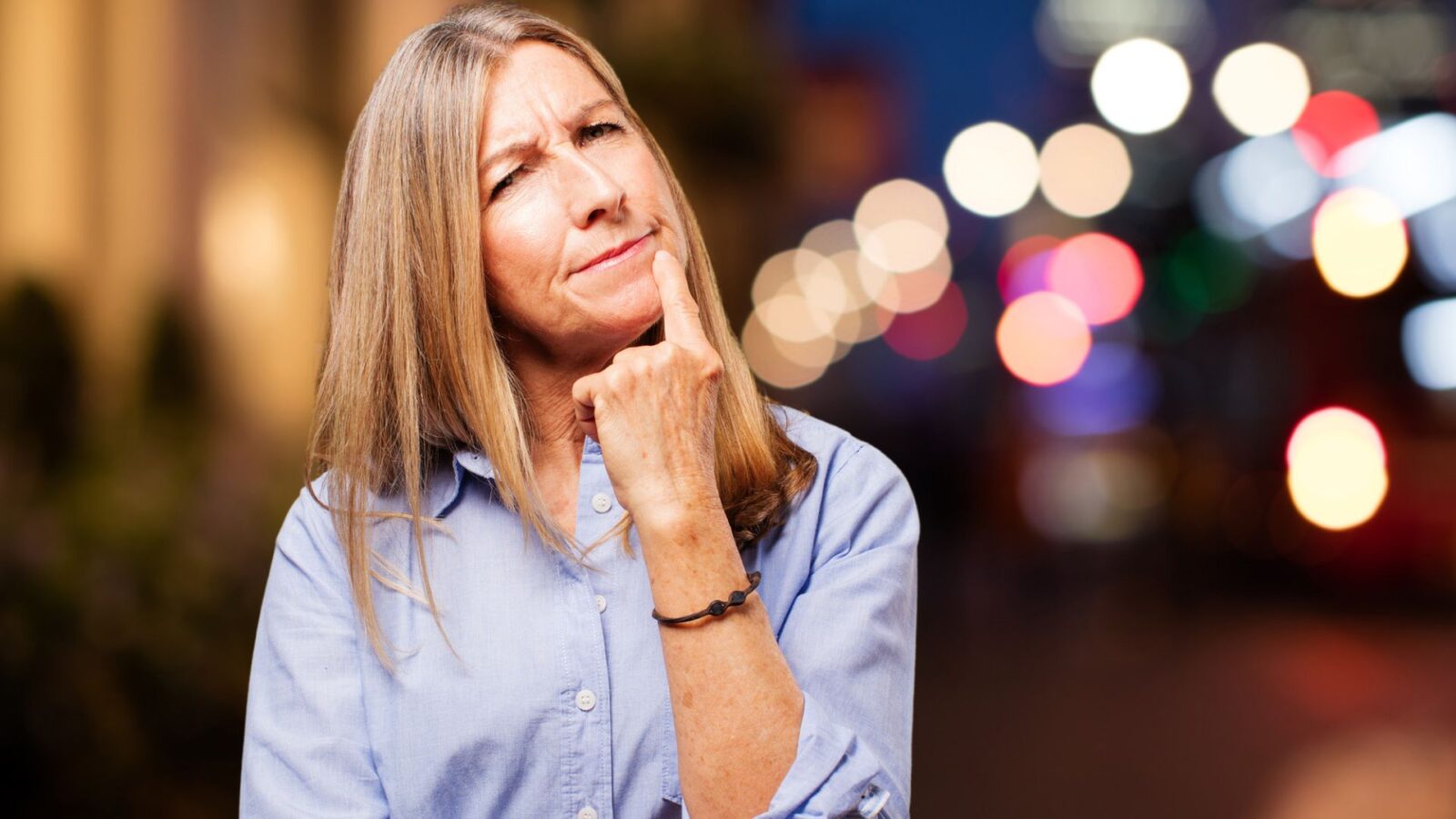 Family members may have strong opinions about your dating life. While their concern is often well-intentioned, remember it's your life. Respectfully assert your right to make your own decisions.
Dating After Loss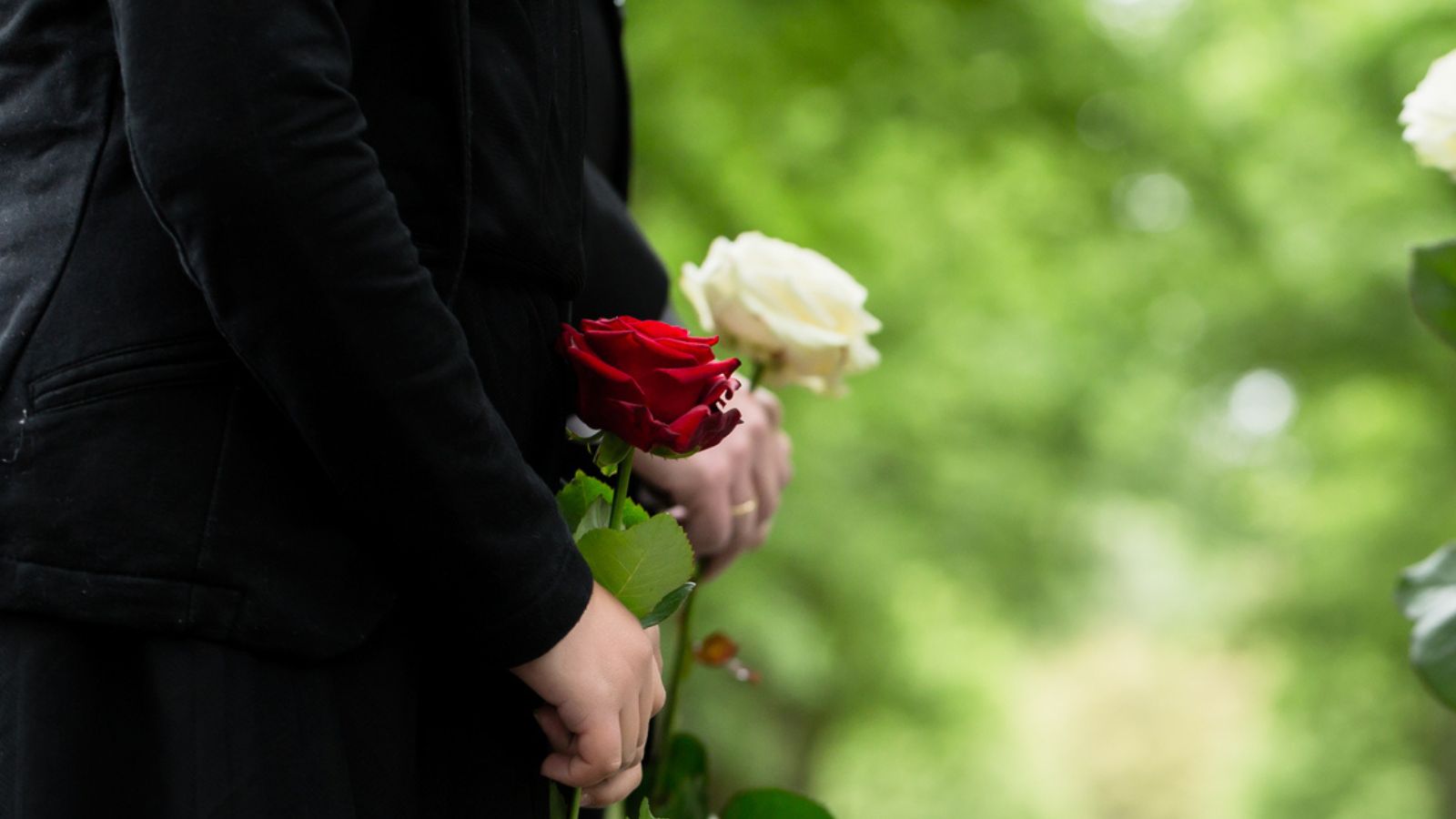 Dating after losing a partner can be an emotional journey. Give yourself time to heal before jumping into a new relationship. It's okay to take things slow and gradually open up to the idea of loving again.
Overcoming Trust Issues
Past experiences can lead to trust issues in a new relationship. Healthy communication and patience can help rebuild trust. Remember, not everyone is the same, and your new partner deserves a chance to prove their reliability.
Maintaining Safety in Dating
Safety is paramount when dating, especially online. Always meet in public places for the first few dates and inform someone about your whereabouts. Trust your gut instincts and prioritize your safety above everything else.
Conclusion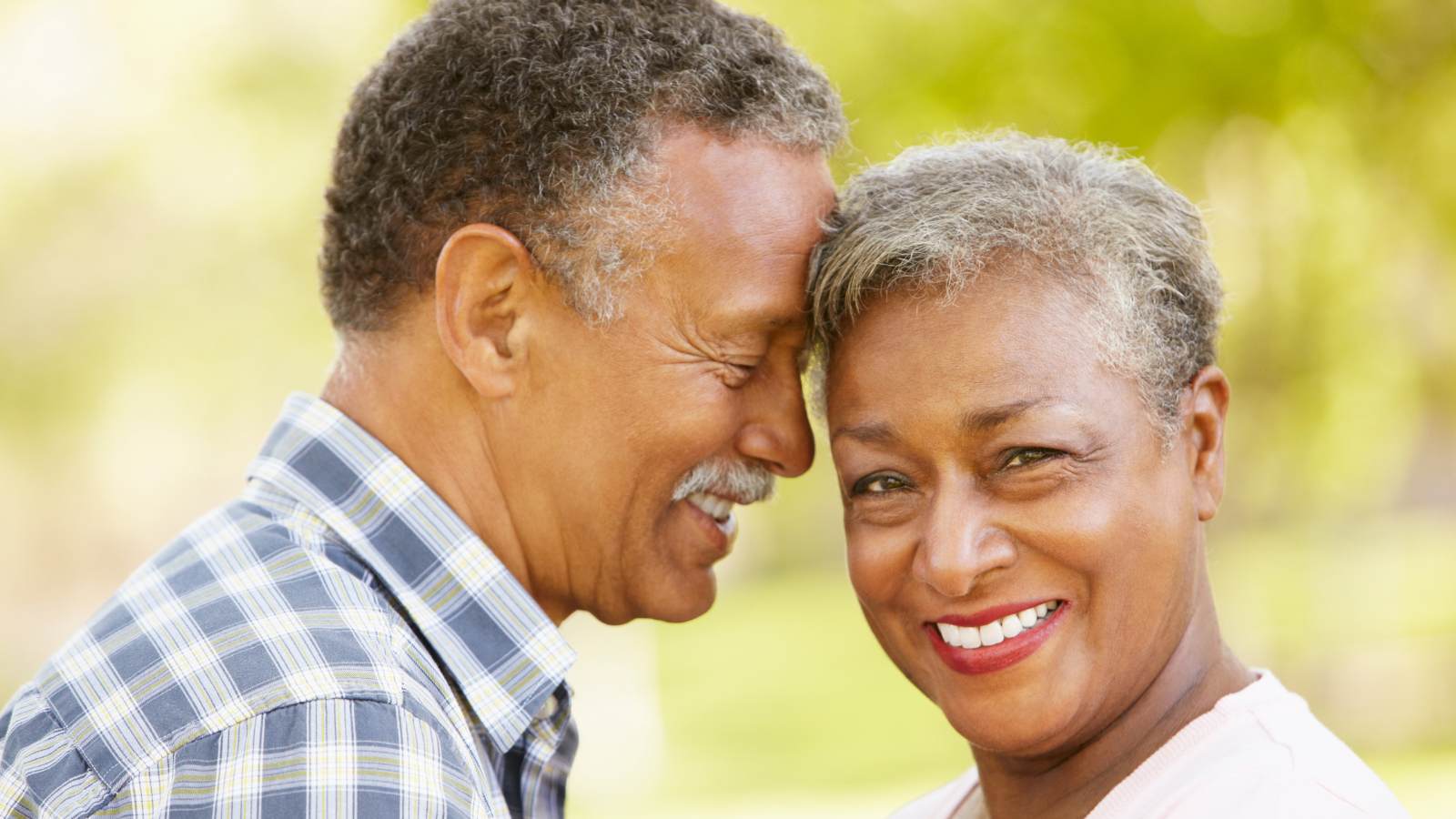 Dating over 50 comes with a unique set of challenges. However, with patience, openness, and resilience, these hurdles can be navigated successfully. Remember, it's never too late to find love and companionship. Age is just a number when it comes to matters of the heart. With these tips and strategies, you'll not just survive the dating world after 50; you'll thrive in it.
50 Things Women Love About Being 50
Who says aging sucks? Here are 50 things women love about being 50.
8 Ways to Get Out of Your Comfort Zone and Do Epic Things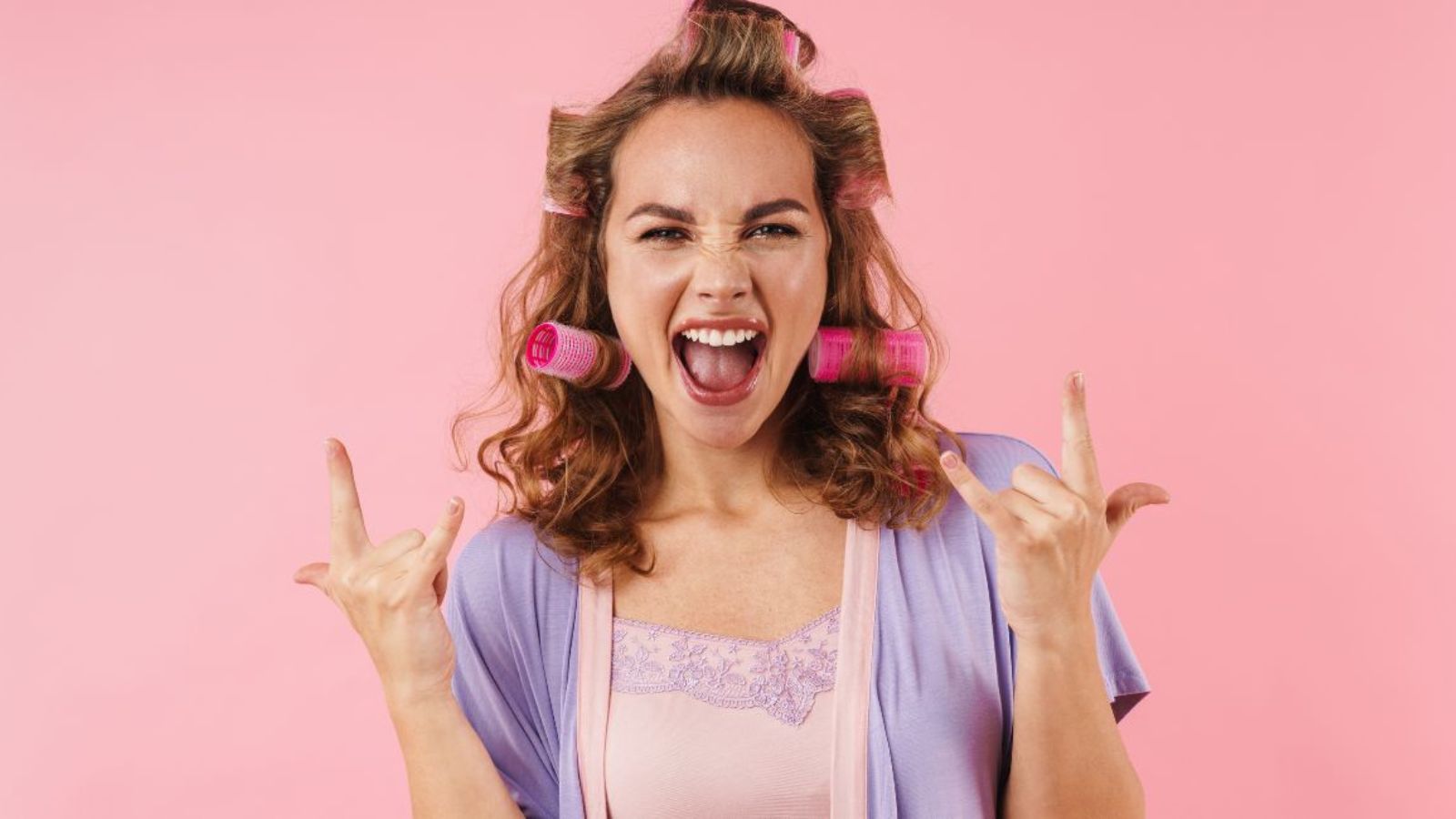 Life is too short to be lived in mediocrity. If you're stuck in a rut or in your comfort zone, here are 8 ways to get out and have more fun in life.
How to Stop Comparing Yourself to Others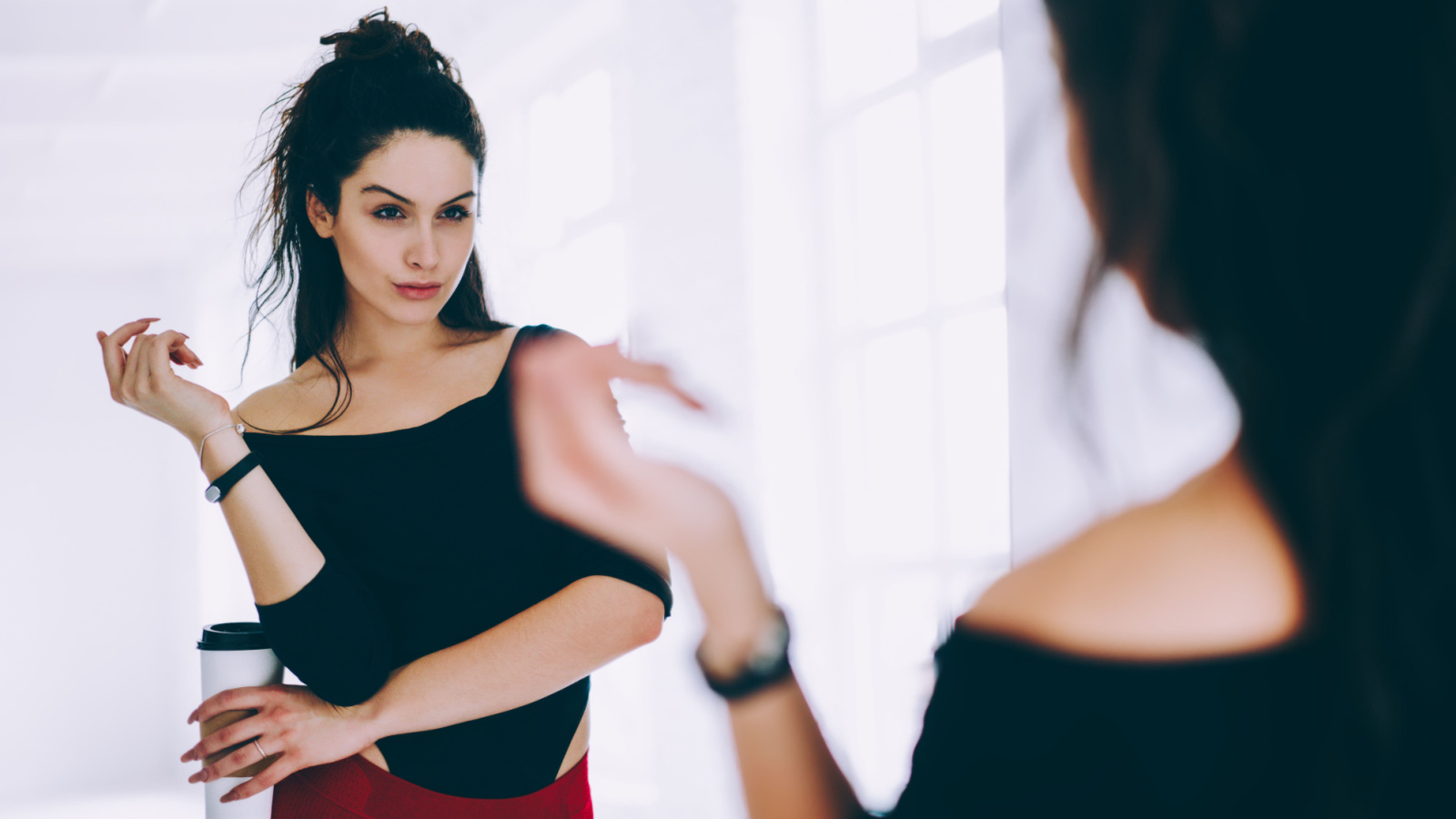 Do you often find you are spending time comparing yourself to others? This leads to low self-esteem and self-confidence. Here's how to stop that.
10 Ways to Turn Your Life Around When Things Fall Apart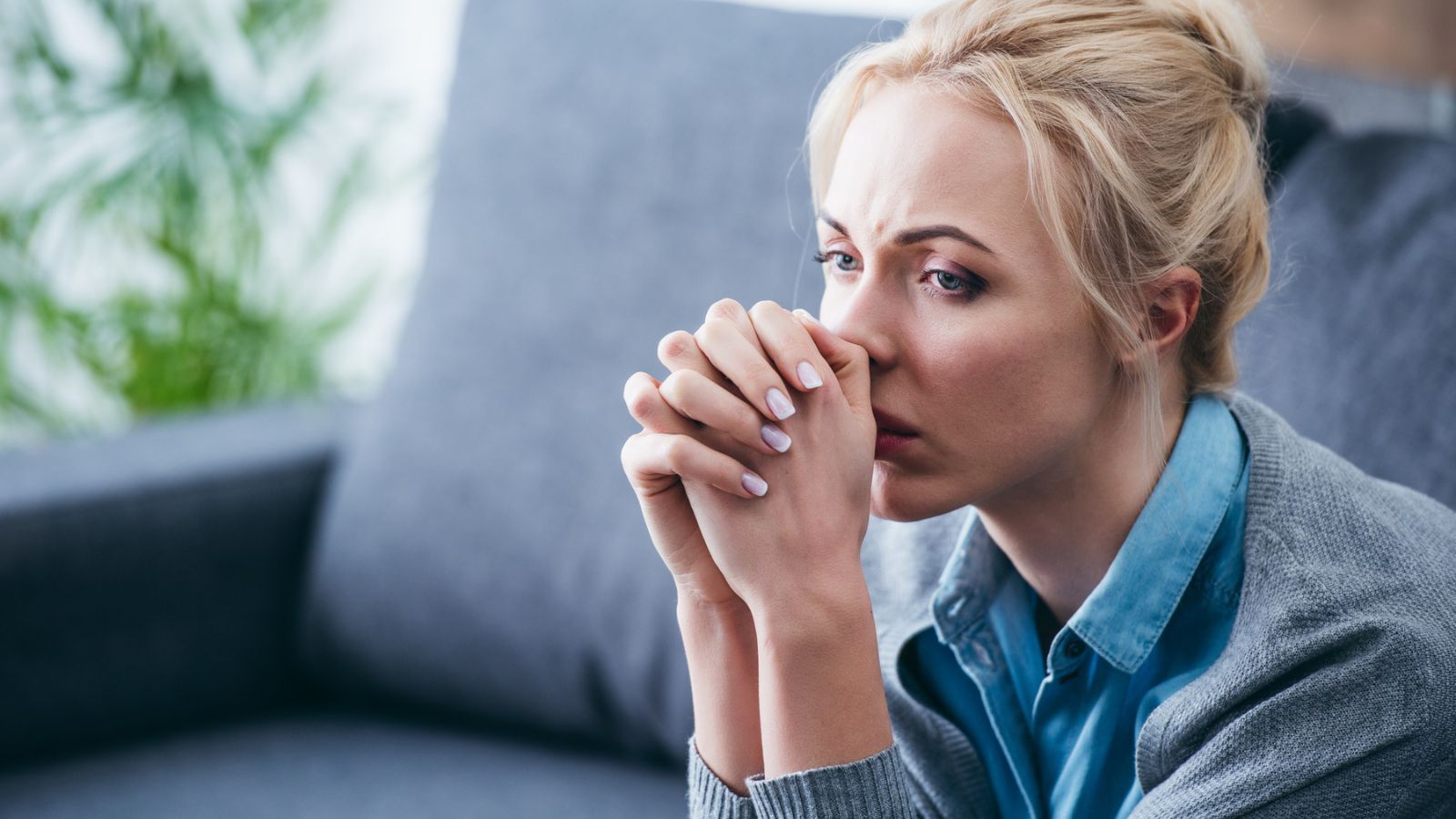 When things fall apart, it can seem hopeless and helpless, but it doesn't have to be that way. Here are 10 ways to help turn your life around.
How to Overcome Loneliness: 9 Things to Do Today
If you've been feeling lonely lately, here are nine things you can do today to help you overcome that dreaded feeling.