Over 60 and Bored? 8 Fun Things to Do to Enhance Your Life
Being single over the age of 60 doesn't mean that your life has to be boring or lonely. In fact, this is a great time to embrace new experiences and engage in activities that bring joy and fulfillment. Whether you want to stay active, socialize, or explore new interests, there are plenty of activities that are perfect for singles over 60. Whether you're looking to meet new people, stay active, or simply have a good time, here are some ideas for fun activities:
Join a Hobby Group
One great way to meet like-minded individuals and engage in activities you enjoy is by joining a hobby group. Whether it's a book club, gardening group, or painting class, these groups provide a great opportunity to meet new people and pursue your interests at the same time.
Take Fitness Classes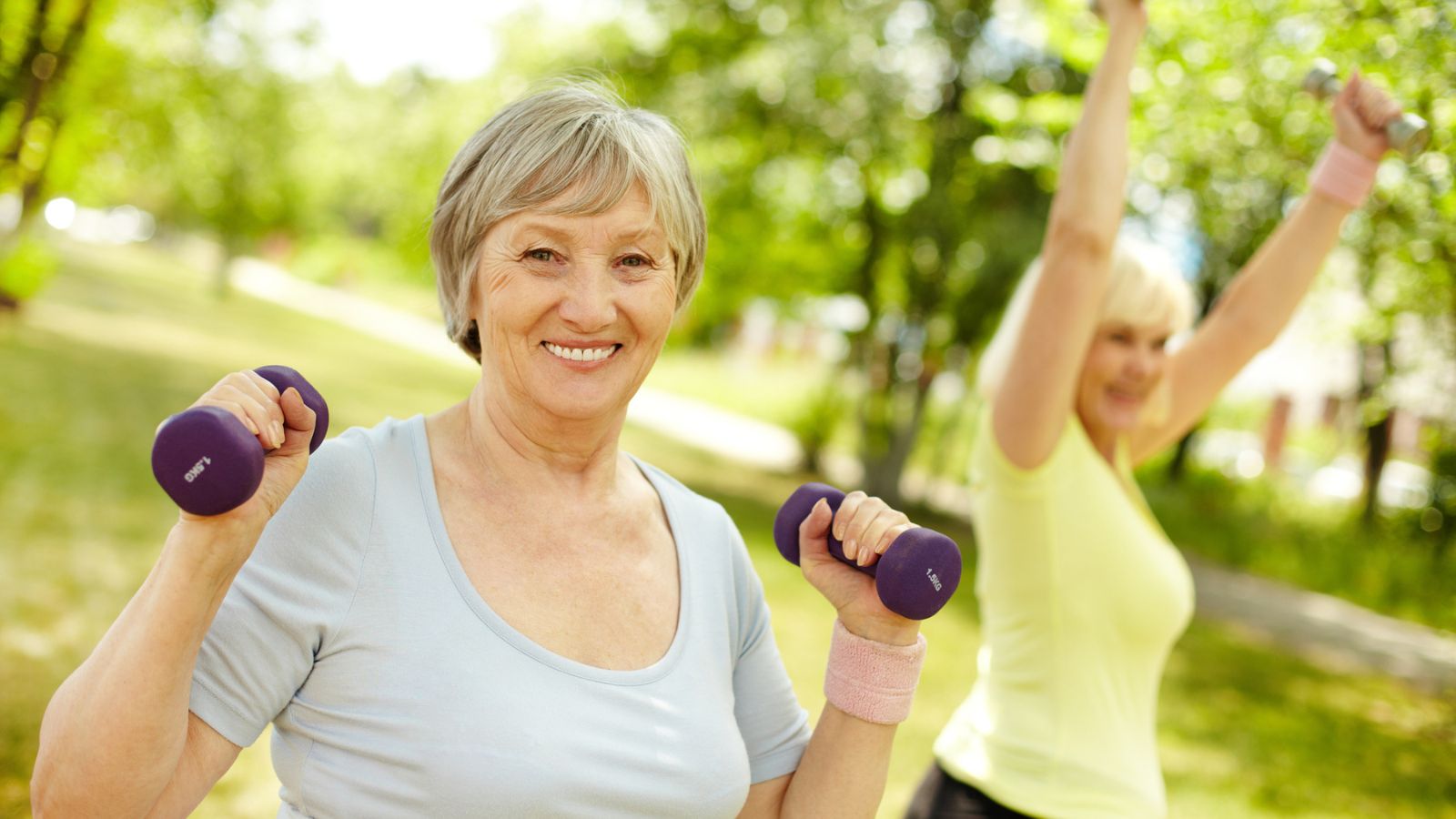 Staying active is important at any age, and there are plenty of fitness classes specifically designed for older individuals. Whether you prefer yoga, Pilates, or water aerobics, these classes are a great way to stay fit while also socializing with fellow participants.
Volunteer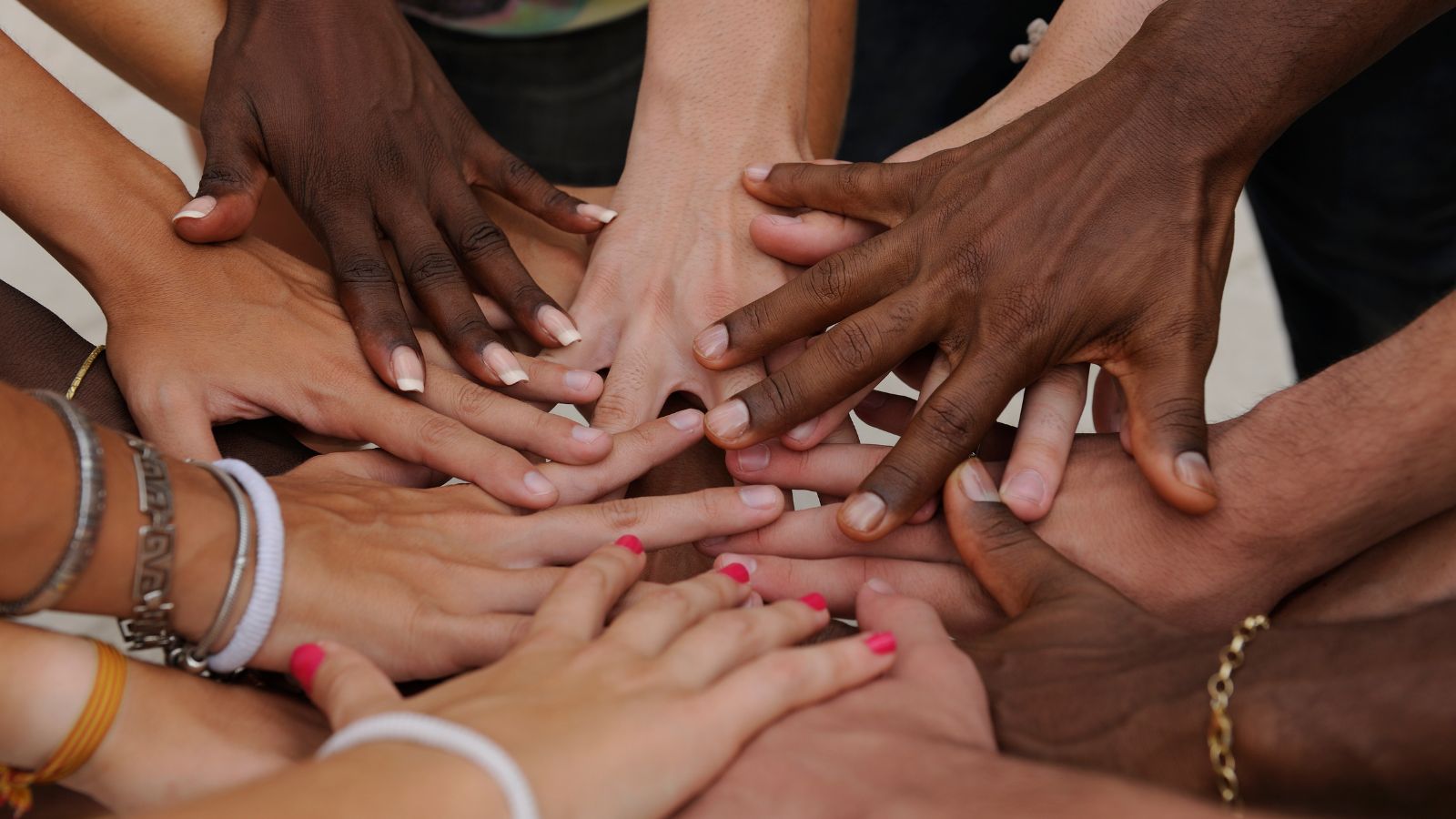 Giving back to the community is not only rewarding but also a fantastic way to meet new people. Consider volunteering your time at a local charity or organization that aligns with your interests. From mentoring programs to pet shelters, there are countless opportunities to contribute and make a positive impact.
Embrace Cultural Activities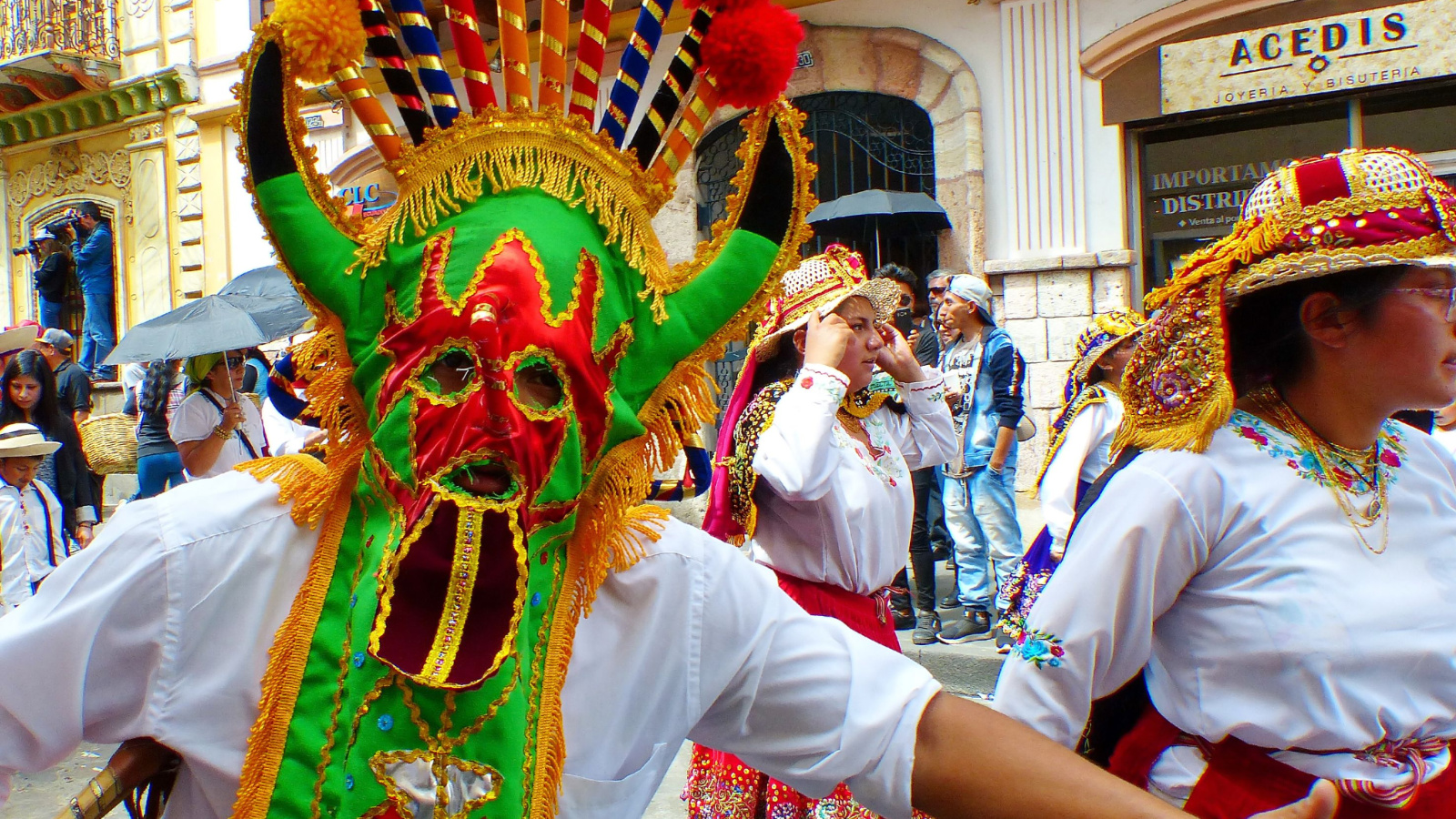 Explore your local area and immerse yourself in cultural activities. Visit museums, art galleries, and historical landmarks. Attend local theater productions, concerts, or art festivals. Engaging in cultural activities not only enriches your life but also opens doors to meeting like-minded individuals who appreciate the arts. Consider joining a local cultural group or becoming a member of a museum or art society to deepen your involvement and connections.
Attend Social Events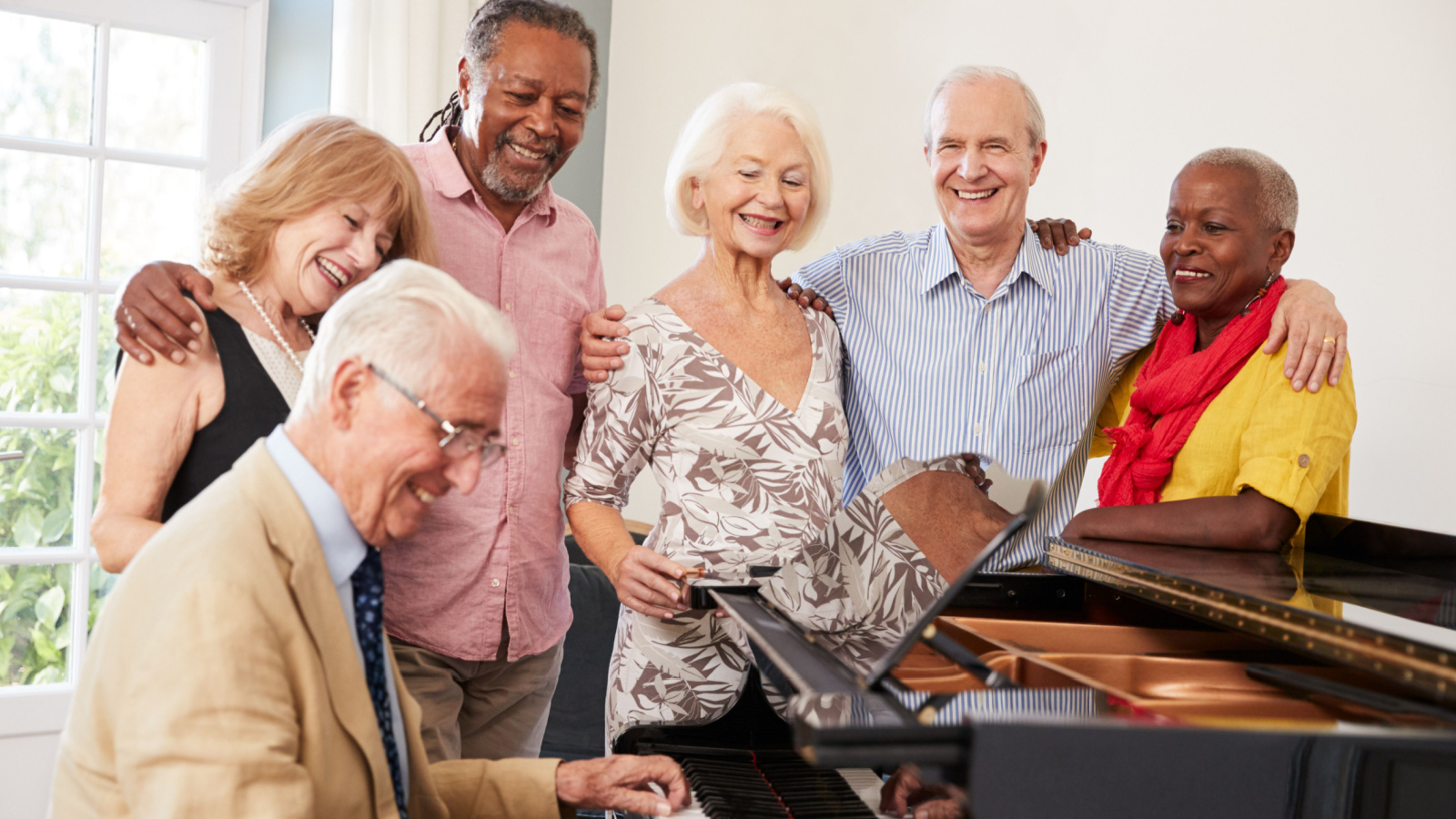 Check out local community centers, senior centers, or social clubs for upcoming events catered to singles over 60. These events could include game nights, dances, and even speed-dating events. Participating in these social activities can be a fun way to meet new people and potentially form new connections.
Explore the Outdoors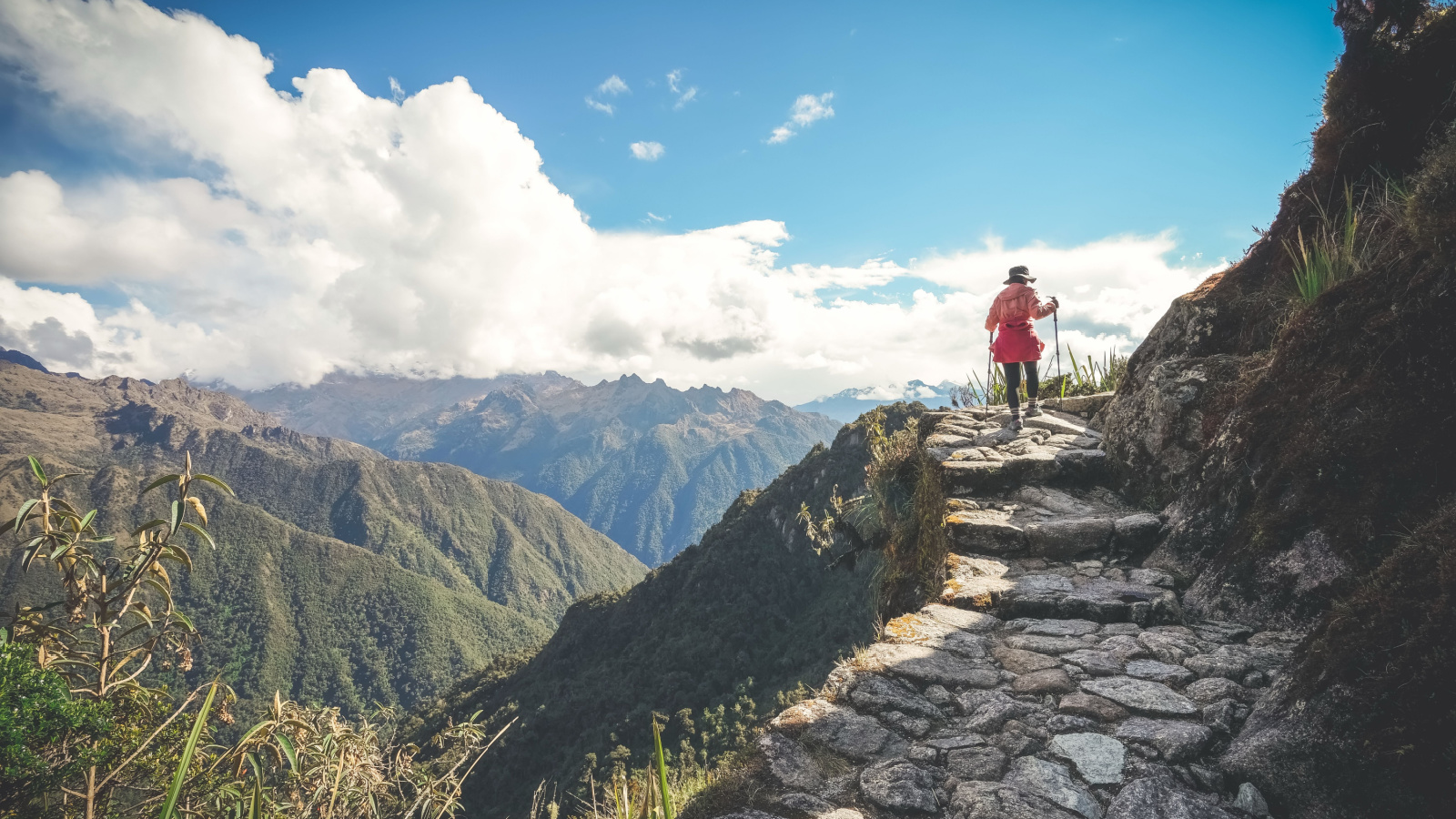 Embrace the beauty of nature by going on hikes, nature walks, or bird-watching trips. Many organizations offer guided tours and activities specifically designed for seniors. Not only will this keep you active and in touch with nature, but it's also a great opportunity to meet others who share similar interests.
Travel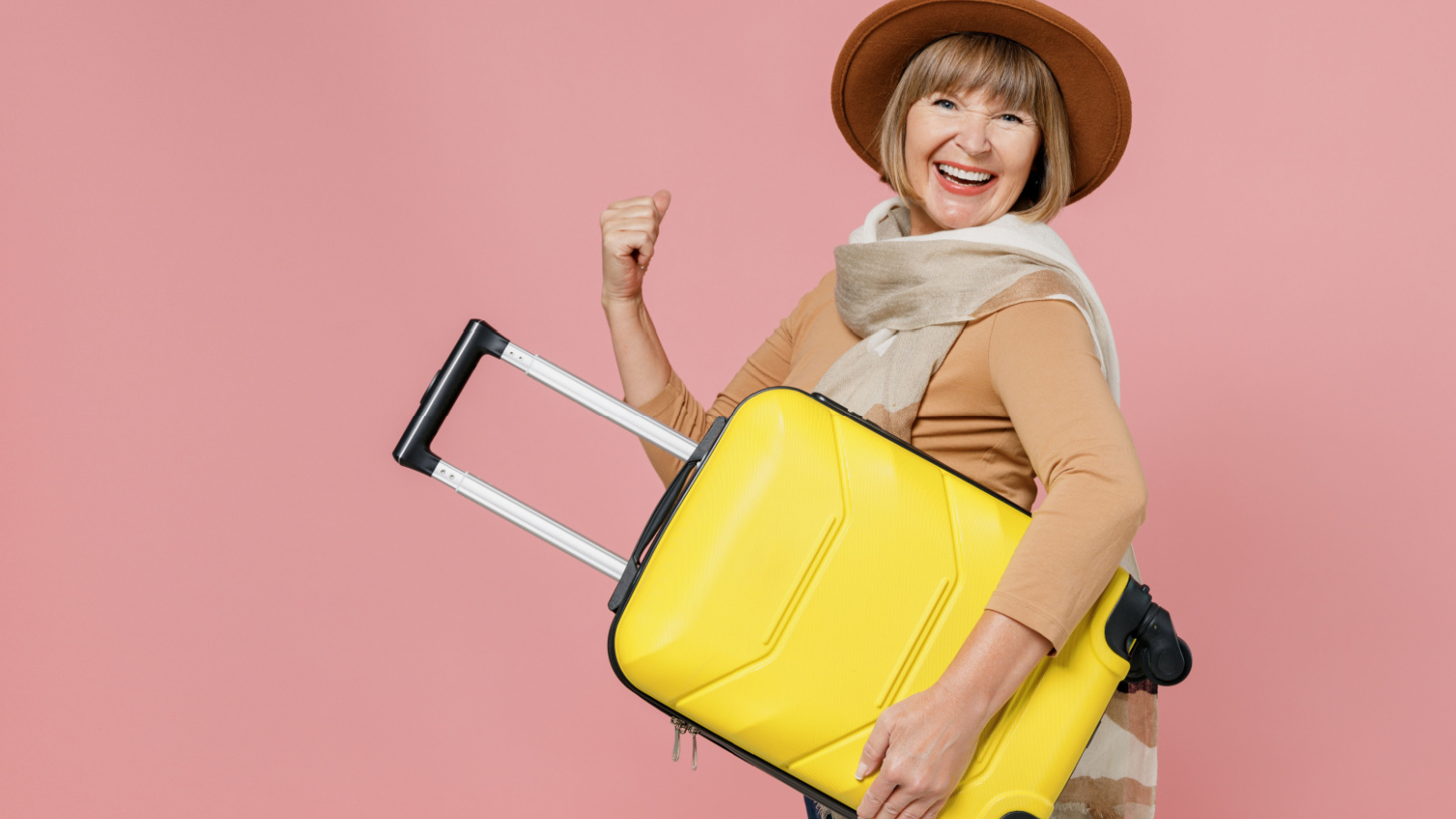 Now that you have more time on your hands, why not embark on that dream trip you've always wanted to take? Many travel companies offer packages specifically tailored to seniors, allowing you to explore new destinations while also enjoying the company of fellow travelers.
Attend Educational Classes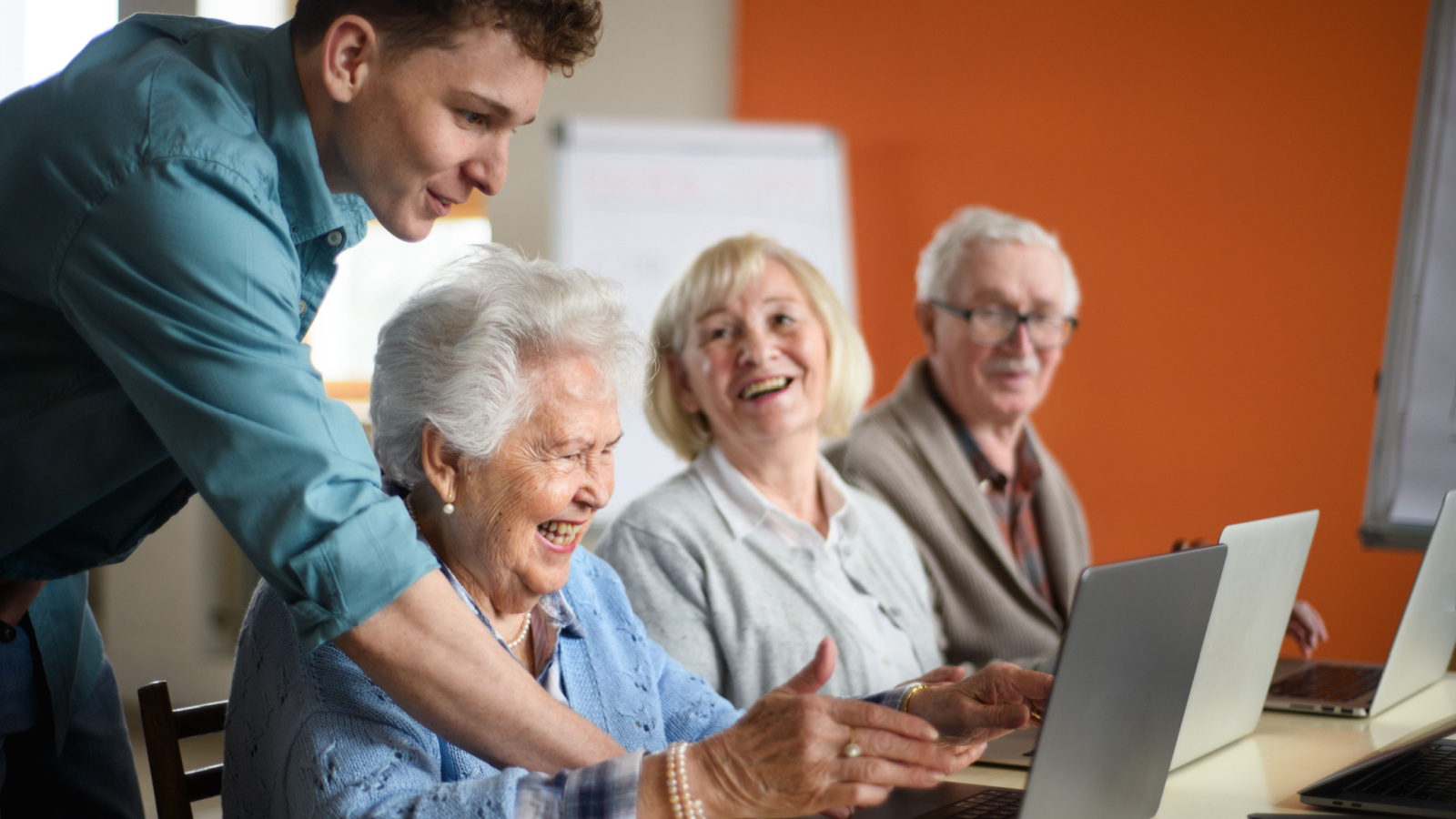 Expand your knowledge by enrolling in educational classes or workshops. Many universities, community colleges, and adult learning centers offer courses that cover a wide range of topics. Whether it's learning a new language or studying art history, these classes can provide intellectual stimulation while also allowing you to meet new people who share your thirst for knowledge.
Remember, being single doesn't mean you have to miss out on the joys of life. These activities are just a starting point, and there is a whole world of opportunities waiting for you. So, embrace your freedom, explore new horizons, and enjoy the exciting adventures that lie ahead!
35 Examples of Personal Goals You Should Set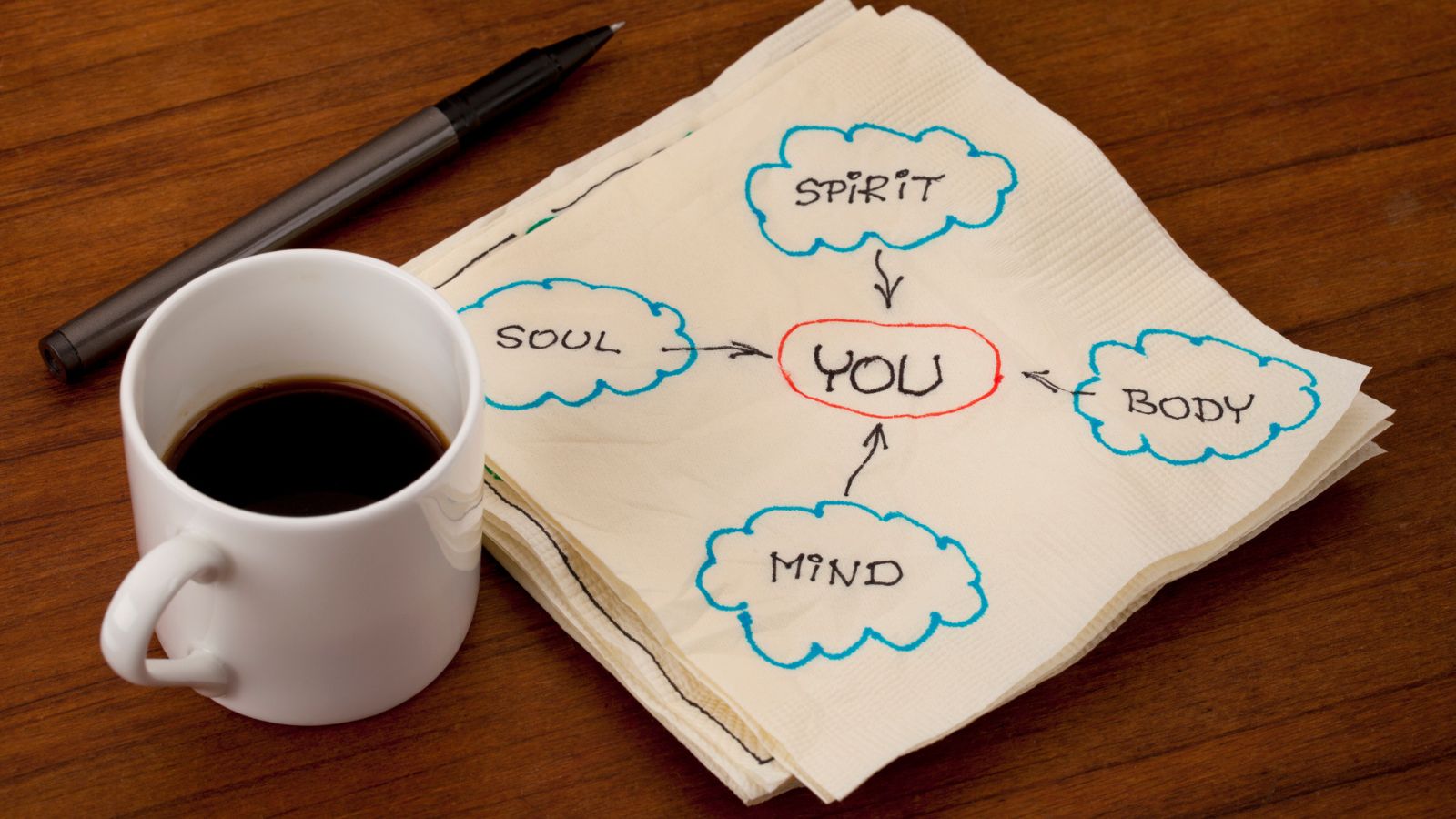 It's hard to succeed in anything in life if you don't set goals professionally, physically, spiritually, and personally. Here are 35 examples of personal goals you should set today.
9 Ways to Stay Calm in Stressful Situations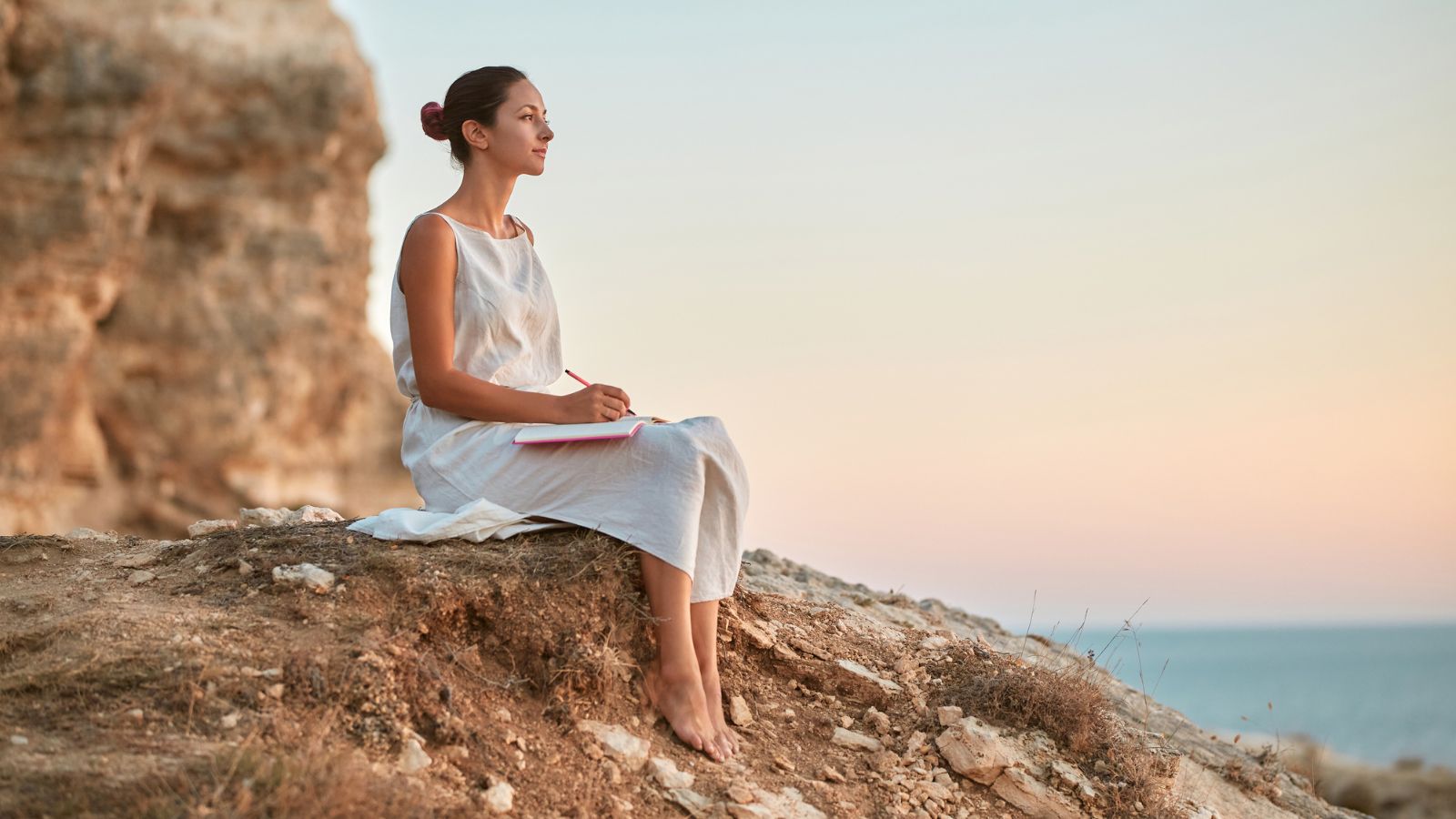 It's hard to chill out when the world is falling apart around you, but it's not impossible. Here are 9 ways to calm down in stressful situations.
19 Things Mentally Strong People Do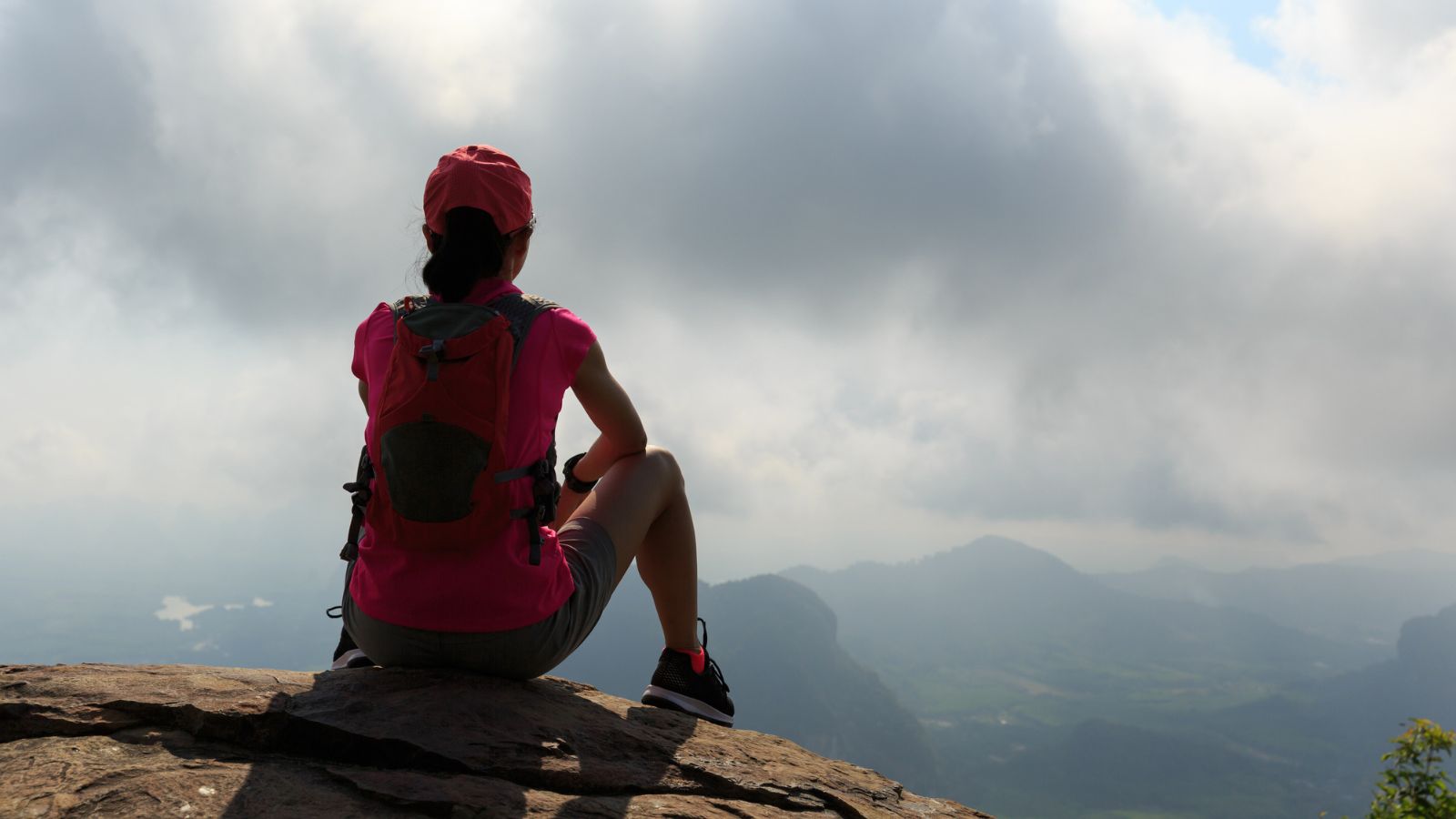 What does it take to be a mentally strong person? Here are 19 things mentally strong people do and 6 things they never do.
10 Ways to Turn Your Life Around When Everything Falls Apart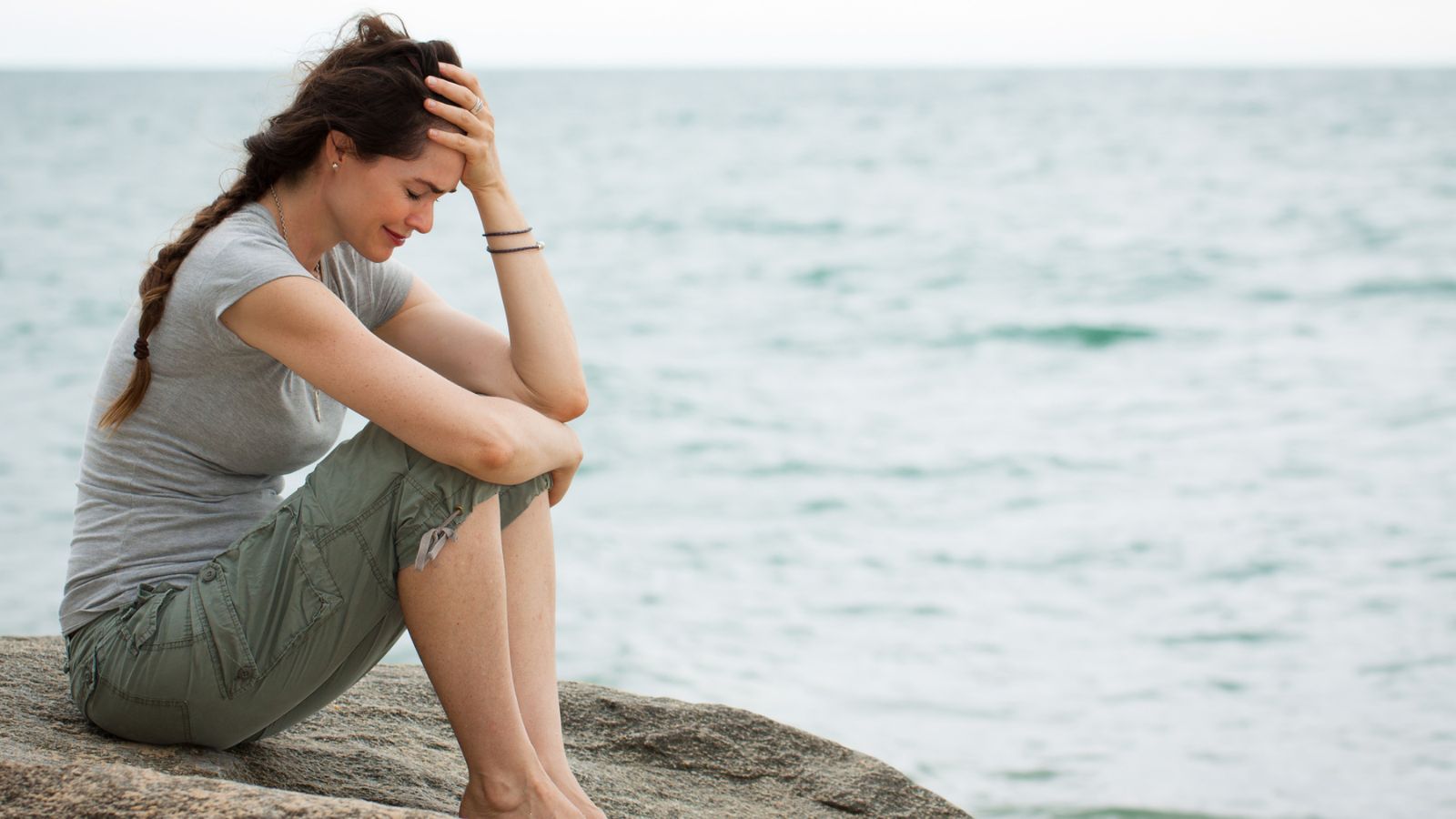 Life isn't all rainbows and lollipops. If your world is crashing down around you, here are 10 ways to put your life back together if it feels like it's falling apart.
13 Best Podcasts For Women Over 50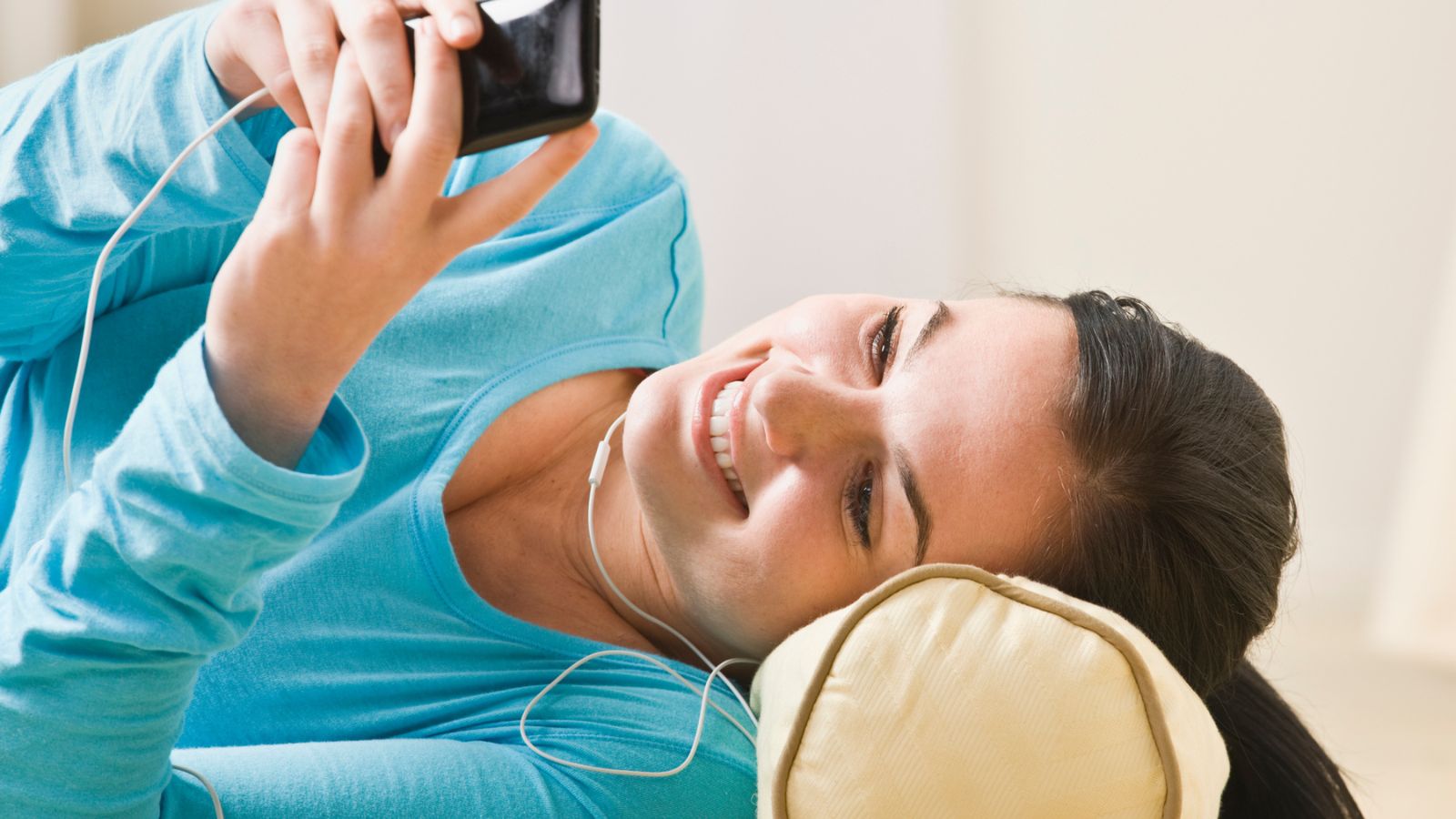 Women over 50 have different wants and needs, especially when it comes to podcasts. Here's a great list of 13 of the best podcasts for women over 50.