Ready to Upgrade to First Class? Here are 10 of the Most Luxurious First Class Experiences
For travelers seeking the epitome of opulence and comfort, first-class flights offer a level of luxury that is unmatched. From gourmet dining and personalized service to spacious cabins and extravagant amenities, these experiences redefine air travel as a journey of indulgence.
If you are looking for a truly extravagant and unforgettable travel experience, let's take a glimpse into the 10 most luxurious first-class flights.
Etihad Airways – The Residence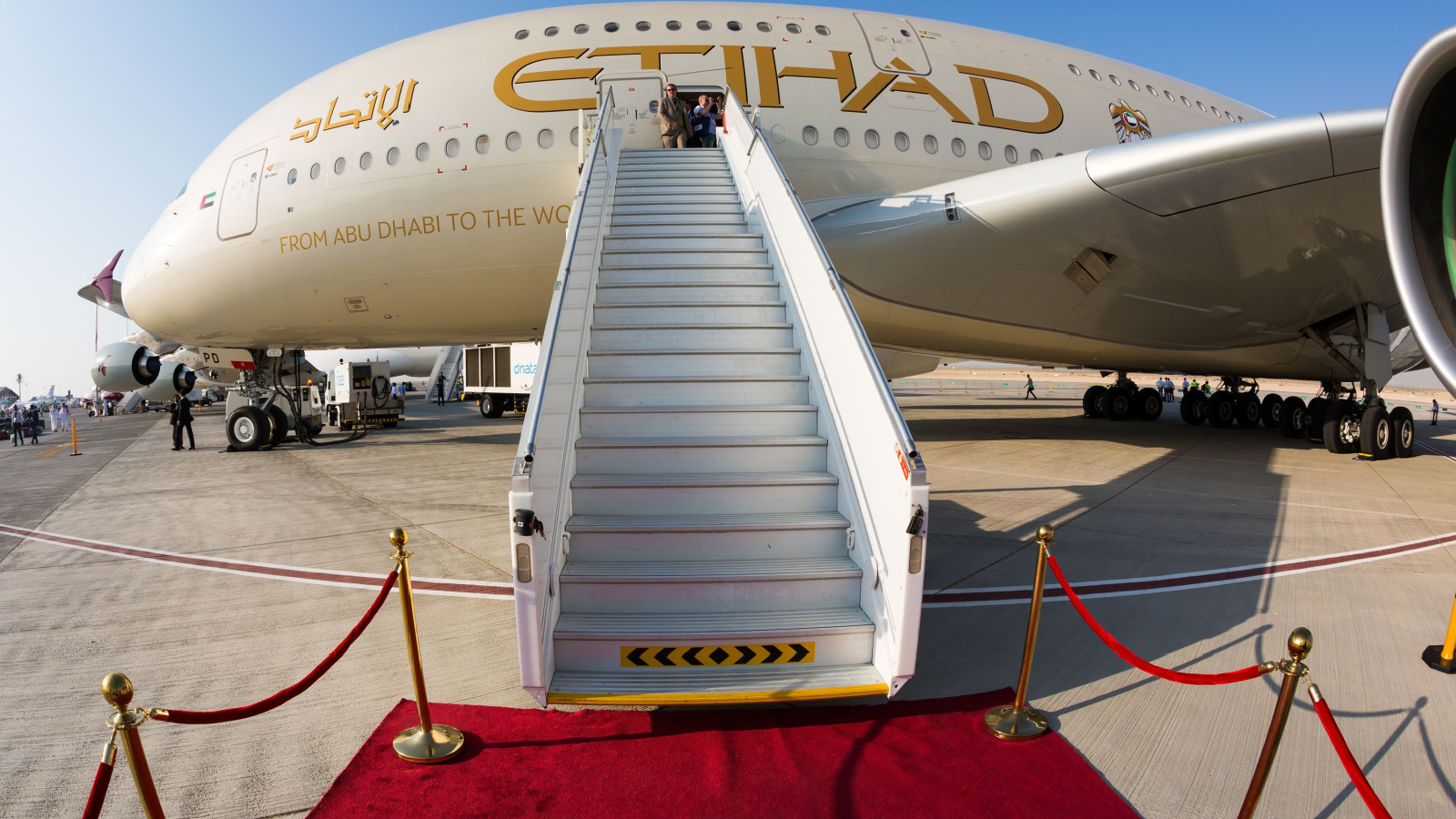 At the pinnacle of luxury, Etihad's "The Residence" offers a private three-room suite, complete with a living room, bedroom, and en-suite shower. A personal butler attends to guests' every need, ensuring a bespoke experience that rivals the most lavish hotel suites.
Emirates – First Class Suites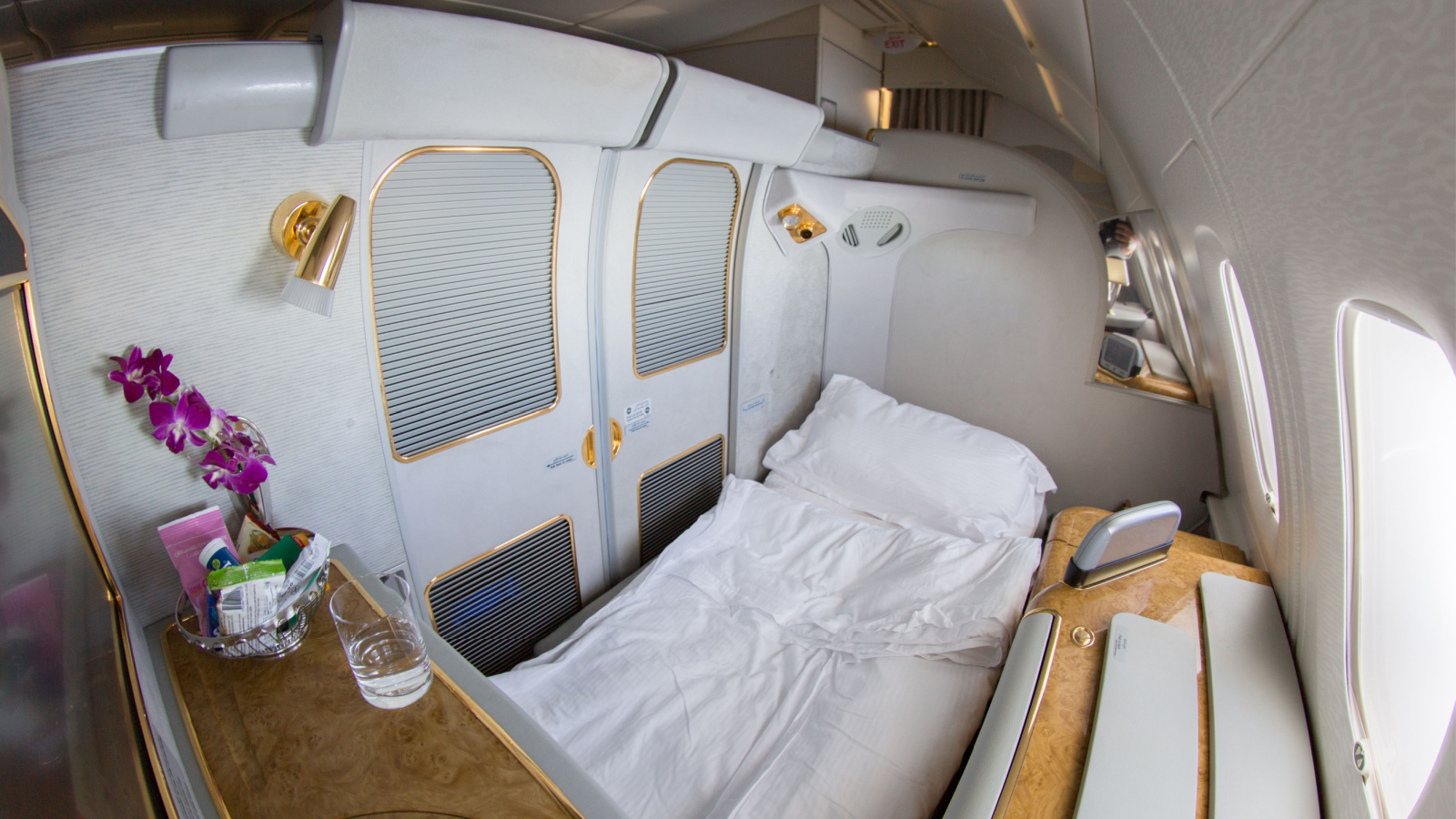 Emirates First Class Suites are some of the most extravagant and spacious seats in the sky. Each suite is enclosed and private, with a fully lie-flat bed, a personal minibar, and a 32-inch TV. Passengers also receive a dedicated personal assistant and a gourmet dining setup. Emirates First Class Suites are available on select long-haul flights, including flights to the United States, Canada, Asia, and Africa.
Singapore Airlines – Suites Class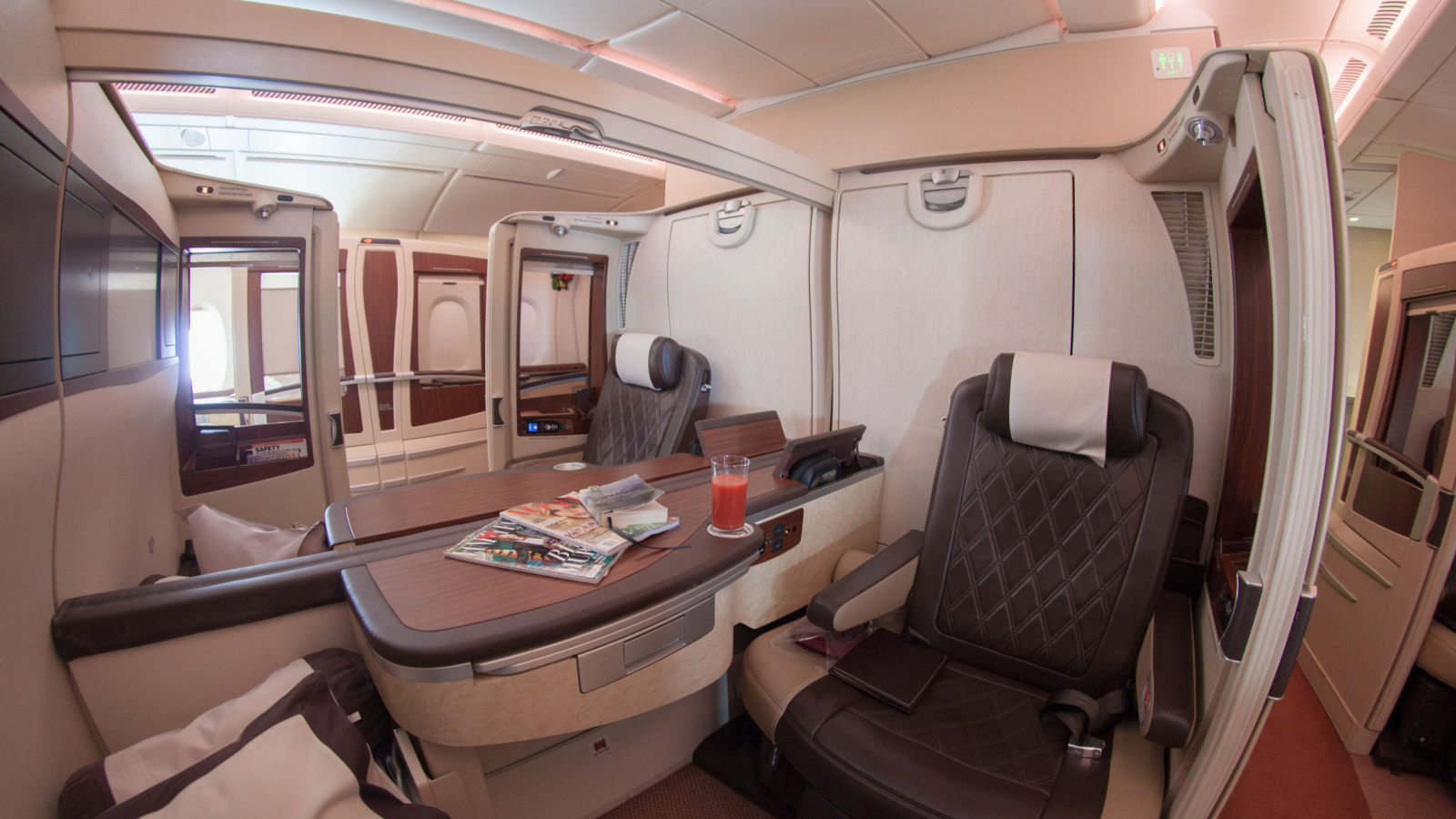 Singapore Airlines' Suites Class provides individual cabins featuring a double bed, plush leather seating, and a grand amenity kit. Passengers enjoy an unparalleled level of comfort and service, including fine dining curated by renowned chefs.
Qatar Airways – QSuite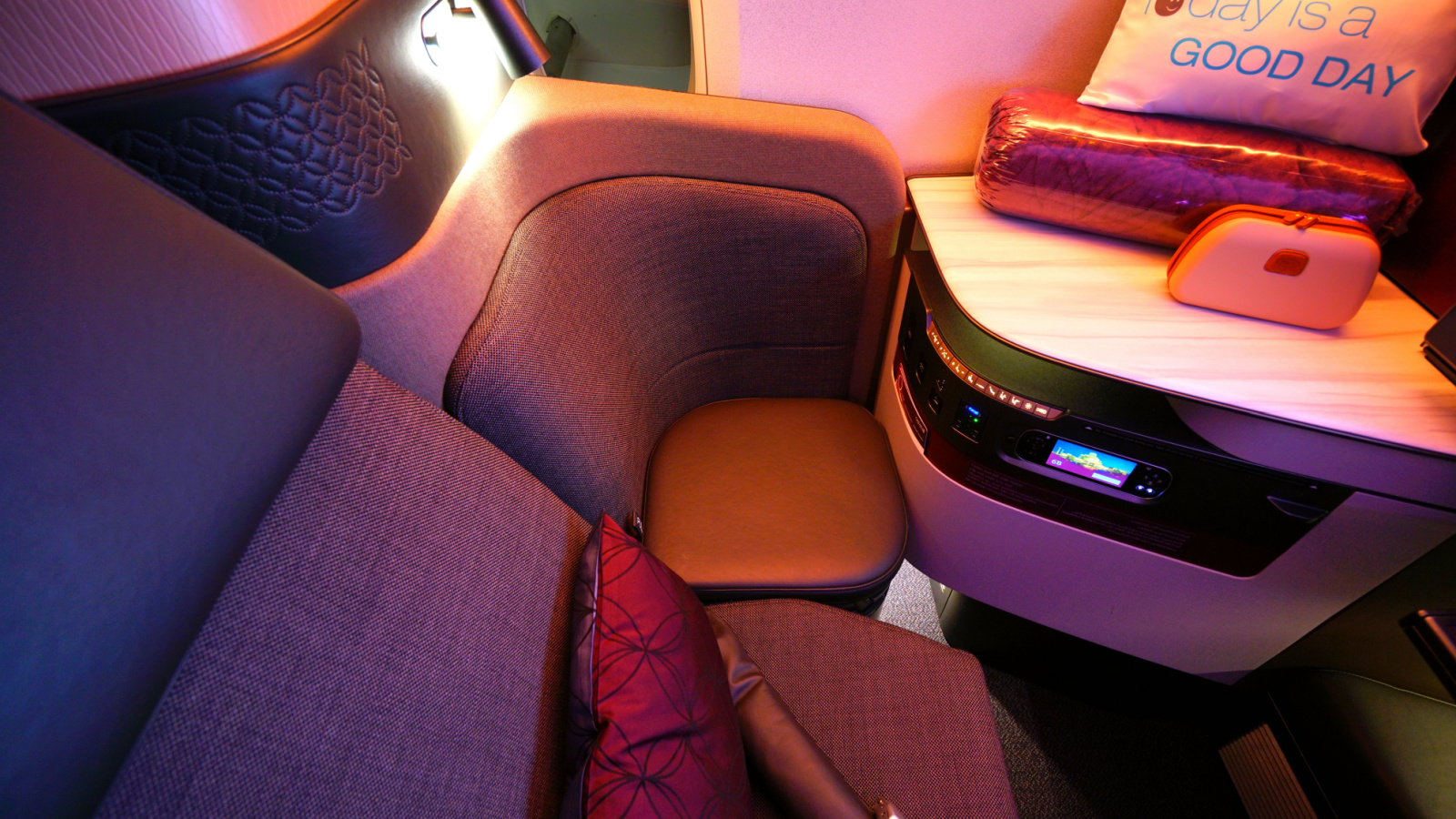 Qatar Airways QSuite offers a flexible cabin configuration, enabling passengers to create a private suite for group travel. From fully reclining seats to epicurean dining, this customizable arrangement ensures both comfort and opulence.
Cathay Pacific – First Class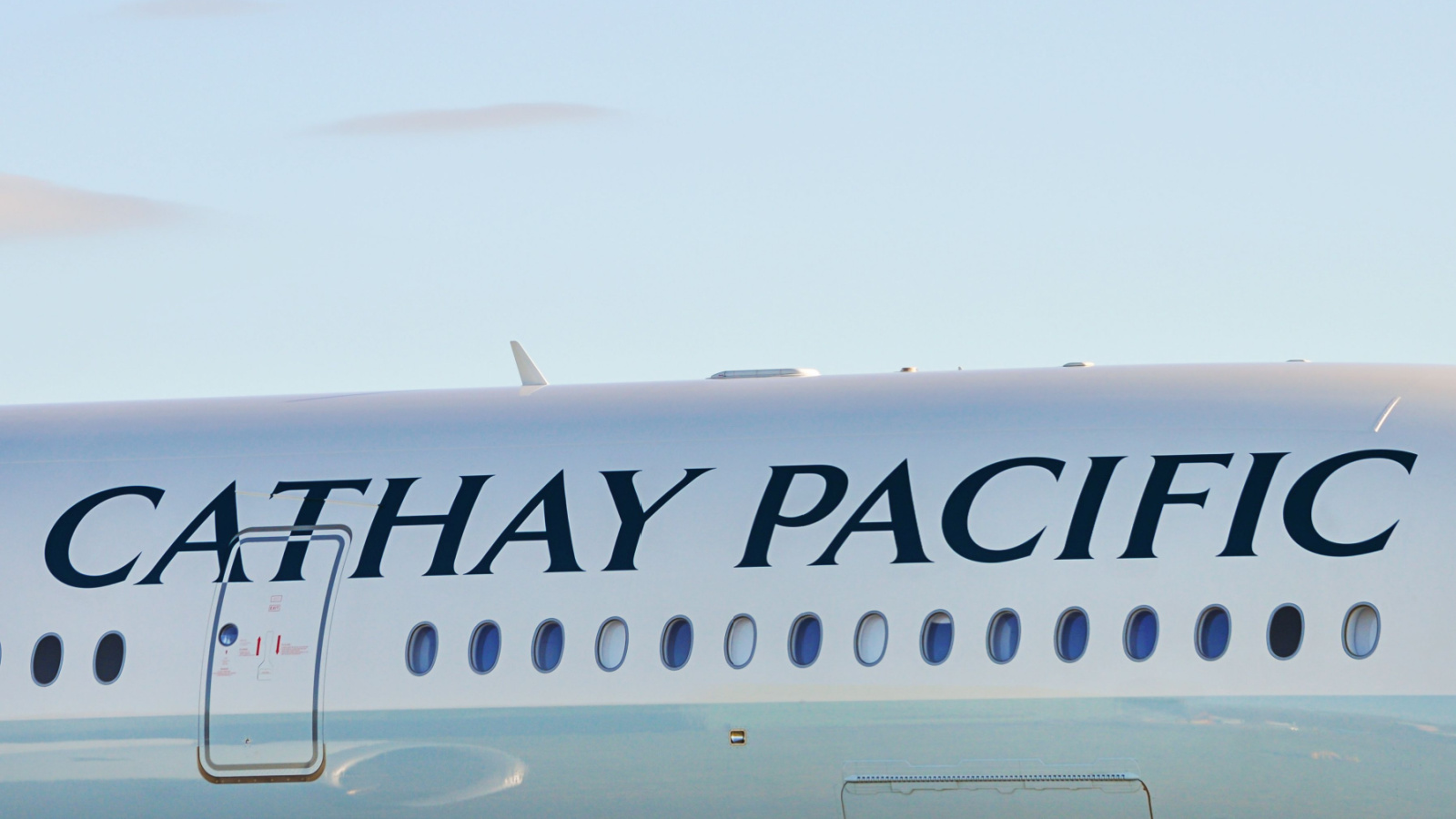 Cathay Pacific's First-Class cabins are designed for relaxation and indulgence. Passengers enjoy spacious seats that convert into flat beds, personalized dining menus, and attentive service that caters to their every whim.
Lufthansa – First Class
Lufthansa First Class is one of the most splendid and exclusive travel adventures in the world. Passengers in Lufthansa First Class are served a grand delicious meal with fine wines and champagne. It also offers access to a dedicated lounge with spa facilities. Personalized service and elegant cabin design contribute to an elevated flying experience.
ANA – The Suite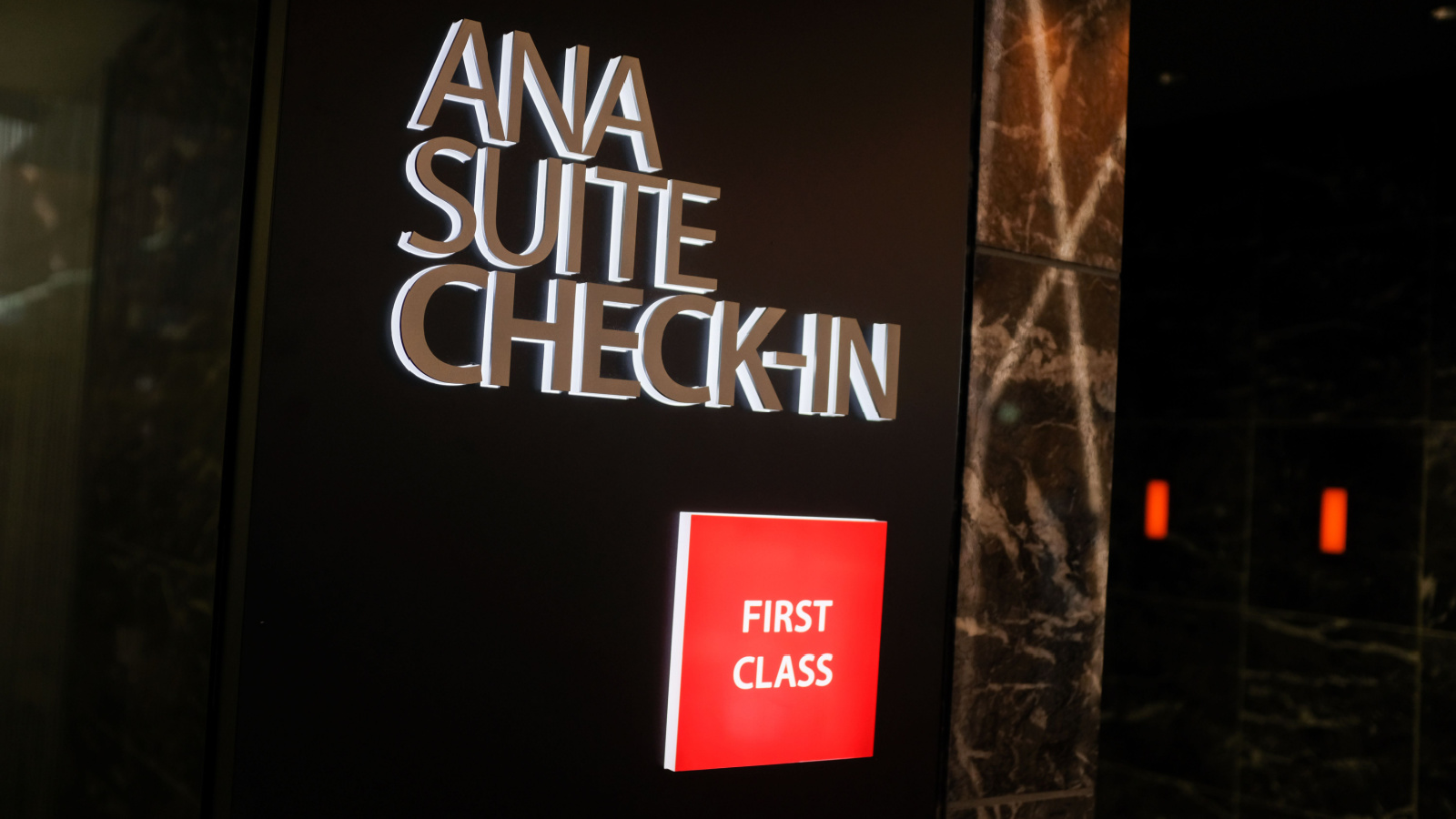 All Nippon Airways' (ANA) "The Suite" provides private suites with sliding doors, fully flat beds, and an impressive array of amenities. Passengers can enjoy fine dining from a menu curated by Michelin-starred chefs.
Swiss International Airlines – First Class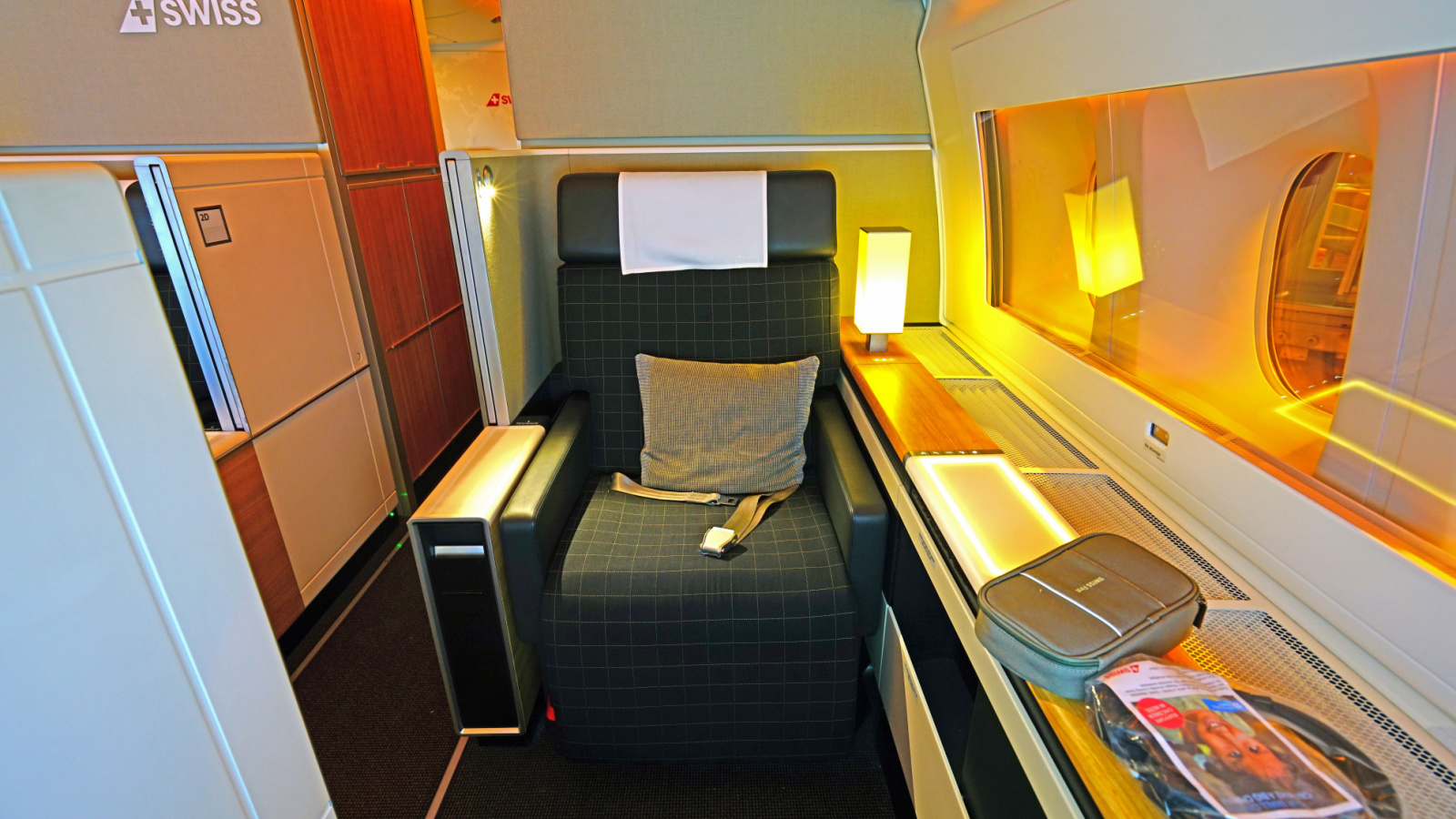 Swiss International AirLines' First Class cabins feature spacious seats that convert into beds, exclusive lounges, and fine dining options. Passengers can unwind with personalized service and lavish amenities.
Air France – La Première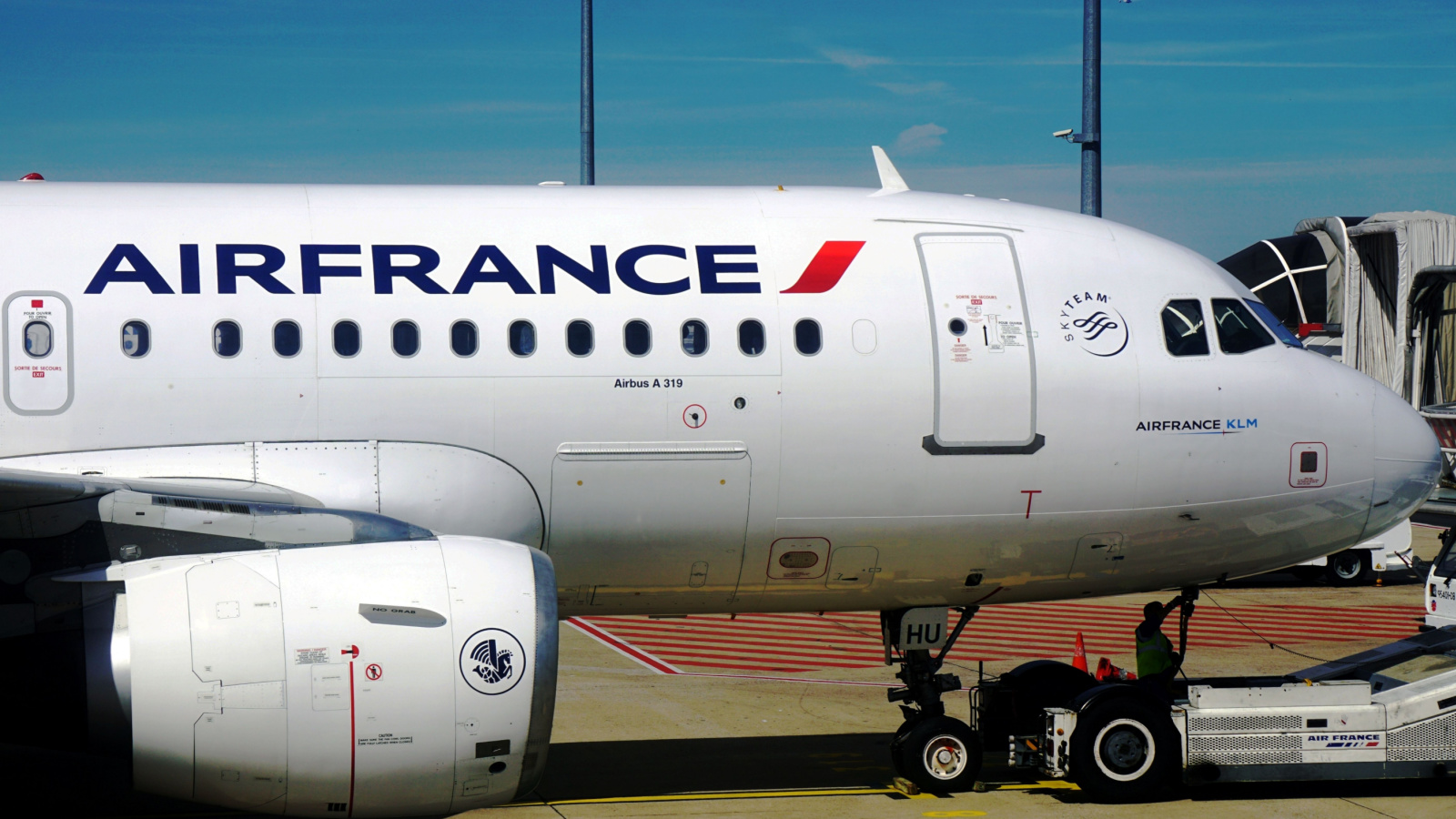 Air France's La Première cabins offer privacy, spacious seats, and elegant design. The experience is elevated by gourmet cuisine, premium champagne, and attentive service that mirrors the sophistication of the airline.
Japan Airlines – First Class Suite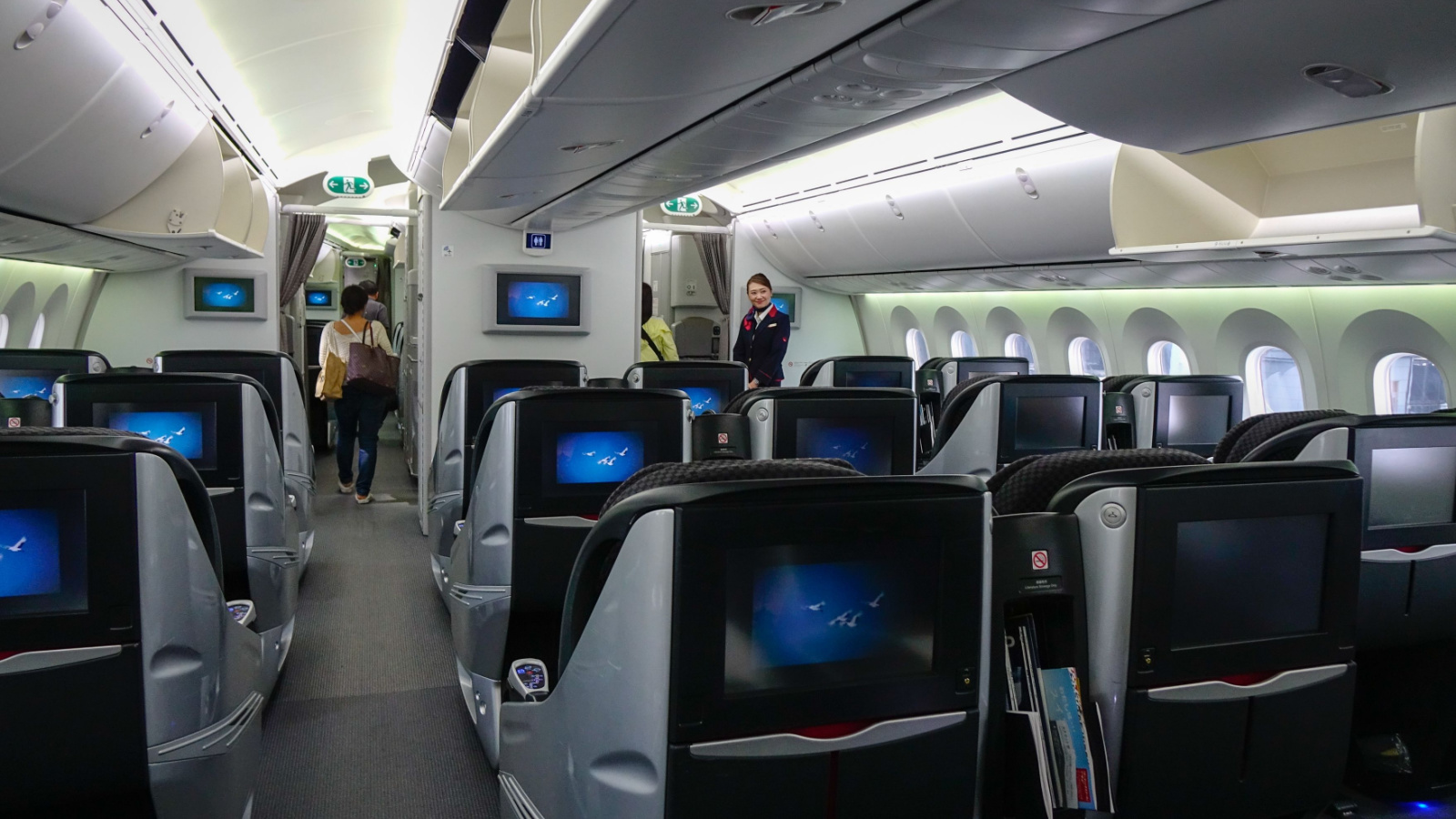 Japan Airlines' First Class Suite offers private, fully enclosed suites with ample space for relaxation. Passengers can enjoy sumptuous meals and top-notch service, making their journey as memorable as their destination.
7 Puerto Vallarta Travel Tips For a Fun and Stressfree Holiday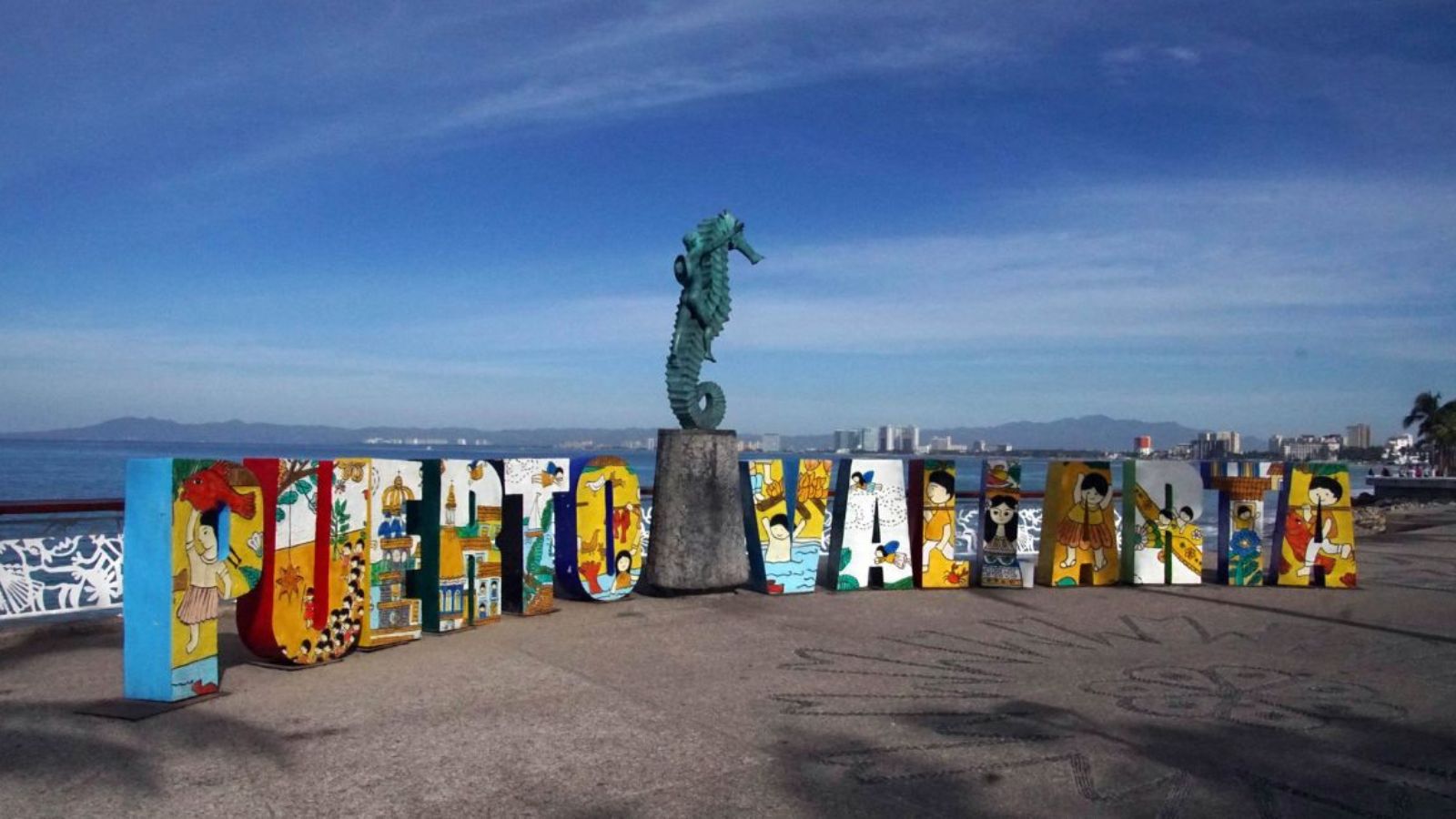 Is PV safe? When is the best time to go? What kind of fun things can I do there? This article answers those questions and many more. If you're heading to Puerto Vallarta, you'll find lots of helpful tips here.
10 Most Affordable Places to Retire in 2023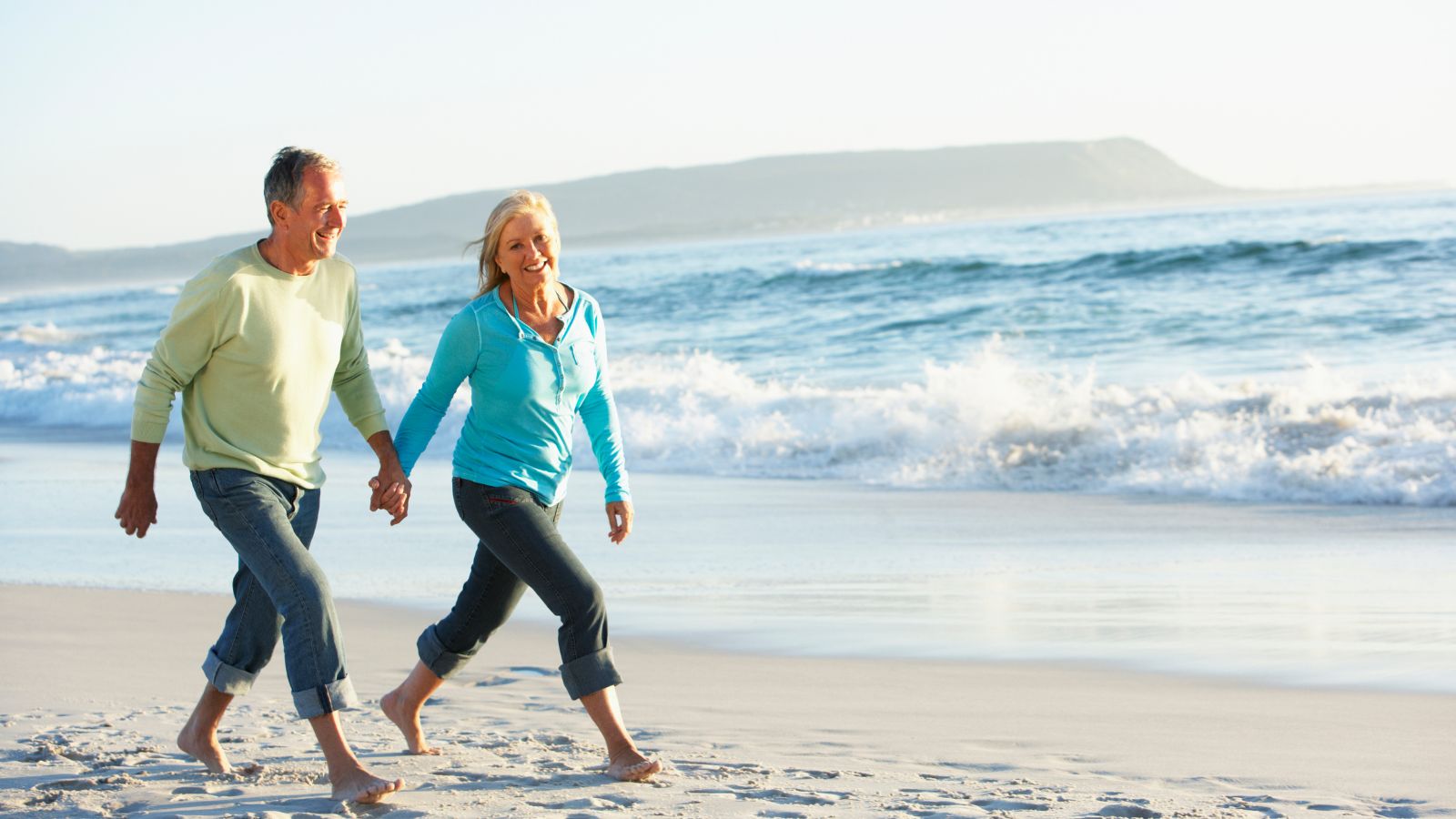 If you've been thinking about packing up and enjoying your retirement in another country, this article will help. Here are the 10 most affordable countries to retire to in 2023.
10 Ways to Get Paid to Travel the World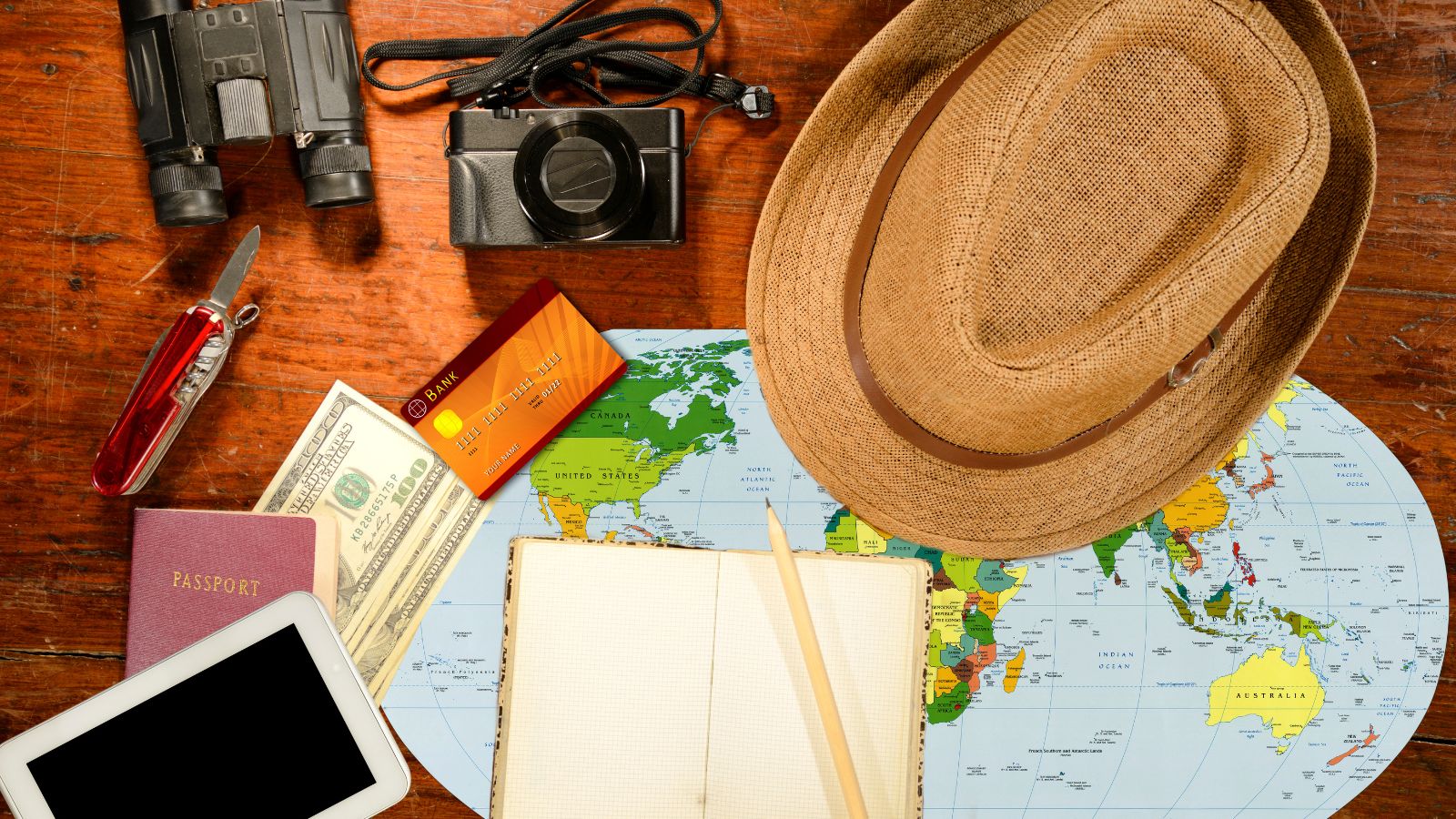 Retired but still want to make some money on the side and travel? This one is for you. Here are 10 brilliant and easy ways to travel the world and get paid to do it!
35 Travel Journal Ideas and Prompts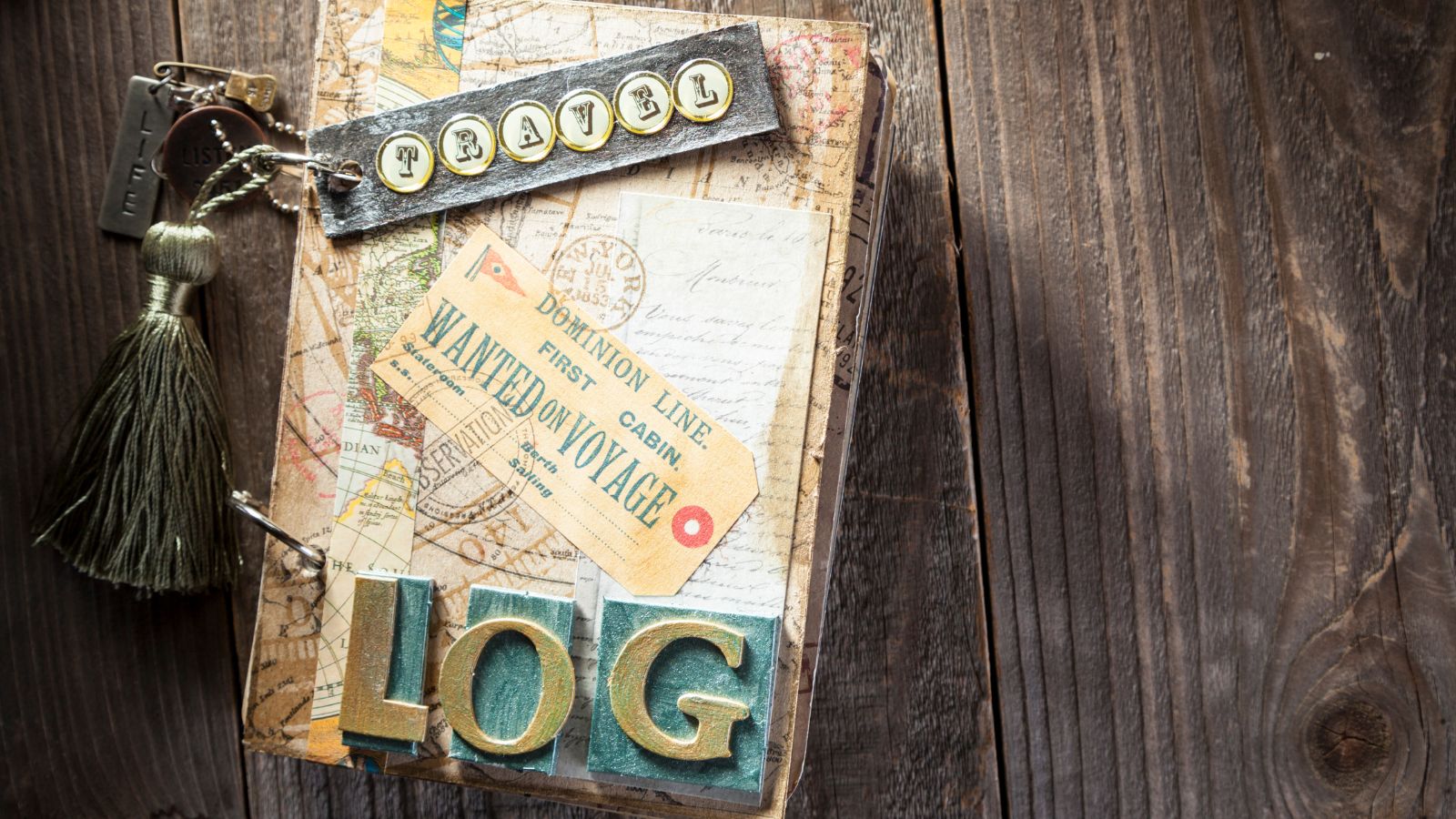 What better way to keep track of your traveling, your bucket list trips, and so much more than to make sure you have a travel journal on hand? Here are 35 travel journal ideas and prompts to keepsake your adventures.