13 Reasons Why Older Men Prefer Dating Younger Women
The topic of older men dating younger women has always piqued interest and curiosity in many of us. It's important to recognize that relationships with significant age differences are diverse and personal. In this article, we'll dive into 13 reasons why some older men choose to date younger women.
Energy and Vitality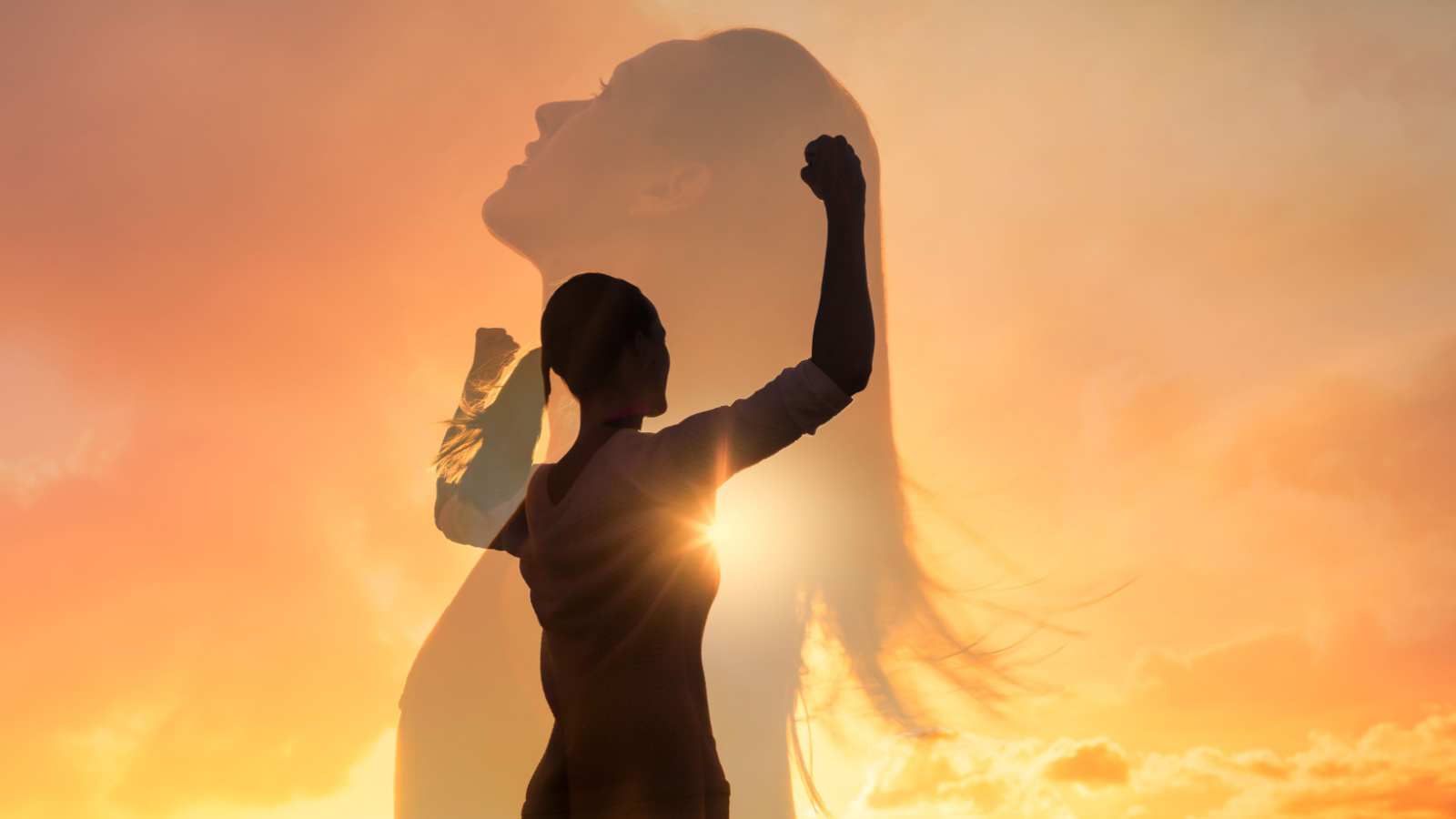 One significant reason older men may be drawn to younger women is the youthful energy and vitality they bring into the relationship. Younger partners often radiate enthusiasm and liveliness, which can be invigorating.
Shared Interests
Age can influence our interests and hobbies. Younger women may share similar pastimes, trends, and cultural references, making it easier for older men to connect and enjoy each other's company.
Fresh Perspectives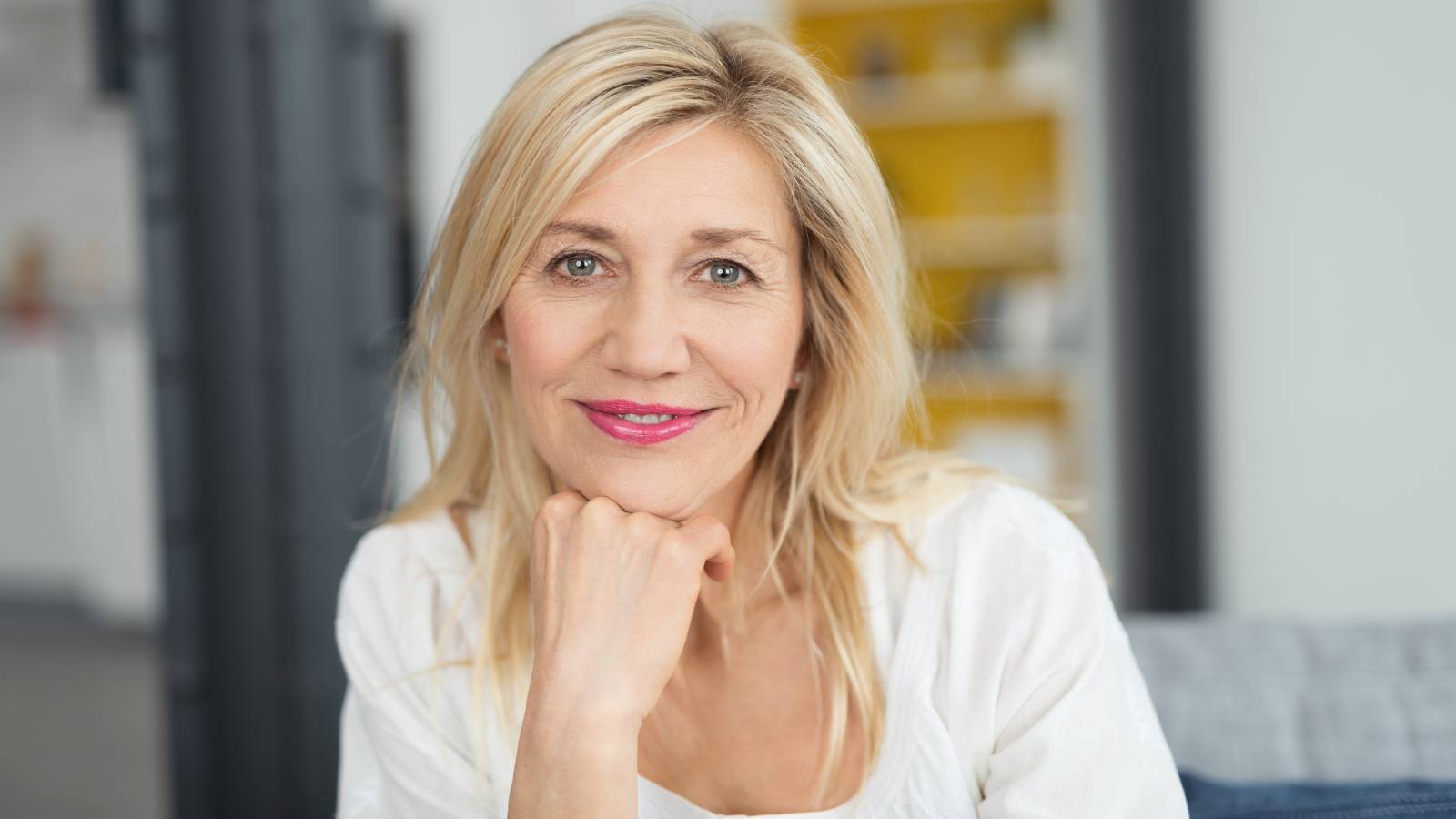 Dating across generational lines offers fresh perspectives and outlooks on life, providing intellectual stimulation and personal growth opportunities.
Motivation for Health
A younger partner can motivate older men to stay active and take better care of their health. The desire to keep up with a youthful partner can be a strong incentive for maintaining fitness and a youthful mindset.
Compatibility
Although age isn't the only factor that determines if two people are a good match, older men may discover that younger women often share similar values, lifestyles, and life goals with them.
Reduced Baggage
Younger partners often have less emotional baggage, past relationships, or unresolved issues, which can lead to a smoother, drama-free relationship.
Adventure and Spontaneity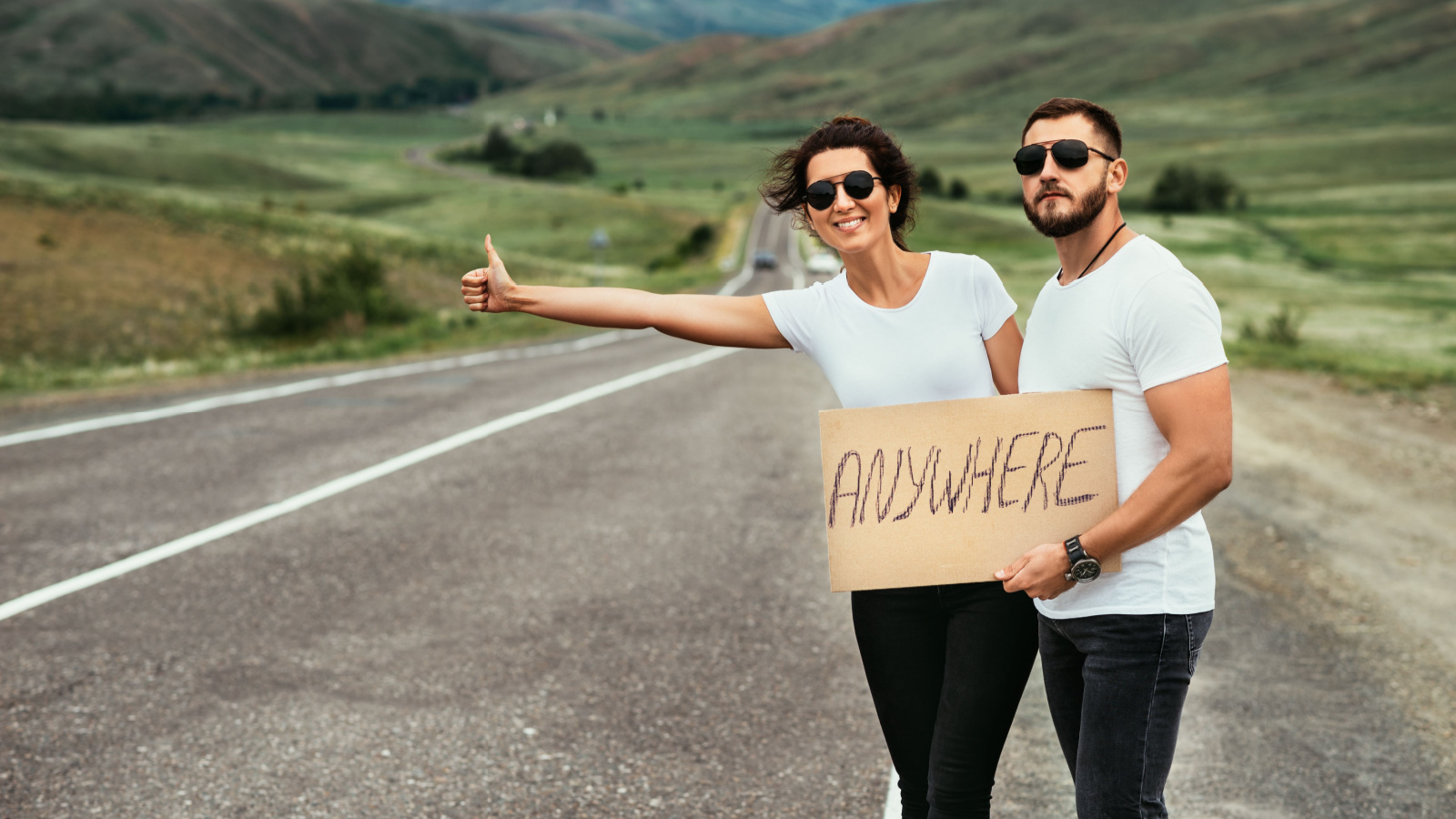 Youth often brings a sense of adventure and spontaneity that can be refreshing for older men and lead to exciting experiences and personal growth.
Emotional Support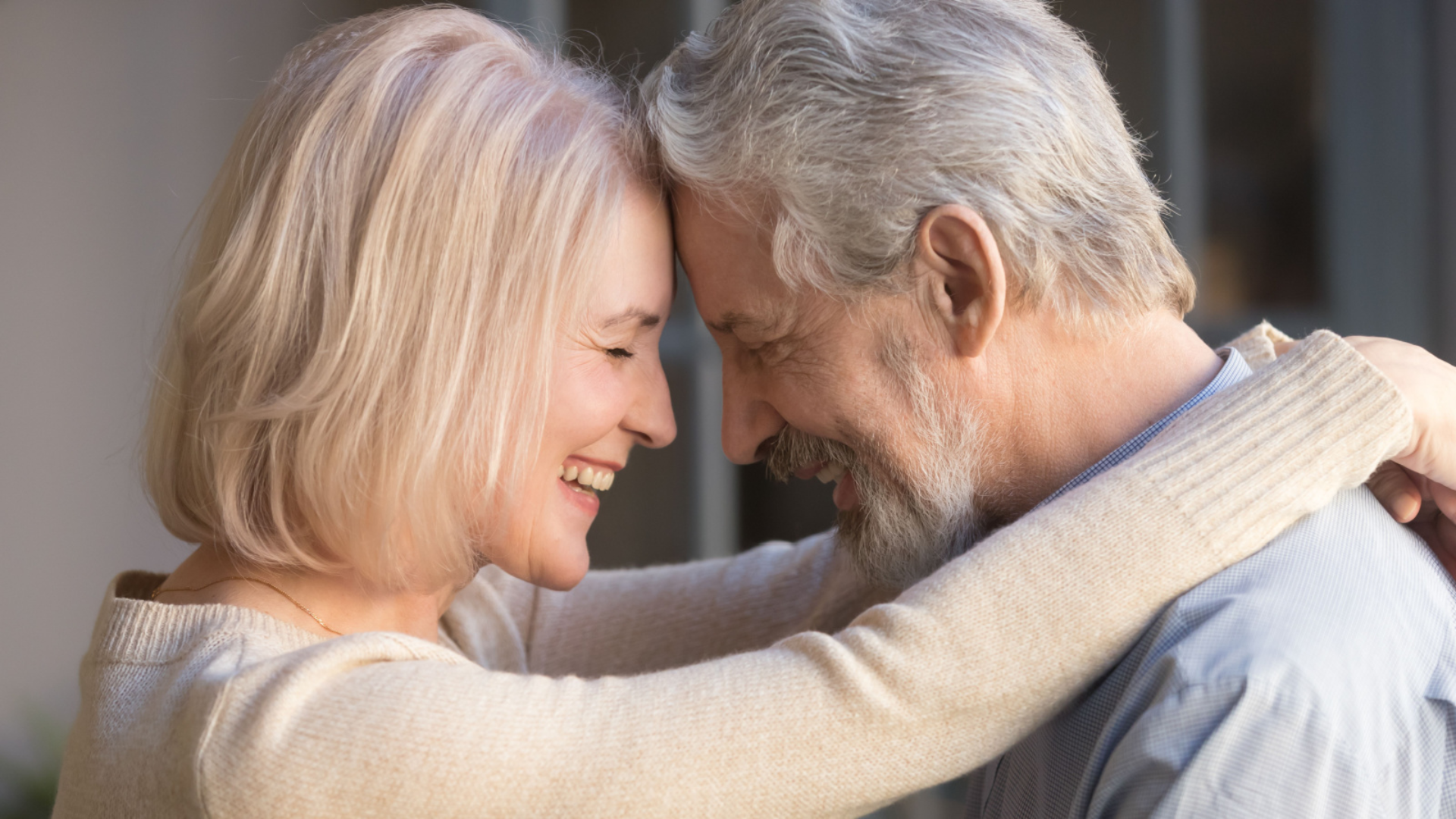 Though nurturing qualities are found in all age groups, older men may appreciate the emotional support and affection younger women can offer.
Mutual Learning
Age-gap relationships foster an exchange of knowledge and experiences. Older men can share their wisdom, while younger women introduce contemporary perspectives and trends.
A Rejuvenated Social Life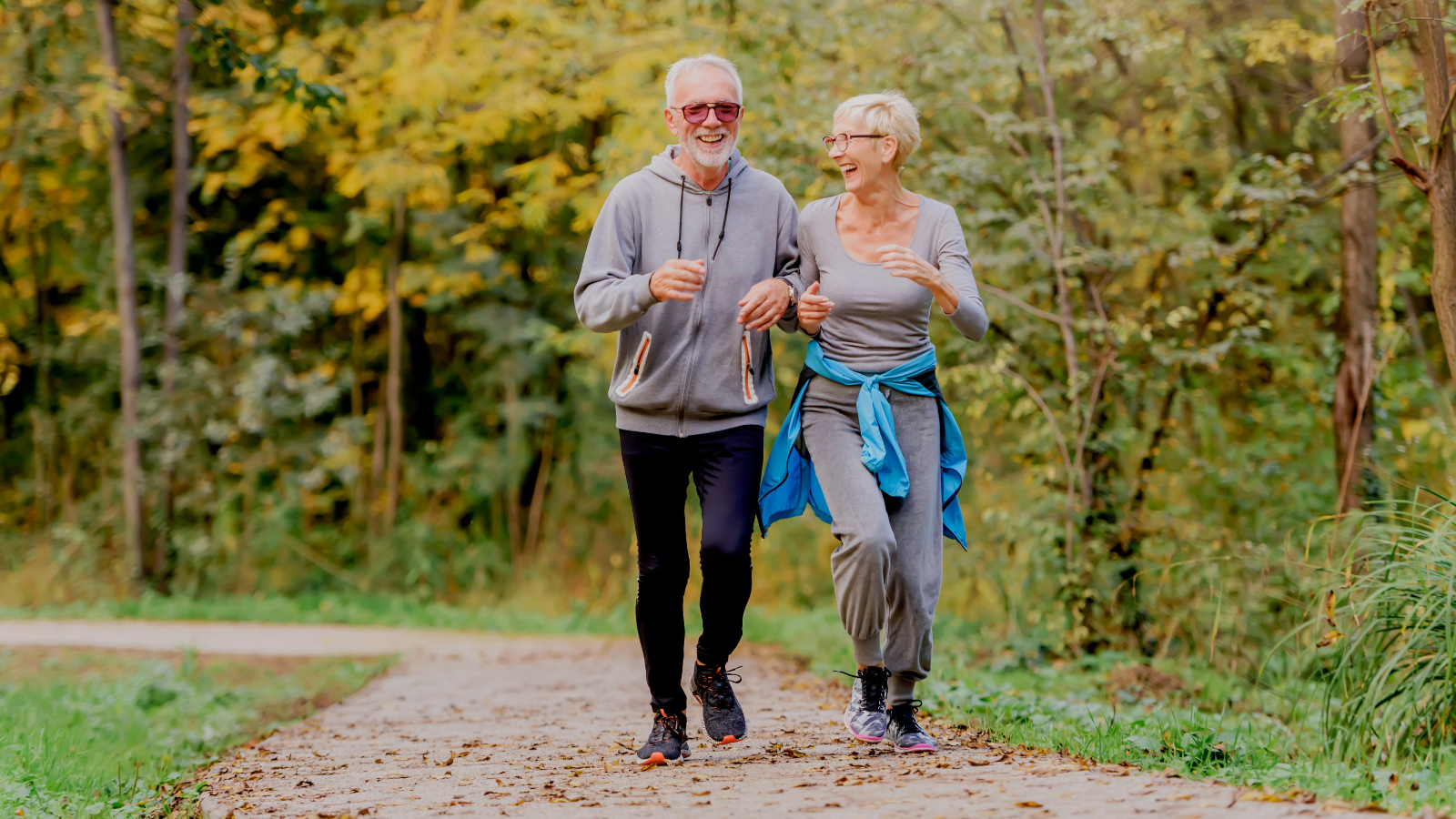 Dating a younger woman often results in a more active social life, including mingling with her friends and exploring new events and activities that the older partner may not have considered otherwise.
Boost in Self-Esteem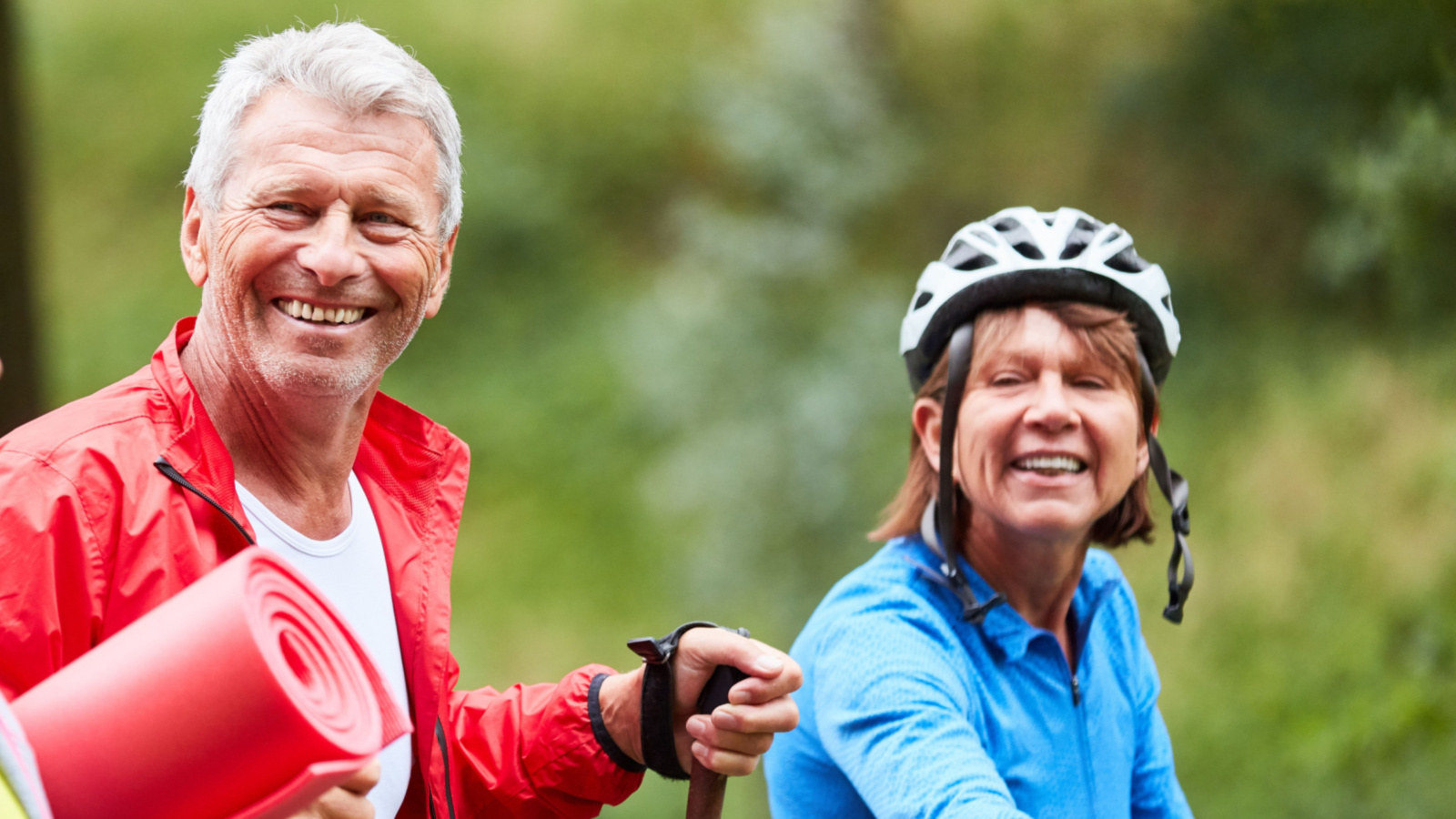 For some older men, dating a younger woman can boost their self-esteem, making them feel more attractive and desirable.
The Prospect of Family
If older men want to start or expand their family, dating a younger woman may provide an opportunity to fulfill this goal, provided both partners share the same family aspirations.
Unconditional Love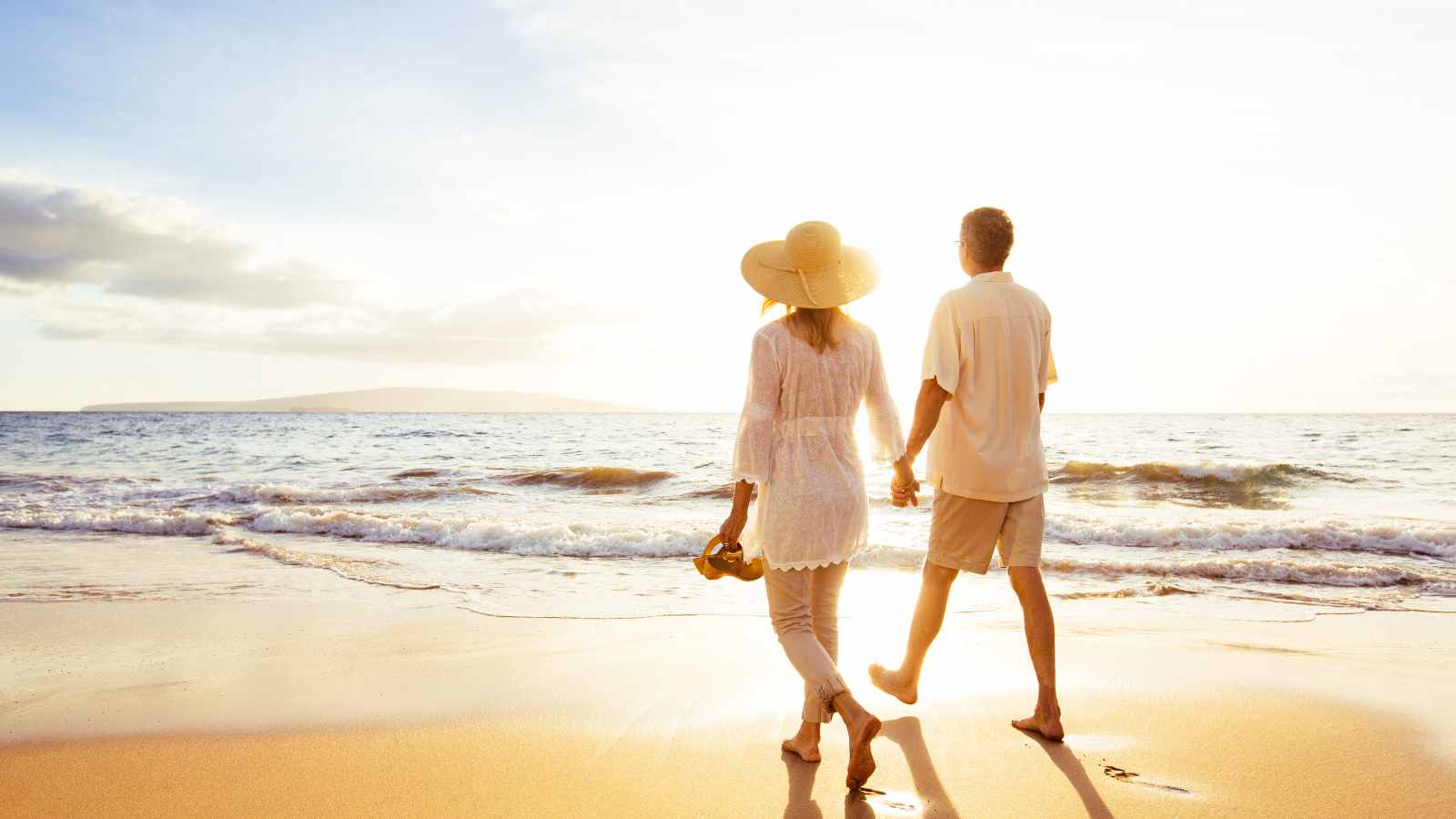 Ultimately, age should not define the depth of love and connection in a relationship. Older men may find love, companionship, and happiness with younger women who love them unconditionally.
Conclusion
Remember, age-gap relationships come in all shapes and sizes. The reasons for older men dating younger women are diverse, and these relationships can be fulfilling and successful when built on mutual respect, trust, and shared values.
Like any relationship, open communication, understanding, and emotional compatibility are the keys to a healthy and enduring connection. Love knows no age boundaries, and it's the quality of the relationship that truly matters.
How to Fully Embrace Life After 50
Many women and men are afraid that life after 50 all goes downhill, but does it really? Are you living your life to the fullest?
3 Profound Thoughts to Help Turn a Bad Day Around
Next time you're having a bad day, try thinking of any of these three profound thoughts to turn your bad day around and turn the frown upside down.
10 Awesome Morning Affirmations to Boost Your Confidence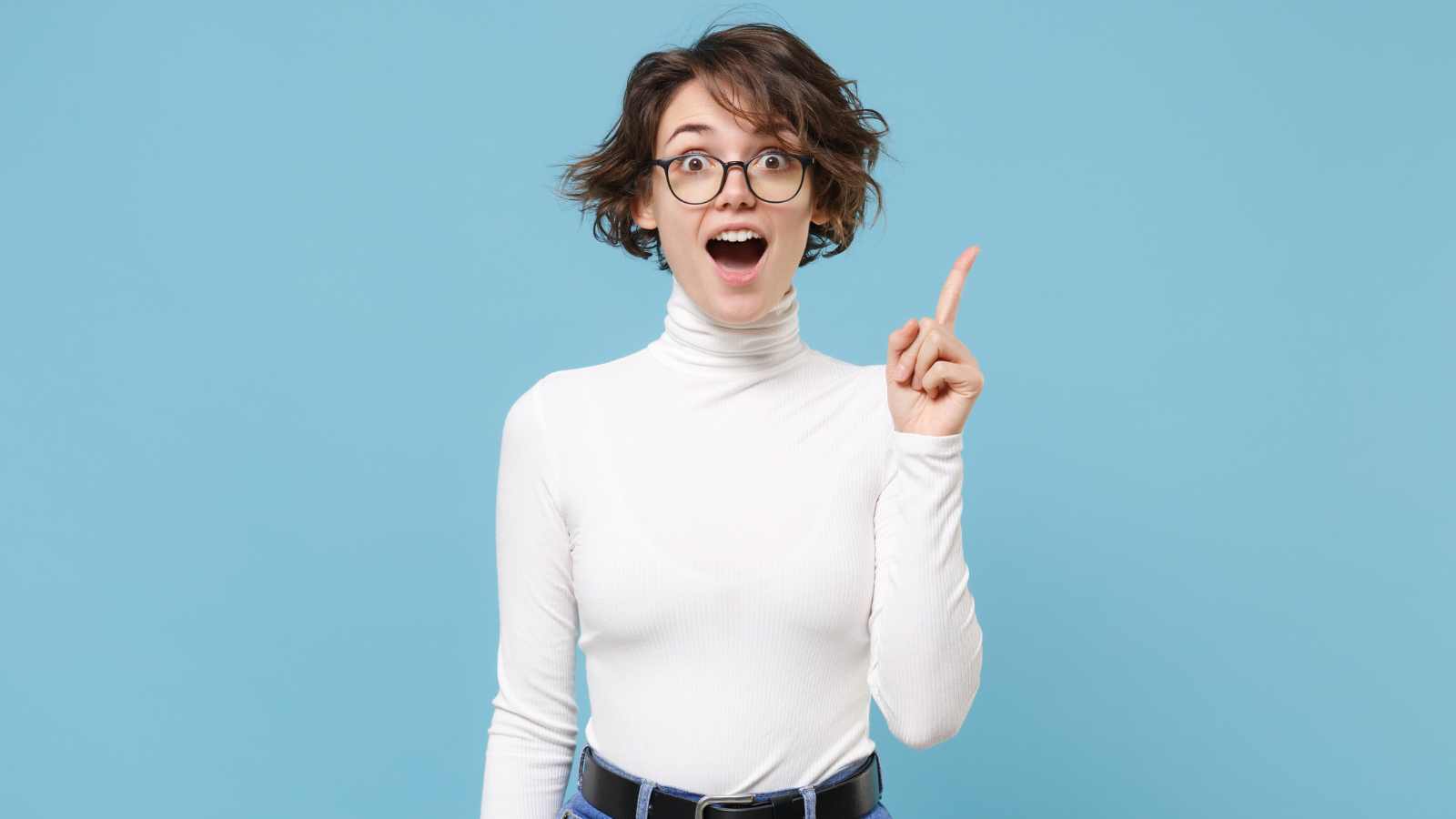 These awesome morning affirmations will help you start your day right. If you feel a wee bit cranky when you wake up, say these!!
8 Ways to Get Out of Your Comfort Zone and Do Epic Stuff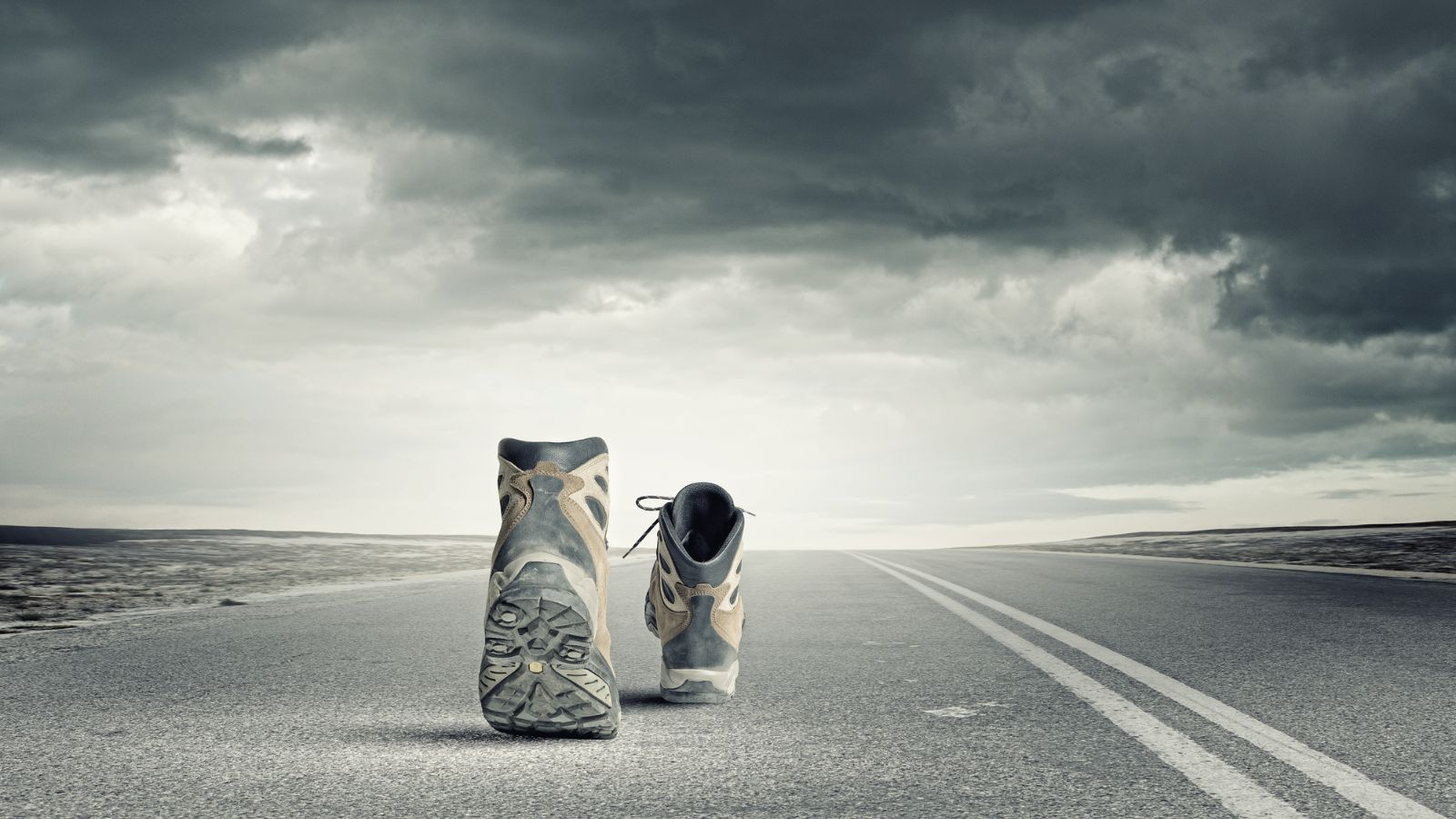 So many of us still live in mediocrity for fear of failing. This isn't how to live. This is just existing. Here are 8 ways to get out of your comfort zone and live the life you want!
80 Things I Love About Myself: A Self-love Checklist For Women
When was the last time you sat down and wrote out a self-love checklist? It's important to remind yourself of all the wonderful things about you.