Relationship Going Downhill? Here are 13 Signs You're the Problem
Have you ever stopped to wonder if you might be the cause of the problems in your relationship? It's easy to point out and blame others, but self-reflection is the absolute key. Take a moment to consider your own actions and behaviors. Sometimes, the most significant changes begin by looking within.
Defensiveness
Do you ever get upset and refuse to listen when someone disagrees with you or says something negative about you? If so, you could be prone to being slightly defensive. This behavior makes it difficult for you to talk, and not many people enjoy this type of conversation. Without good communication, it will be incredibly difficult to work through issues and reach solutions that will make both people happy.
Constant Criticism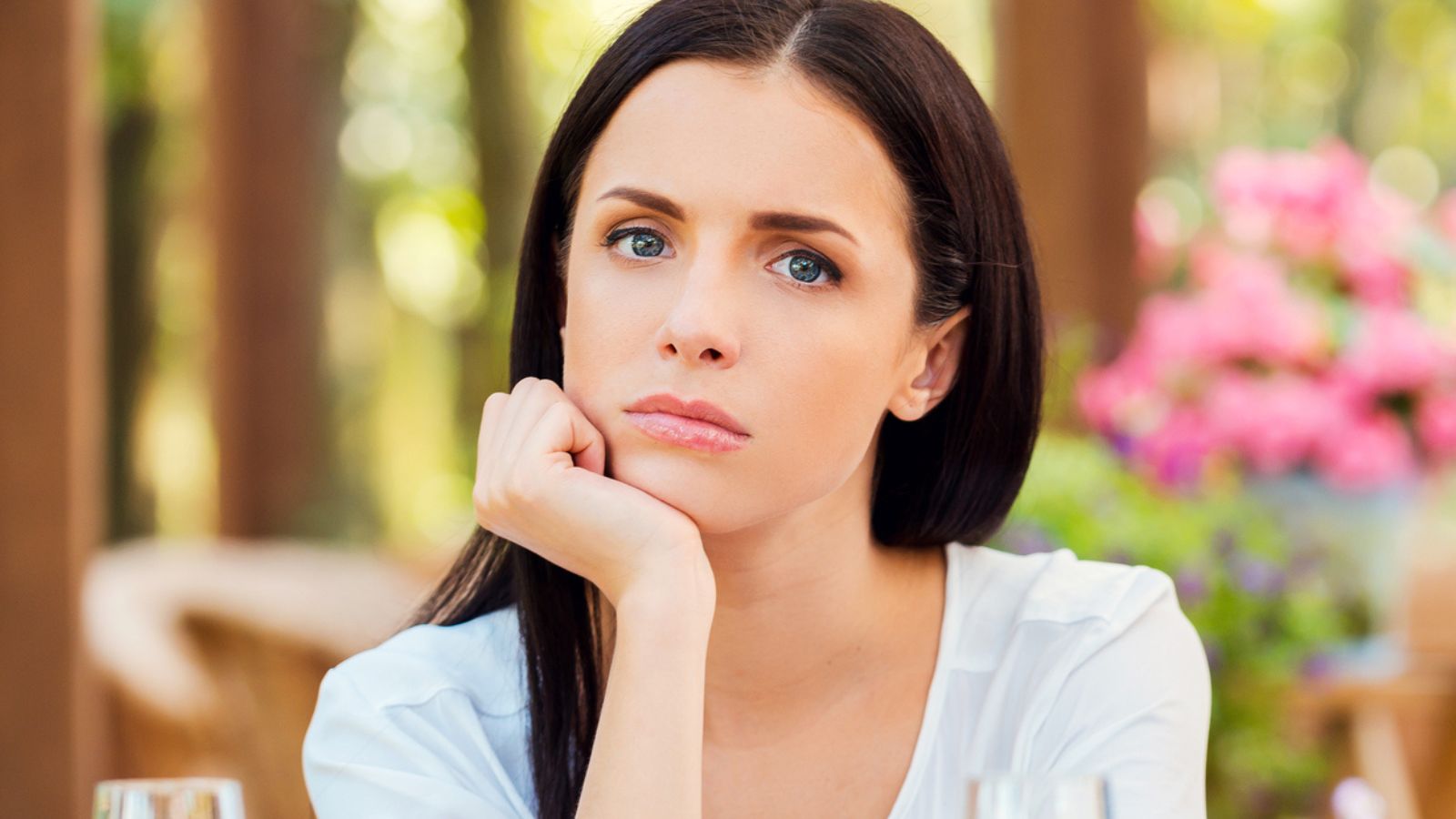 There aren't many things worse than having your partner constantly judging you, finding flaws and faults with you, and putting you down. You are supposed to be the one building your partner up, not breaking them down! This kind of treatment creates a toxic environment, undermines a person, and breaks down the emotional connection within the relationship.
Lack of Empathy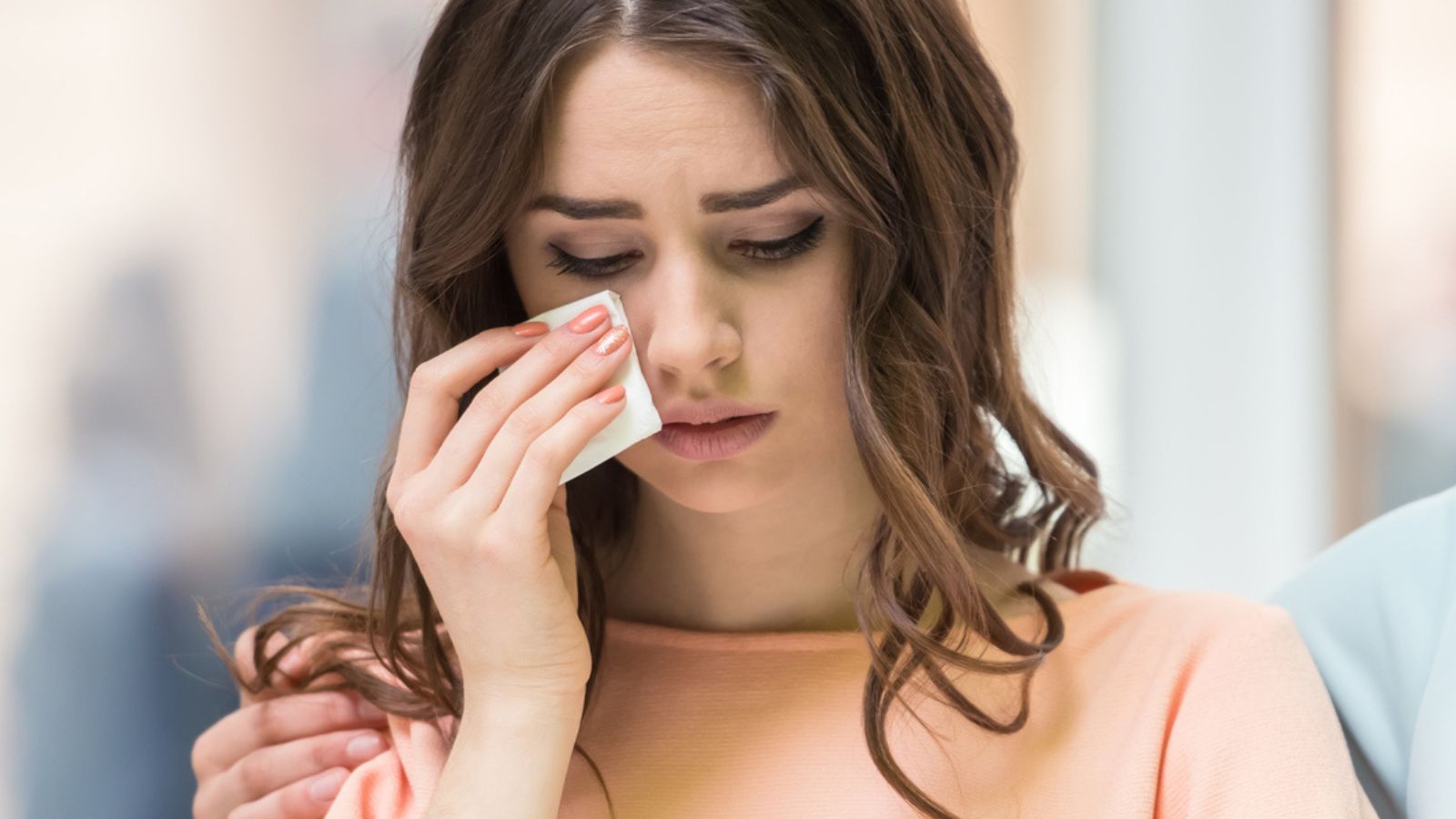 Failing to understand and validate your partner's emotions and experiences can make them feel unheard and unimportant. It creates a complete disconnect, as empathy is essential for building a strong emotional connection and supporting each other.
Difficulty in Admitting Mistakes
Having a hard time admitting your own mistakes can make it really tough on a relationship. It stops personal growth, makes it difficult to solve the problems at hand, and breaks down trust. Increasing your EQ levels can help you take responsibility for your actions and provide you with the willingness to learn from your mistakes.
Inability to Communicate Effectively
Poor communication skills, such as not actively listening, interrupting, or avoiding discussions, can be like having roadblocks that will make it very difficult to move forward in your relationship. It leads to misunderstandings, unresolved issues, and a lack of emotional connection between partners.
Controlling Behavior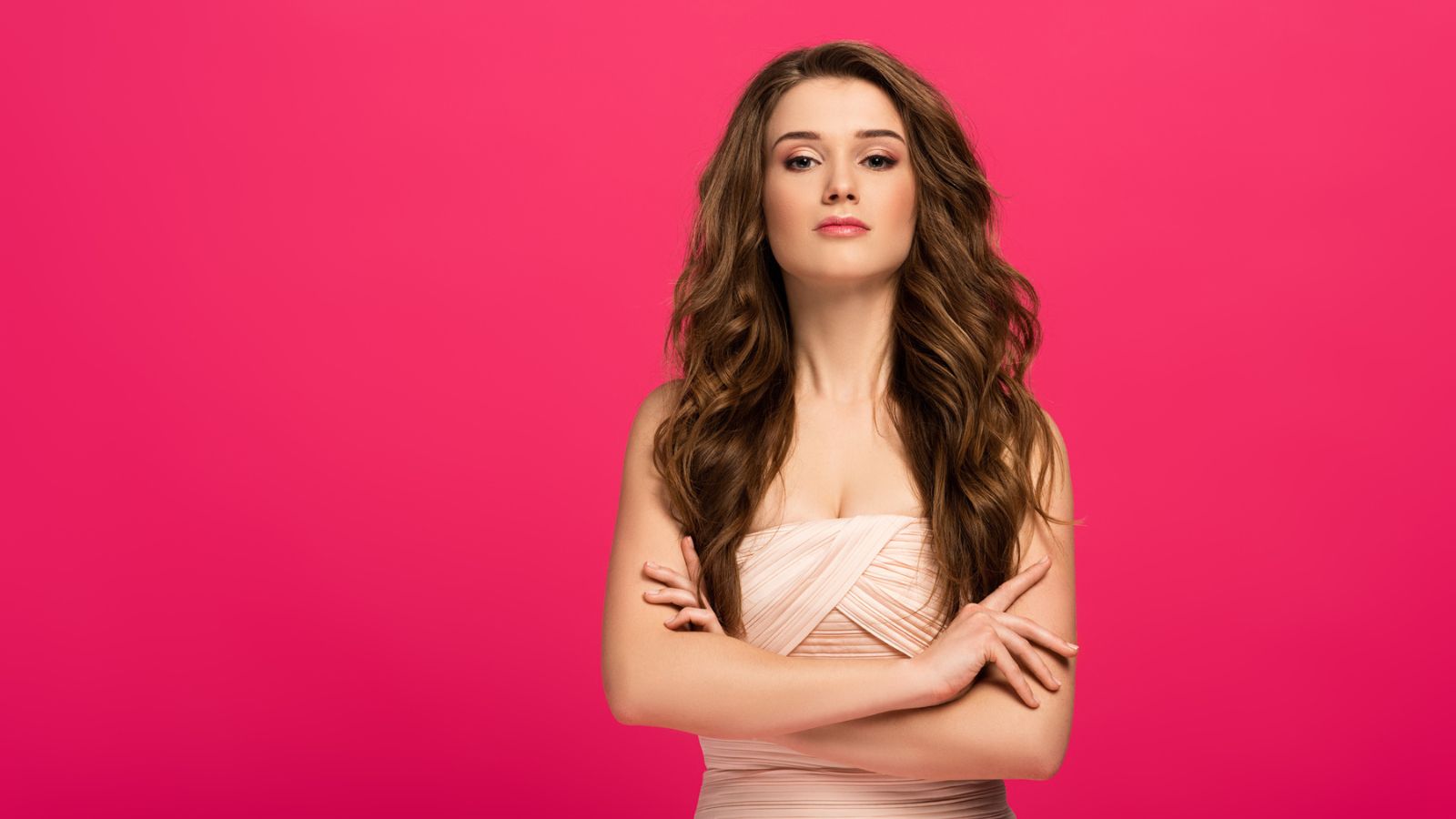 When you try and control someone, you're actually just removing their freedom and individuality. The more in control you need to be, the worse your relationship is going to be. It will absolutely cause resentment, and you could find yourself having many dinners alone.
Frequent Blame-Shifting
If you find yourself consistently shifting blame to others, it could be a sign that you have difficulty in taking responsibility for problems or for your own actions. This is an under-discussed form of verbal abuse and can absolutely destroy your relationship.
Disregard for Your Partner's Feelings
When we ignore our partner's feelings, we are unconsciously telling them that their input, decisions, or feelings are not important. If your partner is feeling invalid or their opinions and thoughts unimportant, they will start to pull away, and a rift will form between the two of you.
Unwillingness to Compromise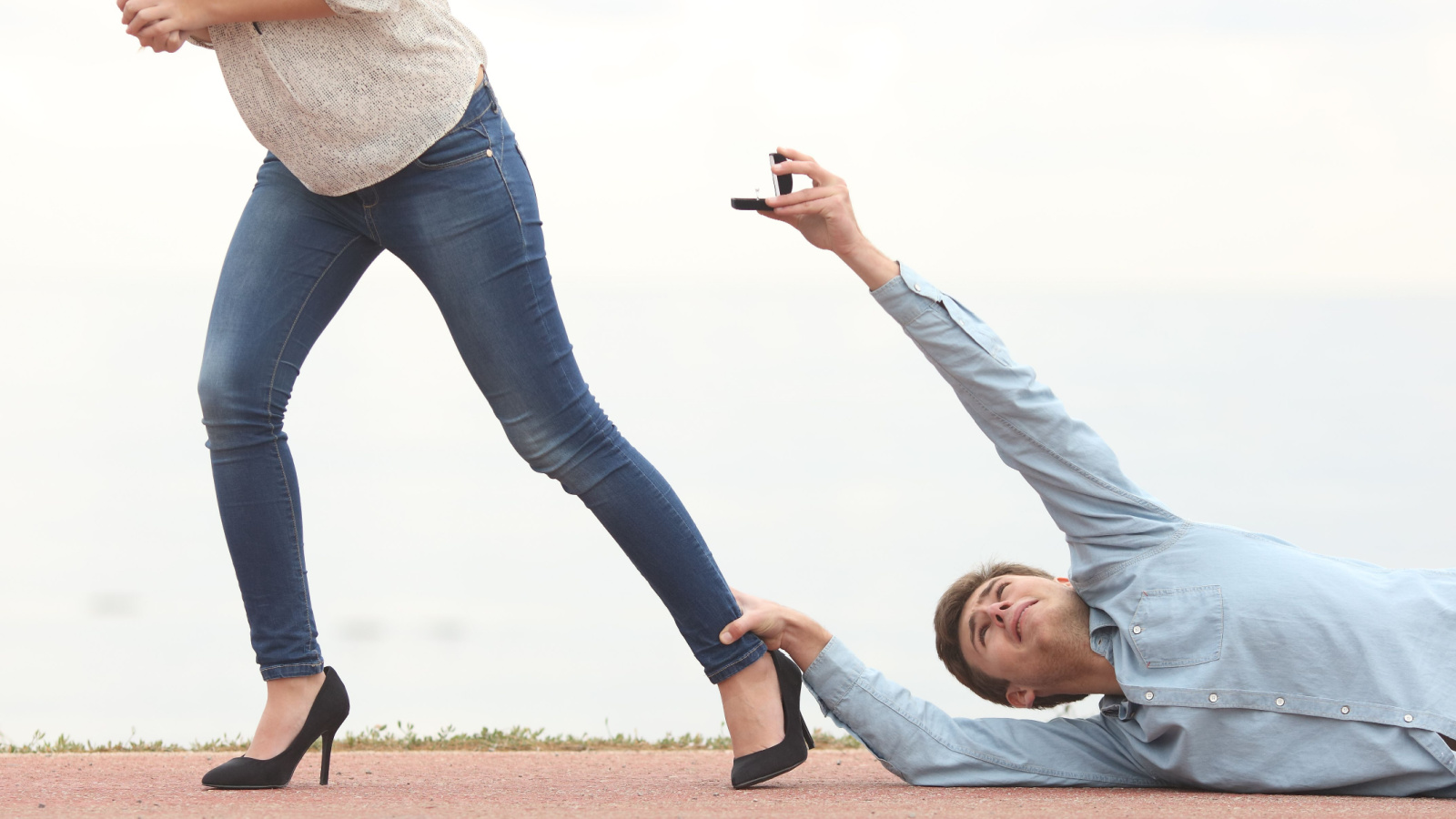 This goes hand-in-hand with having difficulty in owning mistakes. How can you begin to compromise if you can't comprehend that you could possibly be wrong? If you resist trying to work with your partner to find a middle ground, you will end up in many power struggles as well as unresolved conflicts.
Emotional Manipulation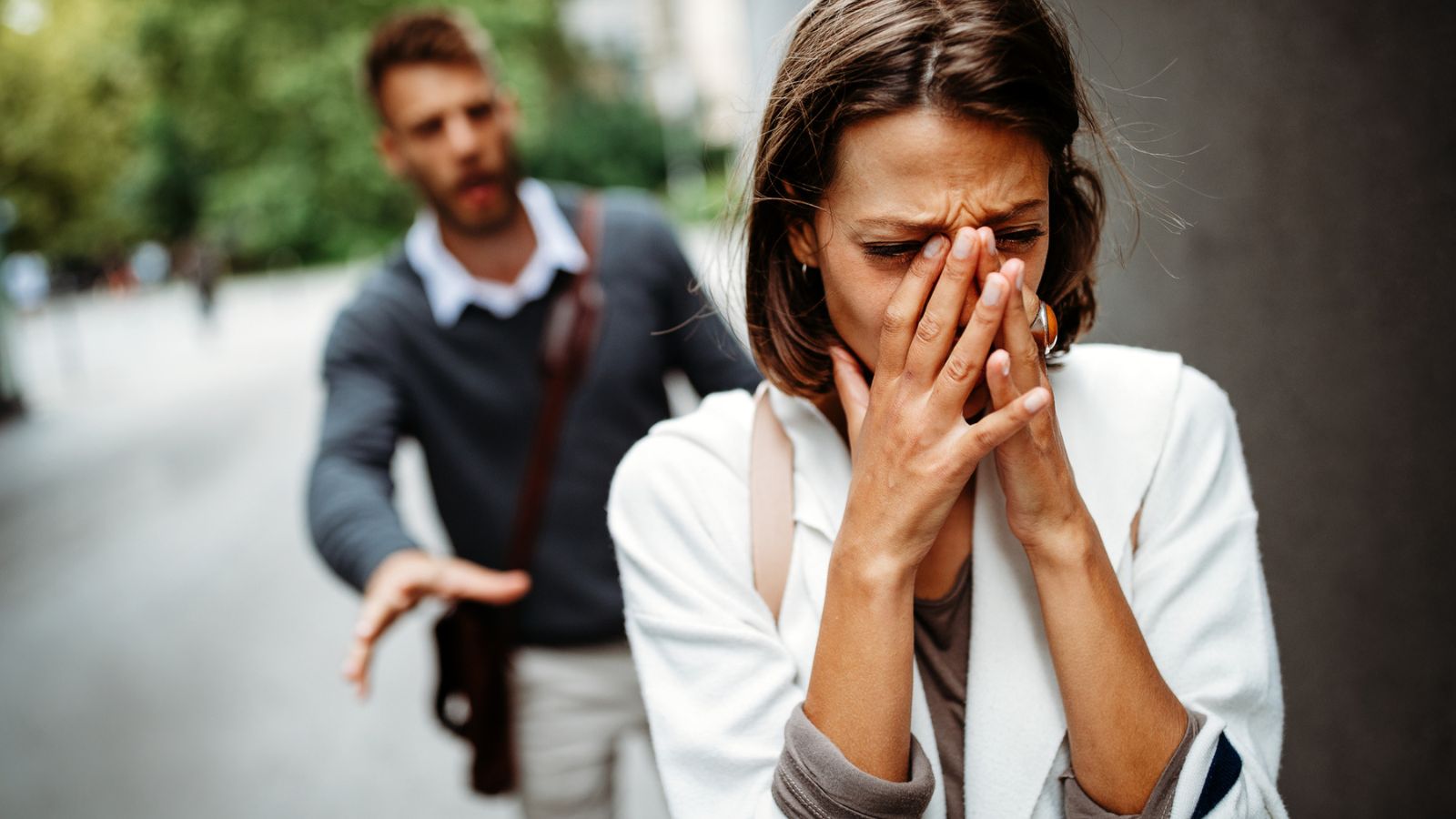 Do you use your partner's feelings to control them or get what you want? If so, you are very possibly guilty of this toxic behavior. Emotional manipulation includes tactics like guilt-tripping, playing mind games, or making them feel bad about themselves. This behavior damages the trust in your relationship, and your partner will start to pull away from you.
Refusal to Take Responsibility for Your Actions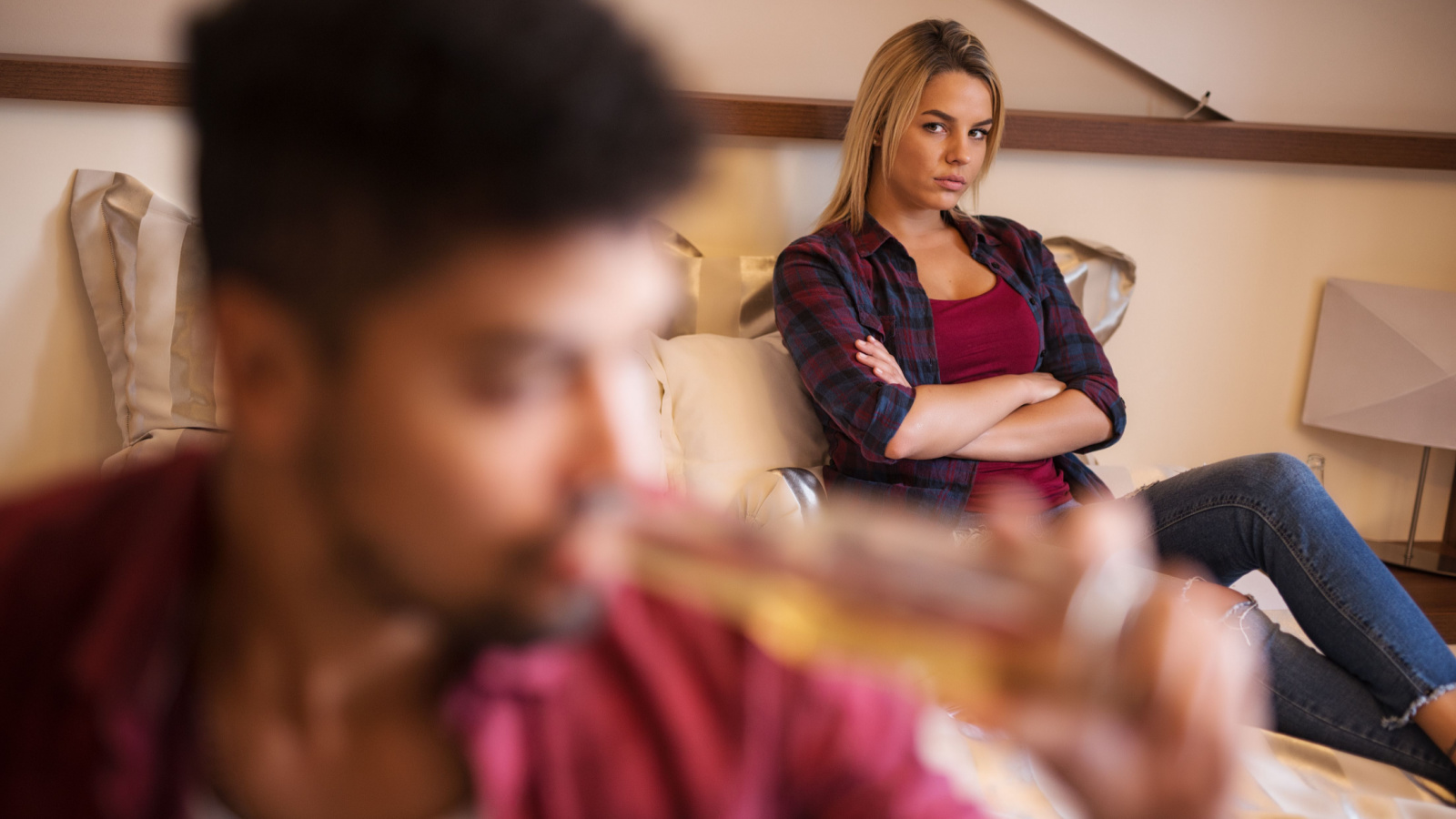 This is when you are not going to admit when you do something wrong or hurtful. And if you cannot take responsibility for your actions, it means you are very likely going to shift the blame to someone else instead of addressing the problems and taking ownership of what's going on.
Frequent Conflicts and Arguments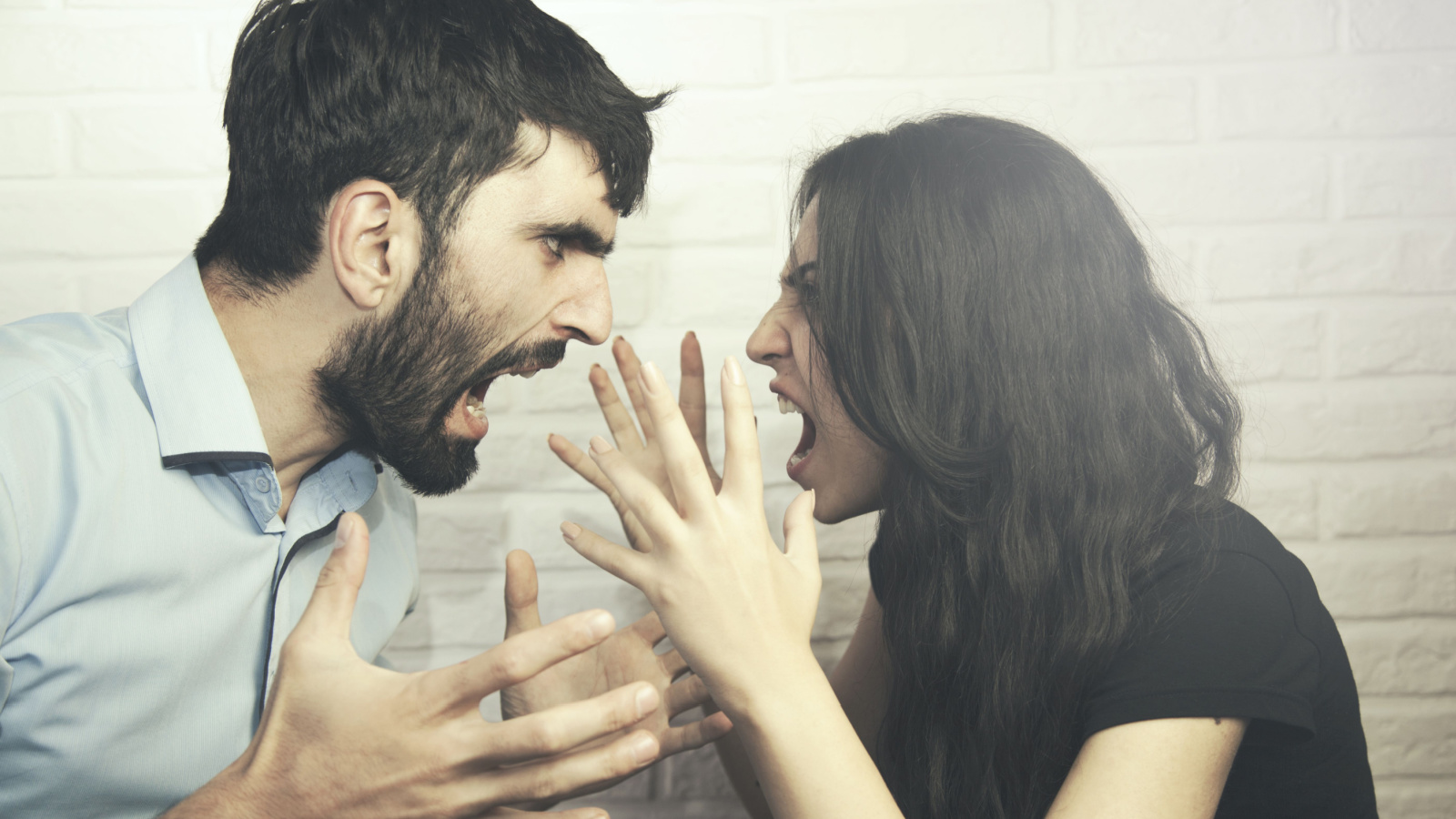 When fights and arguments are happening more often than not, something is off balance. There are many reasons for conflict, but if you are going out of your way to start a fight, it usually means that you don't have the skills needed to discuss and maturely resolve the issues happening in your relationship.
Disrespectful Behavior
If you treat your partner in a mean and hurtful way and make them feel small and unimportant, they will get hurt and feel bad about themselves, and they will start to question everything they say and do. It leads to unhappiness, makes the relationship feel unfriendly, and builds resentment. Remember, being respectful means treating others the way that you want to be treated.
Over 50, Unemployed, and Depressed? 10 Tips to Give You Hope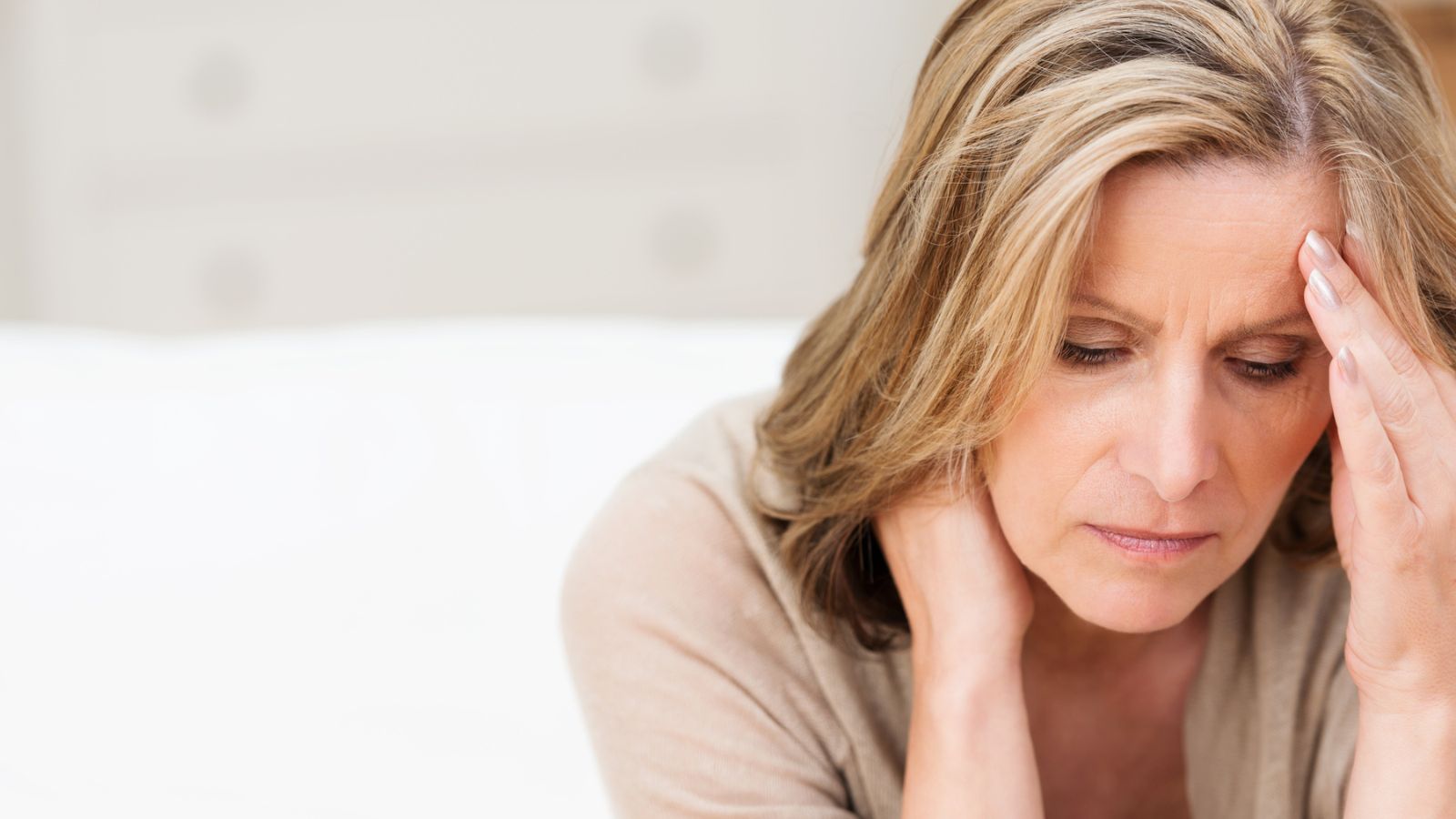 Pin Photo credit:Depositphotos.
While it may feel like a totally hopeless situation, being unemployed over 50 isn't quite as bad as you think and it's a perfect time for a life reset. Here are 10 things to give you hope.
How to Change Your Life at 50 in 6 Steps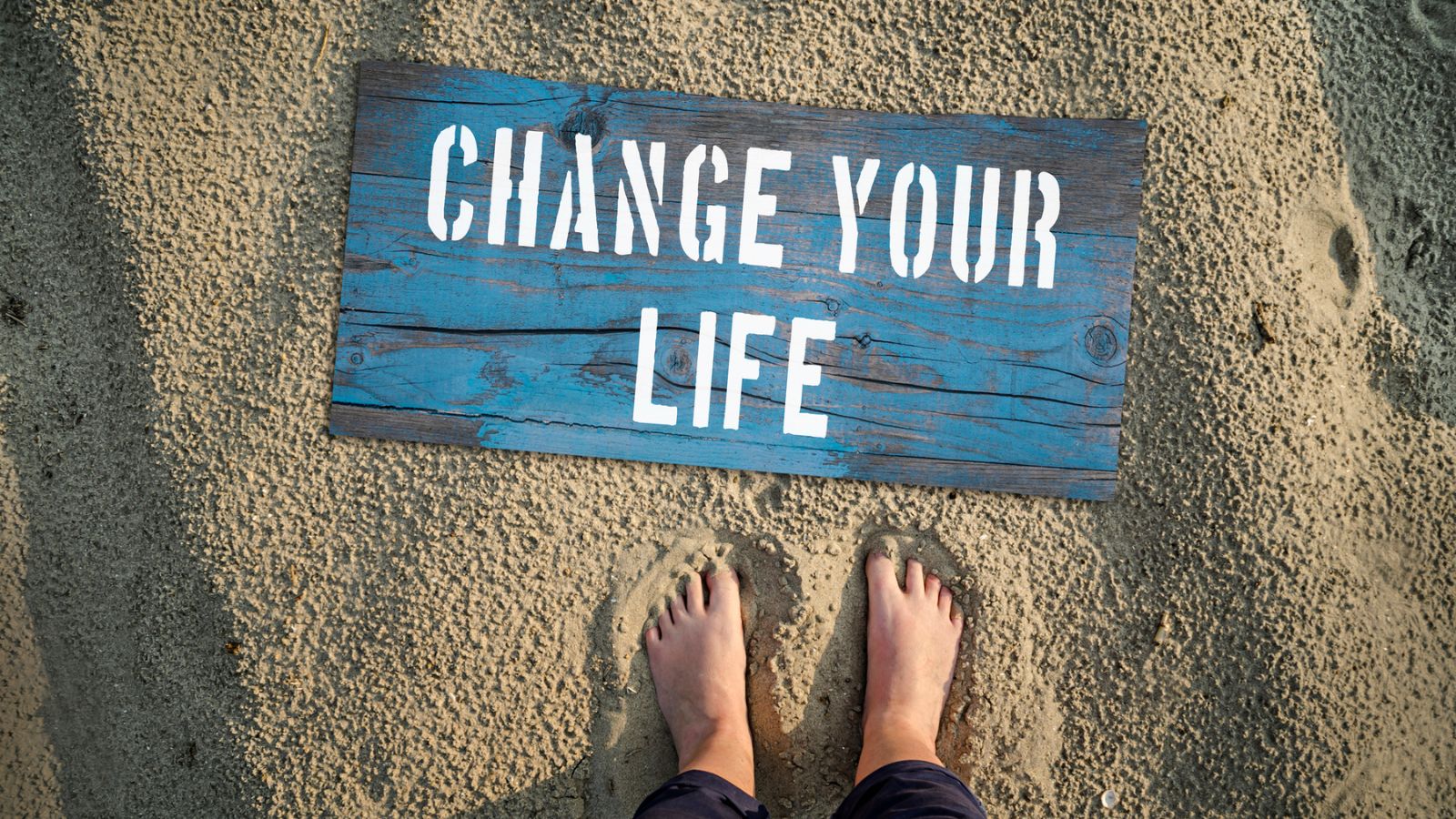 Changing your life at any age is stressful, but when you're over 50, it feels 10 times worse, but don't let that stop you. Here are 6 tips to help you change your life over 50.
9 Ways to Stay Calm in Stressful Situations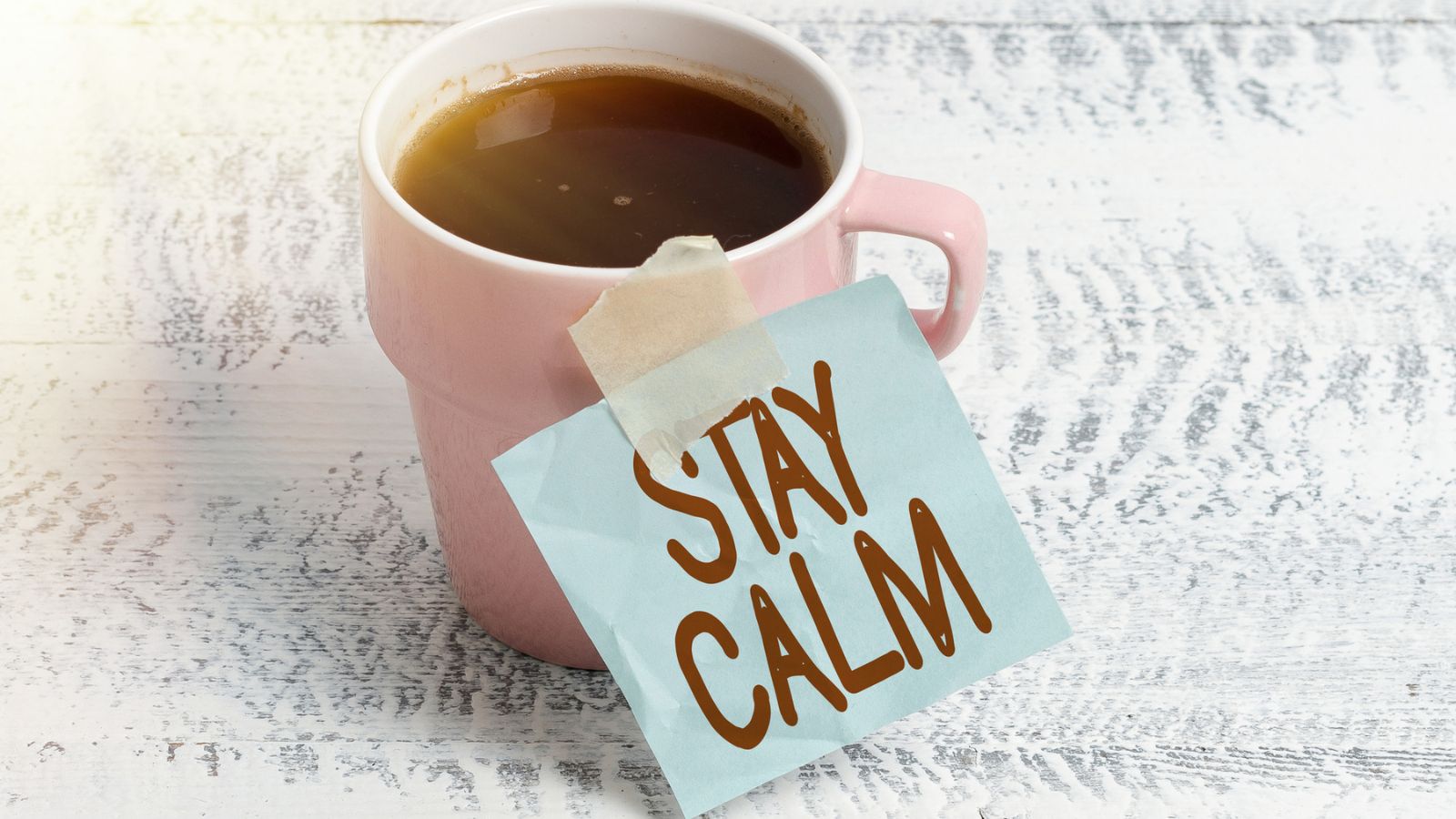 Stress sucks and can be exhausting, not to mention wreak havoc on your mental and physical health. Here are 9 ways to help you stay calm in a stressful situation.
How to Start Over at 50 With Nothing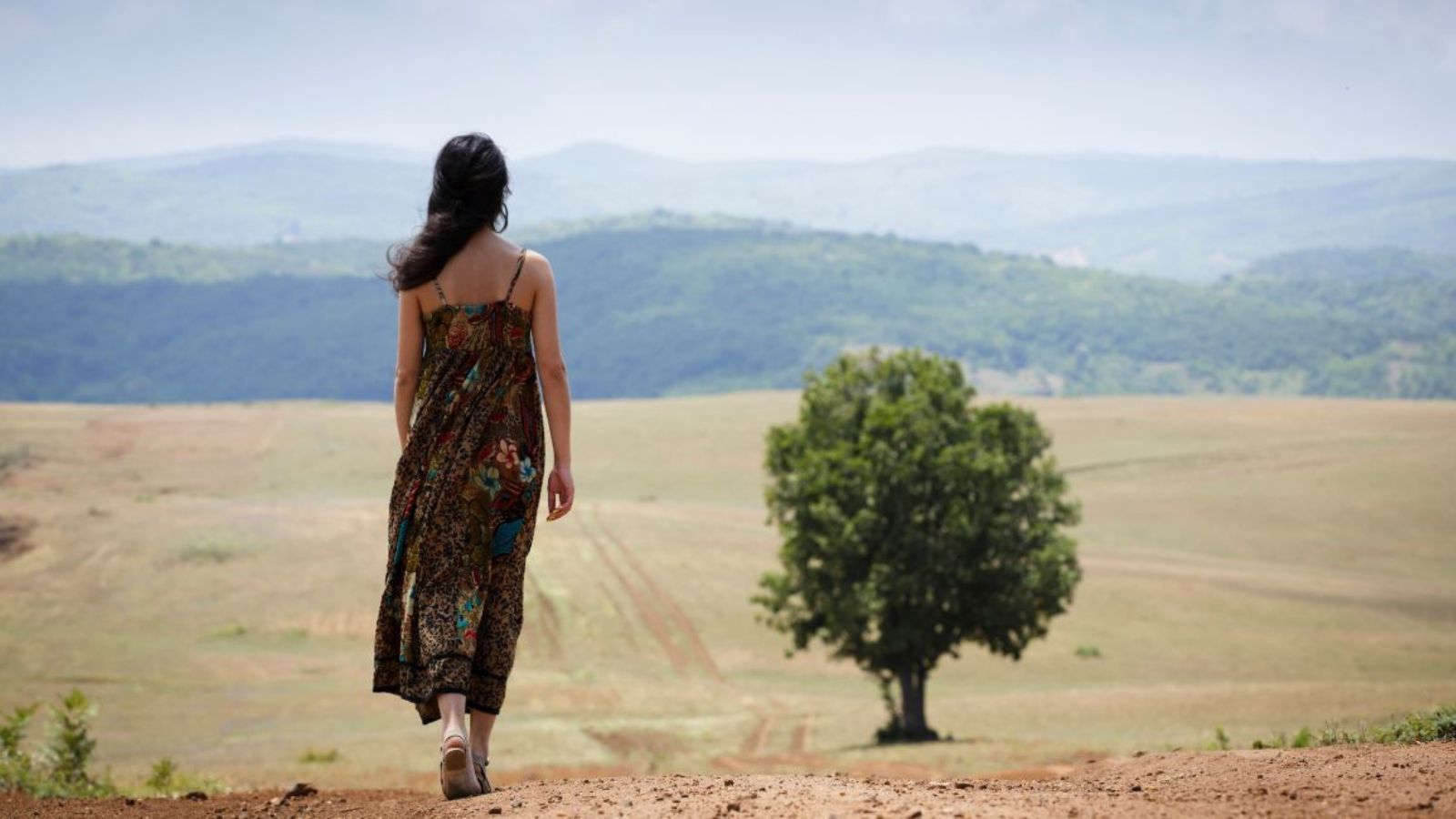 If you are over 50 and starting over with nothing, not even a job, this article will help you and give you the encouragement and motivation you need to start and feel hopeful.
11 Ways to Stop Thinking You're Not Good Enough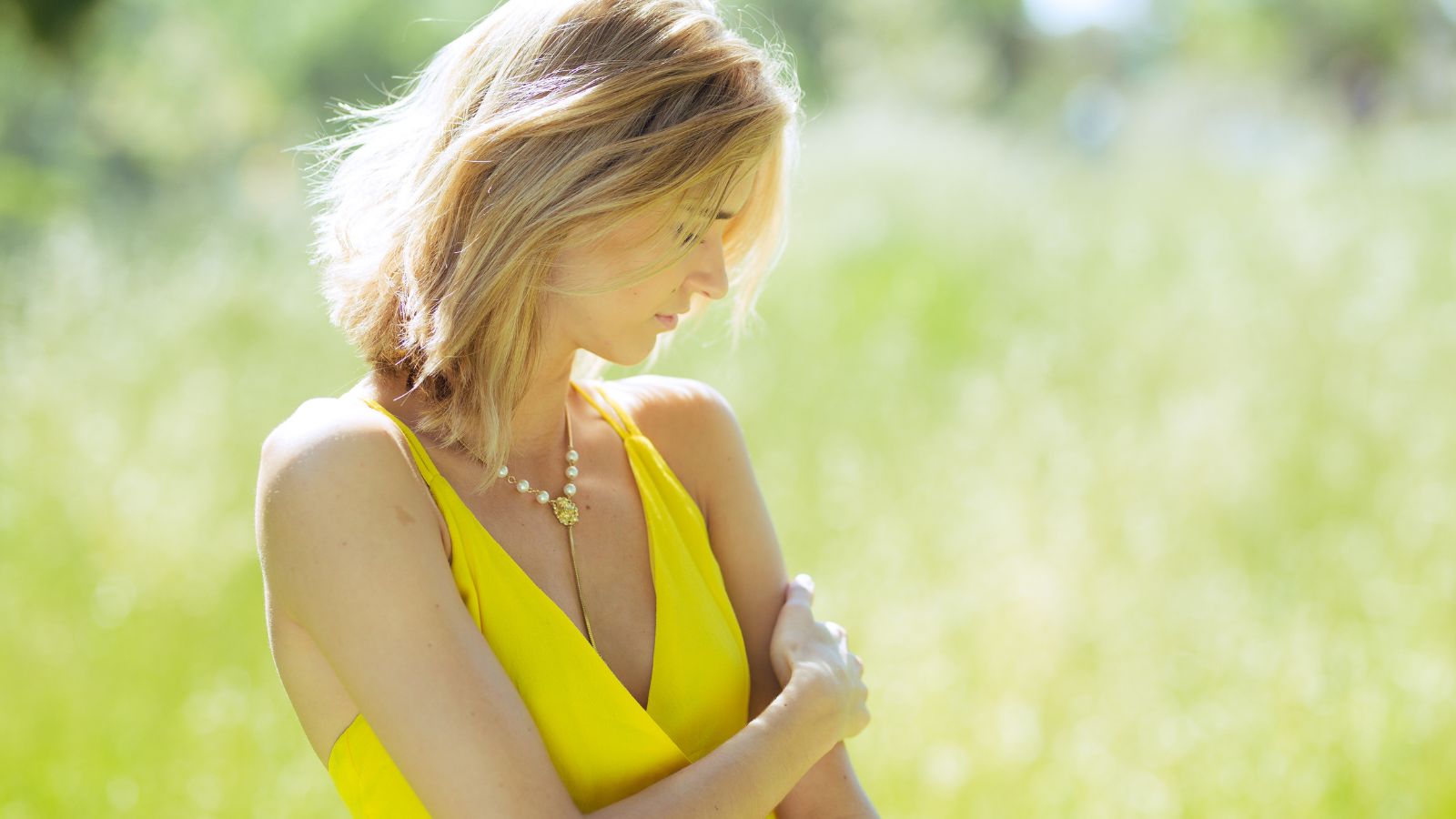 Many women, as they age, start to feel like they're not good enough anymore. Nothing could be further from the truth. Here are 11 ways to make you stop thinking you're not good enough and boost your self-worth!