Sexual Empowerment After Menopause: A Woman's Guide
Menopause is often seen as a time of transition, both physically and emotionally. However, it doesn't mean an end to your sexuality. In fact, for many women, the post-menopausal phase can be a time of liberation, self-discovery, and sexual empowerment. This guide aims to provide actionable advice and critical information to help you navigate your sexual health after menopause, including ways to improve libido, maintain a healthy sex life, overcome physical obstacles related to menopause, and confidently embrace your sexuality.
Understanding Menopause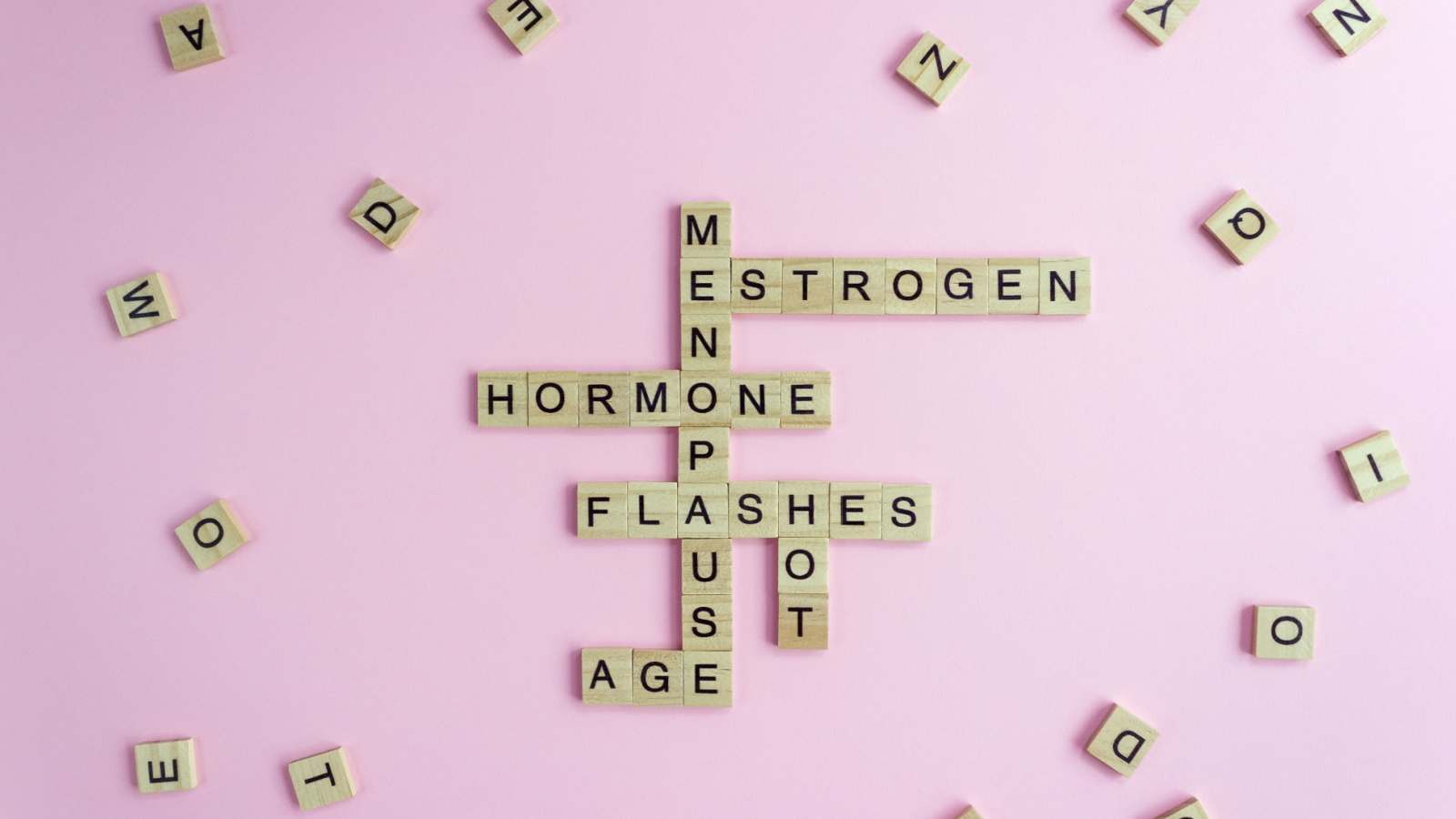 Menopause, a natural phase in a woman's life, signifies the cessation of menstrual cycles and fertility. A decrease in the production of hormones like estrogen and progesterone characterizes it. This hormonal shift can lead to a variety of symptoms, such as hot flashes, sleep disturbances, mood changes, and alterations in sexual desire or response. By understanding these changes, you can better manage your symptoms, adapt to your changing body, and maintain a healthy attitude towards your sexual life.
Communication is Key
Effective communication with your partner becomes even more critical during menopause. Discussing your physical changes, feelings, and fears related to menopause can help your partner understand your experiences and provide support. This open dialogue can also help both partners adjust their sexual activities and expectations, fostering a deeper intimacy and connection.
Healthy Lifestyle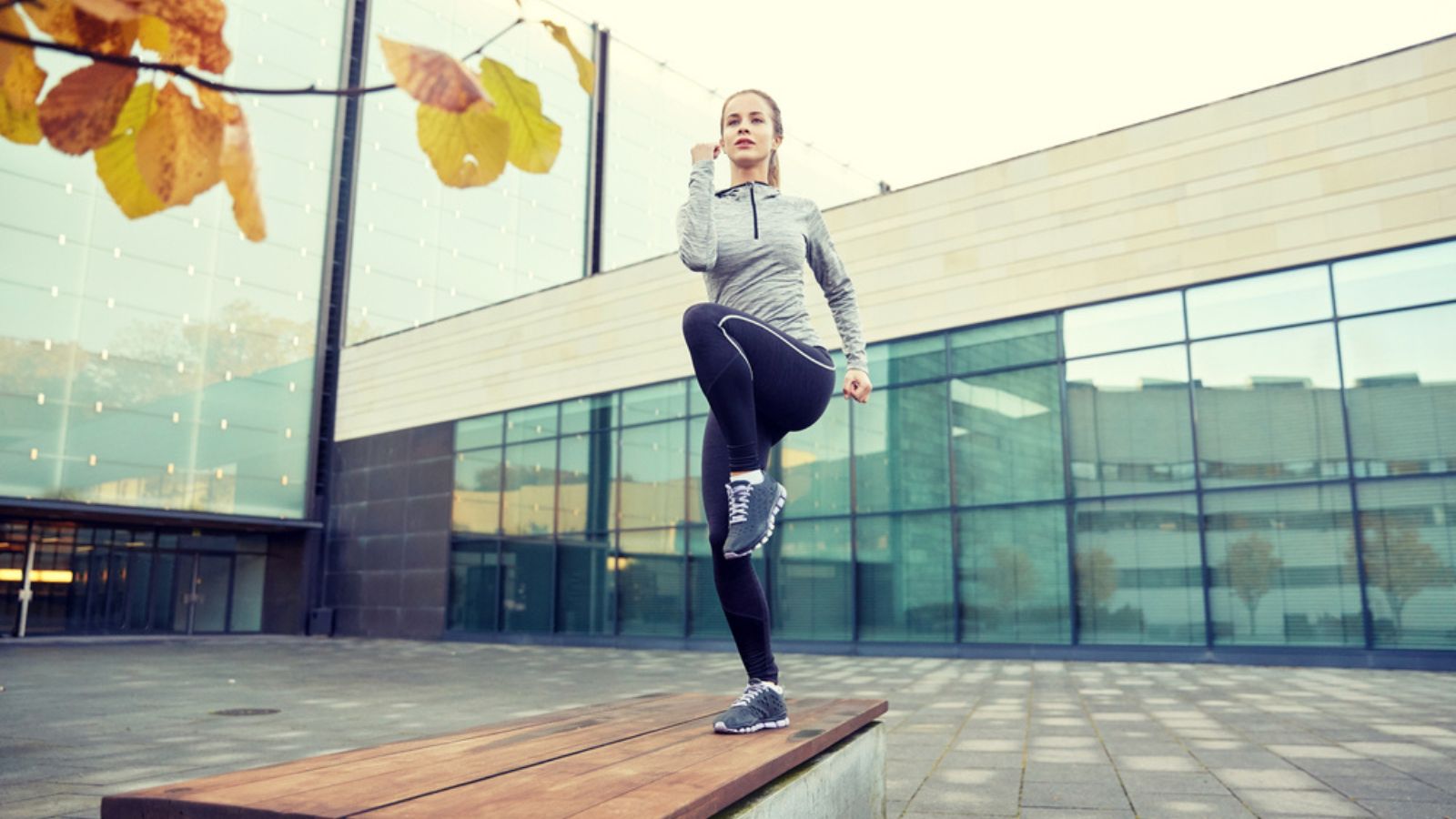 Regular exercise not only helps manage the weight gain often associated with menopause but also releases endorphins, the body's natural mood boosters. Eating a balanced diet rich in calcium, vitamin D, and antioxidants can support bone health and overall well-being. Getting enough sleep is equally important, as poor sleep can exacerbate menopausal symptoms like mood swings and fatigue.
Maintain Vaginal Health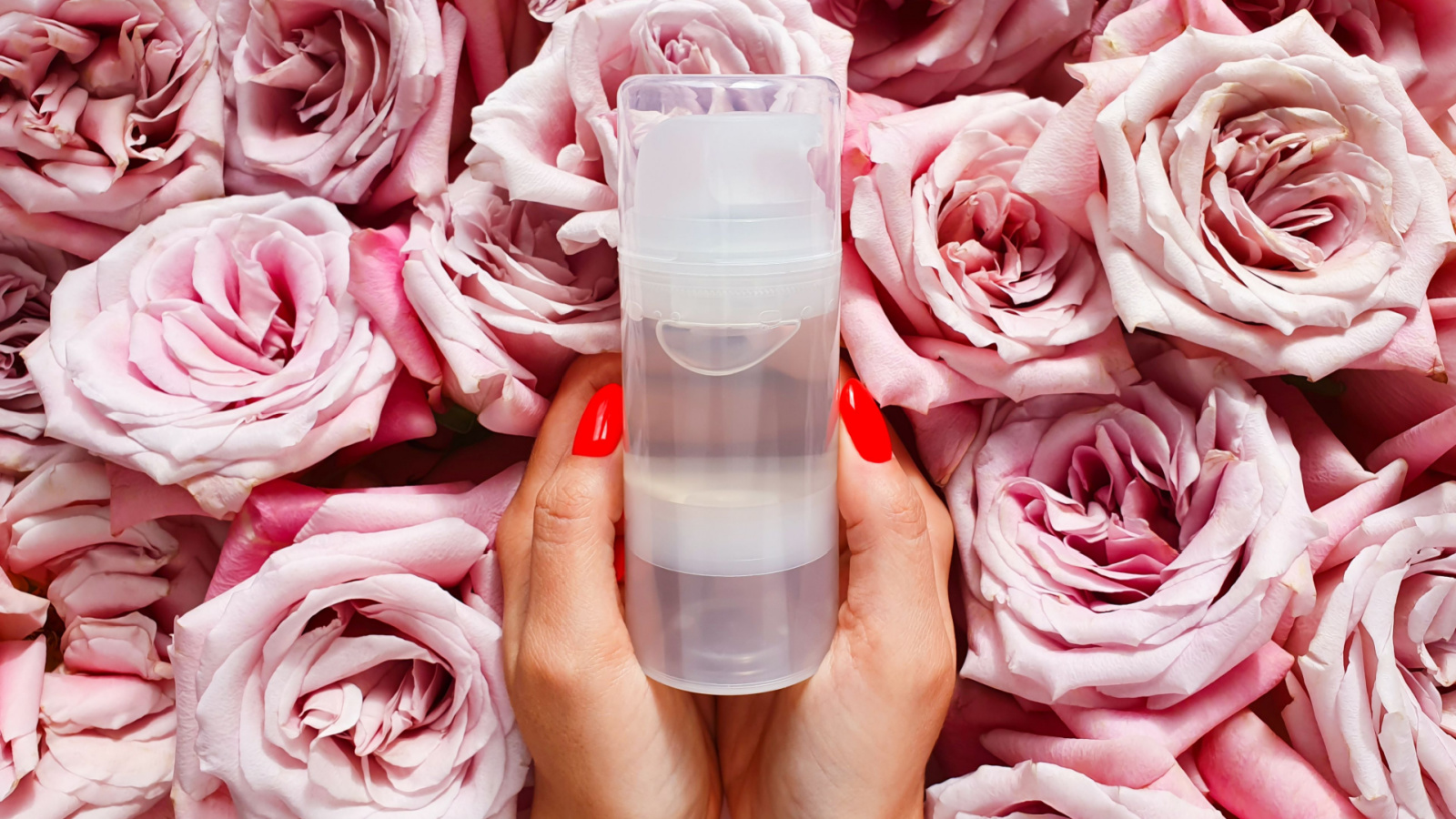 Menopause can cause vaginal dryness and thinning of the vaginal walls due to decreased estrogen levels. Regular sexual activity promotes blood flow to the vagina, helping to maintain its health and elasticity. Using water-based lubricants or vaginal moisturizers can provide additional relief from dryness and discomfort during intercourse.
Hormone Replacement Therapy (HRT)
HRT involves taking medications containing female hormones to replace the ones the body no longer makes after menopause. It can be an effective treatment for many menopausal symptoms, including hot flashes, night sweats, and vaginal discomfort. HRT may also improve sexual desire in some women. However, it's important to discuss the potential risks, such as an increased risk of certain cancers and heart disease, with your healthcare provider.
Pelvic Floor Exercises
Kegel exercises target the pelvic floor muscles, which support various organs, including the uterus, bladder, small intestine, and rectum. Strengthening these muscles can enhance sexual pleasure, improve bladder control, and even reduce the risk of pelvic organ prolapse.
Sexual Enhancement Products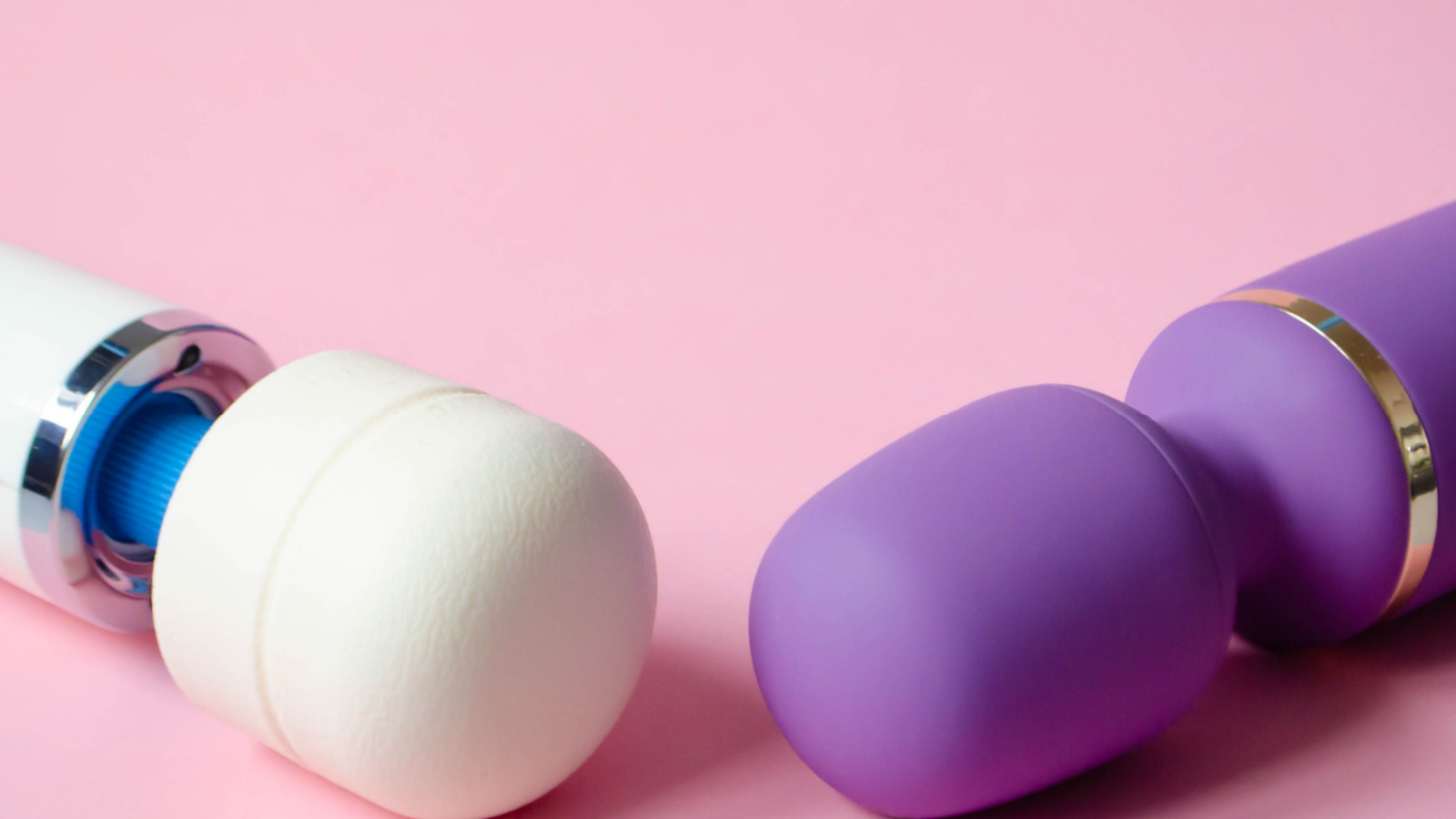 Various sexual enhancement products, like vibrators or dildos, can help enhance sexual pleasure and arousal. They can be especially useful for those experiencing decreased sensitivity due to hormonal changes or for adding variety and excitement to sexual activities.
Psychosexual Therapy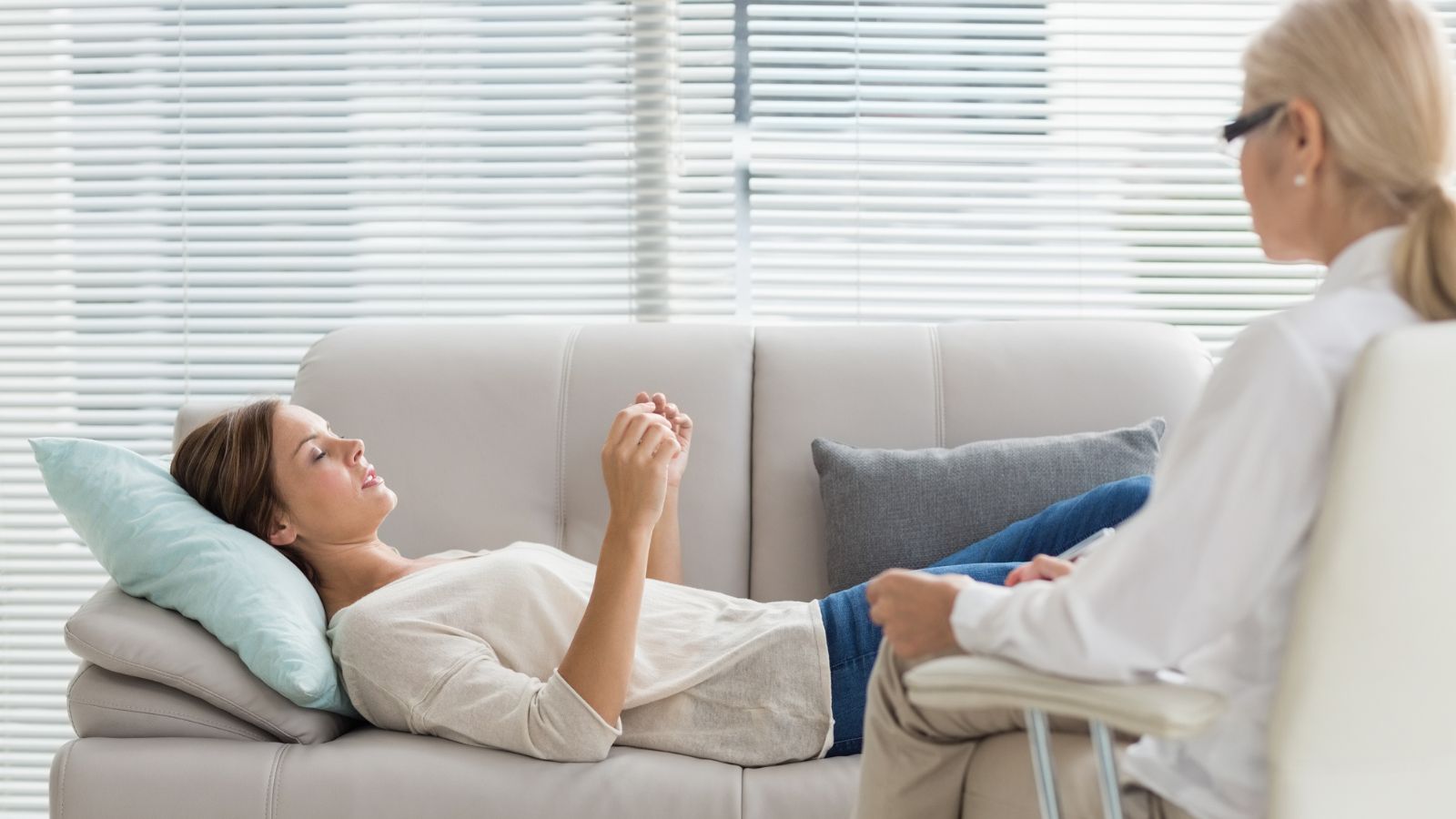 Menopause can sometimes lead to psychological issues like stress, anxiety, or depression, which can negatively impact your sexual health. Psychosexual therapy can help you navigate these emotional challenges, address any sexual fears or anxieties, and provide strategies for maintaining a satisfying sex life.
Experimentation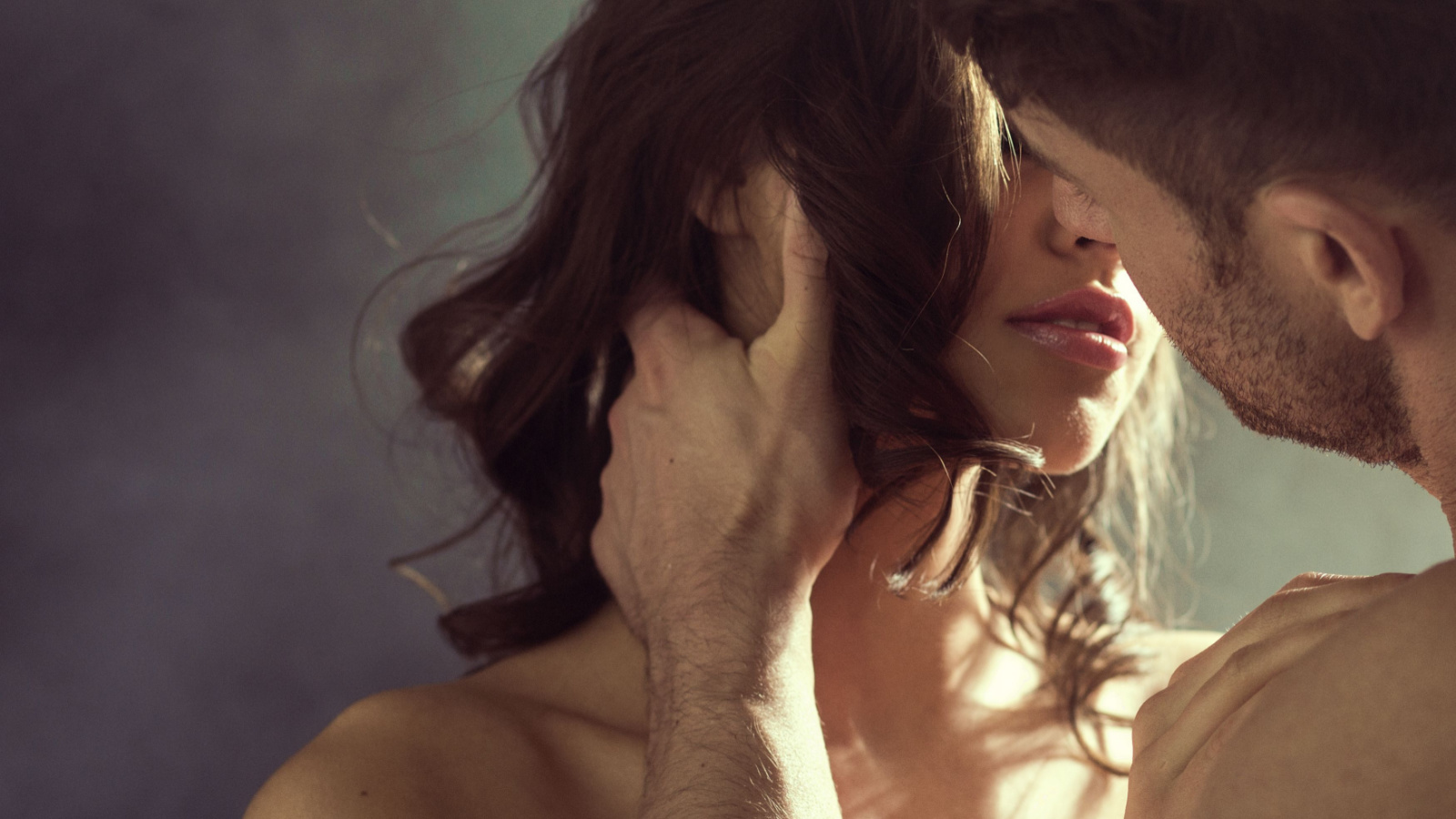 As your body changes during menopause, so might your sexual preferences and responses. Experimenting with different types of sexual activities, positions, or fantasies can help you discover new ways to experience sexual pleasure. Incorporating erotic literature, films, or even sex toys can add a fun and exciting dimension to your sexual experiences.
Regular Check-ups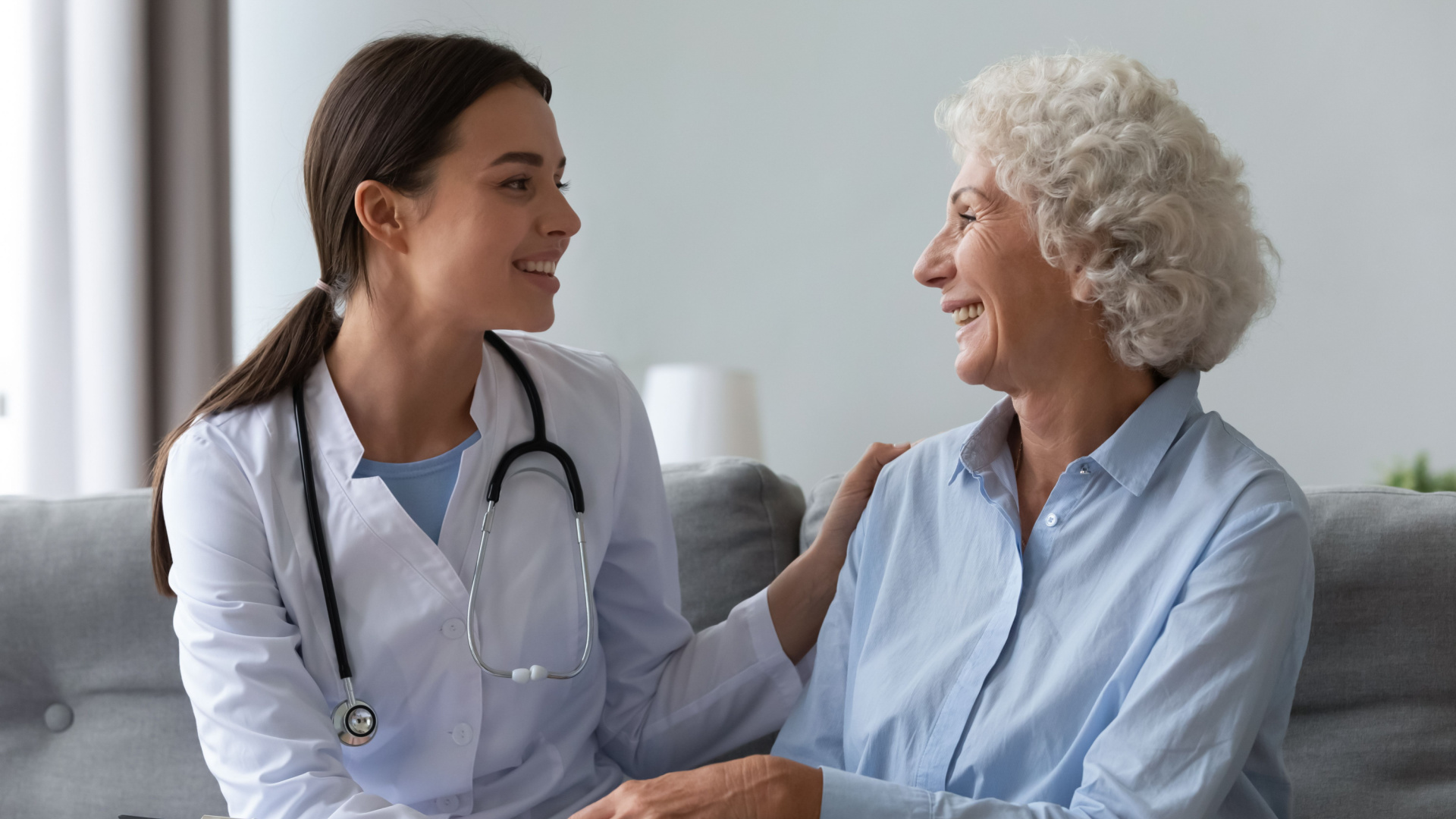 Regular gynecological exams are crucial for early detection of any potential health issues, such as vaginal atrophy or infections. These check-ups also provide an opportunity to discuss any concerns or questions related to sexual health with your healthcare provider.
Alternative Therapies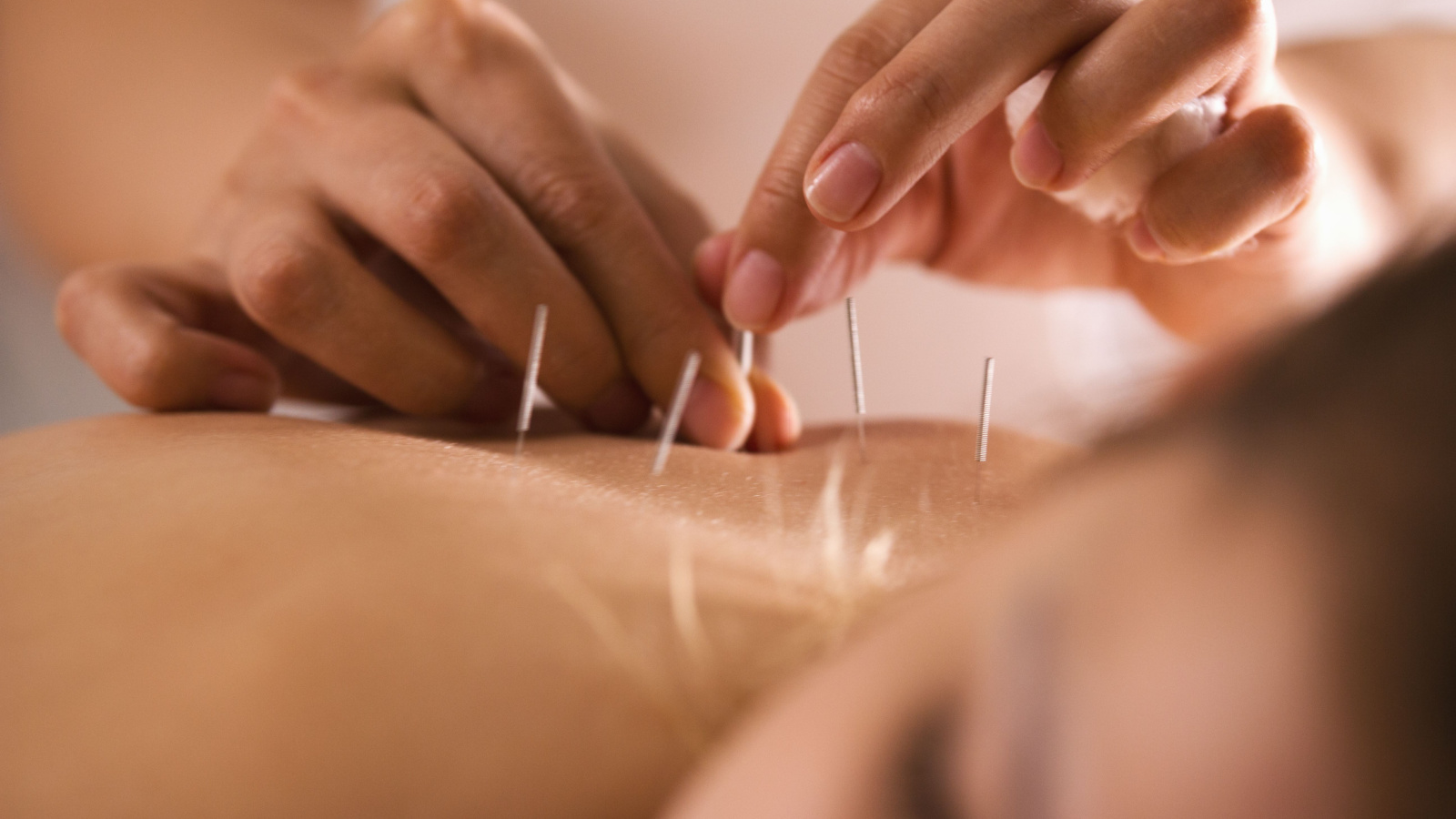 Practices like yoga or meditation can promote relaxation, manage stress, and improve overall well-being. Some women find relief from menopause symptoms through alternative therapies such as acupuncture or herbal remedies like black cohosh, red clover, or flaxseed. However, it's essential to consult with a healthcare provider before starting any new treatment regimen, as some herbal supplements can interact with other medications or have side effects.
Self-Acceptance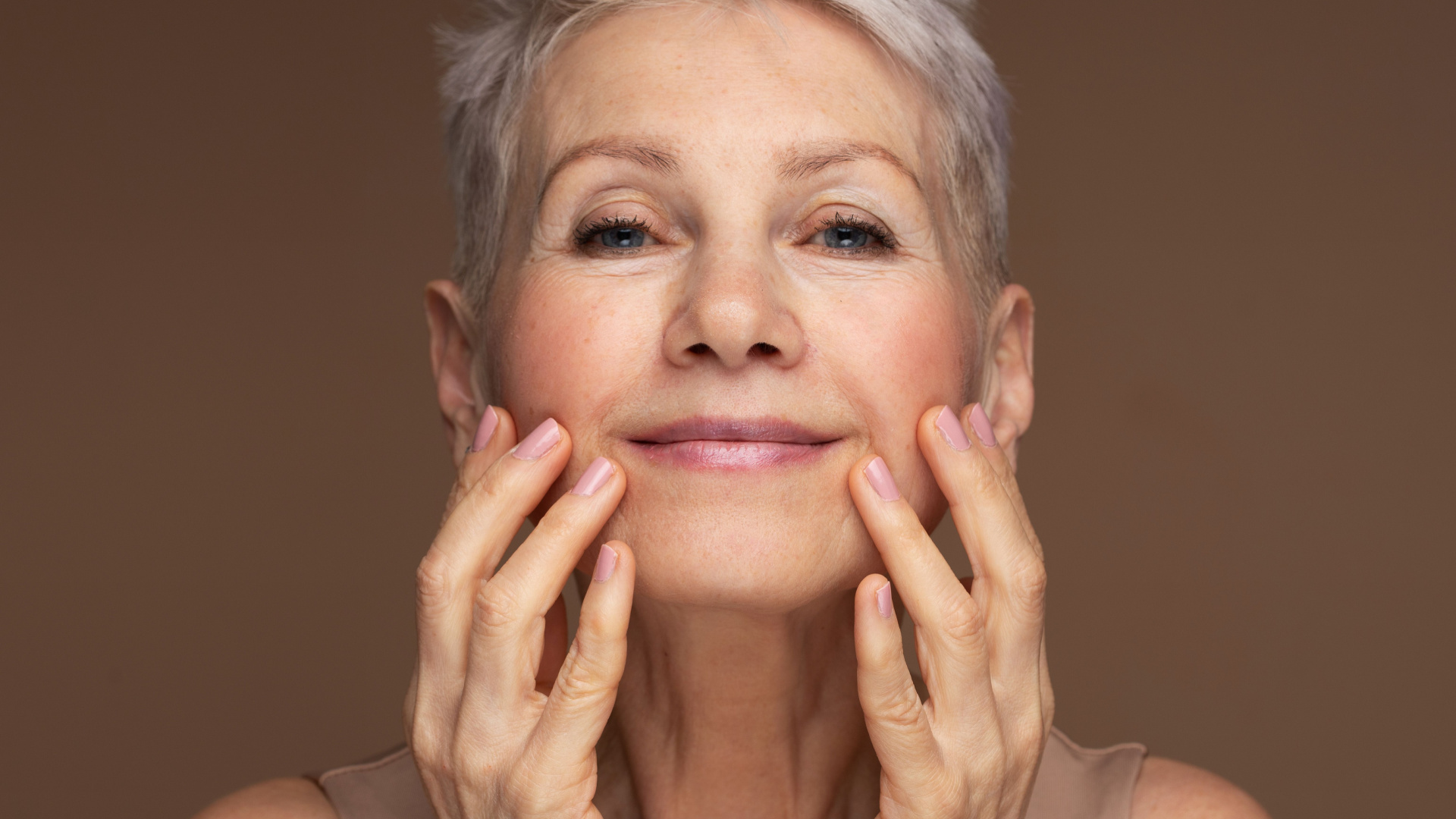 Menopause brings about physical changes that may affect your body image and self-esteem. Embracing these changes and cultivating self-love is crucial for maintaining sexual confidence and desire. Remember, your worth is not defined by your age or physical appearance but by who you are as a person.
Professional Help
If you're struggling with sexual issues during menopause, seeking professional help can be beneficial. Healthcare professionals like sex therapists, gynecologists, and counselors are trained to handle these sensitive issues. They can provide valuable guidance, suggest appropriate treatments, and even refer you to specialists if needed. Remember, there's no shame in seeking help, and doing so is an act of self-care.

Conclusion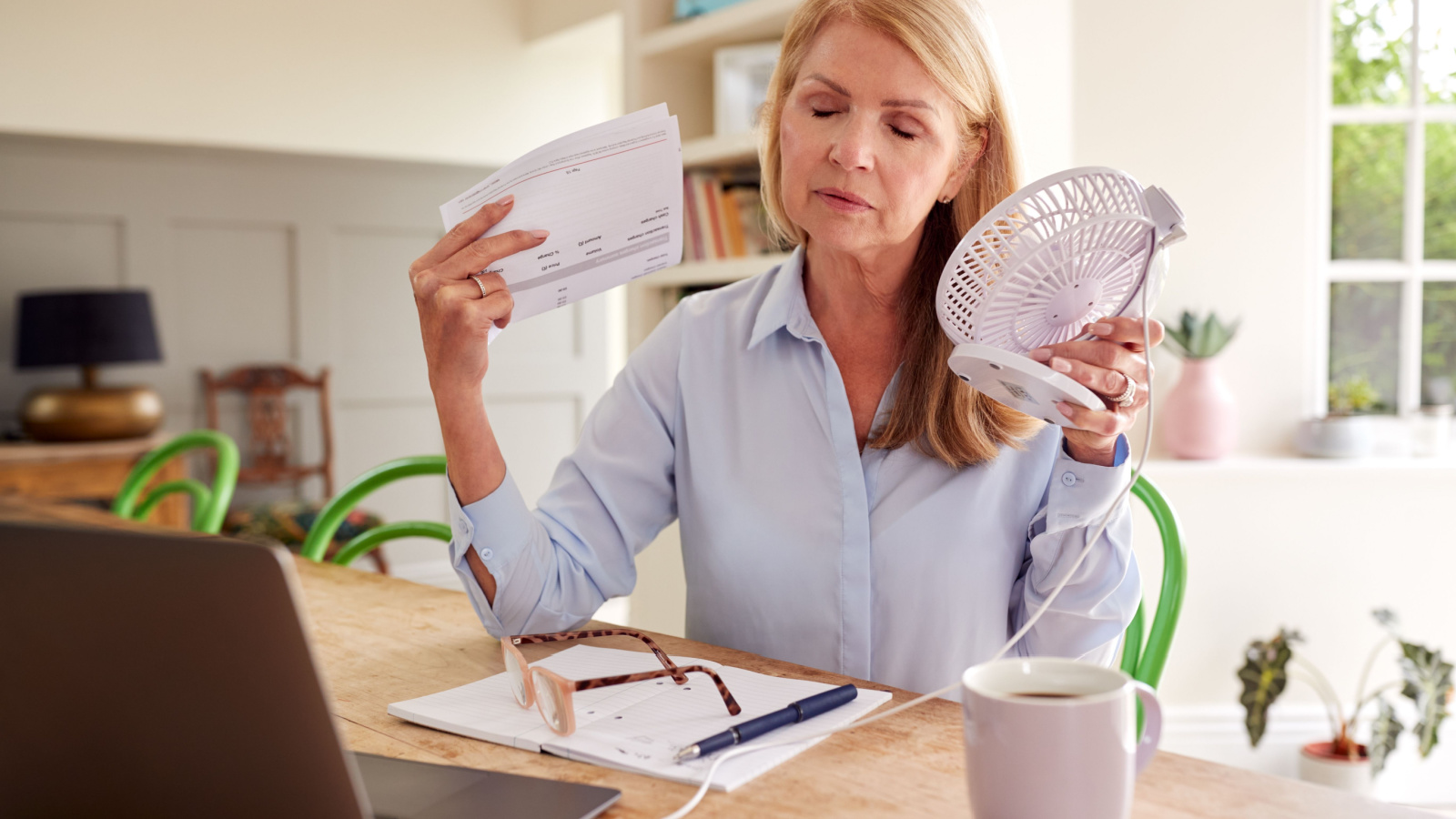 Every woman's journey through menopause is unique. What works for one might not work for another. The key is to listen to your body, communicate openly, and seek help when needed. Menopause is not an end to your sexuality, but rather, it can be a new beginning. So, embrace this phase with positivity and confidence, because sexual empowerment after menopause is not just possible, it's within your reach.
Is Ozempic Safe? What You Need to Know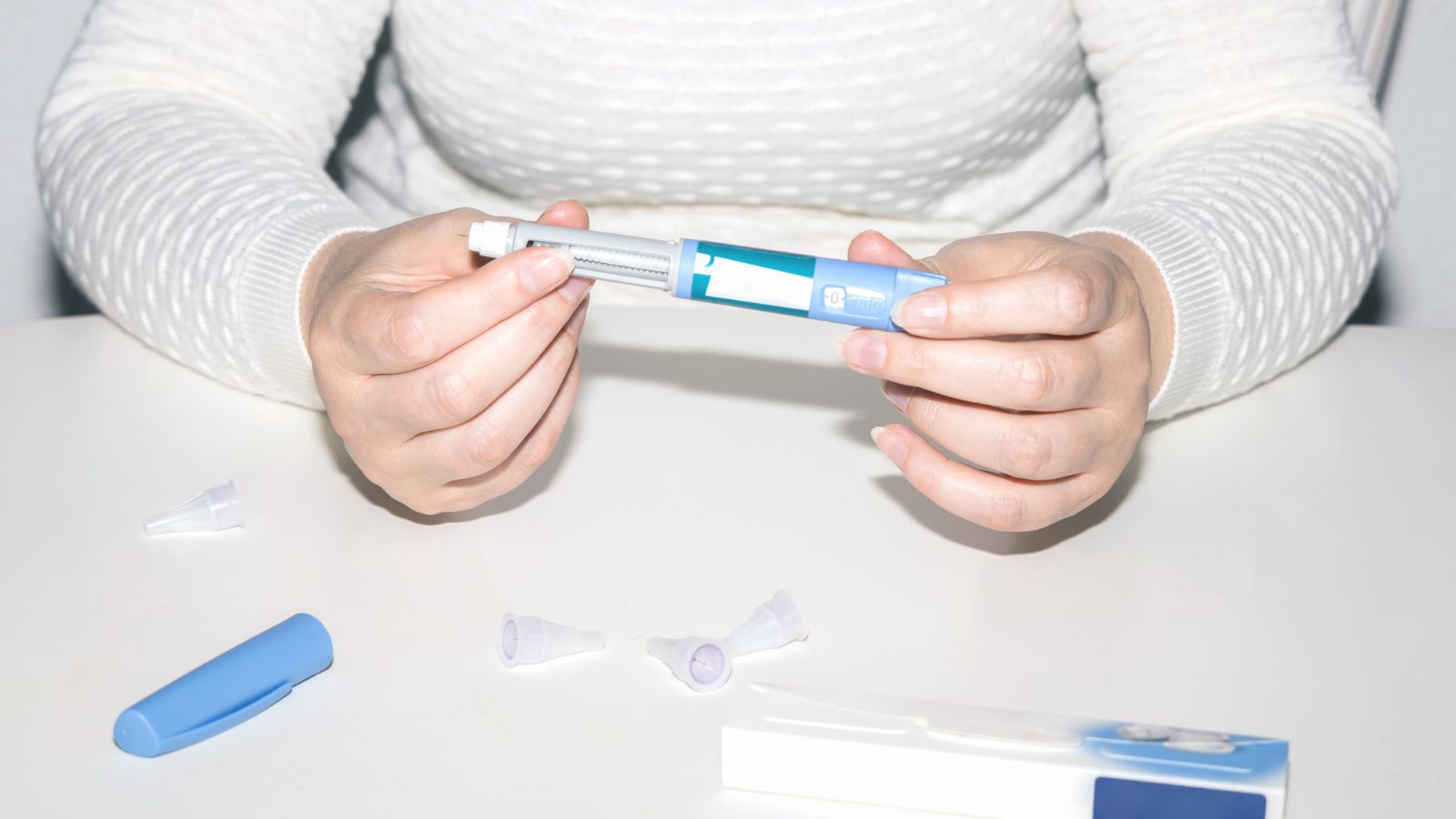 Many women and men are flocking to their doctors to join the latest weight loss craze – Ozempic. But how safe is it?
5 Healthiest Fruits to Supercharge Your Well-being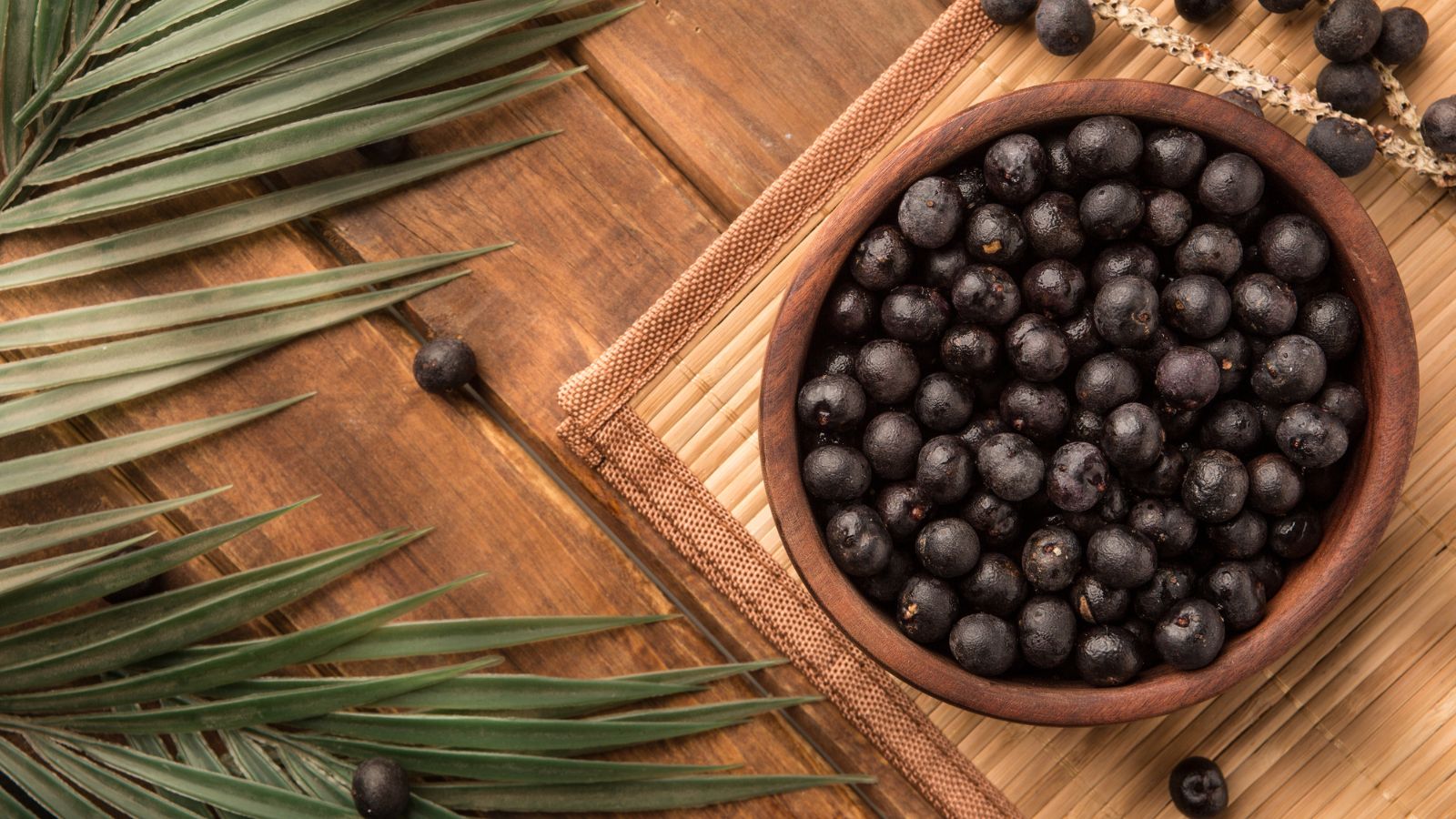 If you're looking for the perfect fruit that is going to supercharge your health, look no further than these five powerfruits.
The Benefits of Silk Pillowcases That May Surprise You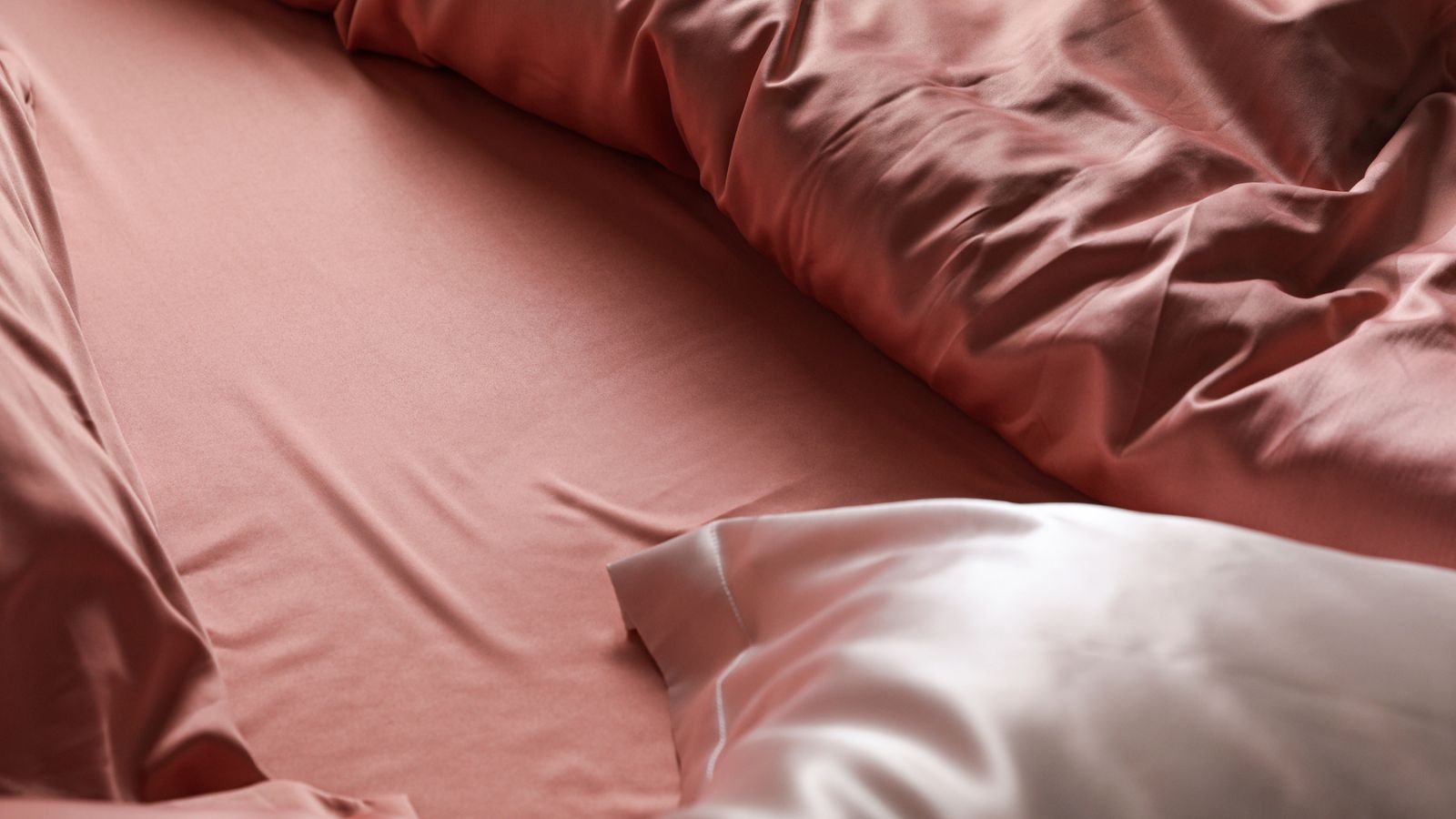 Did you know that sleeping with a silk pillowcase can actually be good for your health and your skin and hair, too? Here are five benefits.
7 Simple Tips to Help You Get a Good Night's Sleep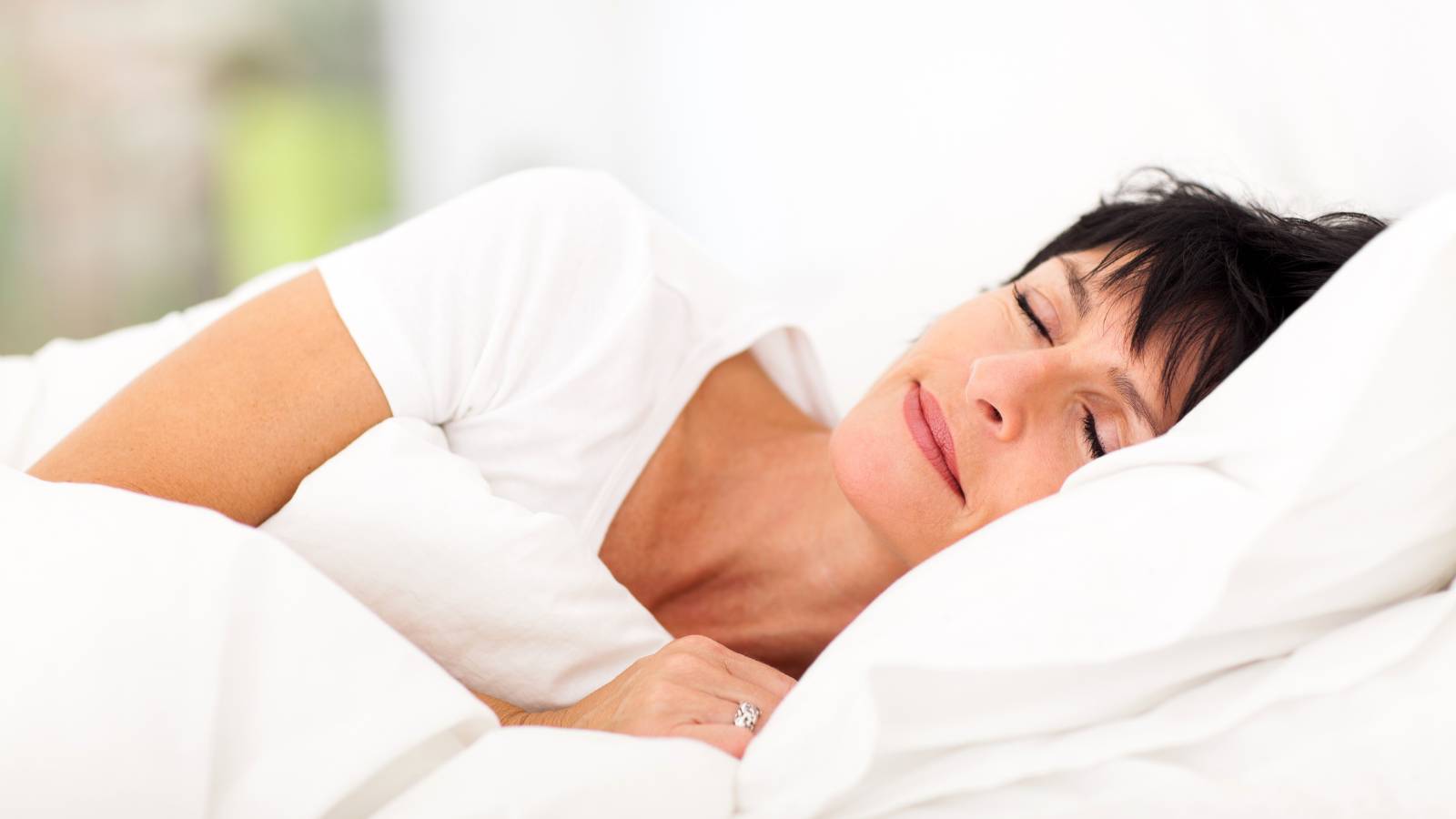 As we age, it gets harder and harder to get in a full good night's sleep. These 7 tips will help you sleep better and hopefully throughout the night.
5 Things You Should Know Before Starting the Keto Diet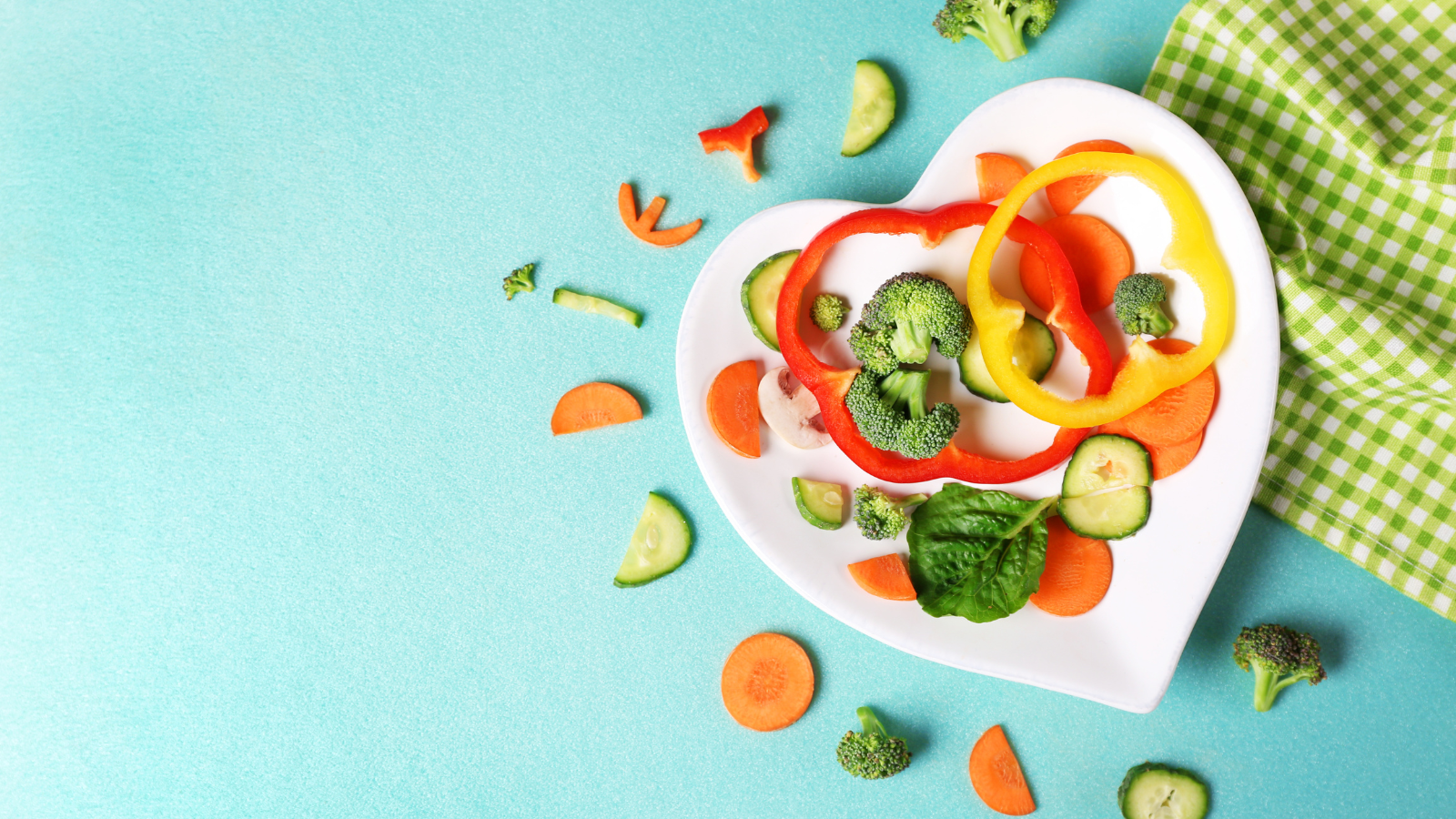 There's still lots of talk about the keto or low-carb diet, but is it right for you and how easy it is to follow? Here are 5 things you should know before you start.