Someone Who Does These 13 Things is an Emotional Psychopath
Have you ever met someone who seemed charming, confident, and charismatic on the surface but left you feeling drained and uneasy after spending time around them? You might have come across an emotional psychopath, a type of person who uses manipulation, lies, and deceit to get what they want from others.
Emotional psychopaths can be difficult to recognize since they often hide their true selves behind a carefully crafted mask of charm and charisma. However, there are certain behaviors that may indicate that someone is an emotional psychopath. In this article, we will discuss the 13 things the signs of an emotional psychopath.
They lie with ease
Emotional psychopaths are skilled liars who can weave intricate stories without batting an eye. They often lie about their past, accomplishments, and even their feelings to manipulate others into doing what they want.
They lack empathy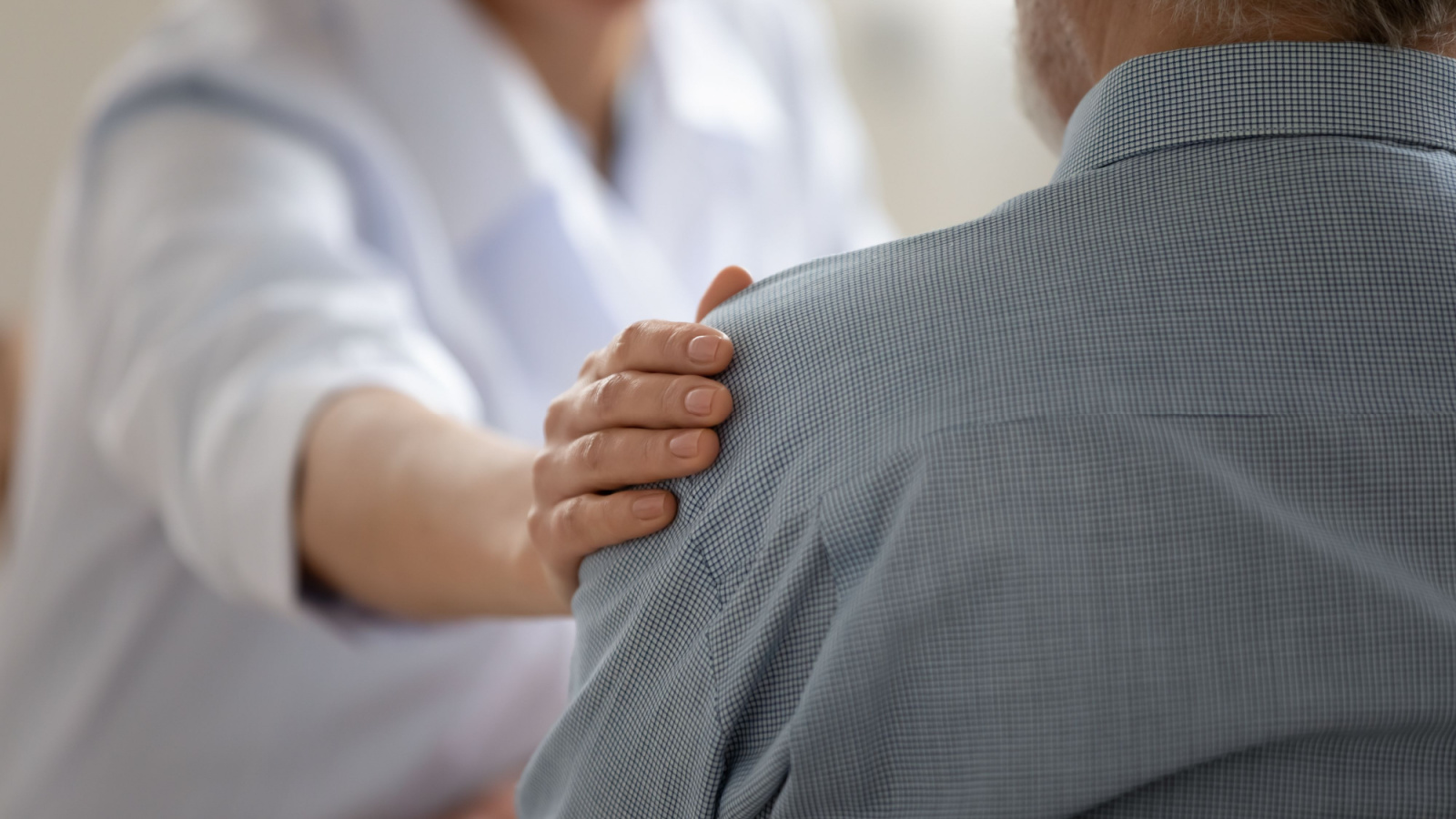 They cannot empathize with others and often view others' issues as frivolous or unworthy of compassion or sympathy. They may act charming and considerate towards others at first, but this is only a facade meant to gain trust and manipulate them.
They are impulsive
Emotional psychopaths act on impulse without considering the consequences of their actions. They may make reckless decisions that put themselves and others in danger and often have a history of engaging in risky behavior.
They are manipulative
These people are skilled manipulators who use a variety of tactics to control others. They may use flattery, guilt, or fear to get what they want and often have a talent for making others feel like they owe them something.
They lack remorse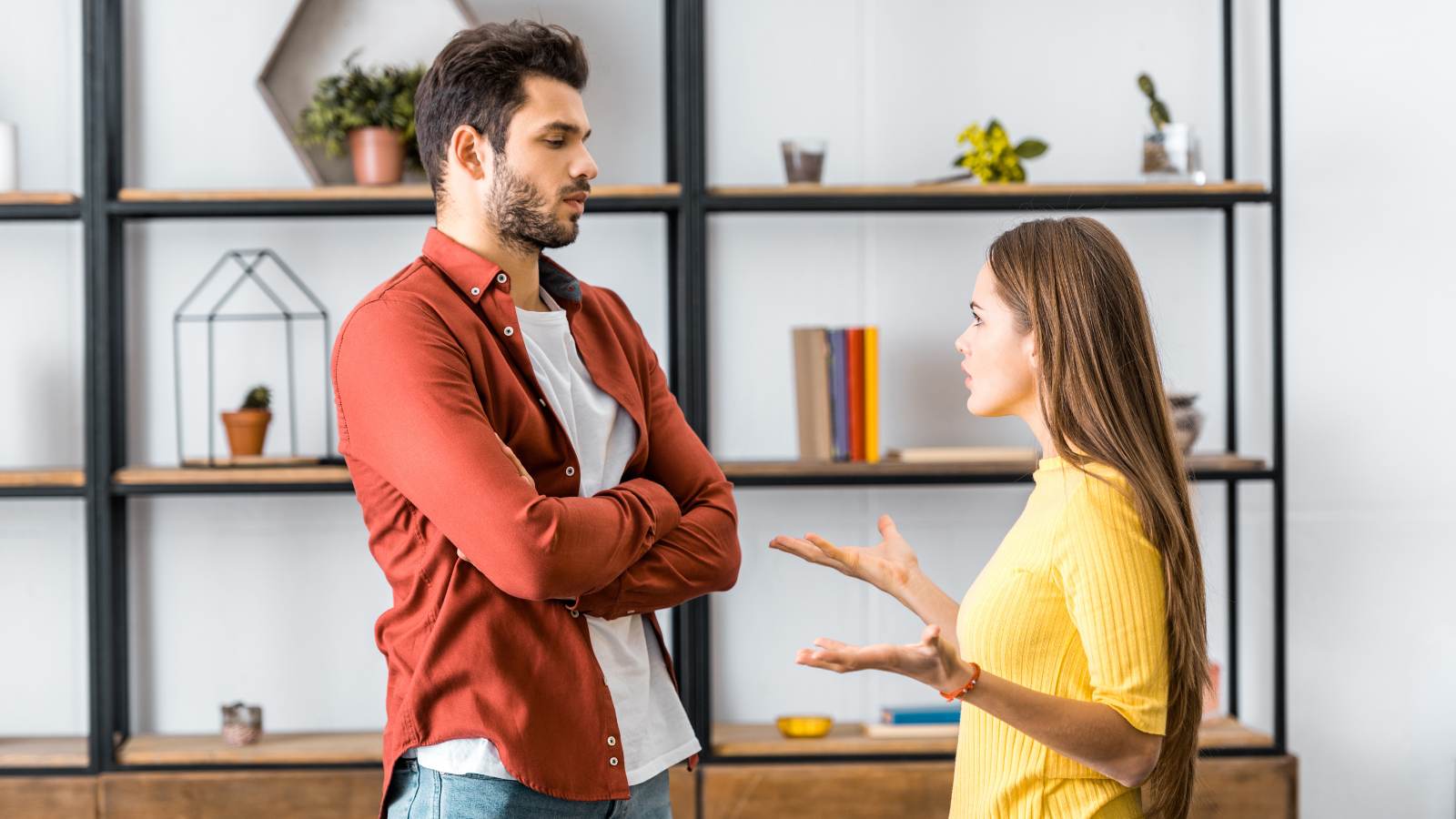 Emotional psychopaths feel no remorse for their actions and don't care who they hurt. They also may engage in illegal or unethical behavior without feeling any guilt and may even twist the truth to justify their actions.
They are charismatic
They are often very charming and charismatic, which makes them appealing to others. They will use their charm to manipulate and control others and are very skilled at picking out vulnerable or susceptible individuals.
They are grandiose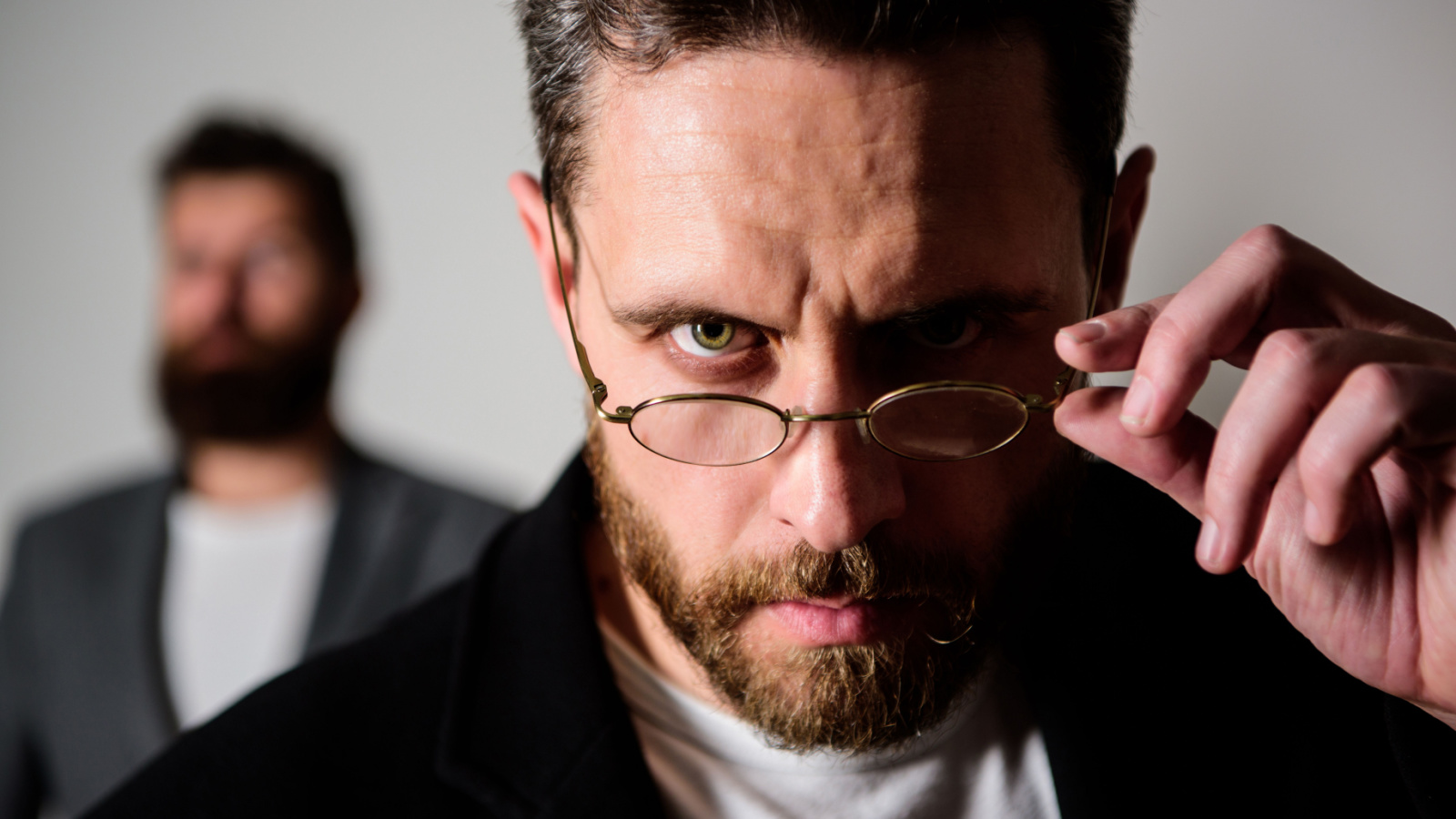 Emotional psychopaths have an inflated sense of self-importance and may believe they are better than others in every way. They may exaggerate their accomplishments or abilities and may view themselves as deserving of special treatment or privileges.
They are secretive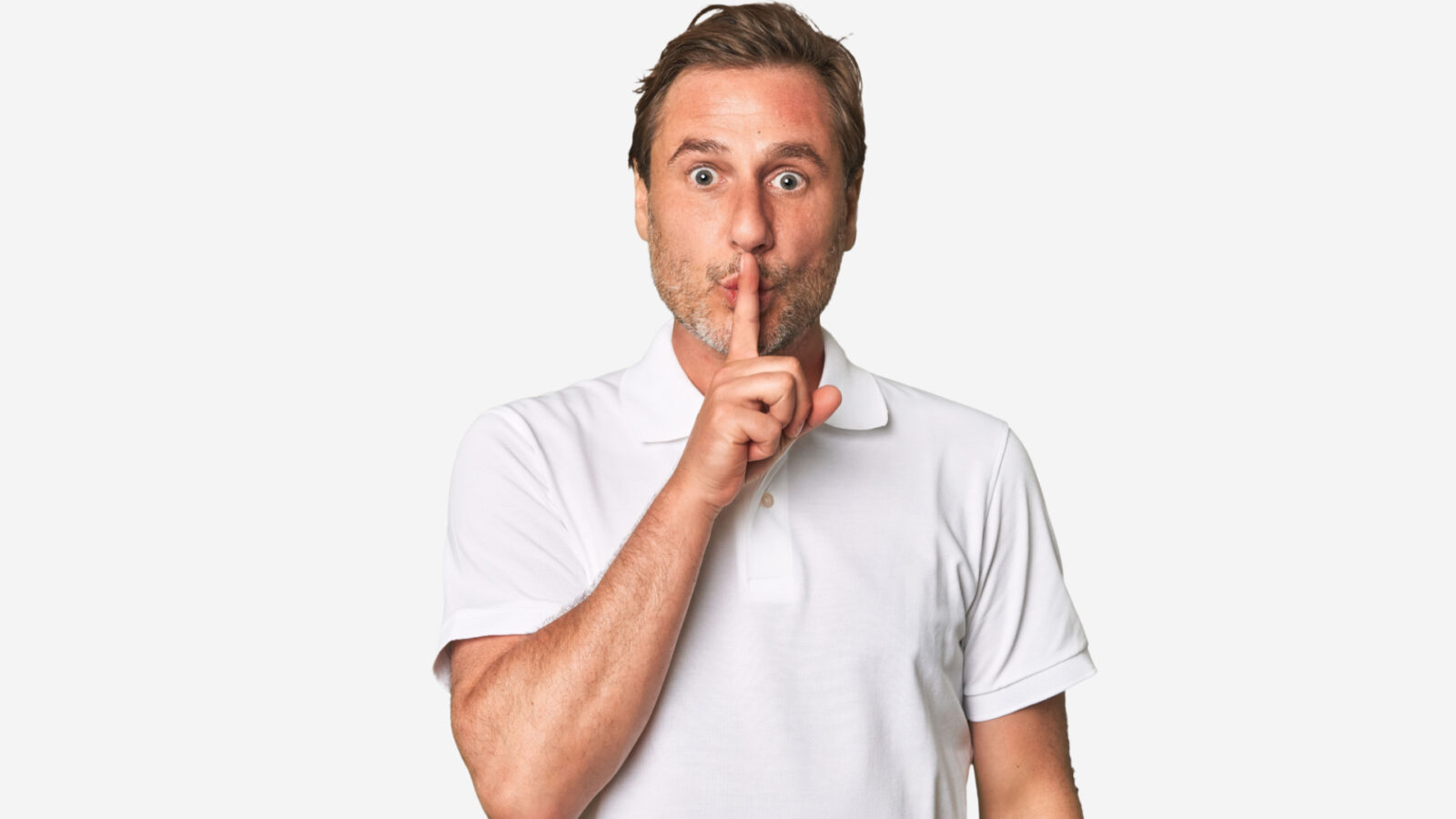 They are often very secretive and may have a hidden agenda. They may lie about their past or present circumstances and may be reluctant to share personal information if they fear it will harm their chances of looking perfect.
They lack accountability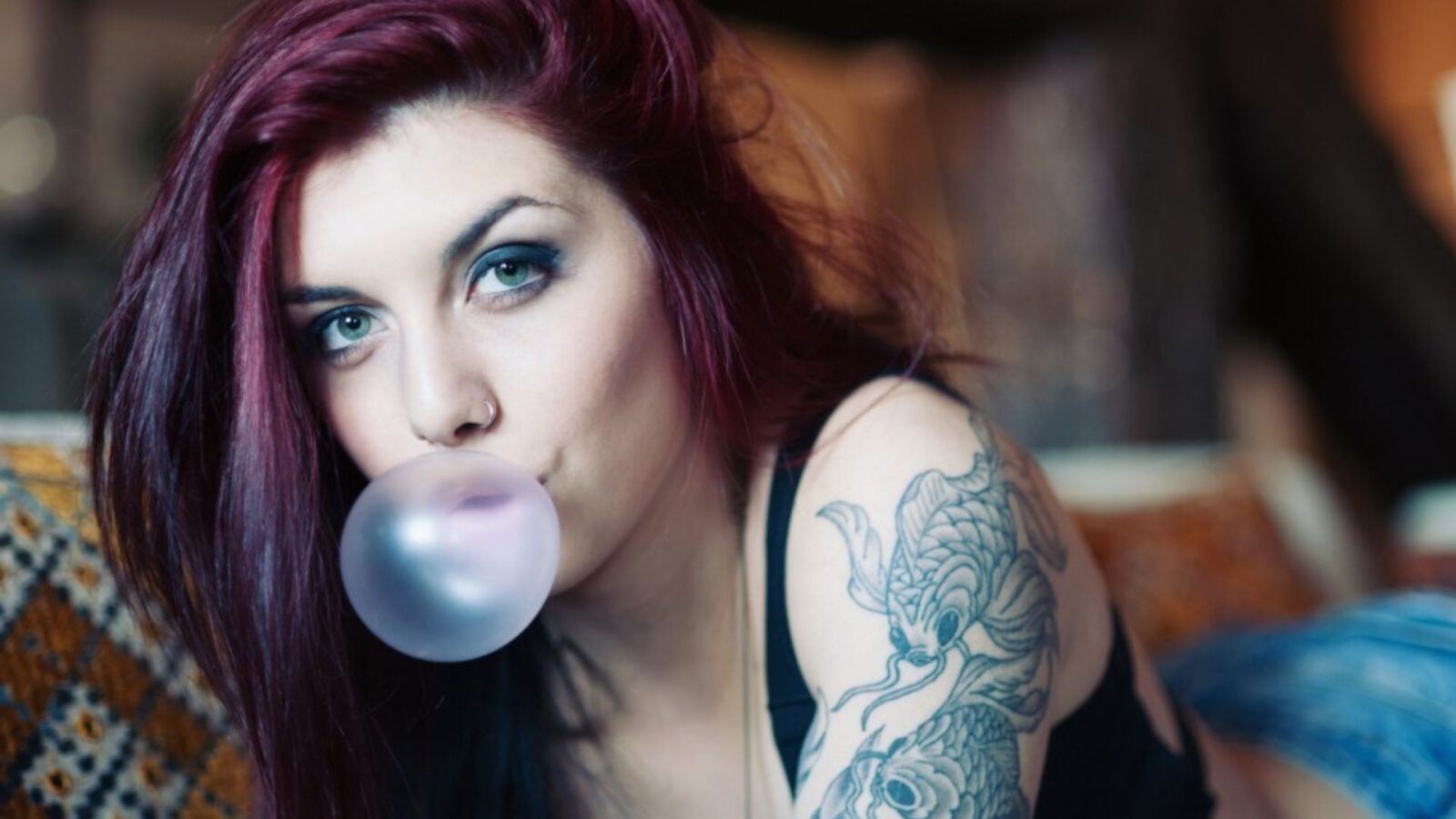 Emotional psychopaths rarely take responsibility for their actions and may blame others for their problems. They may be quick to anger or defensiveness when confronted with their shortcomings or mistakes.
They lack boundaries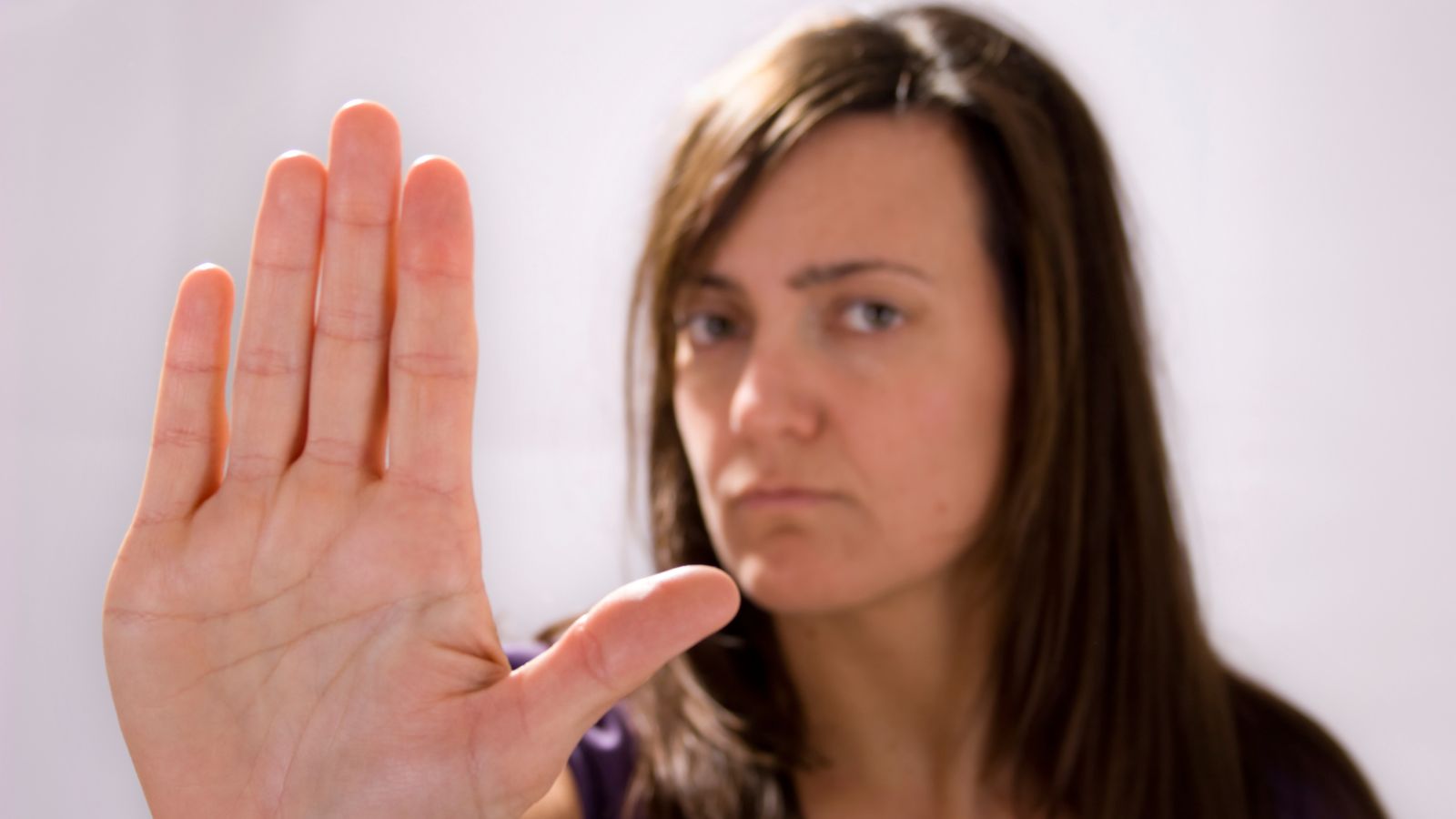 They have little regard for other people's boundaries and may push them to the limit. They may make inappropriate comments or may engage in behavior that makes others uncomfortable or unsafe. They have no respect for anyone else.
They are vindictive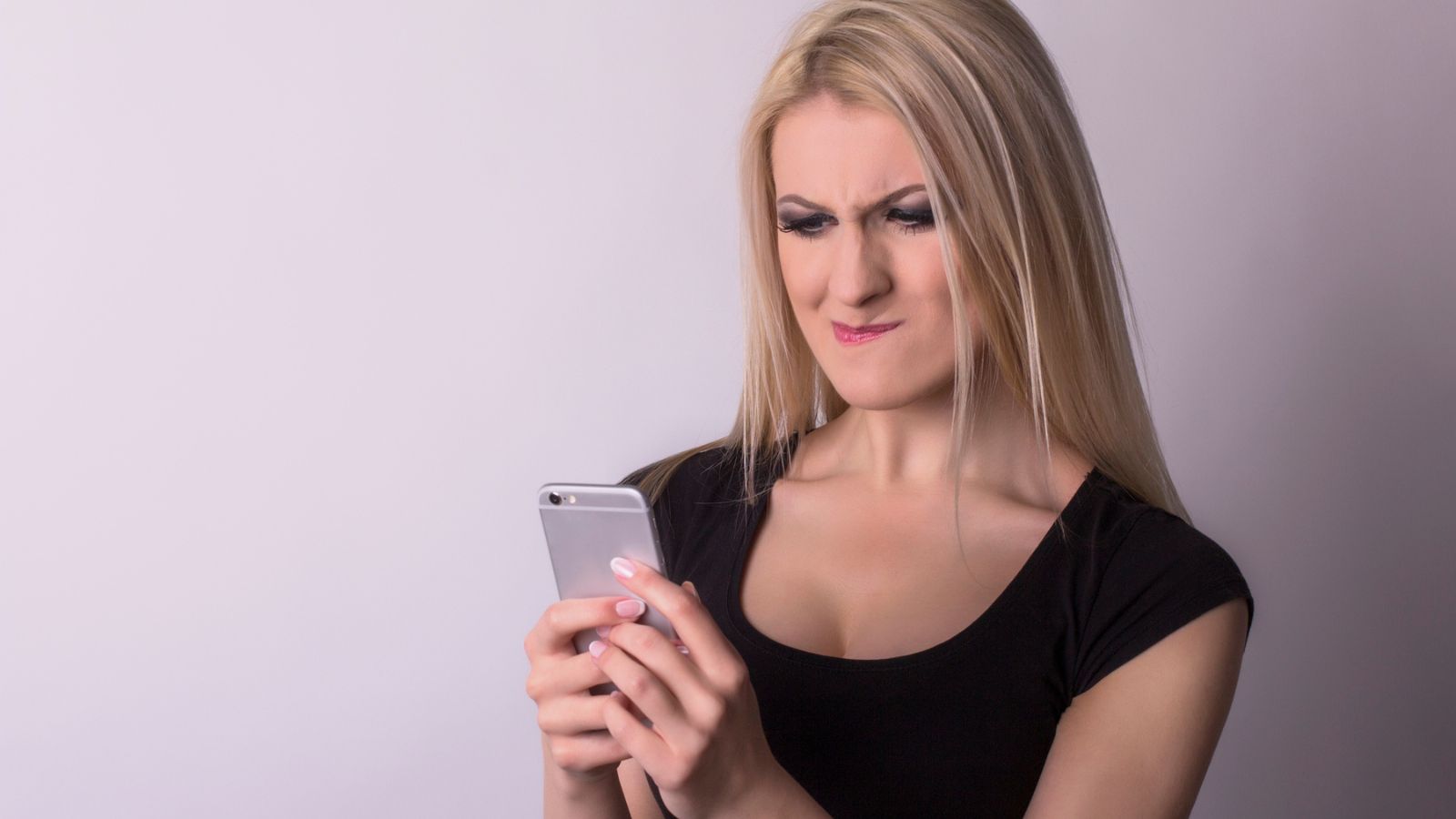 Emotional psychopaths may hold grudges against those who oppose them and may be very vengeful. They may seek revenge in subtle or overt ways and may use manipulation and deceit to get what they want.
They lack self-awareness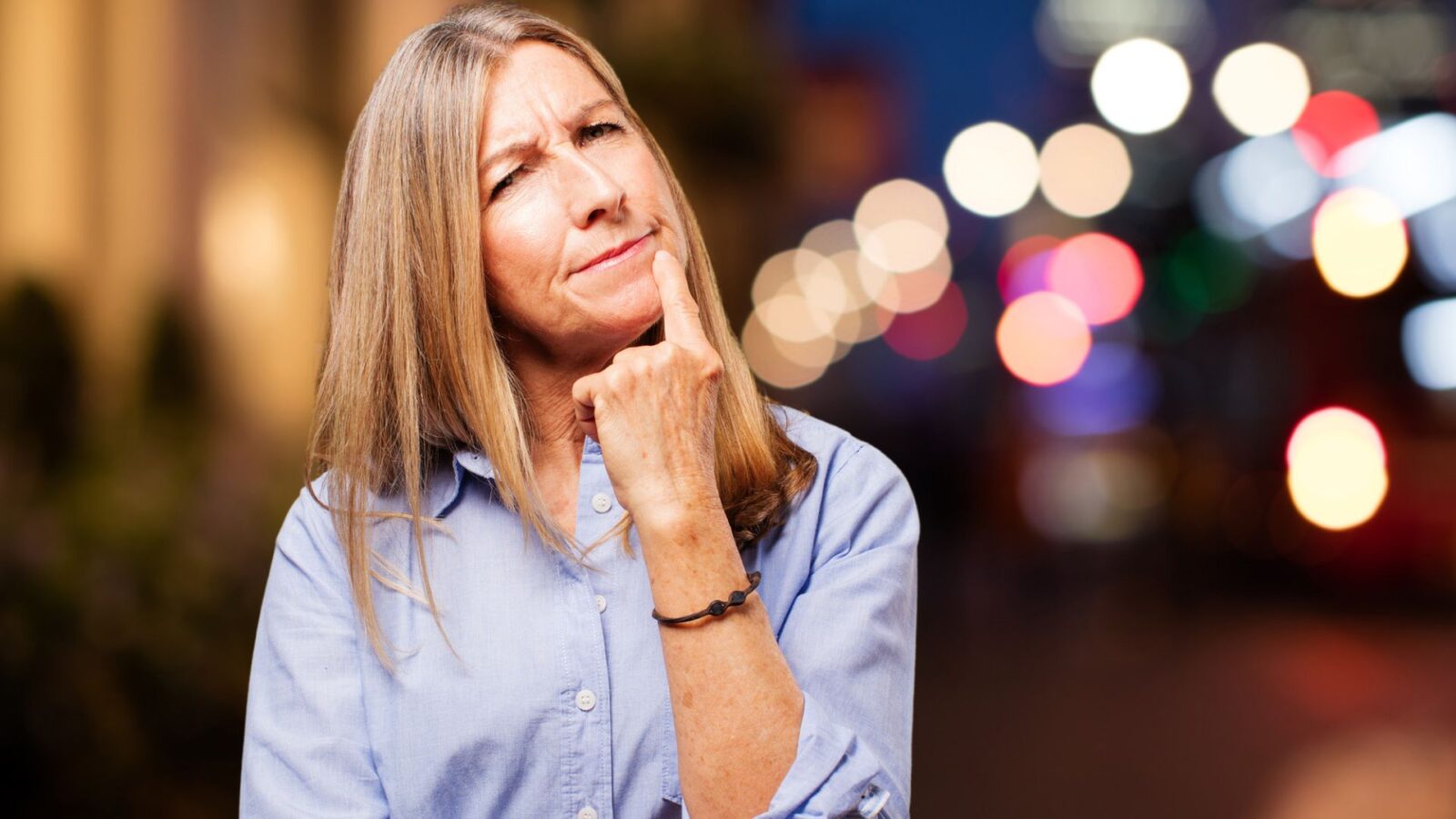 Emotional psychopaths often lack self-awareness and may not realize the harm they are causing to themselves and others. They may not understand why people react to them as they do and may be very surprised or hurt when confronted with the truth.
Conclusion
Dealing with an emotional psychopath can be a difficult and draining experience, but recognizing the signs of their behavior is the first step in protecting yourself. If you suspect that someone you know is an emotional psychopath, it's important to set clear boundaries and avoid engaging with them as much as possible.
Remember, an emotional psychopath may look like a charming and charismatic person on the outside, but beneath the surface lies a manipulative and potentially dangerous individual. Stay aware and stay safe.
13 Traits of the Alpha Woman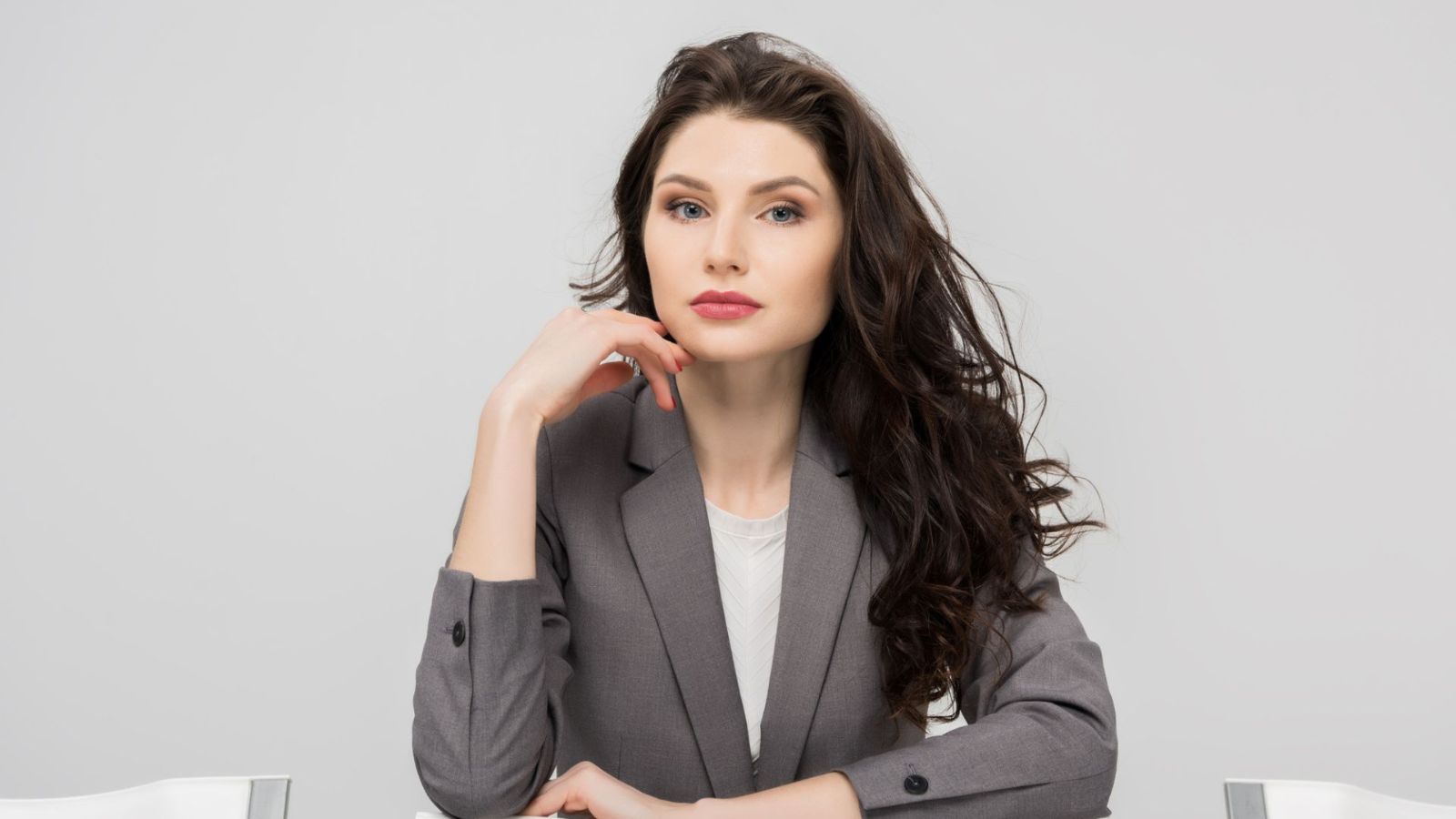 Are you an Alpha Woman? Not sure? Here are 13 traits every Alpha woman has. Do you have any of these traits?
How to Stop Comparing Yourself to Others: 7 Helpful Tips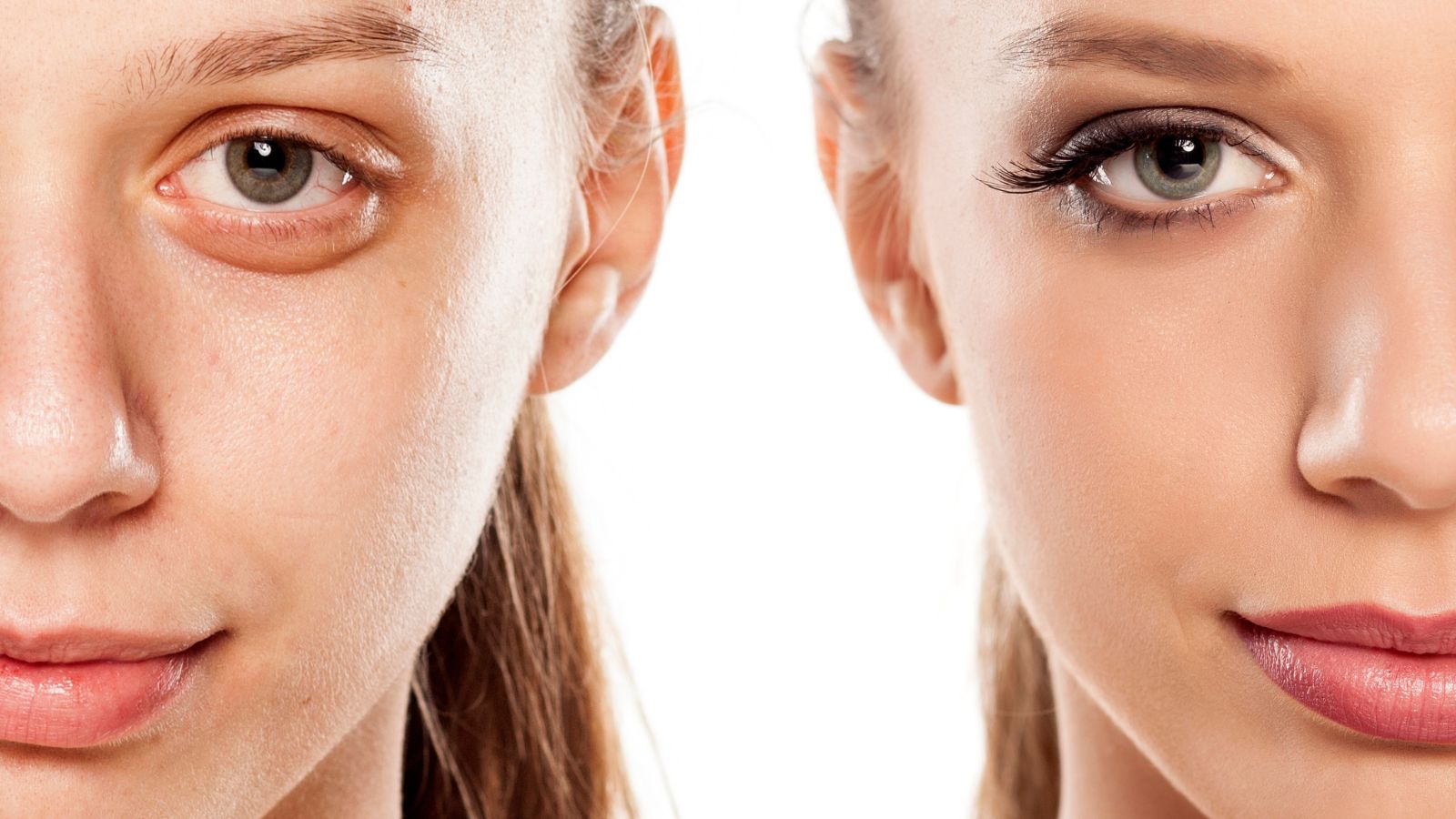 If you find you're always comparing yourself to a coworker, sibling, or neighbor, these tips will help you stop doing that.
10 Ways to Turn Your Life Around When Everything is Falling Apart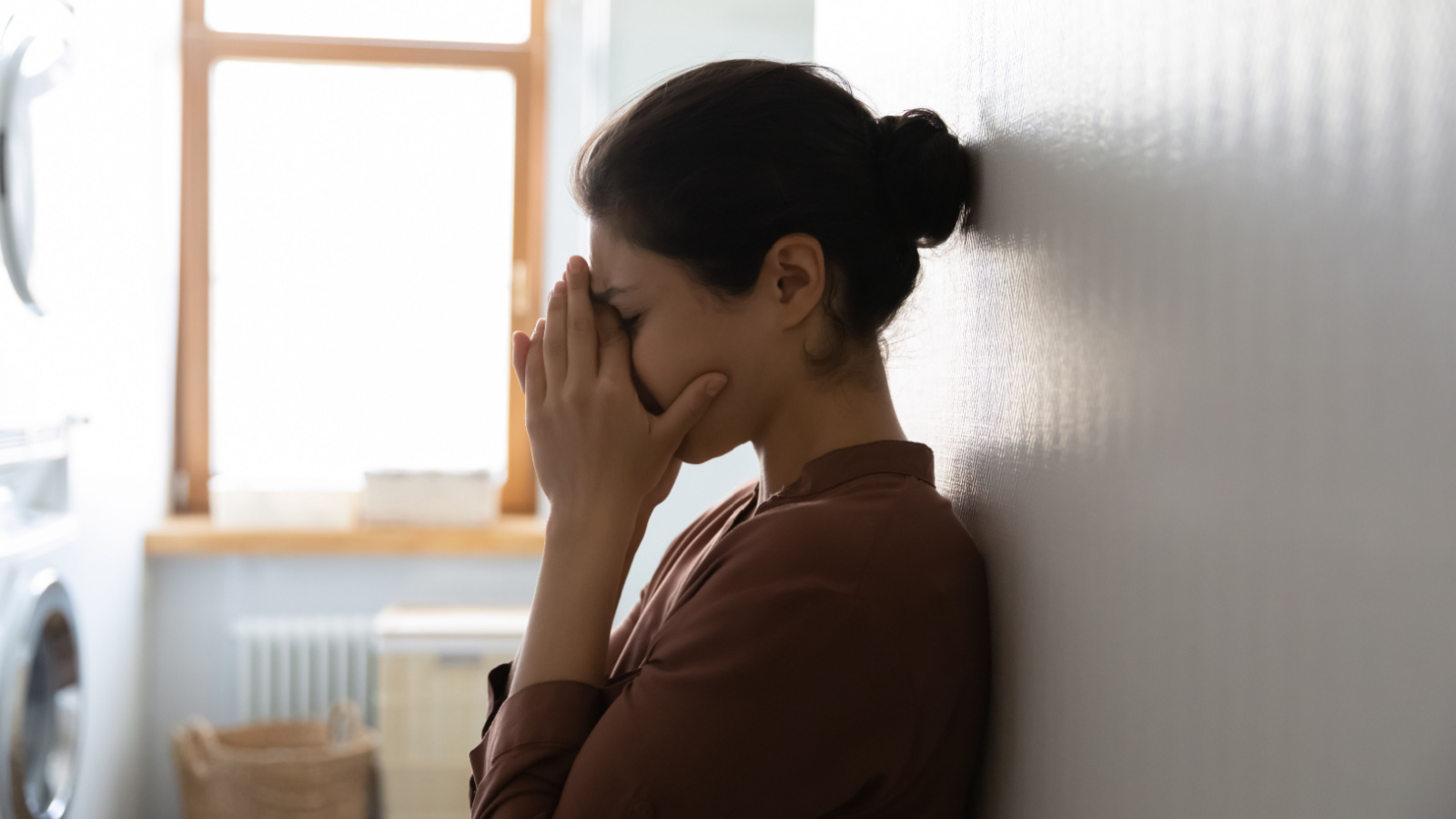 Is your life out of control and falling apart all around you? These 10 tips will help you get your life back on track so you can be happy.
15 Powerful Inner Child Healing Exercises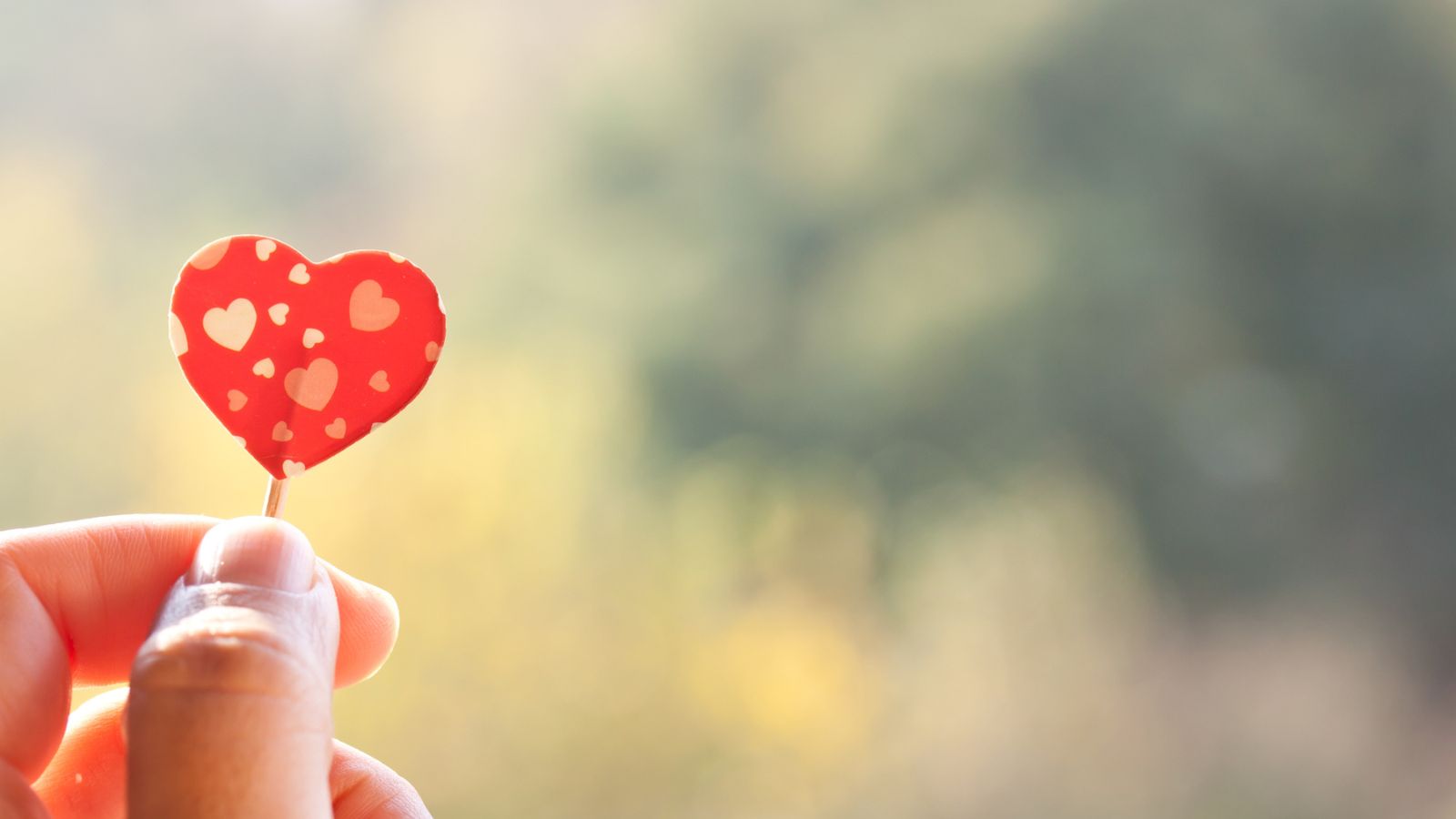 If you haven't healed your inner child yet, you are still carrying around pain, hurt and anger that you don't need to.
How to Overcome Loneliness: 9 Things to Do Today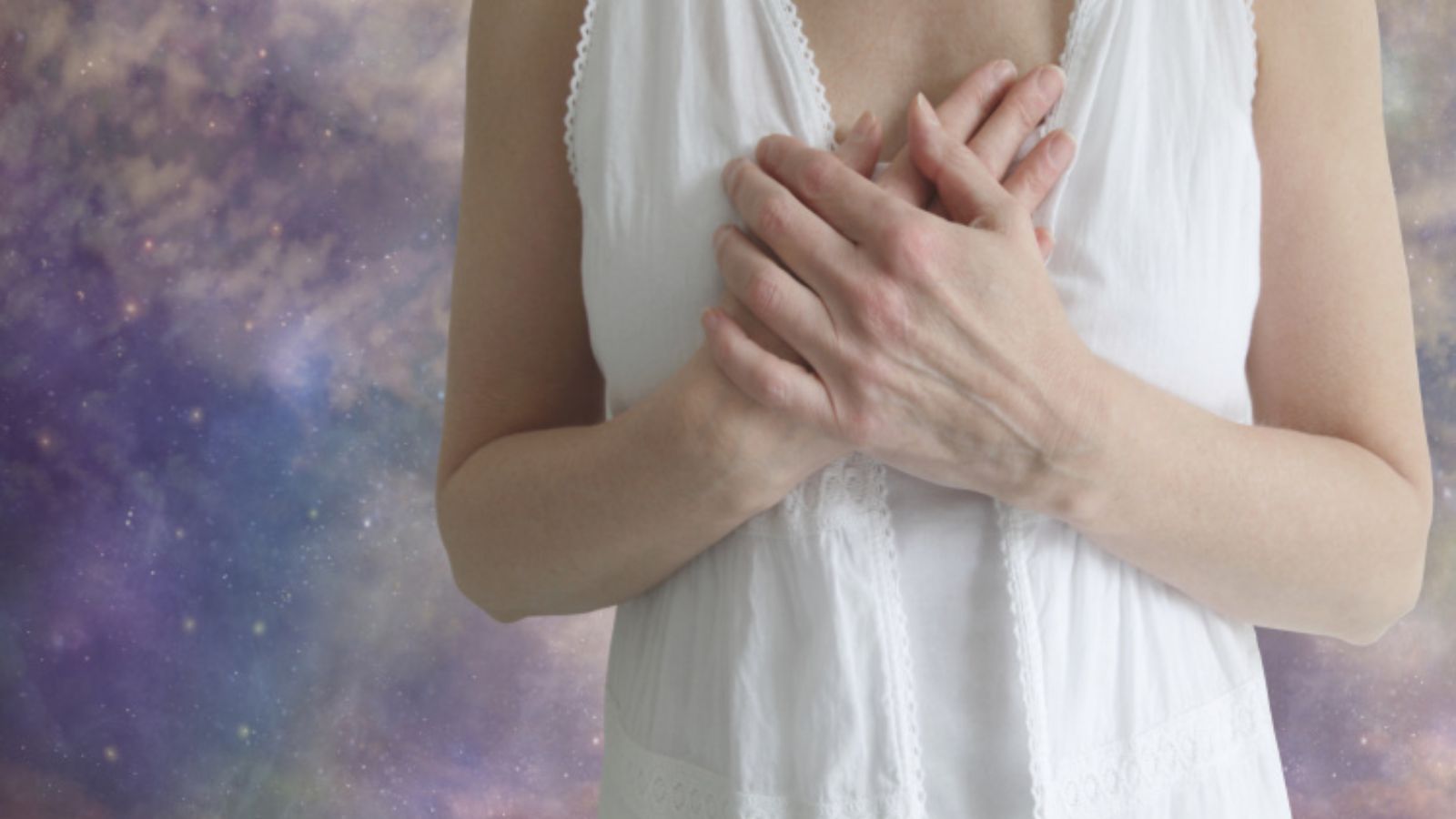 If you've been feeling lonely lately, here are 9 simple and fun things you can do today to overcome that feeling.