Staying Fit and Healthy: 15 Practical Wellness Tips for Women
Maintaining a healthy lifestyle is essential for women of all ages. From juggling career responsibilities to managing family life, women often struggle to prioritize their well-being. However, adopting realistic and sustainable wellness practices can significantly contribute to overall health and vitality. Here are 15 practical tips to help women stay fit and healthy
Prioritize Regular Exercise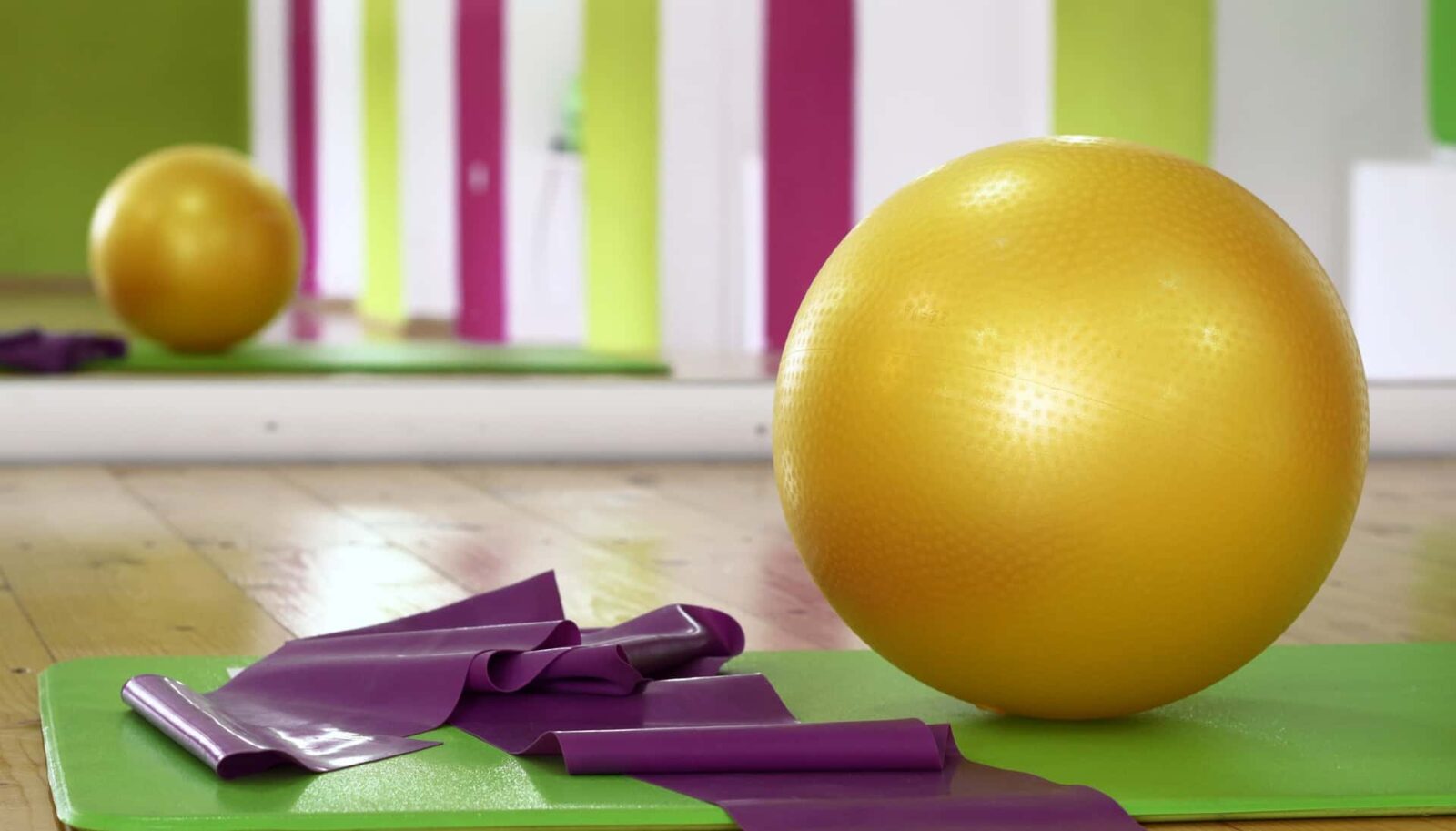 Aim for at least 15-30 minutes of activities like brisk walking, jogging, or cycling daily to stay healthy and active. These exercises are good for your heart and help manage weight. Also, include strength training, like lifting weights or squats, at least twice weekly.
This builds strong muscles and keeps your bones healthy, which is important, especially as you get older. Doing both types of exercises helps your whole body stay strong and in good shape.
Find Activities You Enjoy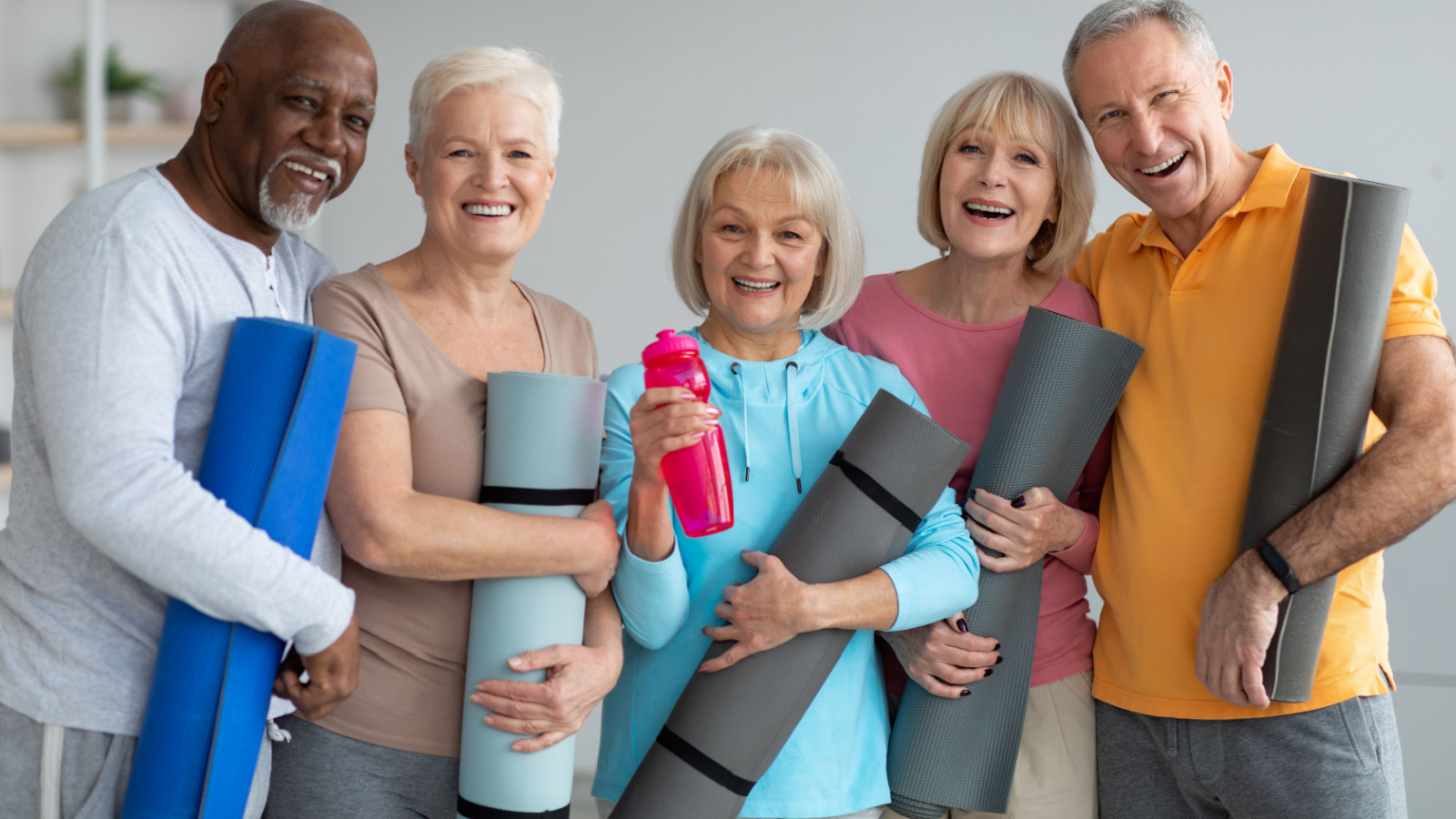 Exercise is much easier when you pick activities you really enjoy. Whether it's dancing, swimming, or hiking, doing things you love makes it more likely that you'll stick with your workout routine.
When you have fun while exercising, it doesn't feel like a chore, and that makes it easier to stay committed and motivated. Try different activities until you find what you love, and make your fitness journey good for your health and something you look forward to.
Stay Hydrated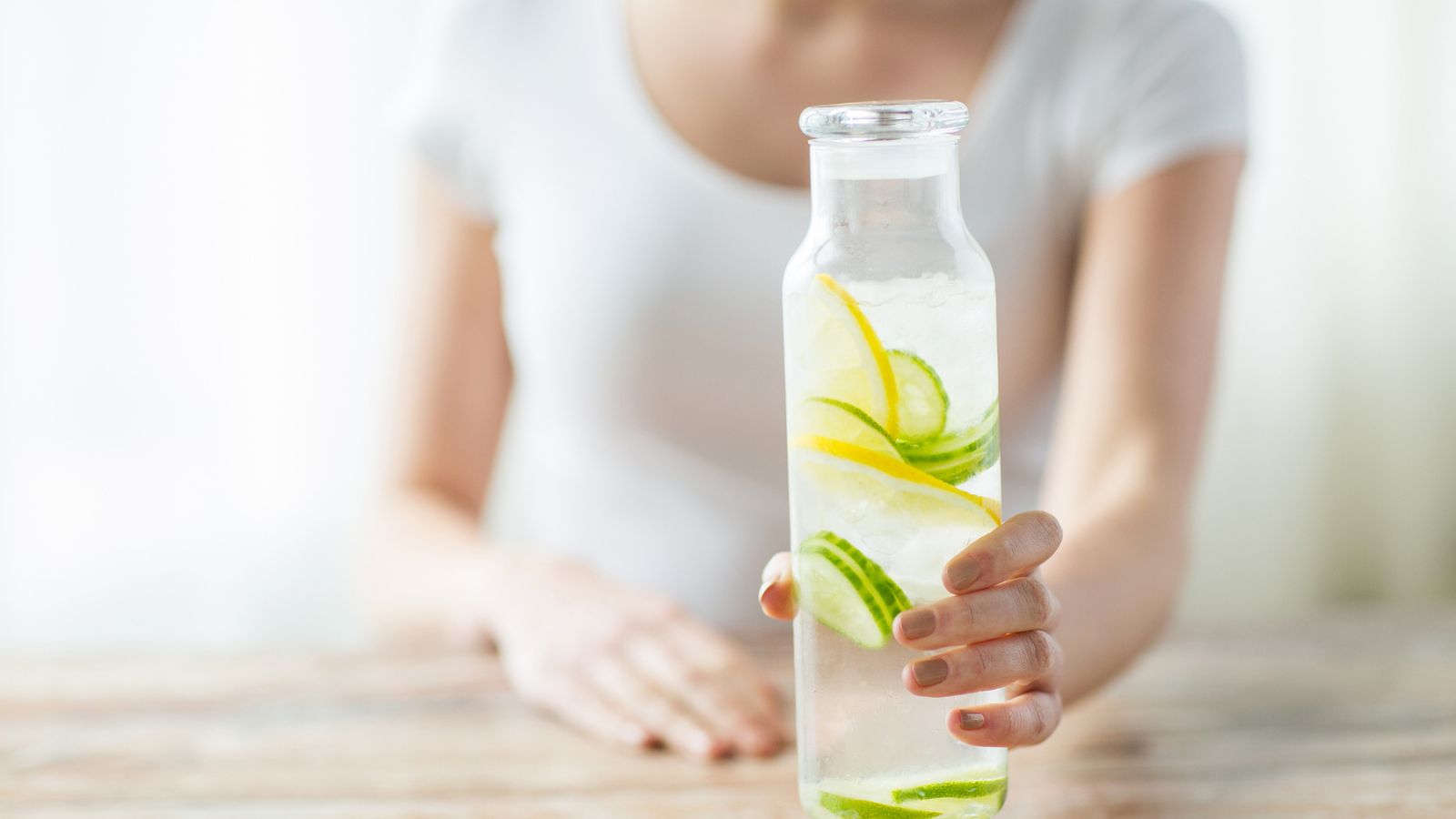 Drinking enough water is super important for your health. Ensure you stay hydrated all day because it does more than just quench your thirst. Water helps your body digest food, absorb nutrients, and keep your skin looking good by preventing it from drying.
Plus, staying hydrated helps keep your energy levels up by ensuring your body can do everything it needs to do. So, whether you're working, exercising, or just going about your day, remember to drink water regularly for all these good reasons!
Balanced Nutrition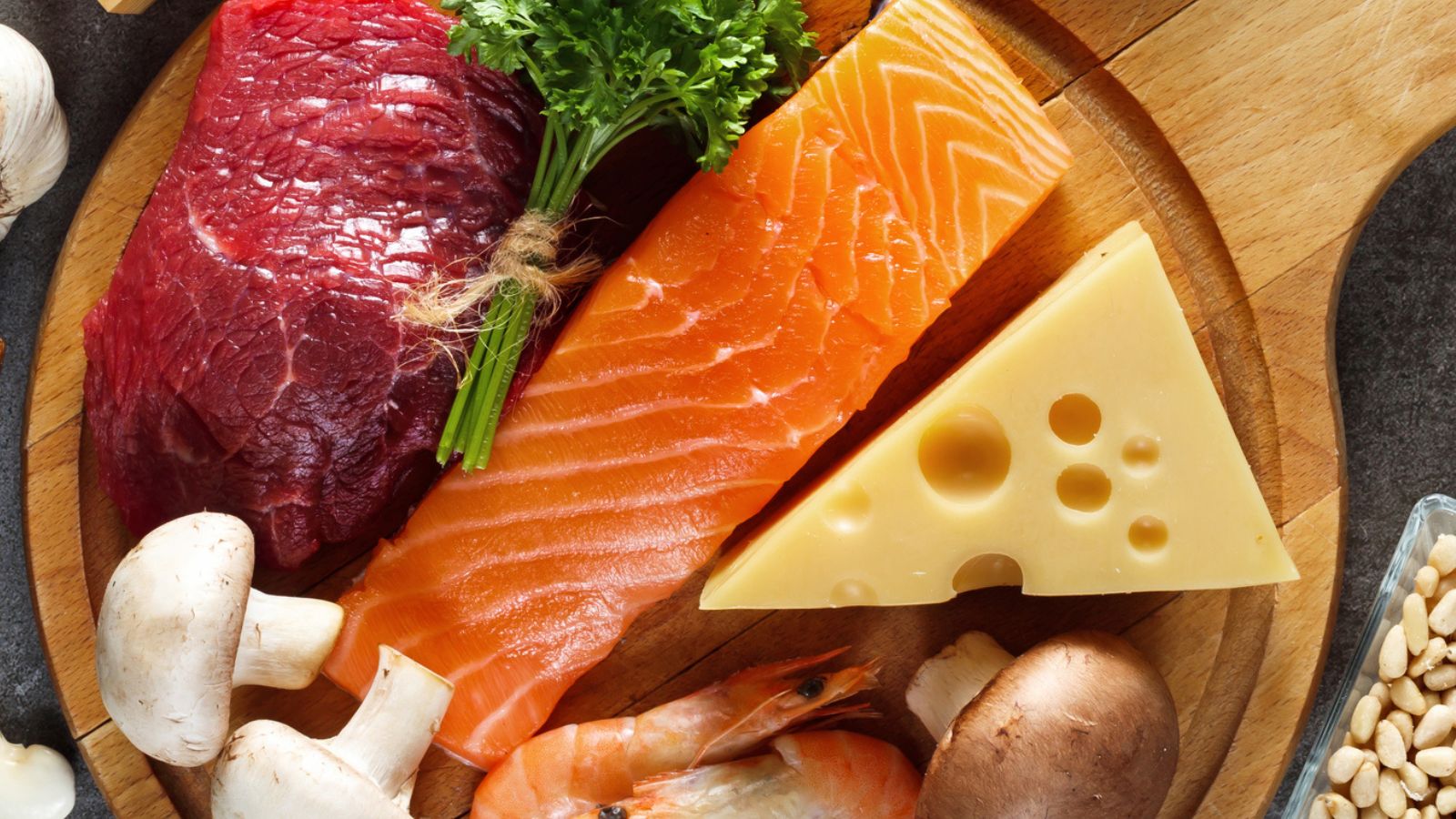 Eating healthy is about having a balanced diet that gives your body all the good stuff it needs. Fill your plate with many colorful fruits and veggies because they have vitamins and other good nutrients your body loves.
Include lean proteins like chicken or beans for strong muscles. Whole grains, like brown rice or whole wheat, are fantastic for energy and keeping your digestion happy. Try to avoid processed foods and added sugars because they don't give your body much nutrition and can cause problems. So, eat a mix of good foods, and your body will thank you!
Mindful Eating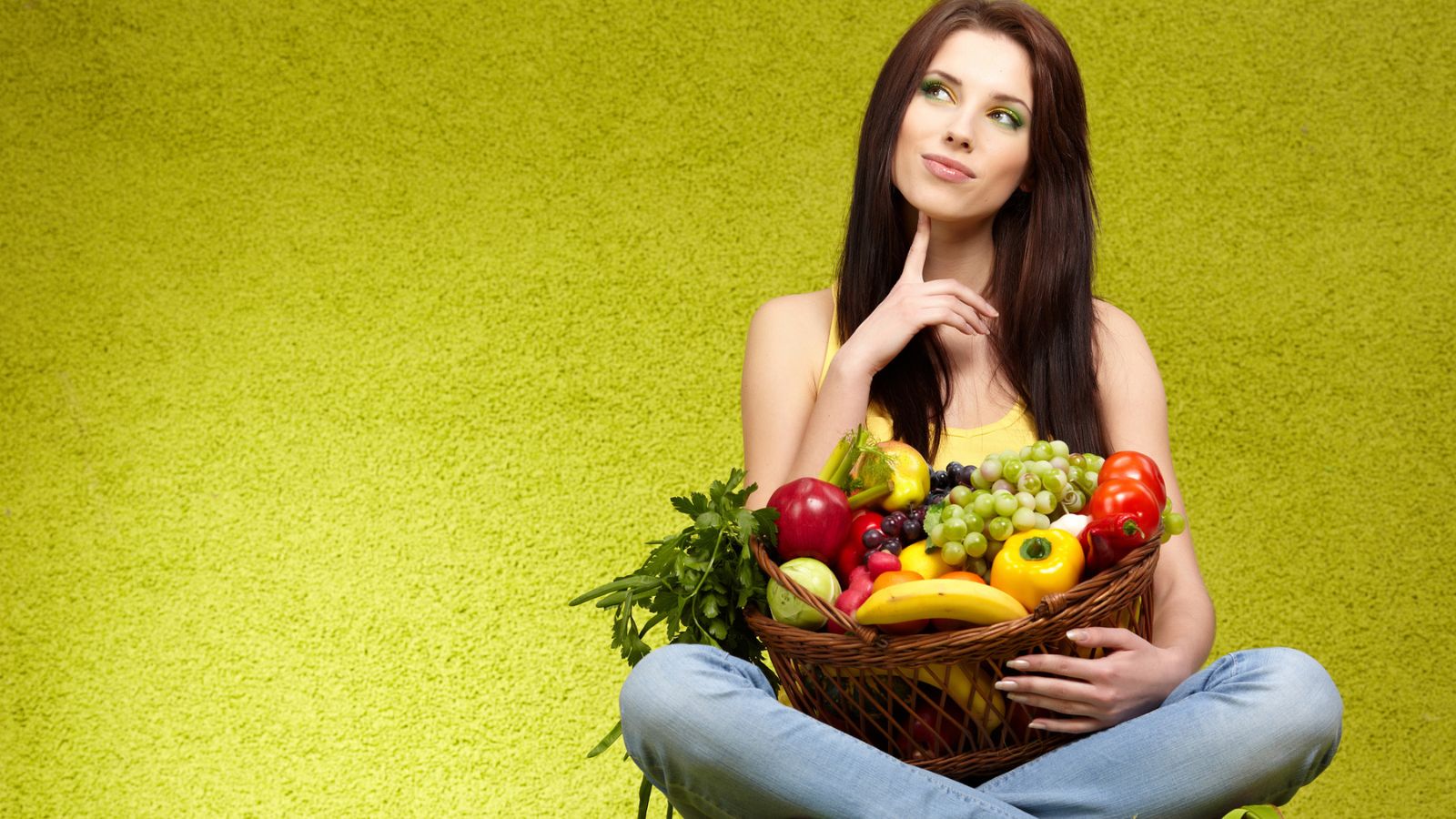 When it comes to eating, paying attention to how much you put on your plate is important. Listen to your body when it says it's hungry or full. Don't rush your meals—take your time and enjoy each bite.
Eating slowly helps your body realize when it's had enough so you can avoid eating too much. Using smaller plates can also help you control how much you eat. And remember, it's perfectly okay to stop eating when you feel satisfied. Doing these things makes your meals more enjoyable and keeps your eating habits in check.
Adequate Sleep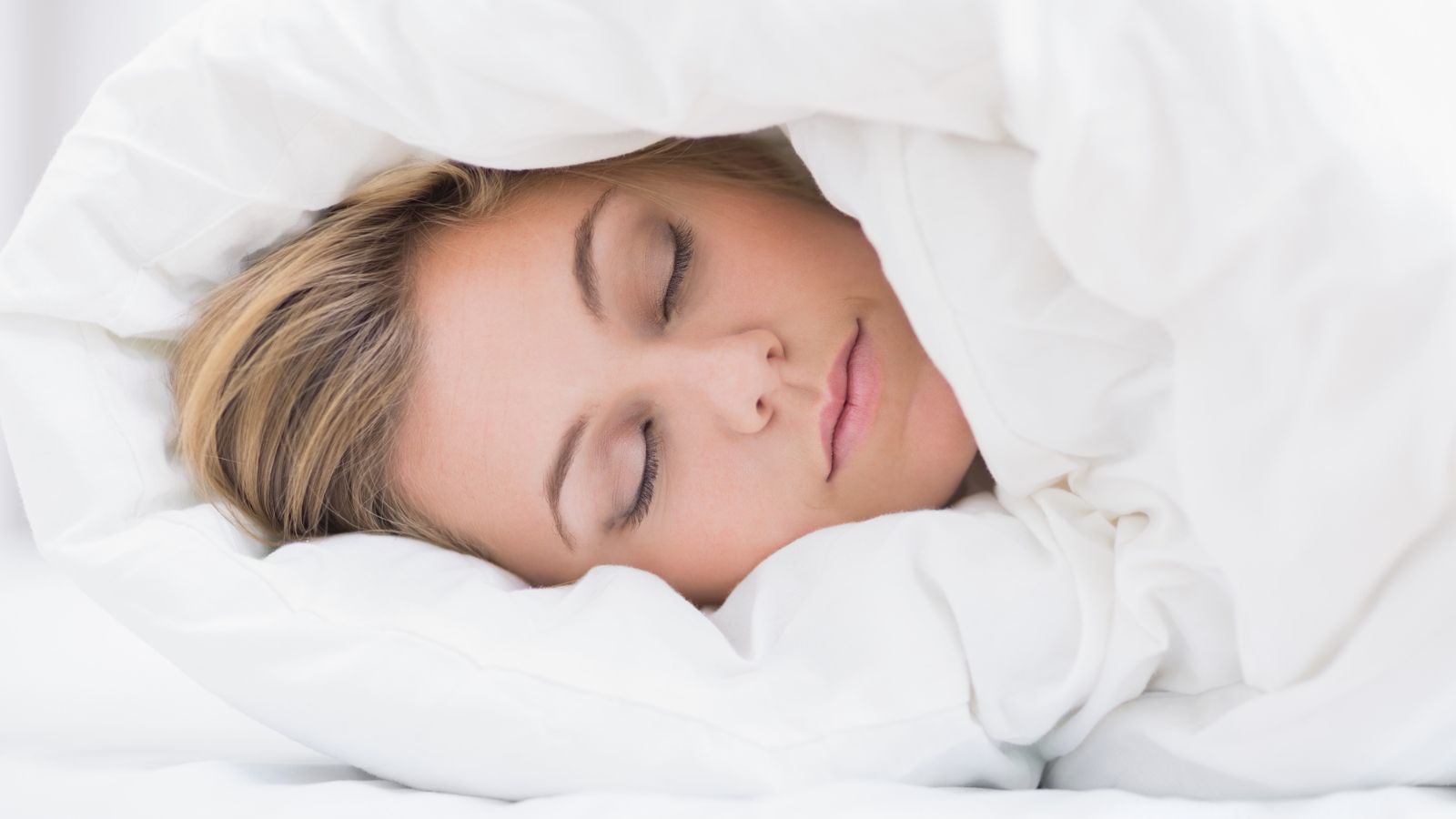 Getting a good night's sleep is super important for your health. Try to get 7-9 hours of sleep each night. Create a bedtime routine to help your body wind down, like reading a book or taking a warm bath.
Make your sleeping space comfy by keeping it cool and dark, and invest in a cozy mattress and pillows. Avoid screens before bed, as they can mess with your sleep. Doing these things regularly can help you sleep better and feel more energized and healthy overall.
Manage Stress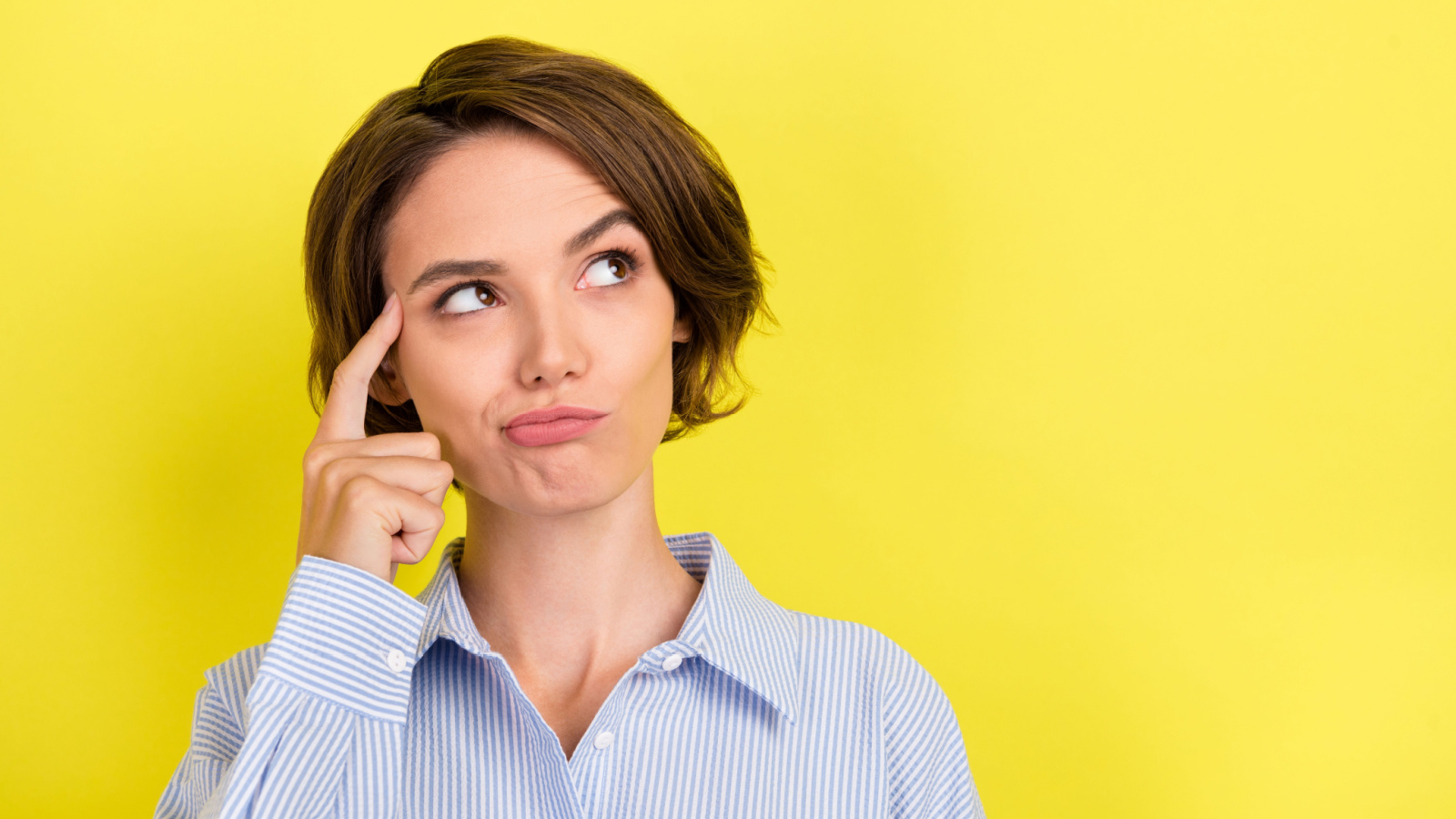 Taking time for activities that help you relax, like meditation, deep breathing, or yoga, is really important for your overall well-being. Doing these things for just a few minutes daily can help you manage stress and feel more balanced.
If you let stress build up over time, it can affect your body and mind, causing problems like high blood pressure or feelings of anxiety and sadness. So, by regularly doing activities that help you chill out, you're giving yourself a break and building resilience to handle life's challenges better. It's like giving your mind and body a boost of calm and balance.
Regular Health Check-ups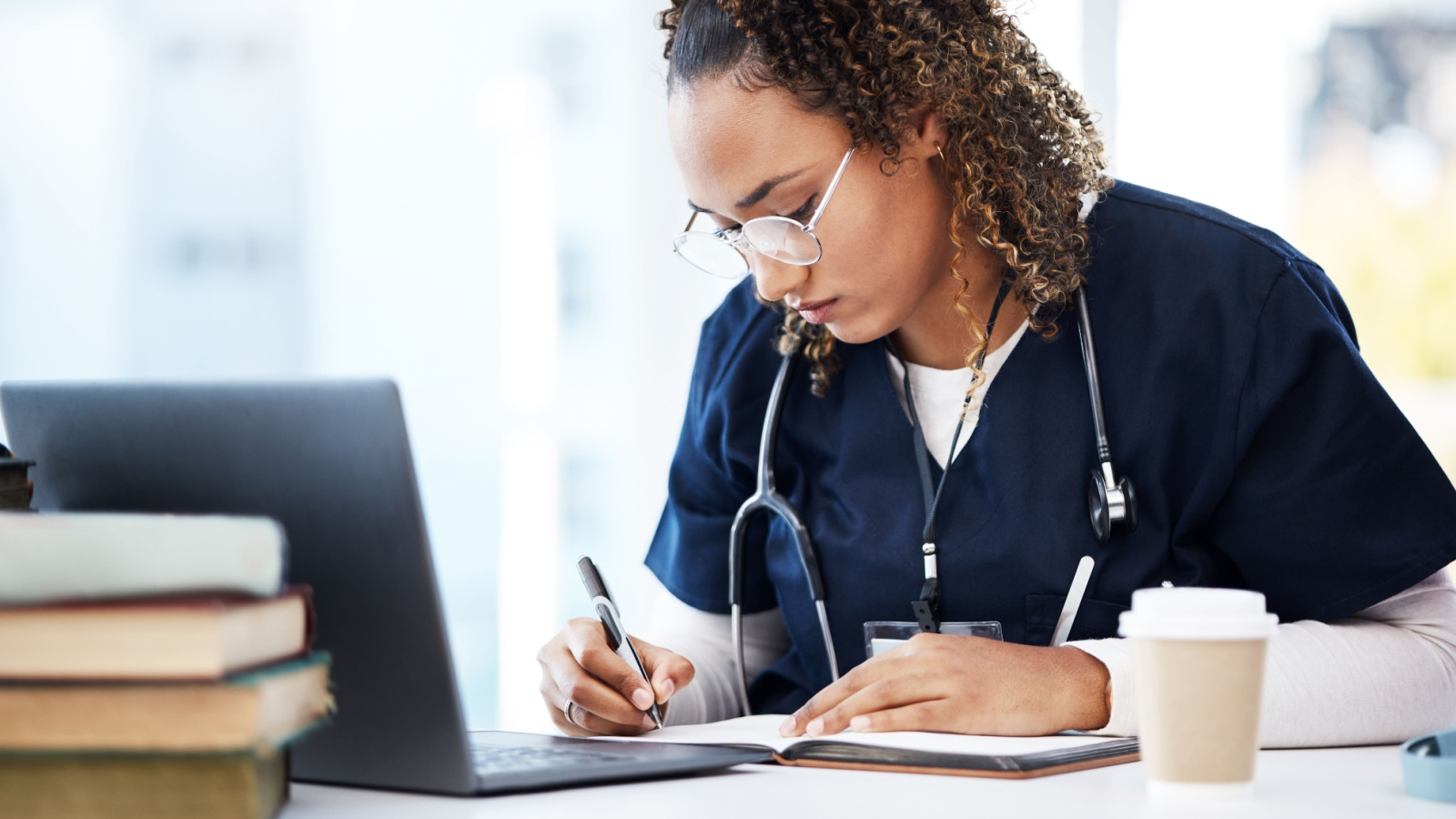 Regular check-ups with your healthcare provider are important for staying on top of your health. These appointments allow for preventive screenings and help address any health concerns promptly. Preventive screenings can help catch potential issues early before they become more serious.
Visiting your doctor regularly also allows you to discuss any concerns or changes in your health with your healthcare provider. By scheduling these appointments, you take a proactive step in maintaining your well-being, ensuring that you receive timely advice, screenings, and necessary interventions to keep you in the best possible health.
Maintain a Healthy Weight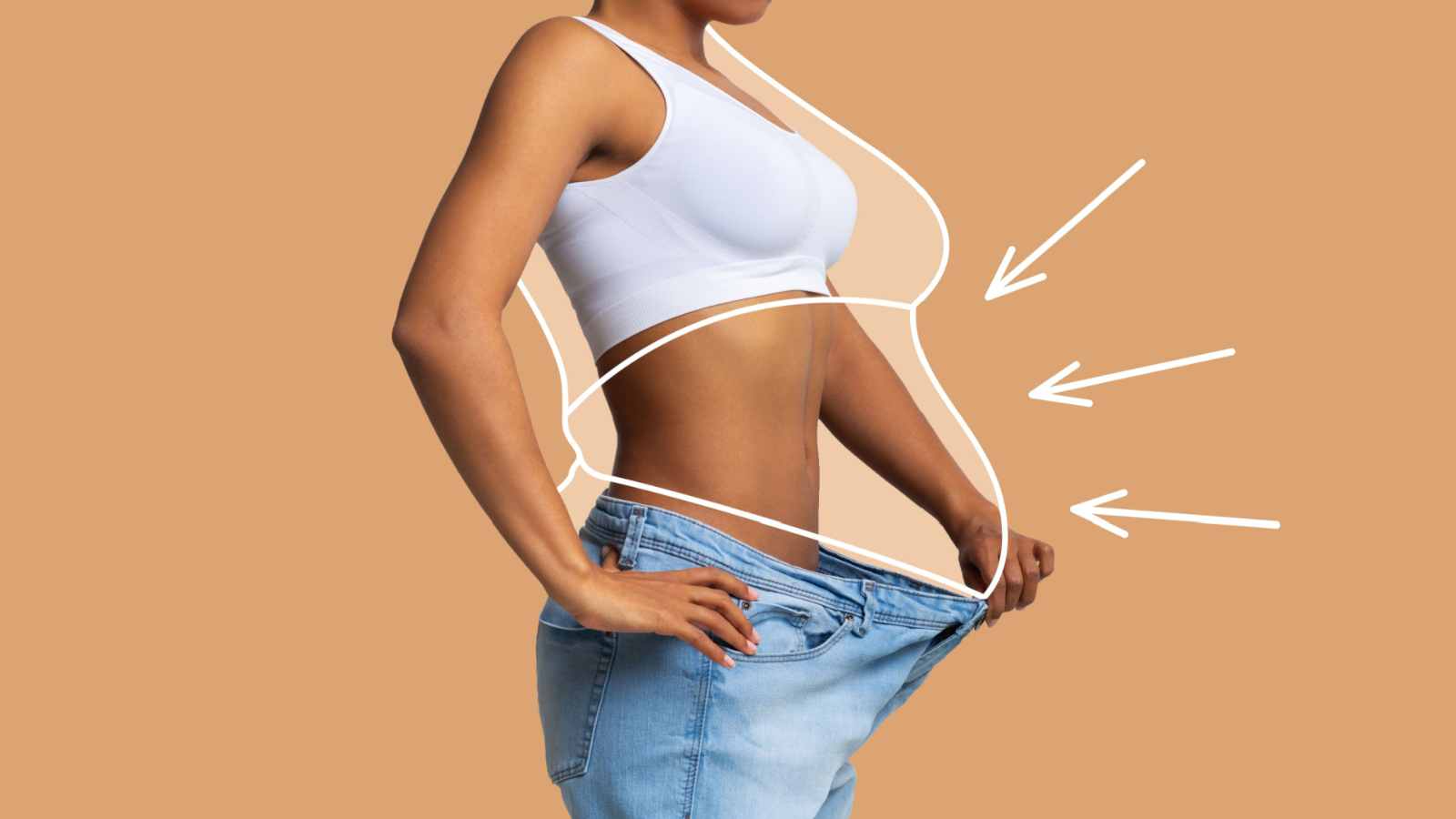 Trying to keep your weight in a healthy range for your body is a big part of staying healthy. Sustainable weight management means making choices you can stick with, like eating balanced meals and staying active.
It's not just about a number on the scale but more about having a good relationship with food and exercise. When you aim for a weight that feels right for you and keep up with healthy habits, it keeps your body healthy and helps you feel good mentally and emotionally.
Social Connections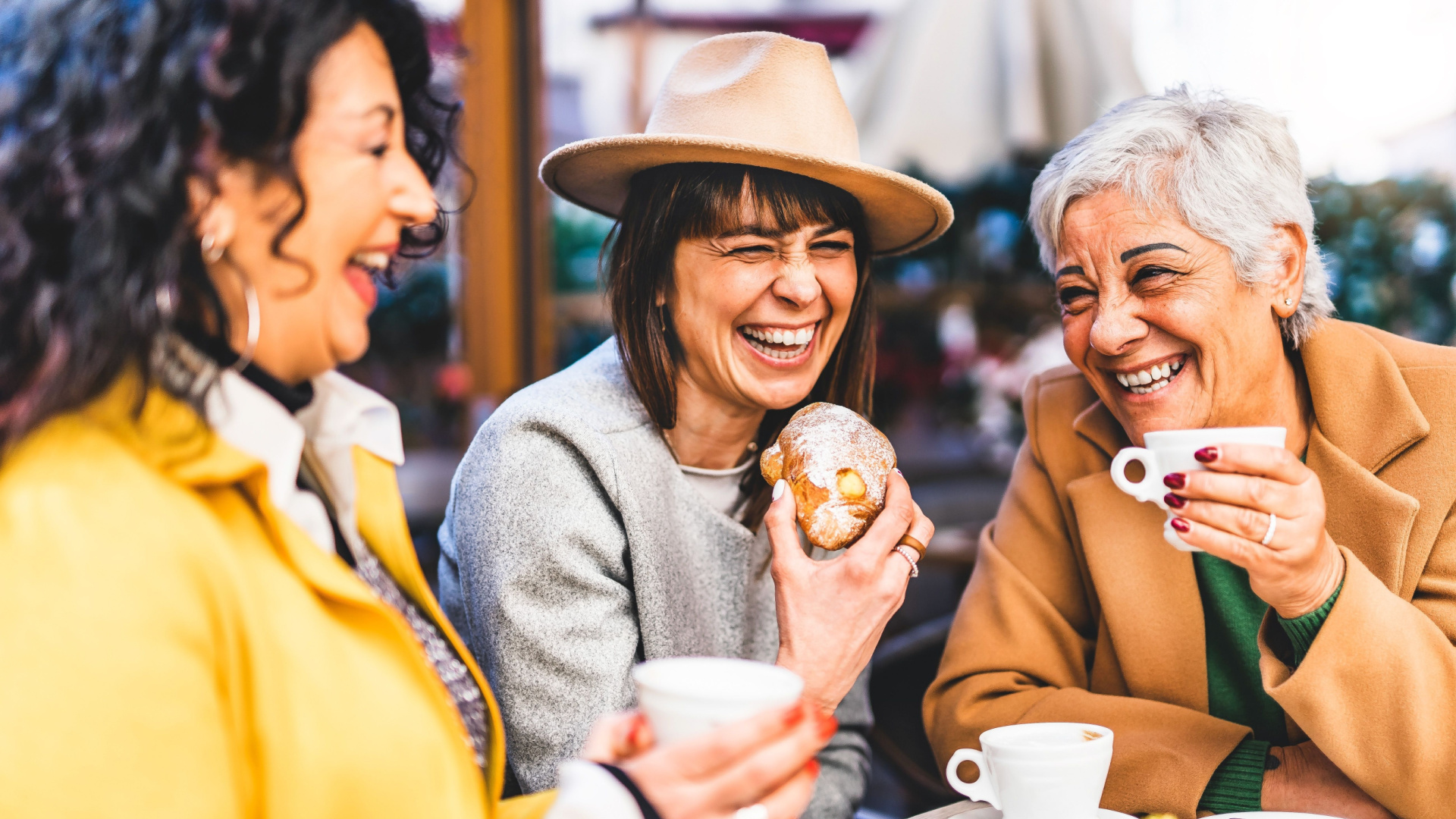 Having good friends and strong connections with people is really important for feeling happy and emotionally well. It's about being around others and having meaningful relationships where you trust and support each other.
Spending time with friends and family, sharing your feelings, and being there for each other during both tough and happy times can make you feel more connected and fulfilled. These connections are a great support system that helps you handle challenges and enjoy life more. So, having positive relationships is good for your emotions and reducing stress and making you feel more connected to life.
Limit Alcohol Consumption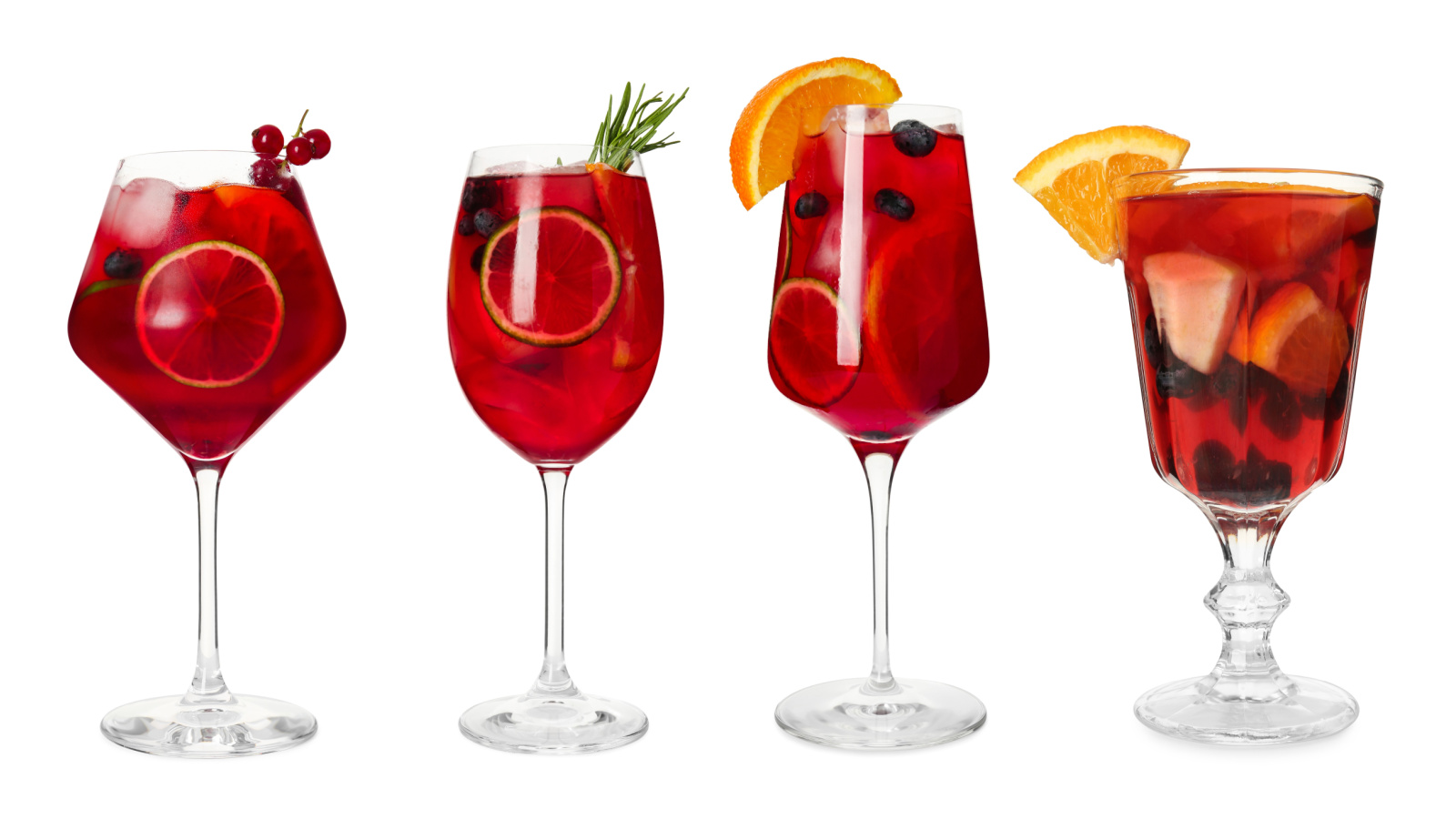 If you decide to have a drink, it's best to keep it moderate—meaning not too much. This helps your overall health, so finding the right balance is important. Not overdoing it can be good for your liver, lower the chances of certain health problems, and keep your heart in better shape.
Plus, it helps you avoid problems like making bad decisions or getting hurt. So, when it comes to alcohol, keeping things in check is a smart move for your health and well-being.
Sun Protection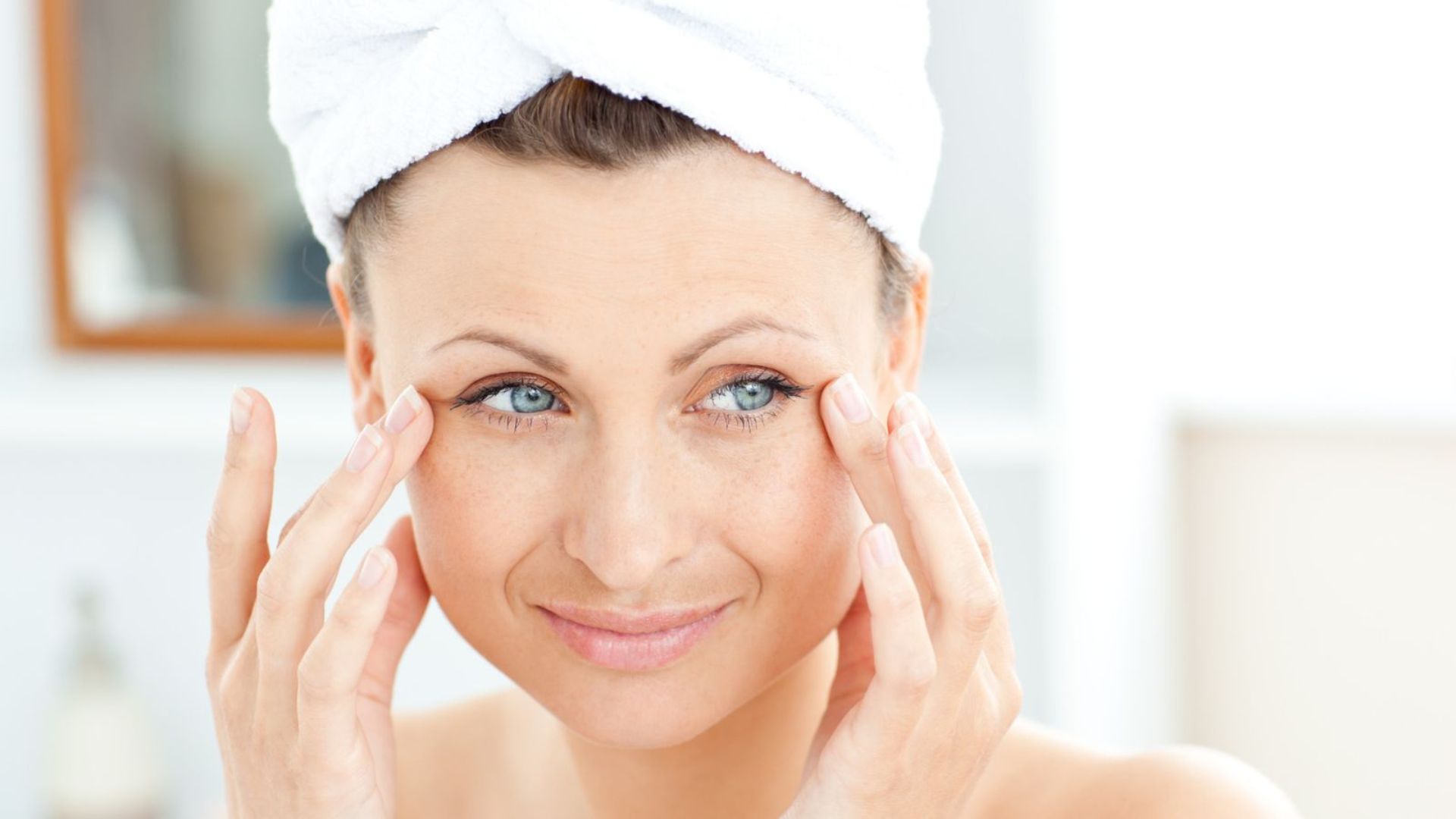 Make sure you take care of your skin in the sun by using sunscreen, wearing protective clothes like hats and long sleeves, and finding shade when it's really sunny. This helps stop your skin from getting damaged and lowers skin cancer risk. Sunscreen is a shield that blocks harmful sun rays, preventing sunburn and keeping your skin healthy.
Wearing protective clothes and staying in the shade add extra layers of defense. These simple steps not only protect your skin from wrinkles but, more importantly, keep it safe and reduce the risk of skin cancer, which is the most common type of cancer. Just making these habits a regular part of being outside helps your skin stay healthy for the long run.
Regular Relaxation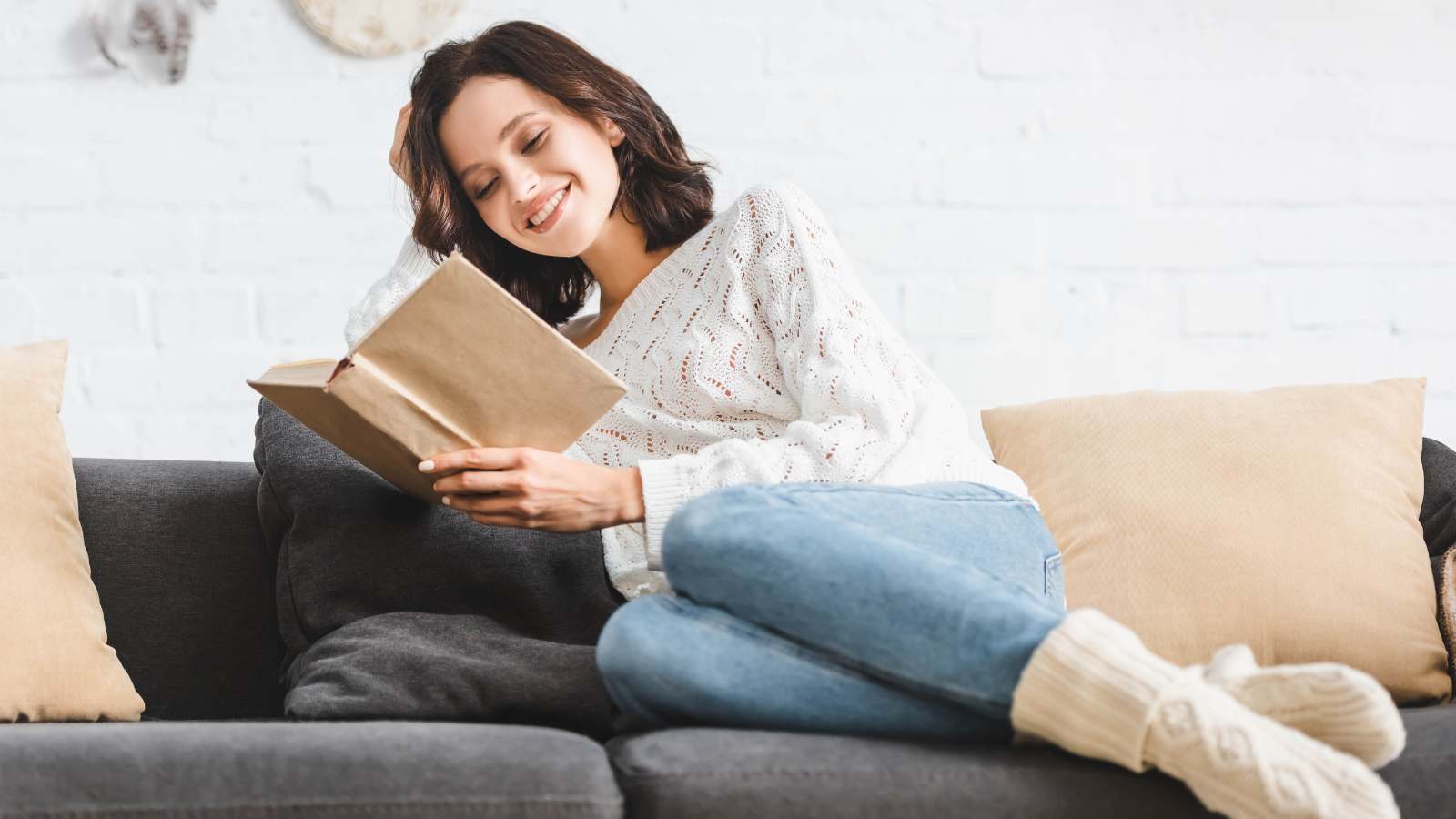 Make sure to set aside time for things that make you happy and relaxed. Whether it's reading, taking a nice bath, or spending time outdoors, these activities act as powerful stress-busters. Reading can take your mind to different places, a good bath can calm your body and mind, and being outside, even for a short walk, is excellent for reducing stress and boosting your mood.
By making these moments of joy a regular part of your day, you feel more energized and keep a positive mindset that helps your mental and emotional well-being. Taking time for yourself isn't a luxury—it's a meaningful way to stay happy and healthy.
Stay Informed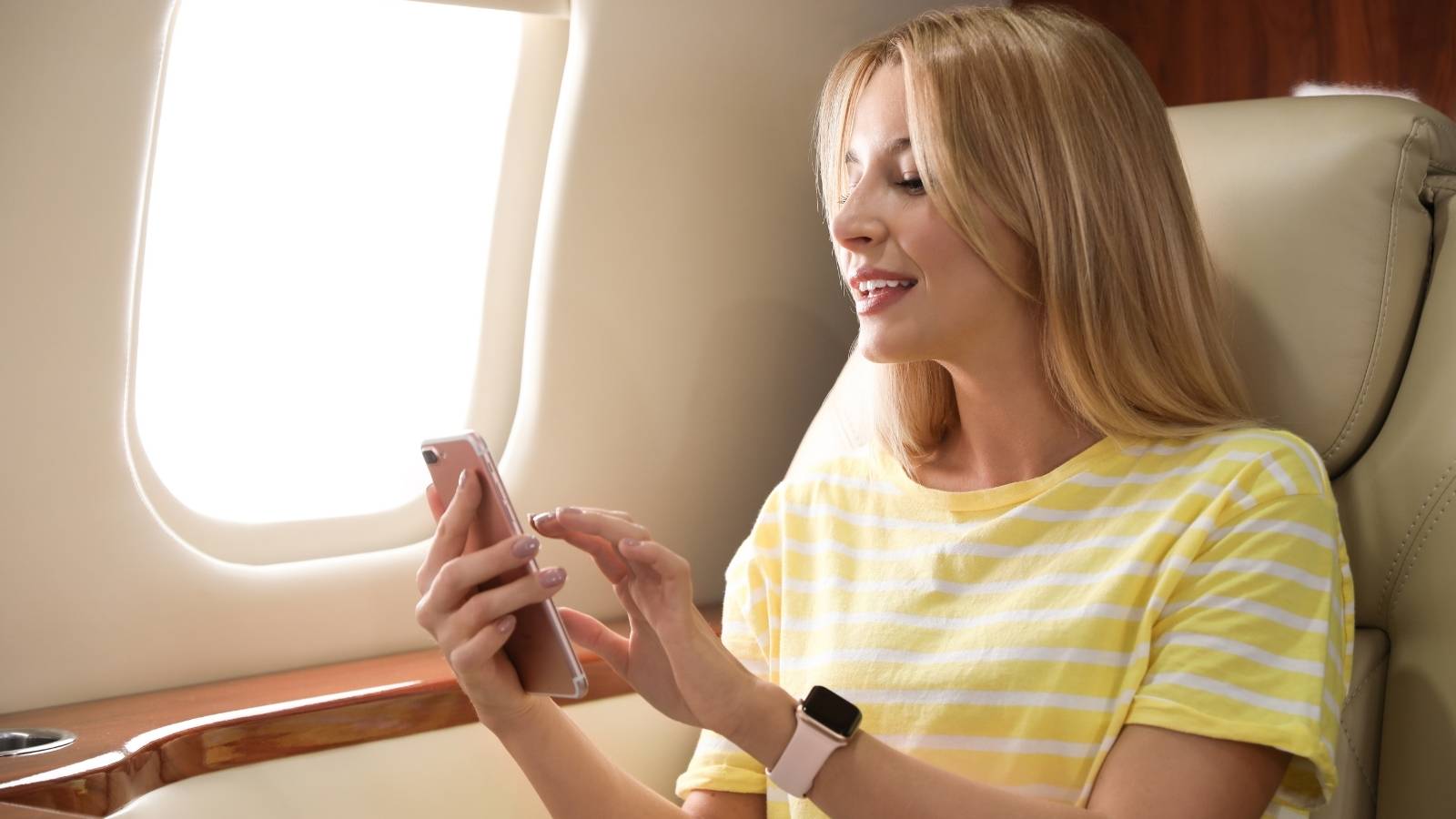 Make sure to know what's going on with women's health and keep up with the latest wellness trends. Knowledge is a powerful tool that enables you to understand your body better, stay ahead of potential health concerns, and make choices that align with your well-being.
By staying in the loop about women's health, you become your own health advocate, talking with doctors and making right decisions for you. And by staying updated on wellness trends, you can discover new ways to take care of yourself. In simple terms, the more you know about women's health and wellness, the better you can decide about your health.
Self-Compassion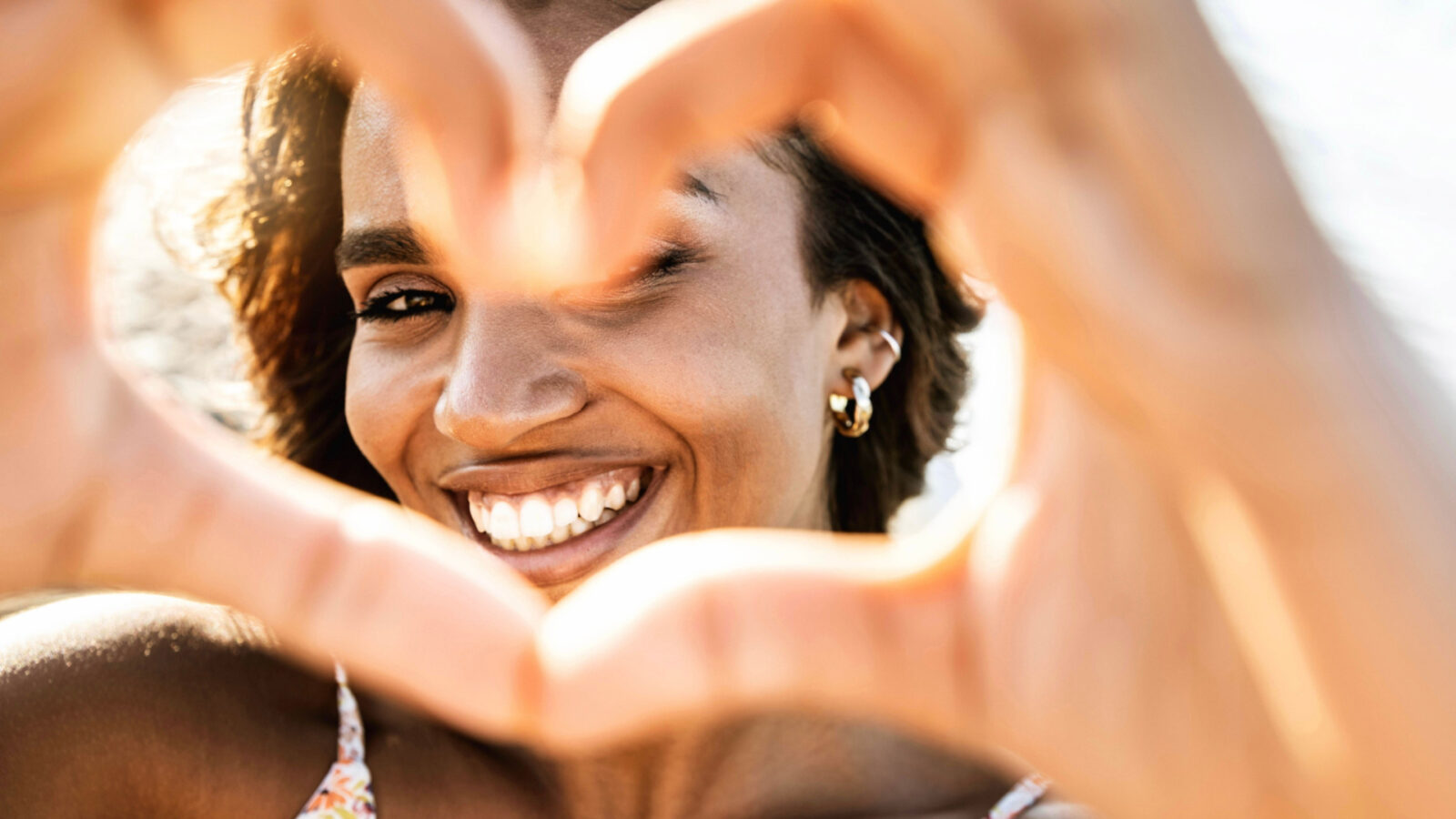 Be kind to yourself on your wellness journey, and recognize that it's a process with both good and challenging moments. It's not about being perfect but making progress. Treat yourself with the same kindness you'd give a friend facing challenges.
Acknowledge that everyone experiences ups and downs in their health journey, and it's okay not to have everything figured out. Celebrate your wins, no matter how small—like eating well or taking time for yourself. Each little success is a step forward. Being kind to yourself and celebrating your achievements helps keep you on the right track in your wellness journey.
Conclusion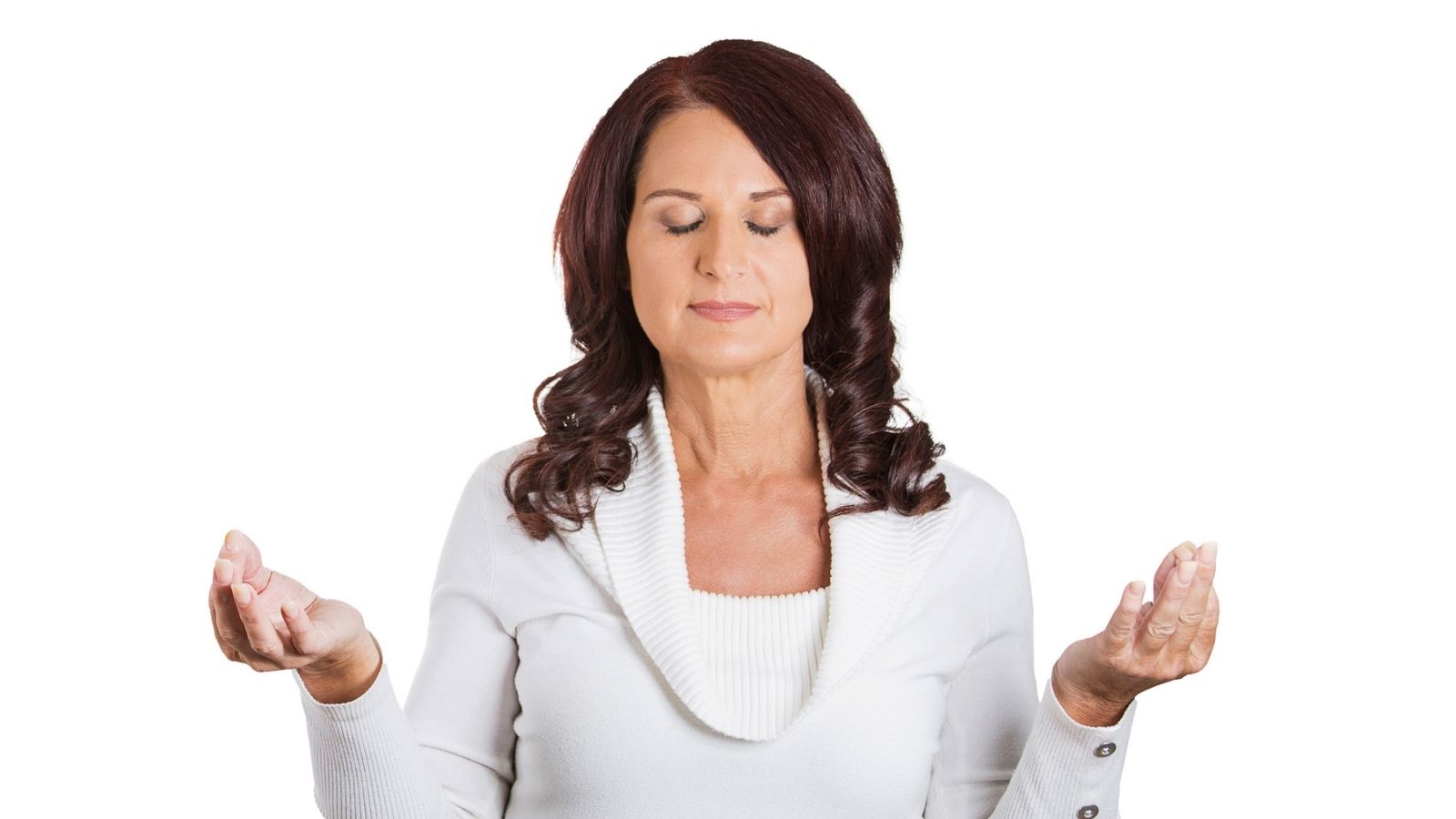 Prioritizing your health as a woman involves making sustainable lifestyle choices that involve physical, mental, and emotional well-being. By incorporating these realistic wellness tips into your daily routine, you can begin a journey toward a healthier and happier life. Remember, small, consistent steps lead to significant and lasting improvements in overall wellness.
12 Superfoods That Help Fight Inflammation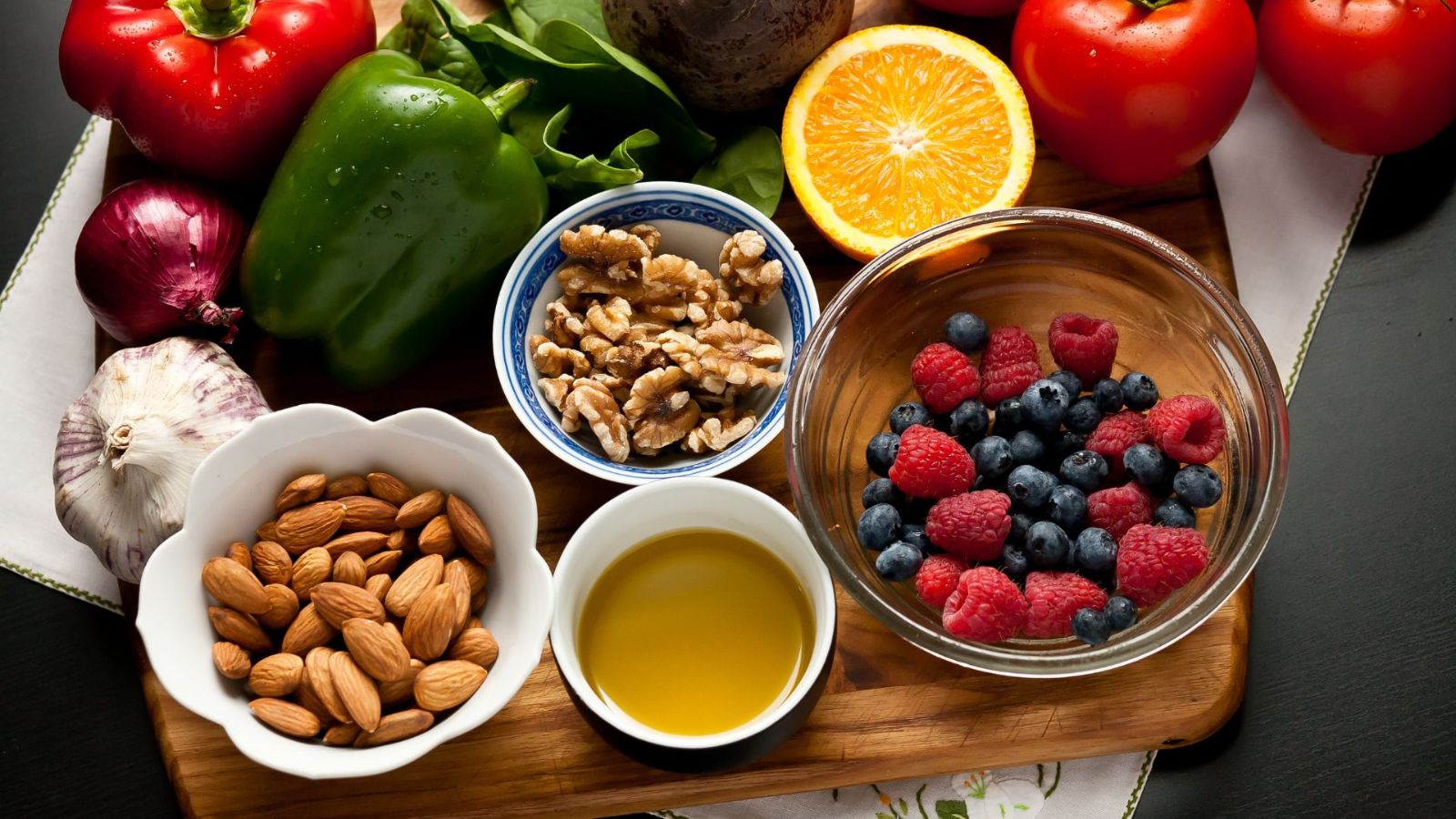 If you've been suffering from inflammation, it might be what you eat. Here are 12 superfoods that help fight inflammation.
5 Healthiest Fruits to Supercharge Your Well-Being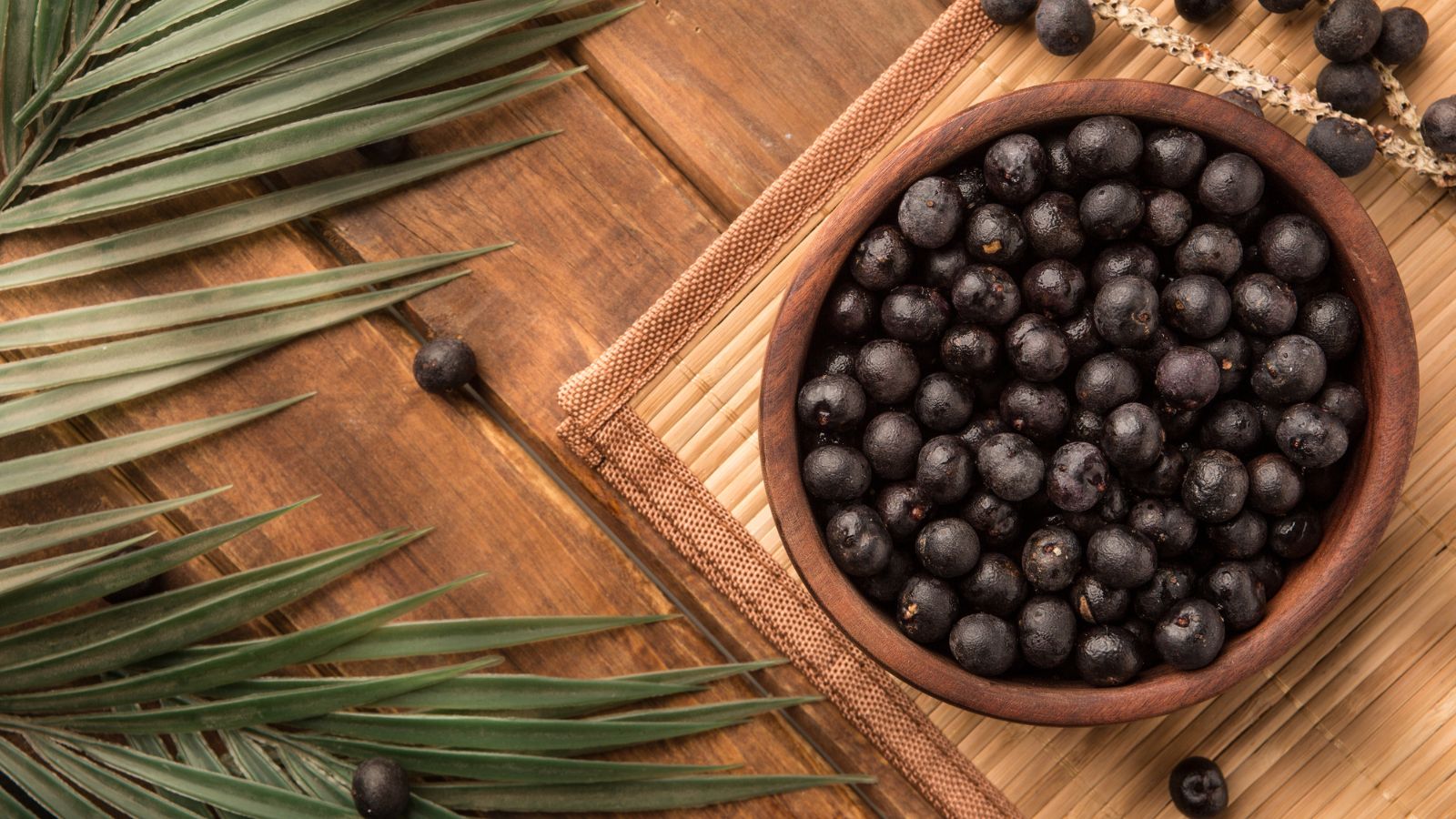 Ready to supercharge your well-being? Start adding these superfruits to your daily diet and watch what happens.
4 Quick and Easy Crockpot Recipes You'll Love to Make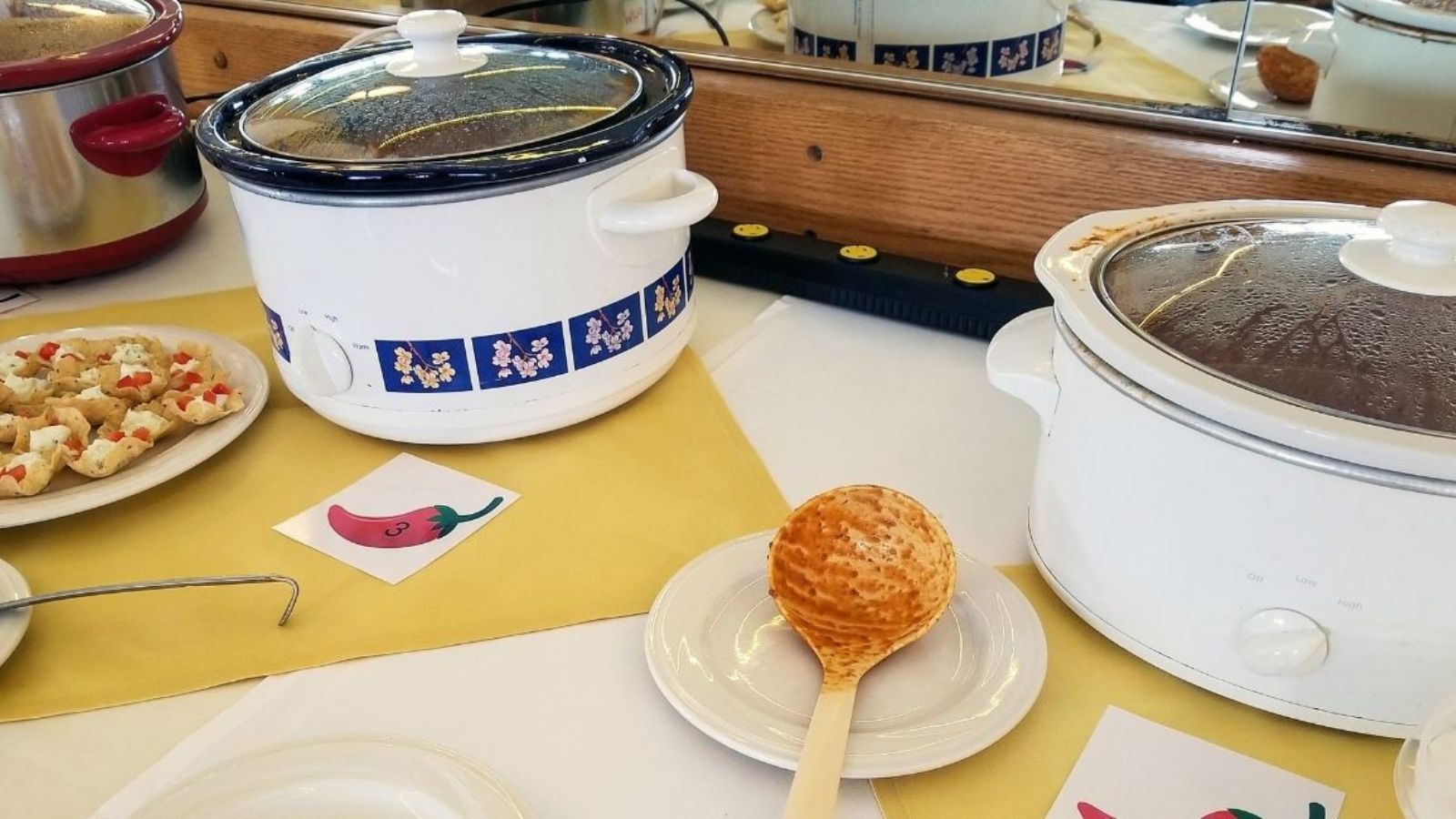 No one wants to spend hours cooking over a hot stove. Here are four delicious crock pot recipes you'll make time and time again.
7 Best Low-carb Fruits to Include in Your Diet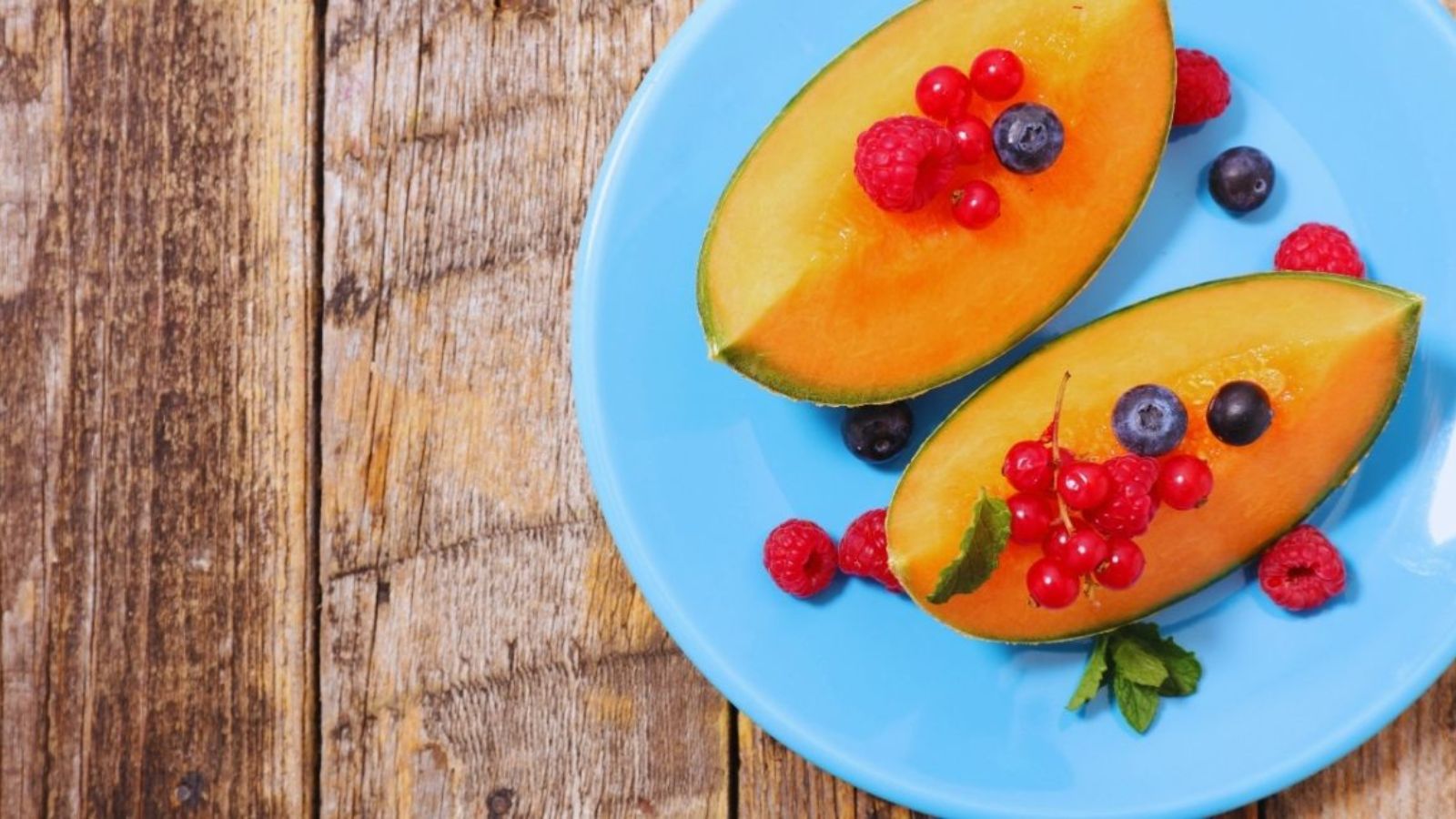 If you're on a low-carb diet and love fruit, here are 7 of the best low-carb fruits to add to your keto diet.
9 Low-carb Breakfast Ideas You'll Love
Hungry in the morning but not feeling heavy carb-laden food? Here are some wonderful low-carb breakfast ideas you're gonna love.