Still Creeping Your Ex's Social Media? 10 Reasons You Need to Stop That Now
Breaking up is hard, and in this day and age, it is even more complicated because of social media. It is easy to use these platforms to check up on our ex-partners and see what they are up to. However, this is often a recipe for disaster and can lead to more heartache and pain. In this article, I will outline ten reasons why you should stop checking your ex's social media handle.
It's Bad For Your Mental Health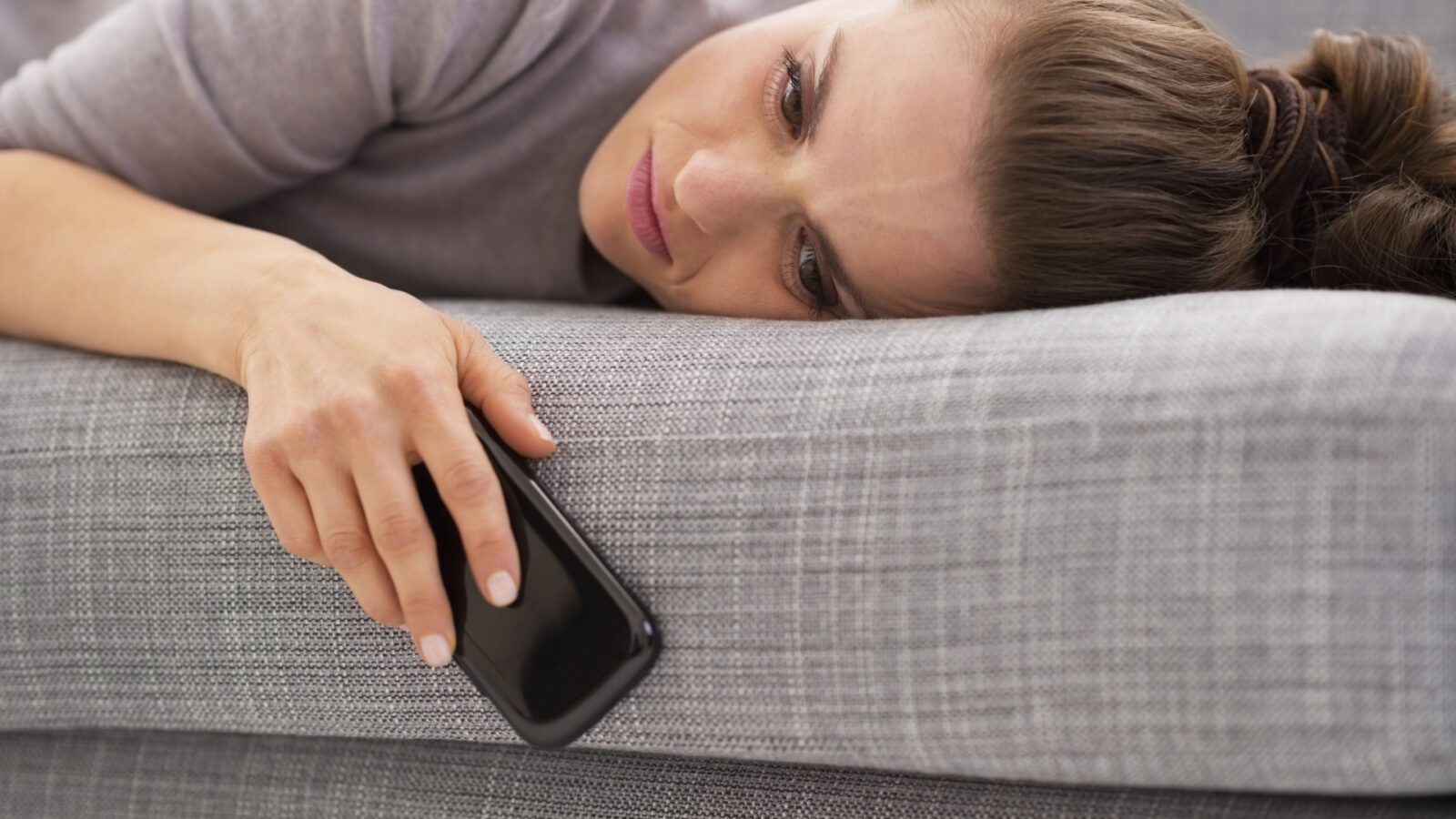 Constantly checking up on your ex's profile keeps you stuck in a negative space and can prevent you from moving on. It puts a significant strain on your mental and emotional health, leading to anxiety and depression. Chances are, you'll see something you didn't want to or shouldn't see, which can send you into a downward spiral of anxiety, anger, and hurt.
It's Unproductive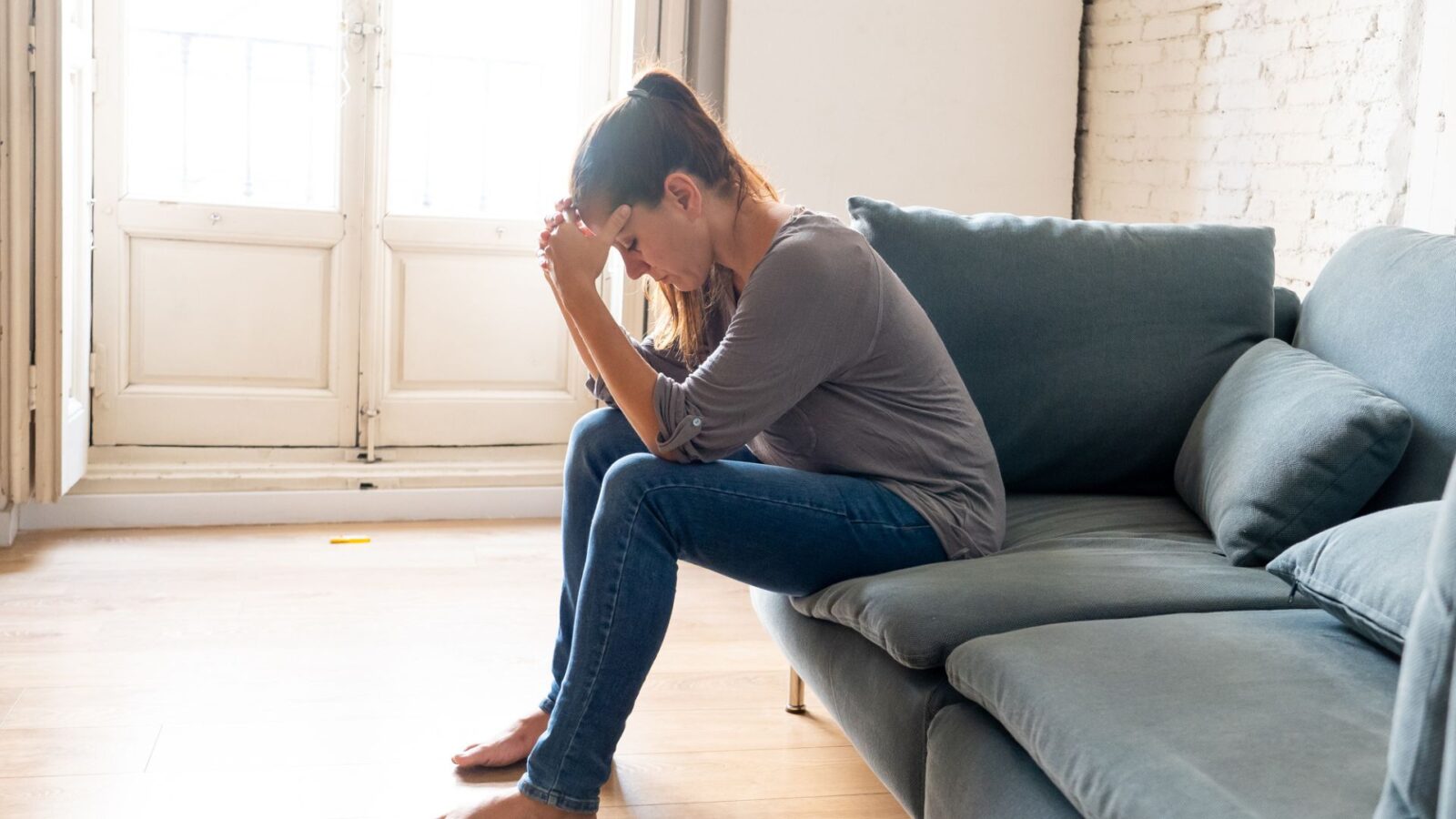 Instead of obsessing over your ex's social media profile, why not channel that energy into something productive? Perhaps learning a new skill or focusing on your self-improvement. Blocking your ex might be a good time as it eliminates the temptation to check on him/her.
You're Not Getting the Full Picture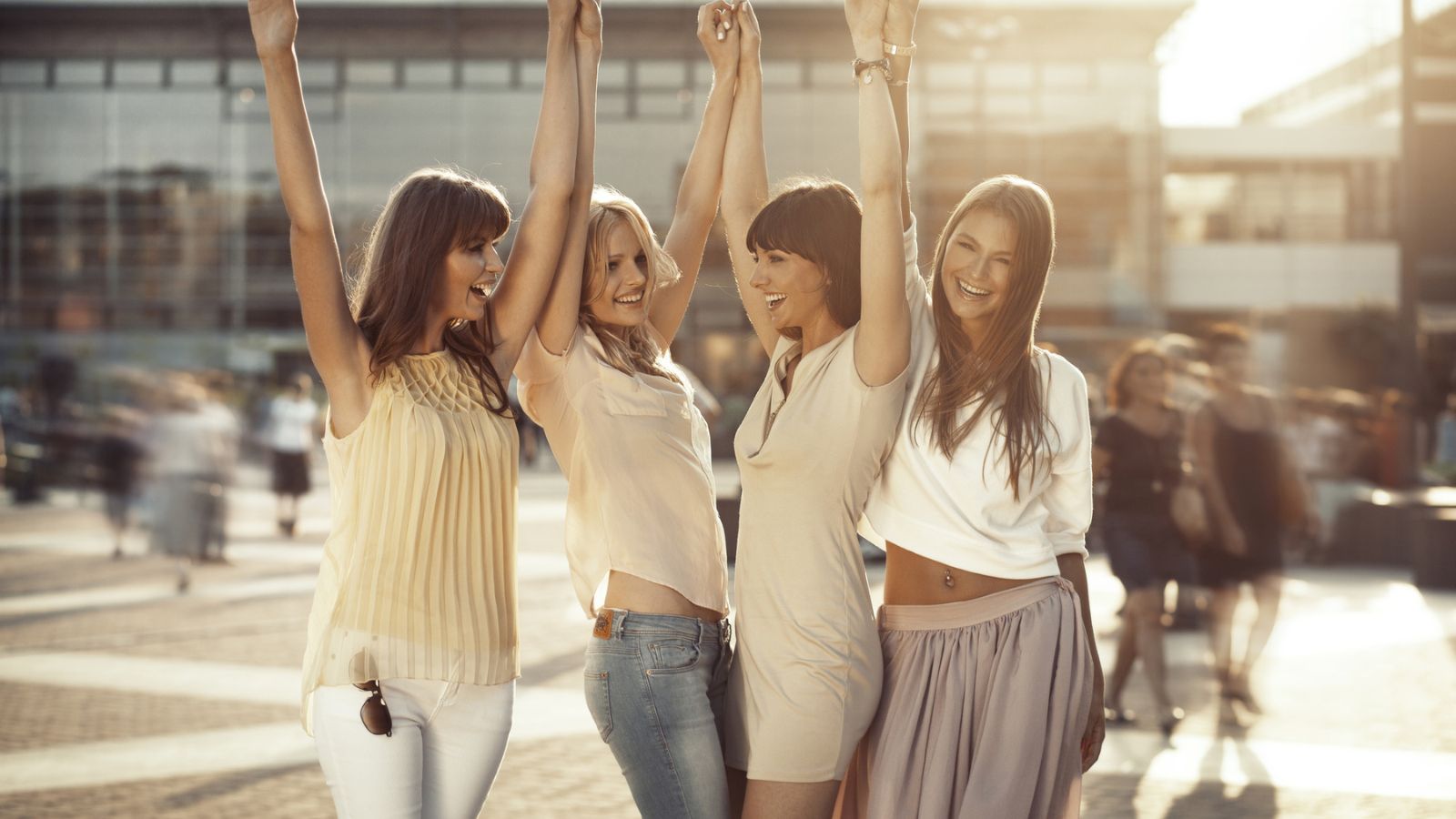 Social media gives off a curated and often unrealistic image of people's lives. You may think your ex-partner is living their best life, but in reality, they may be struggling with something. Stop assuming what you see online is the complete picture. No one shows everything on social media, only the good.
You're Not Doing Yourself Any Favors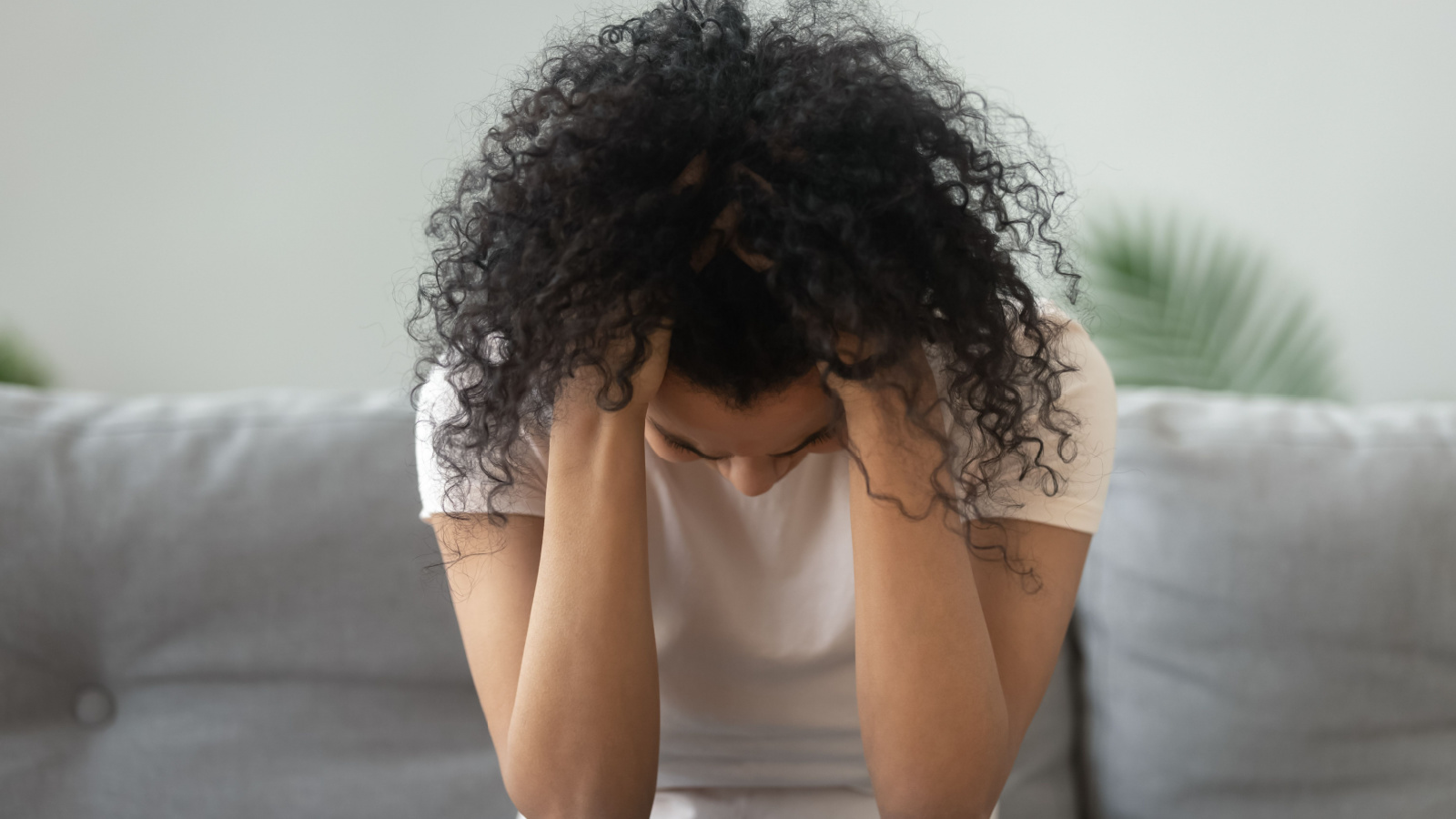 If you're not happy with your current situation in life, it is time to work on that instead of stalking your ex's profile. Online stalking creates an illusion that your ex-partner's life is better than yours, and the end result is you becoming jealous and possibly enraged. Instead, focus on yourself.
Breakups Need Space
Taking time apart after a breakup is not only healthy, it's mandatory. Checking your ex's social media accounts decreases the space you need to heal, and it can end up causing more harm than good. Take this time for yourself.
It Can Start Arguments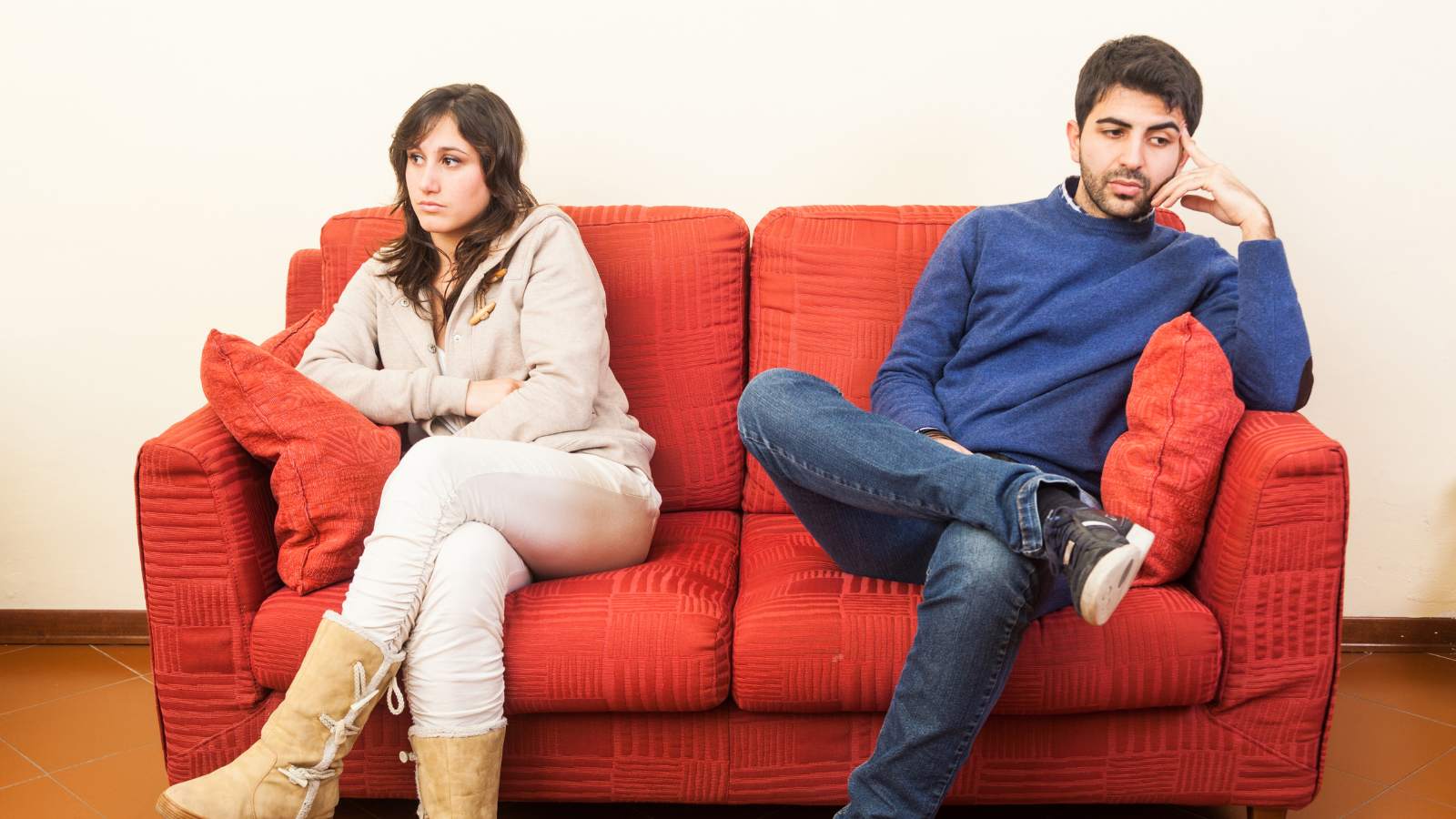 Some people purposely post things online to rile their ex-partner up. If you're not careful, you can accidentally start an argument with them, which can lead to negative emotions. Do you really need all that extra stress and frustration, not to mention pain in your life? I don't think so.
It's Not Fair to Your Current Partner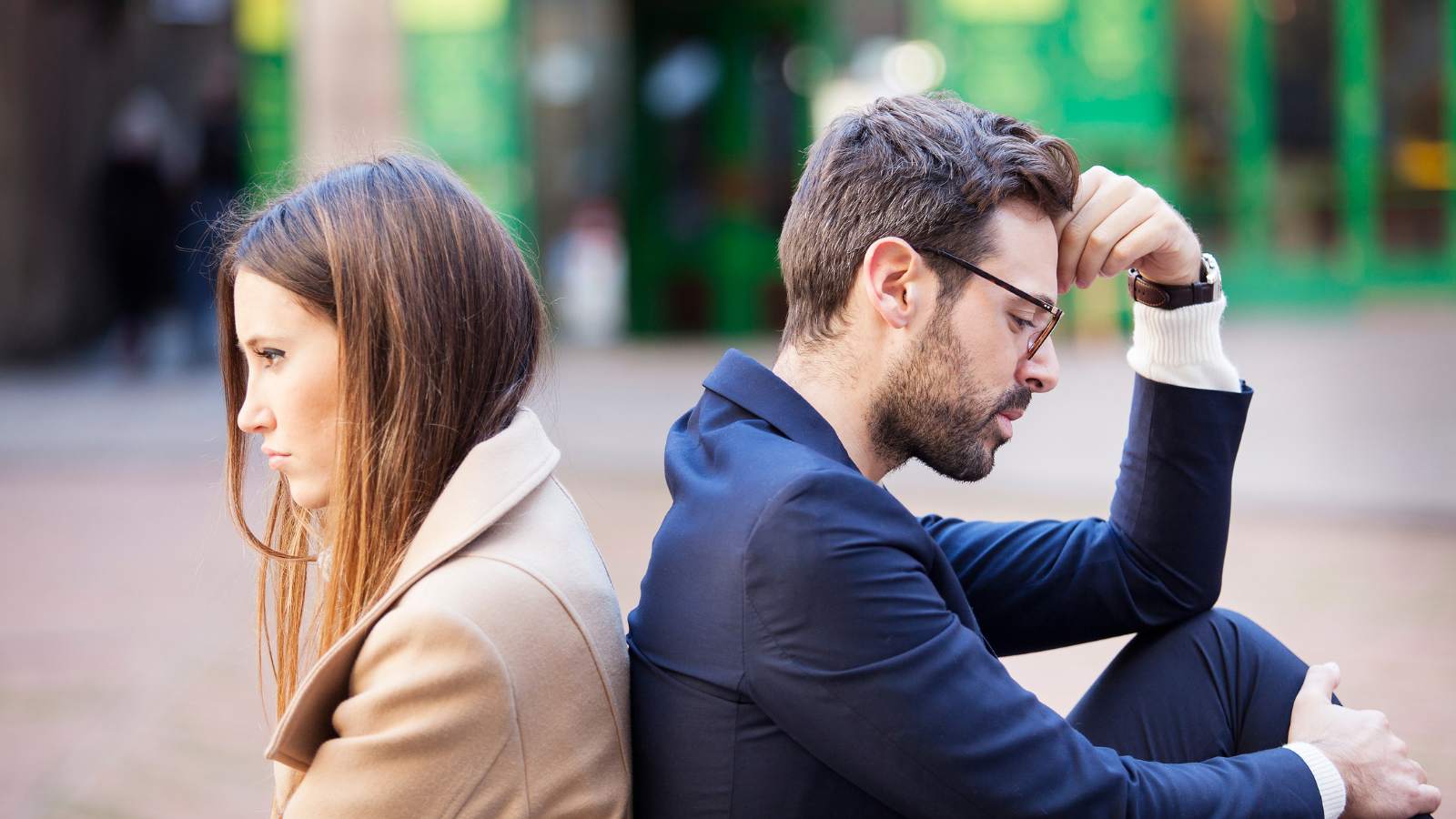 If you have moved on with someone else, continuously checking your ex-partner's social media can make your current partner feel insecure and left out. Why should you care what your ex is doing if you've moved on and are happy in life? Unless you aren't. Let it go.
It's Time-consuming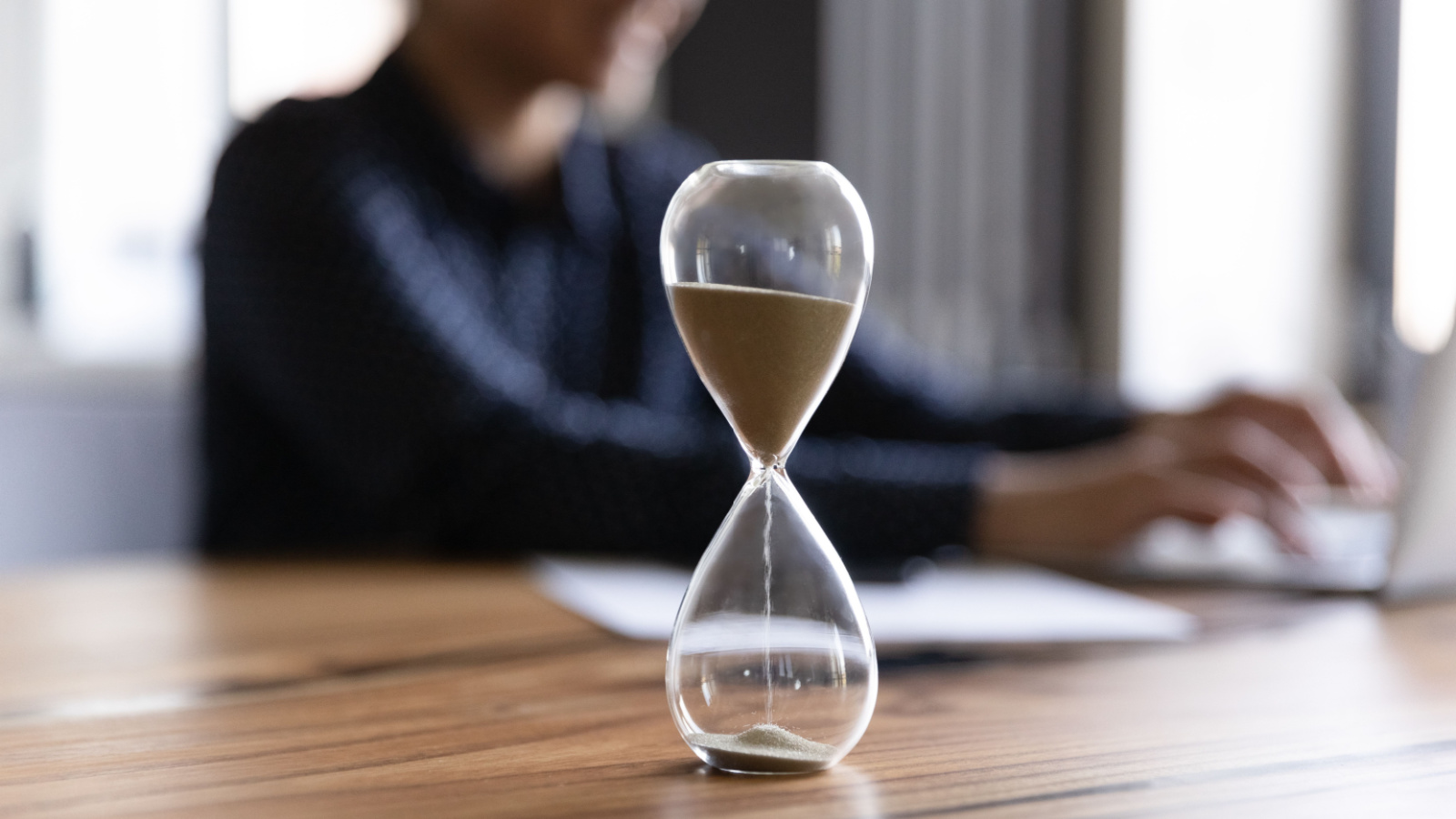 Checking your ex-partner's profile takes time, valuable time that you could be using for other things. Is what they're posting really that interesting and worth your time? Could you be spending that time doing something that brings you joy instead?
It Keeps You Stuck in the Past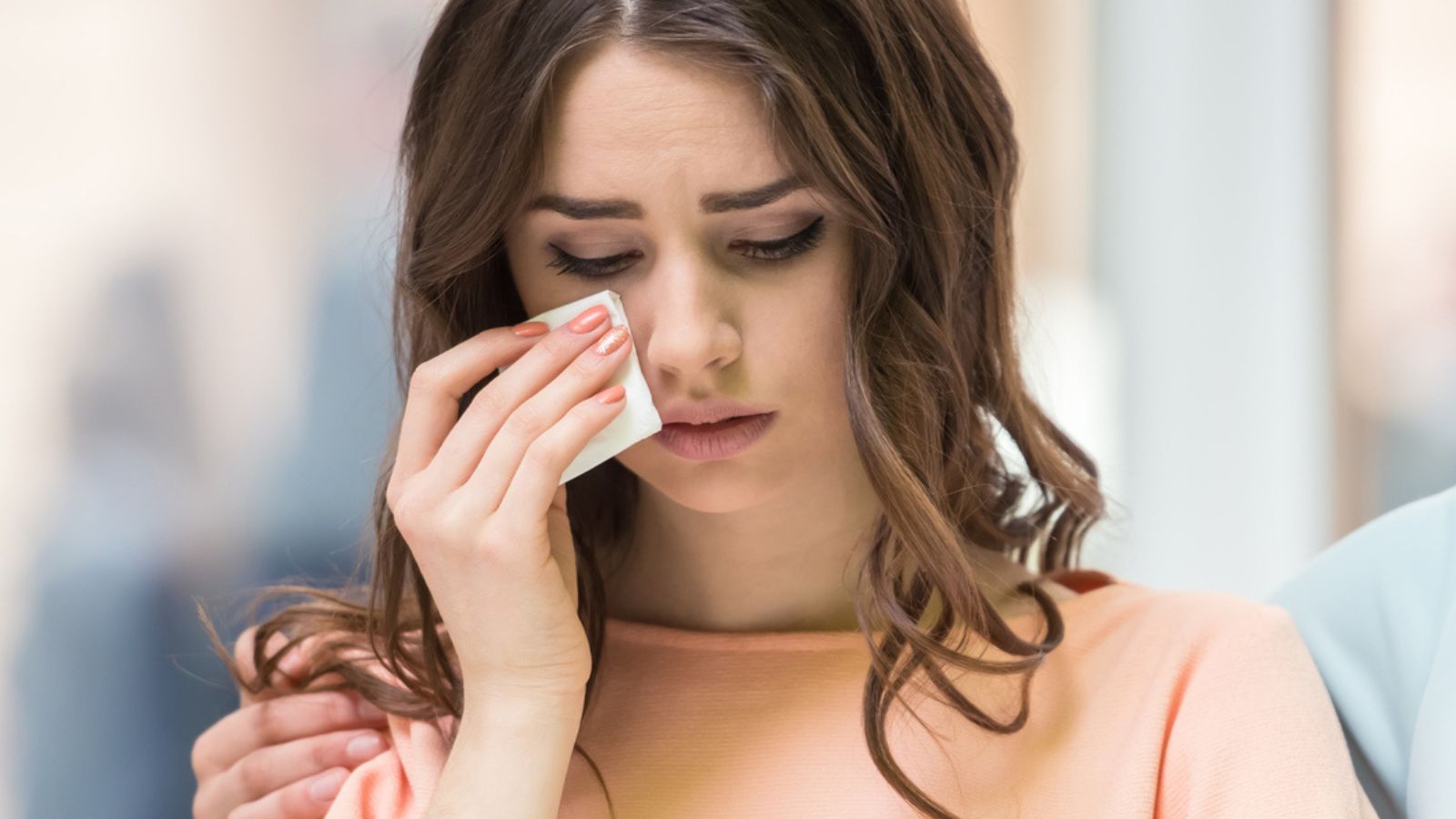 Checking up on your ex can prevent you from moving on and living in the present. Continuously checking on your ex could also indicate that you have a cord of attachment. It's so important to cut these cords so you can move on in life.
Closure is Important
Lastly, remember that closure is essential and can only come from within. Continually checking your ex's profile prevents you from achieving closure and moving forward. You need to let the past go and embrace a brand-new future.
Conclusion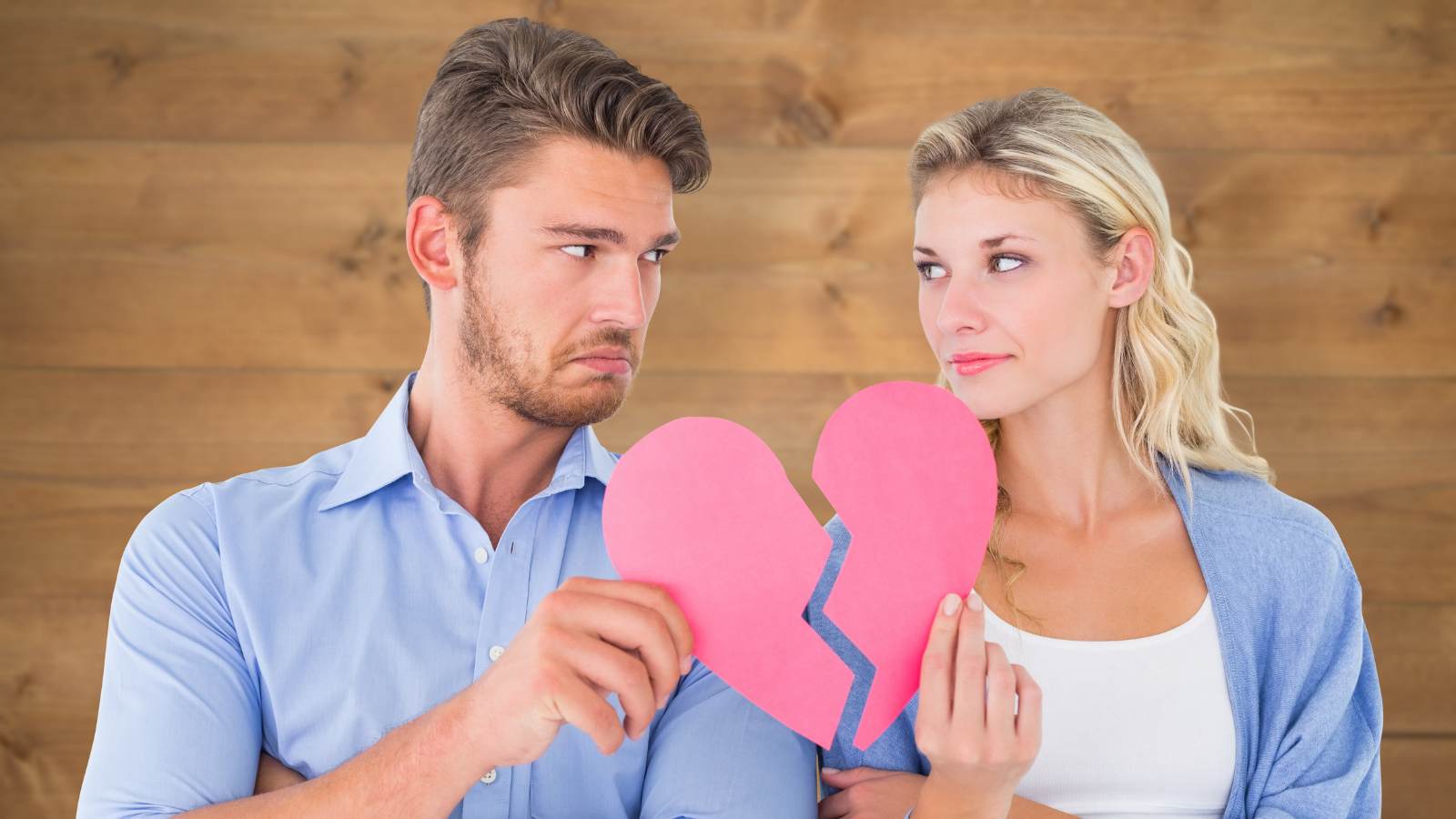 In summary, constantly checking your ex's social media profile harms your mental and emotional well-being. It can hinder you from moving on and may lead to a permanent negative impact on your life. It is essential to focus on your self-growth, create boundaries, and give both yourself and your ex-partner space to let go and move on.
Remember that social media only gives us a small snapshot of someone's life, and you should not use it as a measure of how you are doing in life. Instead, focus on your goals, work on your growth, and achieve closure on your terms.
How to Start Over at 50 With Nothing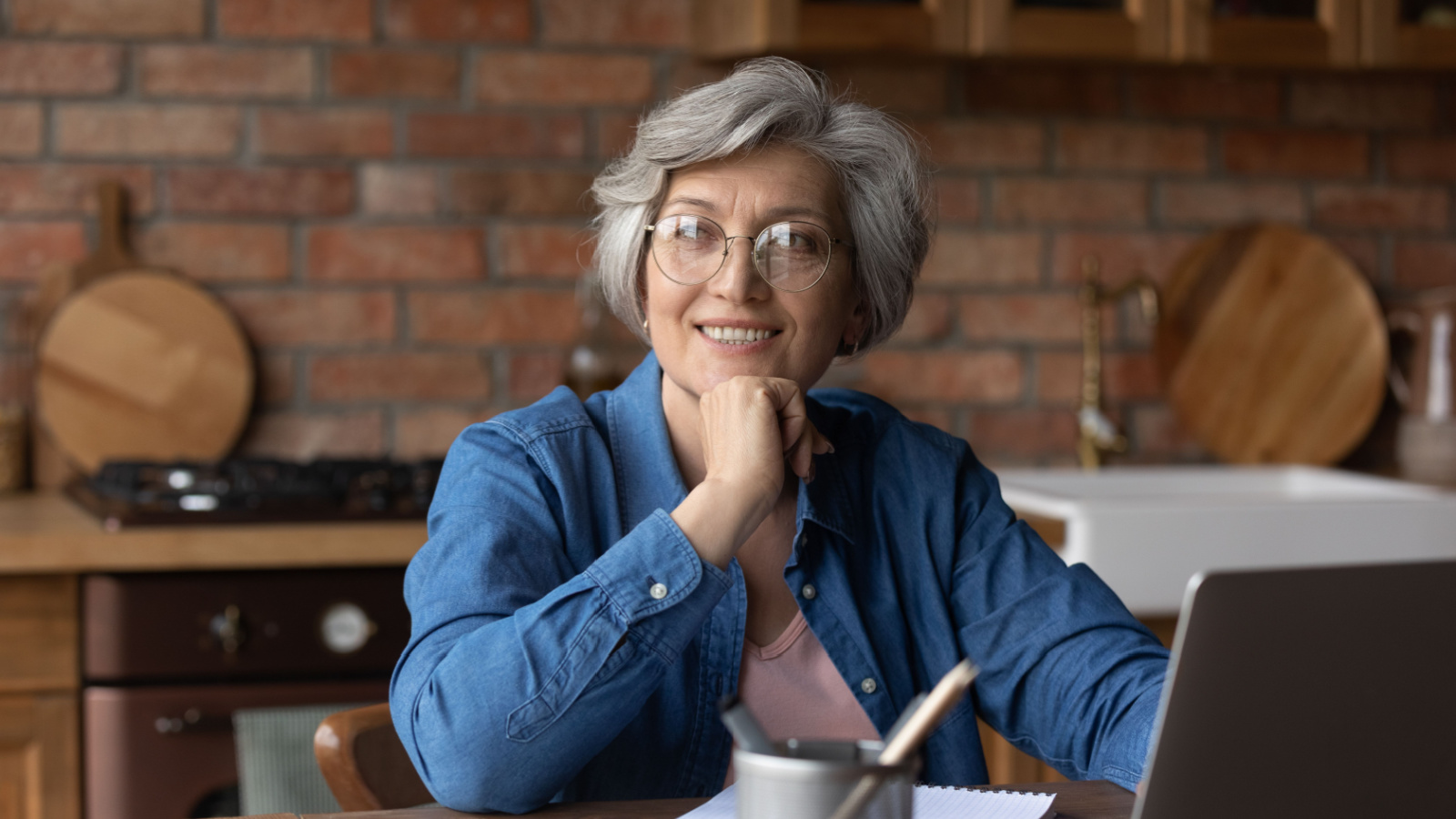 Starting over at any age can be overwhelming, but having to start over at 50 with nothing almost feels hopeless. This article will help you navigate your way through a new life.
Starting a New Life Alone: 10 Things You Need to Do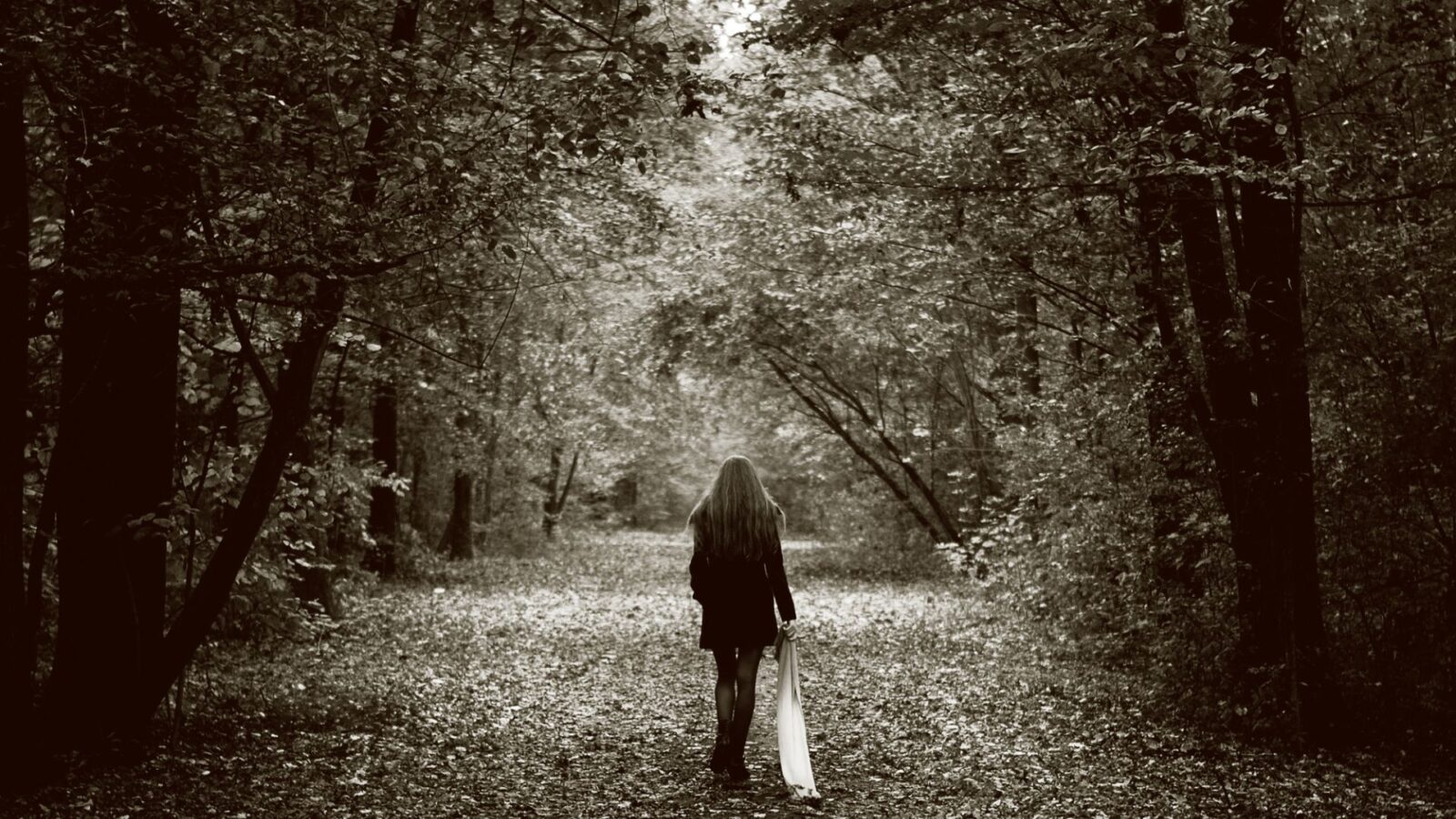 If you recently went through a divorce or breakup (or maybe even newly widowed), having to start a new life alone after 50 can be scary. Here are 10 tips to help you ease into your new life.
When Life Falls Apart – 10 Ways to Put it Back Together Again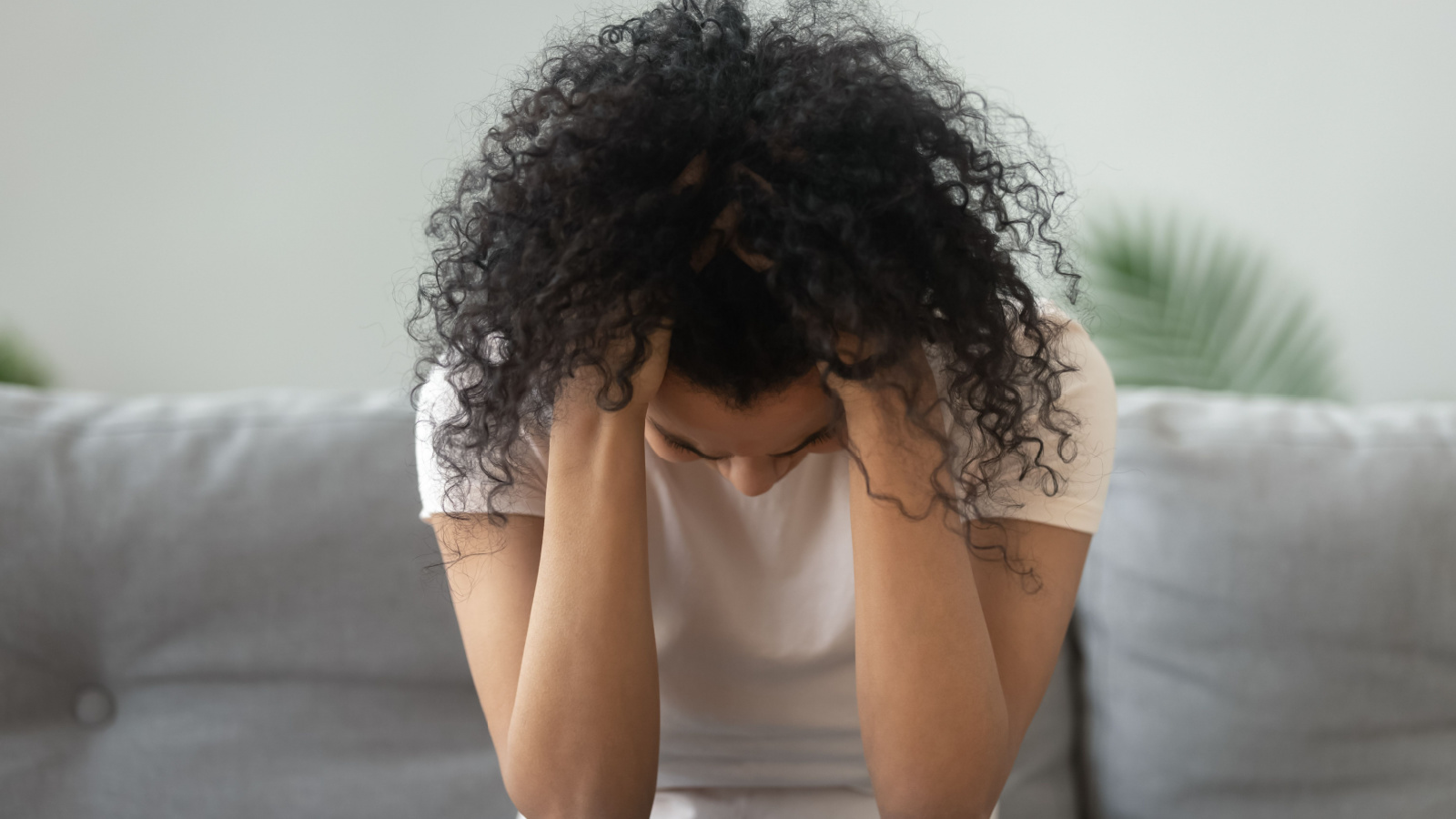 If you feel like your life is falling apart around you and you are losing control, this article should help you regain control and put your life back together.
How to Get Over a Divorce After a Long Marriage
If you've been married for 15, 25, or even 30+ years and are going through a divorce, here are some ways to help you overcome it and thrive in your new life.
How to Reinvent Yourself After 50 in 11 Simple Steps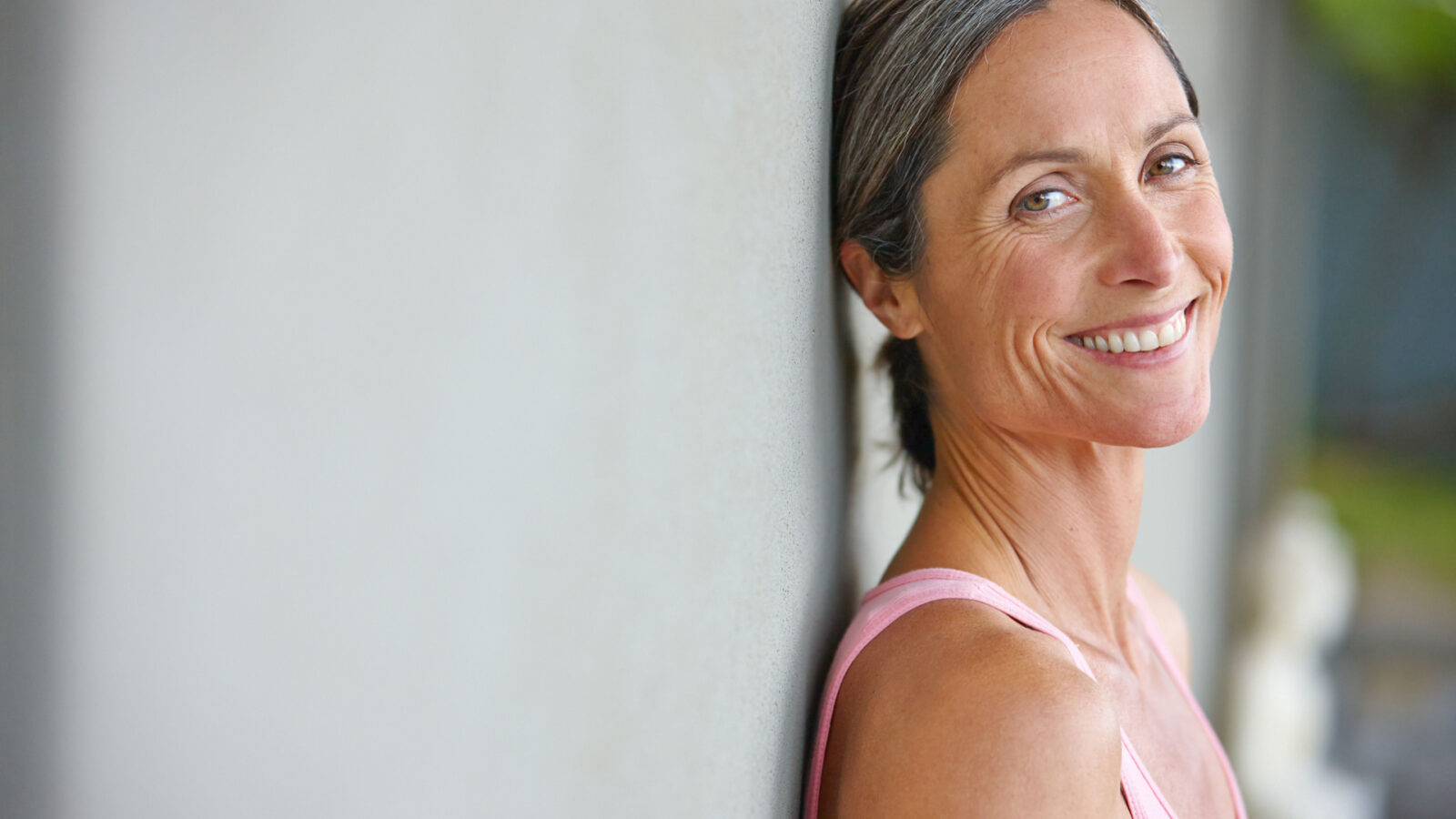 If you are ready to overhaul your life, this article is for you. Here are 11 simple steps to reinventing yourself after 50.