Stop Stress Now! 11 Simple Things You Can do Today
Stressful situations can take a toll on our mental and physical health. It's normal to feel overwhelmed, anxious, and uneasy when faced with a difficult situation. However, it's important to learn how to stay calm and collected in these situations so that we can make better decisions and take control of the situation.
In this article, we will share 11 tips to help calm you down during times of stress.
Listen to Music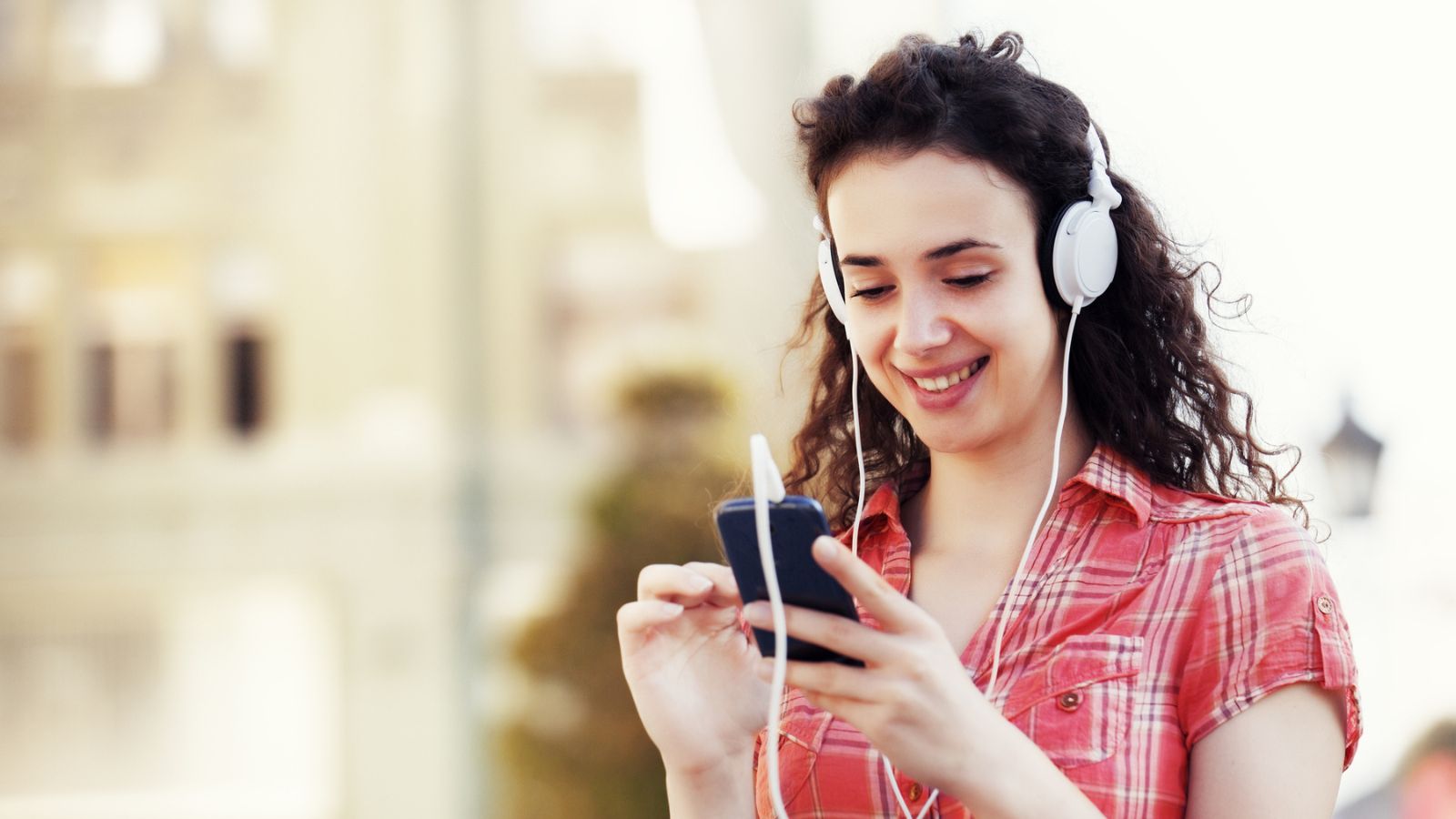 Sounds simple enough but seriously, music is so therapeutic. You can either listen to dance music and shake your booty or listen to some soft jazz. Maybe some calming Zen music might be your thing. Whatever kind of music you are in the mood for, turn it on and chill out.
This will take your mind off things and help you to relax a wee bit.
Journal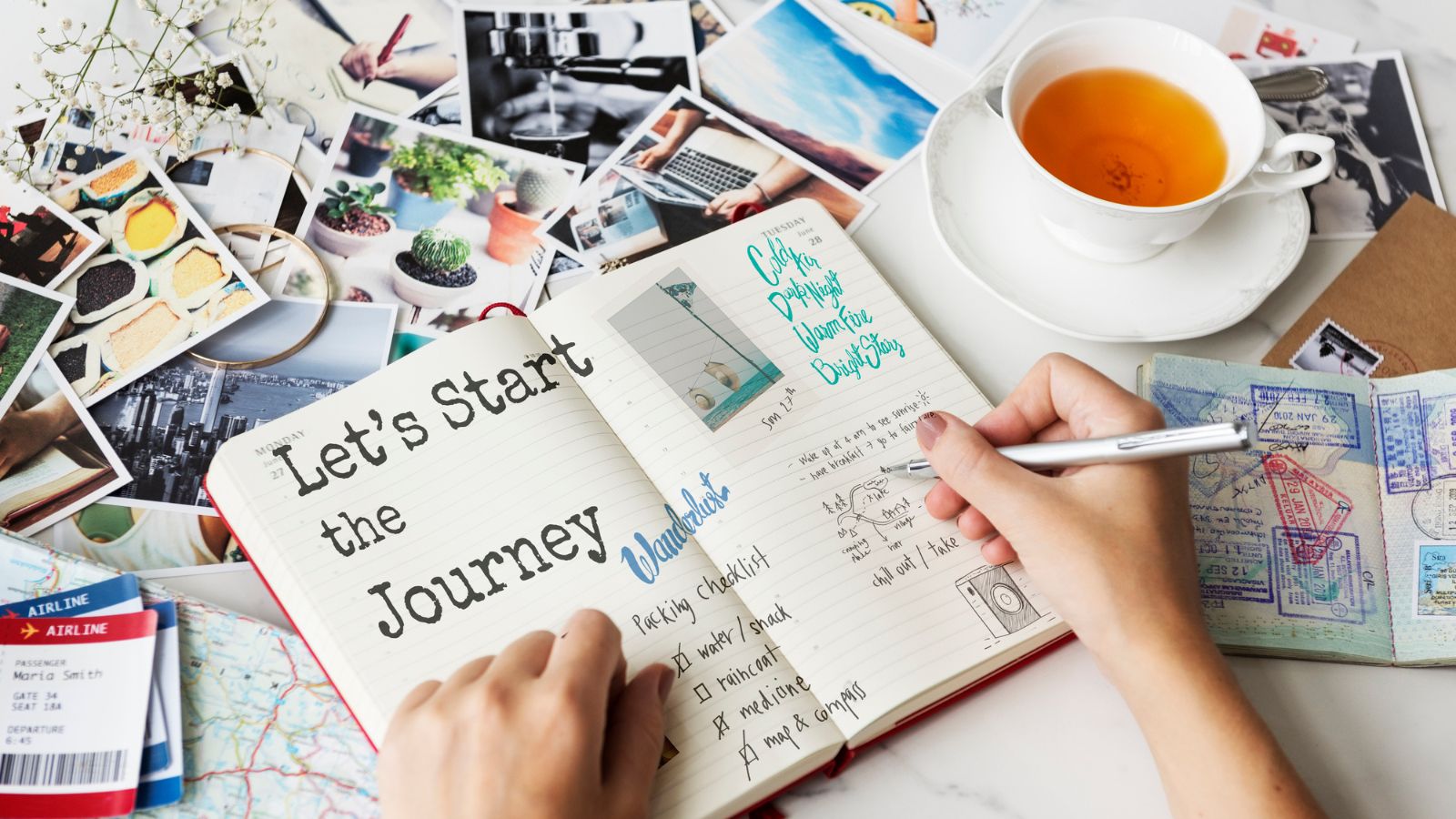 Get a journal or notepad (or you can even do this on your computer) and write out a list of 10 positive things in your life. Yes, I know your life is bad right now, but you still have a roof over your head and clean running water.
Think of 10 things, write them out and read it back to yourself.
Doing this will put things, and life, into perspective for you so you can see it's not all that bad (even though it appears it is).
Breathe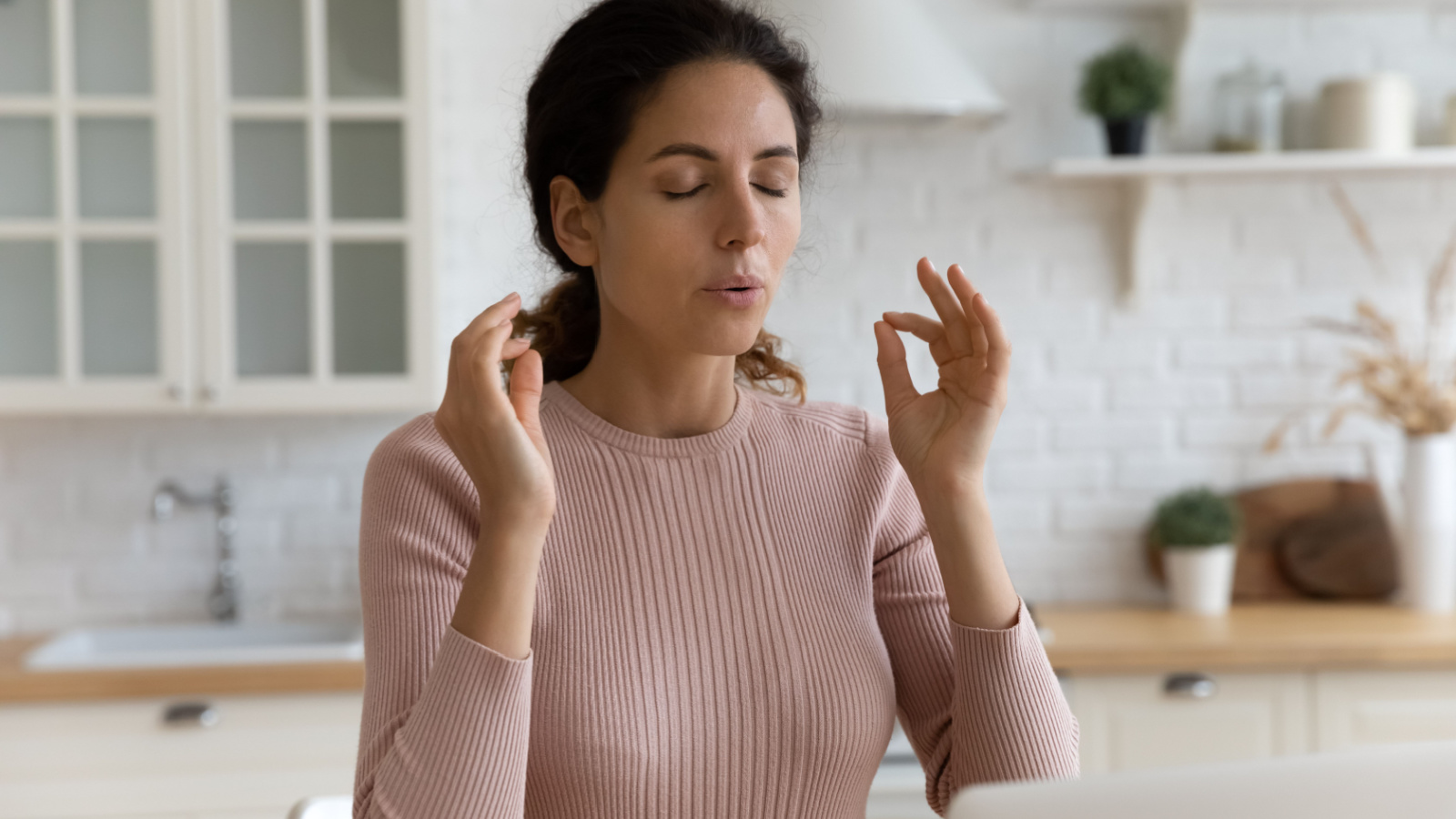 I bet you knew I was going to tell you to do this, but honestly, breathing is still and always will be, the number one way to calm down in a stressful situation.
Sit quietly somewhere, close your eyes, and just take in some nice big deep breaths and breathe out slowly. I like to pretend I'm breathing in soft pink healing light and blowing out everything negative in my mind.
Trust me, it works.
Step Away From the Drama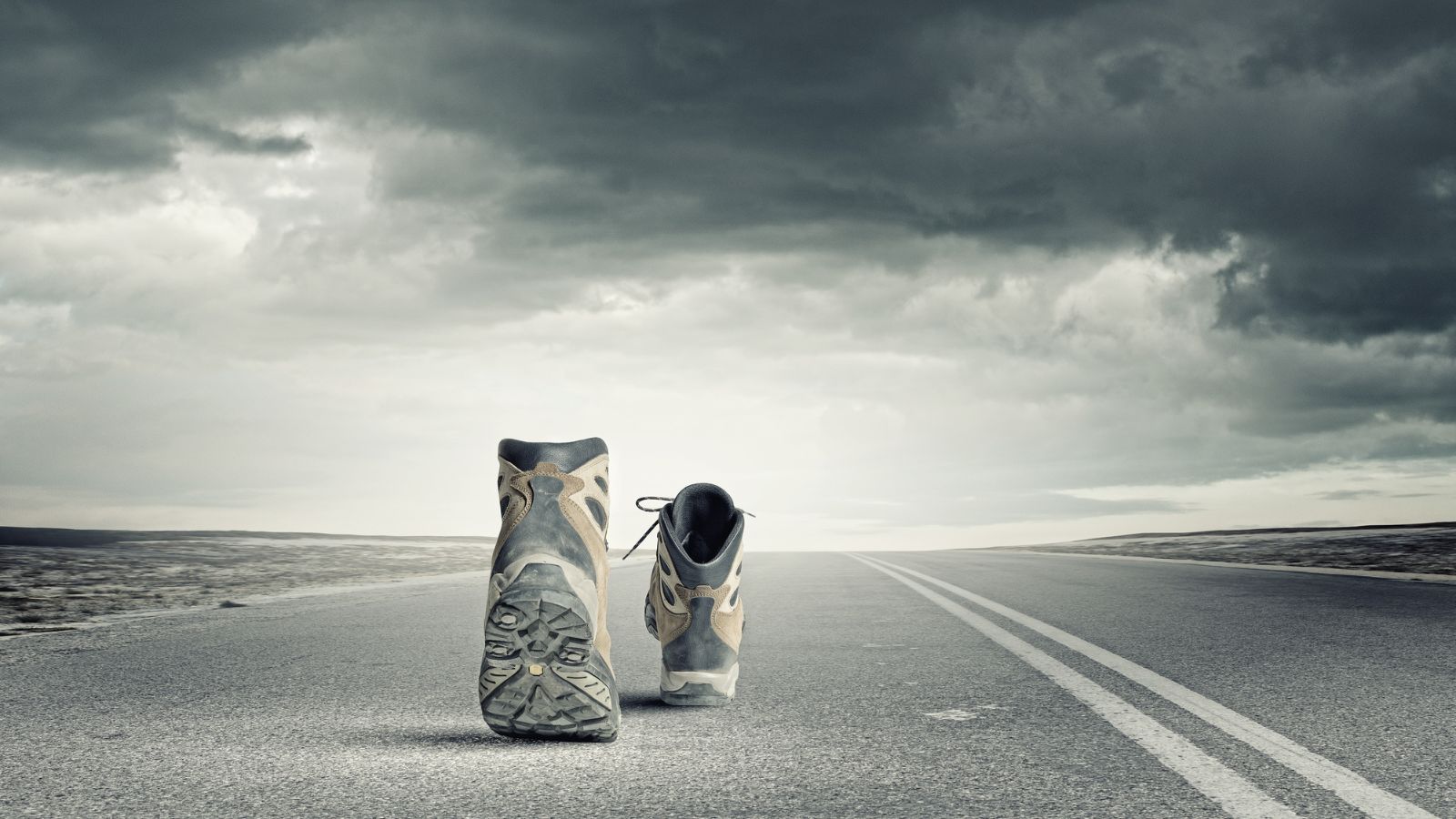 If something stressful is happening right now, take a step away from it, inhale and exhale deeply a few times, and then assess the situation. No one can solve anything when people are freaking out and yelling at each other. It's important to remove yourself from the situation and try to clear your head. 
Call a Friend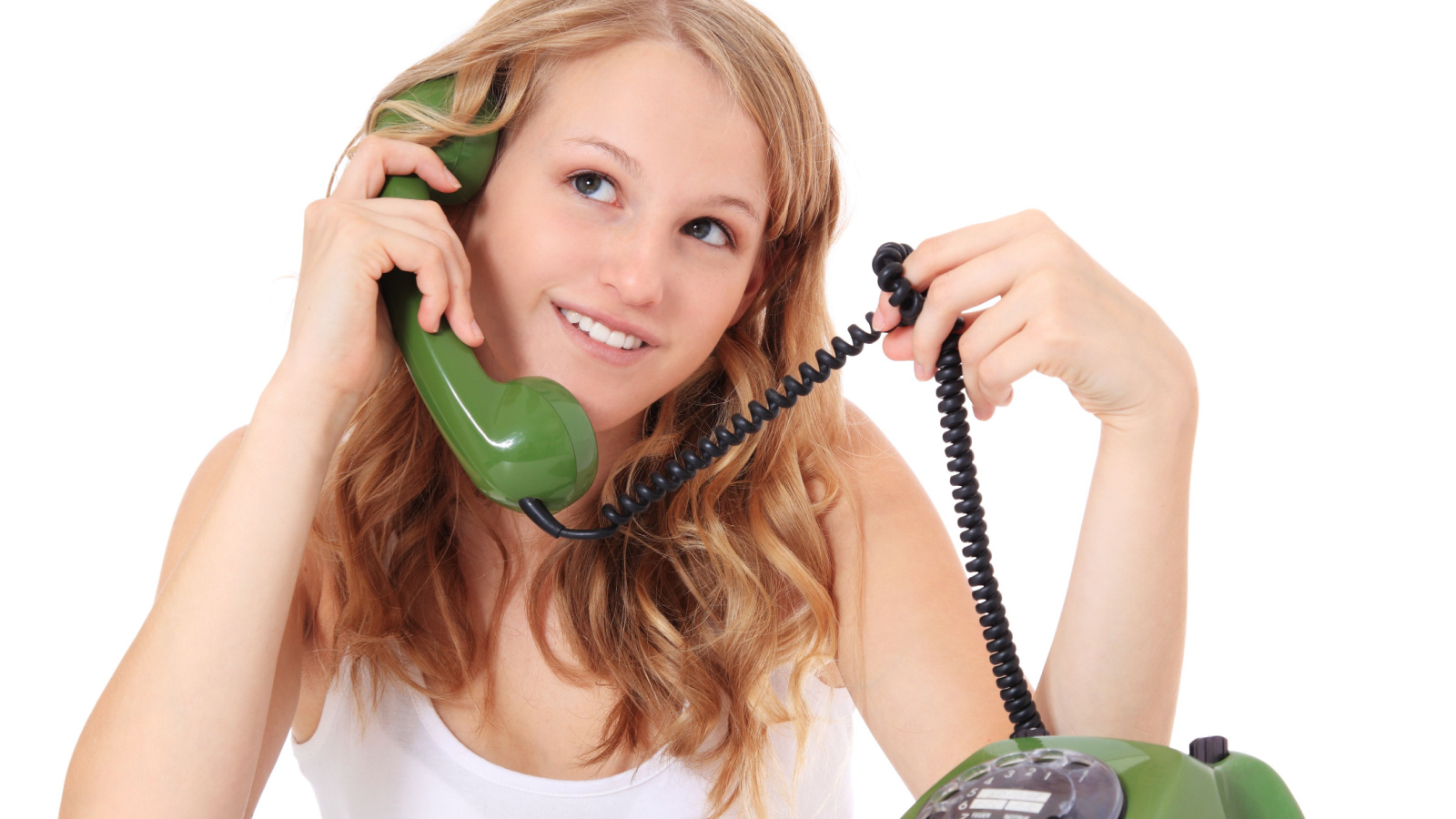 Like get on the actual phone and call a friend. Even an old friend you haven't talked to in ages. Talk about anything BUT the stressful thing that's happening right now.  Having someone to talk to, especially if you live alone, is monumental in keeping your sanity. It's so nice to reach out and talk to a friend about old times, fun times, any times, laugh til you cry, and feel good afterward.
Pick up that phone.
Do a Zoom Call or Facetime
It's nice to have human interaction once in a while. Organize a Zoom meet-up with some of your friends!! Zoom is free to use (up to 45 minutes for a group call, I believe) and it's a great way to have an online 'party' if you will.
Not familiar with Zoom? Here's the link to check it out. Or you can do a Facetime chat with some of your favorite, happy peeps. That will cheer you up and take your stress away. 
Go For a Walk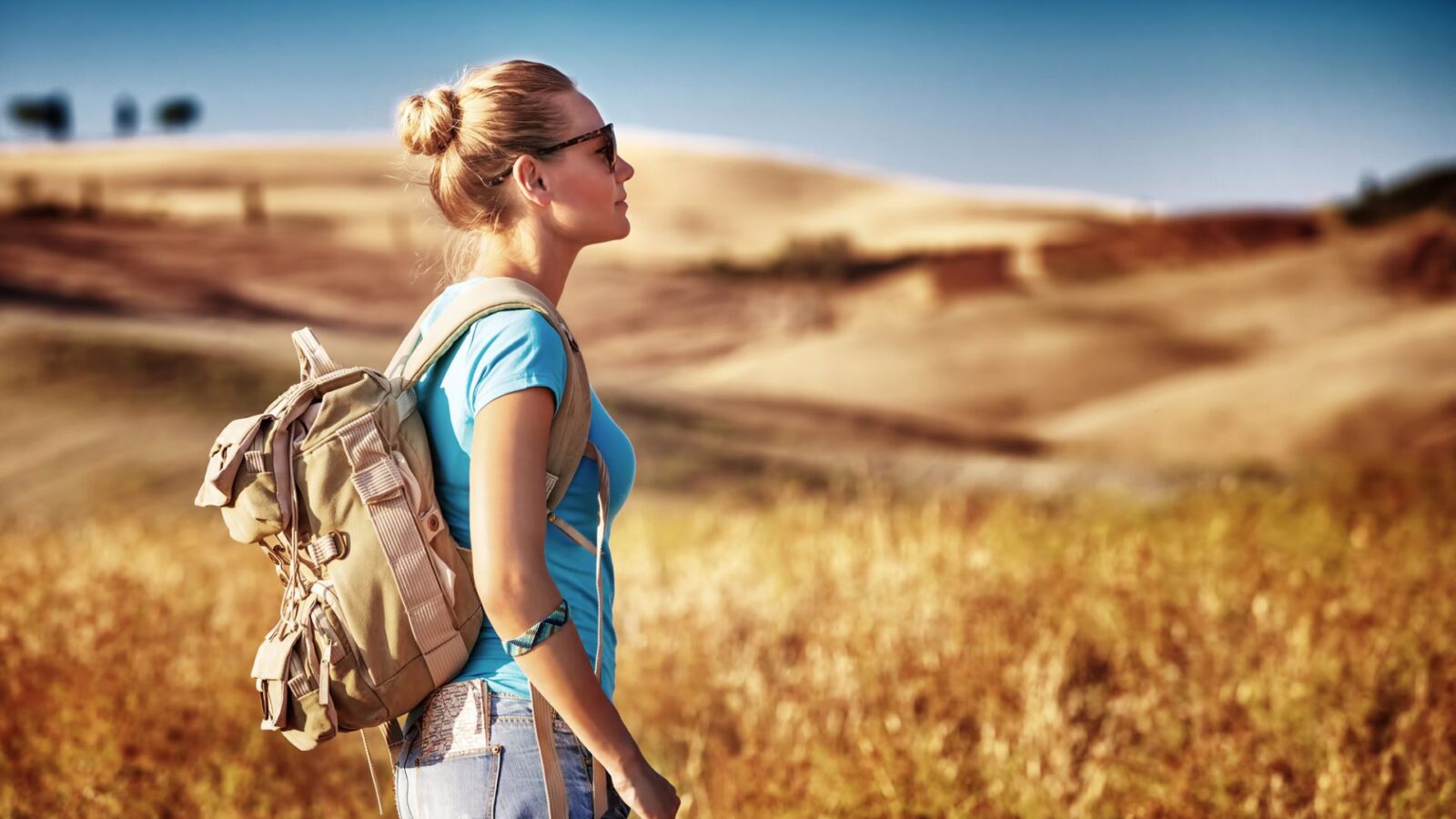 Even if it's only in your parking lot or backyard, get outside and get some fresh air. Mother Nature has the best healing properties ever. There's something to be said about fresh air and exercise. 
If there is a dog park in your area, go hang out with some furry critters. Best therapy ever! Go pet a dog. 
Think of Joyful Things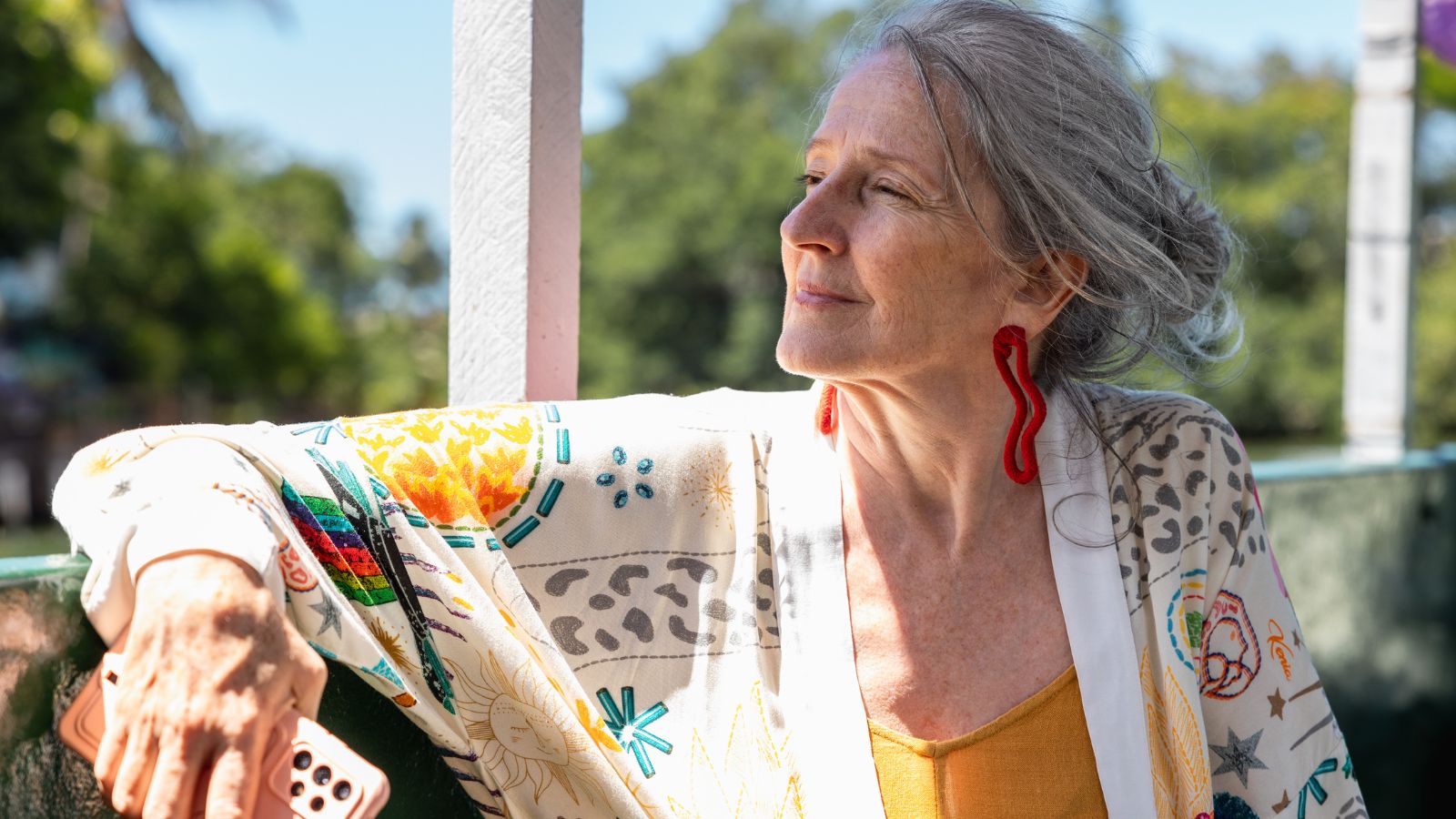 Pin
In other words, switch your thinking immediately. Next time you feel stressed out or anxious, stop your thoughts and think of 3 positive things for every 1 negative thought. Sometimes, even our own thoughts can cause crazy stress.
Stop all those negative thoughts in their tracks. 
Take a Nap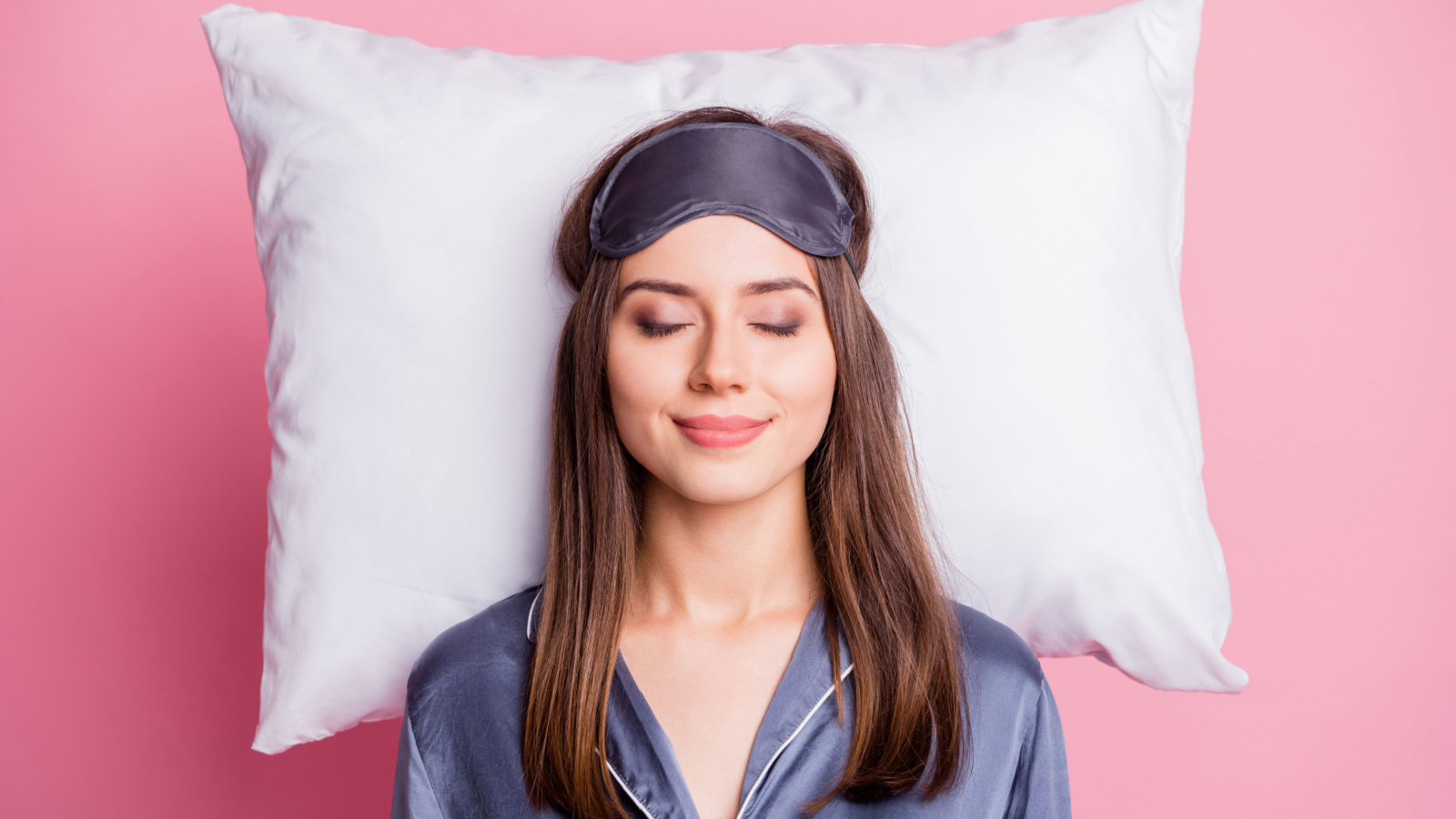 Seriously, just go lie down. I know it's hard to fall asleep when you are feeling anxious or your mind is going a million miles an hour, but go.
Put in your earbuds and turn on some nice guided meditations from YouTube. Insight Timer also has some fantastic things to listen to. It will take your mind off of your anxiety, and you will feel calm within minutes.
Watch a Comedy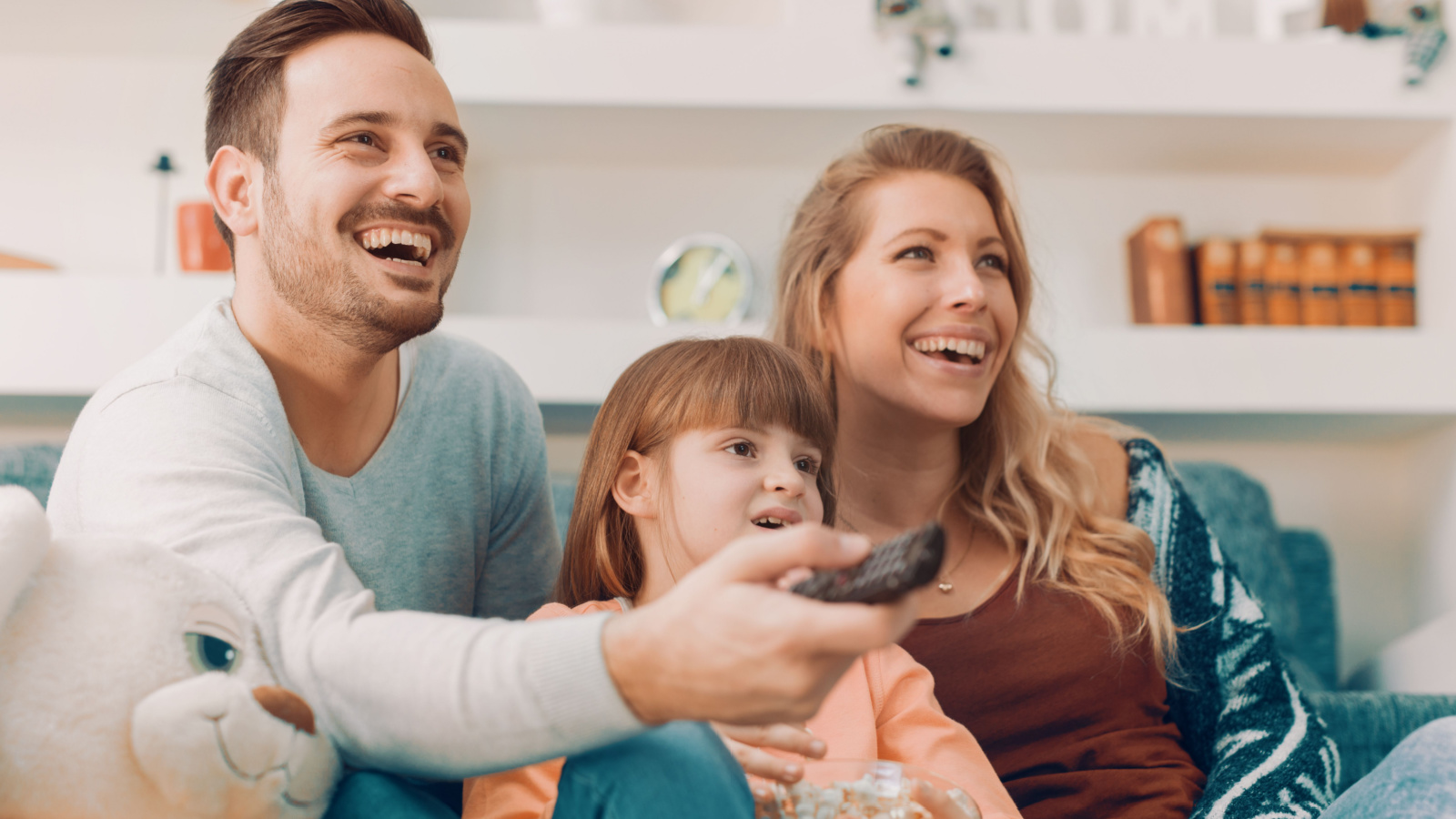 Or a horror movie or whatever! I personally prefer to watch animated silly movies if I'm feeling stressed (Minions, anyone?). Though I'm not a huge fan of TV, and I generally don't advise people to watch TV, desperate times call for desperate measures.
Find one of your favorite shows, or maybe surf Netflix for the latest awesome series. You might even find something cool to watch on YouTube (stay away from news and drama!) Sometimes, it's just nice to have background noise on.
Have a Cry Fest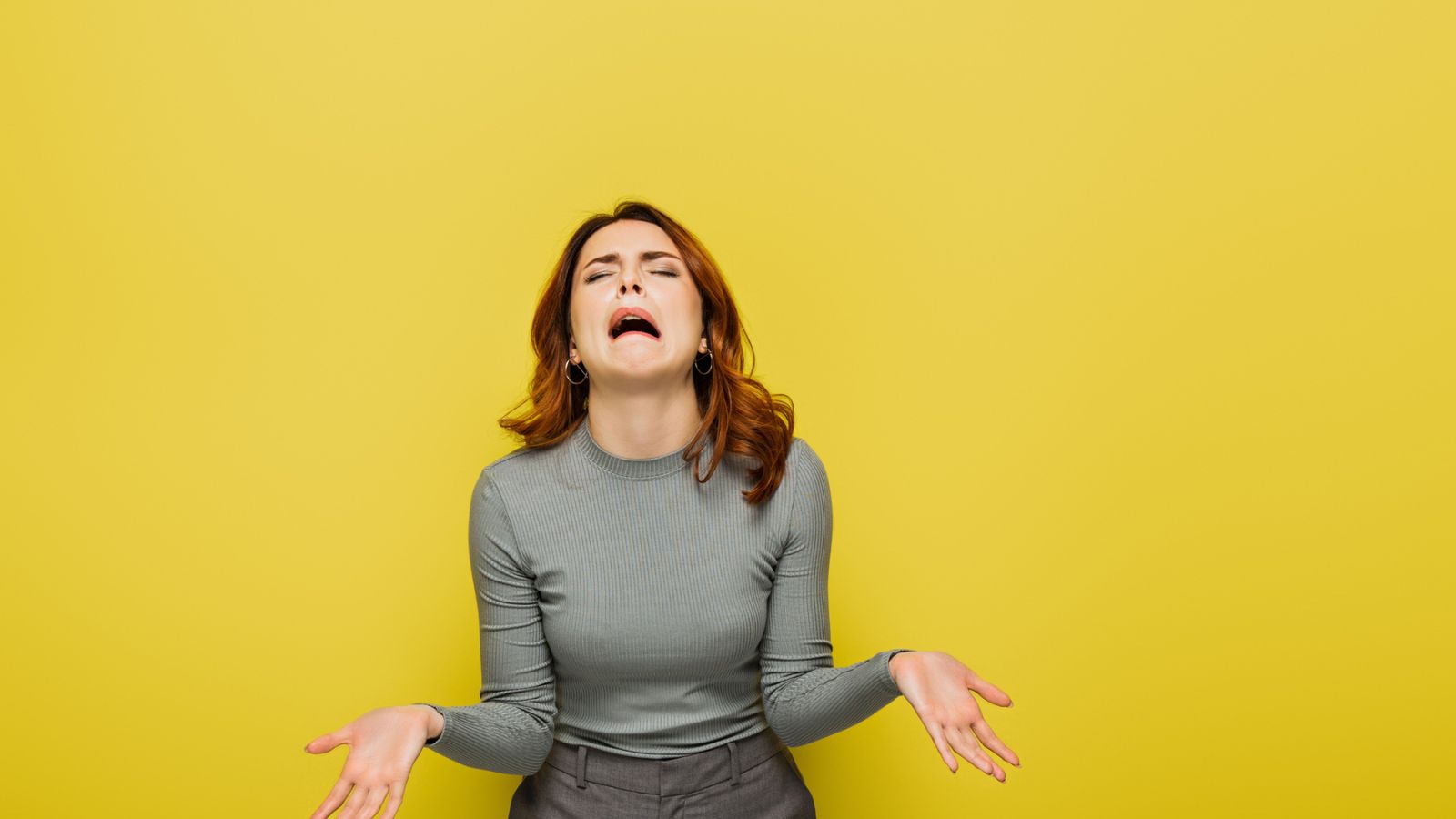 None of us have it all together. We're all just doing the best we can with what we have and know. But sometimes, we break down and cry, and that's totally ok. Actually, I highly recommend it. 
Crying is very therapeutic.
Just remember to pick yourself back up, don't stay down, and then look for the positive things in your life again.
Over 50, Unemployed, and Depressed? 10 Tips to Give You Hope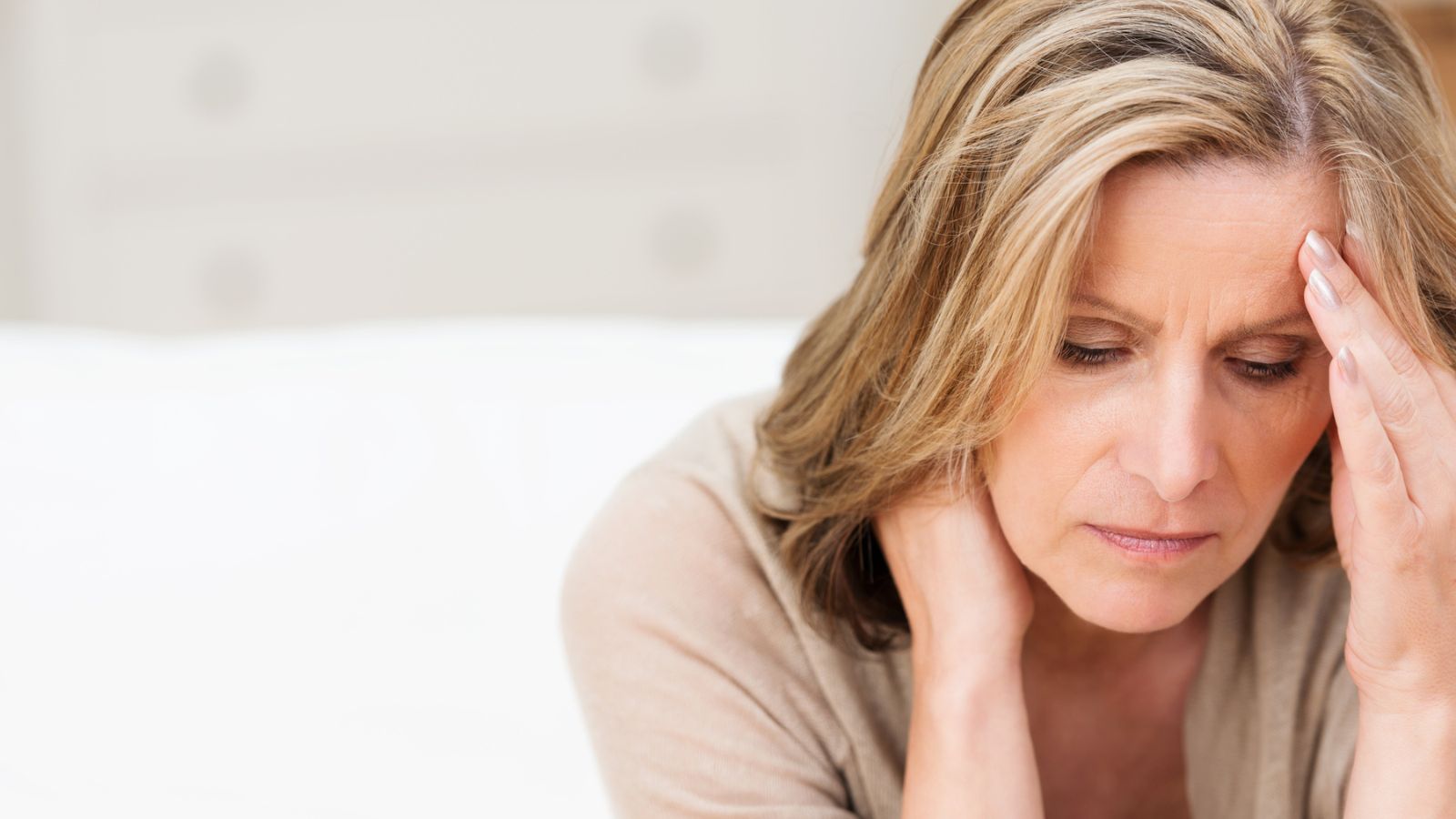 Photo credit:Depositphotos.
While it may feel like a totally hopeless situation, being unemployed over 50 isn't quite as bad as you think and it's a perfect time for a life reset. Here are 10 things to give you hope.
How to Change Your Life at 50 in 6 Steps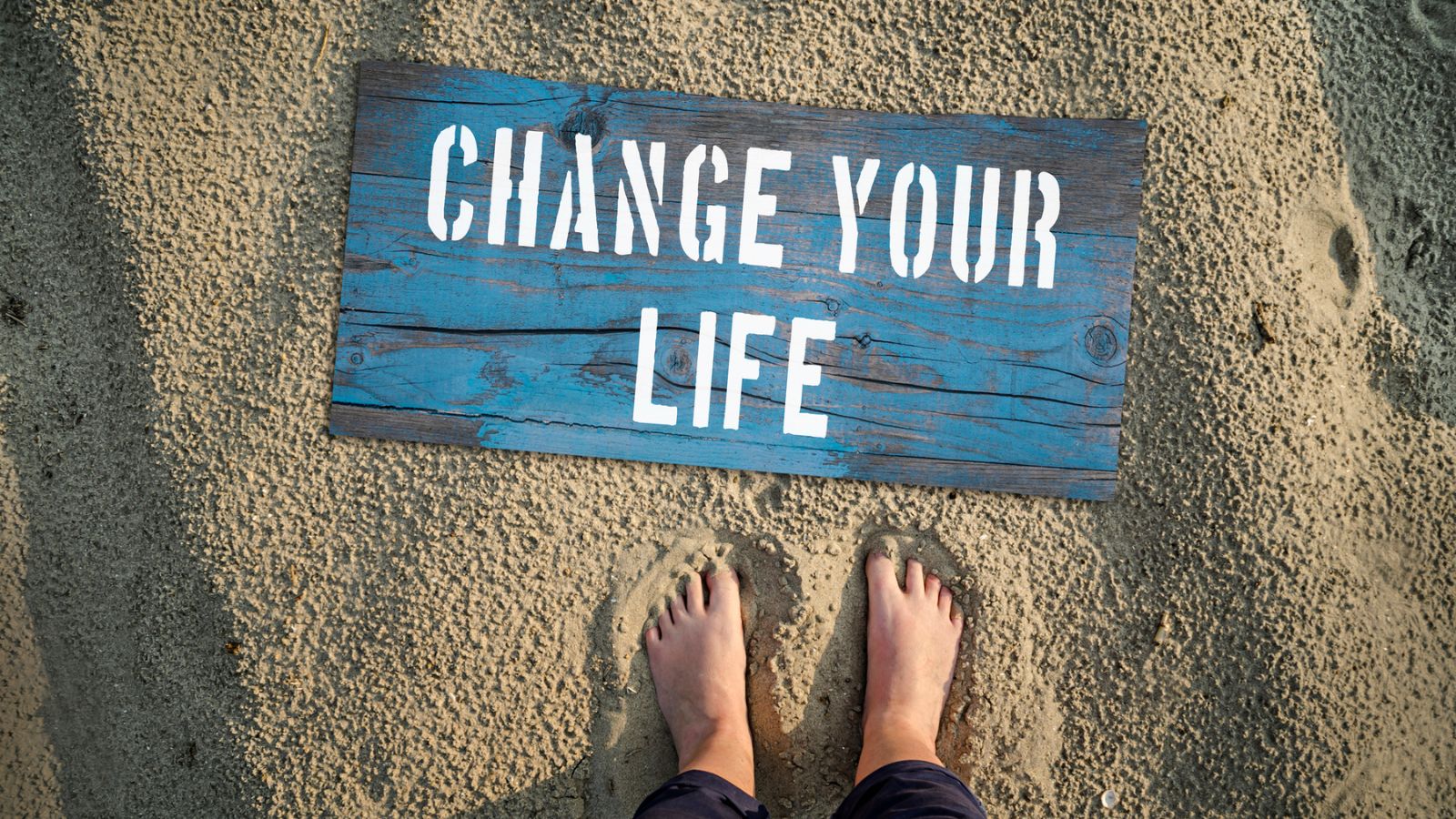 Changing your life at any age is stressful, but when you're over 50, it feels 10 times worse, but don't let that stop you. Here are 6 tips to help you change your life over 50.
9 Ways to Stay Calm in Stressful Situations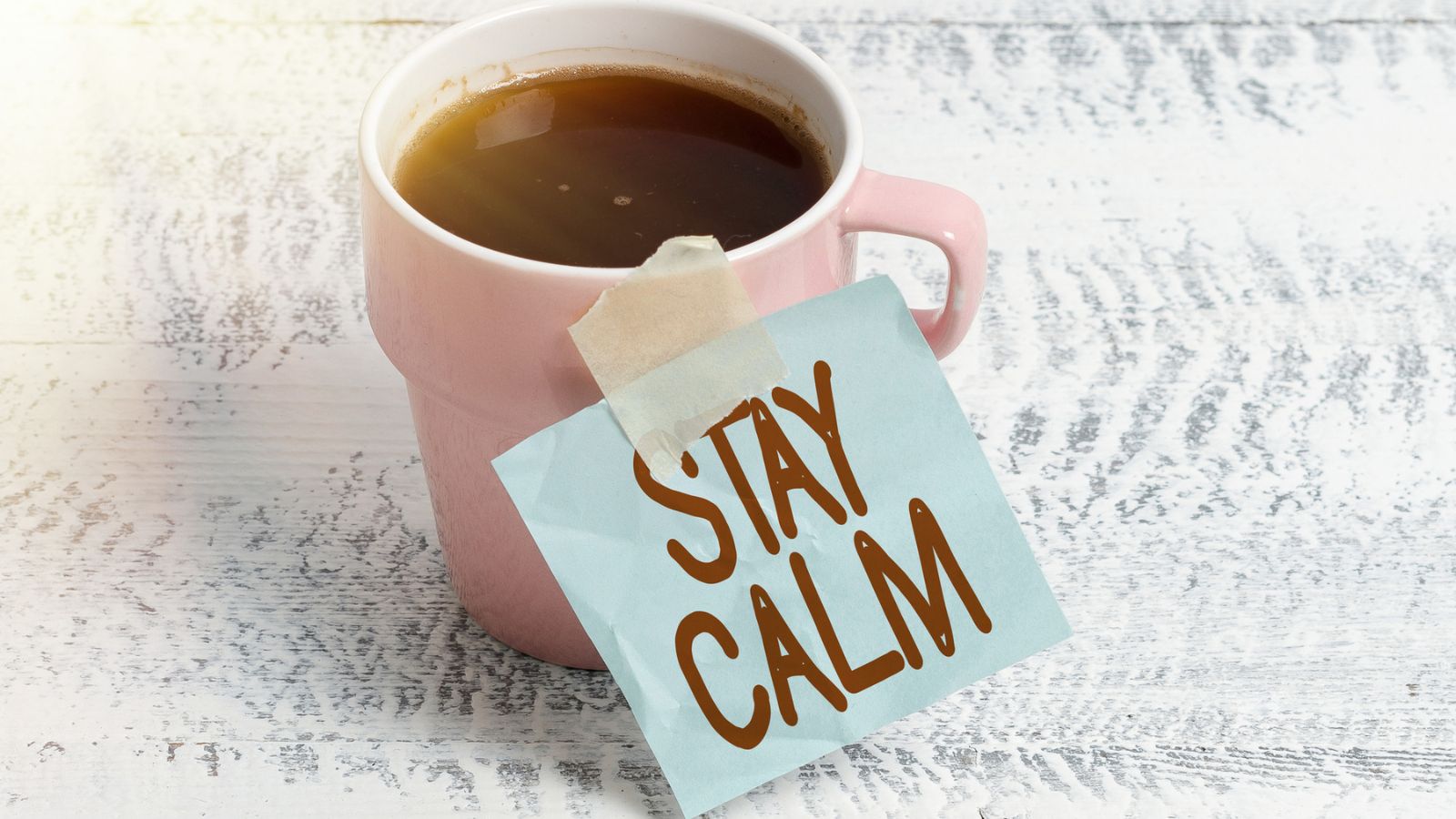 Stress sucks and can be exhausting, not to mention wreak havoc on your mental and physical health. Here are 9 ways to help you stay calm in a stressful situation.
How to Start Over at 50 With Nothing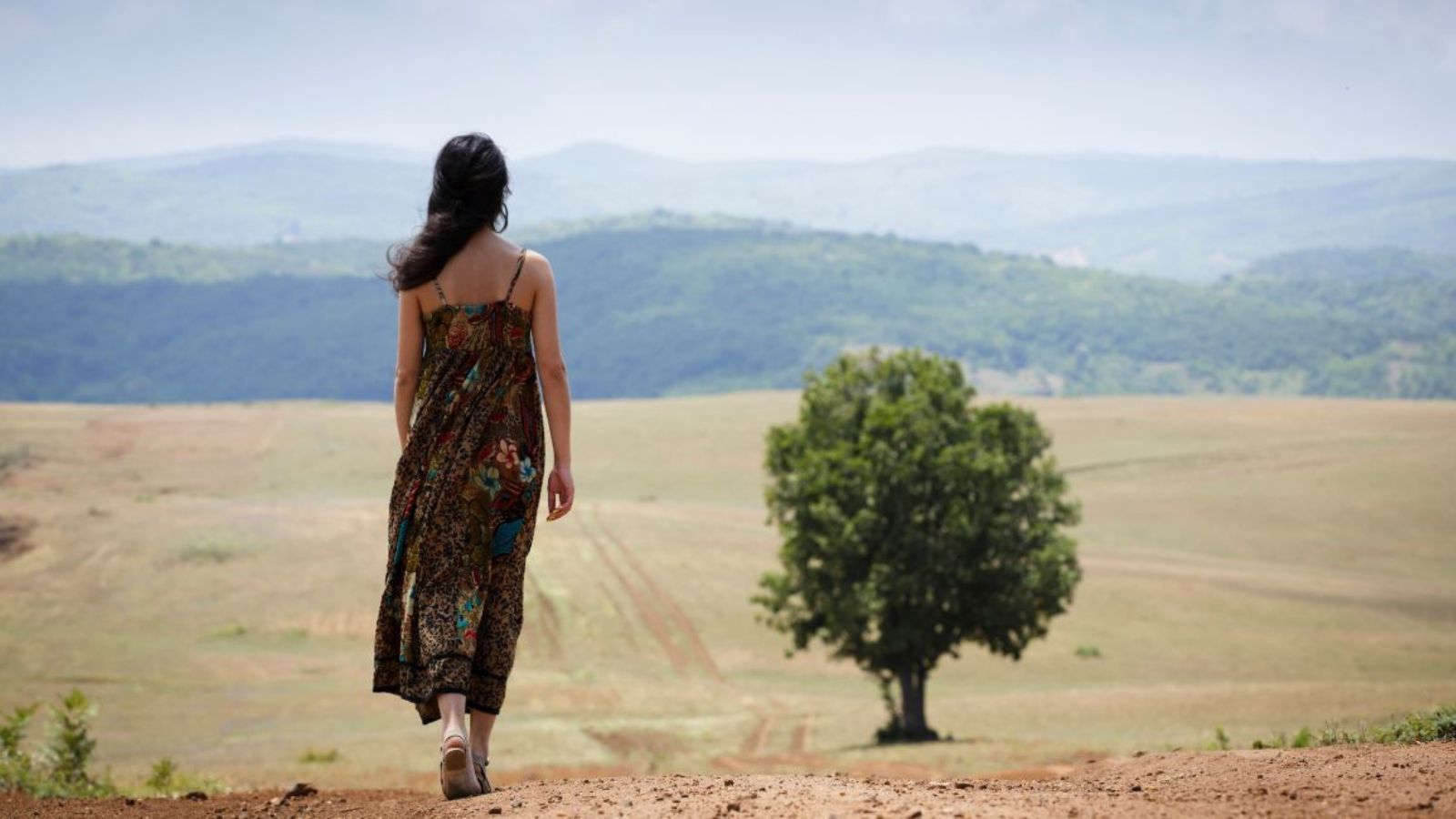 If you are over 50 and starting over with nothing, not even a job, this article will help you and give you the encouragement and motivation you need to start and feel hopeful.
11 Ways to Stop Thinking You're Not Good Enough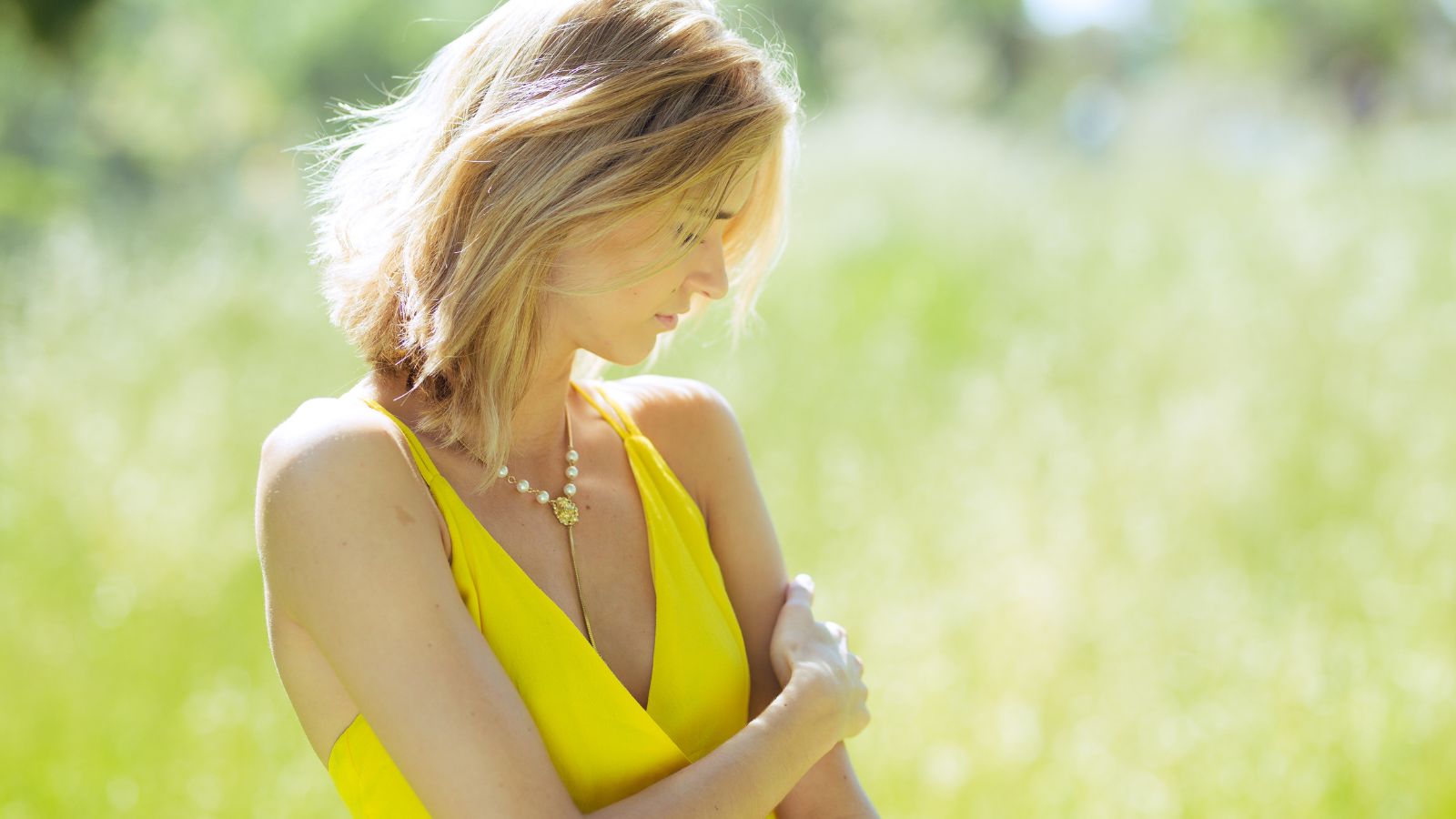 Many women, as they age, start to feel like they're not good enough anymore. Nothing could be further from the truth. Here are 11 ways to make you stop thinking you're not good enough and boost your self-worth!