The 11 Hidden Signs of Emotional Manipulation in Relationships
Have you ever felt like something was off in your relationship, but you couldn't quite put your finger on it? It's possible that you may have been experiencing emotional manipulation from your partner. Emotional manipulation is a form of abuse that can leave victims feeling confused, trapped, and even questioning their own sanity. In this article, we'll explore the 11 hidden signs of emotional manipulation in relationships and give you the tools to recognize and protect yourself from it.
What is Emotional Manipulation?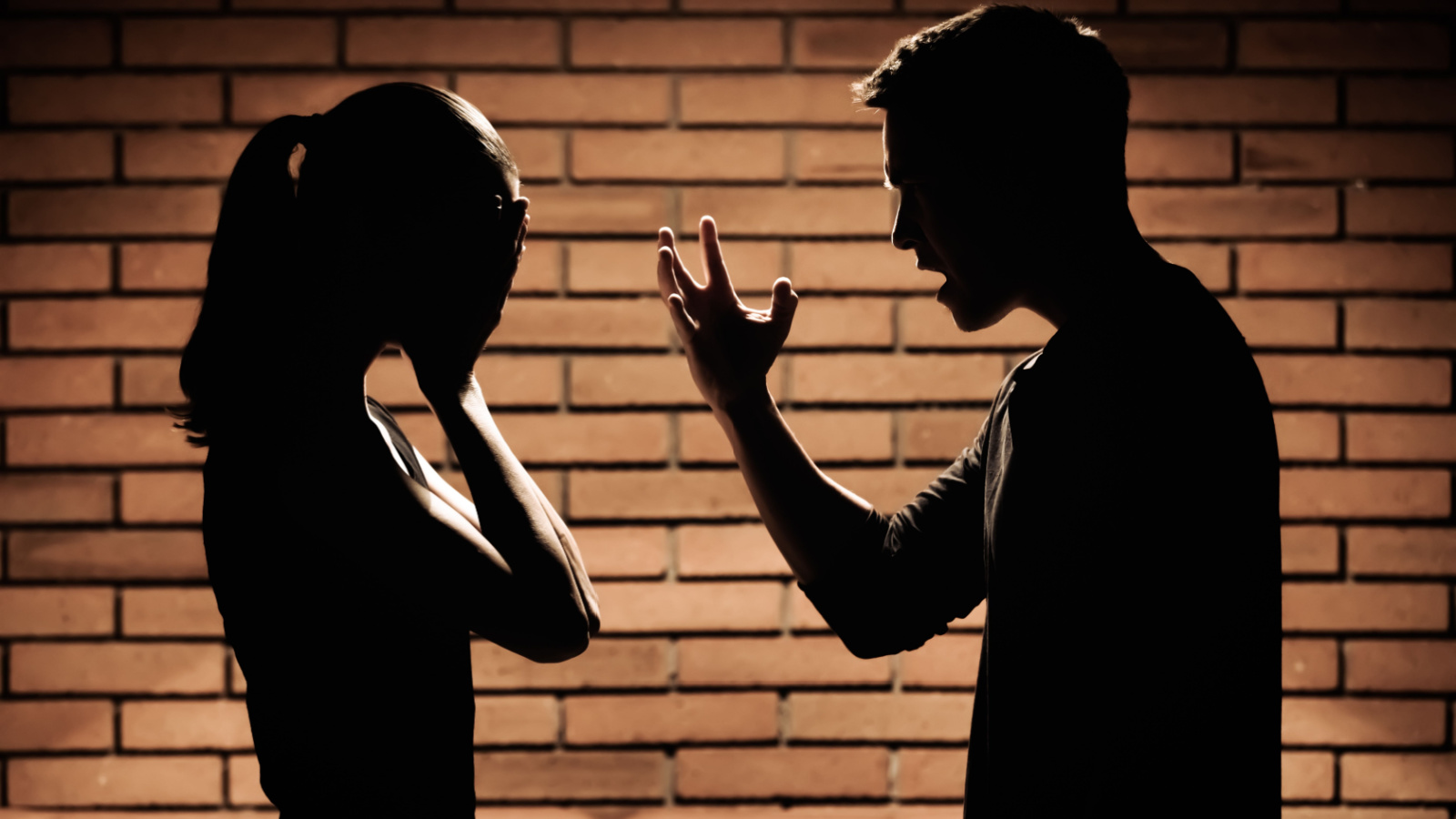 Emotional manipulation is a tactic used by individuals with narcissistic or controlling tendencies to gain power and control over their partner. It can take many forms, including gaslighting, guilt-tripping, and playing the victim. The goal of emotional manipulation is to make the victim doubt their own thoughts, feelings, and reality in order to maintain power over them.
Constant Criticism
One of the first signs of emotional manipulation in a relationship is constant criticism. Manipulators will often nitpick at small things and find ways to criticize their partner's behavior or appearance. This constant criticism can lead the victim to feel like they are not good enough and that they need to change in order to please their partner.
Isolation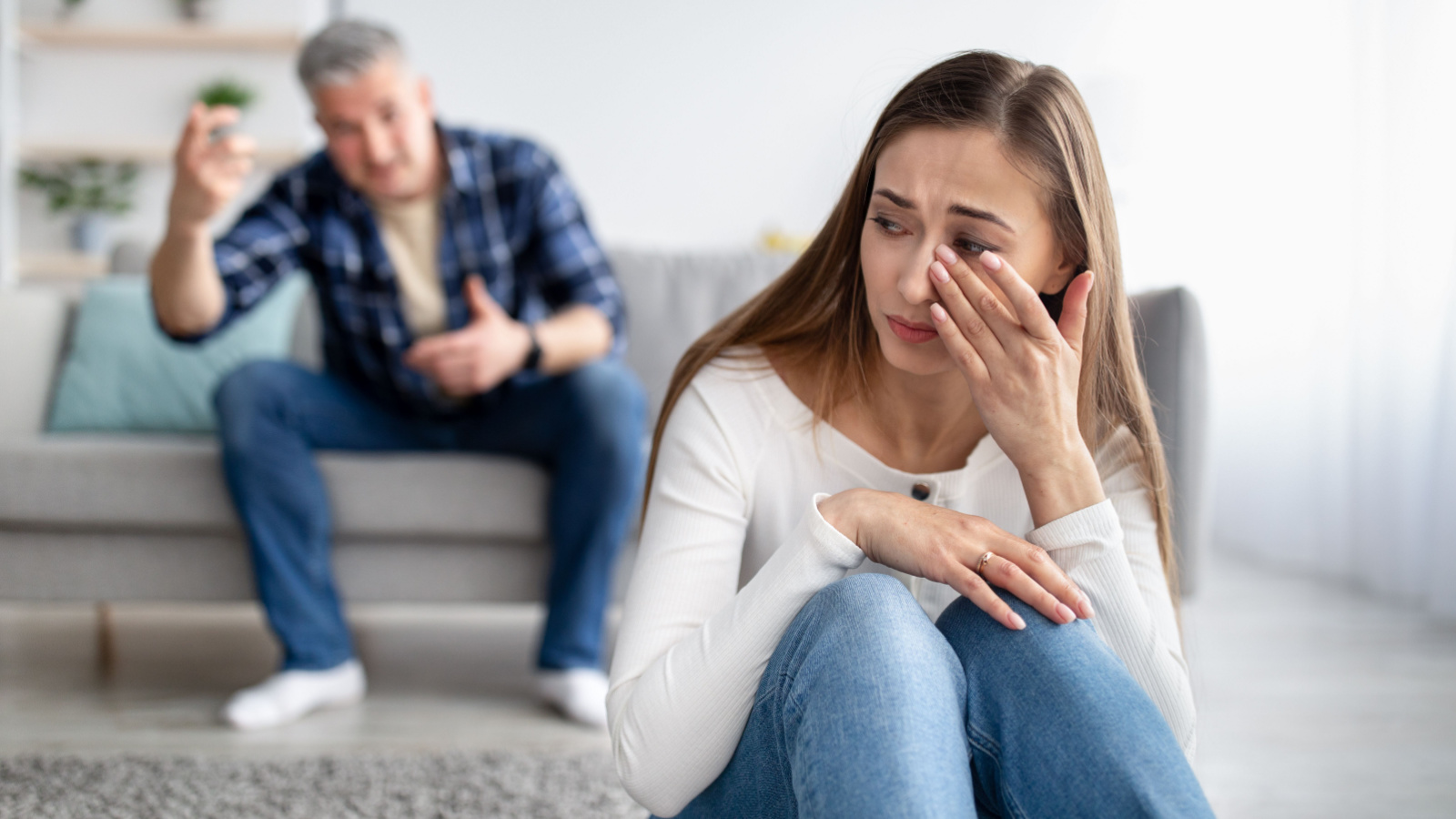 Manipulators often try to isolate their victims from their friends and family as a way to gain more control over them. They may create drama or conflict within these relationships, making it difficult for the victim to maintain healthy connections outside of the relationship.
Gaslighting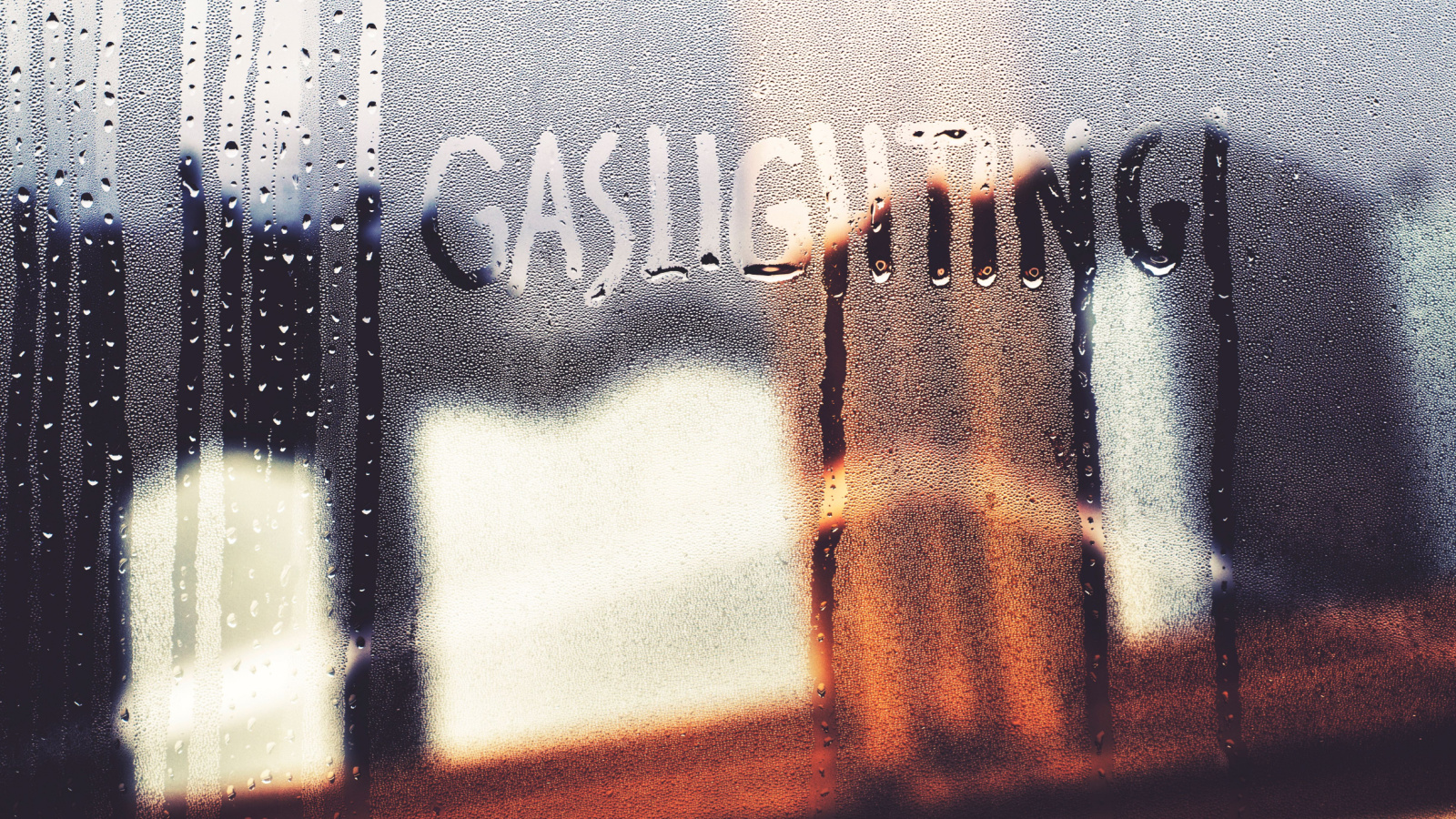 Gaslighting is a tactic used to make the victim doubt their own reality. Manipulators twist and distort facts, making their partners question what they know to be true. This can lead to confusion and self-doubt in the victim, who may start to believe that their perception of reality is flawed.
Emotional Blackmail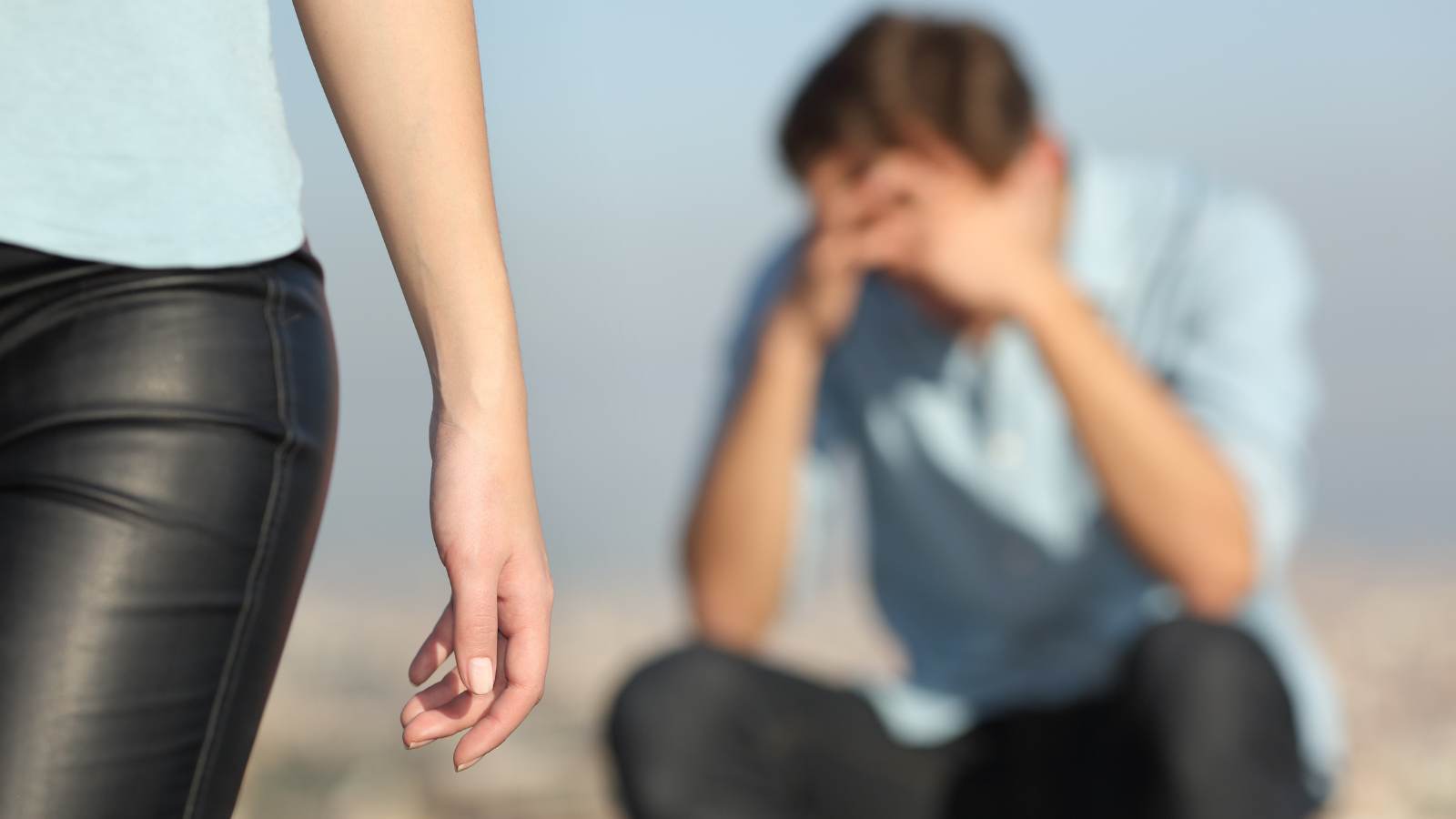 Manipulators may use emotional blackmail to get what they want from their partner. This can take the form of threatening to leave or harm themselves if the victim doesn't comply with their demands. It's a way for the manipulator to manipulate the victim into doing something they don't want to do out of fear or guilt.
Withholding Affection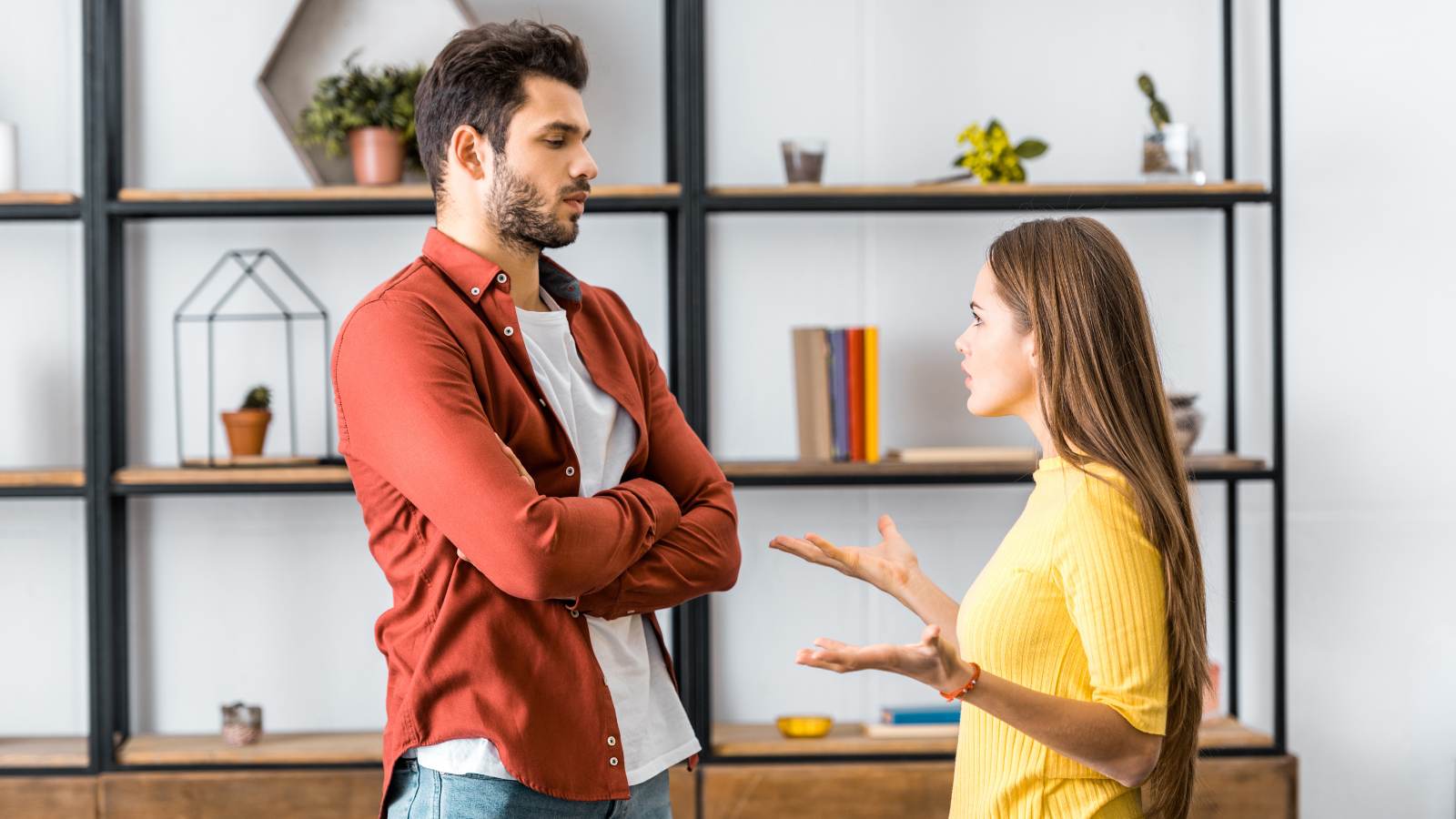 Another sign of emotional manipulation is withholding affection or intimacy as a form of punishment. Manipulators may use this tactic to make their partner feel guilty or inadequate in order to gain control over them.
Love-Bombing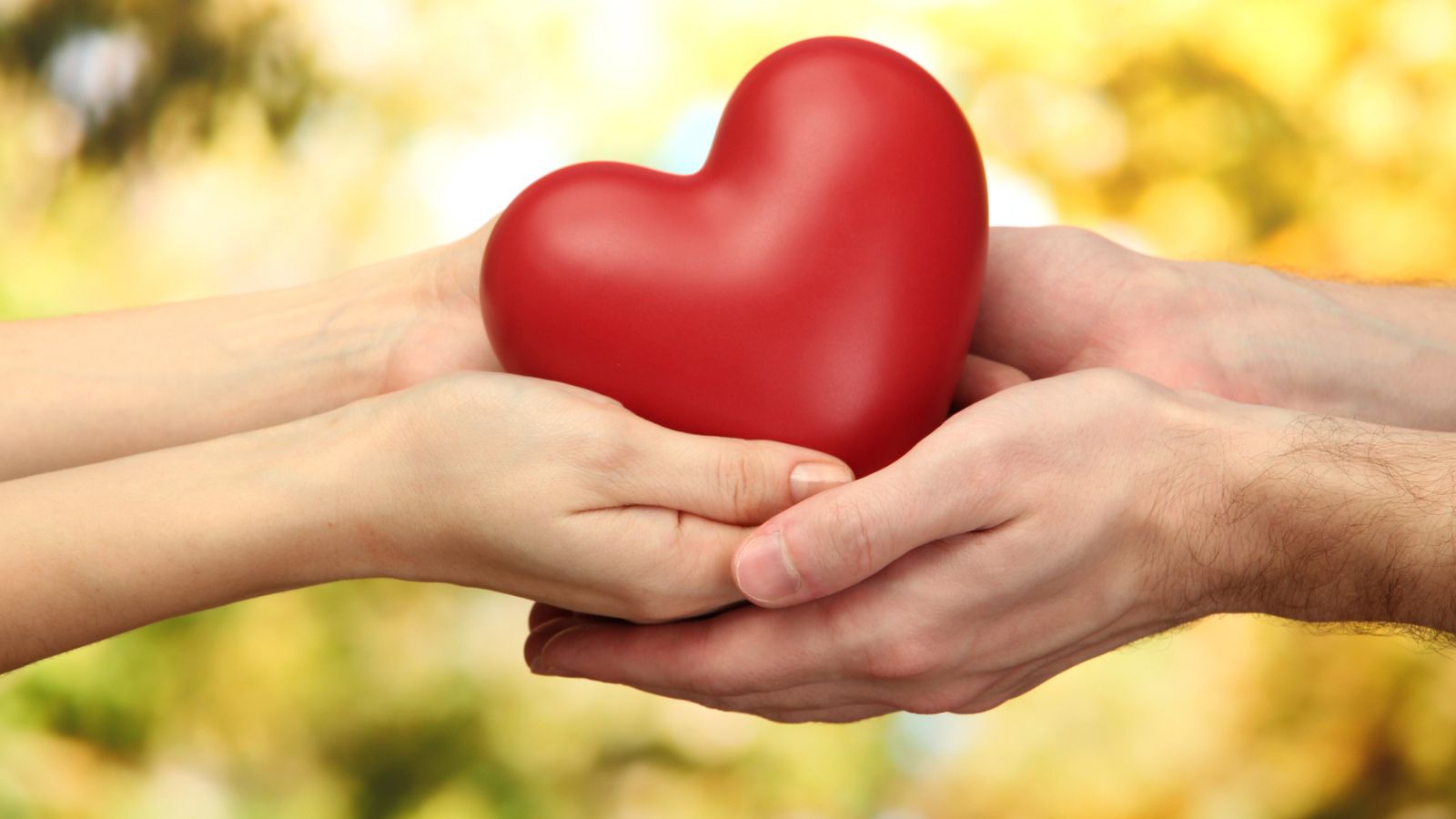 Love-bombing is when someone showers their partner with excessive attention and affection, only to later use it as a way to manipulate them. This can make the victim feel loved and desired, but ultimately, it's used as a tool for control.
Blame-Shifting
Manipulators will often blame their partner for any problems or issues in the relationship. They may twist facts or play the victim in order to avoid taking responsibility for their own actions. This can make the victim feel guilty and responsible for things that are not their fault.
Playing the Hero
Manipulators often present themselves as the hero or savior in their partner's life. They create scenarios or narratives where they are the only ones capable of solving the problems or difficulties their partner is facing. This is a clever tactic to make their partner dependent on them and to foster a sense of gratitude and indebtedness. This manipulative strategy further anchors the victim in the relationship, making it more difficult for them to recognize the manipulation and break free.
Reality Distortion
Reality distortion is a subtle yet powerful form of emotional manipulation in which the manipulator attempts to twist or reshape their partner's understanding of reality. They may deny or alter details of past events, causing their partner to question their own memory and perception. This strategy disorients the victim, creating an environment where they constantly second-guess their own recollection and sanity.
Control Over Finances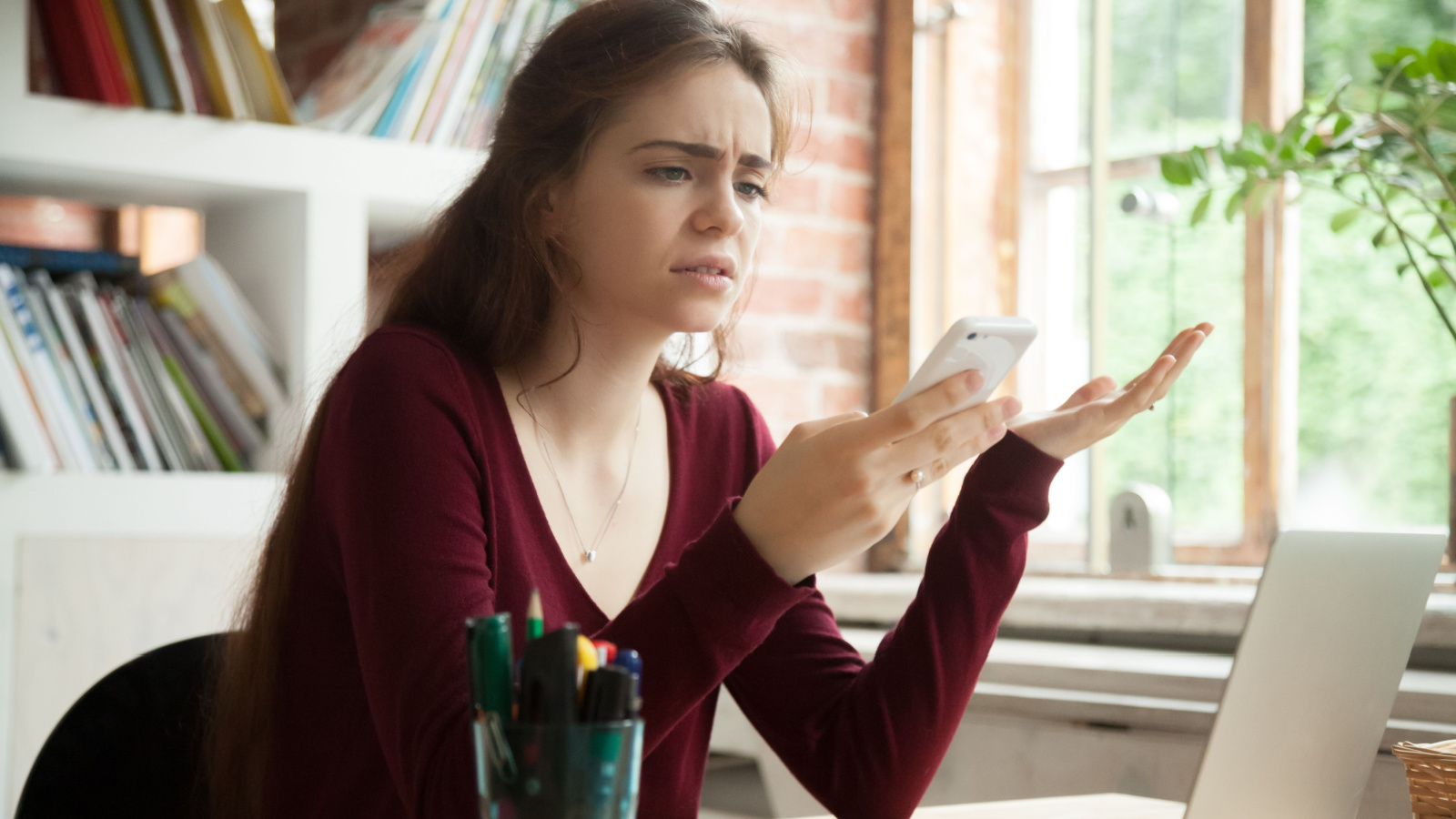 In some cases, manipulators may control all aspects of their partner's finances, including limiting their access to money or controlling how it is spent. This can make the victim feel trapped and dependent on the manipulator for financial stability.
Threats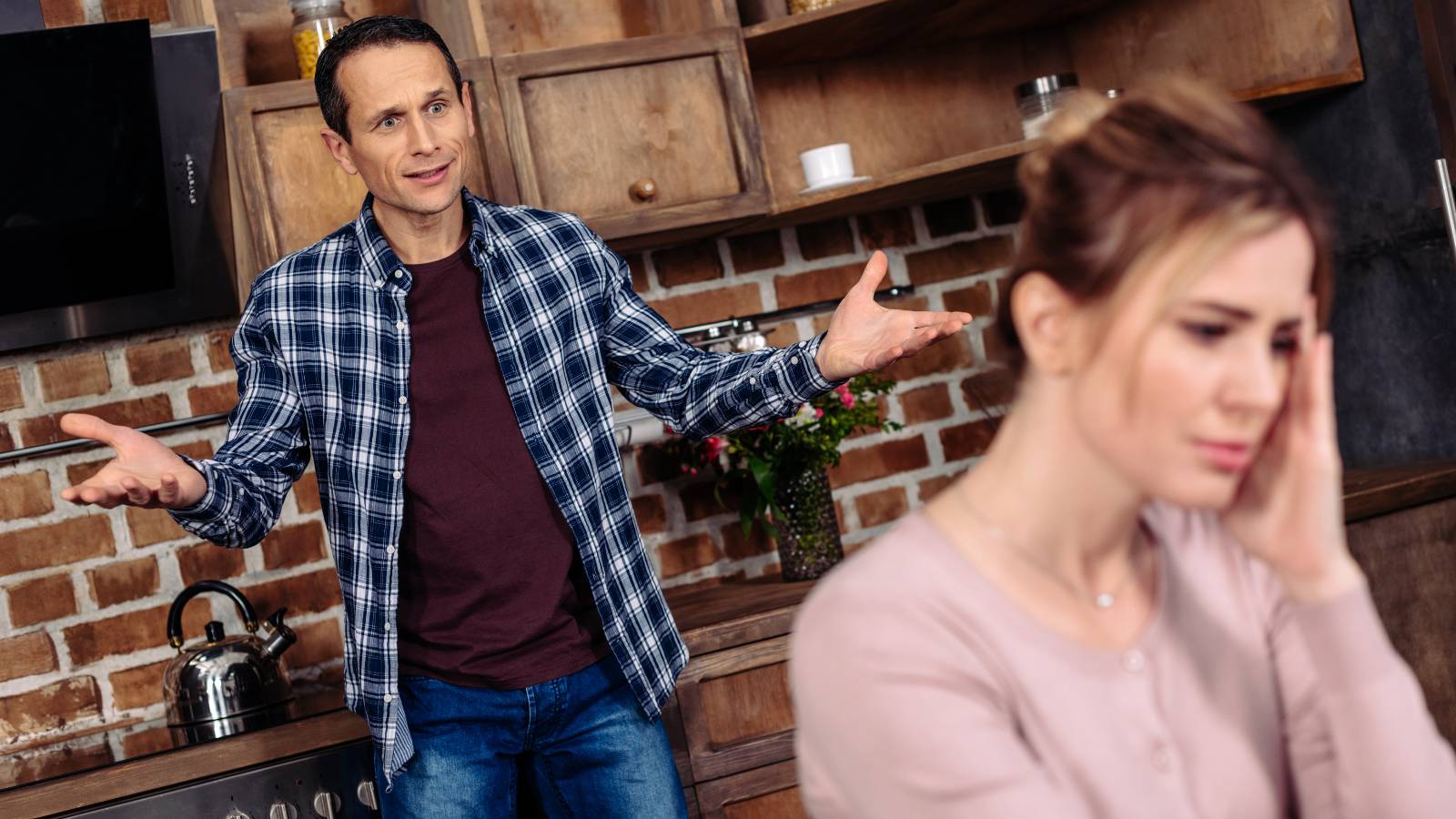 Manipulators may use threats in order to control their partner's behavior. This could be physical threats of violence or emotional threats such as threatening to leave the relationship if their partner doesn't do what they want. These tactics can create a constant state of fear and anxiety, making the victim feel like they have to comply with the manipulator's demands in order to keep the relationship intact.
Conclusion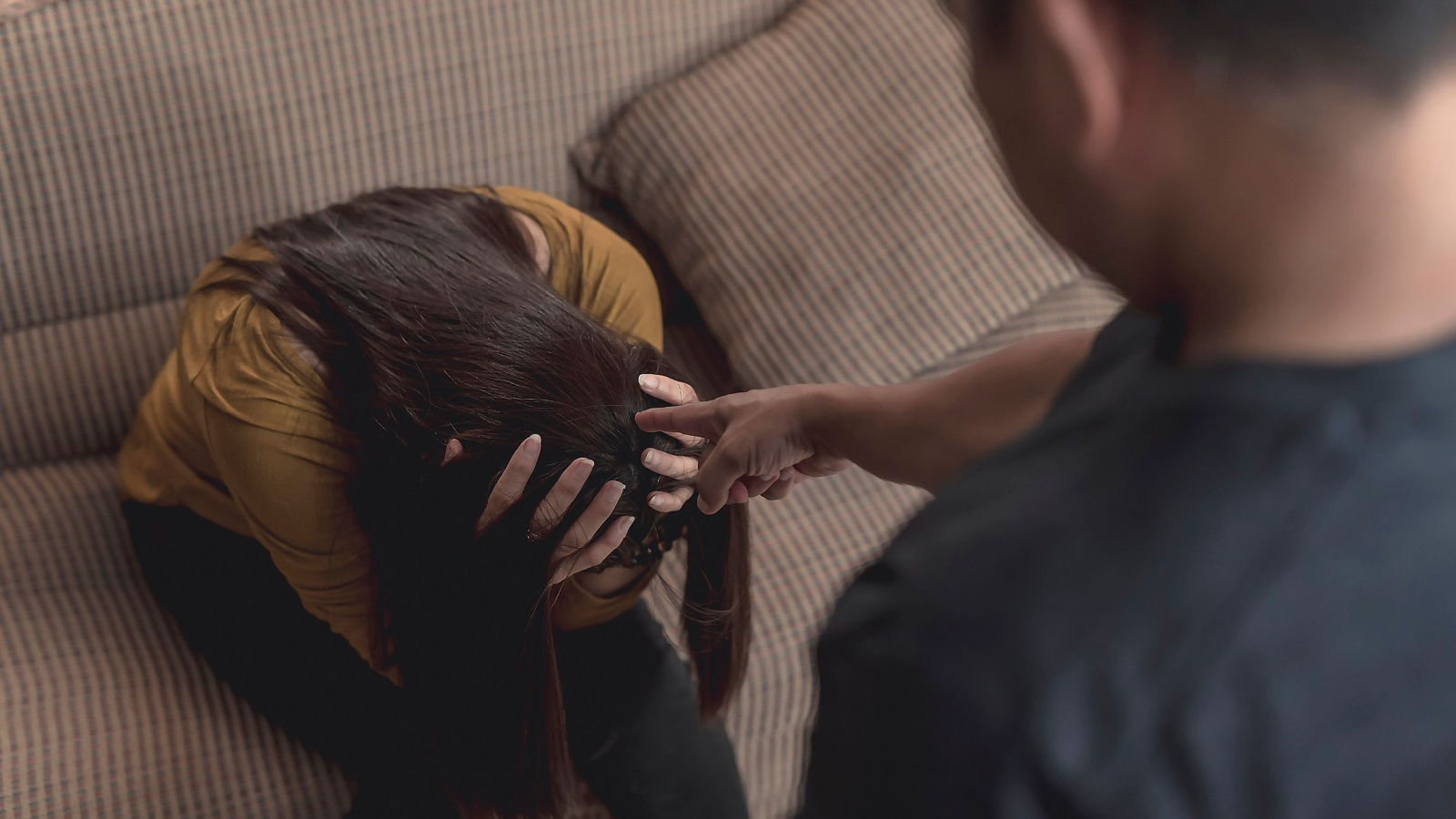 It's important to recognize these hidden signs of emotional manipulation in relationships in order to protect ourselves and our loved ones. Manipulators often use subtle and sneaky tactics to control their partners, making it difficult for them to see the manipulation and break free from it. By being aware of these signs and trusting our instincts, we can avoid falling into manipulative relationships and maintain healthy boundaries in all aspects of our lives. 
No one deserves to be manipulated or controlled by another person. If you are experiencing any of these signs in your relationship, it may be time to seek help and find the strength to break free. Take care of yourself, and always remember that you are worthy of love, respect, and happiness. Don't let anyone manipulate or control you because true love is based on mutual respect and trust. Stay strong and empowered always.
How to Start Over at 50 With Nothing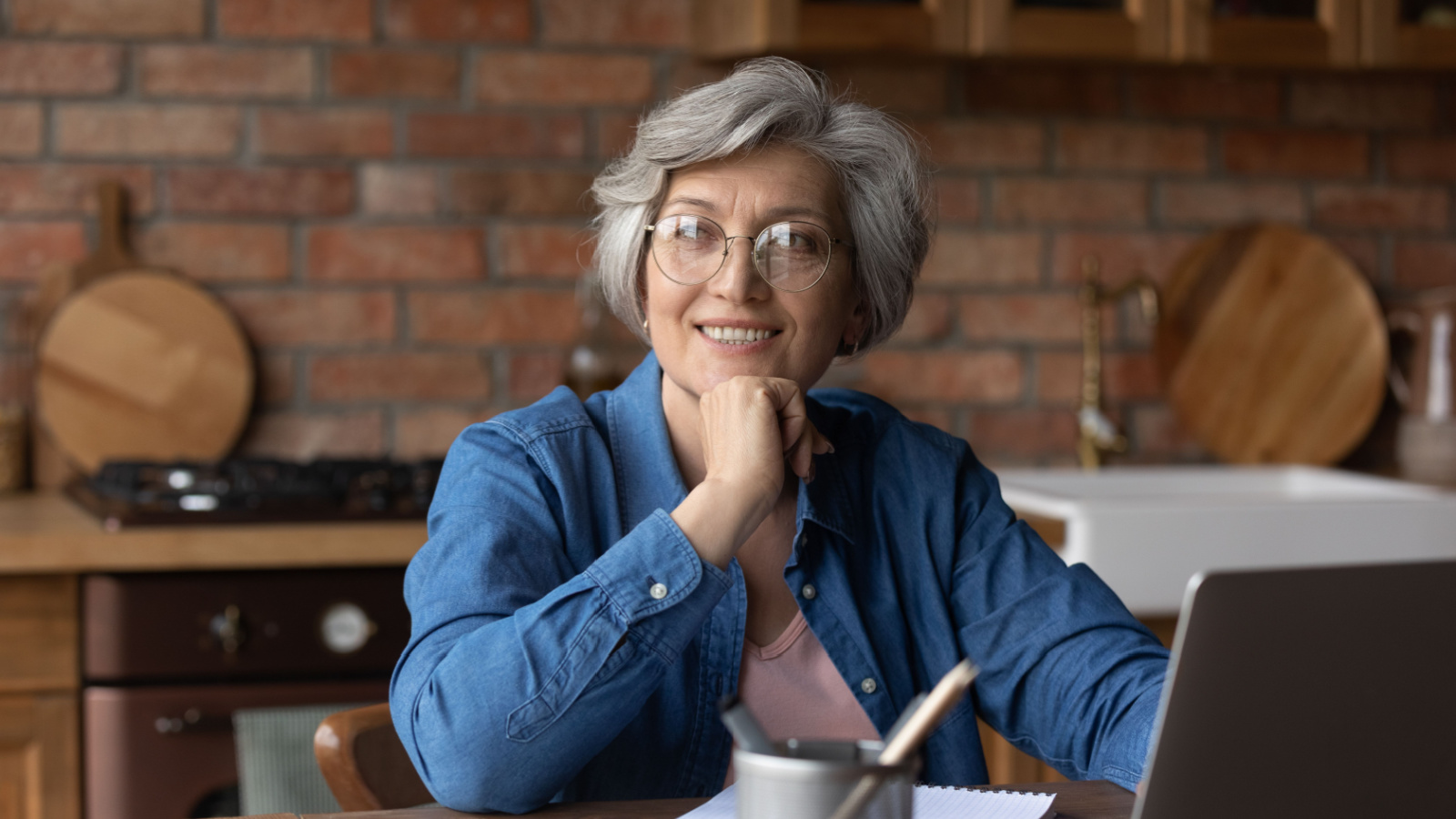 Starting over at any age can be overwhelming, but having to start over at 50 with nothing almost feels hopeless. This article will help you navigate your way through a new life.
Starting a New Life Alone: 10 Things You Need to Do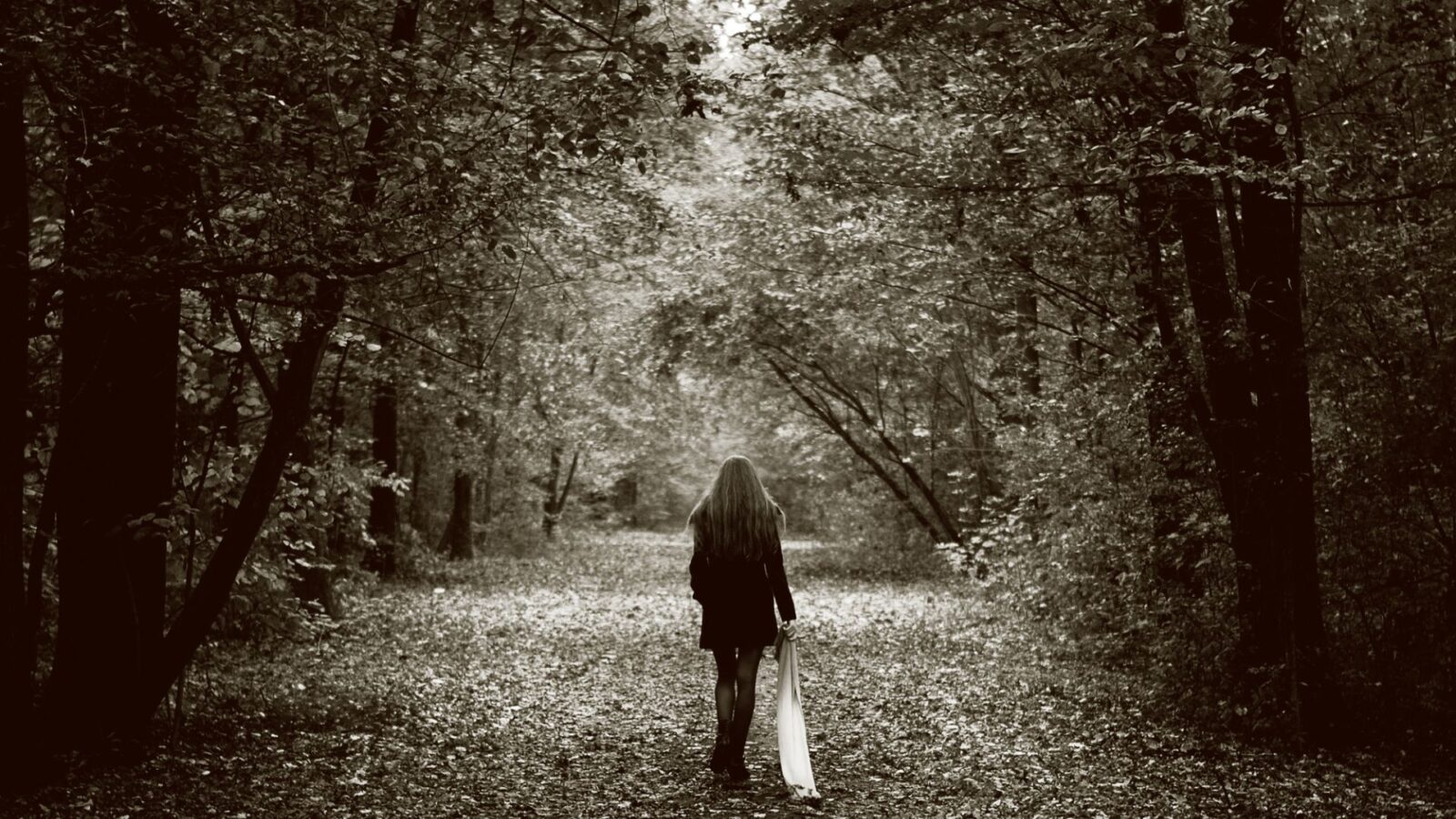 If you recently went through a divorce or breakup (or maybe even newly widowed), having to start a new life alone after 50 can be scary. Here are 10 tips to help you ease into your new life.
When Life Falls Apart – 10 Ways to Put it Back Together Again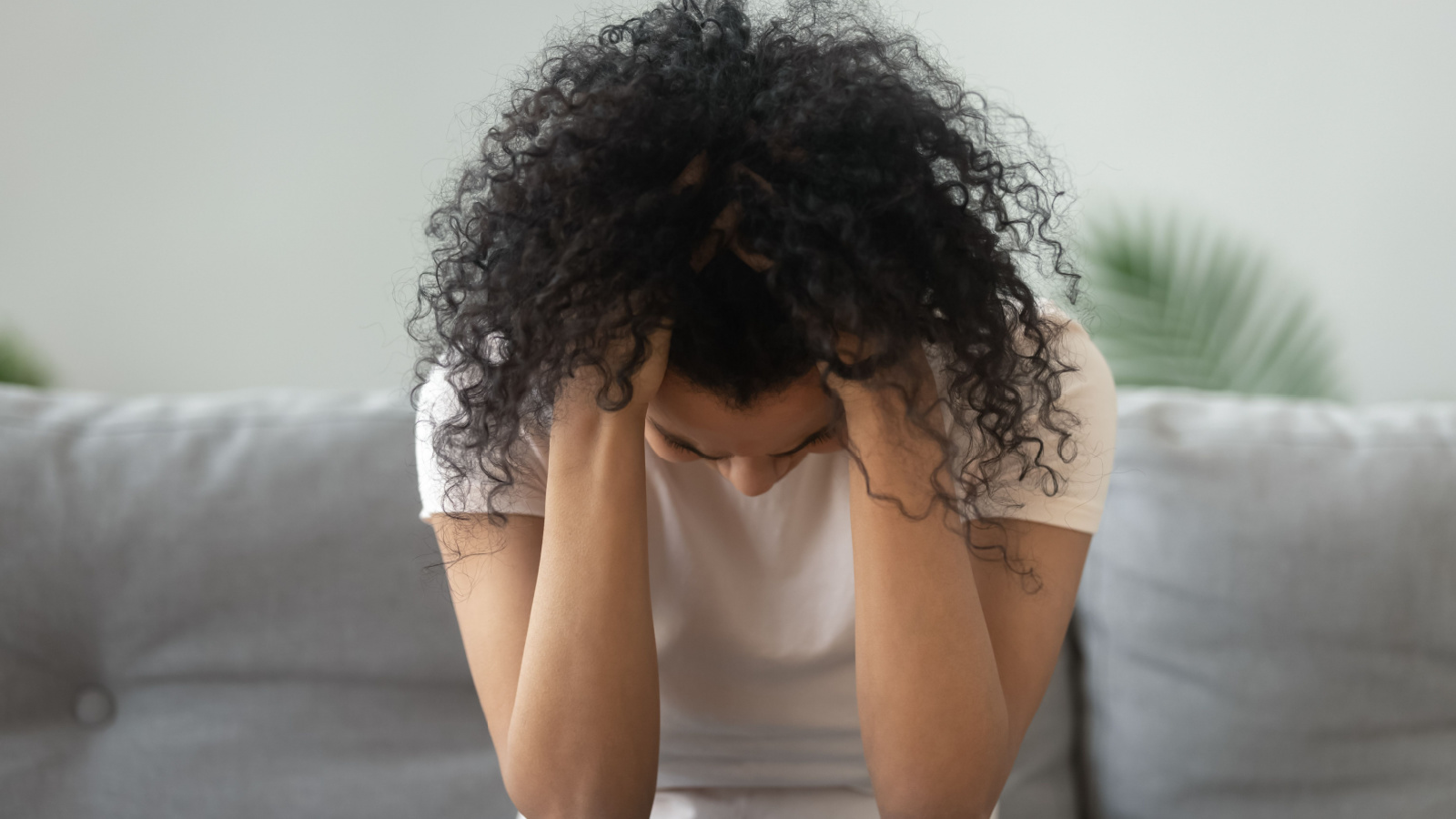 If you feel like your life is falling apart around you and you are losing control, this article should help you regain control and put your life back together.
How to Get Over a Divorce After a Long Marriage
If you've been married for 15, 25, or even 30+ years and are going through a divorce, here are some ways to help you overcome it and thrive in your new life.
How to Reinvent Yourself After 50 in 11 Simple Steps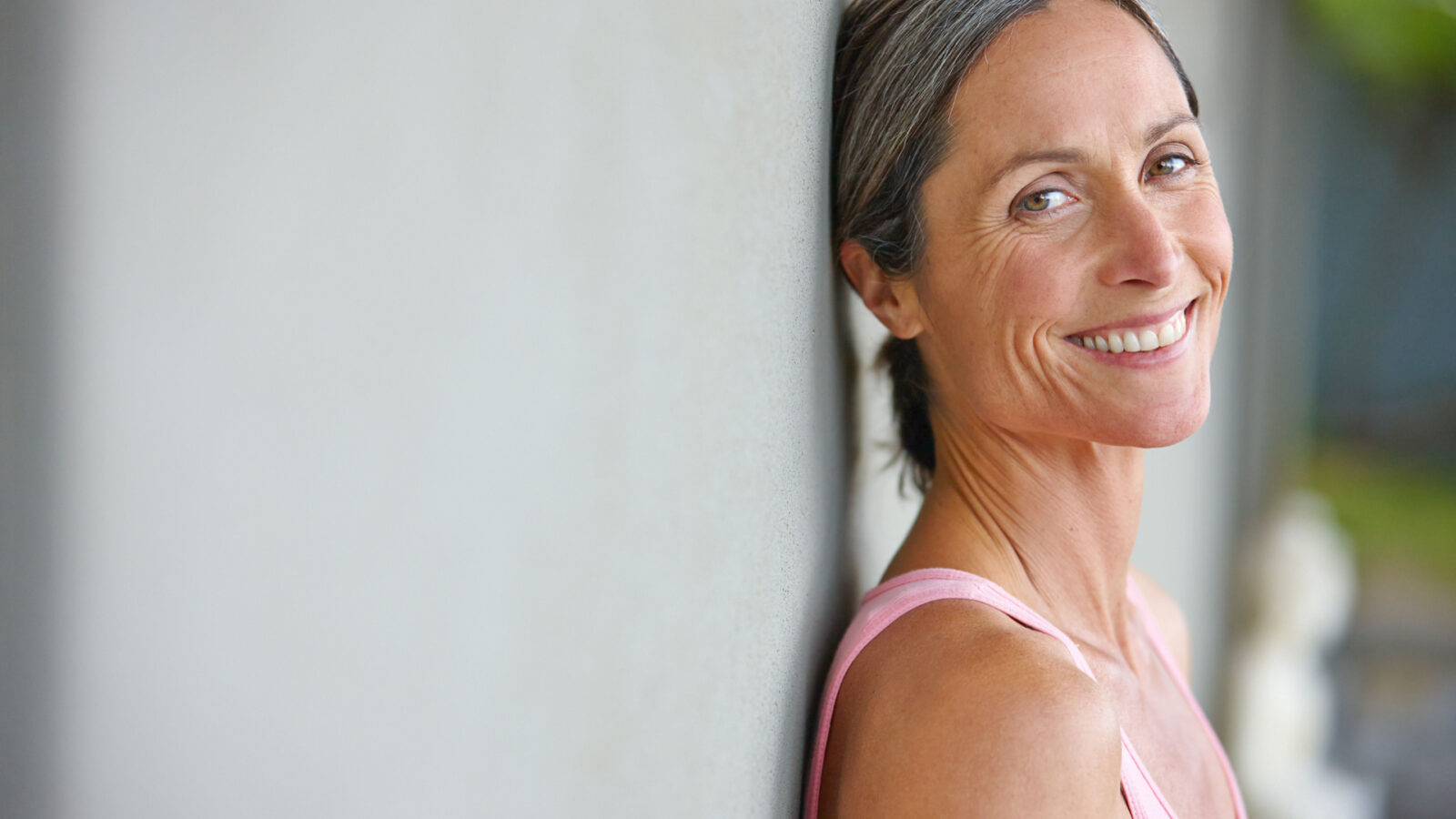 If you are ready to overhaul your life, this article is for you. Here are 11 simple steps to reinventing yourself after 50.