The 11 Realities of Being in a Relationship with an Addict
Being in a relationship with someone who struggles with addiction can be incredibly challenging. It not only affects the person dealing with addiction, but it also has a significant impact on their loved ones. If you are currently in a relationship with an addict, you may be feeling overwhelmed, frustrated, and even hopeless at times. It's important to understand that addiction is a disease, and it takes a toll on both parties involved. In this article, we will explore 11 realities of being in a relationship with an addict.
Addiction Takes Priority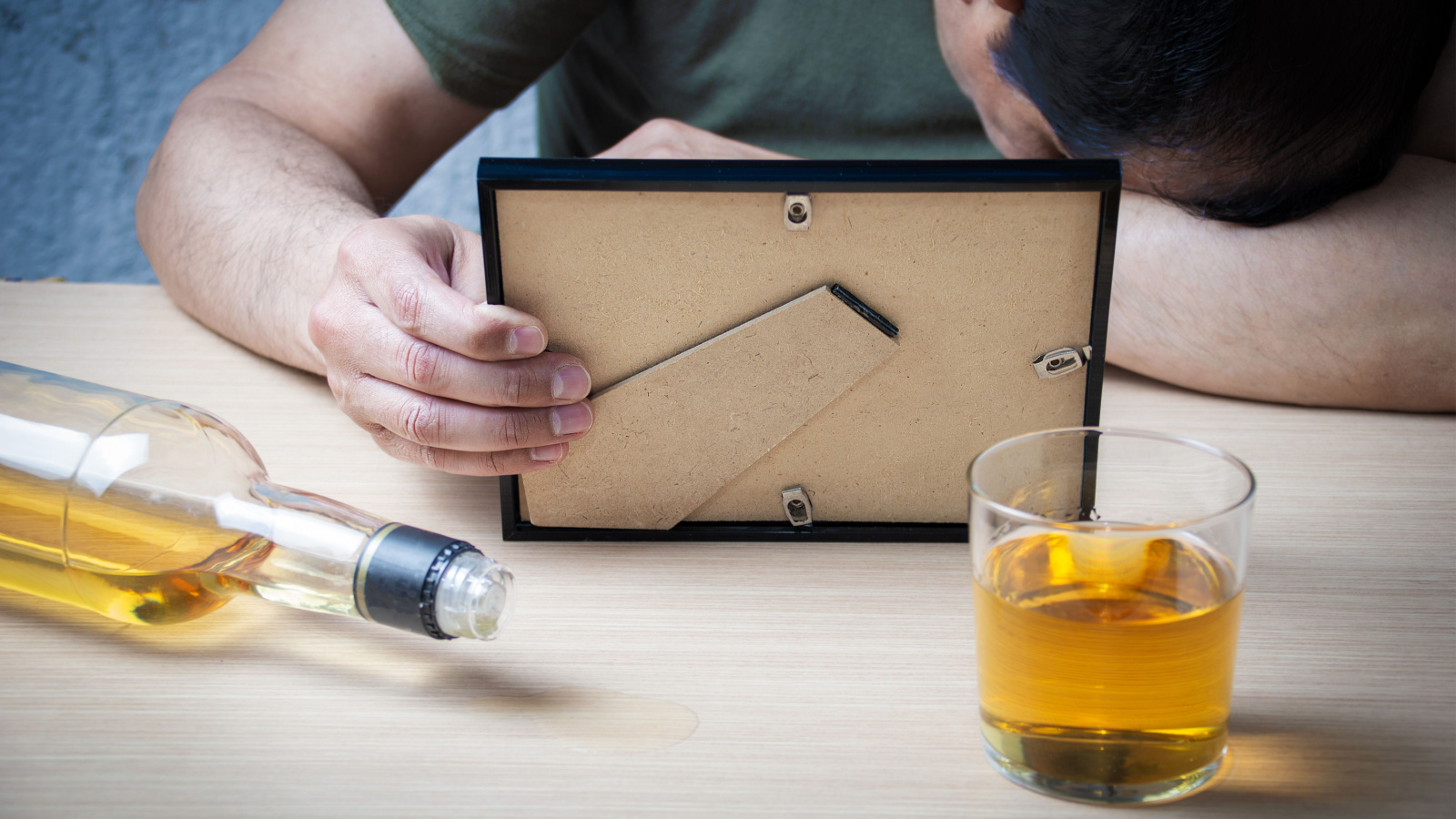 One of the most difficult realities of being in a relationship with an addict is that their addiction will always take priority over everything else. This means that they may prioritize drugs or alcohol over their relationship with you, which can lead to feelings of neglect and abandonment on your end.
Trust is Constantly Tested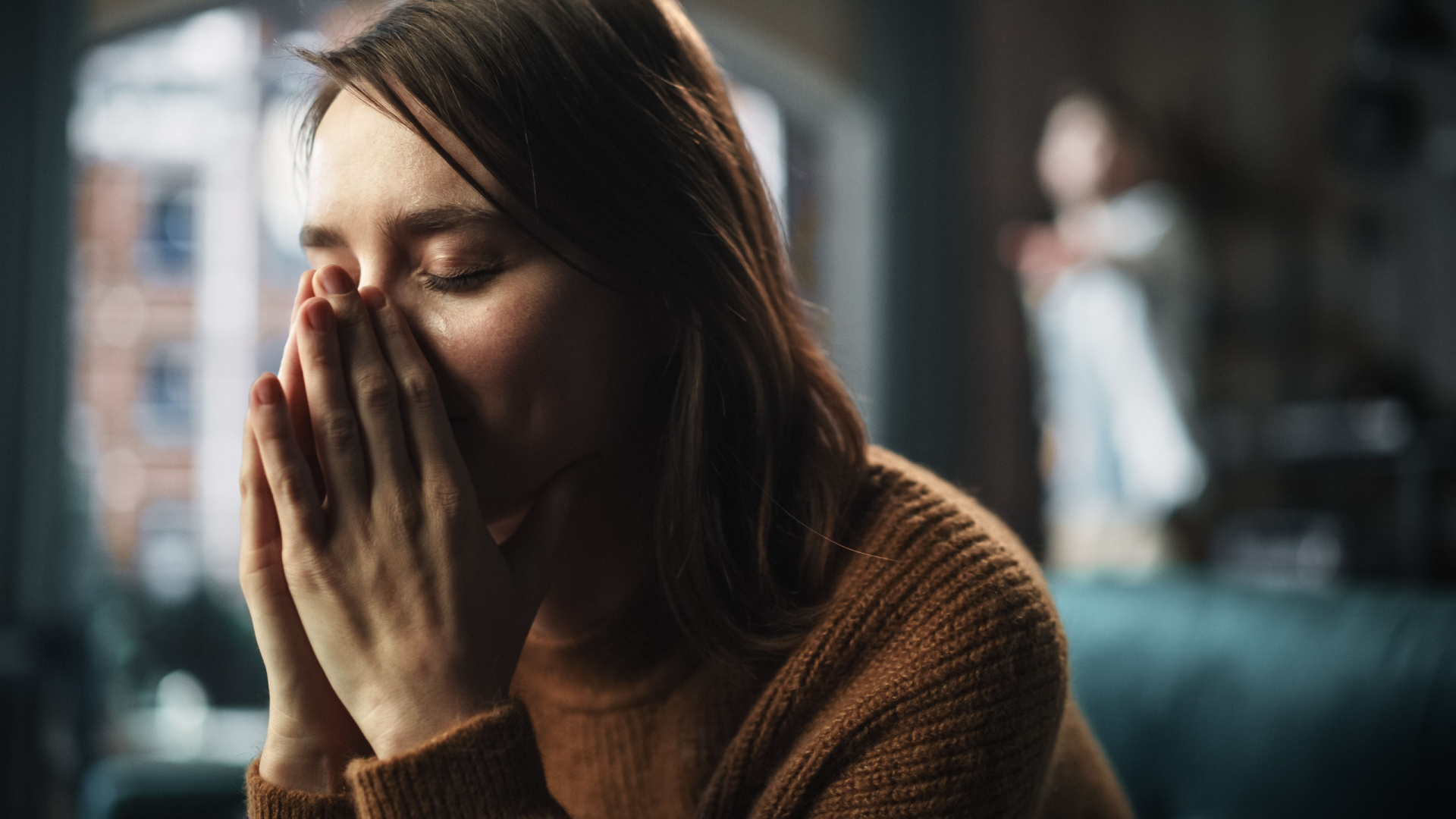 Addiction often leads to lying and deceitful behavior to hide the extent of one's substance abuse. As a result, trust becomes a constant issue in the relationship. You may find yourself questioning everything your partner says or does, which can create a lot of tension and strain.
Communication Breakdown
Addiction also often leads to breakdowns in communication. Your partner may become withdrawn, aggressive, or defensive when confronted about their substance abuse. This can make it difficult to have open and honest conversations about the state of your relationship.
Financial Strain
Substance abuse can be expensive, and this often puts a strain on the relationship financially. You may find yourself having to cover your partner's expenses or dealing with the financial consequences of their addiction, such as unpaid bills or debt.  Always keep your finances separate from your partner's, making sure to maintain your own financial health.
Rollercoaster of Emotions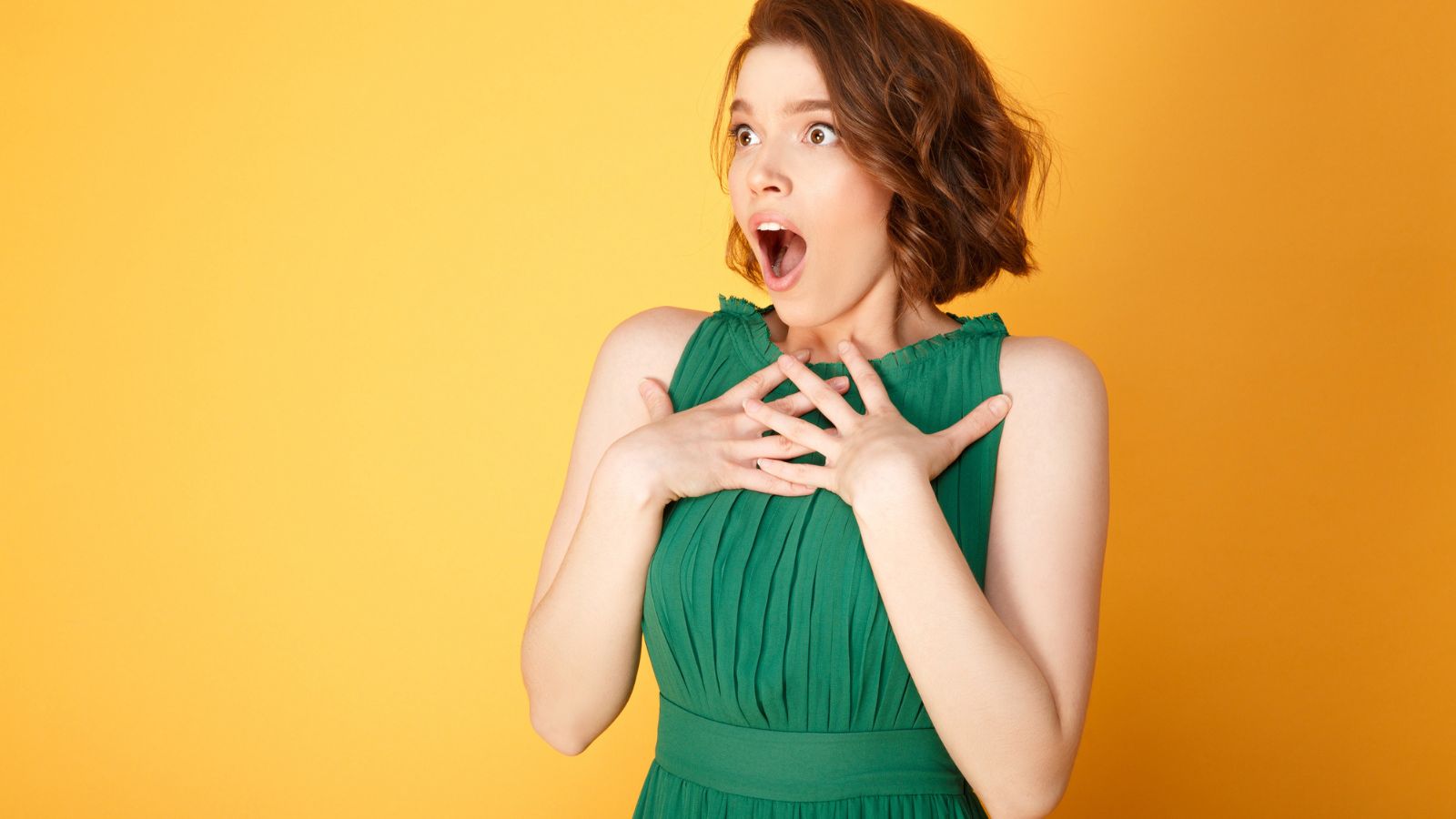 Living with an addict means constantly dealing with unpredictable mood swings and emotions. One day, your partner may be loving and affectionate; the next, they may be distant and angry. This rollercoaster of emotions can be exhausting and draining for both parties involved.
Codependency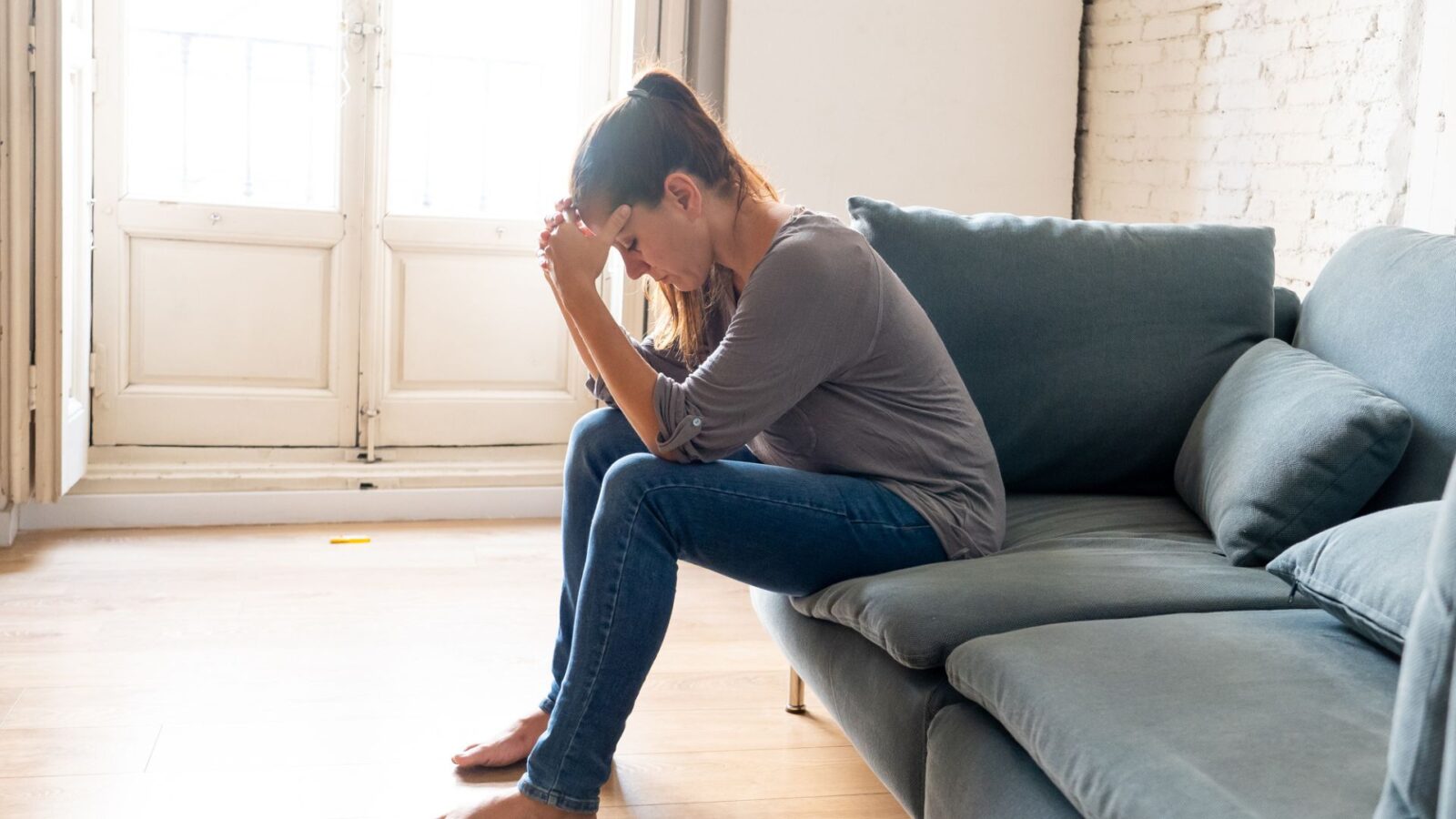 As the partner of an addict, it's easy to fall into a pattern of codependency where you feel responsible for their well-being and try to fix their problems. This can be harmful to both individuals and can prevent the addict from taking responsibility for their own recovery.
Feeling Helpless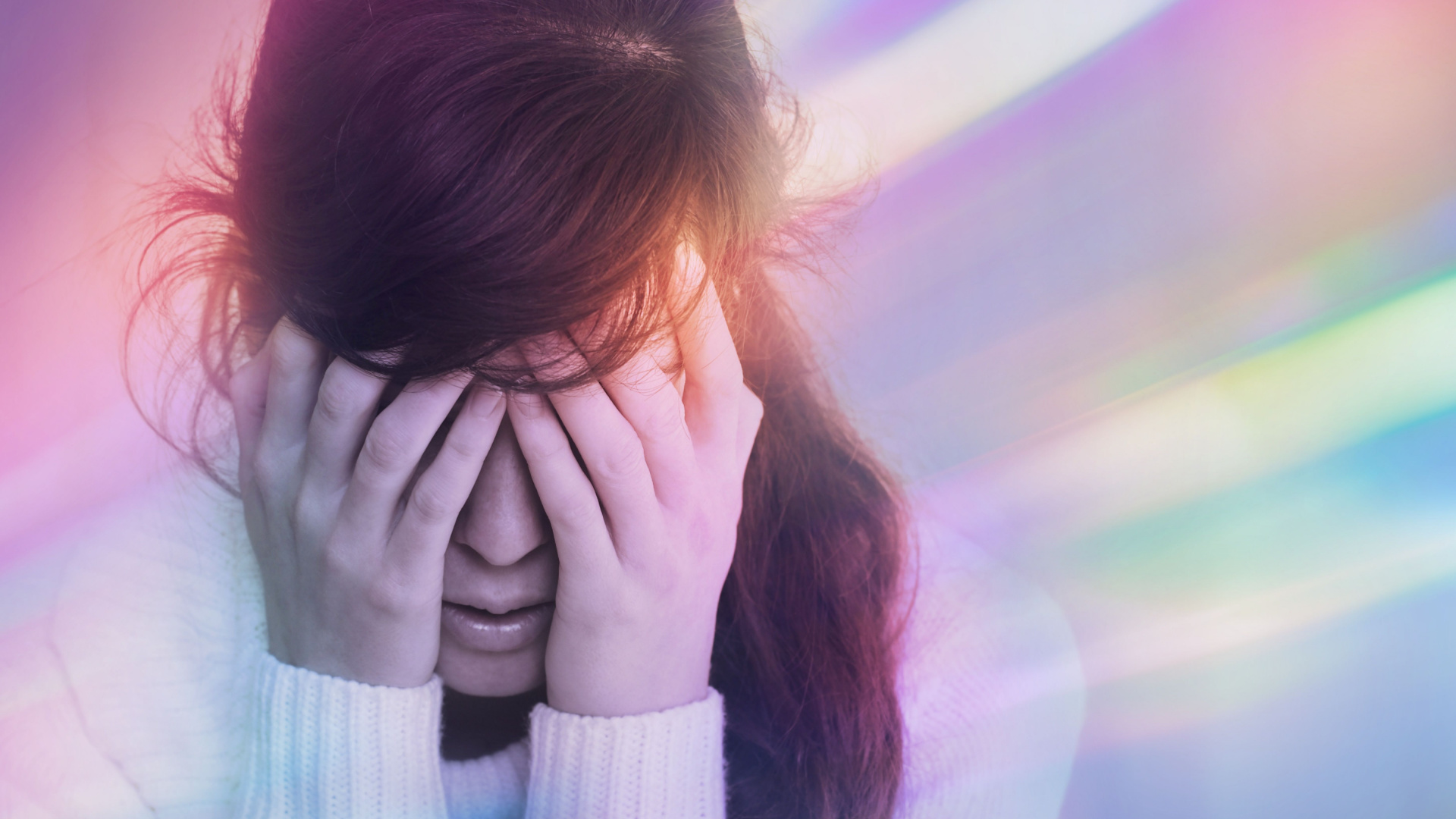 Watching someone you love struggle with addiction can leave you feeling completely helpless. You may feel like you can do nothing to make them stop, and this sense of powerlessness can be overwhelming.  The best thing you can do is to try to find someone to help you through this process, whether it is a qualified professional or someone else who has struggled with addiction in the past.
Loss of Boundaries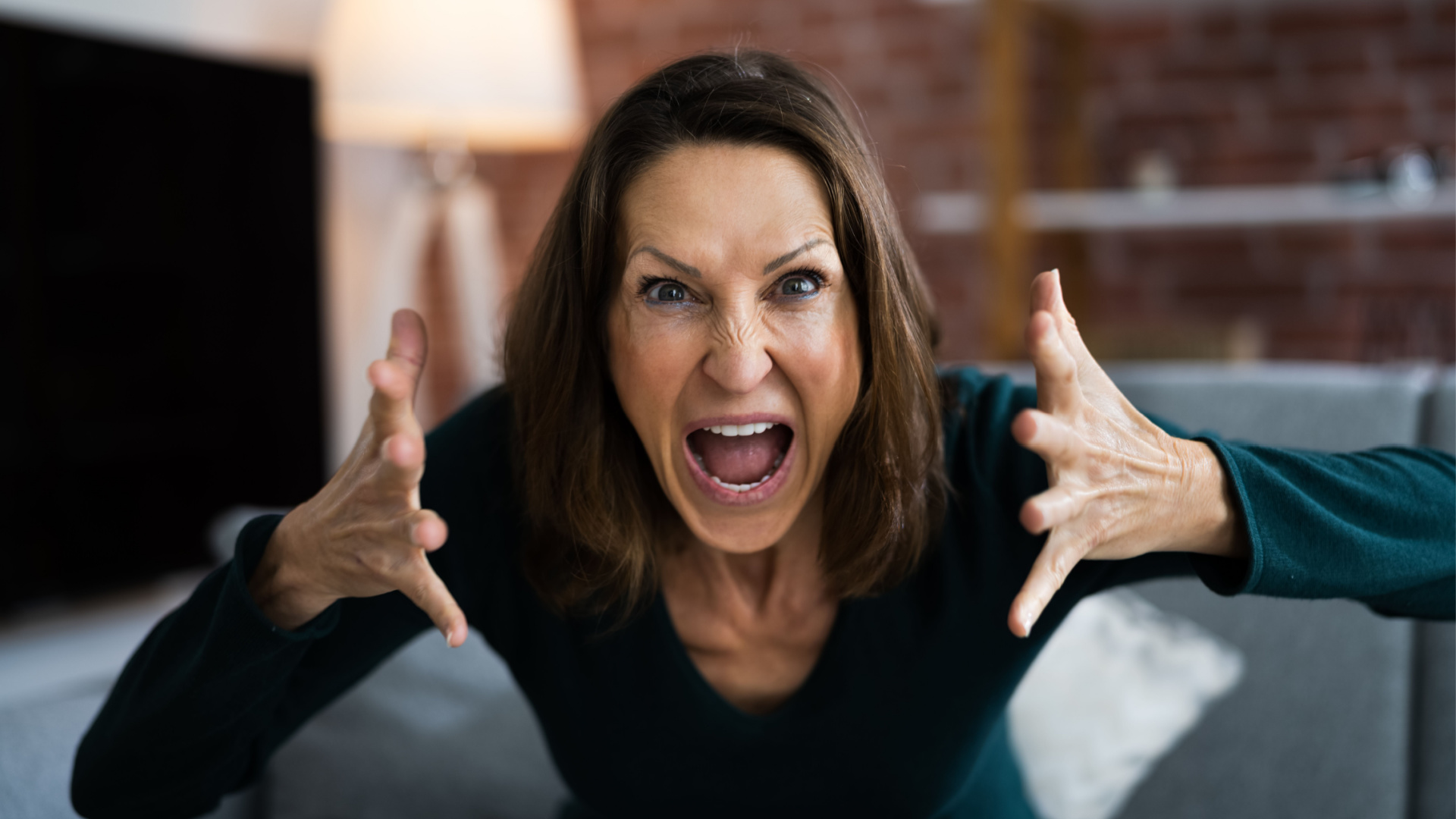 In a healthy relationship, both individuals have boundaries and respect each other's personal space. However, addiction can often blur these boundaries and lead to codependency and unhealthy behaviors such as enabling.  Remember to maintain your own boundaries, even if your partner tries to cross them.  This is important for maintaining your own mental health.
Constant Worry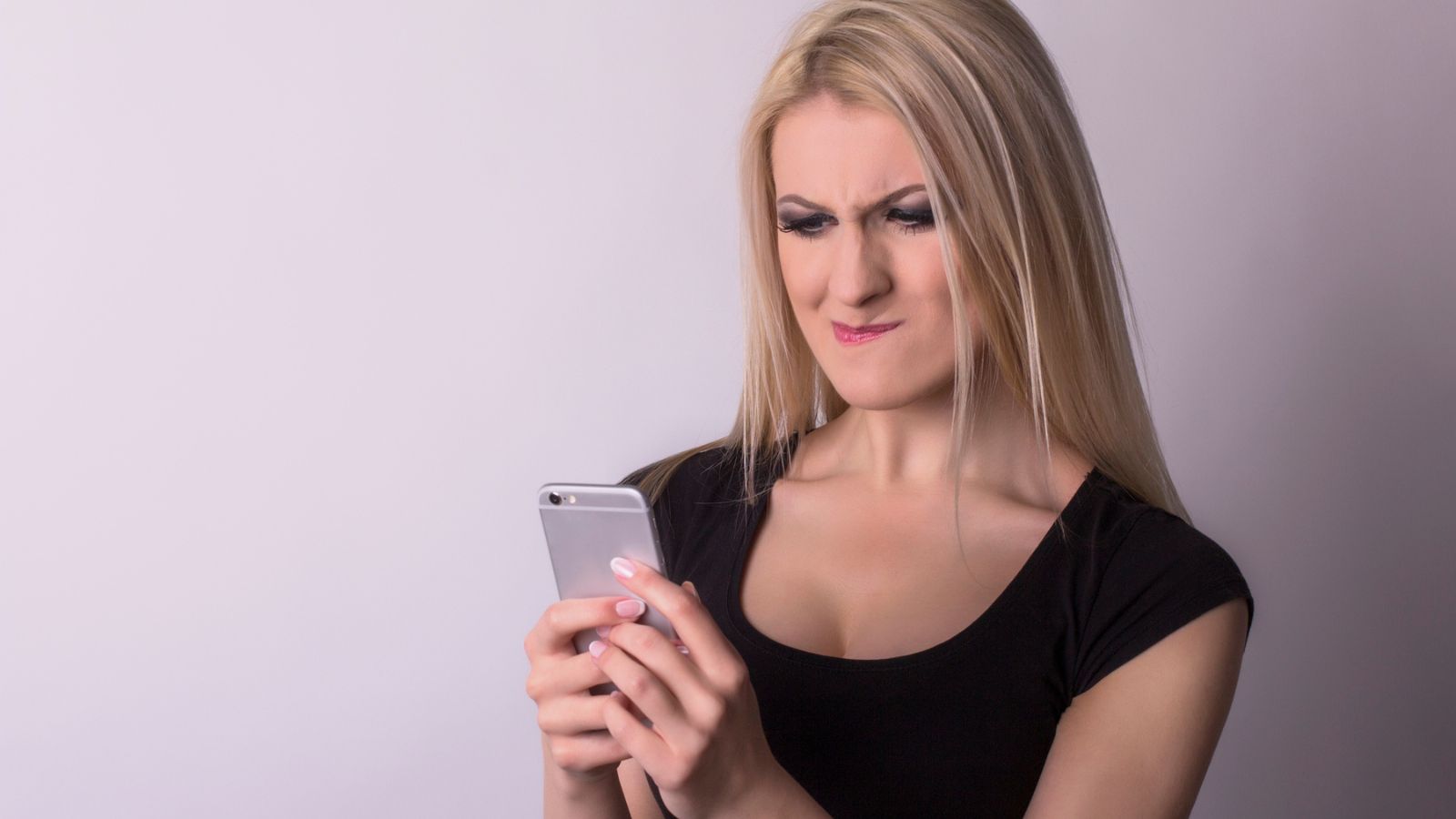 Living with an addict means constantly worrying about their well-being and safety. This constant stress can take a toll on your mental health and cause feelings of anxiety and fear.  If these feelings start feeling overwhelming, reach out to trusted family members or seek professional advice to help you navigate this tough time.
Loss of Trust
Addiction often leads to broken promises, lies, and deceit, which can cause a breakdown of trust in the relationship. This can make it difficult to rebuild a healthy and trusting partnership in the future.  
Self-Care Is Essential
Being in a relationship with an addict requires a lot of emotional strength and resilience. It's important to prioritize self-care and seek support from friends, family, or a therapist to maintain your own well-being.  Keep in mind that you cannot pour from an empty cup, so if you are going to help your partner recover from addiction, you need to take care of yourself first.
Conclusion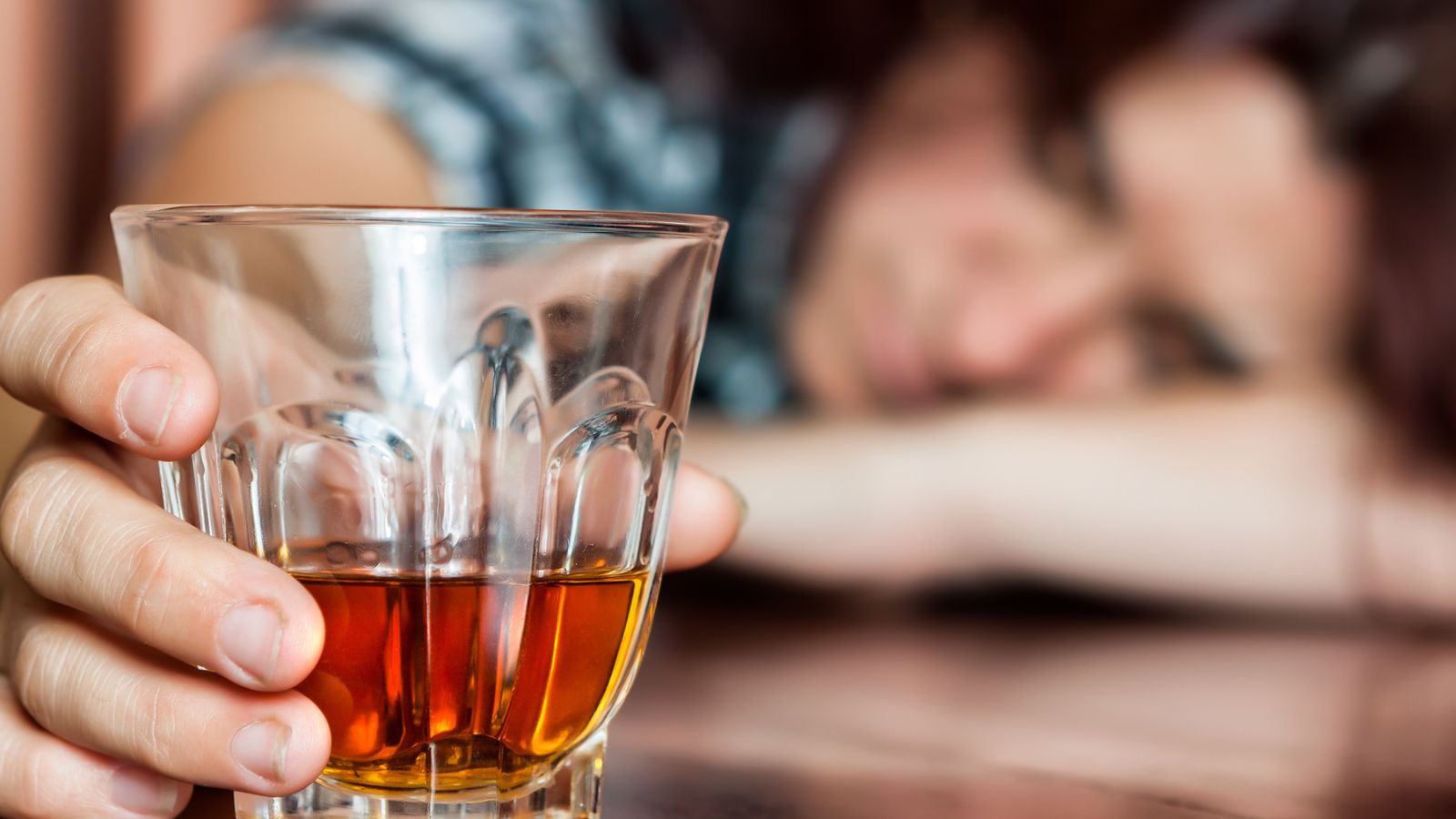 Being in a relationship with an addict can be incredibly challenging and emotionally exhausting. It's important to remember that addiction is a disease, and it's not your responsibility to fix or cure your partner. Supporting them through their recovery while also taking care of yourself is crucial. Seeking help and setting healthy boundaries can lead to a healthier and happier partnership in the future. 
Remember, you are not alone in this journey; there is always hope for recovery. Take care of yourself, and never give up on your loved one. Together, you can overcome the challenges of addiction and build a stronger relationship. Keep communicating openly and honestly, seek support when needed, and most importantly, never forget to take care of yourself. With love, patience, and understanding, you can navigate the realities of being in a relationship with an addict.
How to Start Over at 50 With Nothing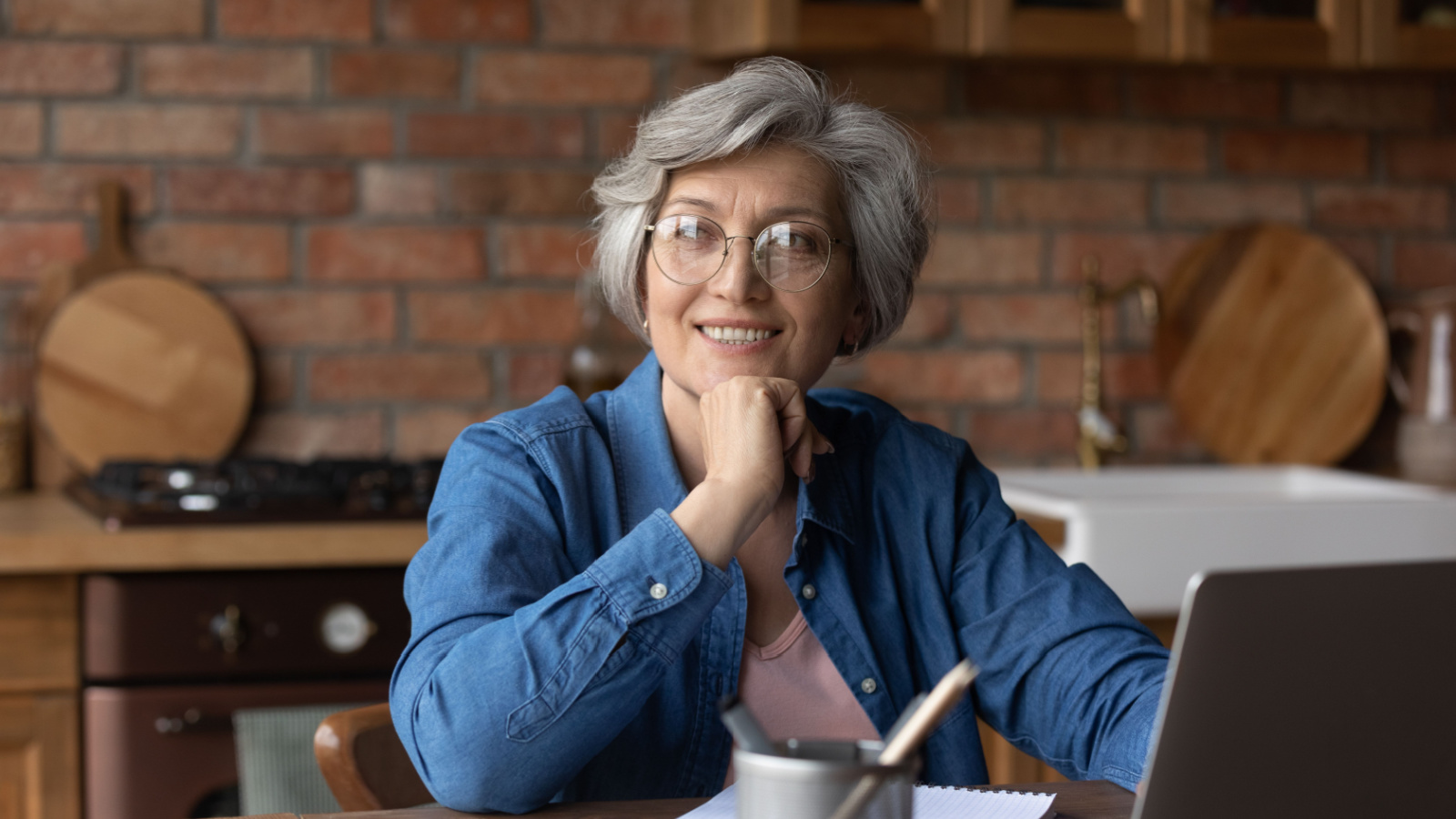 Starting over at any age can be overwhelming, but having to start over at 50 with nothing almost feels hopeless. This article will help you navigate your way through a new life.
Starting a New Life Alone: 10 Things You Need to Do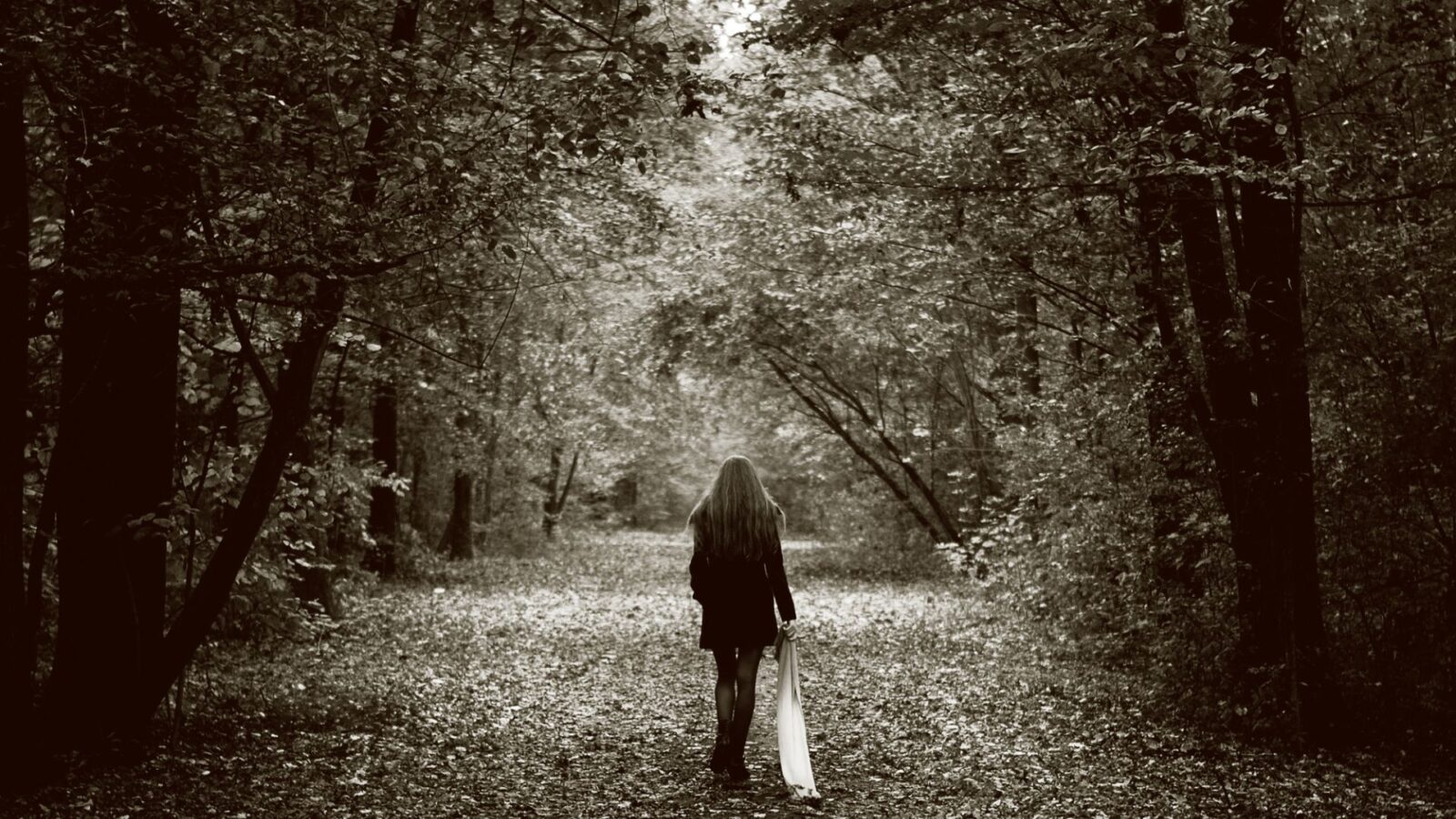 If you recently went through a divorce or breakup (or maybe even newly widowed), having to start a new life alone after 50 can be scary. Here are 10 tips to help you ease into your new life.
When Life Falls Apart – 10 Ways to Put it Back Together Again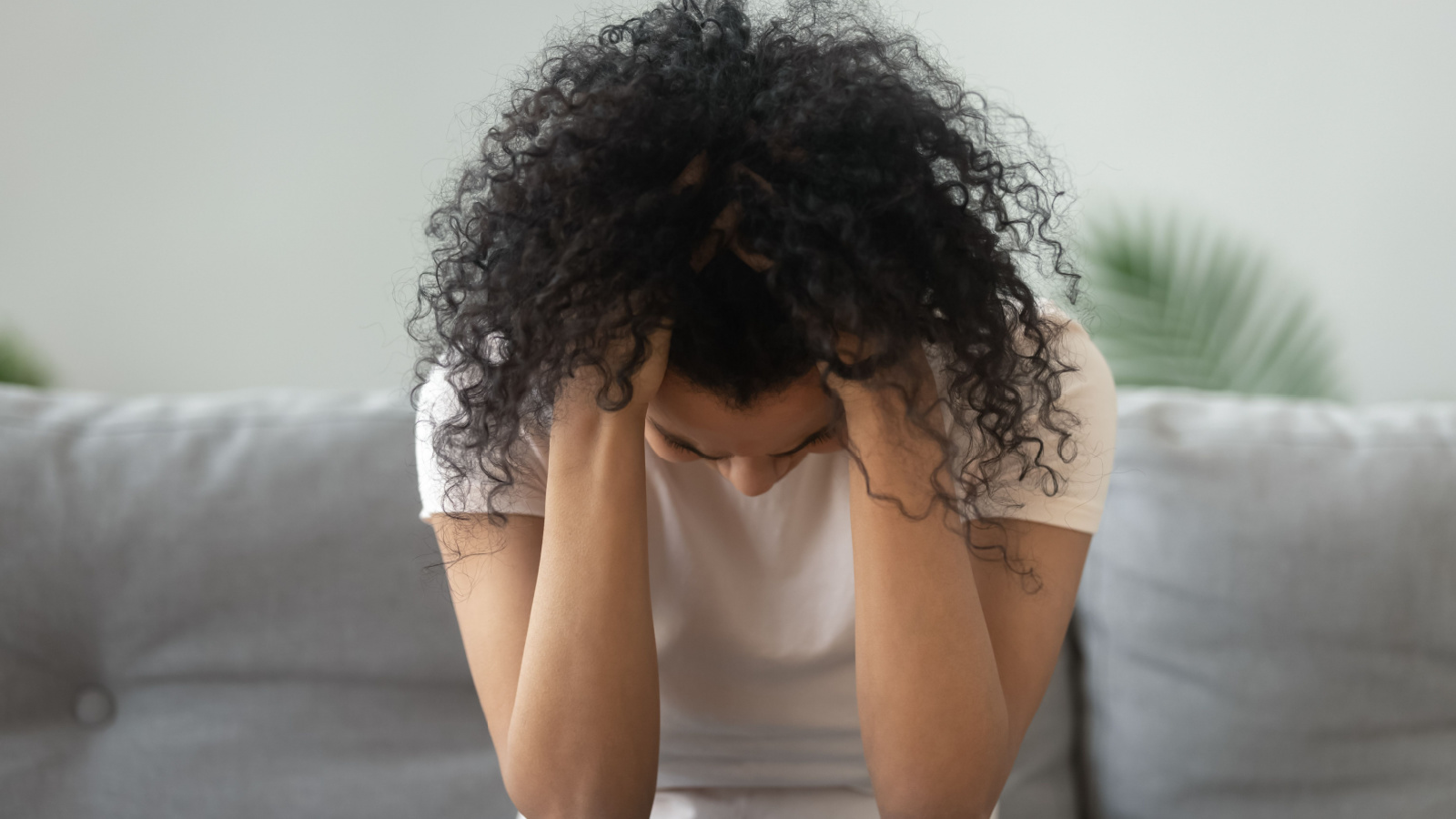 If you feel like your life is falling apart around you and you are losing control, this article should help you regain control and put your life back together.
How to Get Over a Divorce After a Long Marriage
If you've been married for 15, 25, or even 30+ years and are going through a divorce, here are some ways to help you overcome it and thrive in your new life.
How to Reinvent Yourself After 50 in 11 Simple Steps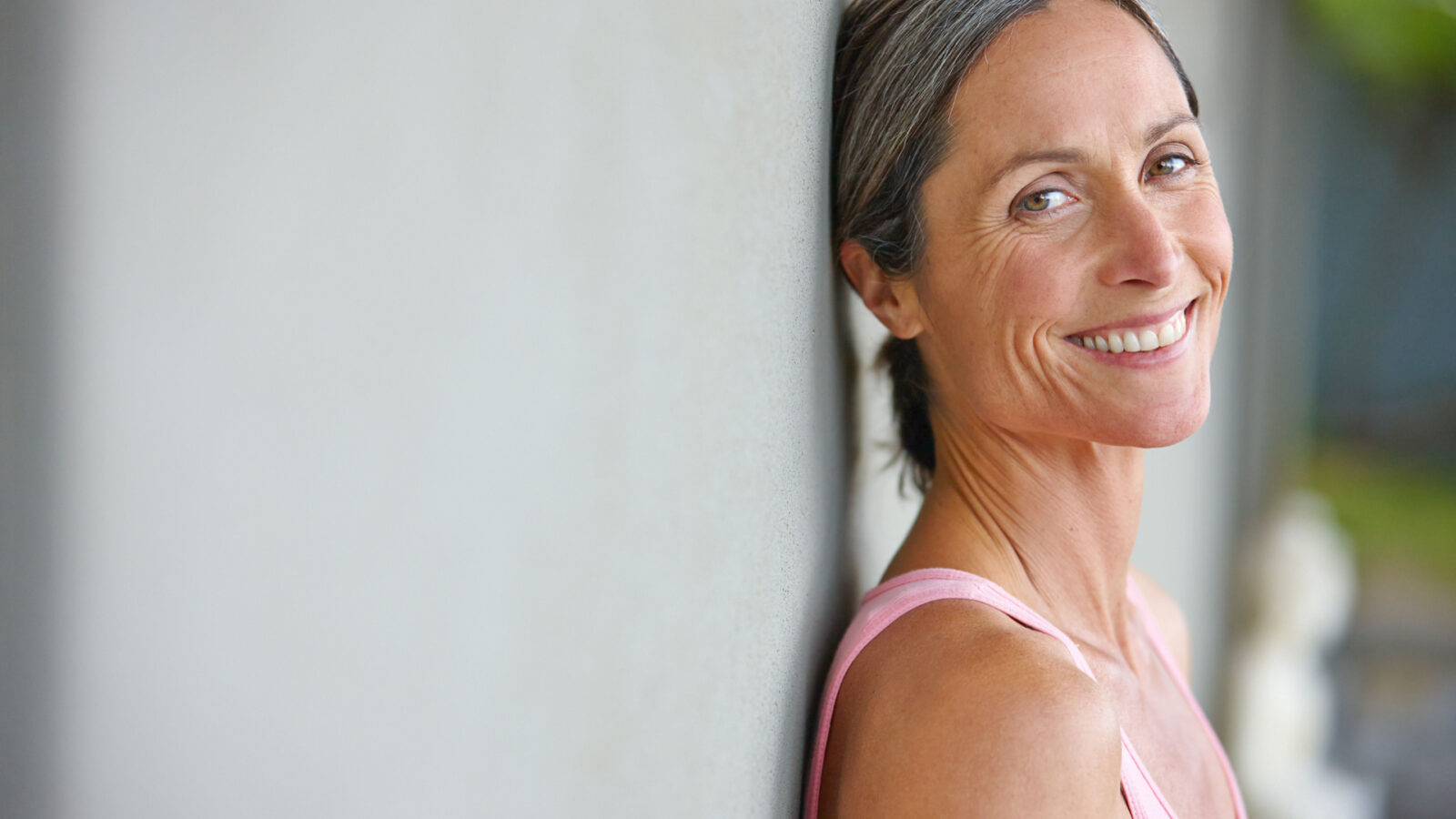 If you are ready to overhaul your life, this article is for you. Here are 11 simple steps to reinventing yourself after 50.