The 15 Best Feng Shui Tips to Bring Wealth and Prosperity into Your Life
Feng Shui, the ancient Chinese art of placement, aims to create a harmonious environment that promotes health, wealth, and happiness. The basic principles revolve around the five elements – earth, metal, water, wood, and fire – and the balance of yin and yang energies. Here are 15 effective Feng Shui tips to enhance your prosperity and well-being.
The Fundamental Principles of Feng Shui
Before we dive into the tips, let's first understand the basics. Feng Shui focuses on the cycles of nature and how they work together to achieve balance. The five elements—earth, metal, water, wood, and fire—stem from the Taoist tradition. These elements are interrelated phases in life and have different influences on our surroundings.
15 Feng Shui Tips for Wealth and Prosperity
These tips, when incorporated into your living and working spaces, can help create a harmonious flow of positive energy and invite wealth, health, and prosperity into your life. Try a few and start feeling prosperity and wellness take over your actions and home.
Avoid Hanging Mirrors Across from the Front Door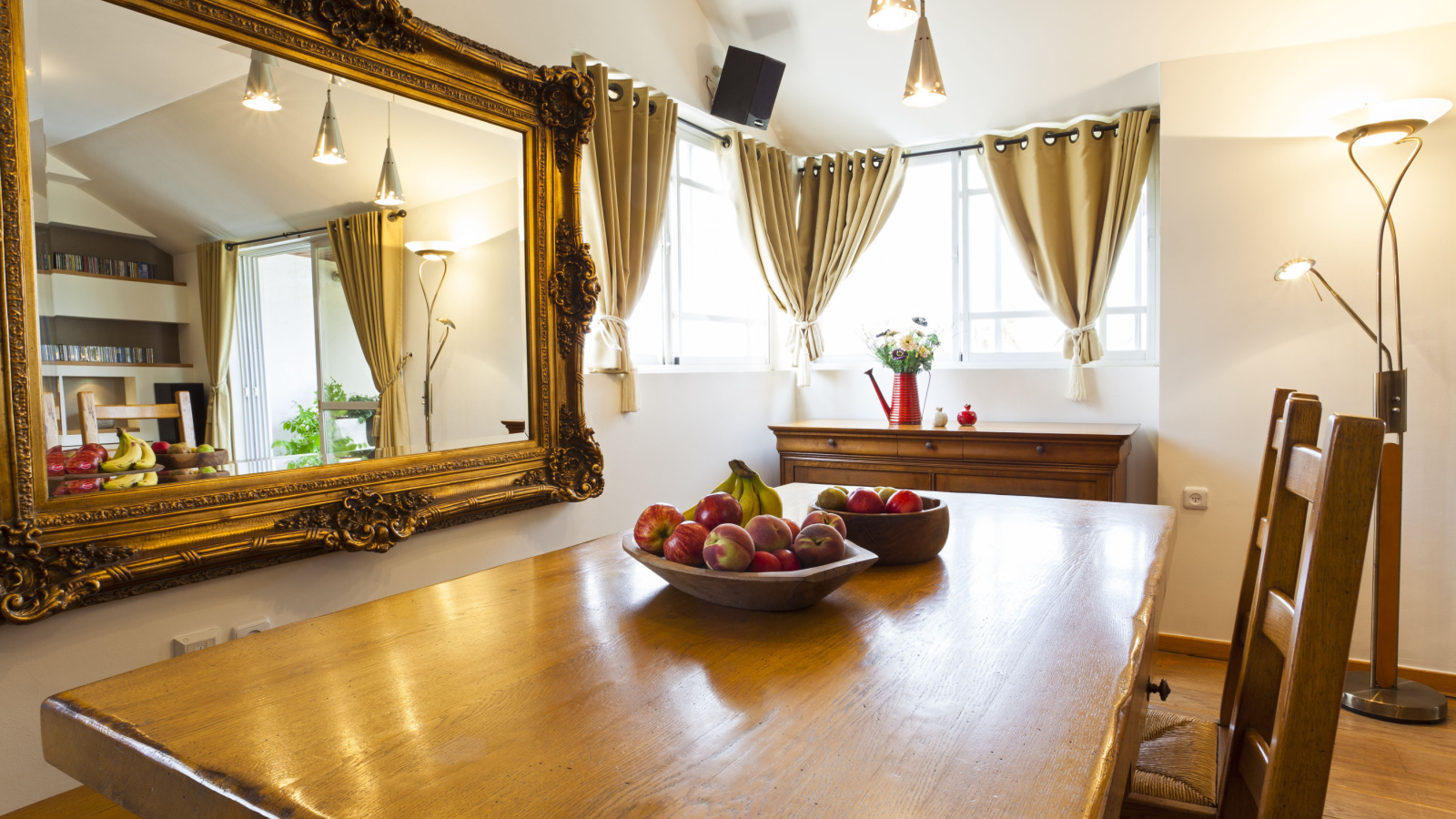 Mirrors reflect energy, and if placed opposite the front door, they push away all the good energy entering your home. Instead, place mirrors in your dining or living room to attract abundance and joy. If your dining room is on the smaller side and feels a bit cramped, a mirror can help to expand this area of your home as well.

No Bedrooms Over Garages
Bedrooms should be a place of rest and rejuvenation. If your bedroom is located above a garage, try to use the room for a different purpose and move your sleeping space to a more peaceful area of your home. The typical Feng Shui bedroom layout also consists of placing the bed against a solid wall, diagonally across from the door. 

Treat Your Stove Well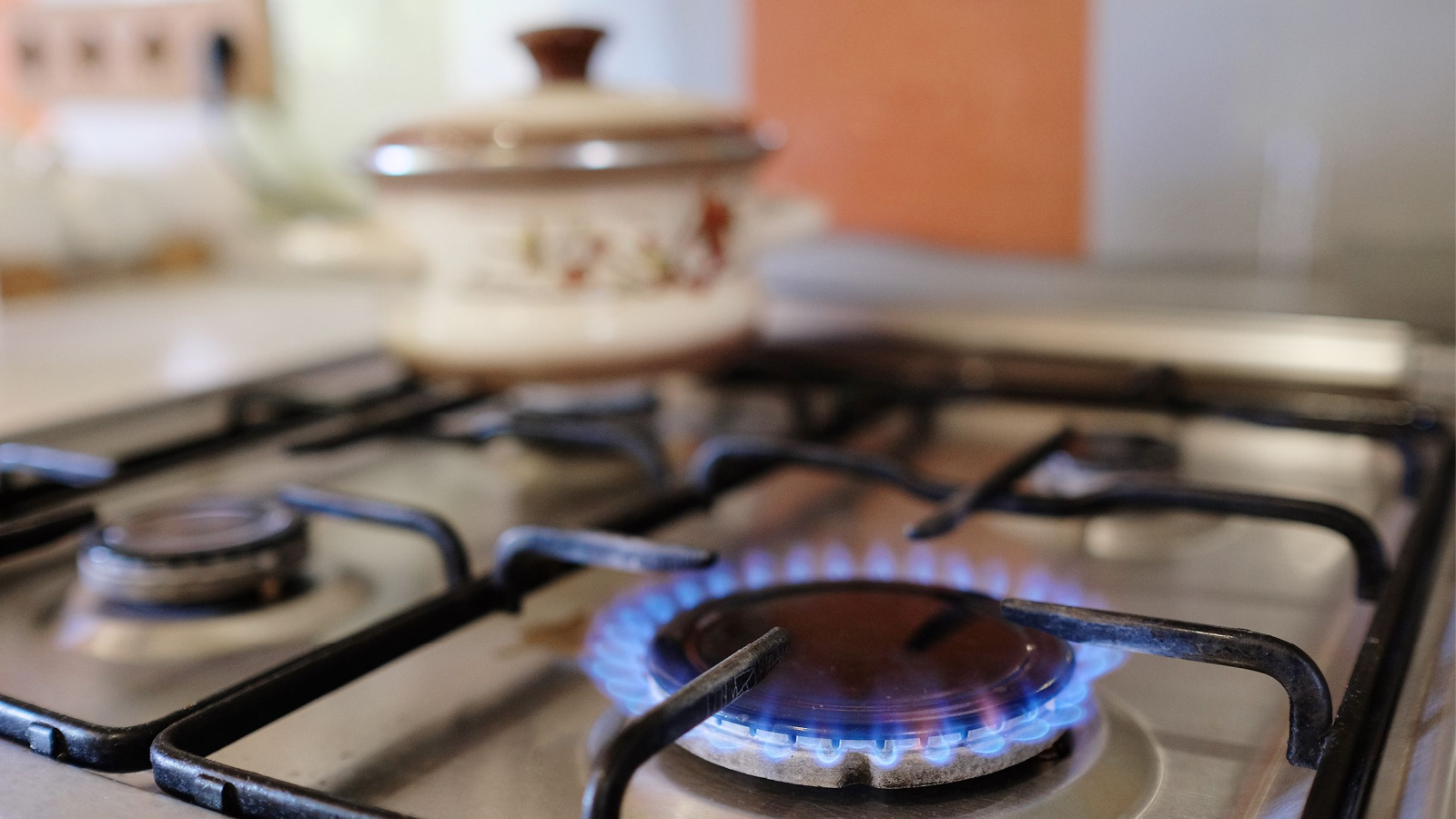 The stove signifies wealth and health. Keep it clean and use all burners regularly to symbolize drawing from multiple resources. Also, keep your oven free of residues and in good working condition. In feng shui, more stove burners represent more opportunities and sources of wealth. 

Command Position
Place your bed or desk farthest from the door but not directly in line with it. This position provides a commanding view of the room and allows you to face the door, symbolizing facing life directly. If you are in a commanding position or situation, you are in a strong or powerful position or situation. 

Balance the Five Elements
Incorporate the five elements (water, wood, fire, earth, metal) into your home decor. For instance, include wooden furniture, metal accessories, candles for fire, earthen pots, and water features. Using the five elements effectively is important because people believe that the balance of these elements can promote health and well-being.

Clear Clutter
Regularly clean and declutter your space. Clutter blocks the flow of energy, so organize your belongings and keep only what you need or love. A clean space is equal to a clean and clear mind, so make sure you declutter one space at a time in your home and get rid of the things that you no longer need.

Use Plants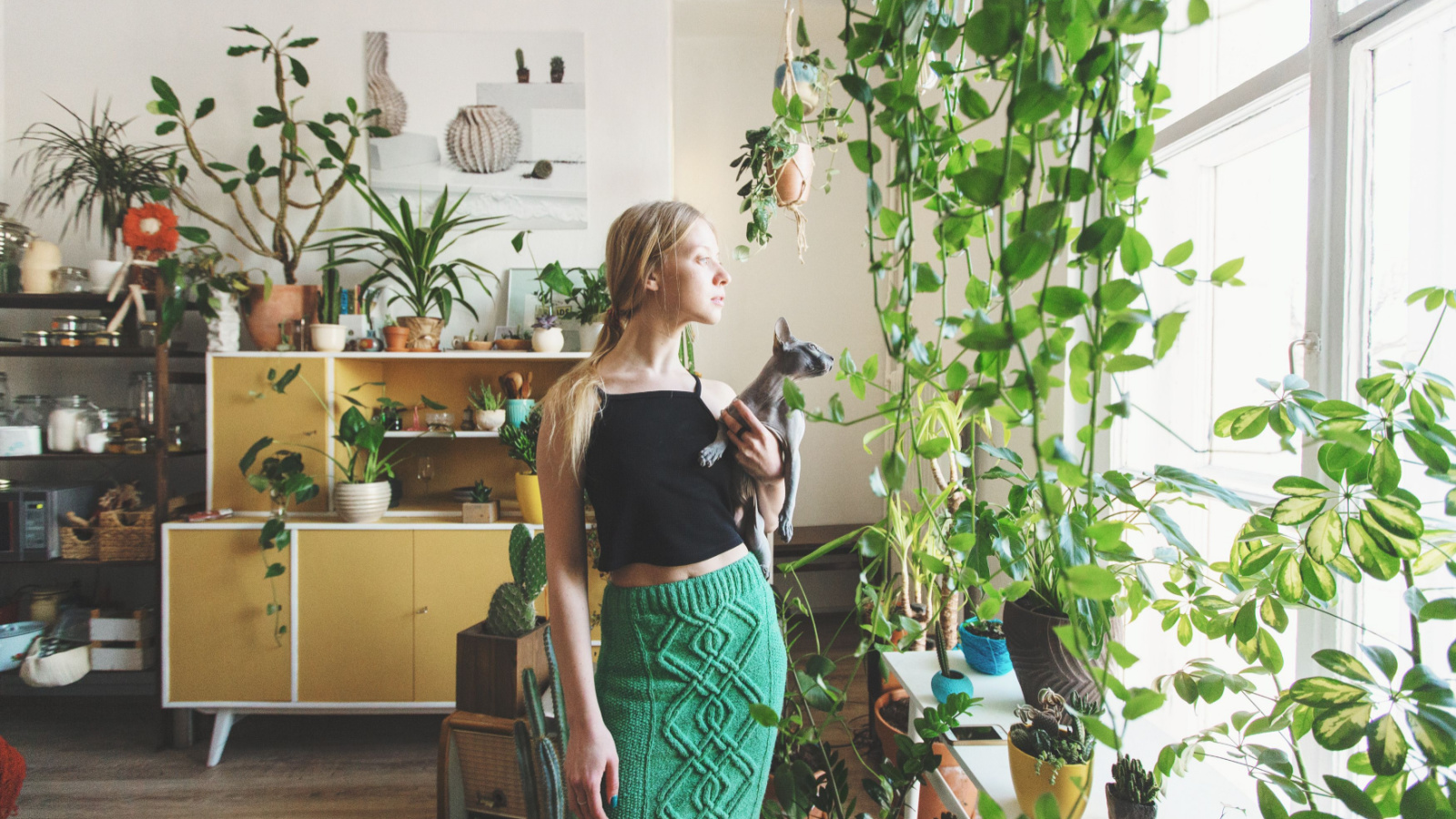 Place plants in your living room or office to enhance growth, health, and luck. Choose plants that are appropriate for the space and light conditions. Rubber plants, snake plants, jade, lucky bamboo, eucalyptus money plants and ficus ginseng are considered the luckiest. These plants bring energy into the house.

Water Features
Install a small fountain or fish tank in the north area of your home or office to attract wealth and prosperity. The location of any feng shui water feature should be determined by the Ba-Gua, a feng shui energy map. The fountain should be placed in the east direction for health and family, southeast for prosperity and abundance, and north for career and path in life.

Avoid Sharp Corners
Rearrange your furniture to avoid sharp corners pointing towards resting or working areas. Use plants or other decor to soften these "poison arrows." Sha Chi also referred to as feng shui poison arrows, is exactly what it sounds like: attacking energy that comes from sharp angles pointed at your personal energy field. Poison arrows can weaken your energy, and they don't promote good health and well-being.

Proper Lighting
Ensure all rooms in your home are well-lit. Use a combination of natural light, overhead lights, and lamps to create a warm and inviting atmosphere. Incandescent bulbs or warm color temperature LED bulbs will generate a warmer, orange-hue level of lighting than other sources and are well suited to creating inviting living spaces. 

Use Mirrors Strategically
Use mirrors to expand small spaces or reflect beautiful views. Avoid placing a mirror where it reflects clutter or unwanted items. Seeing 'unpleasant' reflections in a mirror can magnify negative energy. Don't use broken mirrors. This is a big no-no in Feng Shui.

Colors Matter
Choose colors that resonate with the energy you want to attract. For instance, green is for growth, red is for power and passion, and blue is for calmness and peace. Other powerful colors in Feng Shui are purple, gold and royal blue, each signifying wealth and prosperity. 

Front Door Maintenance
Keep your front door clean, free of clutter, and in good condition. It's the first thing people see, so make sure it gives off a welcoming energy. In Feng Shui, lighting at the front door area introduces the fire element, symbolizing recognition and how you're seen in the world. It aligns with the desire for clarity and brightness. To make your entrance brighter, clean your light fixtures and any glass around the door to let in more natural light.

Bedroom Placement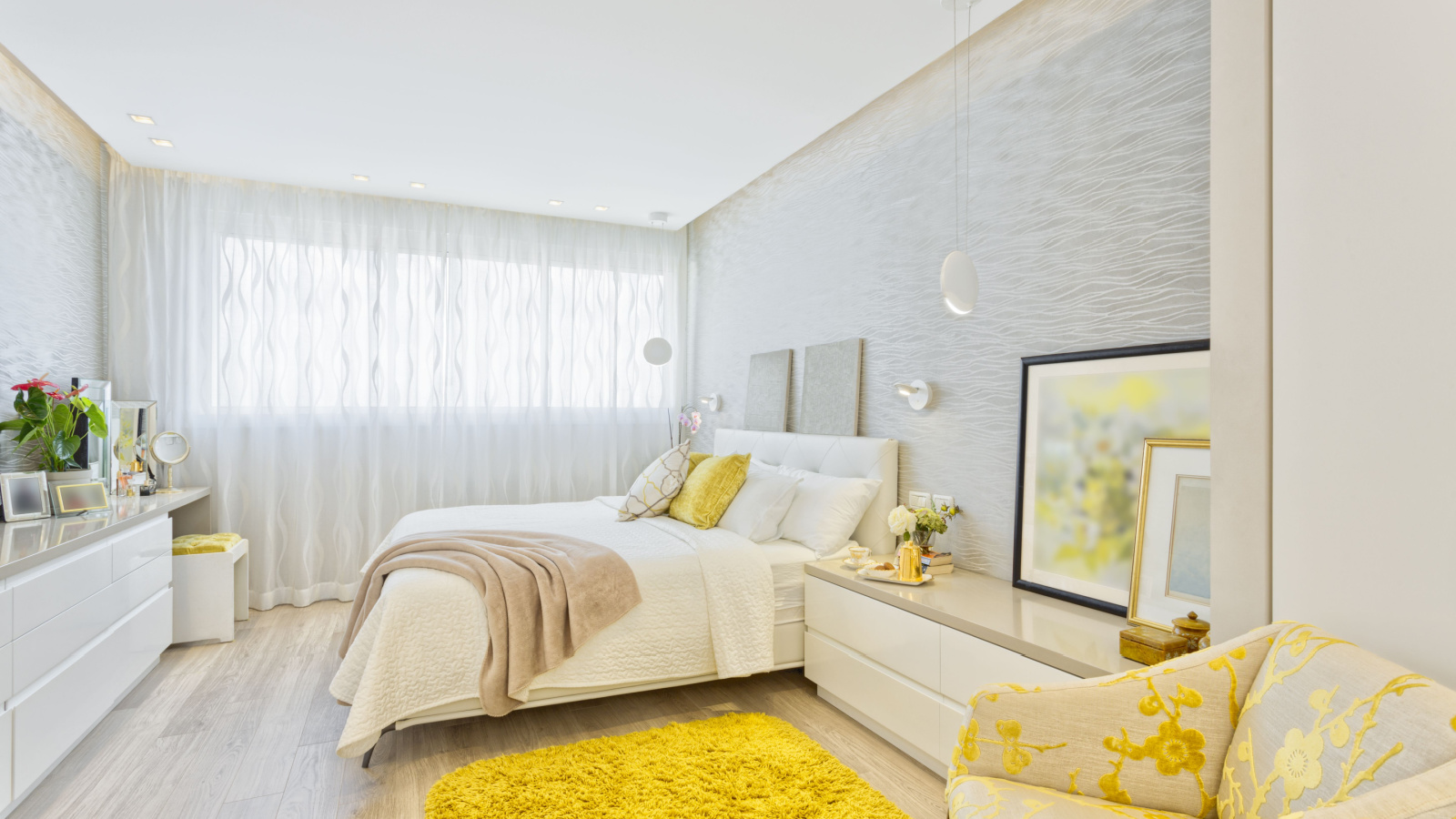 Position your bed so you can see the door without being directly in line with it. This promotes a feeling of safety and control over your life. In bedroom Feng Shui, your bed should be placed in the commanding position as it is the most important item in that room and where you will spend most of your time.

Repair Broken Items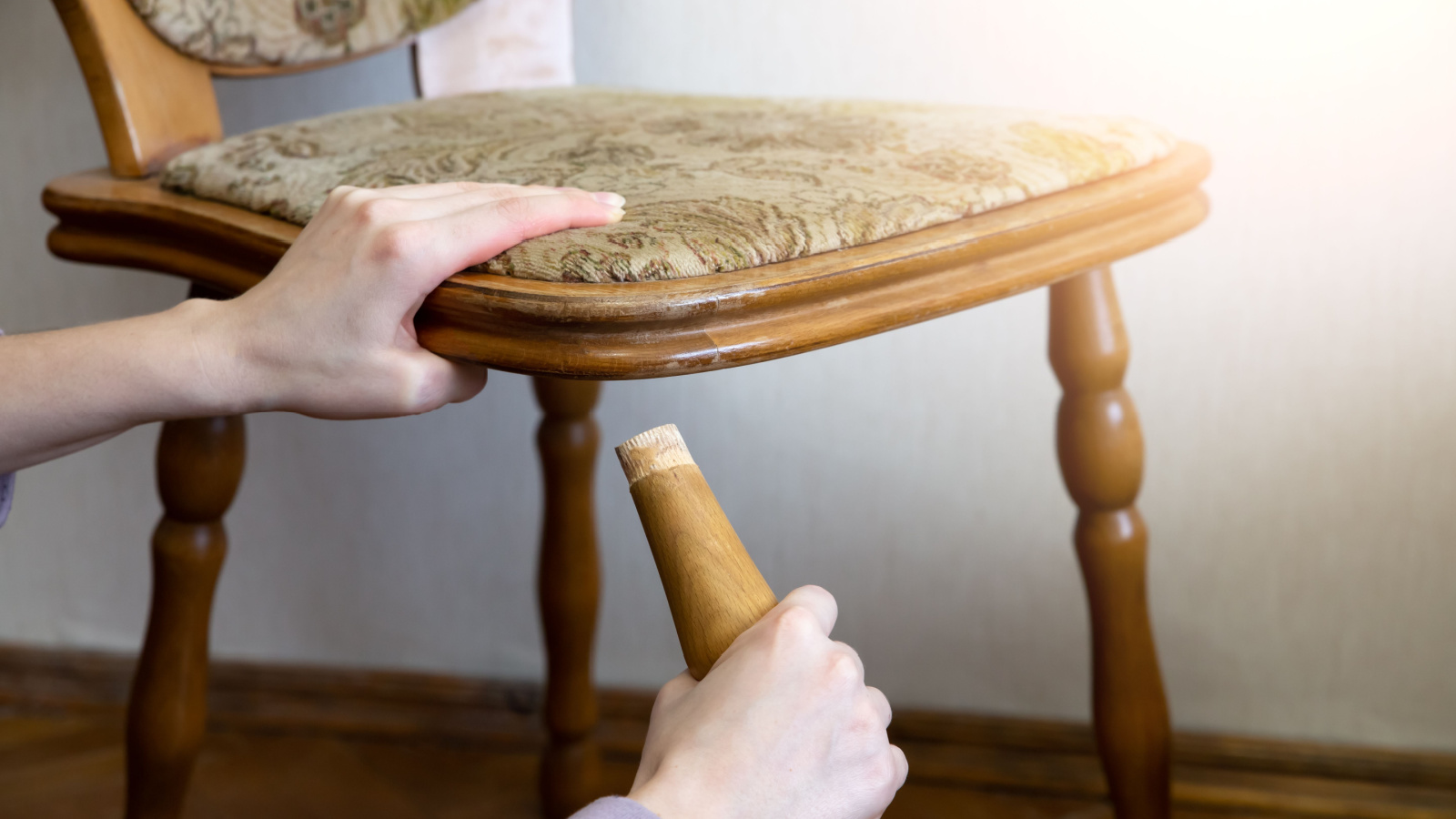 Fix or replace broken items promptly. They can represent areas of your life that need attention. The Feng Shui philosophy believes that we should throw away all objects that have been broken, as they contribute negative energy or block positive energy. Although you can try to replace and repair them, according to this philosophy the best we can do is throw them out and start over.

Conclusion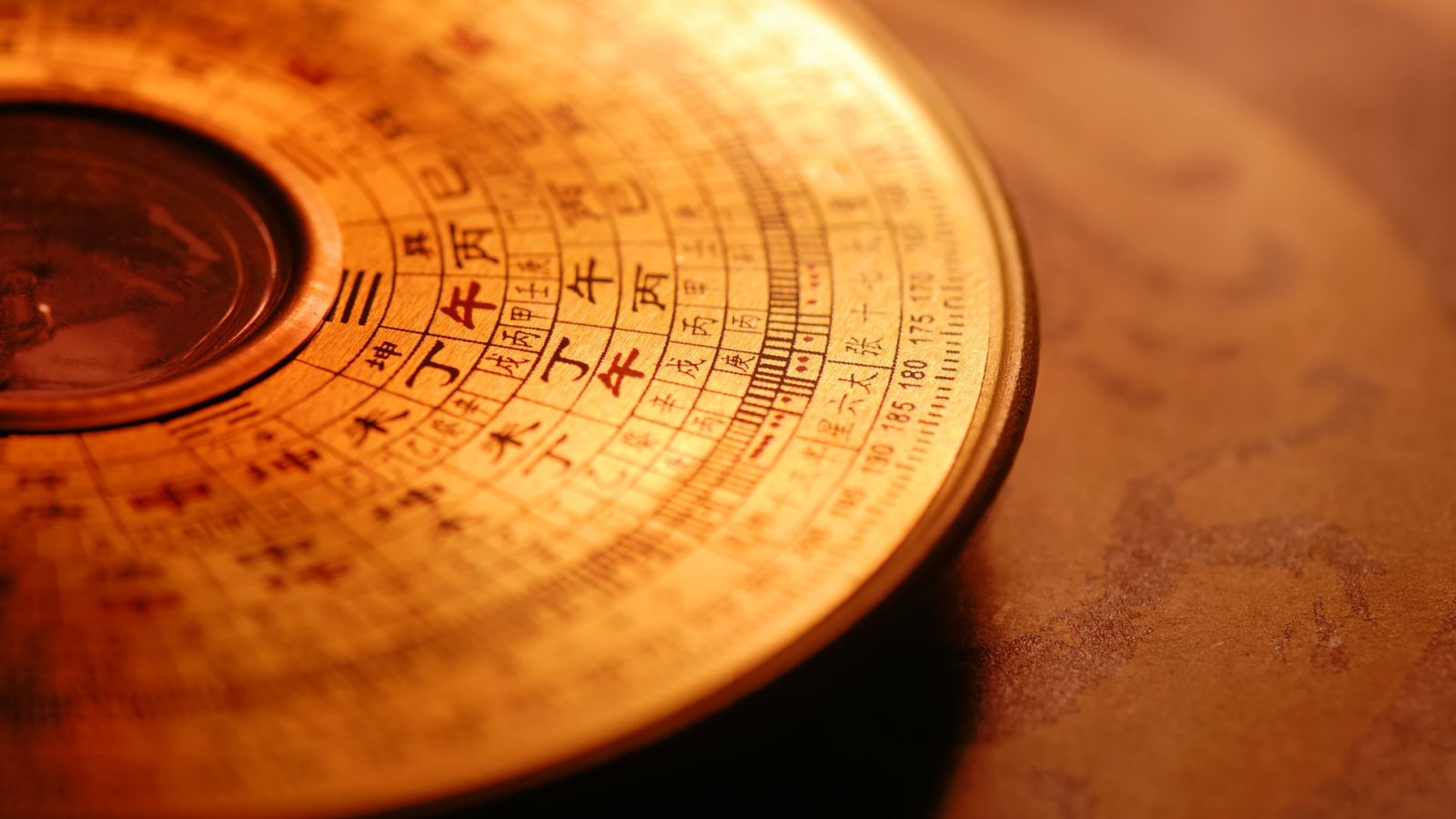 Incorporating these Feng Shui tips into your daily routine can significantly improve the quality of your life. By arranging your spaces to align with these principles, you invite wealth, health, and prosperity into your life. Remember, Feng Shui is more than just arranging furniture – it's about fostering a deep connection with our surroundings and living in harmony.
How to Enjoy Life Every Day – 10 Simple Things to Do Today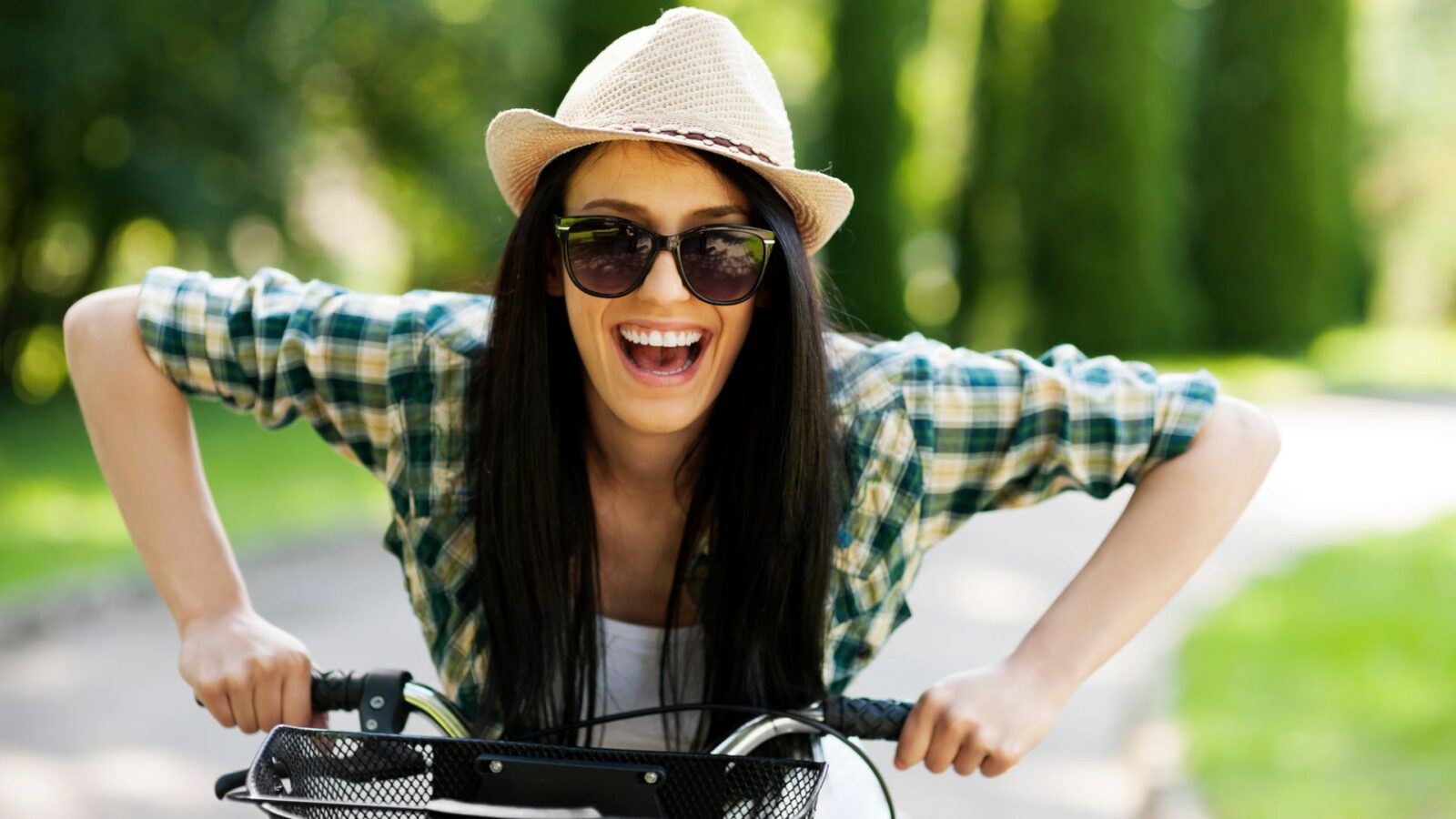 If you're looking for more ways to get the most out of life, here are ten simple things you can do starting today.
How to Move On From Divorce – 10 Helpful Tips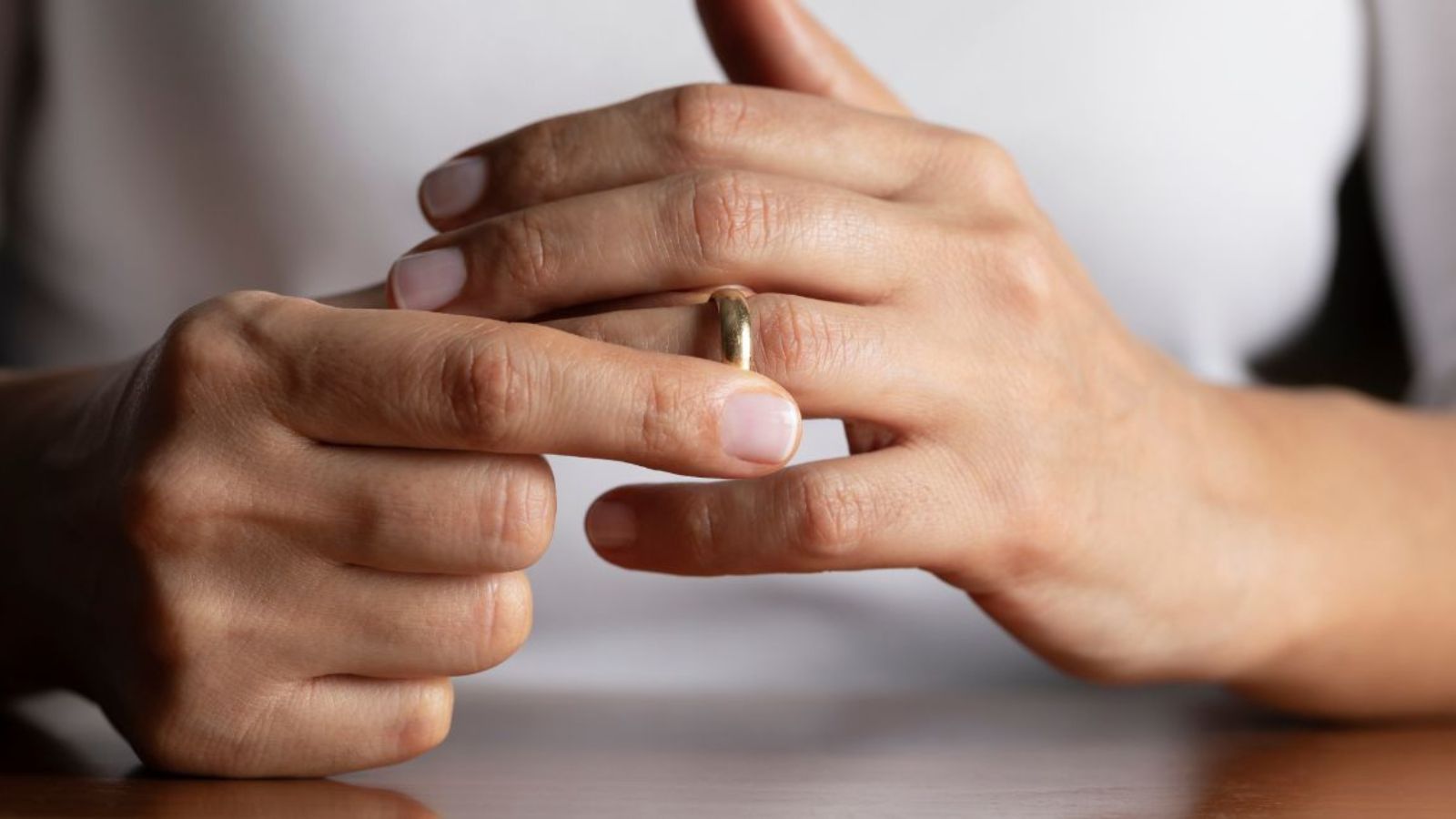 Getting over a divorce is not easy, but these 10 tips will help make the transition a little smoother for you.
How to Overcome Loneliness – 9 Things You Can Do Now
Being lonely can lead to depression and many other mental health issues, but it doesn't have to be that way. Here are 9 tips to help you overcome loneliness.
15 Great Ways to Make New Friends in Your 50s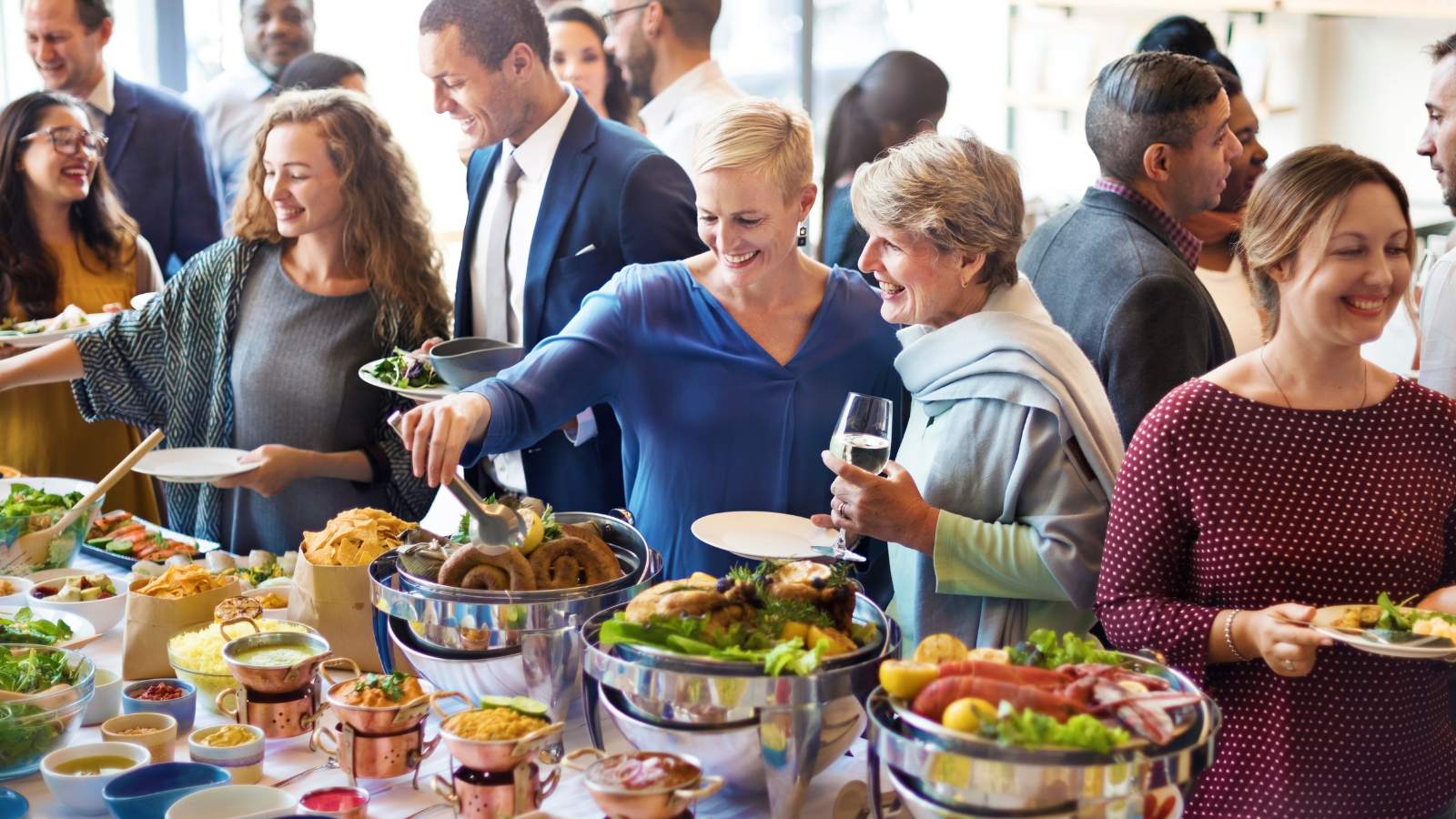 If you recently moved or starting a new life alone after 50, it can be hard to make new friends. Here are 15 fun ways to make friends.
25 Small Things to Be Grateful For Every Day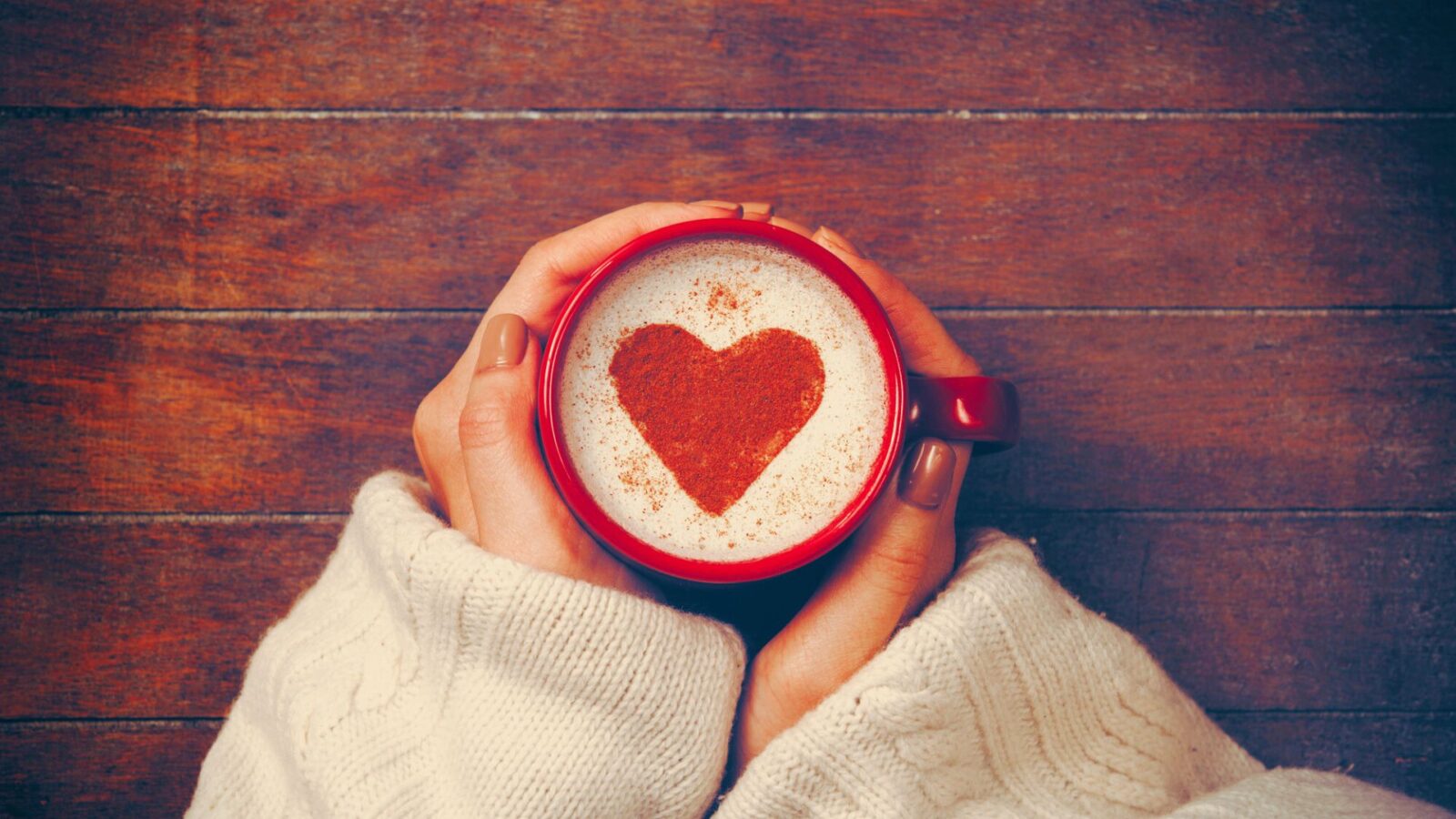 They say gratitude is the magnet for miracles and I believe that! Here are 25 small things you can be grateful for every day.