The 5 Stages of a Narcissistic Relationship and Breakup
A breakup is never easy, but breaking up with a narcissist can be an especially tumultuous experience. Unlike normal breakups, where both parties may feel sad and heartbroken, a narcissistic breakup can leave one person feeling devastated while the other moves on without a second thought. This is because narcissists lack empathy and see others as mere extensions of themselves, making it difficult for them to care about anyone else's feelings.
If you've recently ended a relationship with a narcissist, the journey ahead may be emotionally draining and confusing. However, understanding the five stages of a narcissistic relationship and breakup can help you navigate through the rollercoaster of emotions and come out stronger on the other side.
The Idealization Phase
At the beginning of a narcissistic relationship, everything may seem perfect. The narcissist will shower you with love, attention, and compliments, making you feel like you're the most special person in their world. This is known as the idealization phase. It's important to note that this is all a façade, and the narcissist's goal is to gain control over you.
In the idealization phase, the narcissist creates a 'love bomb' effect, through which they give you an overwhelming amount of affection and admiration. This phase is designed to draw you in and create a strong emotional bond that's difficult to break. You may feel as if you've met your soulmate and become quickly entwined in their lives. But, as time progresses, you might start to see through the cracks of this illusion as the narcissist slowly begins to reveal their true colors.
The Devaluation Phase
The idealization phase fades away as time passes, and the devaluation phase begins. This is when the narcissist starts to see your flaws and imperfections and uses them against you. They may criticize you, belittle you, and make you feel inadequate. This is all part of their manipulation tactics to keep you under their control.
The devaluation phase is when the narcissist's mask begins to slip, and their true self starts to show. Minor disagreements may escalate into full-blown arguments as they start blaming you for things that you are not responsible for. They might start distancing themselves, systematically withholding affection, or dismissing your feelings – all as a strategy to make you feel insecure and anxious. It's during this stage that you may begin questioning the relationship and your self-worth, which is exactly what the narcissist wants as it further deepens your dependence on them.
The Discard Phase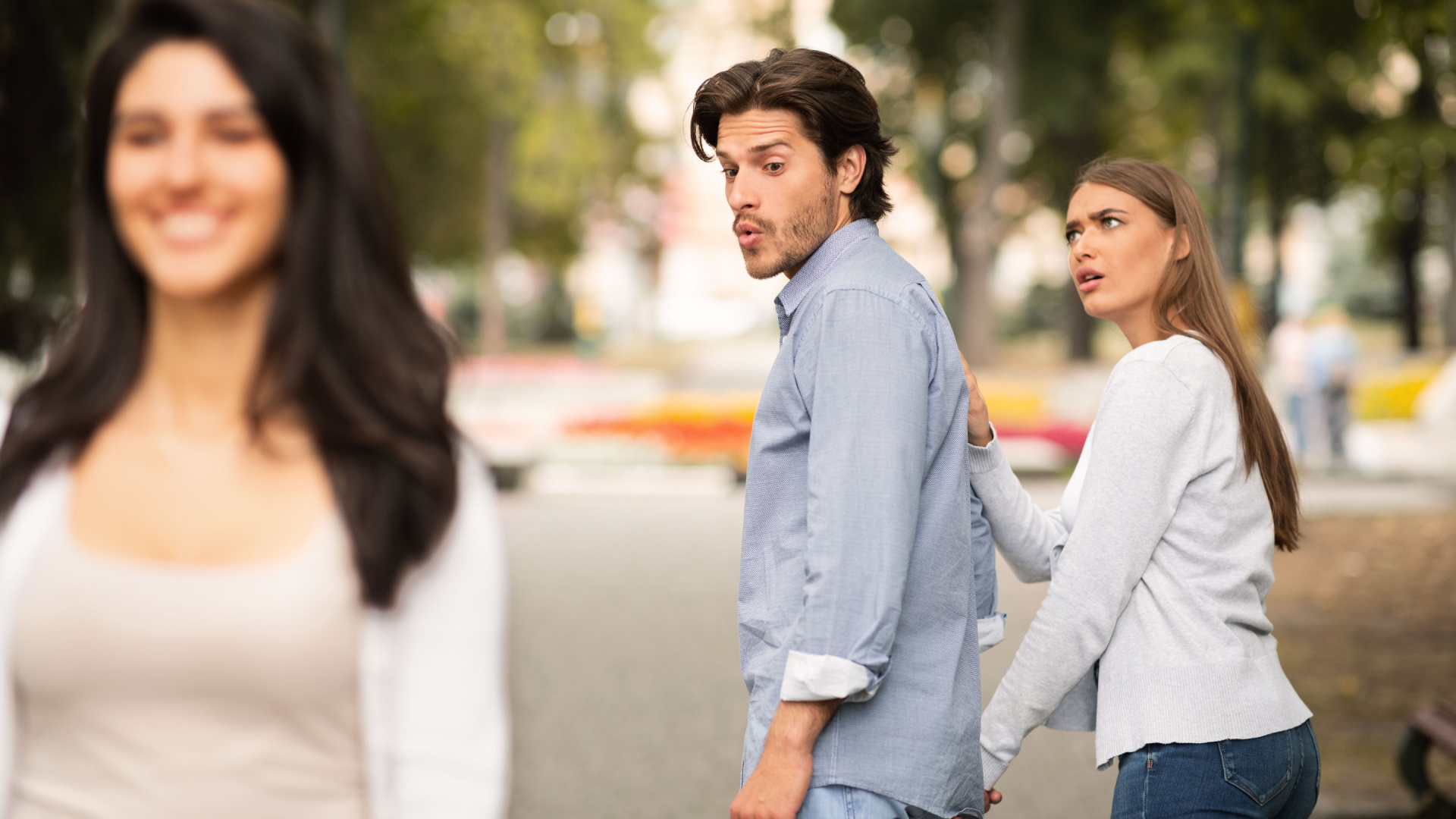 Once the narcissist has devalued and discarded you, they will move on to someone else without a second thought. This can be incredibly hurtful and confusing as it may leave you wondering what you did wrong and why they no longer want you.
During the discard phase, the narcissist may begin to show indifference and coldness towards you, seemingly out of nowhere. They may become unresponsive or end the relationship abruptly, leaving you in a state of shock and devastation. They've often lined up their next "supply" or target, feeding their need for constant validation. This abandonment can be emotionally shattering, as it often comes without any proper closure, leaving you with feelings of confusion, betrayal, and deep hurt.
The Hoovering Phase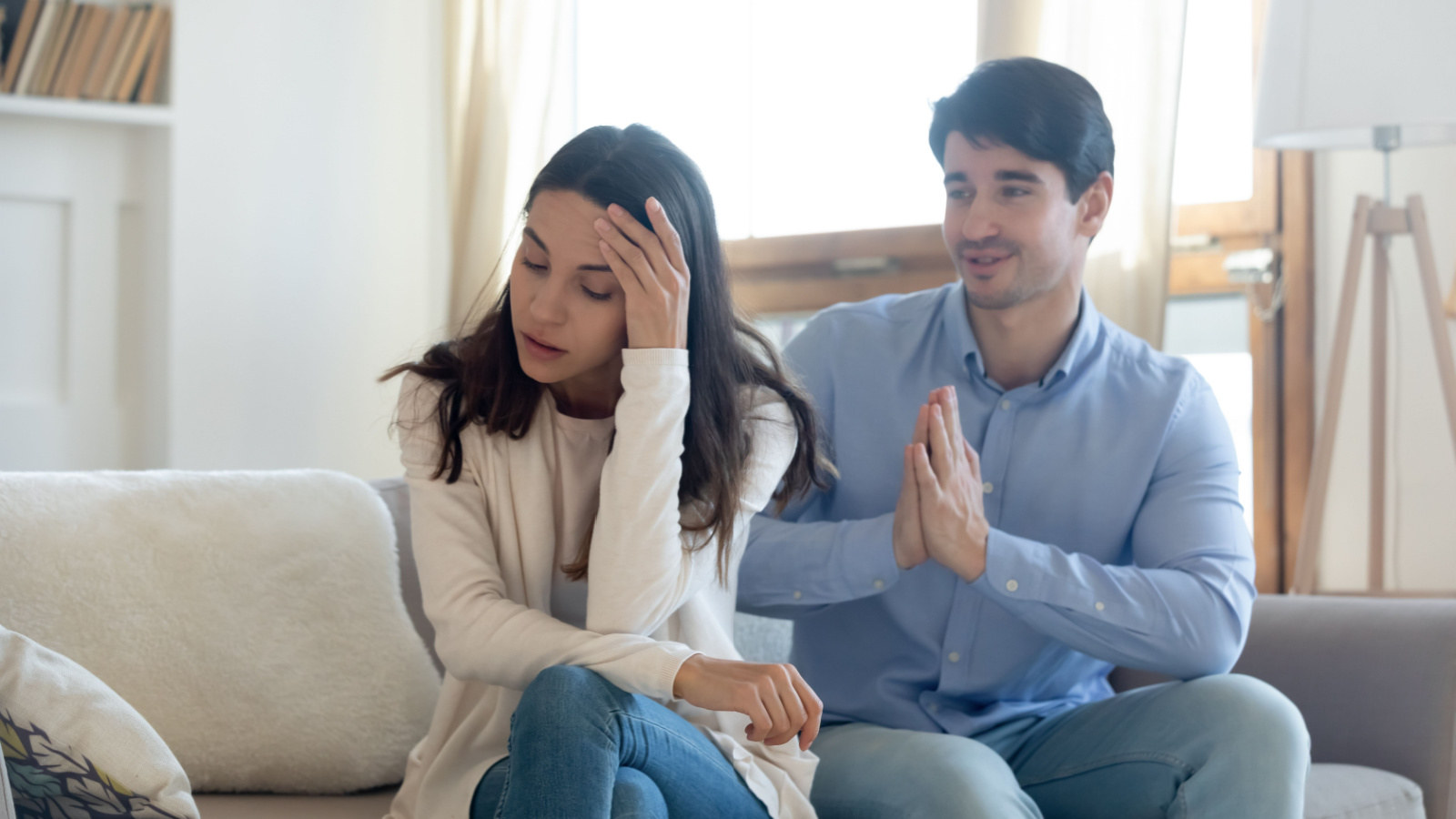 After the discard, the narcissist may try to come back into your life. This is known as the hoovering phase, and it's their way of keeping you on a string for their own benefit. They may use love bombing tactics to win you back or try to make you feel guilty for leaving.
During the hoovering phase, the narcissist may send messages of regret, empty promises about changing their behavior, or plead for another chance. They might shower you with gifts or attention to sway you back into their arms. This does not reflect their love or remorse but a manipulative ploy to regain control. It's crucial to remember that this seemingly caring behavior is just another phase in the cycle, designed to lure you back into the unhealthy dynamic.
The Acceptance and Healing Phase
This is the final stage of a narcissistic breakup, where you come to terms with the fact that your relationship was toxic and learn to let go. It's important to seek support from friends, family, or a therapist during this phase, as it can be emotionally challenging. It's also a time for self-reflection and healing from the damage caused by the narcissistic relationship.
As you navigate through the acceptance and healing phase, focus on self-care and self-love. This might involve indulging in activities that bring you joy or embark on a self-discovery journey. Rebuilding self-esteem and confidence that was eroded during the relationship is key during this stage. It's also beneficial to gain a deeper understanding of narcissism, which can provide valuable insights into the patterns of your past relationship and empower you to avoid such toxic dynamics in the future. Remember, healing is a process that takes time, patience, and resilience.
Conclusion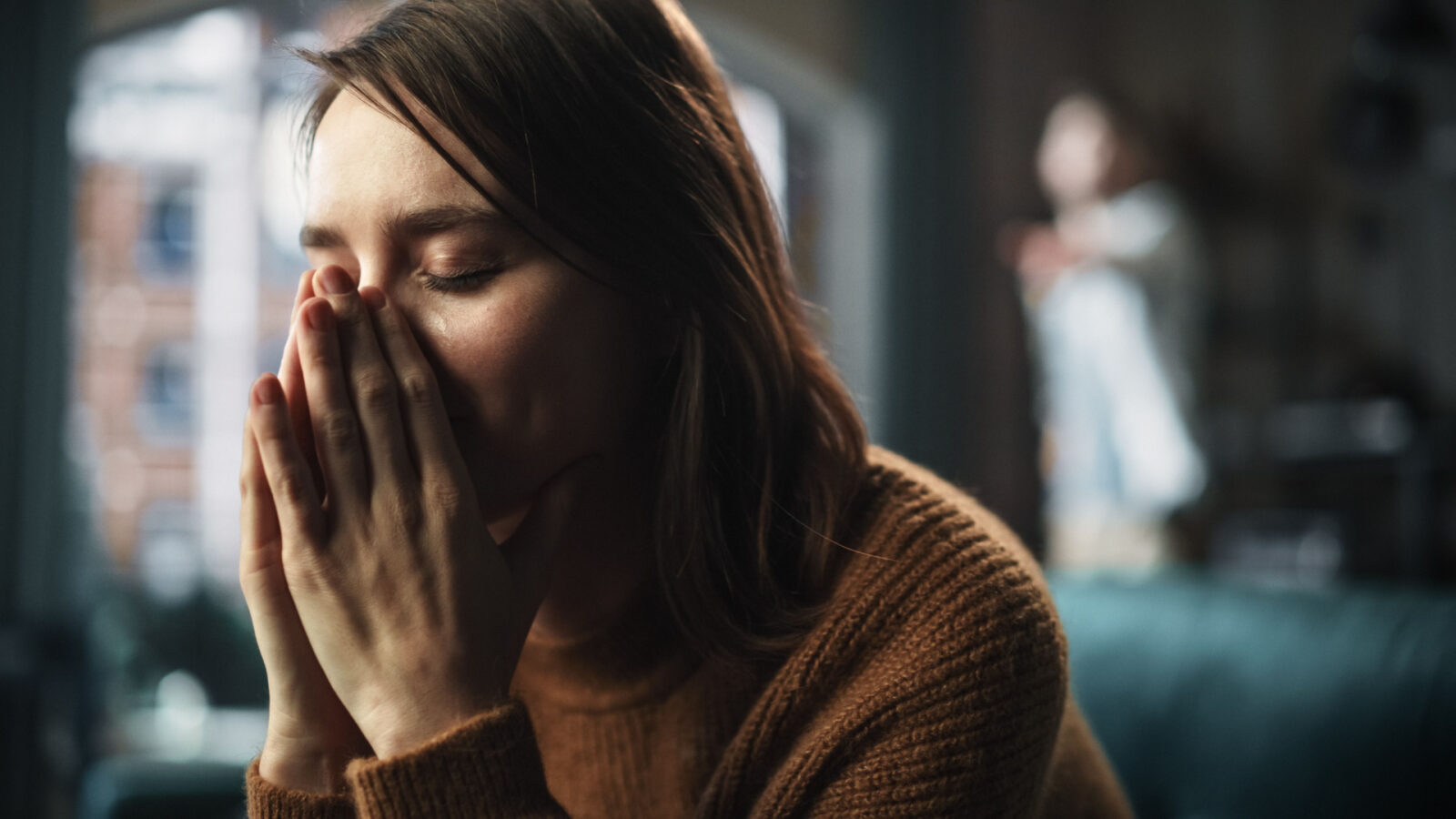 Going through a breakup with a narcissist can be a difficult and complex process. Understanding these five stages can help you navigate your emotions and become stronger on the other side. Remember to prioritize your own well-being and seek support when needed.  Stay strong and know that you deserve a healthy, loving relationship.  
Don't let the narcissist's manipulative tactics hold you back from moving on and finding true happiness. You are worthy of love and respect, and by recognizing the signs of a narcissistic breakup, you can break free from their control and emerge as a stronger, more self-aware individual.  So take a deep breath, let go of the past, and step into the future with confidence and self-love.  You deserve it.