The 7 Shocking Side Effects of Artificial Sweeteners
Are you someone who reaches for artificial sweeteners to satisfy your sweet tooth without the added calories? It may seem like a harmless solution, but have you ever stopped to think about the potential side effects?
While they may be marketed as a healthier alternative to sugar, artificial sweeteners have been linked to various health problems. In this article, we'll take a closer look at the seven shocking side effects of artificial sweeteners that you need to be aware of.
Introduction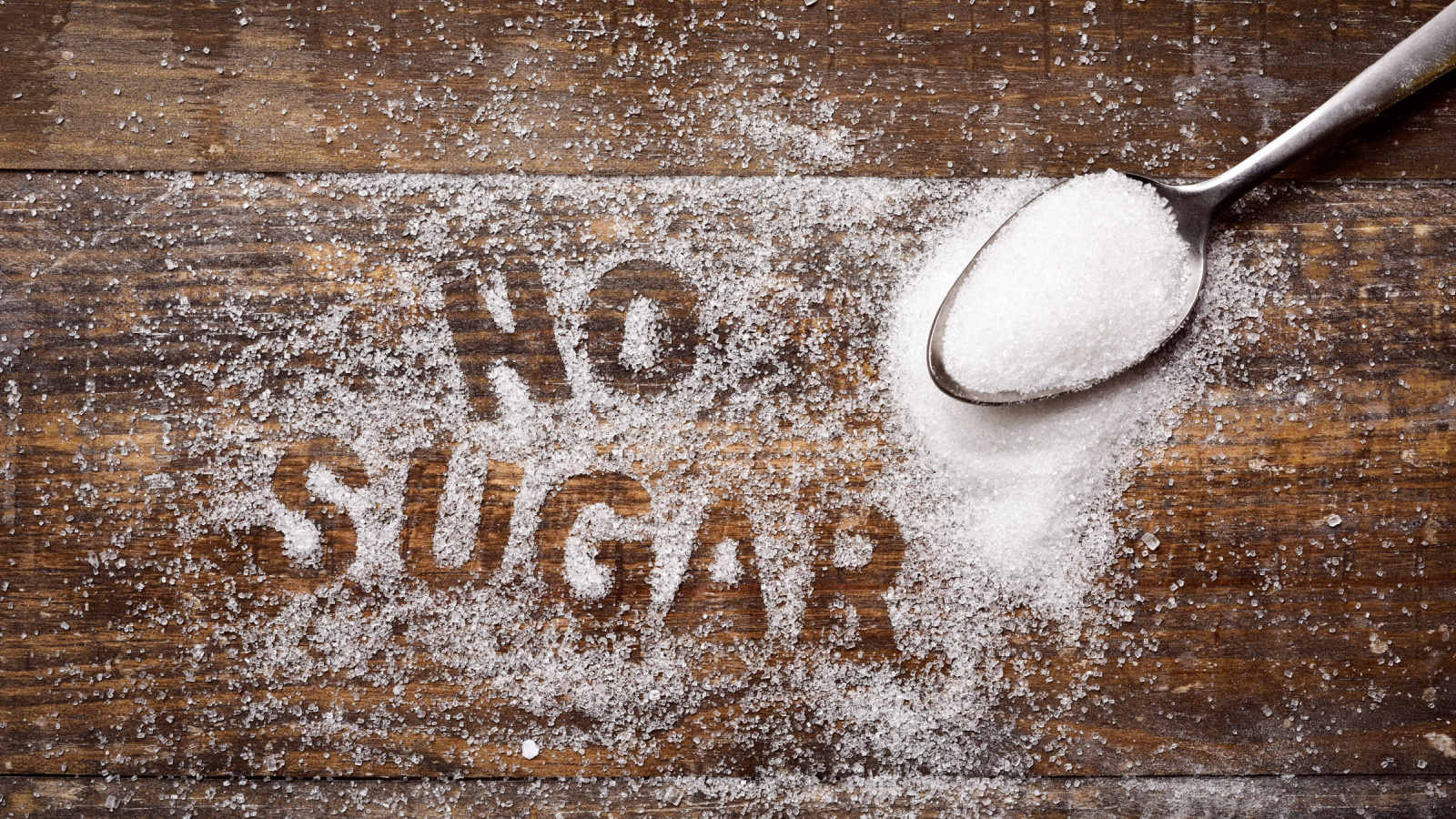 Artificial sweeteners are sugar substitutes designed to mimic the taste of sugar without providing any calories. They are commonly found in diet drinks, baked goods, and other low-calorie or sugar-free products.
While they may be appealing for those trying to lose weight or manage diabetes, the truth is that artificial sweeteners come with their own set of risks. From digestive issues to increased cravings, here are seven side effects you need to know about.
Digestive Issues
Artificial sweeteners can wreak havoc on your digestive system. They are known to cause bloating, gas, and diarrhea in some people. This is because they are not fully absorbed by the body and can ferment in the gut, leading to discomfort and digestive distress.
Furthermore, some research indicates that artificial sweeteners can alter the gut microbiota, which is crucial for overall health. This disruption can affect the way your body processes food and nutrients, potentially leading to long-term health problems. Therefore, if you've been experiencing unexplained digestive issues, it might be time to reassess your intake of artificial sweeteners.
Increased Cravings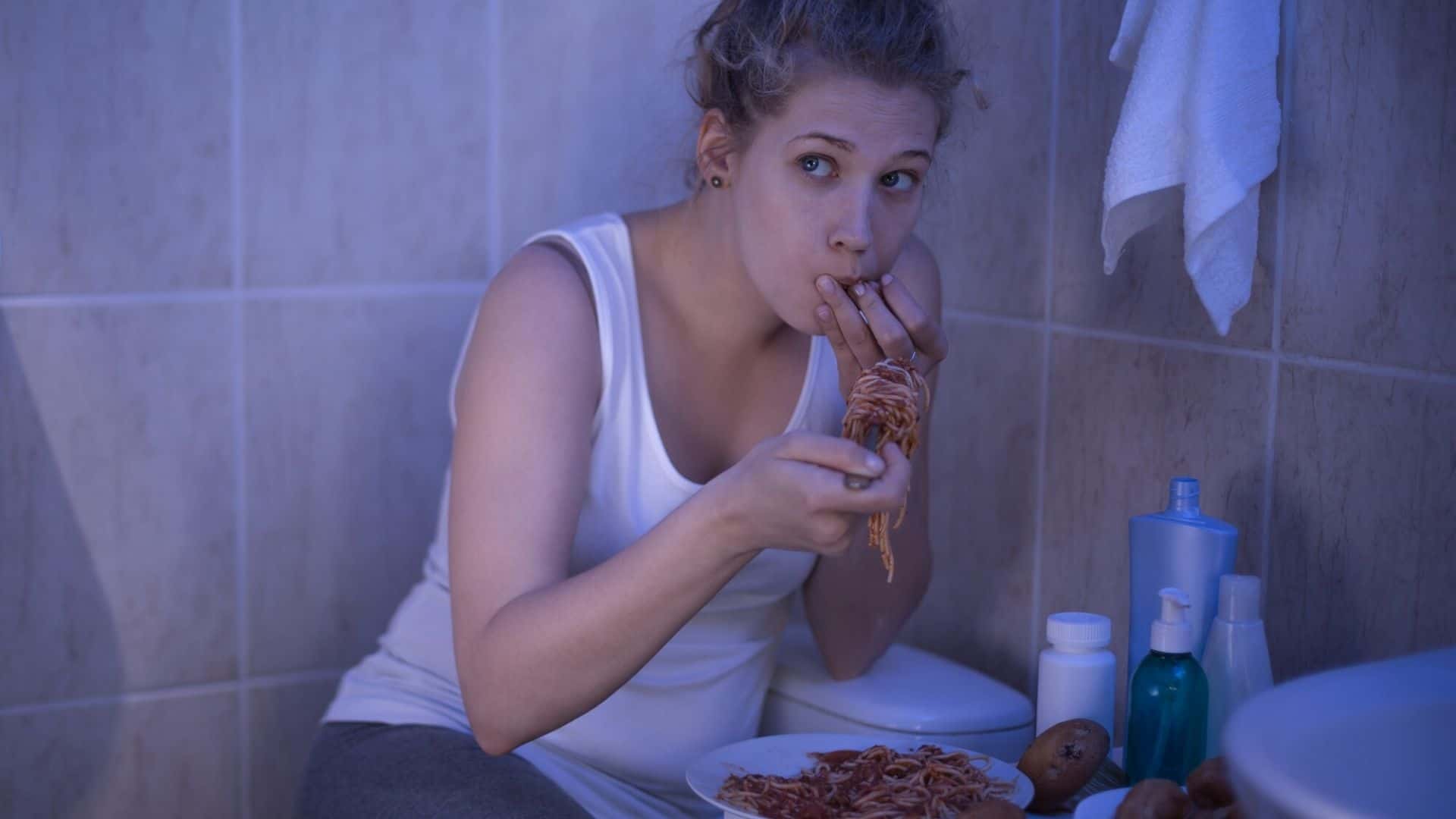 One of the biggest dangers of artificial sweeteners is their ability to increase cravings for sugary foods. Studies have shown that consuming artificial sweeteners can actually make you crave more sugar, leading to overeating and weight gain.
This is a consequence of the "sweet deception." Your brain perceives the sweetness of the artificial sweetener and expects calories. When those calories don't arrive, it can cause a miscommunication in your hunger signals, leading you to seek out other high-calorie foods. This is particularly detrimental for those consuming artificial sweeteners with the aim of weight loss. It's a vicious cycle: the more artificial sweeteners you consume, the more intense your sugar cravings may become.
Negative Impact on Gut Health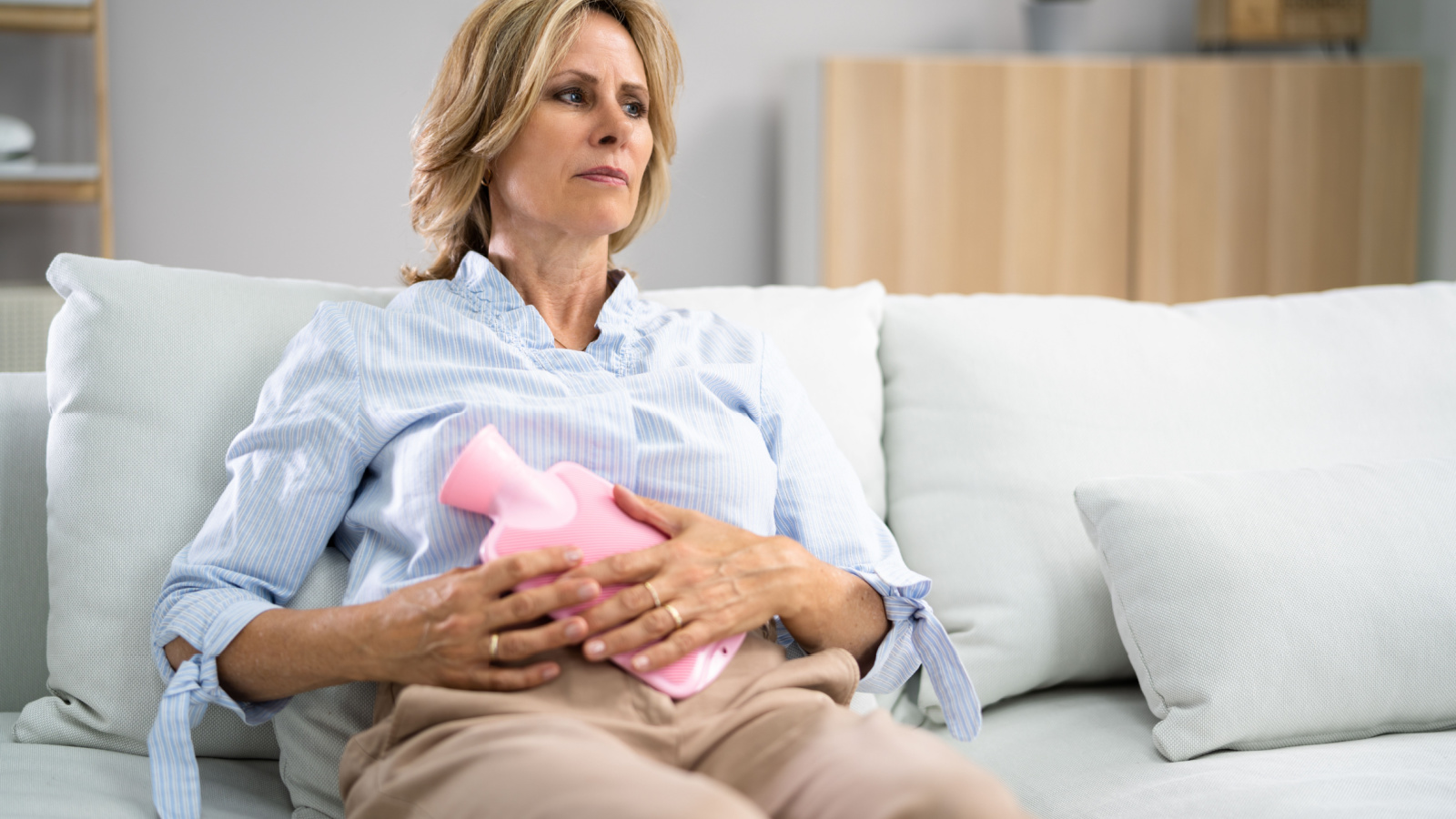 Our gut is home to trillions of bacteria that play a crucial role in our overall health. Artificial sweeteners have been found to disrupt the balance of these bacteria, leading to an increase in harmful bacteria and a decrease in beneficial ones. This can have a negative impact on our digestive and immune health.
Artificial sweeteners can directly impact our gut microbiome, leading to dysbiosis – a condition marked by imbalance or impaired microbiota. Dysbiosis has been linked to numerous health issues ranging from bowel disorders to mental health conditions. Additionally, a compromised gut health can trigger more severe immune responses, making us more susceptible to infections and diseases.
Headaches and Migraines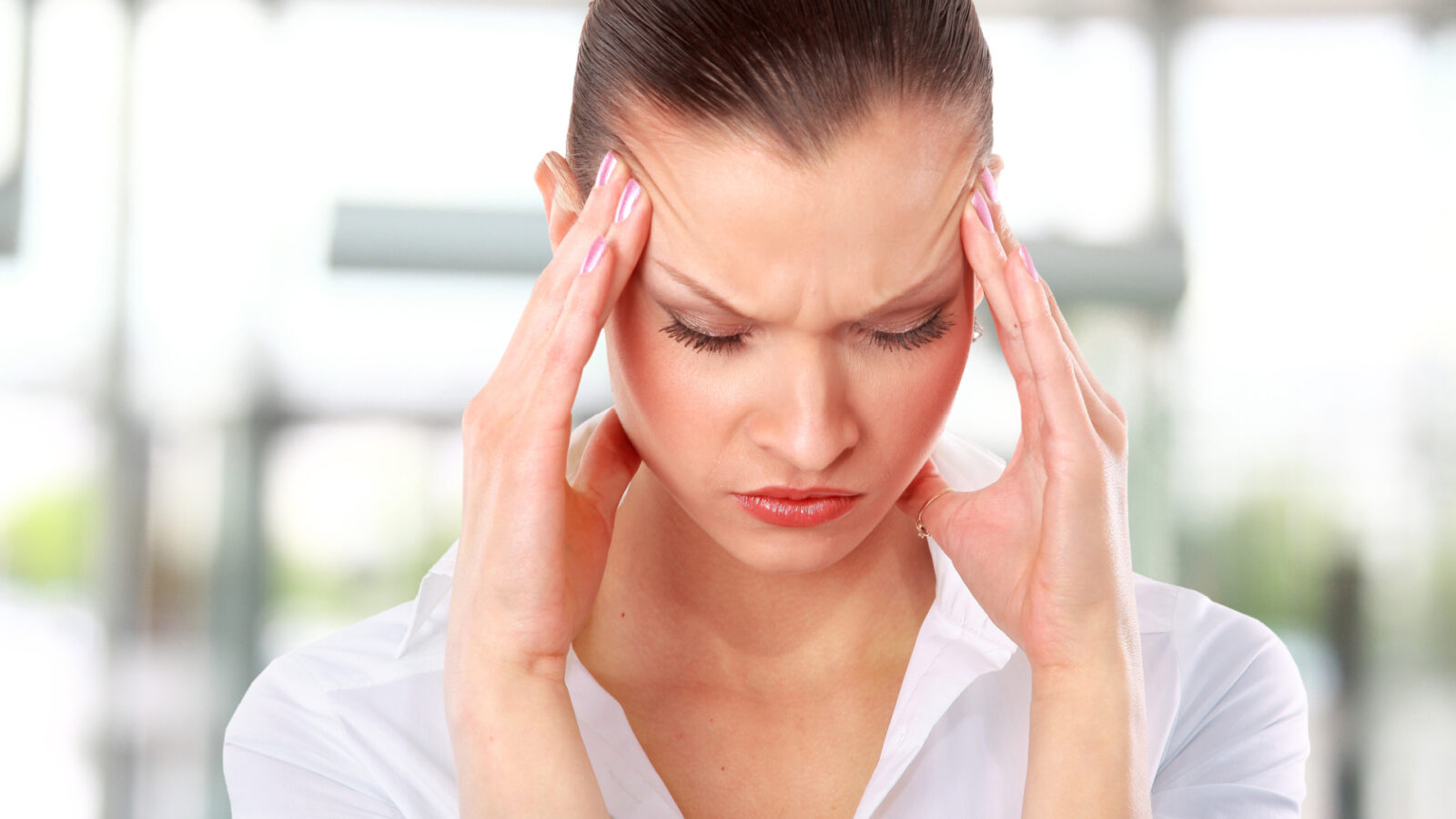 Artificial sweeteners, particularly aspartame, have been linked to headaches and migraines in some individuals. While the exact mechanism is still unclear, it is believed that these sweeteners can trigger changes in brain chemistry that lead to headaches.
There's a significant body of anecdotal evidence suggesting that aspartame, one of the most common artificial sweeteners, may trigger migraines. Some people report consistent patterns of headaches following the consumption of aspartame-containing food or drink. Further research is needed to fully understand the connection, but those prone to migraines may want to consider avoiding artificial sweeteners as a precautionary measure.
Long-Term Weight Gain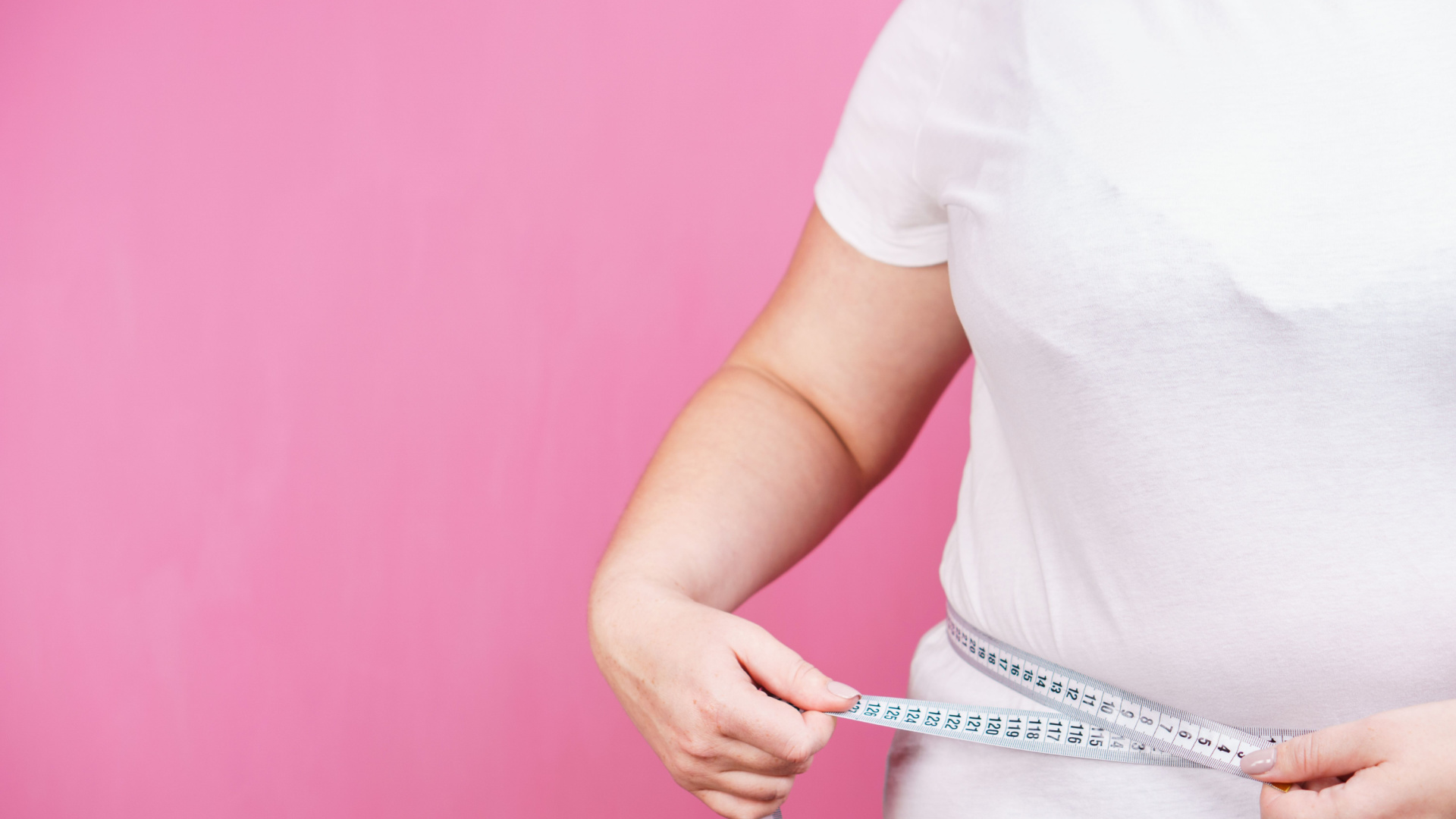 Contrary to popular belief, consuming artificial sweeteners may actually contribute to long-term weight gain. Studies have shown that people who regularly consume artificial sweeteners tend to have a higher body mass index (BMI) and are more likely to develop obesity over time.
The reasoning behind this counterintuitive side effect is complex and multifaceted. One theory suggests these sweeteners alter our perception of sweetness, making us crave more sugary foods. Another theory is that artificial sweeteners interfere with the body's natural ability to regulate calorie intake based on the sweetness of foods, leading to overeating and subsequently, weight gain. Whichever the case may be, it's clear that long-term consumption of artificial sweeteners is not a foolproof strategy for weight loss.
Increased Risk of Metabolic Syndrome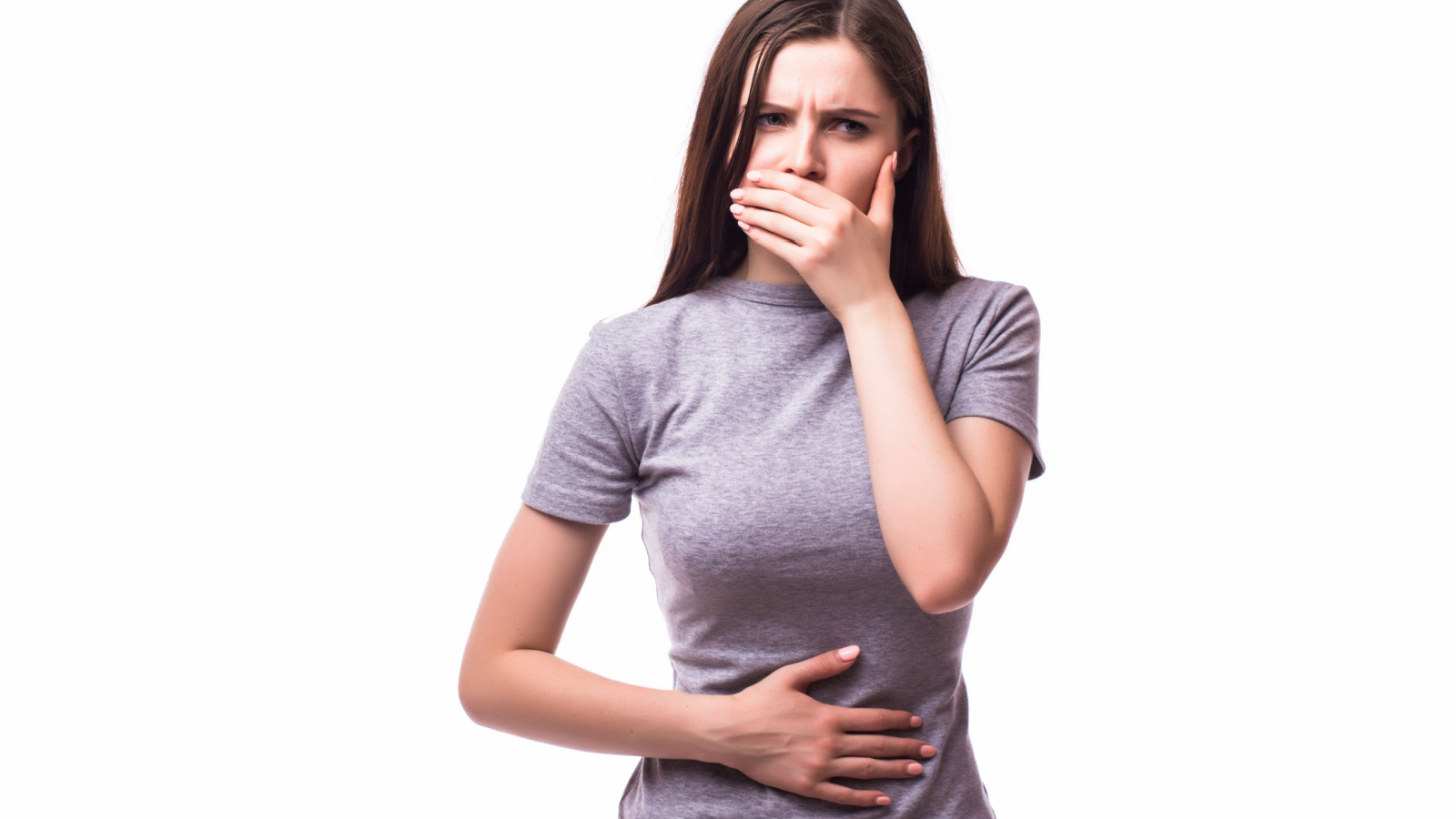 Metabolic syndrome is a cluster of conditions that increase the risk of heart disease, stroke, and diabetes. Consuming artificial sweeteners has been associated with an increased risk of developing metabolic syndrome.
Individuals with metabolic syndrome usually have increased blood pressure, high blood sugar levels, excess body fat around the waist, and abnormal cholesterol or triglyceride levels. The relationship between artificial sweeteners and metabolic syndrome seems to be linked with the sweeteners' impact on the body's ability to control glucose. This inability to regulate sugar levels can lead to conditions like insulin resistance and diabetes. The consistent consumption of artificial sweeteners may disrupt the body's natural processes, thus indirectly promoting the onset of metabolic syndrome.
Negative Impact on Mental Health
Some studies have found a link between the consumption of artificial sweeteners and an increased risk of depression and anxiety. It is believed that these sweeteners can disrupt the balance of neurotransmitters in the brain, leading to mood changes.
Artificial sweeteners may alter the levels of serotonin, a neurotransmitter that contributes to well-being and happiness, resulting in mood swings and depressive symptoms. Moreover, the variance in brain chemistry caused by these sweeteners could potentially trigger anxiety disorders. Despite the need for more research to ascertain these associations, the current findings suggest it's crucial to consider the potential mental health impacts when consuming artificially sweetened products.
Conclusion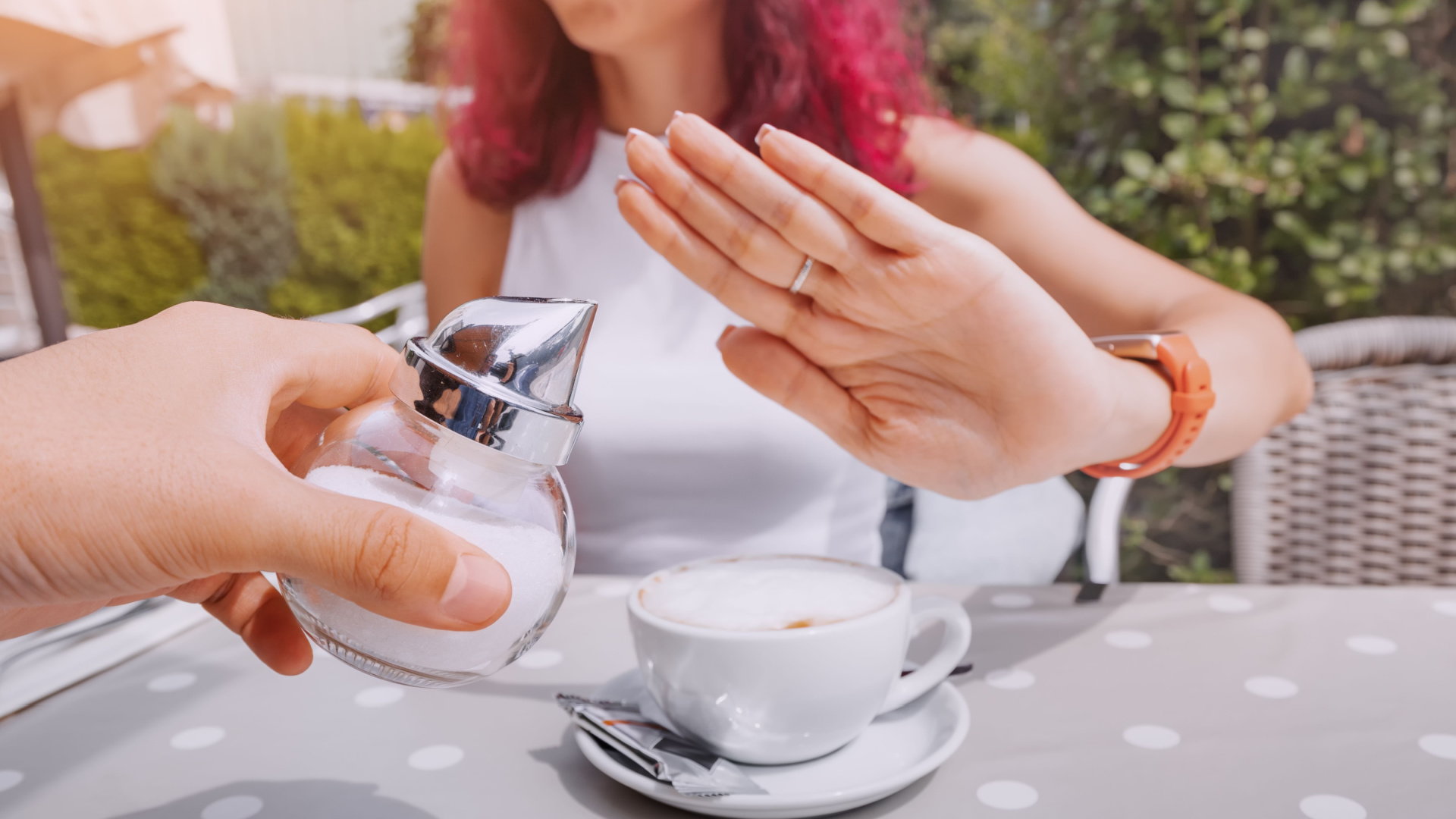 While artificial sweeteners may seem like a healthier alternative to sugar, they come with their own set of negative side effects. From increased cravings and weight gain to disruptions in gut health and potential risks for metabolic syndrome and mental health issues, it is best to limit your consumption of these sweeteners or avoid them altogether. 
Instead, focus on reducing your overall sugar intake and opt for natural alternatives like honey or stevia when needed. Remember, moderation is key in maintaining a healthy lifestyle. So next time you reach for that diet soda or pack of artificial sweetened cookies, think twice about the possible consequences on your health. Your body will thank you in the long run! 
4 Ways to Conquer Your Sugar Addiction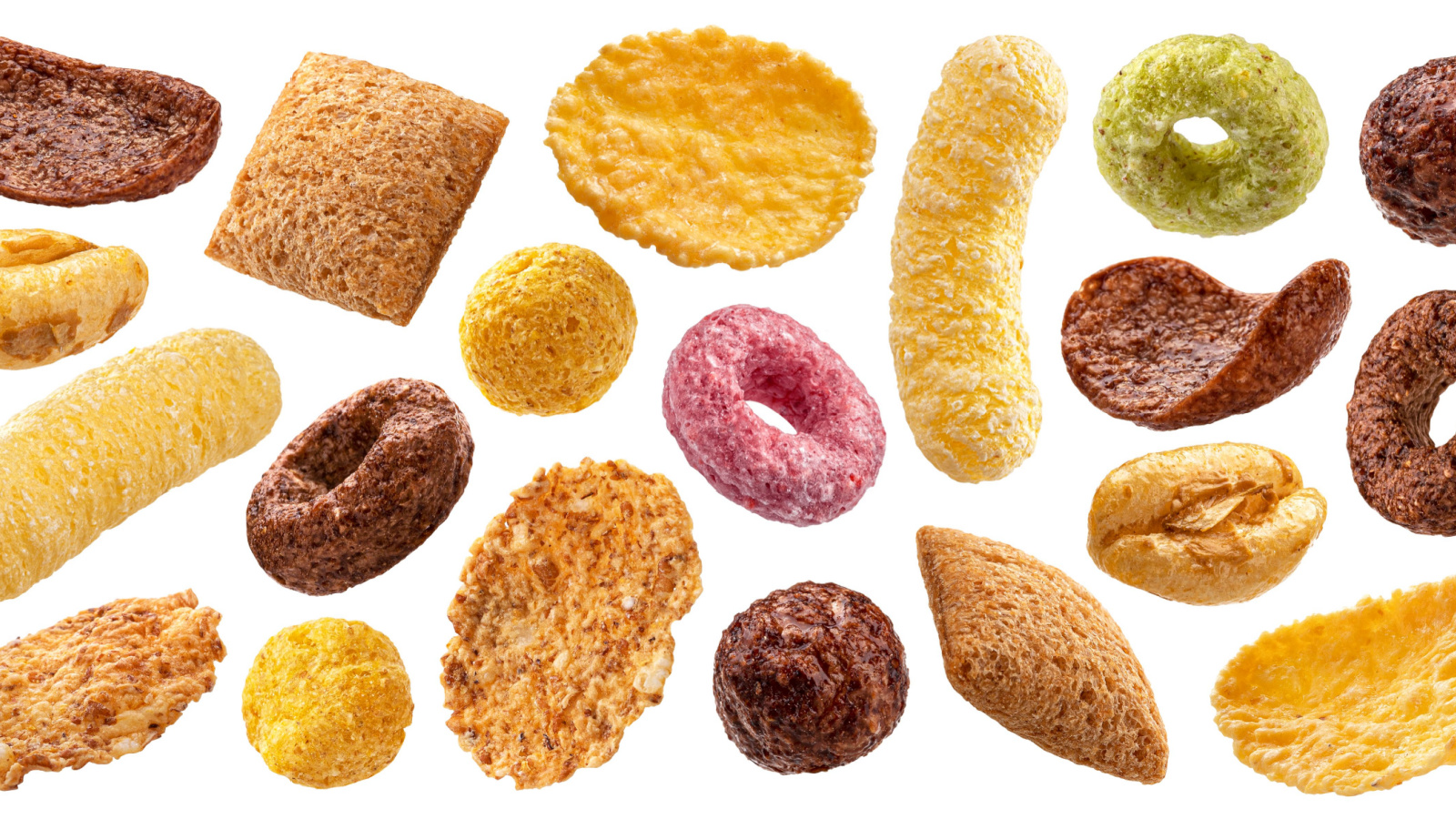 Sugar is more toxic than people think. If you have a sugar addiction, here are 4 ways to stop it and save your life.
5 Healthy Sugar Substitutes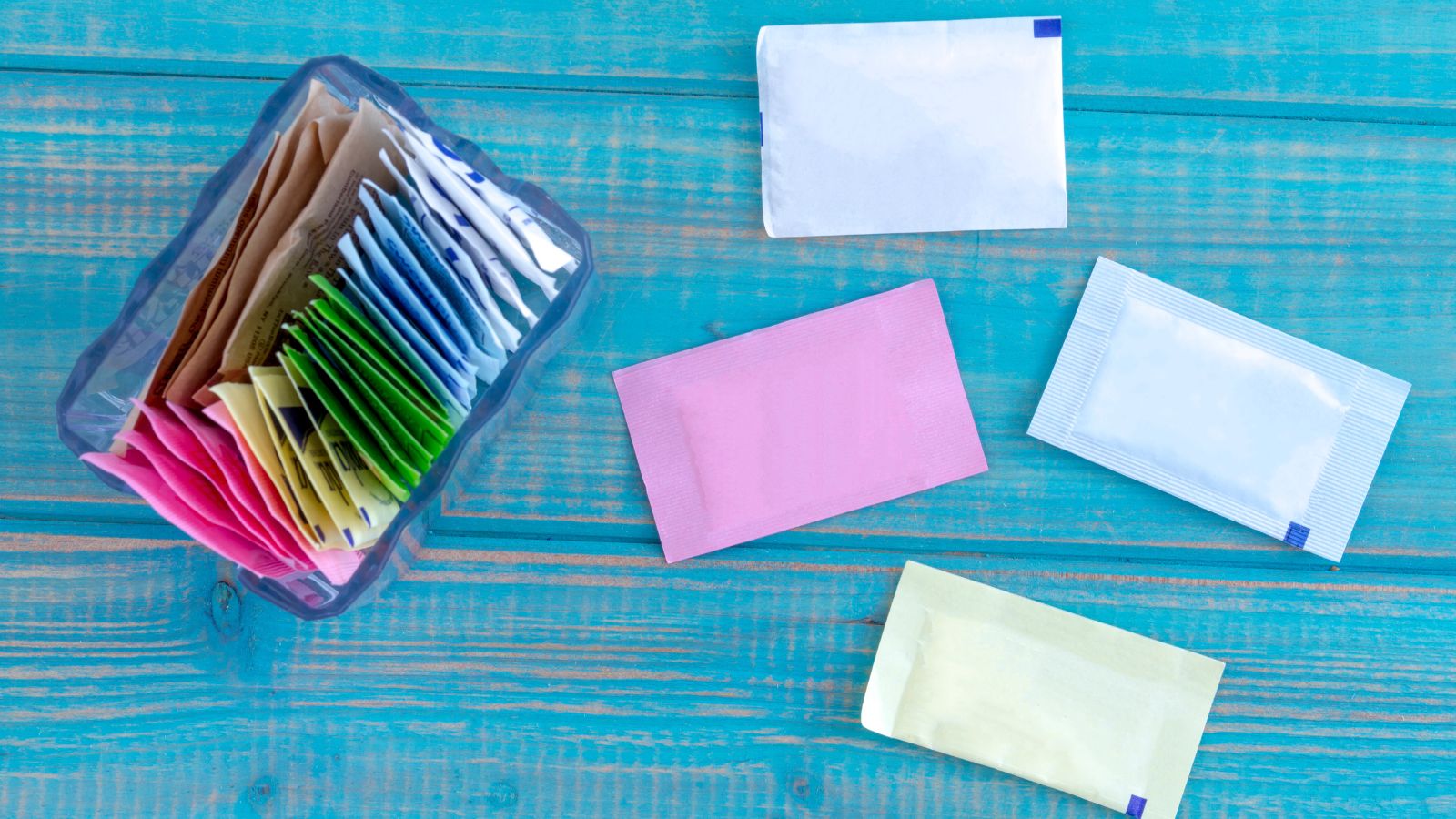 One way to help with sugar addiction is to switch to a healthier substitute to satisfy your sweet tooth. Here are 5 good ones.
7 Best Low-carb Fruit to Add to Your Diet
If you have a sweet tooth but don't want all that sugar that comes with many fruits, here are 7 good ones to add to your daily diet.
6 Ways to Reduce Belly Fat in Women Over 50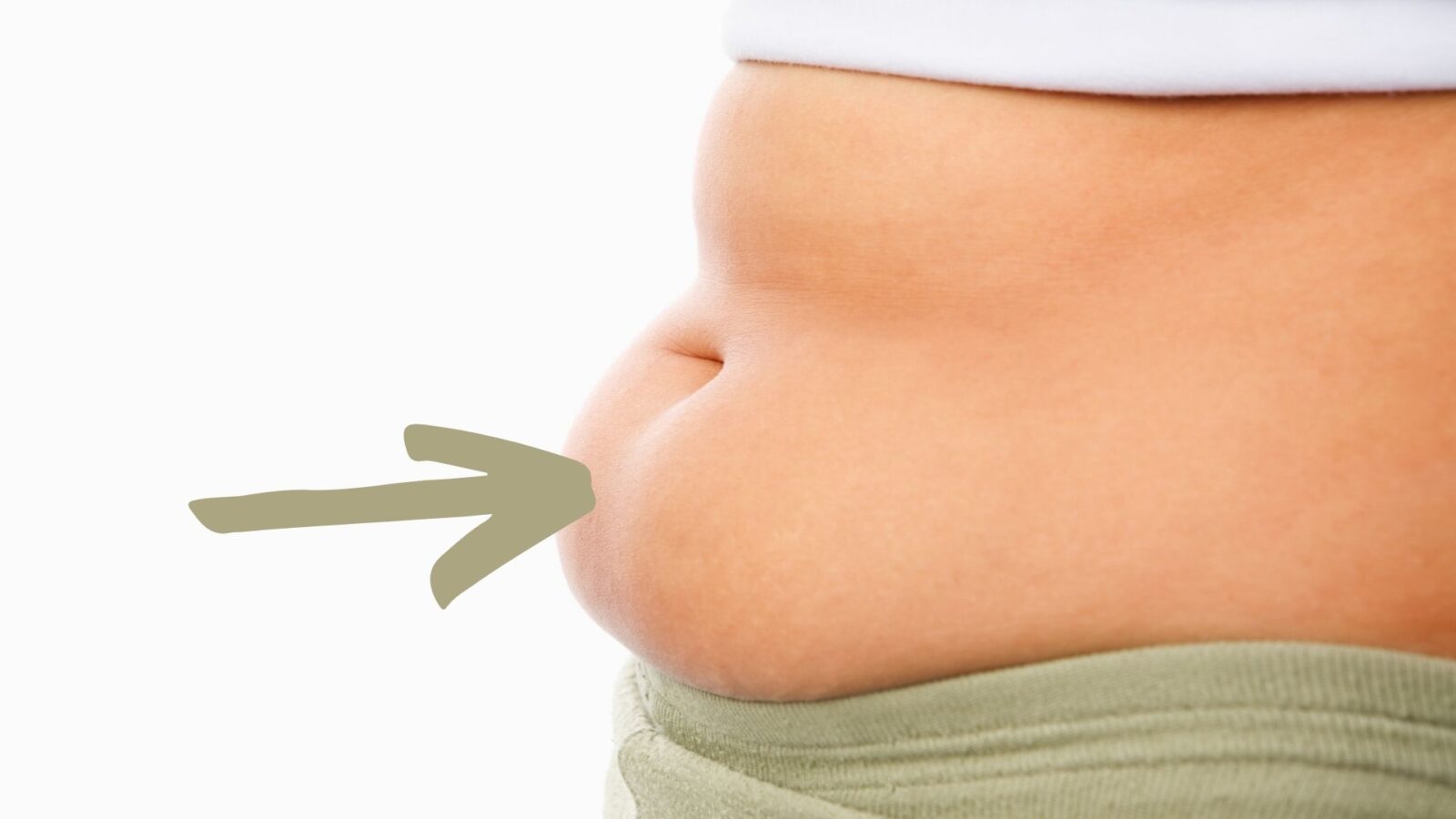 Many women over 50 struggle with muffin tops and have difficulty reducing them. Here are six ways to reduce belly fat.
11 Tips to Help You Get Started Taking Care of Your Health
Just because you're over 50 doesn't mean it's too late to start caring for your health. Here are a few ways to help you get started.