The Art of Self-Love: 15 Ways to Appreciate Yourself More
Self-love is often overlooked in our fast-paced and busy lives. We tend to prioritize taking care of others or meeting societal expectations, while neglecting our own needs and desires. However, self-love is crucial for our overall well-being and happiness. It involves accepting ourselves for who we are, embracing our imperfections, and treating ourselves with kindness and compassion. In this article, we will explore 15 ways to appreciate yourself more and practice the art of self-love.
Practice Gratitude
Take a moment each day to reflect on what you are grateful for. This can be as simple as appreciating your health, the people in your life, or even the small things like a cup of coffee in the morning. Cultivating an attitude of gratitude can help you appreciate yourself more and see the positive aspects of your life.
Celebrate Your Accomplishments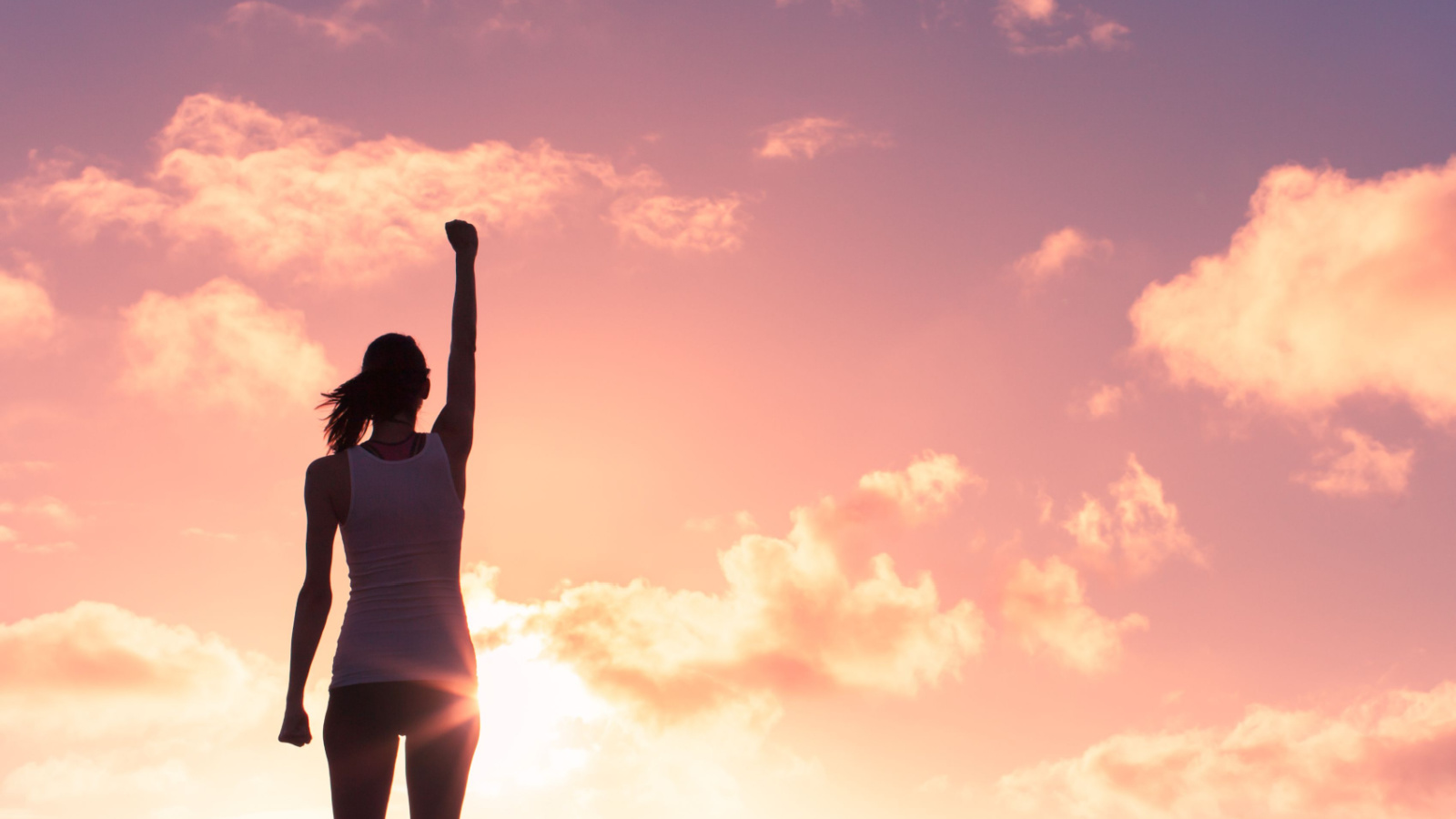 Instead of focusing on your failures, take time to celebrate your achievements – big or small. Recognizing and honoring your accomplishments is an affirmation of your abilities and hard work. It helps you understand your worth and the value you bring. Plus, it's a healthy way to remind yourself of your progress and not let setbacks overshadow your journey. 
Celebrating may be as simple as treating yourself to something you enjoy, or as significant as taking a moment to reflect on how far you've come. Whichever way you choose, remember it's about acknowledgement and pride in your own effort and growth.
Set Boundaries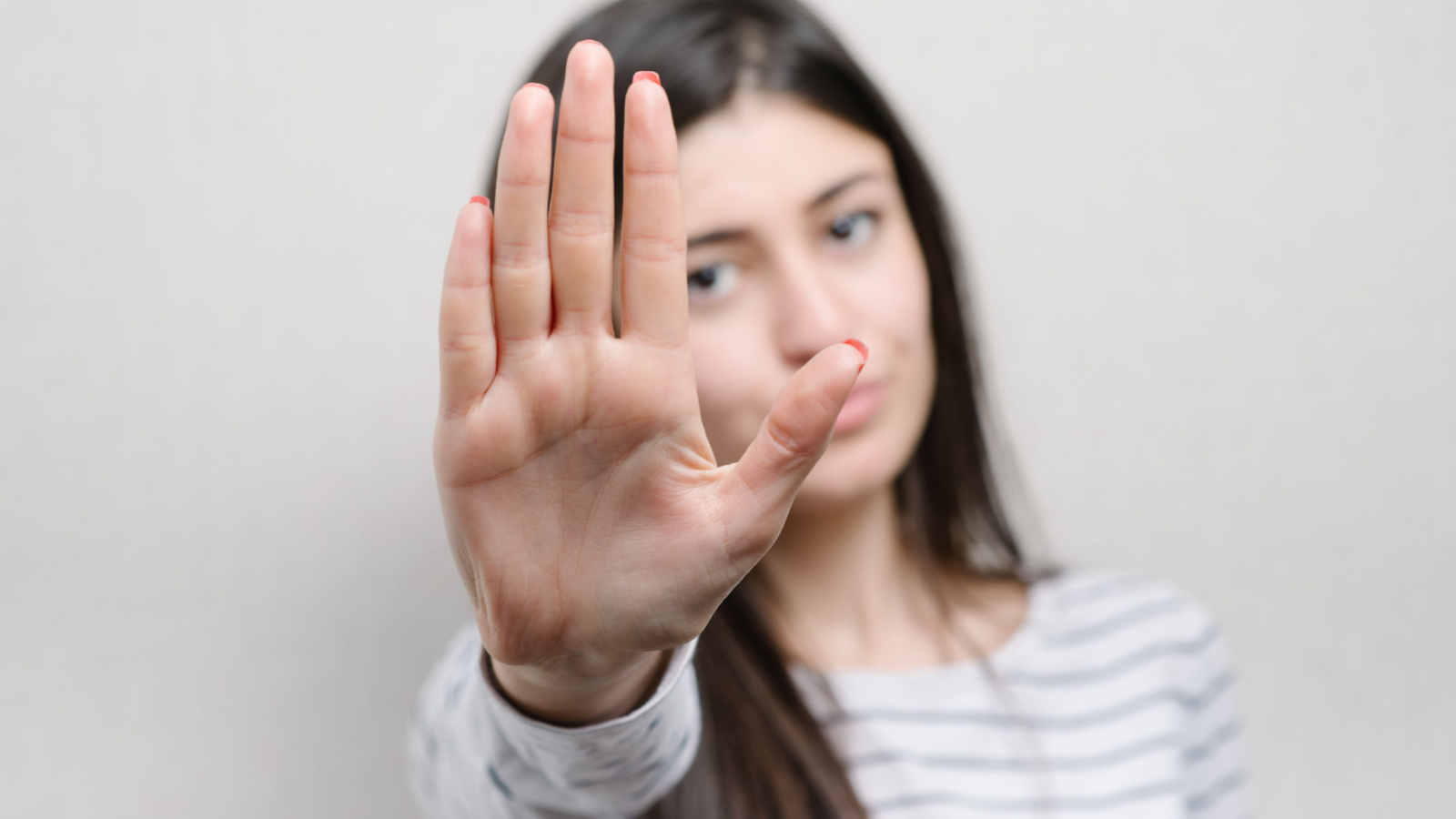 Learn to say no when you feel overwhelmed or when something doesn't align with your values and needs. Establishing boundaries can be challenging, especially if you're used to putting others' needs before your own. However, it's important to understand that saying "no" doesn't mean you're being rude or selfish; it simply means you're respecting your own limitations and prioritizing your well-being. This can increase your self-appreciation as you recognize your efforts to protect your emotional, mental, and physical space.
Take Care of Your Physical Health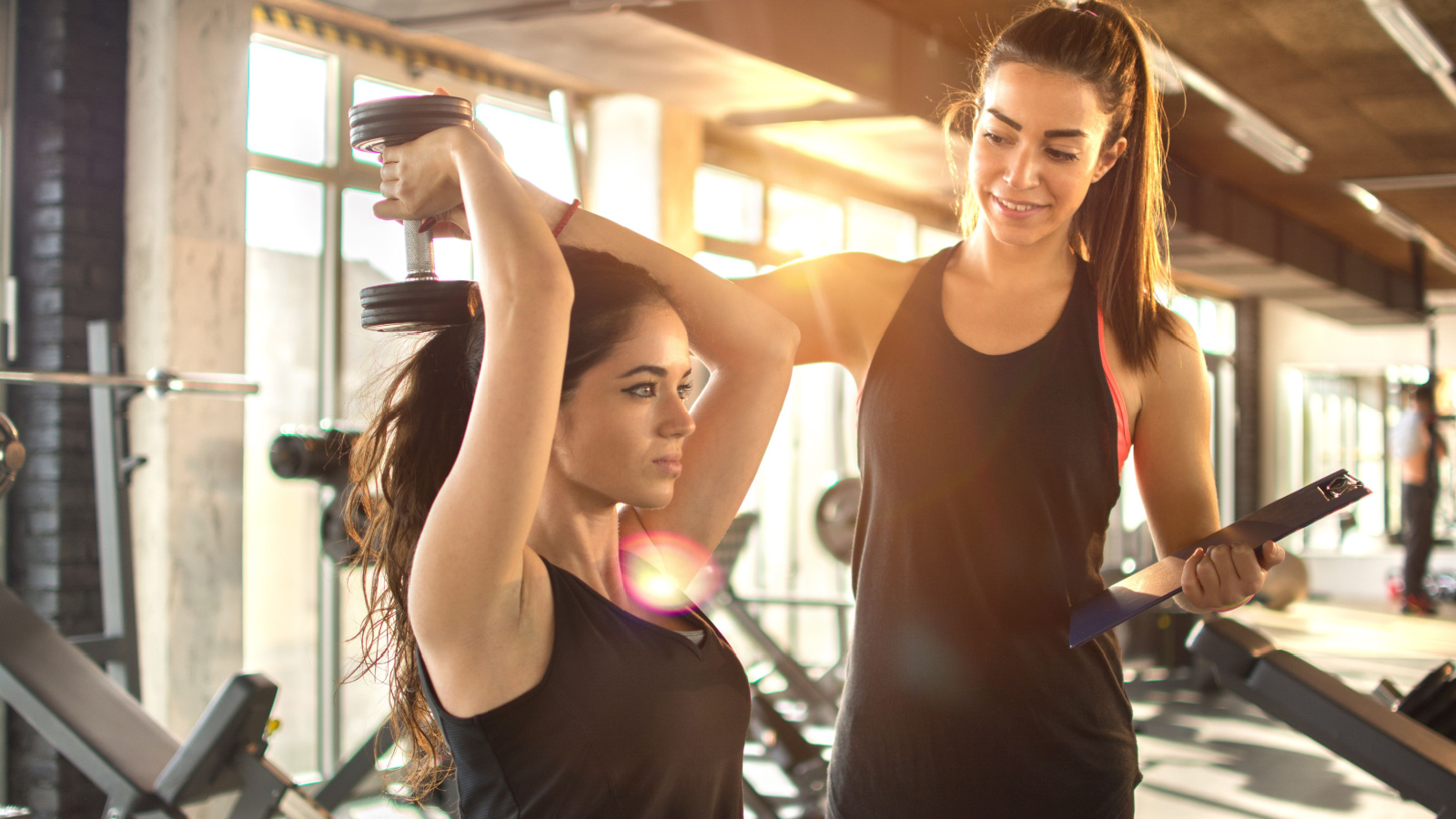 Nurturing your body is an essential part of self-love. Make time for exercise, eat nourishing foods, and get enough rest. Staying healthy not only boosts your self-esteem but also reinforces your self-worth. It's your way of saying, "I am worth the effort and time it takes to take care of my body." 
Practice Mindfulness
Be present in the moment and pay attention to your thoughts and feelings without judgment. Mindfulness allows you to connect with your inner self, bringing attention to the here and now. It's about appreciating the simple joys of life, fostering a deeper understanding of your thoughts and emotions, thereby reducing stress and anxiety. 
By practicing mindfulness regularly, you can cultivate a greater appreciation for yourself and your journey, acknowledging your achievements, however small, and recognizing your strength and resilience. This can significantly enhance your self-love and overall well-being.
Surround Yourself with Positive People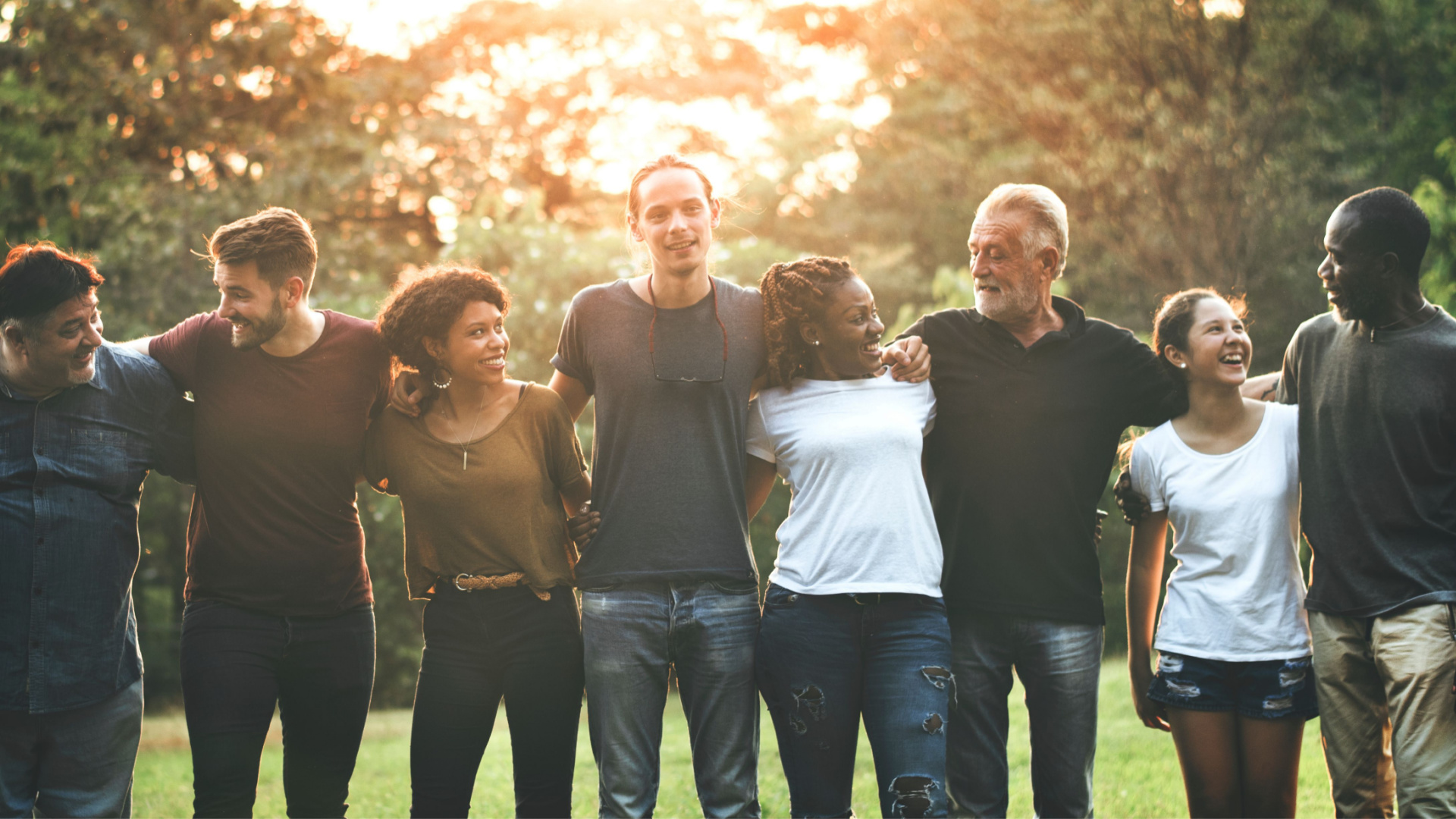 Positive relationships serve to boost your self-esteem and provide a safe space for expressing your feelings and thoughts. People who respect and appreciate you for who you are can naturally increase your self-love. Spending time with individuals who radiate positivity can also inspire you to adopt a similar outlook, helping you to appreciate your own worth and potential.
Learn to Forgive Yourself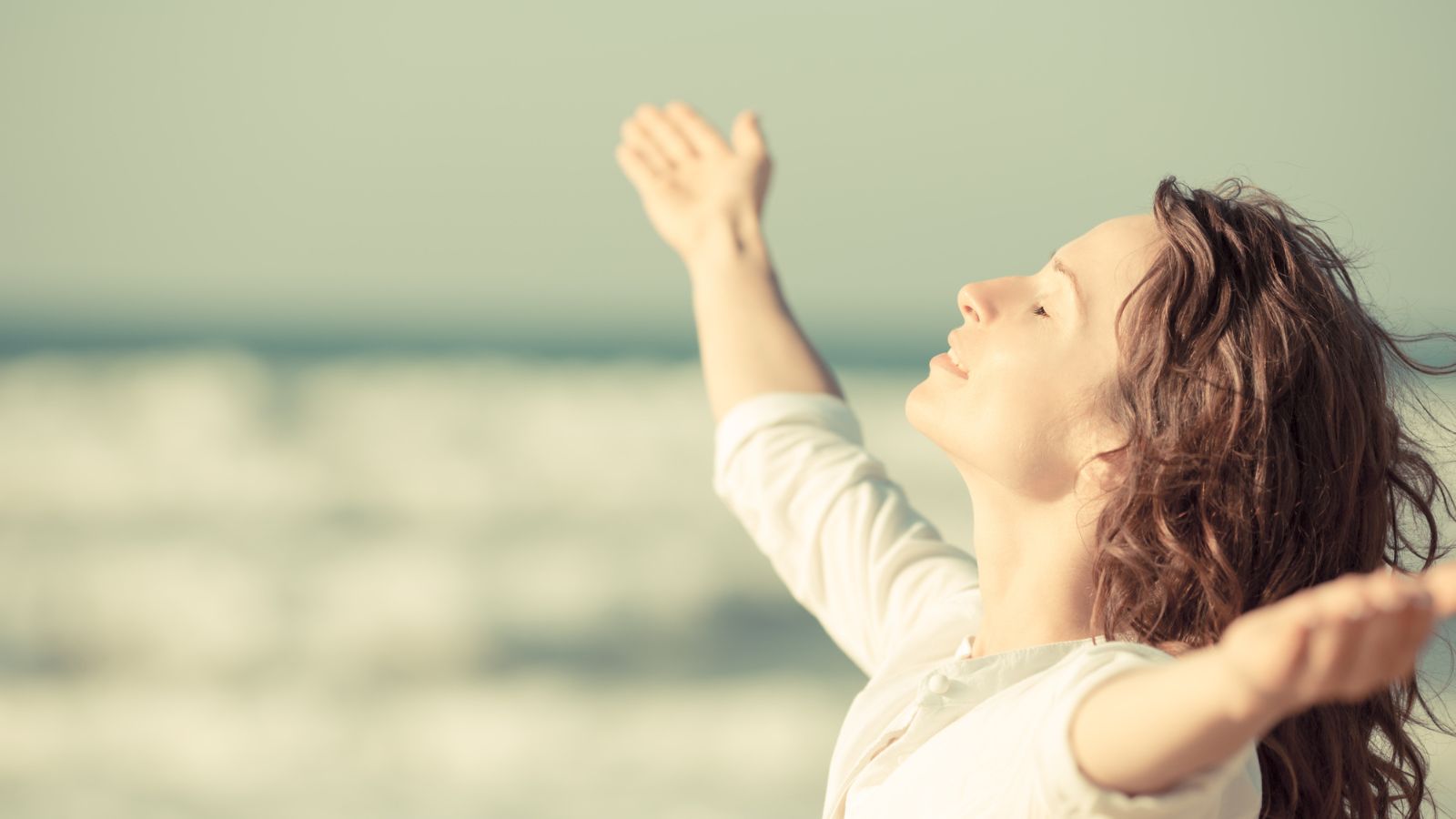 We all make mistakes, and it's important to forgive ourselves for them. Holding onto guilt and shame can hinder our ability to appreciate ourselves and move forward. By learning to forgive ourselves, we cultivate self-compassion, allowing us to handle failures and setbacks with grace and resilience. This not only increases our self-love but also gives us the courage to take on new challenges and step out of our comfort zones.
Pursue Your Passions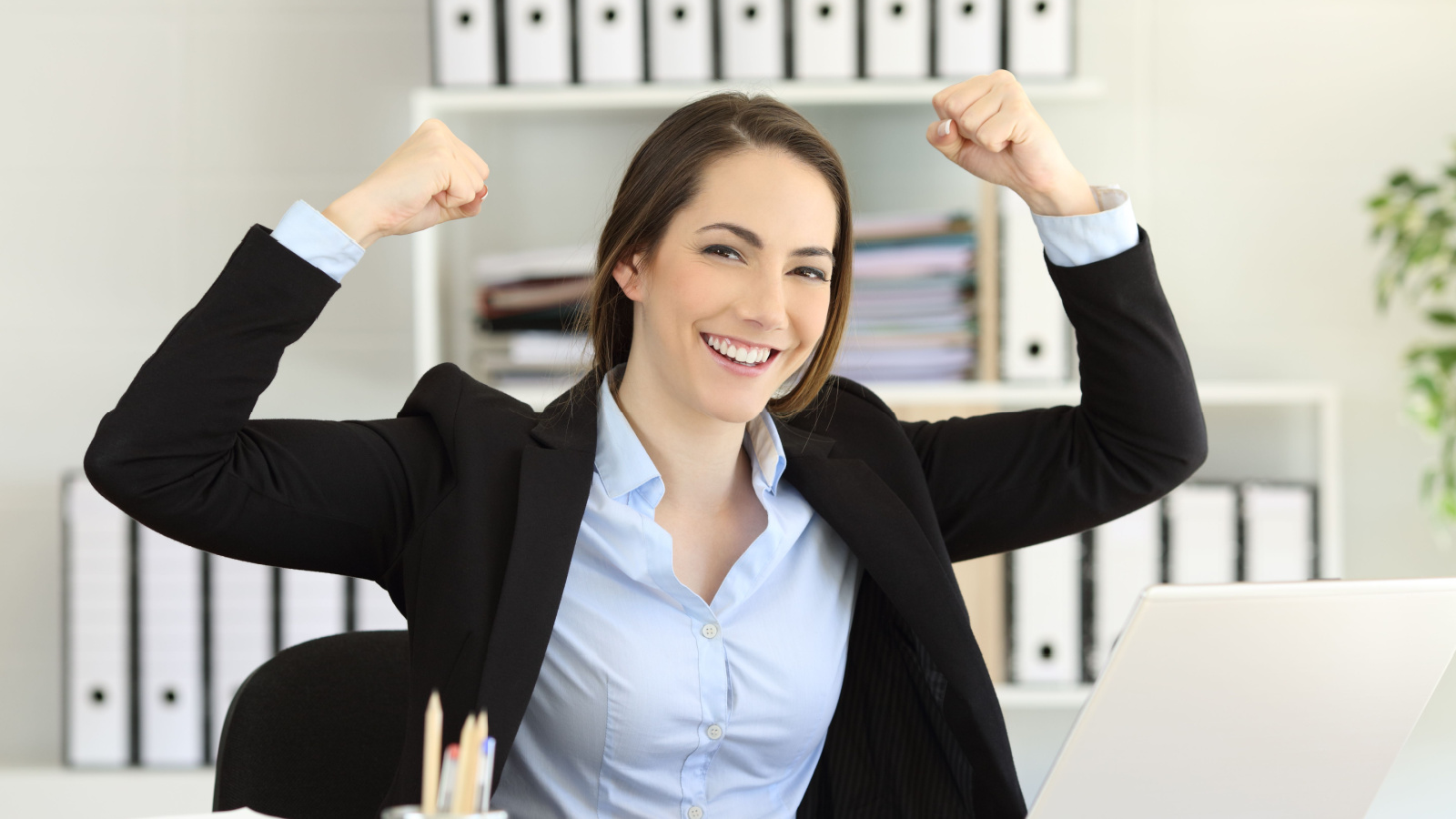 Do things that bring you joy and make you feel fulfilled. Whether it's a hobby, sport, or creative outlet, pursuing your passions can help boost your self-worth. The joy and satisfaction derived from such pursuits can nourish your soul and reinforce your belief in your capabilities and worth. Therefore, make time for what excites you and watch as it contributes positively to your self-appreciation.
Practice Self-Care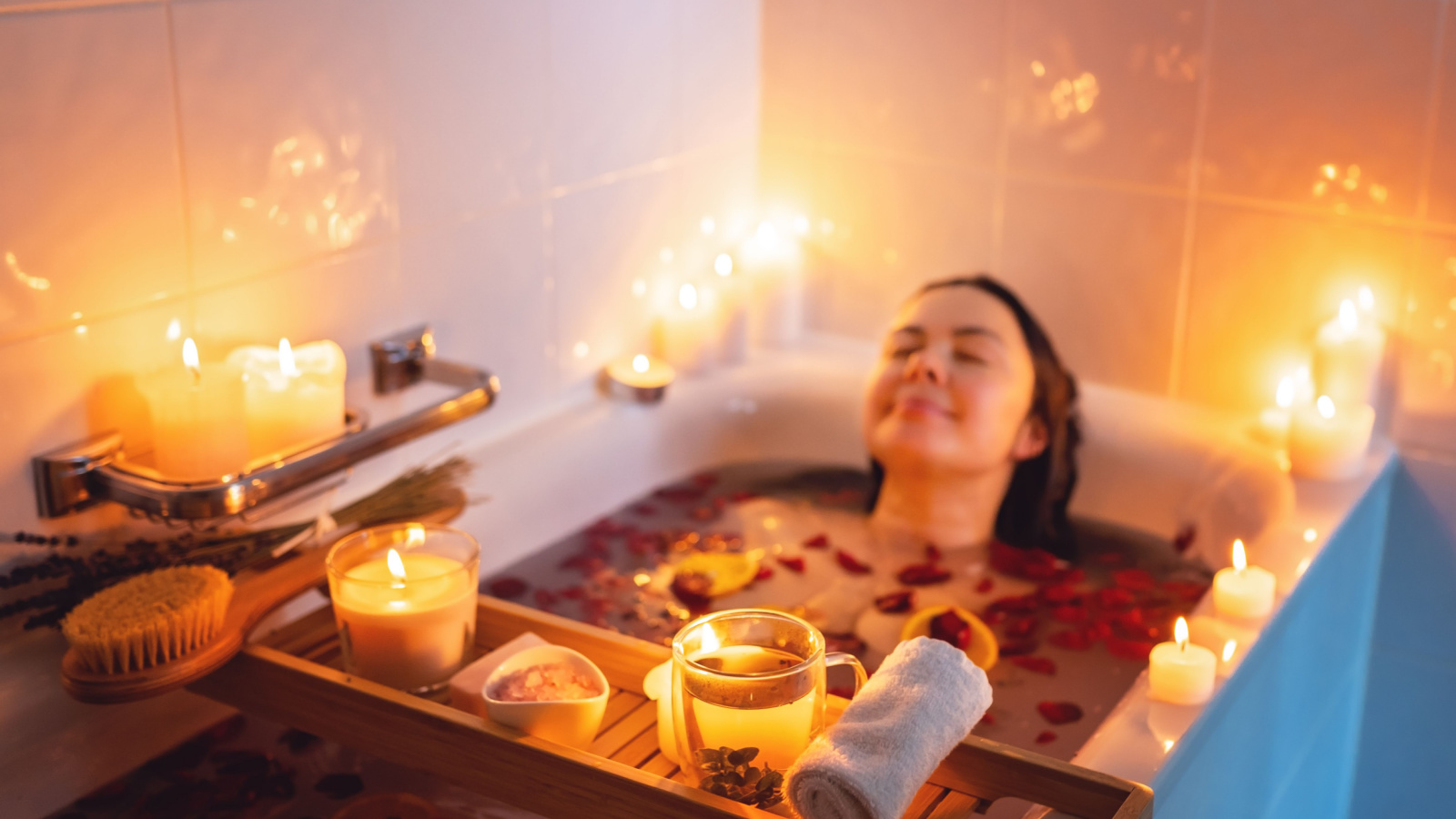 In the hustle and bustle of life, we tend to prioritize everything else over ourselves. Taking time out for self-care allows us to reconnect with ourselves, rejuvenate our energy, and maintain a healthy balance in life. By putting our needs first, we send ourselves a powerful message – that we matter. This is a significant step towards appreciating ourselves more.
Embrace Your Flaws
Instead of criticizing yourself for your flaws, embrace them as a part of who you are. When we accept our flaws, we begin to understand that they don't define us but contribute to our individuality. These imperfections make you unique and beautiful in your own way. 
Surround Yourself with Nature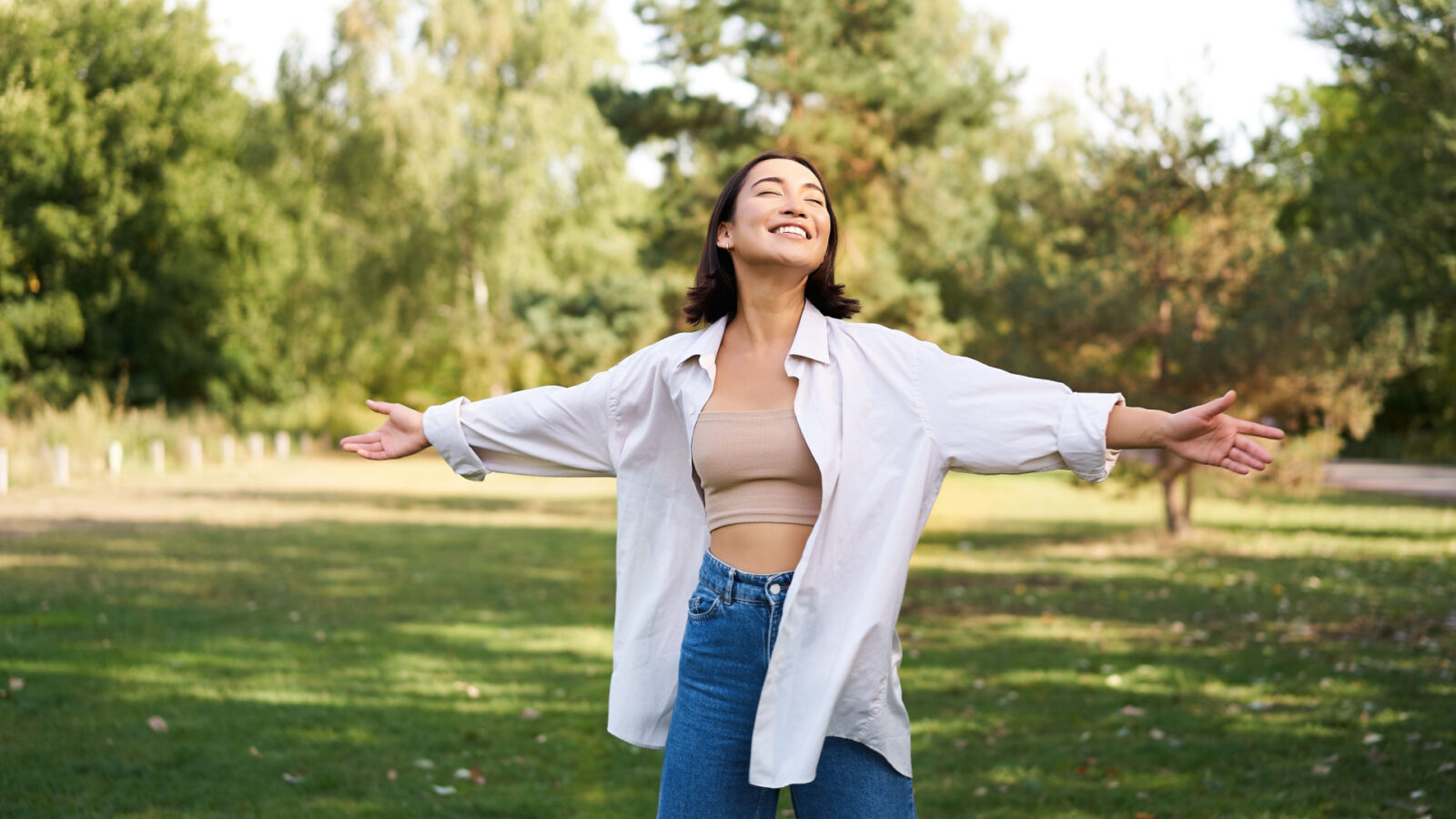 Spending time in nature has been shown to have numerous benefits for mental health and well-being. Take a walk, hike, or simply sit outside and appreciate the beauty and peace around you. Being in nature allows you to disconnect from the constant hustle and bustle of everyday life, offering a chance to be present in the moment. 
As you witness the wonders of nature, it provides a sense of perspective, reminding you of your place in the larger scheme of things. This sense of connectedness with nature can nurture a profound appreciation for your own existence, ultimately fostering a deeper love for yourself.
Take a Break from Social Media
Comparing ourselves to others on social media can be damaging to our self-esteem.  Social media often presents an idealized version of reality, showcasing people's best moments and accomplishments, which can make us feel inadequate in comparison. It's important to remember that everyone has struggles and moments of uncertainty, even if they don't post them online. 
By distancing ourselves from these platforms, even temporarily, we can reconnect with our own worth and achievements, unmarred by comparison. This break can provide a much-needed reality check, reaffirming our self-value and fostering a healthier self-image. Take a break from scrolling and focus on yourself without the pressure of external validation.
Learn Something New
Challenging yourself and learning new skills can boost self-confidence and help you appreciate your capabilities. Every time you learn something new, you add another facet to your character, making you more versatile and adaptable. This process of discovery is empowering, fueling self-appreciation and highlighting that there's always room for growth and improvement. Sign up for a class or pick up a new hobby.
Prioritize Self-Reflection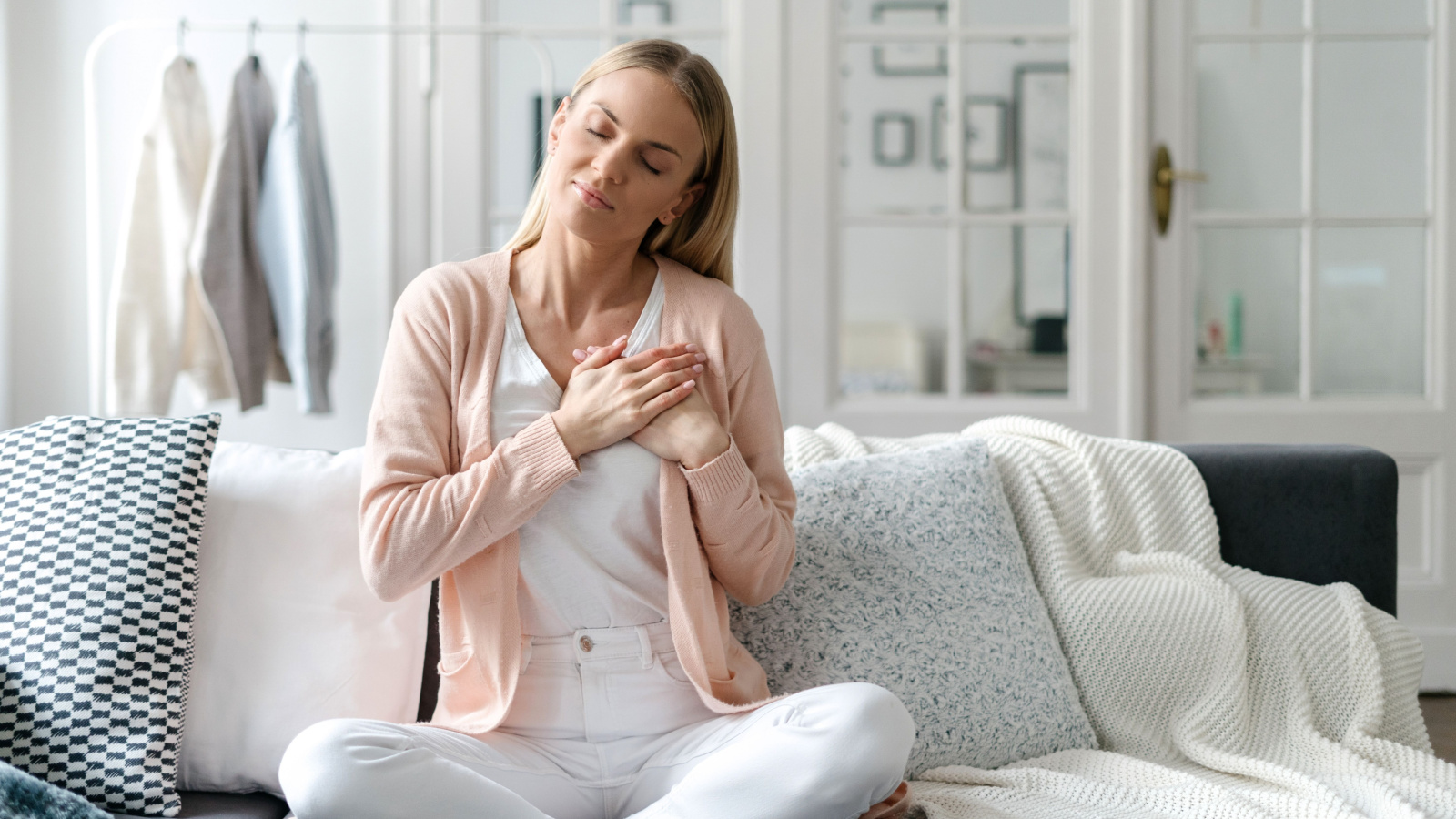 Taking time to reflect on your thoughts, feelings, and actions can help you better understand yourself and promote personal growth. Journaling, meditating, or talking to a therapist are all great ways to practice self-reflection.
Be Kind to Yourself
Most importantly, remember to be kind to yourself. Treat yourself with the same compassion and understanding that you would show a loved one. You are deserving of love and appreciation from both others and yourself. On those tough days, remember to take a step back and give yourself permission to rest and rejuvenate. Always remind yourself of your worth and never underestimate the power of a little self-love.
Conclusion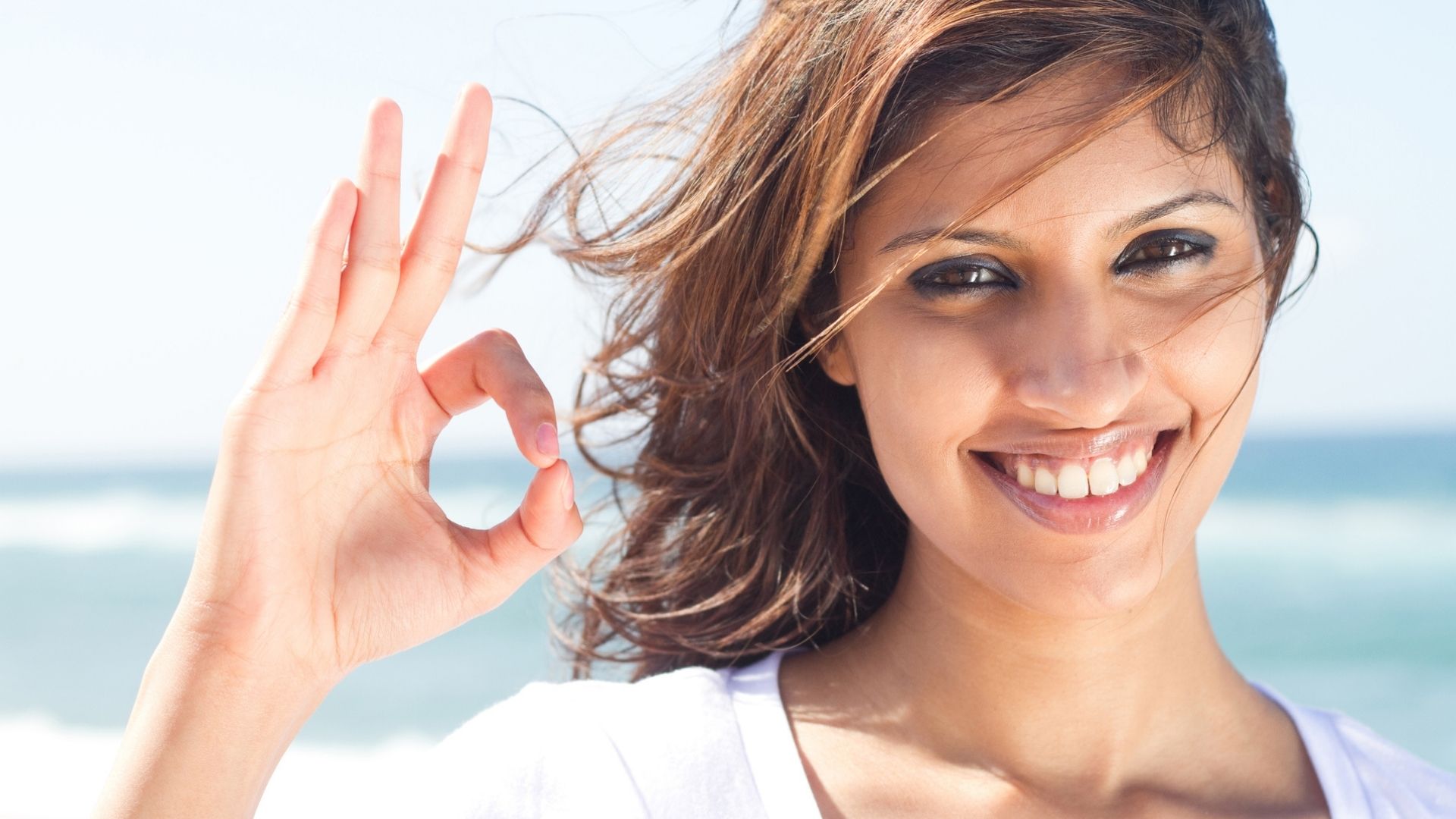 Self-love is a journey and it takes time, but with patience and practice, you can learn to love yourself fully and unconditionally. Start implementing these practices into your daily life and watch as your self-love grows stronger each day. You deserve it! Keep spreading love and positivity not just to others, but also to yourself. Happy self-loving!
50 Things Women Love About Being 50
Who says aging sucks? Here are 50 things women love about being 50.
8 Ways to Get Out of Your Comfort Zone and Do Epic Things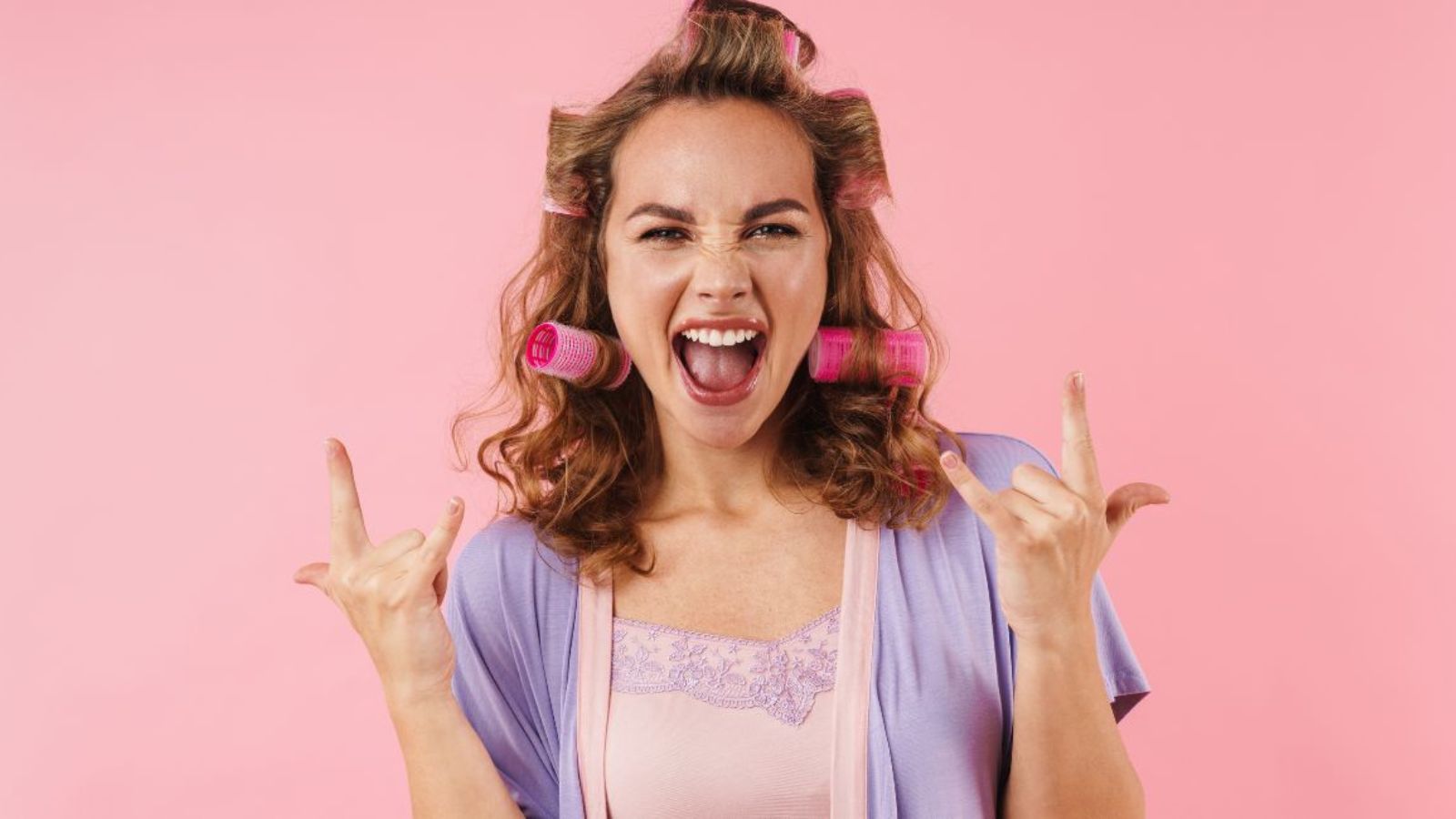 Life is too short to be lived in mediocrity. If you're stuck in a rut or in your comfort zone, here are 8 ways to get out and have more fun in life.
How to Stop Comparing Yourself to Others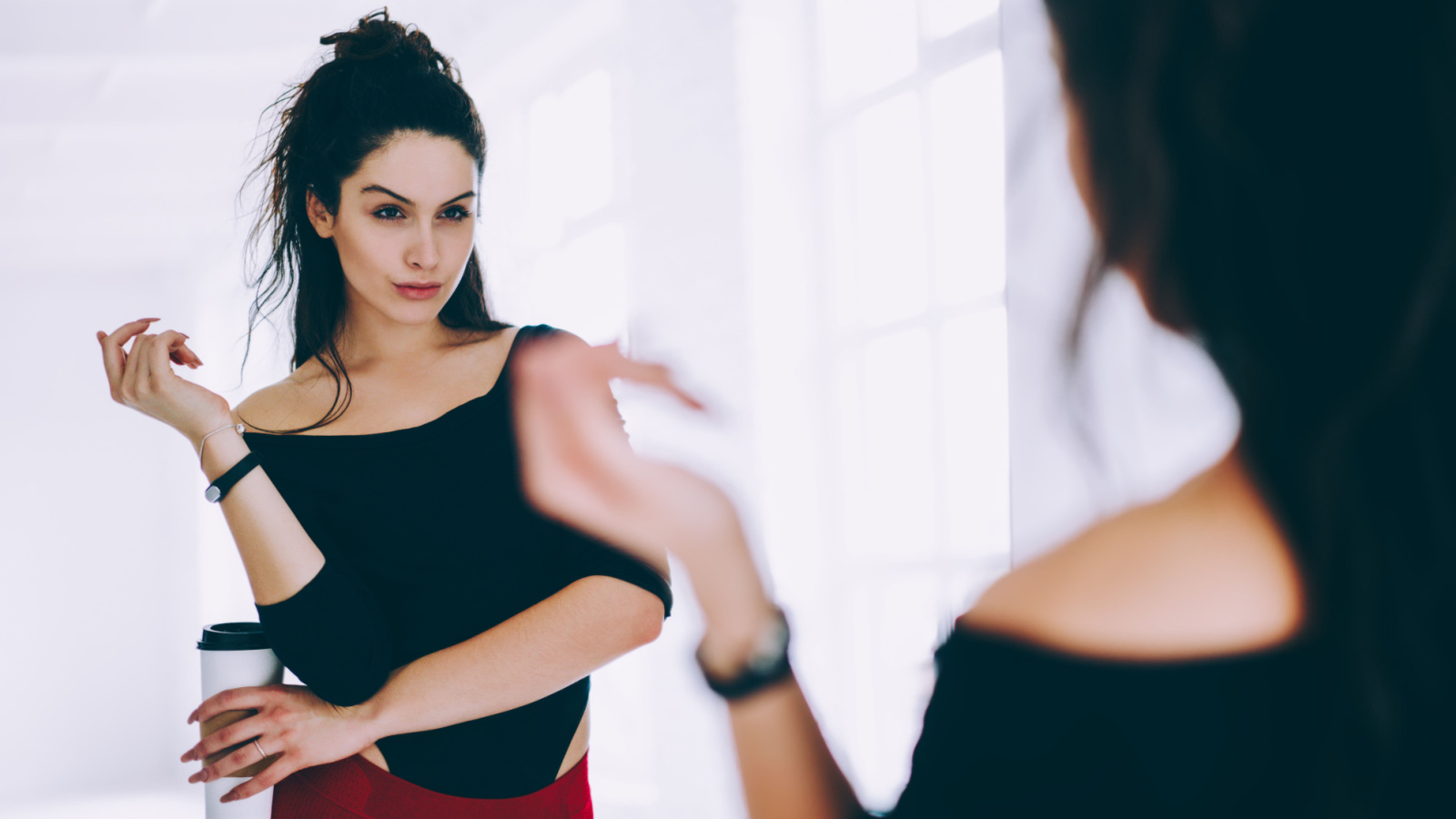 Do you often find you are spending time comparing yourself to others? This leads to low self-esteem and self-confidence. Here's how to stop that.
10 Ways to Turn Your Life Around When Things Fall Apart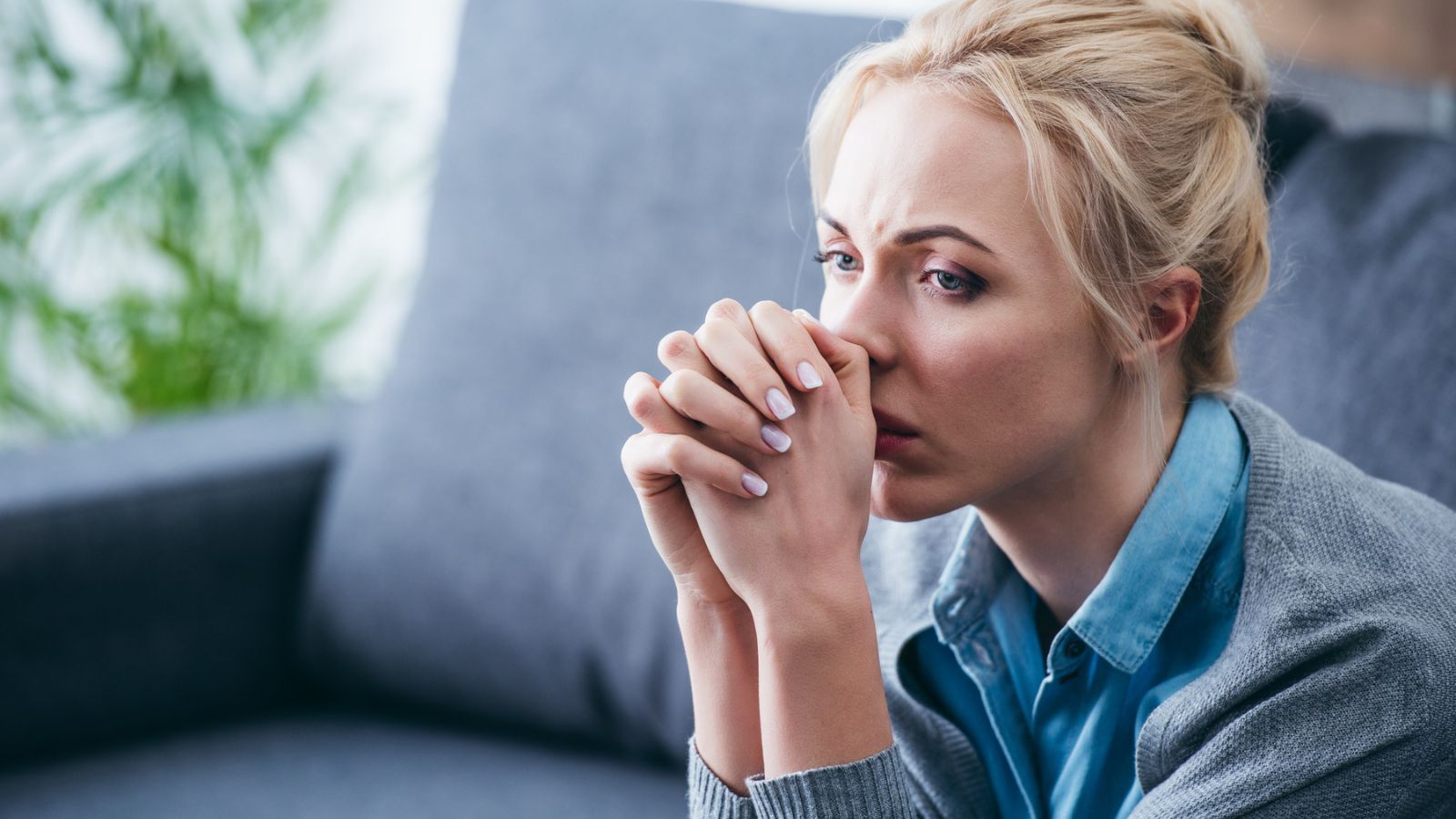 When things fall apart, it can seem hopeless and helpless, but it doesn't have to be that way. Here are 10 ways to help turn your life around.
How to Overcome Loneliness: 9 Things to Do Today
If you've been feeling lonely lately, here are nine things you can do today to help you overcome that dreaded feeling.