The Bitter Pill: 12 Unexpected Side Effects of Popular Health Supplements
Health supplements have become a staple in many people's daily routines. From fish oil capsules to multivitamin gummies, these little helpers promise to fill the gaps in our nutrition and optimize our health. But did you know that sometimes they show up uninvited with a plus one? Yes, we're talking about side effects, those unwelcome guests who crash the party. In this article we talk about the common supplement side effects.
Fish Oil
Fish oil is a popular supplement known for its high omega-3 fatty acid content. These fatty acids are essential for many body functions, including brain health and inflammation reduction. However, some users have reported experiencing side effects like heartburn, nausea, diarrhea, and even a "fishy" aftertaste or smell. This is because fish oil can irritate the stomach lining, leading to these uncomfortable symptoms. Taking the supplement with food might help mitigate these effects.
Multivitamins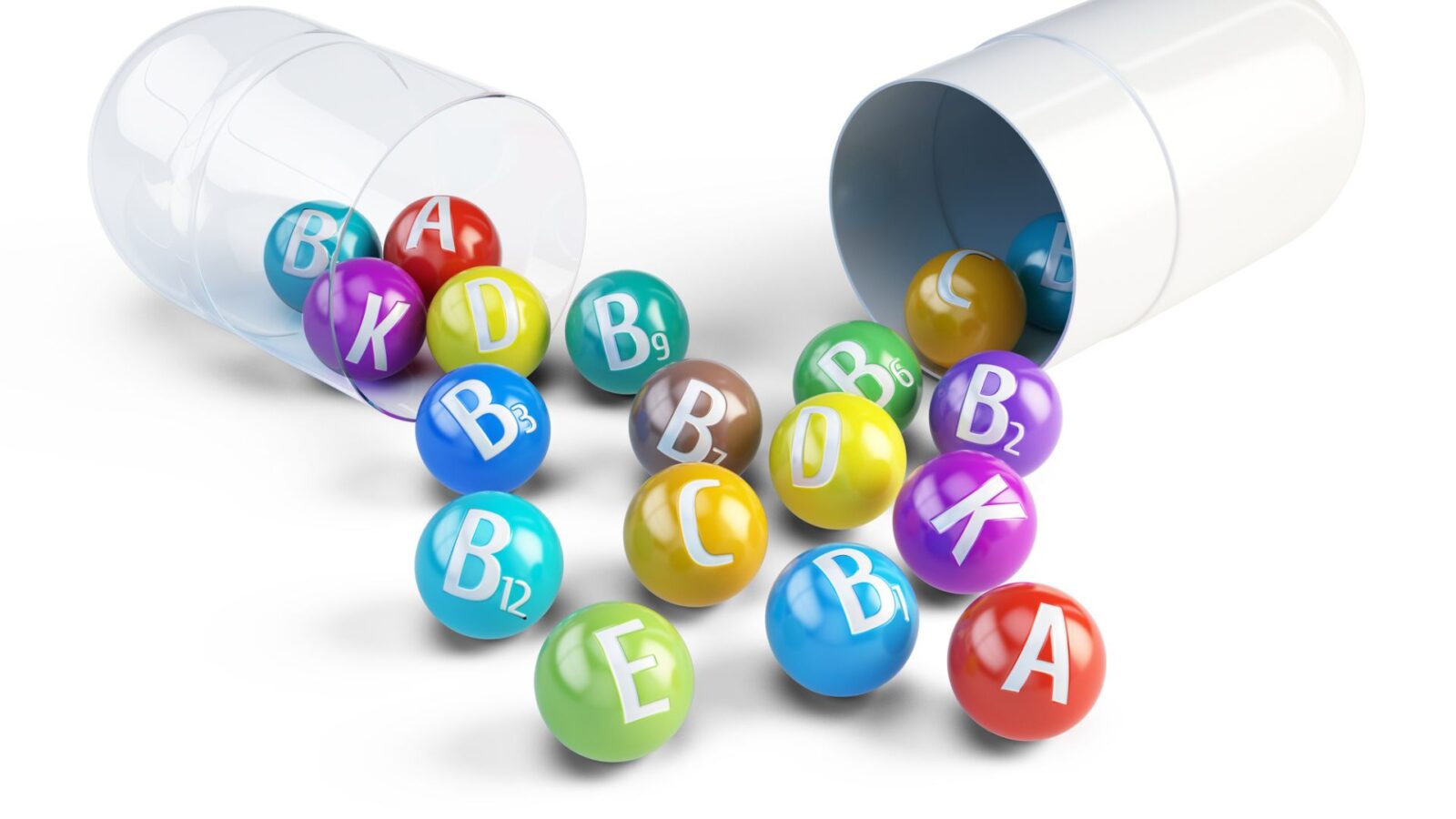 Multivitamins are a convenient way to get a variety of necessary vitamins and minerals in one go. They are often recommended for people with specific dietary needs or deficiencies. However, they can sometimes lead to an upset stomach, constipation, or diarrhea. This may be due to the body's reaction to certain vitamins or minerals in high doses. To avoid these tummy troubles, try taking them with food, which can help your body better absorb the vitamins and minimize discomfort.
Vitamin D
Vitamin D plays a crucial role in bone health by helping the body absorb calcium. It's also involved in immune system function. While our bodies naturally produce vitamin D when exposed to sunlight, many people turn to supplements, especially during winter months. But too much vitamin D can lead to hypercalcemia, a condition characterized by too much calcium in the blood. This can cause symptoms like nausea, vomiting, weakness, and frequent urination. It's important to follow dosage recommendations to avoid these problems.
Calcium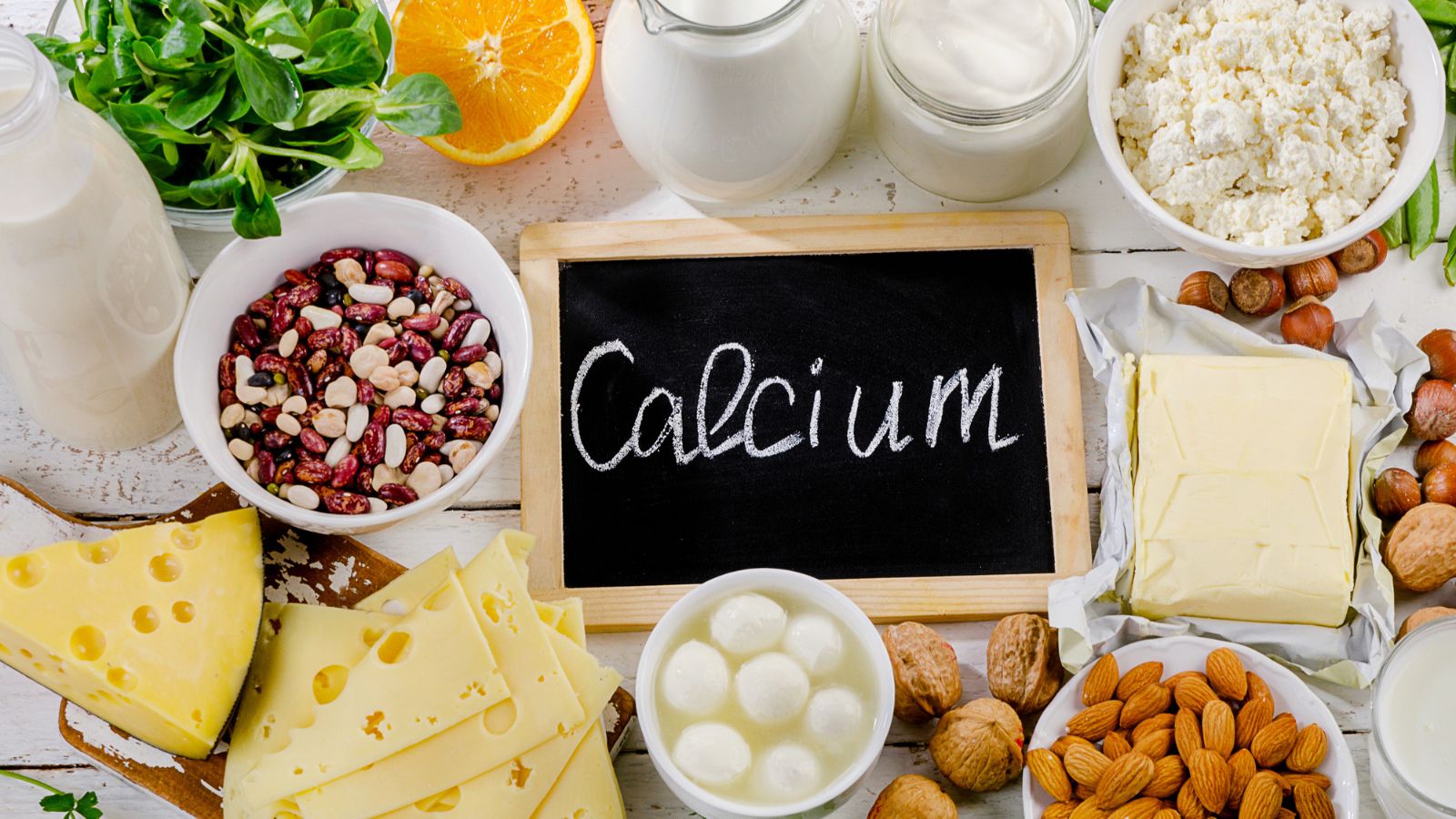 Calcium is a vital mineral for bone health and muscle function. However, studies suggest that getting too much calcium from supplements, as opposed to food, might raise the risk of heart disease. The theory is that excess calcium from supplements doesn't make it to your bones and instead can settle in your arteries, potentially leading to heart disease. To avoid this, aim to get most of your calcium from food and only supplement as necessary under your doctor's guidance.
Echinacea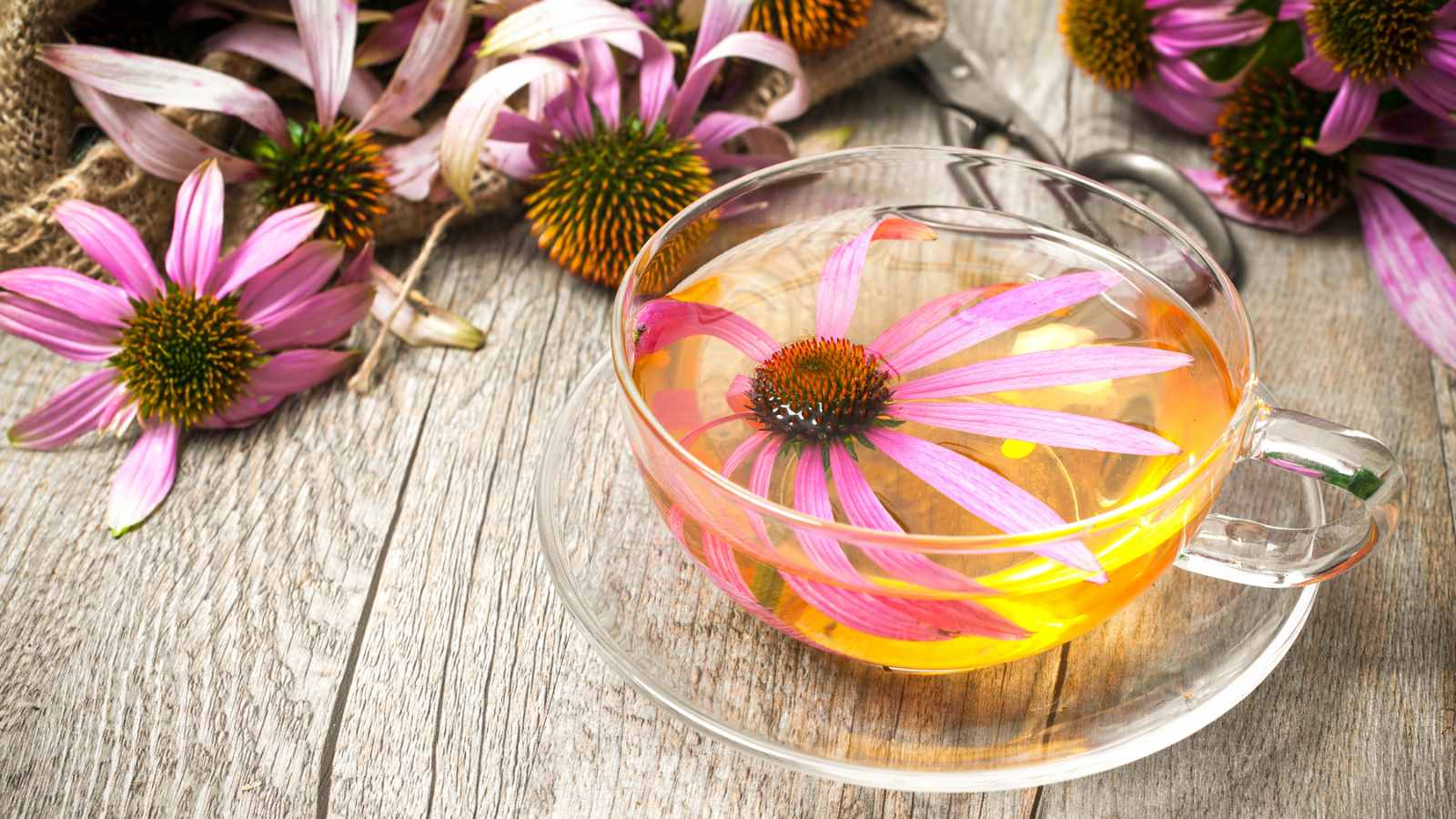 Echinacea is a plant that's often used to boost the immune system, particularly for fighting colds and other respiratory infections. However, some people may experience side effects like stomach pain, nausea, and even shortness of breath. These symptoms may be due to allergic reactions or simply how one's body responds to the herb. Always start with a lower dose to see how your body reacts, and stop use if these symptoms occur.
St. John's Wort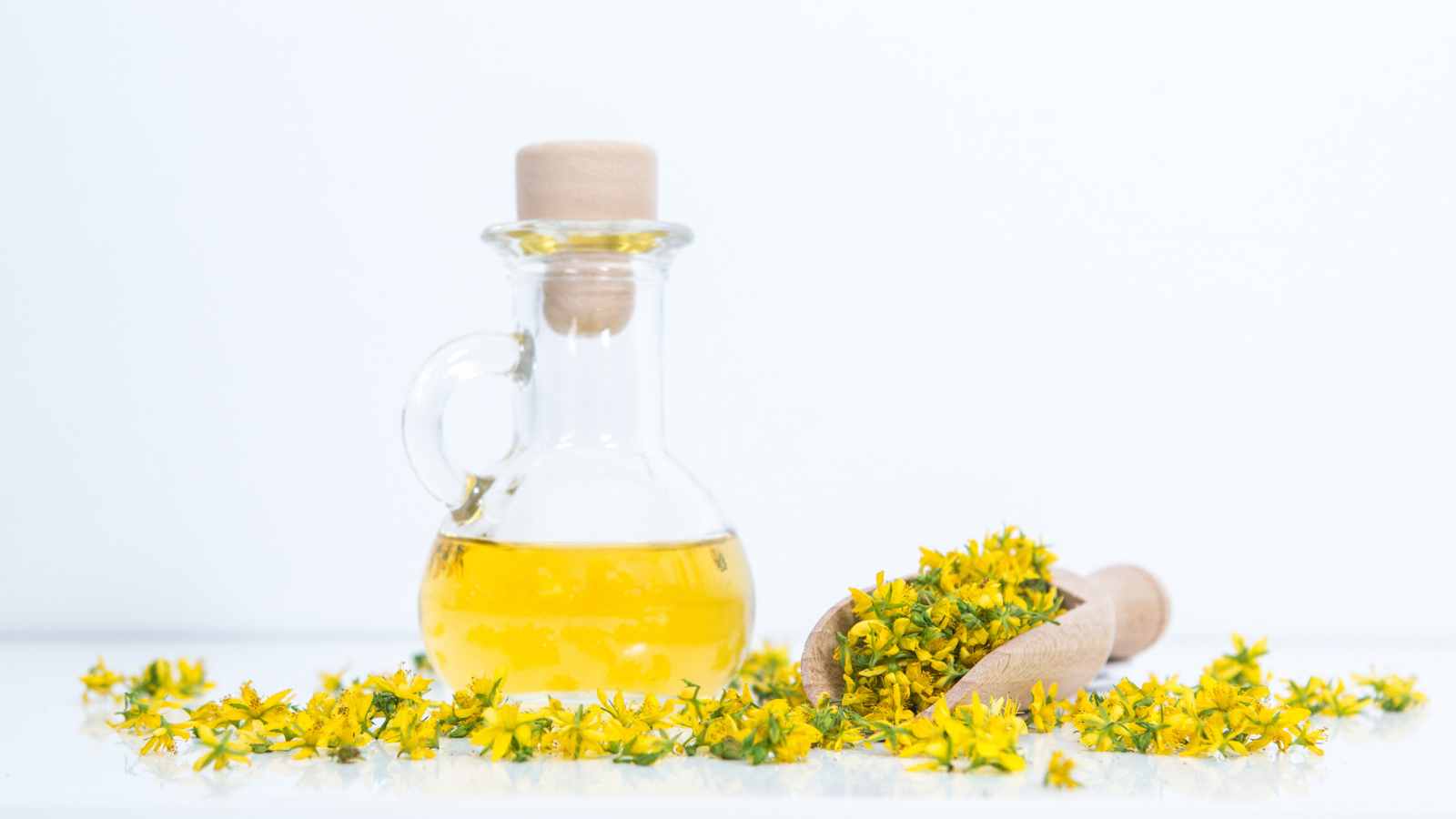 St. John's Wort is a plant often used in herbal medicine to treat depression. However, it's also known to interact with a wide range of medications, including birth control pills and antidepressants, making them less effective. This is because St. John's Wort can speed up the breakdown of many drugs, reducing their effectiveness. If you're using any medication, it's essential to discuss the use of St. John's Wort with your healthcare provider.
Ginkgo Biloba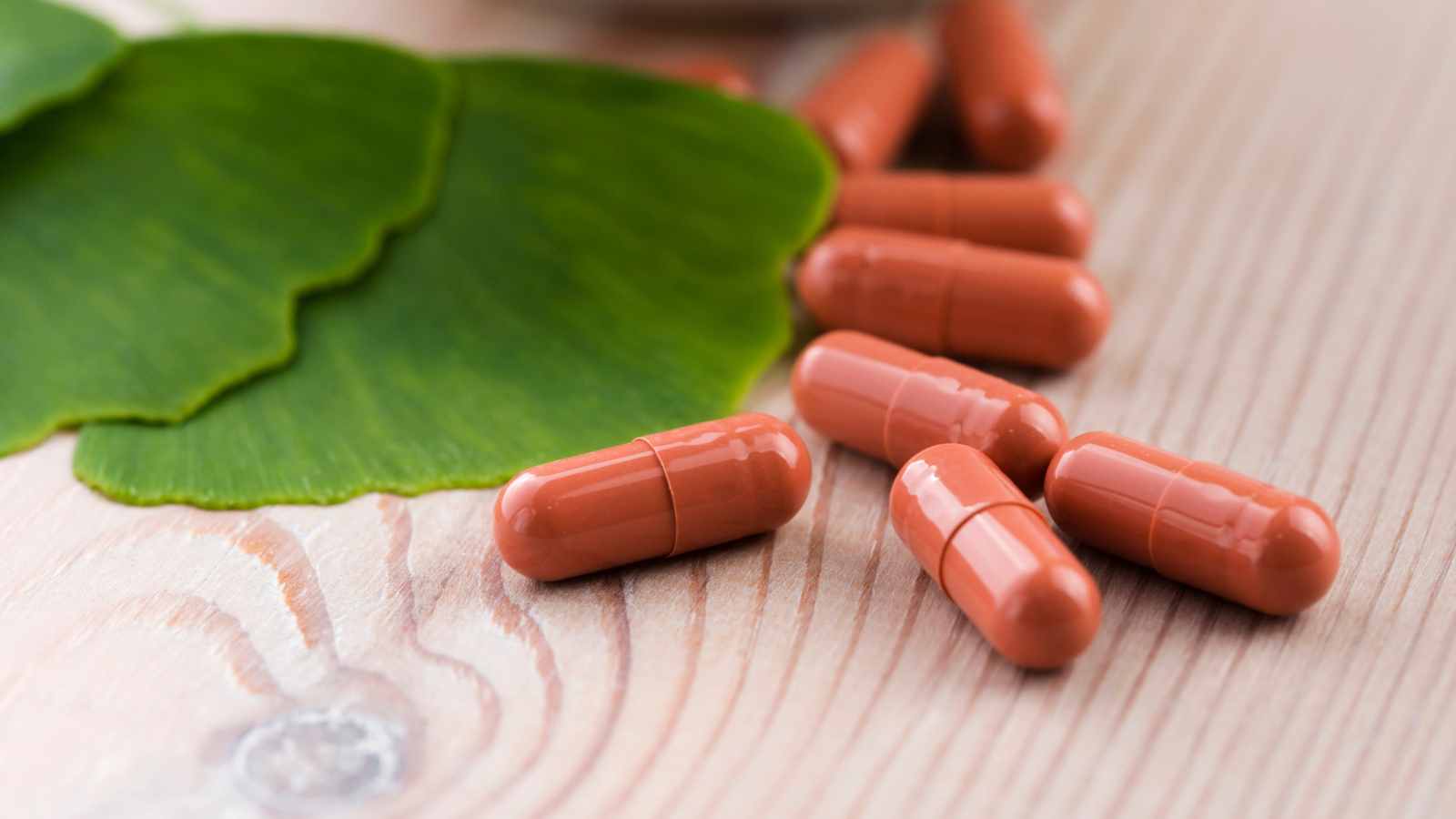 Ginkgo Biloba is a supplement derived from the leaves of the Ginkgo tree. It's often used to enhance brain health and memory. However, it can also act as a blood thinner and increase your risk of bleeding, especially if combined with other blood thinners like warfarin or aspirin. If you're on any blood-thinning medication, it's crucial to discuss the use of Ginkgo Biloba with your healthcare provider.
Probiotics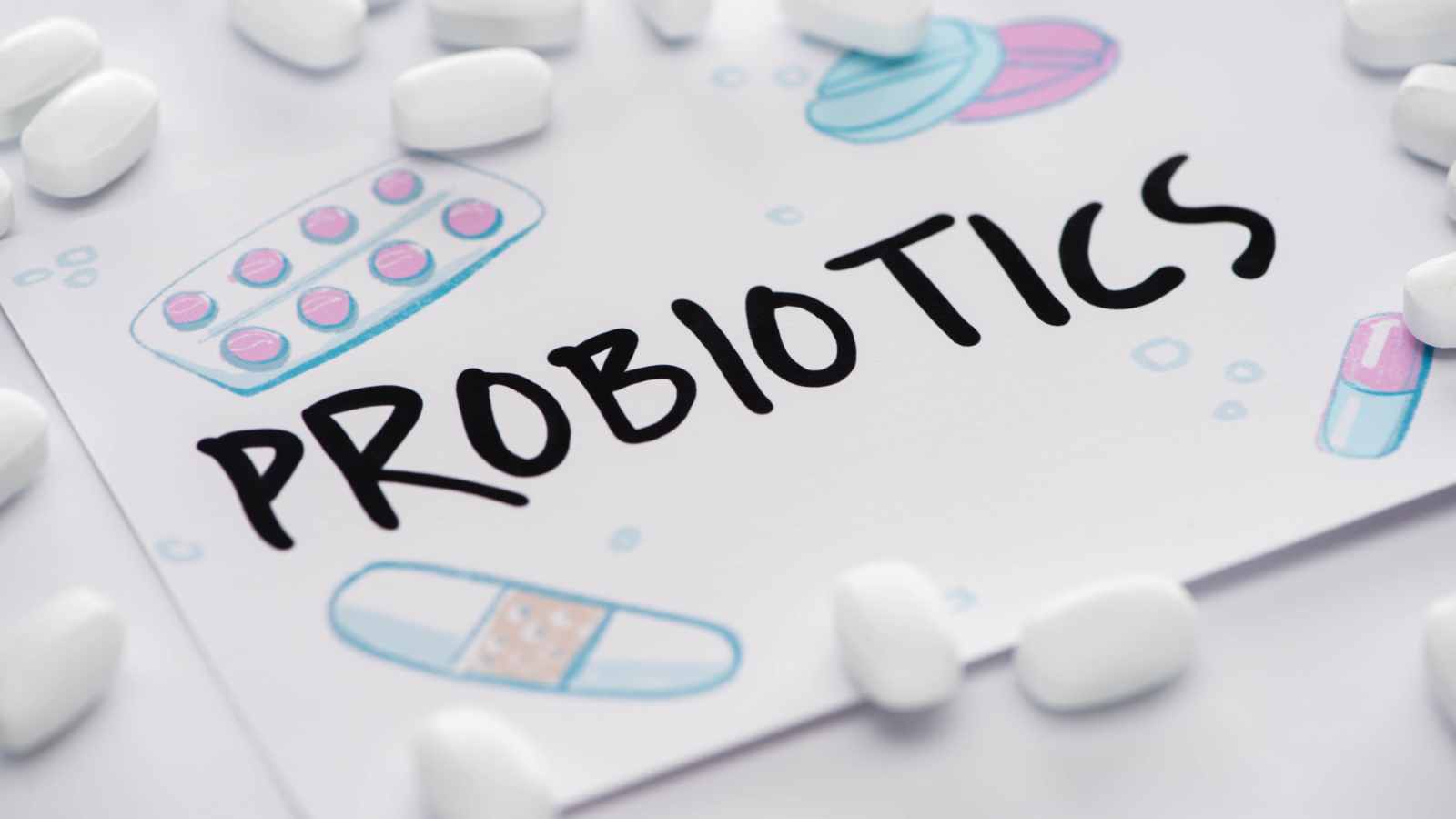 Probiotics are beneficial bacteria that help maintain a healthy gut. They're often used to support digestive health and can be found in supplements and foods like yogurt. However, some people may experience an upset stomach, bloating, and gas when they first start taking probiotics. This is because introducing new bacteria to the gut can initially upset your digestive system. These side effects usually subside after a few days as your body adjusts.
Garlic Supplements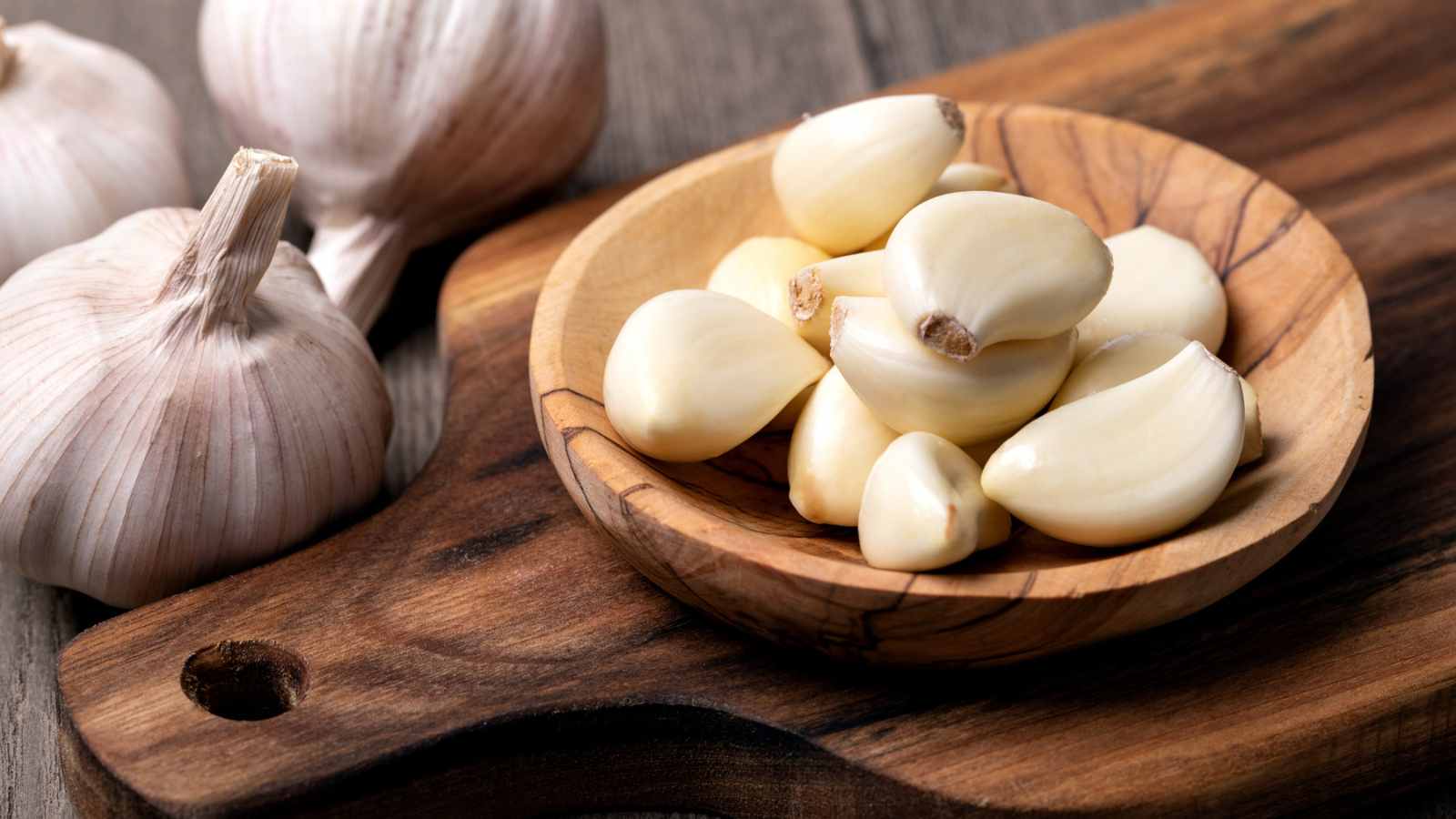 Garlic supplements are often used for their potential heart health benefits. However, garlic has natural blood-thinning properties, which can increase the risk of bleeding, especially when combined with other blood thinners. It's essential to discuss the use of garlic supplements with your healthcare provider, especially if you're on any medication or have a surgery scheduled.
Ginseng
Ginseng is a root used in traditional medicine for its potential to boost energy and improve cognitive function. However, it can sometimes cause side effects like insomnia, headaches, rapid heartbeat, and changes in blood pressure. This is likely due to its stimulating effects. To minimize these side effects, start with a lower dose and avoid taking it close to bedtime.
Green Tea Extract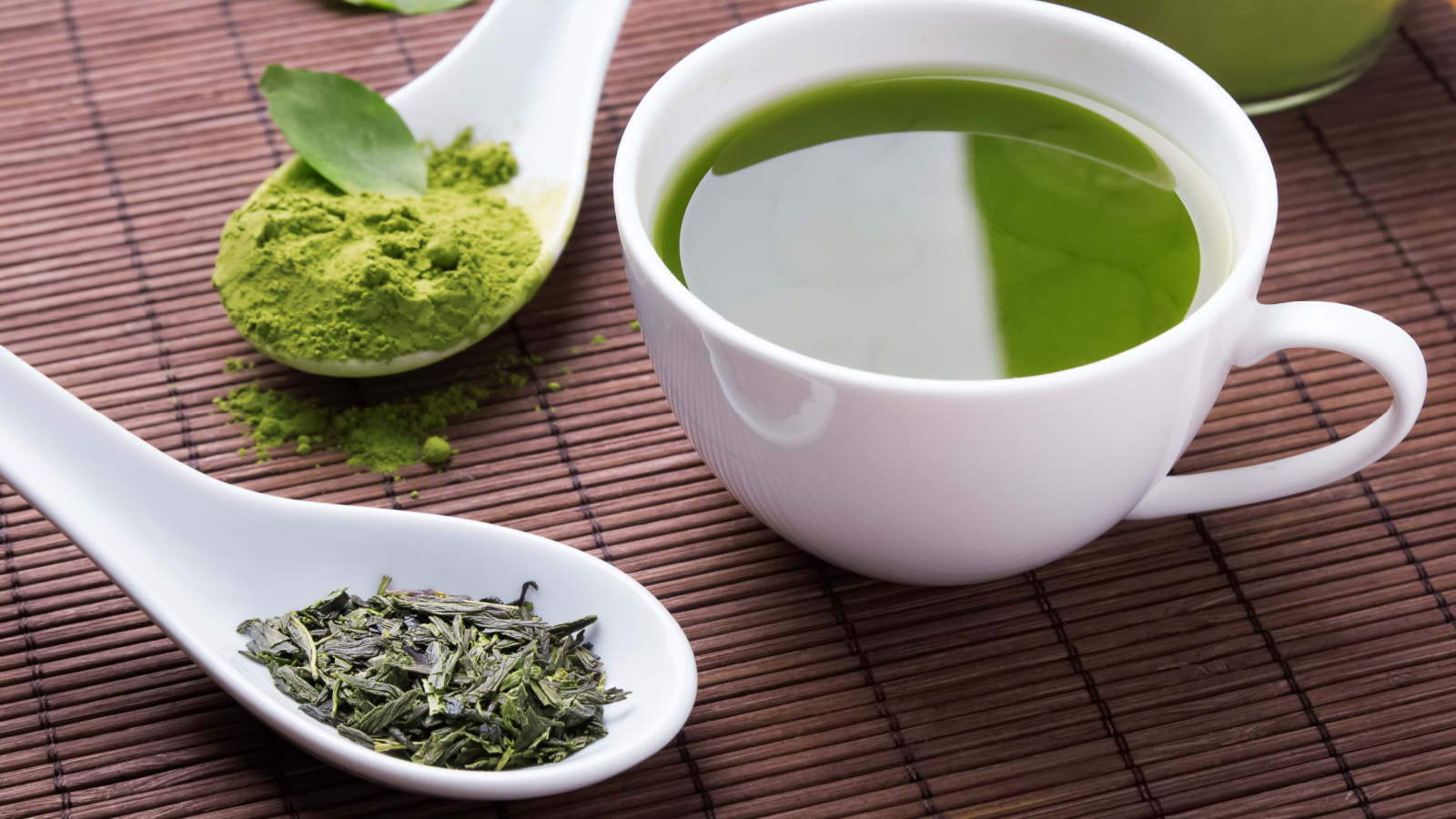 Green tea extract is known for its antioxidant properties and potential weight loss benefits. However, in rare cases, it has been linked to liver damage. This is likely due to catechins, a type of antioxidant in green tea, which can be harmful in high amounts. Always follow dosage recommendations and consult with a healthcare provider if you notice symptoms like abdominal pain or dark urine.
Creatine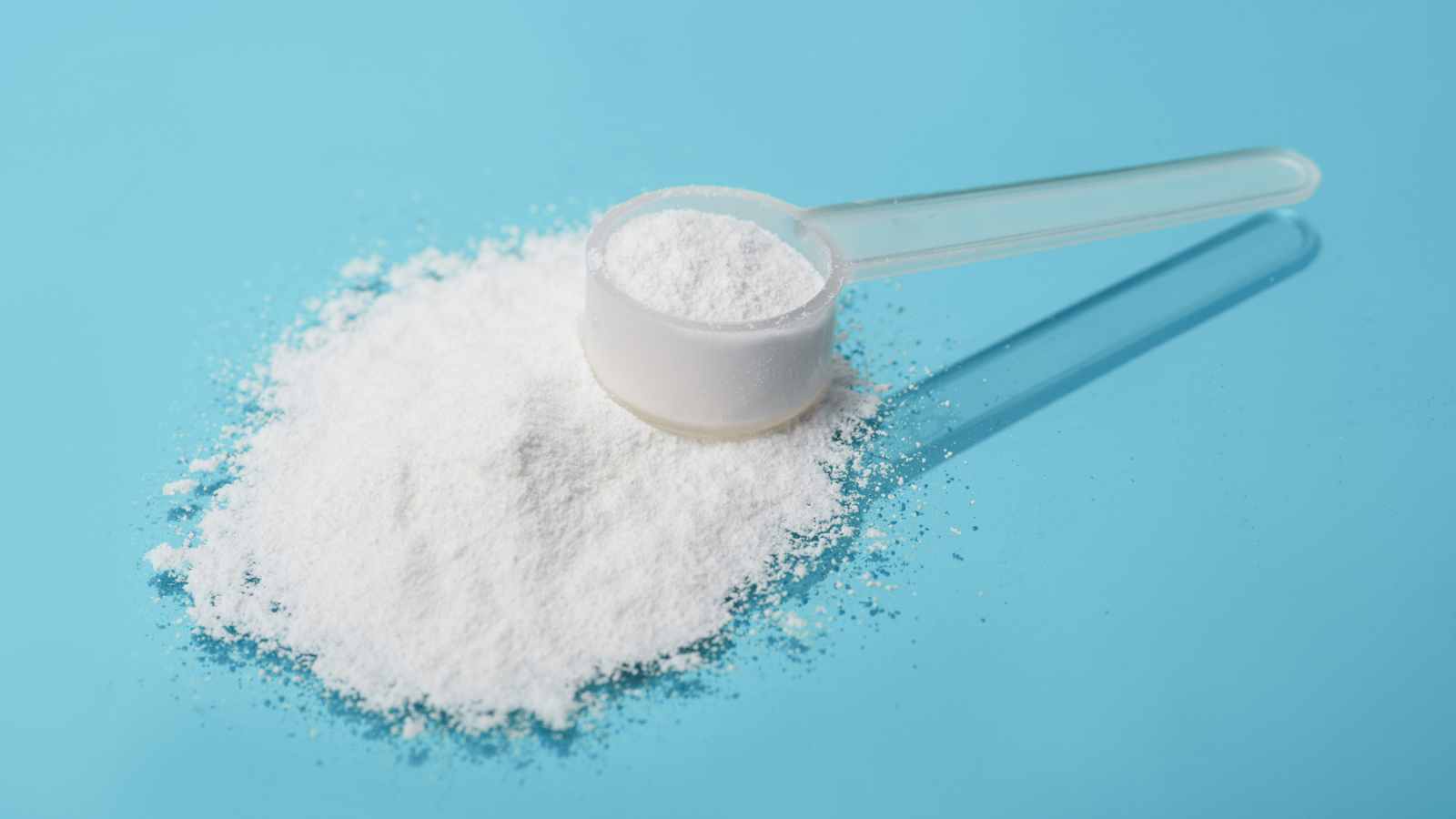 Creatine is a popular supplement among athletes and those looking to build muscle. It helps provide energy to your muscles, aiding in performance and recovery. However, when taken in high doses or over a long period, creatine can put stress on the kidneys and potentially lead to kidney damage. It's essential to stick to recommended doses and stay hydrated while using creatine.
Conclusion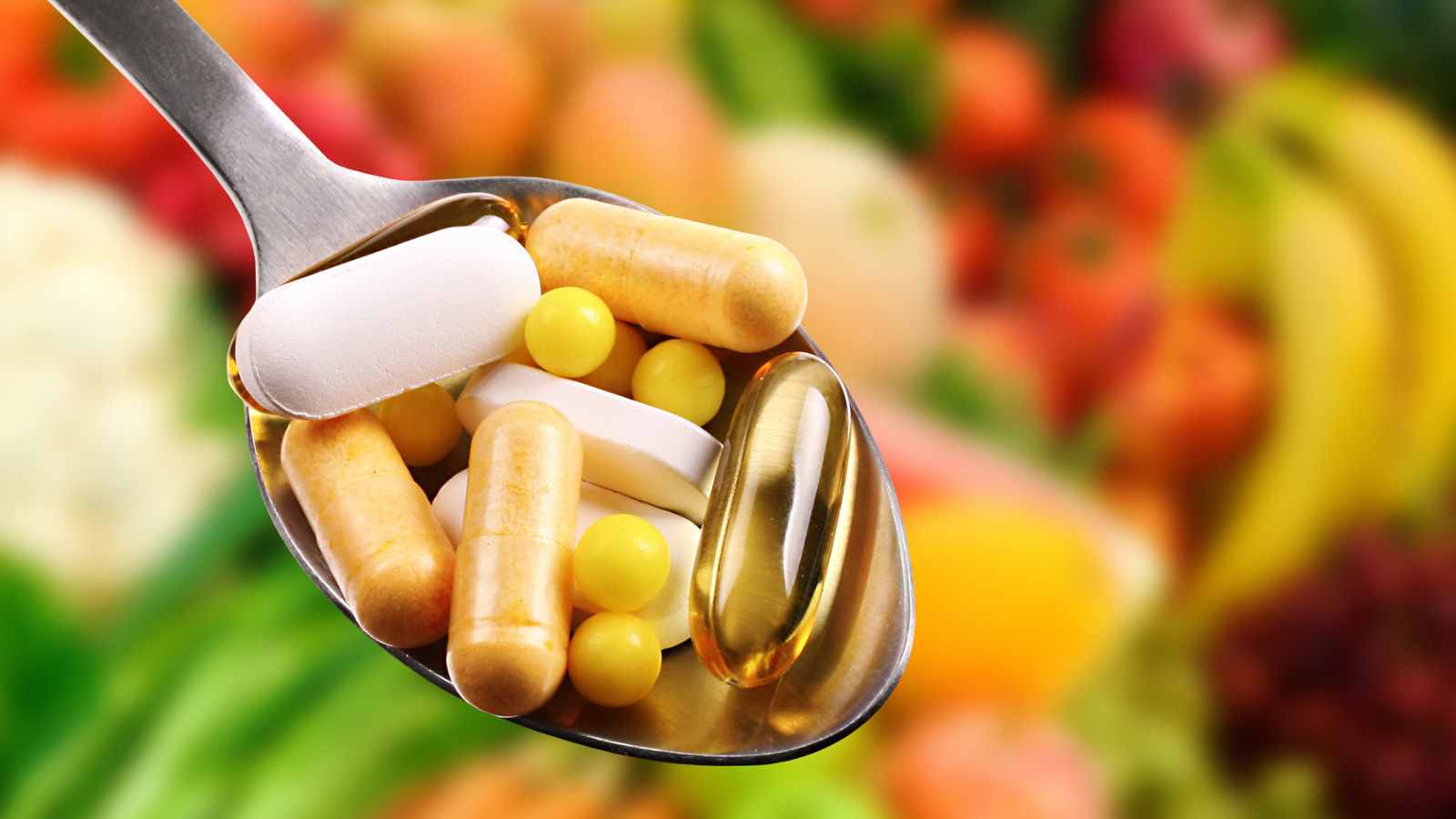 While supplements can be beneficial, they aren't without their dangers. Always consult with a healthcare provider before starting any new supplement regimen. After all, nobody likes unwelcome party guests!
How to Lose Weight Fast Without Exercise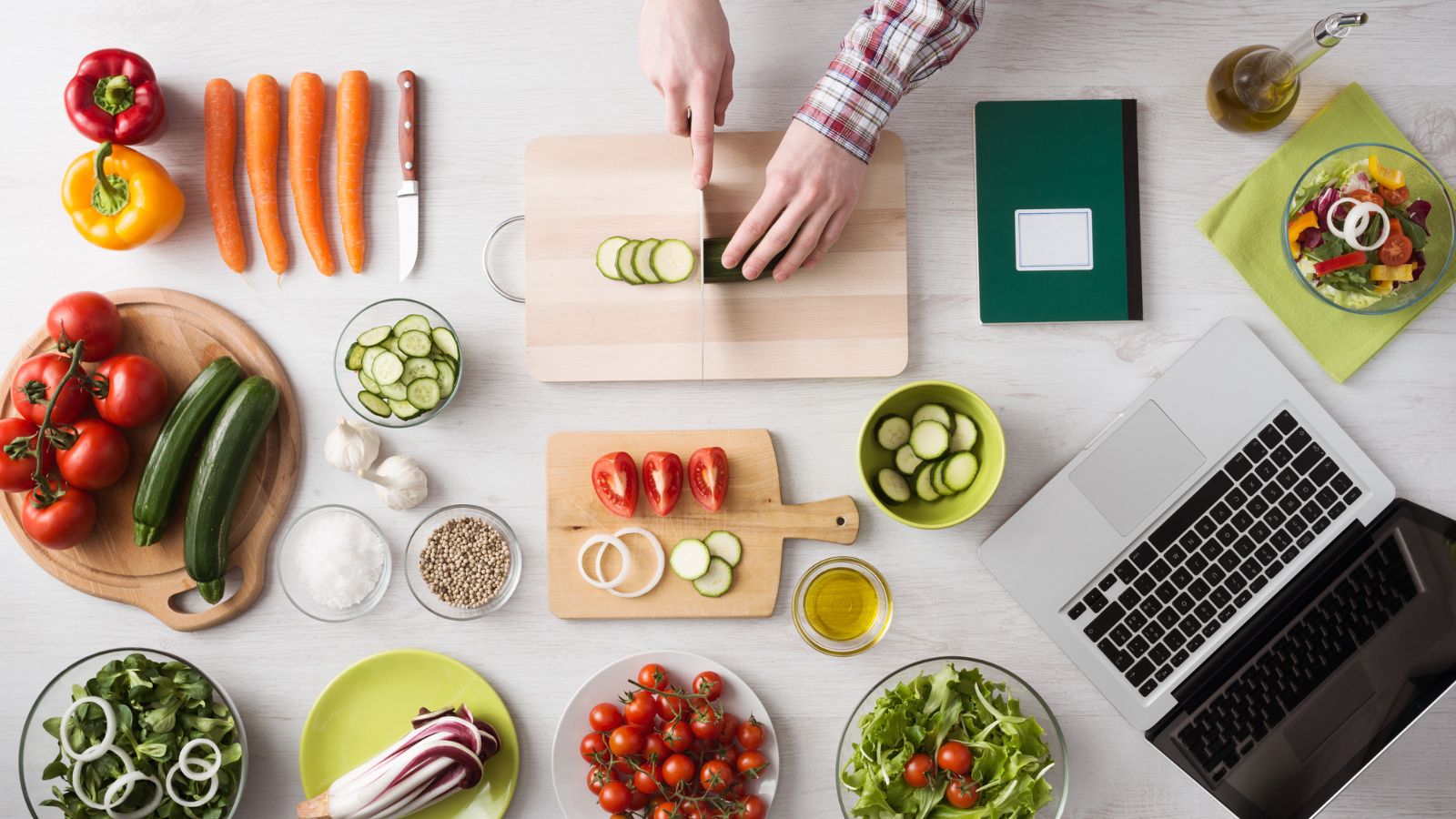 Need to lose weight fast, and maybe exercise just isn't cutting it anymore? Here's how to lose weight fast without exercise.
9 Best Vitamins For Women Over 50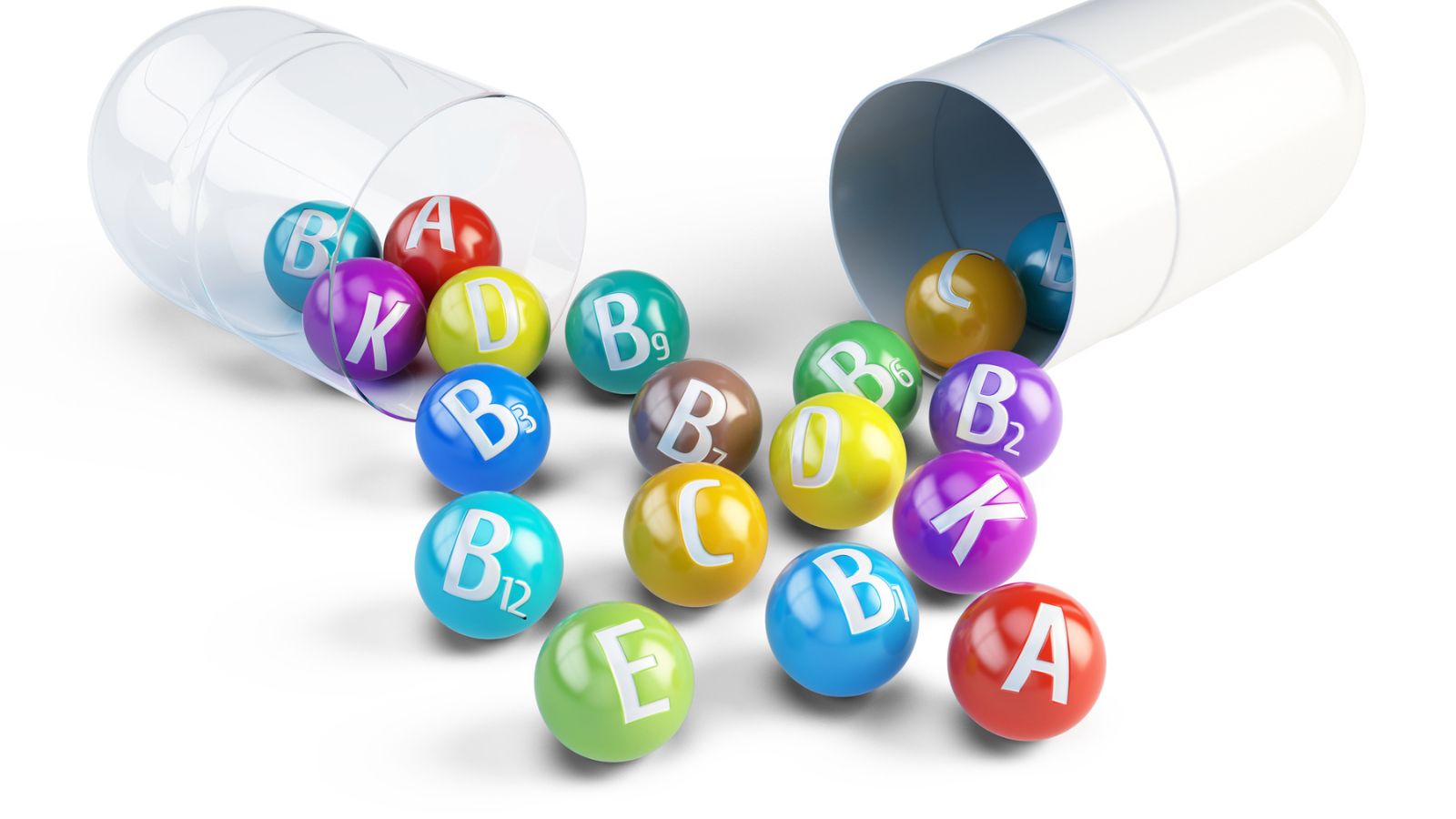 Knowing which vitamins and supplements we need as we age is hard. Here are 9 of the best ones women over 50 should take daily. Always check with your doctor first!
Keto For Women Over 50-What You Need to Know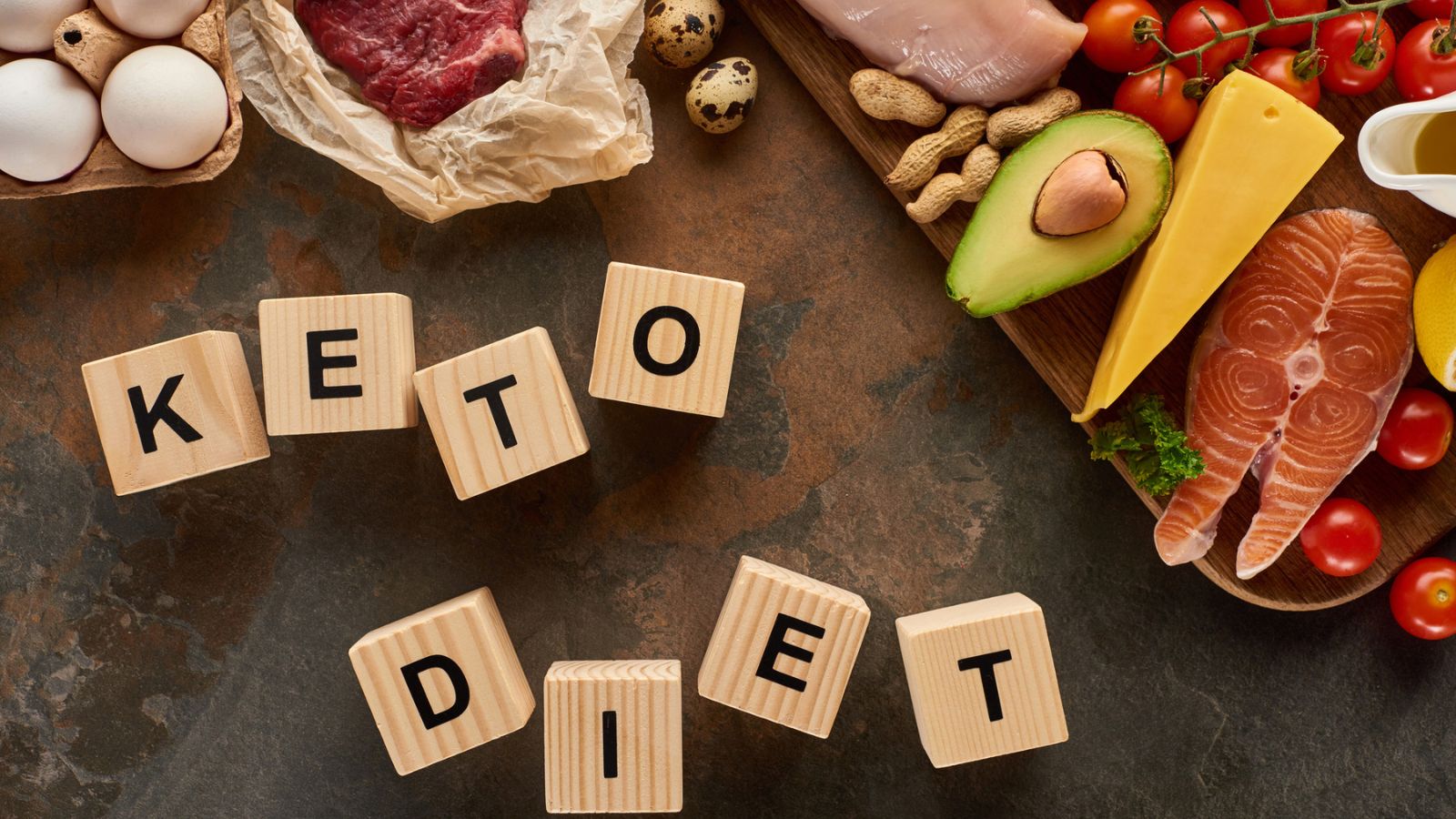 You've heard so much about it, but is it right for everyone? Here's a look at the keto diet for women over 50.
Lupin Flour-A Healthy Alternative to Wheat Flour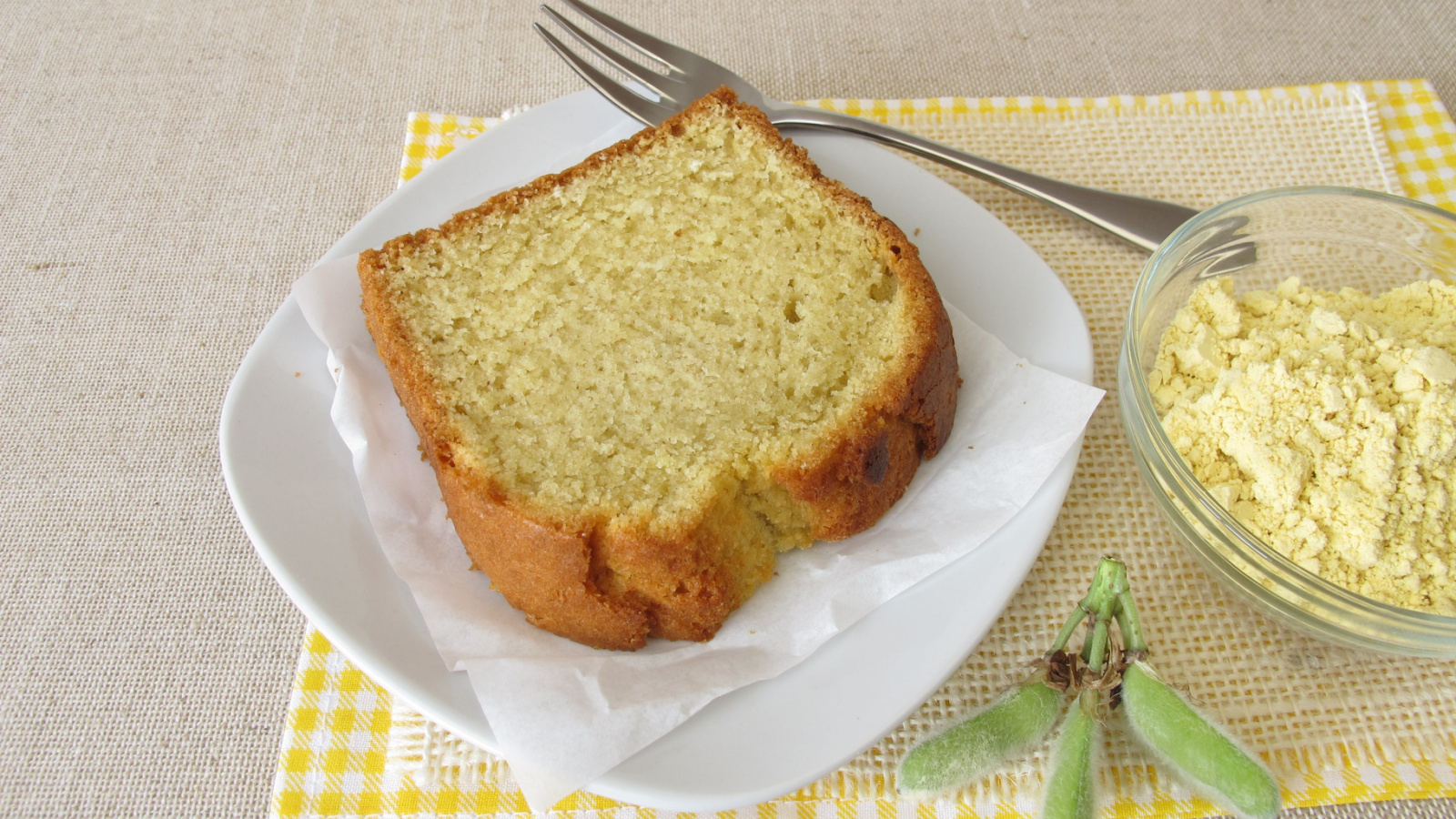 If you haven't tried lupin flour yet or know little about it, this in-depth article will help you understand how and why you should use it.
How to Take Care of Your Health After 50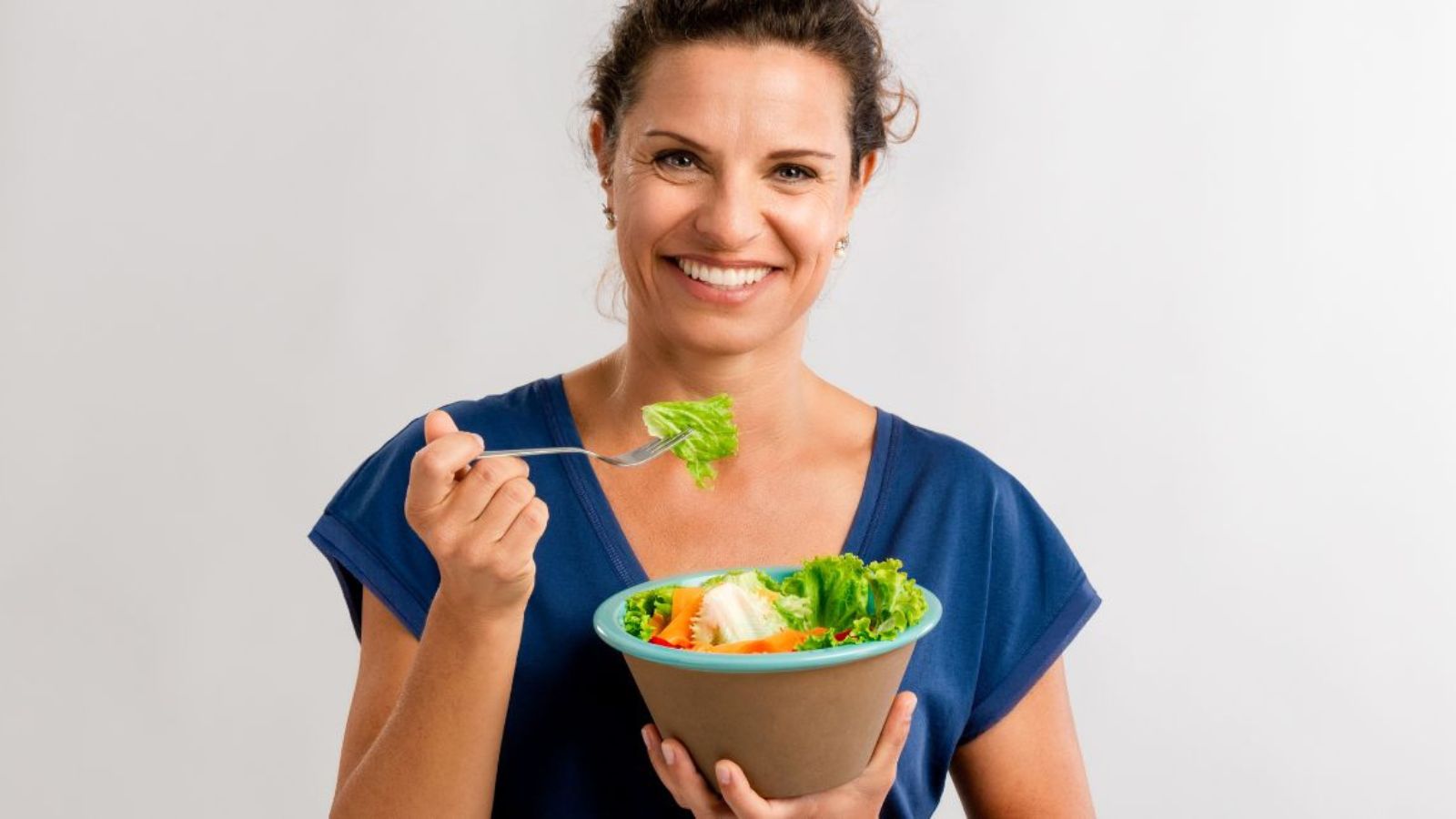 If you're struggling to get fit and healthy after 50, here are a few tips to get back on track and make your golden years, the best years.