The Midlife Crisis Myth: Why Turning 50 Can Be Your Best Years
The concept of a midlife crisis, a period of intense self-doubt and sudden change that individuals experience in their middle years, is also a period most women dread. However, some find that turning 50 ushers in some of the best years of their lives, filled with self-discovery, growth, and joy. Here are eleven reasons why your fifth decade can be a time of excitement and fulfillment and, quite possibly, the best decade of your life.
Greater Self-Confidence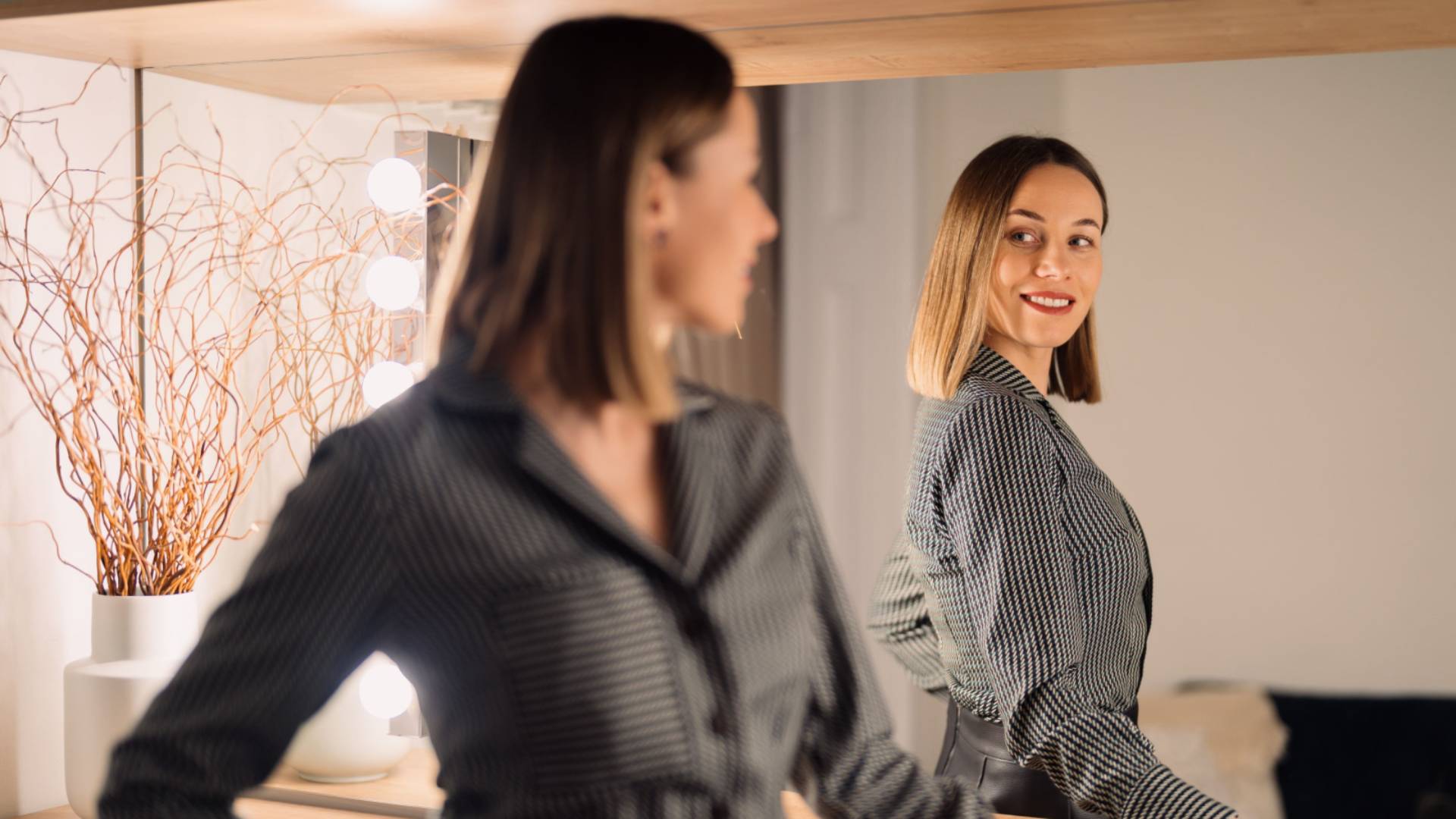 By the time you reach 50, you've accumulated a lifetime of experiences that have shaped your identity and self-perception. This encompasses both positive and negative experiences, all of which contribute to a more robust and nuanced understanding of oneself. This heightened self-confidence often results in a more assertive approach to life, where one feels confident in expressing their needs and desires, setting boundaries, and advocating for oneself.
Financial Stability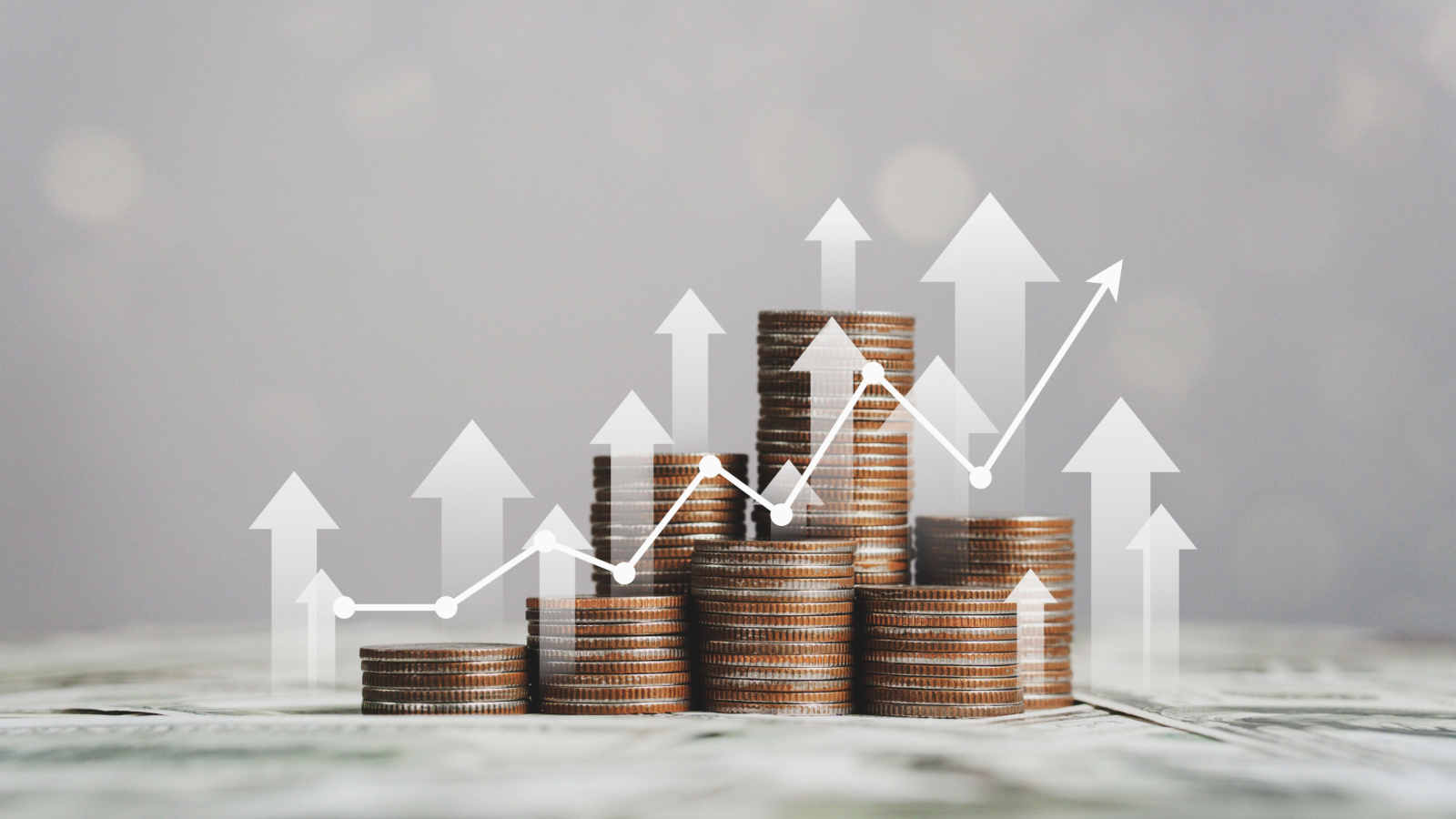 Reaching the age of 50 often signals a period of financial stability. Decades of work, saving, and investing have likely resulted in a comfortable nest egg. This financial security can alleviate the stress associated with money matters and provide the freedom to enjoy the fruits of your labor, whether treating yourself to a luxury item, going on a dream vacation, or simply enjoying the peace of mind that comes with financial security.
More Time for Yourself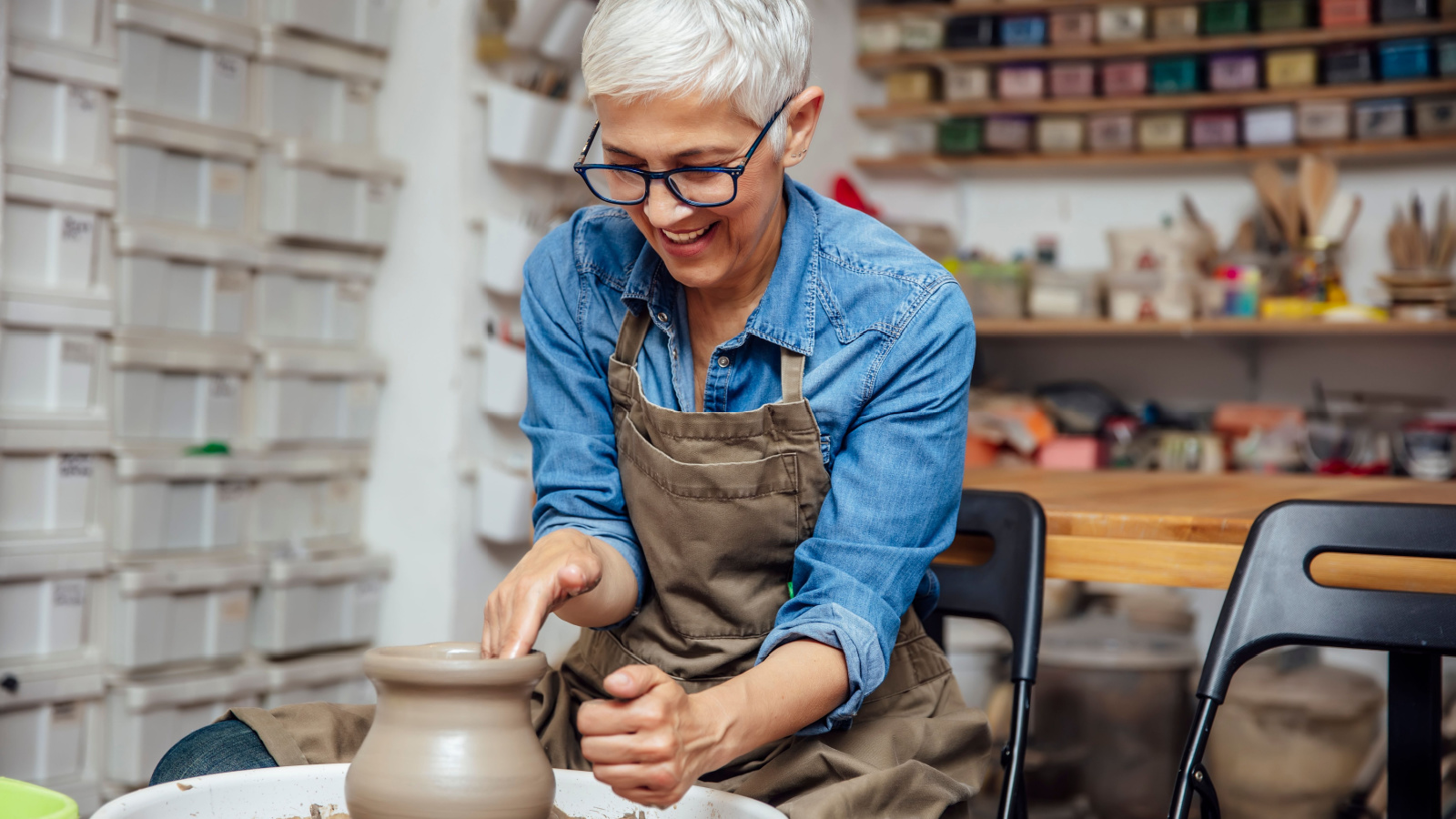 In most cases, by 50, your children have grown up and are starting their own lives. This shift often frees up time for you to explore interests and hobbies that may have been sidelined during the parenting years. Whether painting, gardening, or learning a new language, the world of personal interests is wide open. This newfound time for self-exploration can lead to the discovery of new passions and a deeper understanding of oneself.
Wisdom and Perspective
Having lived half a century, you've gained valuable insights and perspective that only time can provide. These experiences often lead to a more balanced and nuanced perspective on life. Instead of getting caught up in the small things, you're more likely to see the bigger picture – understanding that life's challenges are temporary and that it's often the difficult times that contribute most to personal growth.
Better Relationships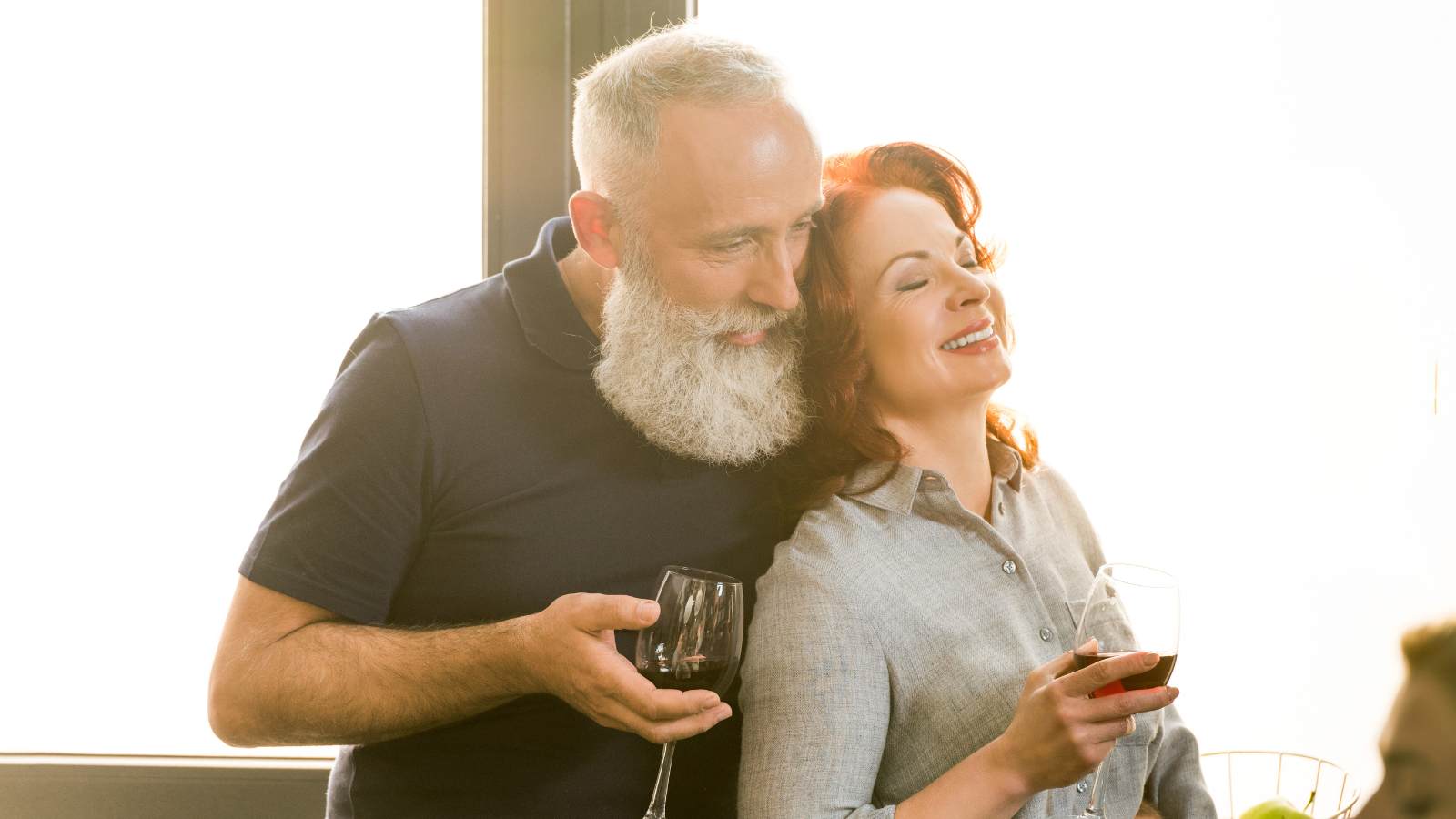 Over the years, you've learned how to cultivate and maintain meaningful relationships. You've also identified those relationships that aren't beneficial to your well-being. This knowledge enables you to focus on nurturing relationships that add value to your life and to distance yourself from toxic or one-sided relationships. As a result, you may find that your social circle is smaller but significantly more enriching and supportive.
Health Awareness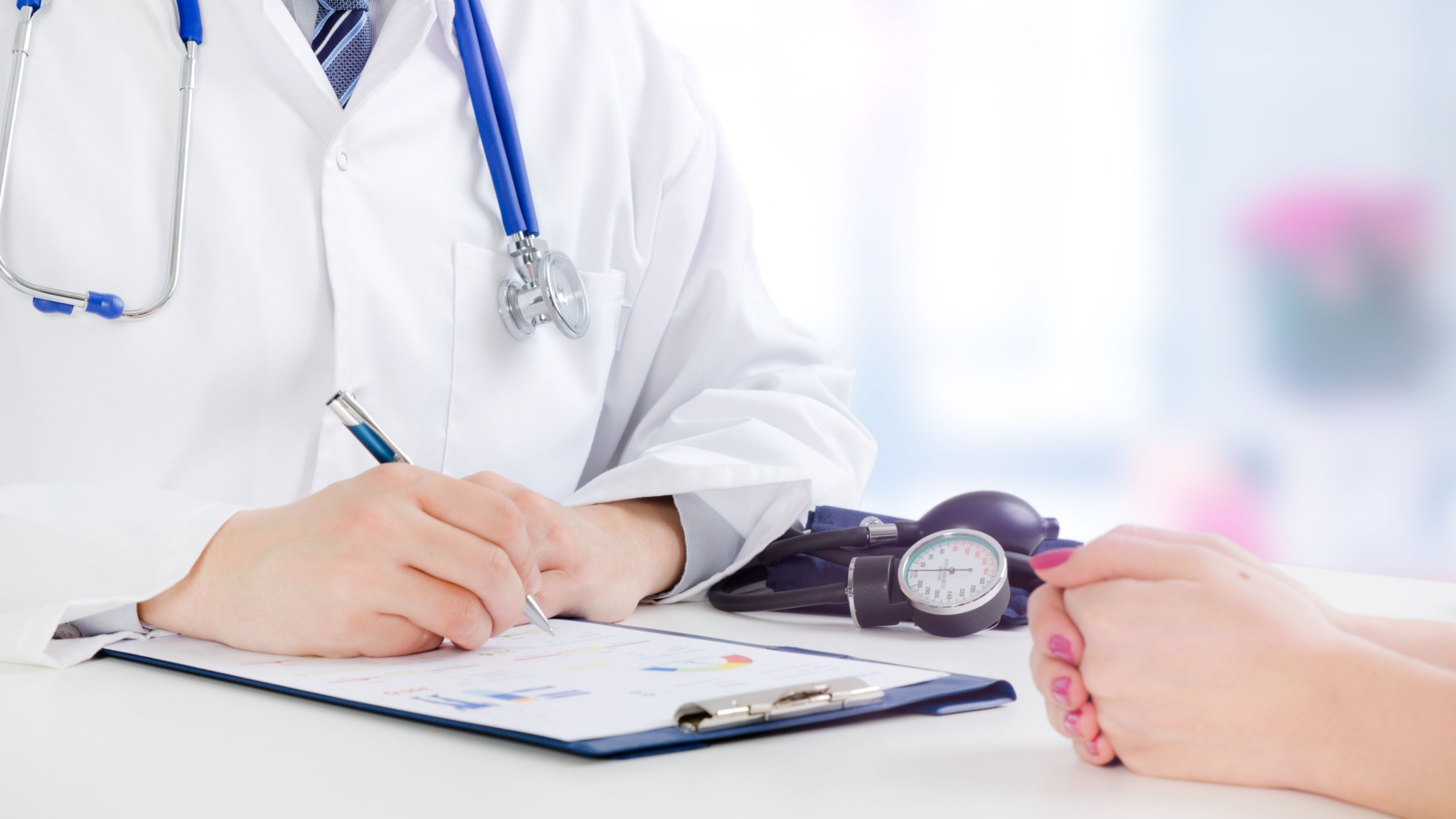 Turning 50 often brings an increased awareness of health and well-being. This heightened consciousness can inspire proactive measures like regular exercise, balanced eating habits, and regular medical check-ups, leading to improved physical health and longevity. In addition, many people become more aware of their mental health and take steps to nurture their emotional well-being, such as incorporating mindfulness practices into their daily routine or seeking therapy.
Career Satisfaction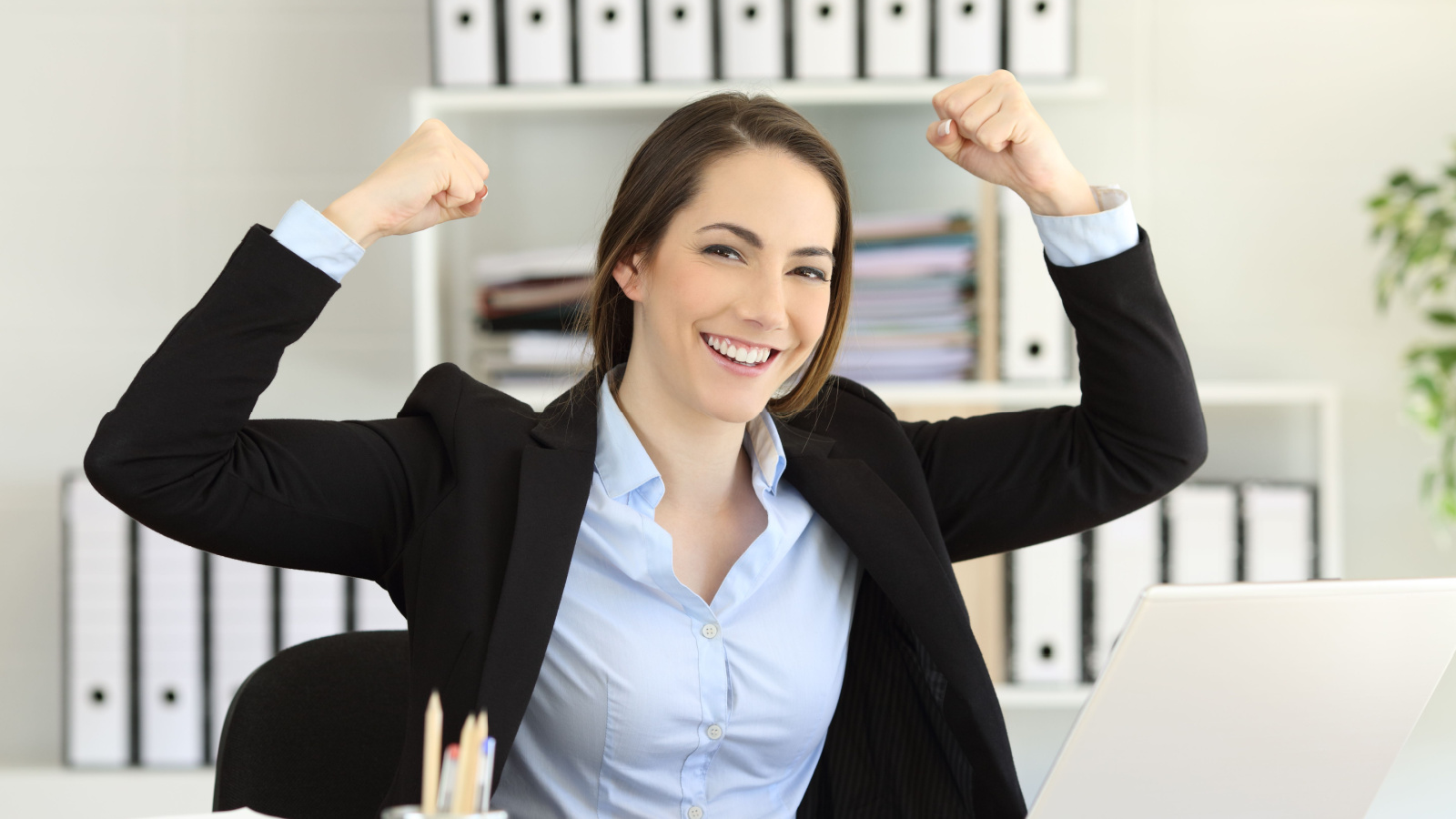 Many people experience their most rewarding career years post-50. You've amassed a wealth of knowledge and expertise in your field and likely have a clear understanding of your strengths and passions. This often leads to increased job satisfaction and fulfillment. In addition, reaching 50 can also provide the opportunity to take on mentoring roles, sharing your wisdom and experience with younger colleagues.
Travel Opportunities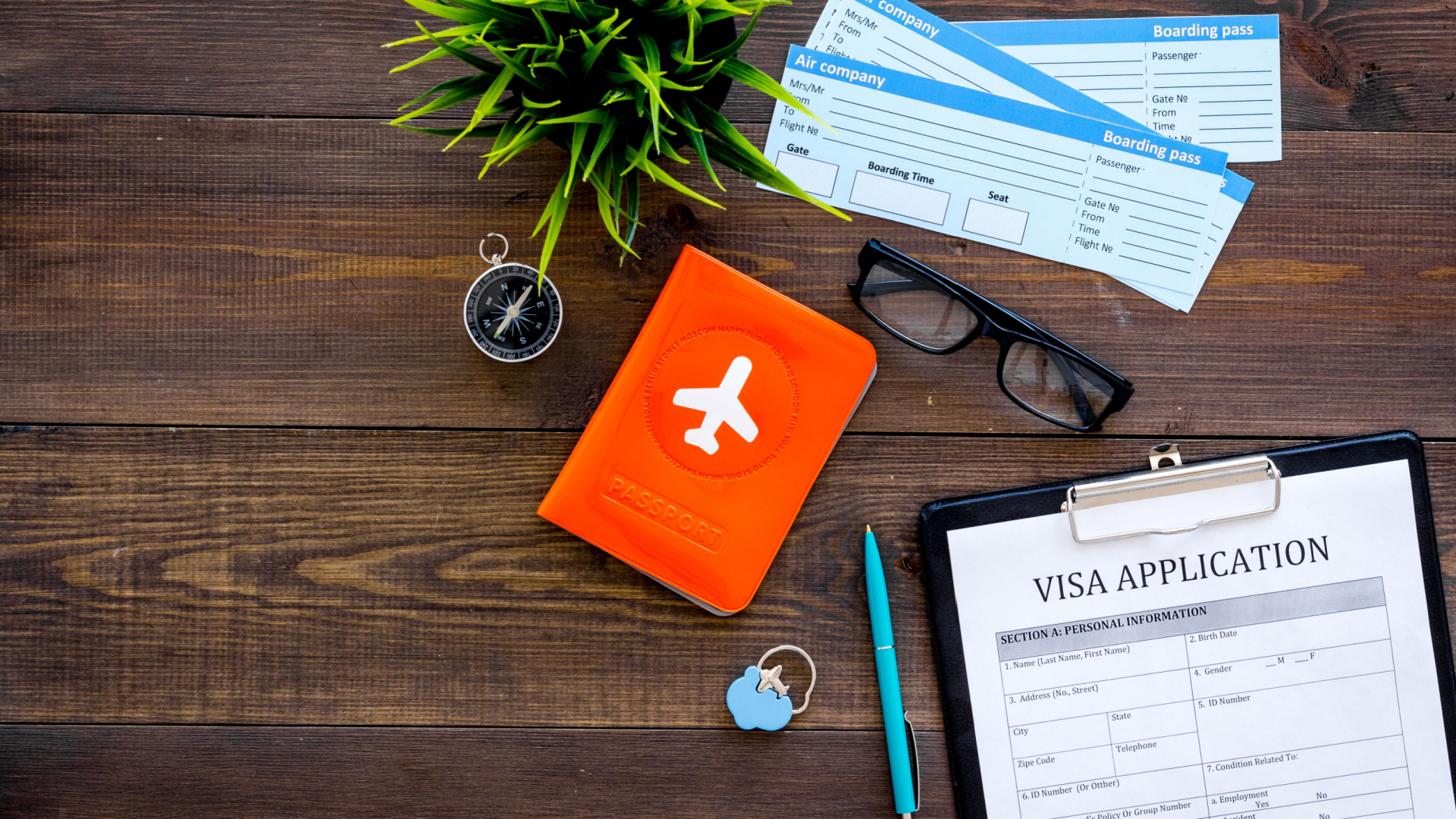 With financial stability and children leaving the nest, opportunities for travel often increase. Whether it's exploring uncharted territories or revisiting favorite spots, travel can add excitement, adventure, and fulfillment to your life. Travel not only provides the opportunity for relaxation and enjoyment but can also be a powerful way to learn about new cultures, broaden your perspectives, and create lasting memories.
Opportunity for Community Involvement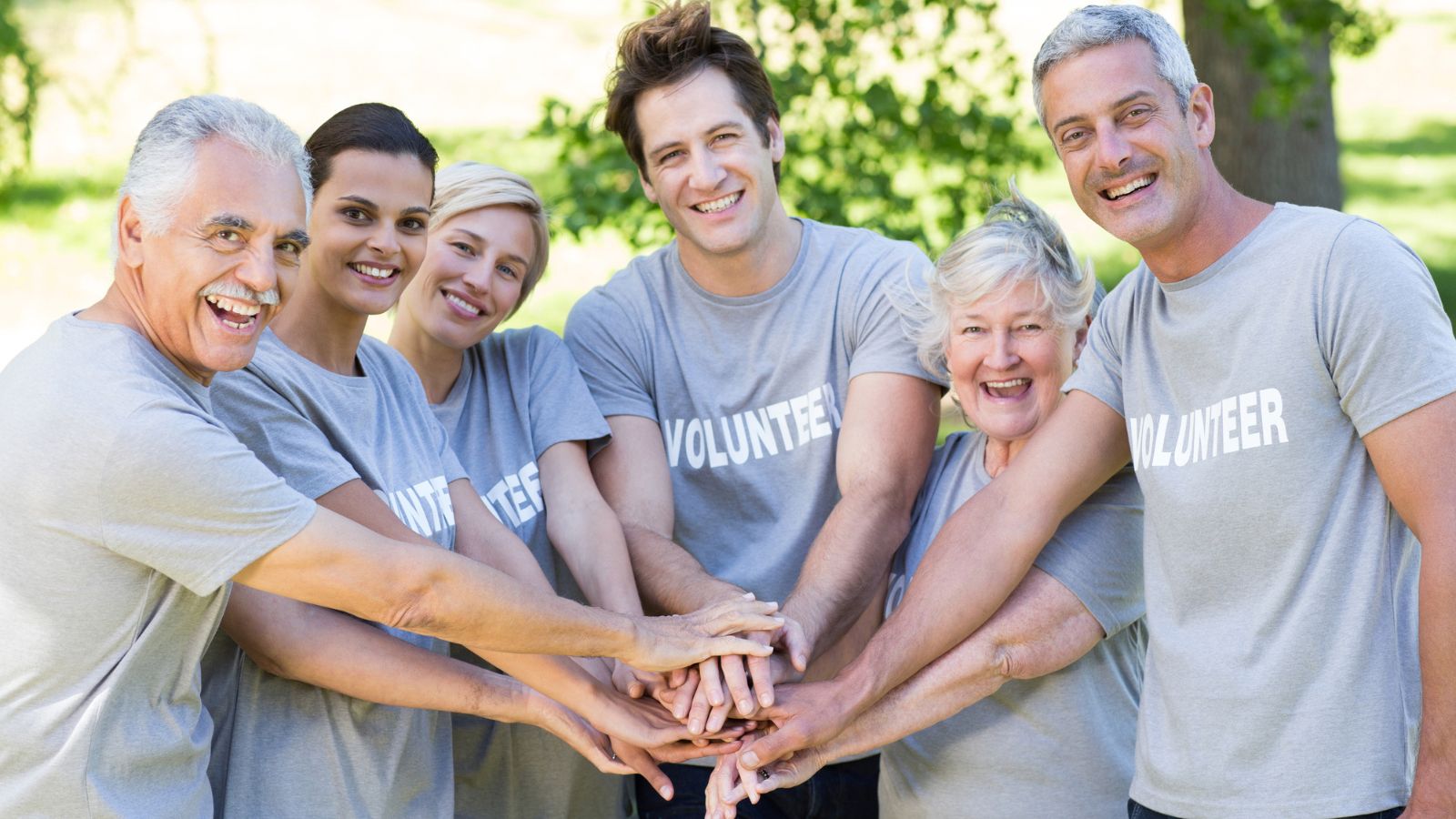 Hitting the 50-year mark often kindles a desire to give back to the community. With more time and resources at your disposal, you can engage in volunteer work, mentor younger generations, or become involved in local initiatives. This sense of community involvement can provide a deep sense of purpose and fulfillment and can also help foster social connections and a sense of belonging.
Embracing Mindfulness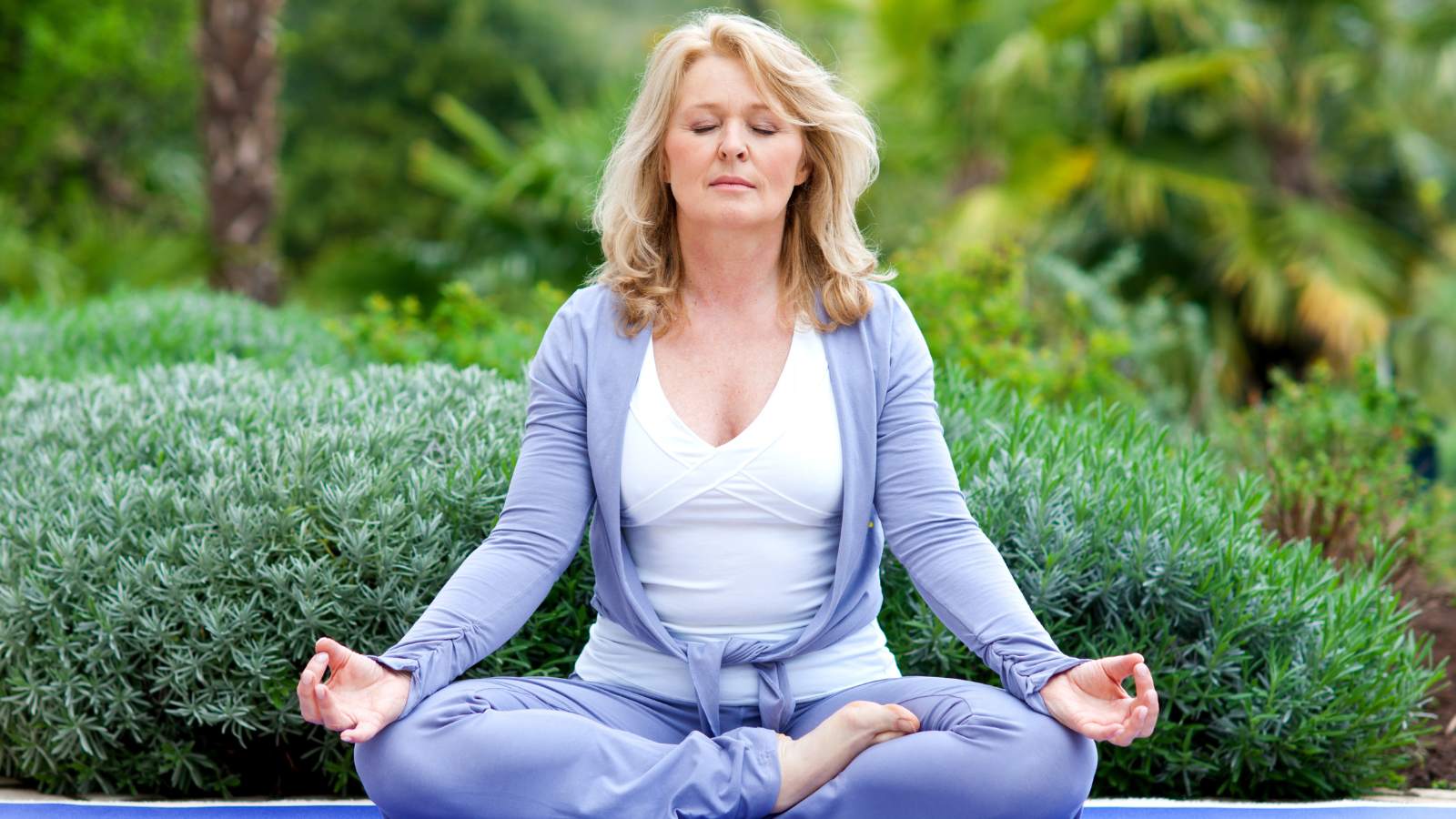 As we age, we often realize the importance of living in the moment. Many people find they are more present and mindful after 50, resulting in a greater appreciation for life's simple pleasures and everyday moments. This shift towards mindfulness can lead to a deeper sense of peace and contentment, as well as improved mental and emotional health.
Freedom to Reinvent Yourself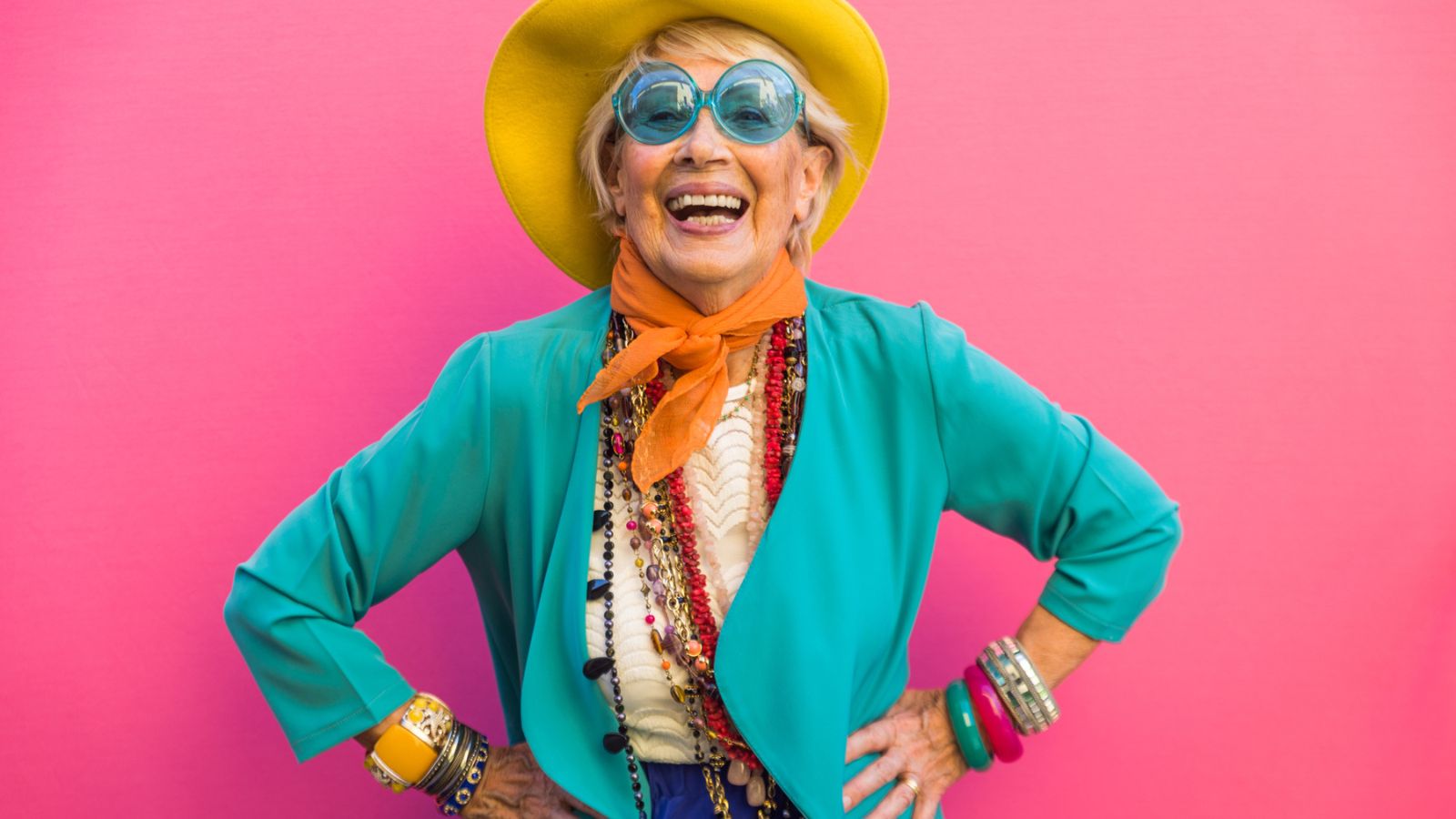 One of the most exciting aspects of turning 50 is the freedom to reinvent yourself. It can be an opportunity to embark on a new career, learn a new skill, or even relocate to a new city. The possibilities are endless, and the choice is yours. This freedom to reinvent oneself can lead to a powerful sense of personal growth and self-discovery and can make your fifth decade one of the most exciting and fulfilling yet.
Conclusion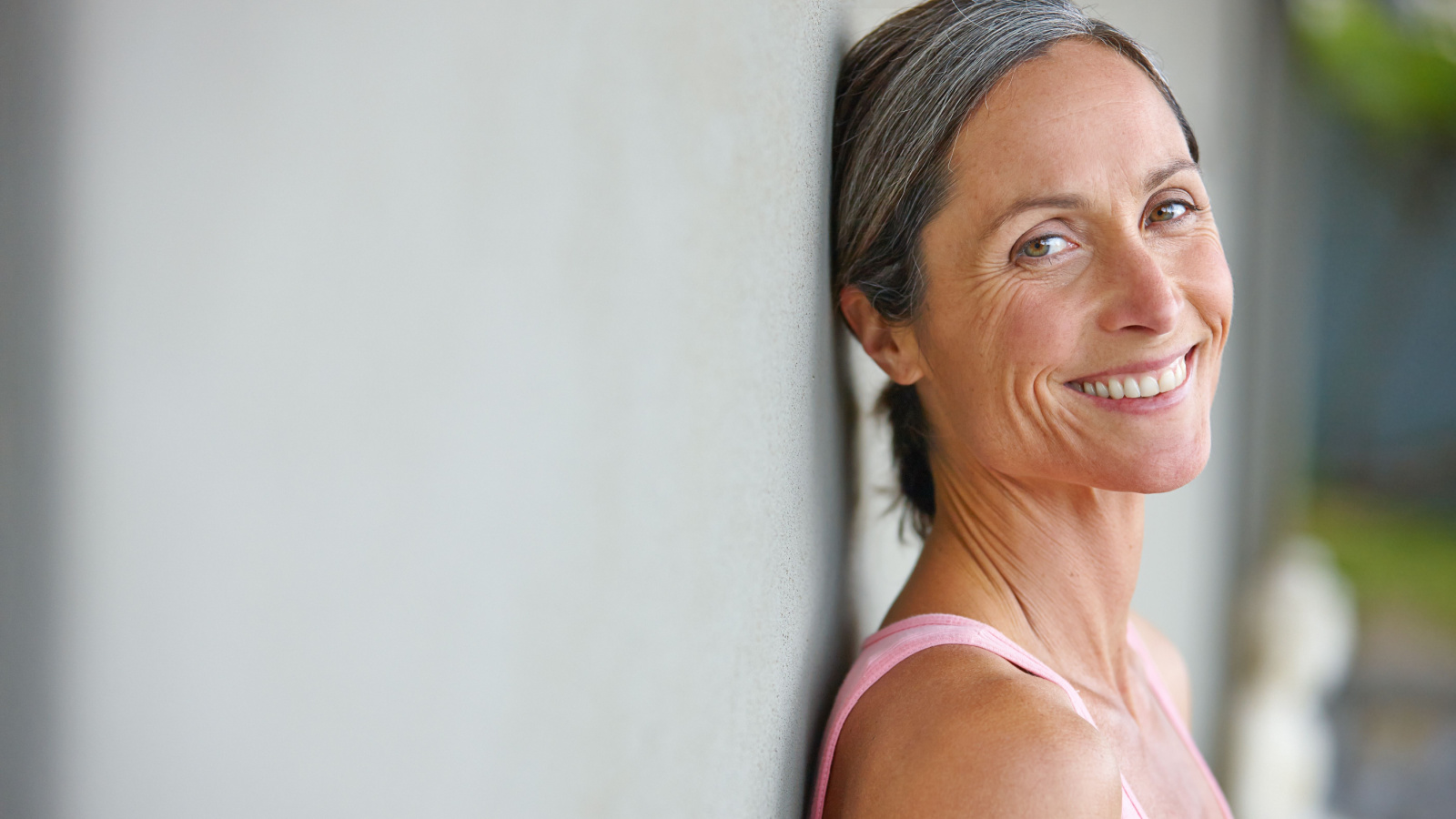 Society may perpetuate the idea of a midlife crisis, but many individuals find that their 50s are filled with growth, discovery, and joy. So, if you're nearing this milestone, don't dread the midlife crisis myth. Instead, look forward to the opportunities and experiences that await you.
15 Things Women Over 50 Don't Gaf About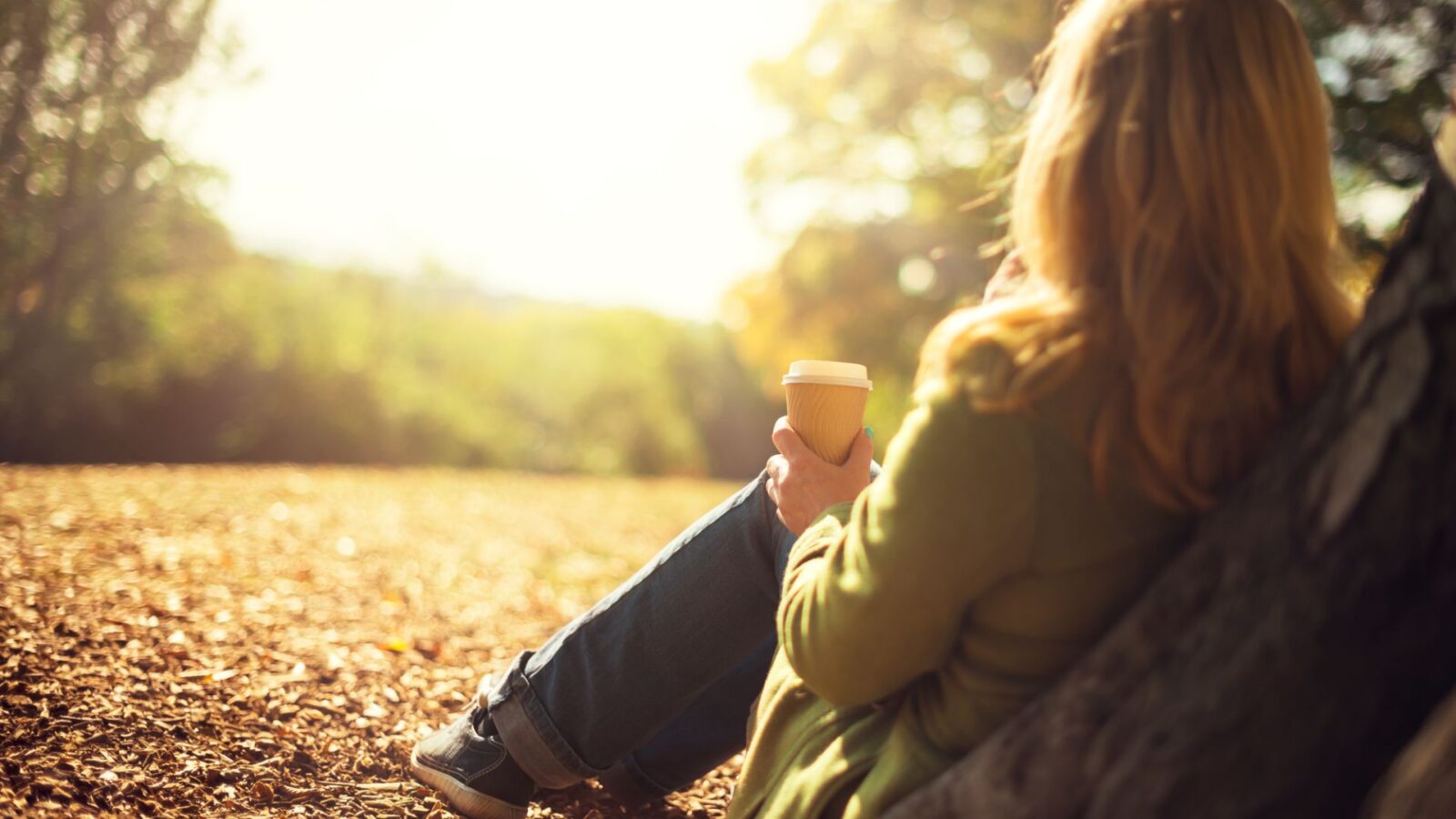 Women over 50 have had it with just about everything, but here are 15 things we absolutely don't gaf about anymore.
What is a Midlife Crisis? 11 Signs You're Having One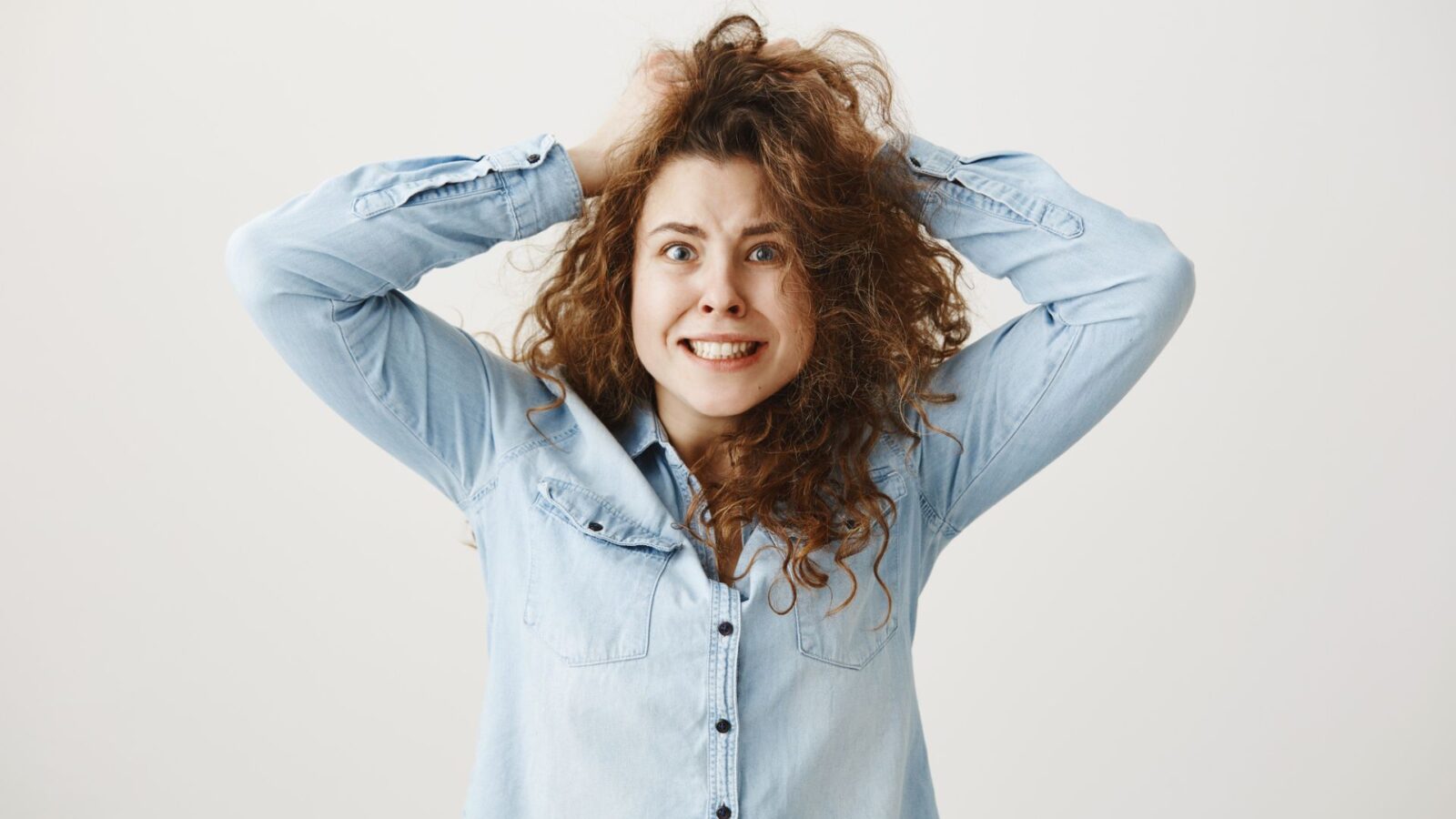 Not sure if you're having a midlife crisis or if you're just a Karen? Here are 11 signs you might be having one.
How to Be a Bad*** Woman in 10 Simple Steps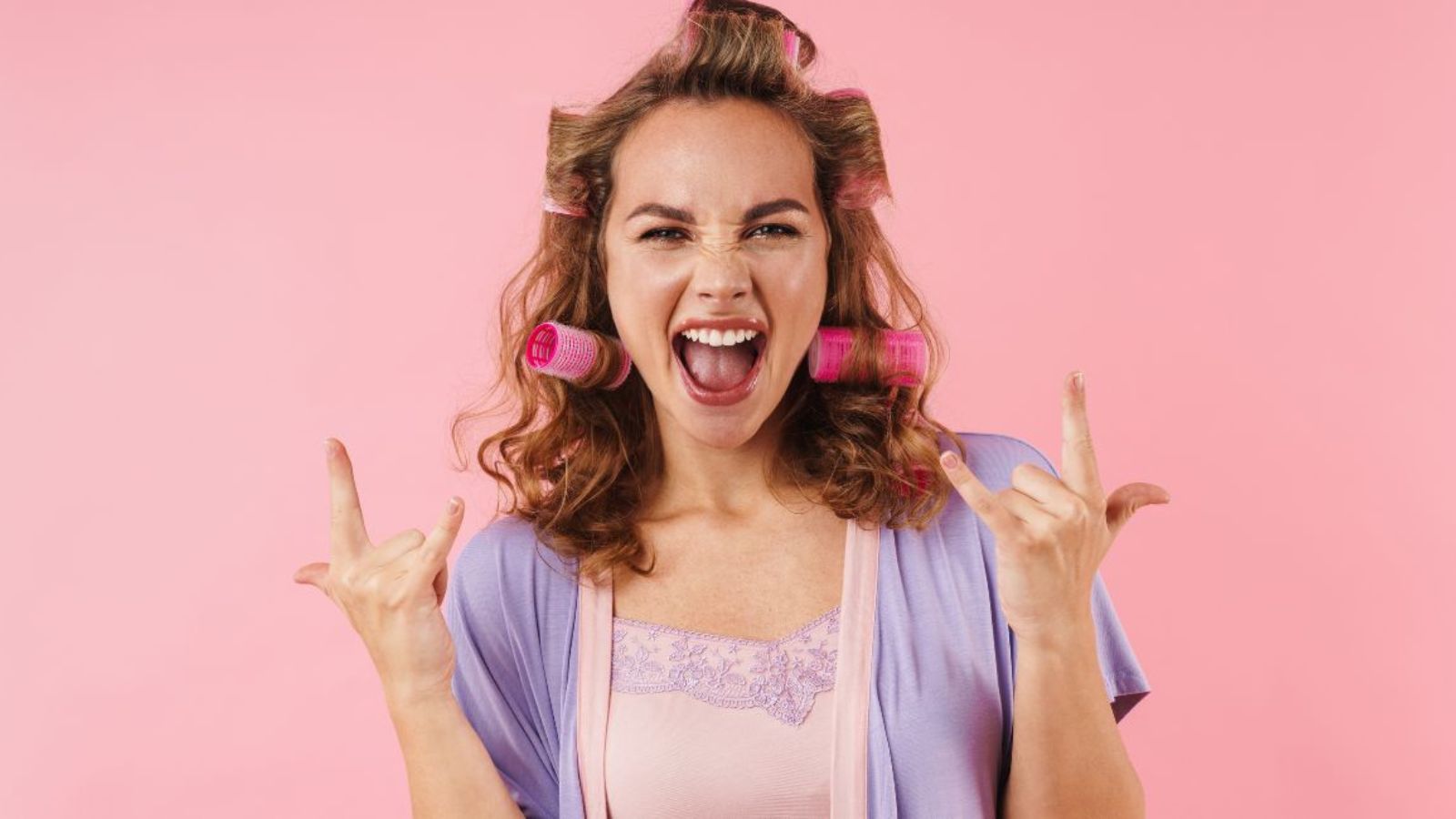 Ever wonder what it takes to be a bad*** woman? It's not what you think. Here are ten simple steps to become that gal.
50 Things Women Love About Being 50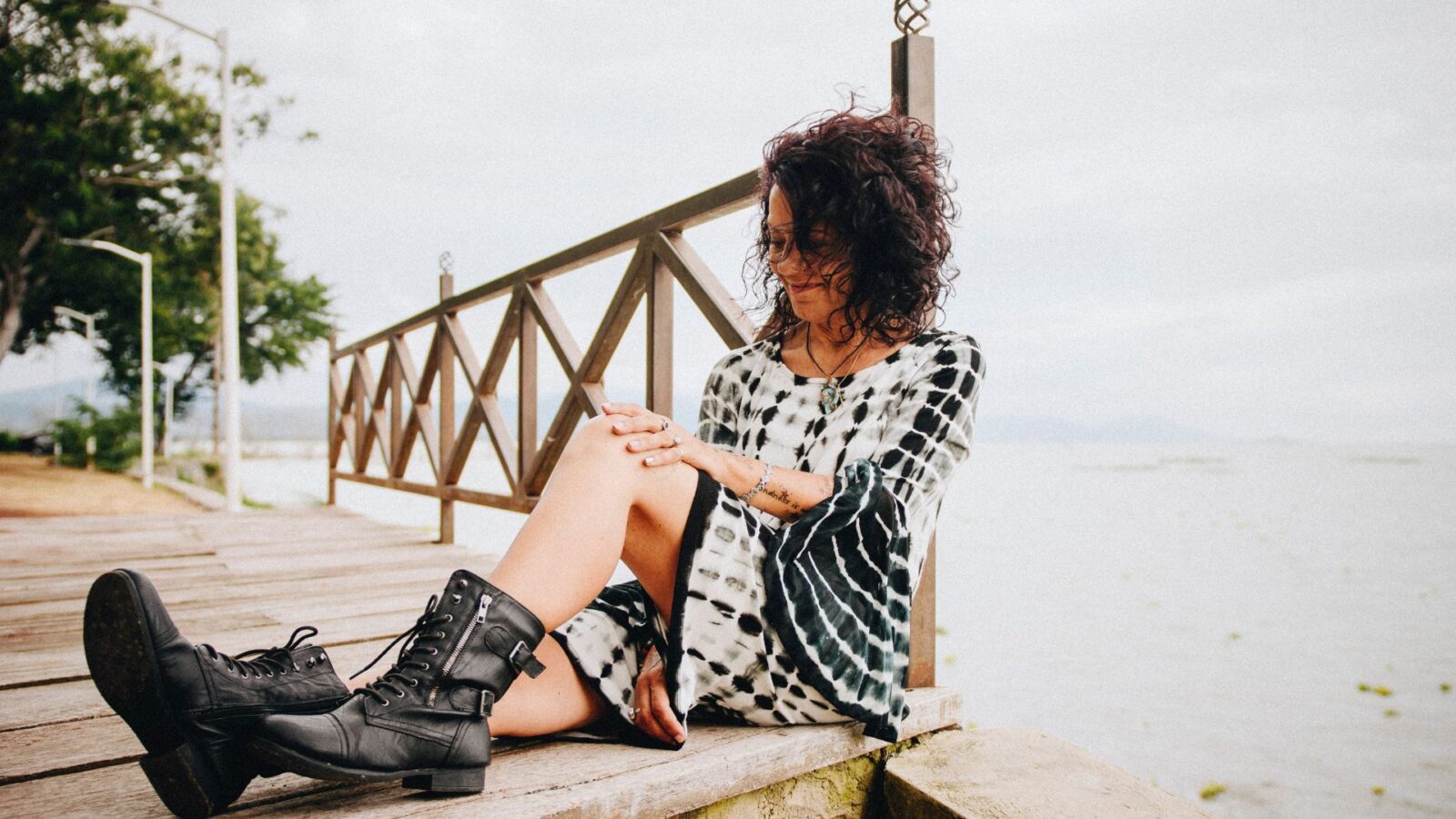 Some think turning 50 is the end of the world, but it's actually the beginning of a wonderful new free life. Here are 50 things women love about being 50.
25 Things I Can't Live Without or I'll Go Crazy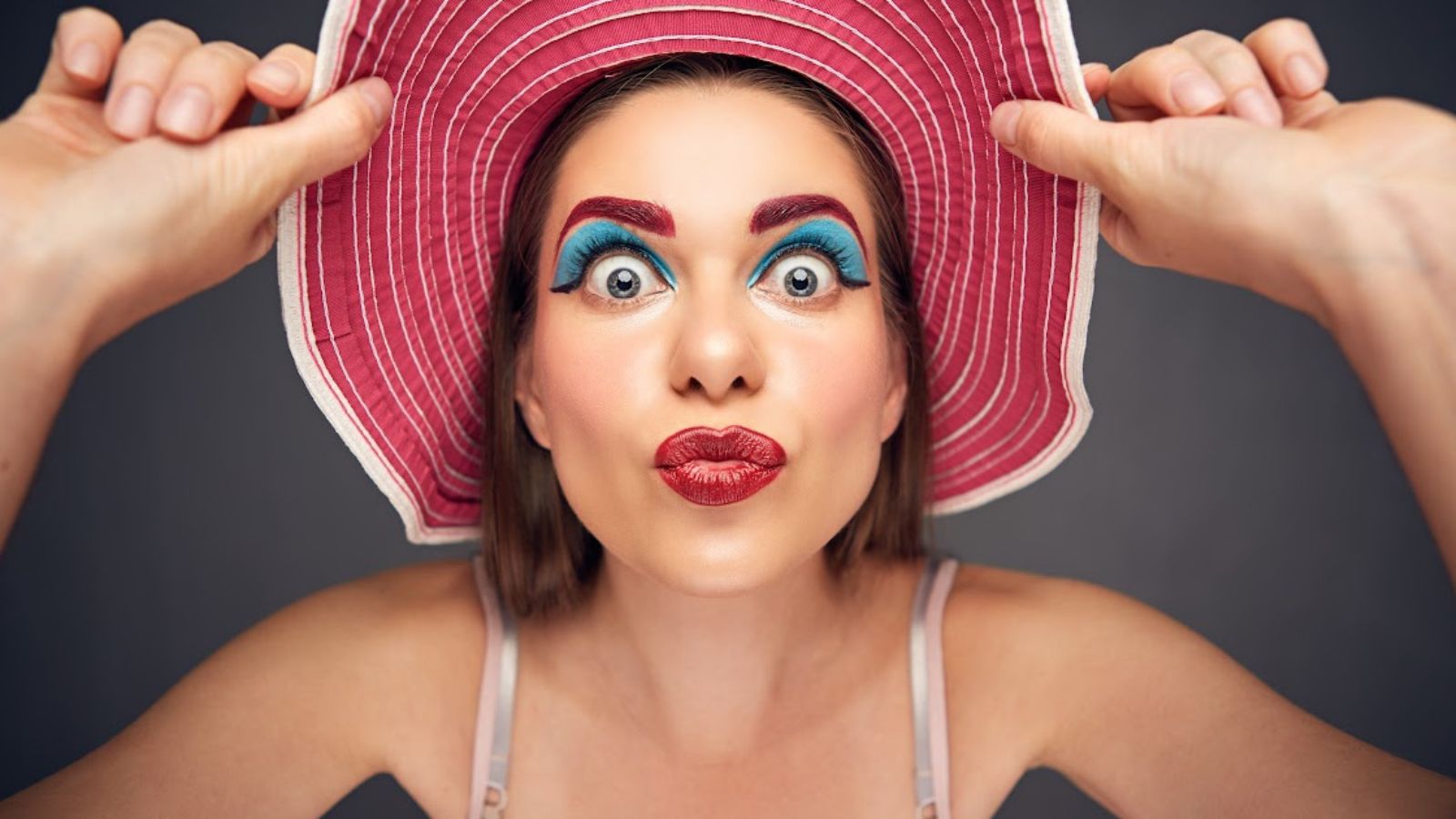 Ever take stock of some of the things you have and wonder if you can actually live without them? Here are 25 things I can't live without.