The Most Iconic Clothing Items Ever Auctioned (and the price that was paid)
Fashion is a canvas for creativity, a statement of identity, and sometimes, an investment that defies all expectations. From iconic garments worn by legendary figures to rare haute couture pieces, the world of high fashion has produced some jaw-dropping auction results.
We explore the realm of opulence and exclusivity, presenting the 10 most iconic clothing items ever auctioned.
Marilyn Monroe's "Seven Year Itch" Subway Dress
The ethereal white halter dress worn by Marilyn Monroe in the iconic subway scene from "The Seven Year Itch" fetched a remarkable $5.5 million in 2011. This iconic piece of cinematic history captured the essence of Hollywood glamor, making it one of the most coveted clothing items ever sold. The dress conjures the iconic Marilyn Monroe subway grate image, symbolizing her skirt billowing in the wind. Owning the original dress holds unmatched significance.
Michael Jackson's "Thriller" Jacket
Michael Jackson's red and black leather jacket, as seen in the music video for "Thriller," moonwalked its way into the record books with a staggering $1.8 million price tag in 2011. The jacket symbolizes the King of Pop's influence on music and fashion, transcending time and holding cultural significance.
Princess Diana's Wedding Dress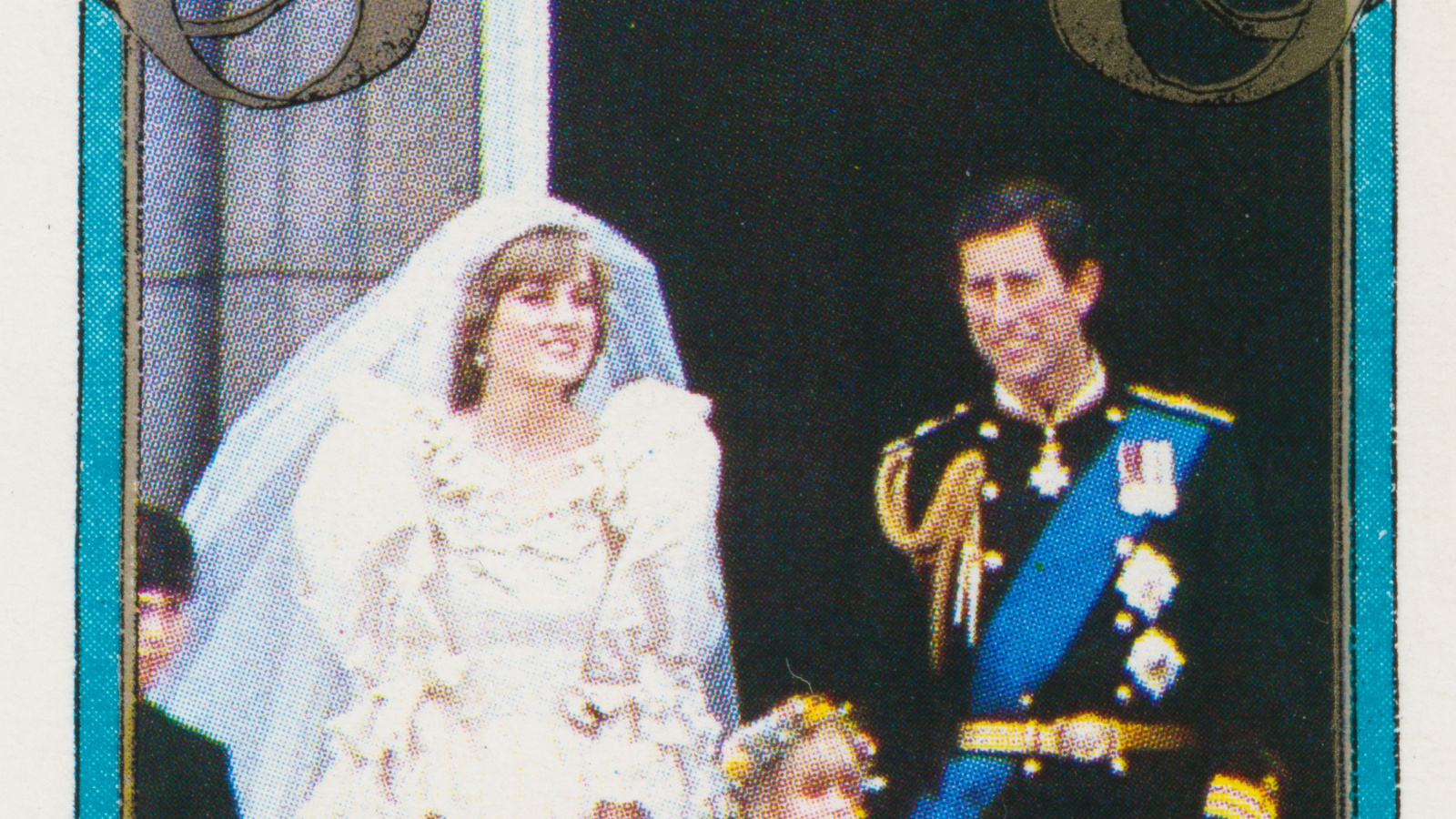 A symbol of fairy tale romance, Princess Diana's intricate wedding dress, adorned with 10,000 pearls, an emblem of romance and royalty, garnered substantial attention and value at auction. It was sold for approximately $137,000 in 1997. This auction marked not only the sale of a dress but also the continuation of a legacy that captivated the world. The intricate design and historical significance make it an iconic piece of fashion history.
Audrey Hepburn's "My Fair Lady" Dress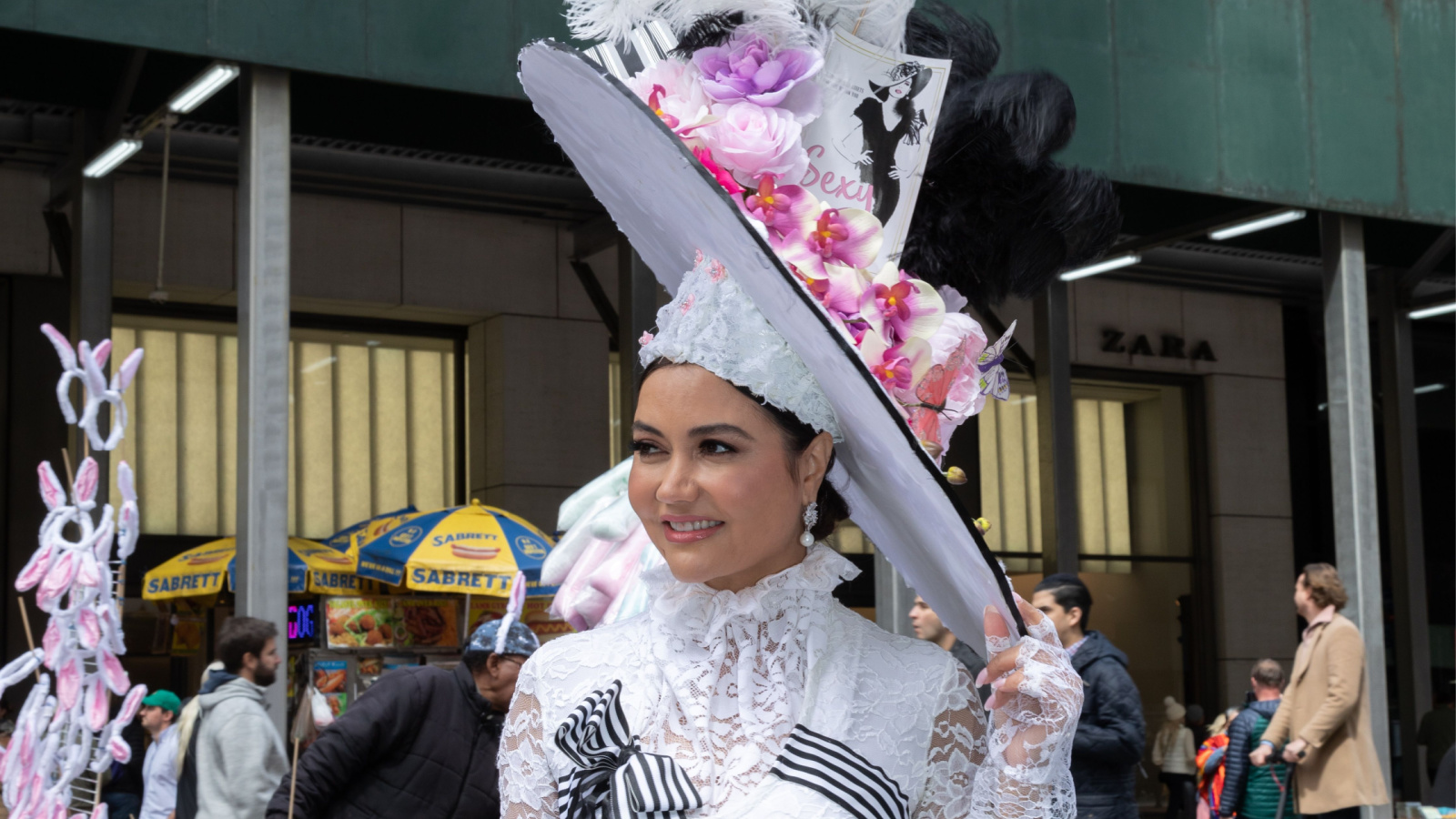 Audrey Hepburn wore this iconic black and white dress as Eliza Doolittle in "My Fair Lady," and it fetched an astonishing $4.5 million in 2011. Hepburn's elegance and the dress's timeless design combined to create an unforgettable fashion moment.
Elvis Presley's "Aloha from Hawaii" Jumpsuit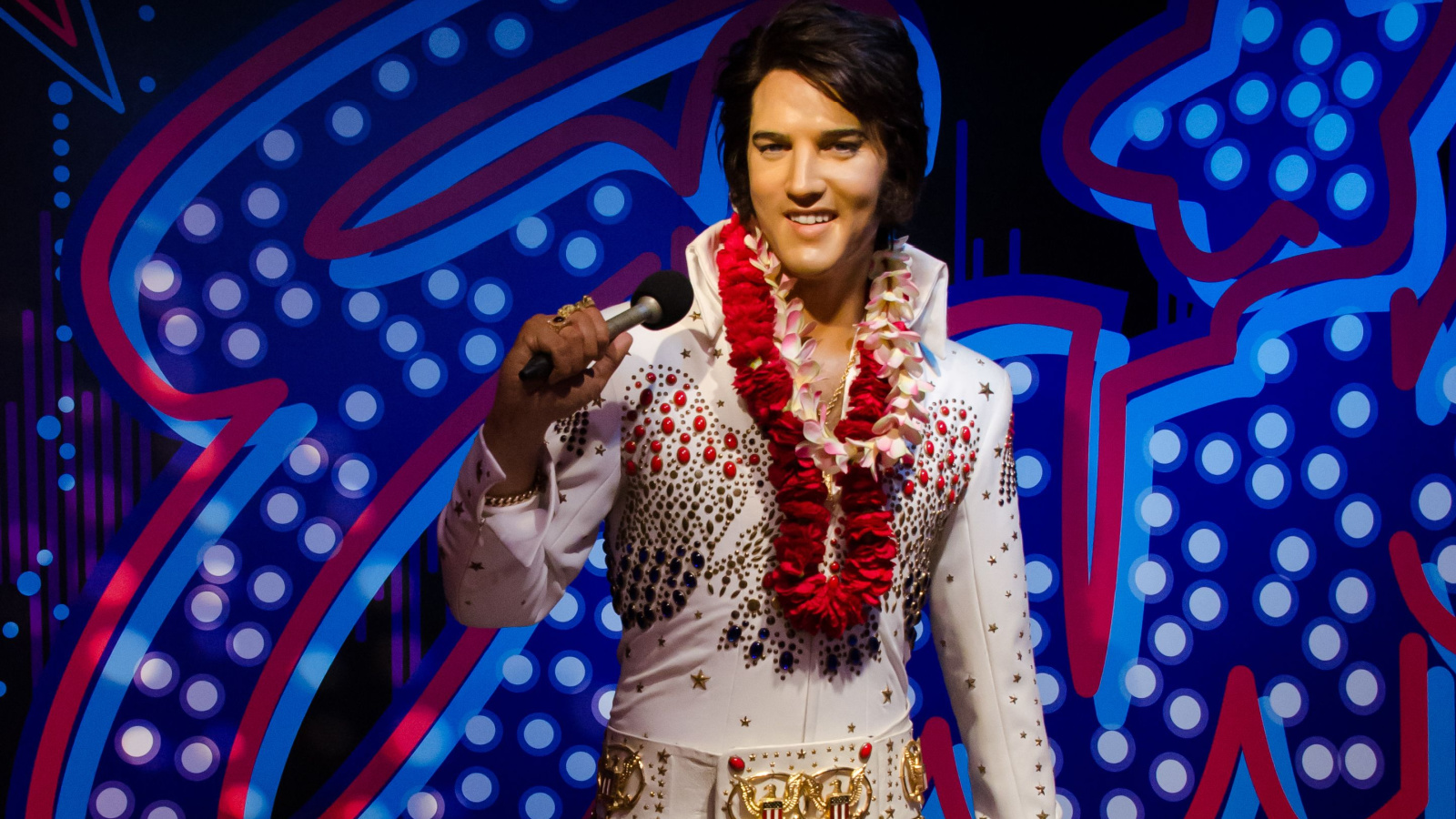 Known for his extravagant stage outfits, Elvis Presley's white "Aloha from Hawaii" jumpsuit was sold for $300,000 in 2015. This piece captured the essence of Elvis's larger-than-life performances, making it a prized possession for collectors.
Kate Middleton's Engagement Dress
Kate Middleton's engagement dress, a blue Issa design, gained instant fame as she announced her royal engagement to Prince William in 2010. The elegant outfit became a fashion sensation, reflecting Middleton's impact and impending royal status. Its auction marked the continuation of a modern fashion legacy. The dress, valued at around $434,000, highlighted Middleton's influence as a fashion icon and future member of the royal family.
James Bond's Tuxedo from "Skyfall"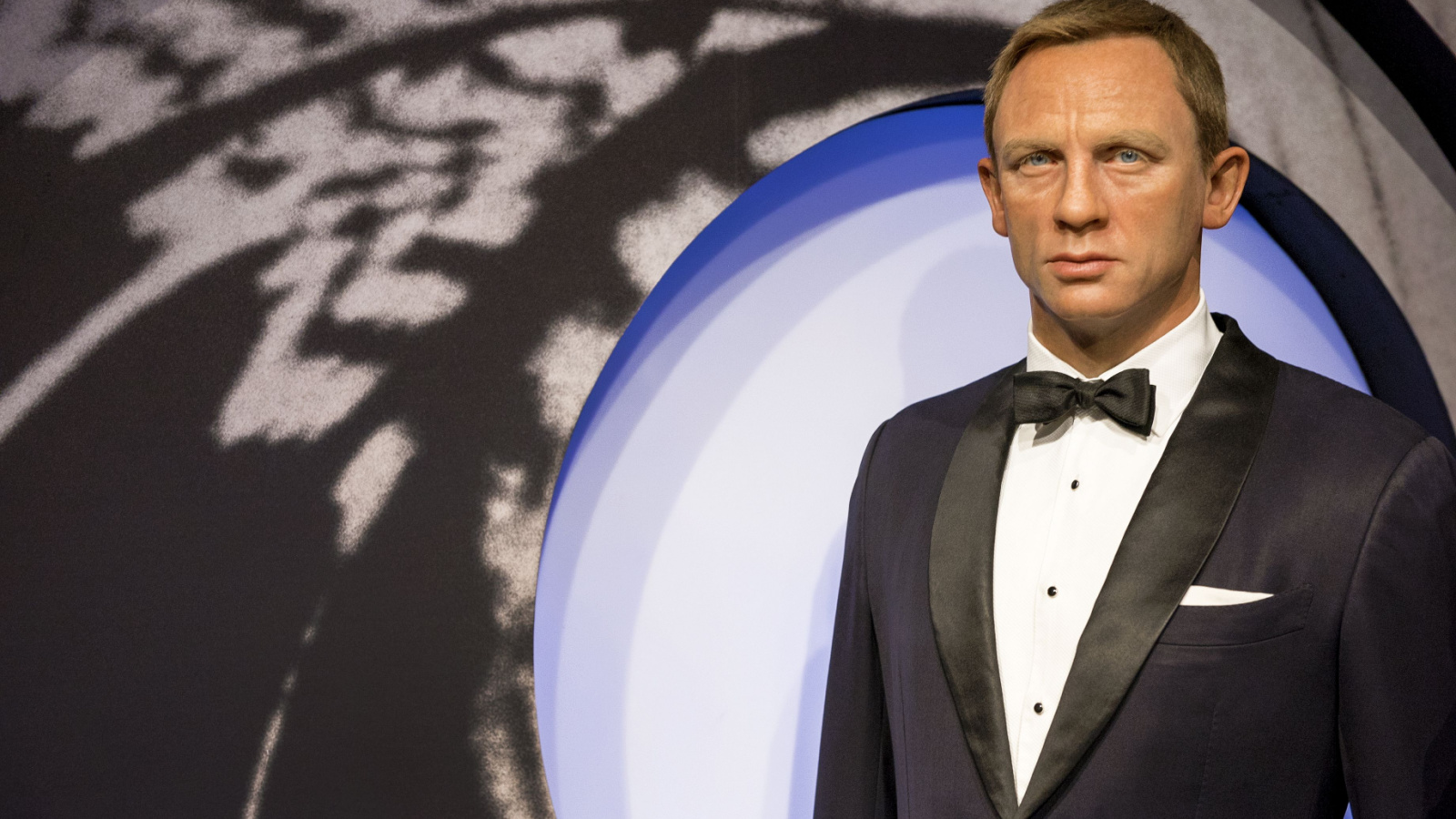 The suave charm of James Bond's style was encapsulated in the tuxedo worn by Daniel Craig in the film "Skyfall." The ensemble sold for $364,000 in 2013, reflecting the enduring appeal of 007's impeccable fashion sense.
Elizabeth Taylor's "Cleopatra" Cape
Elizabeth Taylor's gold cape worn in the film "Cleopatra" achieved notable recognition, capturing the opulence and glamor of Hollywood's golden era. Adorned with intricate beadwork, the cape symbolized Taylor's iconic portrayal and fetched considerable value (around $59,000 in 2013) at auction, preserving her cinematic legacy.
David Bowie's Ziggy Stardust Jumpsuit
David Bowie's stage presence was epitomized by his Ziggy Stardust persona and the jumpsuit he wore for the 1973 tour sold for $325,000 in 2016. This piece celebrated Bowie's boundary-pushing fashion and musical innovation.
Rihanna's "Diamonds" Dress
Rihanna's "Diamonds" dress, embellished with Swarovski crystals, epitomized her fusion of music and fashion during a performance. The dazzling ensemble, worn during her performance of "Diamonds" on her 2013 world tour, captured her unique artistic persona and commanded attention. Its auction (for around $150,000 in 2014) underscored Rihanna's influence as a multidimensional artist, drawing both admiration and significant value.
How to Overcome Procrastination in 7 Simple Steps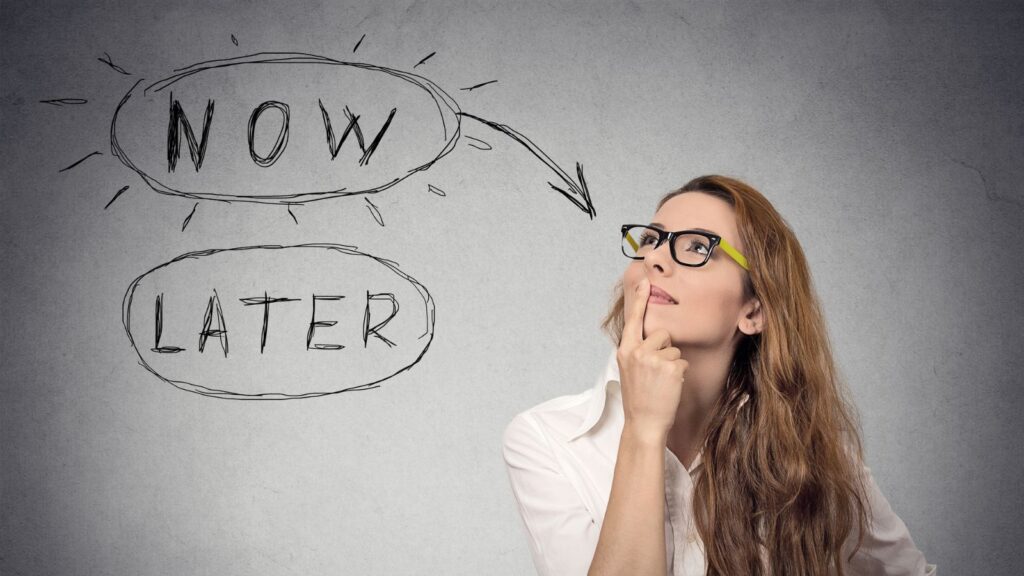 If you're a chronic procrastinator, this one is for you. Find out how to overcome procrastination once and for all!
15 Things Women Over 50 Don't Gaf About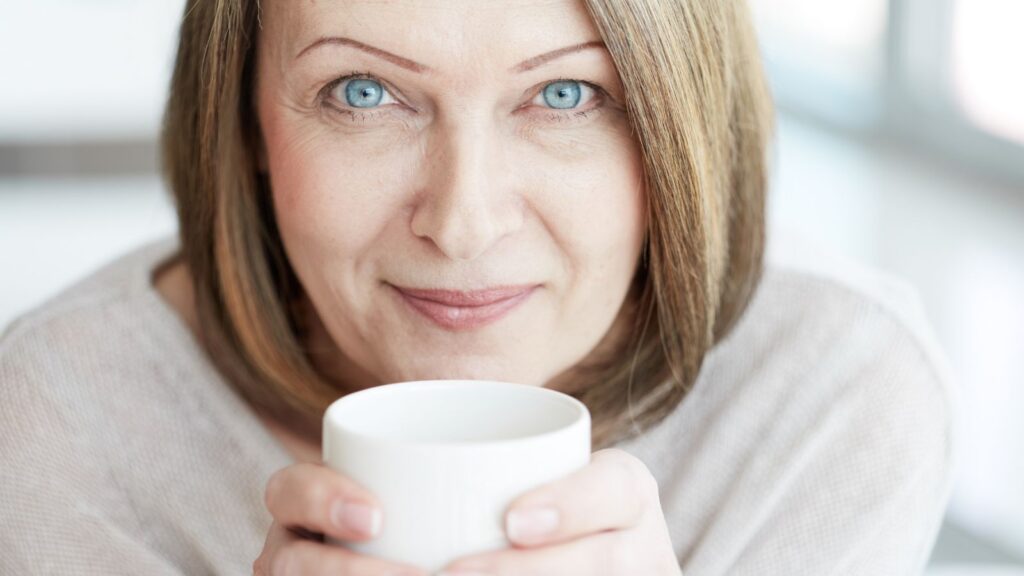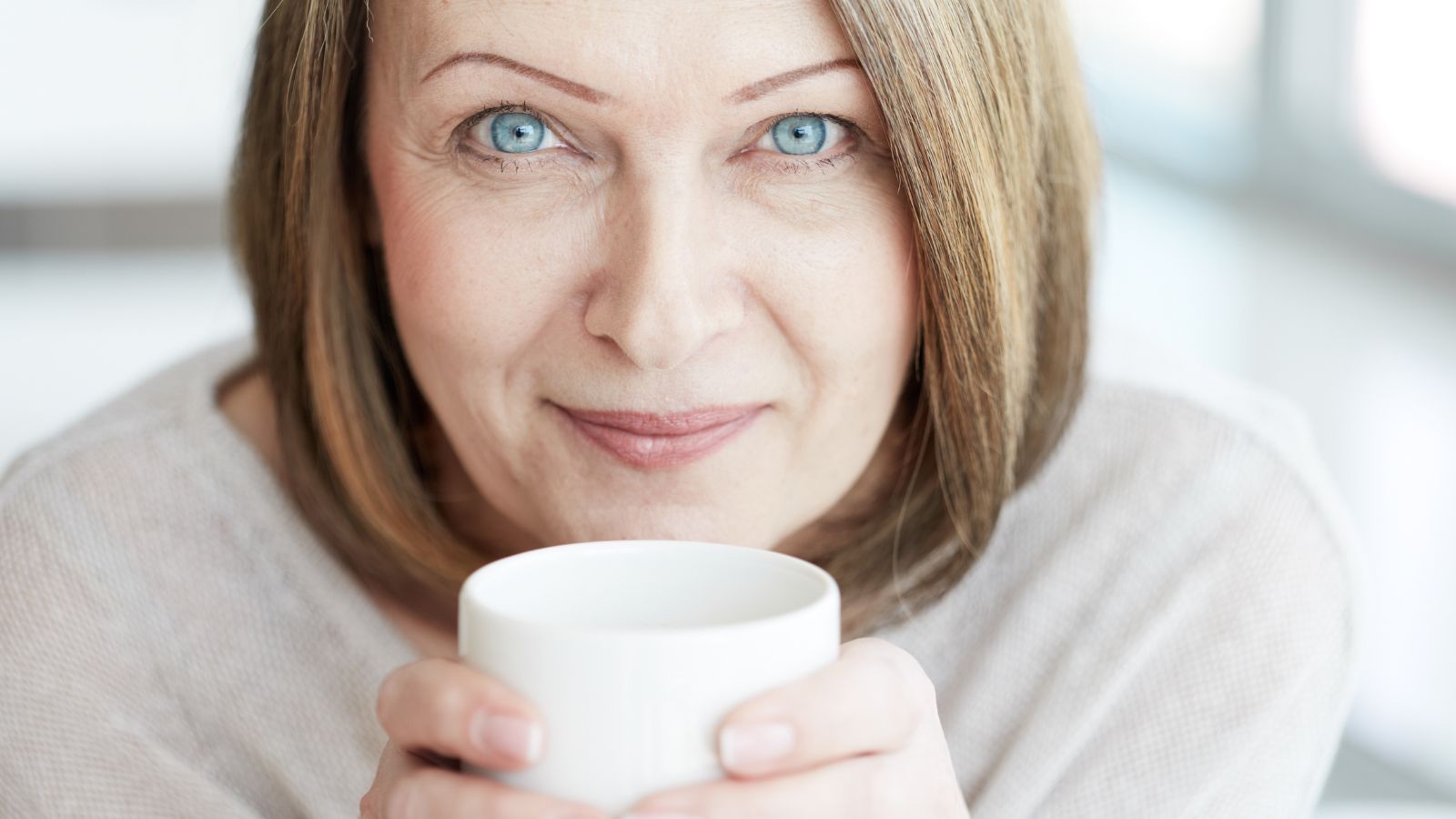 Women over 50 lost their filters and don't gaf about a lot of things. Here are 15 of them.
75 Words of Encouragement for Hard Times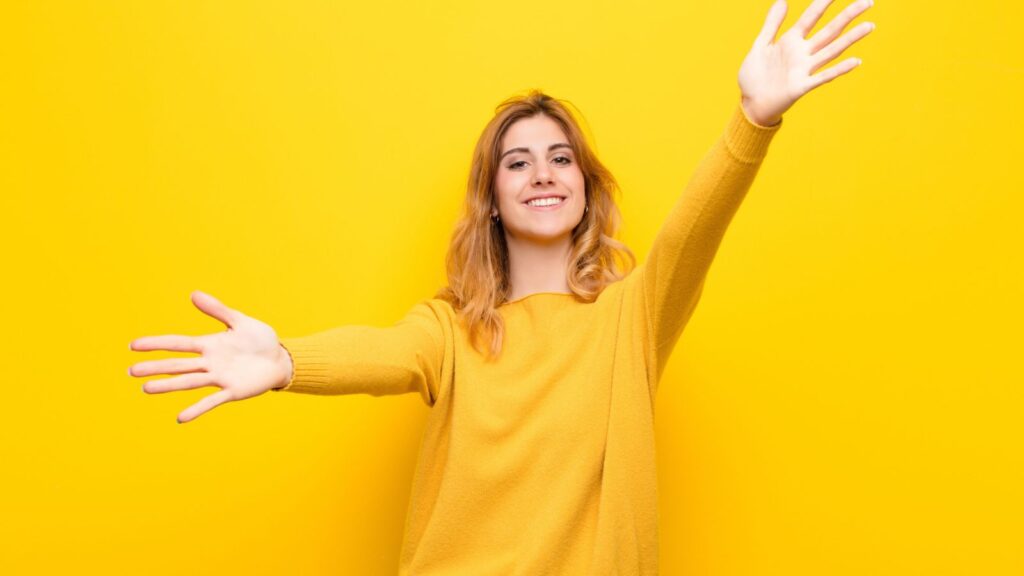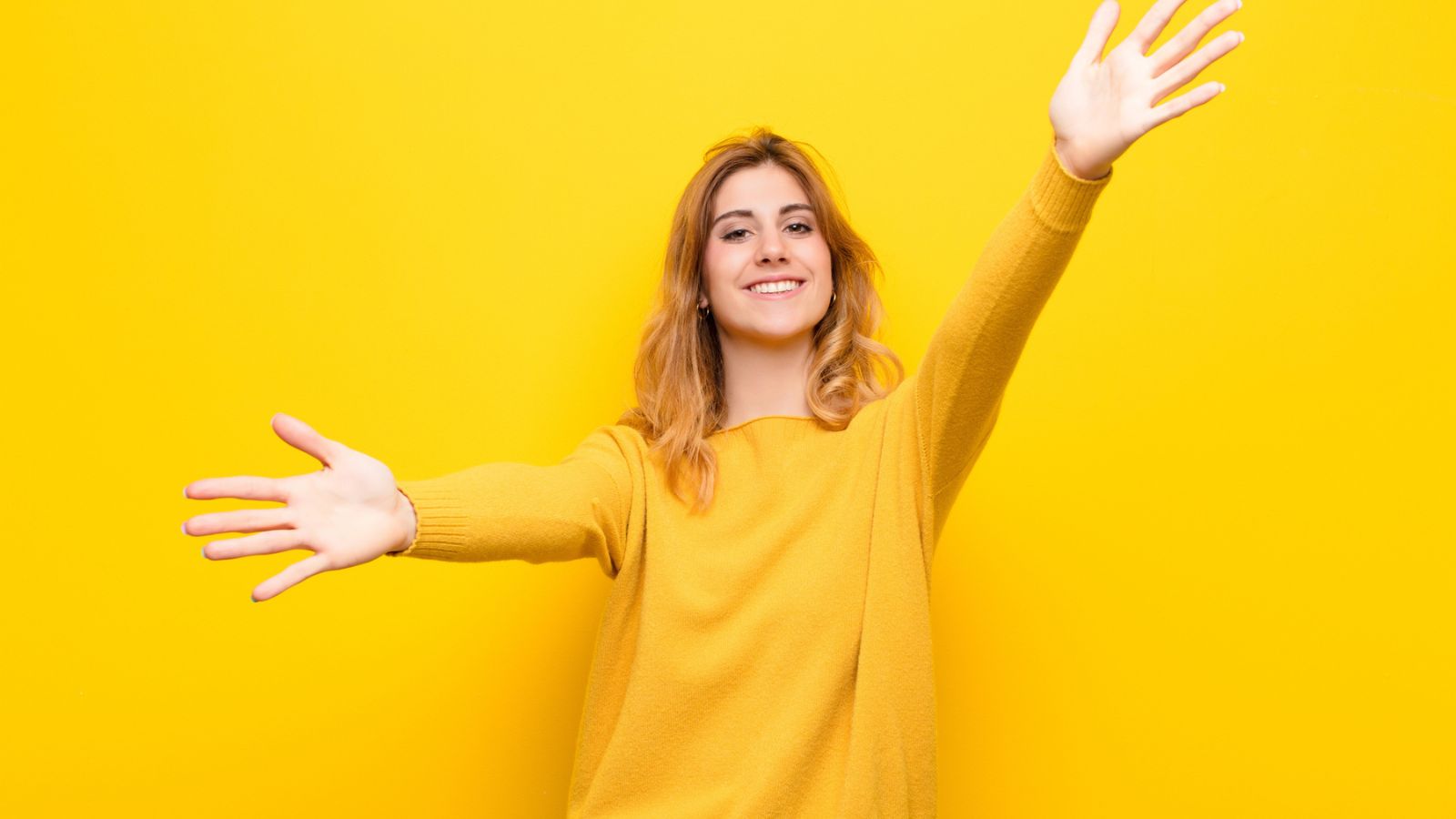 If you're going through a tough time right now, these 75 encouraging words/quotes will give you hope for a brighter tomorrow.
80 Things I Love About Myself-A Self Love Checklist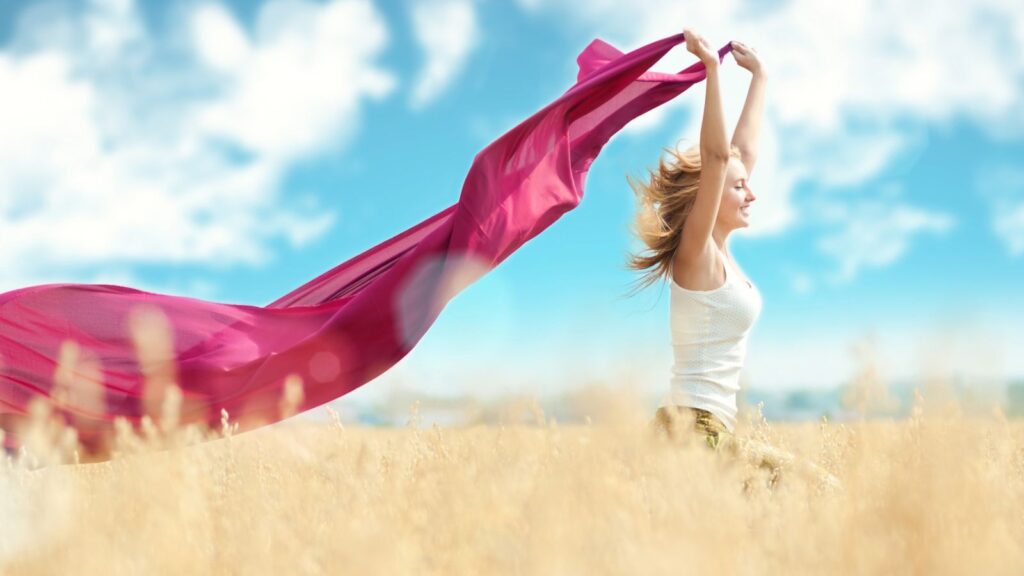 A self-love checklist for every woman. Here are 80 things I love about myself. Get your pen and paper out and write your list.