The Power of Friendships: How They Influence Our Love Lives and Overall Happiness
Friends are an important part of our lives. They provide us with love, support, and companionship that can greatly influence our overall happiness. But did you know that friendships also have a significant impact on our love lives? In this article, we will explore the power of friendships and how they can shape our romantic relationships.
So, grab a cup of coffee, and let's dive into the wonderful world of friendships.
Friendships Bring Positivity
Having supportive friends can bring positivity into our lives. When we surround ourselves with people who uplift us, it can greatly influence our outlook on life and love. Positive energy is contagious, and when we are surrounded by happy and loving friends, it can reflect in our own relationships.
Support System for Dating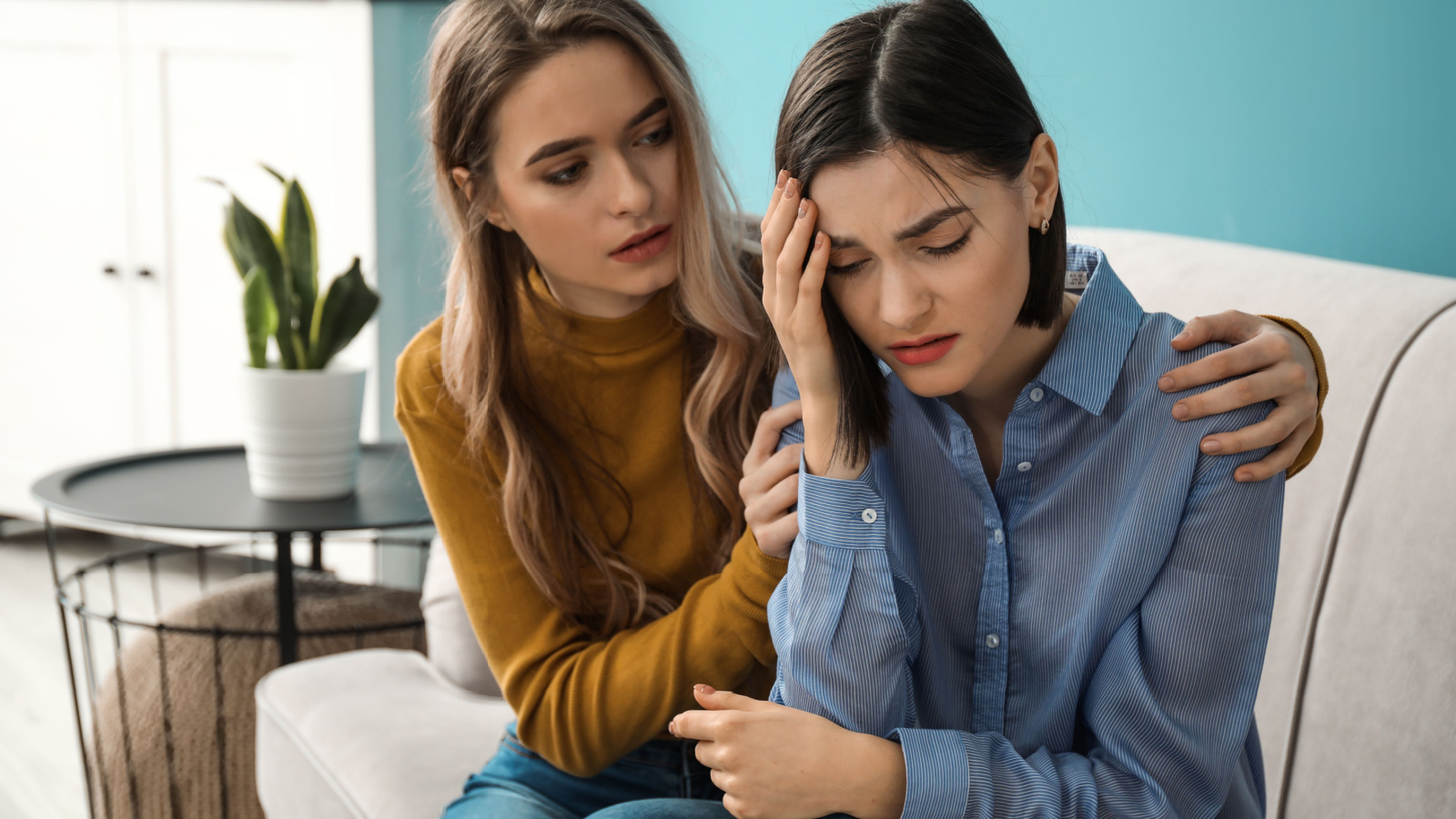 Friends can also serve as a support system when it comes to dating. They can offer advice, listen to our concerns, and provide valuable feedback. Having friends who have our best interests at heart can help us make better decisions when it comes to our love lives.
Improved Self-Esteem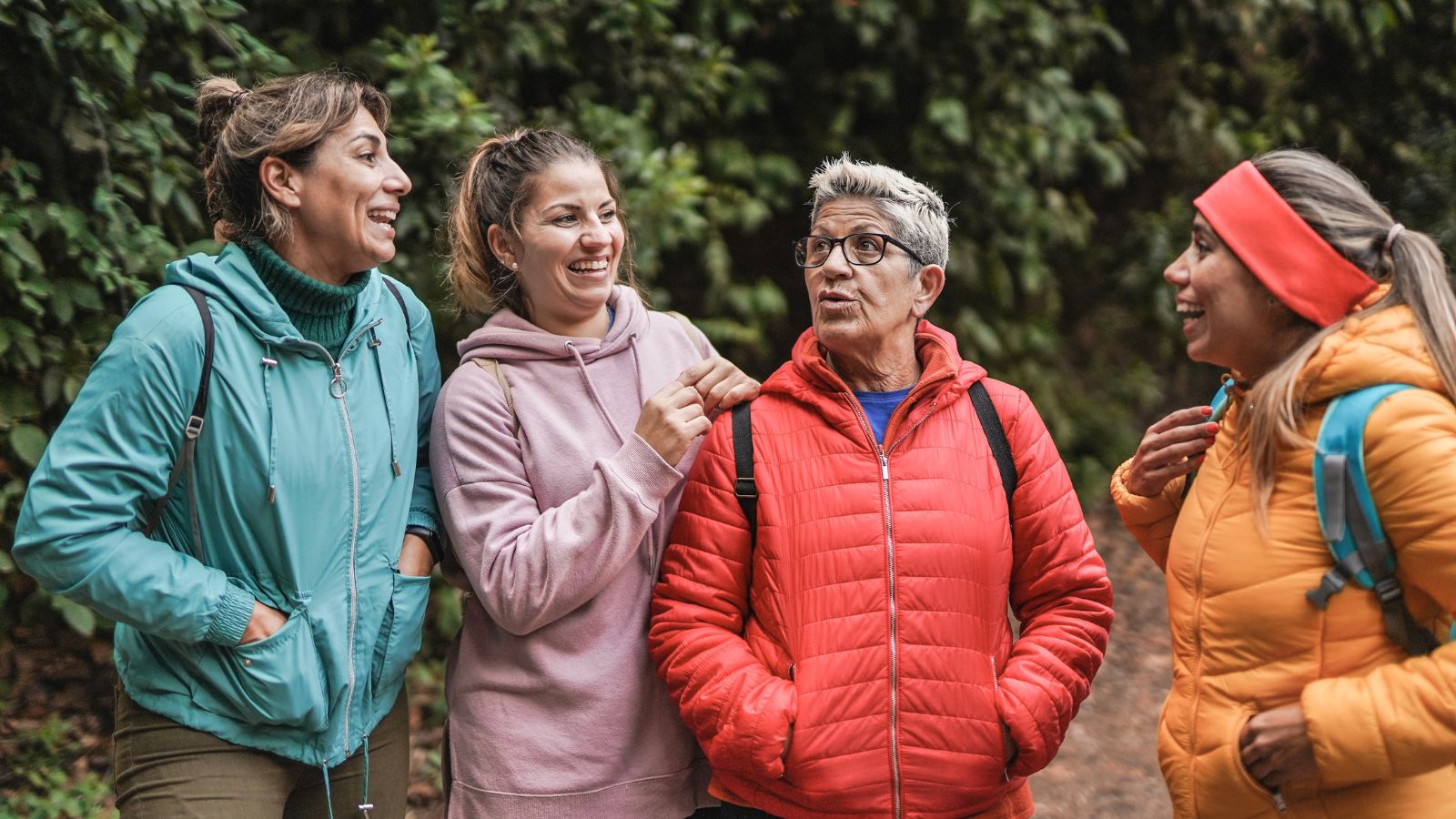 Having friendships that are built on trust and understanding can help boost our self-esteem. When we feel loved and accepted by our friends, it can positively impact how we see ourselves. This confidence can translate into our romantic relationships, making us more attractive to potential partners.
Learning from Each Other
Friendships allow for learning opportunities. We all have different experiences and perspectives, and through our friendships, we can learn from each other's successes and failures. This knowledge can be applied to our love lives, helping us navigate through the ups and downs of relationships.
Honesty and Communication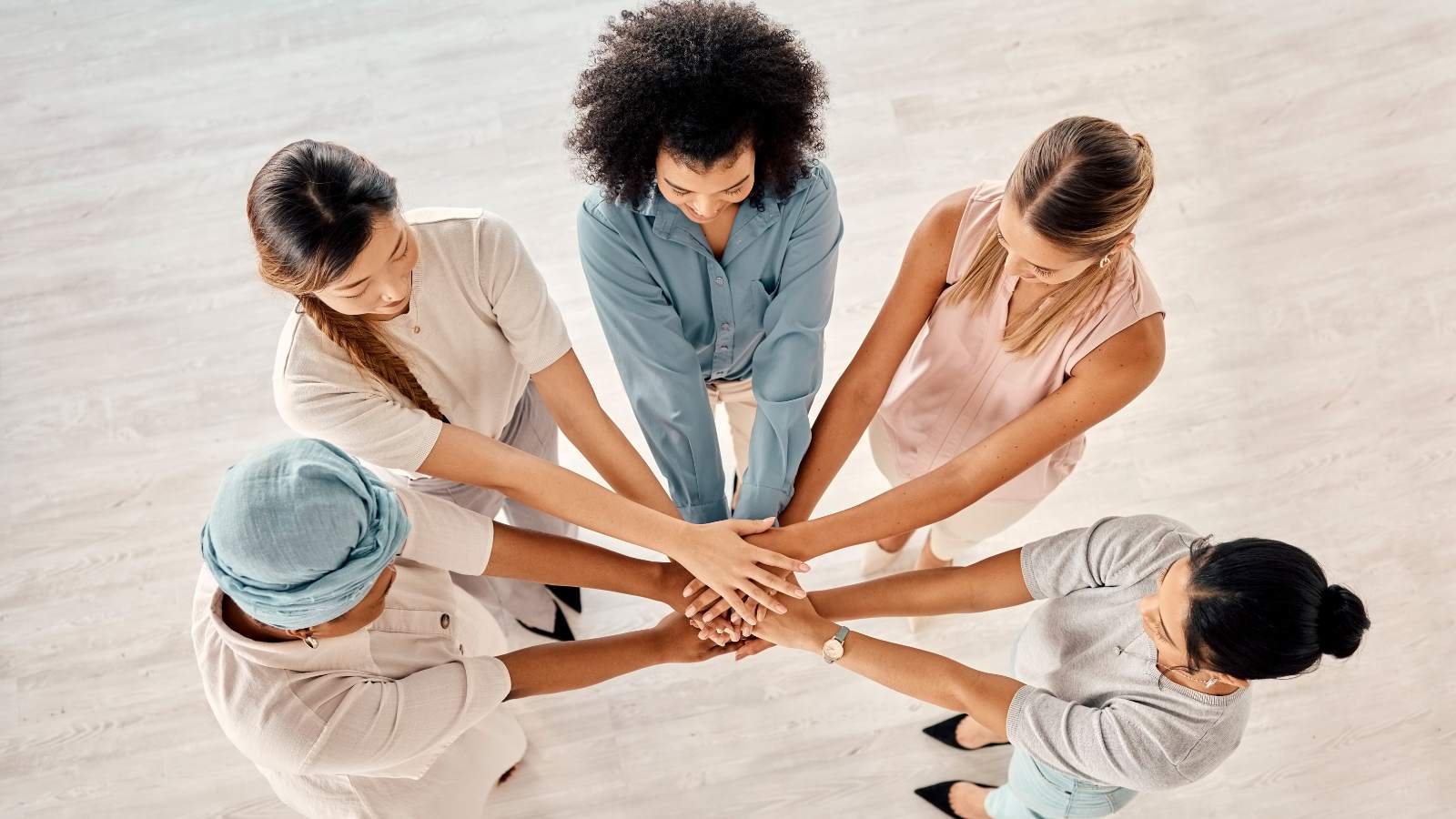 Good friendships are built on honesty and communication, two essential components of a healthy romantic relationship. When we have open and honest conversations with our friends, it can encourage us to do the same in our romantic relationships.
Redefining Love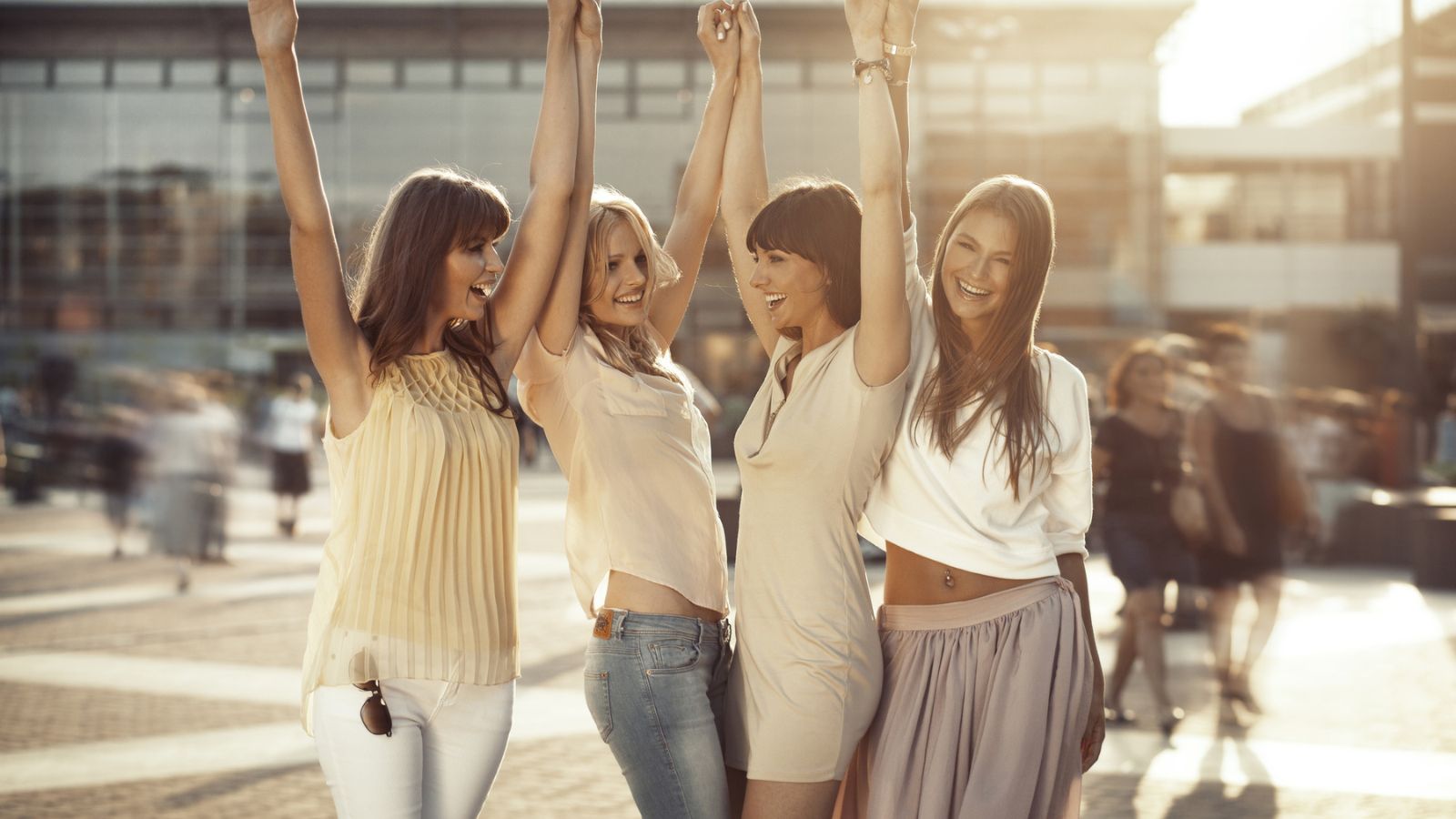 Through our friendships, we can redefine what love means to us. We see different types of love and relationships among our friends, which can broaden our understanding and expectations of love. This can lead to healthier and more fulfilling connections with romantic partners.
Support during Heartbreaks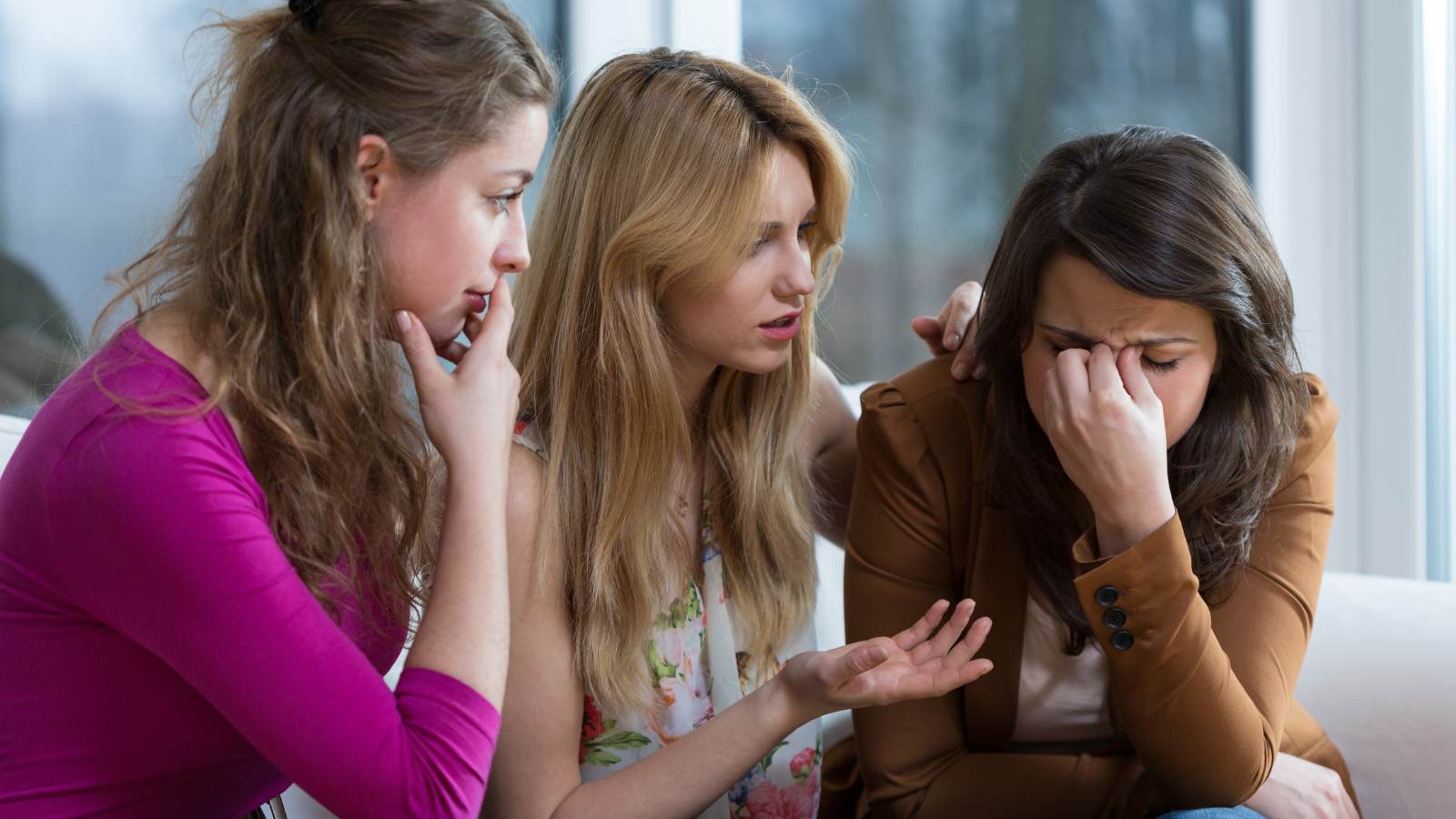 Heartbreaks are a part of life, and having friends to lean on during these difficult times can make all the difference. Friends can provide a shoulder to cry on, offer words of comfort, and help us move on from failed relationships.
Keeping Things in Perspective
Our friends can also help us keep things in perspective when it comes to our love lives. They can remind us that there is more to life than just romantic relationships and help us focus on other aspects of our happiness.
Making Memories
Friendships are all about making memories together, whether it's through shared experiences or inside jokes. These memories can bring joy and happiness to our lives, which can then spill over into our romantic relationships.
Support during Challenges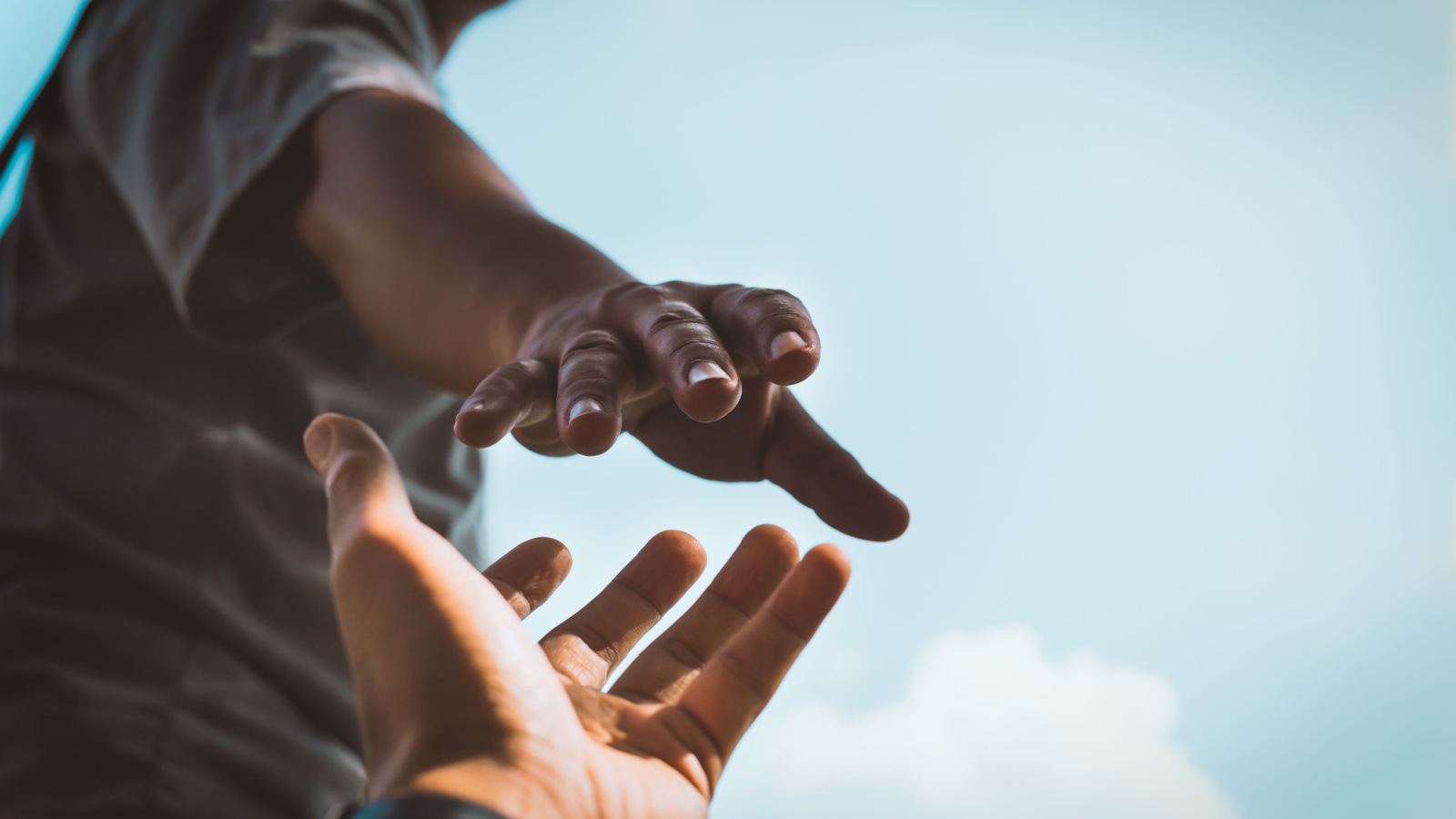 Life is full of challenges, and having friends by our side can make them easier to navigate. Our friends can provide support, advice, and encouragement when we face obstacles in our love lives.
Honest Feedback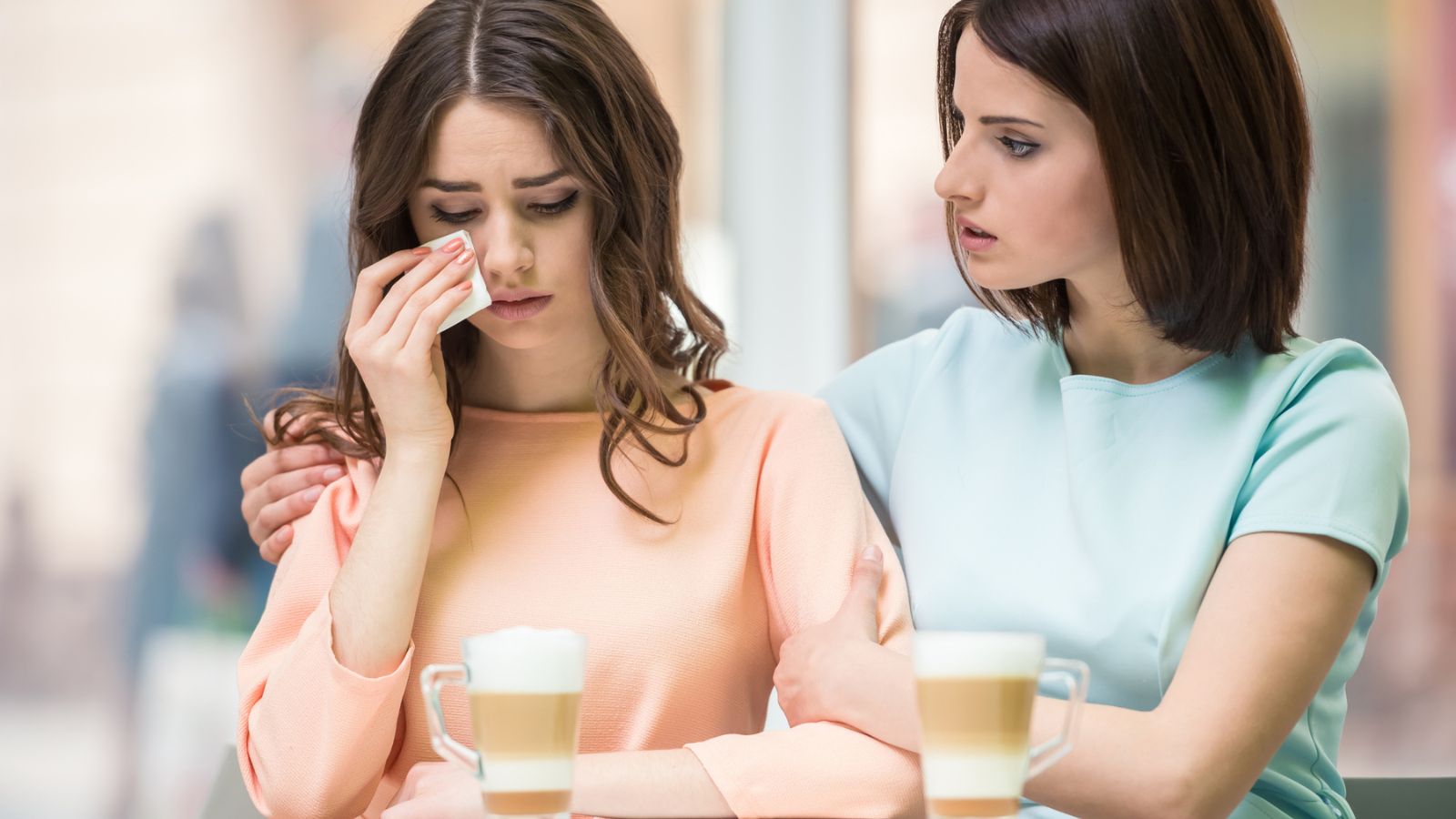 Our closest friends are not afraid to give us honest feedback, even if it's something we may not want to hear. This can be beneficial for our romantic relationships as well, as they can provide a different perspective and help us improve as partners.
Conclusion
Friendships play a vital role in shaping our love lives and overall happiness. They provide us with a solid foundation of love, support, and understanding, helping us navigate the complex terrains of romantic relationships and life's many challenges. Friends not only offer a shoulder to lean on during tough times, but they also celebrate our successes, provide honest feedback, and serve as sources of inspiration and learning.
By fostering strong and healthy friendships, we can enhance our emotional well-being, improve our romantic relationships, and lead happier, more fulfilling lives. Cherish your friendships, for they are the unsung heroes of our love lives and drivers of our happiness.
How to Enjoy Life Every Day – 10 Simple Things to Do Today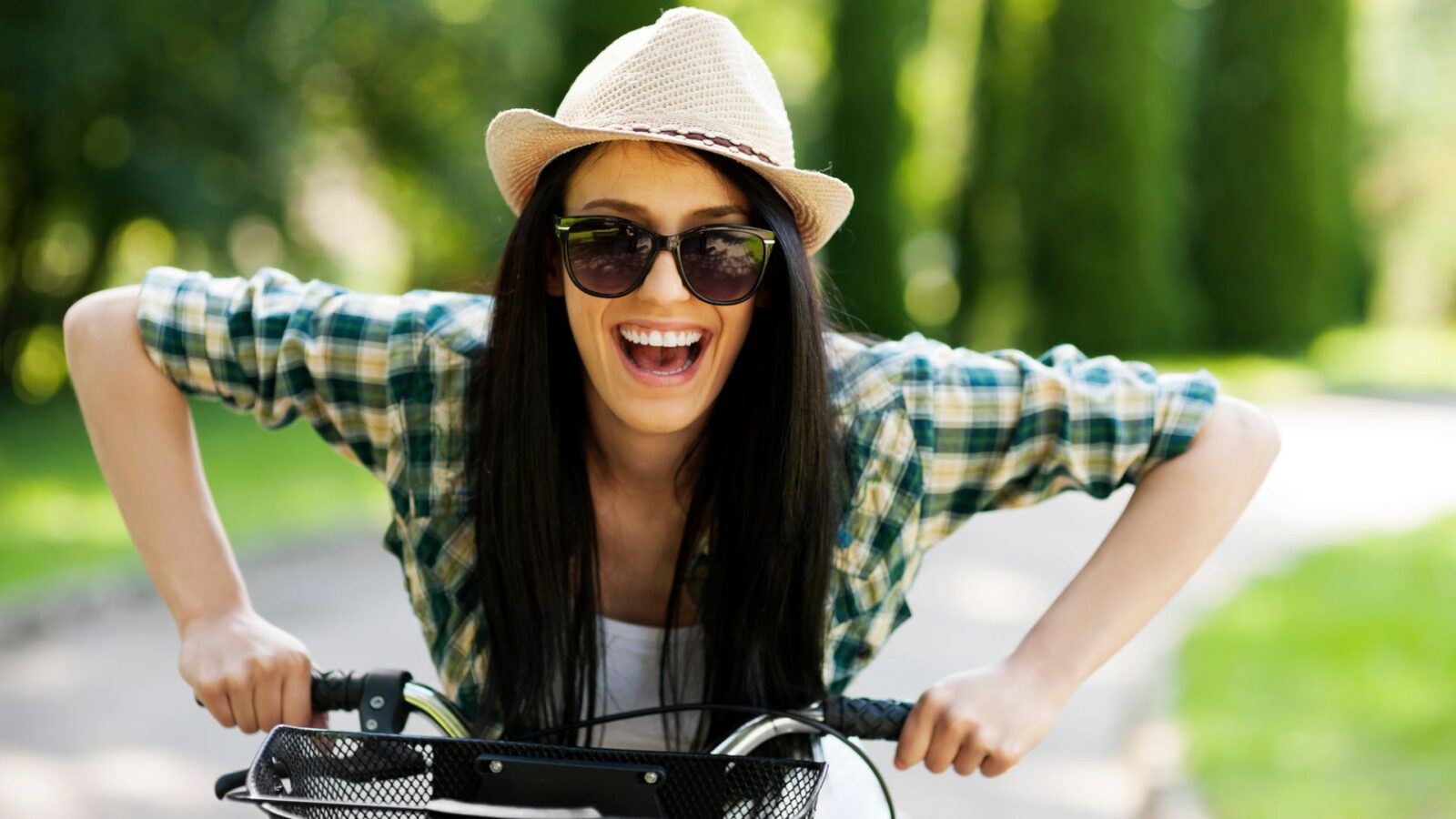 If you're looking for more ways to get the most out of life, here are ten simple things you can do starting today.
How to Move On From Divorce – 10 Helpful Tips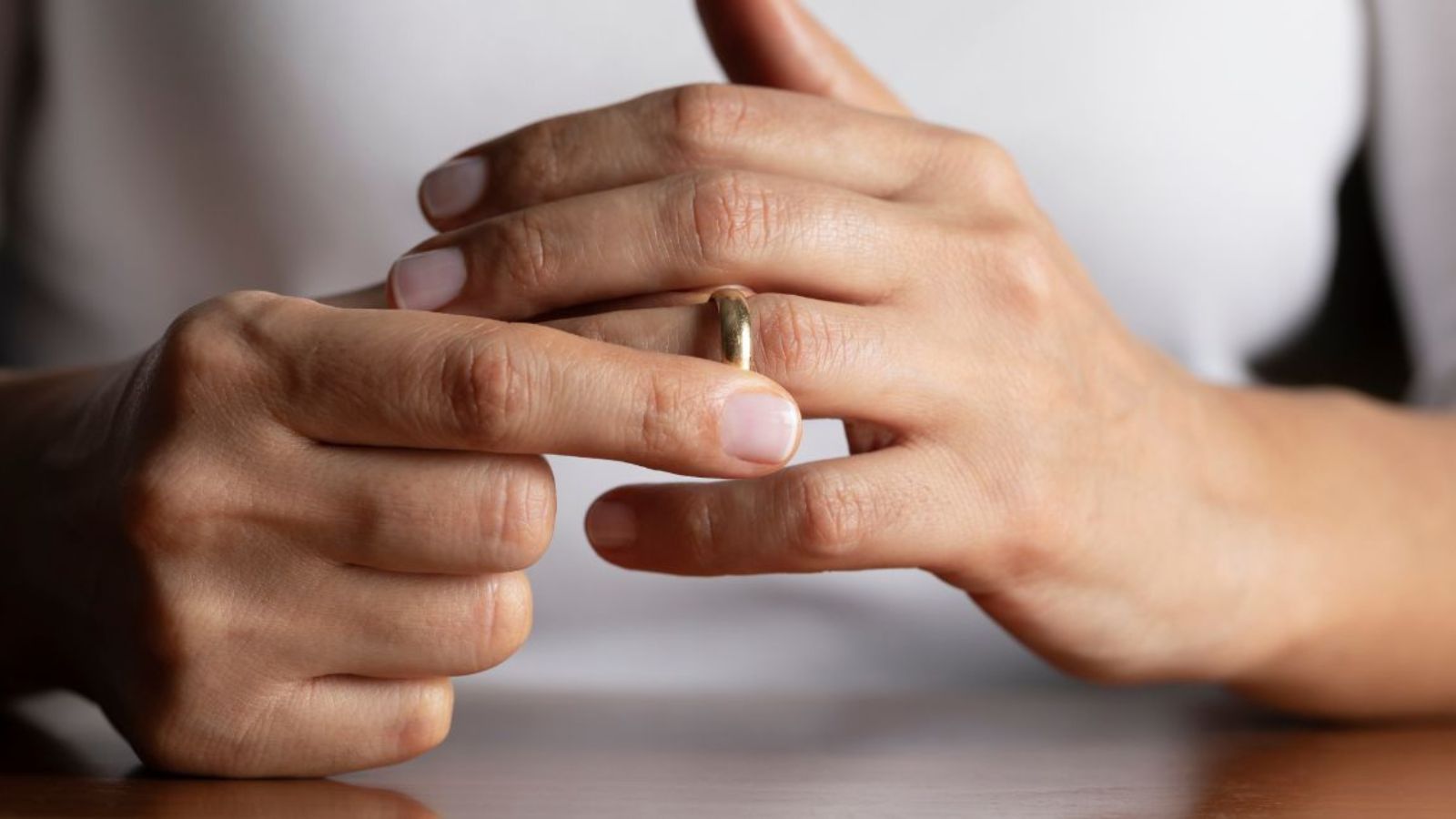 Getting over a divorce is not easy, but these 10 tips will help make the transition a little smoother for you.
How to Overcome Loneliness – 9 Things You Can Do Now
Being lonely can lead to depression and many other mental health issues, but it doesn't have to be that way. Here are 9 tips to help you overcome loneliness.
15 Great Ways to Make New Friends in Your 50s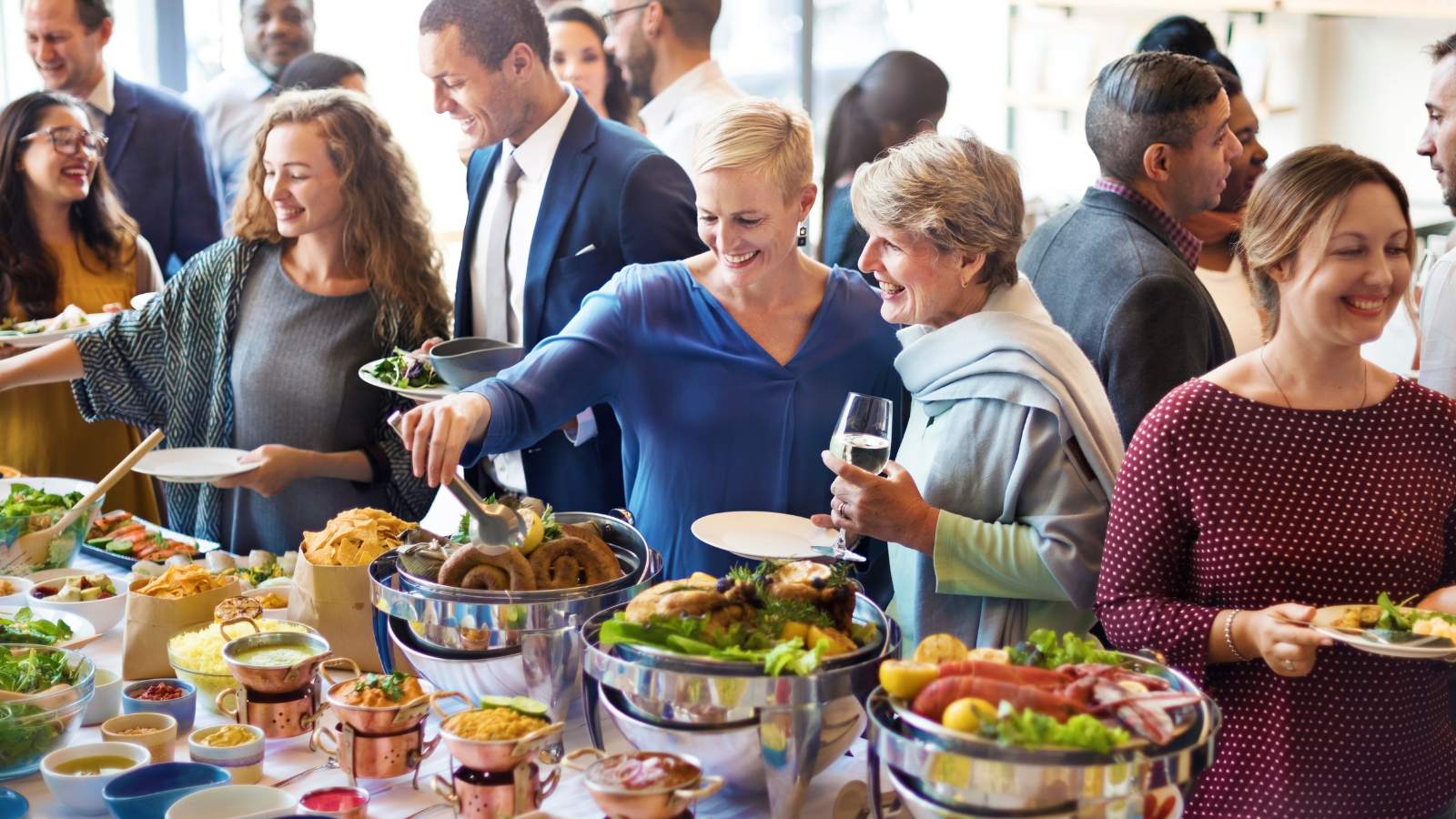 If you recently moved or starting a new life alone after 50, it can be hard to make new friends. Here are 15 fun ways to make friends.
25 Small Things to Be Grateful For Every Day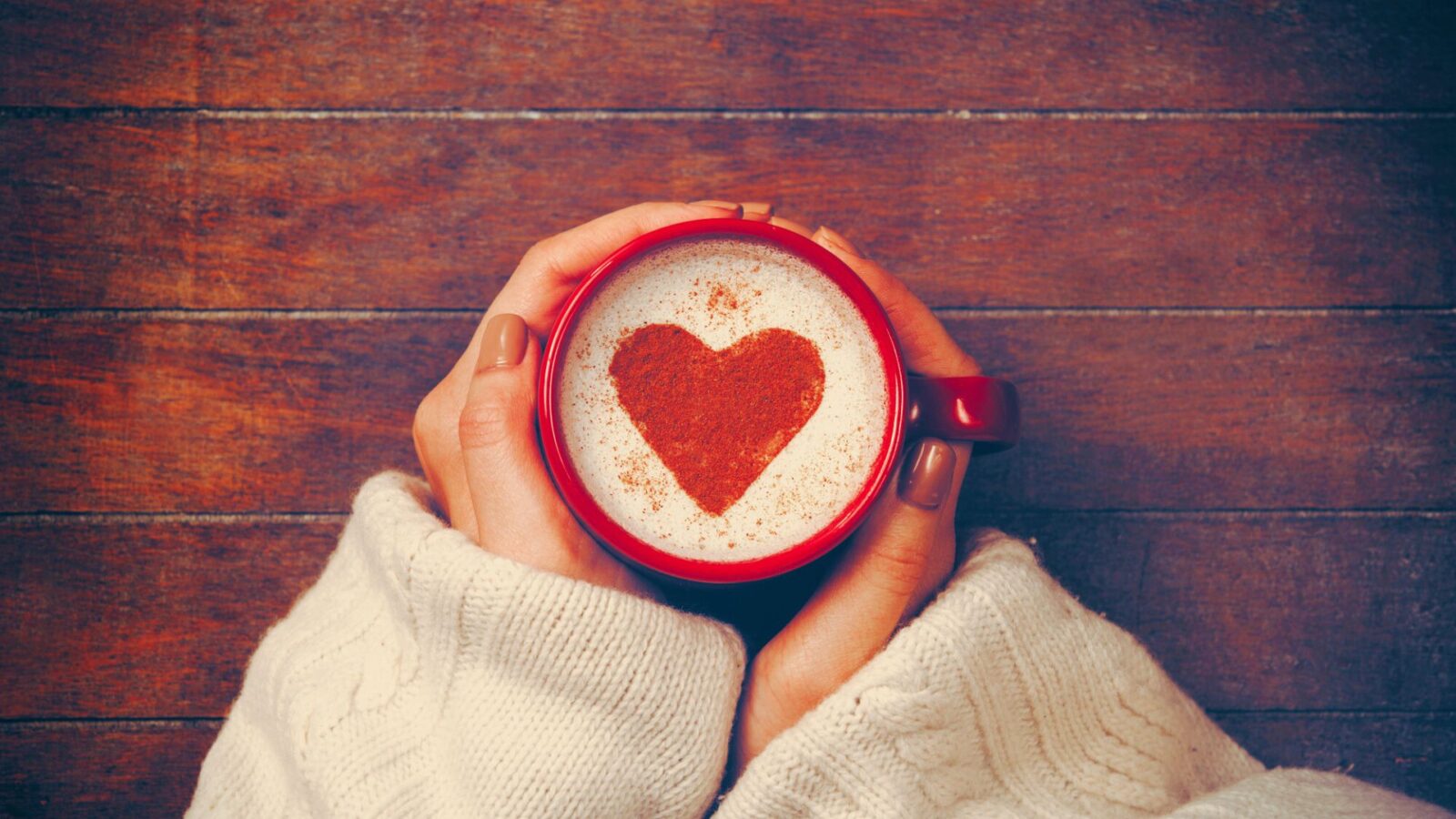 They say gratitude is the magnet for miracles and I believe that! Here are 25 small things you can be grateful for every day.