The Real Secret to a Happy Marriage: It's Not What You Think
Marriage is a journey, an ever-evolving relationship that requires constant care and attention. It's not just about the vows you take on your wedding day, but the commitment to each other every day after that. We often hear about the importance of communication, trust, and shared interests in a successful marriage. However, what if I told you that the real secret to a happy marriage is something different? Intriguing, isn't it? Let's dive in!
The Importance of Happy Marriages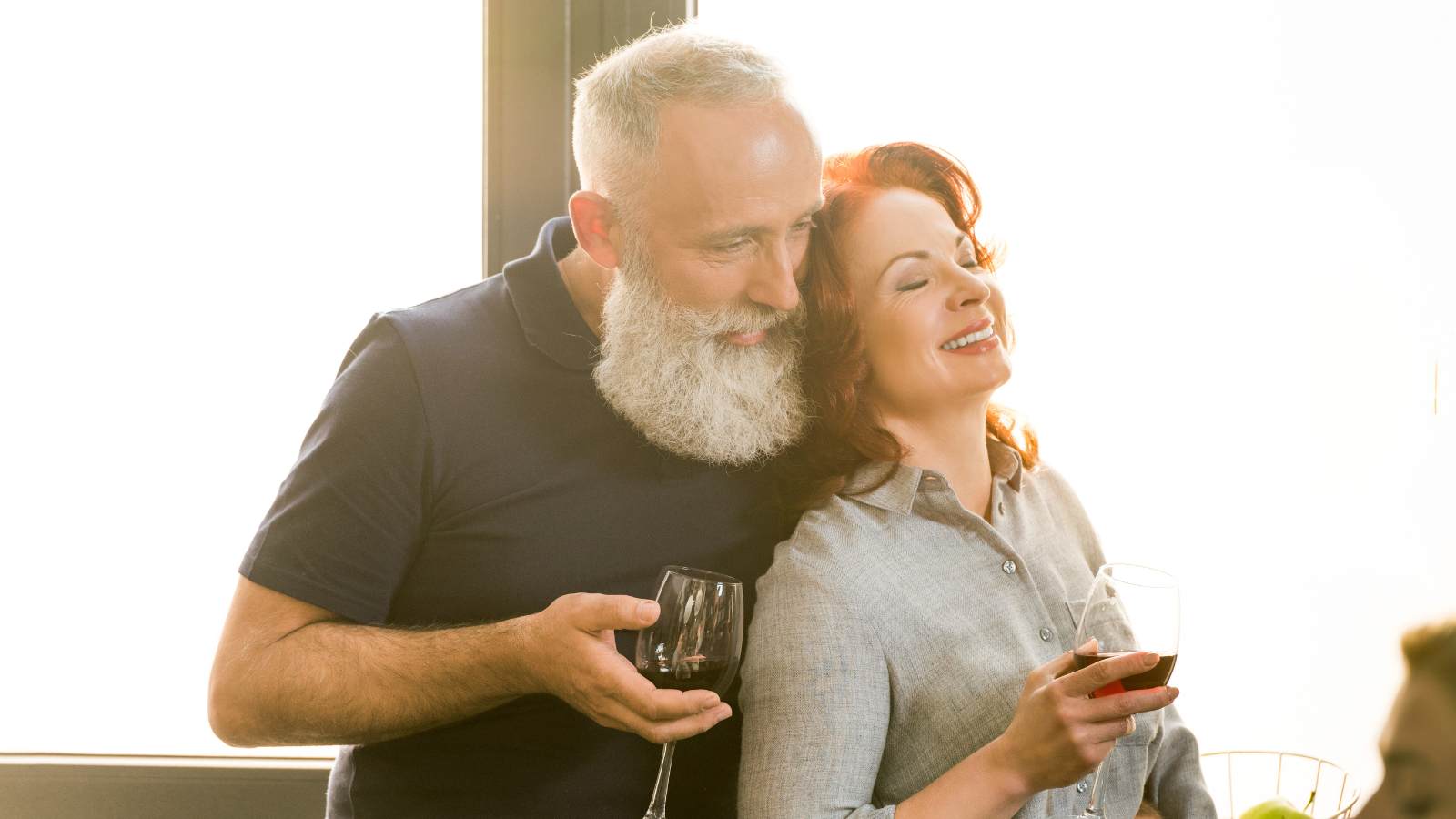 Marriage isn't just about companionship. It's a partnership that affects our mental, emotional, and physical well-being. Studies have shown that happy marriages contribute to better health and longer life spans. But how do we define a "happy" marriage? Is there a one-size-fits-all recipe for marital bliss? After interviewing numerous experts and couples in thriving relationships, we have discovered that the secret to a happy marriage is as unique as the couple itself.
The 13 Key Points to a Happy Marriage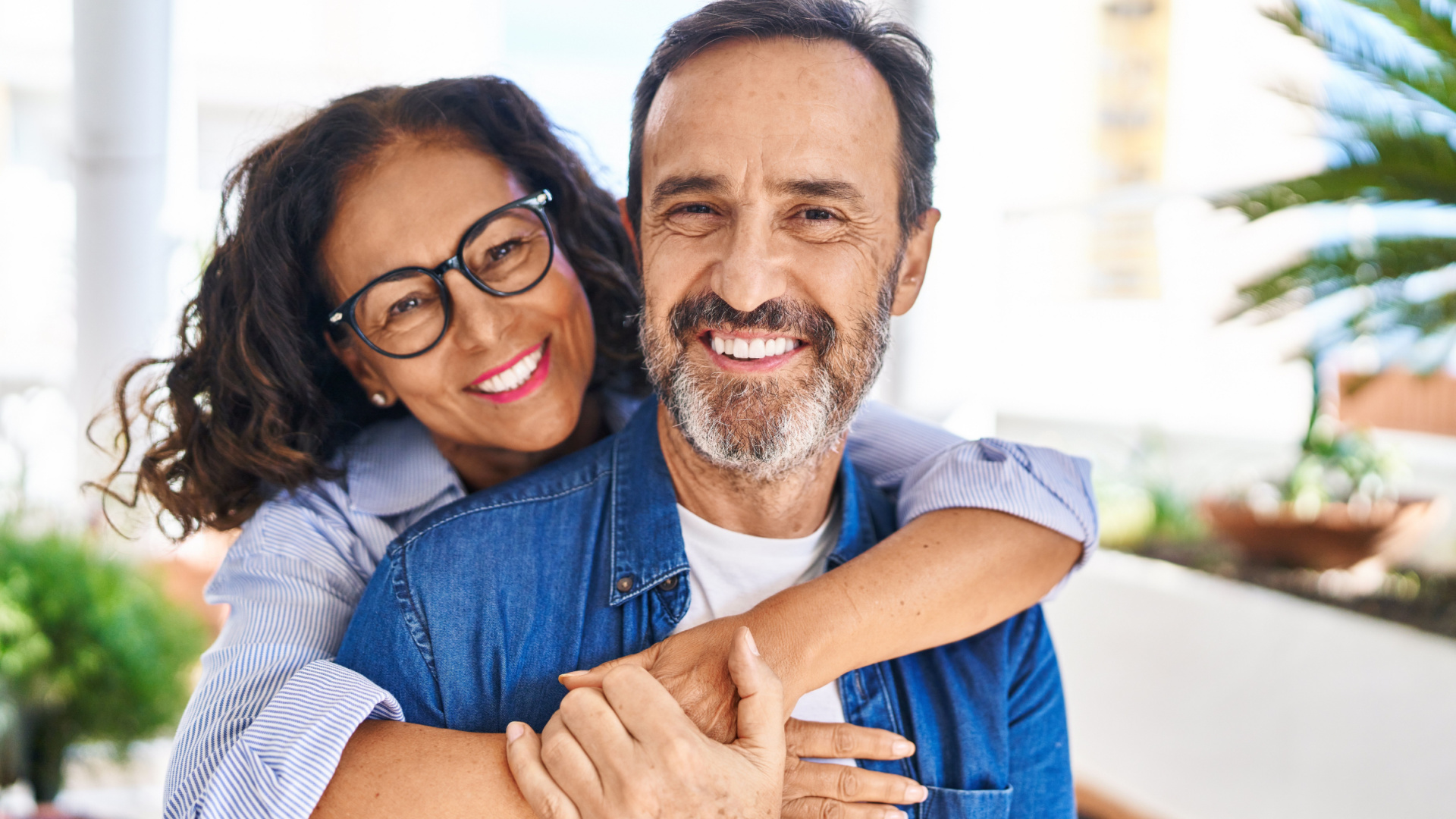 Through extensive research and interviews, we have identified thirteen key points that can help build and maintain a happy marriage. Each point represents a piece of the puzzle, contributing to the complete picture of marital happiness.
Communication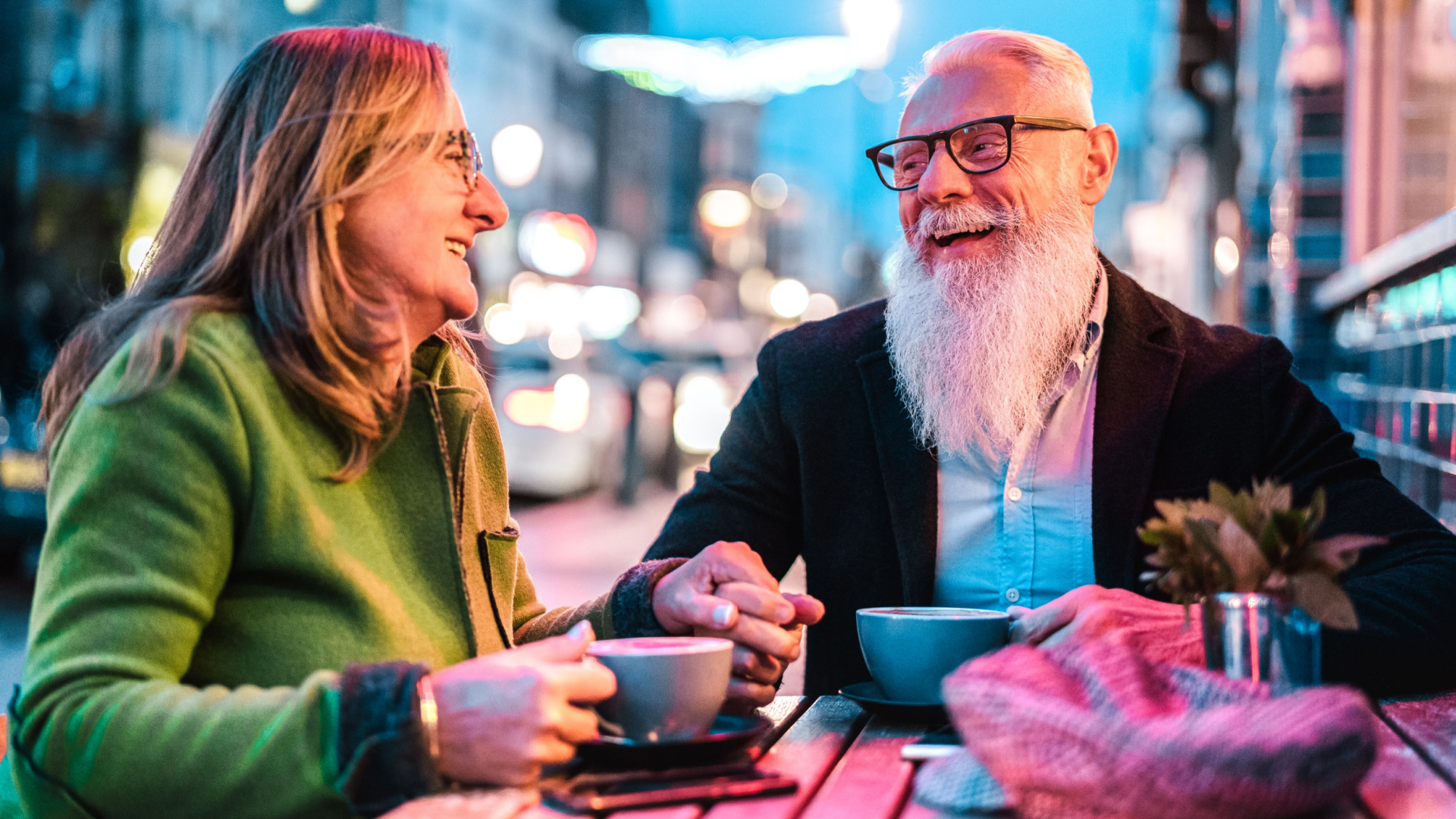 This is vital to the health of any relationship. It involves being able to express your thoughts and feelings openly and honestly, and being willing to listen and understand your partner's perspective. Good communication also includes non-verbal cues like physical touch, eye contact, body language, etc. It's about creating a safe space where both partners can share their thoughts and feelings without the fear of judgment or retribution.

Trust
Trust forms the backbone of any relationship. It is built through consistent actions that demonstrate reliability, honesty, and integrity. Trusting your partner means believing in their honesty and reliability and knowing that they will be there for you, both physically and emotionally, when you need them.

Intimacy
Intimacy goes beyond physical closeness. It involves emotional, intellectual, and even spiritual connection. Intimacy is about understanding your partner's deepest fears, desires, and dreams and being comfortable enough to share your own. It's about feeling connected on a deep level, beyond just surface-level interactions.

Shared Interests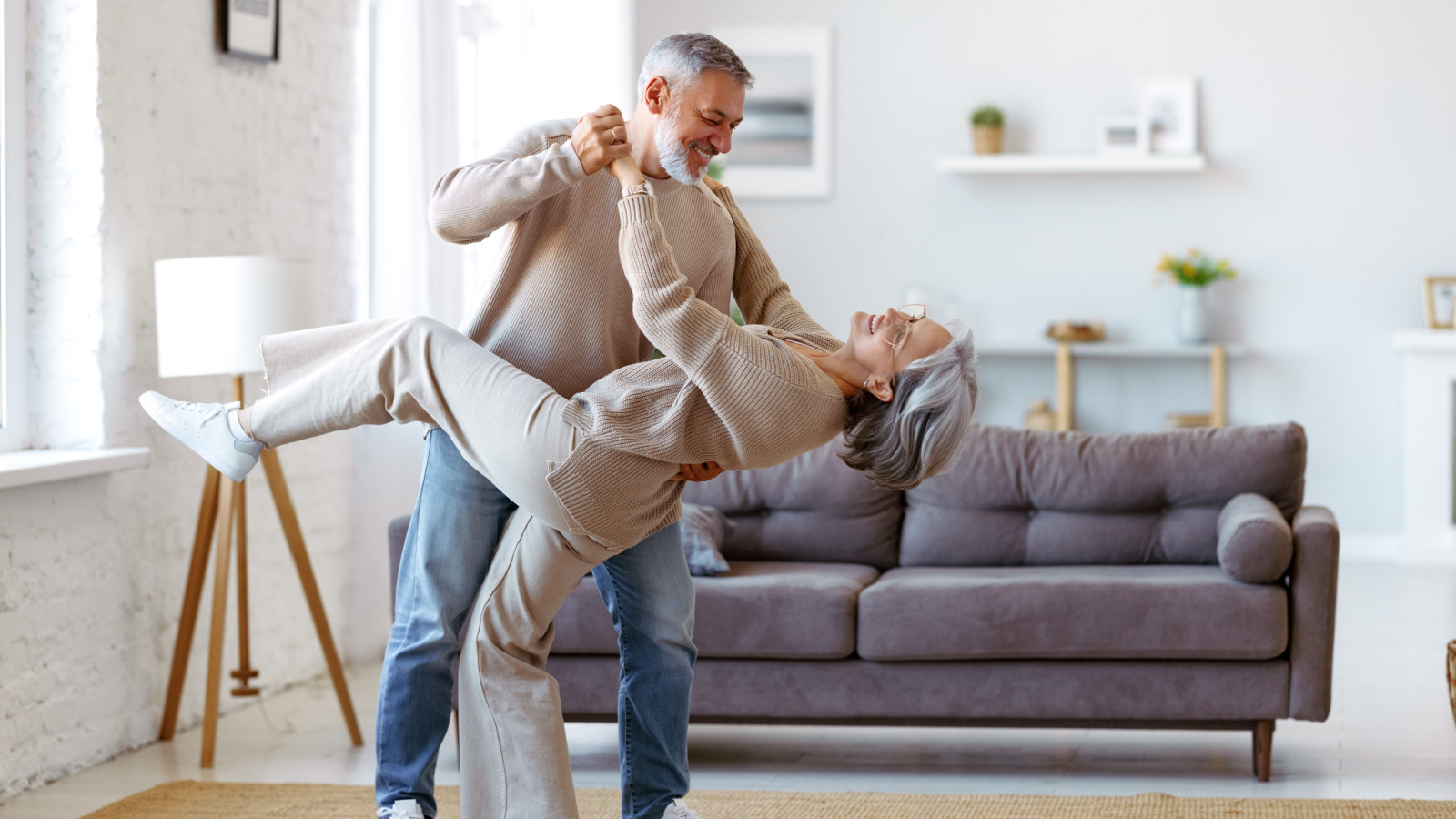 Having shared interests or hobbies gives you opportunities to spend quality time together, creating shared memories. Whether it's cooking, traveling, watching movies, or working out, these shared activities help strengthen your bond and keep the relationship exciting.

Forgiveness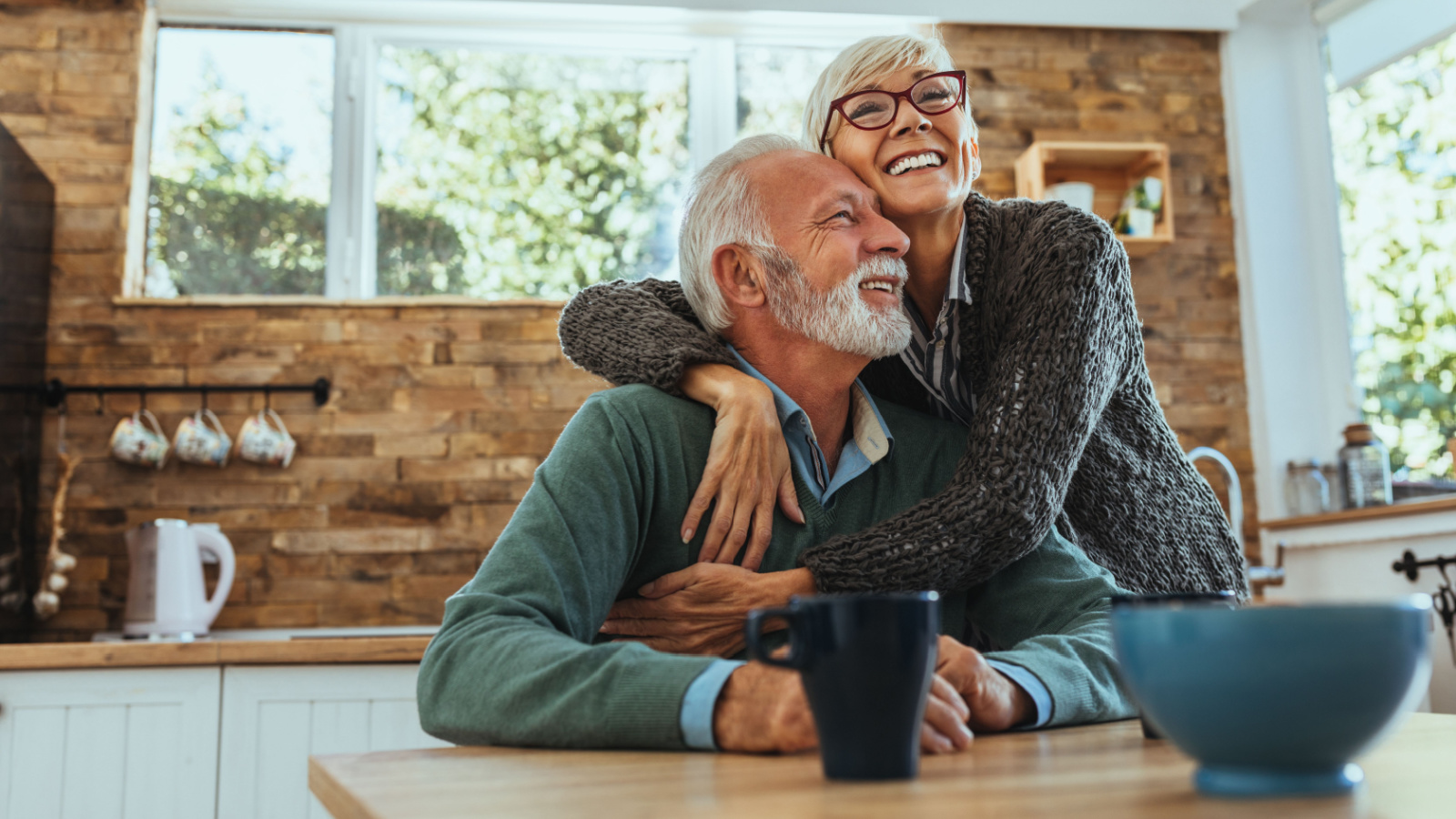 In any relationship, disagreements and mistakes are inevitable. Holding onto grudges, however, can cause damage. Forgiveness involves accepting what happened, learning from it, and moving past it. It's about letting go of resentment and thoughts of revenge and choosing peace instead.

Respect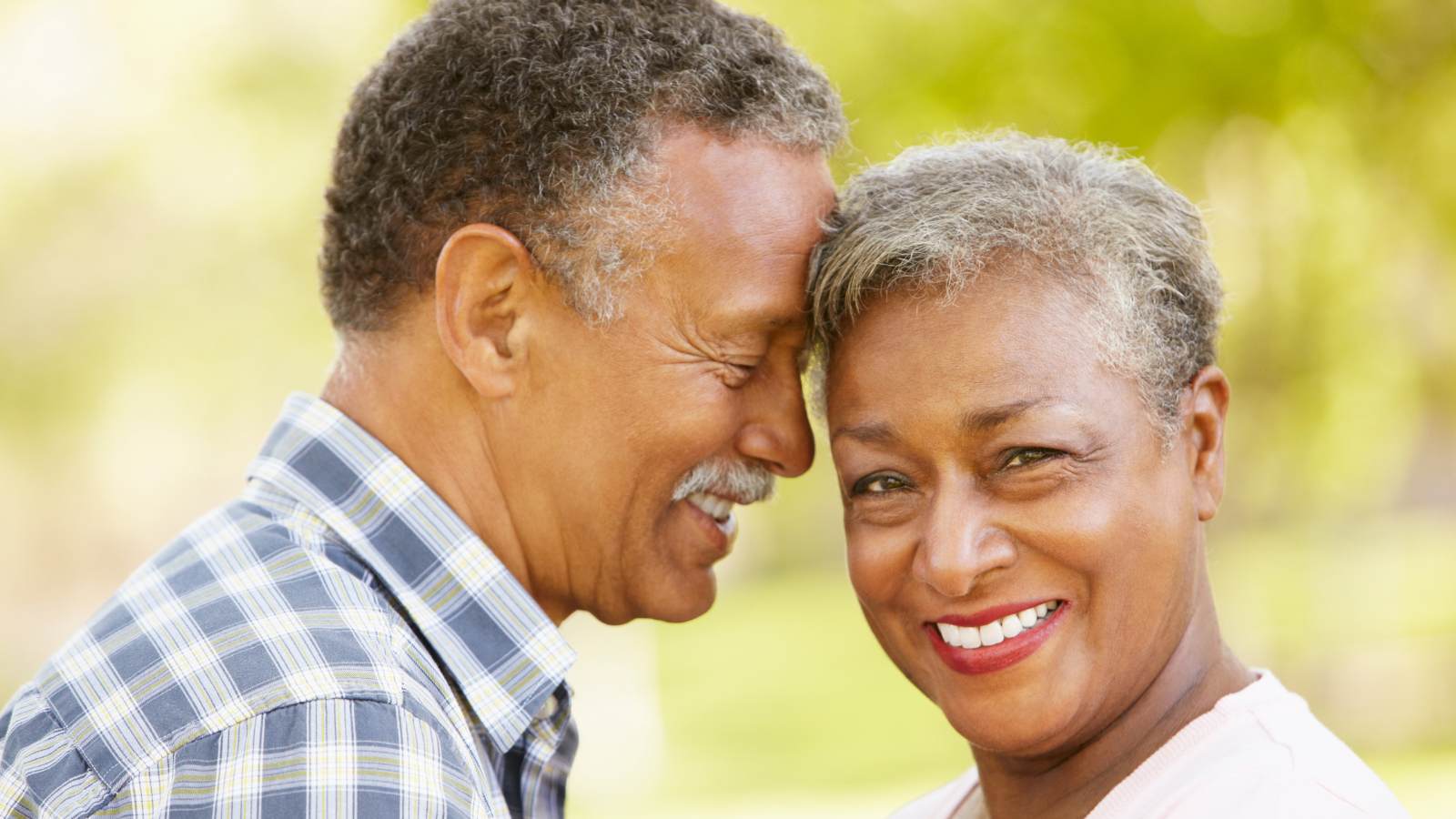 Respect is about recognizing and appreciating your partner's individuality, dreams, values, and boundaries. It involves treating each other with kindness and consideration and valuing each other's opinions and feelings, even when they differ from your own.

Patience
Patience is about accepting your partner's imperfections and understanding that growth and change take time. It's about giving your partner the space to be themselves without pressure or judgment and being patient with them as they navigate their own personal journey.

Humor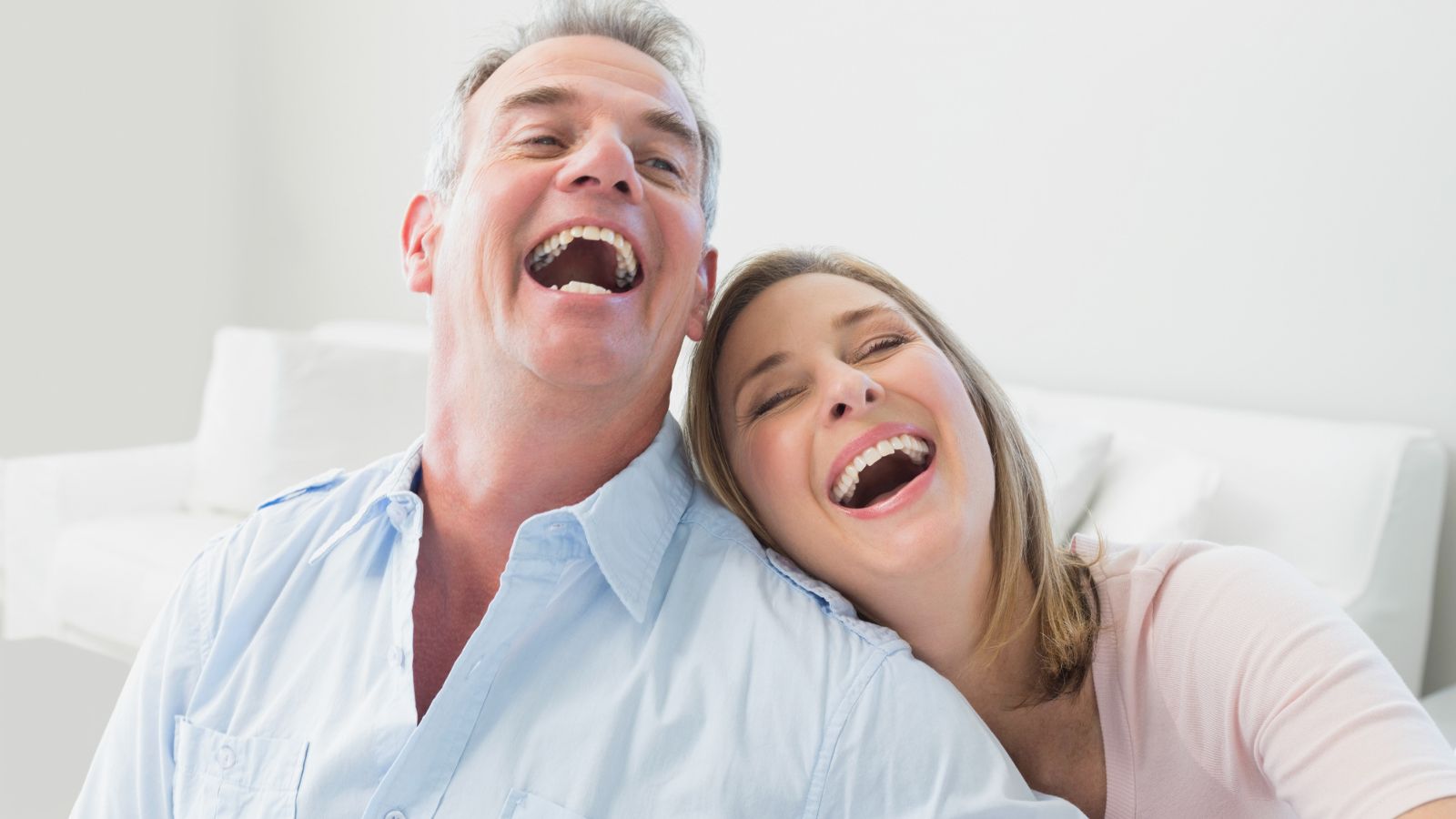 Shared laughter can strengthen your relationship and help you navigate through tough times. A sense of humor can lighten the mood, bring joy to your shared life, and create a sense of camaraderie. It's about not taking life too seriously and being able to laugh at yourselves every now and then.

Kindness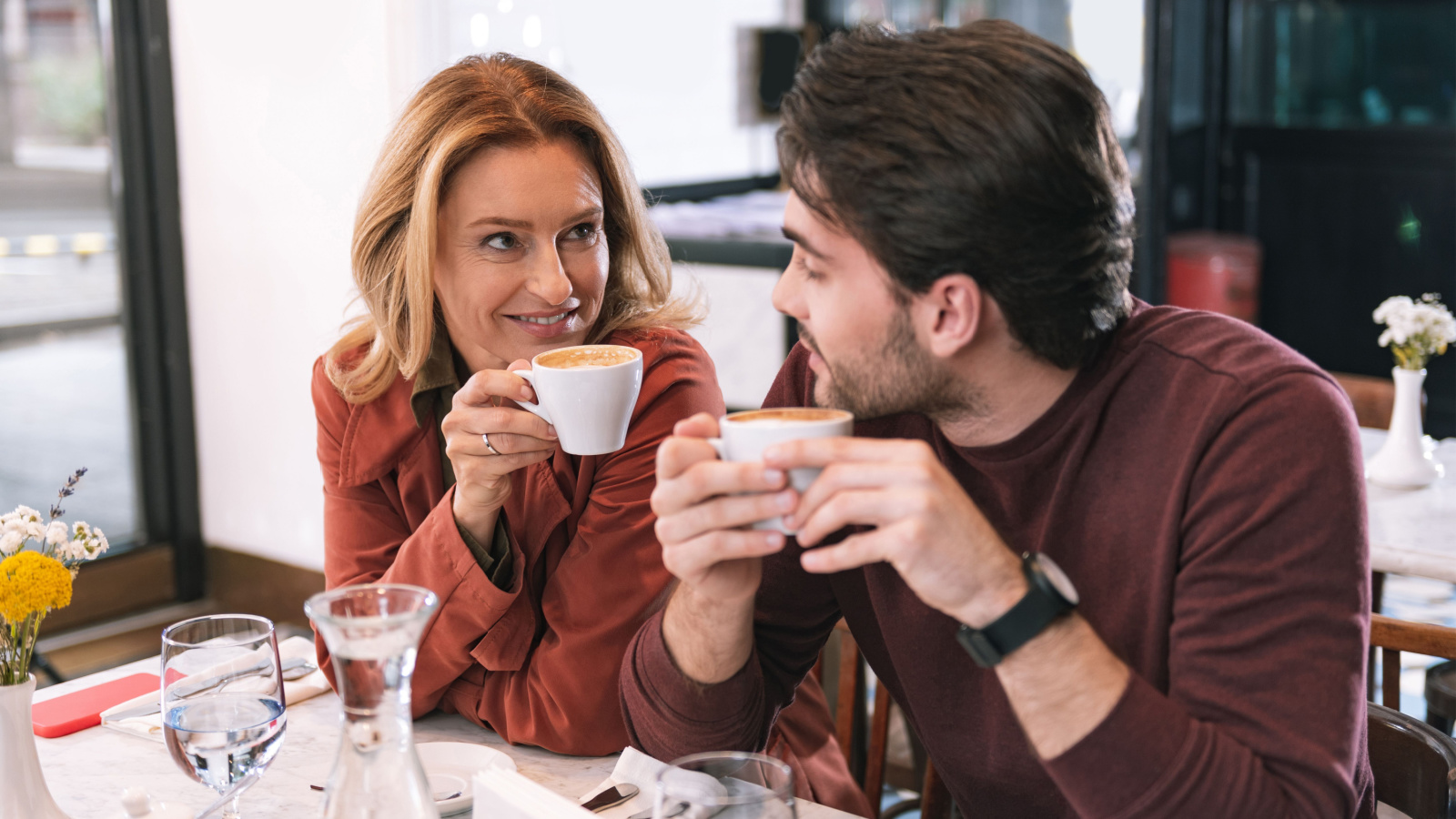 Small acts of kindness can have a big impact on your relationship. These could be gestures as simple as making a cup of coffee for your partner, leaving a sweet note, or just asking about their day. Kindness shows that you care and are thinking about your partner, and it helps to create a positive atmosphere in your relationship.

Compromise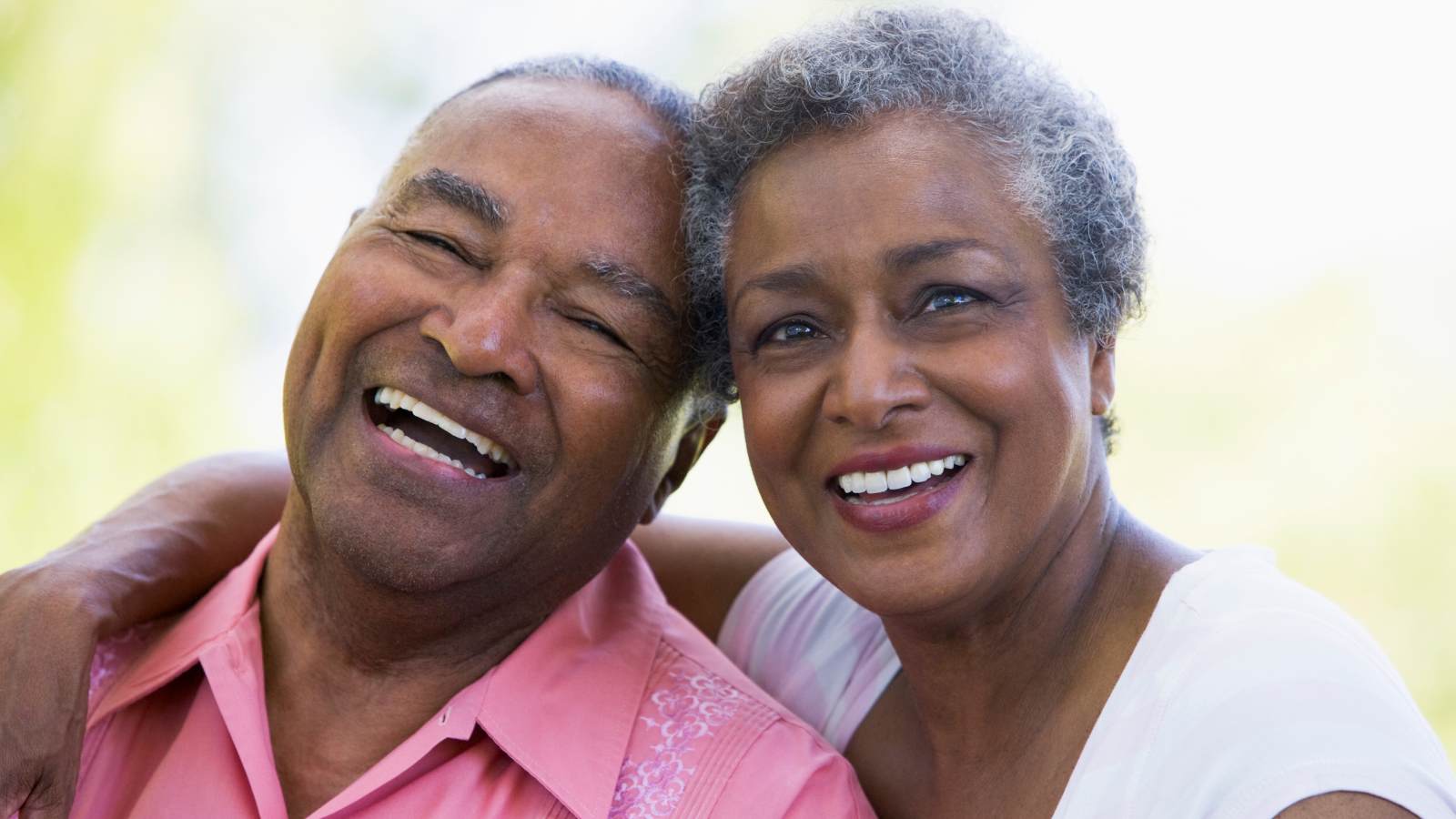 Compromise is about finding a middle ground that both partners can agree on. It's not about one person always giving in but about both partners being willing to adjust their needs and wants for the sake of the relationship. Compromise requires open communication, empathy, and a willingness to prioritize the relationship over individual desires.

Support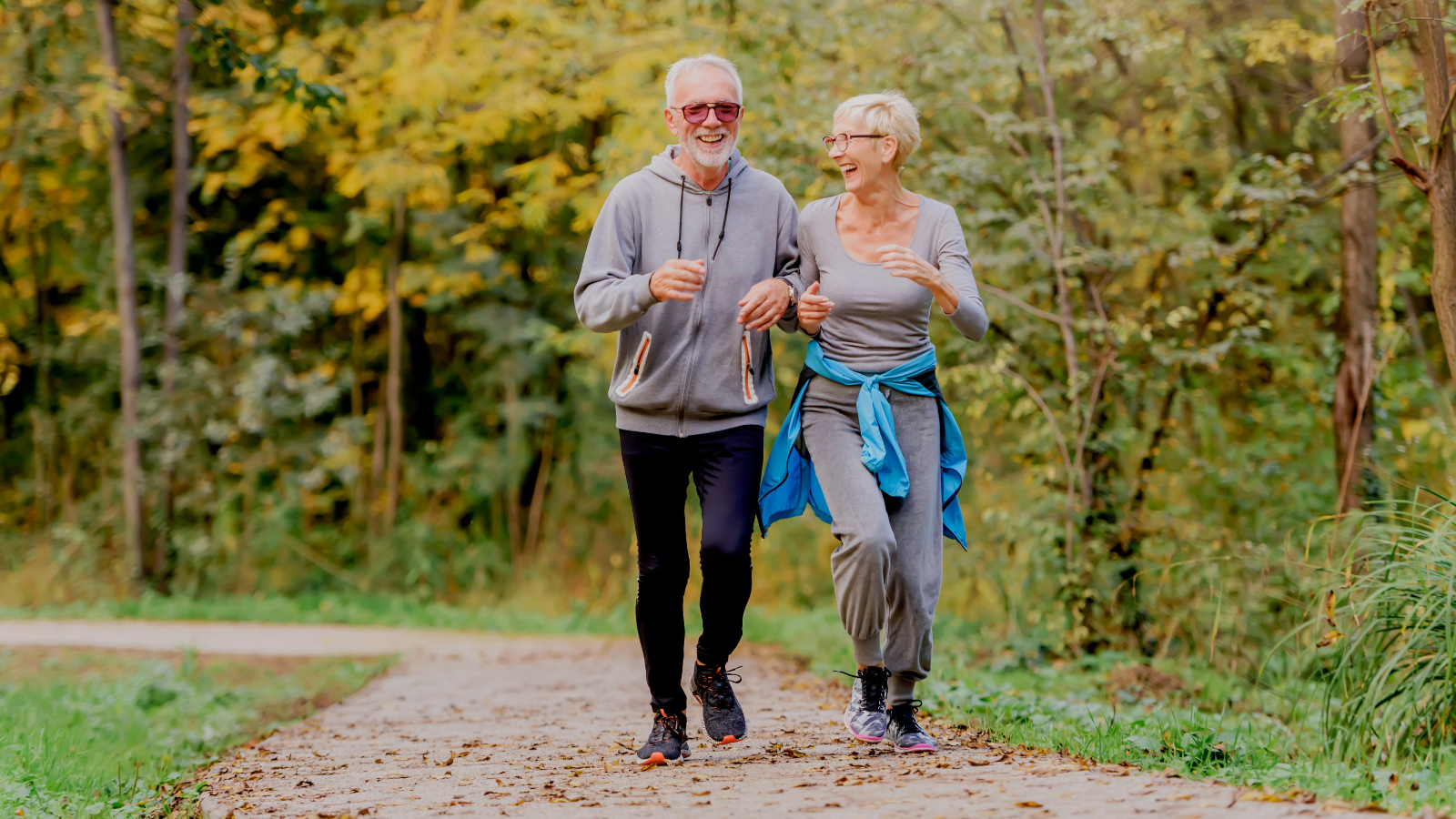 Supporting each other means being there in times of crisis, celebrating each other's successes, and encouraging each other's dreams. It's about being your partner's biggest cheerleader and most trusted confidante. Supportive partners provide comfort, motivation, and strength to each other.

Independence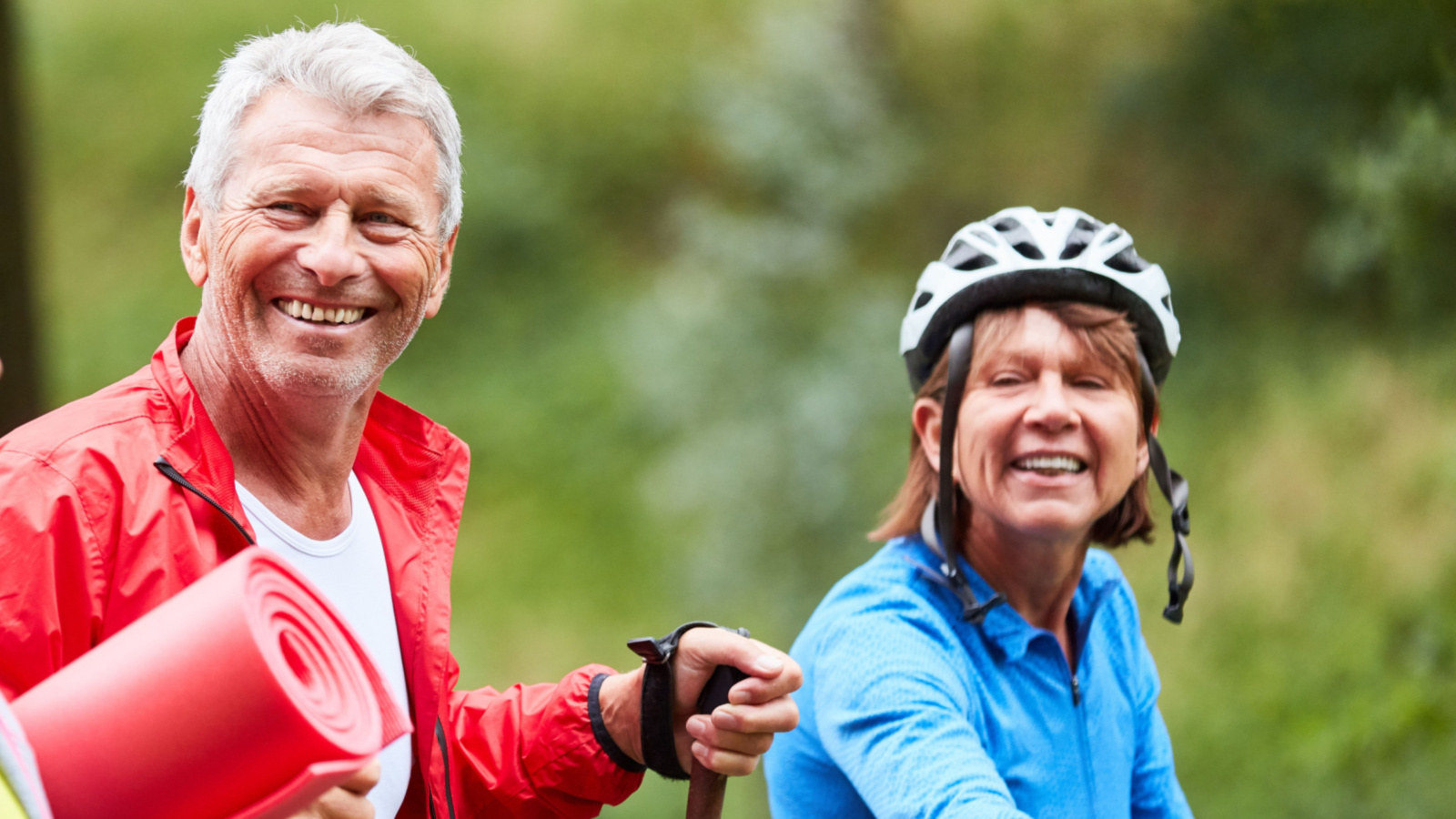 Maintaining your individuality is crucial in a relationship. While it's important to have shared interests and experiences, it's equally important to have your own hobbies, friends, and alone time. Independence allows for personal growth, prevents codependency, and ensures you bring something unique to the relationship.

Love
Love is more than just a feeling; it's an action. It's about showing your love through your words and actions every day. It's about choosing your partner every day, even when the going gets tough. Love involves patience, sacrifice, understanding, and commitment. It's the glue that holds all the other elements together.
The Real Secret
So, what's the real secret? It's understanding that a happy marriage is not about finding the perfect person but loving an imperfect person perfectly. It's about embracing the journey together, with all its ups and downs. It's about creating a unique recipe for happiness that works for you and your partner.
Every marriage is a work in progress. It requires patience, effort, and constant nurturing. And most importantly, it requires two people who choose each other every single day.
How to Enjoy Life Every Day – 10 Simple Things to Do Today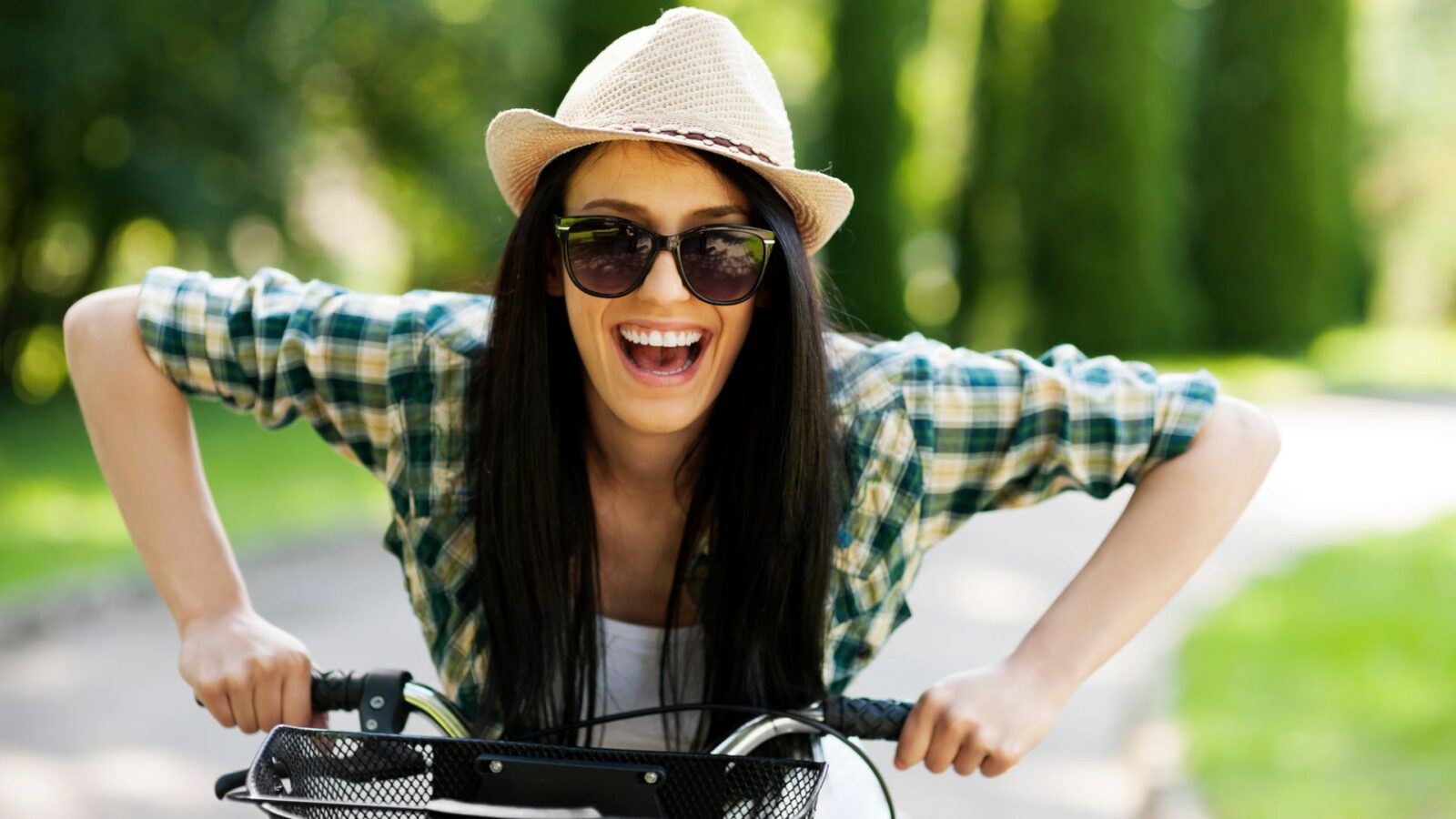 If you're looking for more ways to get the most out of life, here are ten simple things you can do starting today.
How to Move On From Divorce – 10 Helpful Tips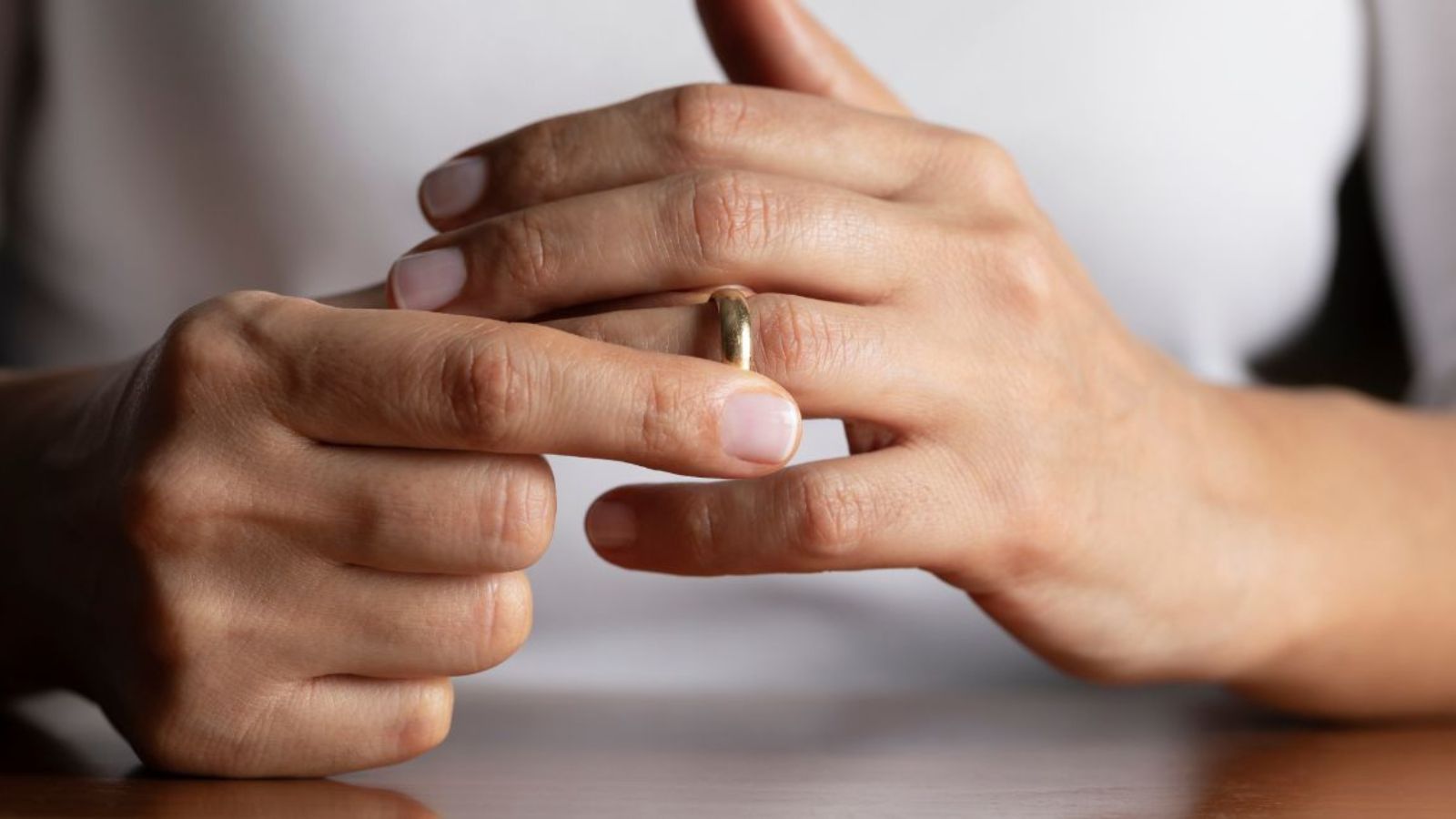 Getting over a divorce is not easy, but these 10 tips will help make the transition a little smoother for you.
How to Overcome Loneliness – 9 Things You Can Do Now
Being lonely can lead to depression and many other mental health issues, but it doesn't have to be that way. Here are 9 tips to help you overcome loneliness.
15 Great Ways to Make New Friends in Your 50s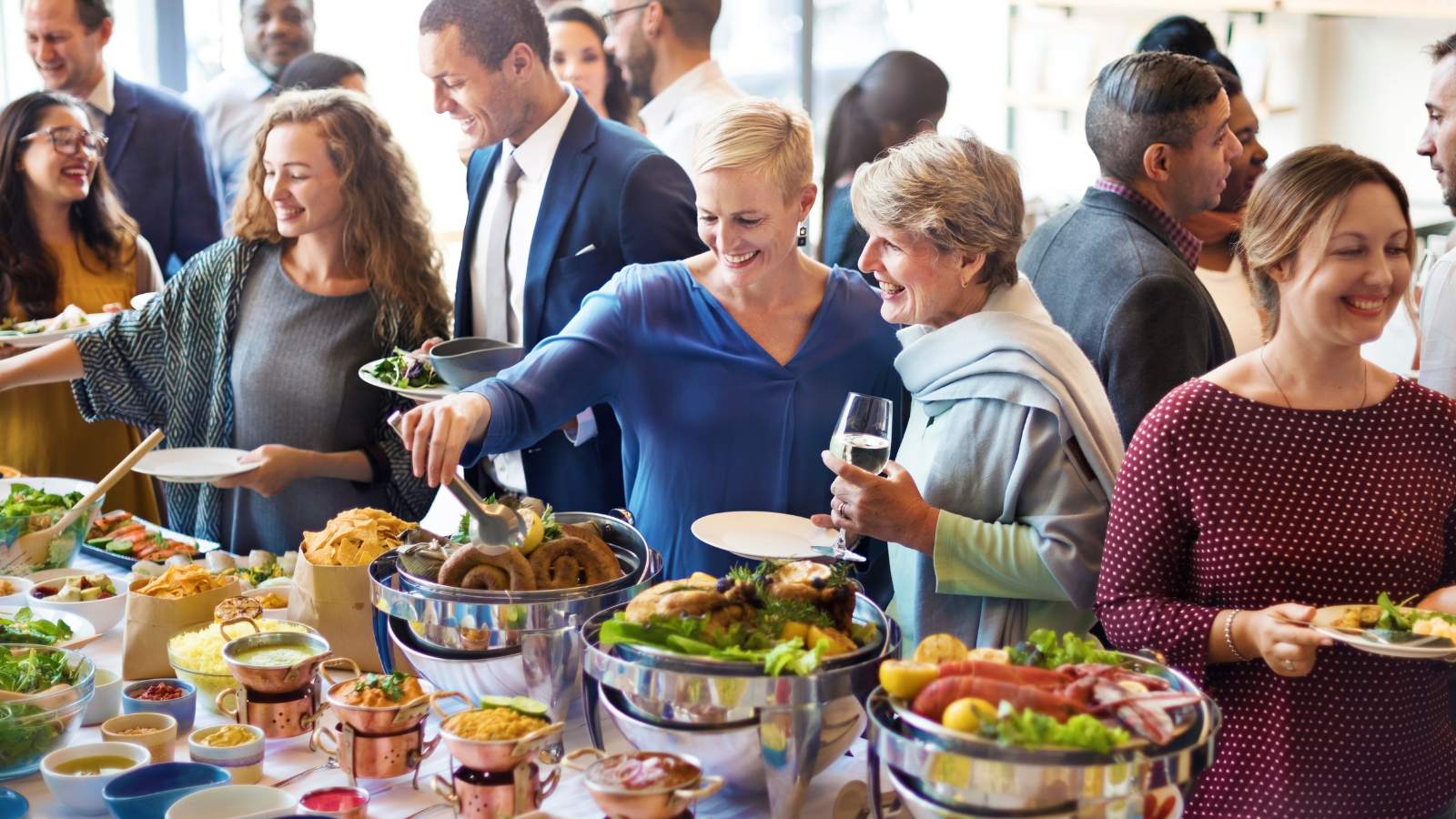 If you recently moved or starting a new life alone after 50, it can be hard to make new friends. Here are 15 fun ways to make friends.
25 Small Things to Be Grateful For Every Day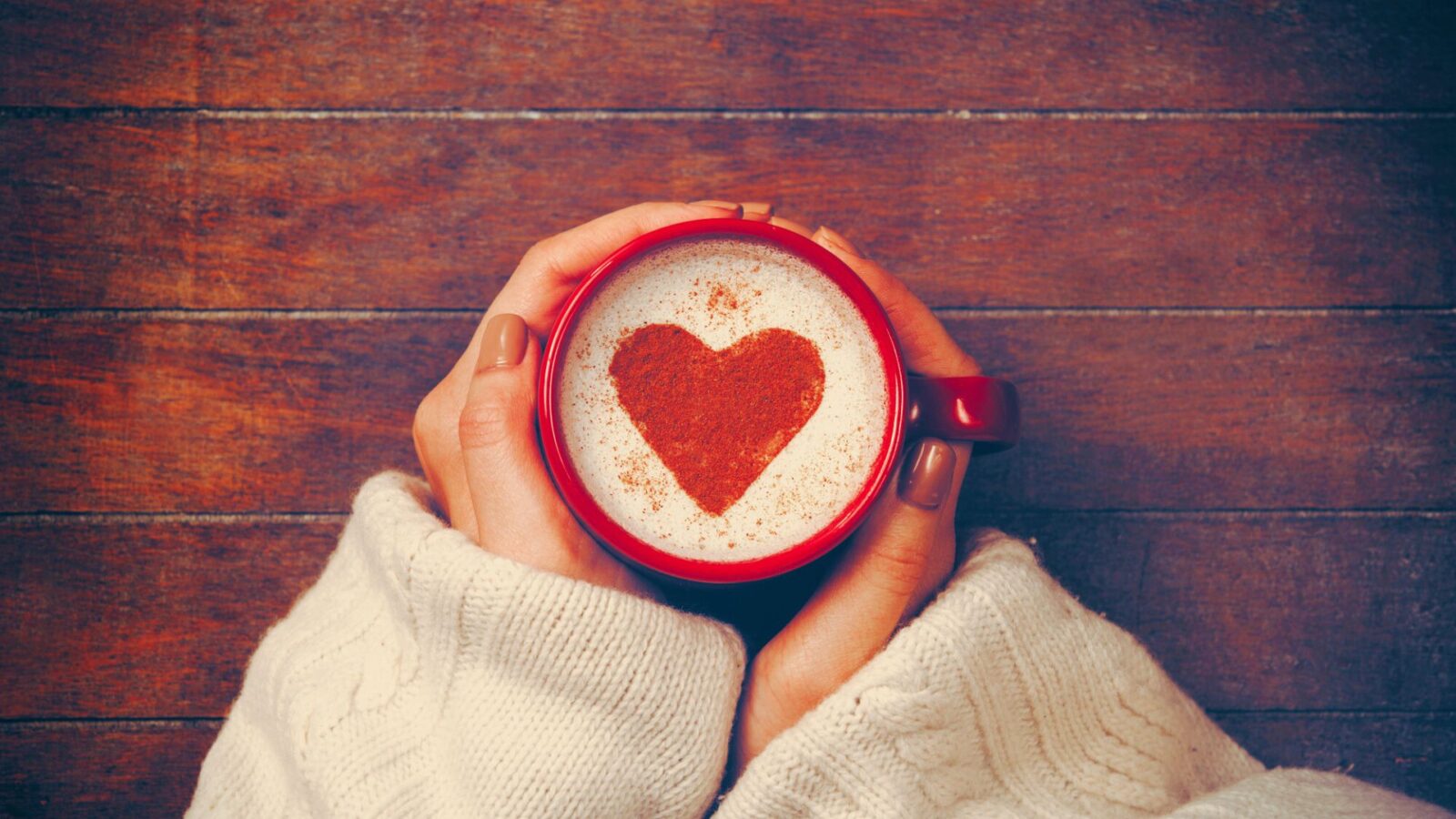 They say gratitude is the magnet for miracles and I believe that! Here are 25 small things you can be grateful for every day.