The Surprising Truth About 'Opposites Attract'
It's a common belief that opposites attract, especially when it comes to romantic relationships. We've all heard the saying "opposites attract" and have probably even experienced it ourselves. But is there any truth behind this age-old adage? In this article, we'll take a closer look at whether opposites really do attract in relationships.
The Science Behind Attraction
Before we can dive into the idea of opposites attracting, it's important to understand the science behind attraction. According to research, attraction is based on a combination of physical and psychological factors. These include things like physical appearance, personality traits, and shared interests.
It's also worth noting that individuals are attracted to different things based on their own unique experiences and preferences. This means that what one person finds attractive may not necessarily be the same for another.
The Myth of Opposites Attracting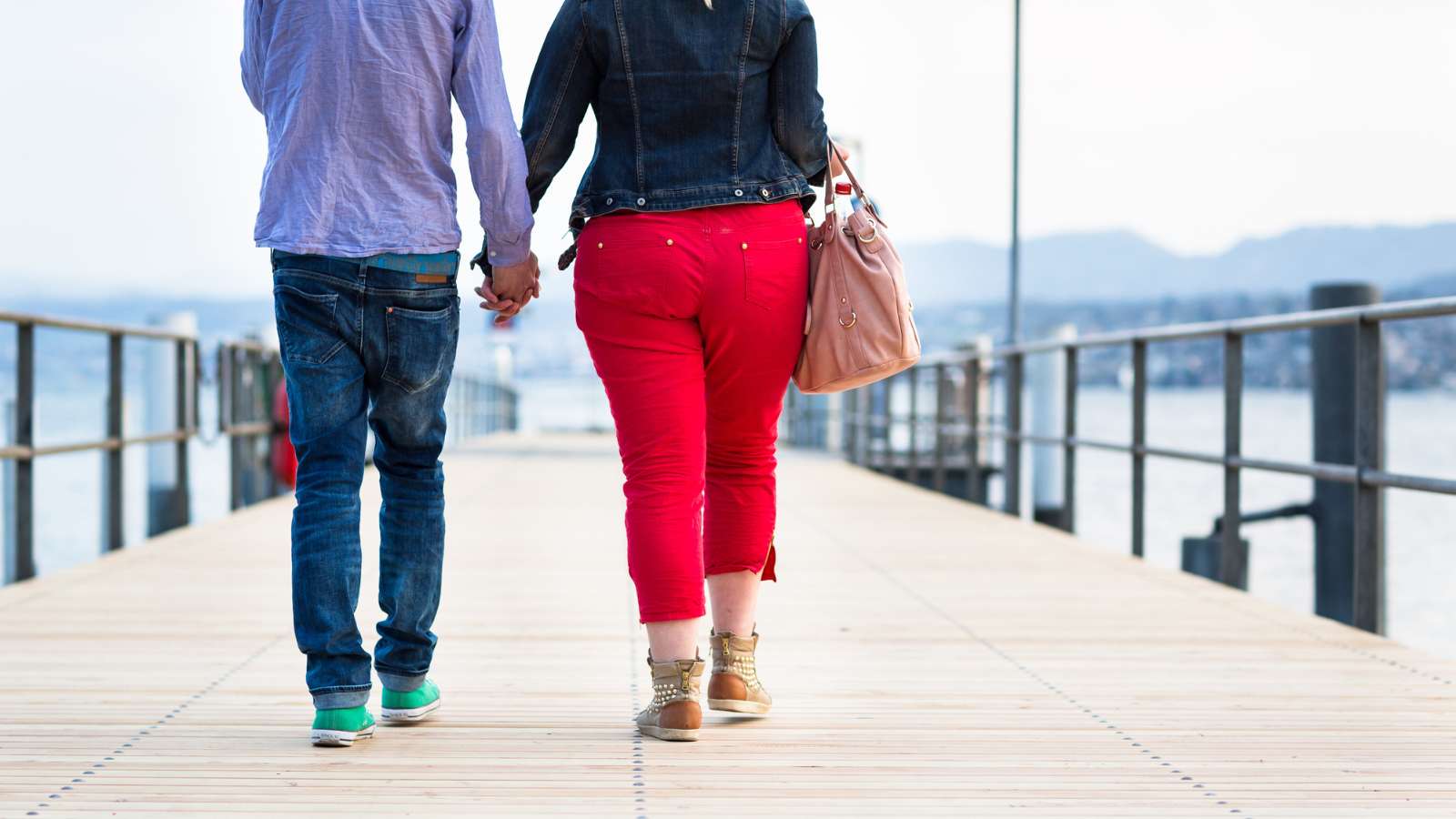 Despite the commonly held belief, research has actually shown that opposites do not attract when it comes to relationships. In fact, studies have found that people tend to choose partners who are similar to them in terms of personality, values, and interests.
So why do we often hear the saying "opposites attract"? The truth is, it may be more of a case of "opposites complement" rather than attract. This means that while individuals may have some differences, they also have enough similarities to create a strong bond.
The Importance of Shared Interests
One of the key components of a successful relationship is having shared interests and values. This allows for compatibility and understanding between partners, which can lead to a deeper connection.
In contrast, if two people have completely opposite interests and values, it can create conflict and misunderstanding in the relationship. While some differences can be healthy, too many opposing views and passions can ultimately lead to difficulties in the partnership.
The Role of Personality
Personality is another important factor in attraction. While some may believe that "opposites attract" when it comes to personality types, research has actually shown that individuals are often attracted to those who have similar personalities.
This can be because people with similar personalities tend to understand and relate to each other better, leading to a stronger relationship. On the other hand, individuals with vastly different personalities may struggle to connect and understand each other, causing strain in the partnership.
The Power of Familiarity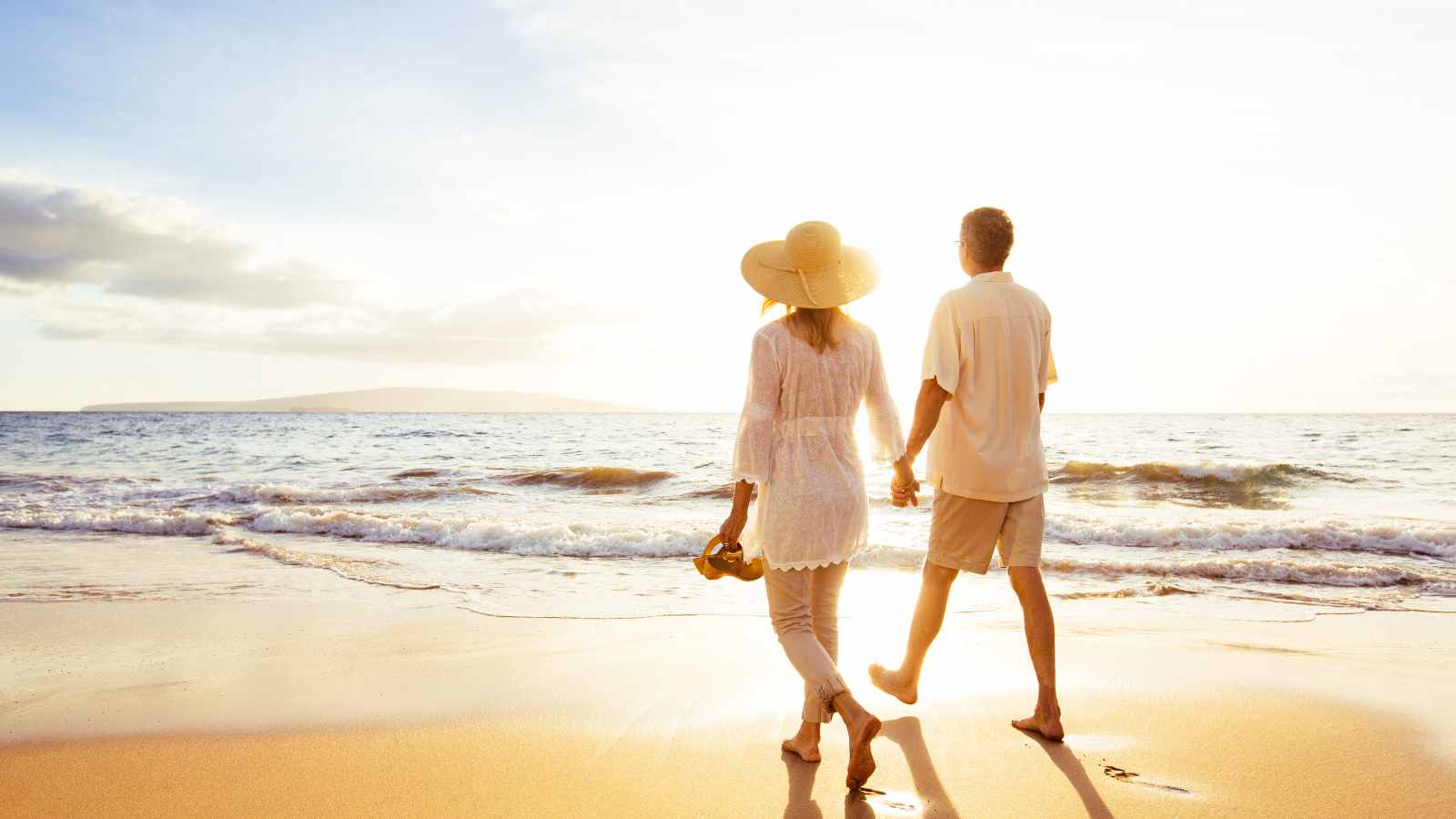 Another reason why people may believe that opposites attract is because we often gravitate towards what is familiar to us. This can include personality traits, interests, and values that we grew up with or are comfortable with.
In relationships, this can lead to individuals choosing partners who have qualities similar to those of their family members or close friends. However, this does not necessarily mean that opposites attract, but rather that we are naturally drawn to the familiar.
The Influence of Chemistry
Chemistry is a complex and often unpredictable aspect of attraction. While some may believe that opposites attract when it comes to physical or sexual chemistry, research has shown that this is not always the case.
In fact, individuals tend to be more physically and sexually attracted to those who share similar physical traits. This can include things like height, body type, and facial features. This does not mean that opposites cannot have chemistry, but rather that shared physical characteristics can often enhance attraction.
The Importance of Shared Values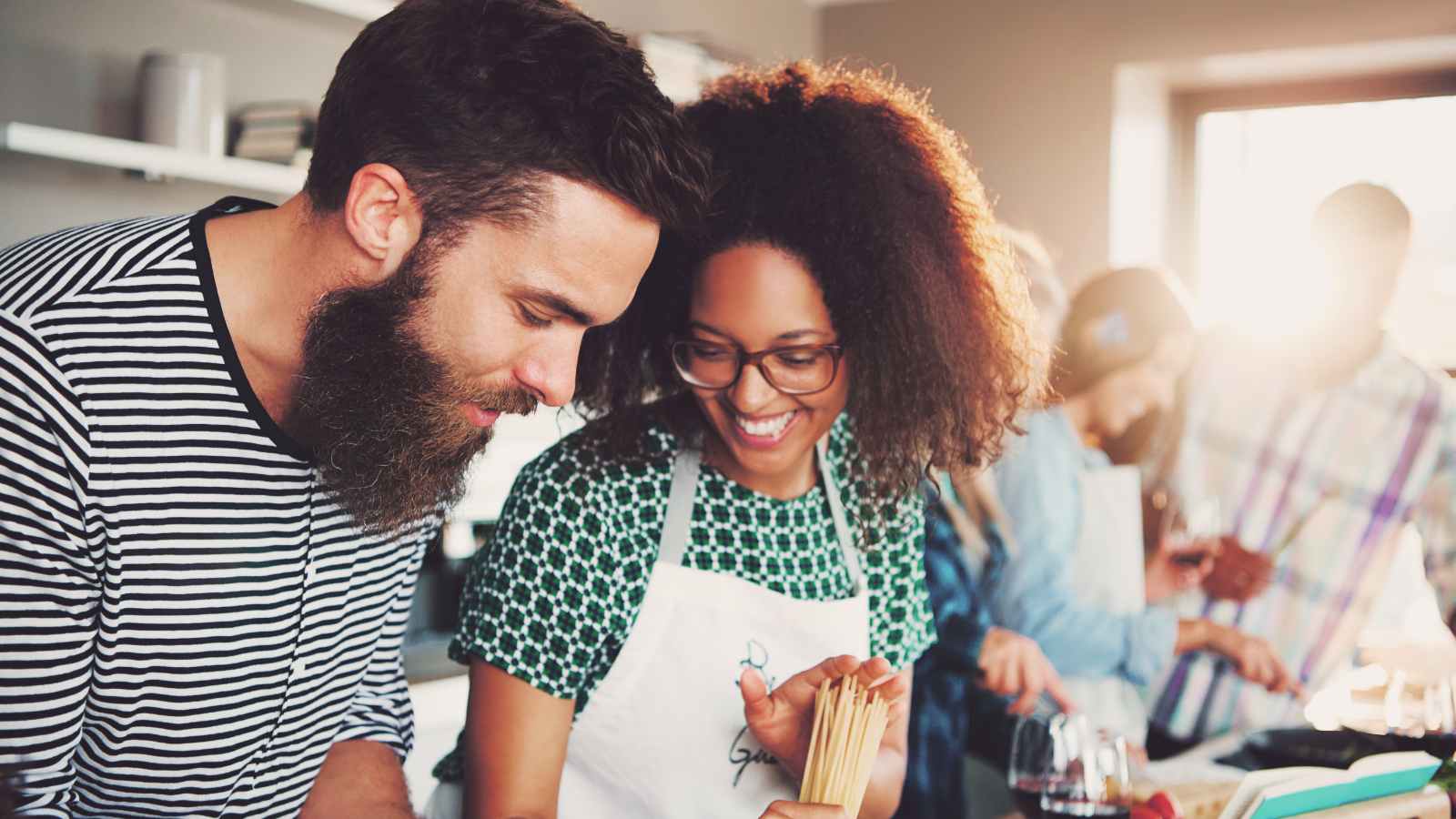 In addition to personality and physical traits, shared values also play a crucial role in relationships. Having similar beliefs, goals, and morals can help create a strong foundation for a partnership.
When individuals have contrasting values, it can lead to conflicts and disagreements that may strain the relationship. This is why people may believe that opposites attract, as they see the potential for a balance between opposing beliefs. However, research has shown that shared values are actually more important for long-term relationship success.
The Role of Communication
Communication is key in any relationship, and it can also play a role in attraction. When two people have different communication styles or struggle to effectively communicate with one another, it can create tension and hinder the development of a strong connection.
On the other hand, when individuals have similar communication styles and are able to effectively communicate with one another, it can strengthen their bond and enhance attraction. This further reinforces the idea that while opposites may initially attract, shared traits and values are key for long-term relationship success.
The Influence of Social Norms
Society often perpetuates the idea that opposites attract. This can be seen in popular media, where we often see characters with opposing personalities or interests fall in love.
However, these depictions are not always accurate and can create unrealistic expectations for relationships. In reality, it is more common for individuals to be attracted to others who share similar traits and values.
The Importance of Compromise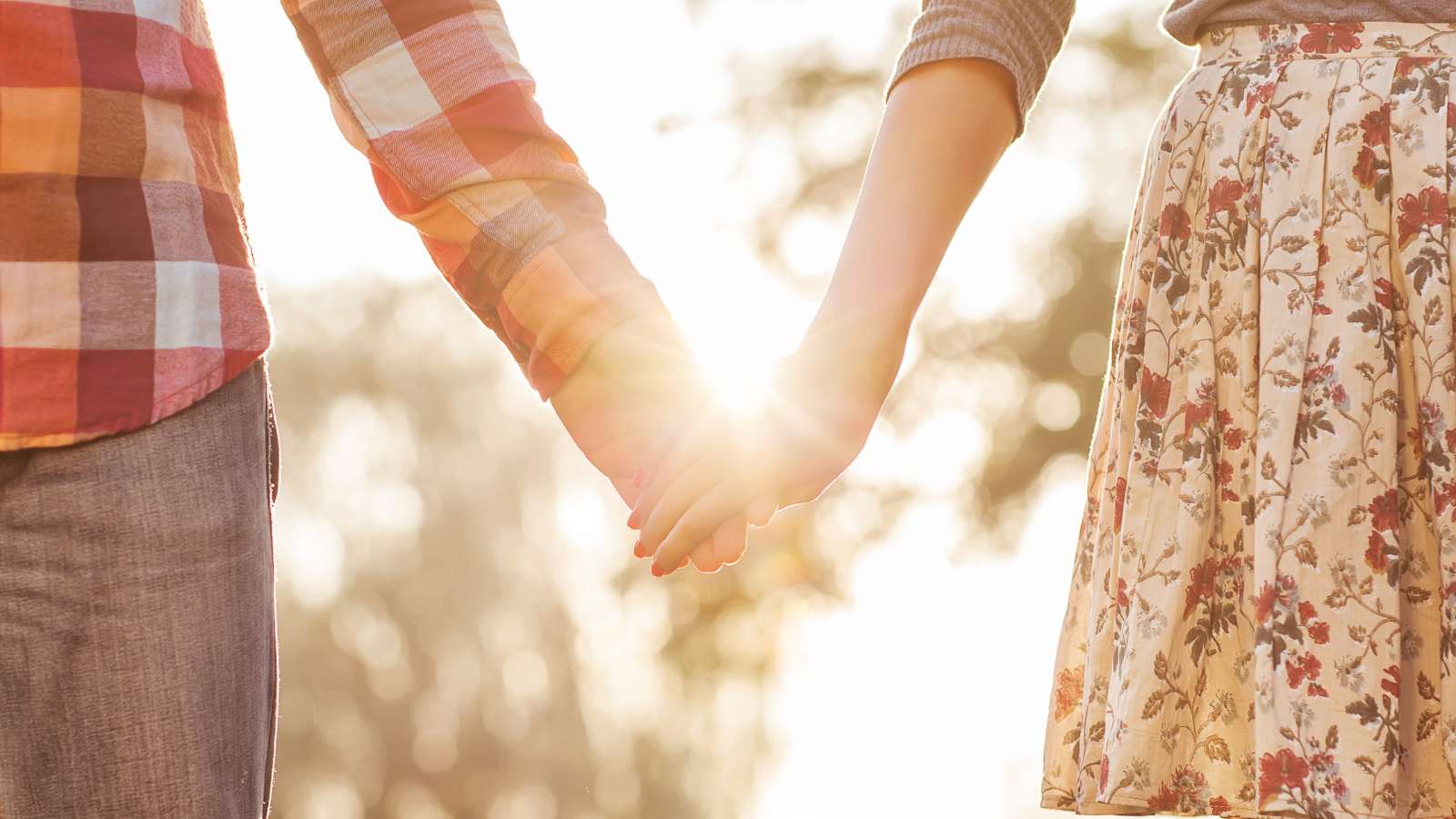 While shared values and traits may be important for a successful relationship, it is also important to have some differences. This allows for growth and learning within the partnership.
Compromise is key in any relationship, and when individuals have different perspectives or beliefs, it can provide opportunities for compromise and open-mindedness. This can ultimately lead to a stronger and more fulfilling connection between partners.
Conclusion
The notion of 'opposites attract' carries some truth when it comes to sparking initial interest and infusing a relationship with excitement and diversity. However, long-term compatibility often relies on shared values, emotional compatibility, and ability to compromise, which are usually found among partners who are more similar than opposite.
Ultimately, the key to a harmonious and satisfying relationship lies in understanding and respecting each other's individuality while sharing enough common ground to build a unified direction for the future.
50 Things Women Love About Being 50
Who says aging sucks? Here are 50 things women love about being 50.
8 Ways to Get Out of Your Comfort Zone and Do Epic Things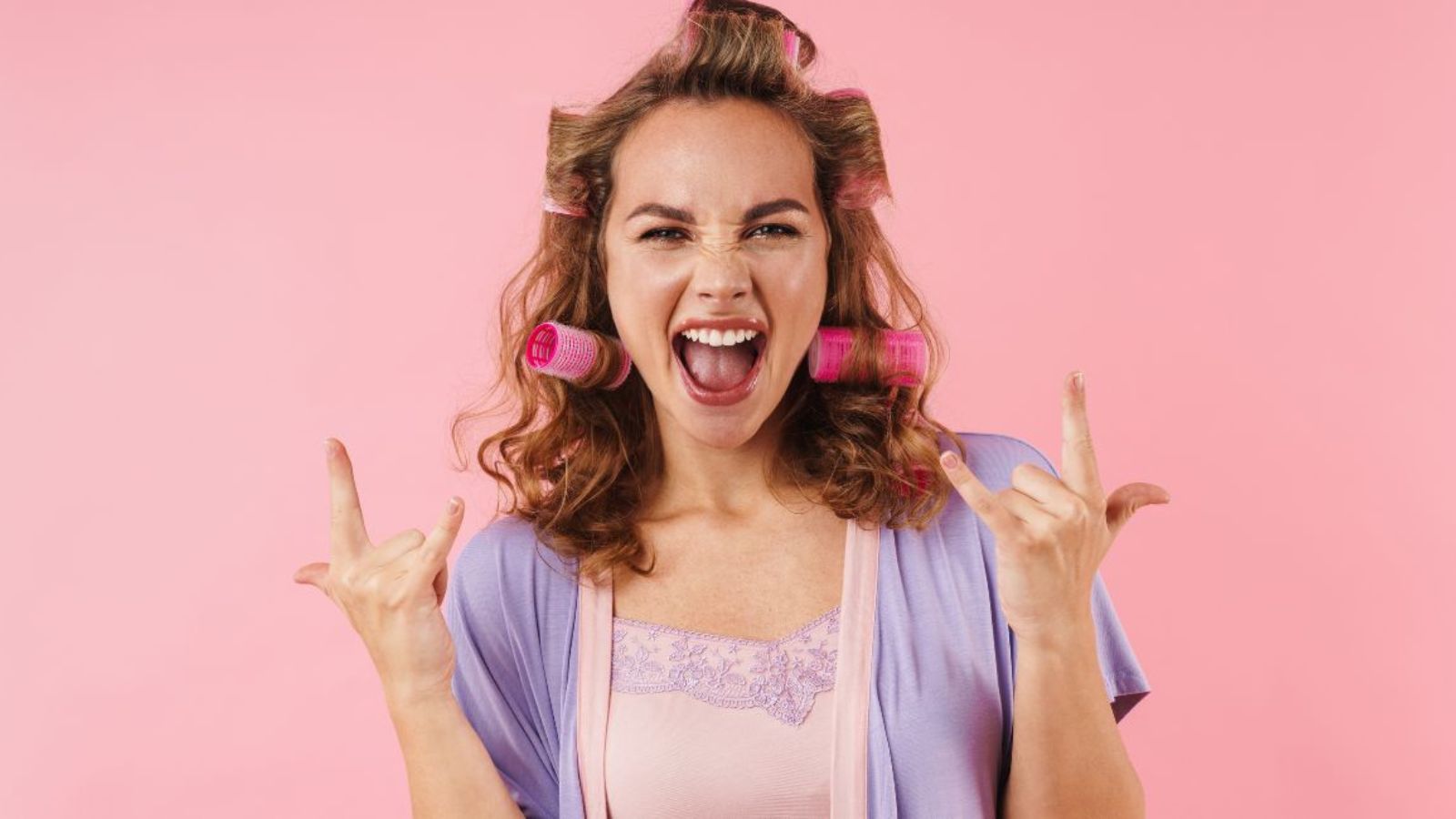 Life is too short to be lived in mediocrity. If you're stuck in a rut or in your comfort zone, here are 8 ways to get out and have more fun in life.
How to Stop Comparing Yourself to Others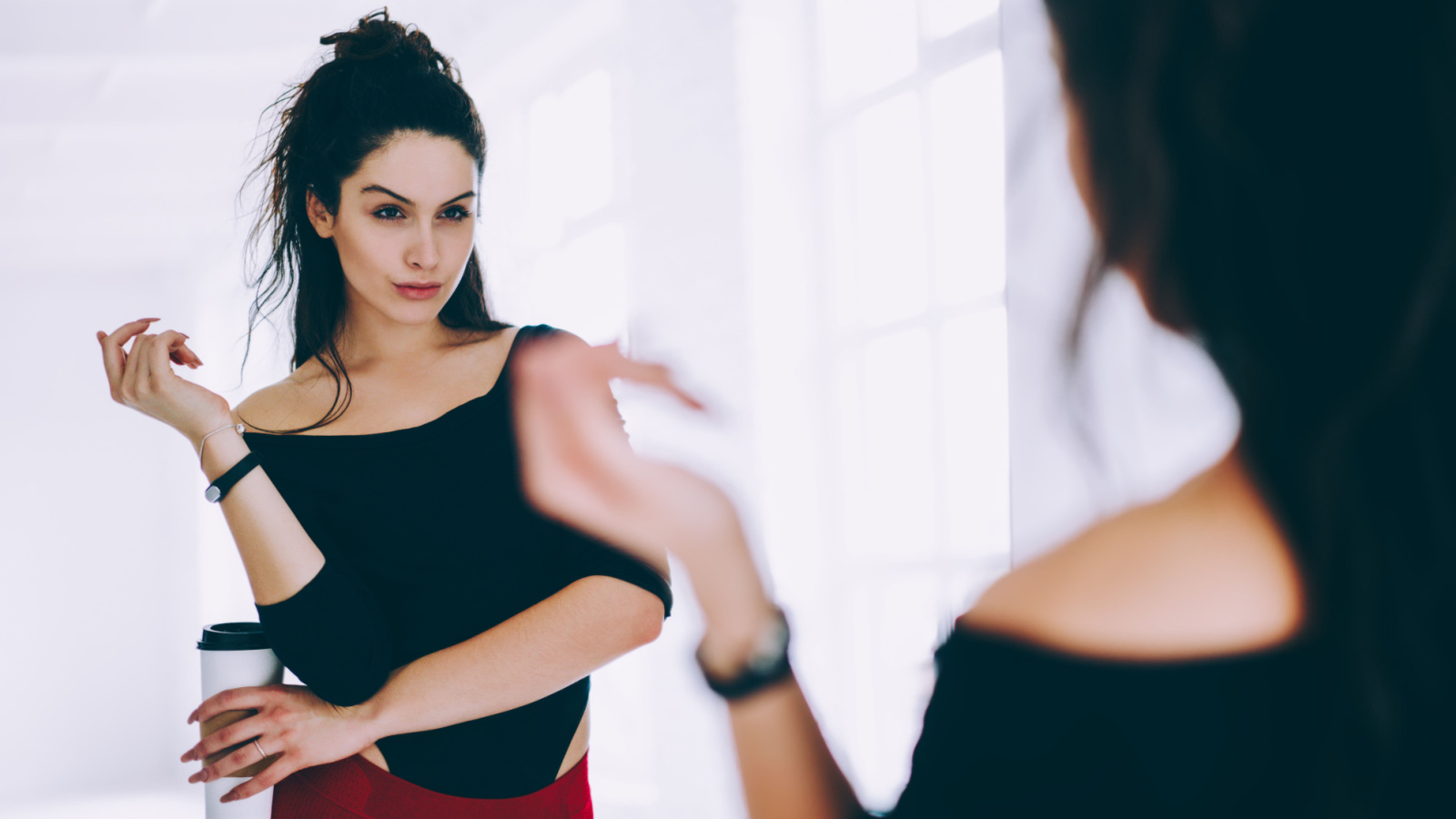 Do you often find you are spending time comparing yourself to others? This leads to low self-esteem and self-confidence. Here's how to stop that.
10 Ways to Turn Your Life Around When Things Fall Apart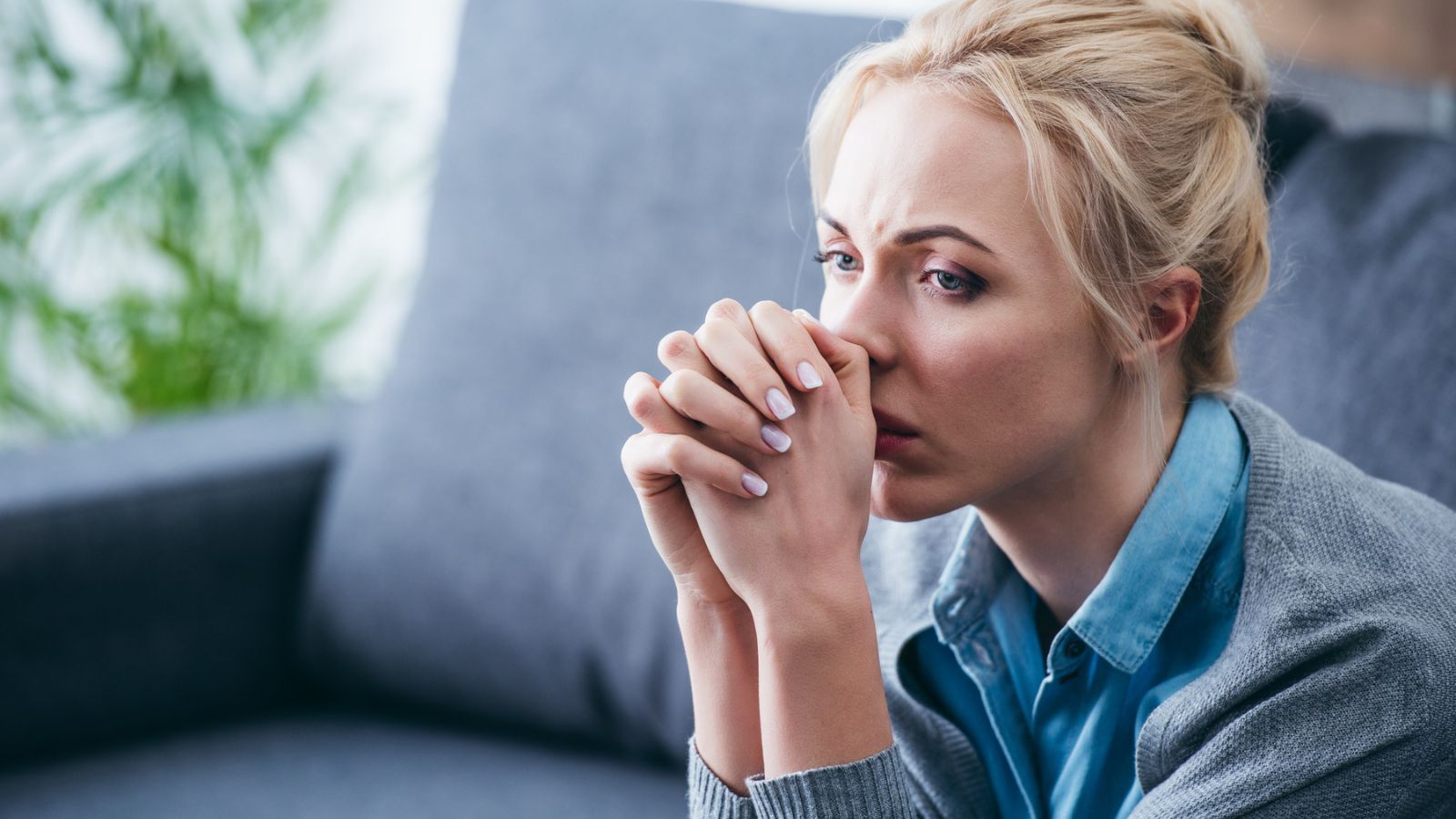 When things fall apart, it can seem hopeless and helpless, but it doesn't have to be that way. Here are 10 ways to help turn your life around.
How to Overcome Loneliness: 9 Things to Do Today
If you've been feeling lonely lately, here are nine things you can do today to help you overcome that dreaded feeling.