Struggling With That Muffin Top? 13 Tips to a Fitter and Happier You
Are you over 50 and struggling to lose weight? You're not alone. As we age, our metabolism slows down, and losing weight becomes more challenging. But don't worry; with the right approach, it is possible to achieve your weight loss goals even after 50.
In this ultimate guide, we will discuss 13 tips for losing weight after 50. These tips are easy to implement and will help you on your weight loss journey. Let's get started!
Set Realistic Goals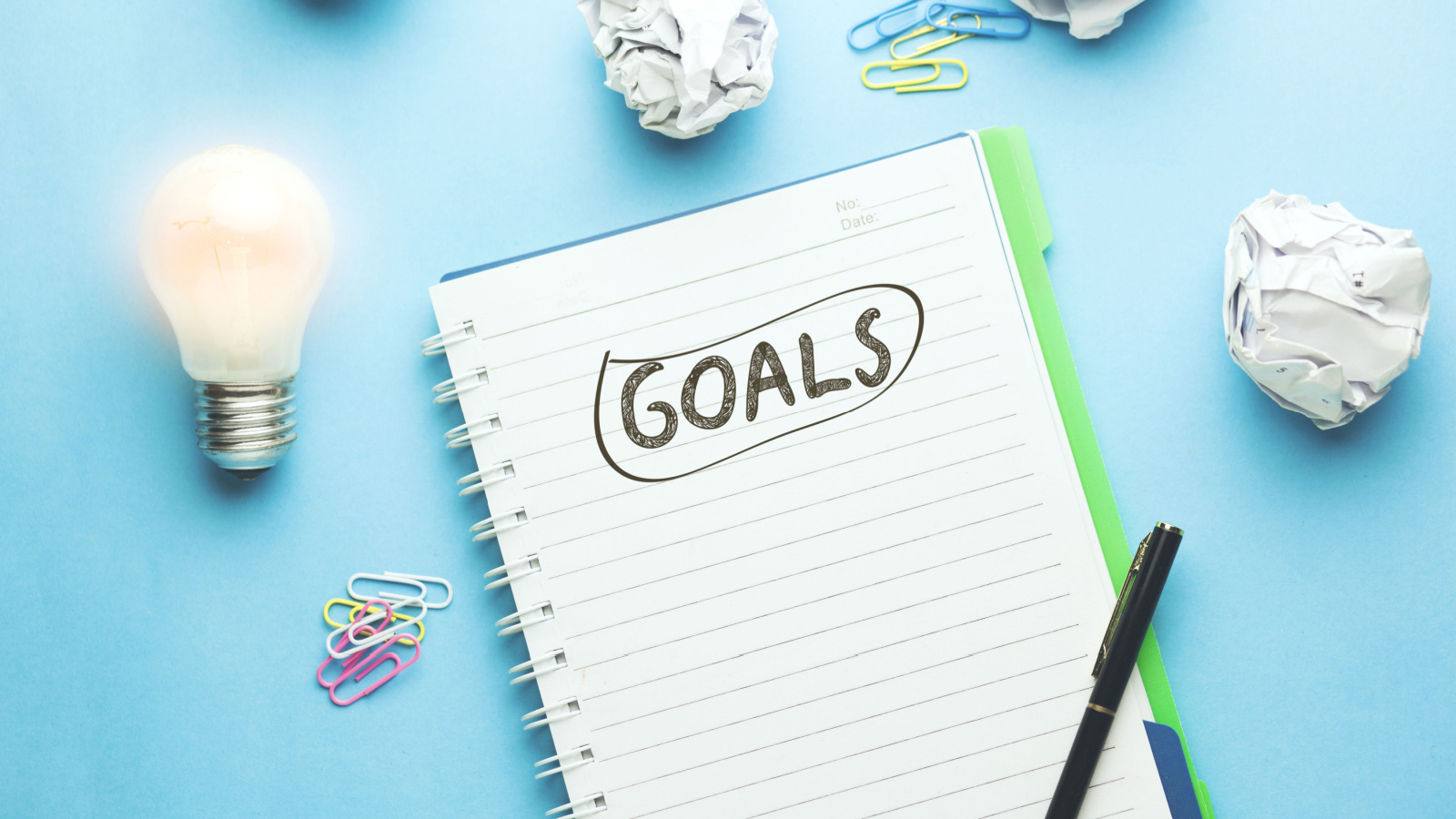 The first step towards successful weight loss is setting realistic goals. Avoid aiming for a specific number on the scale, instead, focus on making healthy lifestyle changes that will lead to sustainable weight loss. Consult with your doctor or a nutritionist to determine a healthy weight range for your age and body type.
Stay Active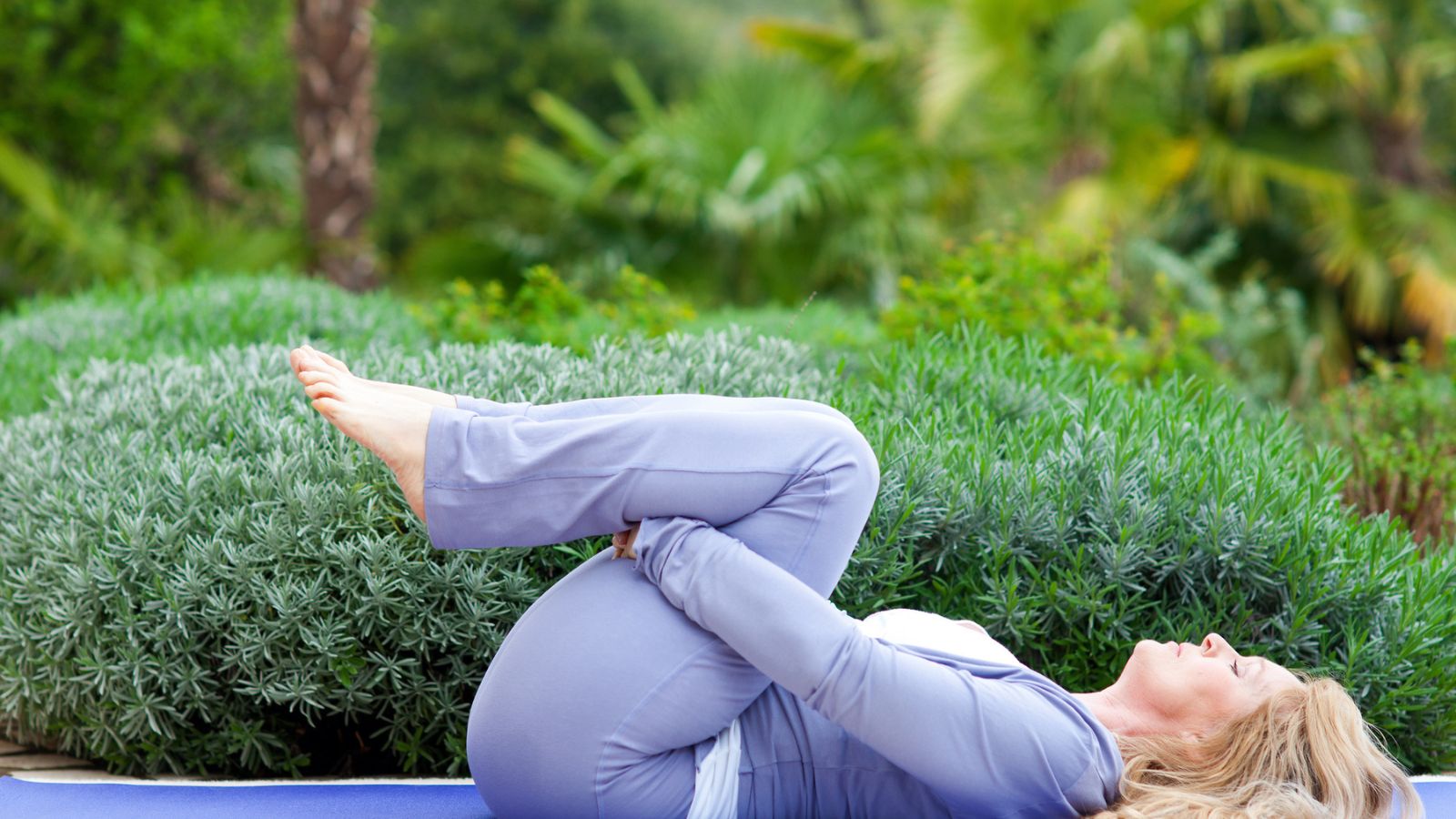 Regular physical activity not only helps burn calories but also improves overall health and well-being. Aim for at least 30 minutes of moderate exercise, such as brisk walking or swimming, every day. If you have any health concerns, consult with your doctor before starting an exercise routine.
Watch Your Portions
As we age, our appetite decreases, but our portion sizes often remain the same. Pay attention to the amount of food on your plate, and try using smaller plates to control portion sizes. Listen to your body's hunger cues and stop eating when you feel satisfied, not overly full.
Include Strength Training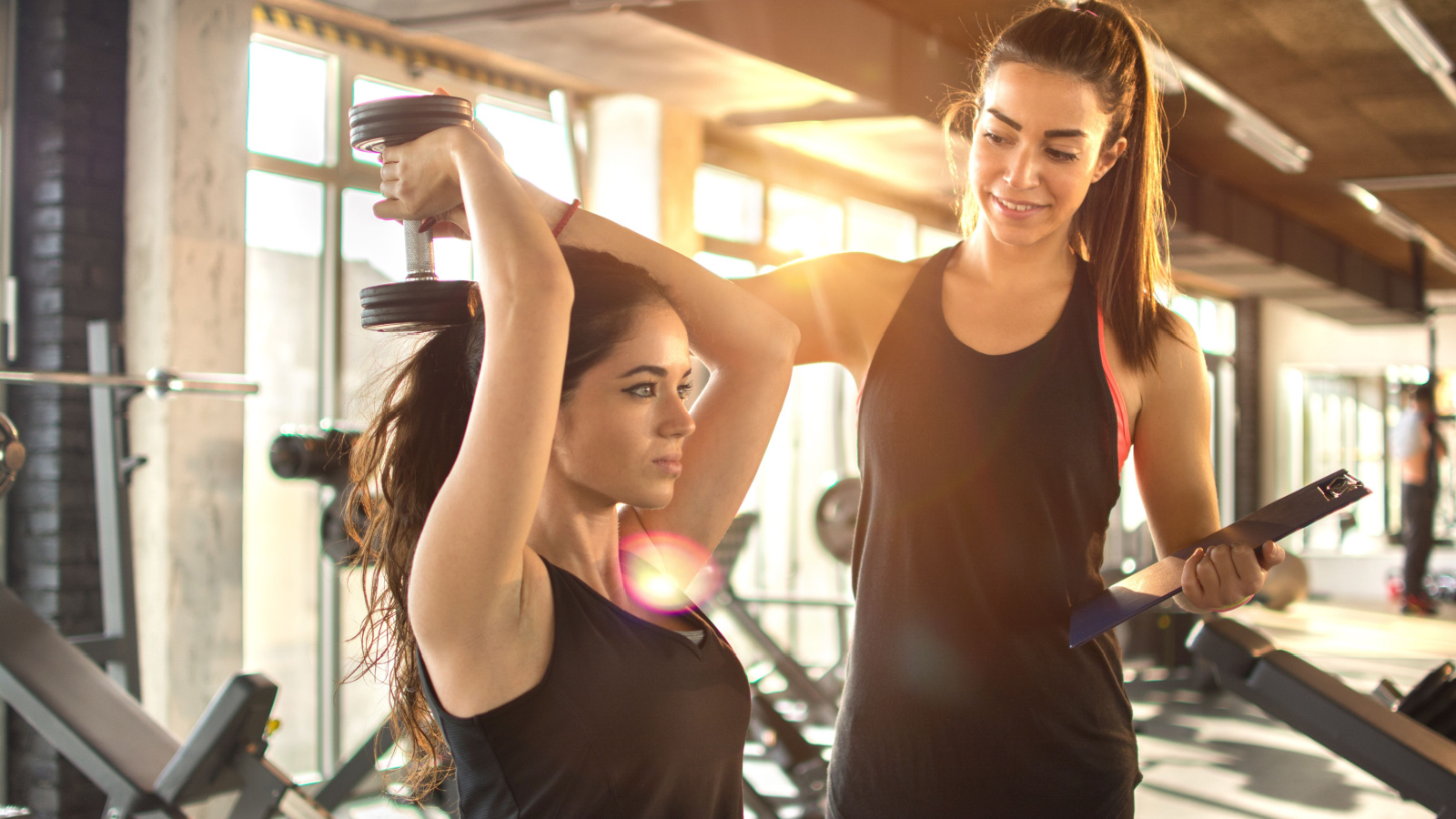 In addition to cardiovascular exercise, it's important to include strength training in your fitness routine. This will help build muscle mass, which can decrease with age and contribute to a slower metabolism. Don't be intimidated by weightlifting; start with bodyweight exercises or use resistance bands.
Focus on Nutrient-dense Foods
As we age, our bodies require fewer calories but still need the same amount of nutrients. Focus on including nutrient-dense foods in your diet, such as fruits, vegetables, lean proteins, and whole grains. These will not only aid in weight loss but also provide essential vitamins and minerals for optimal health.
Stay Hydrated
Drinking enough water is crucial for weight loss and overall health. As we age, our sense of thirst decreases, so it's important to make a conscious effort to stay hydrated. Aim for at least 8 glasses of water daily and try incorporating more hydrating foods into your diet, such as fruits and vegetables.
Limit Processed Foods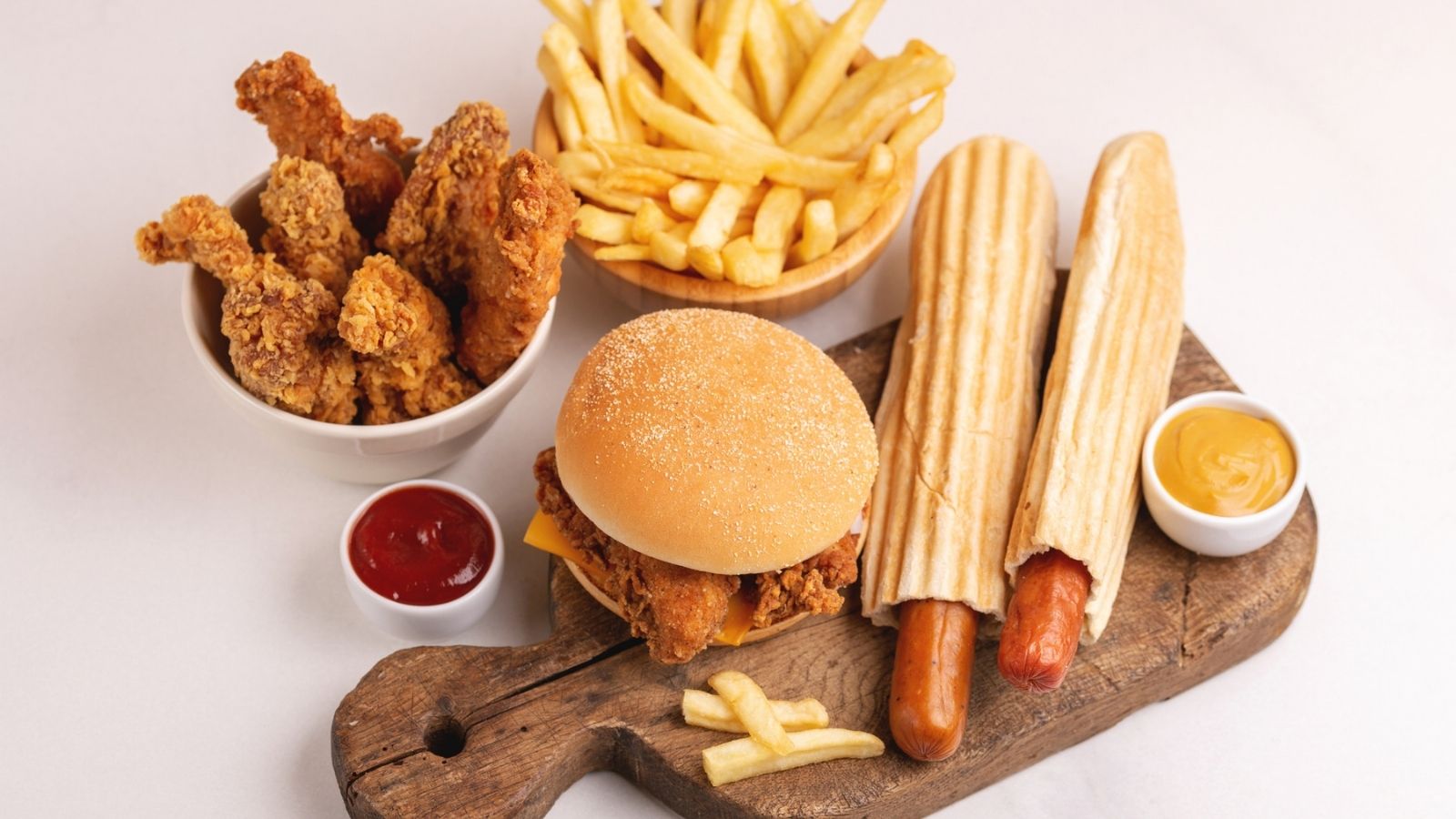 Processed foods are often high in calories, unhealthy fats, and added sugars. These can contribute to weight gain and other health issues. Instead, focus on whole foods that are minimally processed and contain natural, nutrient-dense ingredients.
Get Enough Sleep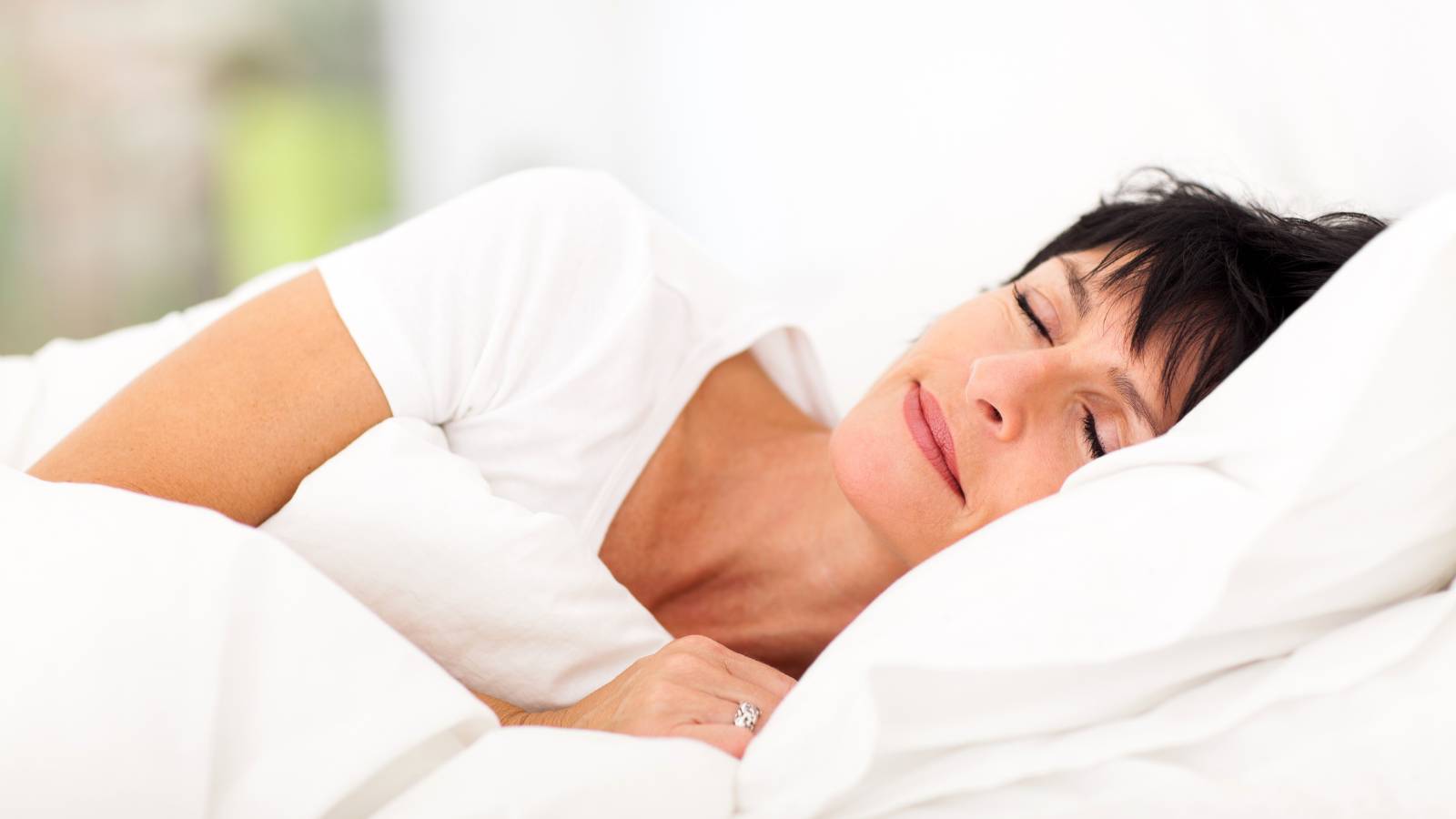 Lack of sleep has been linked to weight gain and can also increase cravings for unhealthy foods. Aim for 7-9 hours of quality sleep each night to give your body the rest and recovery it needs.
Find an Accountability Partner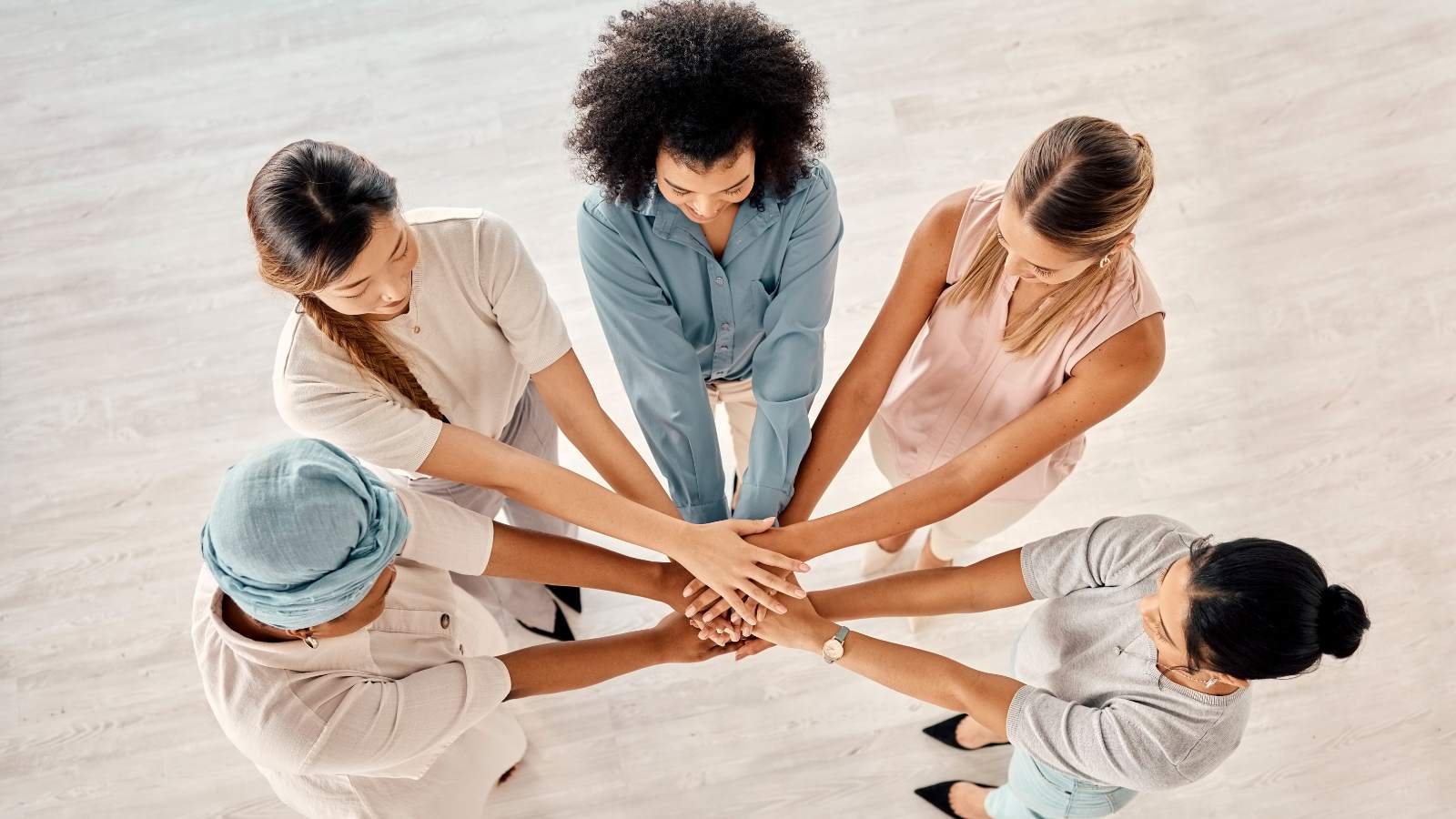 Losing weight can be challenging, especially as we age. Enlist the help of a friend or family member to keep you accountable and motivated on your weight loss journey. This could also include joining a weight loss support group or hiring a personal trainer for added support.
Don't Skip Meals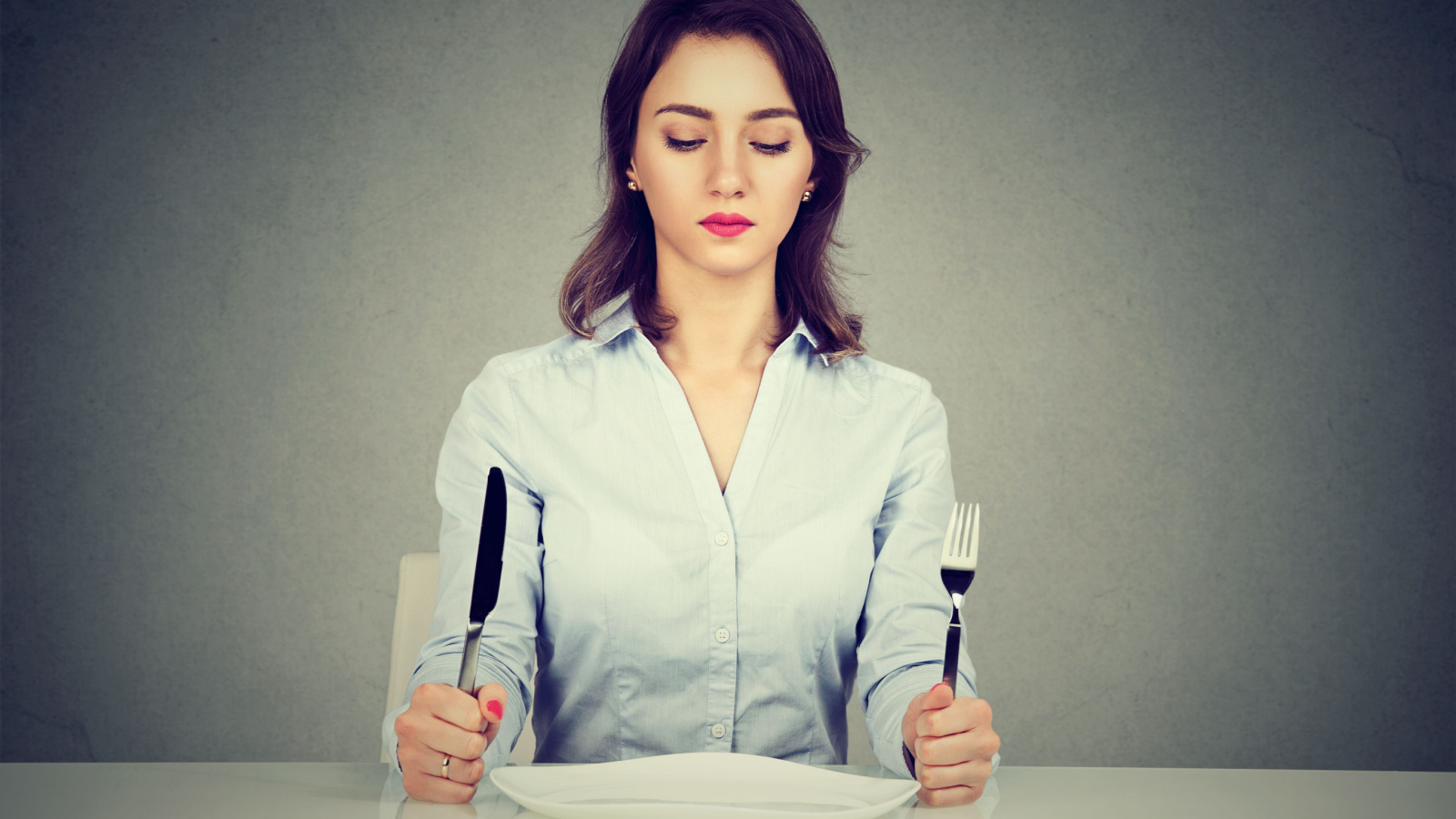 Skipping meals may seem like a quick way to cut calories, but it can actually backfire and cause overeating later on. Make sure to eat regular, balanced meals throughout the day to keep your metabolism and energy levels steady.
Increase Physical Activity
Regular exercise is essential for weight loss and maintaining overall health. As we age, our bodies may not be able to handle high-intensity workouts like they used to, but that doesn't mean we can't stay active. Find low-impact exercises that work for you, such as walking, swimming, or yoga.
Practice Mindful Eating
Mindful eating means paying attention to your body's hunger and fullness cues and making conscious food choices. This can help prevent overeating and promote a healthy relationship with food.
Be Patient and Kind to Yourself
Losing weight after 50 may not be as quick or easy as it was when you were younger, but that doesn't mean it's impossible. Remember to be patient with yourself and celebrate small victories along the way. And most importantly, be kind to yourself – weight loss is just one aspect of your overall health and happiness. Keep focusing on making healthy choices and living a balanced lifestyle, and weight loss will follow. 
Your body may not look or feel the same as it did in your twenties, but that doesn't mean you can't be happy, healthy, and confident at any age. Embrace the journey and enjoy the process! And if you need extra support or guidance, don't be afraid to reach out for help. Whether it's through a weight loss support group or hiring a personal trainer, there are many resources available to assist you on your journey towards a healthier you.
Conclusion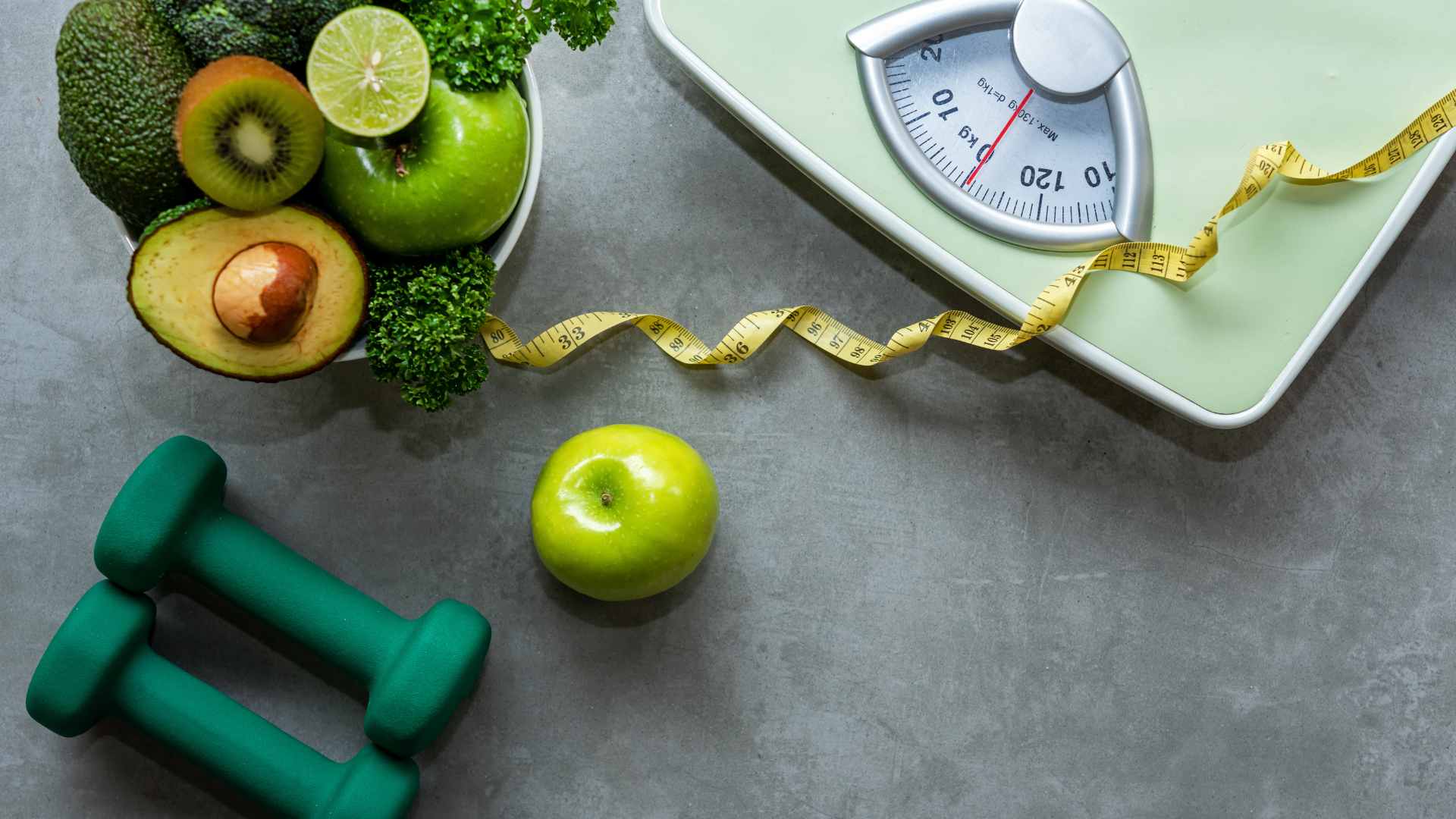 Remember, age is just a number – it's never too late to start taking care of your body and working towards your weight loss goals. With the right mindset, tools, and support, you can achieve the ultimate goal of losing weight after 50 and living a long, happy, and healthy life. So don't let age hold you back – it's time to take control of your health and start feeling your best self today! 
Is Ozempic Safe? What You Need to Know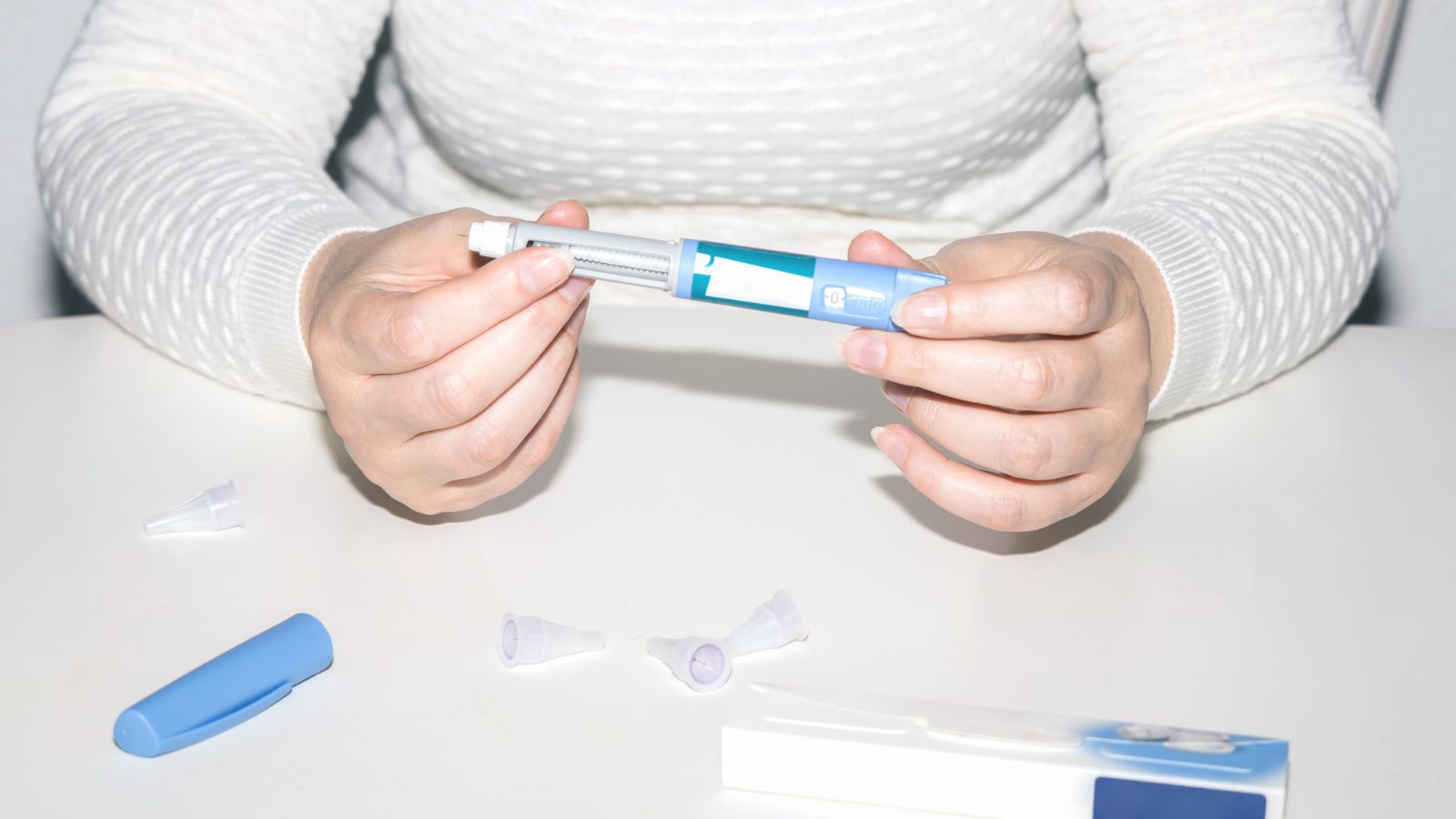 Many women and men are flocking to their doctors to join the latest weight loss craze – Ozempic. But how safe is it?
5 Healthiest Fruits to Supercharge Your Well-being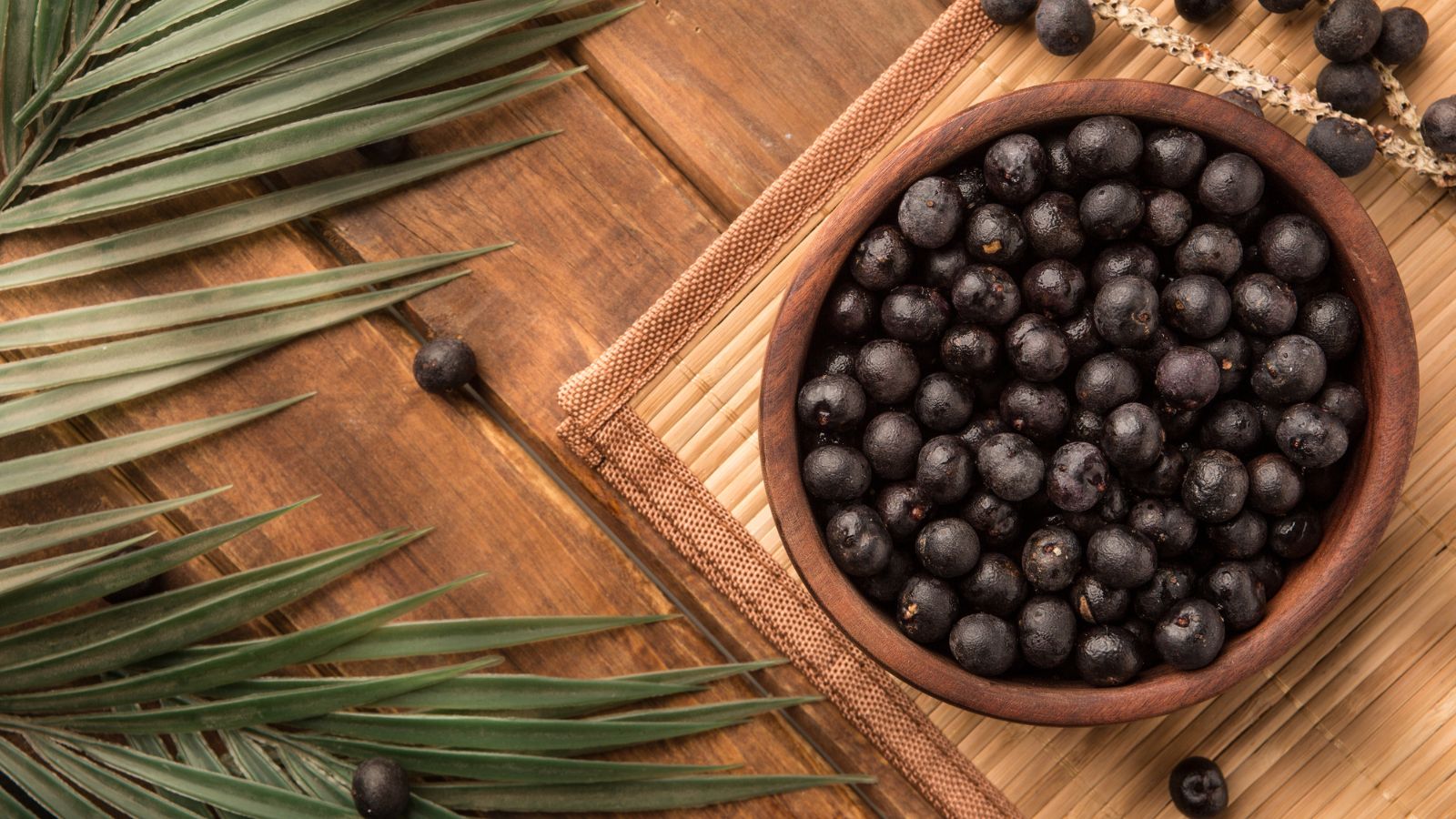 If you're looking for the perfect fruit that is going to supercharge your health, look no further than these five powerfruits.
The Benefits of Silk Pillowcases That May Surprise You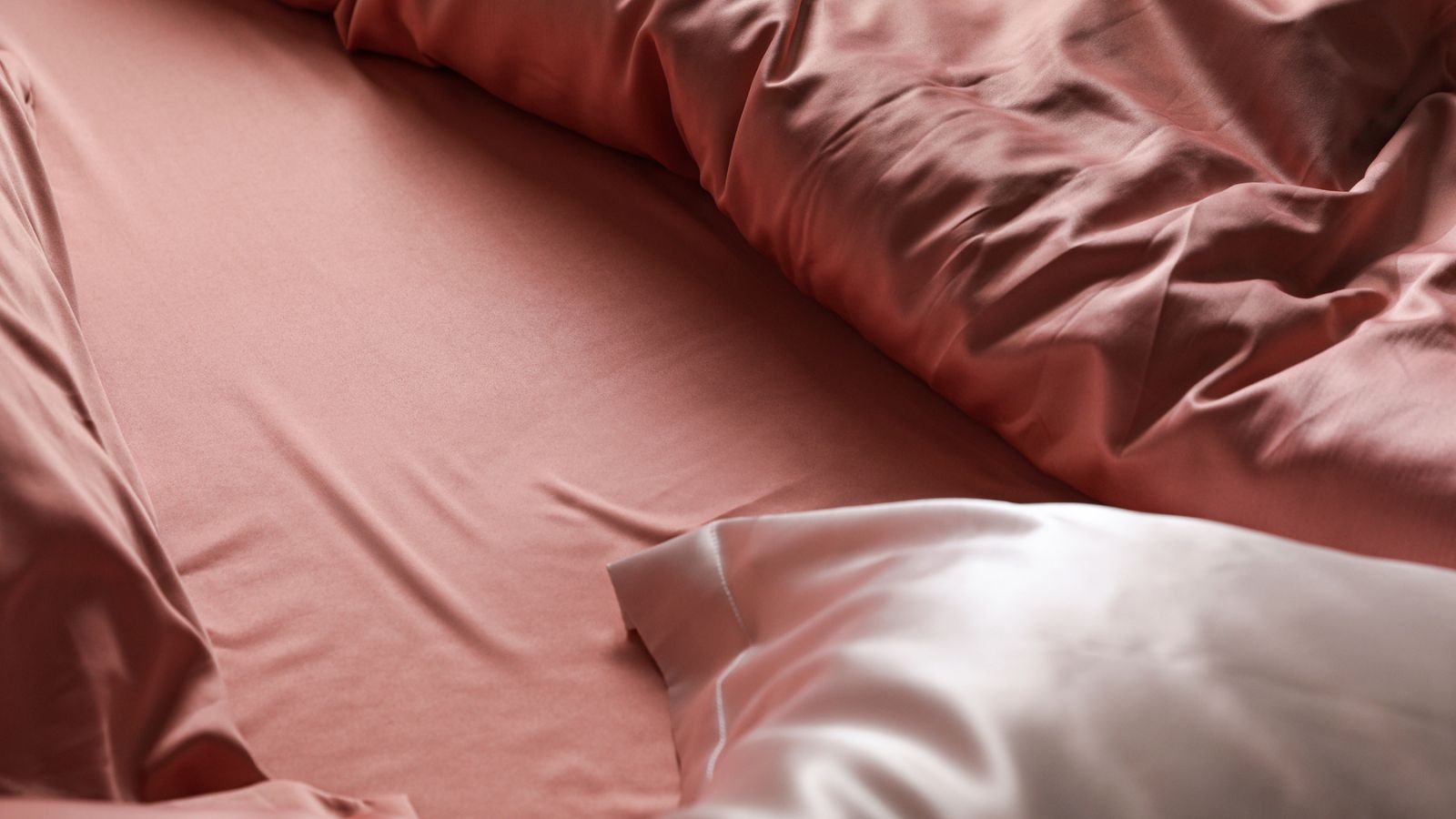 Did you know that sleeping with a silk pillowcase can actually be good for your health and your skin and hair, too? Here are five benefits.
7 Simple Tips to Help You Get a Good Night's Sleep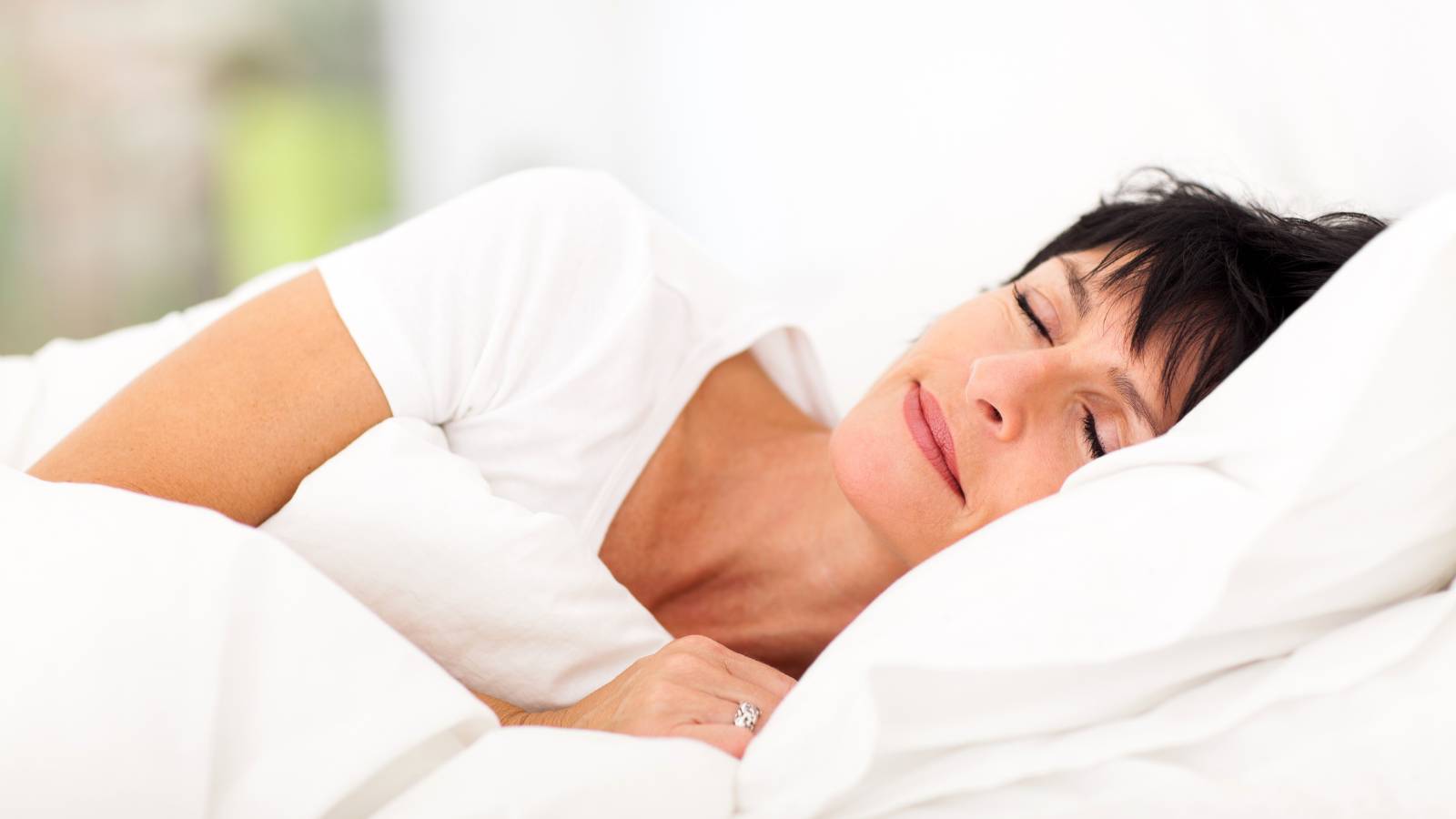 As we age, it gets harder and harder to get in a full good night's sleep. These 7 tips will help you sleep better and hopefully throughout the night.
5 Things You Should Know Before Starting the Keto Diet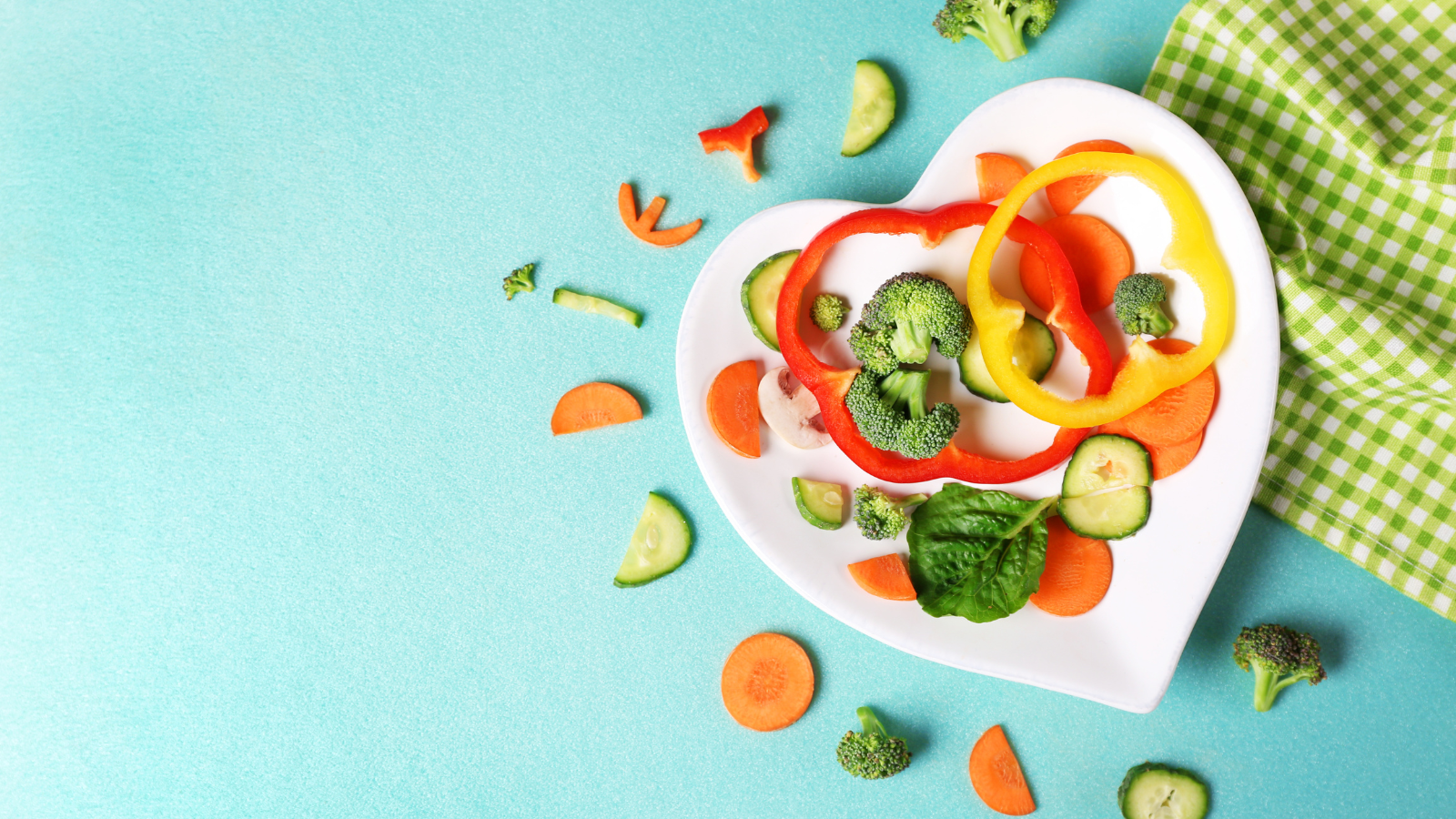 There's still lots of talk about the keto or low-carb diet, but is it right for you and how easy it is to follow? Here are 5 things you should know before you start.