The Ultimate List of Do's and Don'ts for a Healthy Lifestyle
Living a healthy lifestyle is crucial for both our physical and mental well-being. It not only helps us look better but also feel better from the inside out. However, with so much conflicting advice and information out there, it can be overwhelming to know what is truly good or bad for our health. In this article, we have compiled a list of the ultimate do's and don'ts for a healthy lifestyle to help simplify things for you.
The Do's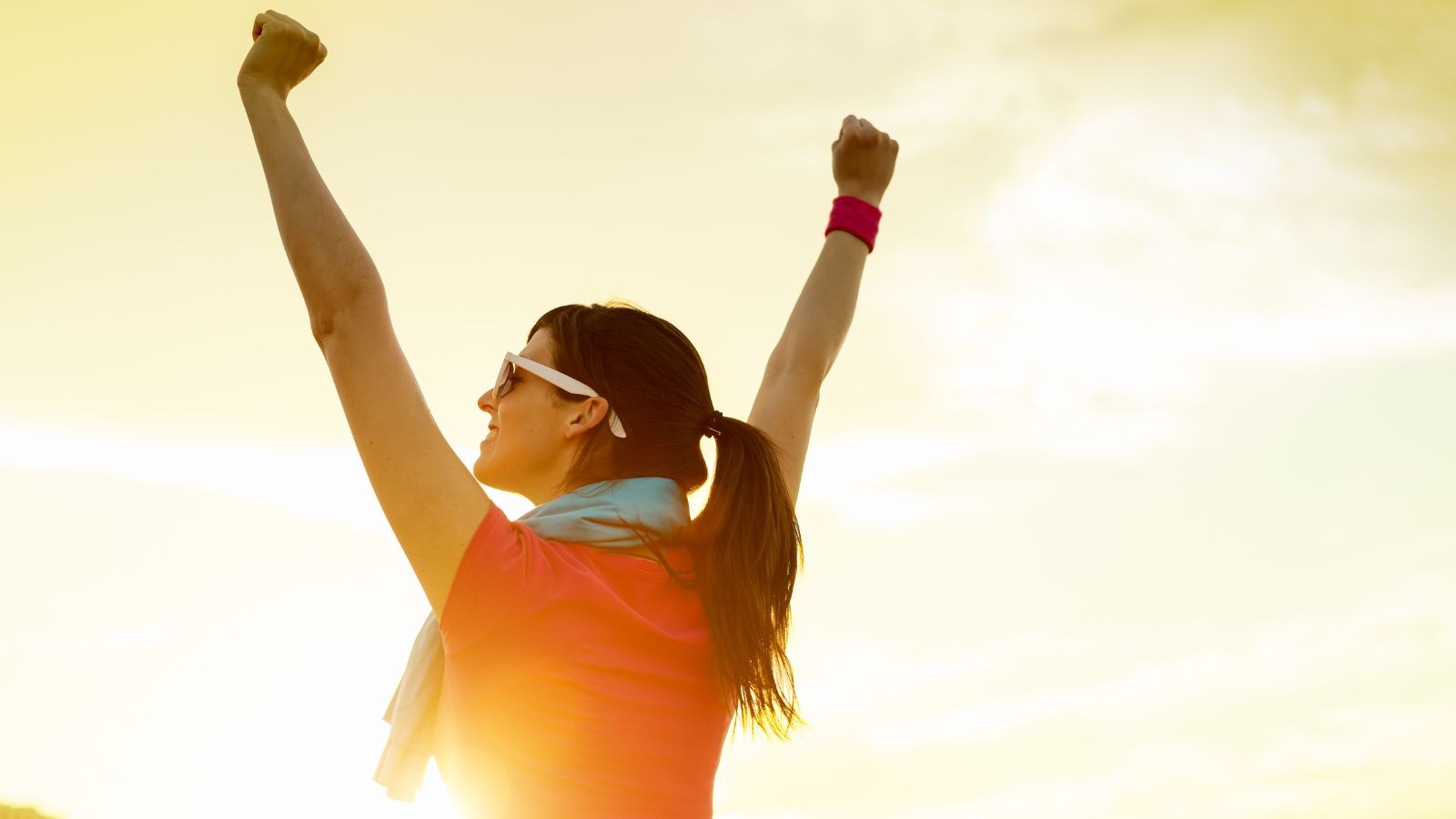 These 'Do's' are easy to adopt and can profoundly impact your overall health. So, whether you're just starting your wellness journey or you're looking to tweak your current routine, keep reading for some top tips on how to make healthy living effortless.
Eat a balanced diet
Eating a balanced diet is crucial for maintaining good health. A colorful plate full of fruits and vegetables provides a wide range of essential vitamins, minerals, and antioxidants that your body needs to function at its best. Whole grains offer healthy fiber, and lean proteins, and healthy fats, like avocados and olive oil, can help you feel full and satisfied throughout the day.
Stay hydrated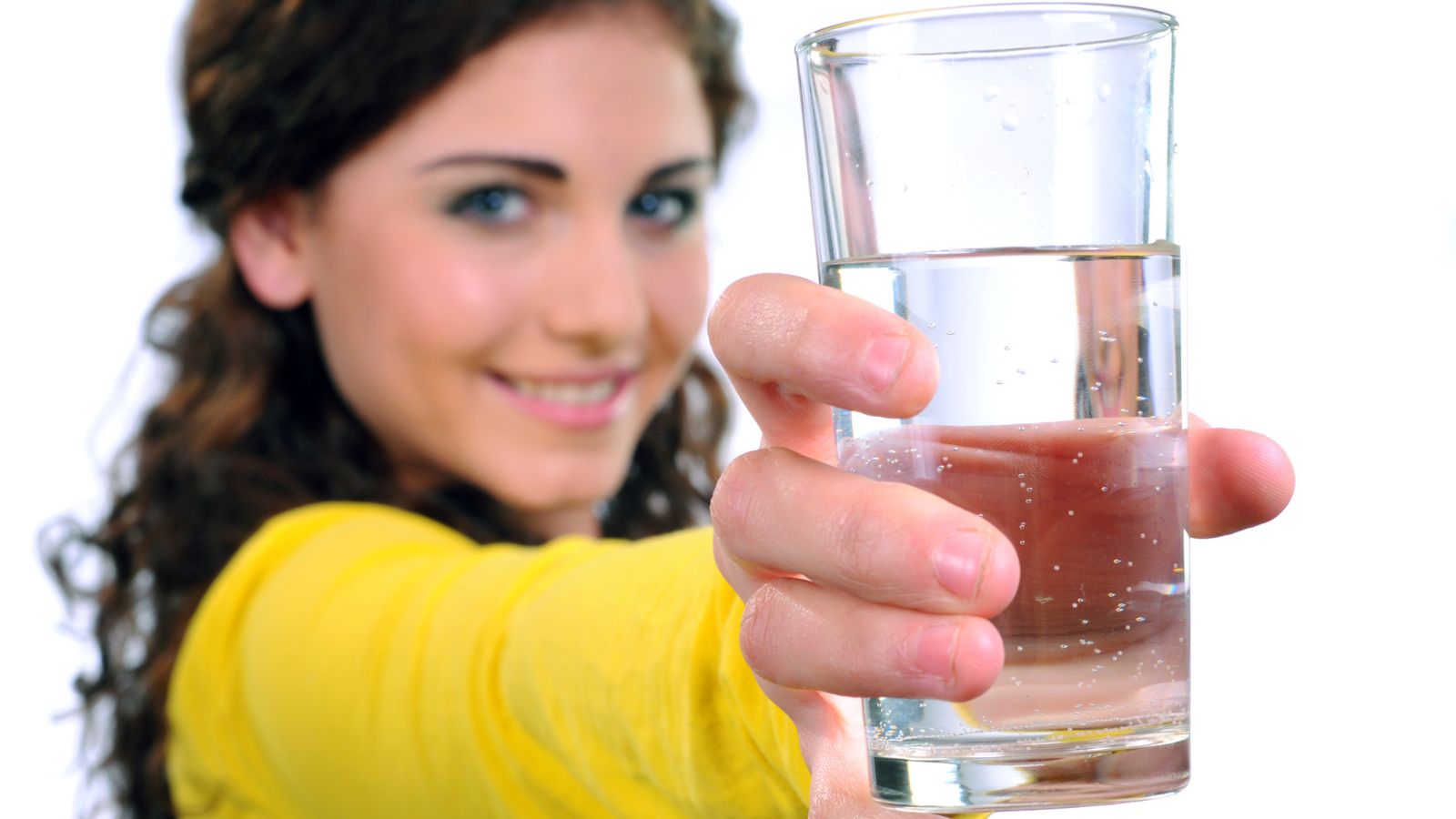 Staying properly hydrated is not just important during physical exercise. Even in your everyday activities, your body uses water to maintain its normal functions, like regulating body temperature and keeping your joints lubricated. Plus, if you're feeling a bit lethargic, dehydration could be the culprit. So keep that water bottle handy!
Get enough sleep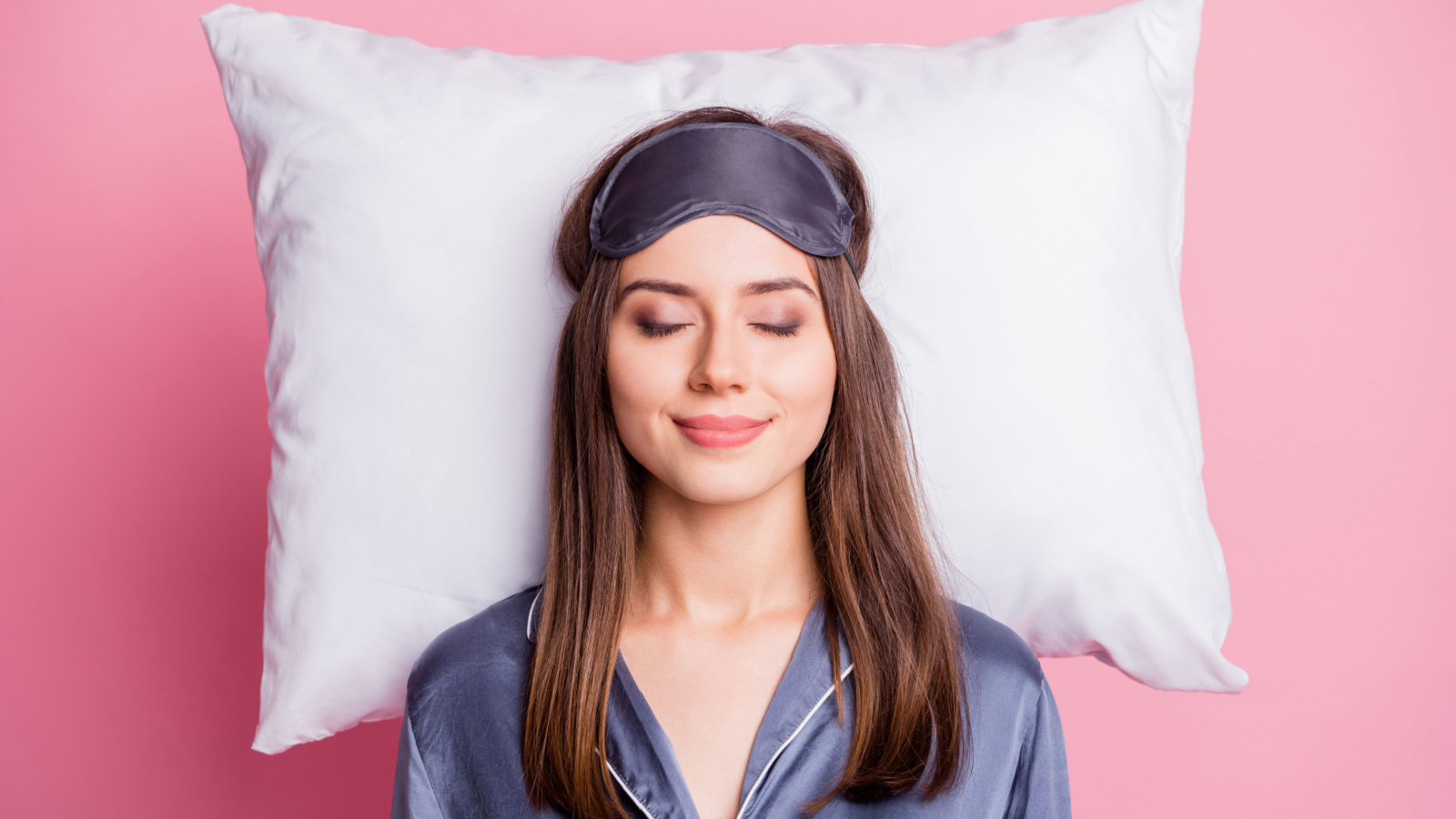 Quality sleep isn't just about avoiding grogginess during the day. It's also when your body carries out essential repair processes. Plus, consistent good sleep helps regulate your mood and strengthens your immune system. So don't skimp on those z's!
Stay physically active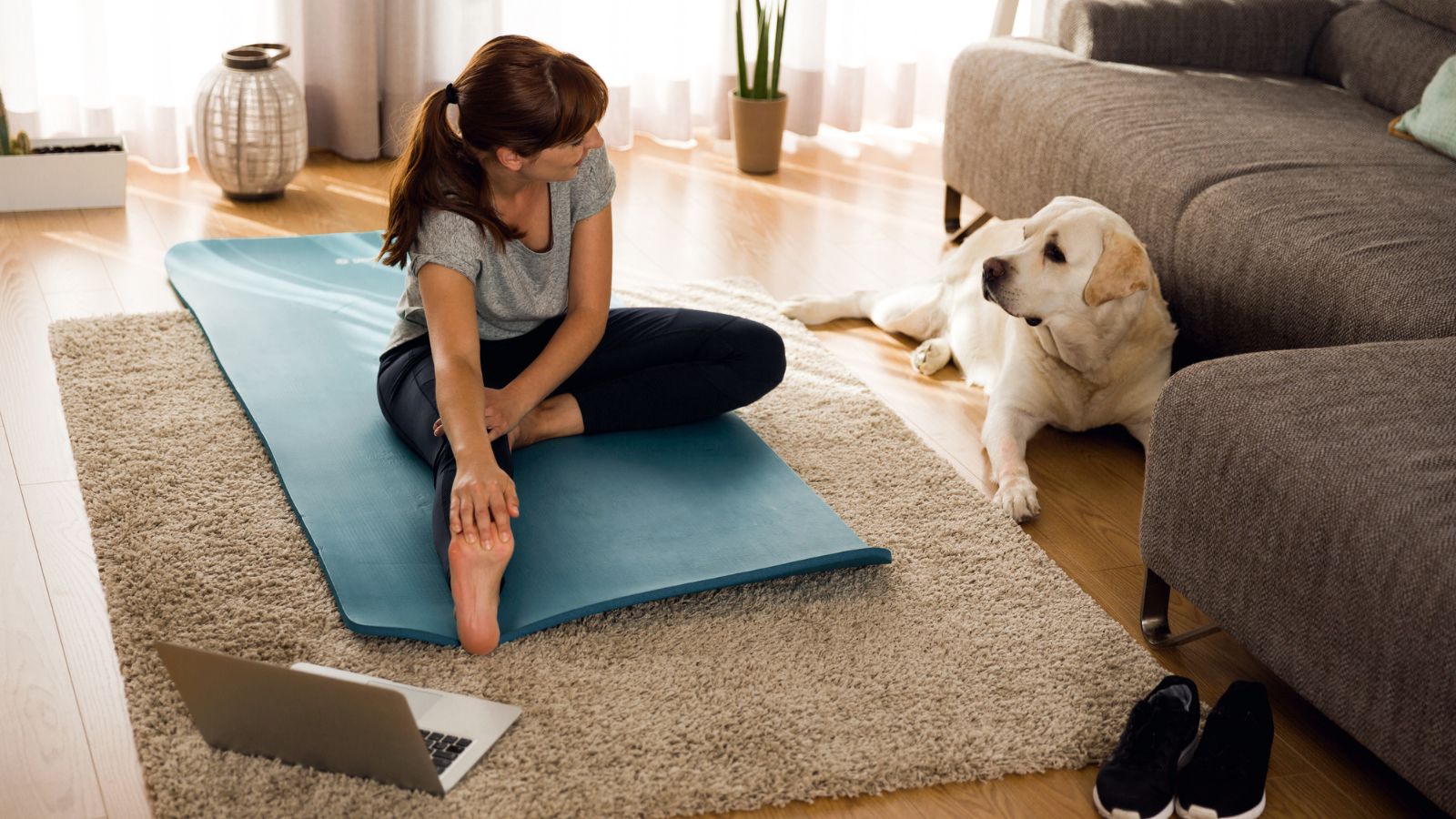 Regular physical activity is a key factor in disease prevention and mental health. It's not just about the gym, either. Activities like gardening, walking the dog, or even dancing in your living room can count. It's all about moving and staying active!
Practice self-care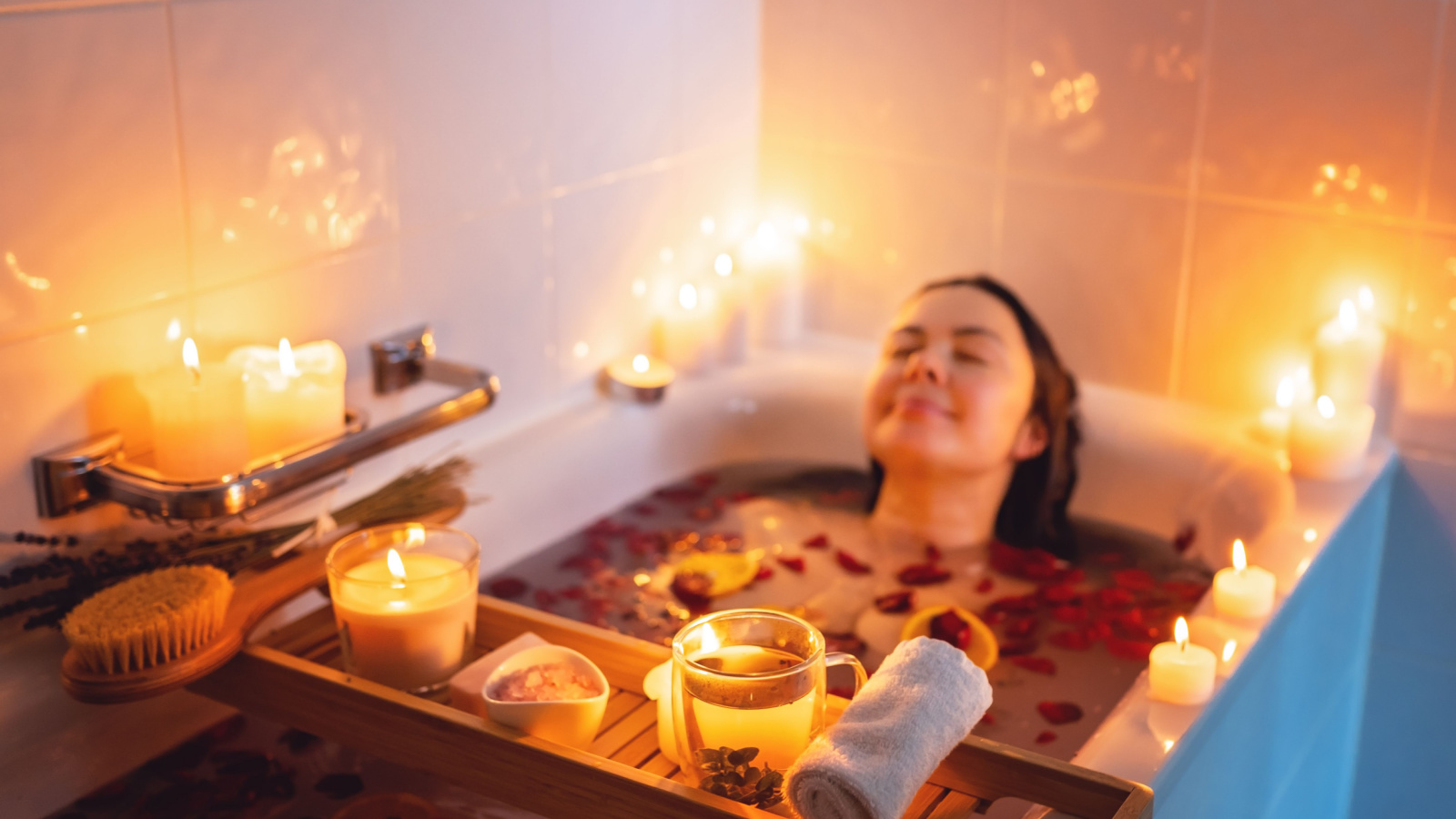 Remember, self-care isn't selfish; it's necessary. Engaging in activities that make you feel good can significantly reduce feelings of anxiety and improve your mood. Plus, it can also help boost your confidence and self-esteem.
Maintain good hygiene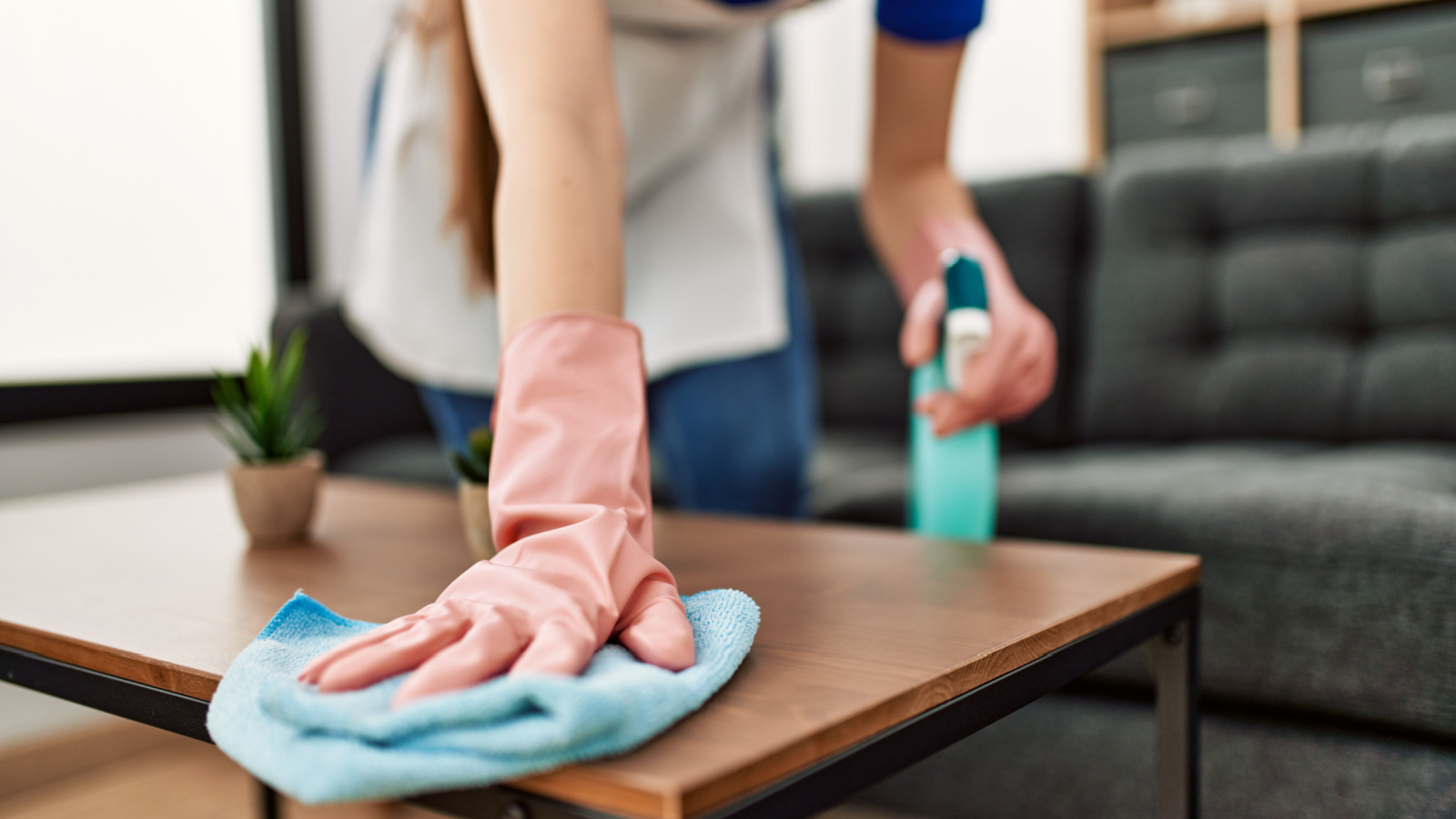 Good hygiene practices aren't just about personal cleanliness. They're also key in preventing the spread of viruses and bacteria, keeping you and others around you healthy. Little things, like regularly washing your hands and cleaning surfaces, can make a big difference.
Stay positive
Having a positive outlook doesn't mean you ignore life's problems. It just means you approach hardships in a more positive and productive way. Surrounding yourself with positivity can help you stay resilient during tough times and can have a direct positive impact on your overall health and well-being.
The Don'ts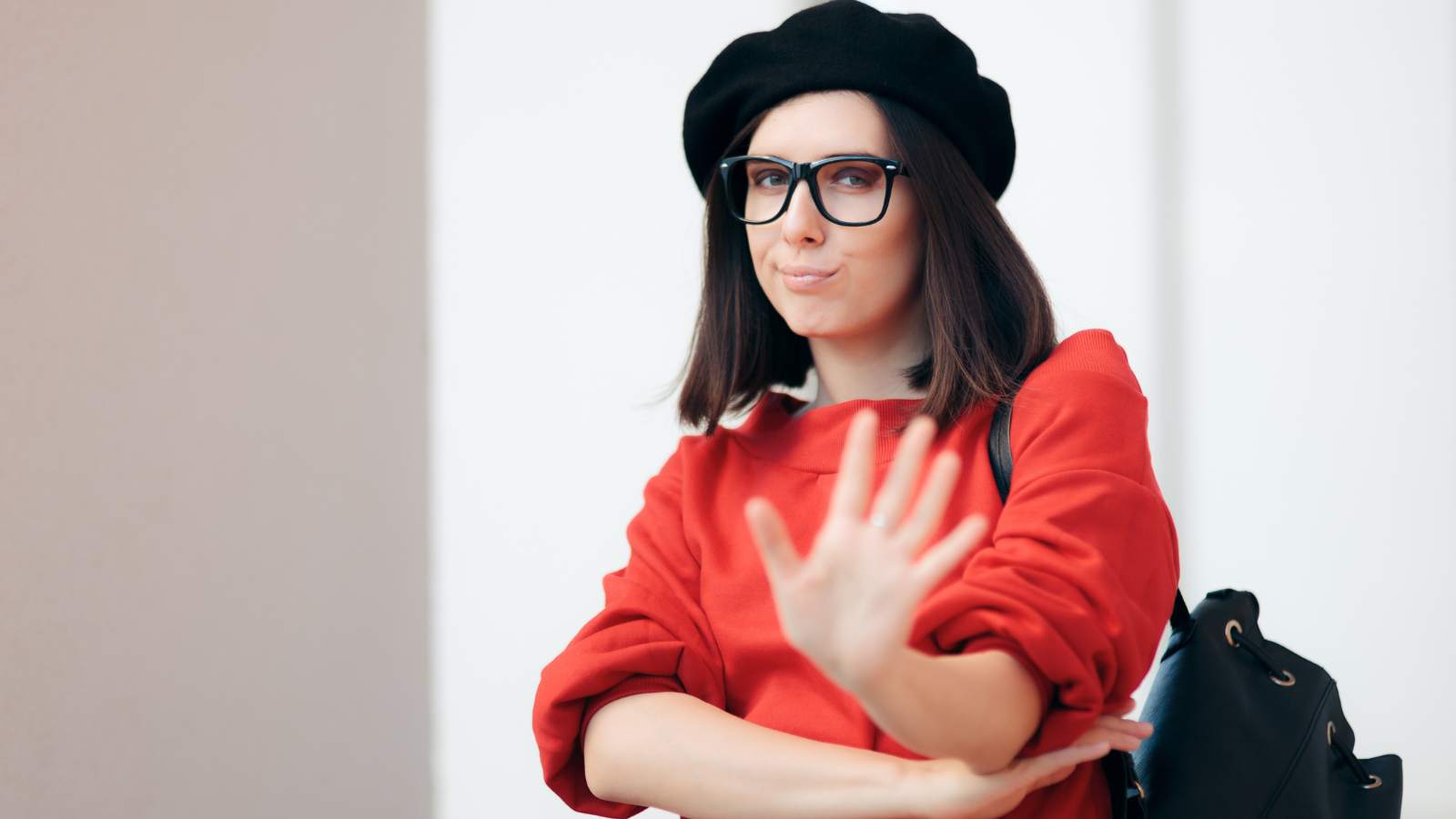 Now that we've covered the do's, it's time to navigate the pitfalls on your journey to a healthier lifestyle. Just as there are actions to take, there are also habits to avoid. These 'don'ts' are just as essential in your quest for health and well-being. Let's shine some light on the actions you should steer clear of to stay on the path to optimal health.
Don't smoke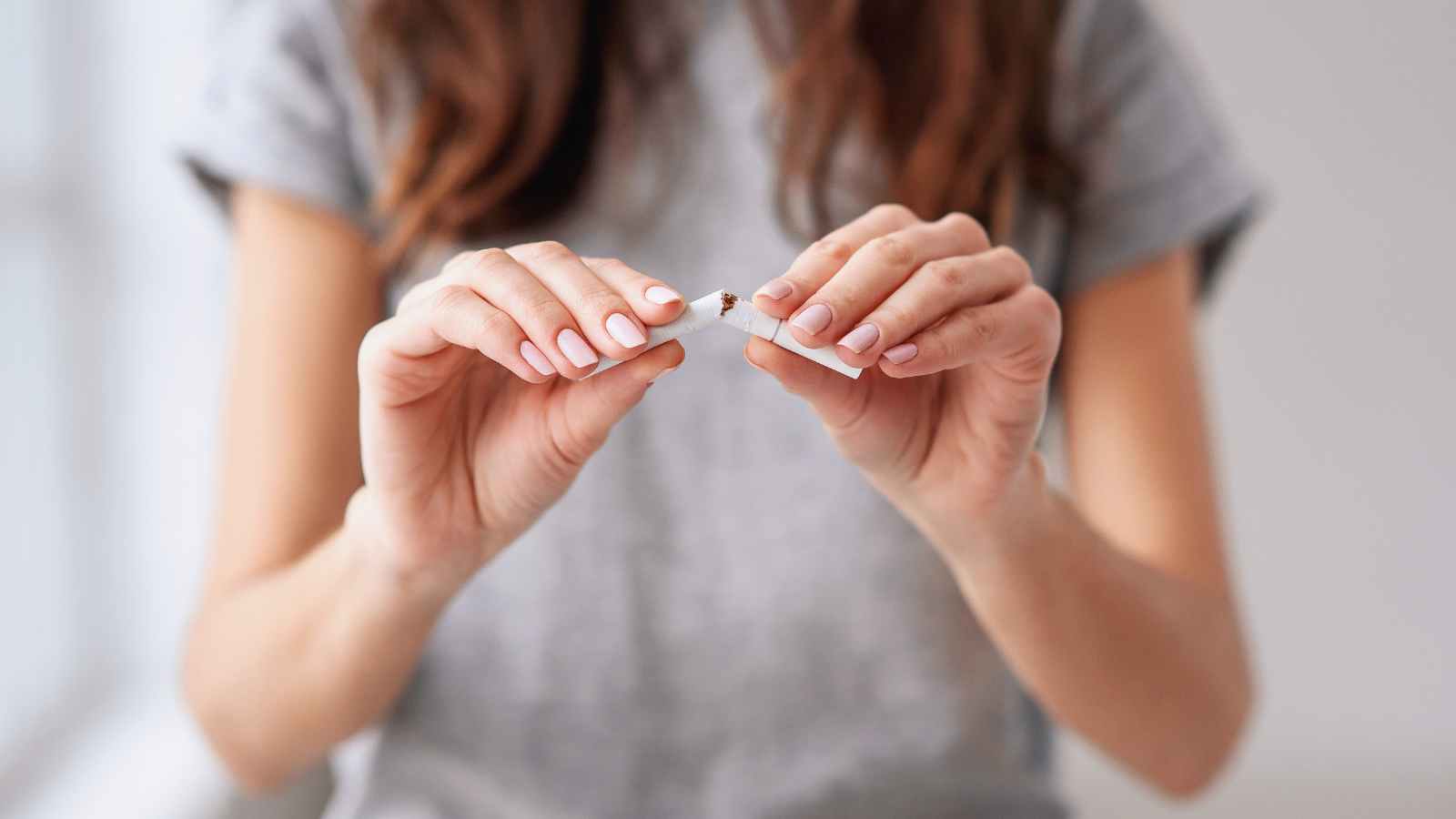 Smoking is a major risk factor for many diseases, specifically lung cancer, heart disease, and respiratory illnesses. Moreover, it dramatically increases your chances of developing other types of cancer, stroke, and tuberculosis. Quitting smoking is critical, and there are numerous resources and support systems available to aid in the process.
Avoid excessive alcohol consumption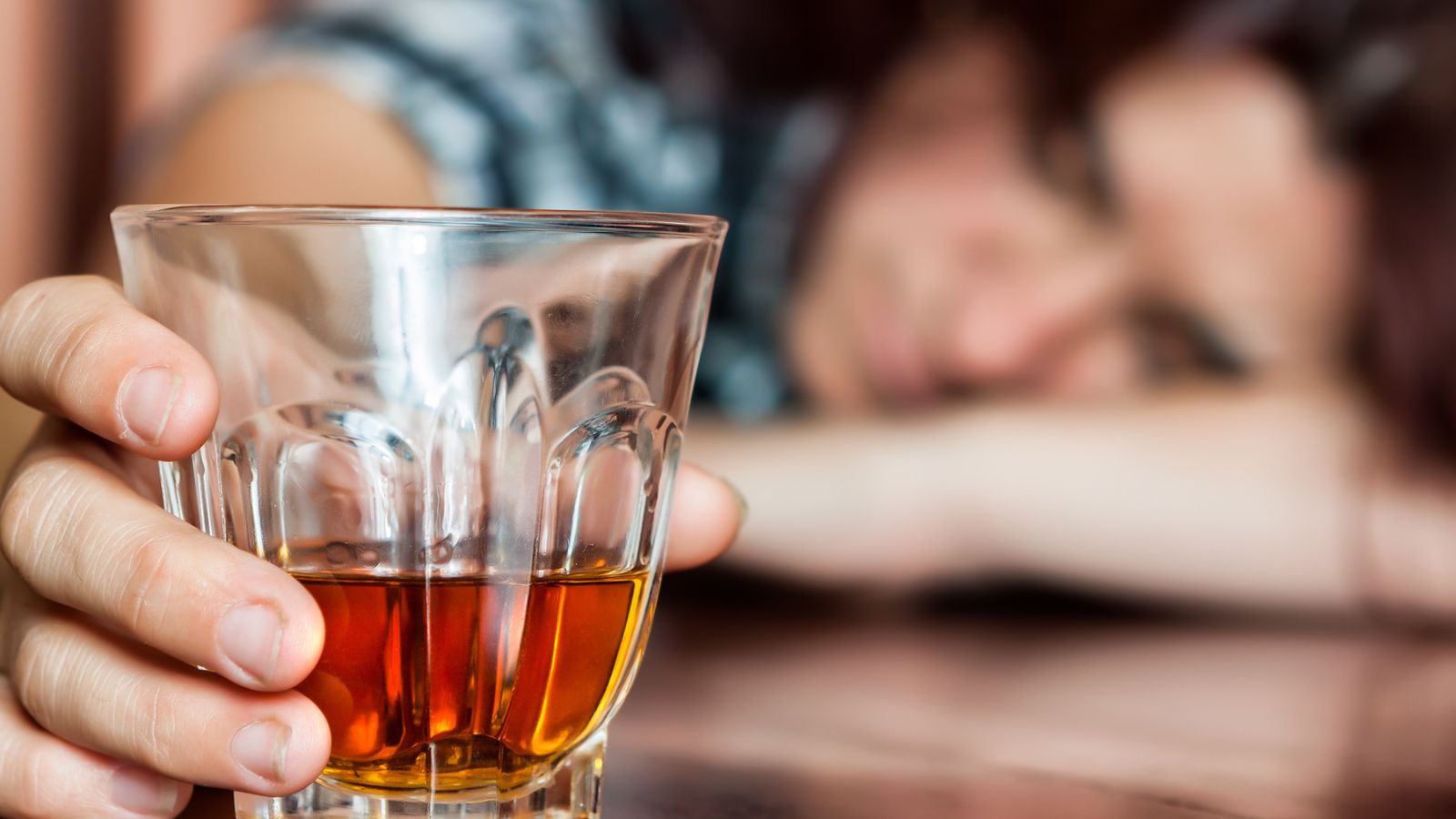 Overindulgence in alcohol can lead to an array of health problems, including liver disease, heart disease, and increased risk of stroke. It can also contribute to poor mental health and memory problems. Aim to stay within the low-risk drinking guidelines, which suggest no more than one drink per day for women and two drinks per day for men.
Avoid fad diets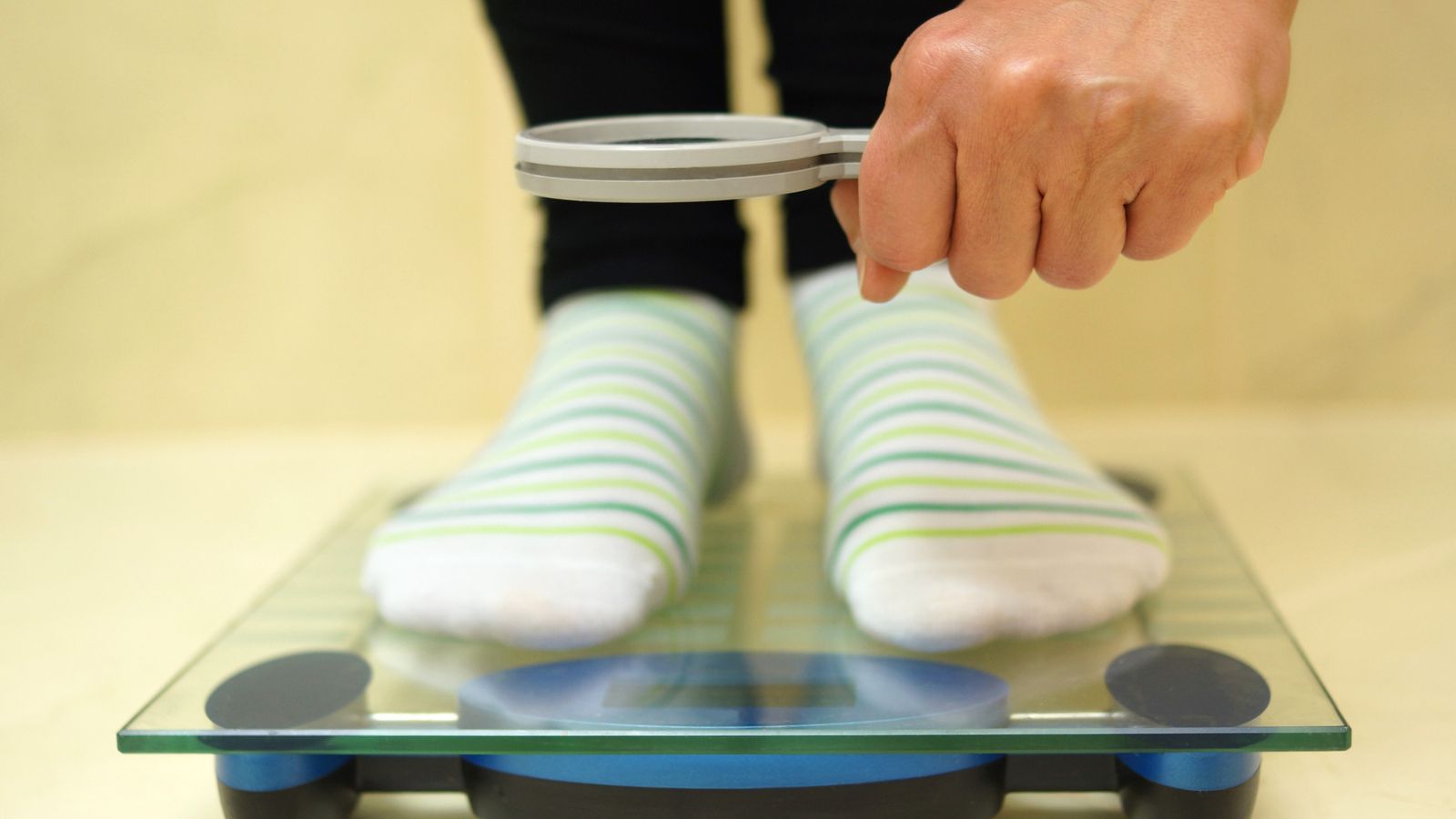 Such diets often eliminate entire food groups, leading to nutrient deficiencies and health problems down the line. They also set up a harmful cycle of rapid weight loss followed by weight gain when returning to regular eating habits. Rather, aim for a balanced, nutrient-dense diet that includes a variety of foods from all food groups.
Don't skip meals
Doing so can lead to fluctuations in blood sugar levels, causing fatigue and cravings for sugary snacks. Regular, balanced meals help maintain your energy levels and keep your metabolism active. Try to include protein, fiber, and healthy fats in your meals to keep you full and satisfied.
Avoid excessive screen time
Prolonged screen time can lead to eye fatigue, headaches, and poor sleep. It can also contribute to sedentary behavior, which is linked with various health problems. Set screen time limits for yourself and incorporate breaks to stretch, move around, and refocus your eyes.
Don't neglect sleep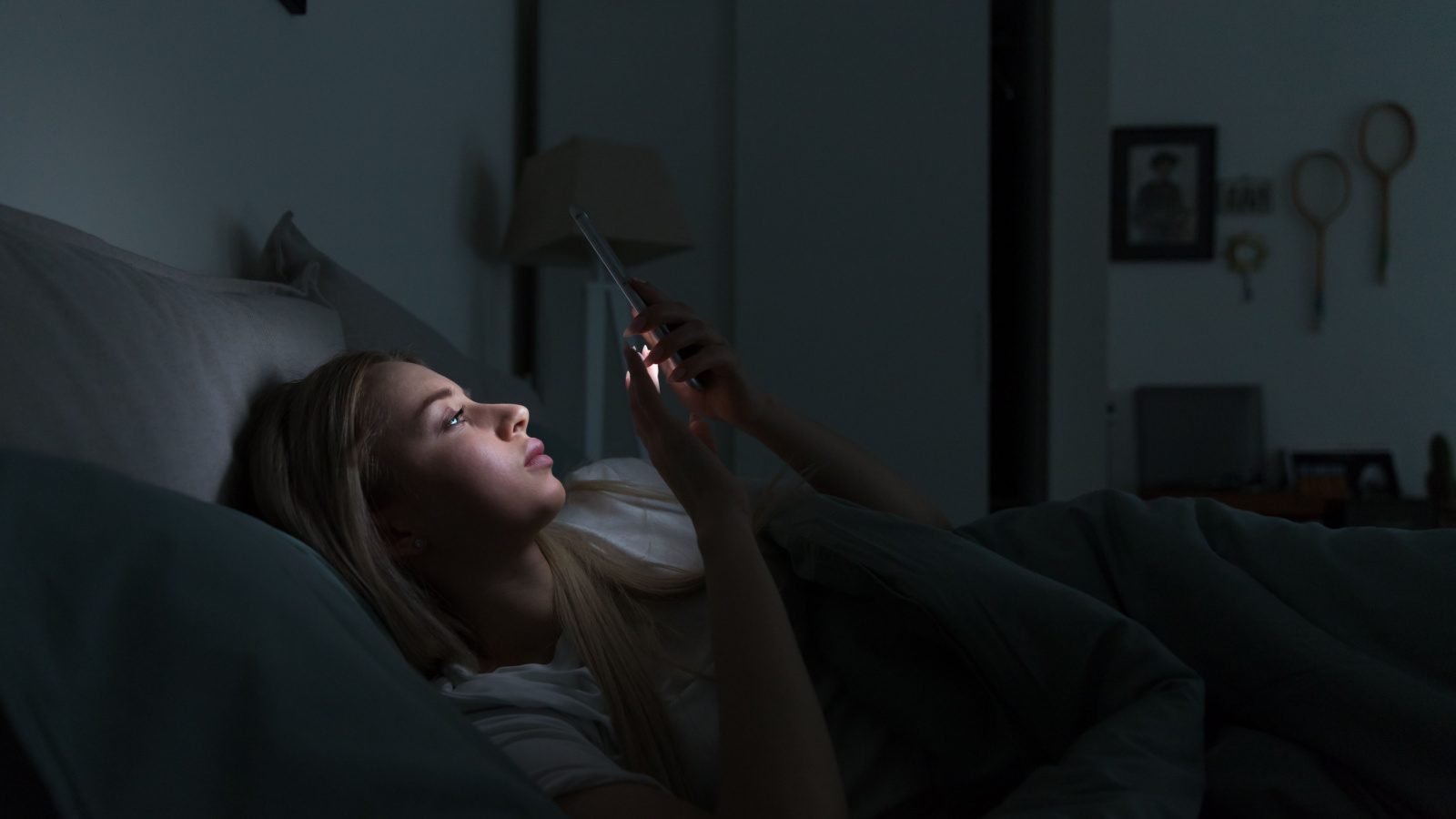 Lack of sleep can negatively impact your mood, focus, and immune system. It also increases the risk of chronic conditions like obesity, heart disease, and diabetes. Strive for 7-9 hours of quality sleep each night, and maintain good sleep hygiene for optimal health benefits.
Avoid stress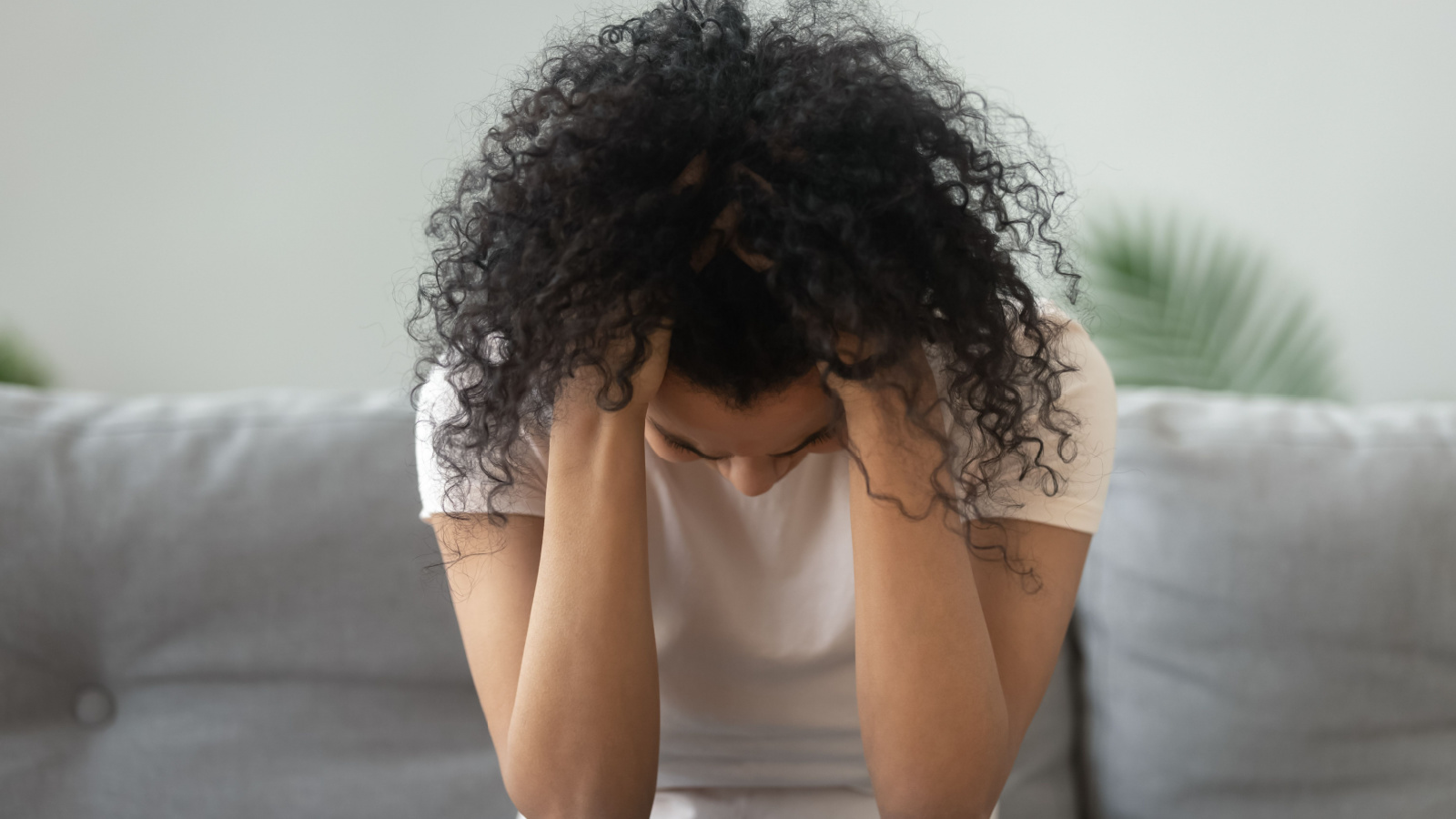 Chronic stress can lead to heart disease, depression, and a decrease in life expectancy. It's important to find healthy coping mechanisms like exercise, meditation, or hobbies to manage stress levels. Remember, it's okay to seek professional help if stress becomes overwhelming.
Conclusion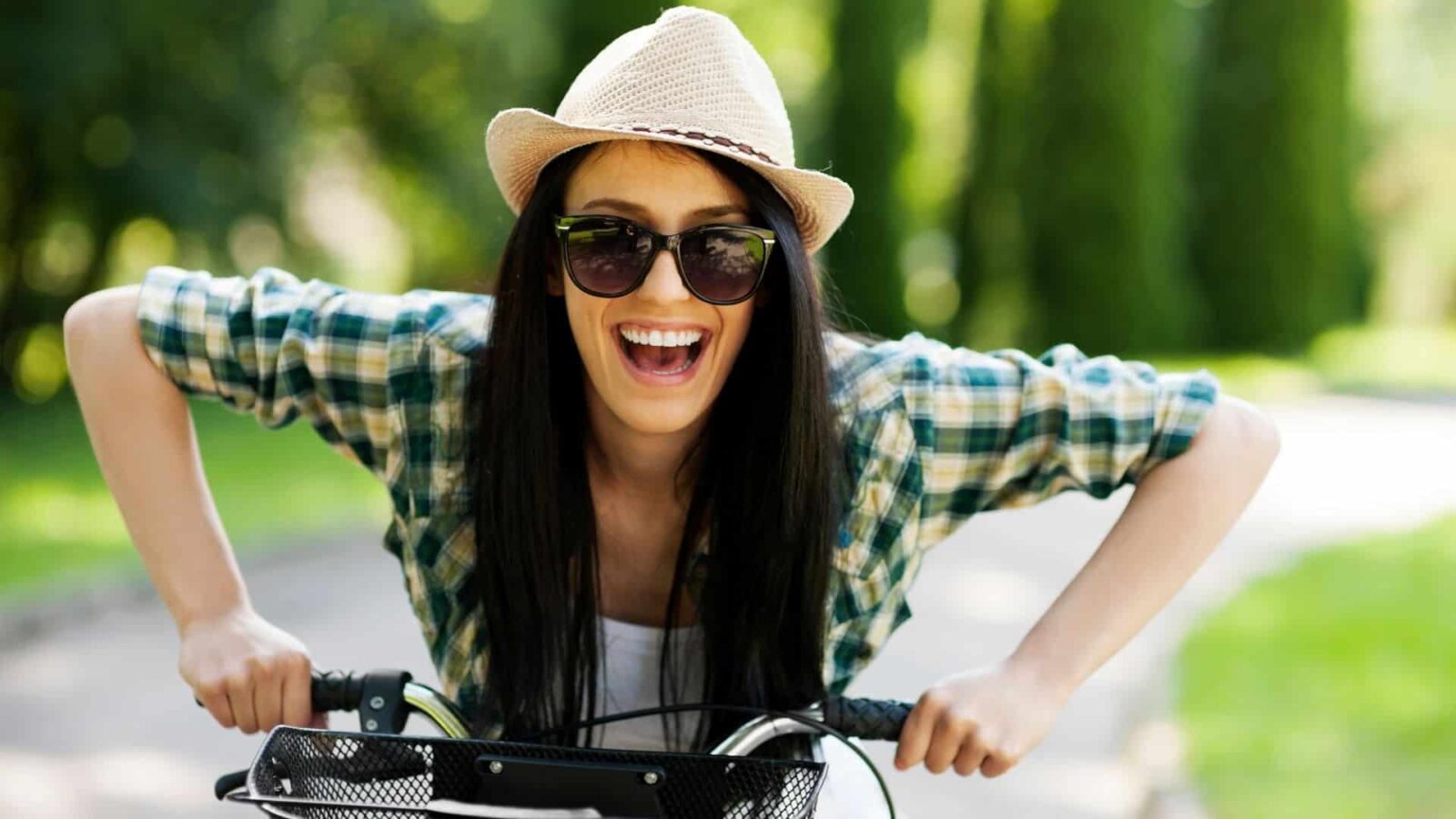 Adopting a healthy lifestyle may seem challenging at first, but remember, it's not about perfection; it's about progress. Each small change you make can have a significant impact on your health over time. Being mindful of what you eat, staying hydrated, getting ample sleep, staying active, practicing self-care, maintaining good hygiene, and cultivating a positive mindset are all steps in the right direction. Remember that your health is your wealth, and it's never too late to start making healthier choices. Here's to a healthier, happier you!
How to Lose Weight Fast Without Exercise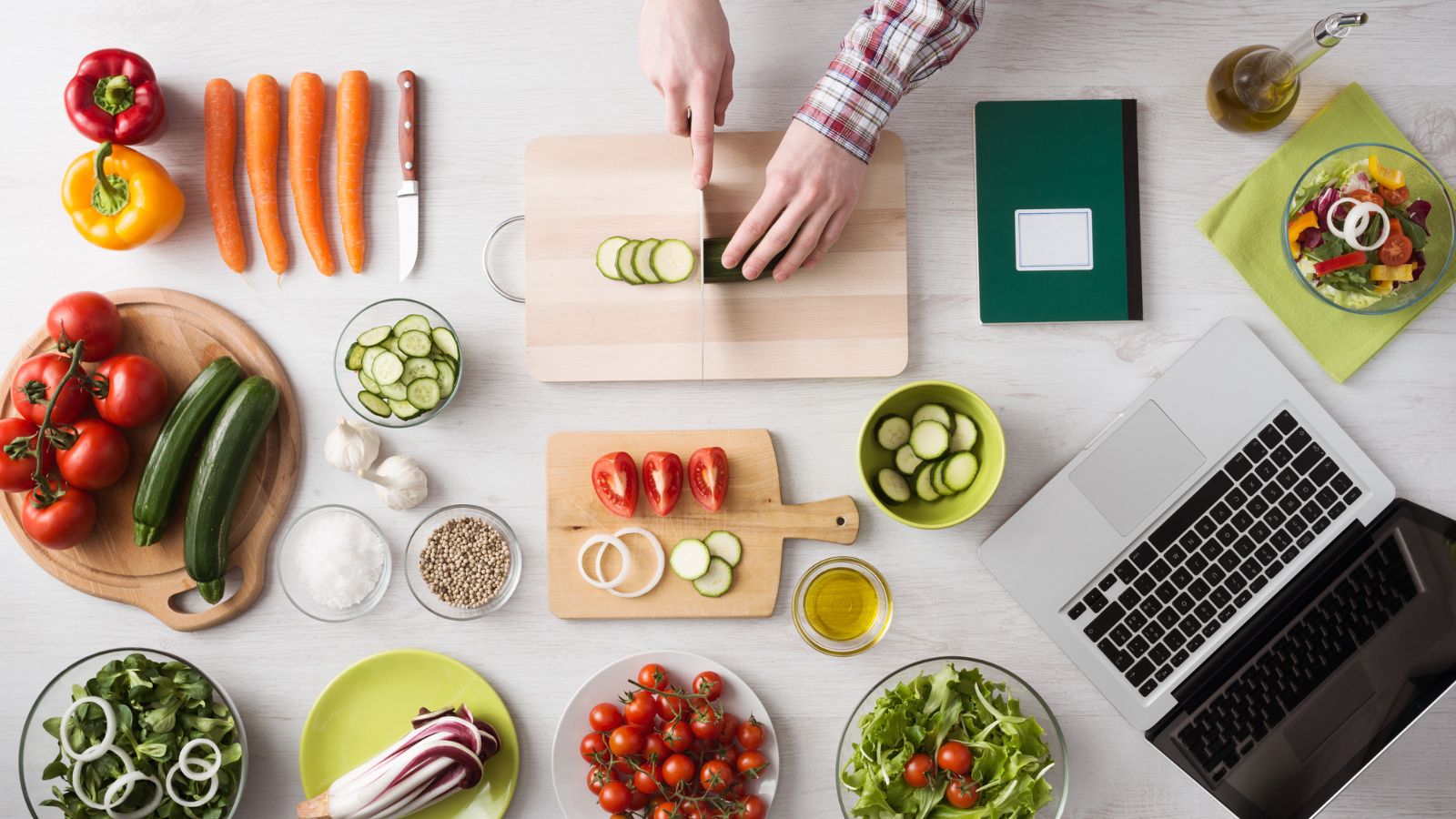 Need to lose weight fast, and maybe exercise just isn't cutting it anymore? Here's how to lose weight fast without exercise.
9 Best Vitamins For Women Over 50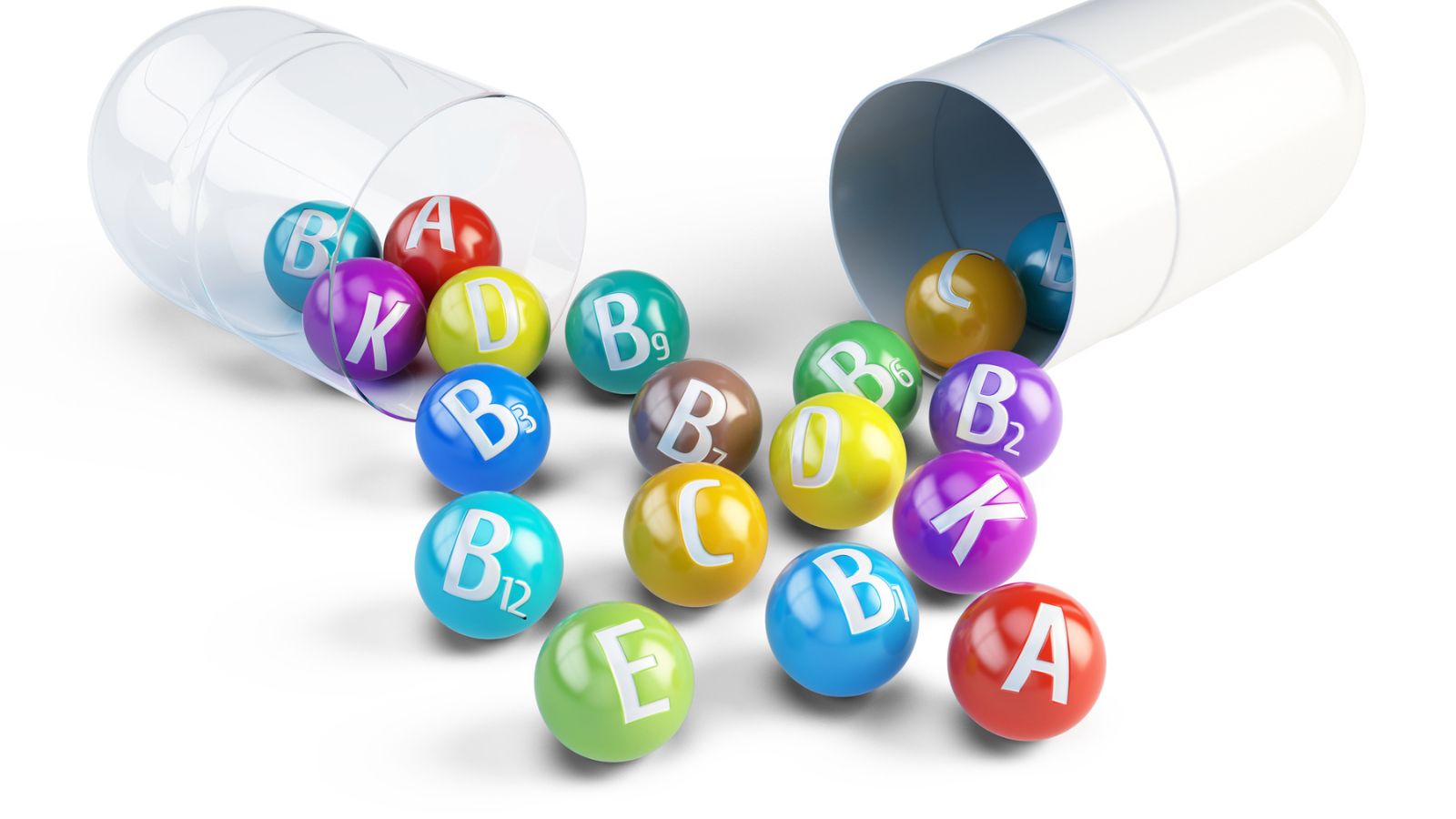 Knowing which vitamins and supplements we need as we age is hard. Here are 9 of the best ones women over 50 should take daily. Always check with your doctor first!
Keto For Women Over 50-What You Need to Know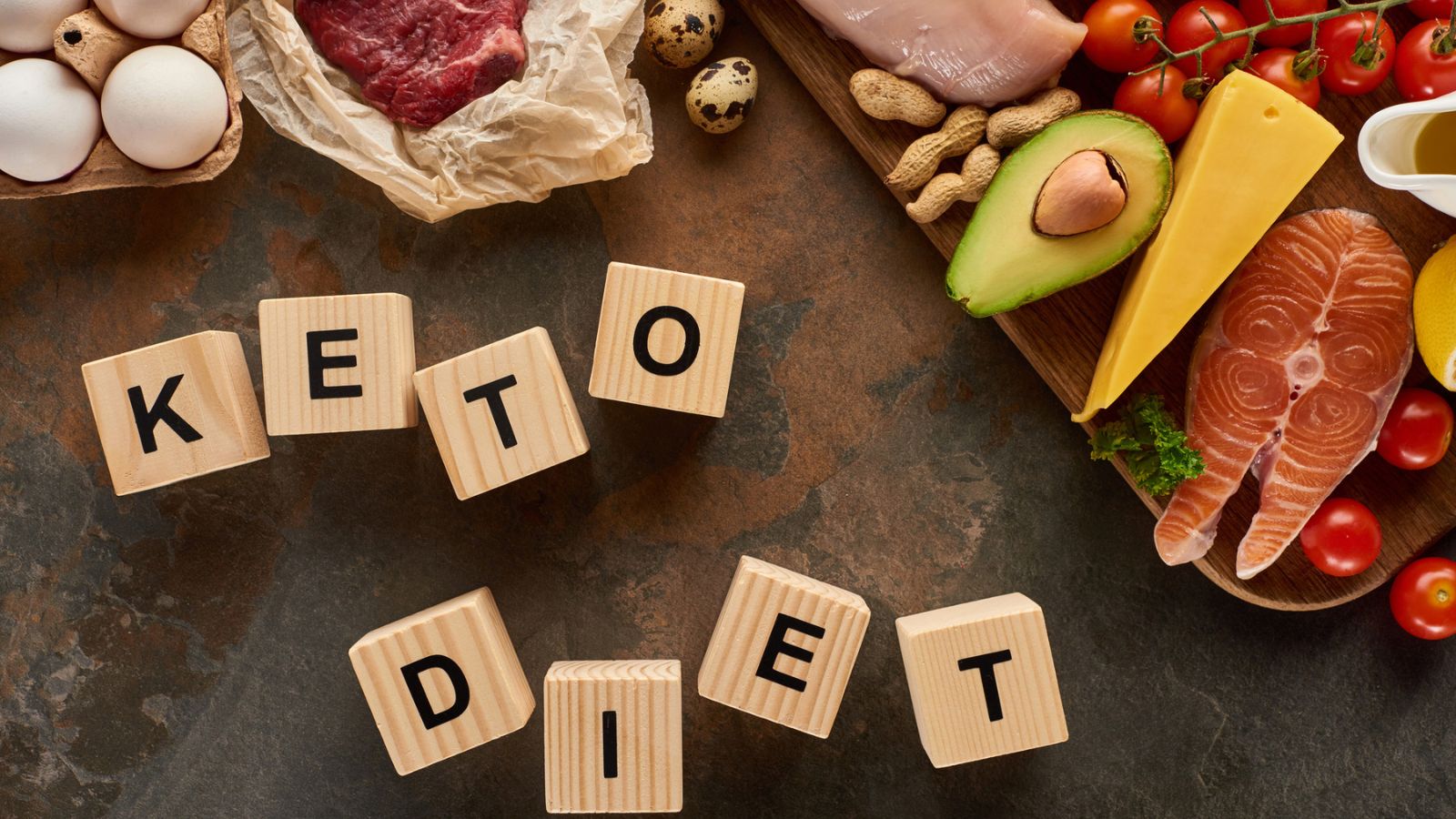 You've heard so much about it, but is it right for everyone? Here's a look at the keto diet for women over 50.
Lupin Flour-A Healthy Alternative to Wheat Flour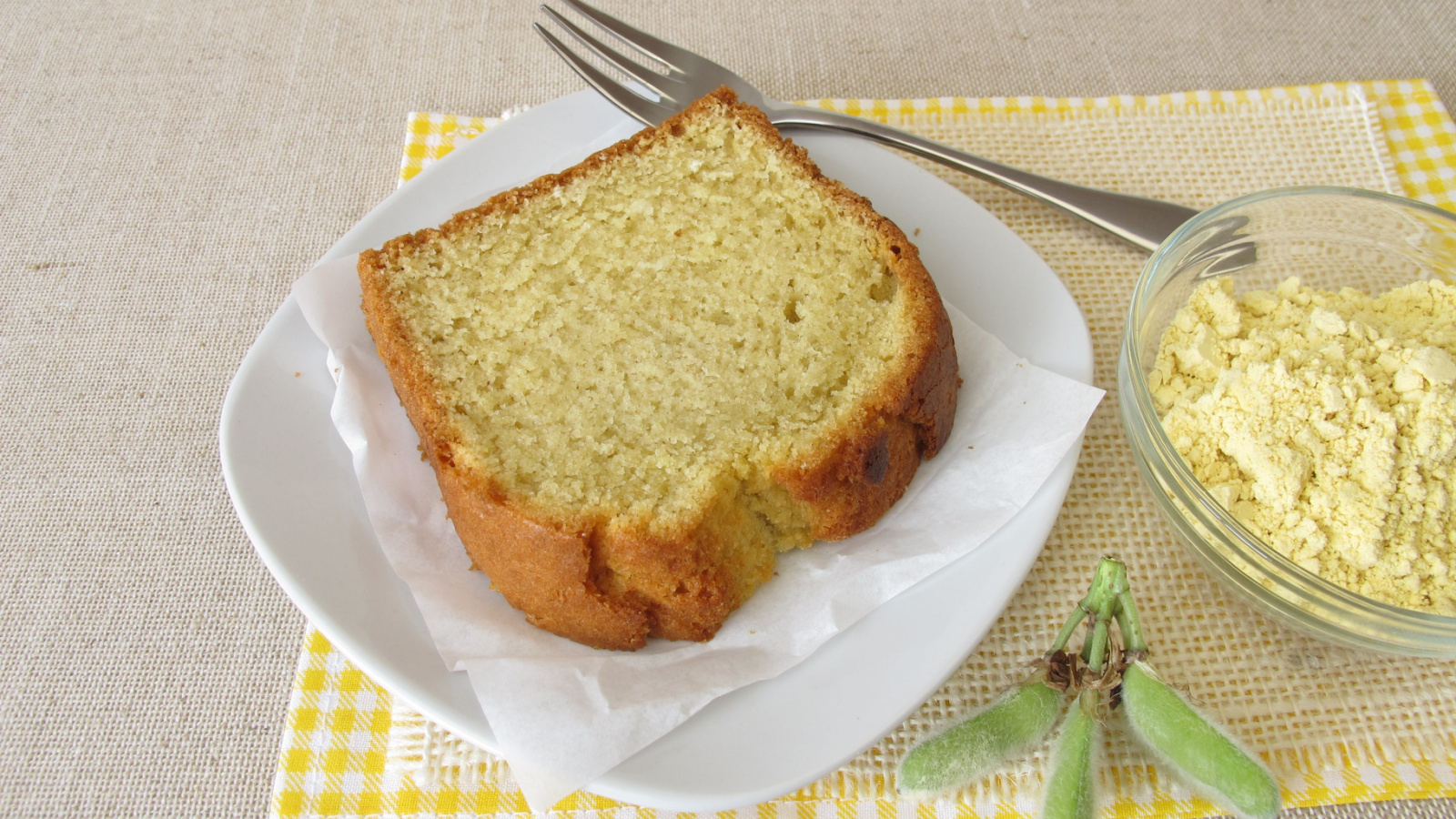 If you haven't tried lupin flour yet or know little about it, this in-depth article will help you understand how and why you should use it.
How to Take Care of Your Health After 50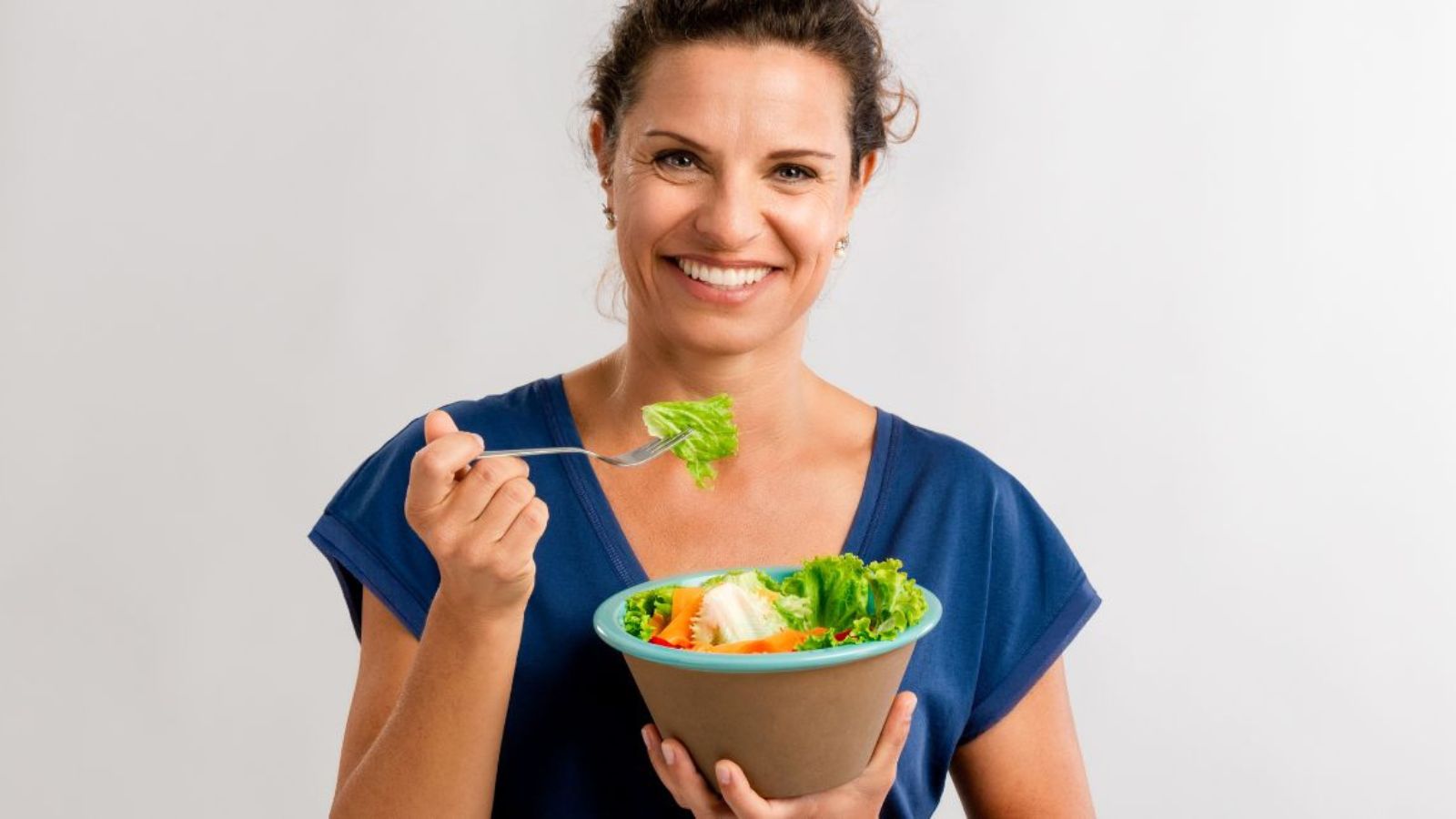 If you're struggling to get fit and healthy after 50, here are a few tips to get back on track and make your golden years, the best years.