These 10 Stunning Bridges are the Longest in the World
Bridges are not just functional structures; they serve as iconic symbols of human ingenuity and engineering prowess. From the grand spans that connect bustling cities to the architectural marvels that traverse natural obstacles, bridges have played a vital role in facilitating transportation and transforming landscapes worldwide. Let's take a look at the top 10 longest bridges in the world today.
The Hangzhou Bay Bridge in China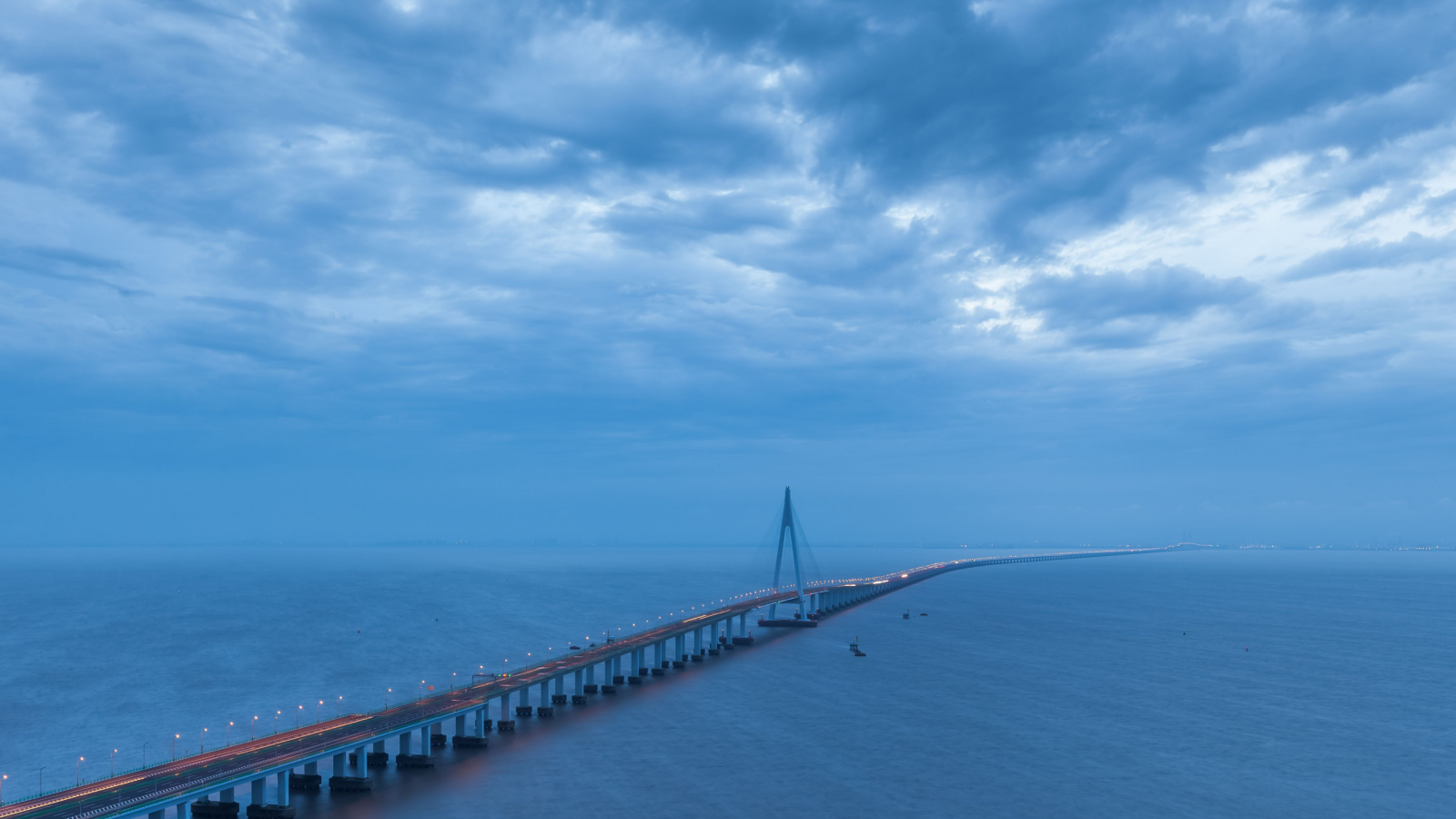 Length: 22.2 miles
The Hangzhou Bay Bridge is a highway bridge consisting of two distinct cable-stayed sections constructed at the mouth of Hangzhou Bay in the eastern coastal region of China.
Manchac Swamp Bridge in the USA
Length: 22.8 miles
The Manchac Swamp Bridge is, in fact, two concrete trestle bridges located near Manchac in the state of Louisiana, USA. It holds the distinction of being one of the longest bridges in the world that spans over water, as well as being the longest bridge within the Interstate Highway System. It is often regarded as the longest toll-free bridge in the world by some sources.
Lake Pontchartrain Causeway in the USA
Length: 23.83 miles
The longest overwater bridge in the world is found in the state of Louisiana and runs from Metairie in the south across to Mandeville in the north. This is the Lake Pontchartrain Causeway. On a good day, if you drive at the speed limit of 65 miles per hour, it will take you approximately 30 minutes to cross. This bridge is patrolled by the Causeway Police, who assist 24/7 with law enforcement and provide assistance to motorists.
Beijing Grand Bridge in China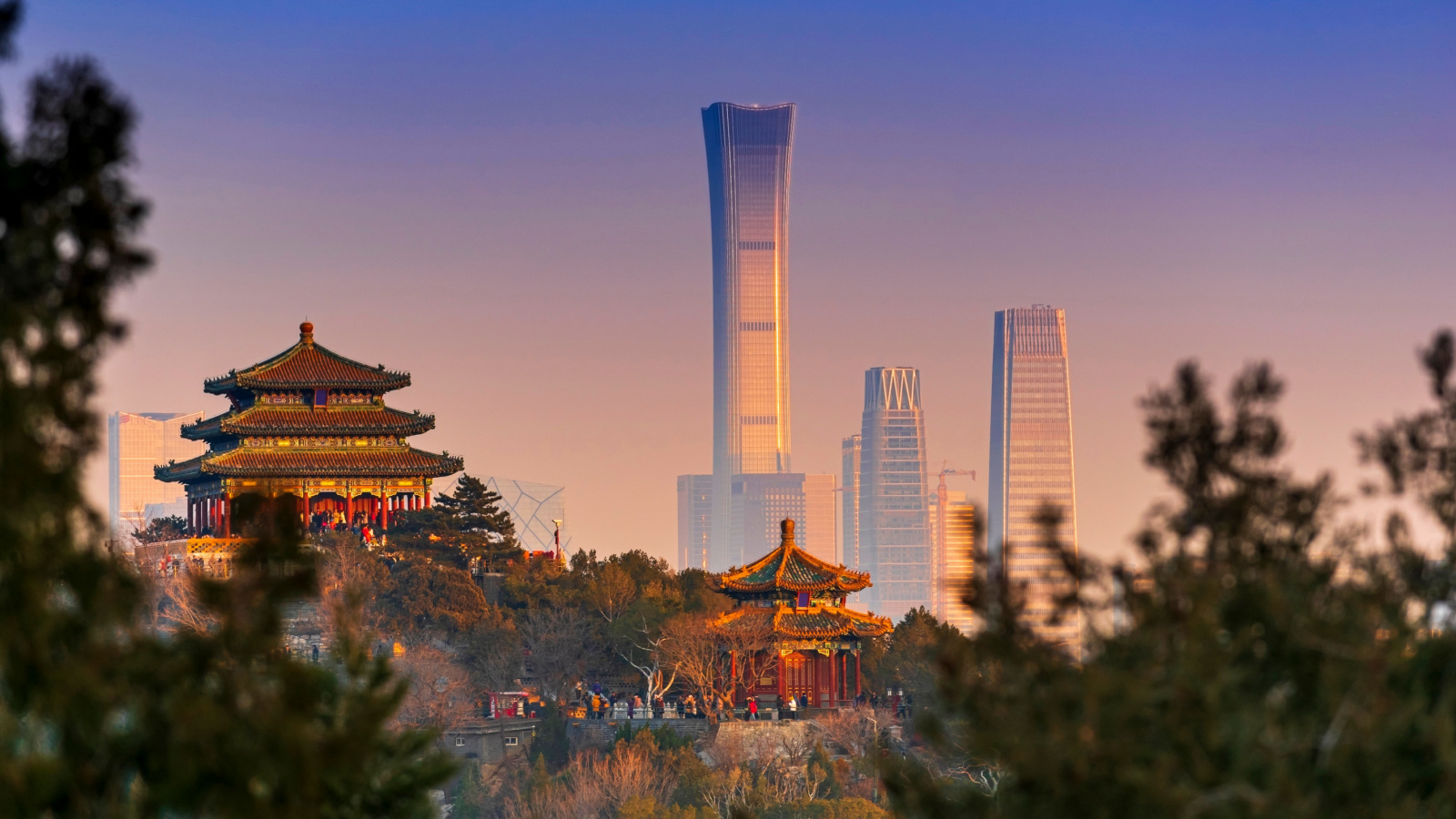 Length: 29.9 miles
The Beijing Grand Bridge spans vast distances and forms an integral part of the high-speed railway network in China, seamlessly connecting the bustling cities of Beijing and Shanghai. Construction began in 2010, and the bridge was opened in 2011.
Bang Na Expressway in Thailand
Length: 33.6 miles
This bridge cum expressway is a well-designed 6-lane toll road that seemingly connects with the National Highway Route 34, offering a significant improvement to overall transportation and traffic.
Weinan Weihe Grand Bridge in China
Length: 49.5 miles
Besides the incredible length of this bridge, it also provides a scenic experience for travelers, crossing the Wei River twice as well as multiple other rivers. 10,000 workers assisted in building this bridge, while 2,300,000 cubic meters of concrete were used in the construction.
Cangde Grand Bridge in China
Length: 65.75 miles
This is the fourth longest bridge in the world and the 3rd longest on the Beijing – Shanghai High-Speed Railway. This particular bridge has been designed to withstand earthquakes.
Tianjin Grand Bridge in China
Length: 70.6 miles
The building of this bridge was a smart one. Due to its elevated design, the bridge minimizes its environmental impact. Had they built this bridge on the ground, every kilometer of the bridge would have negatively impacted 28.4 hectares of land. In addition, the bridge carries high-speed trains allowing travelers to experience vastly different scenery along its route.
Changhua-Kaohsiung Viaduct in Taiwan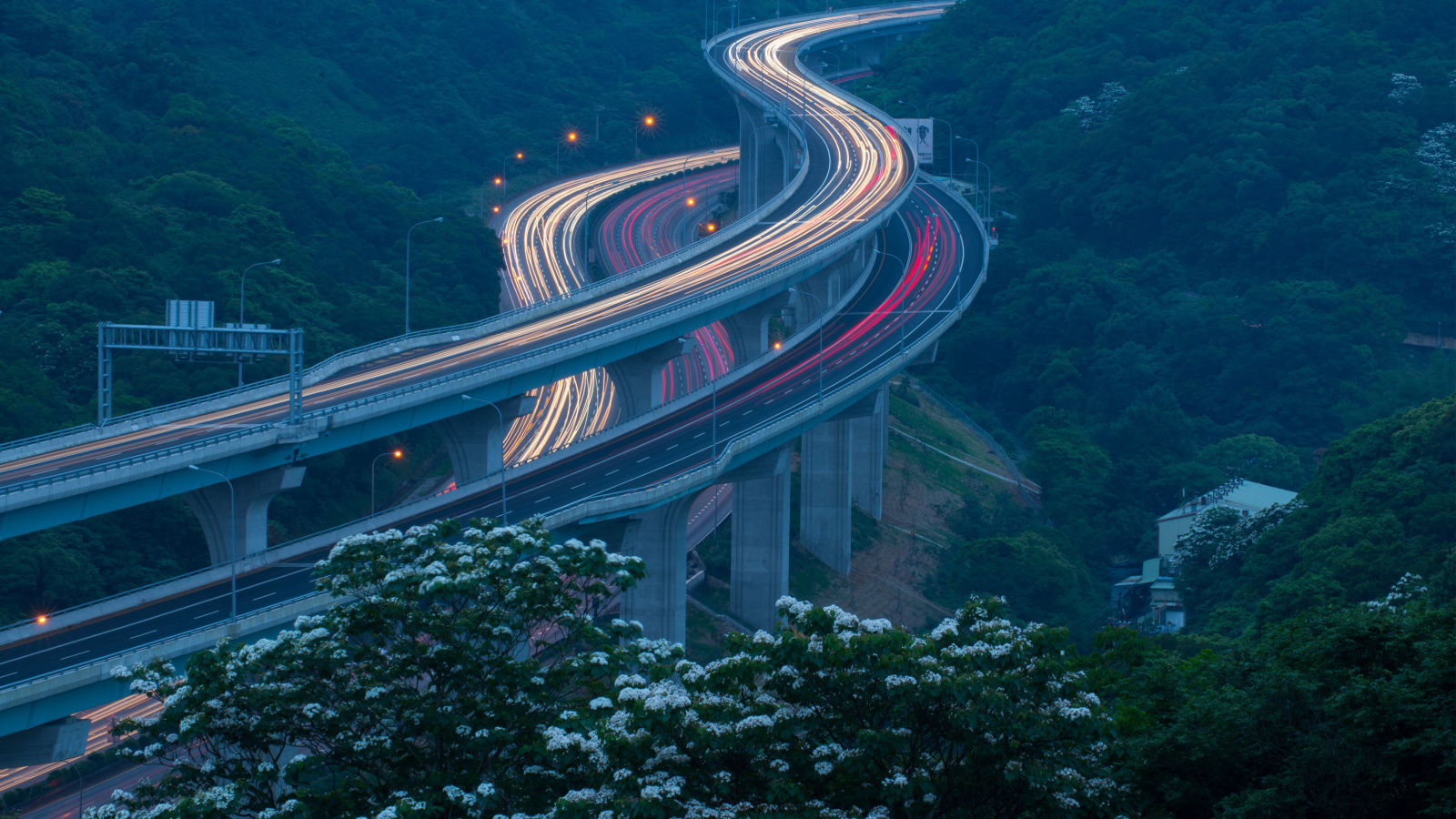 Length: 97.752 miles
This is the second-longest bridge in the world. This viaduct was designed with a focus on resilience due to the high nature of seismic activity in the region, as Taiwan sits on the junction of two tectonic plates.
Danyang-Kunshan Grand Bridge in China
Length: 102.4 miles
And number one – the longest bridge in the world! The Danyang-Kunshan Grand Bridge. The construction of this bridge amounted to a massive $8.5 billion. Remarkably it has been engineered to not only ensure it stands up to typhoons and powerful magnitude 8 earthquakes but that it can also withstand the impact from naval vessels weighing up to 330,000 tons.
7 Puerto Vallarta Travel Tips For a Fun and Stressfree Holiday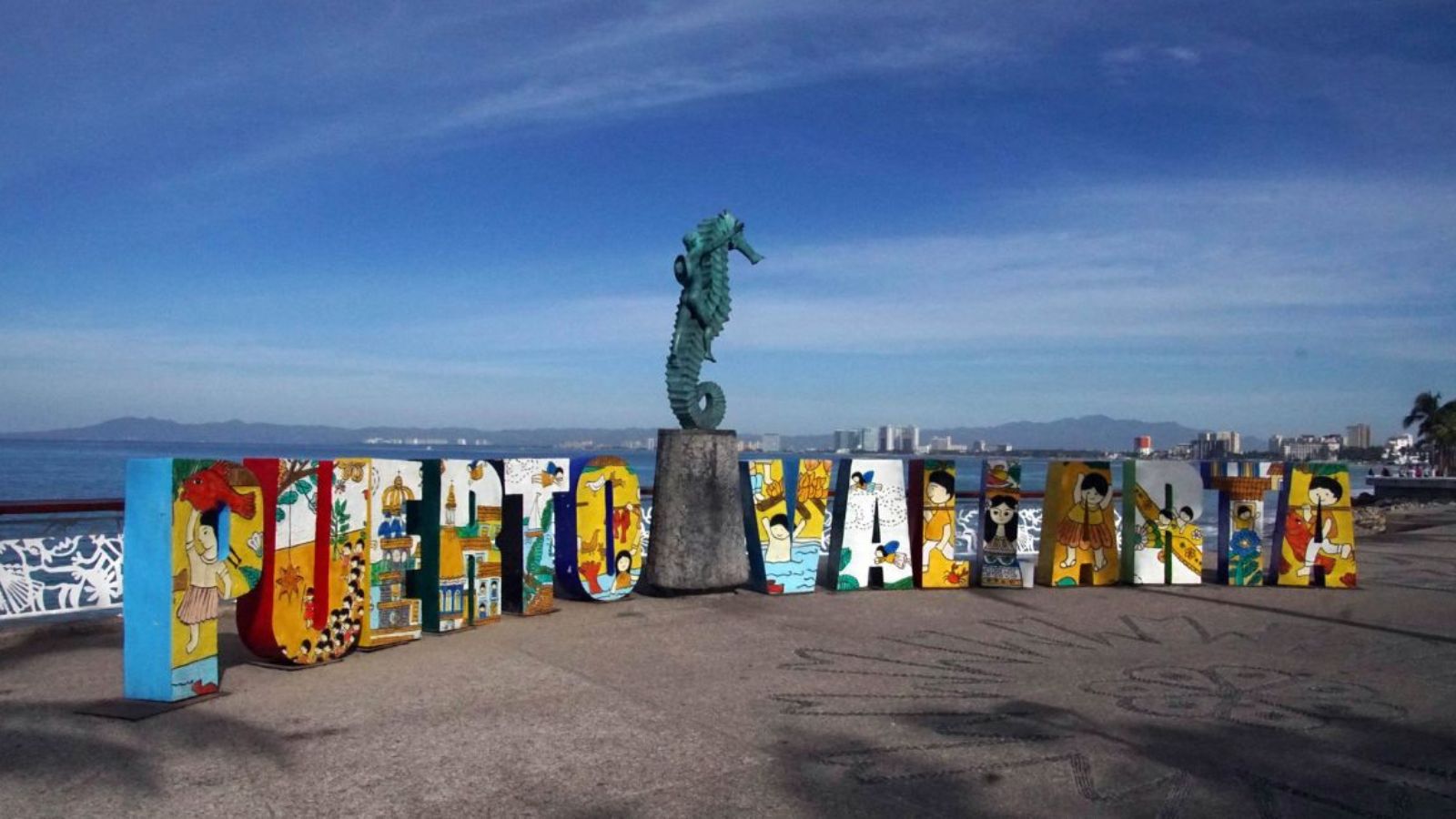 Is PV safe? When is the best time to go? What kind of fun things can I do there? This article answers those questions and many more. If you're heading to Puerto Vallarta, you'll find lots of helpful tips here.
10 Most Affordable Places to Retire in 2023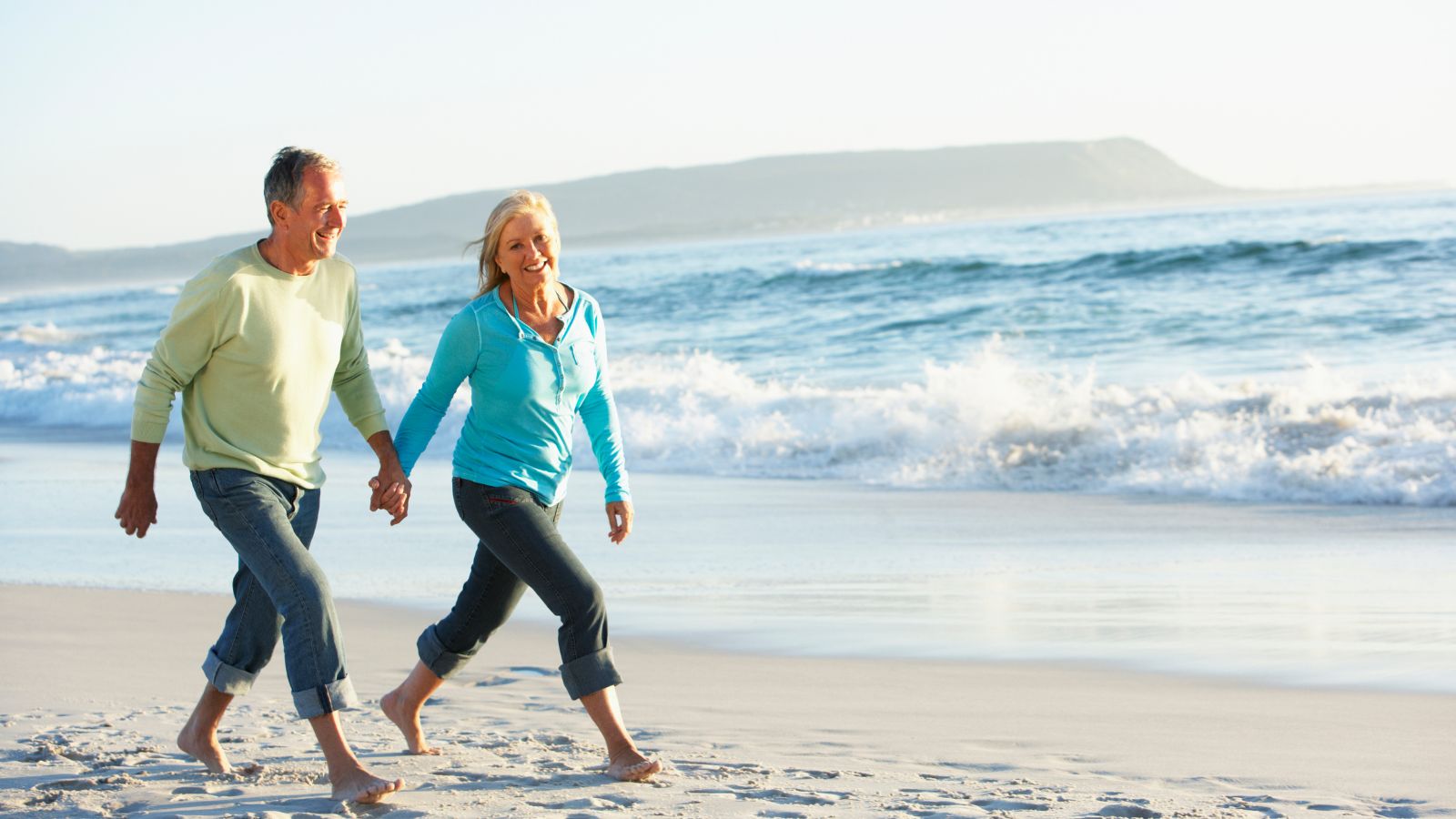 If you've been thinking about packing up and enjoying your retirement in another country, this article will help. Here are the 10 most affordable countries to retire to in 2023.
10 Ways to Get Paid to Travel the World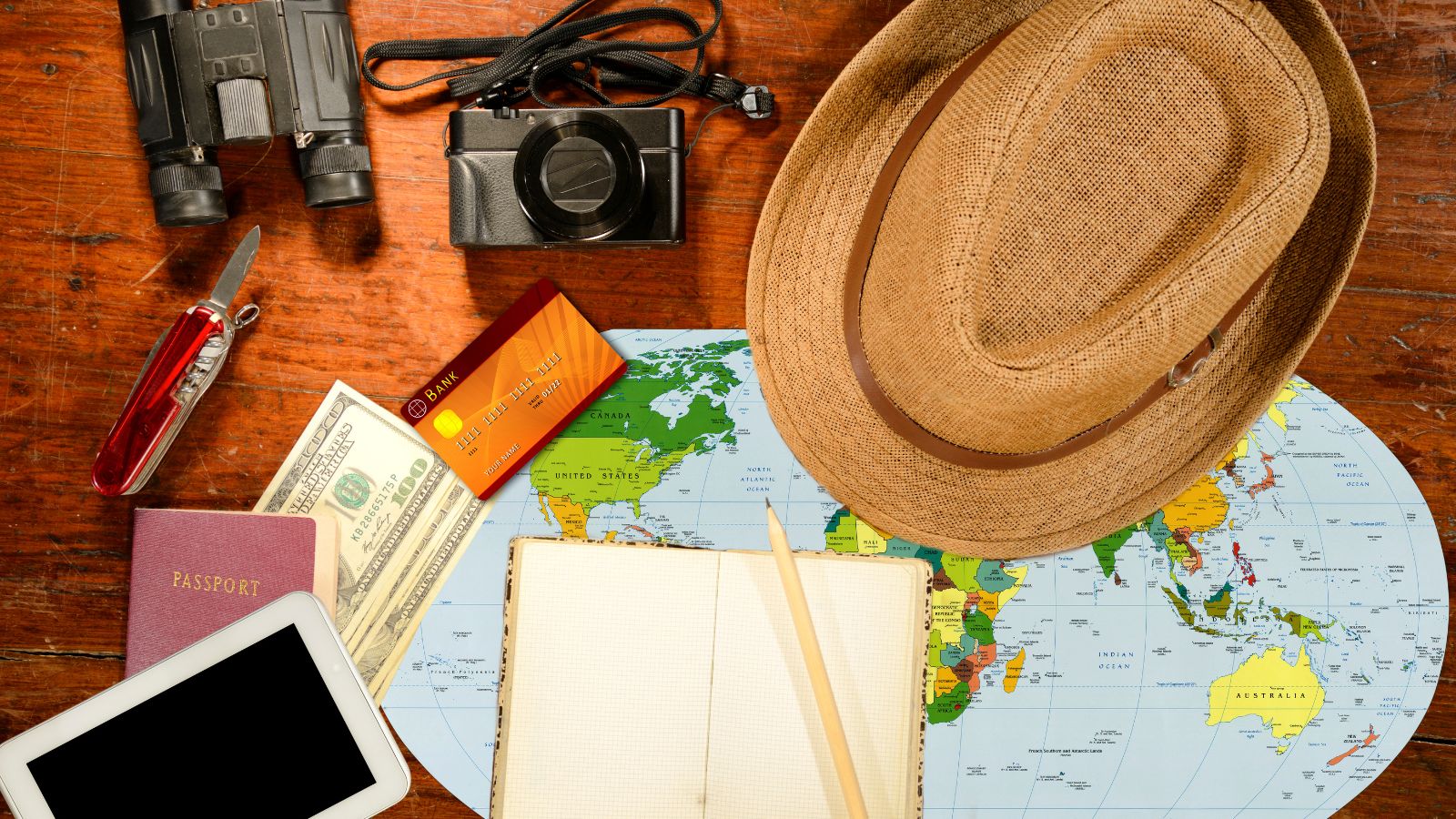 Retired but still want to make some money on the side and travel? This one is for you. Here are 10 brilliant and easy ways to travel the world and get paid to do it!
35 Travel Journal Ideas and Prompts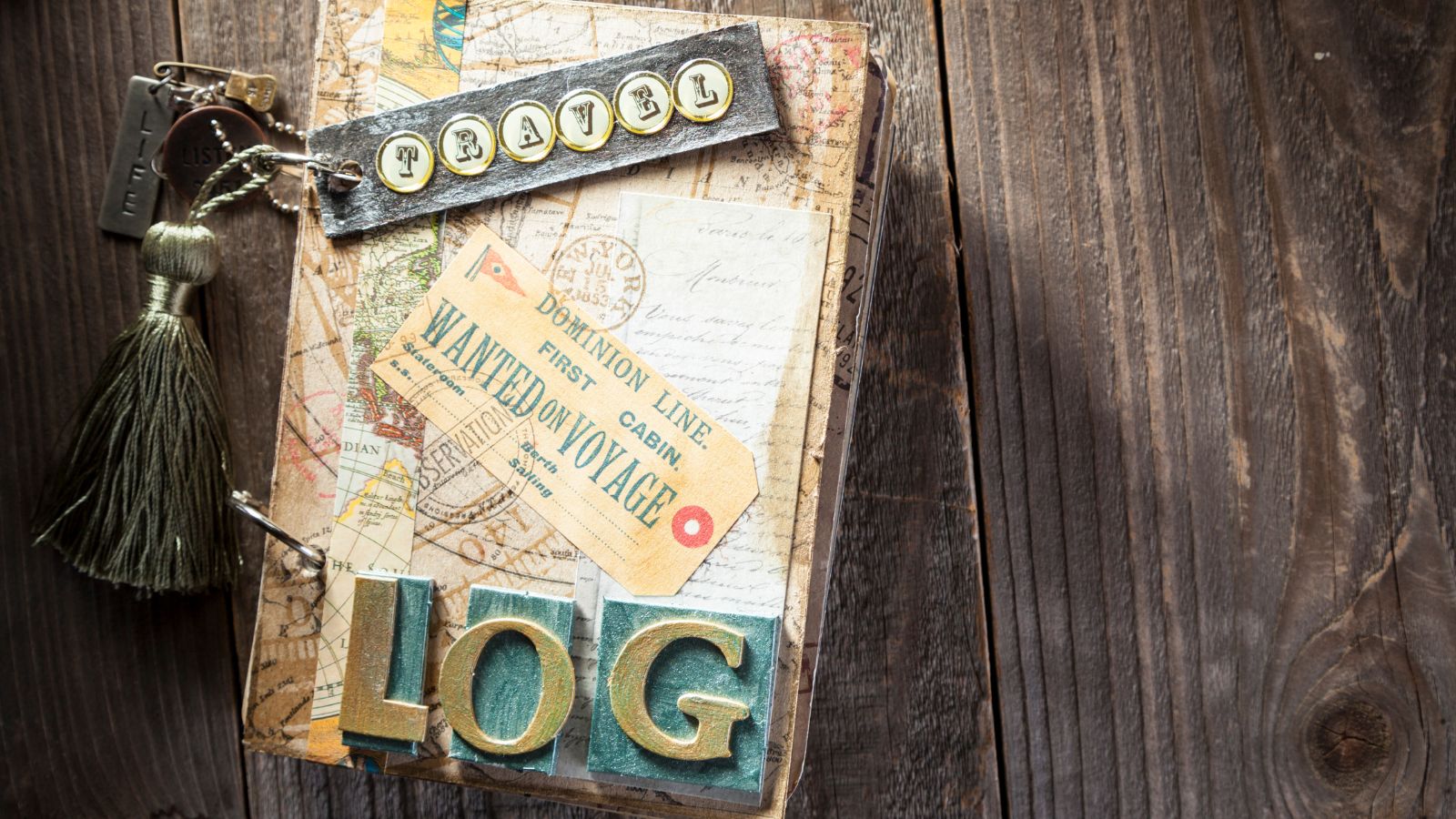 What better way to keep track of your traveling, your bucket list trips, and so much more than to make sure you have a travel journal on hand? Here are 35 travel journal ideas and prompts to keepsake your adventures.