These 9 Health Benefits of Cold Showers Will Have You Turning Off the Hot Water
You may have heard of taking cold showers as a way to shock your body awake in the morning or as an ice-cold challenge for mental toughness, but did you know that cold showers also come with some amazing health benefits? In fact, research has shown that taking regular cold showers can improve both physical and mental health in surprising ways. If you haven't hopped into a cold shower yet, here are nine reasons to start incorporating them into your daily routine.
Boosts Immune System
Cold showers have been found to boost the immune system by increasing white blood cell count. These cells help fight off infections and diseases, making you less likely to get sick. Additionally, cold showers can also help reduce inflammation in the body, which is linked to many chronic illnesses.
Improves Circulation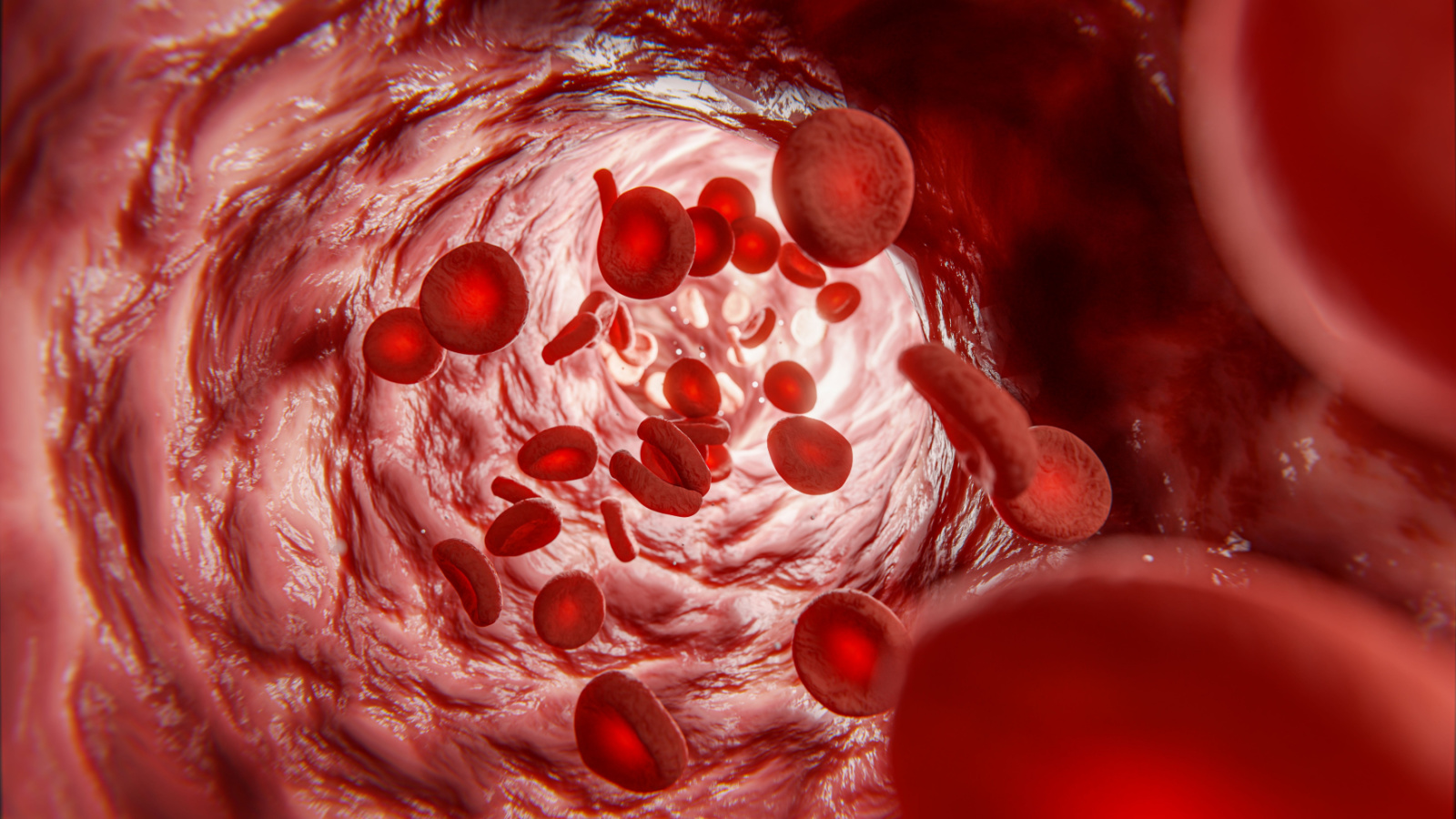 When you take a cold shower, your body has to work harder to keep warm, resulting in an increase in blood flow and circulation throughout the body. This can help with conditions such as high blood pressure and poor circulation. Improved circulation not only ensures that every part of your body receives the nutrients it needs, but it also assists in flushing out harmful toxins. 
Increases Energy and Alertness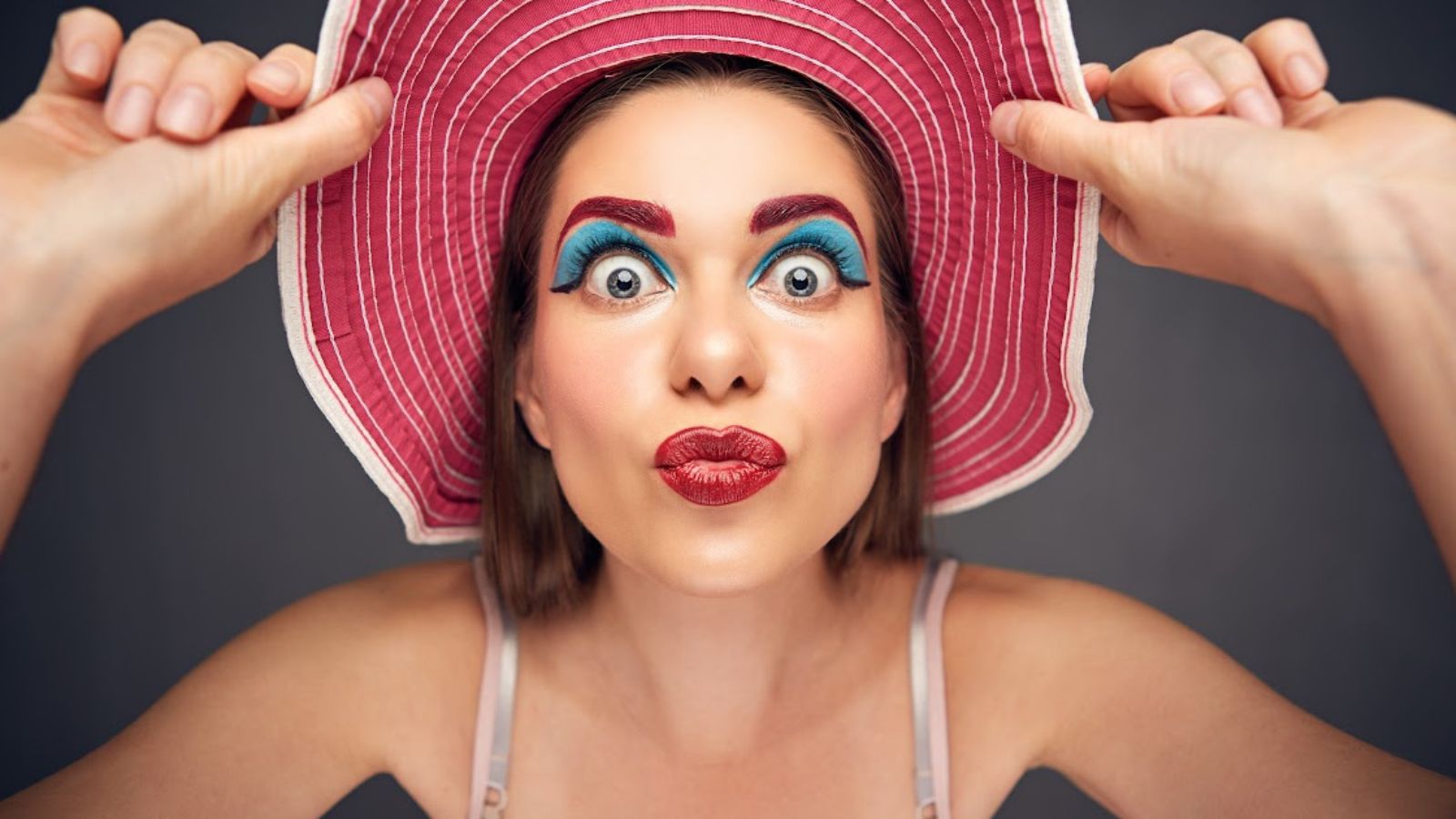 The shock of cold water on the body triggers a rush of adrenaline, which can leave you feeling more energized and alert. This can be especially helpful in the morning as an alternative to caffeine for a natural energy boost. The invigorating impact of a cold shower also stimulates the heart and promotes deeper, faster breathing—further enhancing alertness. It's akin to a natural jolt of energy, improving mental clarity and focus throughout the day. So the next time you're feeling sluggish or struggling with the afternoon slump, consider taking a quick, cold shower to reinvigorate your senses and recharge your mind.
Promotes Healthy Skin and Hair
Hot showers can strip the skin and hair of natural oils, leaving them dry and dull. Cold showers, on the other hand, can help seal pores and hair follicles, leading to healthier skin and hair. This tightening action locks in essential moisture, preventing over-drying and enhancing your overall skin and hair appearance. Cold showers also enhance hair shine and skin radiance, offering you a natural glow without the need for cosmetic products.
Relieves Muscle Soreness
Cold water has a numbing effect on the body, making it great for relieving muscle soreness and inflammation. This is why many athletes take ice baths after intense workouts. The temperature decrease reduces the metabolic process and slows down the rate at which inflammation occurs, providing immediate relief. It's akin to applying an ice pack to a swollen area. Taking a cold shower post-exercise can help flush out lactic acid build-up in your muscles, accelerating recovery and preparing you for your next session.
Reduces Stress and Anxiety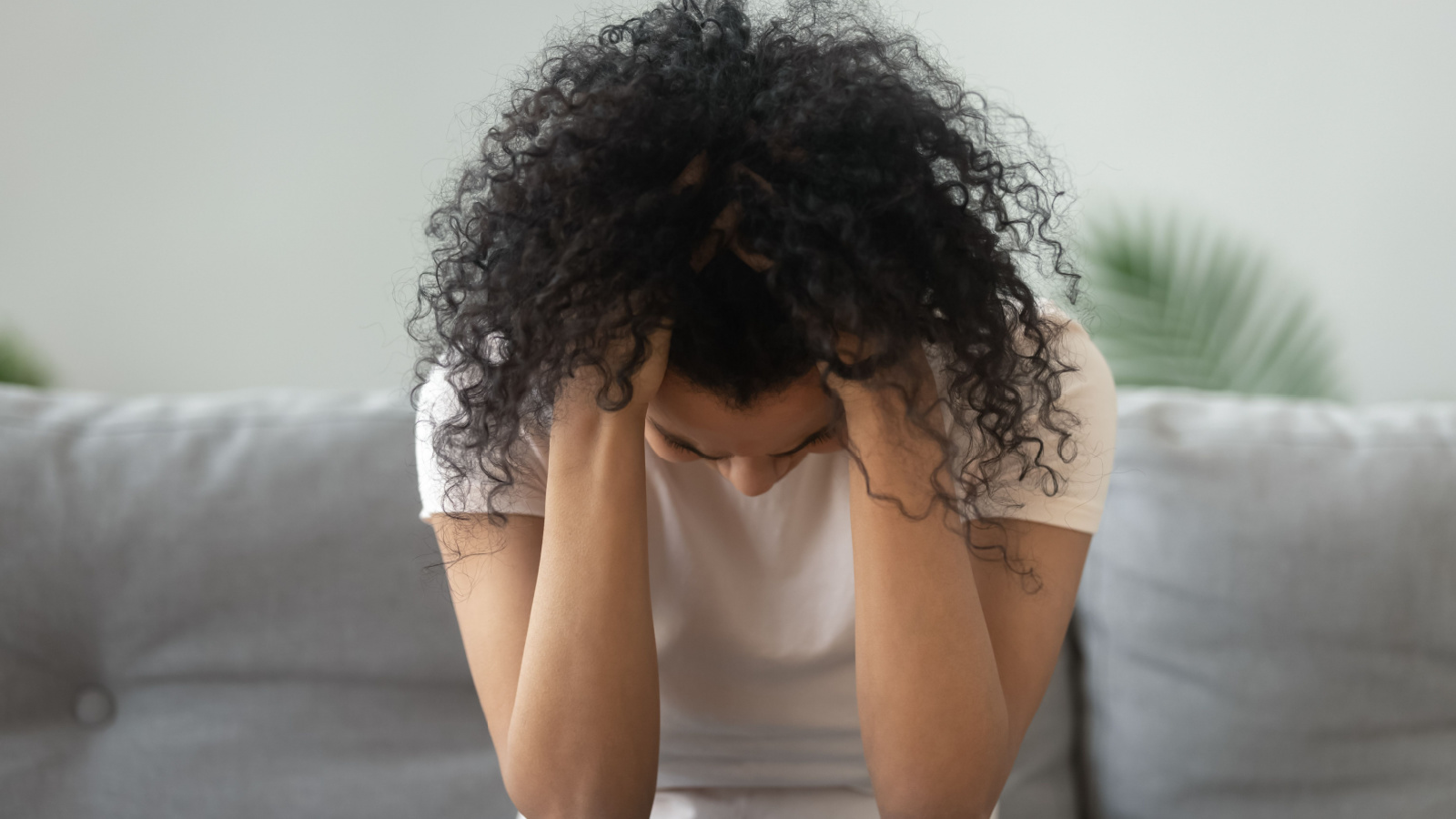 The shock of cold water on the body can trigger a "fight or flight" response, leading to an increase in endorphins and a decrease in cortisol (the stress hormone). This can help reduce symptoms of anxiety and improve overall mood. This surge in neuronal activity has the potential to counteract feelings of depression and anxiety.
Improves Mental Resilience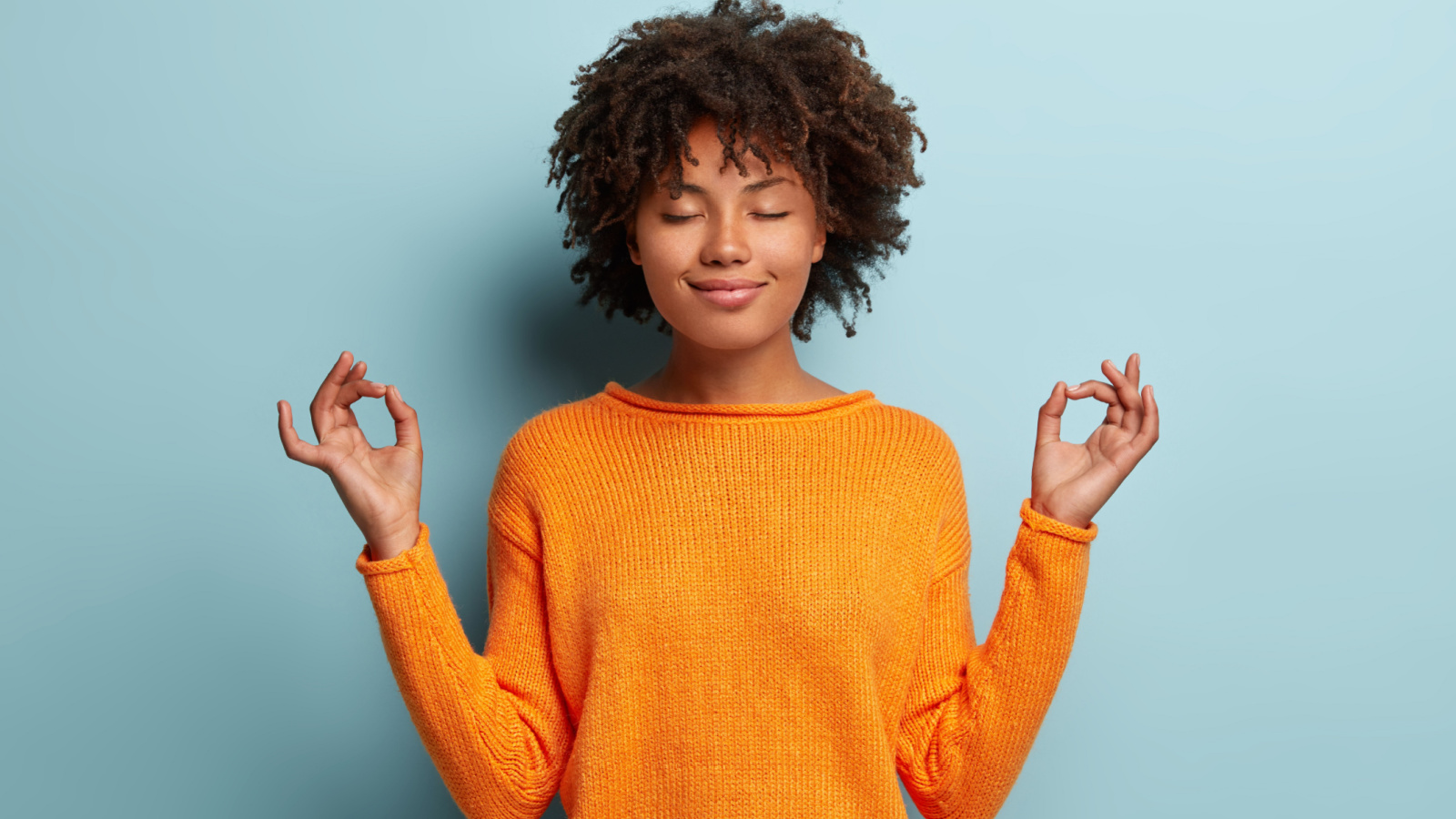 Regular cold showers can help improve mental resilience by gradually exposing the body to stressors and teaching it how to adapt. This can lead to better stress management and a stronger immune system. Practicing this form of 'cold therapy' can train the brain to become more resilient to everyday stressors, as it conditions the mind to not overreact to sudden changes or challenges. 
Boosts Metabolism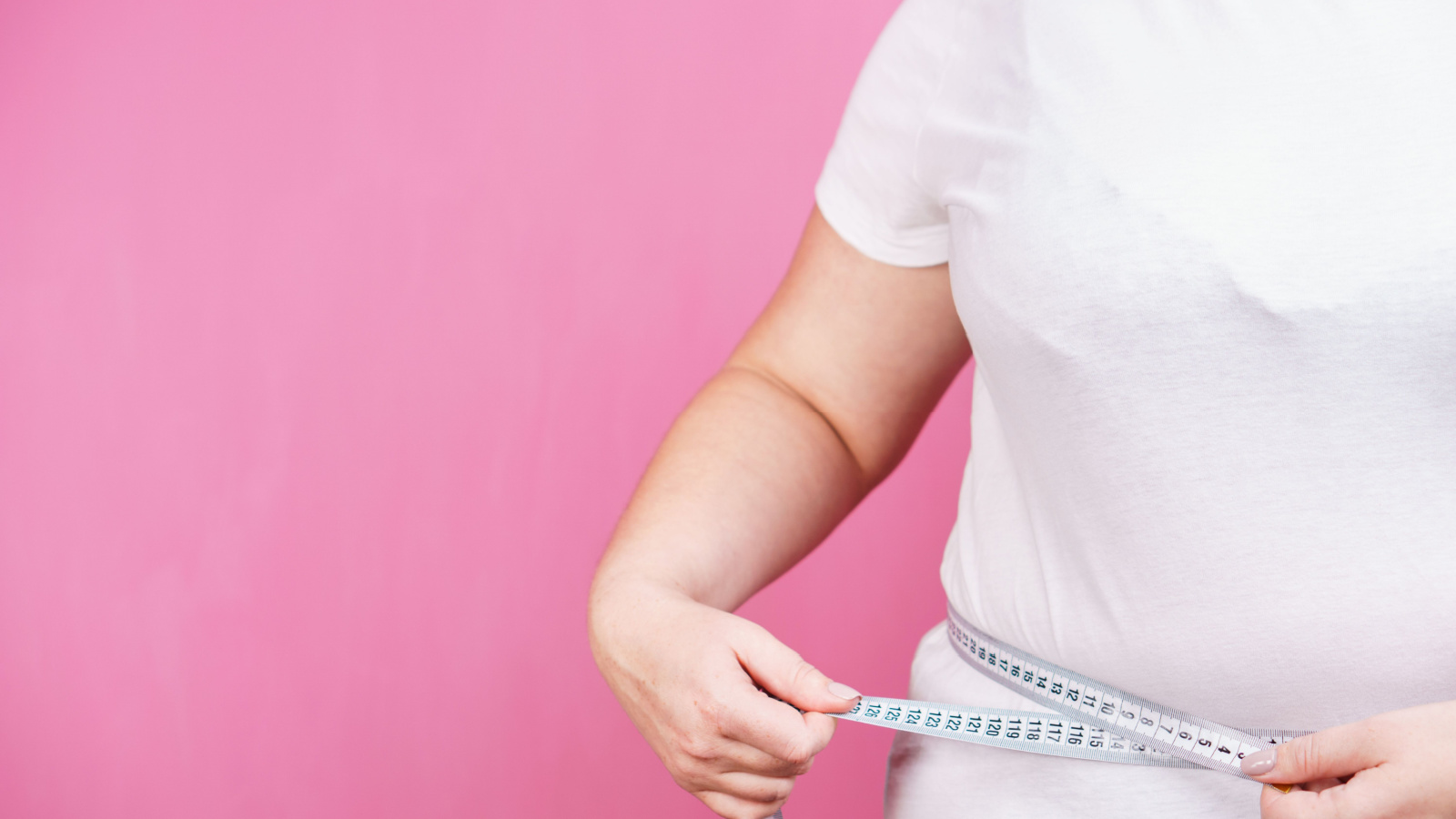 The shock of cold water on the body causes it to work harder, resulting in an increase in metabolism. This means your body will burn more calories and fat throughout the day. A heightened metabolic rate not only aids in weight loss but also stimulates the production of brown fat, which is a beneficial fat that generates heat and helps maintain body temperature. Regular exposure to cold water, therefore, can stimulate the development of this 'healthy' fat. 
Improves Fertility
Hot showers can lower sperm count in men due to the heat affecting the testes. Cold showers, on the other hand, have been shown to increase sperm count and improve fertility in men. This is because cold temperatures can optimize the testes' function, leading to an increased production of testosterone. The increased testosterone levels not only enhance fertility but also improve overall vitality and energy levels in men. Therefore, regular cold showers could be a simple and natural method for men looking to increase fertility and overall well-being.
Conclusion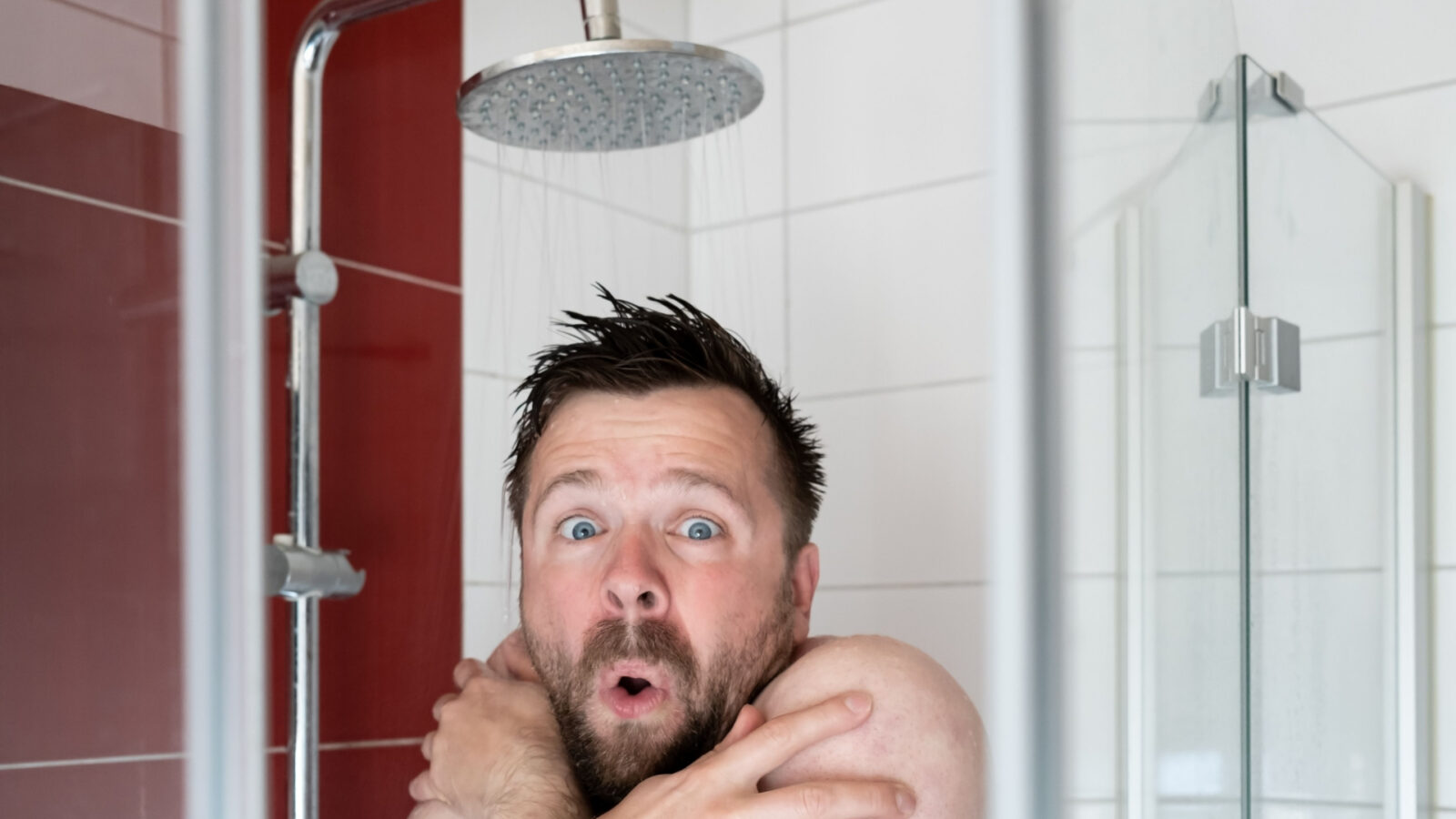 While taking a cold shower may seem daunting at first, the potential health benefits are undeniable. From physical benefits like improved immunity and metabolism to mental benefits like increased resilience and stress management, incorporating cold showers into your routine can have a positive impact on your overall health. So next time you're feeling adventurous, why not turn the temperature down a bit? Your body will thank you.
How to Lose Weight Fast Without Exercise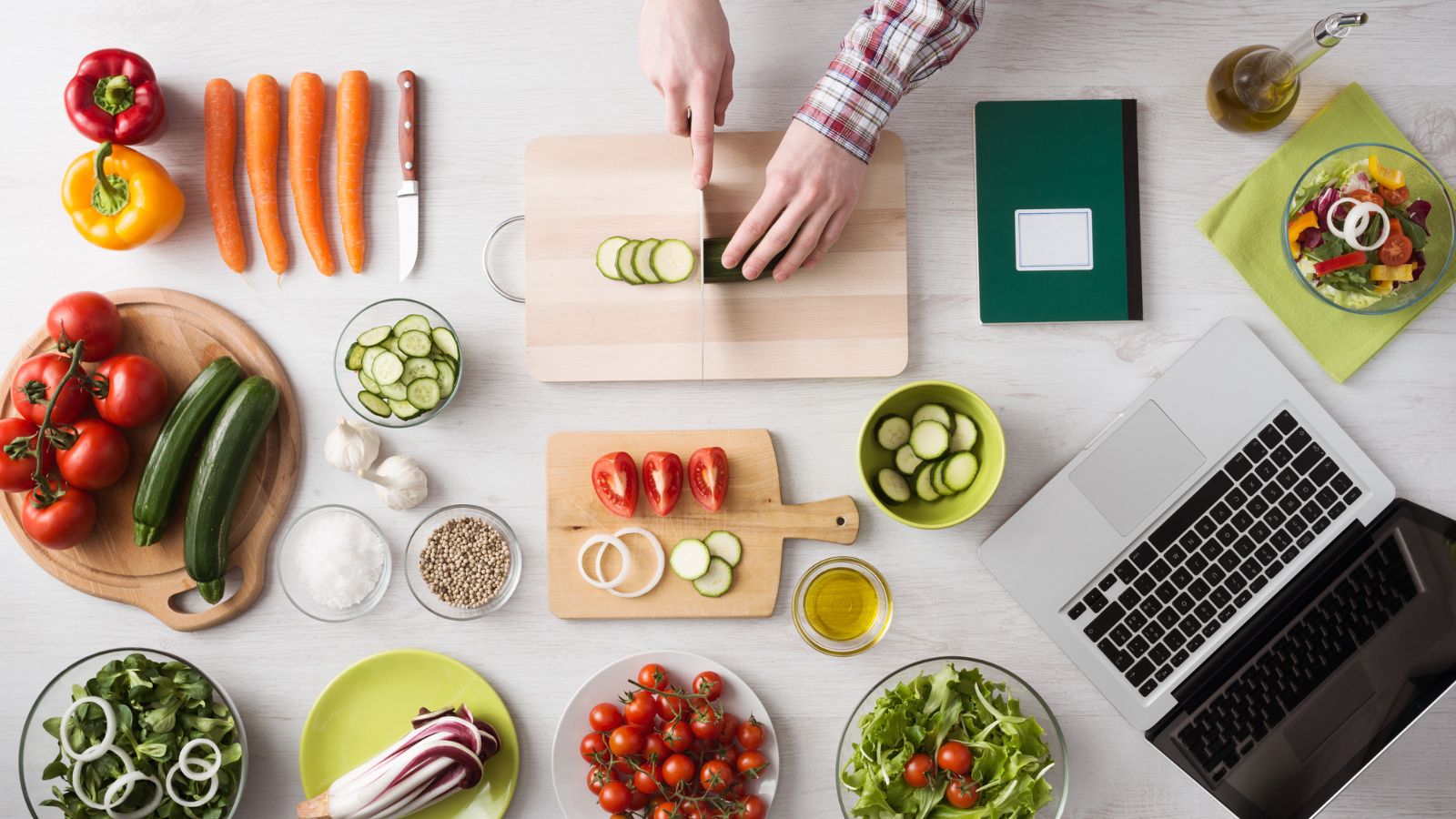 Need to lose weight fast, and maybe exercise just isn't cutting it anymore? Here's how to lose weight fast without exercise.
9 Best Vitamins For Women Over 50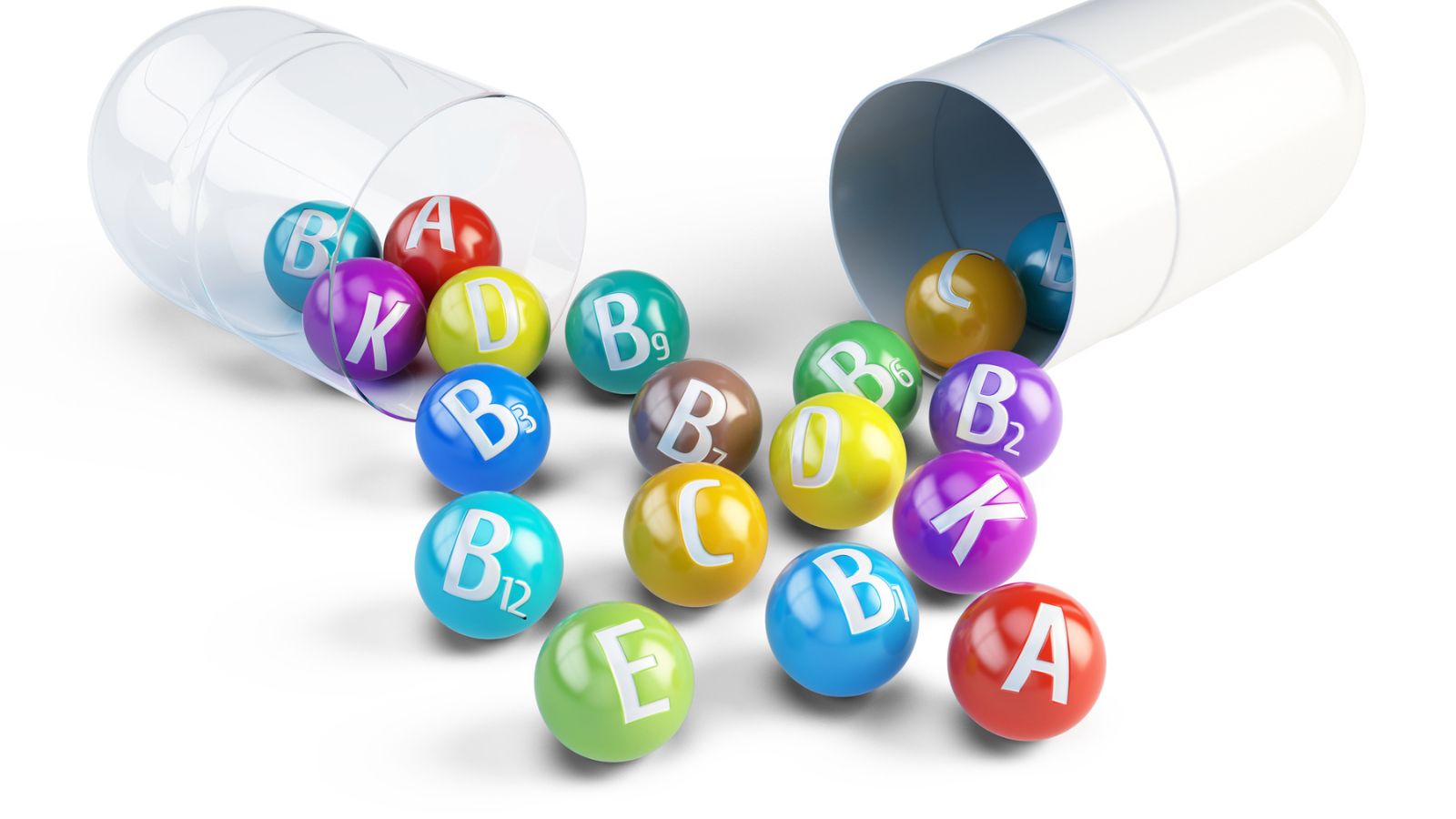 Knowing which vitamins and supplements we need as we age is hard. Here are 9 of the best ones women over 50 should take daily. Always check with your doctor first!
Keto For Women Over 50-What You Need to Know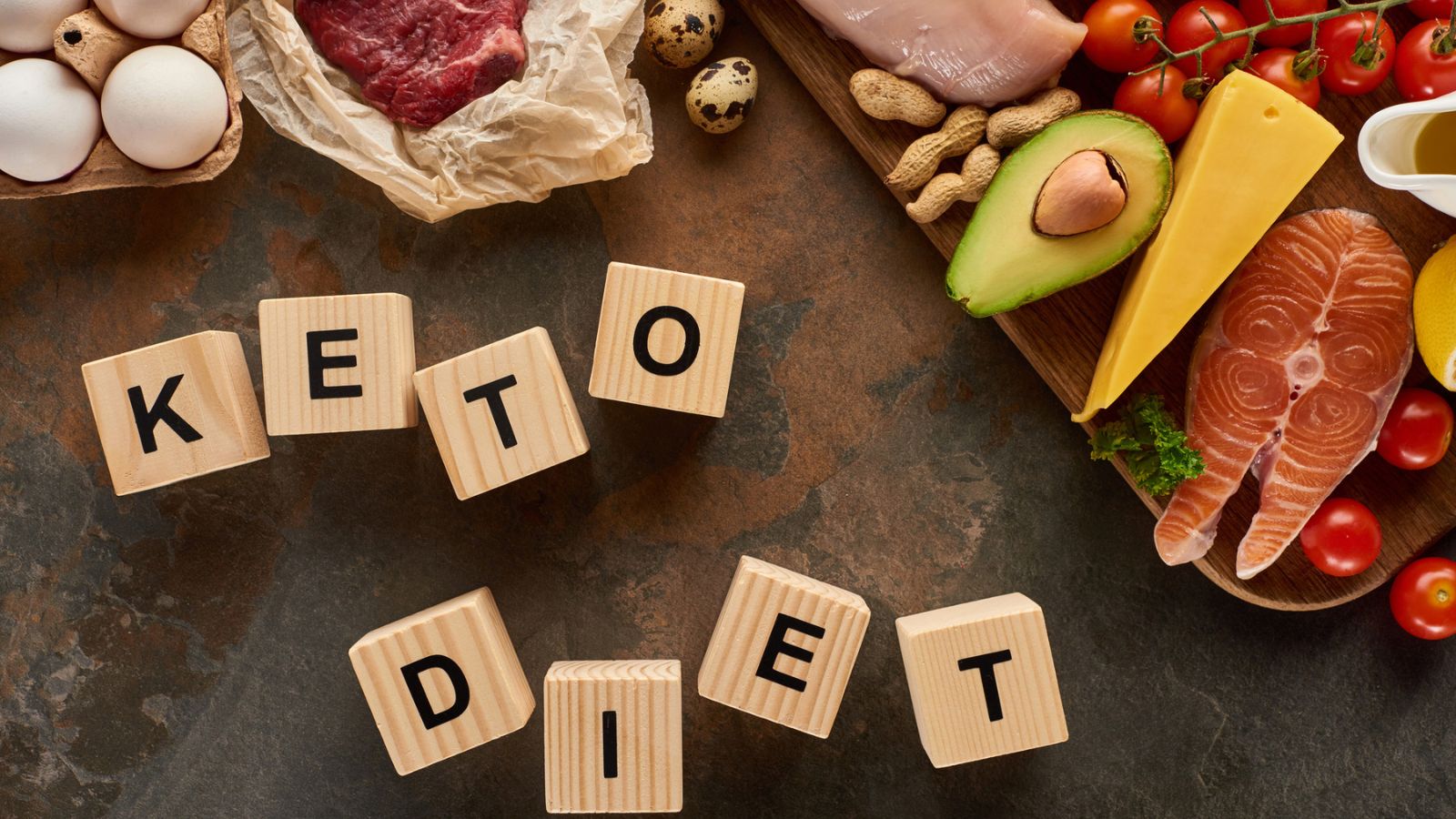 You've heard so much about it, but is it right for everyone? Here's a look at the keto diet for women over 50.
Lupin Flour-A Healthy Alternative to Wheat Flour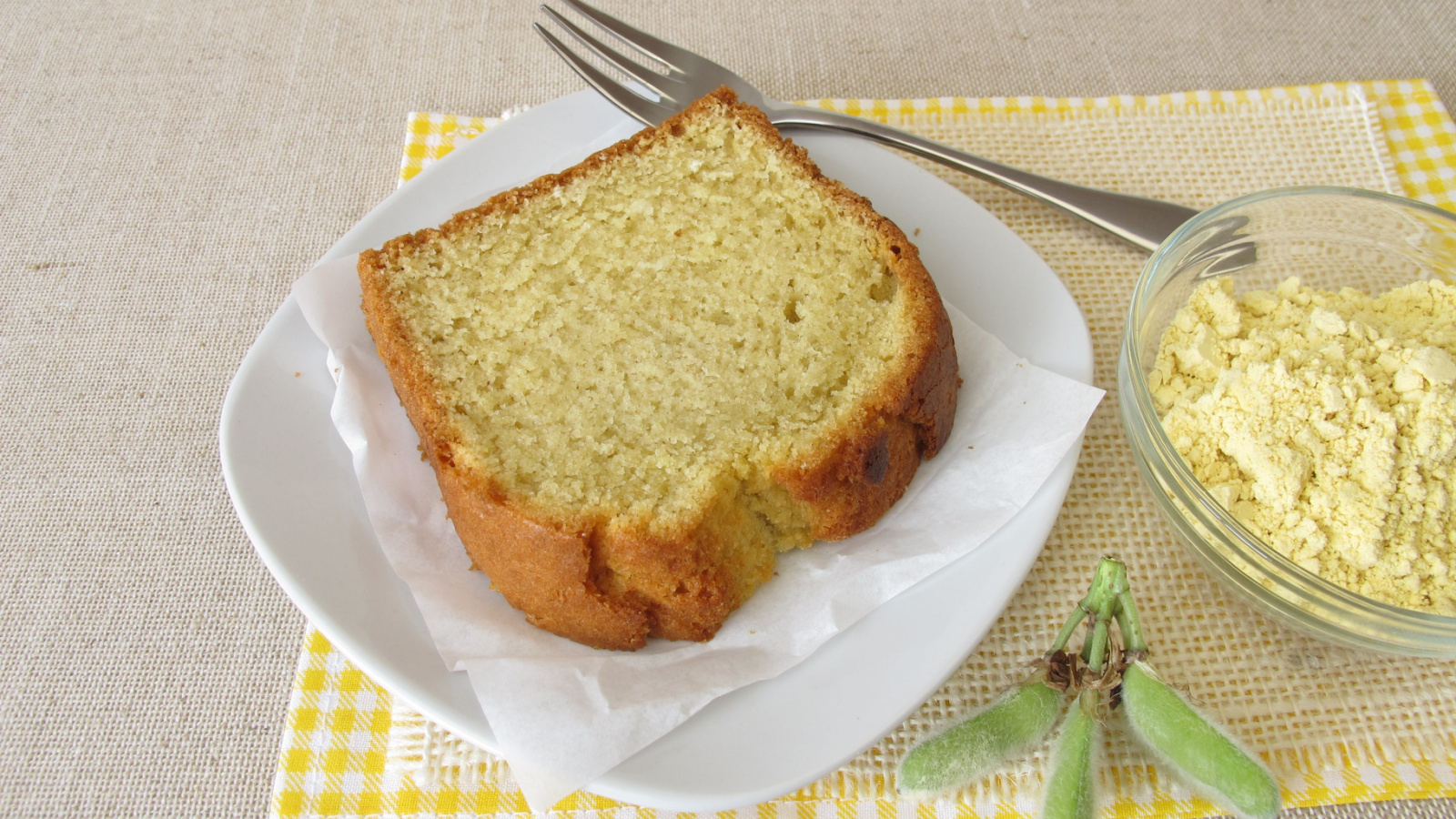 If you haven't tried lupin flour yet or know little about it, this in-depth article will help you understand how and why you should use it.
How to Take Care of Your Health After 50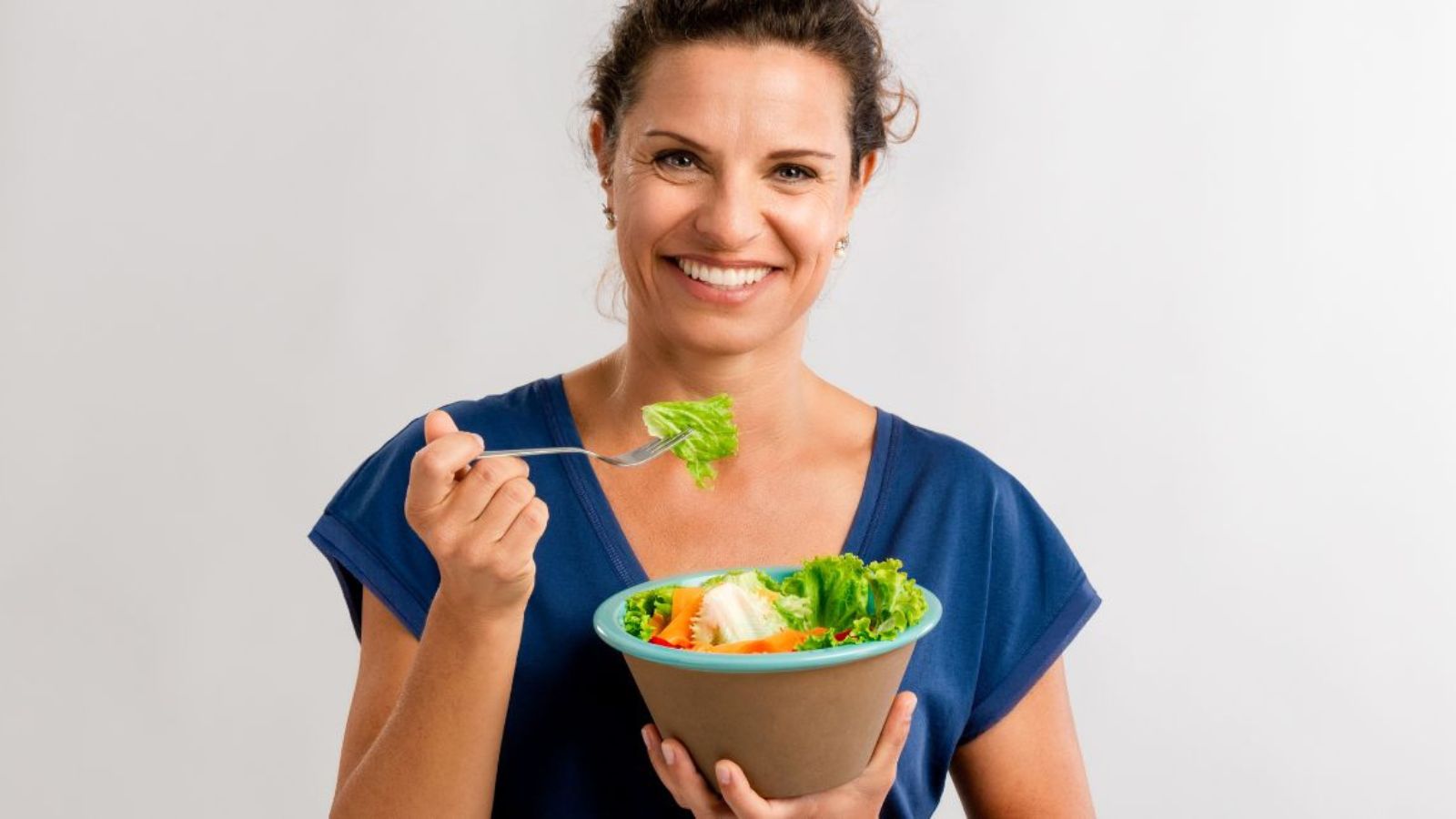 If you're struggling to get fit and healthy after 50, here are a few tips to get back on track and make your golden years, the best years.