Tired of Being Miserable? Try These 10 Things to Bring Some Joy Into Your Life
It's so easy to get wrapped up in all the toxic news and things happening around us. We try to disconnect, but it's sometimes hard to shed all the negativity. We all desperately need more joy in our lives.
So many of us have had a lot of trauma and difficulties in our lives that left us bitter and angry. Not a good place to be in. Here are ten ways to forget about all the toxicity and bring some joy back into your life.
1: Eat the Cake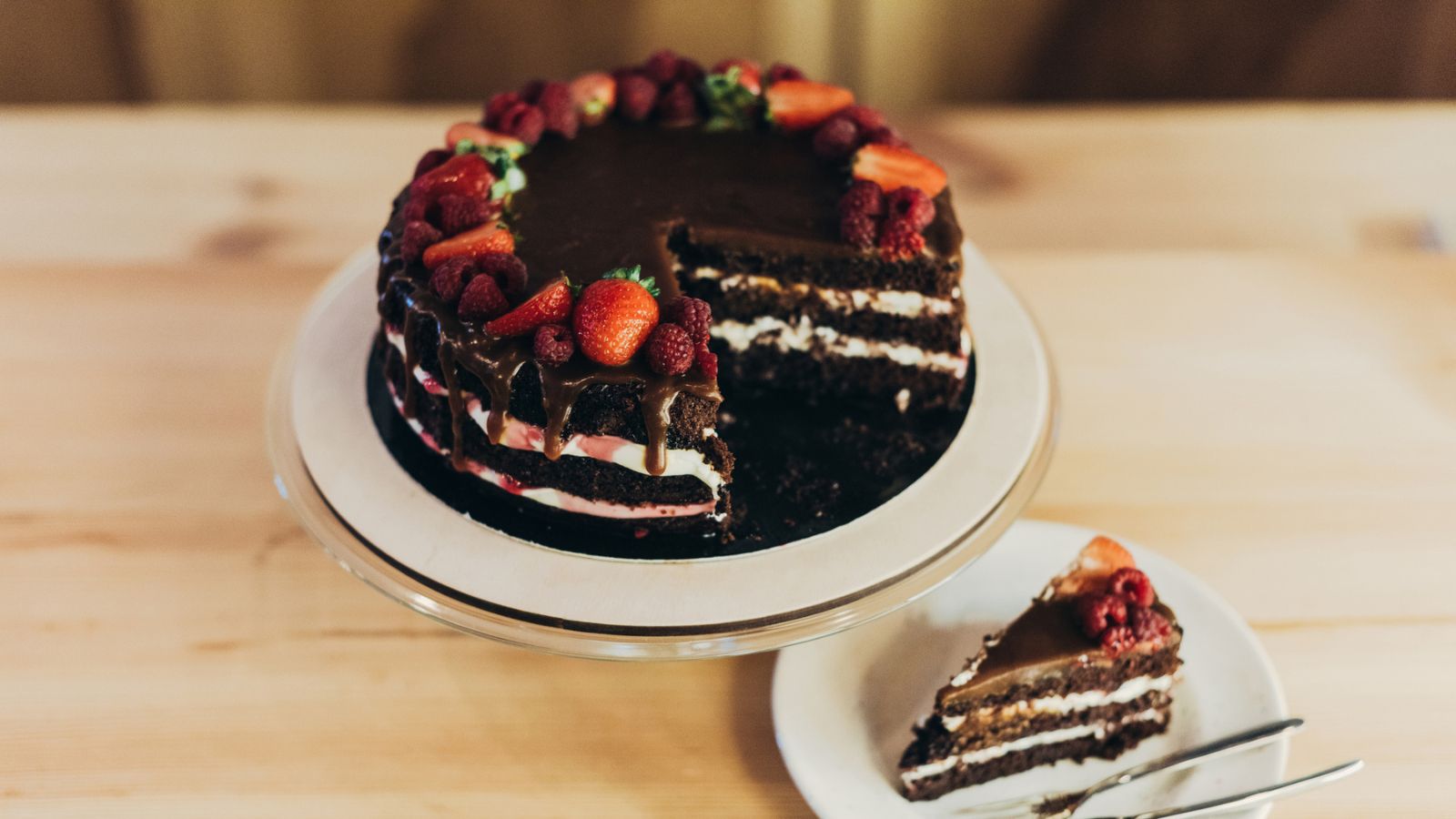 Life is short. Eat the cake. Did you cut sugar out of your diet? Fear not. There are so many healthy pastry shops these days, and if you can't find one, then make your own gluten-free, sugar-free, whatever free cake you want, but please – eat some cake. You'll be happier for it.
2: Phone a Friend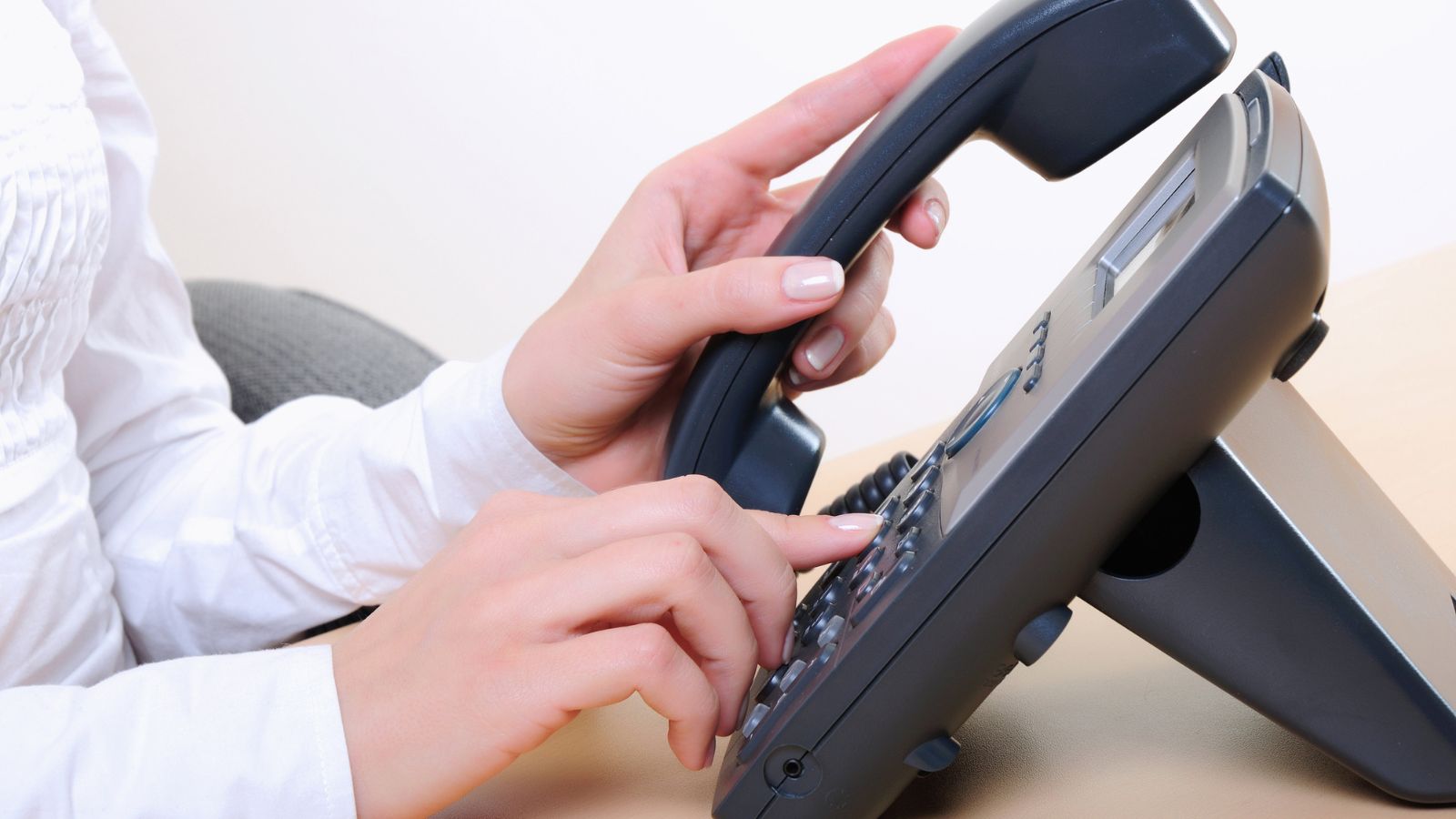 I don't mean text, I mean dial their number and listen to their voice. Have an actual conversation with someone who you like spending time with and talking to. Why not call up an old friend you haven't spoken to in a while? This could possibly be the highlight of your day, week, month, or year!
3: Take a Road Trip
Go alone or call a friend but grab your car keys and go. Sometimes, a road trip can bring so much joy and excitement that you'll make it a weekly thing to do. There's nothing quite like the music playing, the sun shining and a breeze coming in the windows while you're rolling down the highway.
4: Pamper Yourself Daily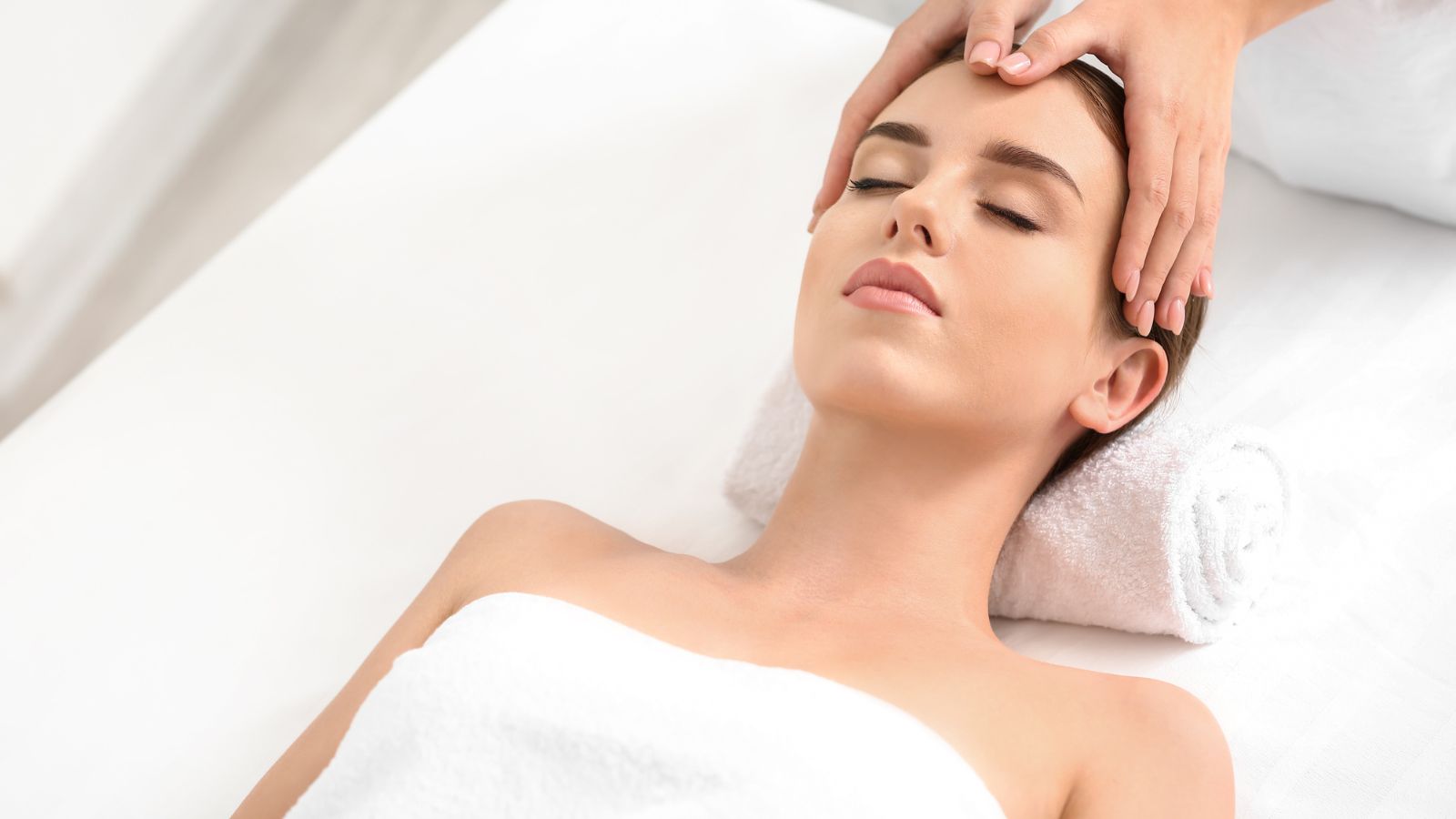 Get a massage, a mani/pedi, buy yourself some flowers, take yourself out for a meal or go on a picnic but make sure you take time daily to love and honor yourself. So many of us forget to love ourselves. It's crucial to your overall wellbeing and mental health. 
5: Pet a Puppy/Kitten
If you need a sudden jolt of happiness, go to an animal shelter and pet a puppy or a kitten. Better yet, why not sign up to be a volunteer, and then you get to do this weekly? Animal therapy is the best therapy there is. 
6: Choose Peace Over Being Right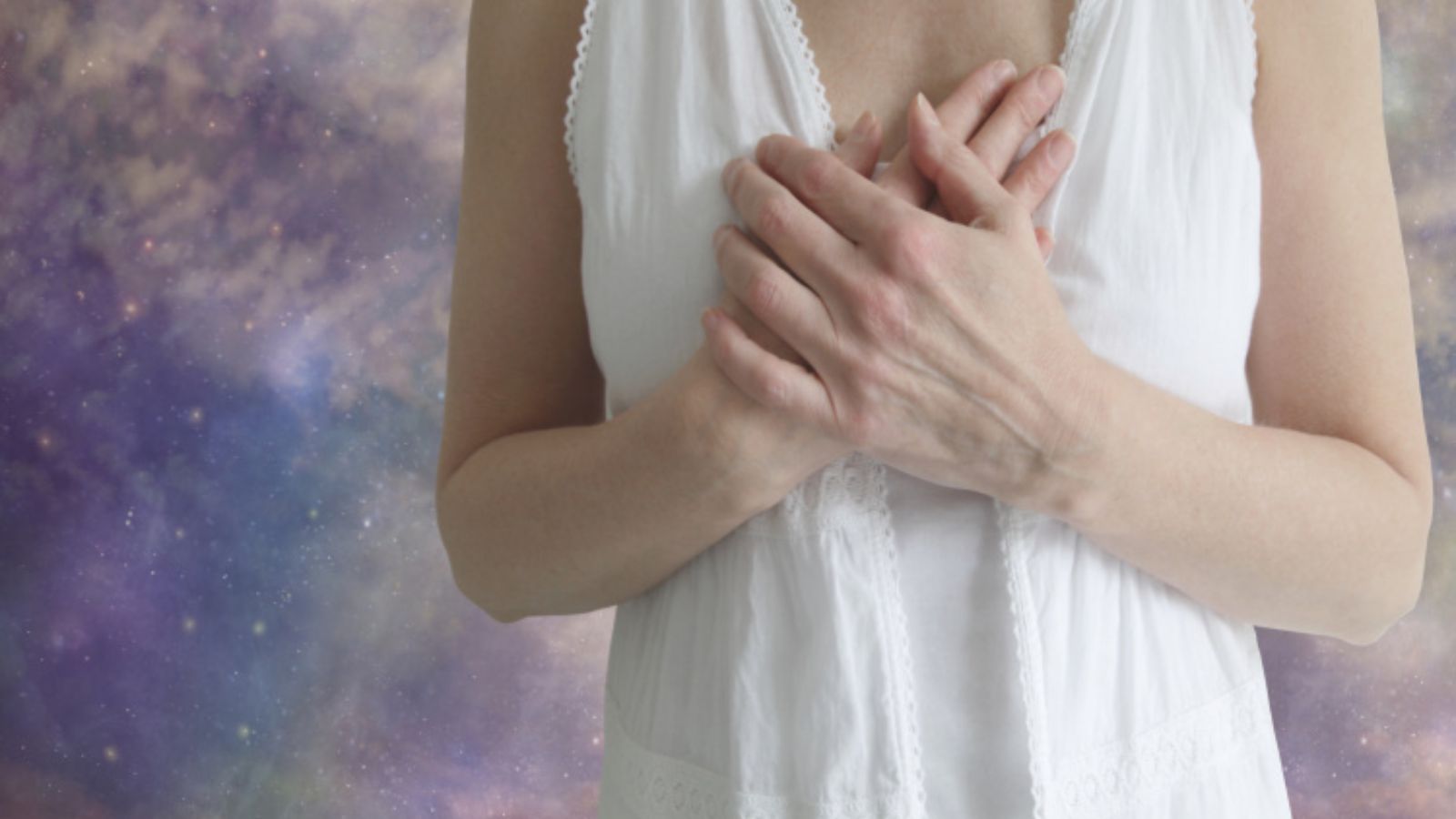 Save yourself a lot of grief and anger by simply choosing peace in an argument over being right. There's a great quote that goes like this: When you argue with a fool, it proves there are two. Don't bother. Just walk away and choose peace. 
7: Declutter Your House and Mind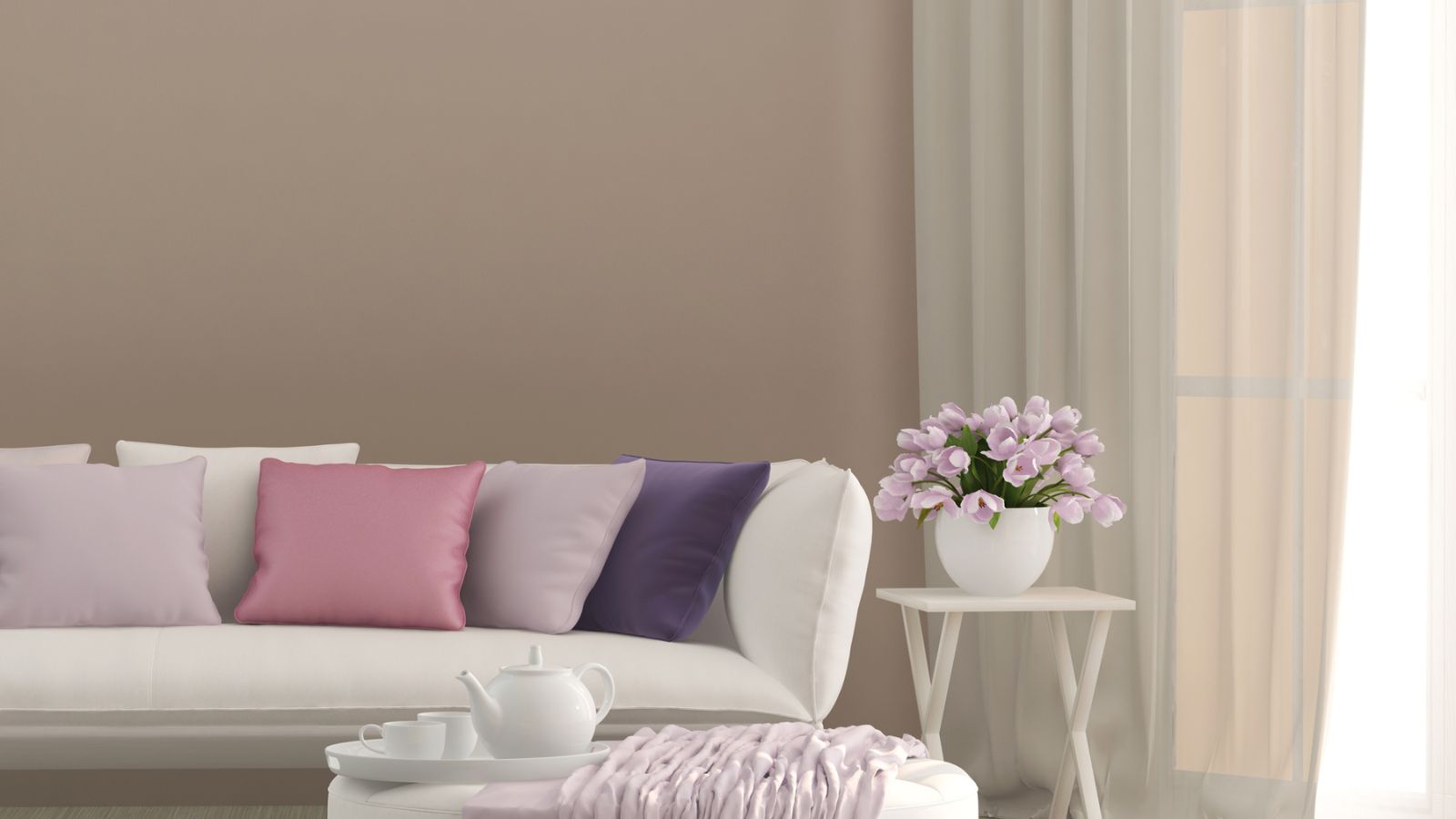 It's no secret that the more clutter you have in your space and your mind, the more chaotic your life will be. Try setting aside some time once a week to clear the clutter in your house and meditate/journal more to clear the clutter in your mind. Trust me, this works. 
8: Do More of What You Love
No matter what that is, do more of it. We spend so much of our time pleasing others that we forget to do things that make us happy. So whether it's knitting, singing karaoke, planting flowers, or chasing butterflies, go do more of it. Your heart and soul will thank you for it.
9: Try One Scary Thing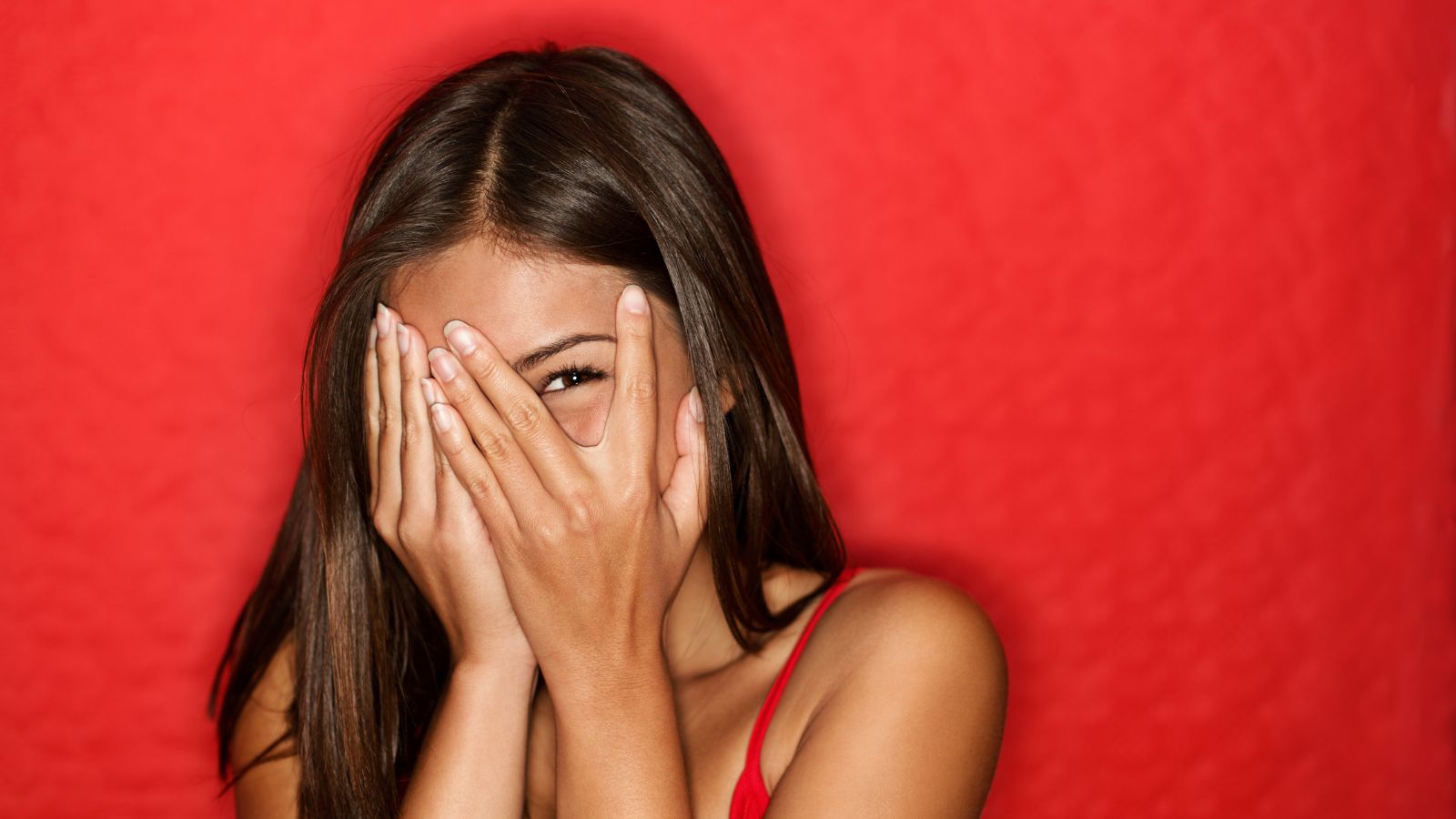 Just one. Go ziplining or talk to that cute boy. We all have a list of things that scare us. Pick one thing and go do it. The reward will be in the way you feel after you have accomplished it. 
10: Smile More Often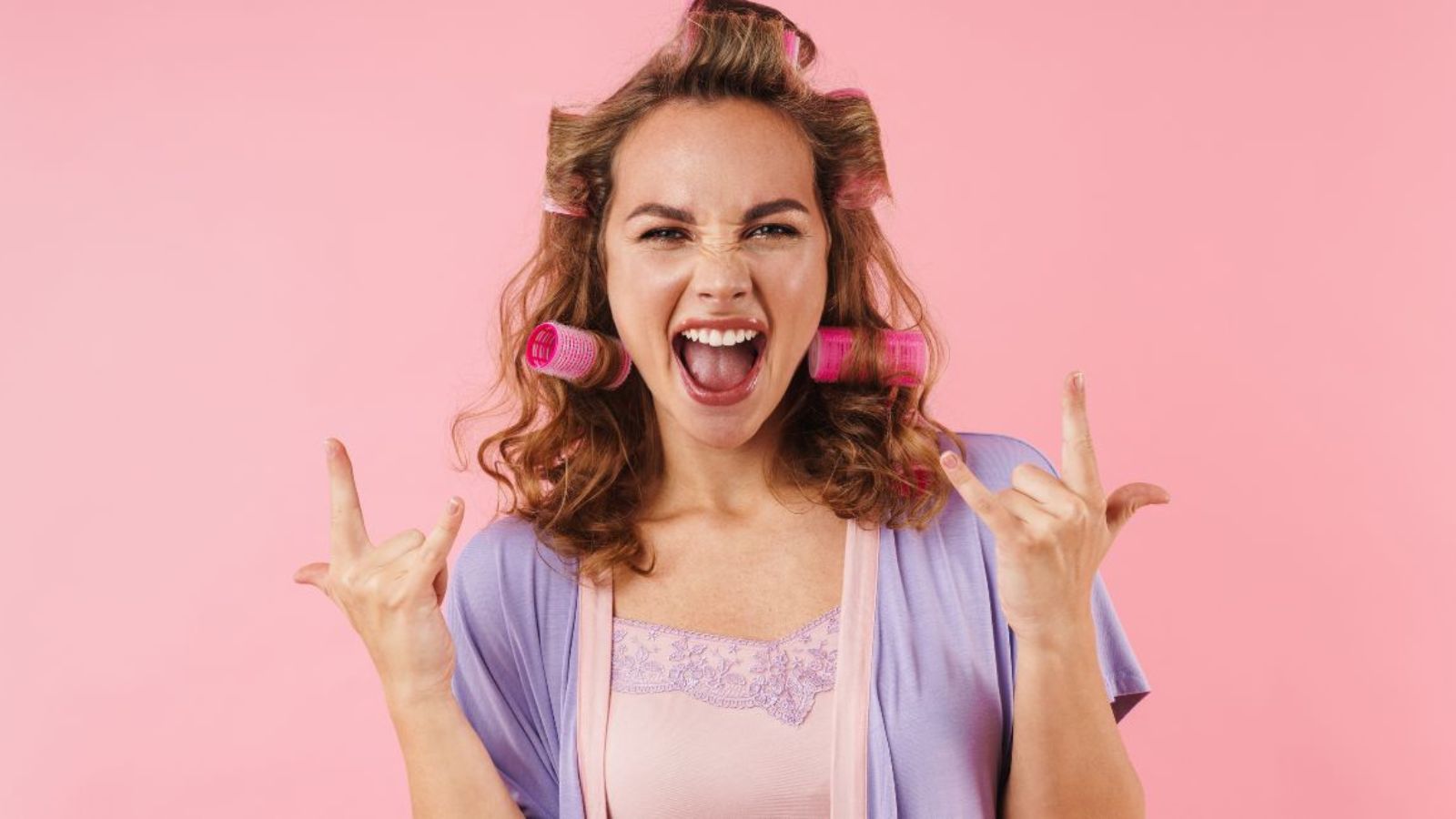 Don't take life so seriously. It's temporary, and we all end up in the same place. So smile more, even at strangers, smile at enemies, just smile. By the end of the day, you'll have sore cheeks, but you'll be happier. 
35 Examples of Personal Goals You Should Set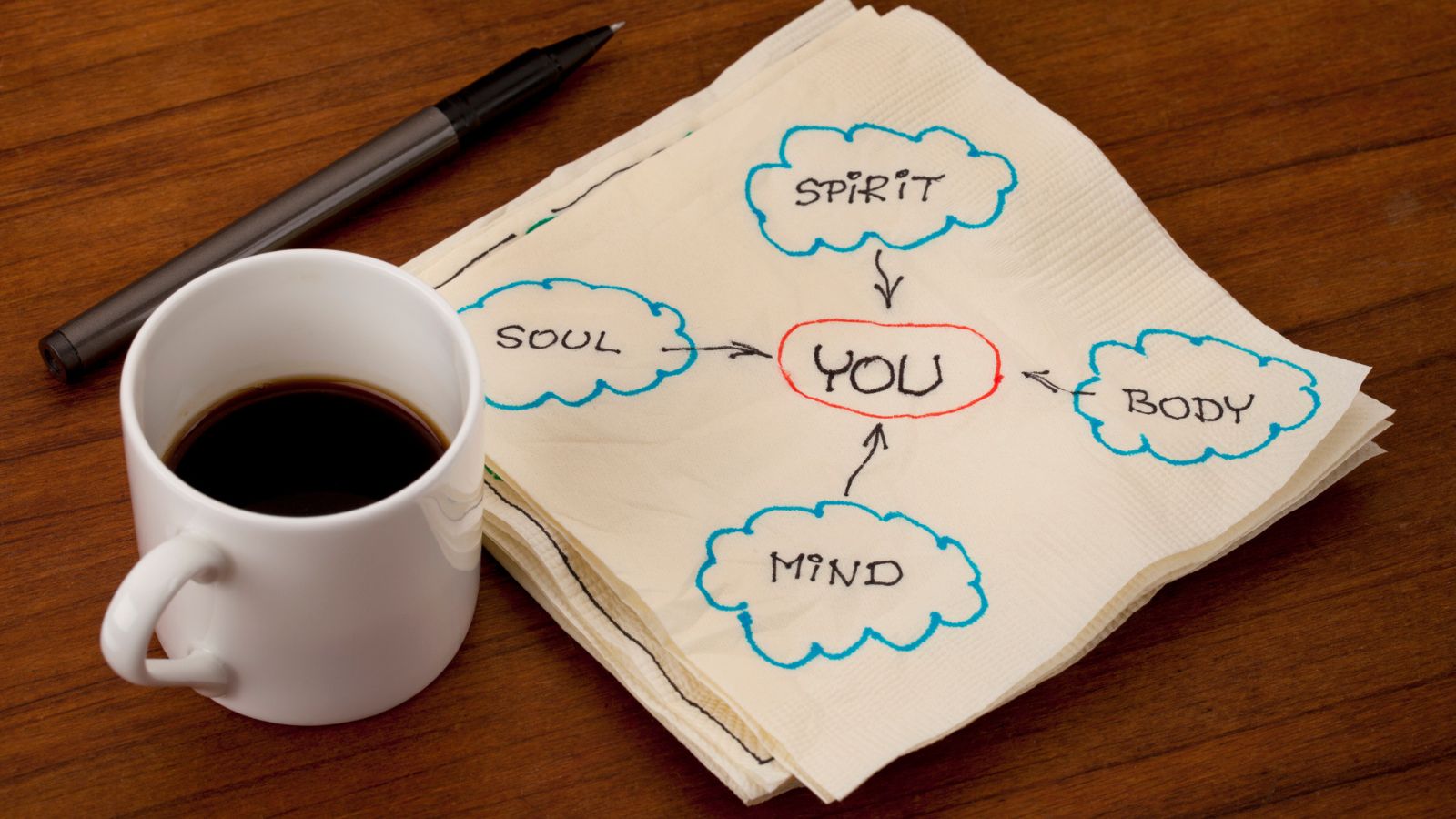 It's hard to succeed in anything in life if you don't set goals professionally, physically, spiritually, and personally. Here are 35 examples of personal goals you should set today.
9 Ways to Stay Calm in Stressful Situations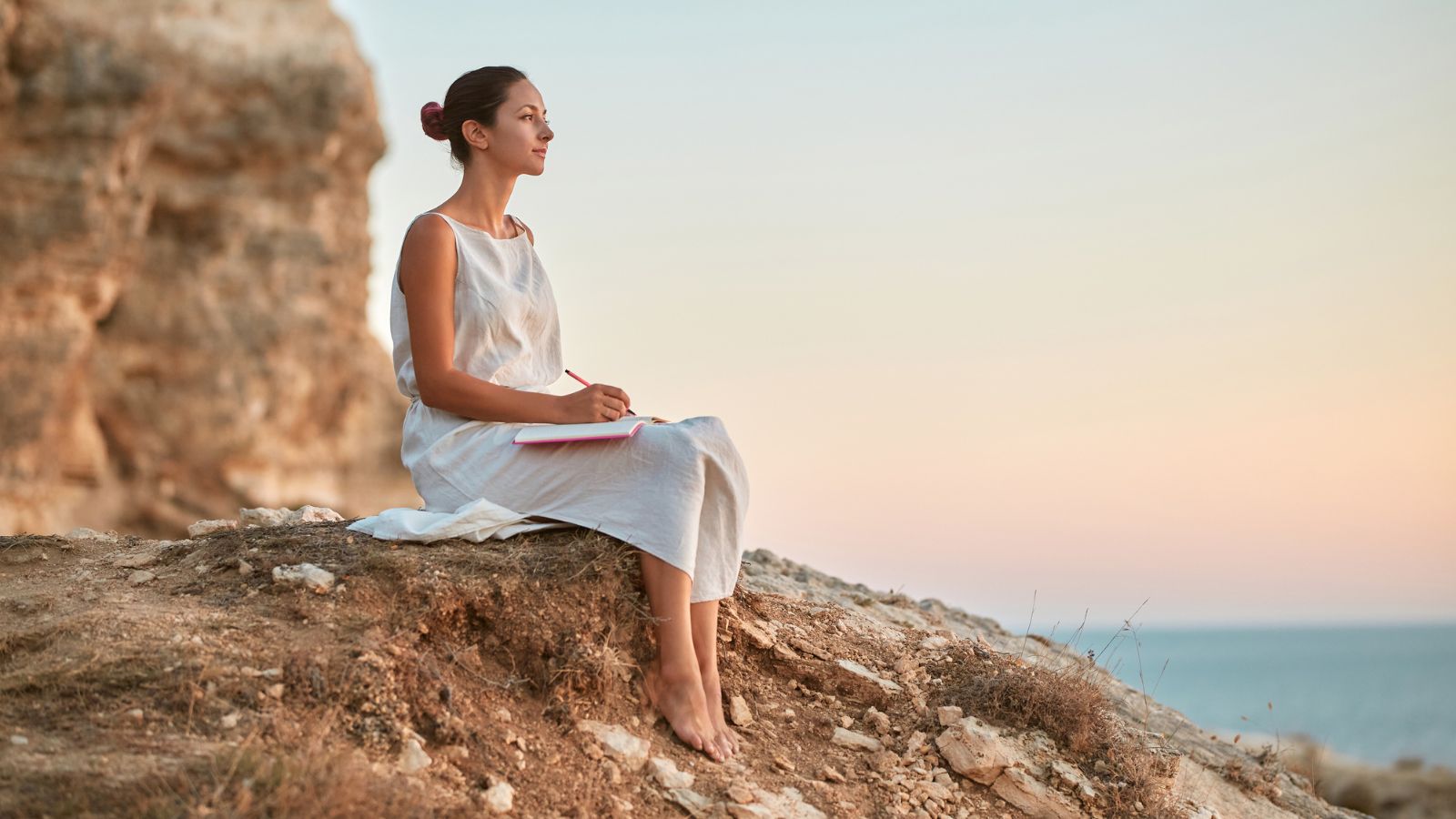 It's hard to chill out when the world is falling apart around you, but it's not impossible. Here are 9 ways to calm down in stressful situations.
19 Things Mentally Strong People Do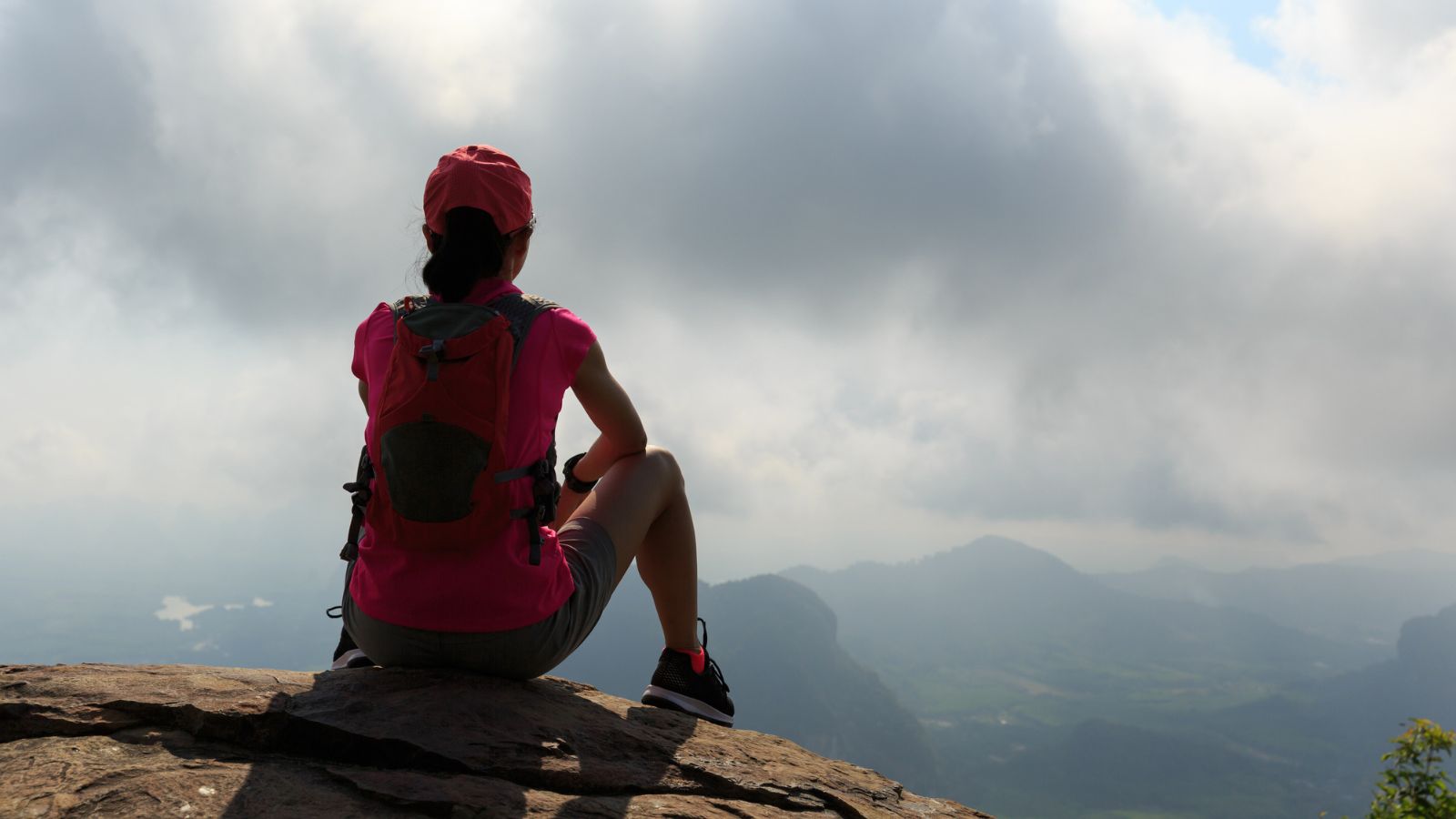 What does it take to be a mentally strong person? Here are 19 things mentally strong people do and 6 things they never do.
10 Ways to Turn Your Life Around When Everything Falls Apart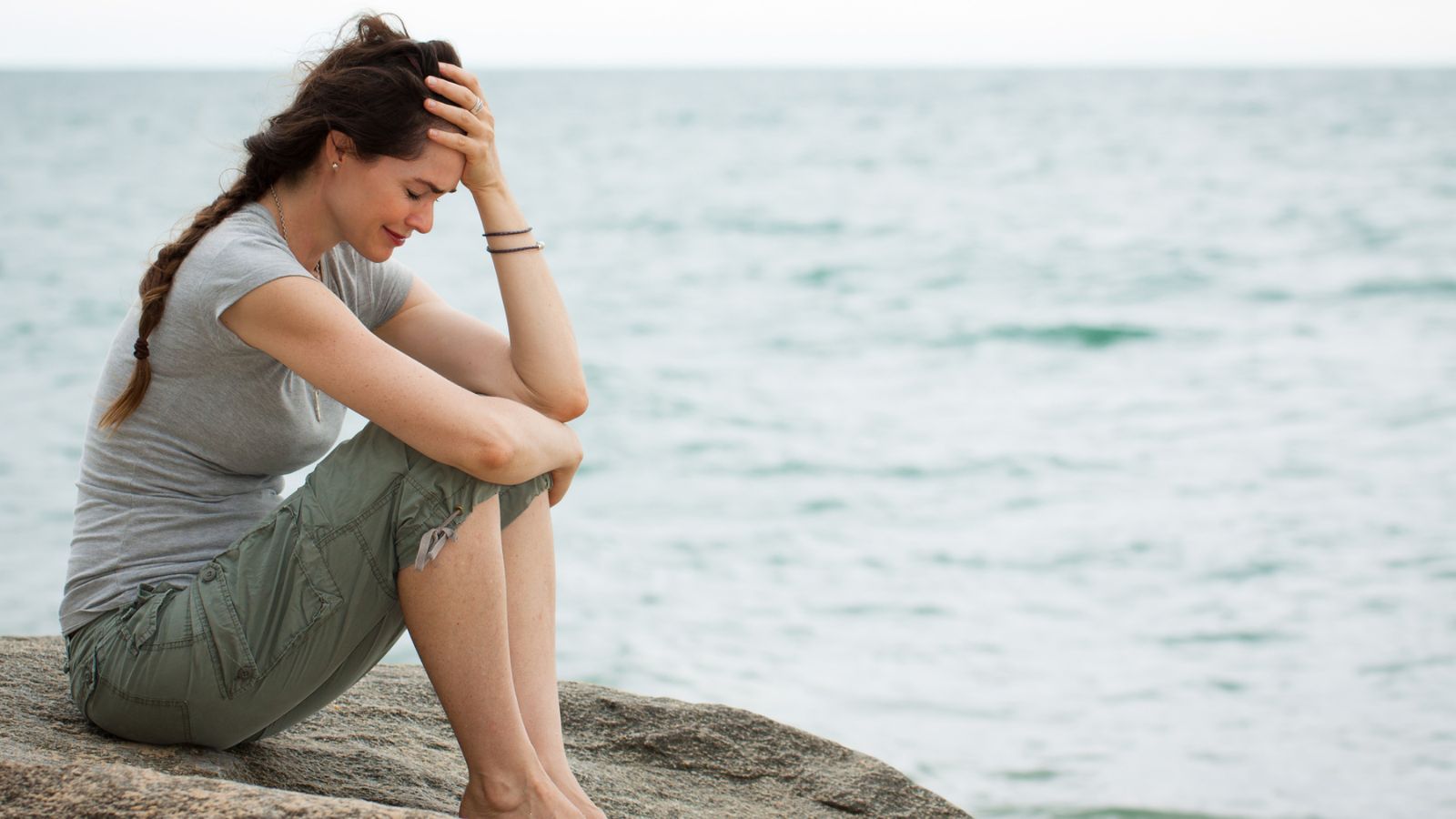 Life isn't all rainbows and lollipops. If your world is crashing down around you, here are 10 ways to put your life back together if it feels like it's falling apart.
13 Best Podcasts For Women Over 50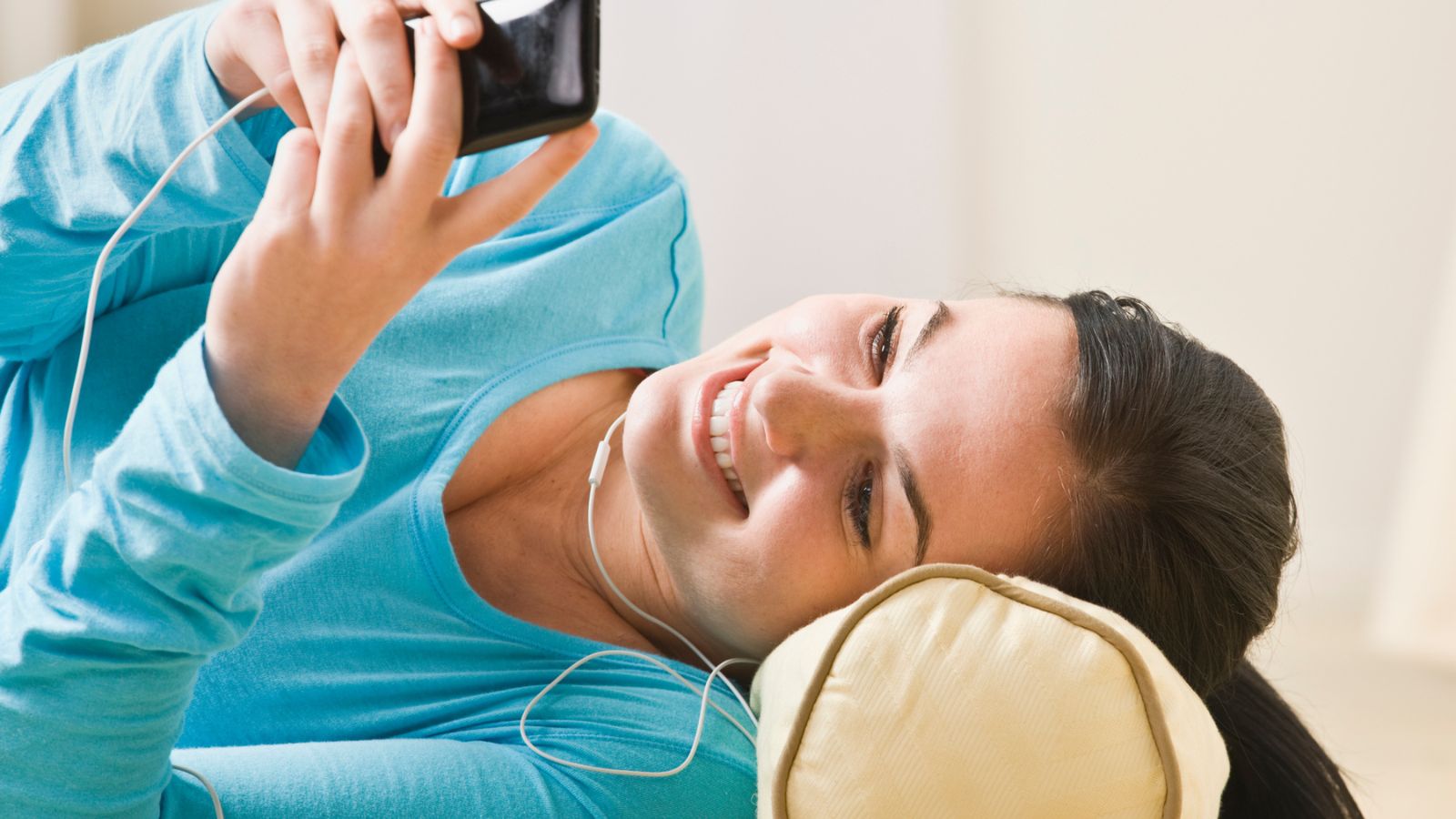 Women over 50 have different wants and needs, especially when it comes to podcasts. Here's a great list of 13 of the best podcasts for women over 50.