Tired of Being Taxed to Death? These 10 Countries Have the Lowest Tax Rates in the World
For individuals and businesses looking to optimize their financial strategies, choosing a country with low tax rates can be a game-changer. Countries/regions with low/friendly tax rates around the world offer a range of benefits, from attractive corporate tax rates to zero personal income taxes. Most of these countries also offer residency based on certain conditions being met.
Let's delve into the ten countries with the lowest tax rates and shed light on why they are coveted destinations for taxpayers and investors.
Bermuda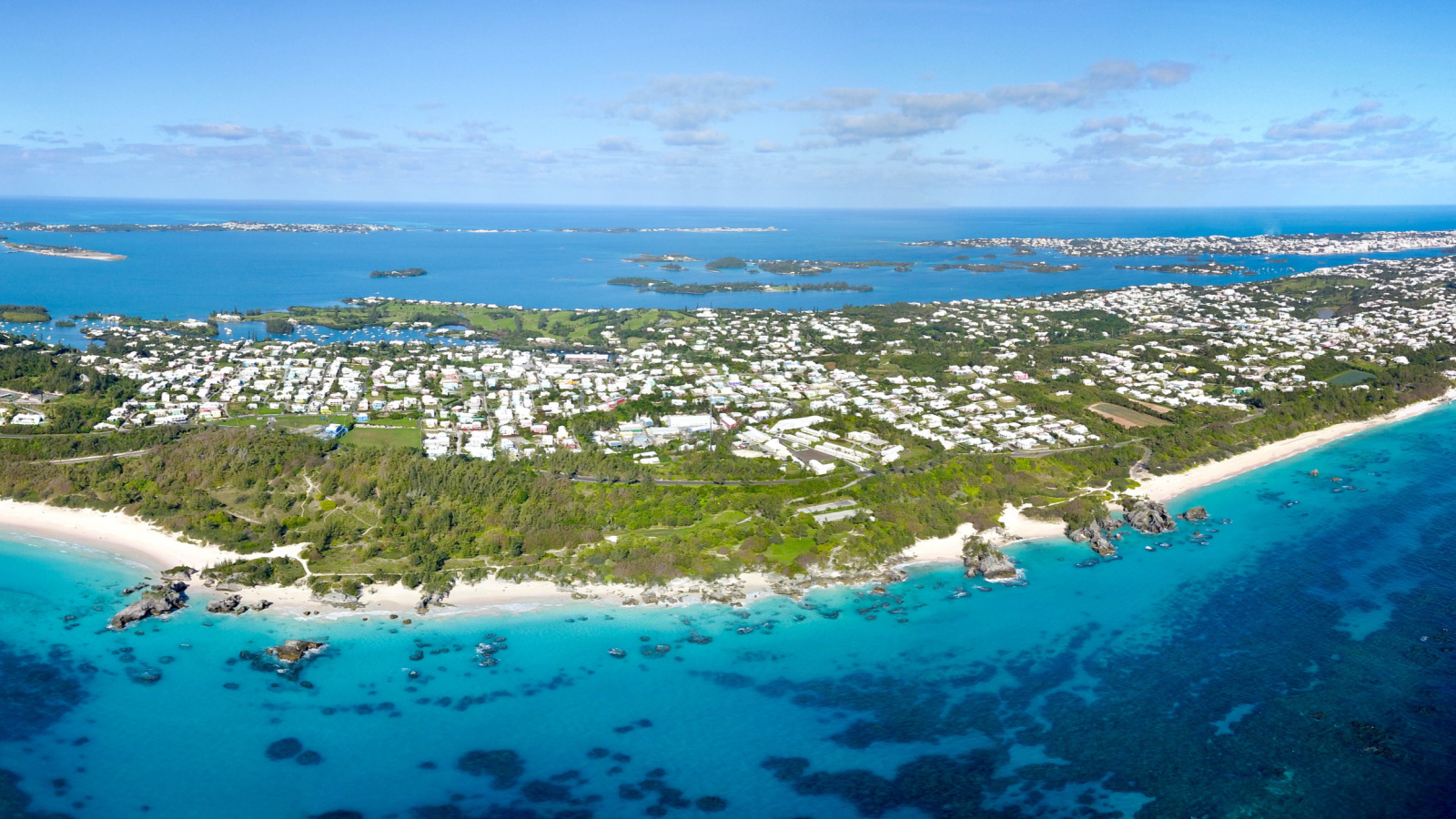 Bermuda boasts a zero-tax system on both personal and corporate income, making it a top choice for businesses in finance, insurance, and shipping. Its stunning beaches and strategic location in the Atlantic Ocean add to its allure as a financial paradise. The region also offers 0% VAT.
Cayman Islands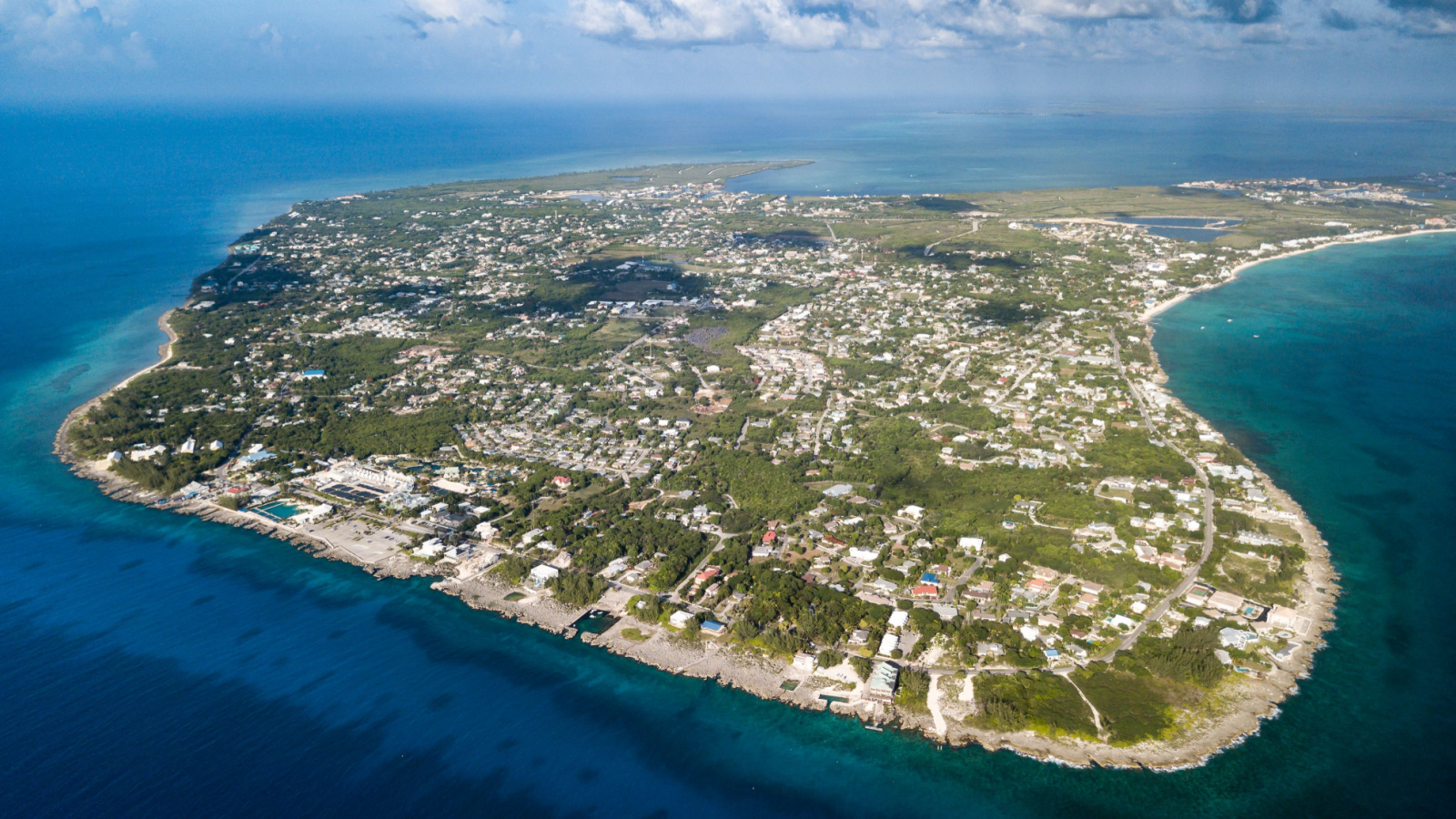 The Cayman Islands are famous for their picturesque beauty and zero taxes on income, capital gains, and corporate profits. With such financial incentives and 0% VAT, the region has become a major offshore center for businesses and investors from around the globe.
Monaco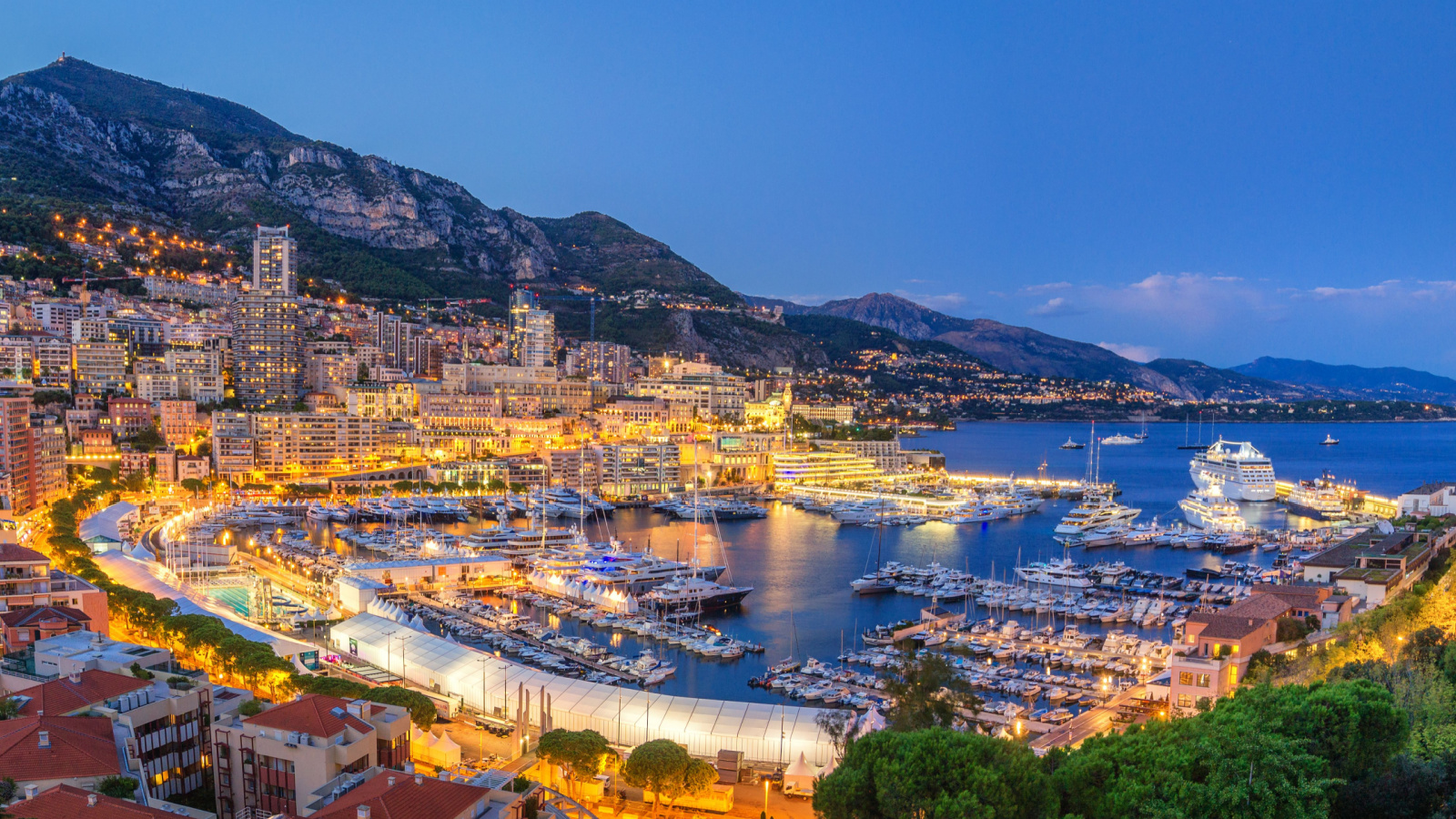 The glamorous principality of Monaco is a destination known for the rich and famous. Its zero-income tax policy for residents has attracted high-net-worth individuals and celebrities, making it a symbol of opulence and luxury. Since it is known for elite and luxurious living, the country also offers residency at around 1 million Euros, provided certain requirements are met.
Bahamas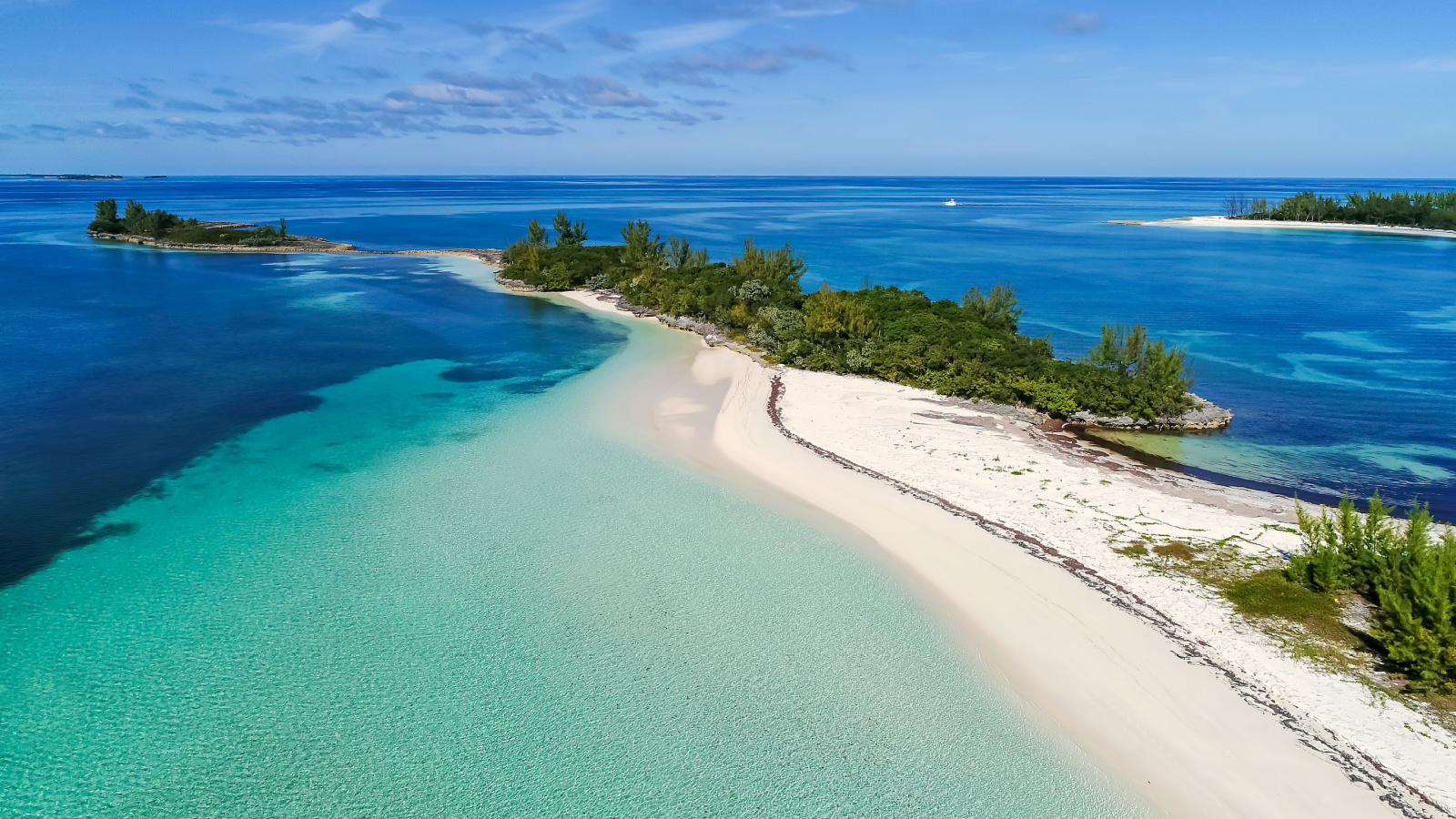 With its turquoise waters and captivating scenery, the Bahamas also offer a friendly tax environment. The absence of income tax, inheritance tax, and capital gains tax makes it a sought-after destination for investors and high-income earners.
United Arab Emirates (UAE)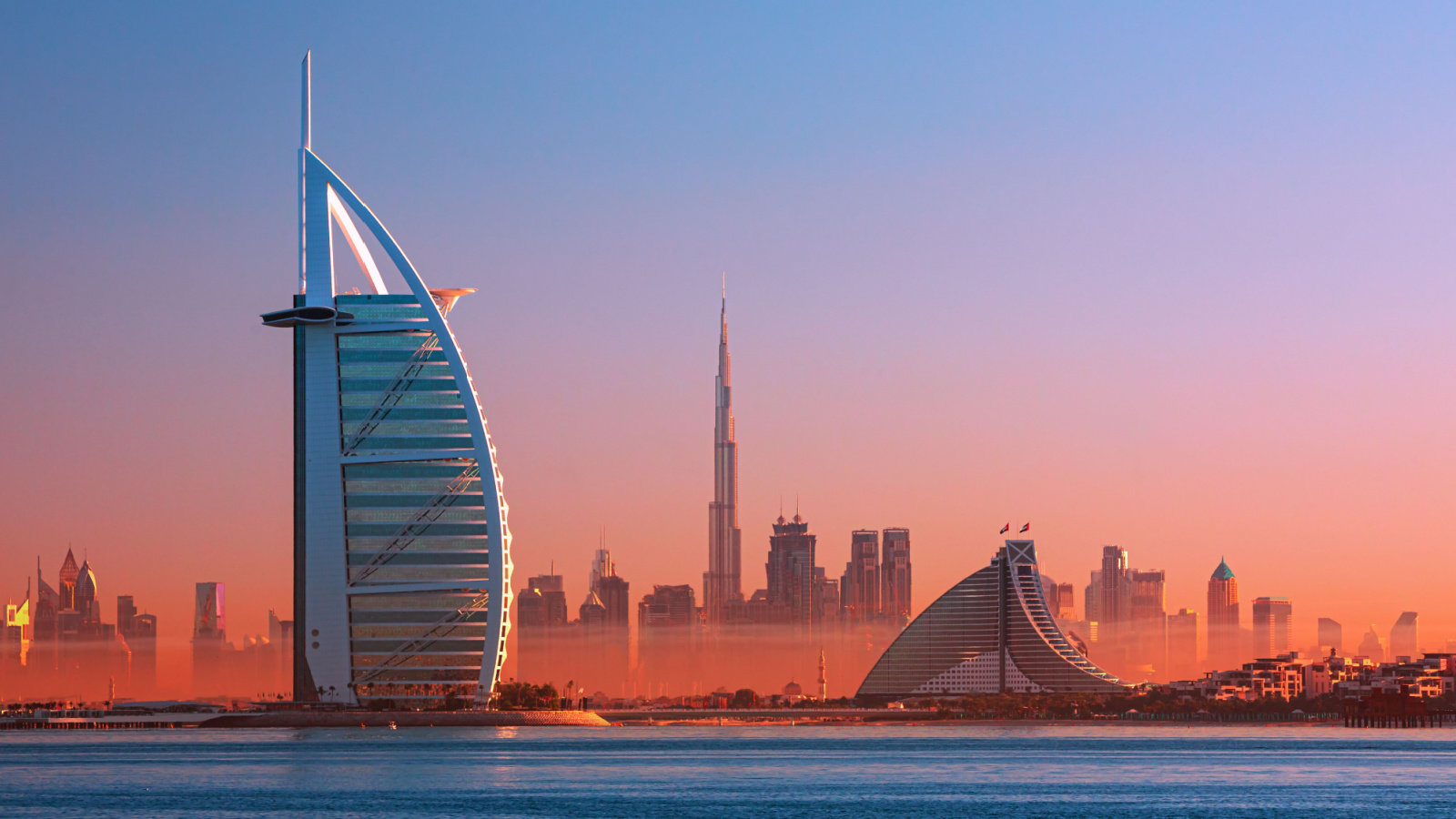 Boasting a thriving economy, the UAE levies no income tax on individuals, attracting expatriates and investors alike. Free zones within the country offer corporate tax exemptions, making it a hub for businesses and entrepreneurs. The country recently introduced 9% corporate tax in 2023.
Qatar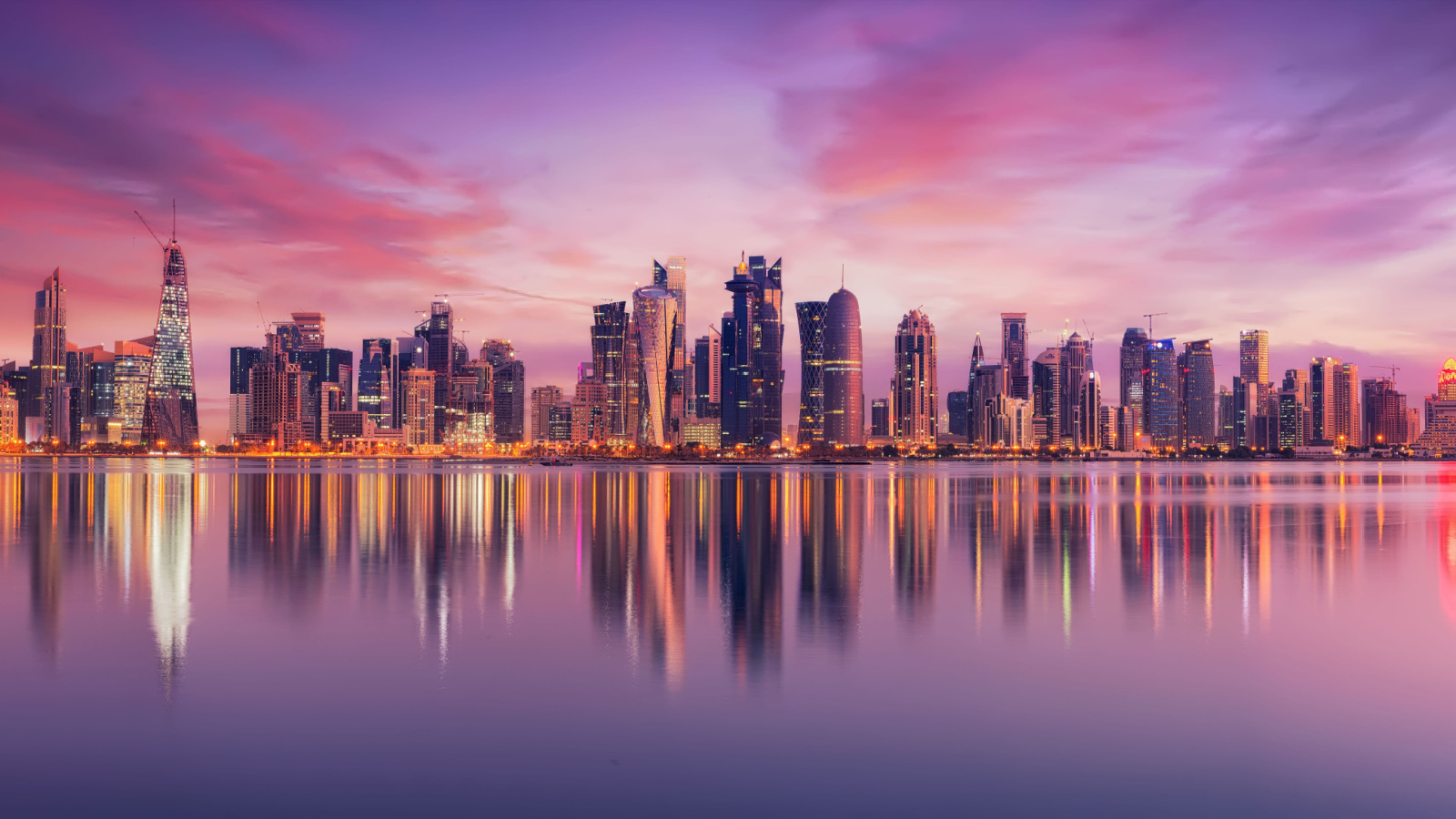 As another oil-rich nation, Qatar has embraced a low-tax regime to attract foreign investments. No personal income tax and a competitive corporate tax rate make it an appealing destination for expatriates and businesses. The country is planning to introduce a 5% VAT in the future.
Andorra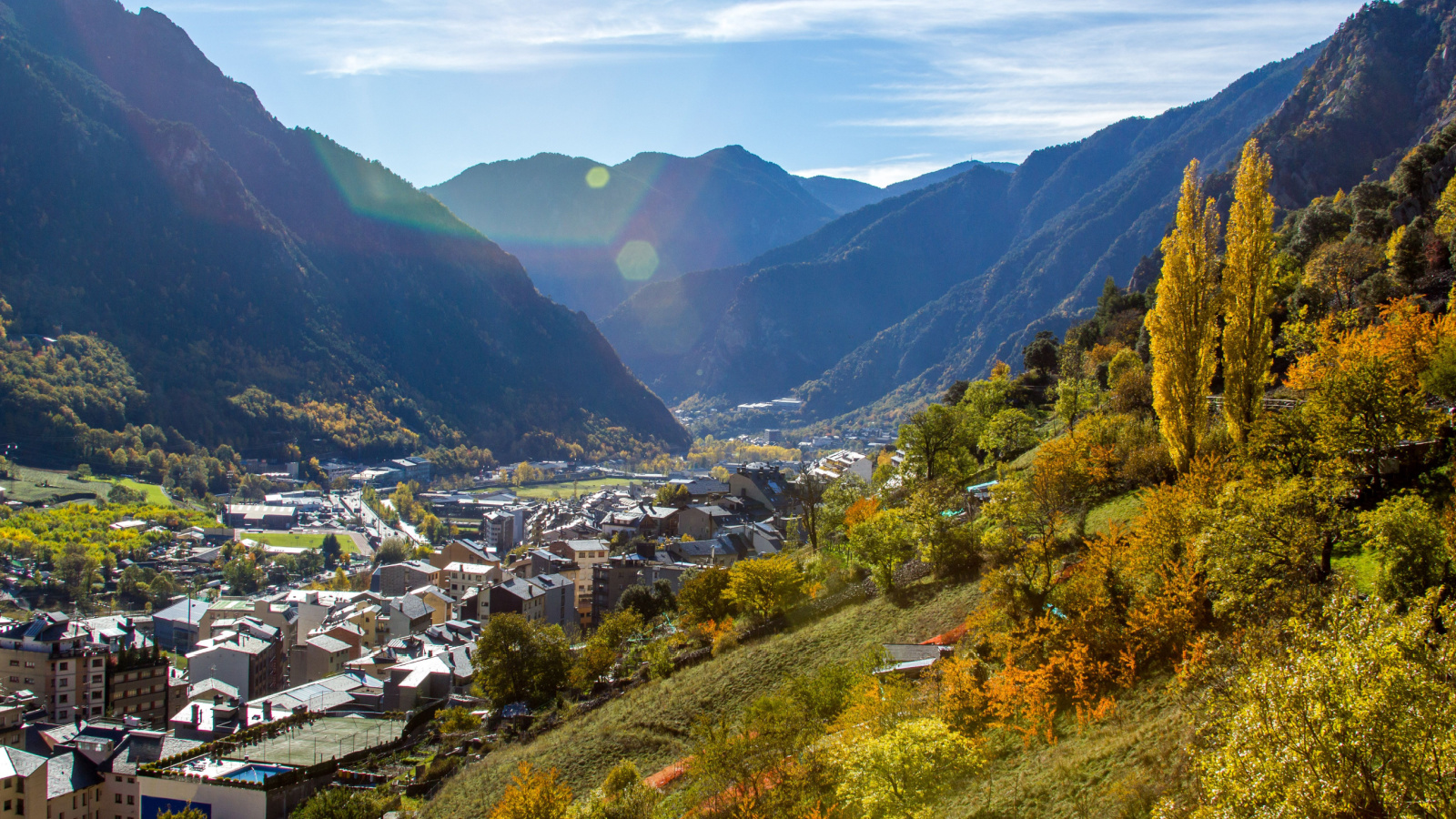 Nestled between Spain and France, Andorra offers scenic landscapes and favorable tax policies. The country levies no income tax on individuals whose income comes primarily from foreign sources, making it an enticing destination for retirees and entrepreneurs. Additionally, the VAT is the lowest anywhere in Europe.
Isle of Man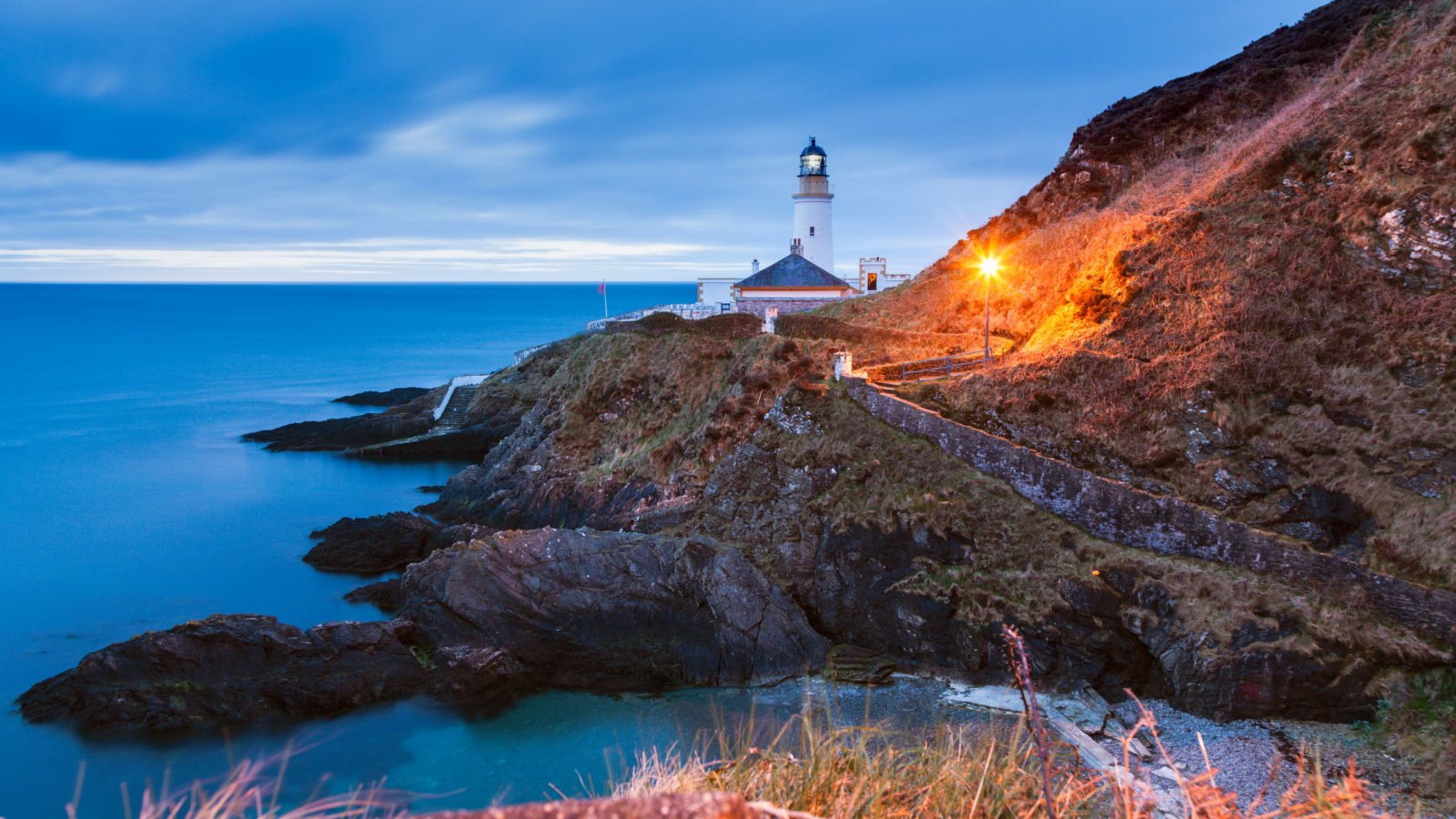 Situated in the Irish Sea, the Isle of Man boasts a low corporate tax rate and no capital gains tax. Its business-friendly policies have made it an offshore financial center for companies in finance and e-gaming.
Guernsey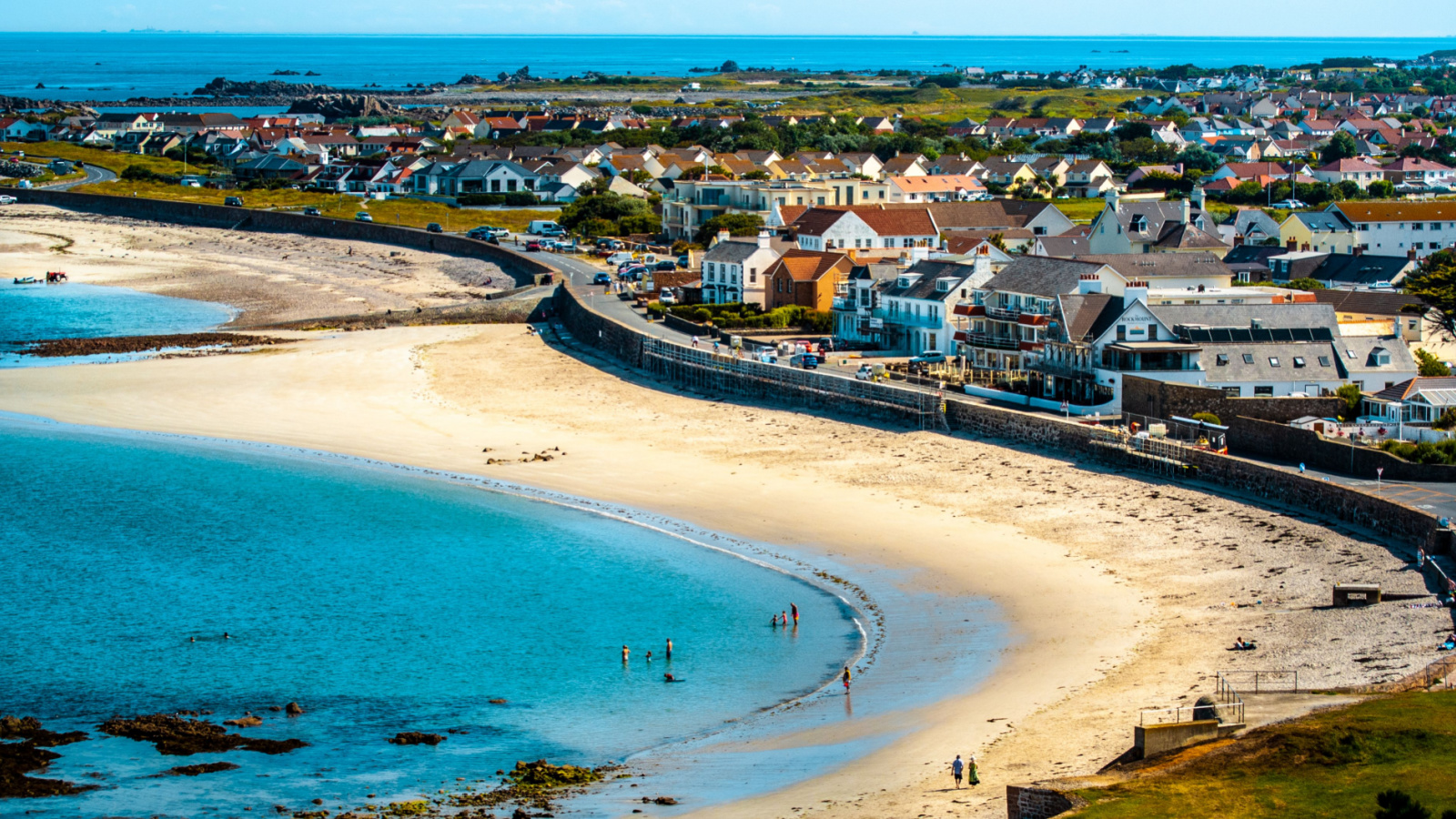 As one of the Channel Islands, Guernsey offers a welcoming tax environment with no capital gains tax, inheritance tax, or VAT. Its appeal as an offshore financial center has attracted fund management and insurance companies.
Belize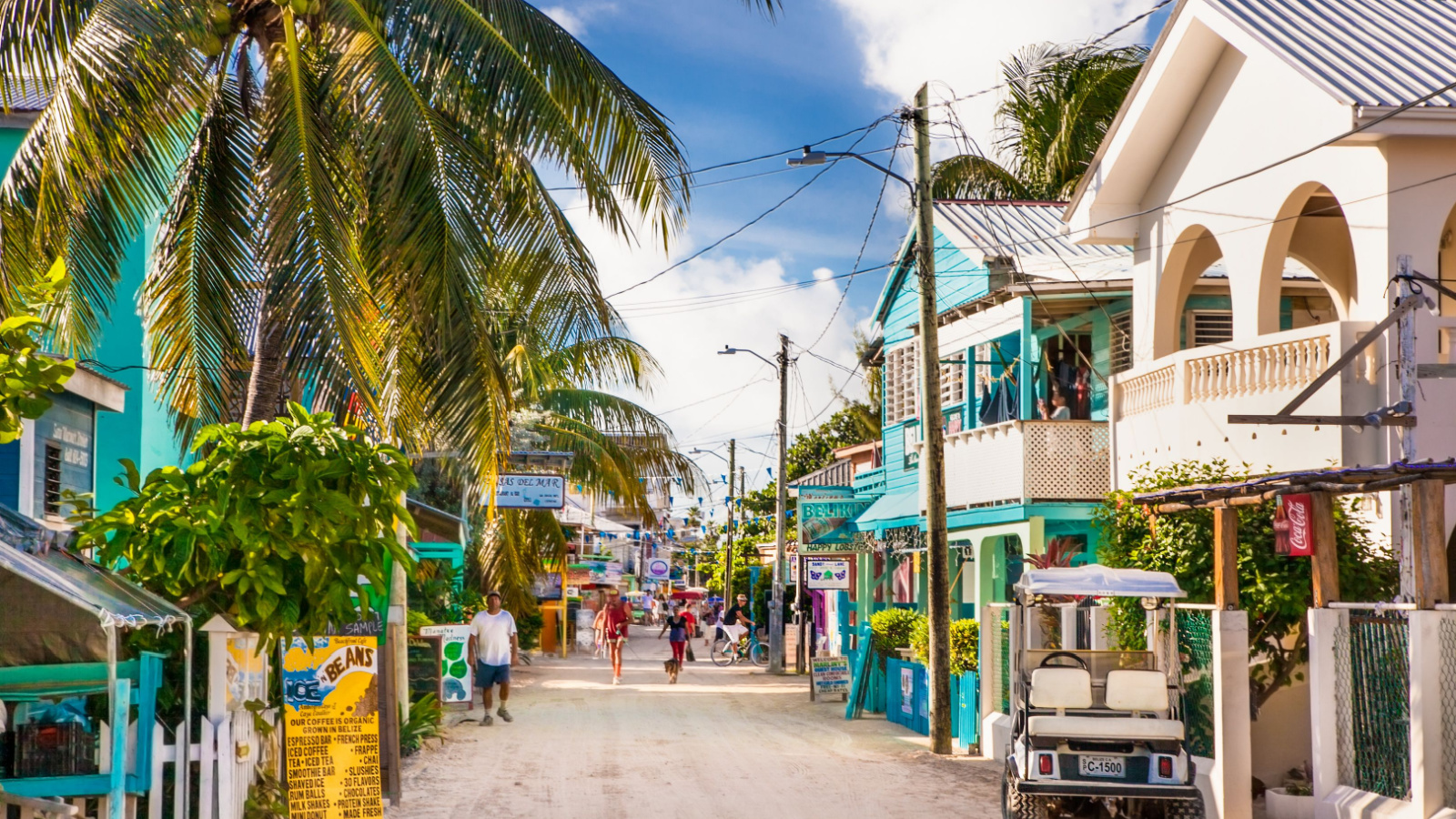 Located in Central America, Belize entices with lush jungles and a Caribbean coastline. No taxes on foreign-source income for individuals and corporations make it an attractive destination for businesses seeking tax advantages.
7 Puerto Vallarta Travel Tips For a Fun and Stressfree Holiday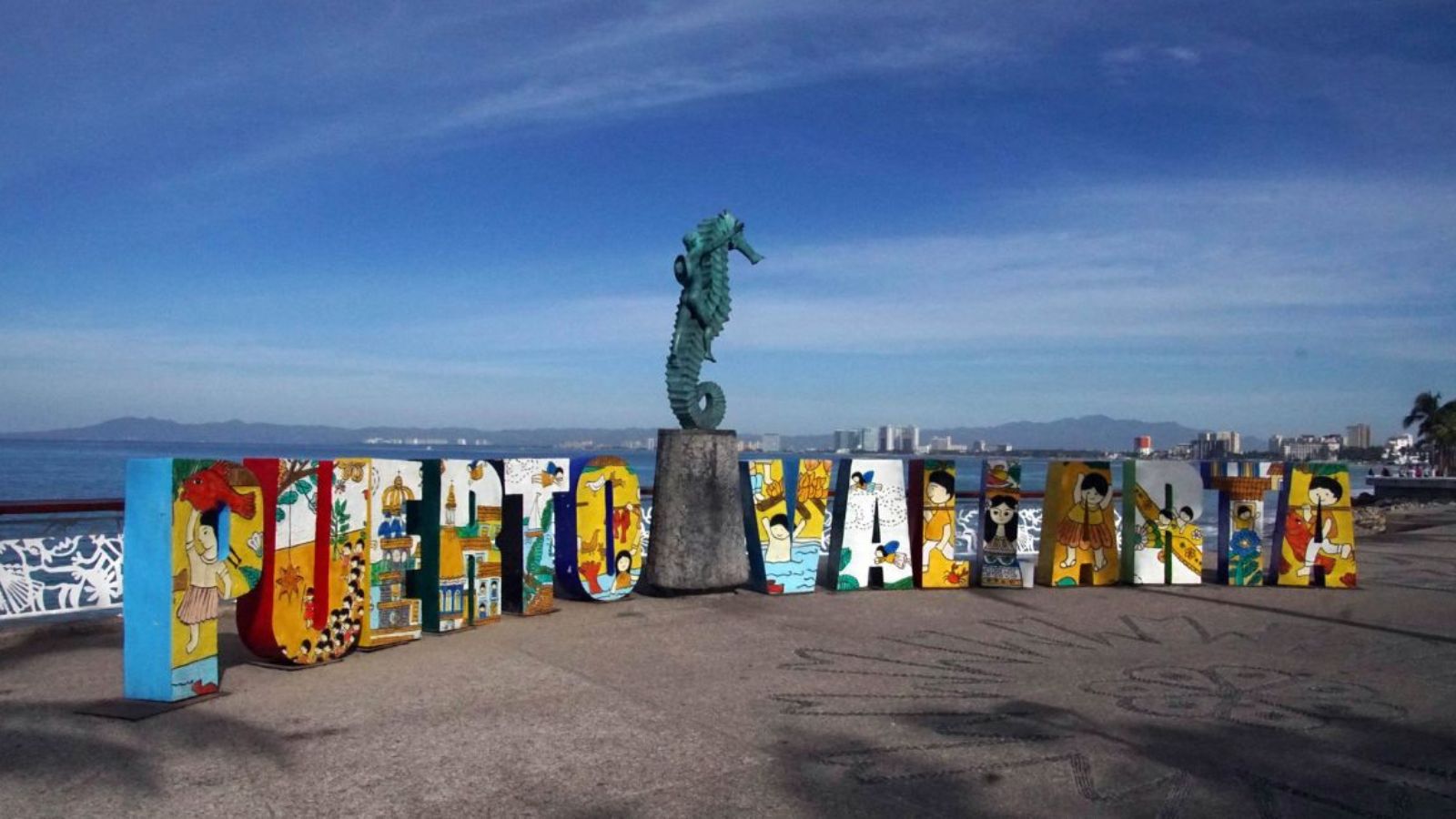 Is PV safe? When is the best time to go? What kind of fun things can I do there? This article answers those questions and many more. If you're heading to Puerto Vallarta, you'll find lots of helpful tips here.
10 Most Affordable Places to Retire in 2023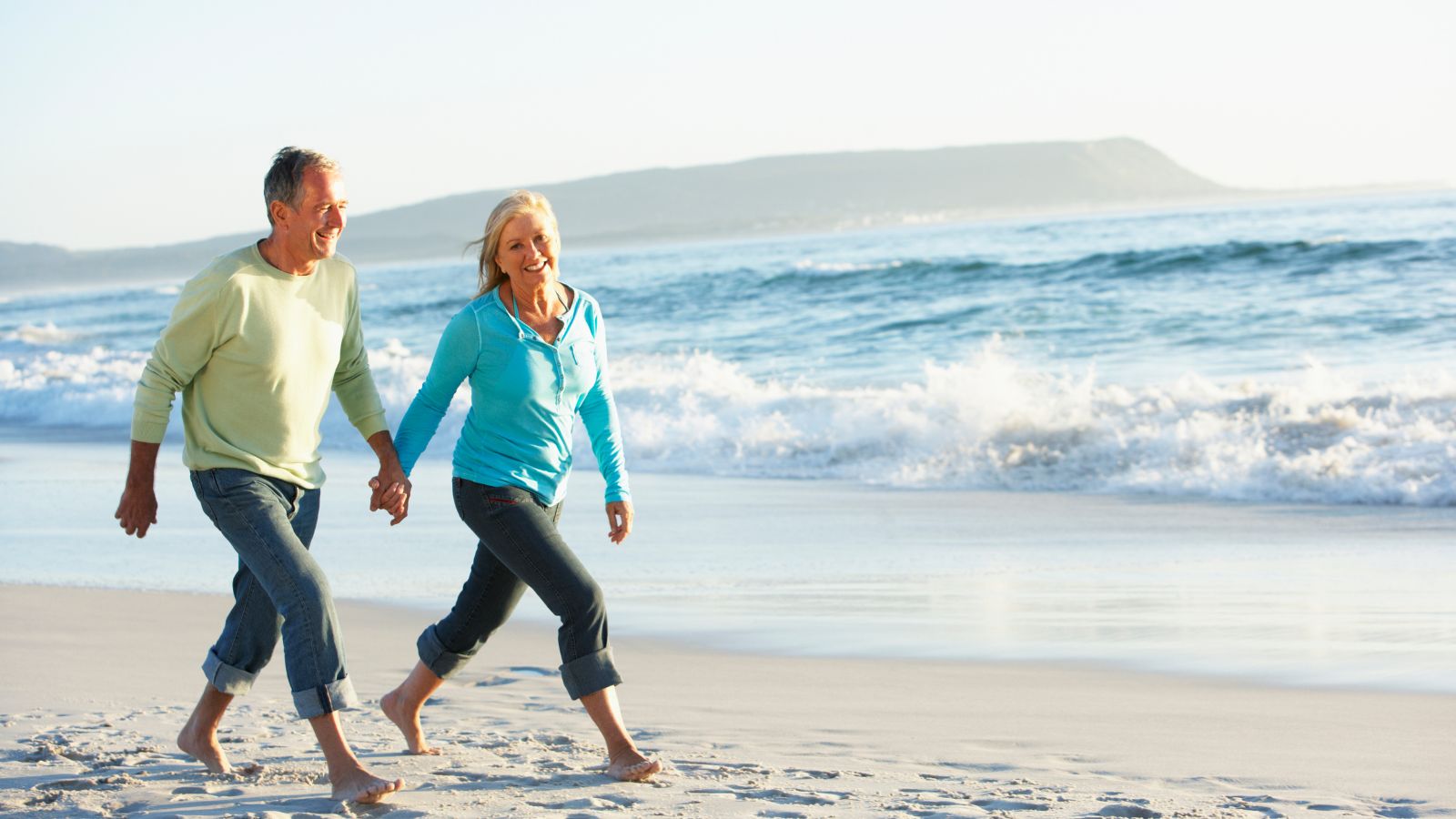 If you've been thinking about packing up and enjoying your retirement in another country, this article will help. Here are the 10 most affordable countries to retire to in 2023.
10 Ways to Get Paid to Travel the World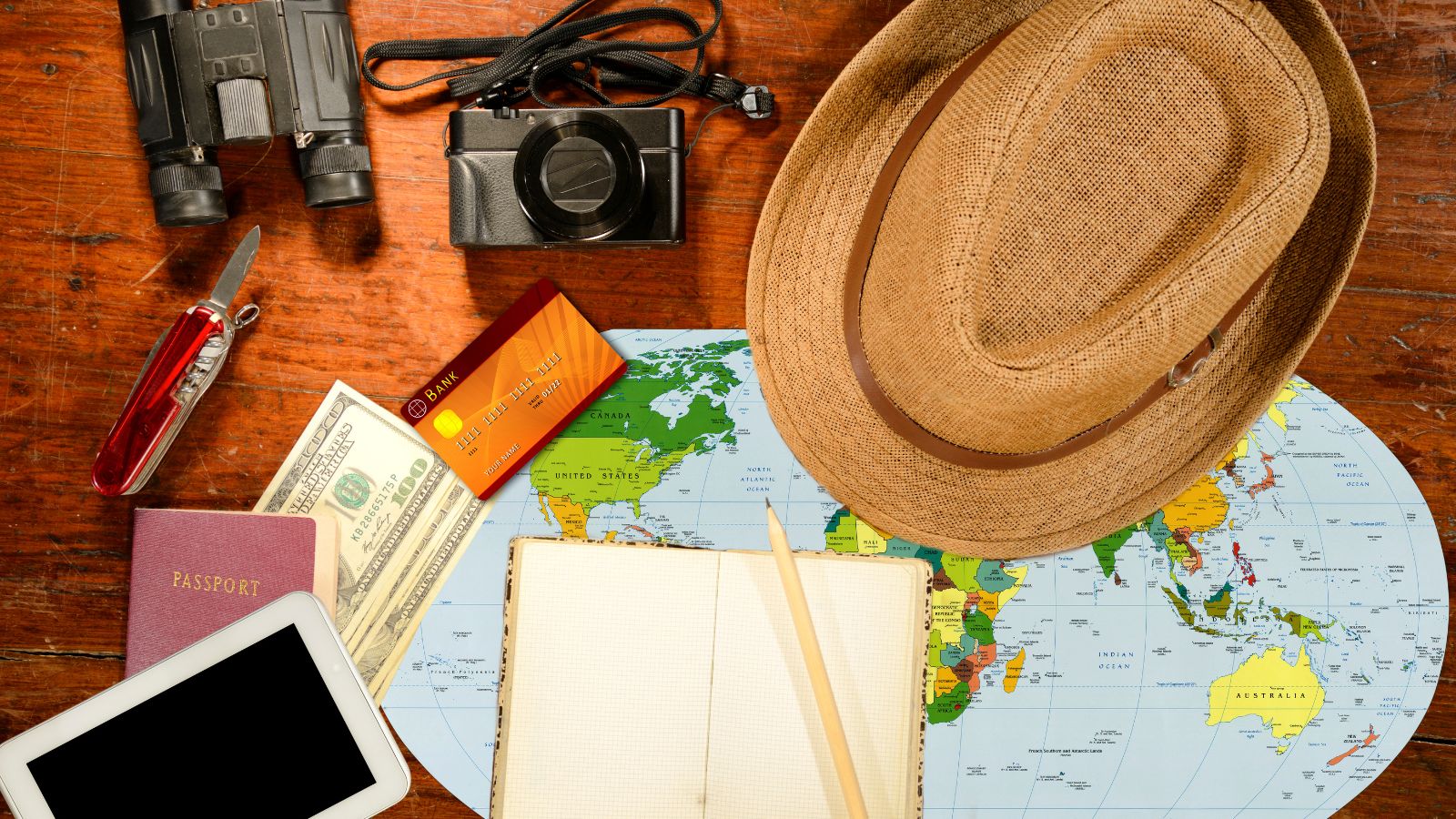 Retired but still want to make some money on the side and travel? This one is for you. Here are 10 brilliant and easy ways to travel the world and get paid to do it!
35 Travel Journal Ideas and Prompts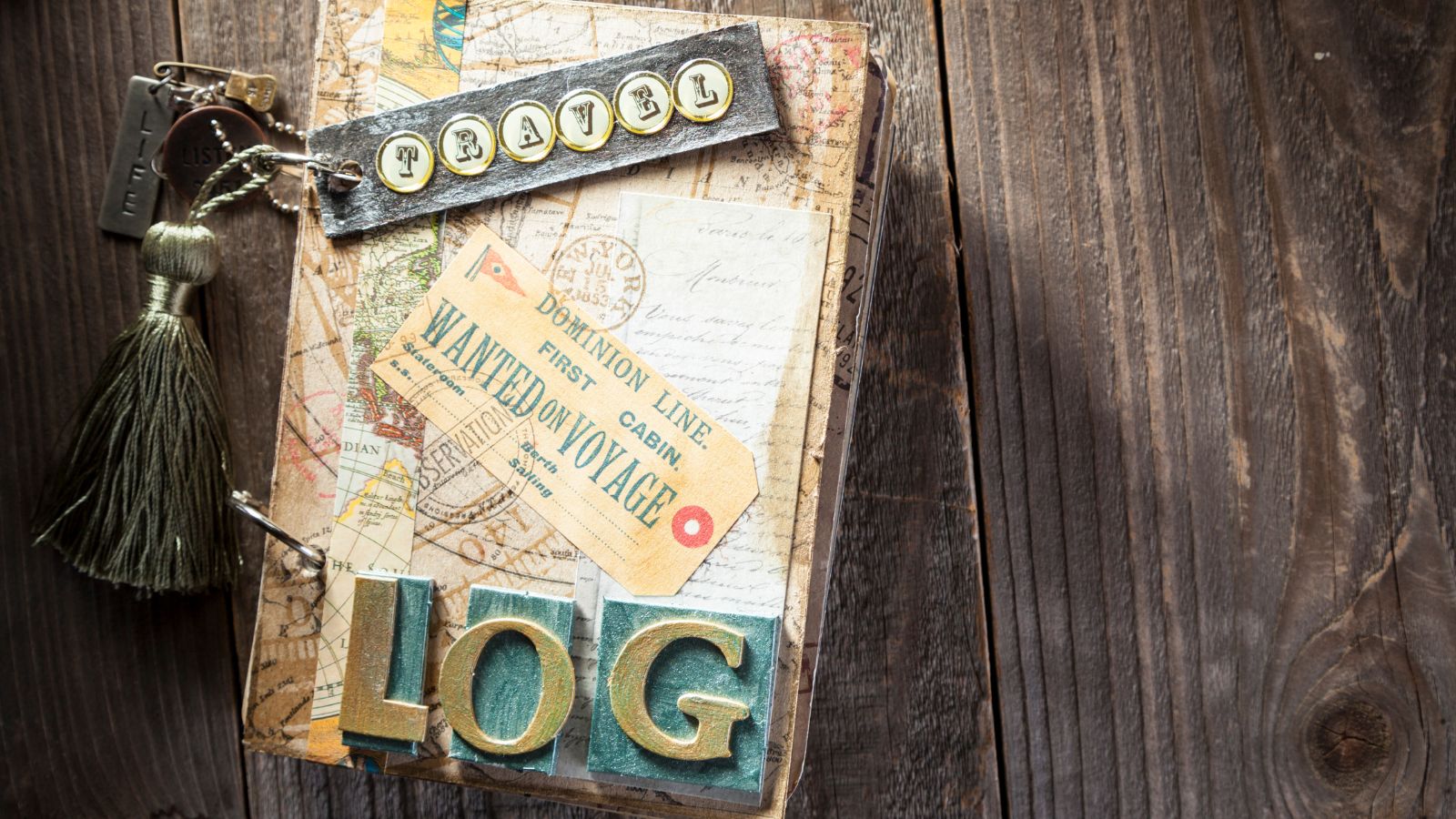 What better way to keep track of your traveling, your bucket list trips, and so much more than to make sure you have a travel journal on hand? Here are 35 travel journal ideas and prompts to keepsake your adventures.