Tired of Coloring Your Roots? A Simple Guide to Help You Embrace Your Gray
In an era where authenticity and self-expression are celebrated, more and more people are choosing to embrace their natural hair color, including the silvery shades of gray. While society has long imposed certain standards of beauty, including maintaining youthful appearances, a shift is happening. Gray hair, once a symbol of aging, is now being seen as beautiful, fashionable, and even empowering.
The Changing Perception of Gray Hair
For many years, gray hair was viewed as an unwanted sign of aging. It was something to be hidden, dyed over, and never spoken about. But times are changing. These days, gray hair is not just accepted – it's celebrated. There's a growing trend of people of all ages choosing to let their natural silver shine through, and it's redefining societal norms.
This change in perception isn't just happening in isolated pockets. Celebrities, fashion influencers, and everyday people are all-embracing their grays. They're showing the world there's no shame in aging, and that gray hair can be just as stylish and vibrant as any other color.
Why Embrace Your Natural Hair Color?
There are numerous reasons to love your natural hair color, and it's not just about saving time and money on salon visits or DIY dye jobs. Embracing your natural hair color means no commitment to constant touch-ups and no damage from harsh chemicals. It's an opportunity to fall in love with your natural self and boost your confidence.
Moreover, there's a growing trend of young women, known as "greyfluencers," who are encouraging others to appreciate the beauty of their natural hair color. They're challenging societal expectations and showing that gray hair isn't just for the elderly – it's chic, trendy, and a testament to personal growth.
The Journey to Silver Hair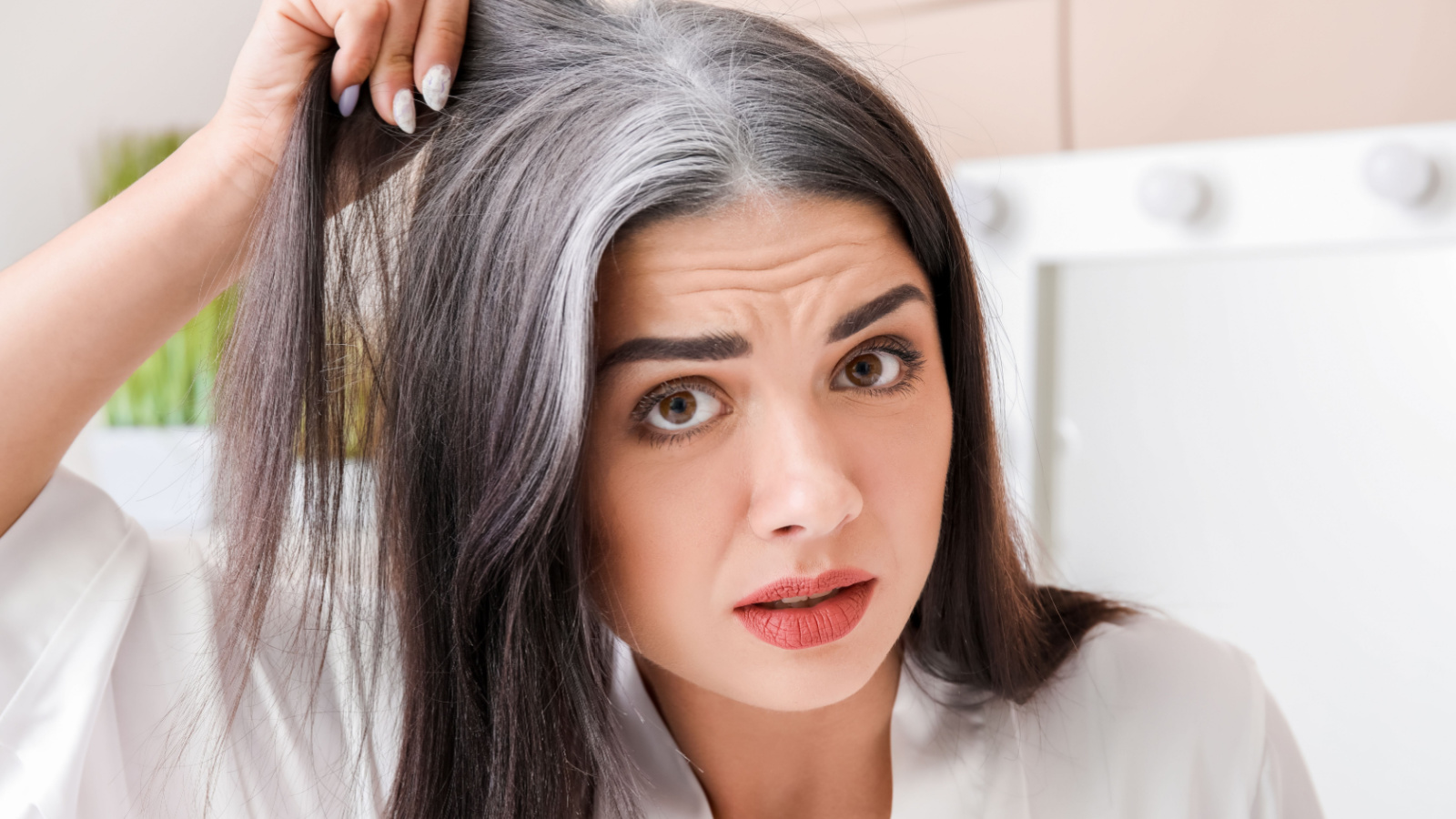 Transitioning to gray hair doesn't have to be a daunting process. One popular method is to let your roots grow out naturally. This gradual approach allows you to ease into your new look and can be managed with techniques like balayage or root grow-out.
Another option is to use toners to blend your grays with your dyed hair color, creating a seamless transition. If you're feeling adventurous, a new hairstyle could also provide an exciting change while your natural color grows back.
There's no right or wrong way to go gray – it's a personal journey that's unique to each individual. Some people choose to go cold turkey and ditch the dye altogether, while others prefer a more gradual transition. There's no one-size-fits-all approach, so take the time to find what works best for you.
Caring for Your Silver Locks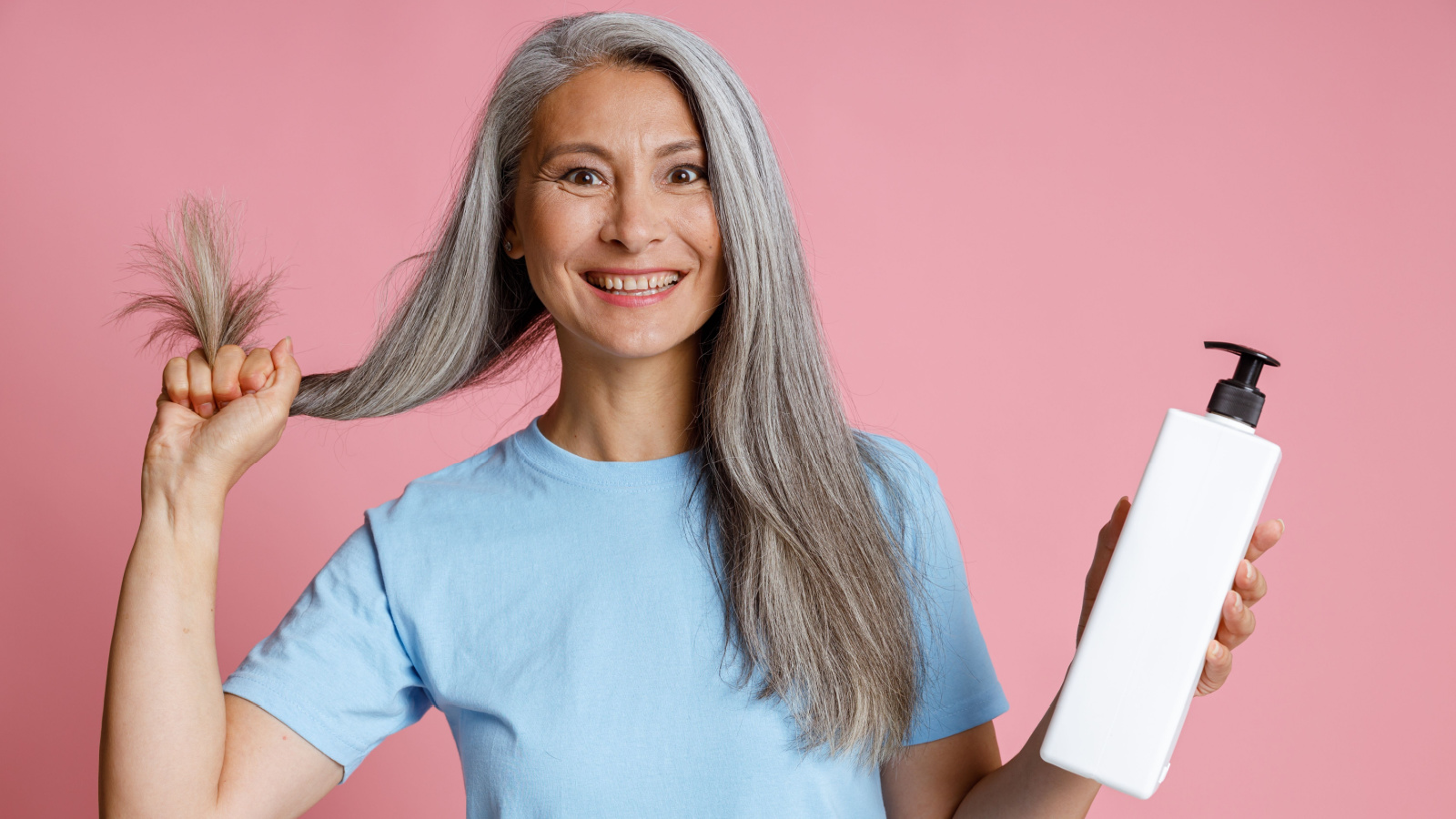 As your hair transitions, it's essential to keep it healthy and vibrant. Choose moisturizing products that nourish your hair and enhance its natural color. Look for shampoos and conditioners specifically designed for gray hair, as these will help to prevent yellowing and maintain a bright, shiny silver.
Remember, gray hair can sometimes be more fragile than other hair colors, so treat it gently. Avoid harsh styling tools and go easy on the heat. Consider using a heat protectant spray when using a hair dryer or straightener, and try to give your hair a break from heat styling whenever possible.
The Power of Self-Acceptance
Embracing your natural hair color is more than just a fashion statement – it's a celebration of your unique beauty and self-acceptance. It's about breaking free from societal norms and finding joy in your individuality. Moreover, going silver naturally can be an empowering journey of self-discovery and personal growth. More and more people are choosing to go natural nowadays as they are getting away from the chemicals and more embracing of natural aging looks.
Conclusion
Whether you're looking to cut costs, improve the health of your hair, or simply explore a new look, going silver naturally offers a multitude of benefits. It's not just about embracing a new hair color – it's about embracing yourself. So why not take the leap? Embrace the gray and discover the joy of celebrating your natural beauty. You may find that your natural hair color doesn't just suit you – it defines you.
9 Simple Tips to Help Slow Down Aging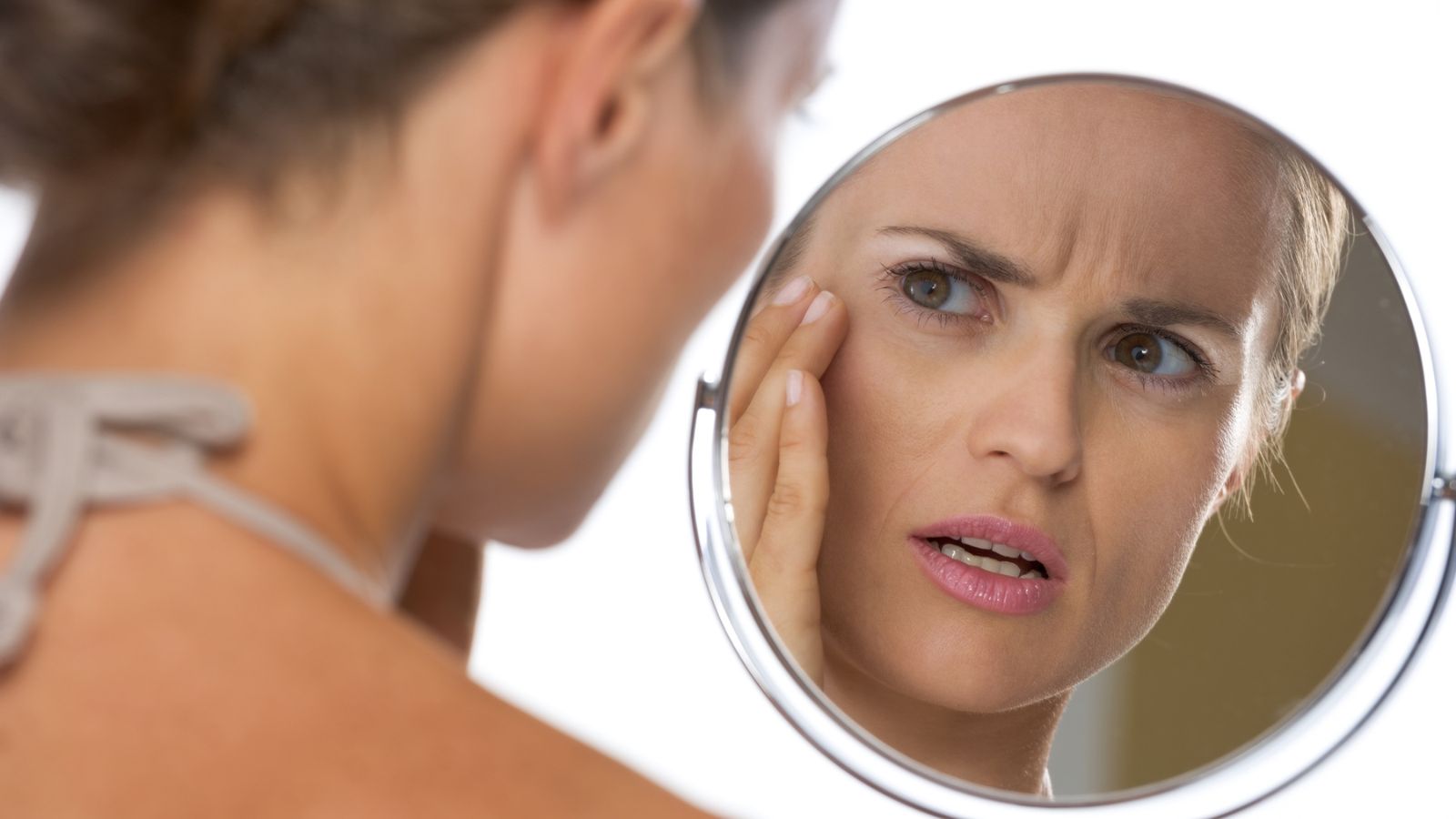 While we can certainly age gracefully, it's totally ok to want to slow down the process a bit. Here are 9 simple tips to help.
What is Red Light Therapy and Does it Really Work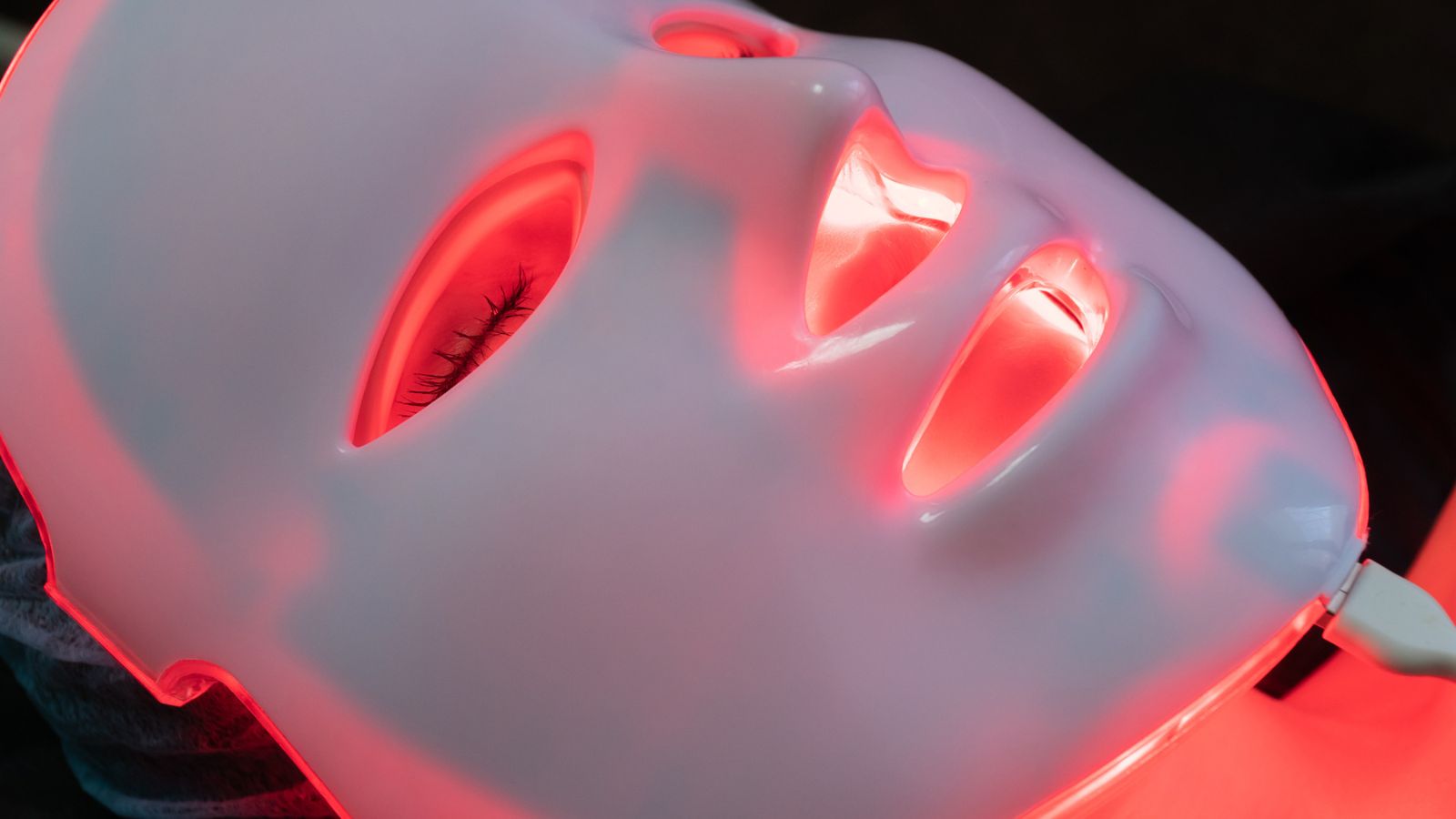 You've seen it and heard about it, but does it actually work? Find out more about red light therapy.
11 Best Oils For Undereye Wrinkles That Work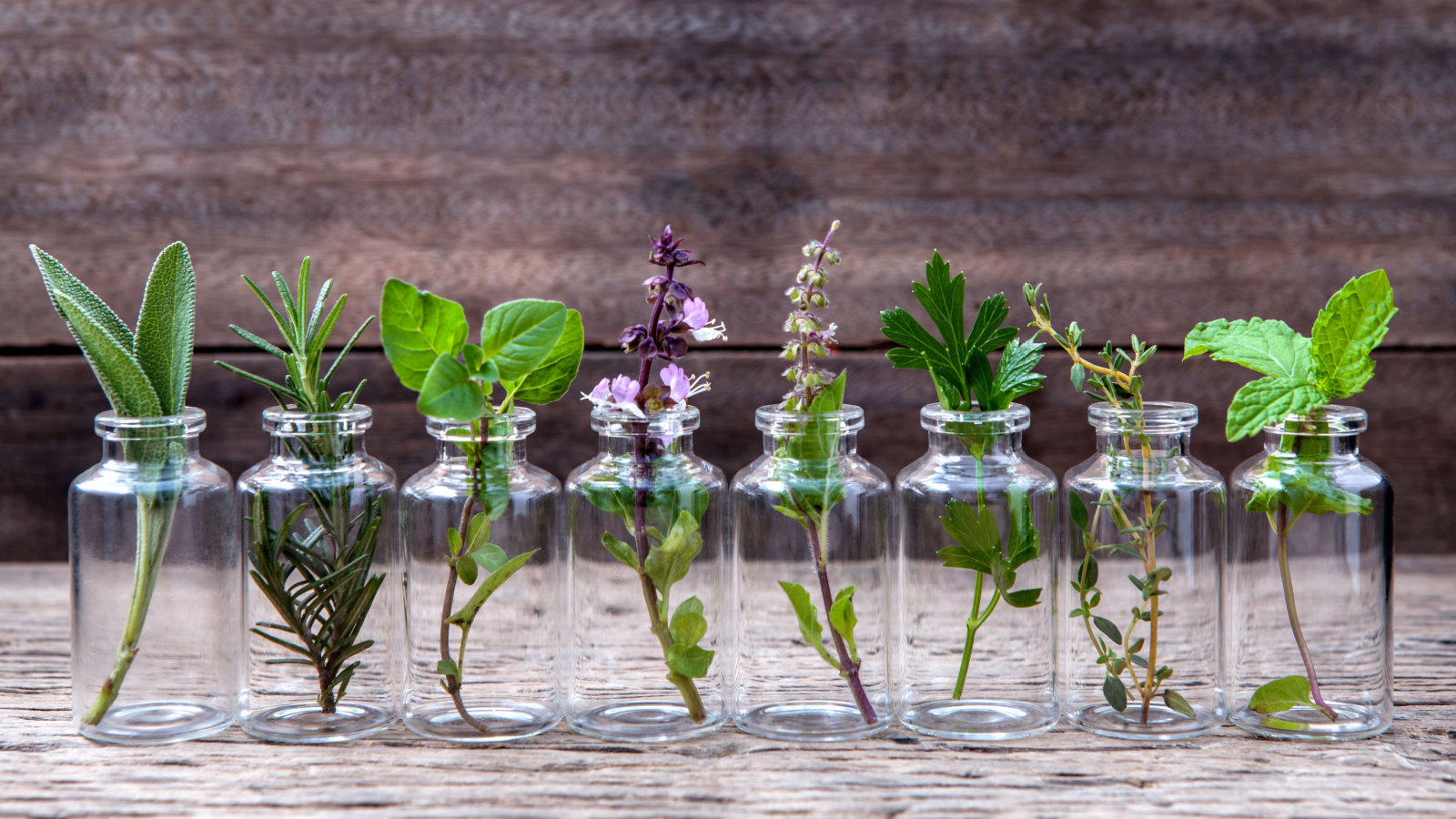 Essential oils do more than just smell good. They are full of healing and anti-aging properties. Here are 11 of the best ones.
How to Get Rid of Premature Wrinkles – 11 Things to Try Today
Here are 11 simple things to try today to help reduce and get rid of premature wrinkles.
Natural and Affordable Anti-Aging Skin Care Routine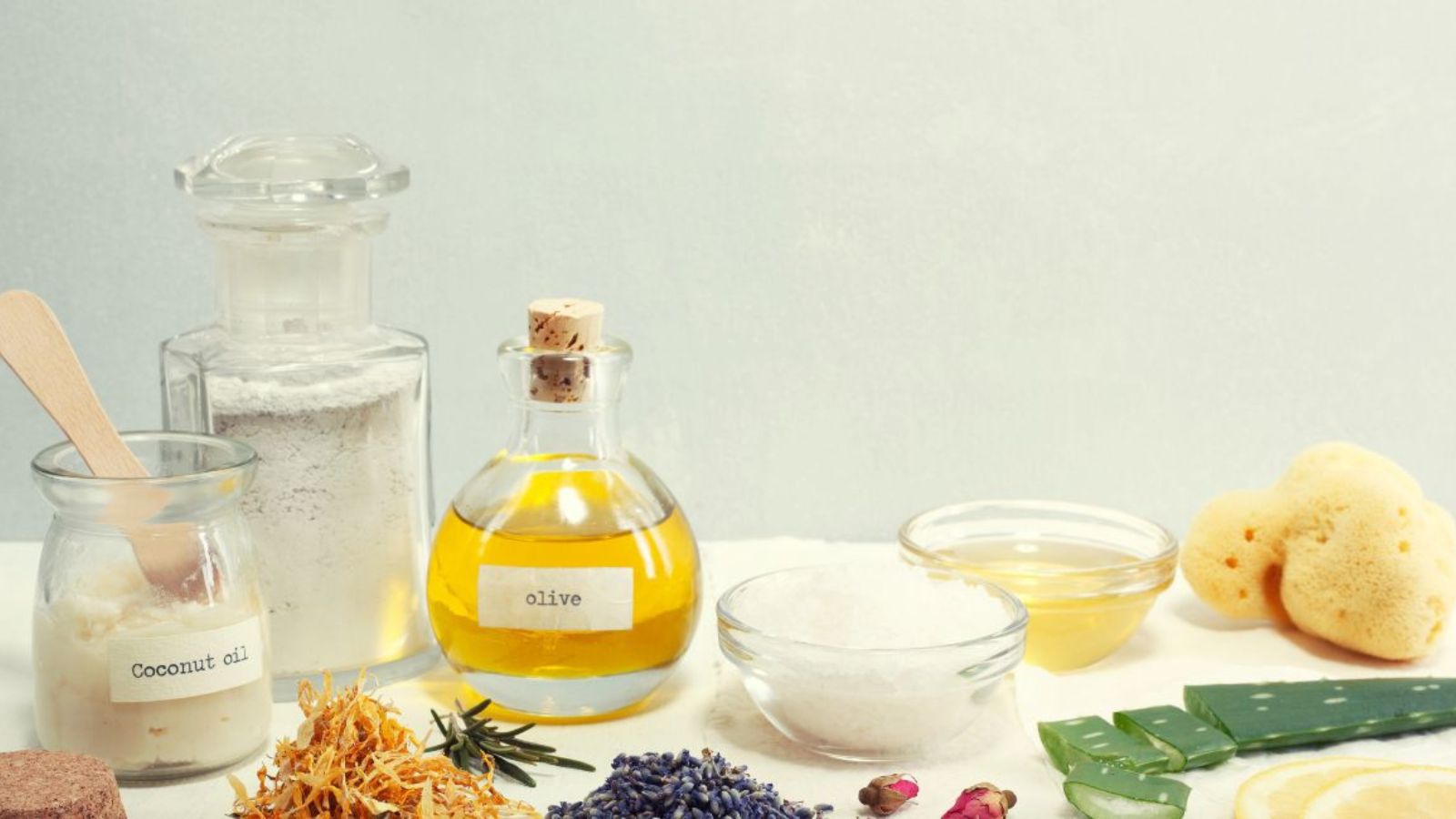 If you don't like expensive over-the-counter products, check out this all-natural anti-aging skincare routine.