Toxic Family Issues? 15 Effective Ways to Deal With Them so You Don't Lose Your Marbles
Family is supposed to be one of the biggest support systems for all of us. They should be the ones to lean on during tough times, the ones who are always there to support and love us no matter what. Unfortunately, for many people, that's not the case. There are times when family members can be a source of toxicity, negativity, and stress. When this happens, it's essential to know how to deal with family members you hate while still maintaining your mental and emotional well-being. If you're in this situation, here are some coping strategies that might help.
Accept That You Can't Change Them
Accept the reality that you cannot change other people and that you have no control over their behaviors. Trying to change someone else will only lead to disappointment. It's important to accept them for who they are and understand there is nothing you can do to make them better people.
Set Boundaries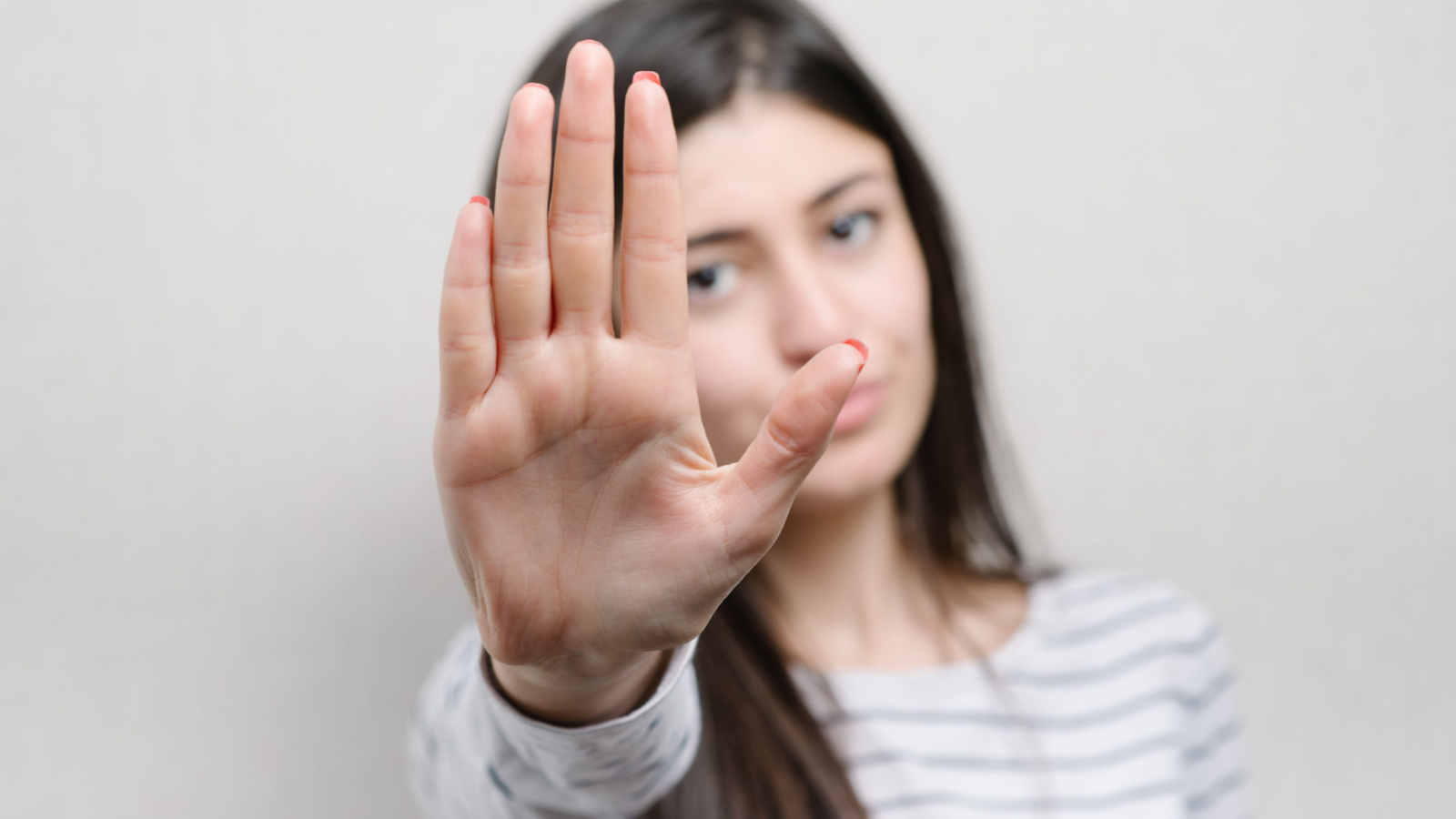 If a family member's behavior is too difficult to tolerate, it's best to set some healthy boundaries. It's essential to protect your own emotional and mental well-being by saying no to things that you don't want to do. If they disrespect you, let them know you will not accept this behavior, no matter what.
Practice Mindfulness
Mindfulness is an effective tool for coping with difficult family situations. When dealing with a family member you dislike, take a moment to balance your emotions by practicing mindfulness and becoming aware of your breathing. Step out of the room and find solitude somewhere where you can calm yourself.
Seek Support
Talk to someone you trust for support. A trusted friend or therapist can offer a listening ear, help you process your emotions, and offer practical solutions. Sometimes, when we get our challenges off our chest and allow others to help, we can get a new perspective on the situation.
Let Go of Resentment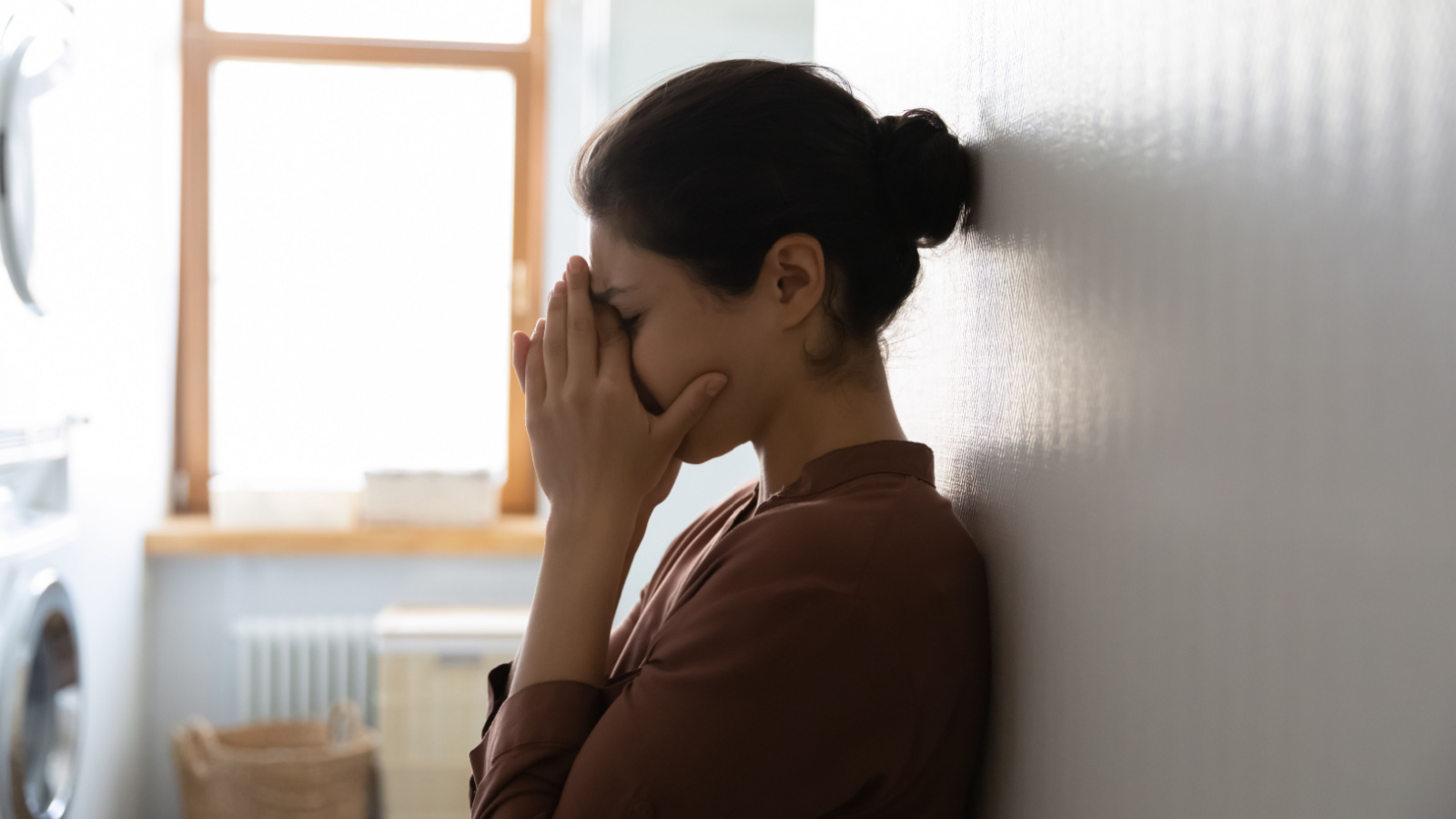 Resentment is an emotion that can be extremely toxic to your mental and emotional well-being. Letting go of resentment means accepting what has happened and focusing on the present moment instead of dwelling on the past. Remember, holding onto anger only hurts you, not the person you are angry with.
Practice Good Communication Skills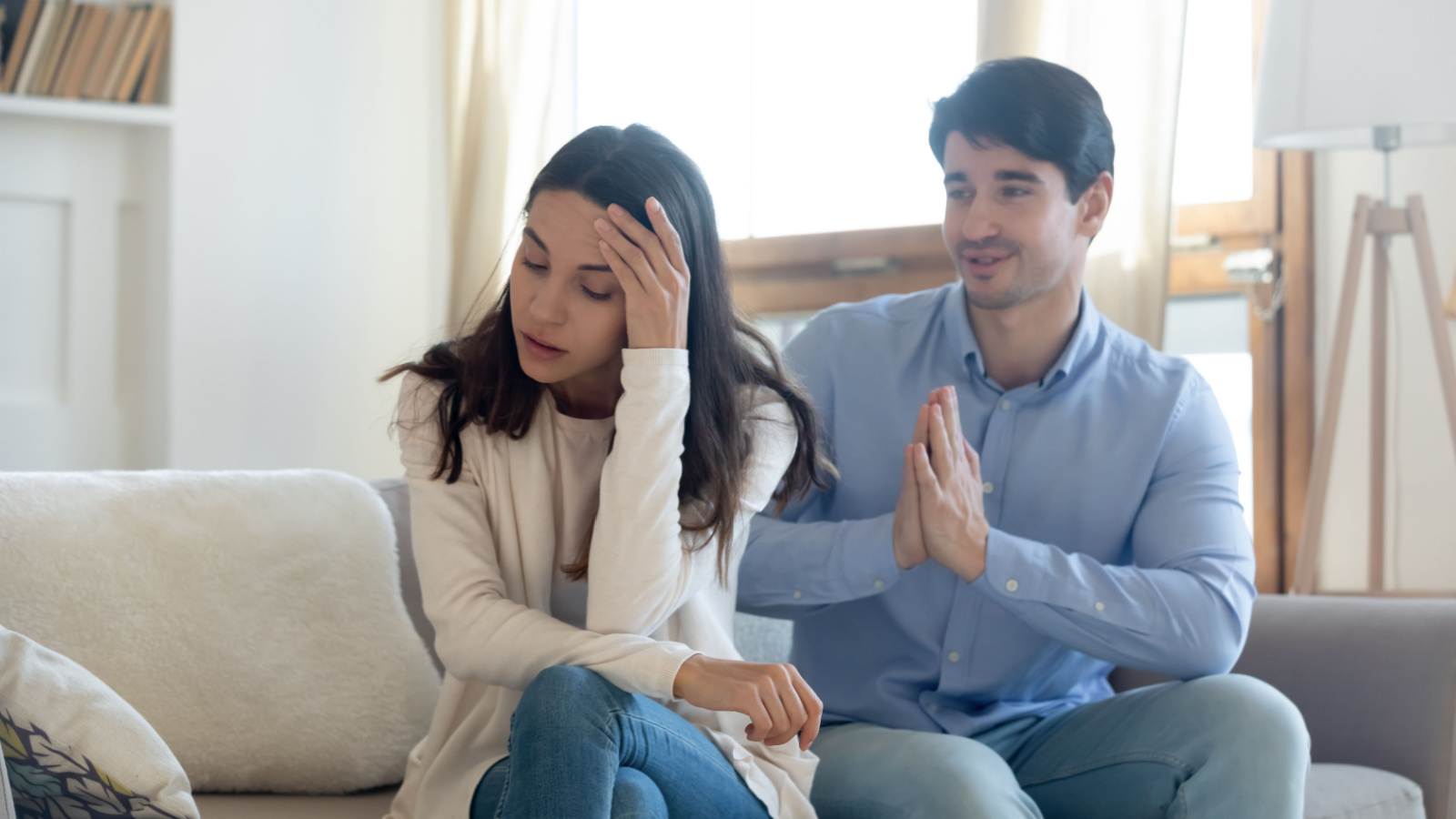 Communication is vital in any relationship. When dealing with a family member you dislike, practicing healthy communication skills is crucial. Remember to use "I" statements, listen actively and respectfully, and remain calm and assertive. It's important to use your voice and make them aware their behavior is unacceptable.
Avoid Aggressive Behavior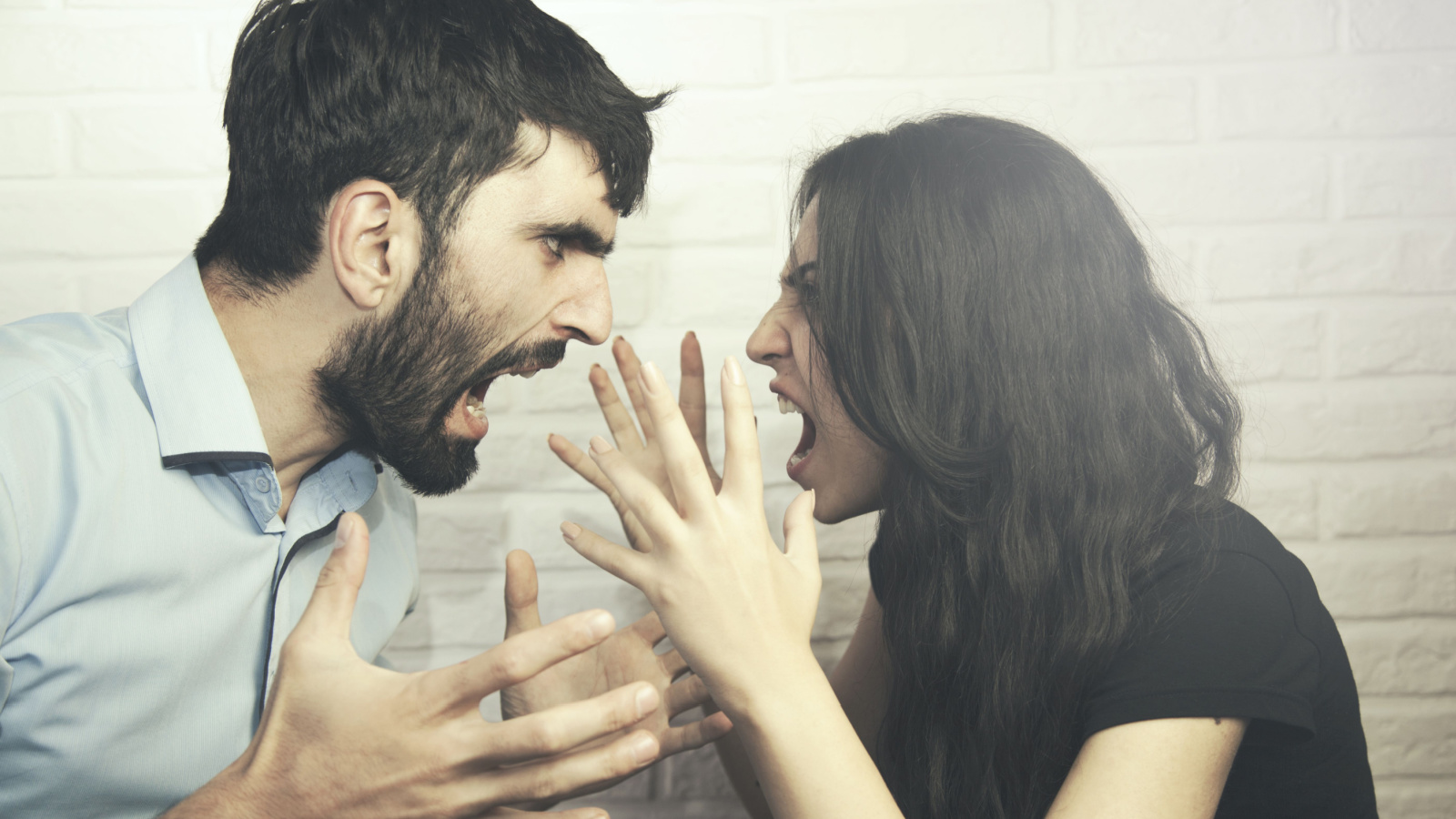 Avoid aggressive behavior when dealing with toxic family members. When you respond to your family member with aggression, they will likely mirror your behavior, leading to a vicious cycle of negativity. Arguing with a fool only proves there are two. Don't forget that.
Be Respectful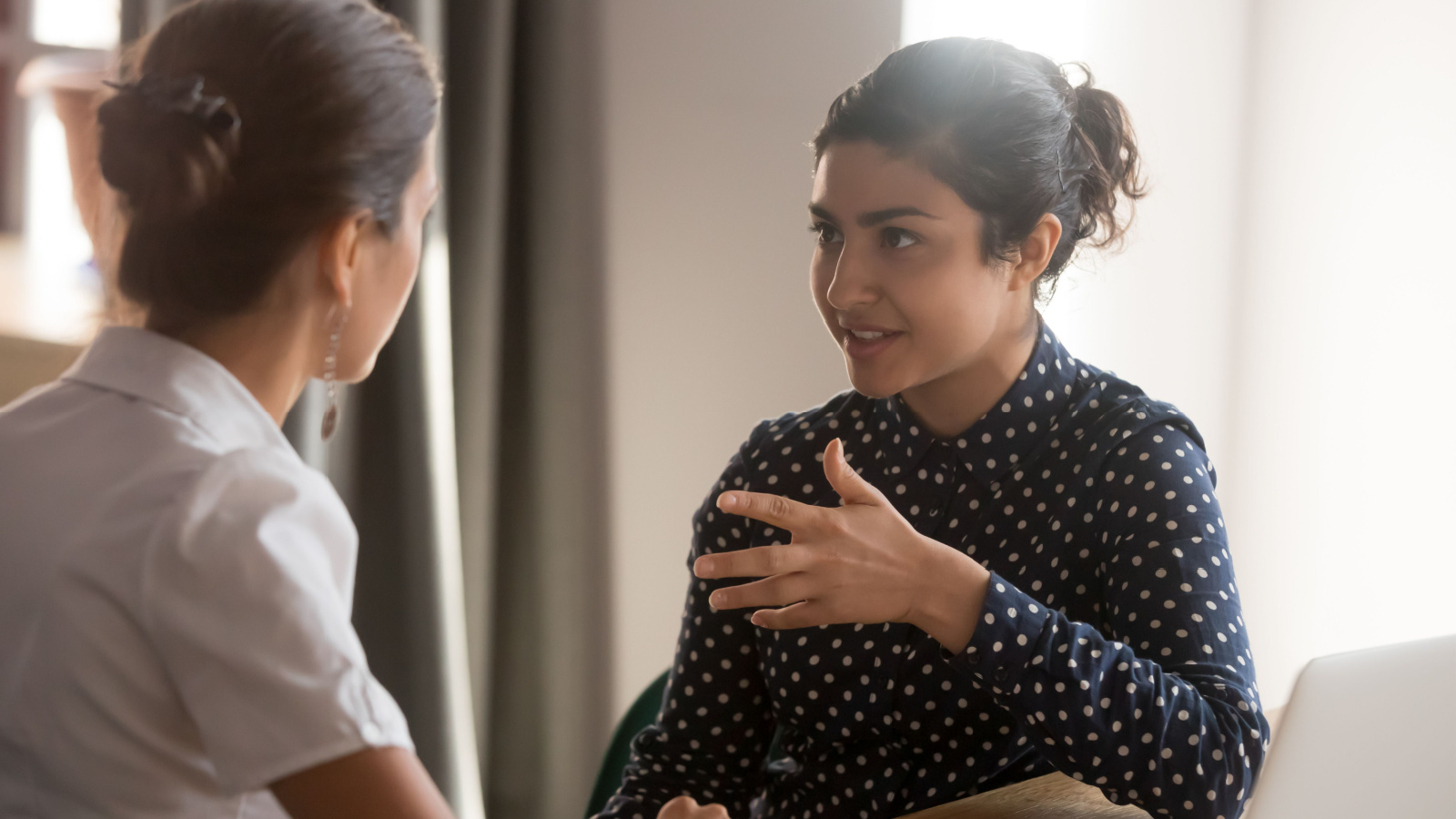 Respect is essential in any relationship. Whether you like your family member or not, it's crucial to respond to them with respect and kindness. Just because they aren't showing any respect towards you doesn't mean you should also be disrespectful. Two wrongs don't make a right.
Take Care of Yourself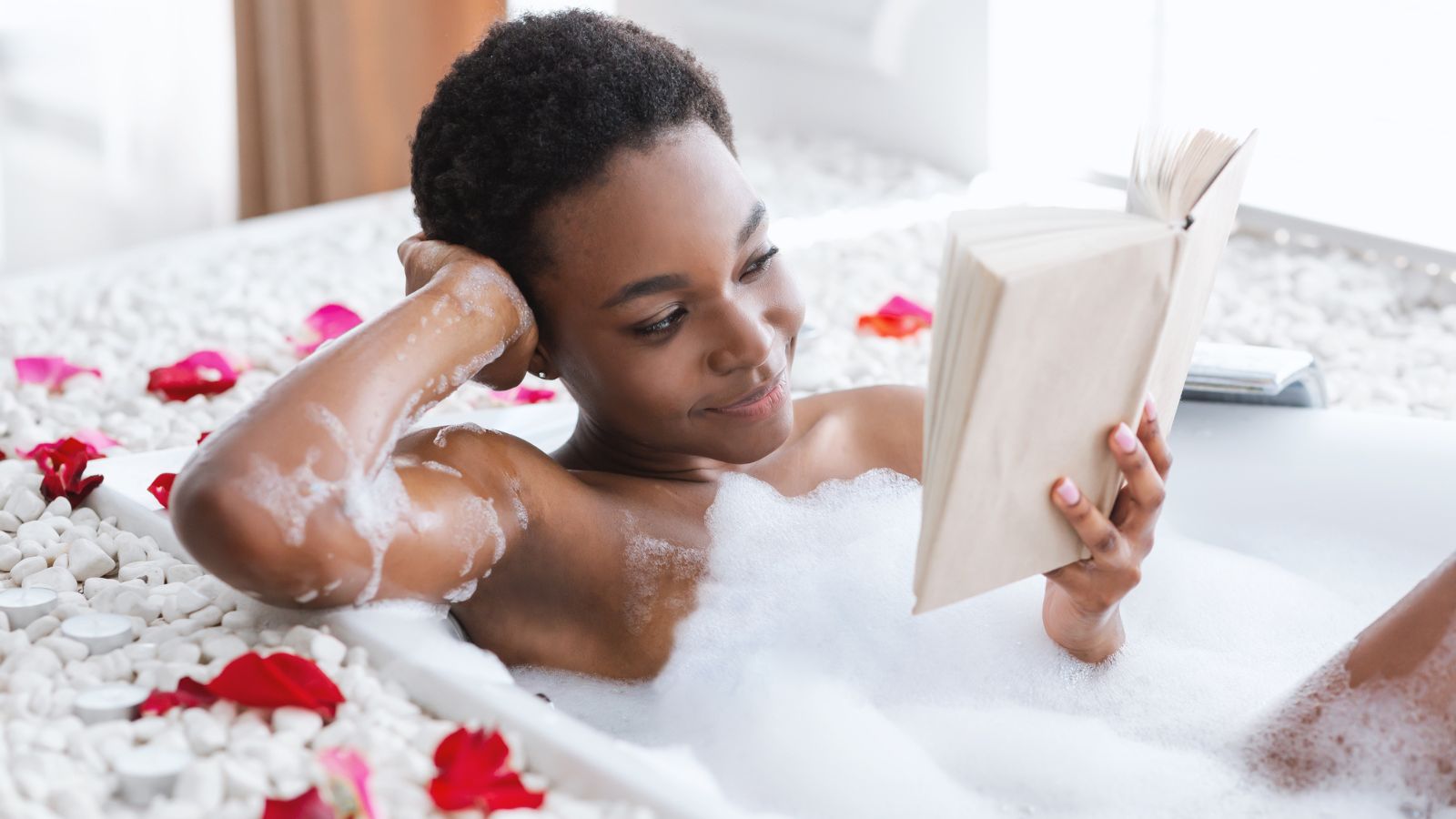 Self-care is critical when dealing with family members you don't like. Taking care of yourself means getting enough sleep, eating healthily, and engaging in activities that bring you joy and relaxation. It also means limiting your time with them in order to maintain your sanity.
Practice Forgiveness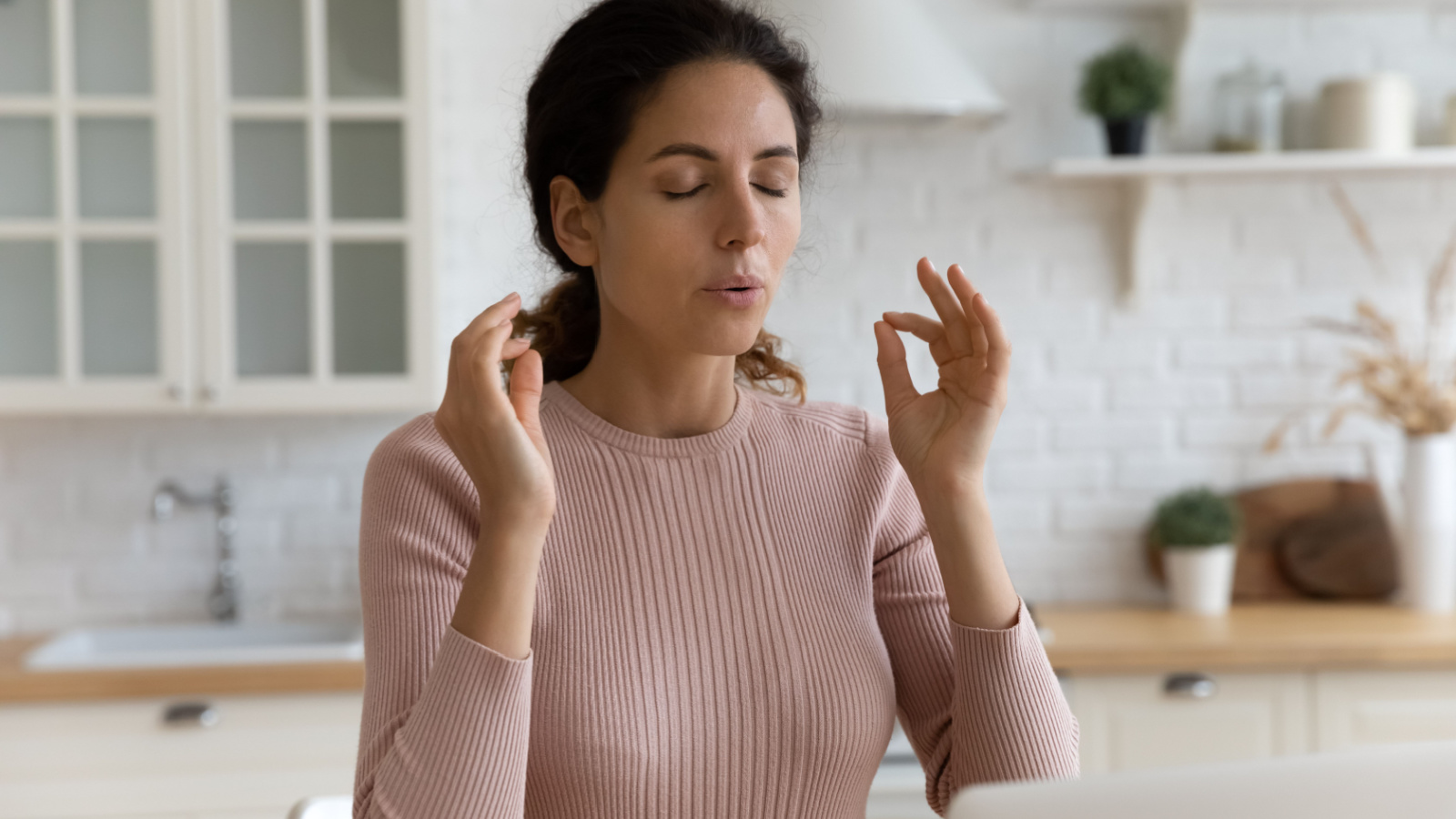 To practice forgiveness means to let go of anger and resentment towards the person who hurt you. Forgiveness is not necessarily about reconciliation; instead, it is a process of releasing the negative emotions that are holding you back. And while forgiveness can be extremely difficult to do, it's for your own good.
Avoid Engaging in Conflicts
Engaging in conflicts with your toxic family member will only escalate the situation. When dealing with a family member you dislike, it's important to stay calm and avoid getting provoked into an argument. If an argument begins, simply walk away and let them know that you are not willing to engage in this type of conversation.
Don't Take Anything Personally
If your family member exhibits negative behavior towards you, remember that it's not about you. Often, negative behavior is a reflection of the person's own insecurities and challenges. Hurt people, hurt people. They just want you to feel the pain they are feeling.
Be Empathetic
Empathy is the ability to understand and share the feelings of others. When you exercise empathy, you create a stronger connection with others, even those whom you may not like. It also helps you control and understand your own emotions with regard to this person/situation.
Find the Good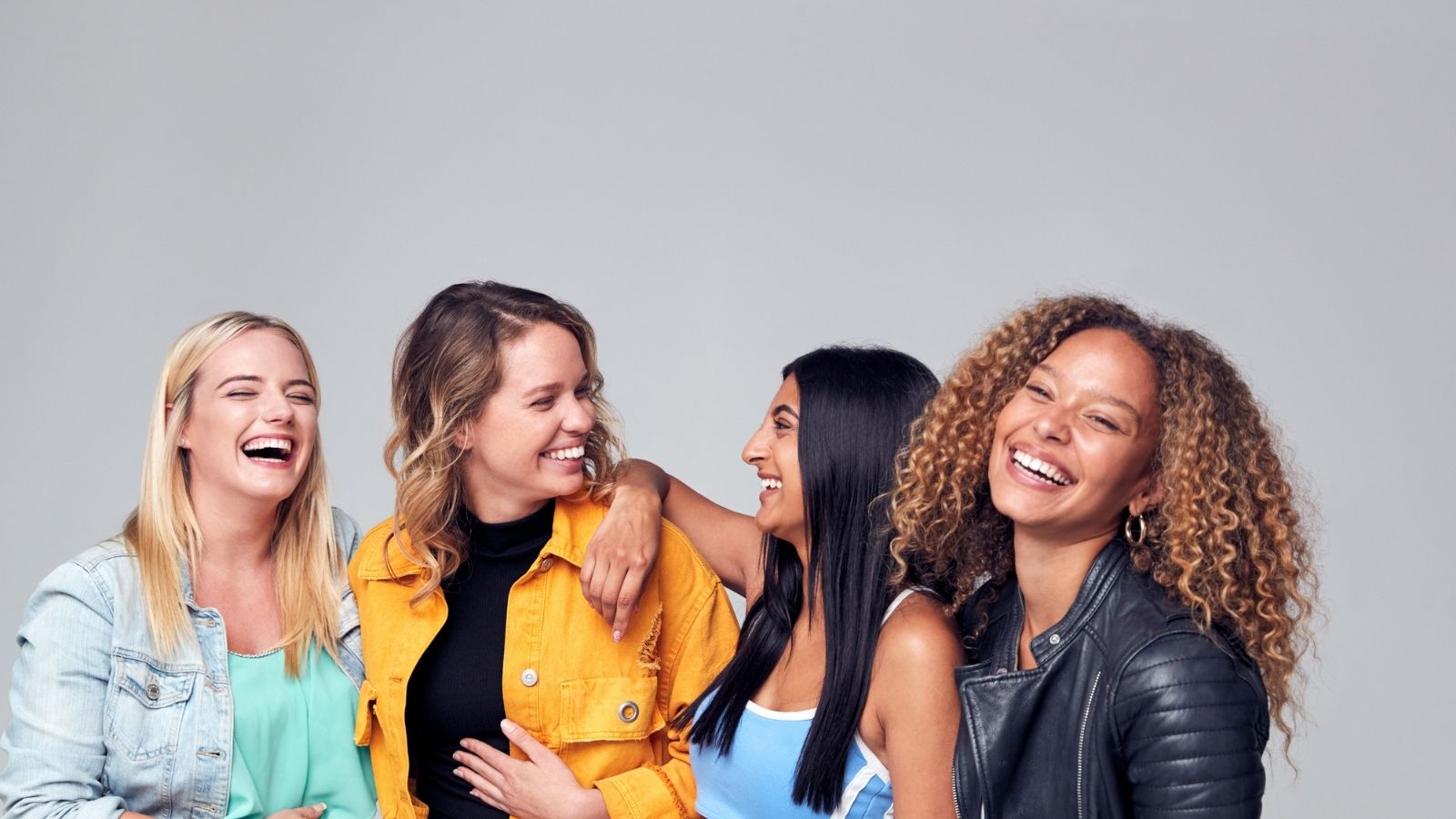 Pin
Focusing on the positive aspects of your family members instead of their negative traits can help change your perspective on the relationship. While they may be toxic, surely they do have some positive traits. Find the good instead of dwelling on all the bad.
Set Realistic Expectations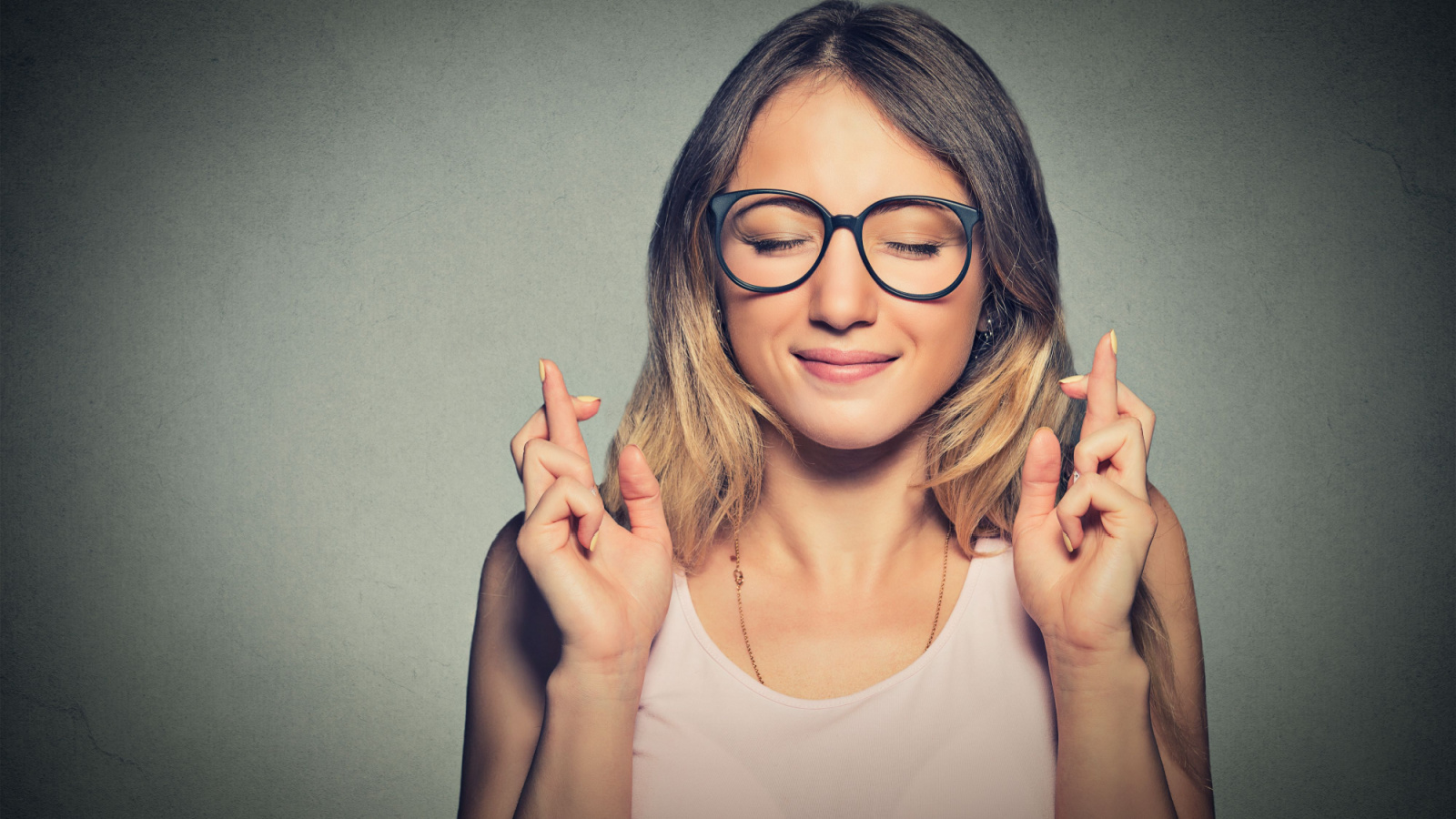 It's important to acknowledge the reality of your relationship with your family member. Setting realistic expectations can help you avoid disappointment and frustration when interacting with them. You know they are toxic, so don't expect anything less or more from them. It only leads to disappointment, time and time again.
Conclusion
Dealing with toxic family members can be challenging and stressful, but it's important to prioritize your mental and emotional well-being. By practicing healthy communication, setting boundaries, and practicing forgiveness and empathy, you can cope with even the most difficult family member.
By taking care of yourself, focusing on the positives, and setting realistic expectations, you can transform your relationship with those you find challenging. Remember, the ultimate goal is to build healthy and positive relationships with all family members, but sometimes, you have to accept that it's just not possible. So, take charge of your life and build a support system that works for you.
Over 50, Unemployed, and Depressed? 10 Tips to Give You Hope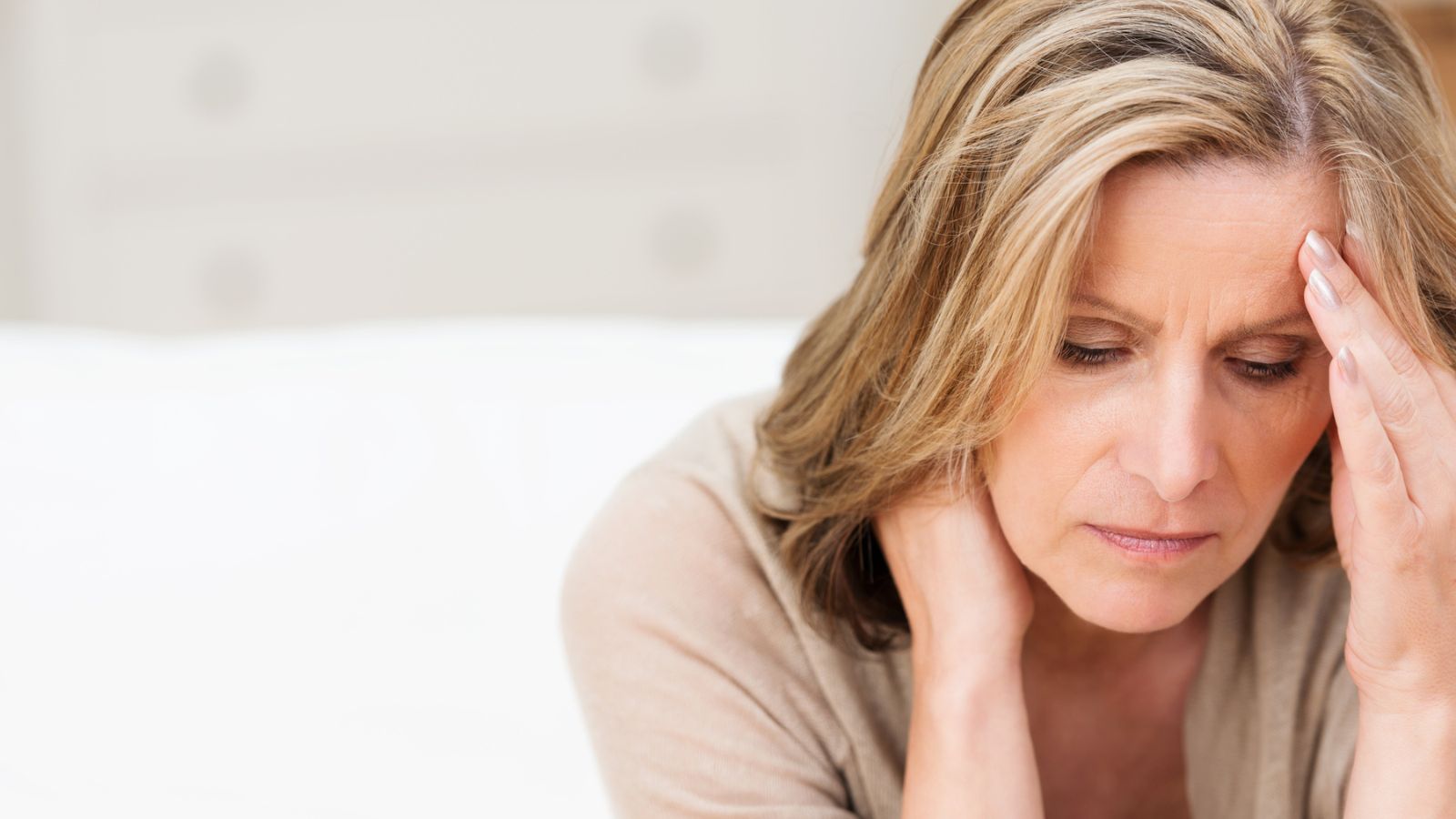 Pin Photo credit:Depositphotos.
While it may feel like a totally hopeless situation, being unemployed over 50 isn't quite as bad as you think and it's a perfect time for a life reset. Here are 10 things to give you hope.
How to Change Your Life at 50 in 6 Steps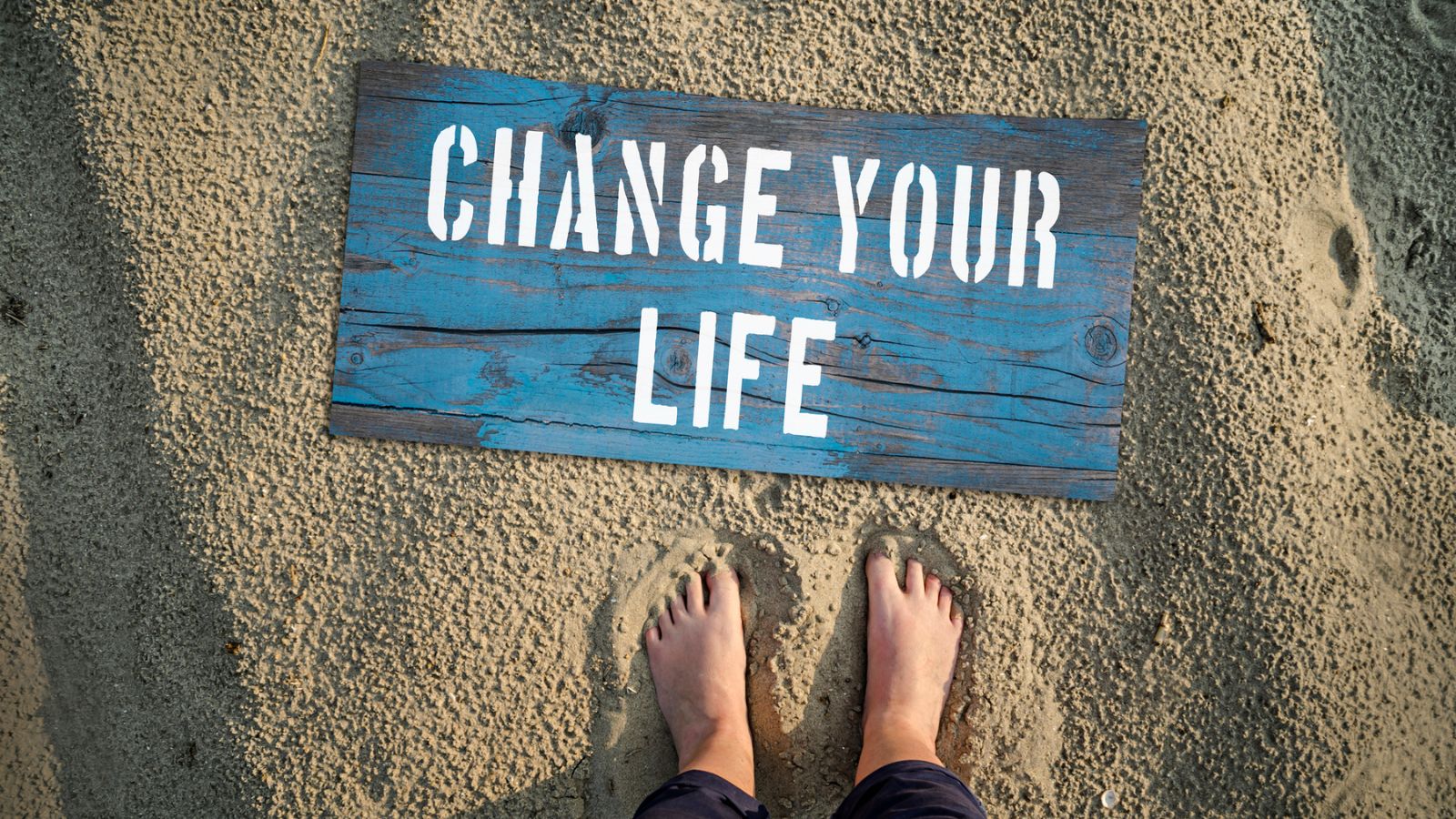 Changing your life at any age is stressful, but when you're over 50, it feels 10 times worse, but don't let that stop you. Here are 6 tips to help you change your life over 50.
9 Ways to Stay Calm in Stressful Situations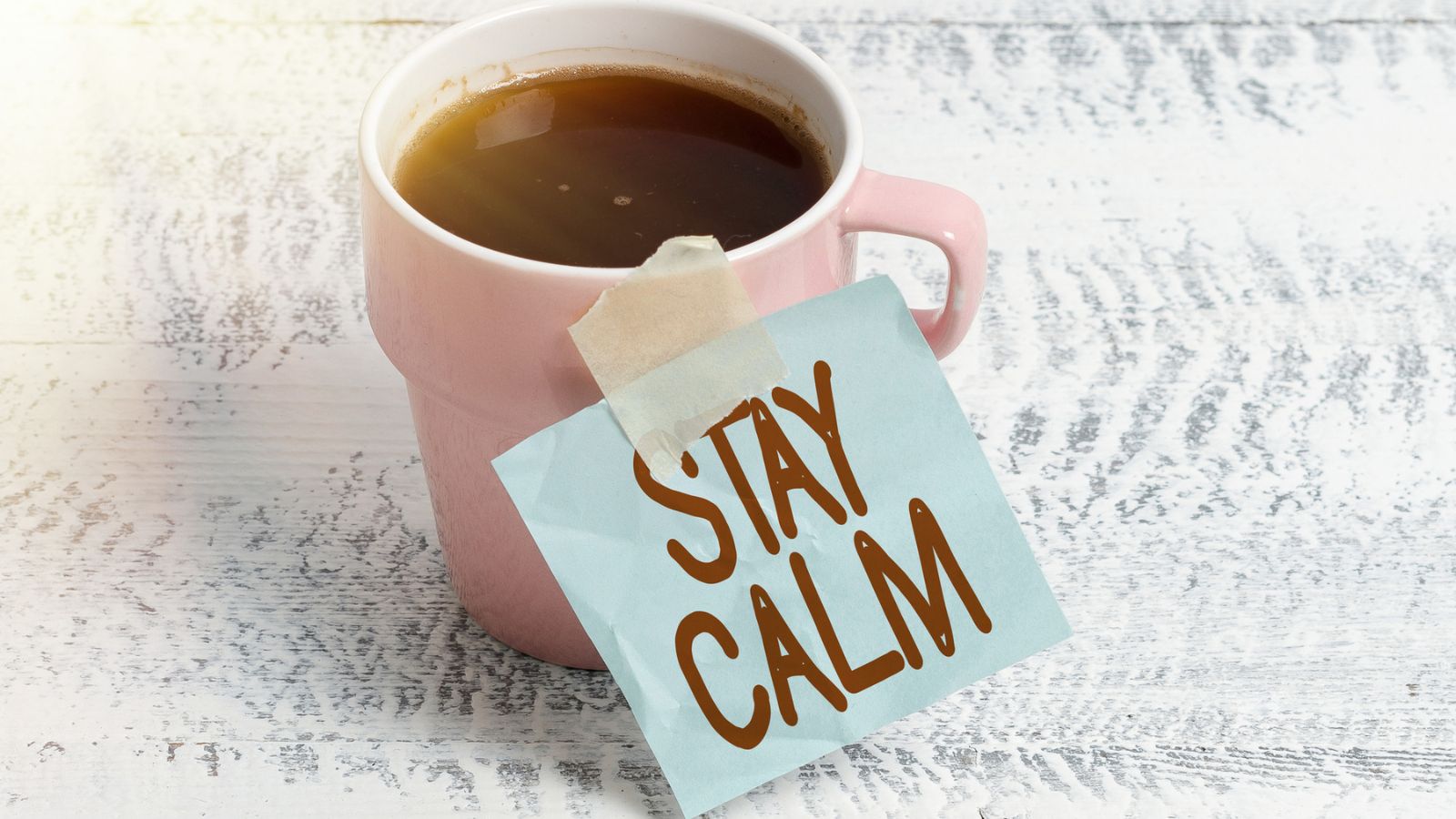 Stress sucks and can be exhausting, not to mention wreak havoc on your mental and physical health. Here are 9 ways to help you stay calm in a stressful situation.
How to Start Over at 50 With Nothing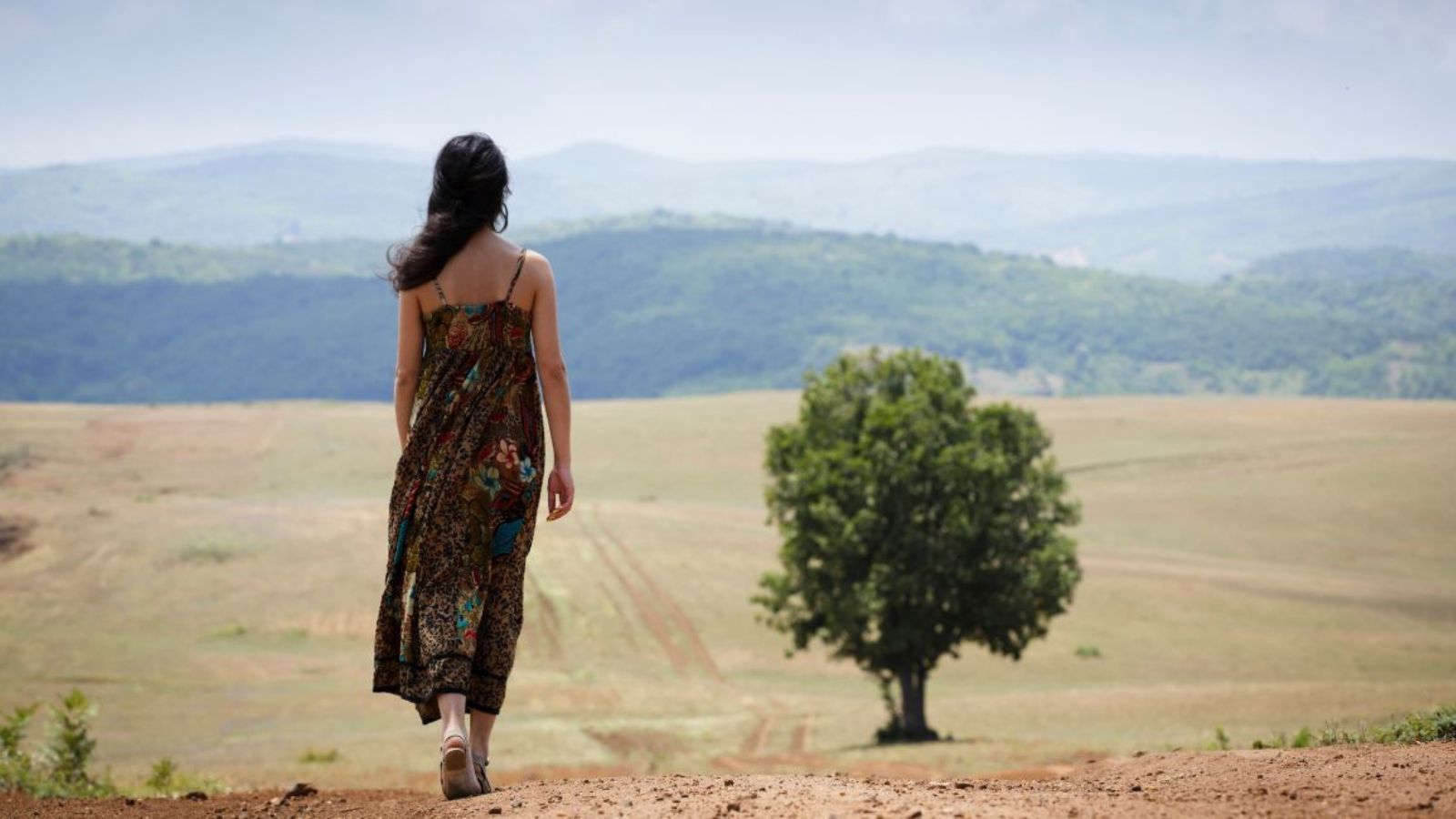 If you are over 50 and starting over with nothing, not even a job, this article will help you and give you the encouragement and motivation you need to start and feel hopeful.
11 Ways to Stop Thinking You're Not Good Enough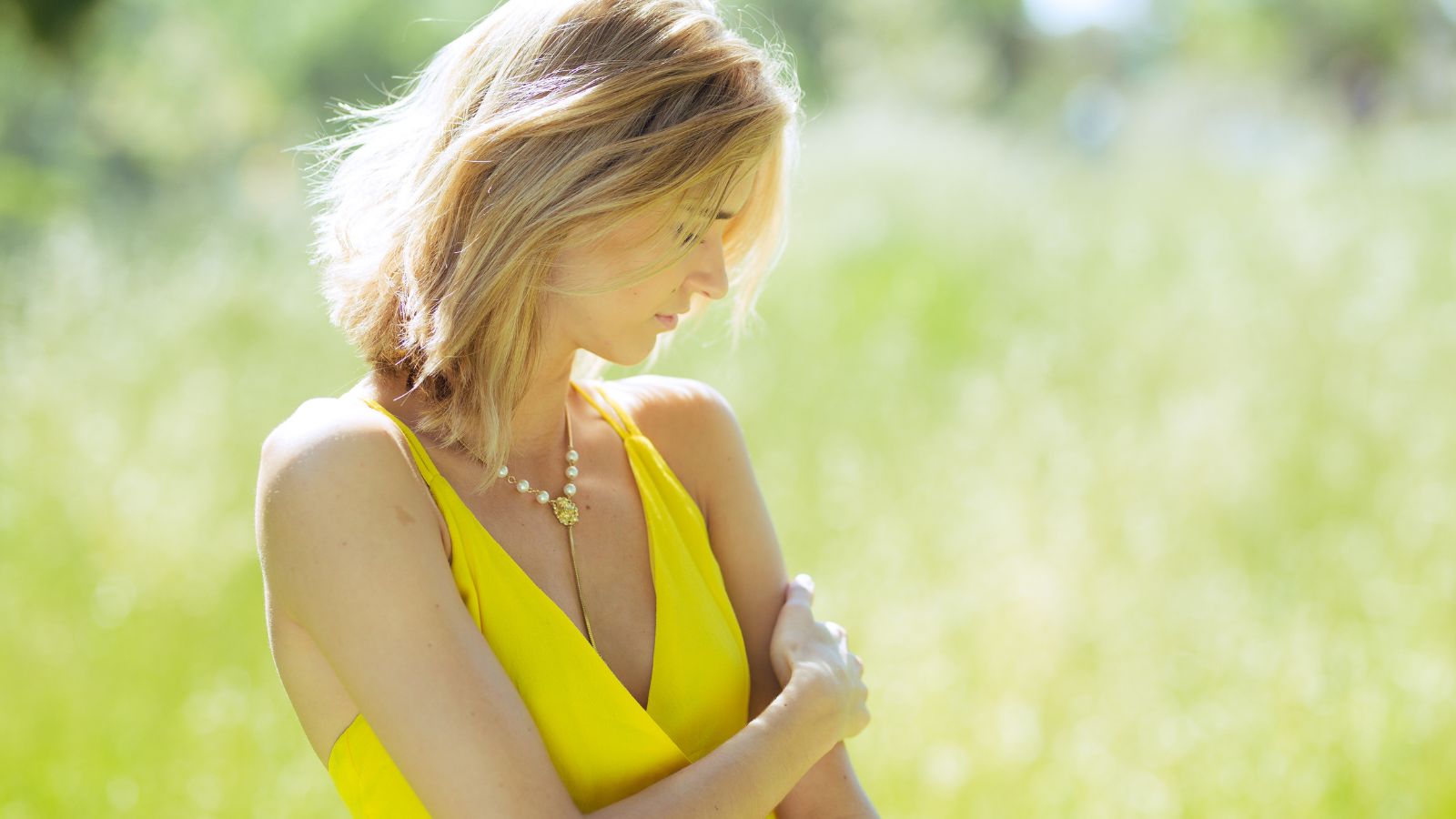 Many women, as they age, start to feel like they're not good enough anymore. Nothing could be further from the truth. Here are 11 ways to make you stop thinking you're not good enough and boost your self-worth!