Transform Your Day With These 15 Morning Affirmations
Mornings are an ideal time to set the tone for your day ahead and energize yourself. Remember, if you wake up cranky and feed into that, your whole day will be miserable. Everyone can benefit from a positive mindset and a healthy dose of self-love each morning.
Starting your day with positive affirmations is an effective way to set the tone for your day! This attitude will also help manifest your goals, cultivate self-love, build your self-esteem and so much more.
Use any or all of these 15 affirmations to transform your day and have the best day ever.
I am stronger today than I was yesterday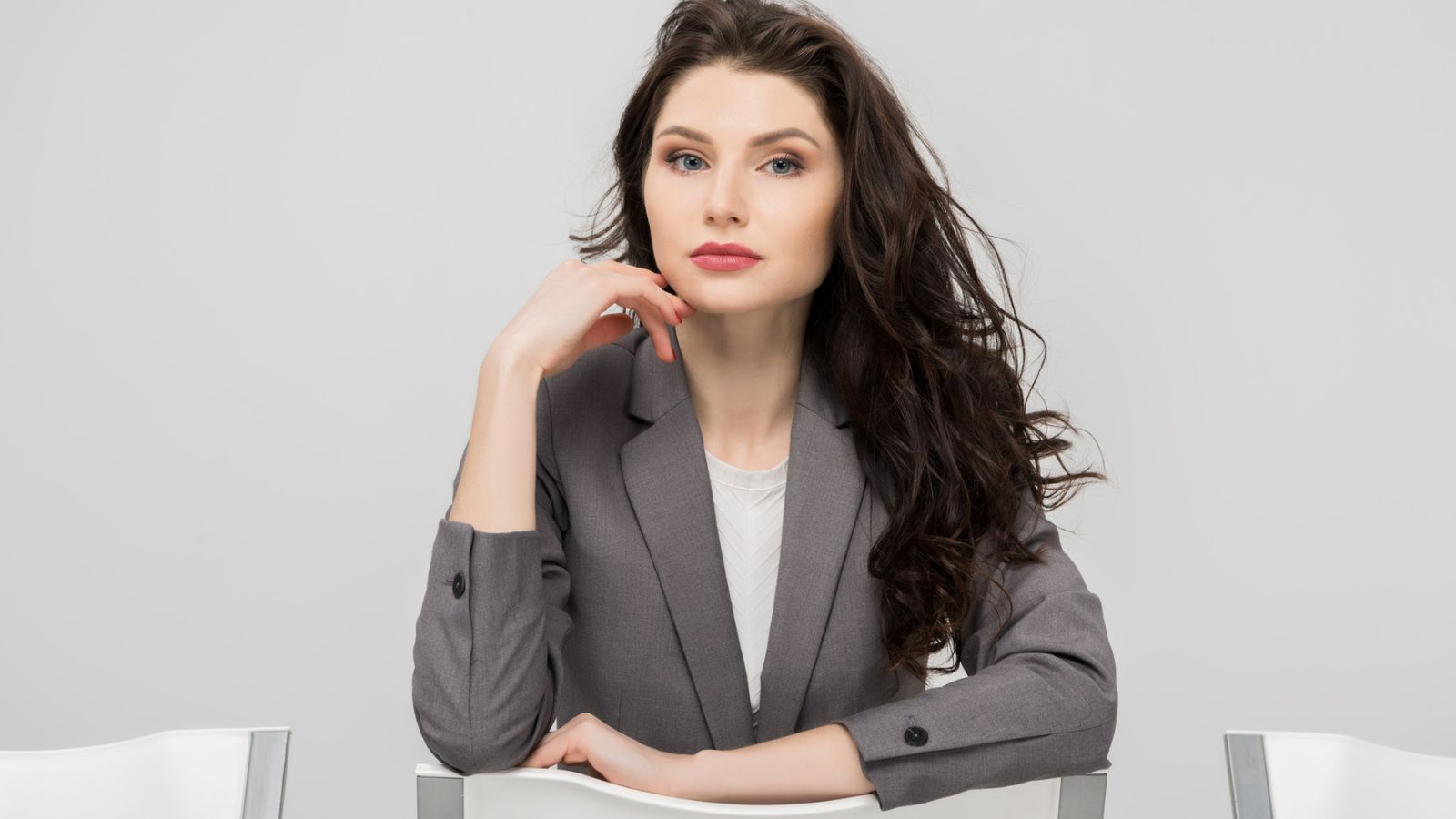 Each day, you can get stronger and stronger. Every day we learn we grow and we evolve. Remember too that you already survived 100% of the things life has thrown at you.
I can handle whatever life throws at me today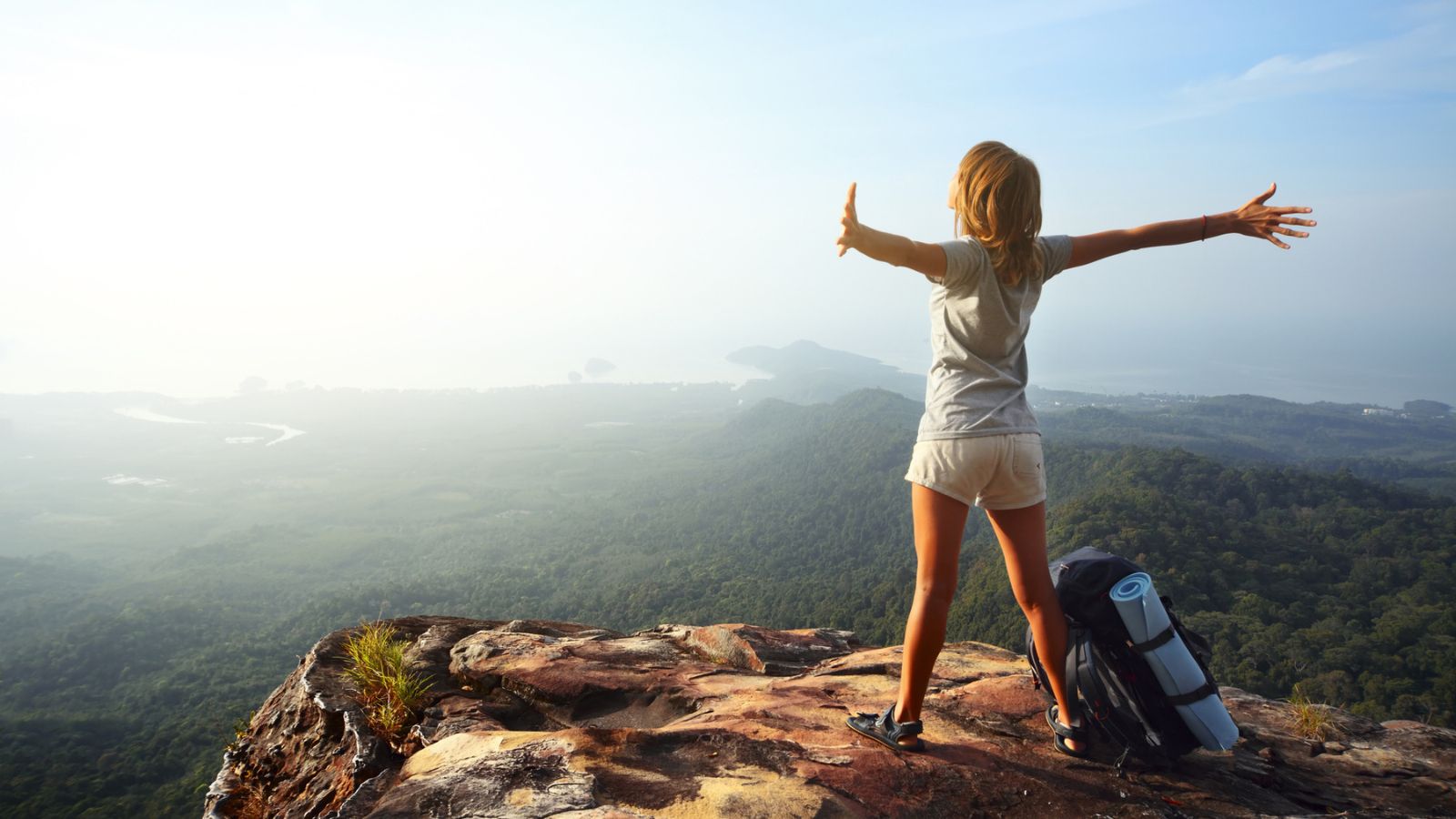 Yes, you can. You are strong enough to handle whatever life throws at you and you will handle it with grace and calm. Everything is temporary, the good and the bad. Breathe through it. 
I will not waste time thinking of the past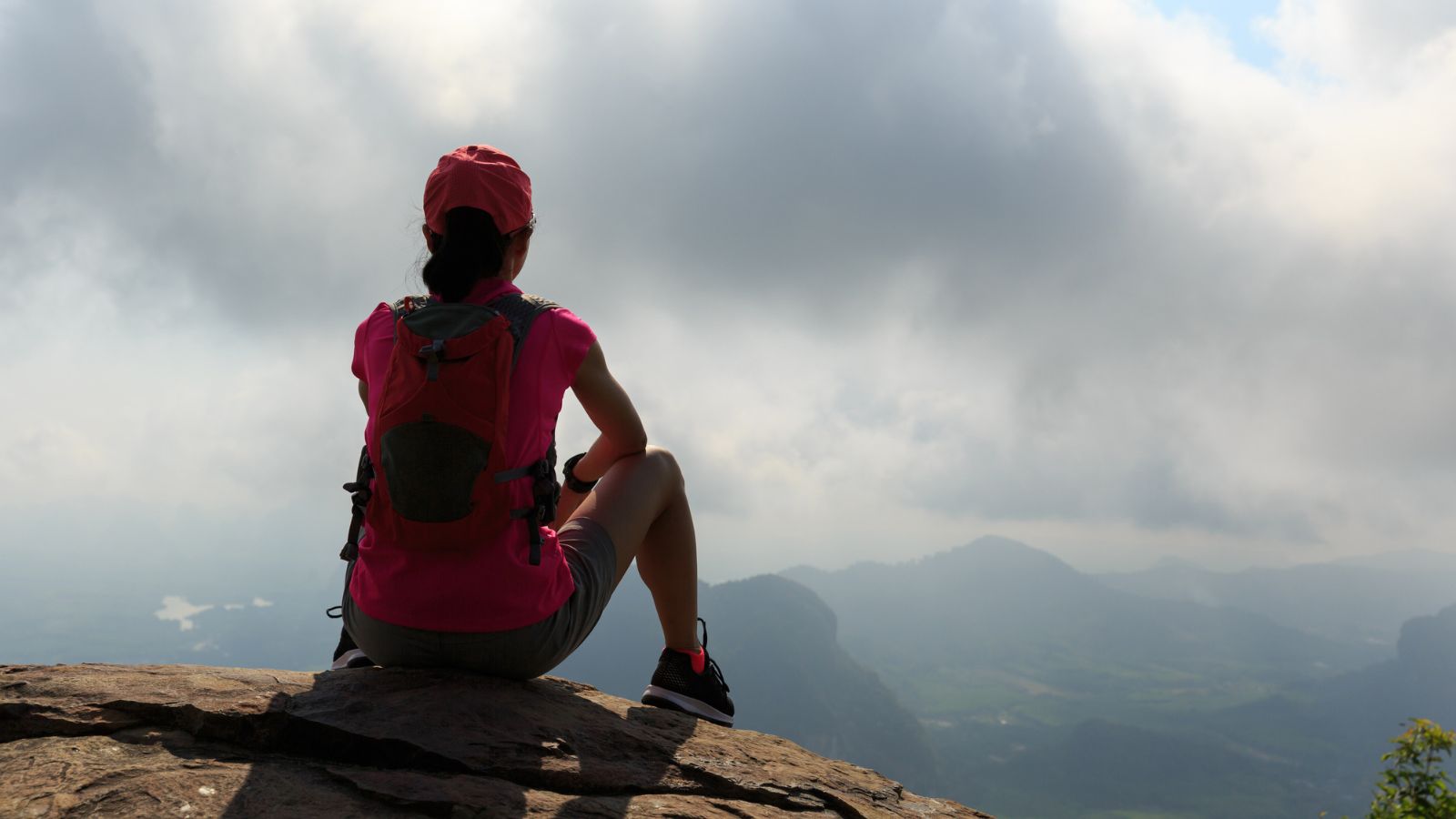 Leave the past where it belongs, in the past. You are only hurting yourself by continuously dragging the past into the present. It does no good. Let it go. Move on. 
Today, I will look for the good in everything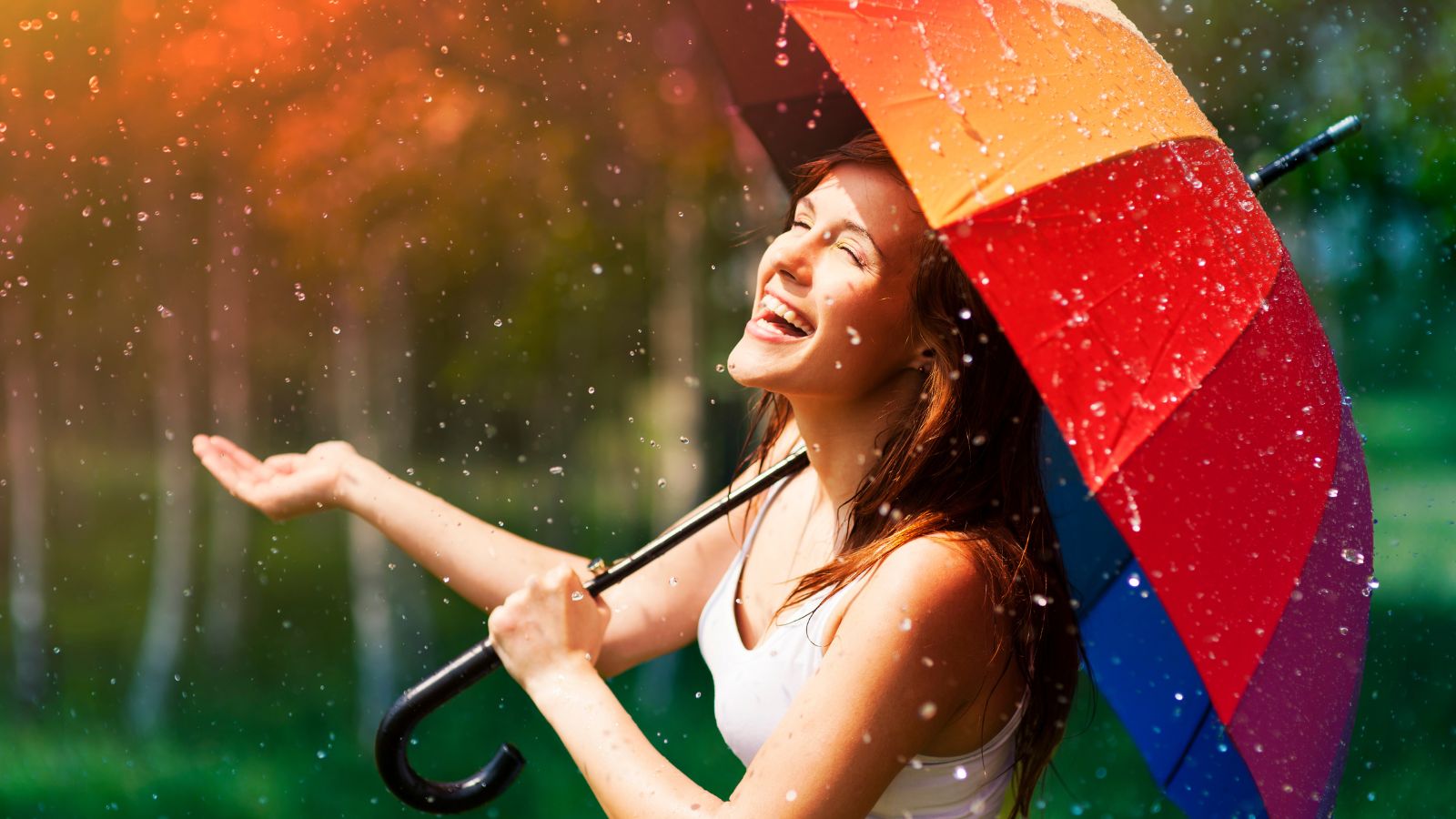 While this may be hard to do, it's the best for your mental health and sanity. Find the good and the blessing in each situation, no matter how awful they are. 
I am proud of all I've achieved in my life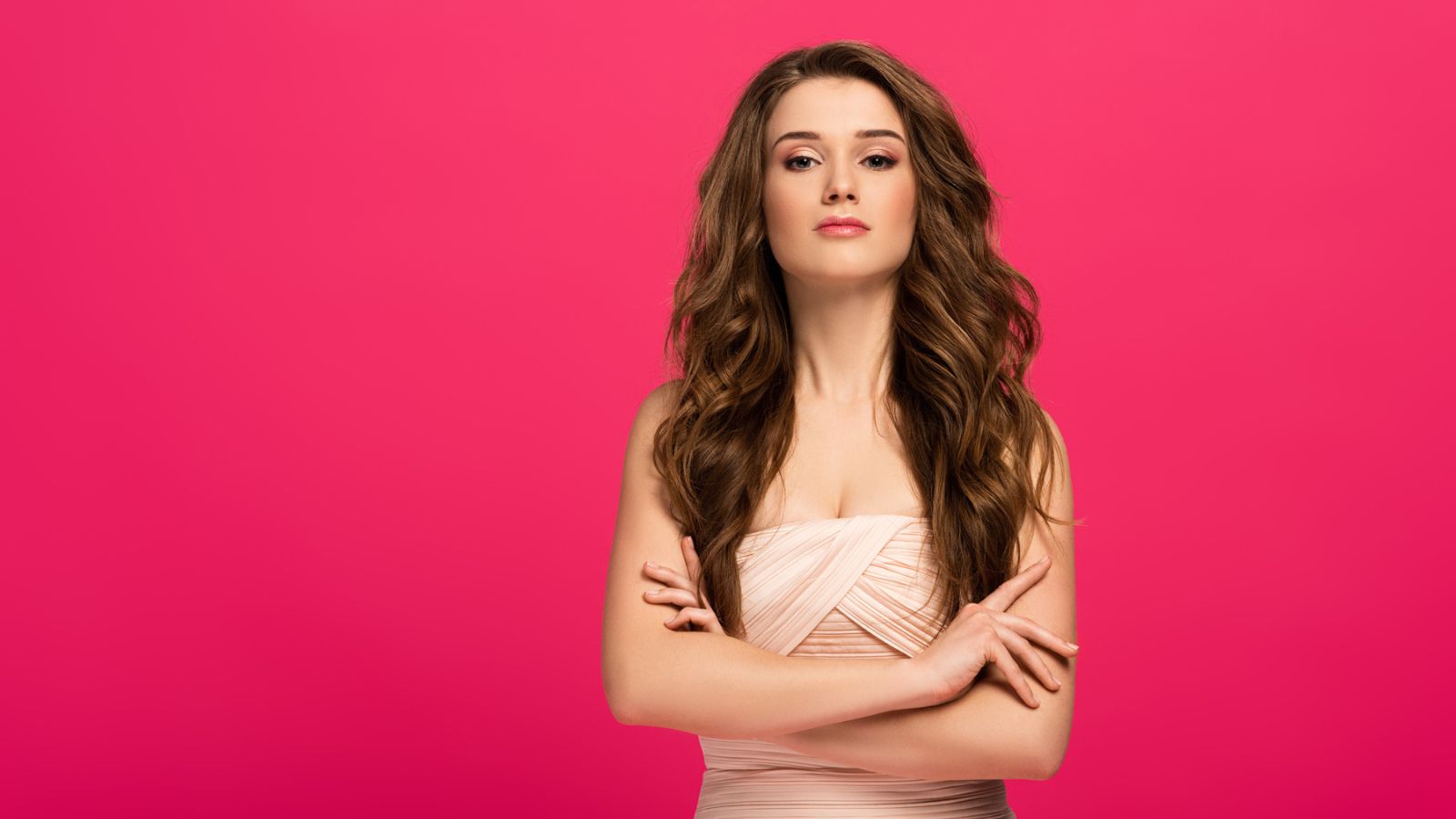 Seriously, look how far you've come, and think back to all the amazing things you've done in your life. That's amazing!! You may not be where you want to be right now but you sure have come a long way. Kudos.
I will enjoy all my blessings today and be grateful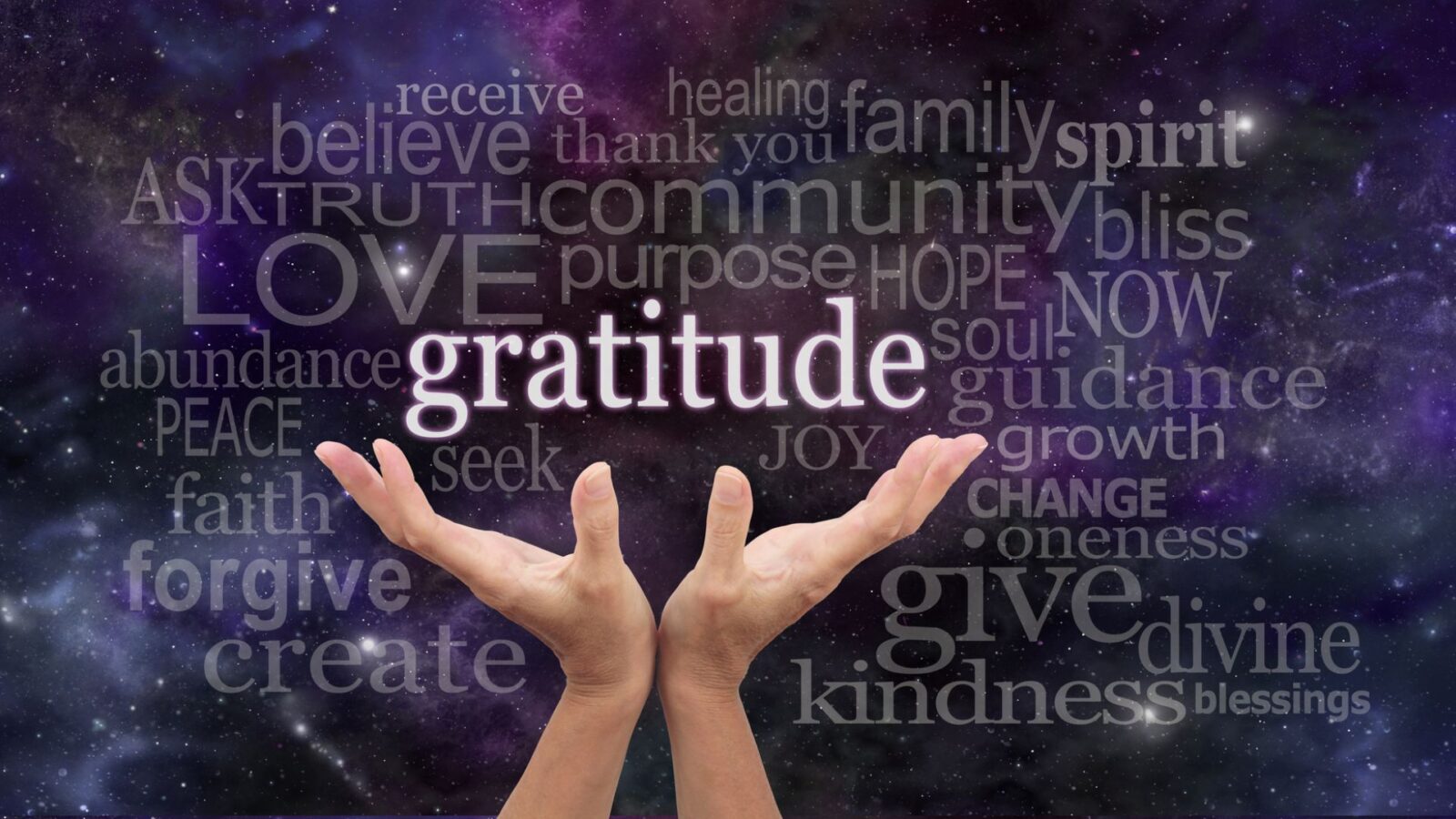 Look at all you have in your life. You probably have good health, and a roof over your head, you can see and read this. You have internet. You're doing great! Be grateful for all you have. Gratitude is a magnet for miracles.
I embrace change and look forward to new opportunities
Change can be scary, especially when we get older. Be proud of yourself for boldly taking on change and new opportunities! This is how we grow and evolve into who we truly want to be. Through change.
I love who I am becoming
Pin
You are growing stronger, wiser, and more beautiful each and every day. Never stop improving your life and doing things to help you grow. In a year from now, you won't even recognize yourself.
I can do anything if I put my mind to it
Too often, we think we aren't good enough or smart enough, but we really are. When you put your mind to something, anything is possible. You can do anything!
I love and accept my body just the way it is
As we get older, our bodies change, and we may not like what we see in the mirror. It's important to accept and love your body just the way it is. It's up to you to take care of your health. If you have a few extra pounds on, then change your daily diet and start exercising!
I will not compare myself to anyone, as no one is like me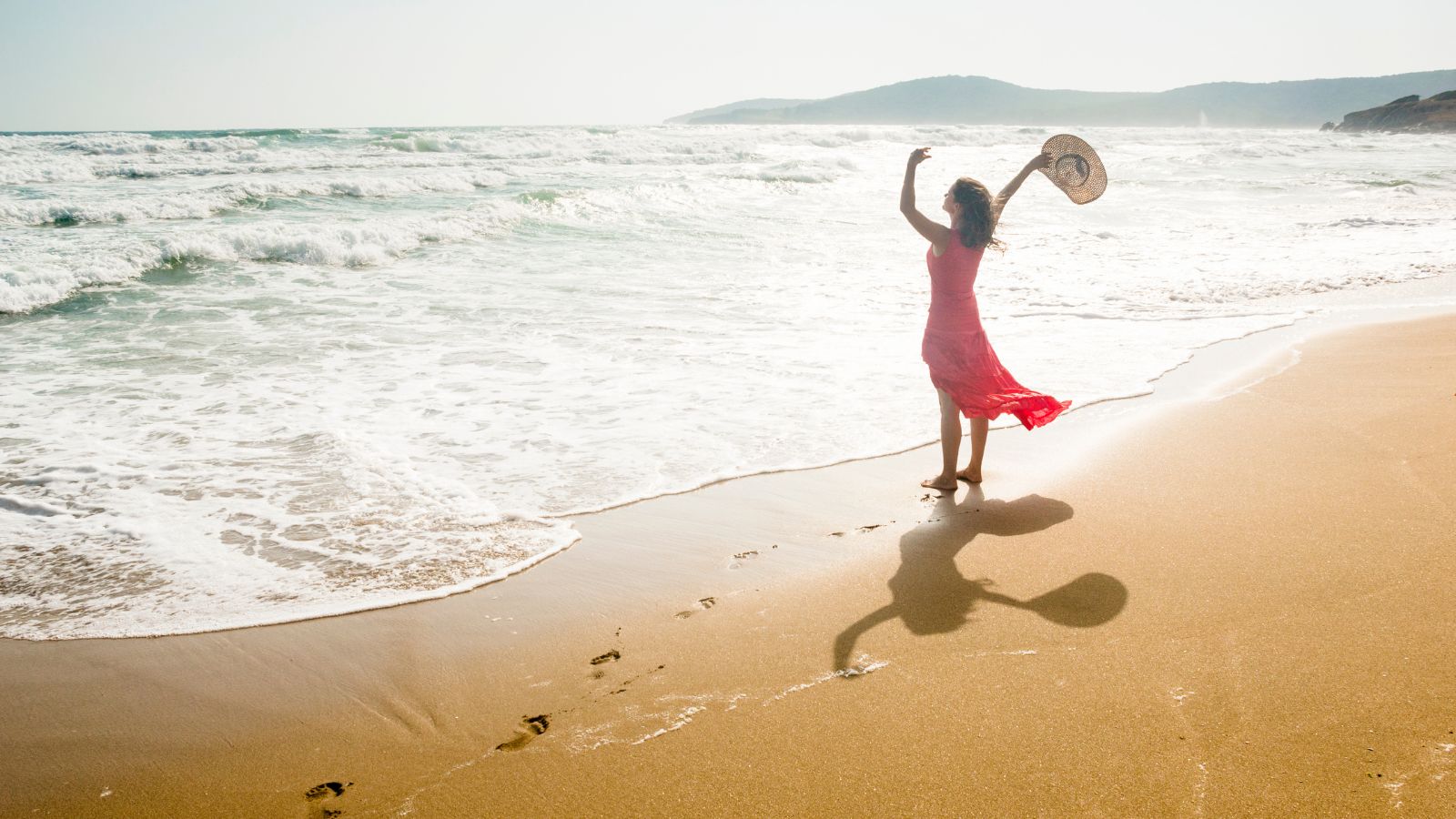 Women love to compare themselves to other women. I used to do this, too. But you are perfectly you, and that's perfectly okay! Comparison and jealousy are low-energy, toxic thoughts. Do away with them and remind yourself how perfect you are. 
I am unique and awesome
There is no one in the world like me. I am unique, awesome, amazing, and a beautiful human being. Tell yourself daily how awesome you are. Because you truly are. Every single one of us is awesome and unique. 
Today I will treat myself with respect and love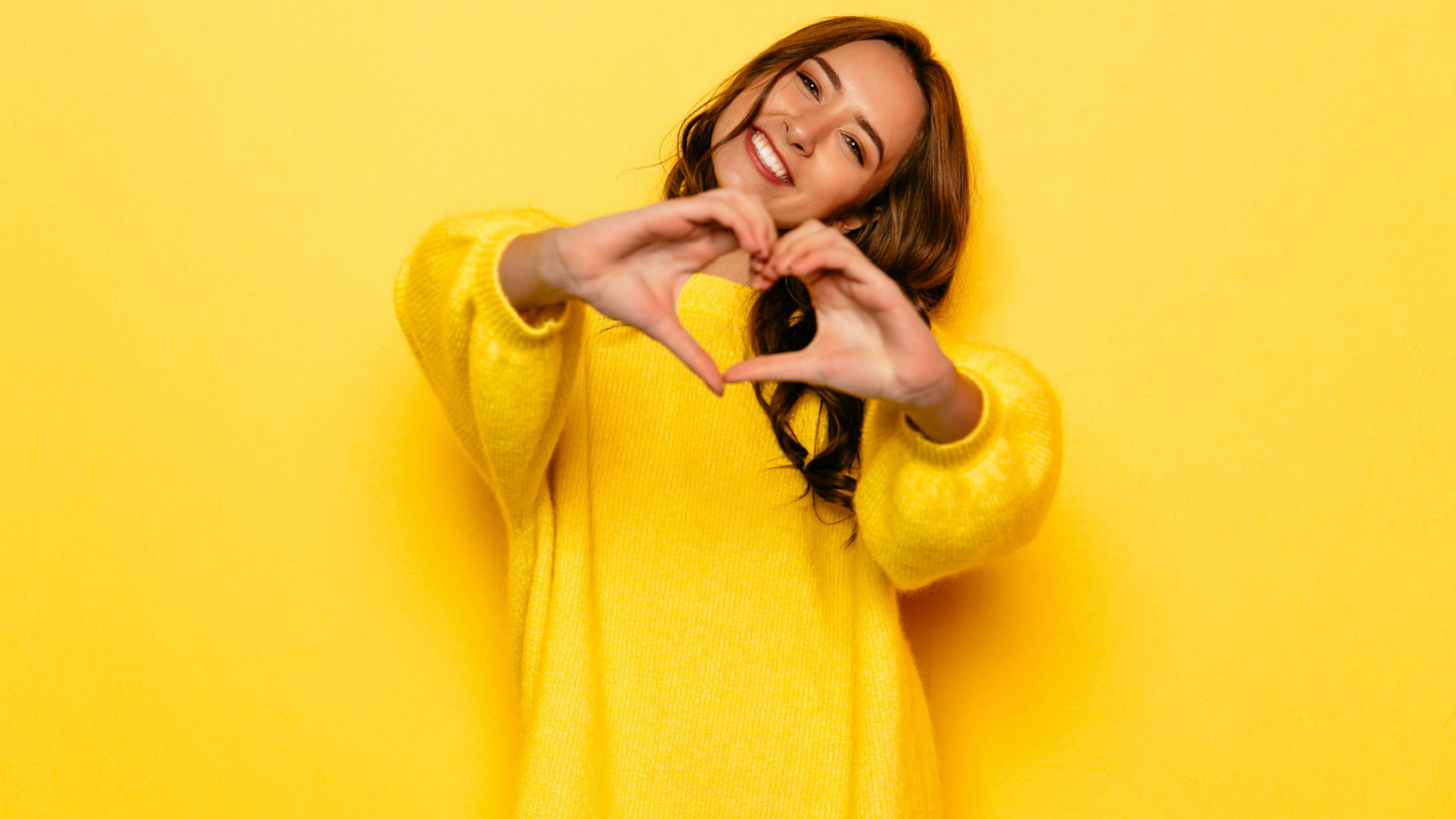 We treat others way better than we treat ourselves!! How sad! Remember, you are number one, and you deserve love and respect too!! You show others how to treat and love you, so if you don't love or respect yourself, how can you expect others to do so?
I am in charge of my own happiness
No one else. If you want to be happy, it's up to you to find joy and happiness. You can get happiness in people and things and sometimes even money, but that's all temporary happiness. A bandaid if you will. All the happiness you need is inside of you. 
I deserve all good things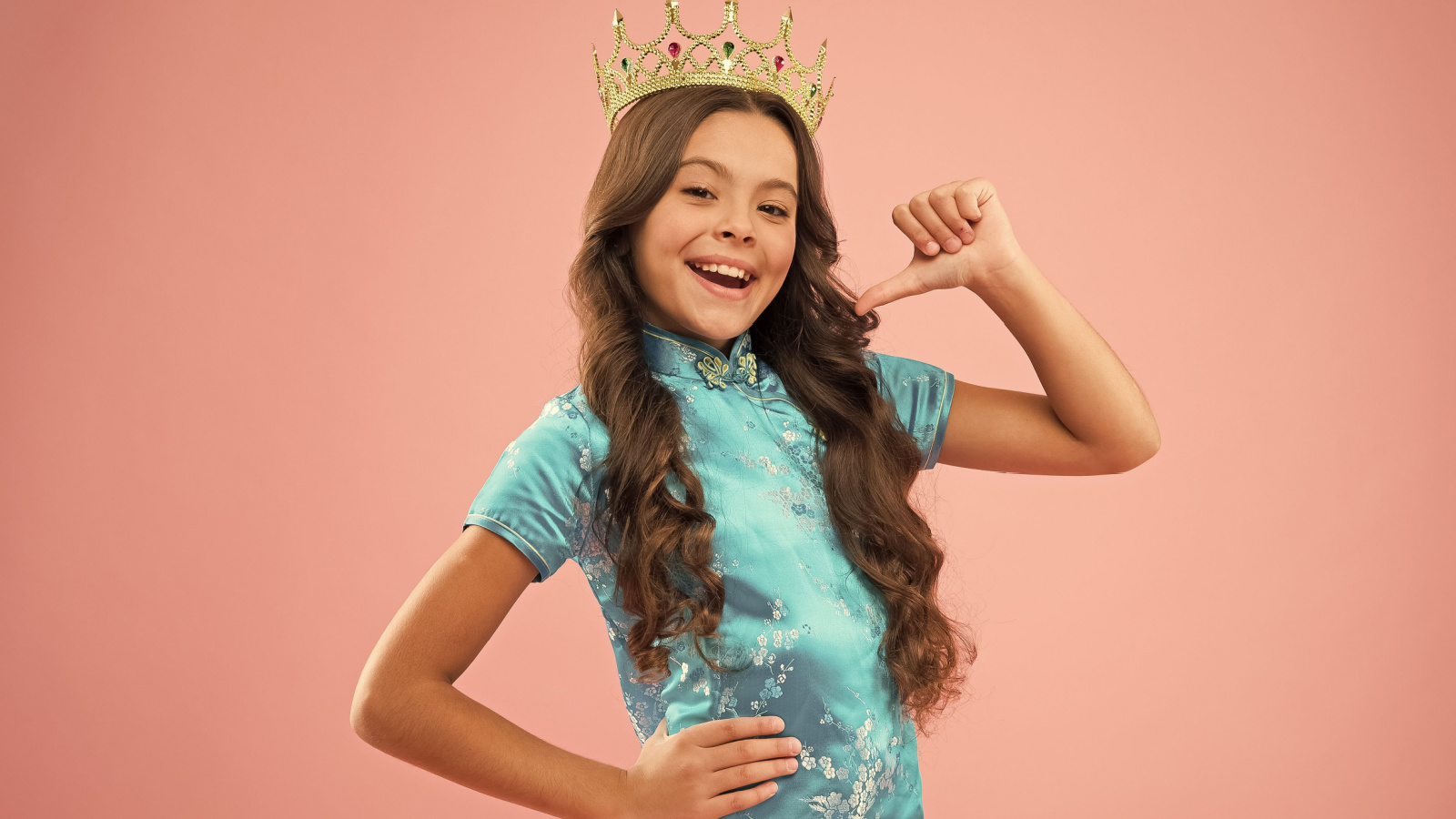 You do. You deserve all good things—abundance, love, respect, joy, and everything else that will bring you joy. You are deserving of all that and more. Why wouldn't you be? 
Say these morning affirmations for confidence daily
It may sound weird but you should say these every morning while looking in the mirror. And remember to say them like you mean them!! Affirmations work if you work them and feel and believe what you're saying.
Let's face it, we all could use some encouraging words every day, even if we have to say them to ourselves. It's better than nothing!
Our thoughts create our lives. It's true. What you think, is what you are and the kind of life you are living. If you want a happier life, think happier thoughts!
75 Best Words of Encouragement For Tough Times