Turn Soul Sucking Misery Into Joy by Doing These 15 Things Today
Life can be challenging, and at times, it may feel like misery has taken over. We all experience ups and downs, but when we feel stuck in a negative place, it can be challenging to find the motivation to get back up again. If you're feeling miserable, it's essential to take action and change your thoughts and behaviors. Here are 15 things you can do today to turn misery into joy and feel happier.
Count Your Blessings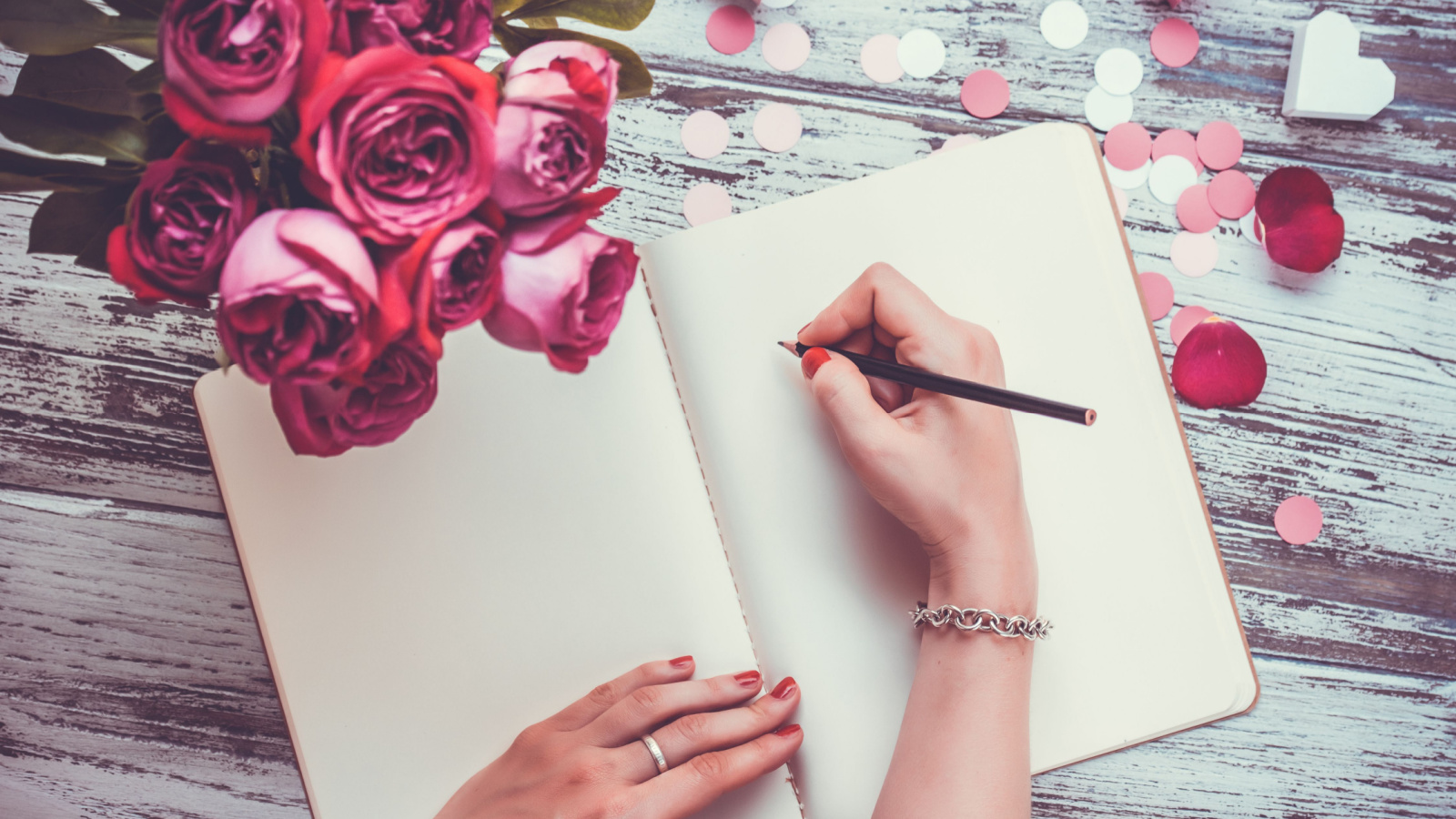 Take a moment to focus on the good things in your life. Write down five things you're grateful for, and revisit this list whenever you feel low. Writing things when you are feeling doubtful or sad and rereading them later, can make you focus on the things that you really need to work on or be grateful for.
Get Moving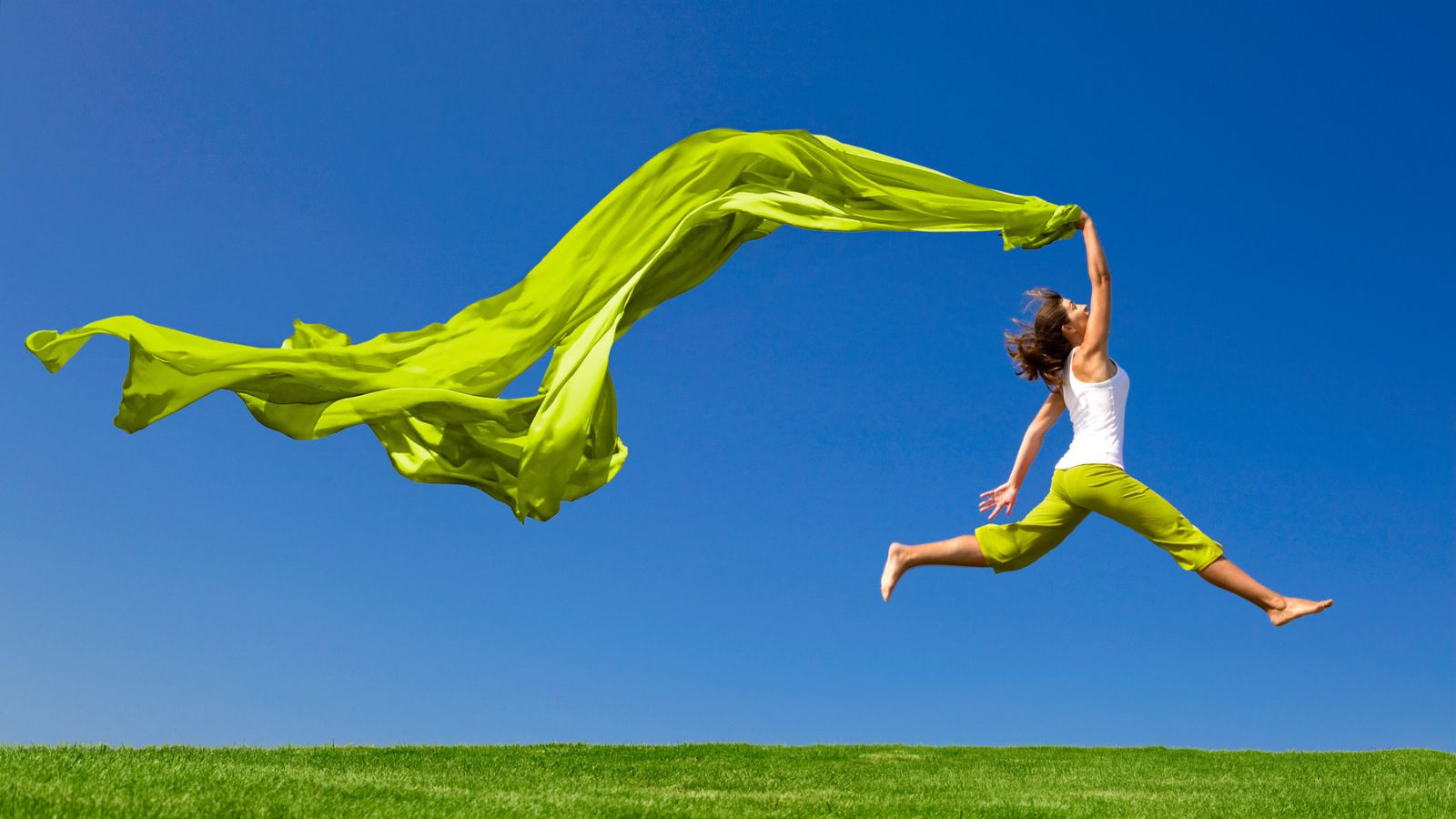 Exercise releases endorphins that boost your mood. Run, dance, or take a brisk walk to uplift your energy and spirit. Start by doing it two or three times a week and incorporate new days until you reach your desired goal.
Connect With Nature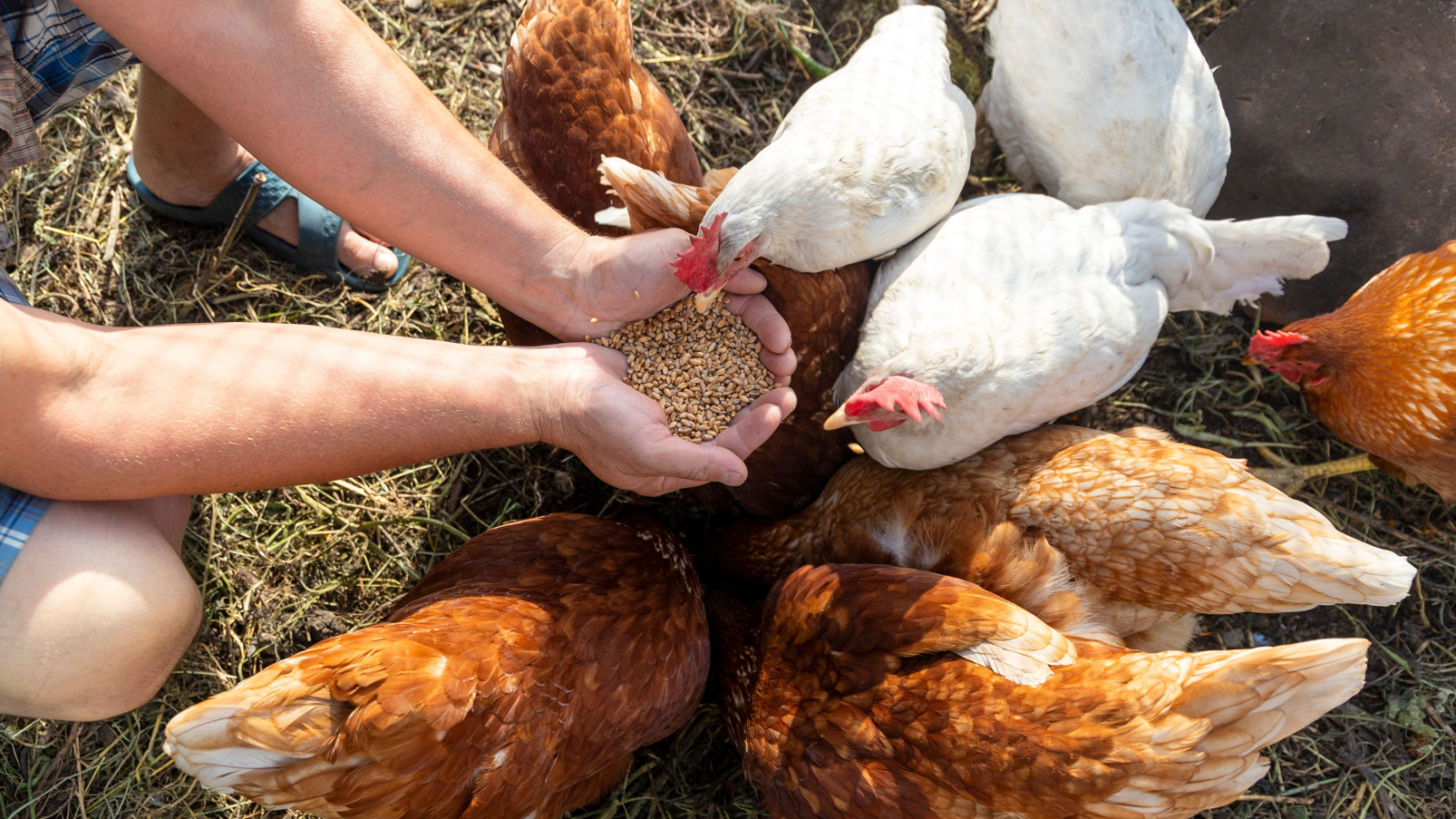 Take a walk outside, sit in the park, or have lunch by a lake or beach. Nature has a calming effect that can help you feel more relaxed and peaceful. Check out your nearest farm and feed some chickens; go to your local pet store and pet some puppies. Nature can be very soothing.
Reach Out to Someone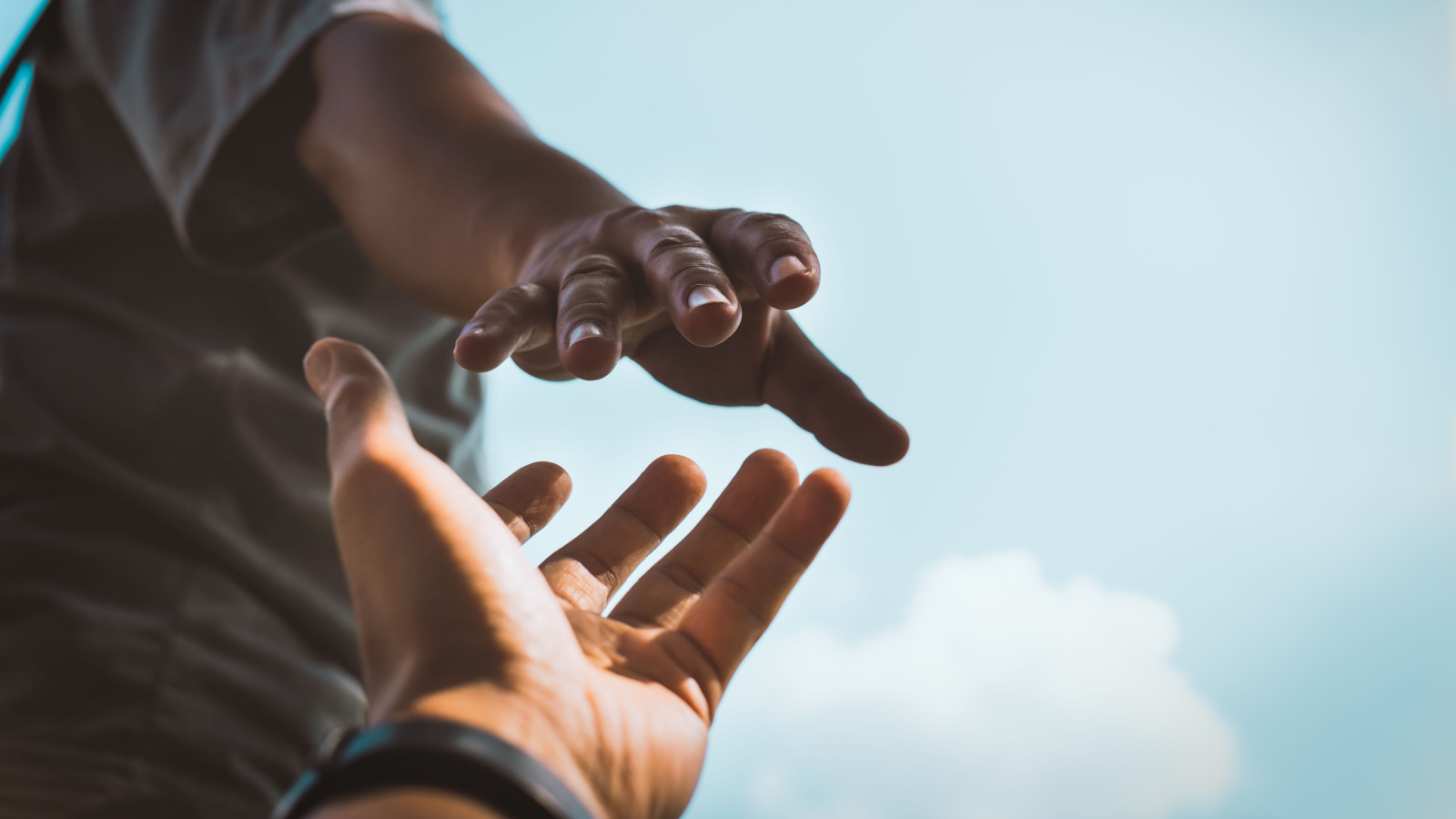 Call a friend or family member, or join a social group to talk to like-minded people who can offer support and understanding. We sometimes feel that people won't understand our situation, but just telling someone how we feel, makes a difference.
Practice Self-Compassion
Be gentle and kind to yourself, even if you're struggling. Treat yourself with the same love and care you'd give a close friend. Give yourself a hug or two.
Take a Break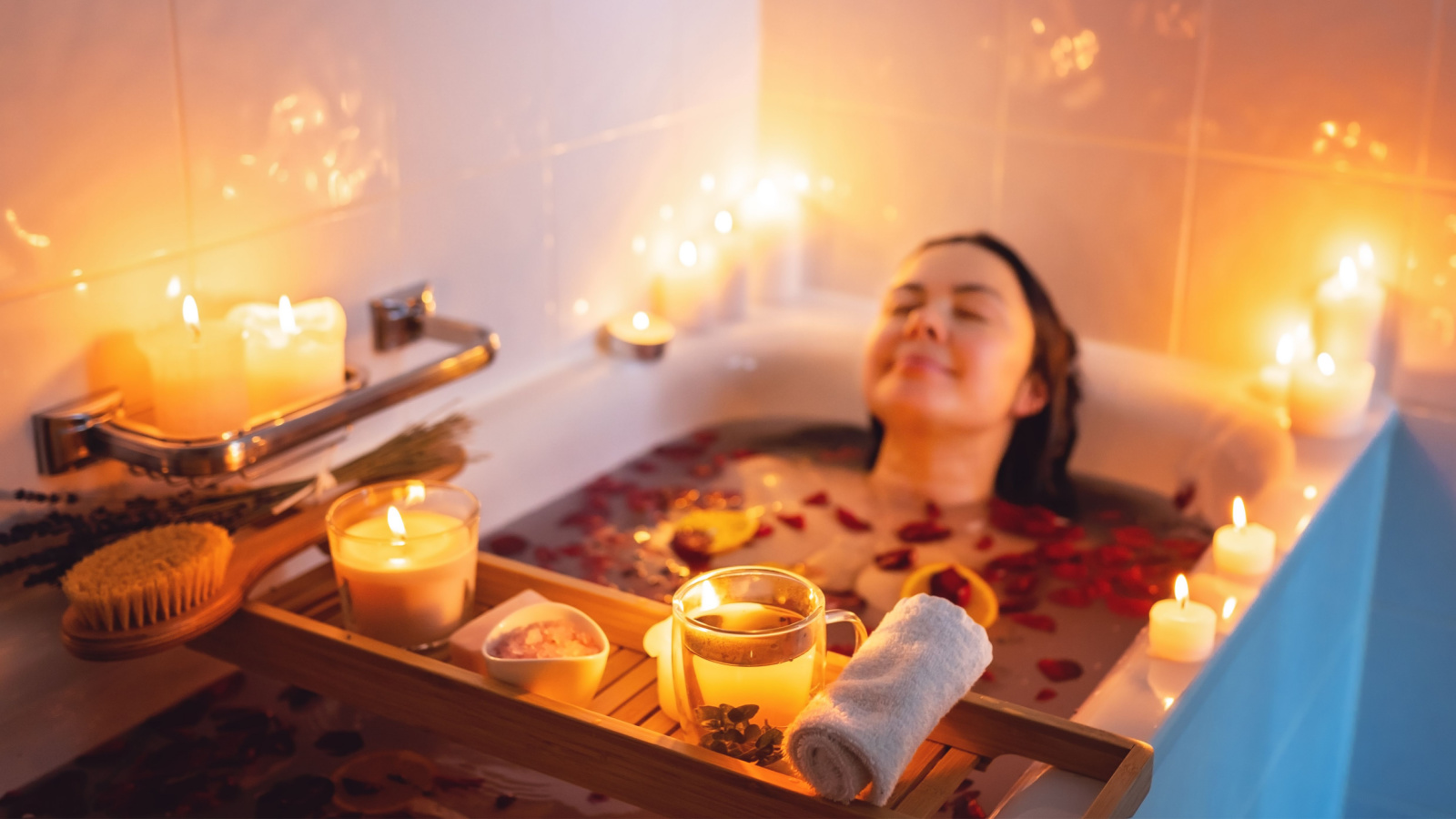 If you're feeling overwhelmed, take a break from your routine and do something refreshing and enjoyable. Read a book, watch a movie, or take a bath or all of the above.
Practice Mindfulness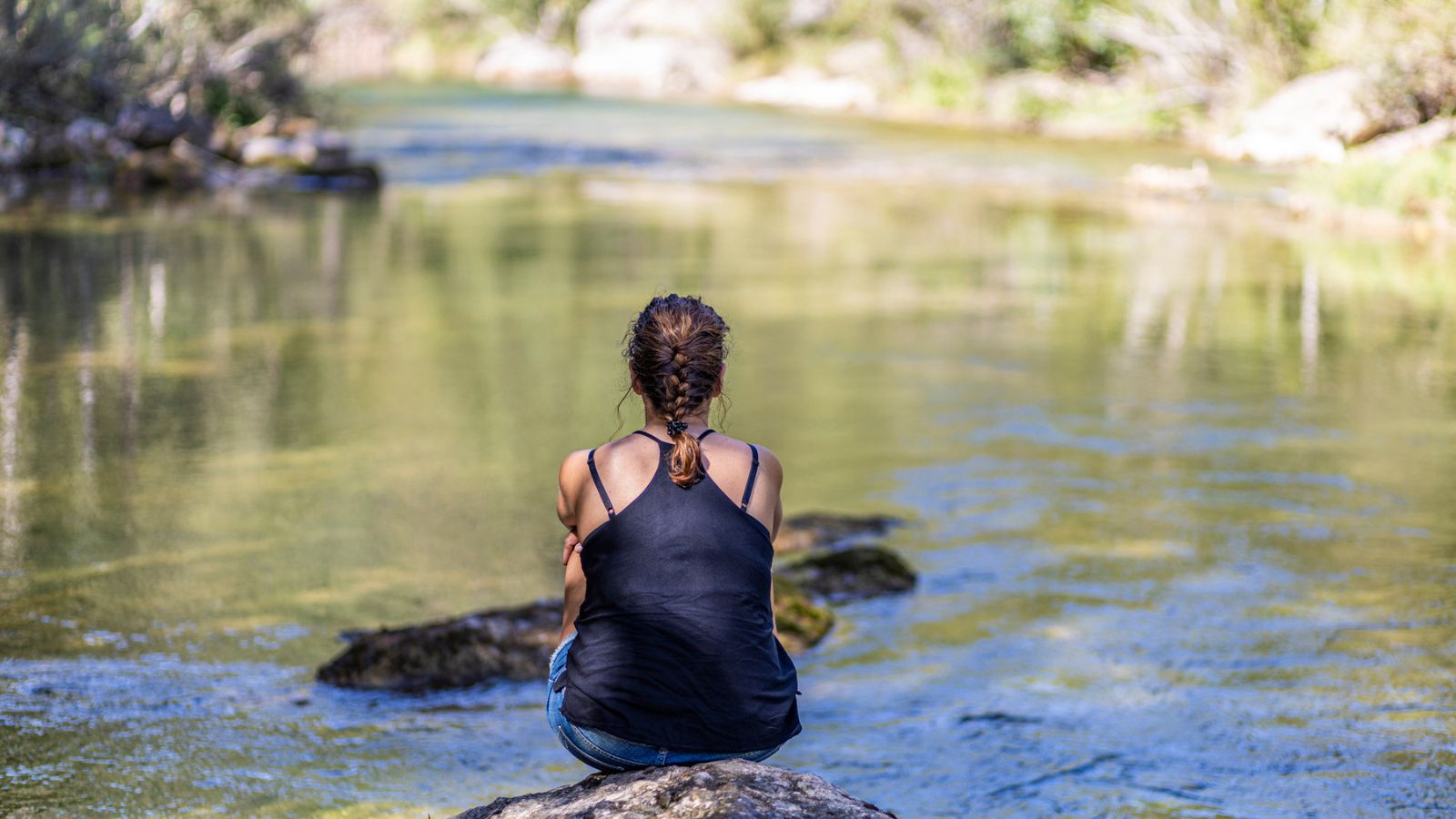 Focus on the present moment and tune out distractions that can cause stress and anxiety. Meditate, do yoga, or simply take deep breaths to help calm your mind and body.
Try Something New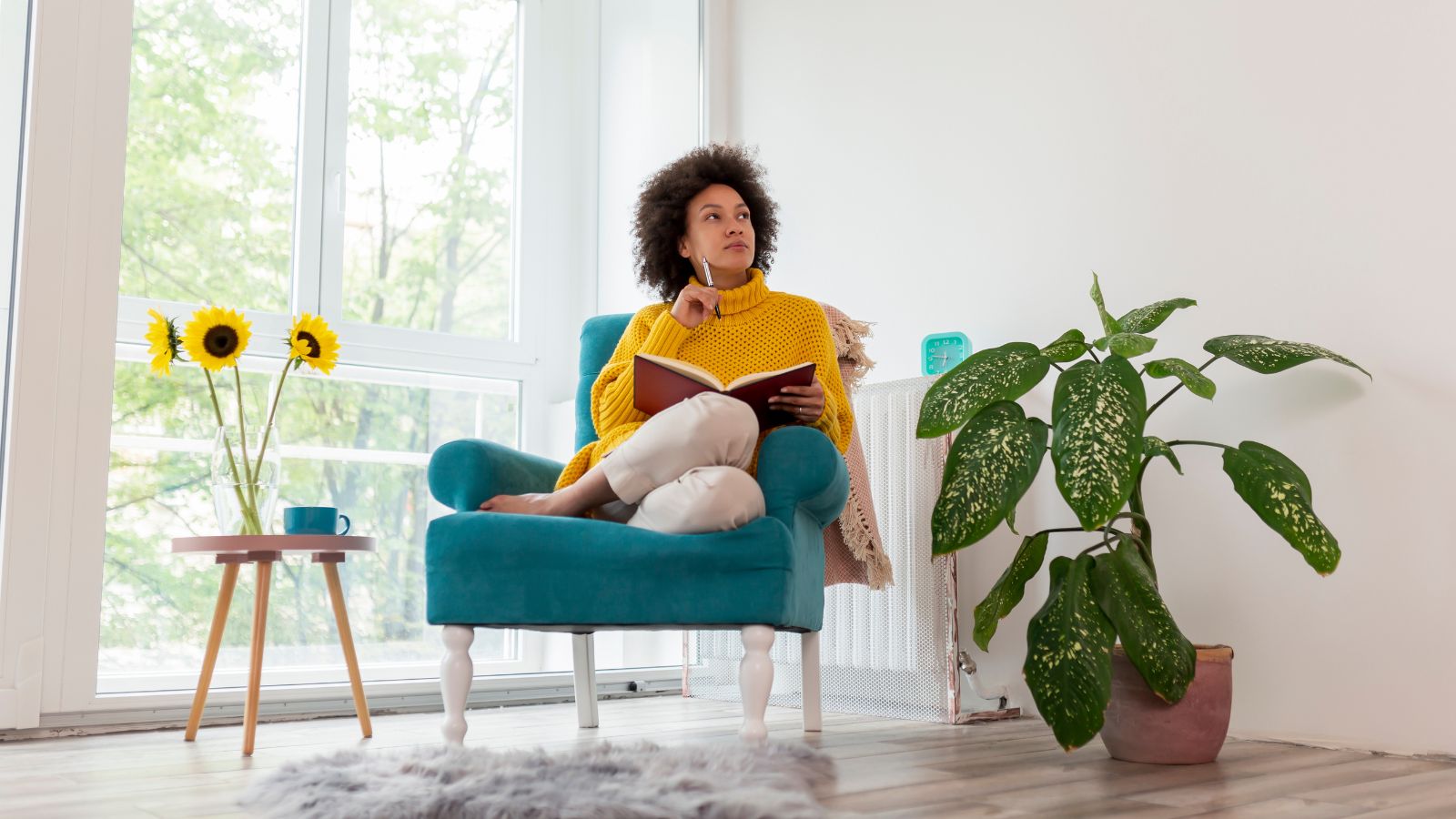 Take up a new hobby, learn a new skill, or try a new recipe. Stepping out of your comfort zone can give you a fresh perspective and boost your mood.
Give Back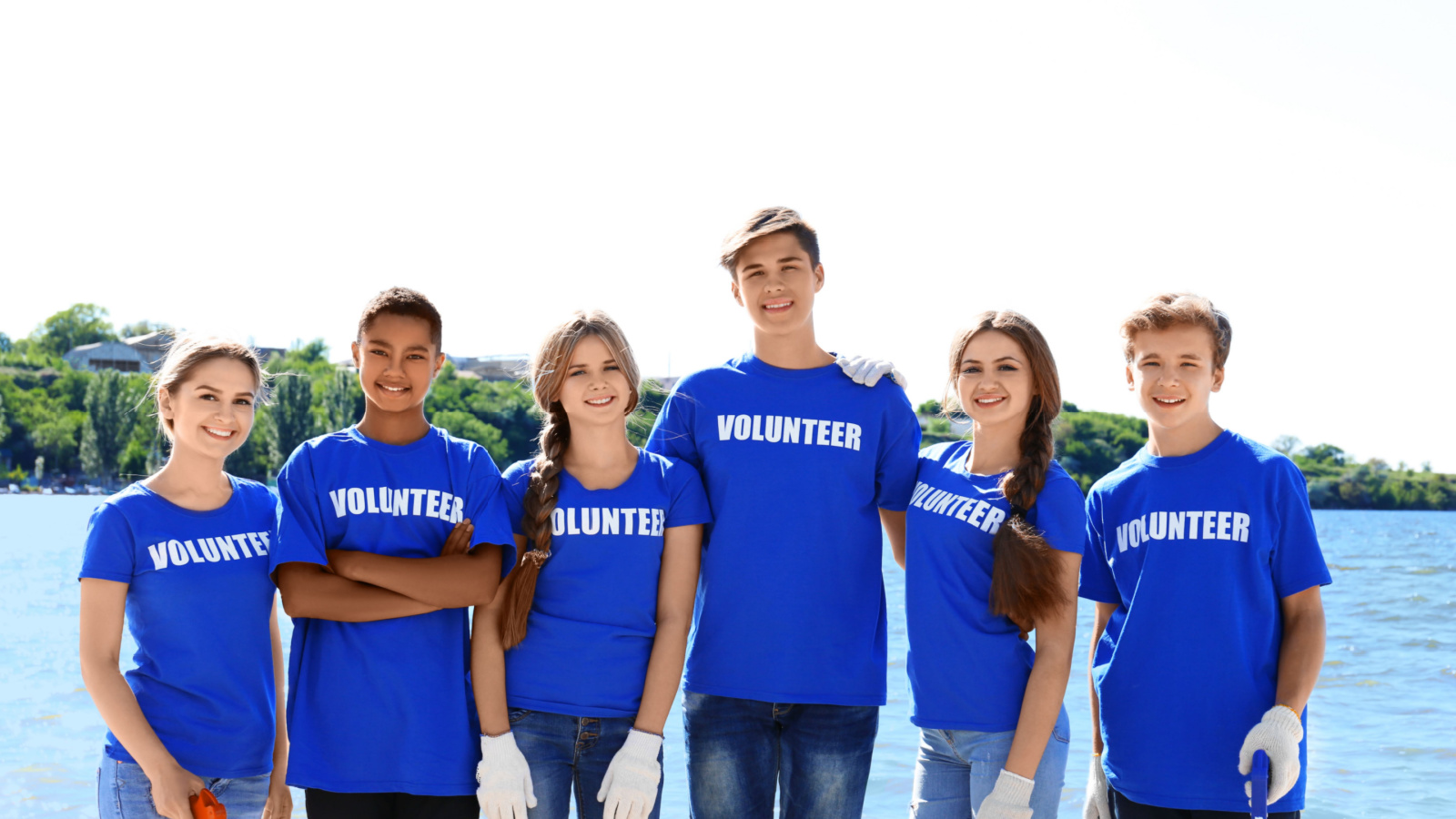 Volunteer your time, donate to a charity, or perform a kind gesture for someone in need. Generosity can have a positive impact on your emotions and overall well-being.
Laugh
Watch a funny movie, read a hilarious book, go to a standup show, or spend time with someone who can make you laugh. Laughter is truly the best medicine.
Get Creative
Draw, paint, write, or create something with your hands. Creating something can be therapeutic and bring you a sense of accomplishment and pride.
Declutter
Take a few minutes to tidy up your space, donate items you no longer need, or organize your belongings. A clean and organized space can help reduce stress and improve your mood.
Express Gratitude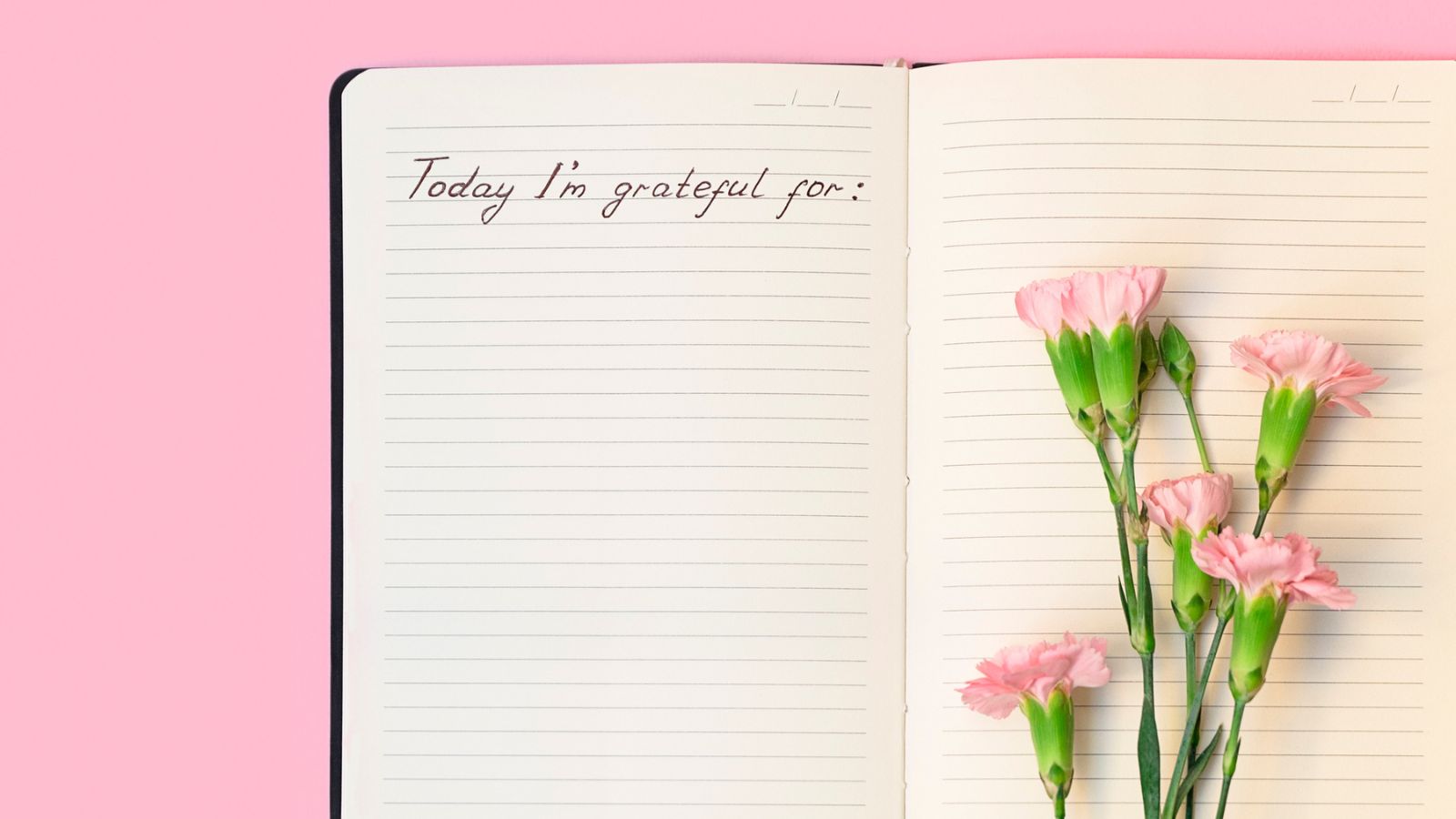 Write a thank-you note, express your appreciation to someone, or simply say "thank you" more often. Gratitude can have a significant impact on your outlook and overall well-being.
Plan for the future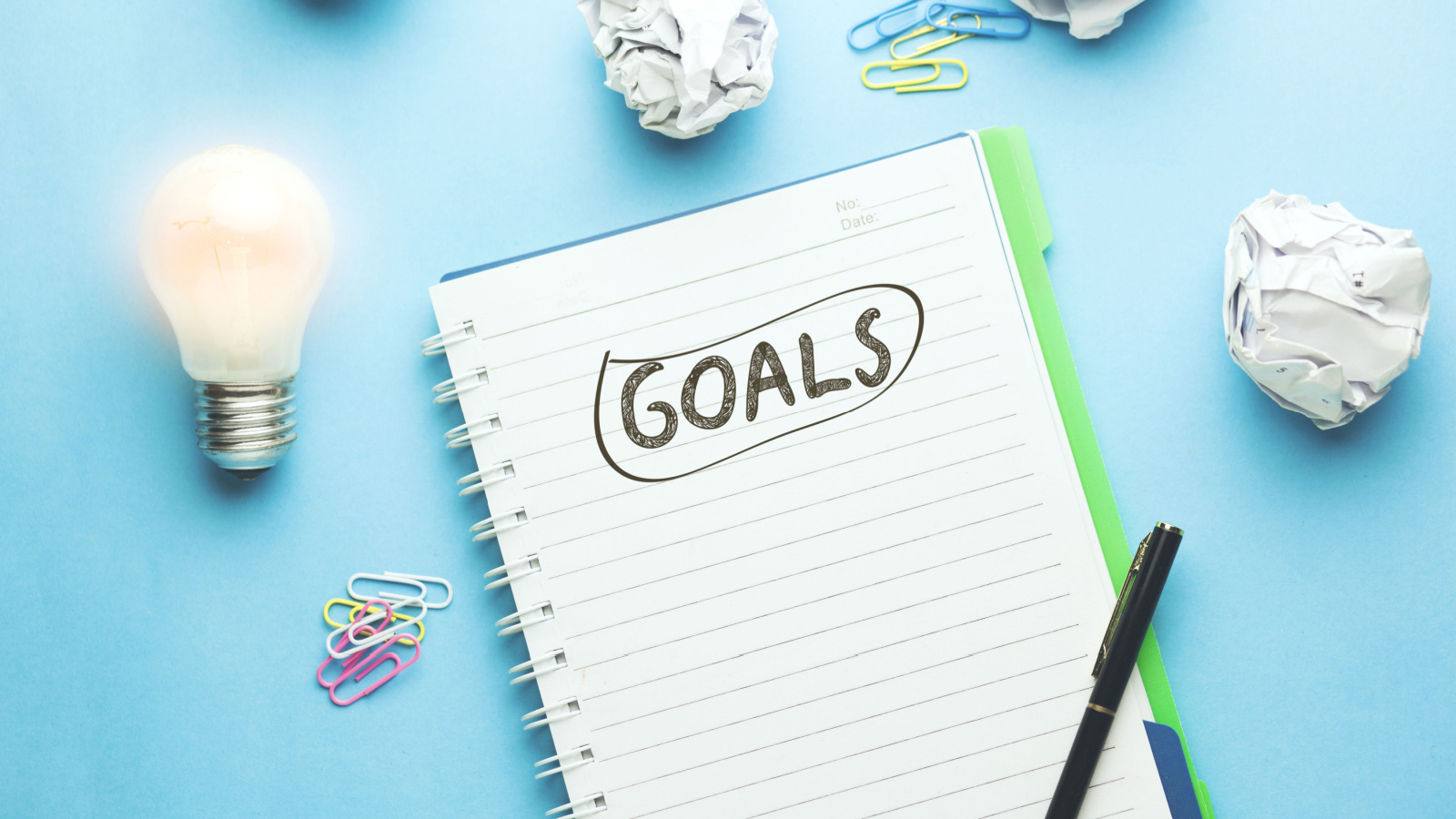 Set goals and create a plan to achieve them. Having a sense of purpose and direction can help you feel motivated and optimistic. You can write down a list of your short, medium, and long-term goals.
Listen to music
Choose uplifting tunes that make you feel happy and motivated. Music can have a powerful effect on our emotions and can be a great tool for turning misery into joy.
Conclusion
Remember, everyone has bad days, but it's crucial to take action and shift your mindset when you're feeling stuck in misery. Try incorporating one or more of these practices into your daily routine to uplift your spirits and rediscover joy. You deserve to feel happy, and with a little time and effort, you can turn your misery into joy today.
35 Examples of Personal Goals You Should Set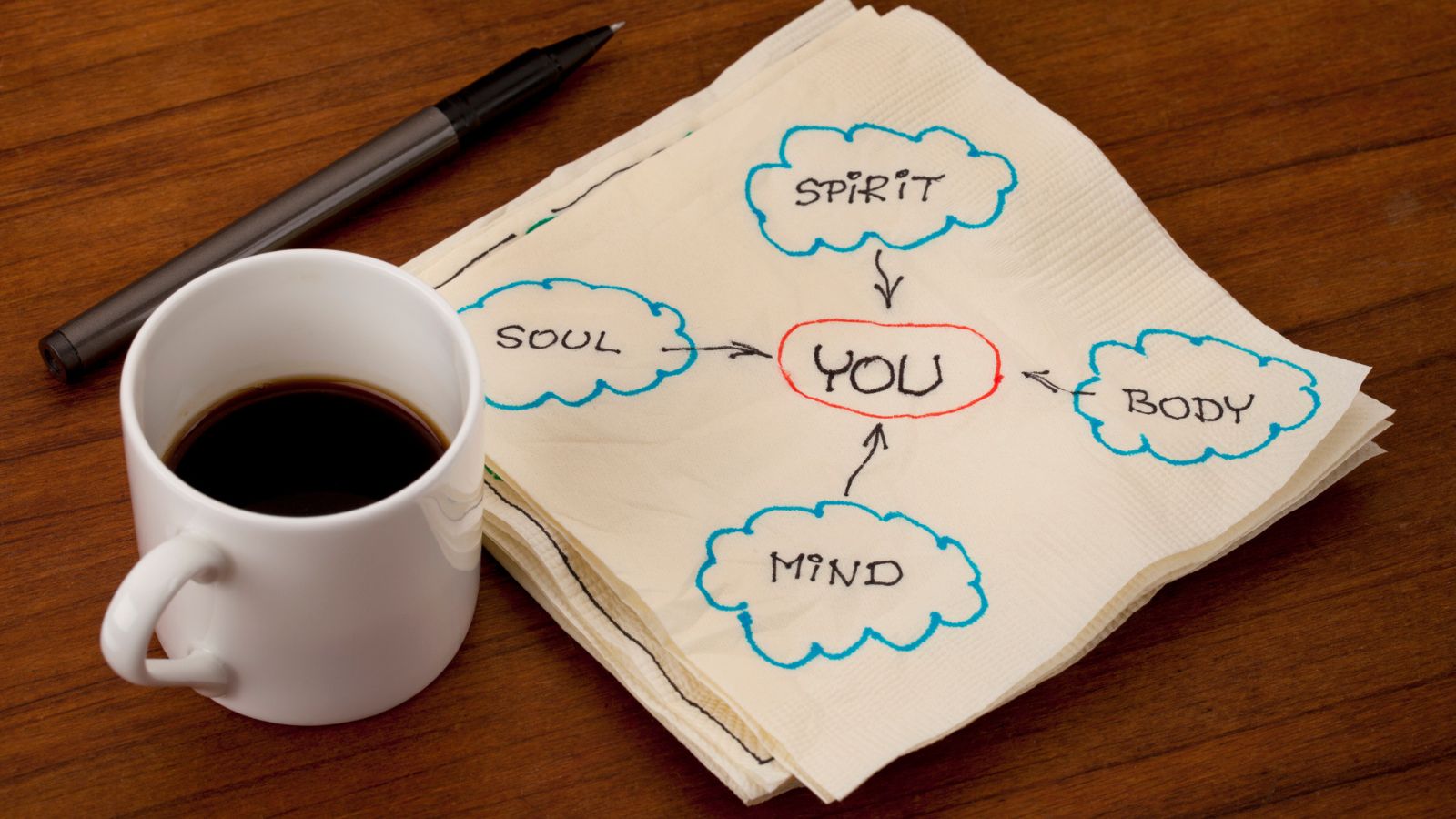 It's hard to succeed in anything in life if you don't set goals professionally, physically, spiritually, and personally. Here are 35 examples of personal goals you should set today.
9 Ways to Stay Calm in Stressful Situations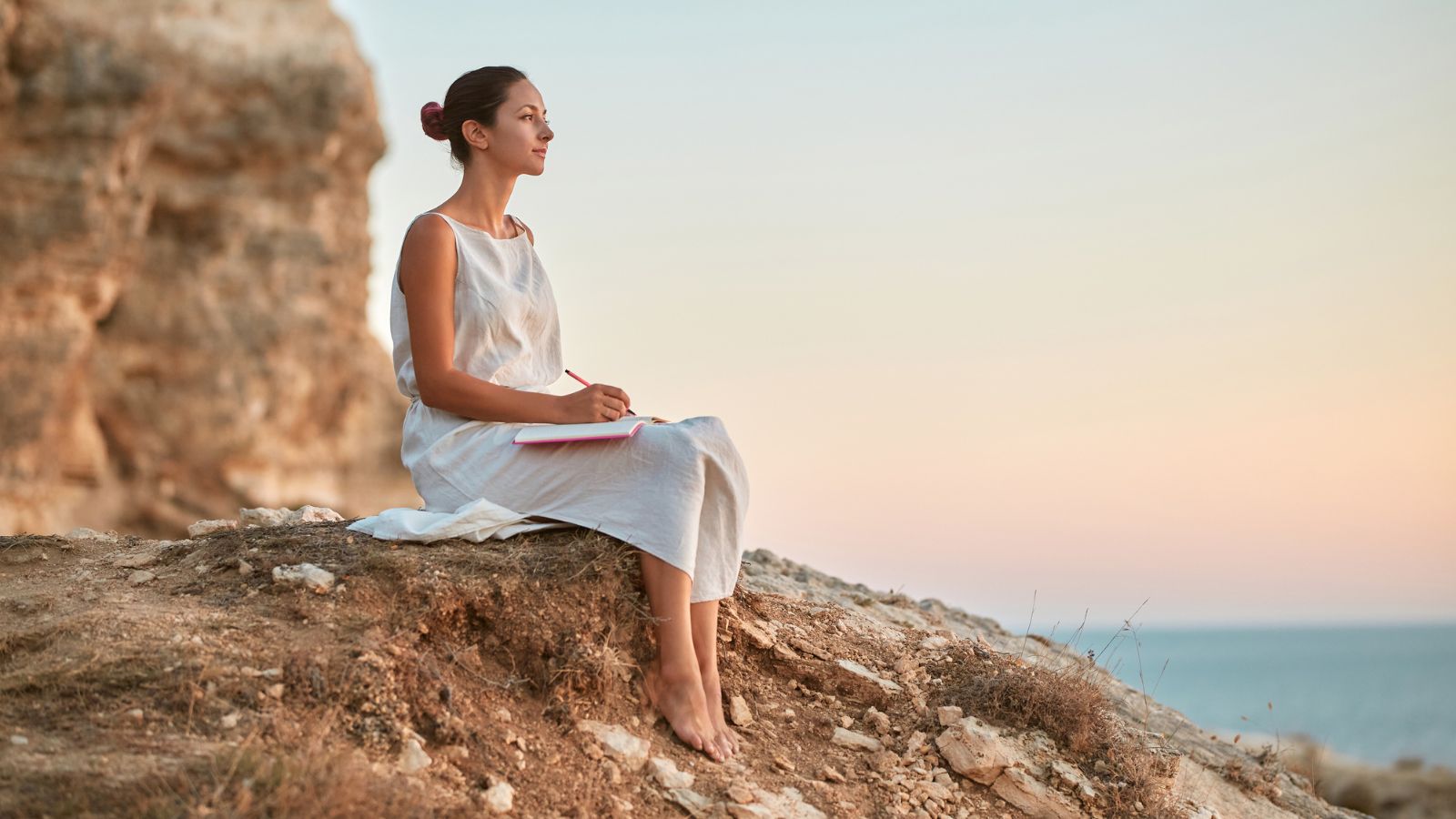 It's hard to chill out when the world is falling apart around you, but it's not impossible. Here are 9 ways to calm down in stressful situations.
19 Things Mentally Strong People Do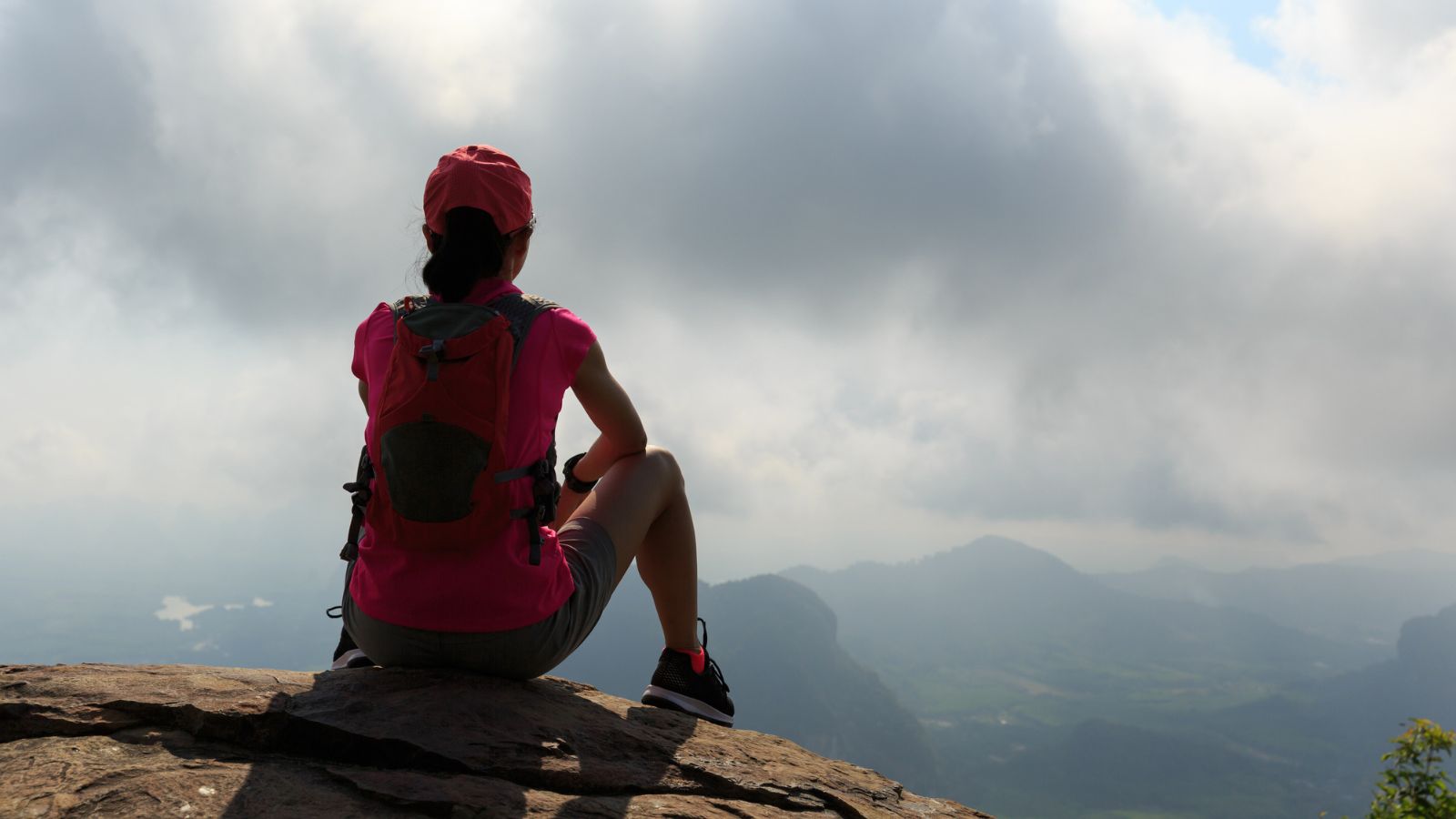 What does it take to be a mentally strong person? Here are 19 things mentally strong people do and 6 things they never do.
10 Ways to Turn Your Life Around When Everything Falls Apart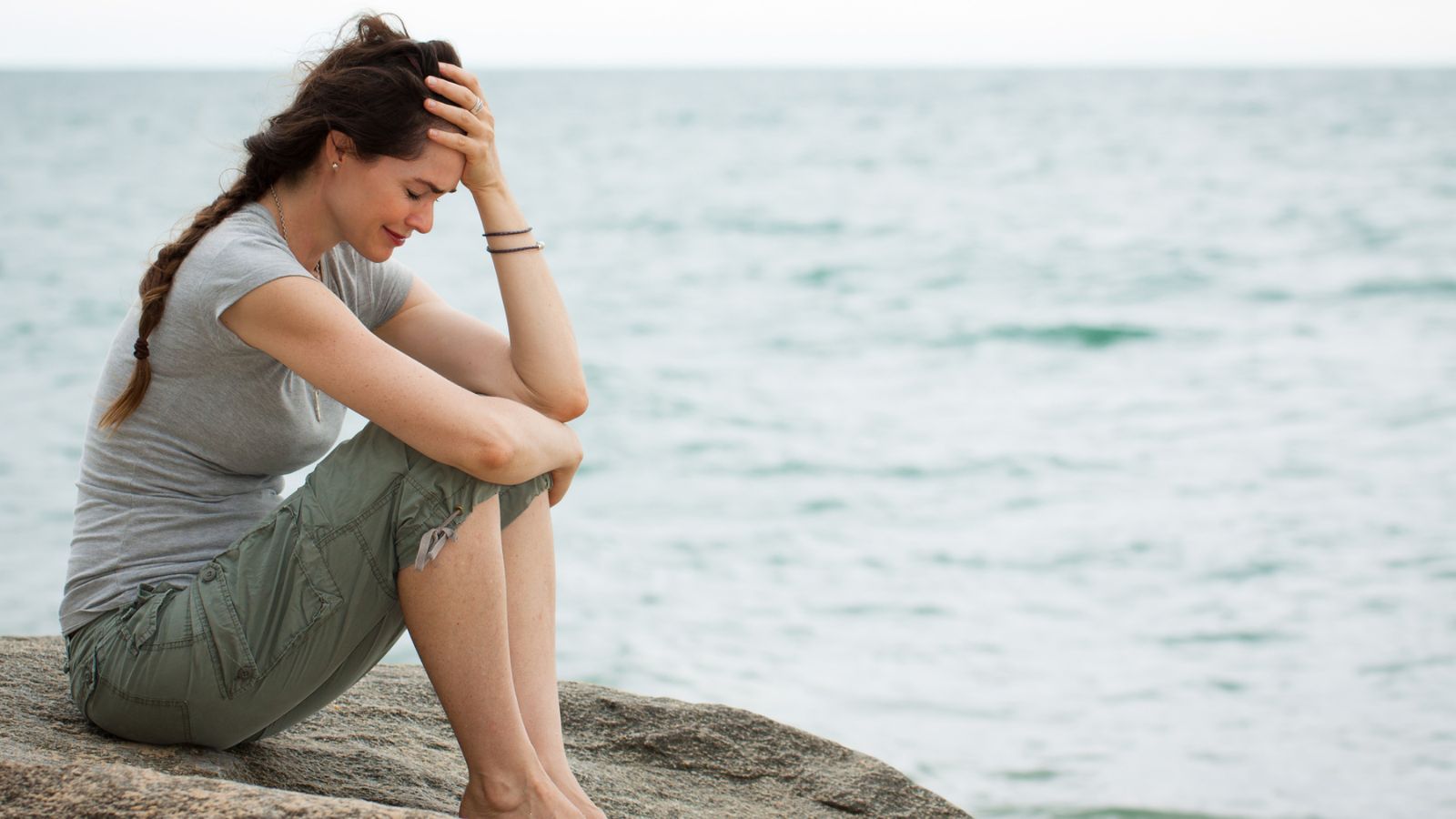 Life isn't all rainbows and lollipops. If your world is crashing down around you, here are 10 ways to put your life back together if it feels like it's falling apart.
13 Best Podcasts For Women Over 50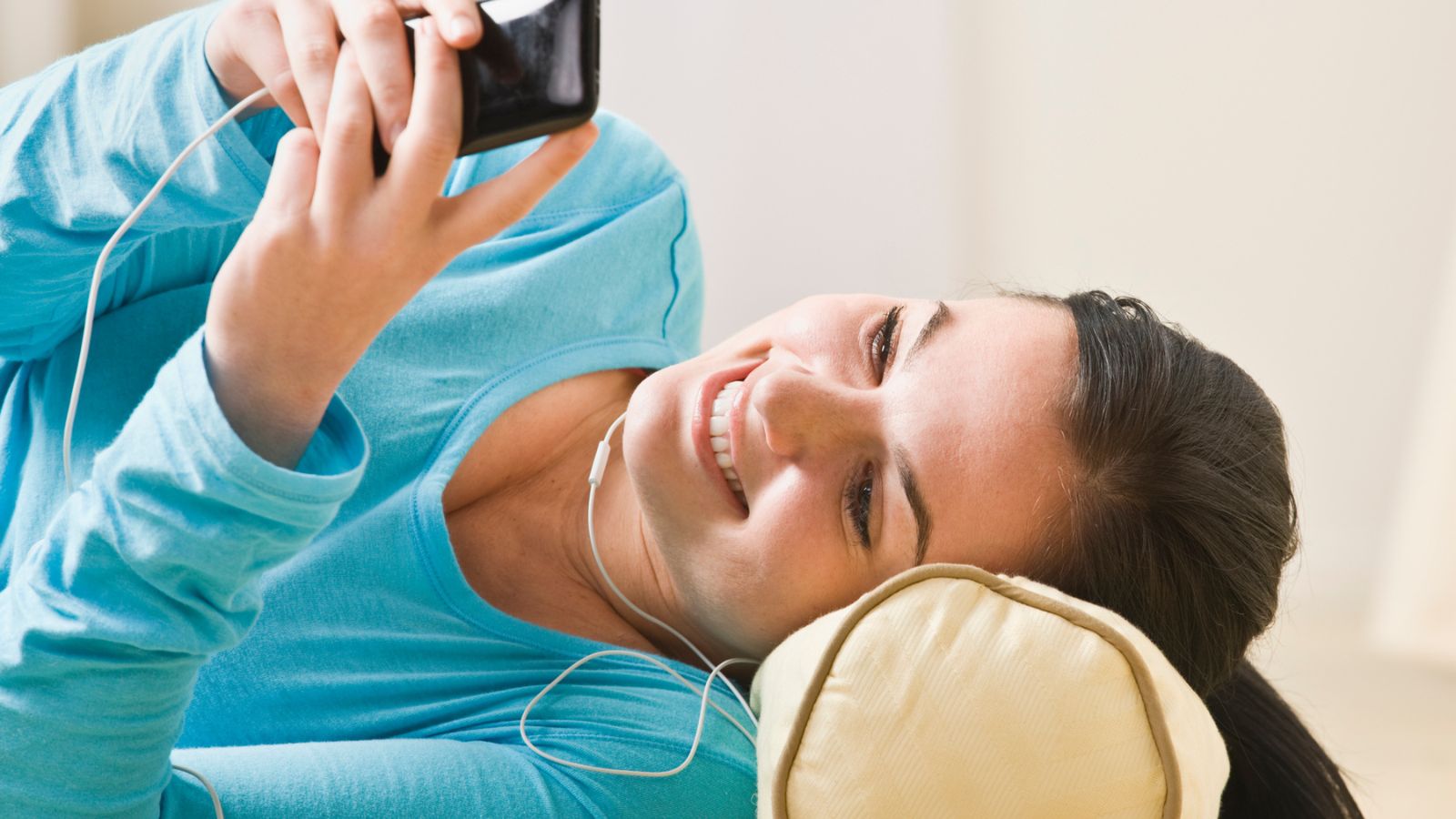 Women over 50 have different wants and needs, especially when it comes to podcasts. Here's a great list of 13 of the best podcasts for women over 50.