Turn That Frown Upside Down: 15 Tips for a Happier Life
Do you ever find yourself feeling overwhelmed, stressed out, or just plain unhappy? If so, you're not alone. We all struggle with negative emotions from time to time. But what if I told you that there is a way to unlock the power of positivity and live a happier life? It may sound too good to be true, but it's not. With these 15 tips, you can start making positive changes in your life today.
Practice Gratitude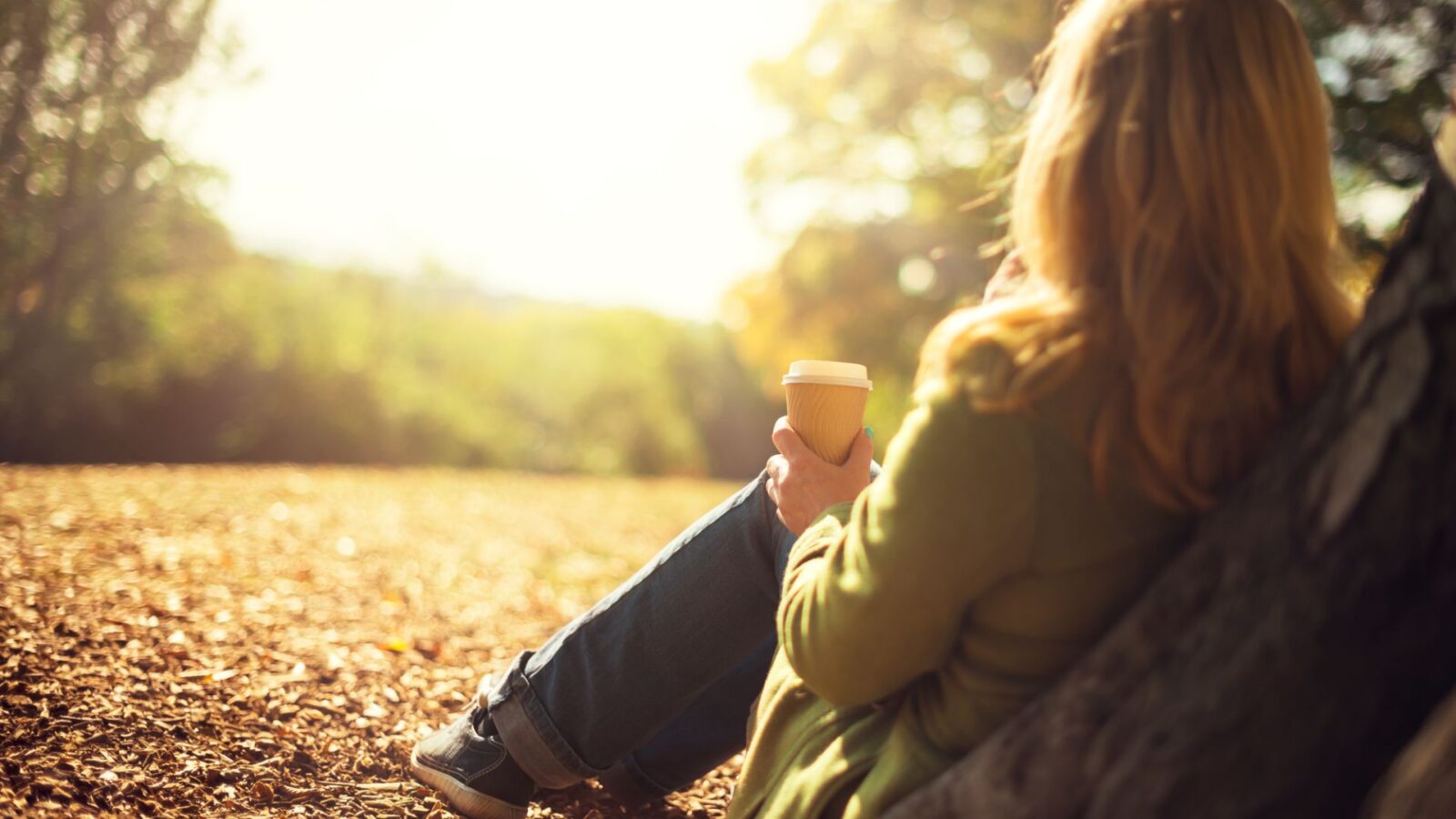 Gratitude is the key to a happier life. Take a moment each day to list three things that you are grateful for. This simple practice will shift your focus from what you don't have to what you do have. It's a small but powerful way to cultivate a positive mindset.
Surround Yourself with Positive People
We often absorb the energy and attitudes of those around us. That's why it's important to surround yourself with positive, supportive people who uplift you. Spend time with those who make you feel good and avoid those who bring negativity into your life.
Get Moving
Exercise is not only good for your physical health, but it also has a positive impact on your mental well-being. Regular exercise releases endorphins, which are natural mood boosters. Find an activity that you enjoy and make it a regular part of your routine.
Practice Mindfulness
Mindfulness is the practice of being fully present in the moment. It helps to reduce stress and increase feelings of calm and happiness. Take a few moments each day to focus on your breath, pay attention to your surroundings, and let go of any distracting thoughts.
Laugh More
They say that laughter is the best medicine, and it's true. Laughter releases feel-good chemicals in our brains, improves our immune system, and reduces stress. So go ahead and watch that funny movie or spend time with someone who makes you laugh.
Learn Something New
Learning new things not only keeps our minds sharp but also gives us a sense of accomplishment and self-growth. Take up a new hobby, enroll in a class, or even just watch a documentary on a topic that interests you.
Find Joy in the Little Things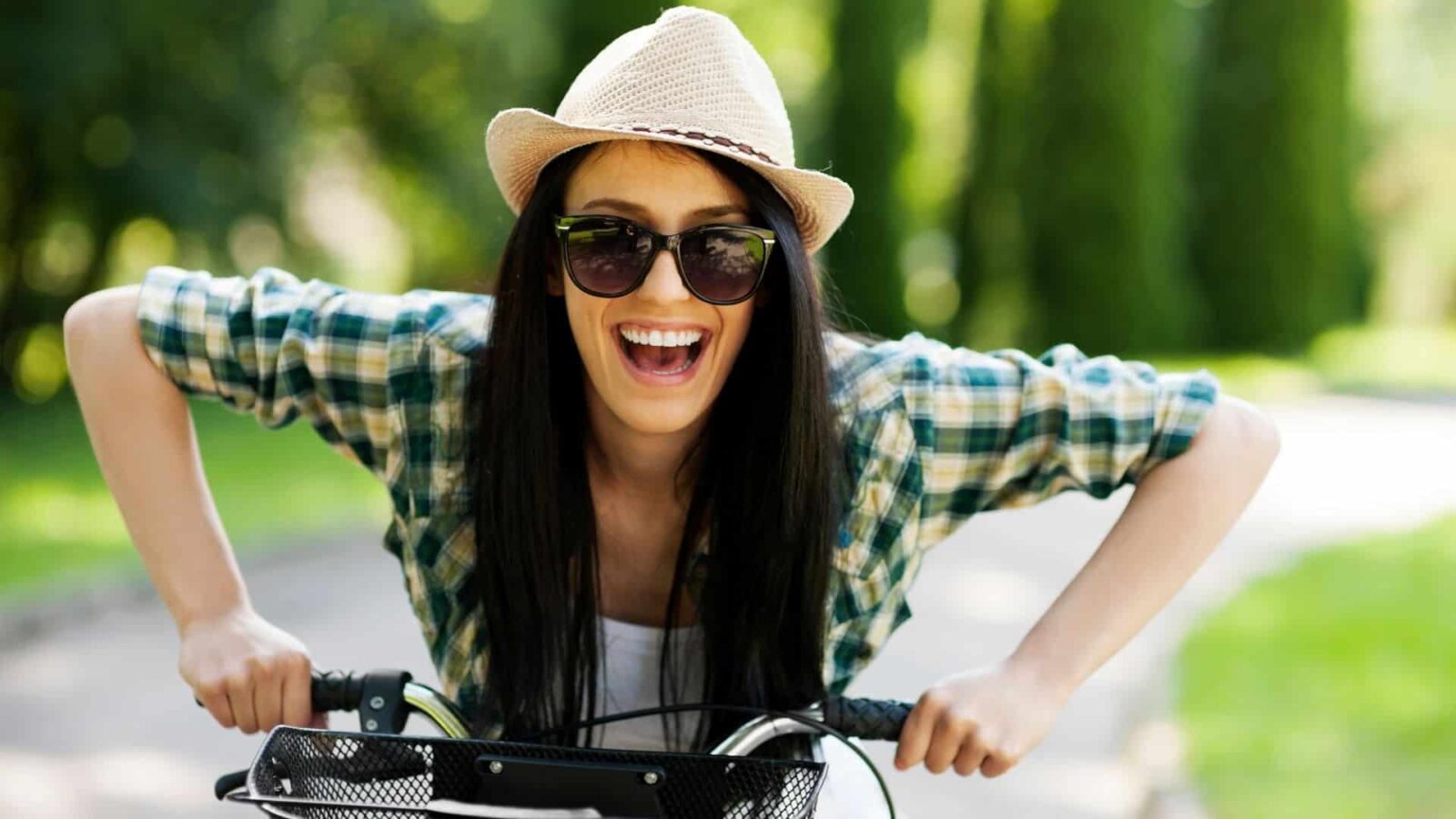 Happiness doesn't always have to come from big achievements or events. Take time to appreciate and find joy in small moments, such as a beautiful sunset, a good cup of coffee, or a hug from a loved one. These little things can add up to make a big impact on your overall happiness.
Don't Compare Yourself to Others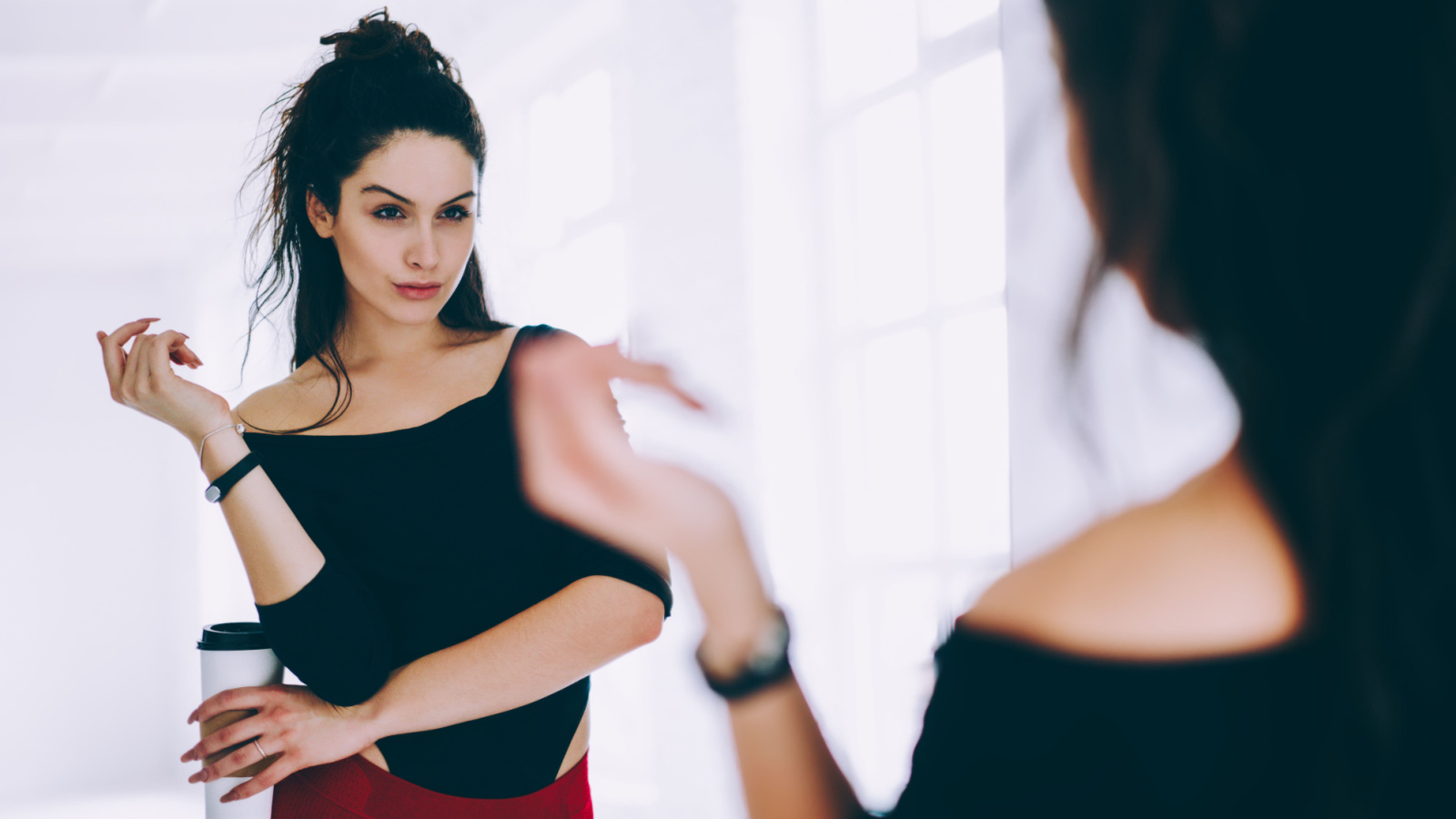 In today's world of social media, it's easy to fall into the trap of comparing our lives to others. Remember that everyone's journey is different, and you are on your own unique path. Focus on your own progress and accomplishments, and don't worry about what others are doing.
Take Care of Yourself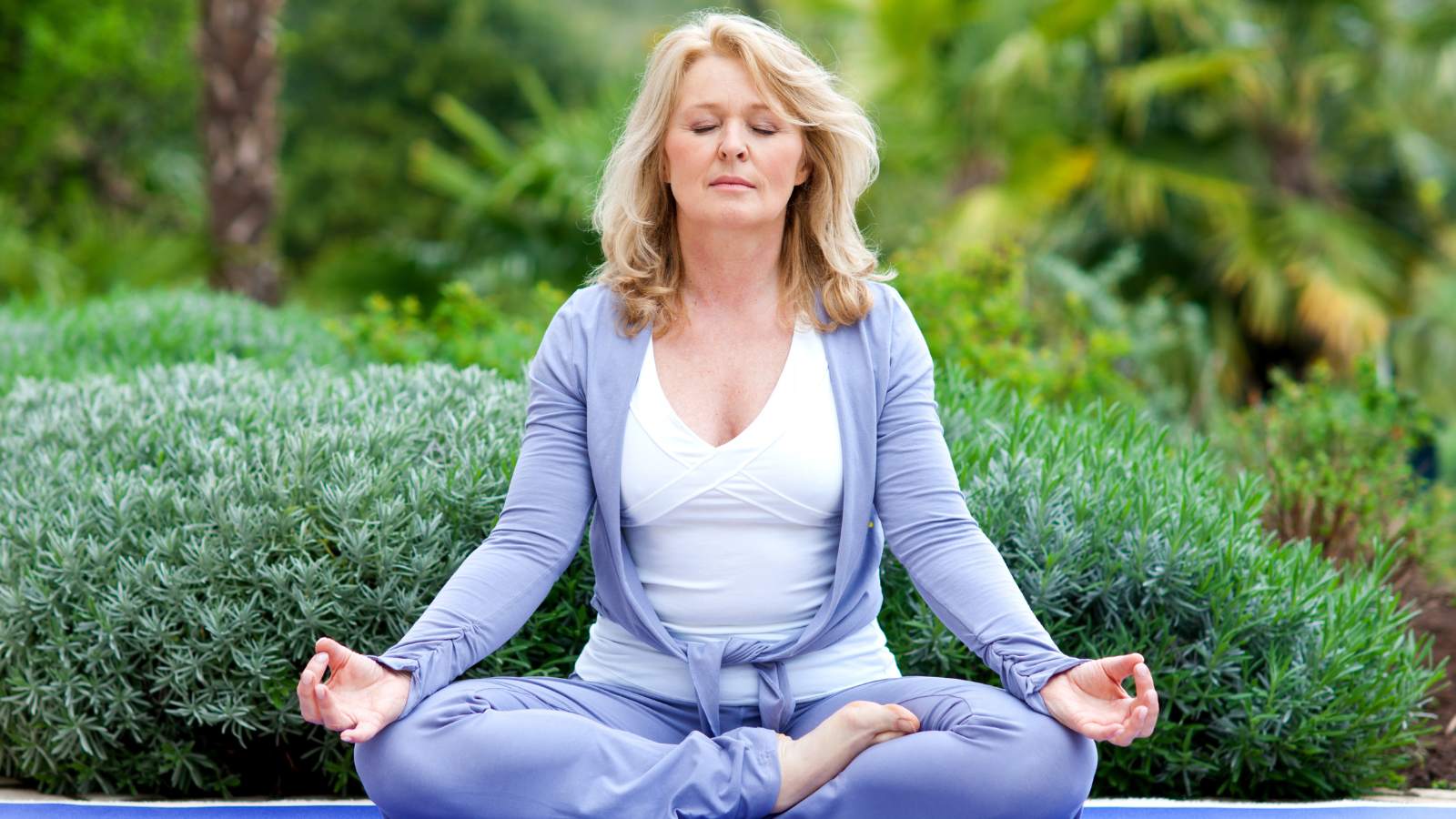 Self-care is not selfish. In fact, it's essential for our well-being and happiness. Make sure to prioritize your physical, emotional, and mental health by getting enough rest, eating well, exercising regularly, and taking time for relaxation and self-reflection.
Learn to Let Go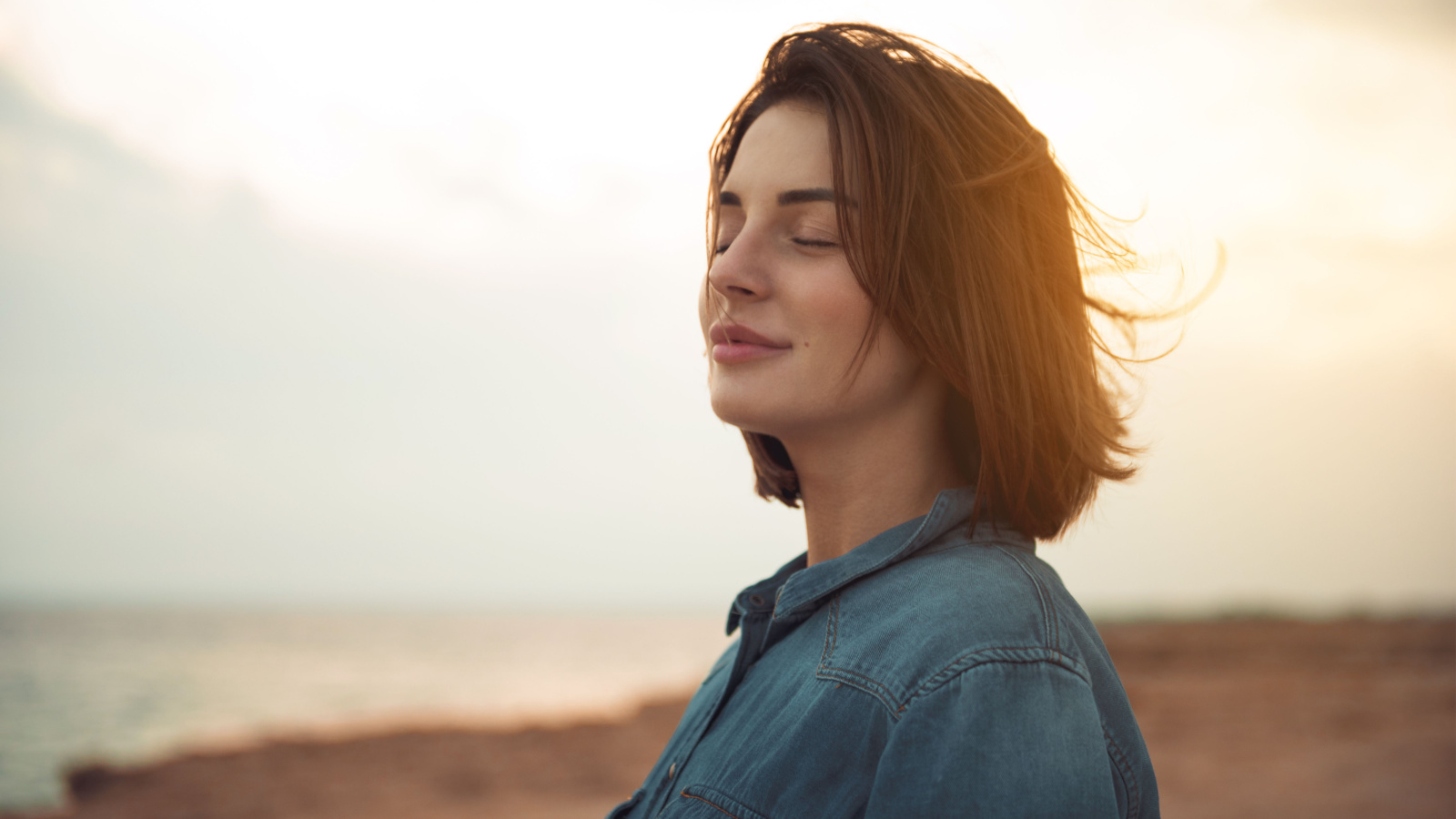 Holding onto grudges, anger, and negative emotions can weigh us down and prevent us from living a happier life. Practice forgiveness and learn to let go of the things that are out of your control. This will free up space for more positivity in your life.
Find Your Passion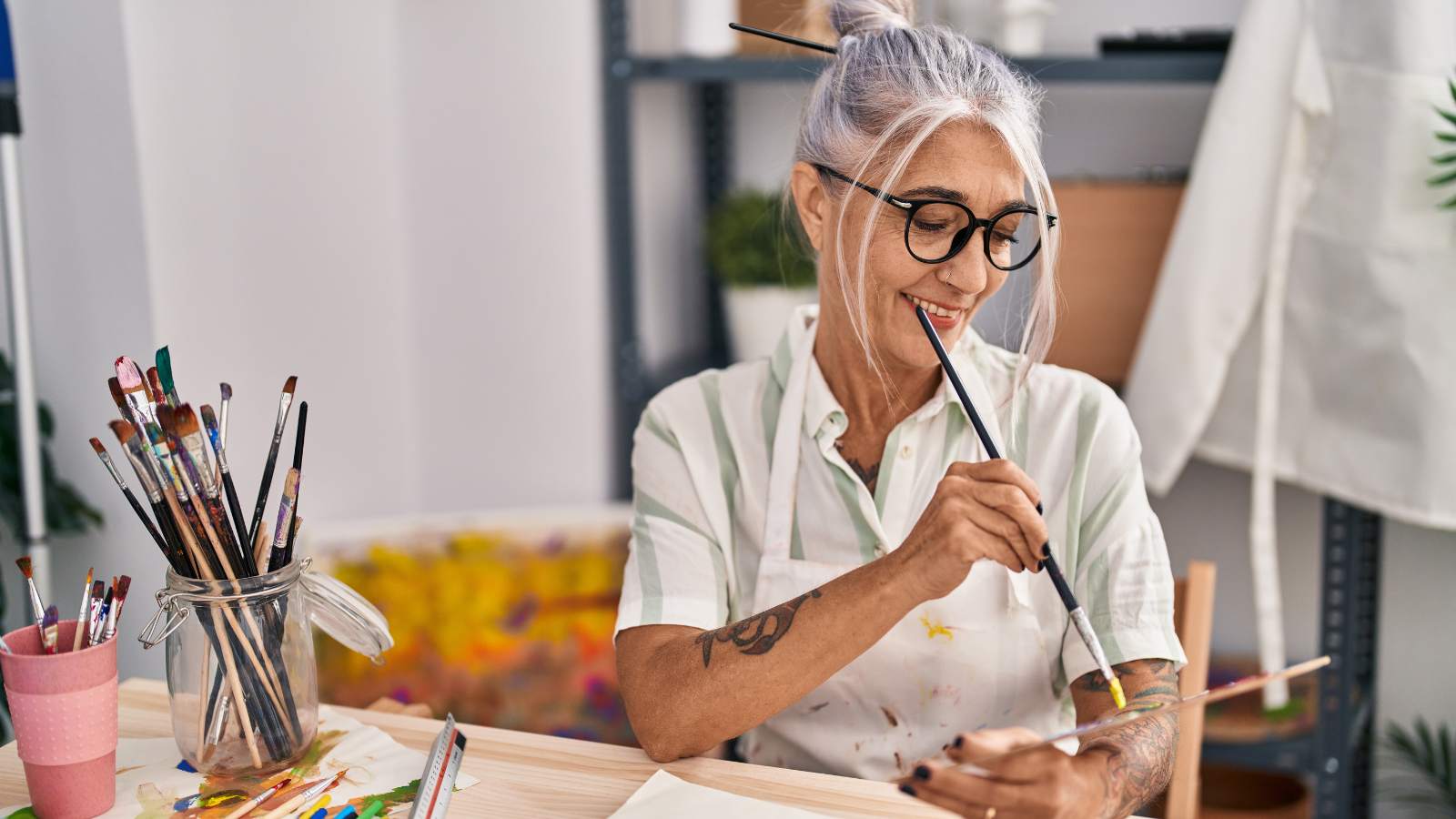 Discovering and pursuing your passion can bring immense joy and fulfillment. It gives your life purpose and direction. Whether it's art, music, writing, sports, or any other activity, find what ignites your passion and dedicate some time to it regularly.
Embrace Change
Change is an inevitable part of life. Instead of fearing it, learn to embrace it. Recognize that every change, whether good or bad, brings new opportunities and experiences. Adopting a flexible mindset towards change can make your life more exciting and less stressful.
Limit Social Media Use
While technology and social media can be great tools for staying connected, excessive use can lead to feelings of isolation, comparison, and discontent. Try to limit your social media use and focus on fostering real-life connections.
Practice Self-Compassion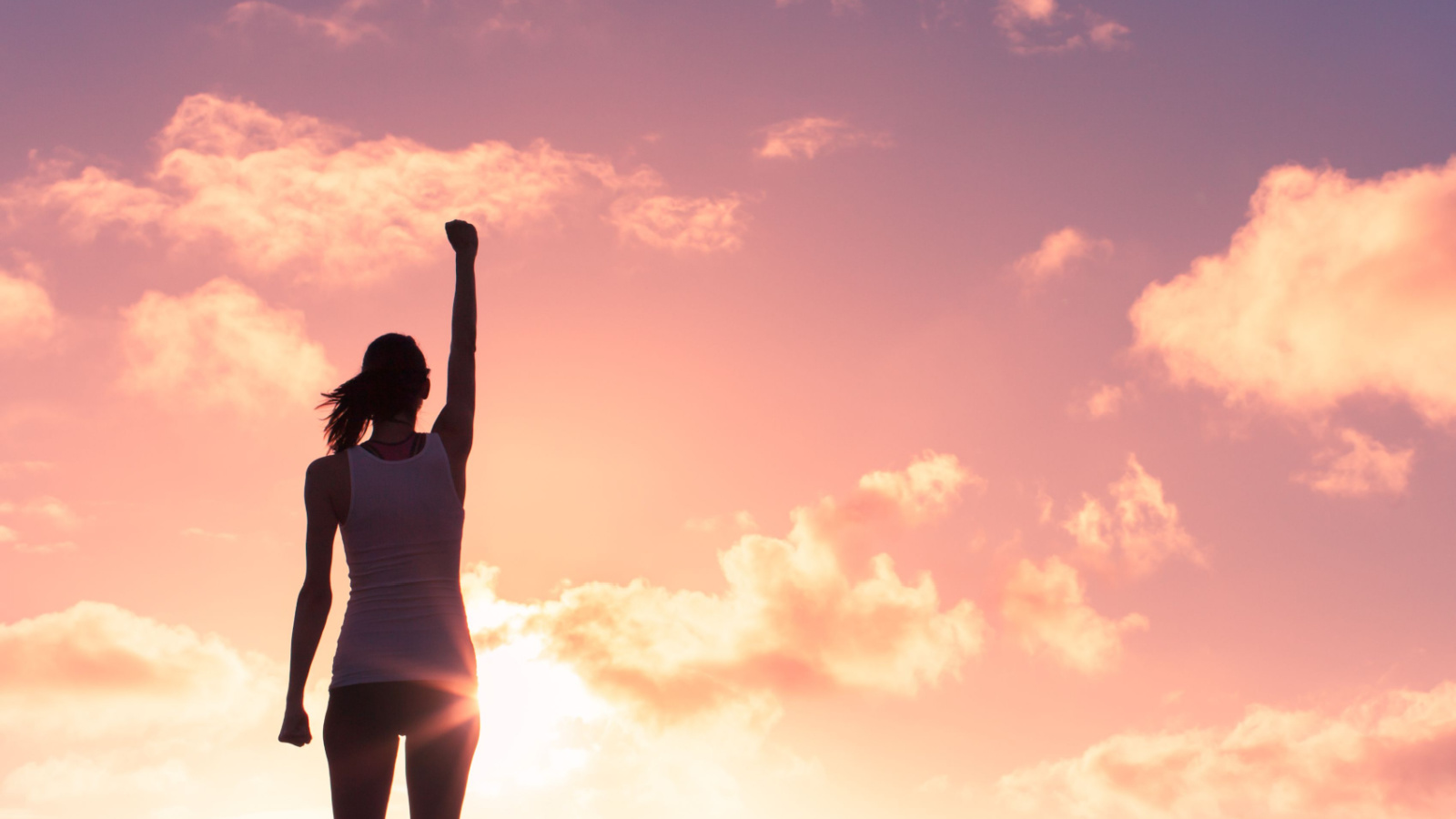 Be kind to yourself. Everyone makes mistakes and has flaws; it's part of being human. Instead of beating yourself up over your shortcomings, practice self-compassion. Talk to yourself like you would talk to a good friend and remember that you deserve love and kindness.
Cultivate a Growth Mindset
Believe in your capacity to learn and grow. With a growth mindset, challenges become opportunities for growth rather than obstacles. This mindset encourages ongoing effort and resilience, leading to a more fulfilling and successful life.
Conclusion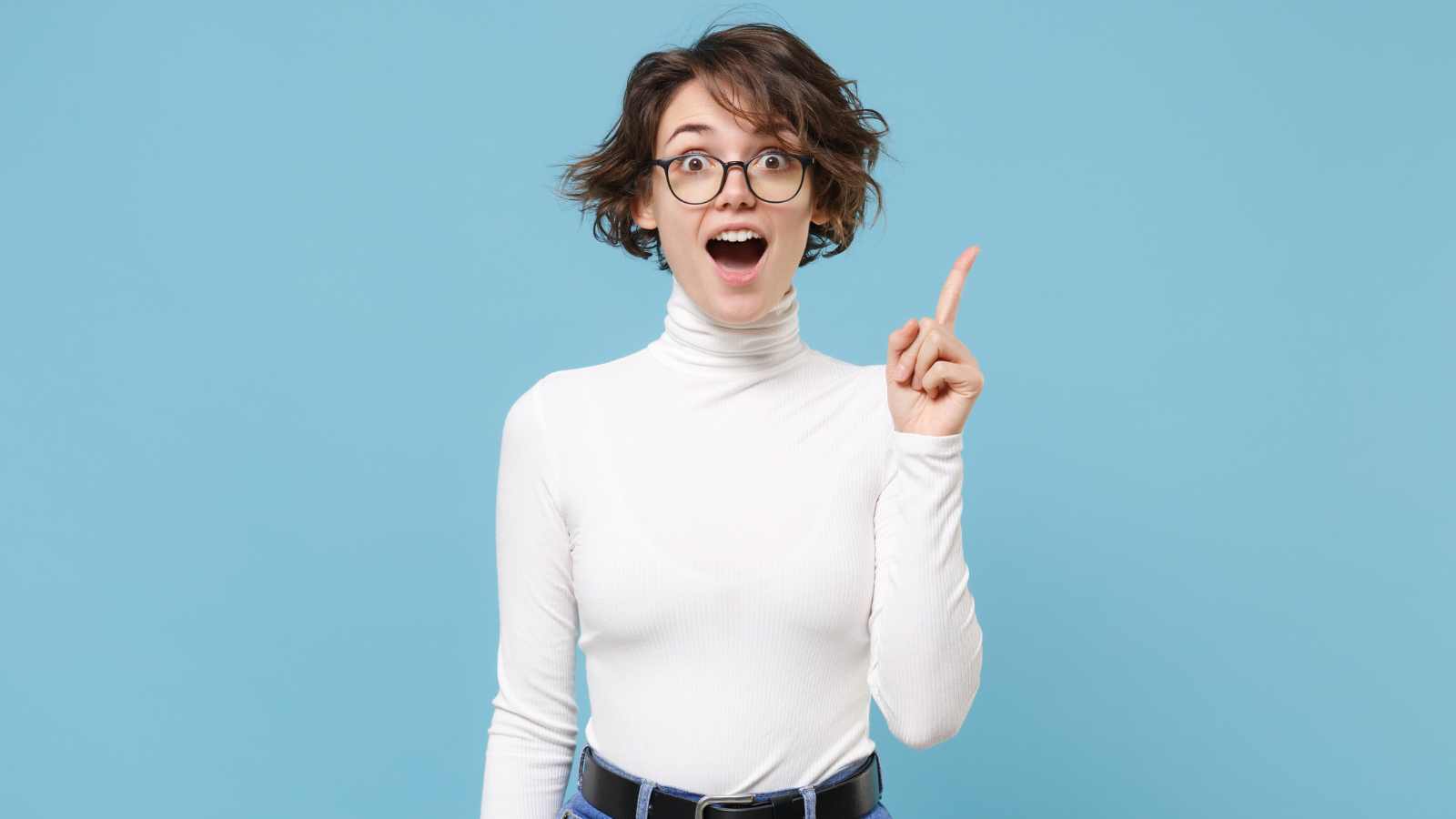 Positivity is a powerful tool that can greatly improve our lives. By incorporating these 15 tips into your daily routine, you can unlock the power of positivity and live a happier, more fulfilling life. Remember to prioritize self-care, practice gratitude, surround yourself with positive influences, and stay present and mindful. Let go of negative thoughts and habits and embrace a more positive outlook on life. You deserve it! Now go out there and spread some positivity!
How to Enjoy Life Every Day – 10 Simple Things to Do Today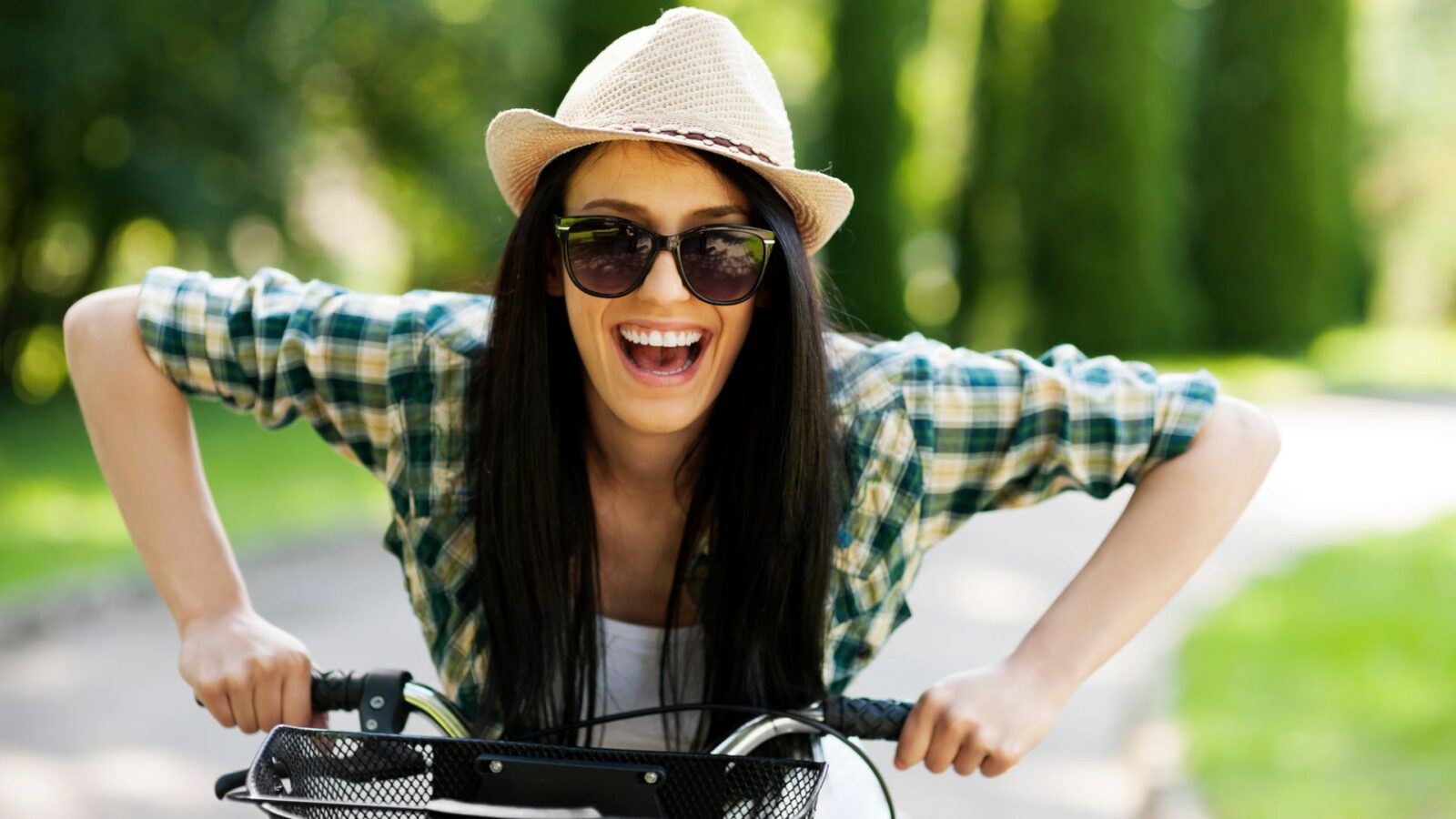 If you're looking for more ways to get the most out of life, here are ten simple things you can do starting today.
How to Move On From Divorce – 10 Helpful Tips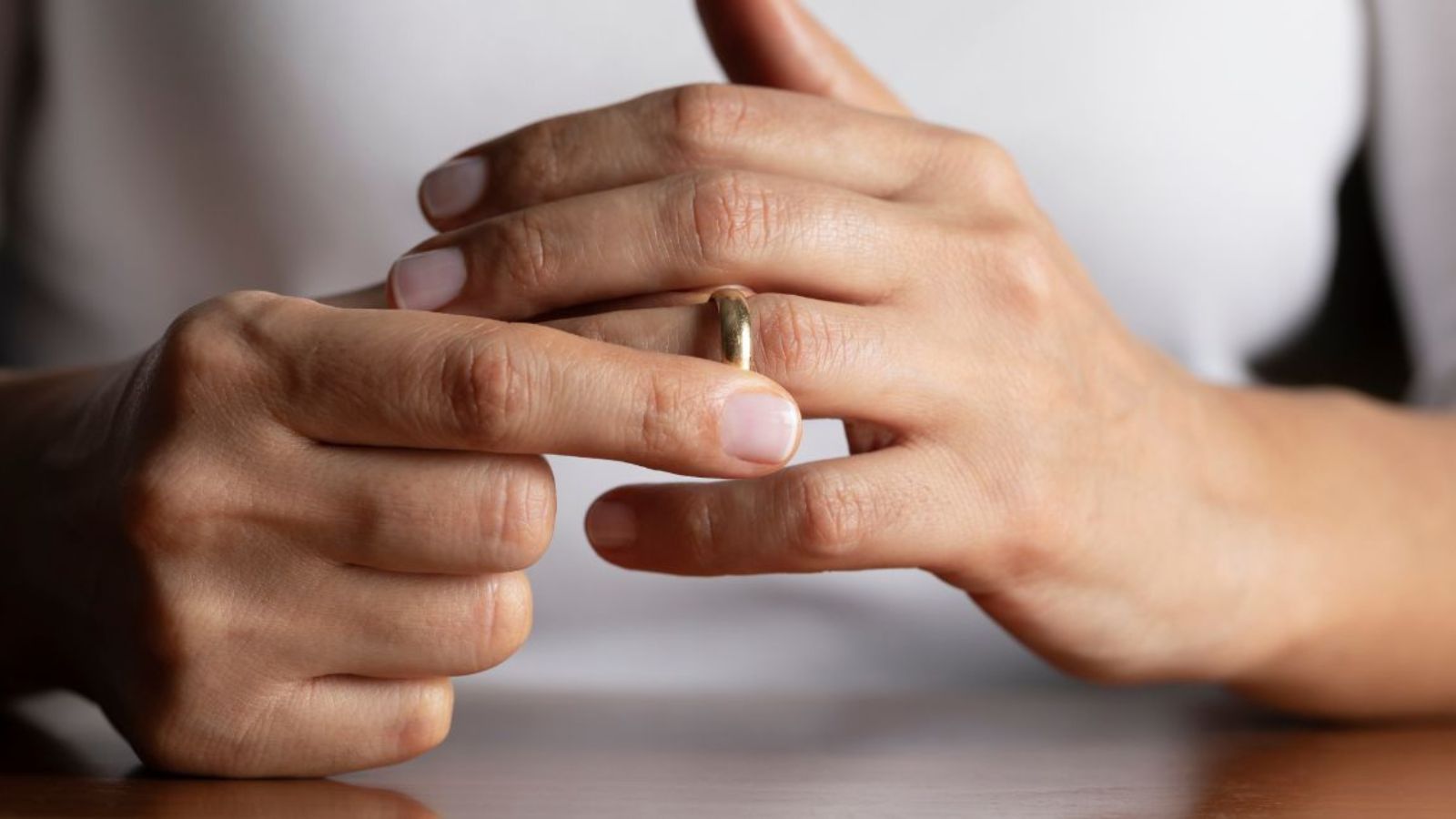 Getting over a divorce is not easy, but these 10 tips will help make the transition a little smoother for you.
How to Overcome Loneliness – 9 Things You Can Do Now
Being lonely can lead to depression and many other mental health issues, but it doesn't have to be that way. Here are 9 tips to help you overcome loneliness.
15 Great Ways to Make New Friends in Your 50s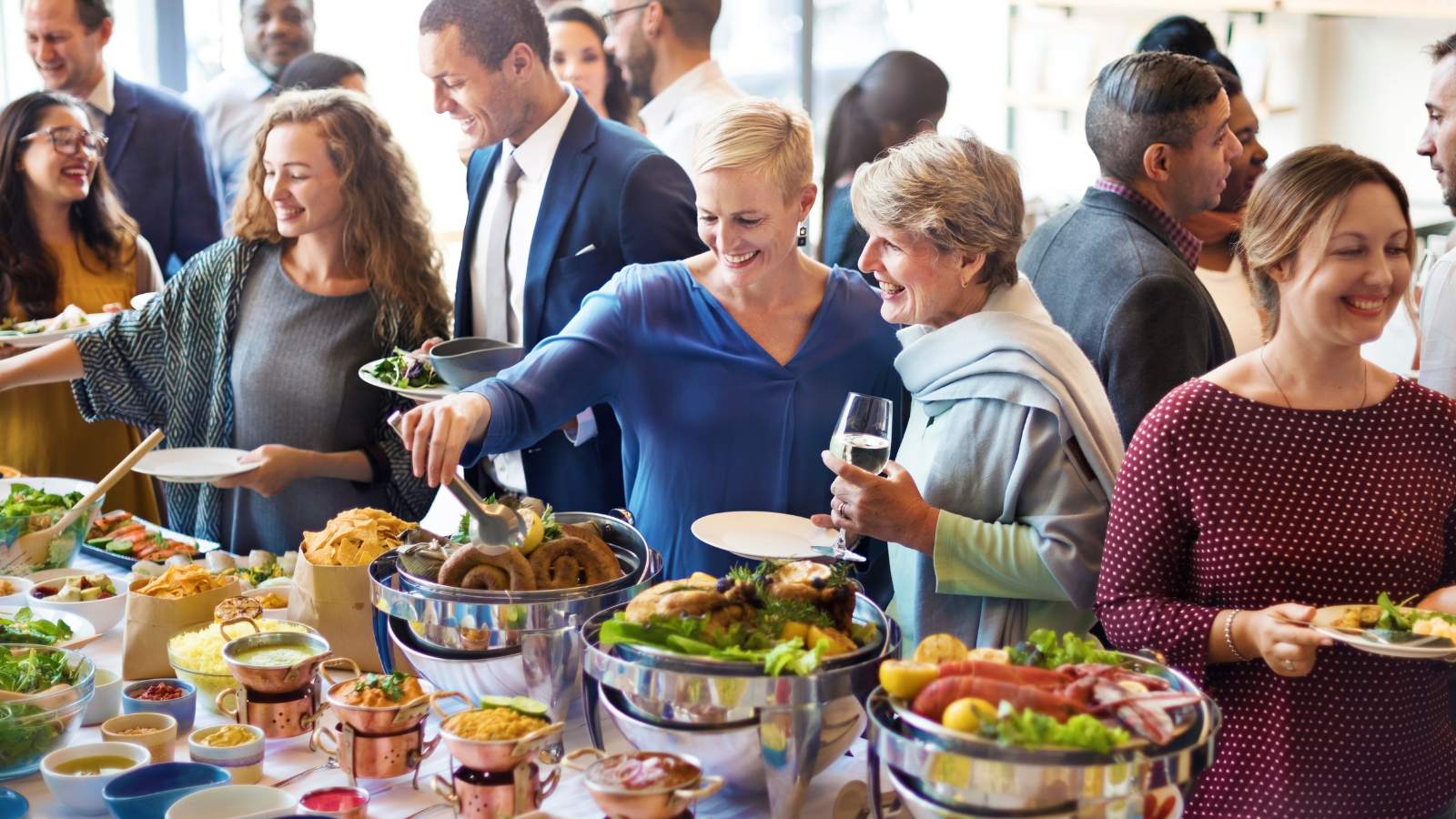 If you recently moved or starting a new life alone after 50, it can be hard to make new friends. Here are 15 fun ways to make friends.
25 Small Things to Be Grateful For Every Day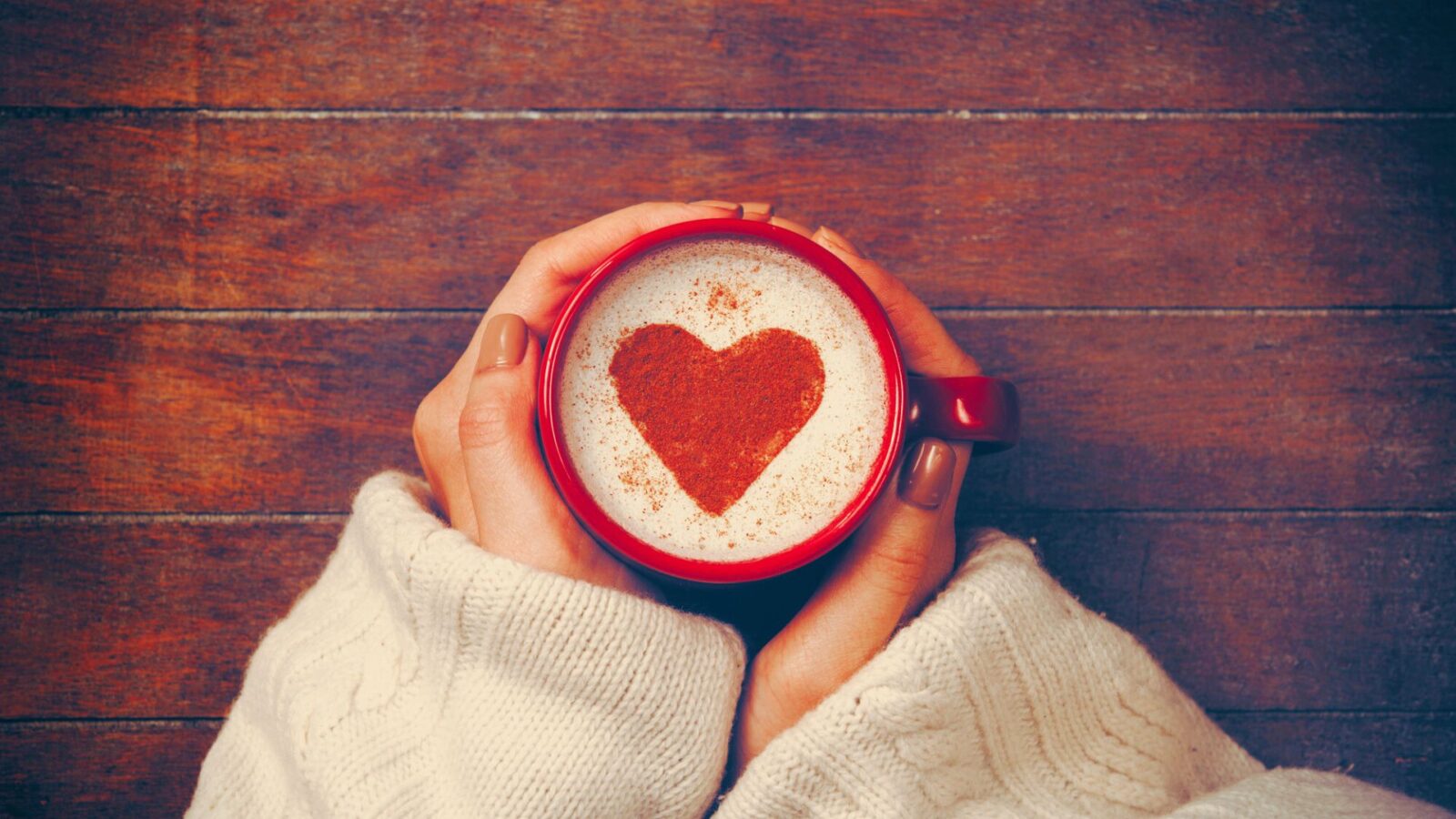 They say gratitude is the magnet for miracles and I believe that! Here are 25 small things you can be grateful for every day.