Turning the Page to 60: 19 Essential Self-Improvement Books to Enlighten Your Journey
As we approach the age of 60, we find ourselves on the precipice of a new chapter in life. It's a time of reflection and introspection, an opportunity to look back on our journey so far and envision what lies ahead. Turning 60 is not the end of the road, but rather, a milestone that marks the beginning of what can be the most fulfilling years of our lives.
However, navigating this new phase of life can sometimes feel daunting. We may find ourselves grappling with questions about our purpose, our identity, and our place in the world. It's a time when we might seek guidance, inspiration, and wisdom to help us chart our path forward. To help you on this journey, here are 19 essential self-improvement books that offer invaluable insights into various aspects of life, from personal growth and mindfulness to resilience and happiness.
Becoming Bulletproof by Evy Poumpouras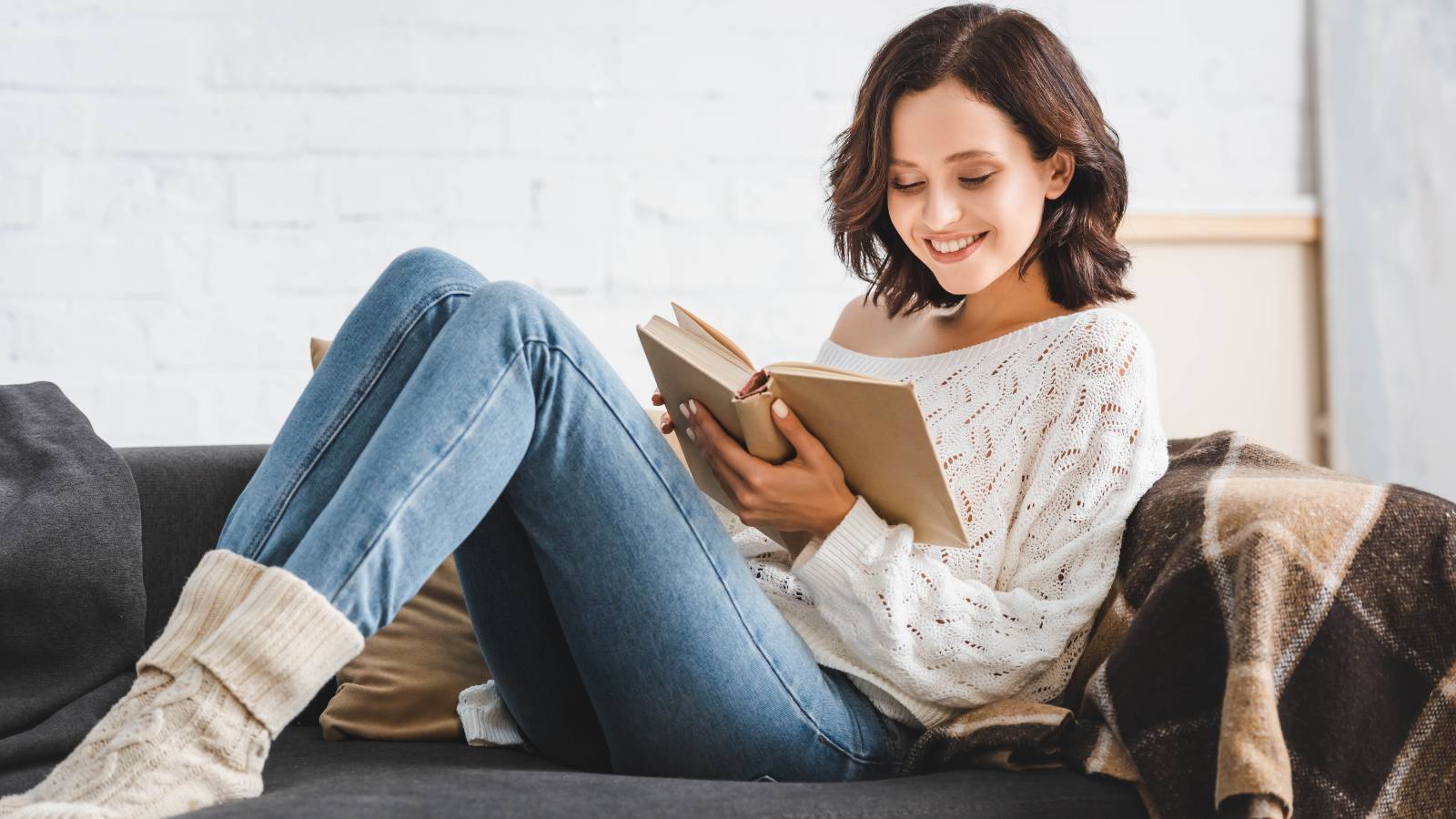 In "Becoming Bulletproof," Evy Poumpouras, a former Secret Service agent, shares her life experiences and the lessons she learned about resilience, courage, and confidence. The book provides a roadmap for building mental and emotional fortitude to face life's challenges head-on. It's an essential guide for those seeking self-improvement and personal growth, especially in terms of emotional strength and resilience.
Ego is the Enemy by Ryan Holiday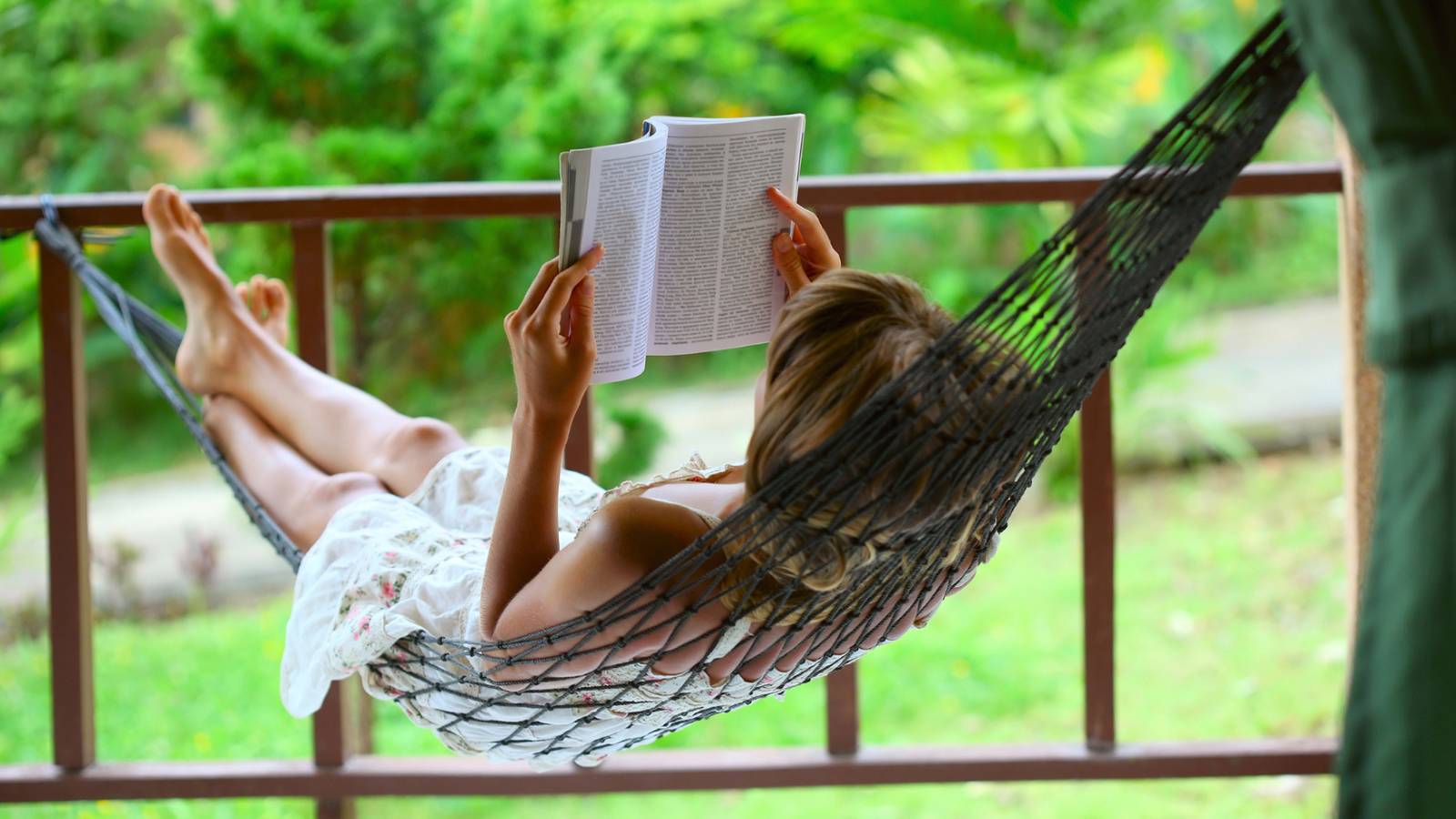 Ryan Holiday's "Ego is the Enemy" tackles the concept of ego and its role in our lives. He presents a compelling exploration of how unchecked ego can hinder personal growth, success, and happiness. The book offers practical advice on how to manage ego and avoid its pitfalls, making it a must-read for those who want to better understand themselves and their reactions to life's ups and downs.
Atomic Habits by James Clear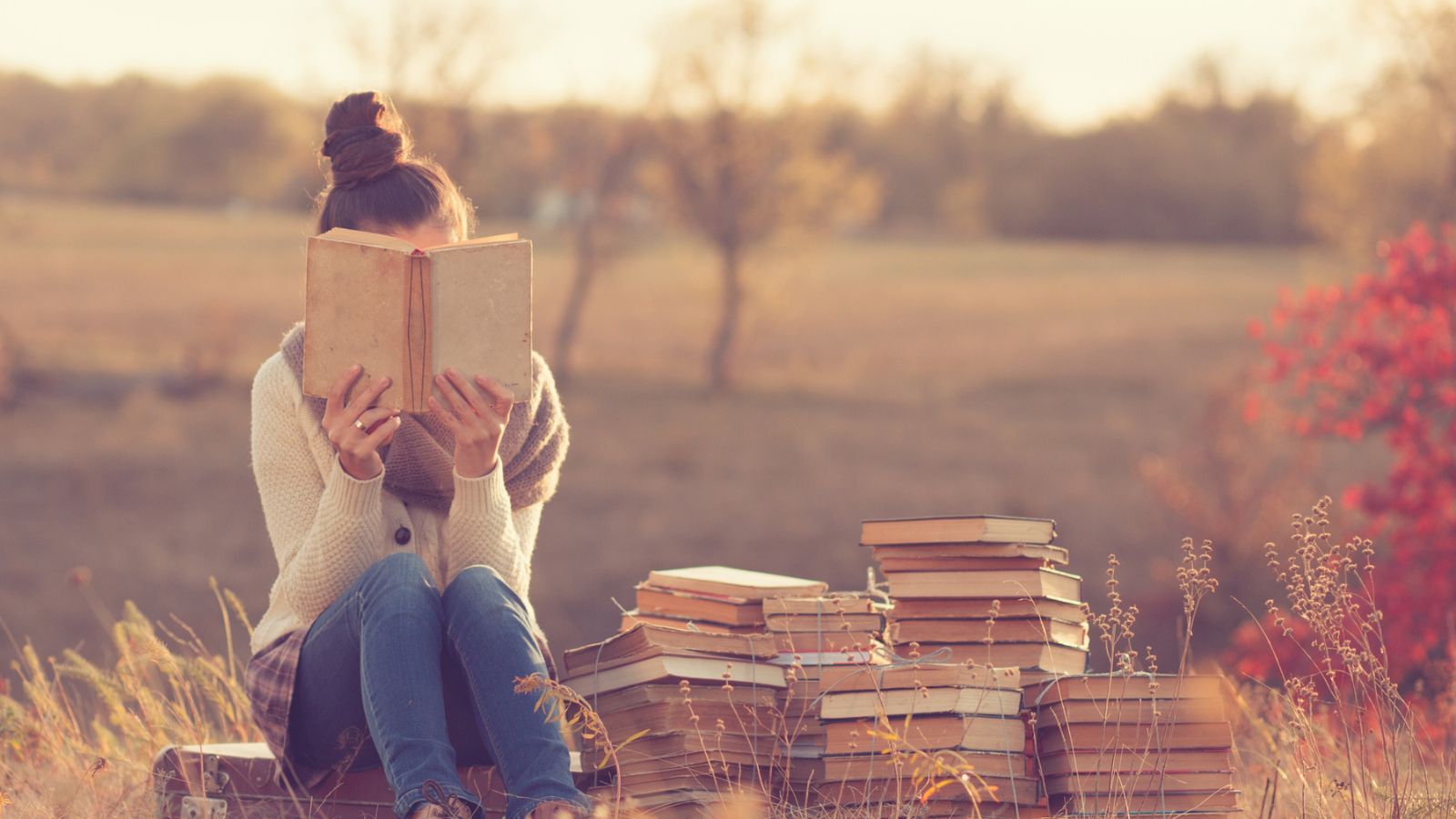 In "Atomic Habits," James Clear delivers a powerful message about the impact of small, daily habits on long-term success and happiness. The book provides a clear, comprehensive plan for overcoming bad habits and adopting good ones. By teaching readers how to optimize their day-to-day actions, Clear provides a path to continuous improvement, goal achievement, and ultimately, a more fulfilling life.
Stillness is the Key by Ryan Holiday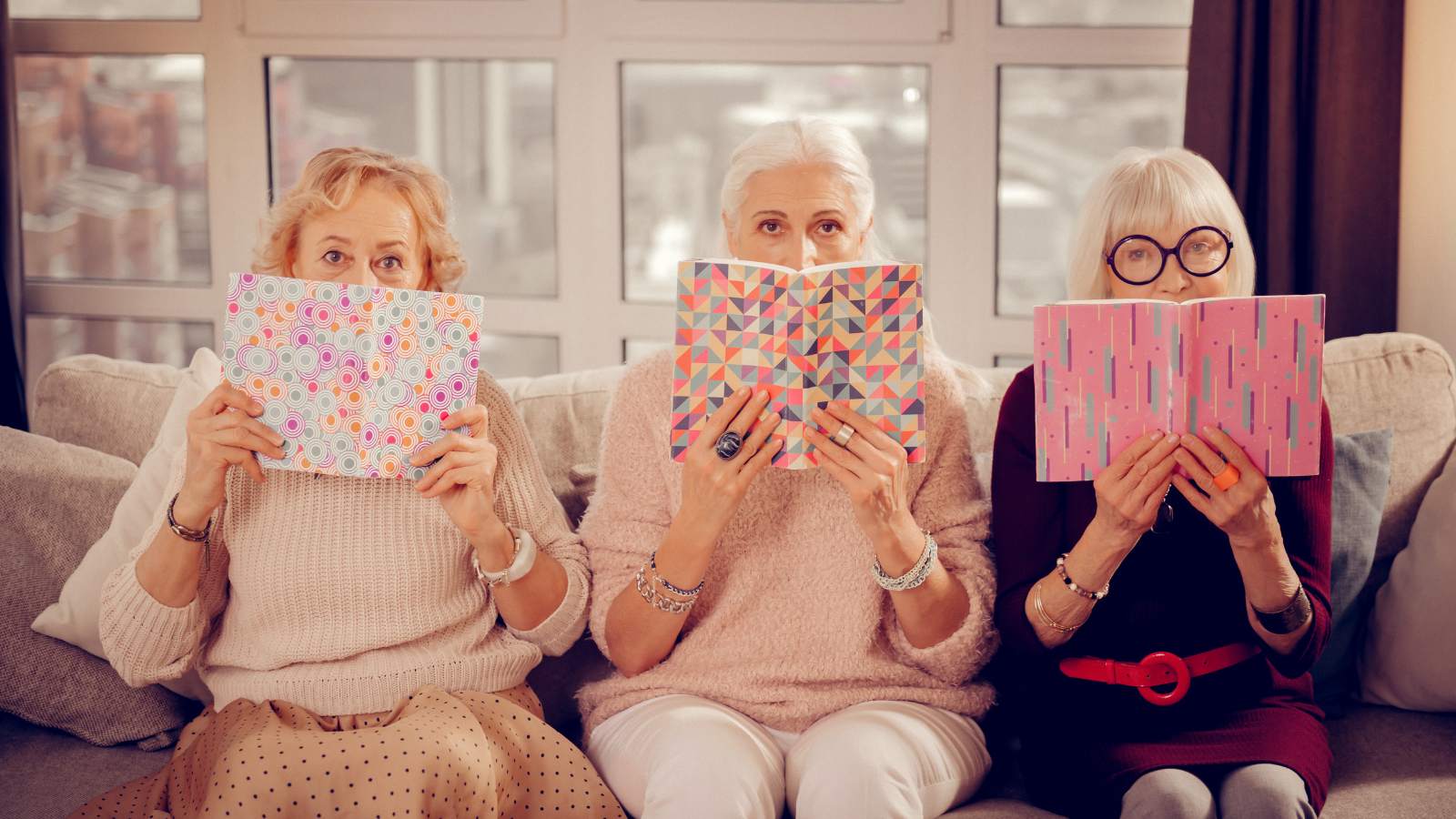 Ryan Holiday's "Stillness is the Key" teaches readers how to cultivate inner peace and clarity amid the chaos of everyday life. The book draws on philosophy and history to illustrate the importance of stillness, making it an inspiring guide for anyone looking to find serenity, focus, and balance in their life.
From Hell to Happiness by Iva Ursano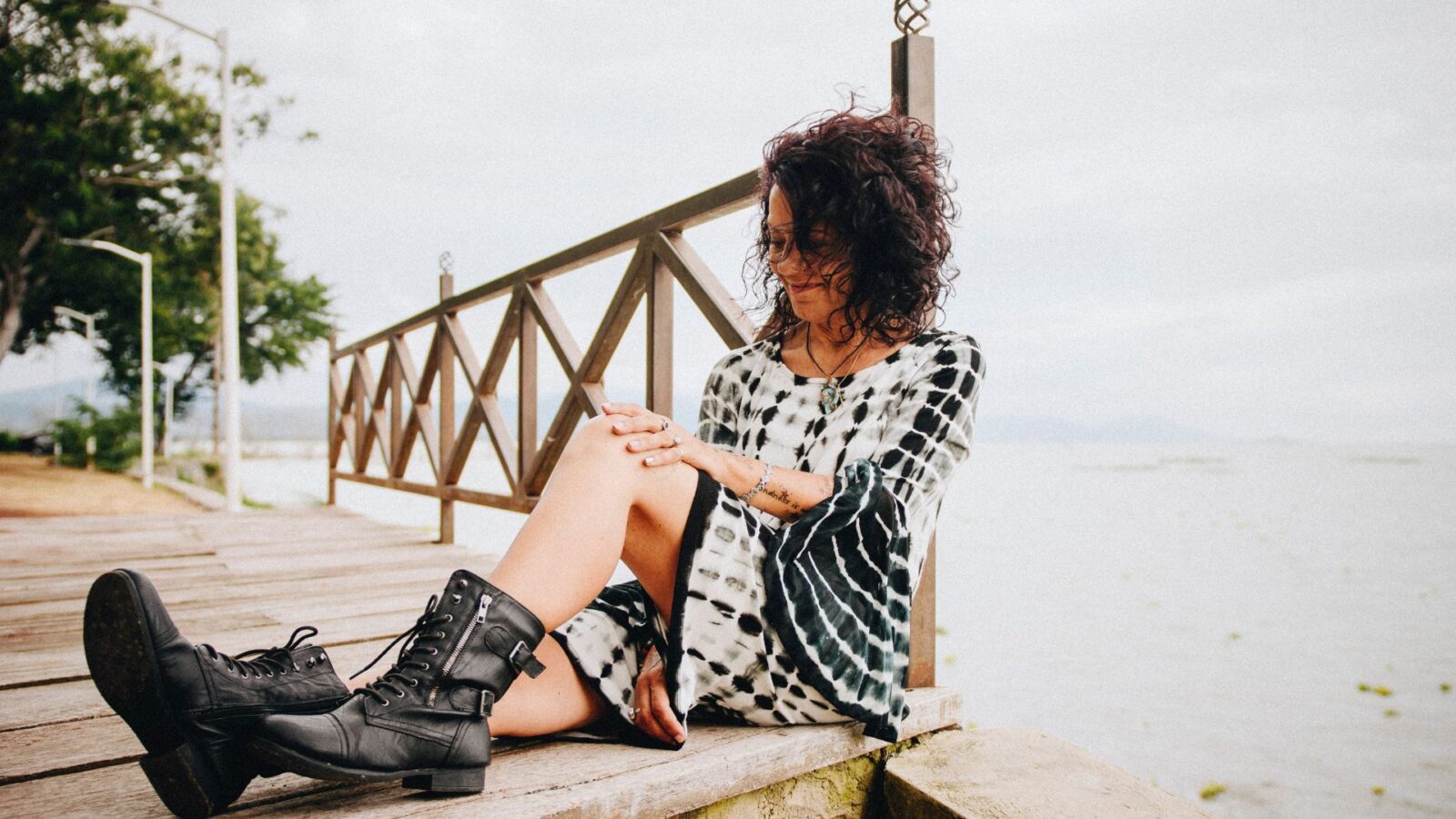 This book is more of a self-help guide written by the author of this article. She has overcome challenges that would break anyone. In this guide, she takes you through powerful steps on how to dump toxic people, discover your passion and purpose and to chase your dreams until you catch them. This guide has already helped thousands of women overcome obstacles and triumph so they can live their best lives ever. You can grab the book here. 
The Power of Now by Eckhart Tolle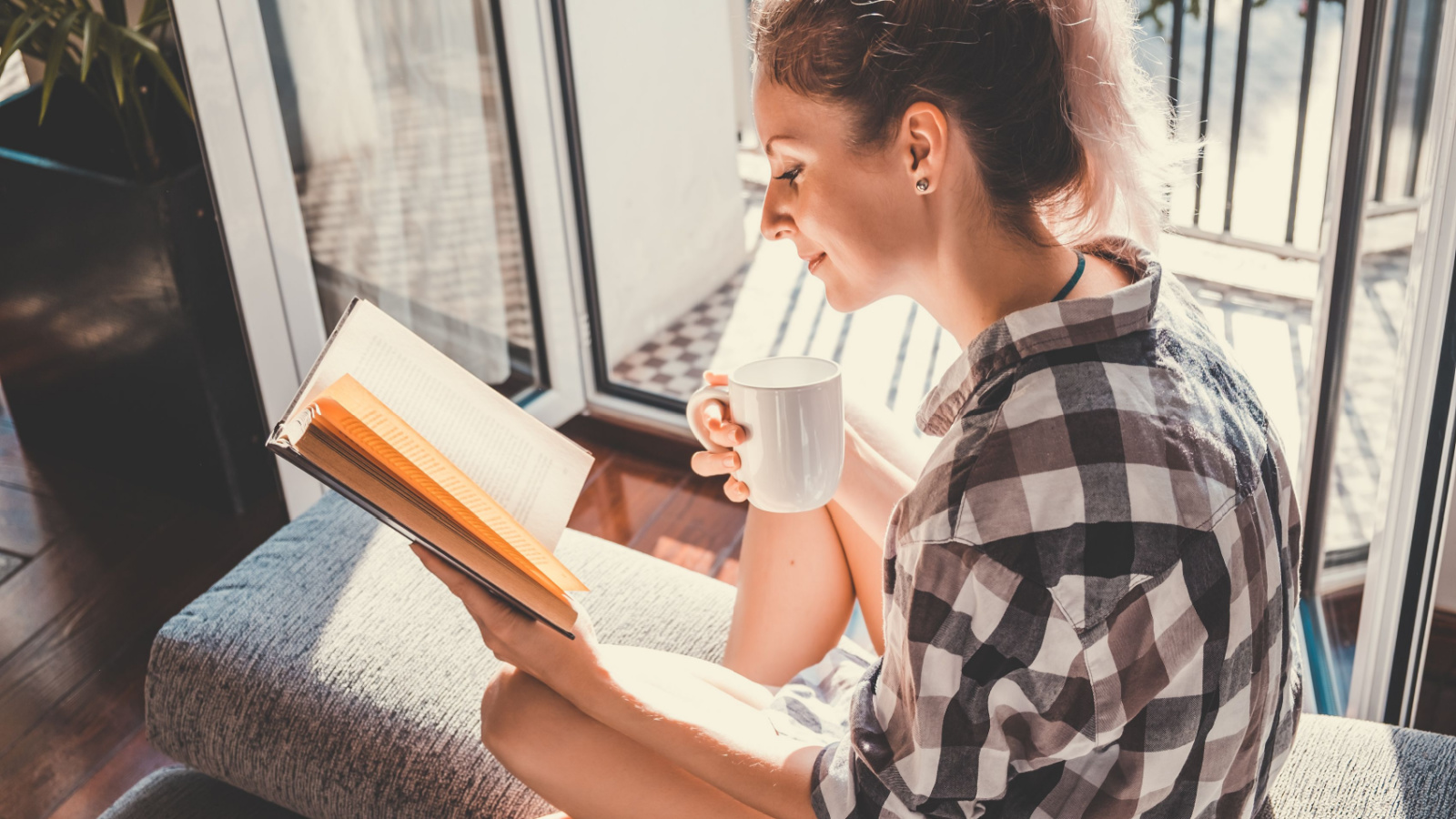 "The Power of Now" is a spiritual guide by Eckhart Tolle that emphasizes the importance of living in the present moment. The book offers a profound and inspiring message about the transformational power of the present, providing insights into overcoming past regrets and future anxieties. It's a must-read for anyone seeking to achieve mindfulness and a deeper sense of peace.
Life Begins at 60 by Ruth Verbree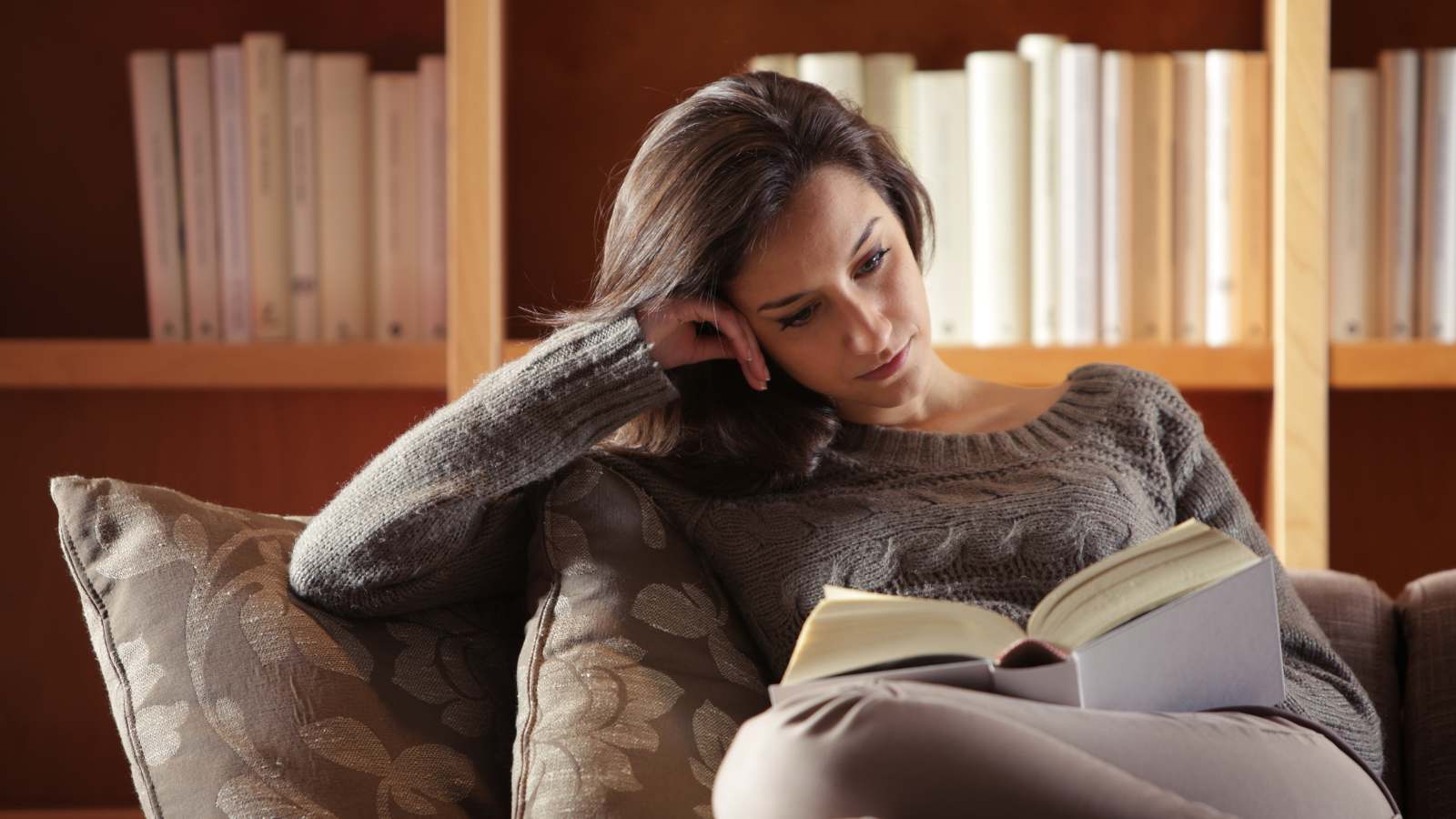 Ruth Verbree's "Life Begins at 60" is a heartwarming book that encourages readers to embrace life after 60 with positivity and enthusiasm. It challenges societal views on aging, offering a fresh perspective on this stage of life. It's a great read for those entering their sixties, offering inspiration and reassurance that there's plenty of life to be lived and enjoyed after 60.
The 7 Habits of Highly Effective People by Stephen Covey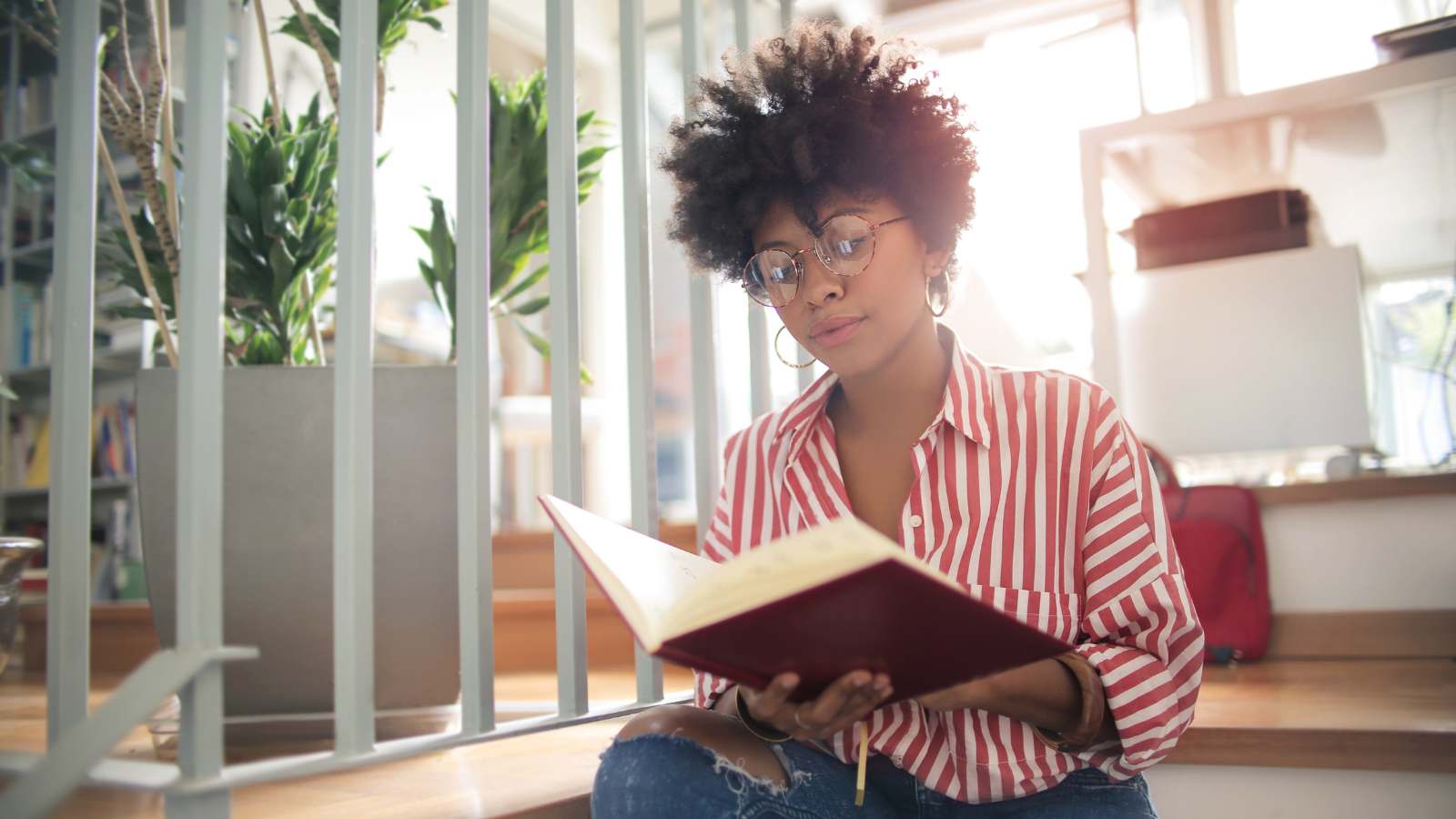 Stephen Covey's "The 7 Habits of Highly Effective People" provides a holistic approach to personal and professional effectiveness. The book's timeless principles of fairness, integrity, service, and human dignity offer a pathway to lasting success and satisfaction. It's an essential read for anyone seeking a balanced, fulfilling life.
Man's Search for Meaning by Viktor E. Frankl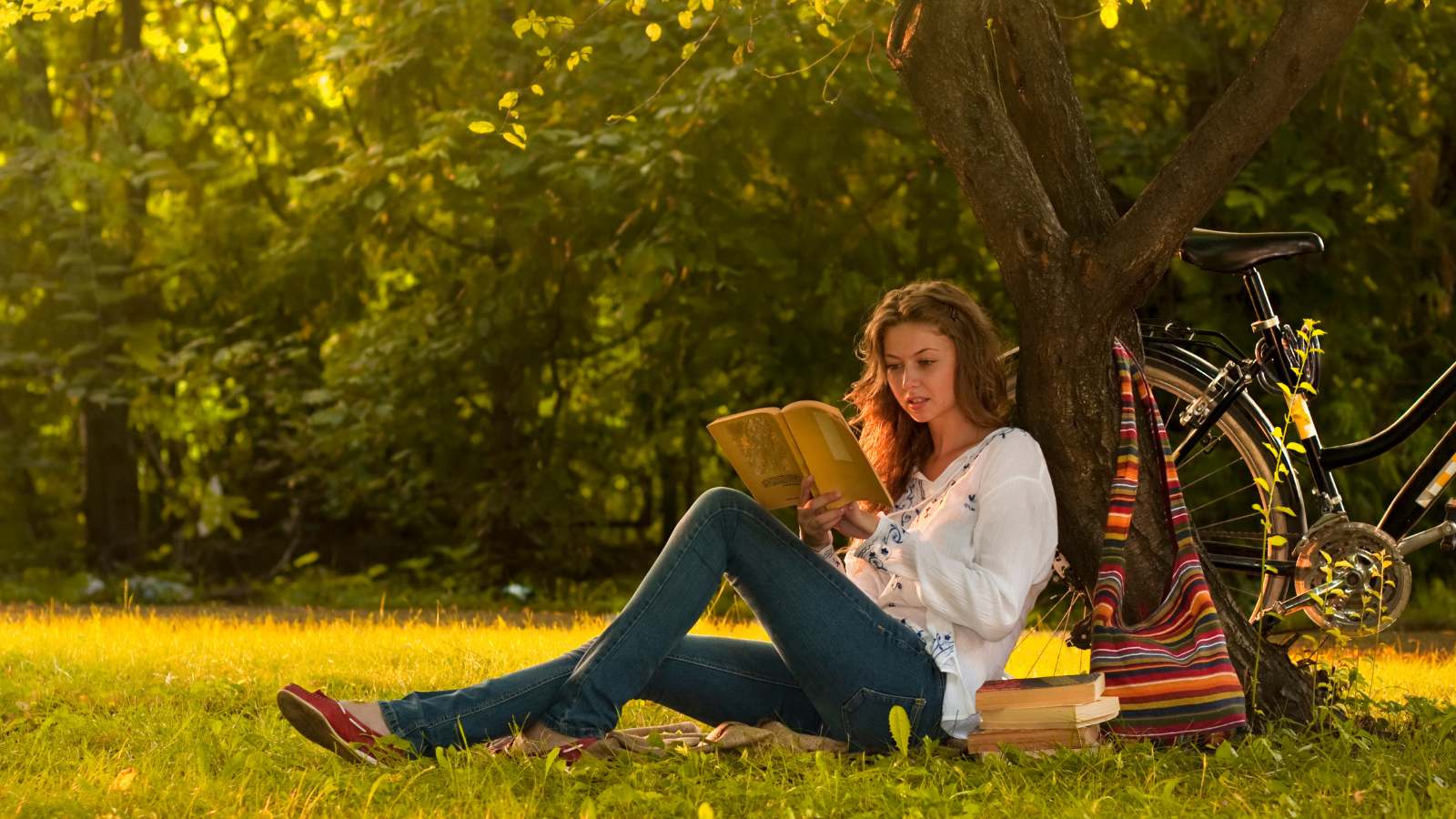 Viktor E. Frankl's "Man's Search for Meaning" is a deeply moving narrative about resilience and the quest for meaning. Drawing from his experiences in Nazi concentration camps, Frankl explores the importance of finding purpose in life. The book is a testament to the power of the human spirit and is a must-read for anyone seeking to understand their own purpose.
Smart Women Don't Retire – They Break Free by Gail Rentsch
Gail Rentsch's "Smart Women Don't Retire – They Break Free" is an empowering guide for women nearing retirement. The book encourages readers to redefine their golden years and view this stage as an opportunity for growth, exploration, and self-discovery. It's a powerful call-to-action to embrace change and seek new opportunities.
Yoga for Age 60+ by Meena Vad
"Yoga for Age 60+" by Meena Vad is a practical guide on how yoga can help maintain physical health and mental wellbeing after 60. The book provides easy-to-follow yoga routines designed specifically for older adults, making it a must-read for anyone seeking a holistic approach to health and wellness in their later years.
Brave, Not Perfect: Fear Less, Fail More and Live Bolder by Reshma Saujani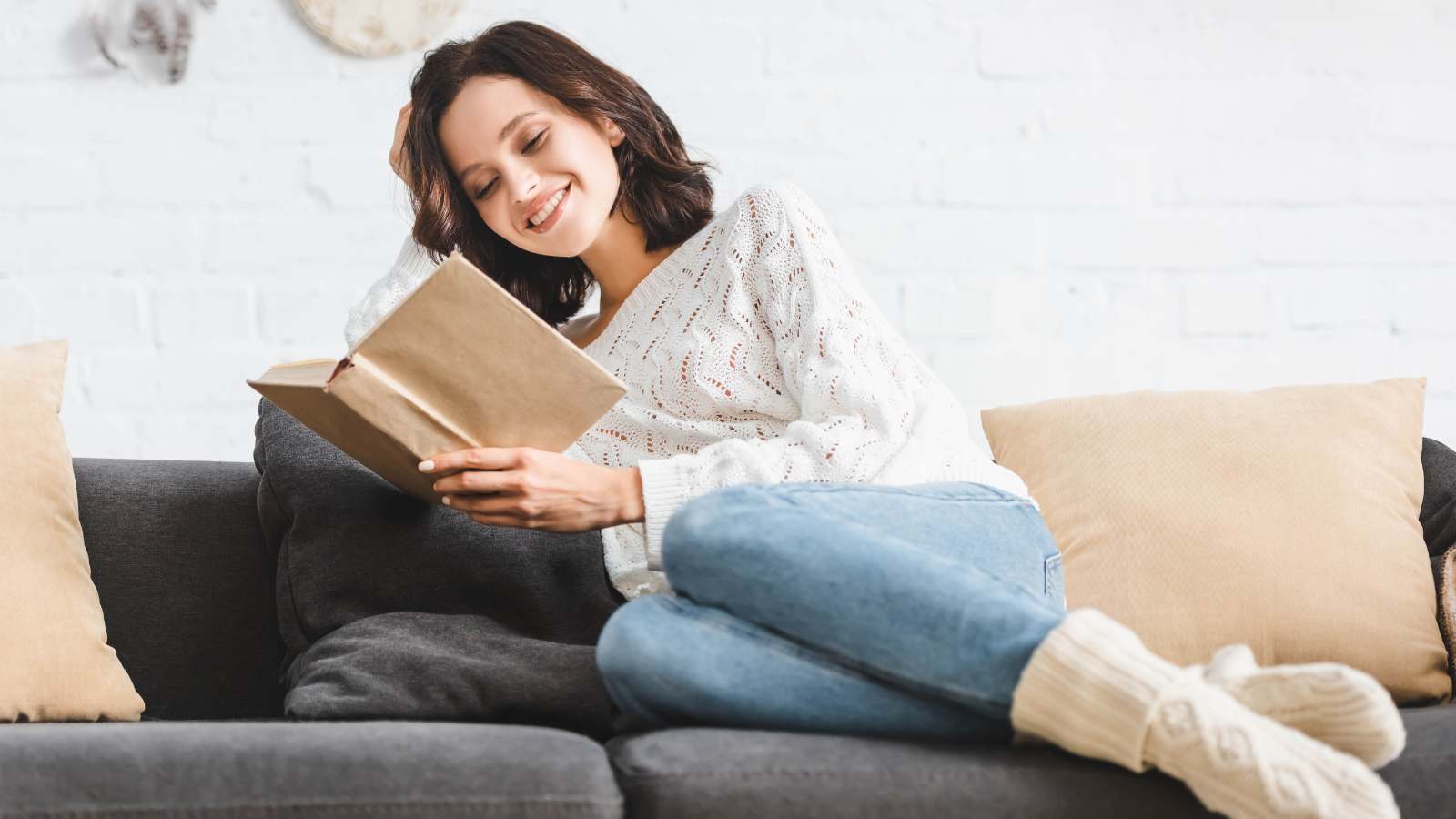 Reshma Saujani's "Brave, Not Perfect" urges readers to let go of the need for perfection and embrace failure as a path to learning and growth. The book offers inspiring stories and actionable advice on how to overcome fear, take risks, and live a more authentic life. It's a powerful read for anyone looking to break free from the constraints of perfectionism.
How to Win Friends and Influence People by Dale Carnegie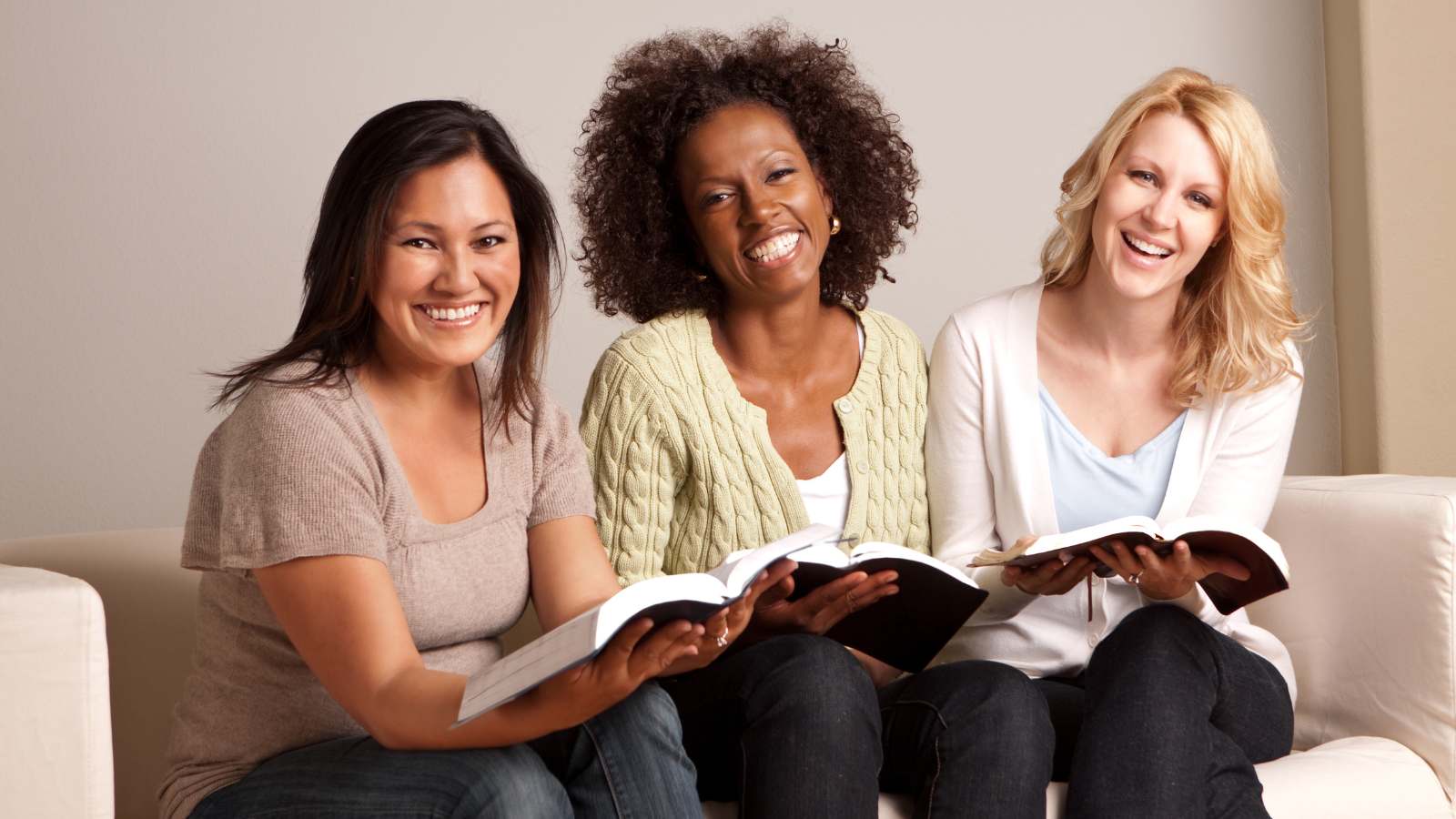 In "How to Win Friends and Influence People," Dale Carnegie provides timeless wisdom on effective communication and building meaningful relationships. The book is filled with practical advice on how to connect with others, foster positive interactions, and win people over. This classic is a valuable resource for enhancing both personal and professional relationships.
Big Magic: Creative Living Beyond Fear by Elizabeth Gilbert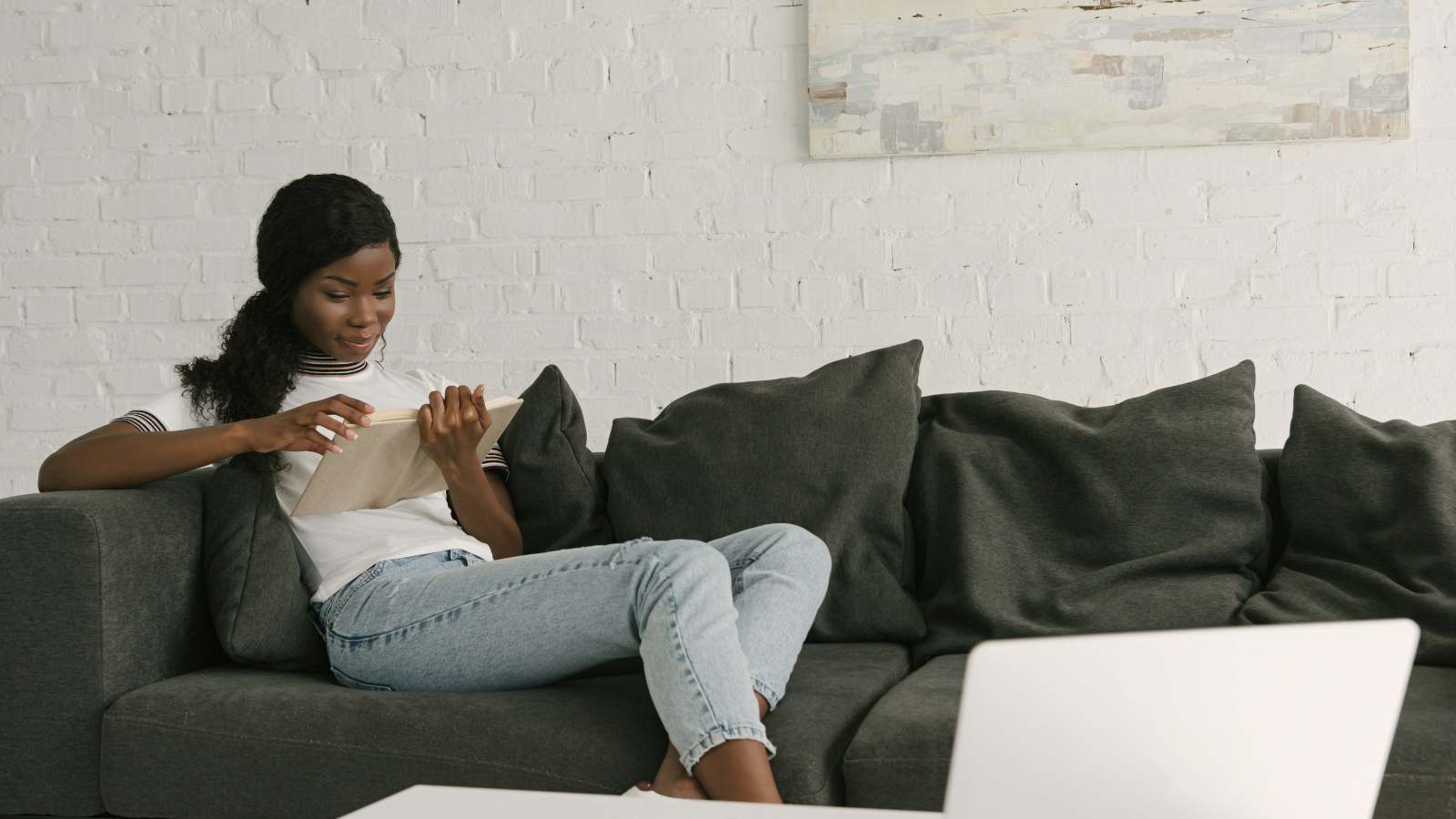 Elizabeth Gilbert's "Big Magic" inspires readers to embrace their creativity and live beyond fear. The book explores the mysteries of inspiration, offering insights into the process of creating art. It's a beautifully written guide for anyone looking to unleash their creative potential and live a more vibrant, fulfilling life.
The Four Agreements by Don Miguel Ruiz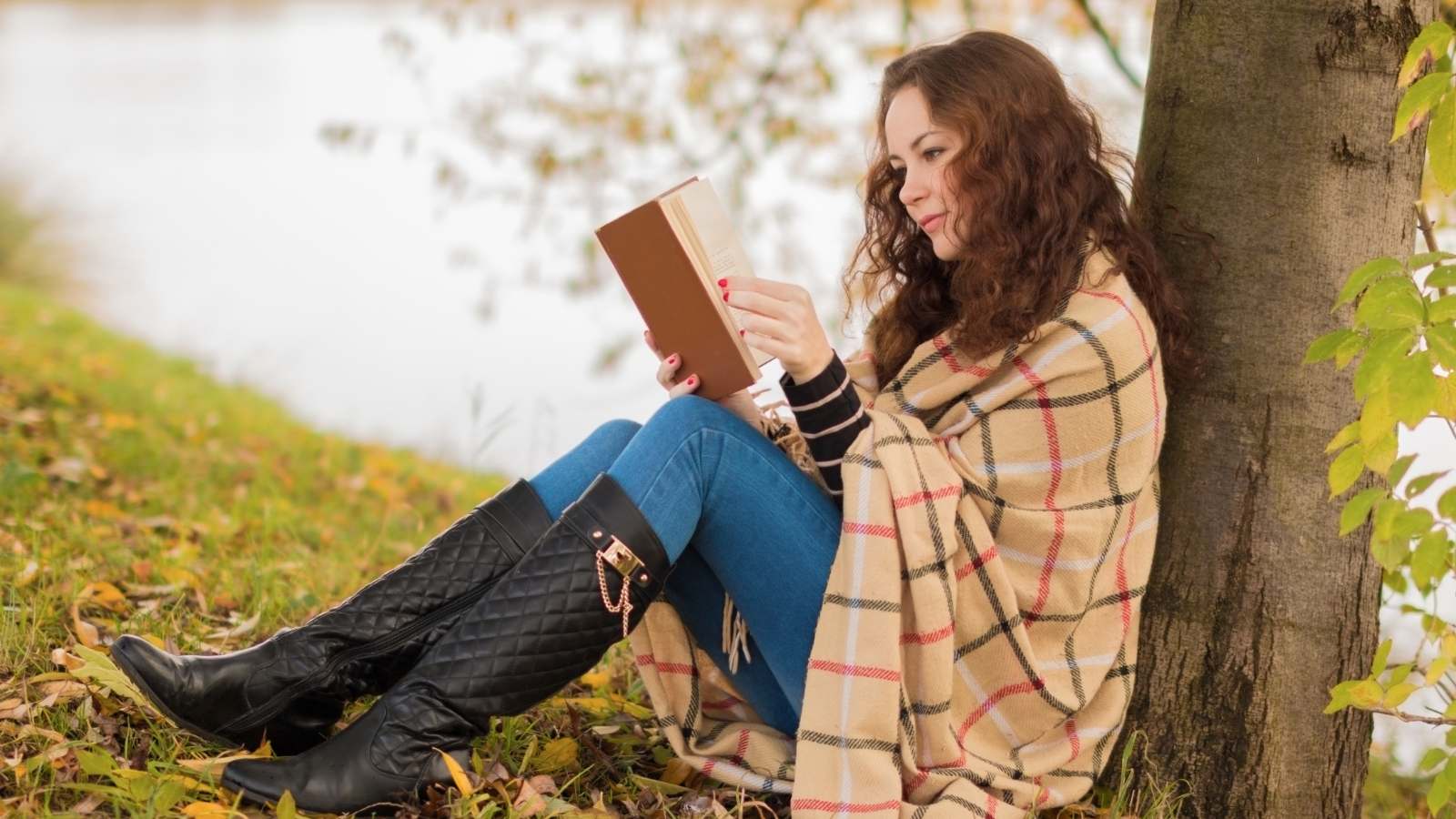 In "The Four Agreements," Don Miguel Ruiz presents four simple, yet powerful principles – being impeccable with your word, not taking anything personally, not making assumptions, and always doing your best. These agreements, based on Toltec wisdom, provide a pathway to personal freedom and true happiness. This spiritual guide is a must-read for those seeking inner peace and self-acceptance.
The Happiness Project by Gretchen Rubin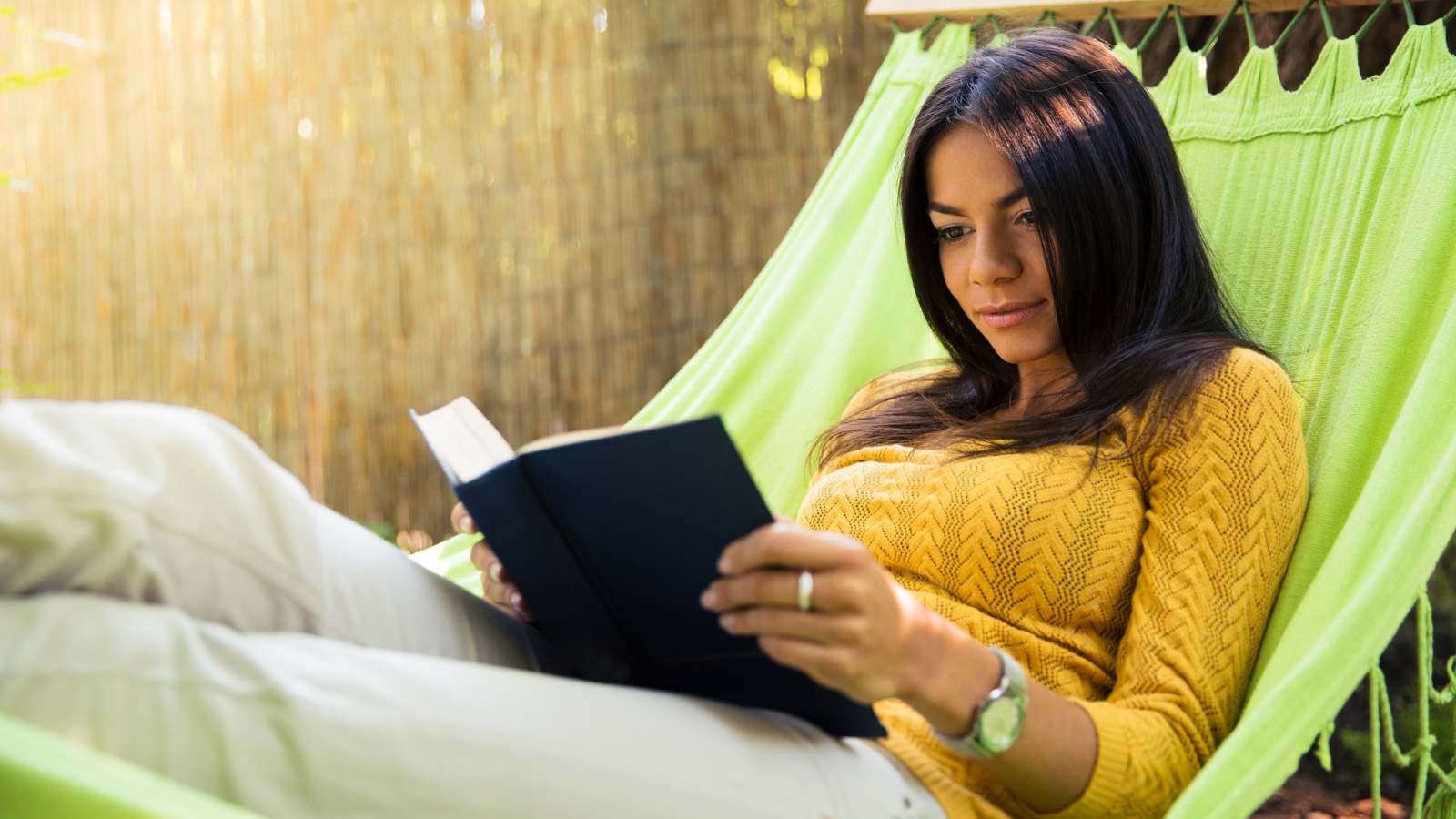 Gretchen Rubin's "The Happiness Project" chronicles her year-long journey to discover what truly brings happiness. Through experiments and new habits, Rubin explores various aspects of happiness, from boosting energy to pursuing a passion. The book inspires personal reflection and offers practical advice on how to create your own happiness project.
Mindset: The New Psychology of Success by Carol S. Dweck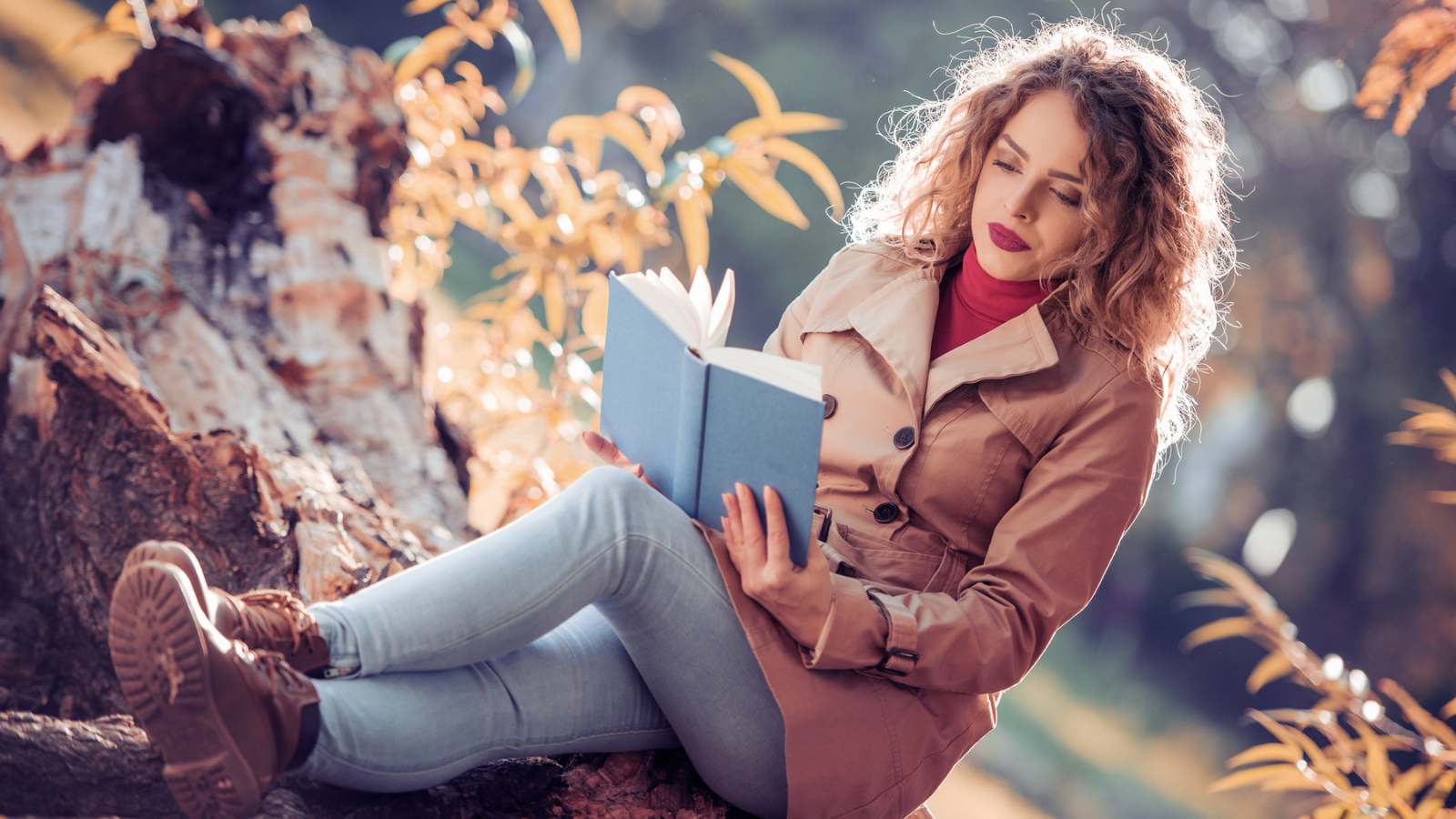 Carol S. Dweck's "Mindset: The New Psychology of Success" explores the concept of 'mindset' and how our beliefs about our abilities can impact our success. Dweck introduces the idea of the 'fixed mindset' versus the 'growth mindset,' providing insights into how these mindsets can shape our lives and relationships. This ground-breaking book is a powerful tool for anyone looking to achieve personal and professional goals.
The Magic of Thinking Big by David J. Schwartz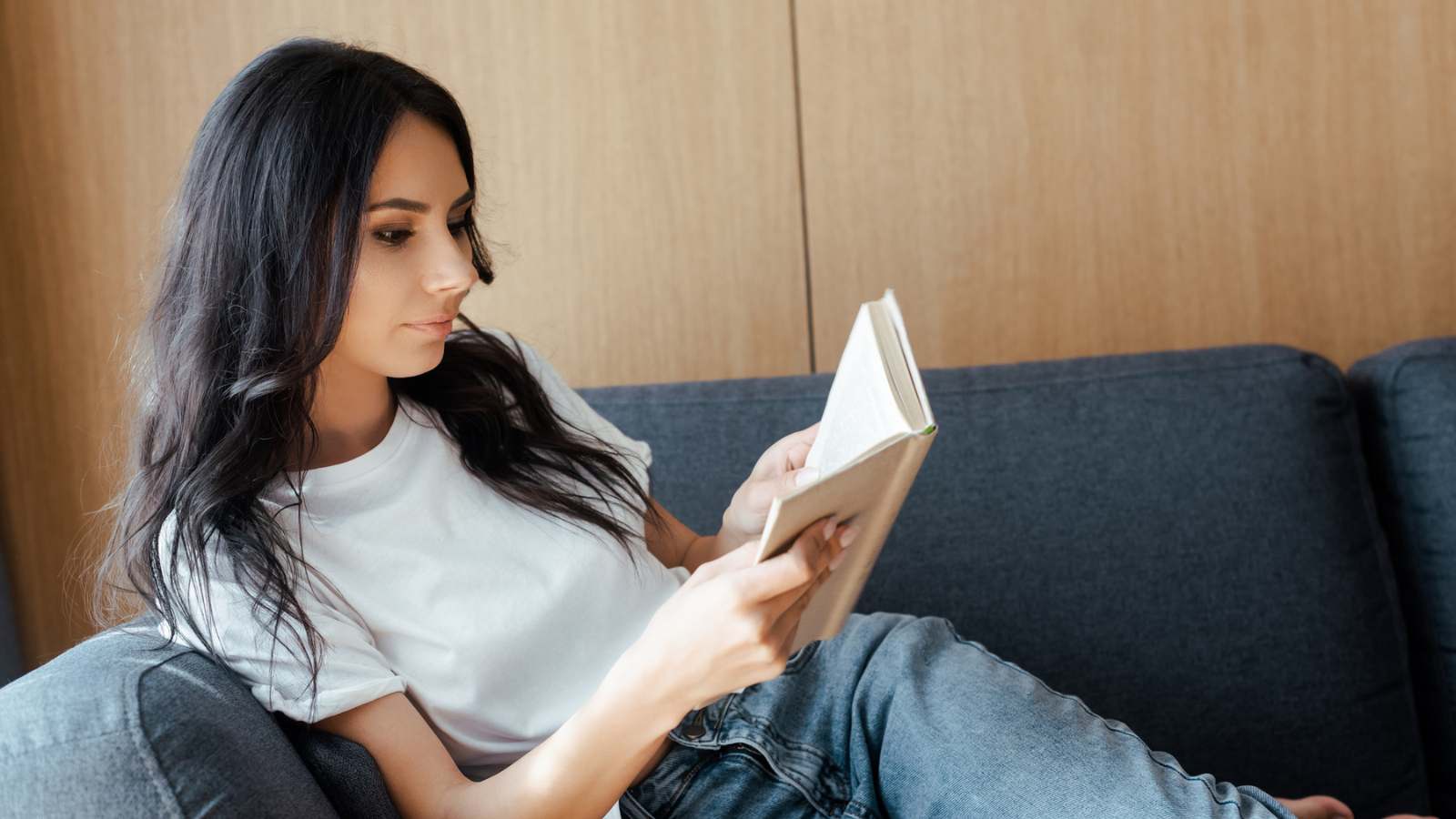 David J. Schwartz's "The Magic of Thinking Big" encourages readers to break free from self-imposed limits and dream big. The book is filled with practical advice on how to boost self-confidence, manage fear and stress, and embrace opportunities. It's a motivational read that can inspire you to achieve your full potential.
Daring Greatly by Brené Brown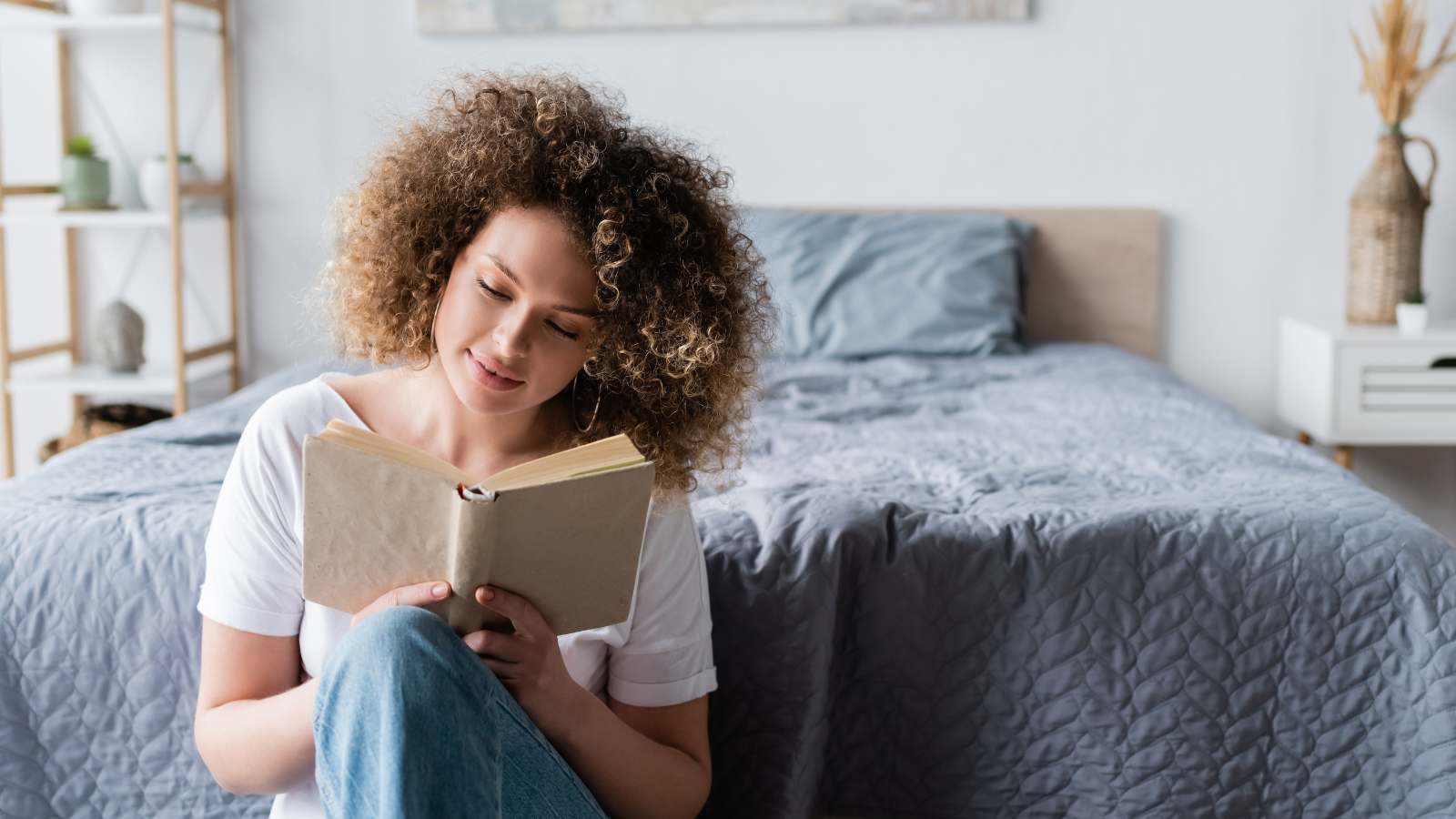 In "Daring Greatly," Brené Brown explores the concept of vulnerability and its role in our lives. Drawing on years of research, Brown argues that vulnerability is not a weakness but a path to courage, innovation, and deeper connections. The book challenges us to dare greatly, step into the arena, and embrace vulnerability as a source of strength.
Conclusion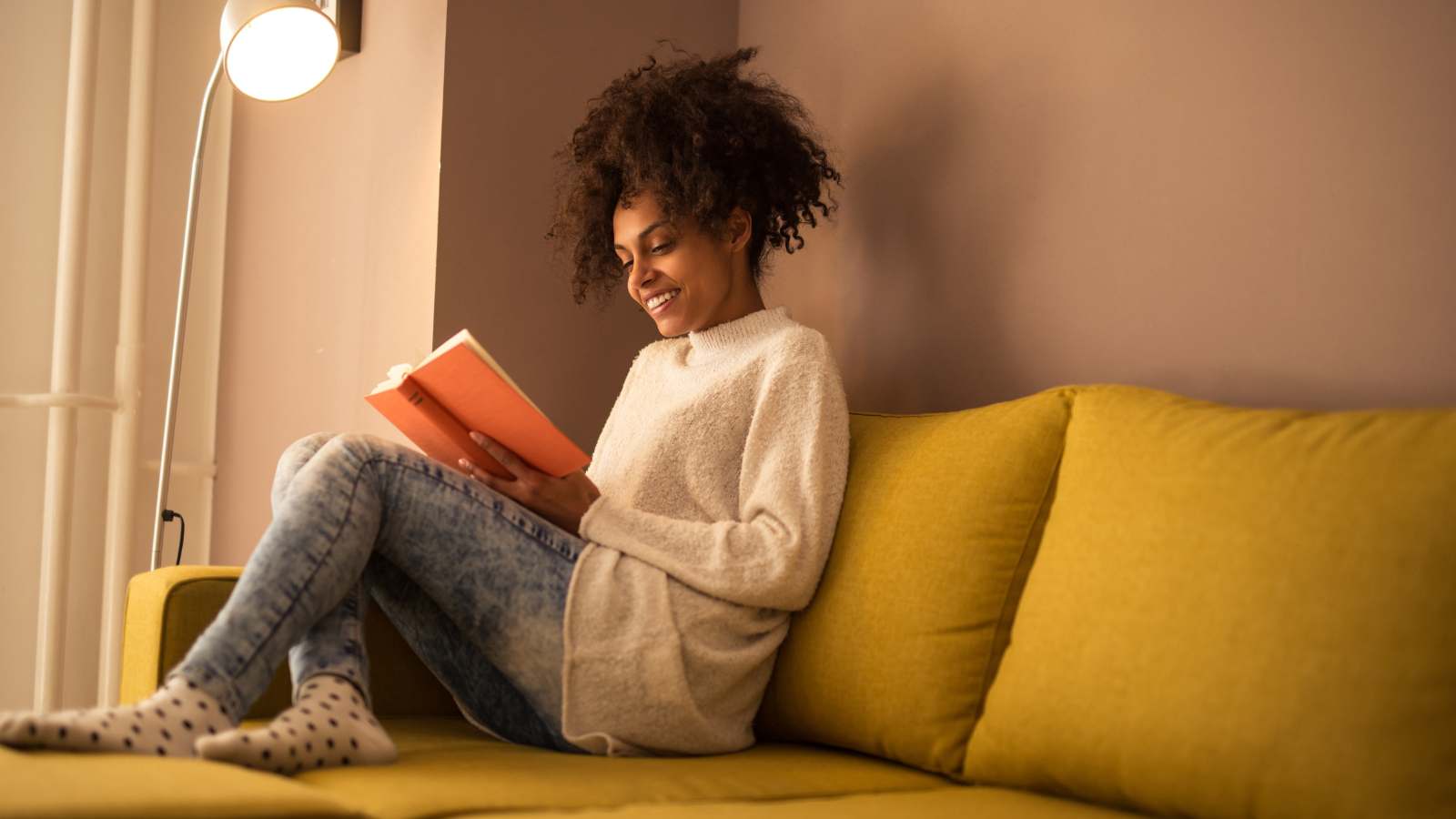 Each of these books offers a unique view into various aspects of personal growth and self-improvement. From understanding the power of now and cultivating inner peace to embracing vulnerability and daring greatly, these books cover a diverse range of topics that resonate with the human experience at any age. As you turn the page to 60, let these books be your guide. Let them inspire you, challenge you, and empower you. Use them as tools to carve out your own path, to define what this stage of life means for you, and to create a fulfilling, enriching life that truly reflects who you are.
Feeling Worthless? Start Doing These 10 Things Today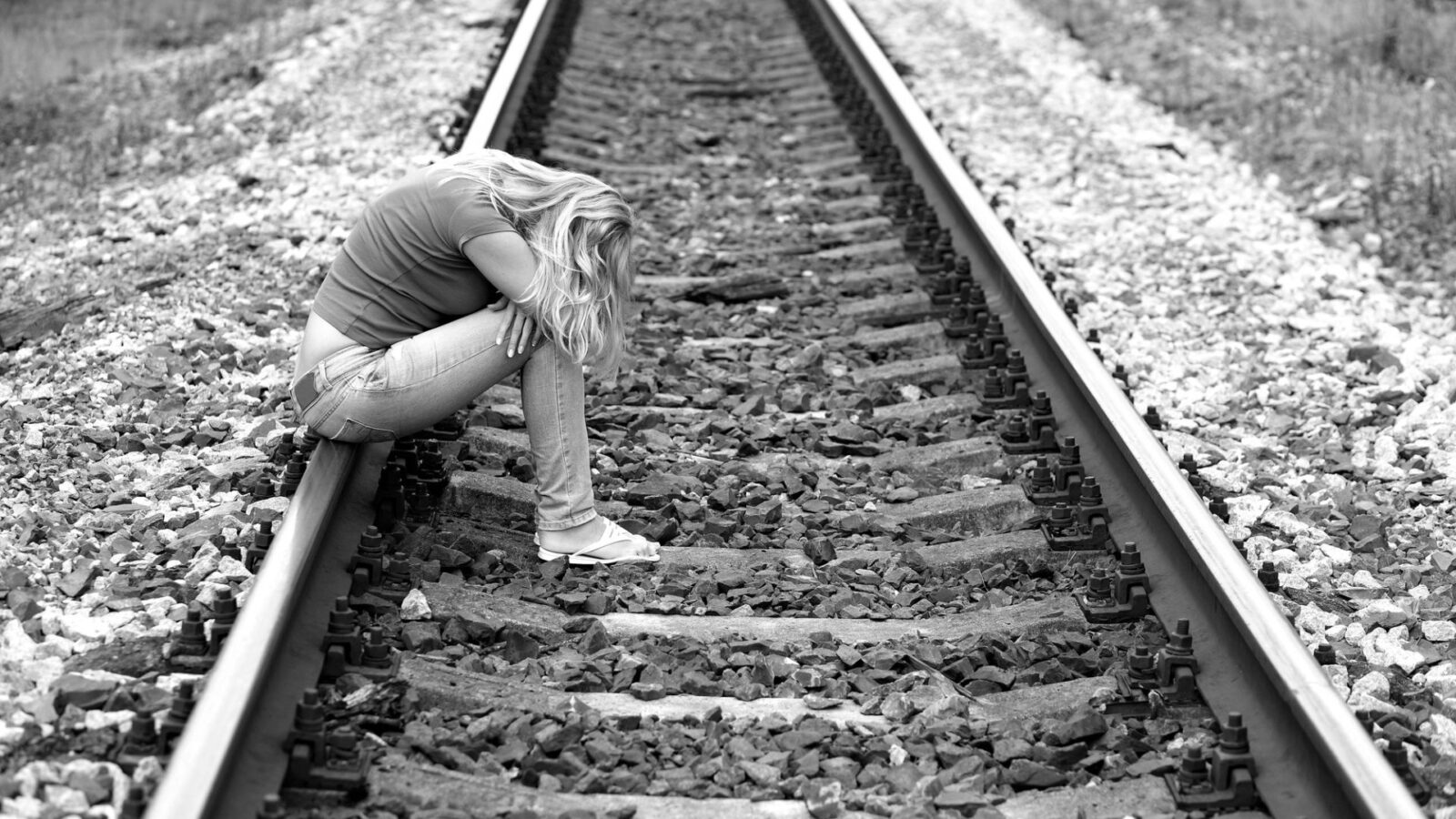 Women over 50 generally have a tendency to start feeling worthless and that they have no value to anyone anymore. This is not true!
27 Self-Compassion Quote to Remind You to Be Gentle With Yourself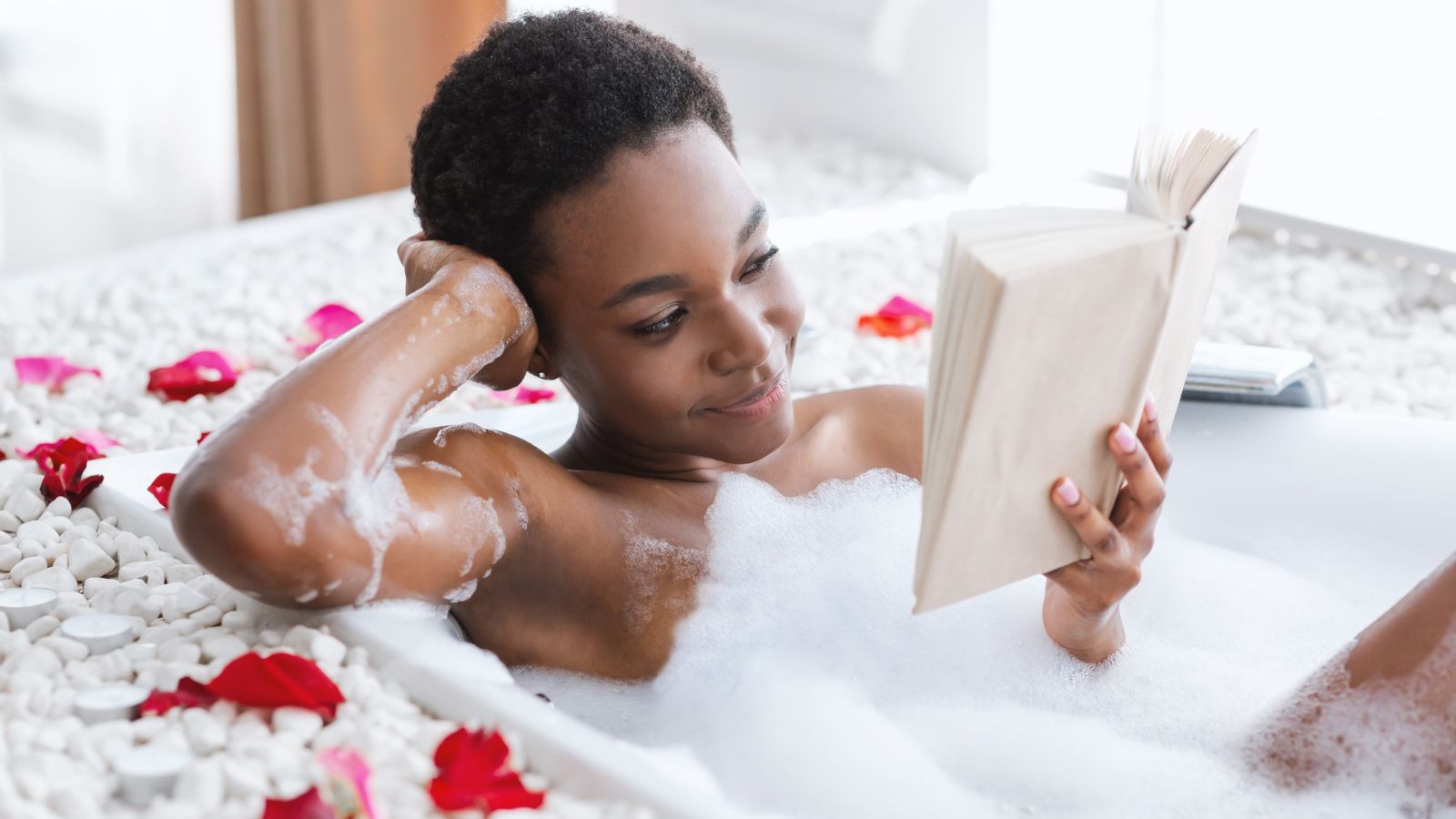 It's hard to love ourselves and be good to ourselves when for so long, we've been led to believe we are no good. These quotes will remind you to be kind to yourself.
How to End a Toxic Relationship With Someone You Love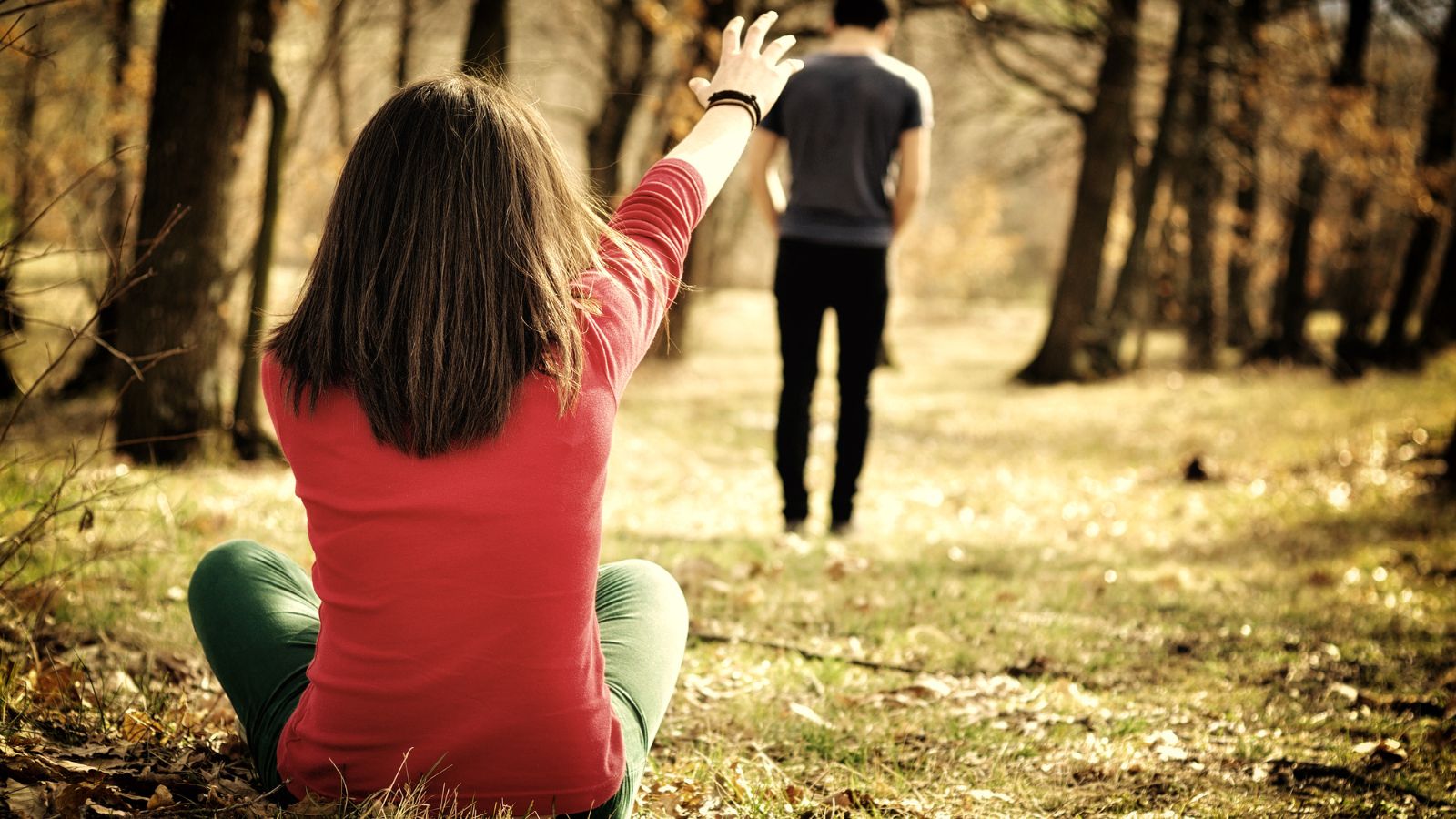 It can be really hard to end a relationship, no matter how much you love the person or how toxic they are. Here are some steps to help.
How to Overcome Emotional Pain in 9 Steps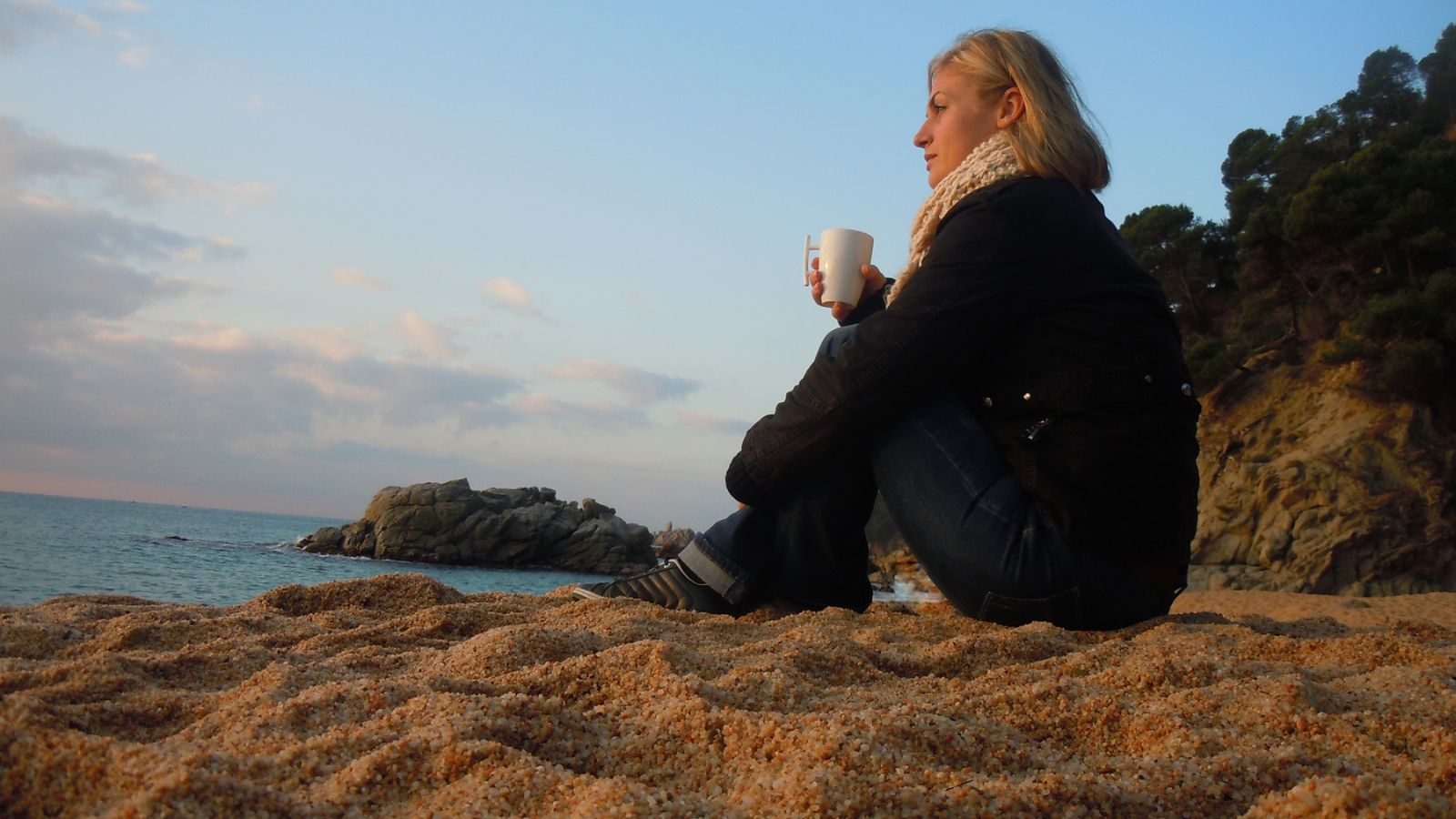 It's hard to deal with emotional pain, no matter how strong you think you are, it can be challenging. Here are 9 steps to help.