Unemployed, Depressed and Over 45? 10 Tips to Give You Hope
Being unemployed at any age can be devastating, but when you're over 45, it can become terrifying and depressing and put you in a state of helplessness (if you feel that your depression is getting worse each day, please talk to a professional. Depression is not to be taken lightly).
Whether you've recently lost your job or just left a relationship and now need to find a job, the reality is, it will be a little harder to find a job over 45. Not impossible, but harder. Here are 10 tips that will give you some hope.
Find Someone to Talk To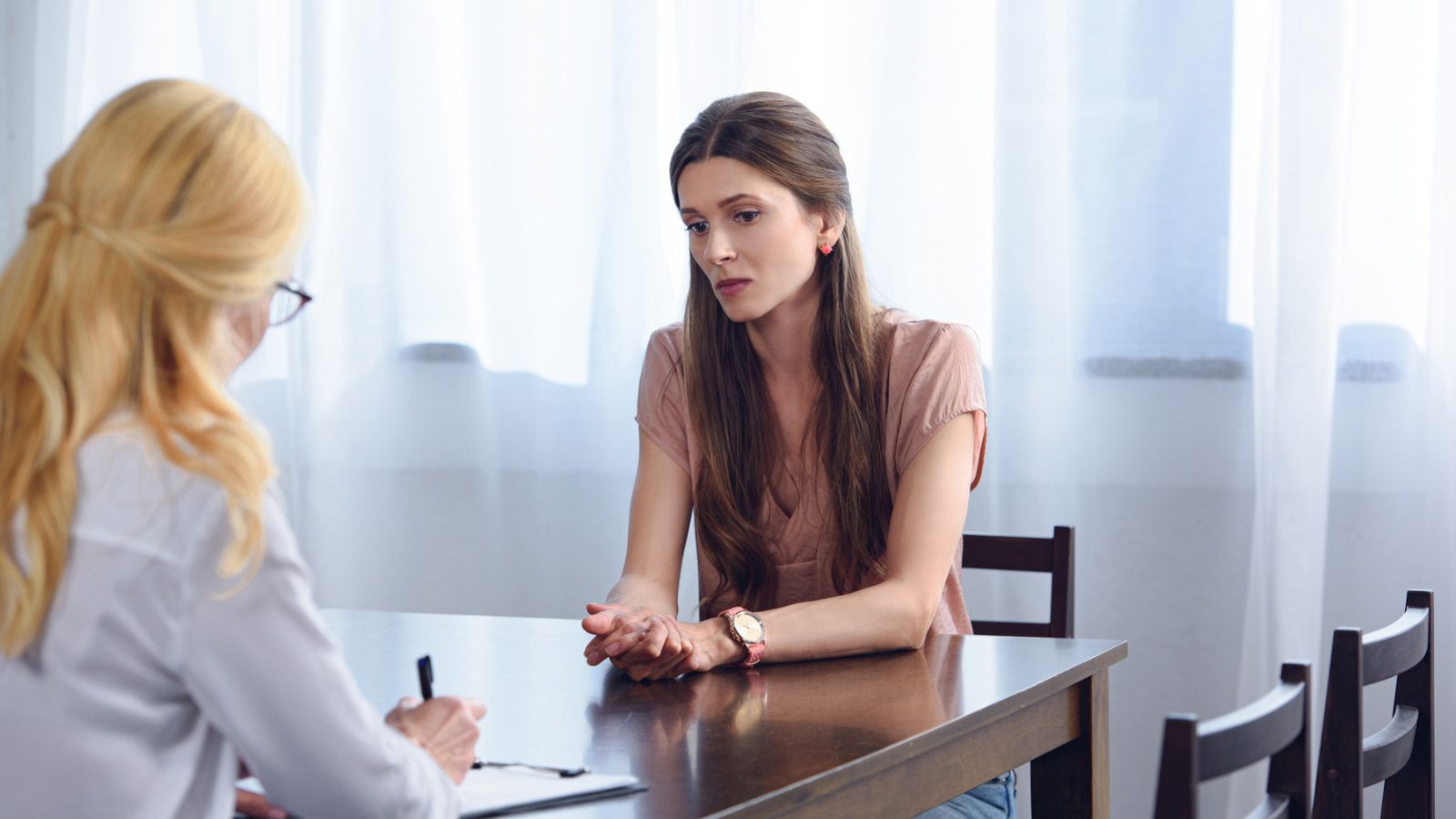 It could be a therapist, family members, or close friends. Find someone to talk to. People don't read minds; if you are sad and depressed, most people won't know unless you tell them.
Whether you seek professional help or confide in a close friend is irrelevant. Just reach out to someone. Many people are more than happy to lend an ear or a shoulder to cry on. You'll soon see that talking out your problems feels like a huge weight lifted off your shoulders.
Find Support Groups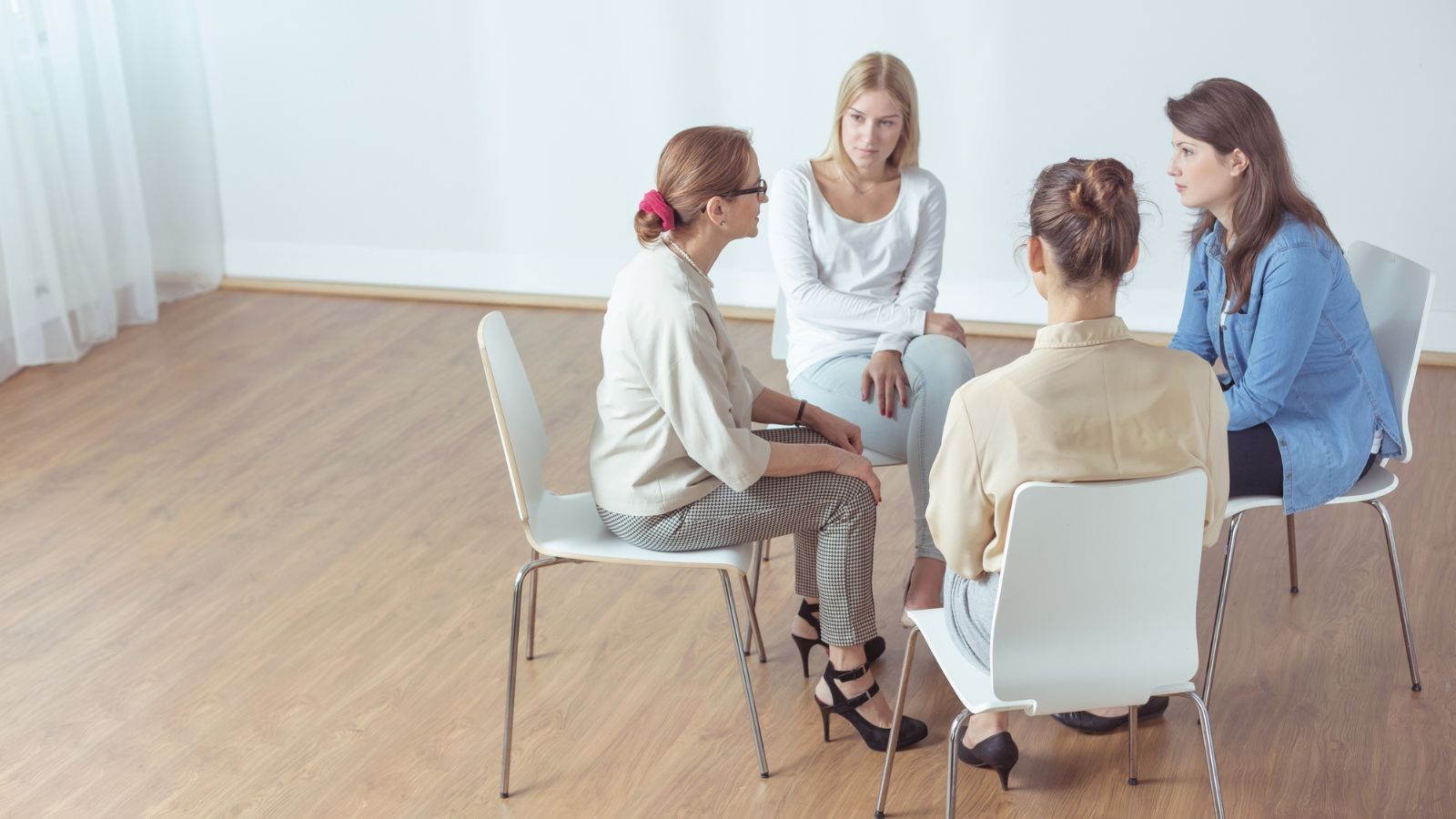 Many of us who start feeling depressed and/or sad tend to stay off social media and limit social contact. Everything makes us sad, and we feel we have nothing good to contribute to a conversation or social interaction, so we alienate and isolate ourselves.
If you prefer to stay indoors and reach out to people via the computer, it's a good idea to find support groups, but good support groups, to help you deal with your issues. Find small private groups that are run by professional therapists and coaches and get support.
Make Small Lists of Tasks
Many things seem overwhelming. Life seems overwhelming. Normal day-to-day tasks seem undoable. It's important to try to stay functional and productive without the overwhelm. Make a list each morning of a few tasks that need to be taken care of. These tasks could include small, simple things like taking out the garbage or cleaning your room.
If you need to start looking for a new job, make a separate list of some places you would be interested in working. Is your resume up to date? Get that done asap. It's hard to find a job if you aren't prepared, right?
Spread the Word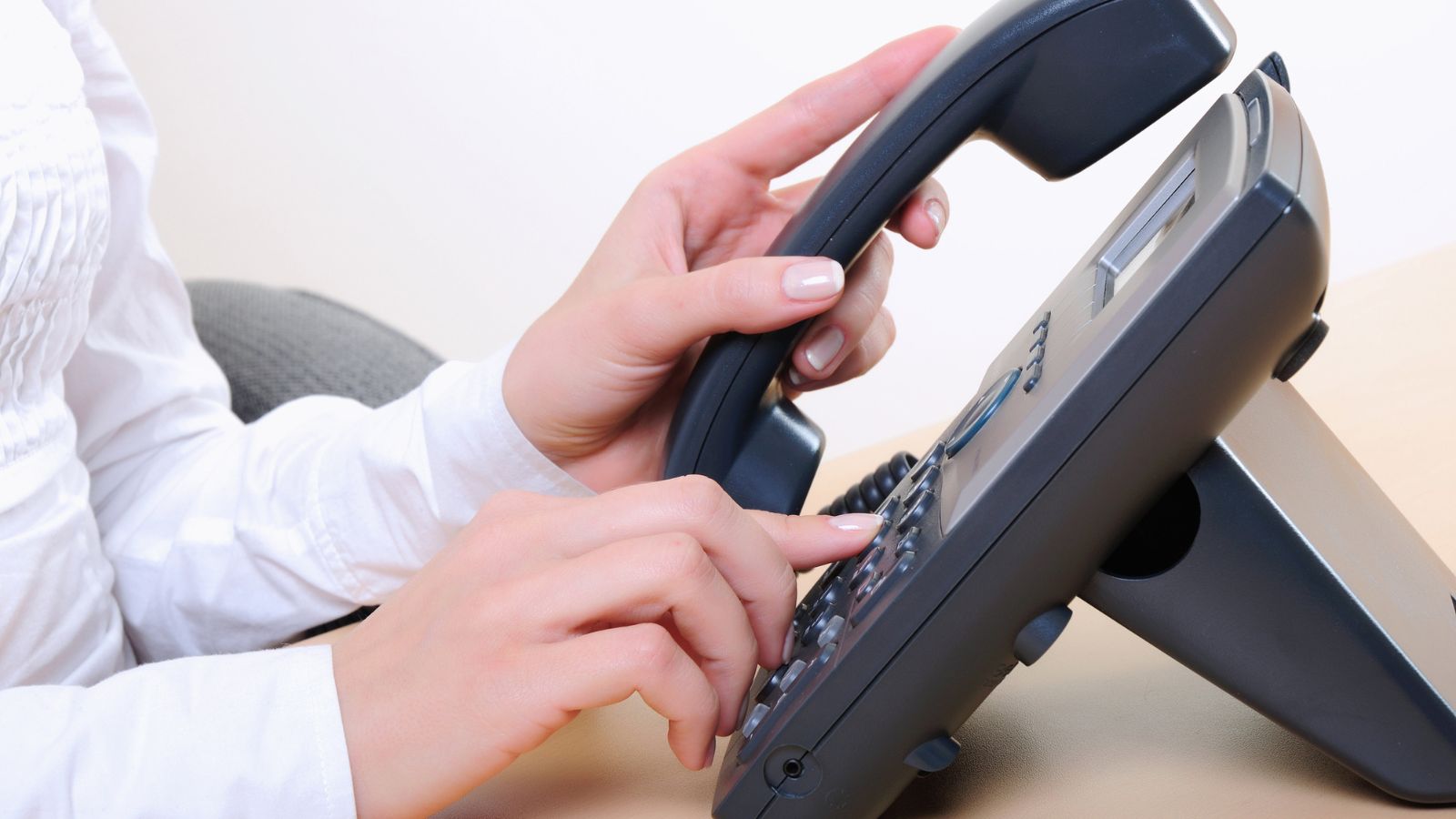 Don't be embarrassed or feel like a failure because you are looking for work at 50. You're not alone in this. Put the word out to friends, family, and even former colleagues that you are in the market for a new job.
You never know what kind of tips or recommendations you might get. Remember, people don't read minds. You have to let people know you are looking. There could be a sweet job opening at one of your friend's workplaces that is perfect for you.
Replace Scrolling With Meditation or Yoga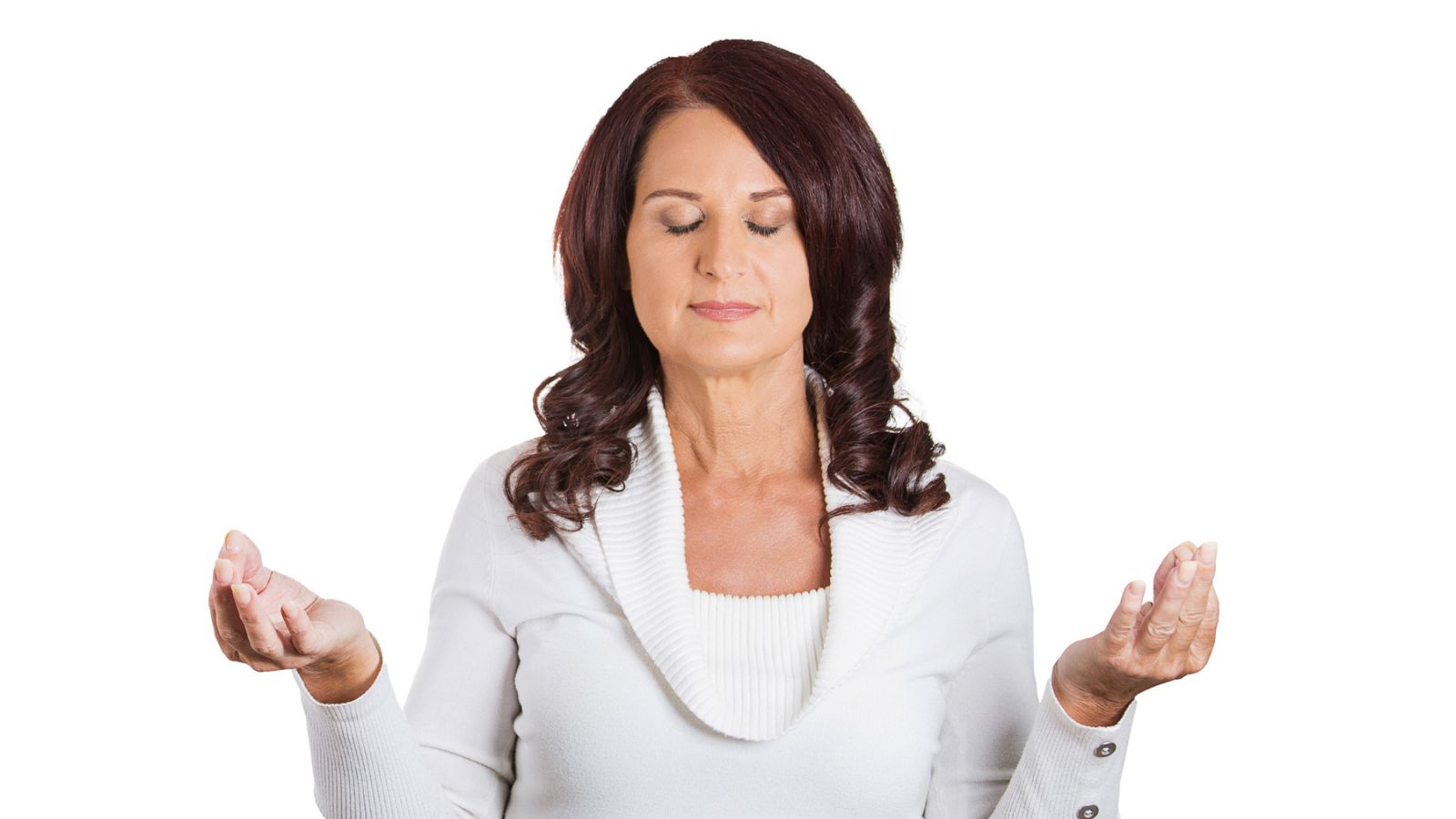 Let's face it; scrolling can sometimes be depressing. Especially if all your friends are posting awesome wonderful things about their lives. It just makes you even more depressed and feel more like a loser. You don't need to be adding fuel to the fire. You need to step away from the fire and find something that brings you joy and peace.
Instead of scrolling mindlessly on Facebook or Instagram, why not check out some soothing meditation audios or even some yoga?
Visit Former Employers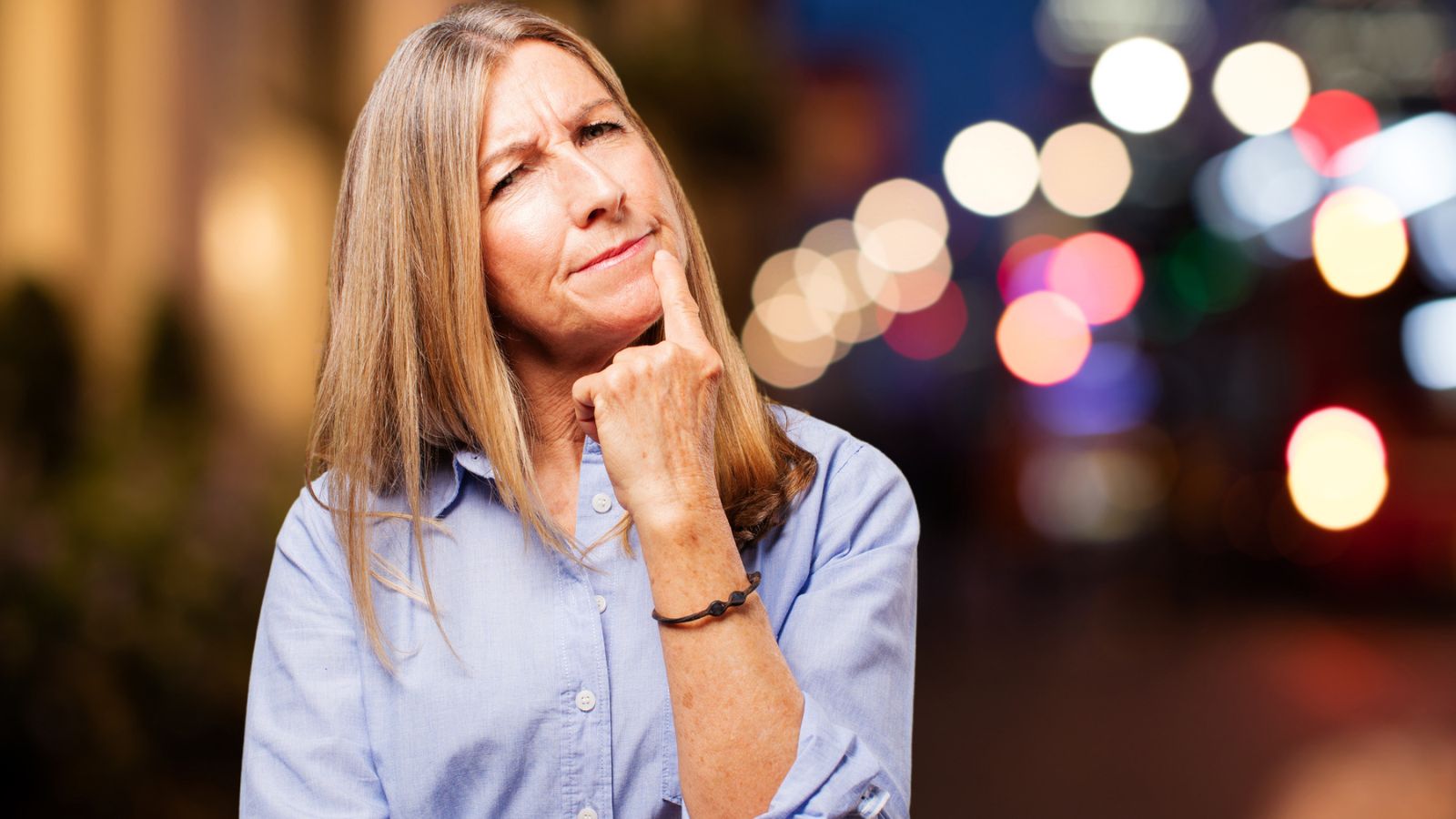 This may surprise you, but some employers are happy to take back former employees, of course, depending on certain conditions, but if you left on good terms, they may consider rehiring you. It's ok to swallow your pride here.
And who knows your old position may be available again. Right place, right time.
Look For Local Jobs Online or In Person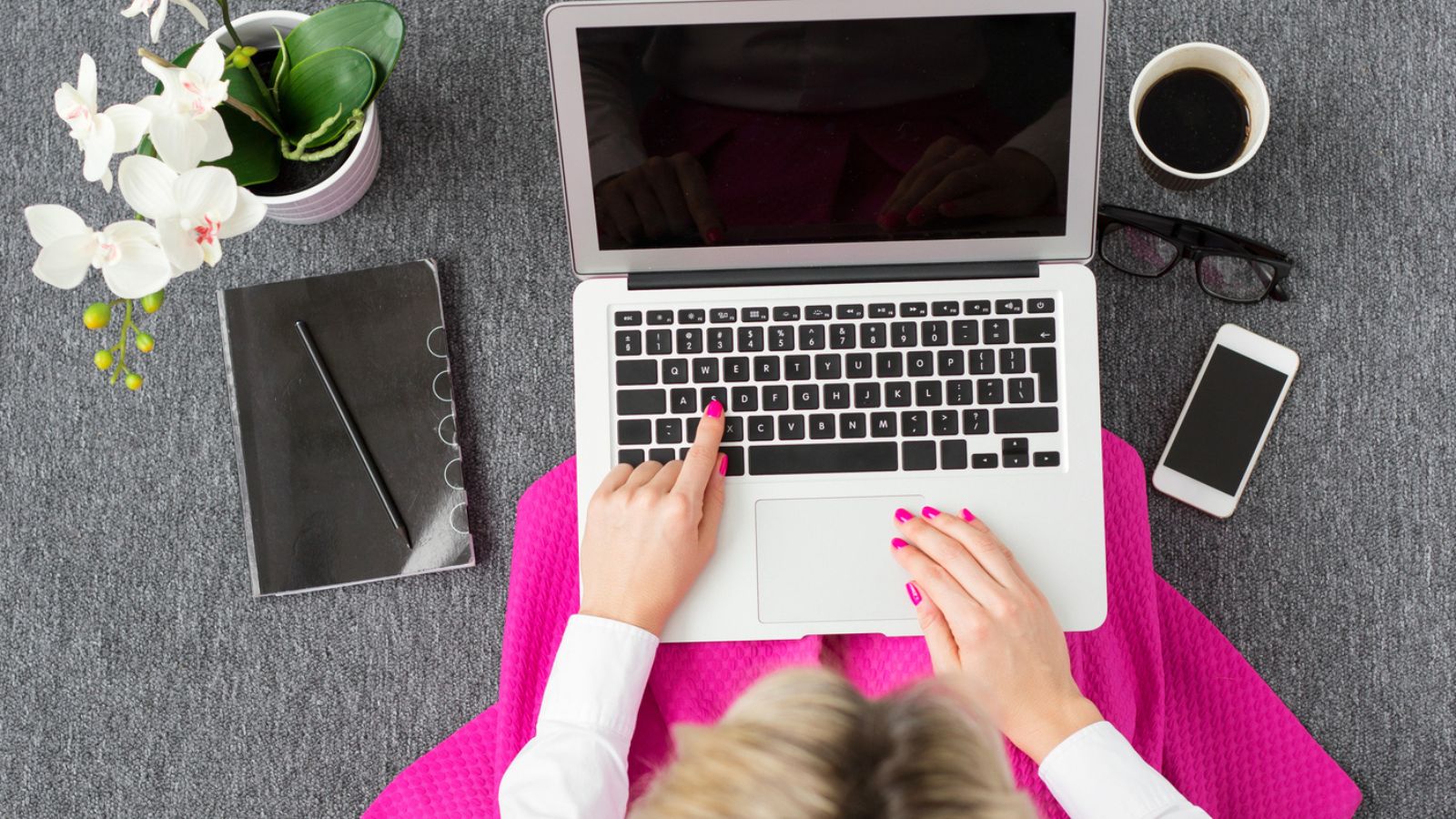 Does your city still have an in-person unemployment office? Why not head over there, make an appointment with a counselor (if they still have them), and have them help you find work?
Or maybe it's time to look outside your area. Keep an open mind. If you are free to relocate, why not look for a job in a different city, province/state, or country? It's also good to point out that there are so many online jobs these days that it will surprise you.
Learn a New Skill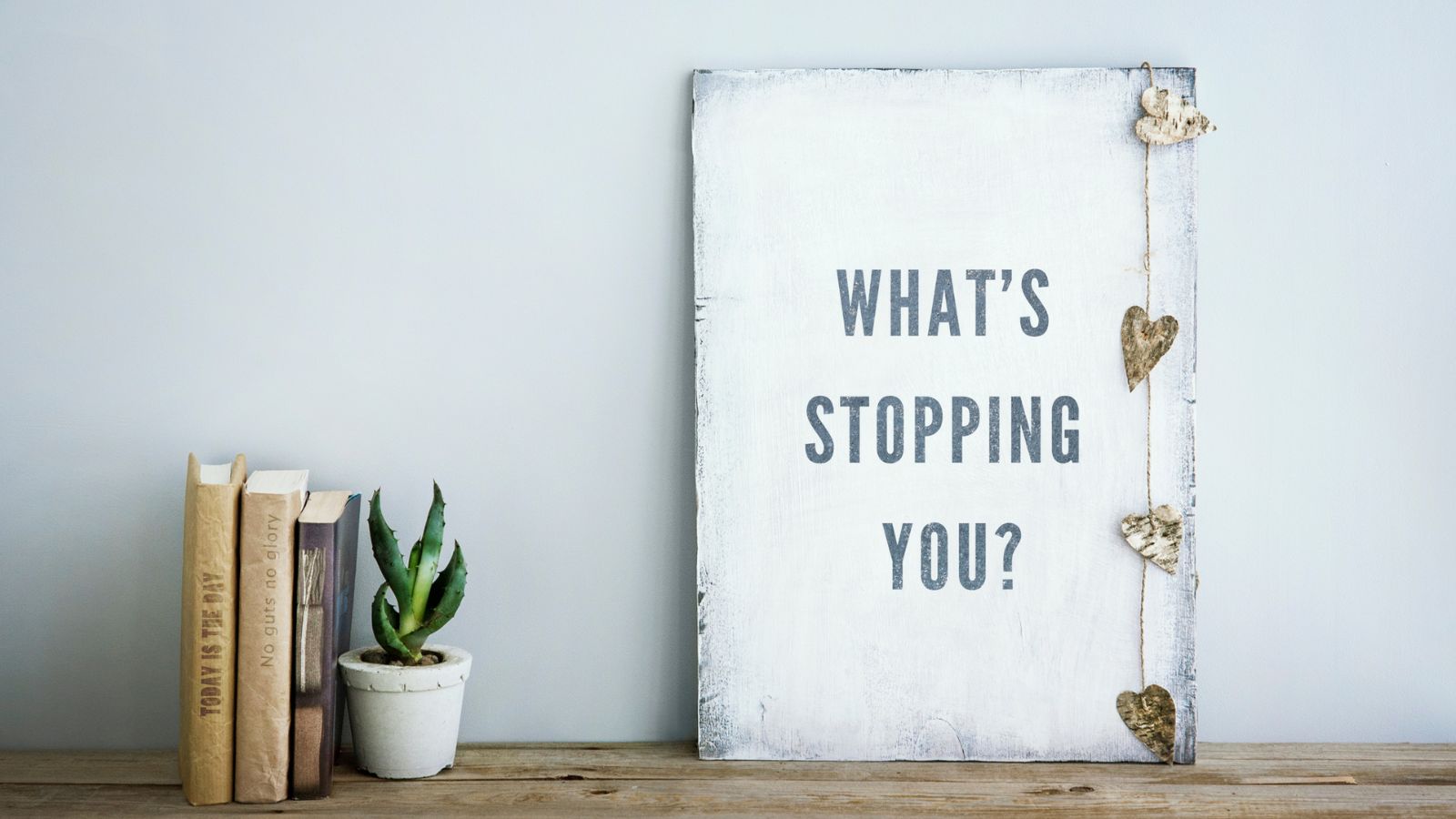 While this may take some time and may even be a bit of a challenge to learn something new, why not take the leap and do it anyway? If you have the resources and time to go to college or university, do it. There are many programs for people who are reentering school or the workforce.
Find out what's available to you in your area and sign up. This may be the best thing you ever do in your entire life.
Create Your Own Job
You have skills. Quite possibly, many! There are probably a lot of things you do that bring you joy. Why not make a job out of it and bring others joy too?
Someone in the world is already making a living from doing something you are only dreaming of. Stop dreaming and start doing. The sky is the limit.
Use Affirmations to Boost Your Confidence
Look, being over 45, unemployed, and depressed sucks and is horrible. Instead of walking around the house feeling sorry for yourself, why not boost your confidence with affirmations and positive sayings?
You may not believe them at first, but eventually, you will, and you'll feel each word in every ounce of your being. And it's such a beautiful feeling.
35 Examples of Personal Goals You Should Set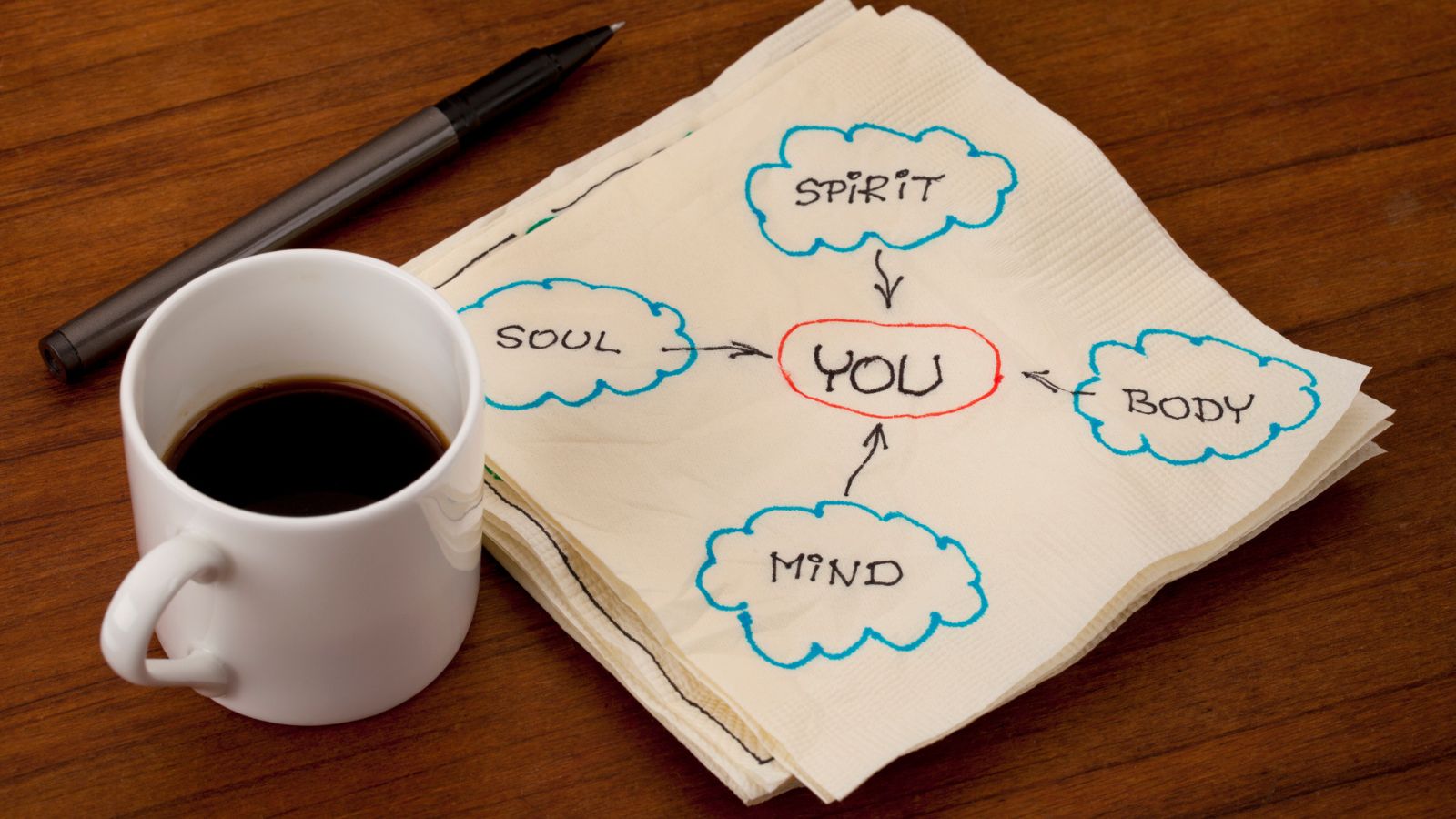 It's hard to succeed in anything in life if you don't set goals professionally, physically, spiritually, and personally. Here are 35 examples of personal goals you should set today.
9 Ways to Stay Calm in Stressful Situations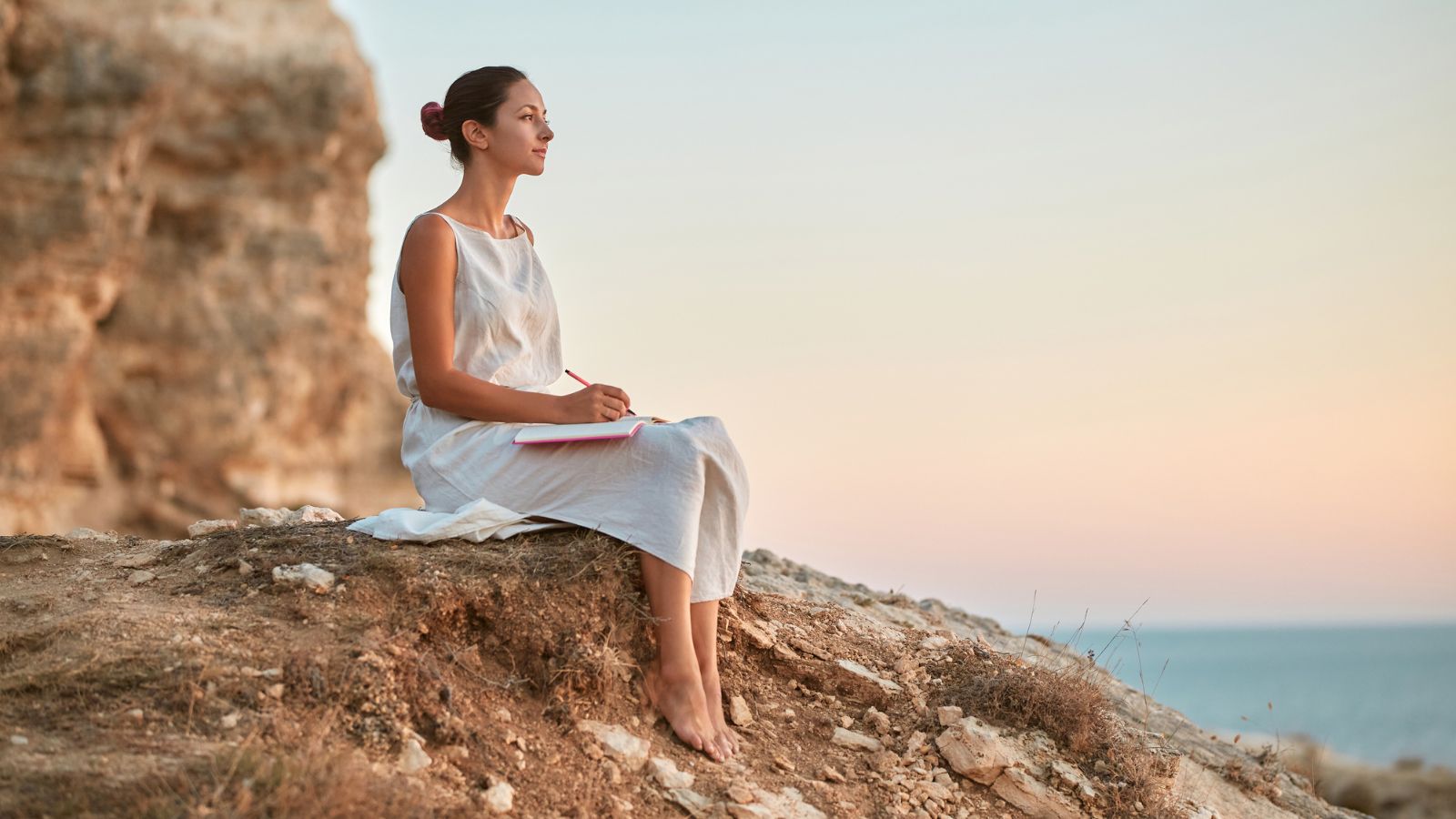 It's hard to chill out when the world is falling apart around you, but it's not impossible. Here are 9 ways to calm down in stressful situations.
19 Things Mentally Strong People Do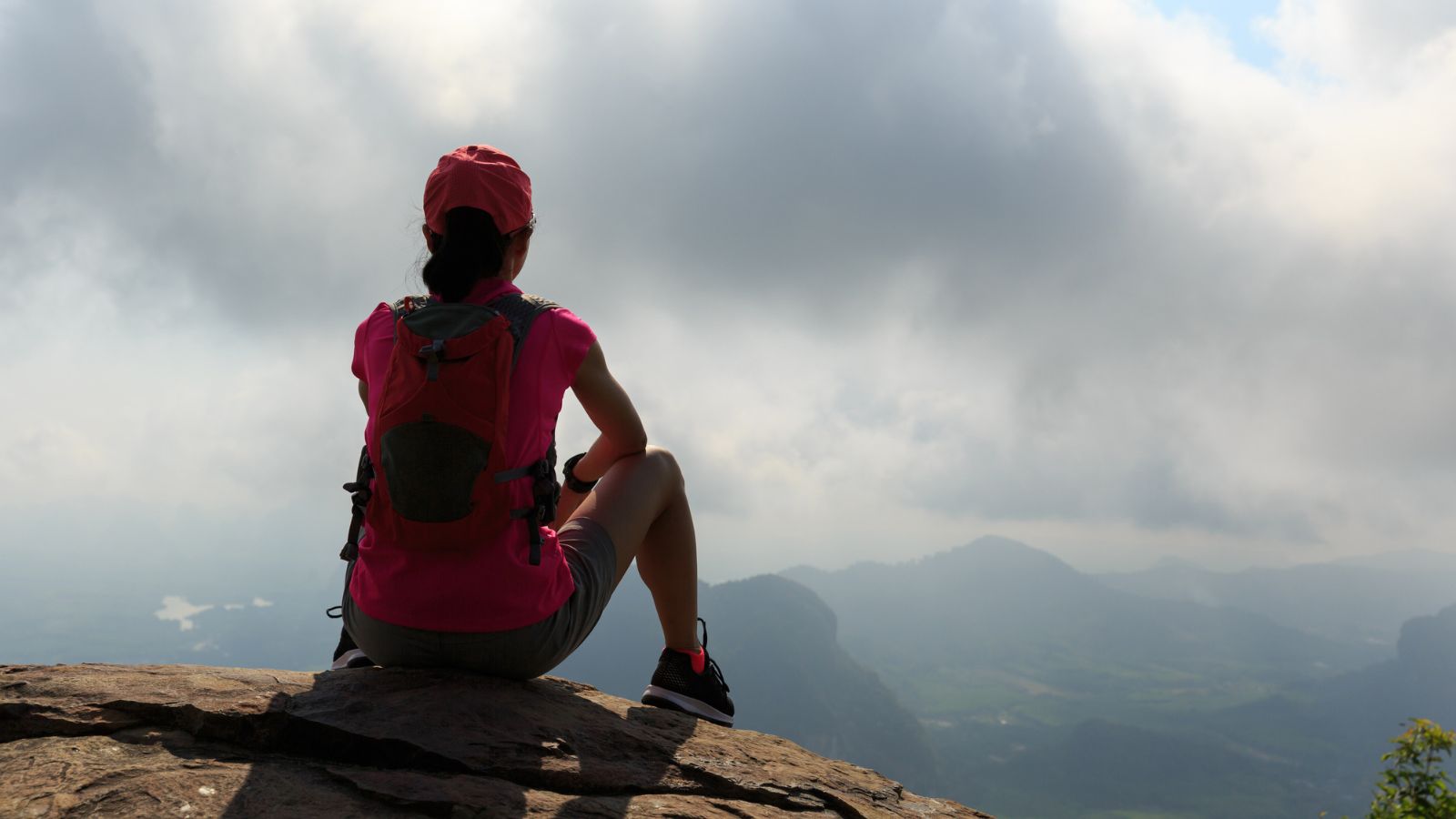 What does it take to be a mentally strong person? Here are 19 things mentally strong people do and 6 things they never do.
10 Ways to Turn Your Life Around When Everything Falls Apart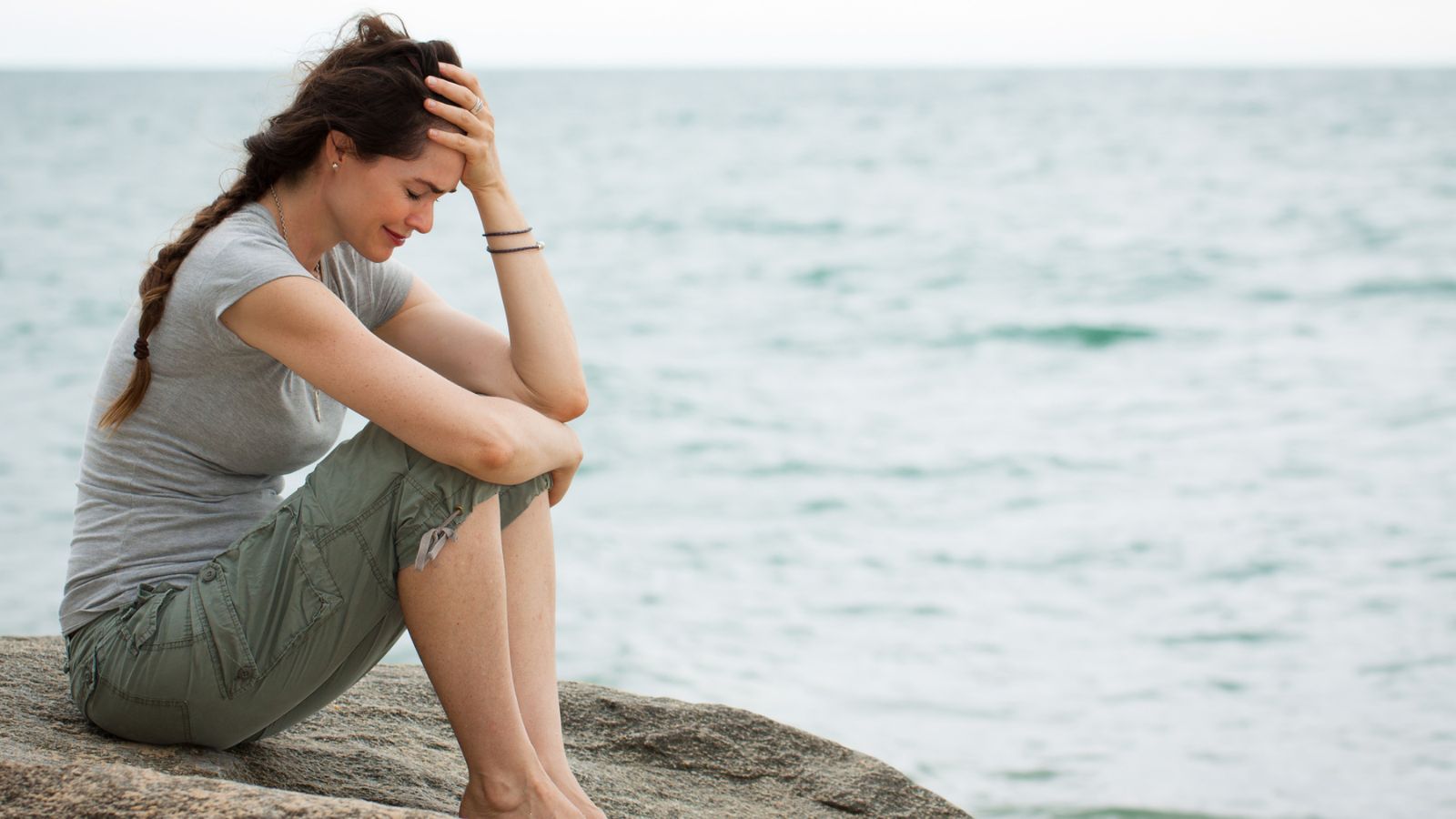 Life isn't all rainbows and lollipops. If your world is crashing down around you, here are 10 ways to put your life back together if it feels like it's falling apart.
13 Best Podcasts For Women Over 50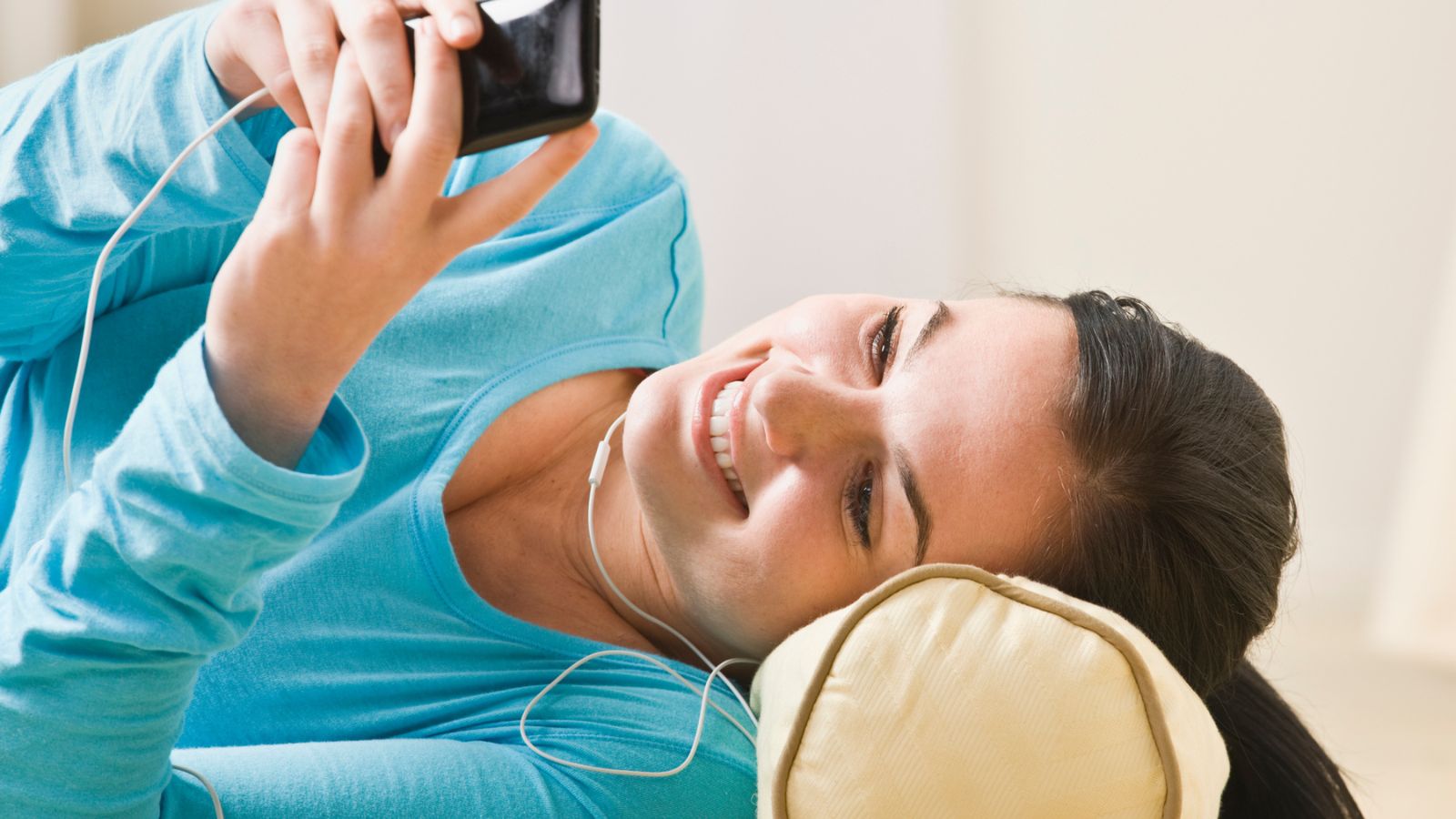 Women over 50 have different wants and needs, especially when it comes to podcasts. Here's a great list of 13 of the best podcasts for women over 50.