Unleash Your Inner Goddess: 12 Confidence Tips for Women Over 50
Are you a woman over 50 looking to boost your confidence and unleash your inner goddess? We got ya covered. It's no secret that many women over 50 tend to lose their self-confidence as they age due to feelings of unworthiness. It can be hard to feel good about yourself when it appears everyone around you is better, prettier, smarter, etc. 
In this article, we'll share 12 tips on how to boost your self-confidence so you can go out into the world and shine bright.
Embrace Your Age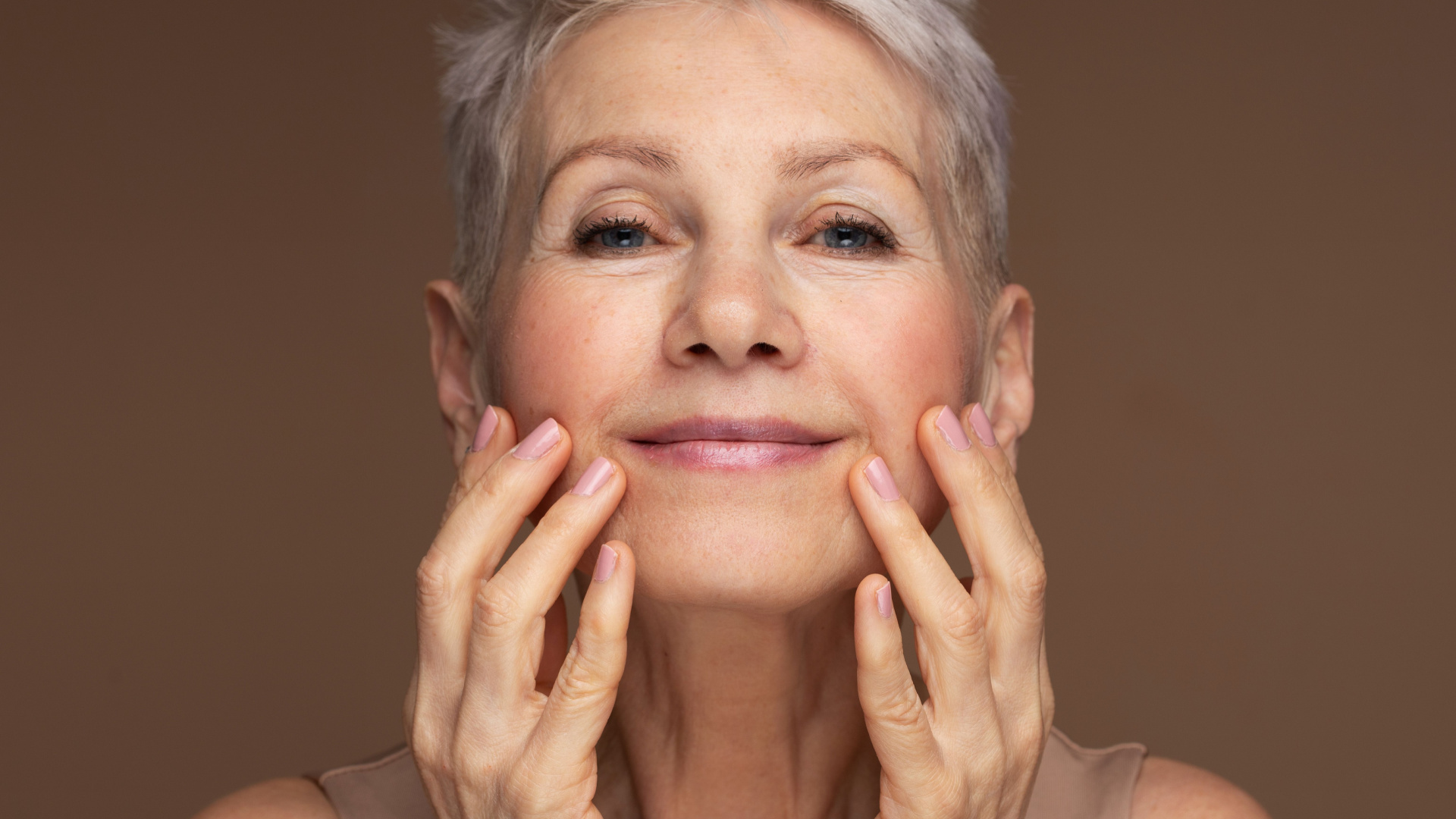 As we age, it's important to remember that our age is not something to be ashamed of or hidden. Instead, embrace your age and all the wisdom and experience that comes with it. Be proud of how far you've come and let your confidence shine through.
Dress for Success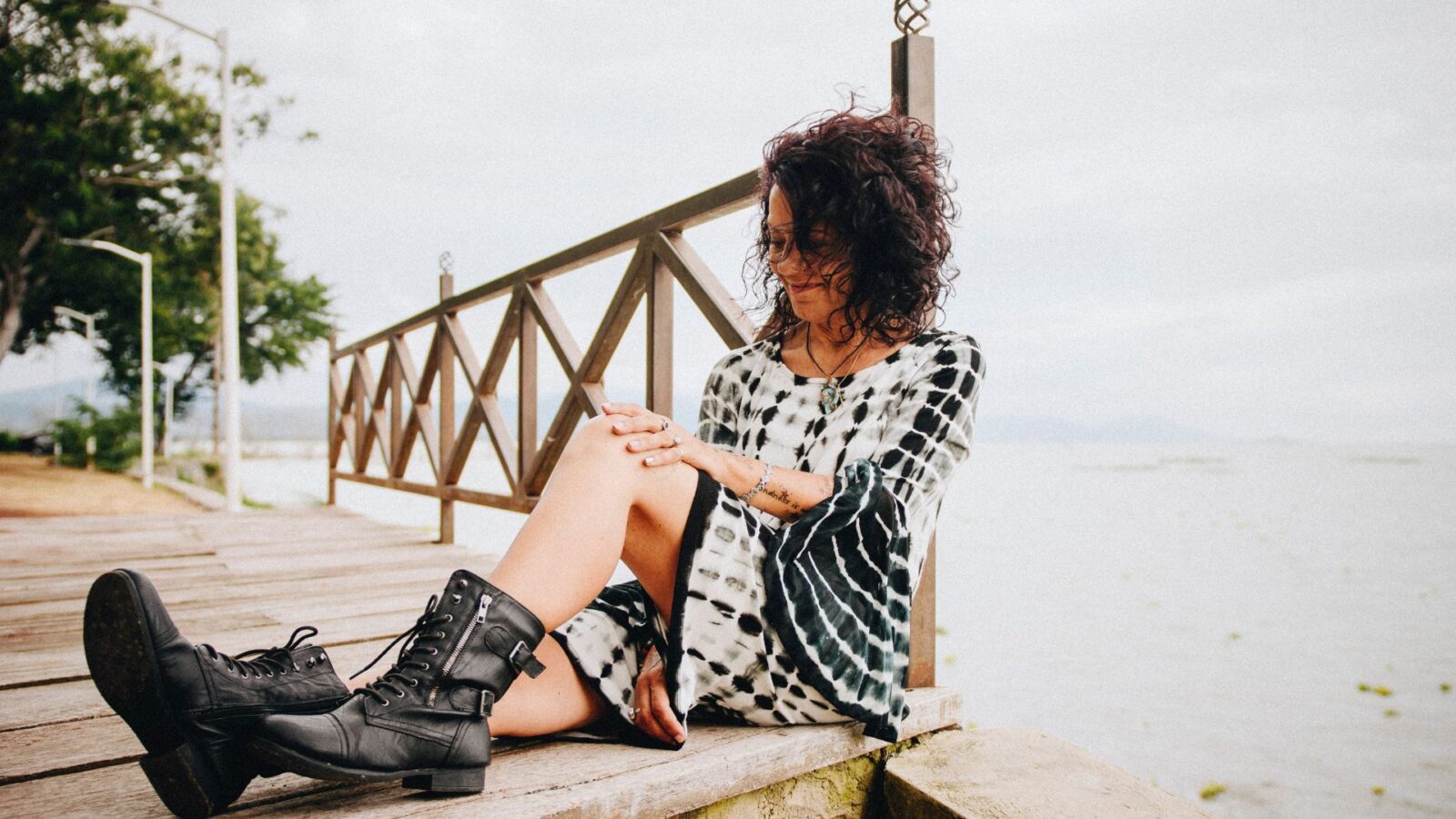 The clothes we wear can have a huge impact on how we feel about ourselves. Take the time to find styles and outfits that make you feel confident and comfortable. Don't be afraid to try new things and step out of your comfort zone – you may be surprised at how good you look and feel!
Practice Self-Care
Taking care of yourself is crucial for boosting confidence. Make time for activities that bring you joy and relaxation, whether it's reading a book, going for a walk, or treating yourself to a spa day. Remember, when you take care of yourself, your confidence will naturally shine through.
Focus on Your Strengths
We all have unique strengths and talents – focus on these instead of comparing yourself to others. Celebrate your achievements, no matter how big or small they may seem. Remember, you are capable and deserving of success.
Set Small Goals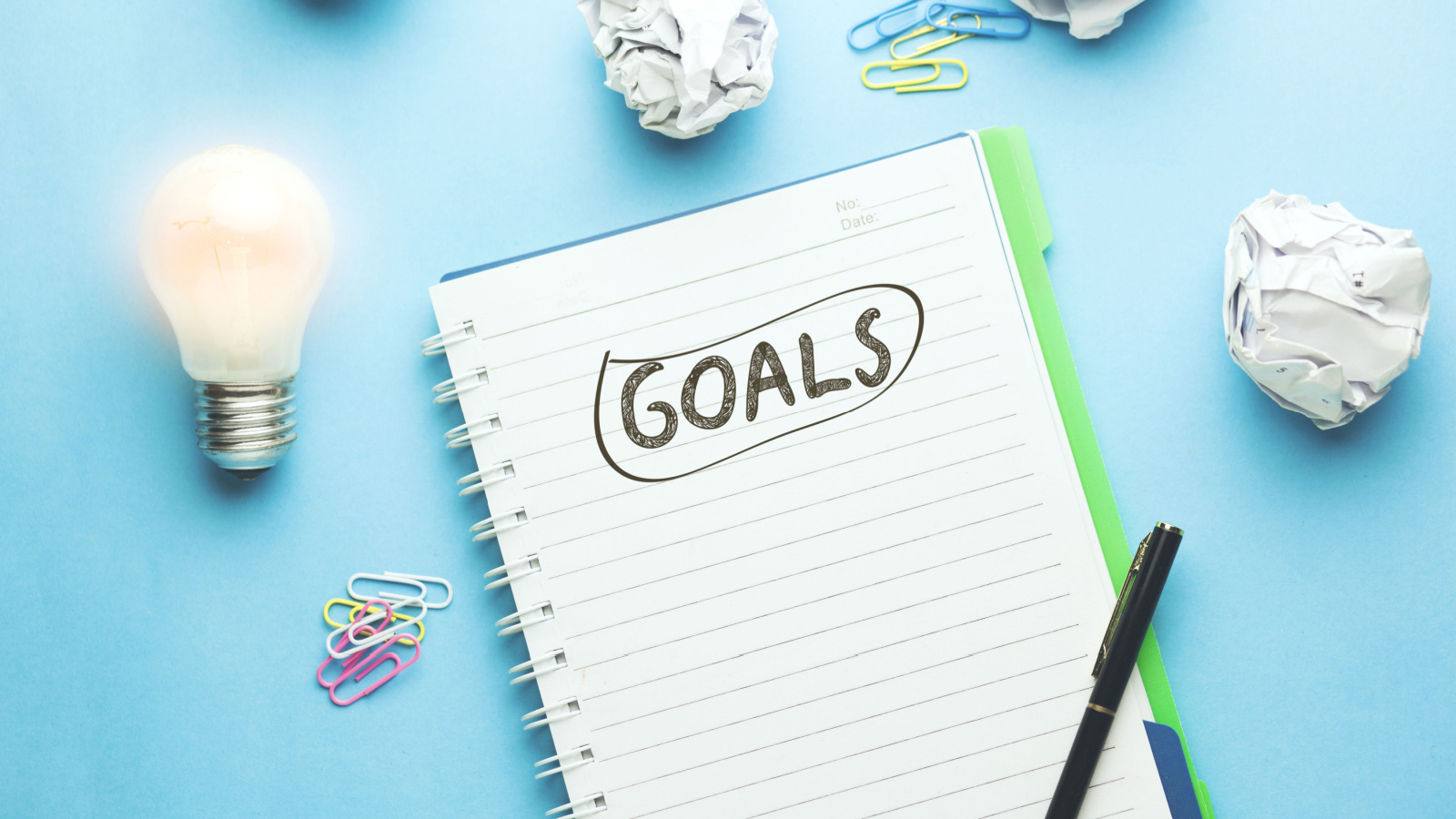 Setting and achieving small goals can boost our confidence and give us a sense of accomplishment. Start with something simple, like learning a new skill or trying a new hobby. As you achieve these smaller goals, your confidence will continue to grow.
Don't Be Afraid to Fail
Failure is a natural part of life and it's important not to let it discourage you. Instead, see failures as learning opportunities and use them to grow and improve. Remember, every successful person has faced failure at some point – it's how we handle it that truly matters.
Practice Gratitude
Gratitude can shift our focus from what we lack to what we already have. Take time each day to reflect on what you are grateful for, whether it's your health, loved ones, or simply a beautiful sunset. Cultivating a mindset of gratitude can boost our confidence and overall well-being.
Surround Yourself with Positive Role Models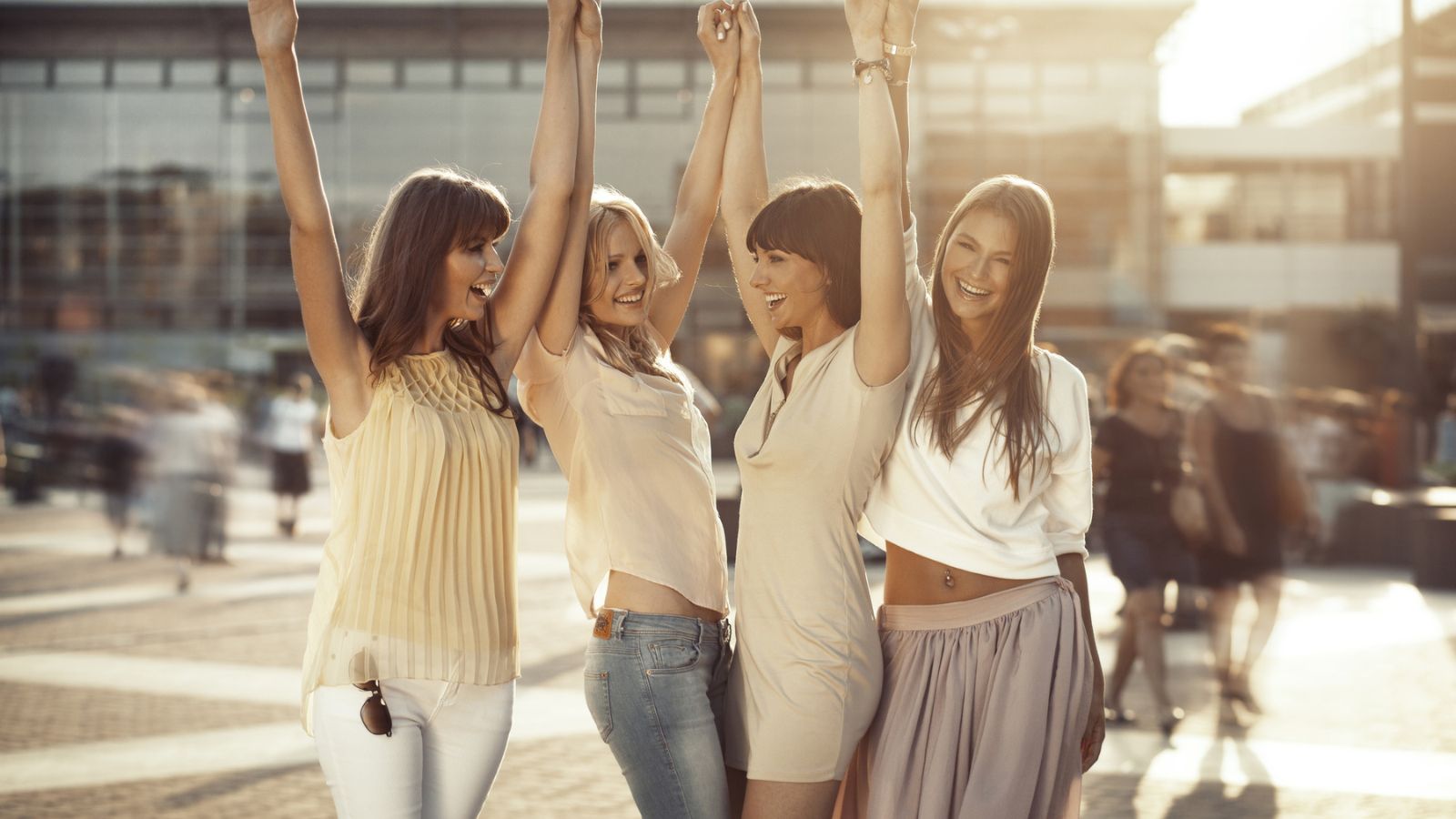 Surrounding yourself with positive, confident role models can have a profound impact on your own confidence. Seek out women who inspire you and learn from their experiences and outlook on life. Remember, strong women lift each other up.
Take Care of Your Physical Health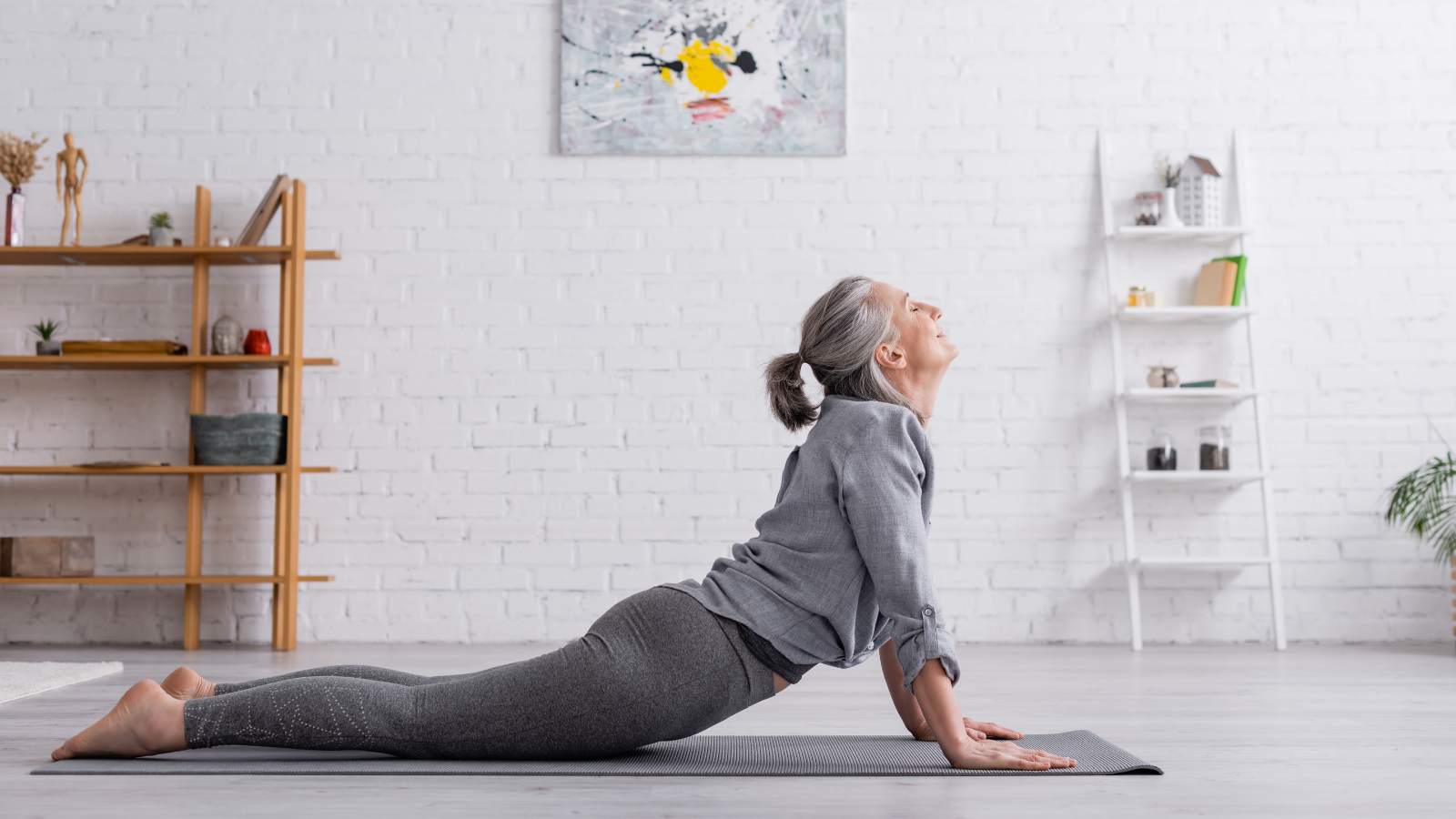 Physical health is closely linked to our mental and emotional well-being. Make sure to prioritize your physical health by eating well, staying active, and seeking medical care when needed. When we take care of our bodies, it can help boost our confidence and overall sense of self-worth.
Step Out of Your Comfort Zone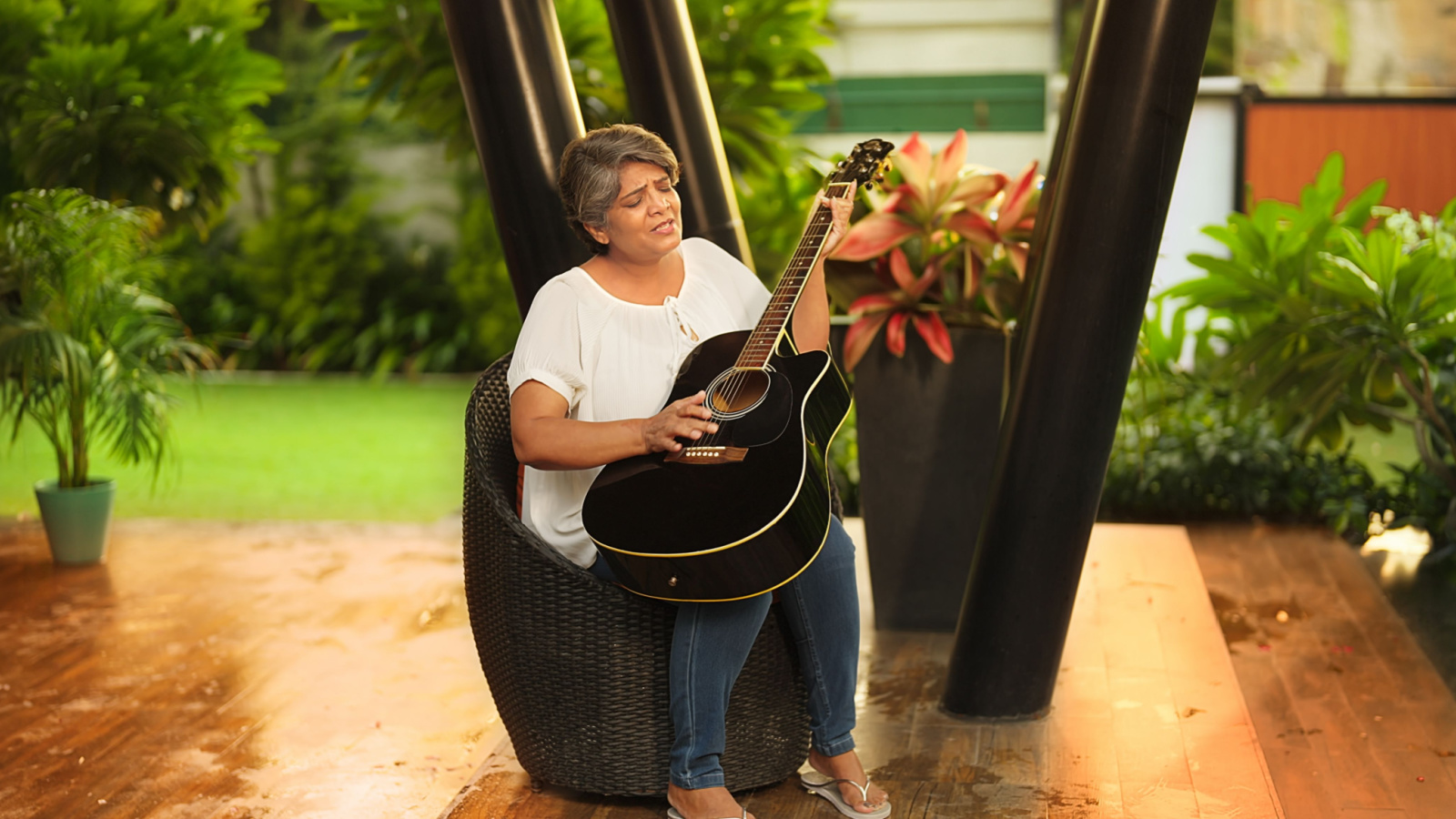 It's easy to get stuck in our comfort zones, but pushing ourselves out of them can be incredibly empowering. Try something new and challenging – it could be a hobby, a class, or even traveling to a new place. Stepping out of your comfort zone will help you grow as a person and boost your confidence along the way.
Practice Positive Self-Talk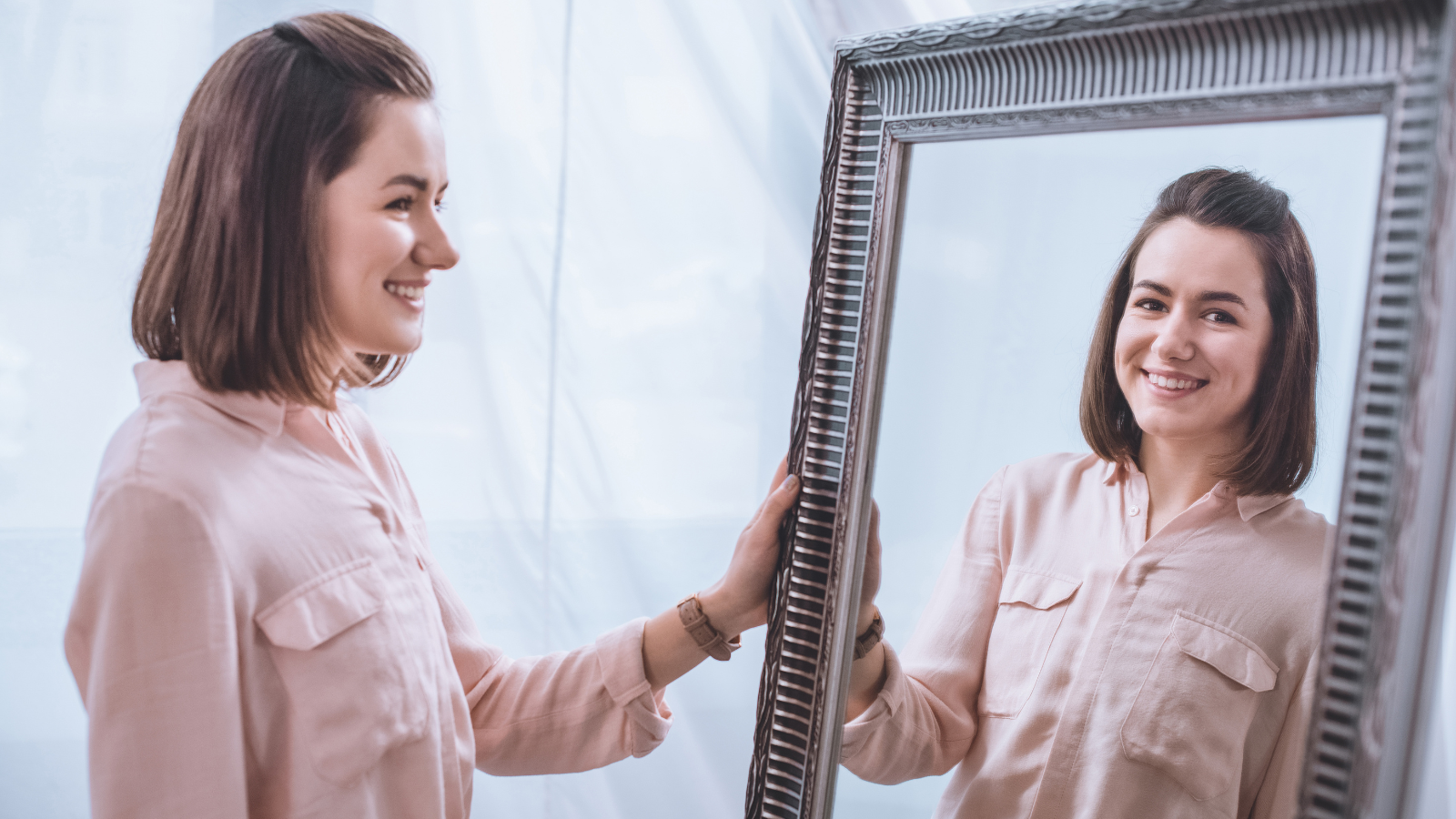 The way we talk to ourselves is crucial in shaping our self-confidence. Make a conscious effort to replace negative thoughts with positive ones, and practice speaking kindly and compassionately to yourself. Remember, you are your own biggest cheerleader.
Celebrate Your Accomplishments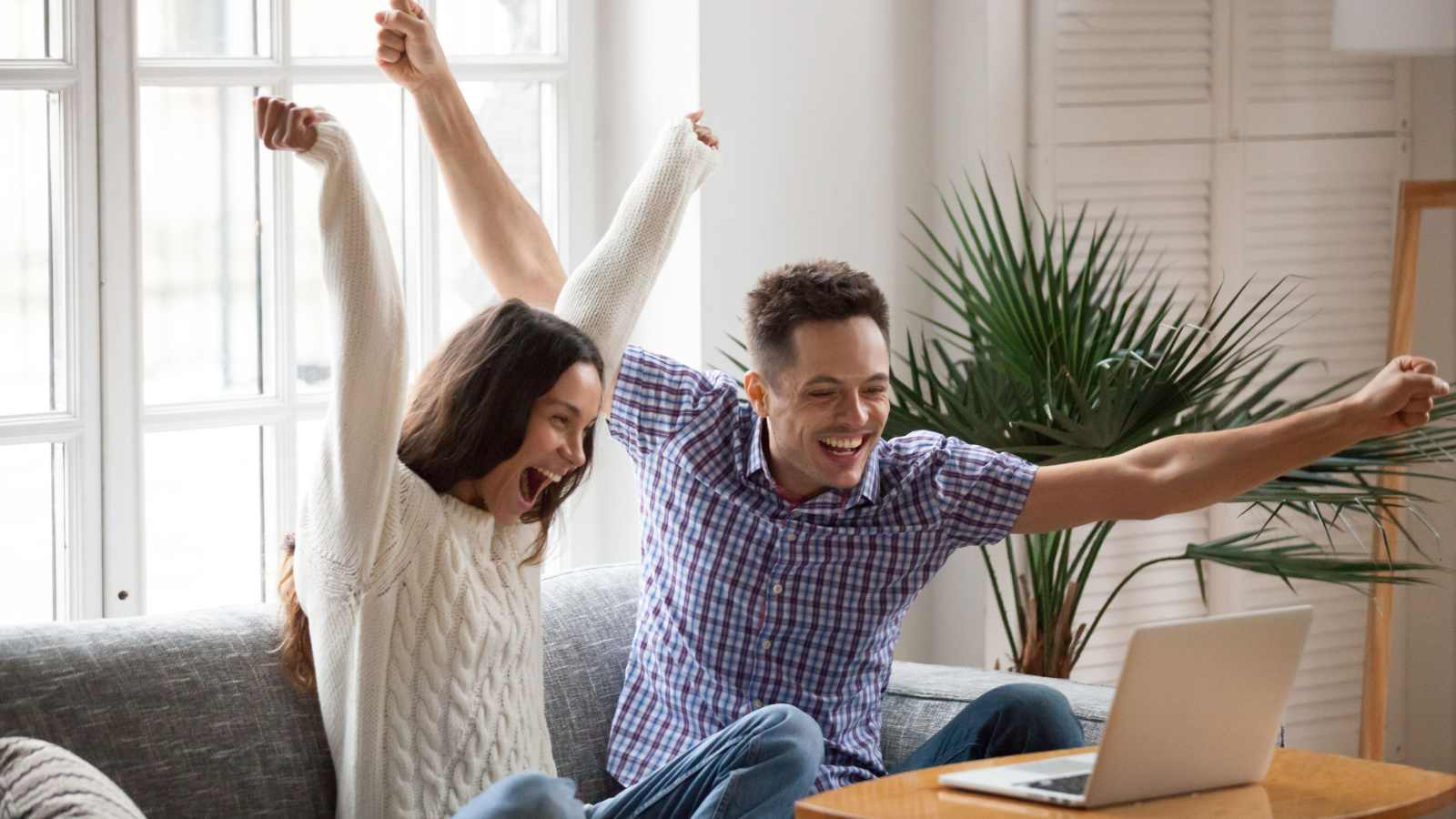 It's easy to focus on our failures and shortcomings, but don't forget to celebrate your accomplishments – big or small. Take time to reflect on all the things you have achieved in your life and give yourself credit for them. Recognizing your achievements can help boost your confidence and remind you of your capabilities.
Conclusion
Embracing your inner goddess is all about knowing your worth, stepping out of your comfort zone, and celebrating your unique journey. These confidence-boosting tips are not one-size-fits-all, but rather guidelines to help you discover what works best for you. Remember, confidence comes from within, and it's never too late to start believing in yourself. 
Surround yourself with positivity, celebrate your achievements, and practice positive self-talk. After all, being over 50 is not about fading into the background; it's about stepping into the spotlight and shining brighter than ever before. Unleash your inner goddess, because you are truly remarkable, and deserve the confidence to match.
15 Things Women Over 50 Don't Gaf About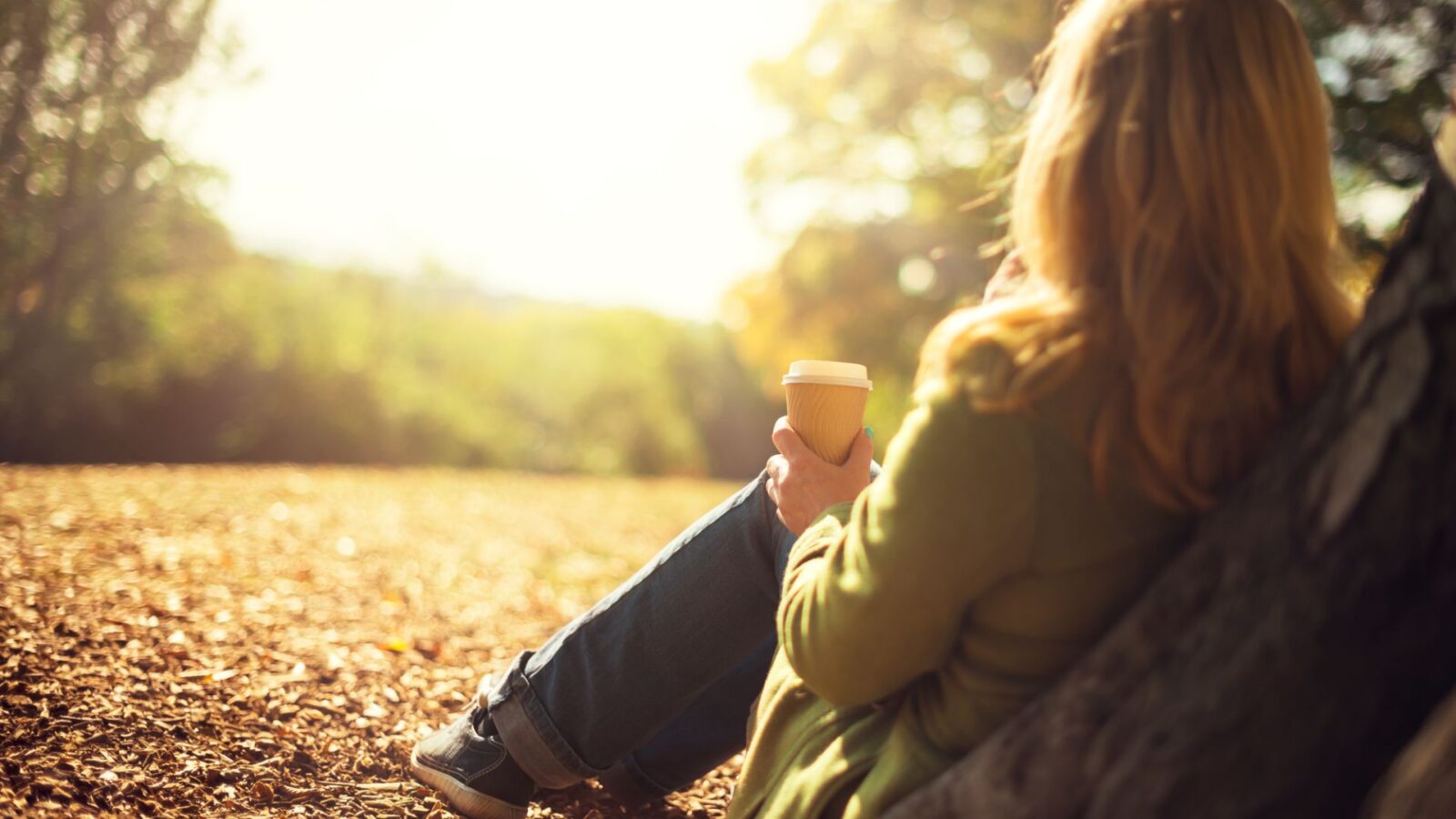 Women over 50 have had it with just about everything, but here are 15 things we absolutely don't gaf about anymore.
What is a Midlife Crisis? 11 Signs You're Having One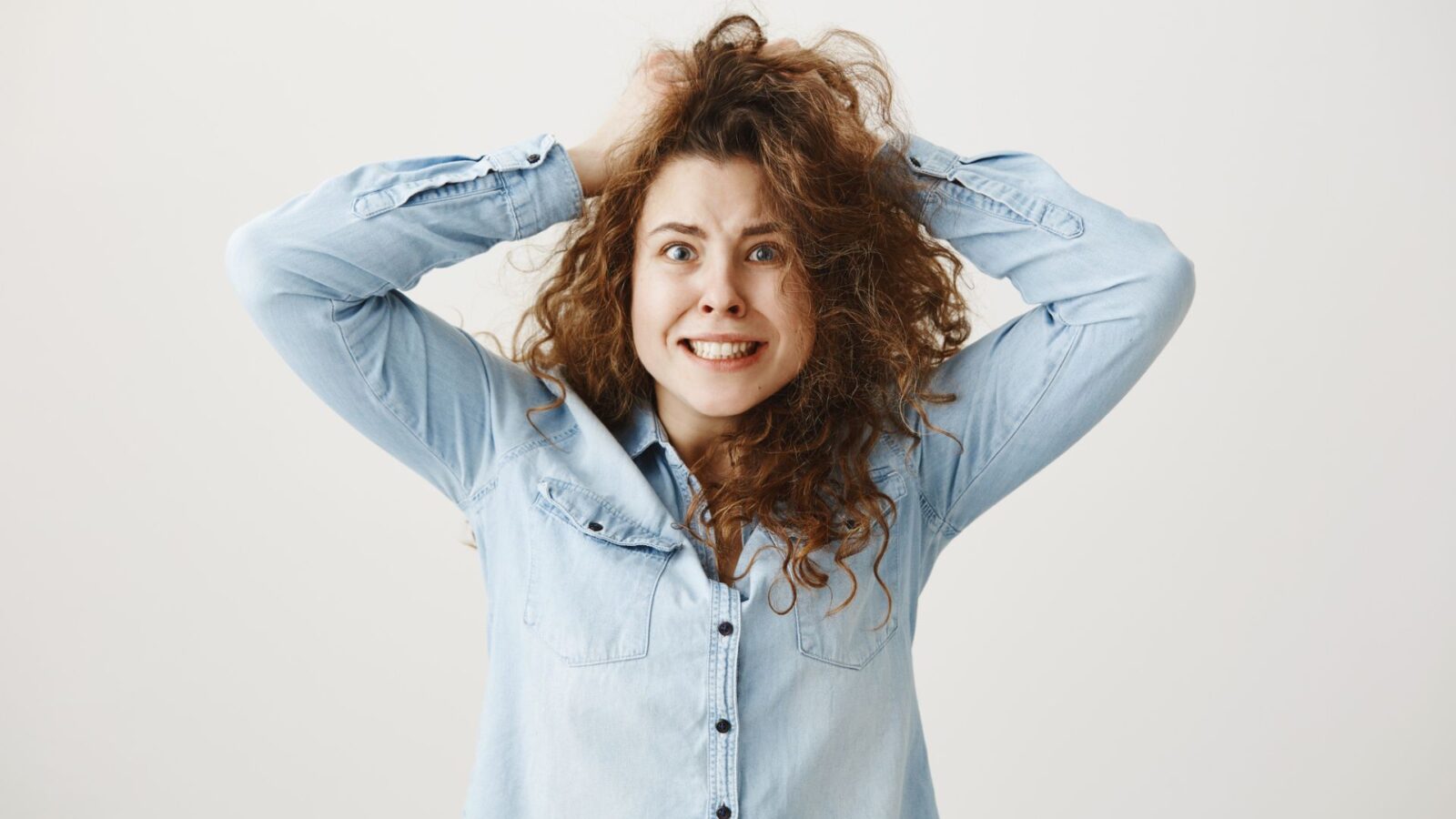 Not sure if you're having a midlife crisis or if you're just a Karen? Here are 11 signs you might be having one.
How to Be a Bad*** Woman in 10 Simple Steps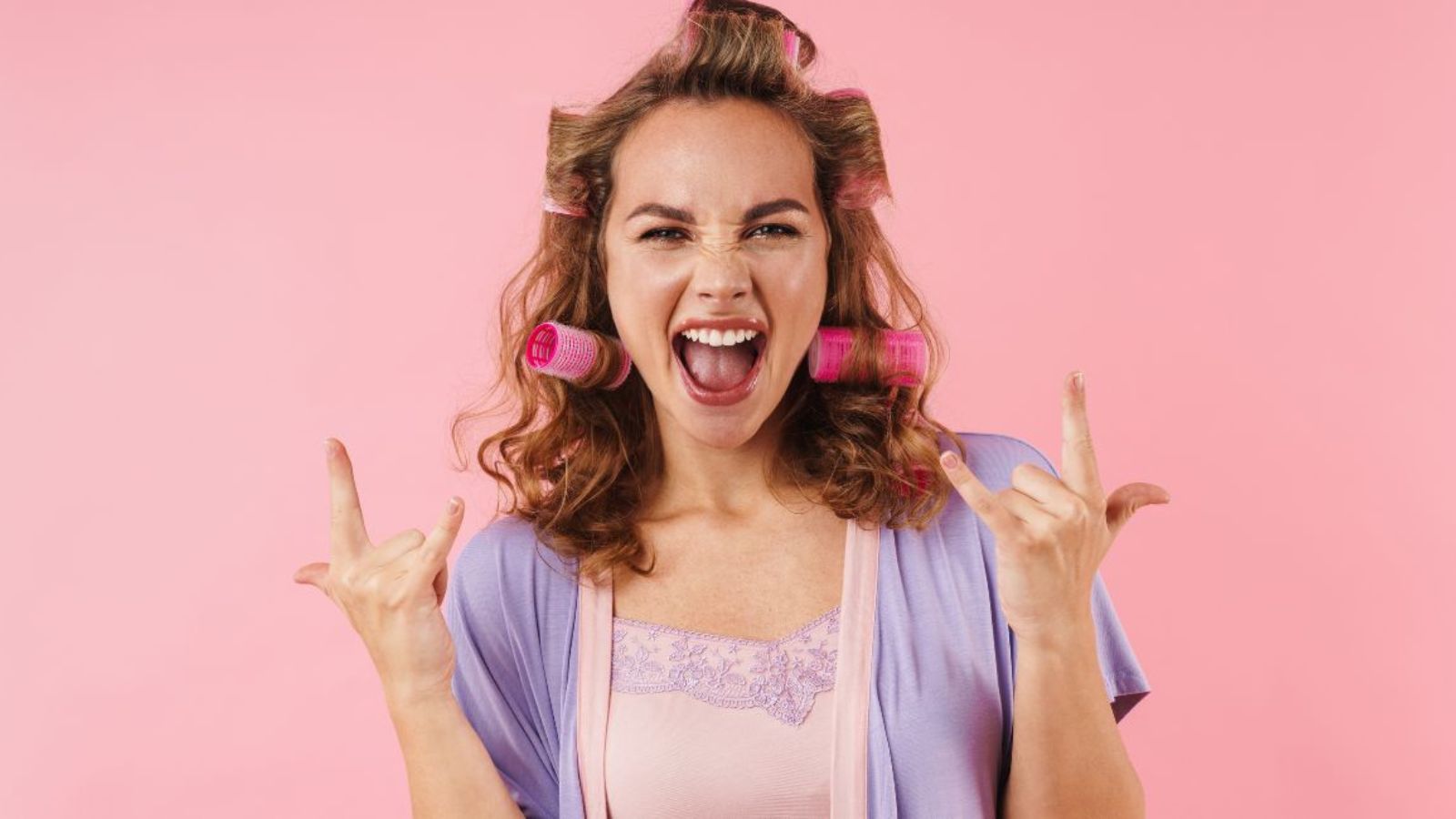 Ever wonder what it takes to be a bad*** woman? It's not what you think. Here are ten simple steps to become that gal.
50 Things Women Love About Being 50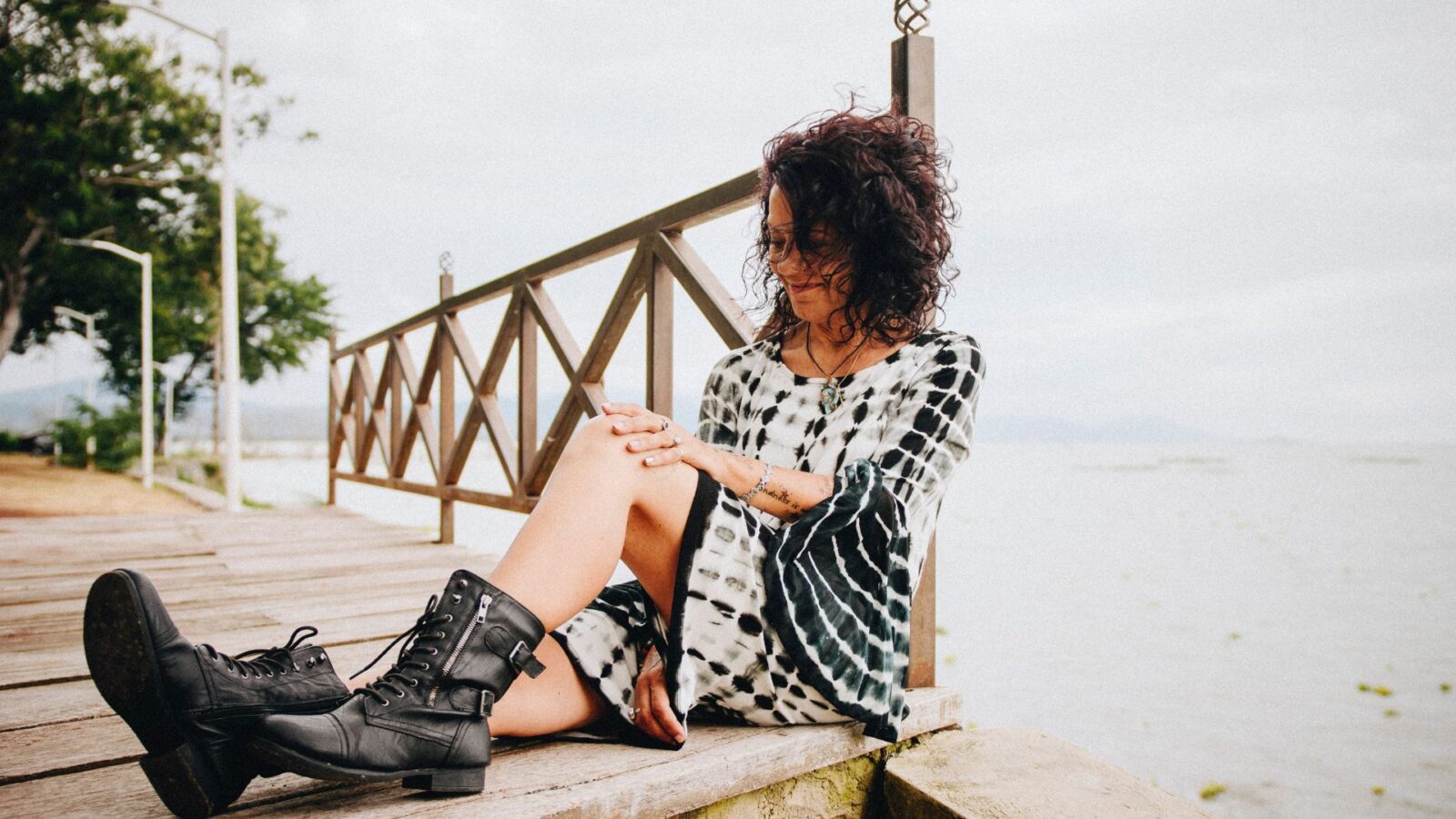 Some think turning 50 is the end of the world, but it's actually the beginning of a wonderful new free life. Here are 50 things women love about being 50.
25 Things I Can't Live Without or I'll Go Crazy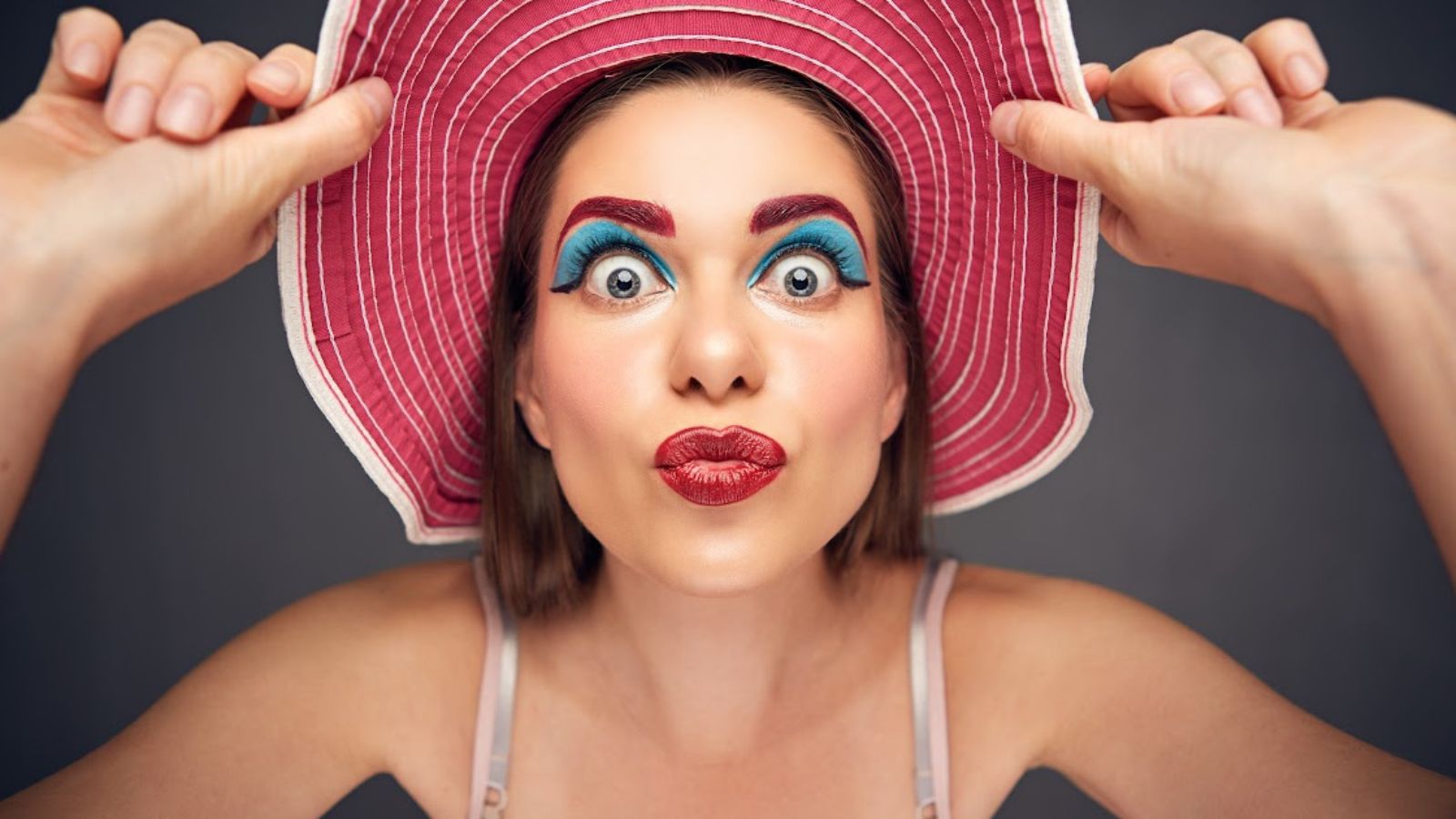 Ever take stock of some of the things you have and wonder if you can actually live without them? Here are 25 things I can't live without.