Want the Key to Slow Down Aging? Avoid These 15 Things
Aging is a process that we all have to go through, but no one wants to look older than they actually are. Although wrinkles and grey hair are an inevitable part of aging, many factors in our lifestyle can accelerate this process. Additionally, the way we live our lives greatly affects how we feel mentally and physically. Avoiding these 15 things can help you maintain a healthy lifestyle and slow down the process of aging.
Sun Exposure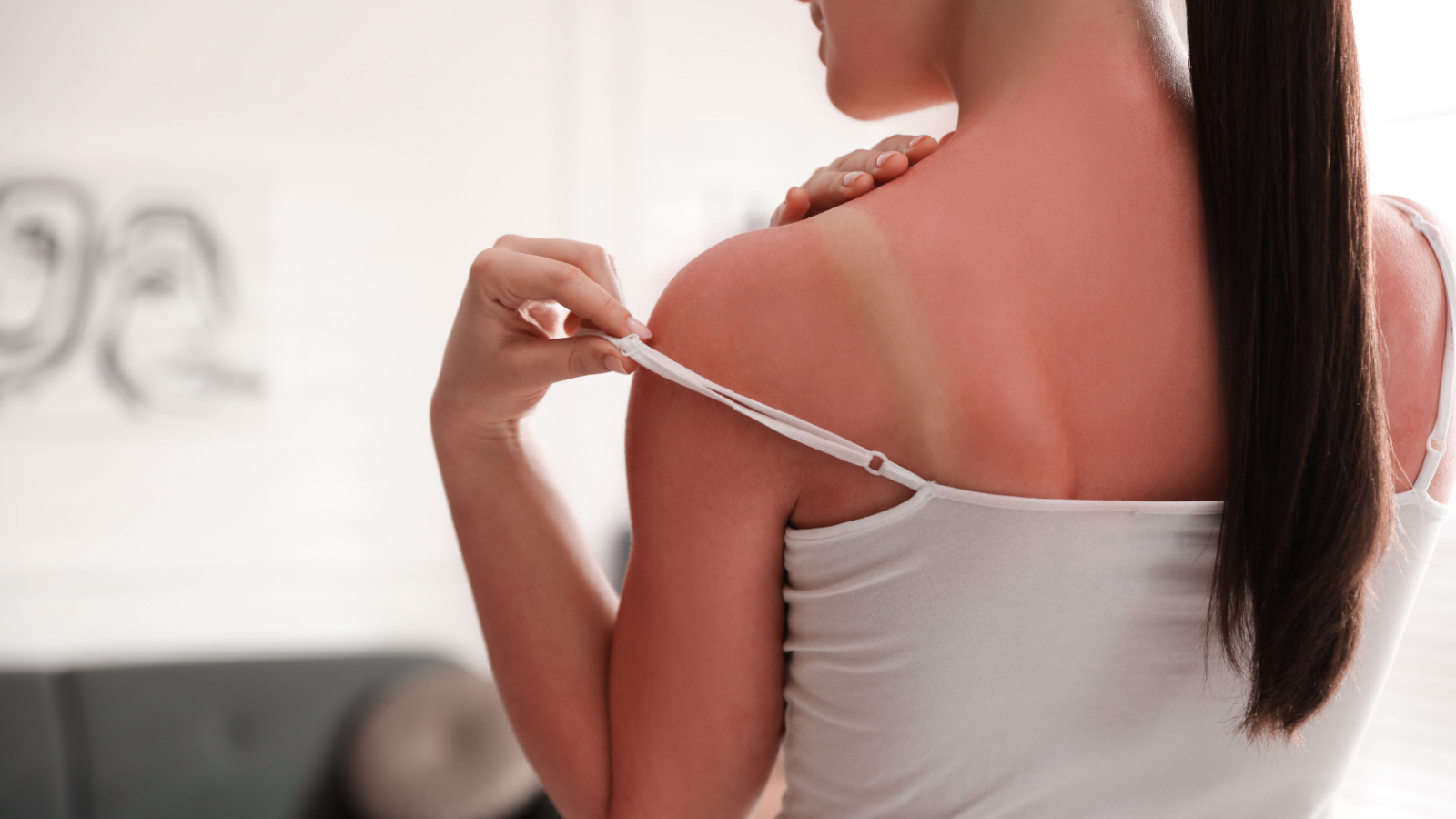 UV rays from the sun can cause irreversible damage to the skin. Apart from increasing the risk of skin cancer, sun exposure can lead to premature aging, wrinkles, and possible age spots. Always wear sunscreen with an SPF of 30 or higher, seek shade during the peak hours of the day, and wear protective clothing like sunglasses and hats.
Smoking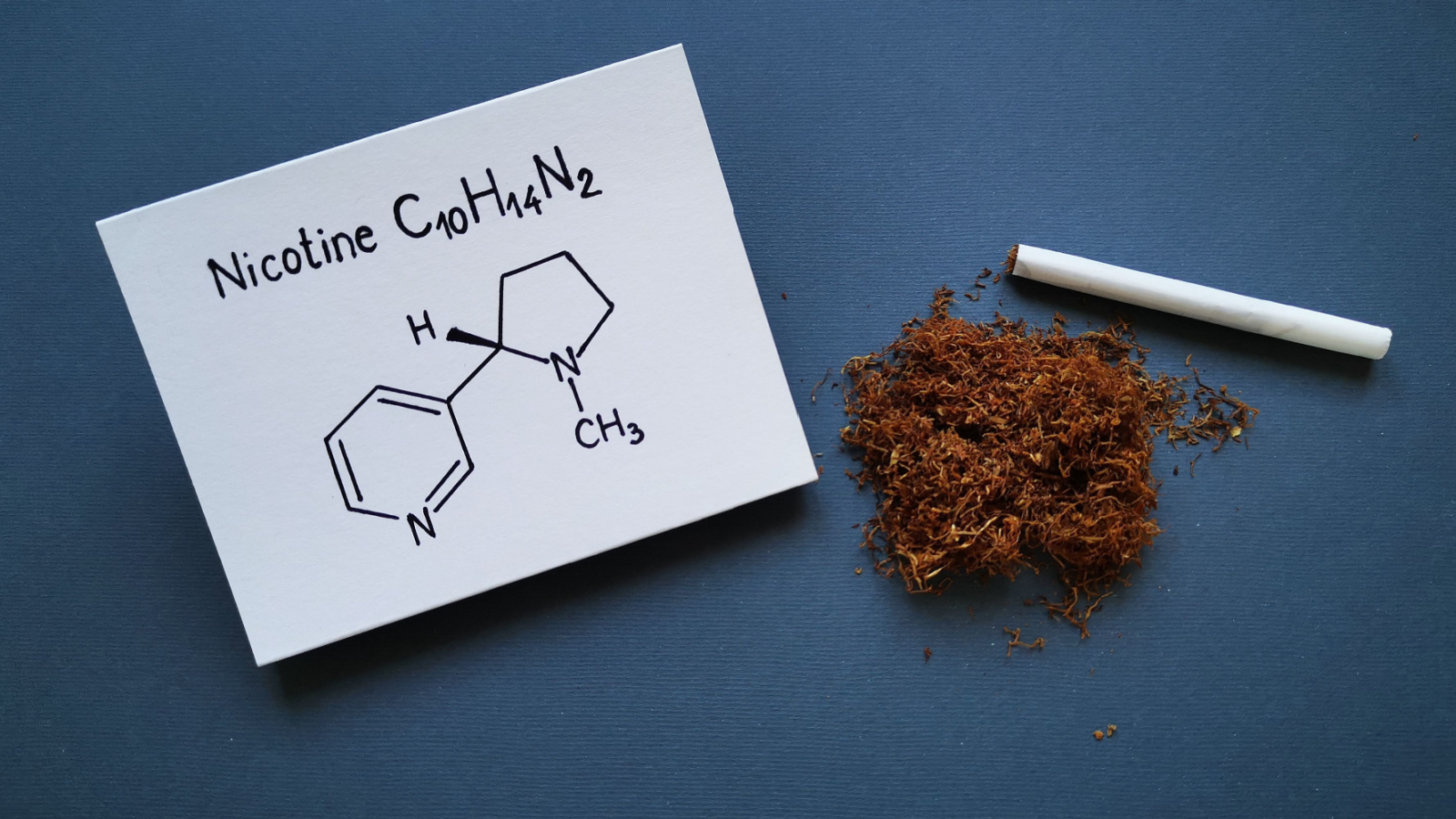 Smoking not only causes cancer but also speeds up the aging process. It affects the blood vessels, negatively affecting the skin's elasticity and appearance. Additionally, nicotine modifies the structure and function of skin cells that contain collagen.
Lack of Sleep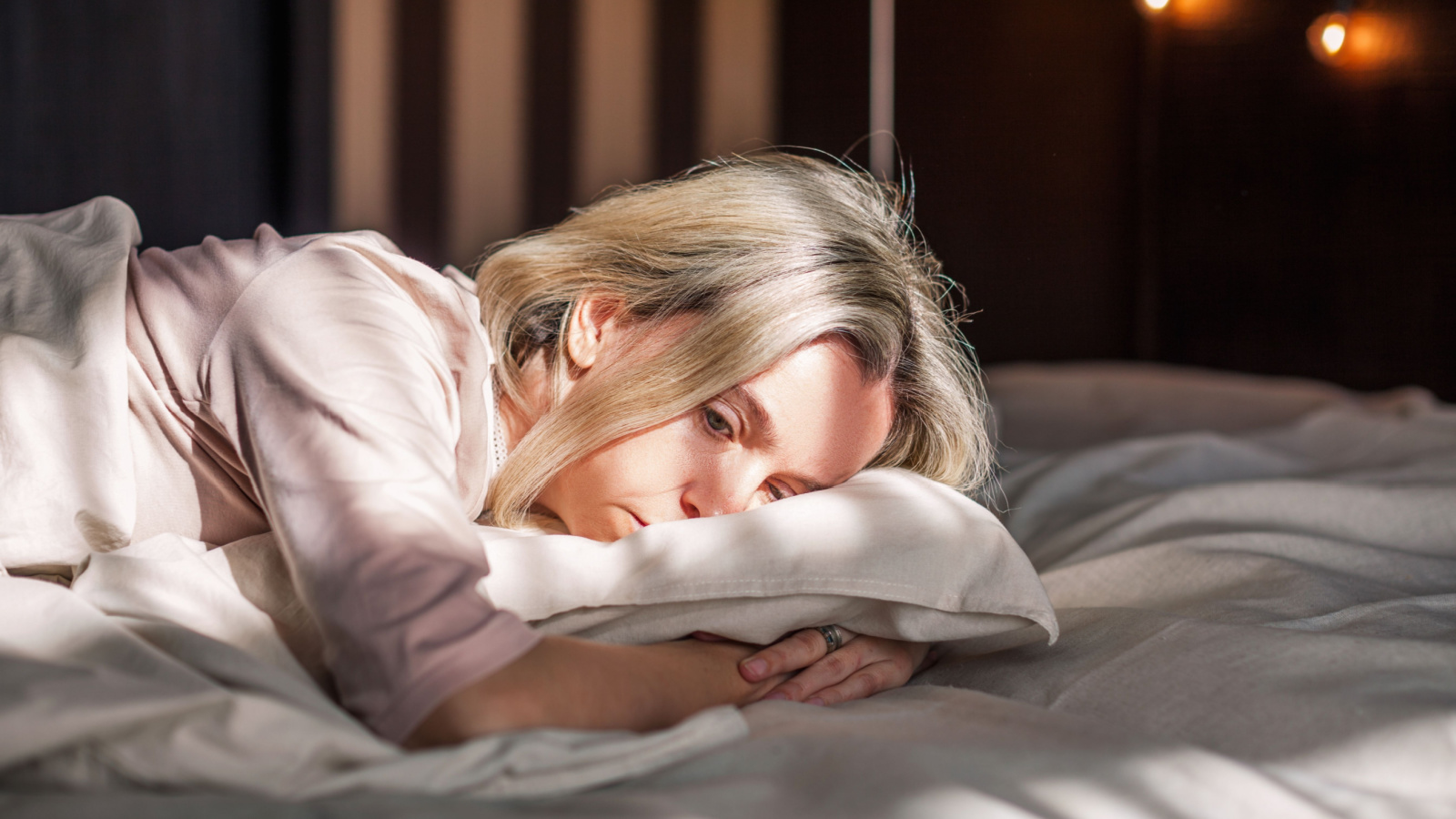 Sleep is vital to allow the body to repair and regenerate. Lack of adequate sleep can lead to dark circles, puffiness, and fine lines. Just a single night of insufficient sleep can make an older adult's cells age quickly, which in consequence and more frequently, make you look older.
Stress
Chronic stress can have a harmful impact on the body, including premature aging. Stress produces the hormone cortisol, which can lead to acne, wrinkles, and increased belly fat.
Processed Foods
Foods high in sugar, salt, and fats lead to inflammation in the body, resulting in premature aging. A diet consisting of fresh fruits, vegetables, whole grains, and lean proteins can help combat aging.
Not Enough Water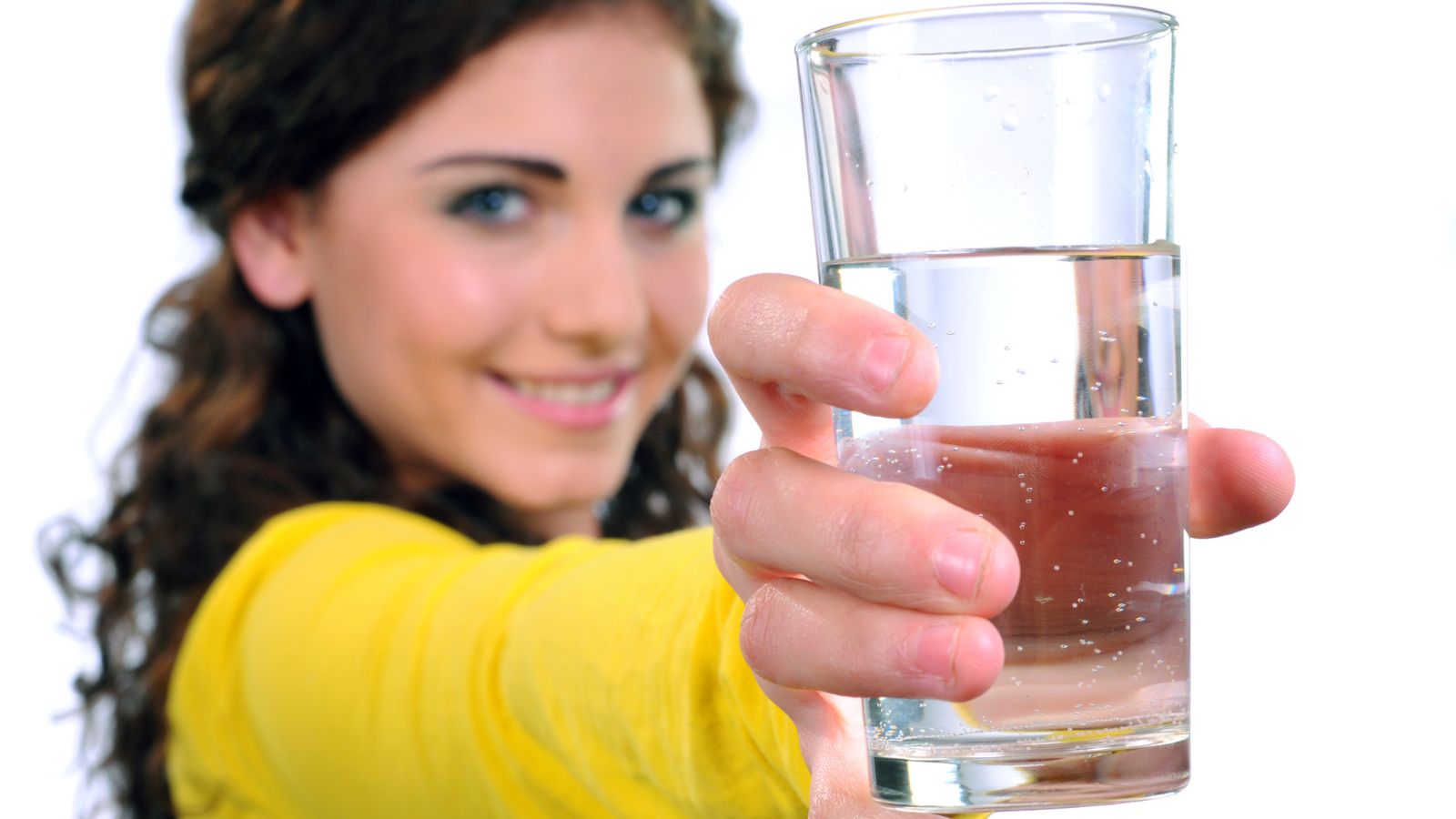 Water is essential for the body; it helps regulate temperature, flush out toxins, and hydrates the skin. Dehydration can result in dry, dull, and wrinkled skin. With dehydration, your skin will start to break down collagen and start aging the skin dramatically.
Excessive Alcohol Consumption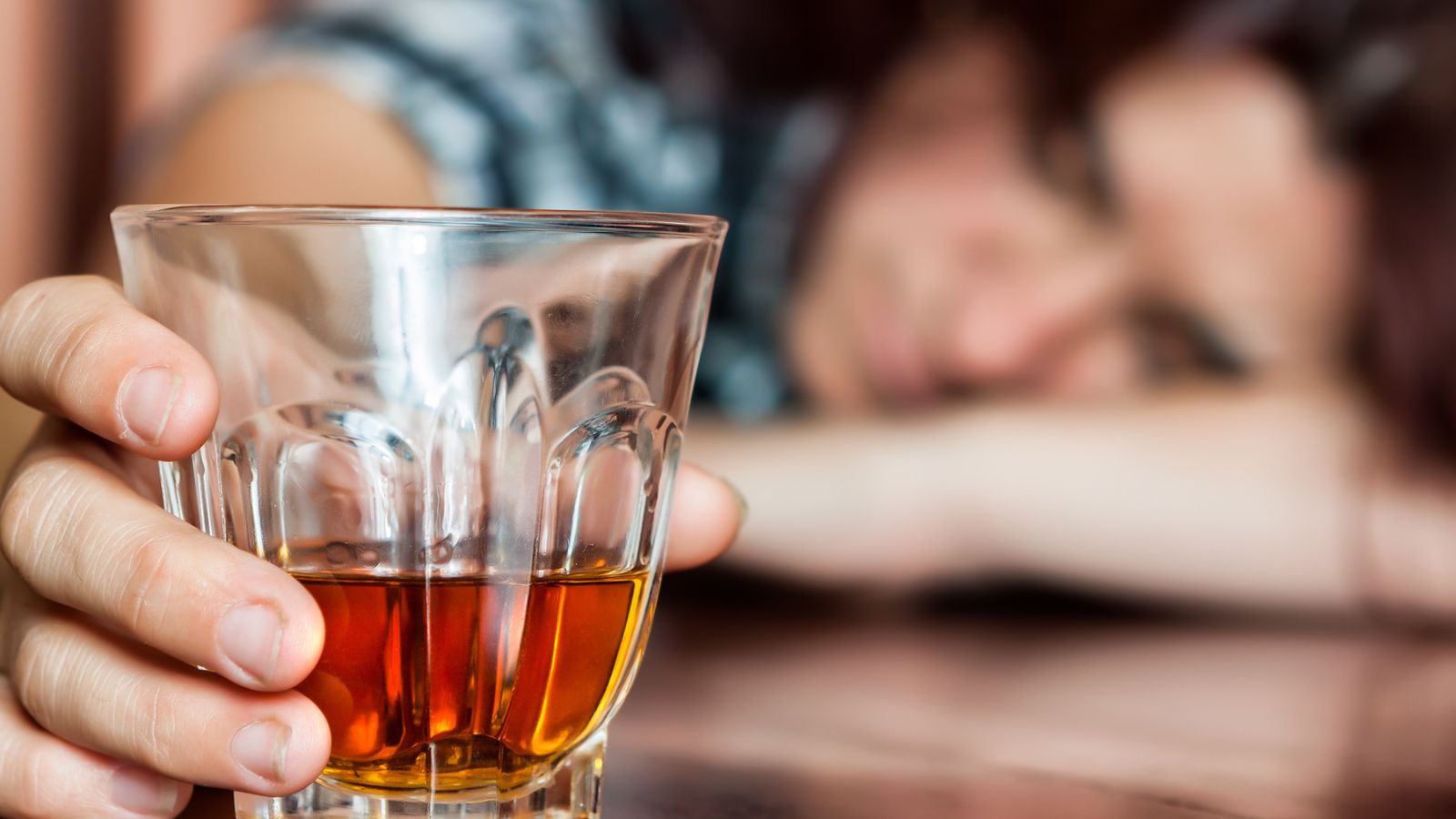 Alcohol consumption dehydrates the body and can lead to premature aging. Because alcohol depletes levels of vitamins, like vitamin A, the skin's collagen levels plummet, and it reflects in wrinkles and age spots.
Lack of Exercise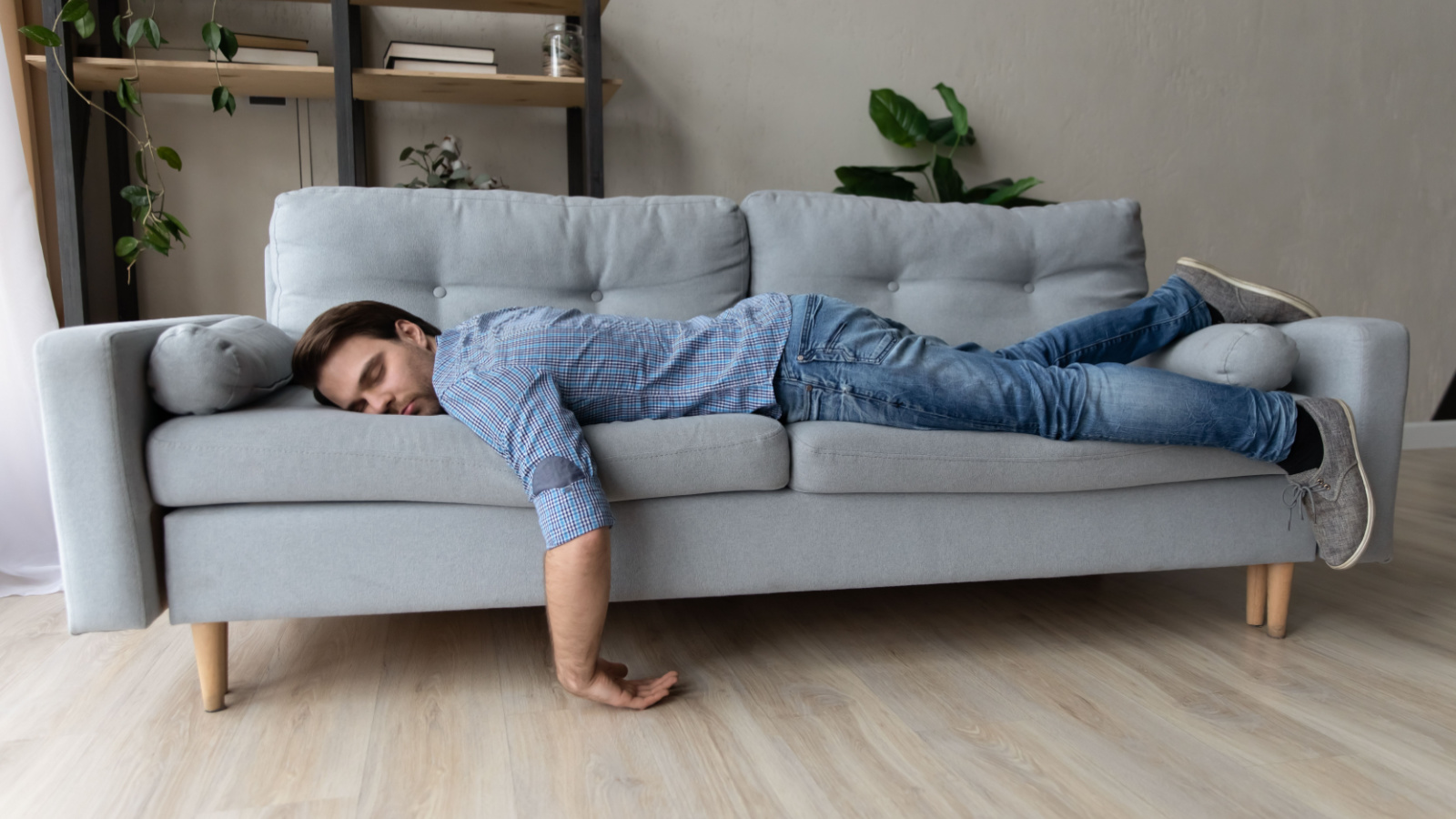 Regular exercise is important for maintaining a healthy body. Lack of exercise leads to poor circulation and lower metabolism, which can lead to poor skin health.
Poor Posture
Poor posture can lead to muscle imbalances and contribute to neck, back, and joint pain. It can also lead to wrinkles caused by gravity. Bad posture keeps your body out of alignment, which holds your essential organs. A healthy posture entails holding the body in an alignment that supports essential organs, improves balance and mobility, and even has an impact on psychological well-being.
Overwashing Your Face
Over-cleansing your skin can damage the skin's natural barrier, leading to dryness, irritation, and inflammation, contributing to premature aging. Try using a moisturizing face wash or one according to your face type.
Not Wearing Sunglasses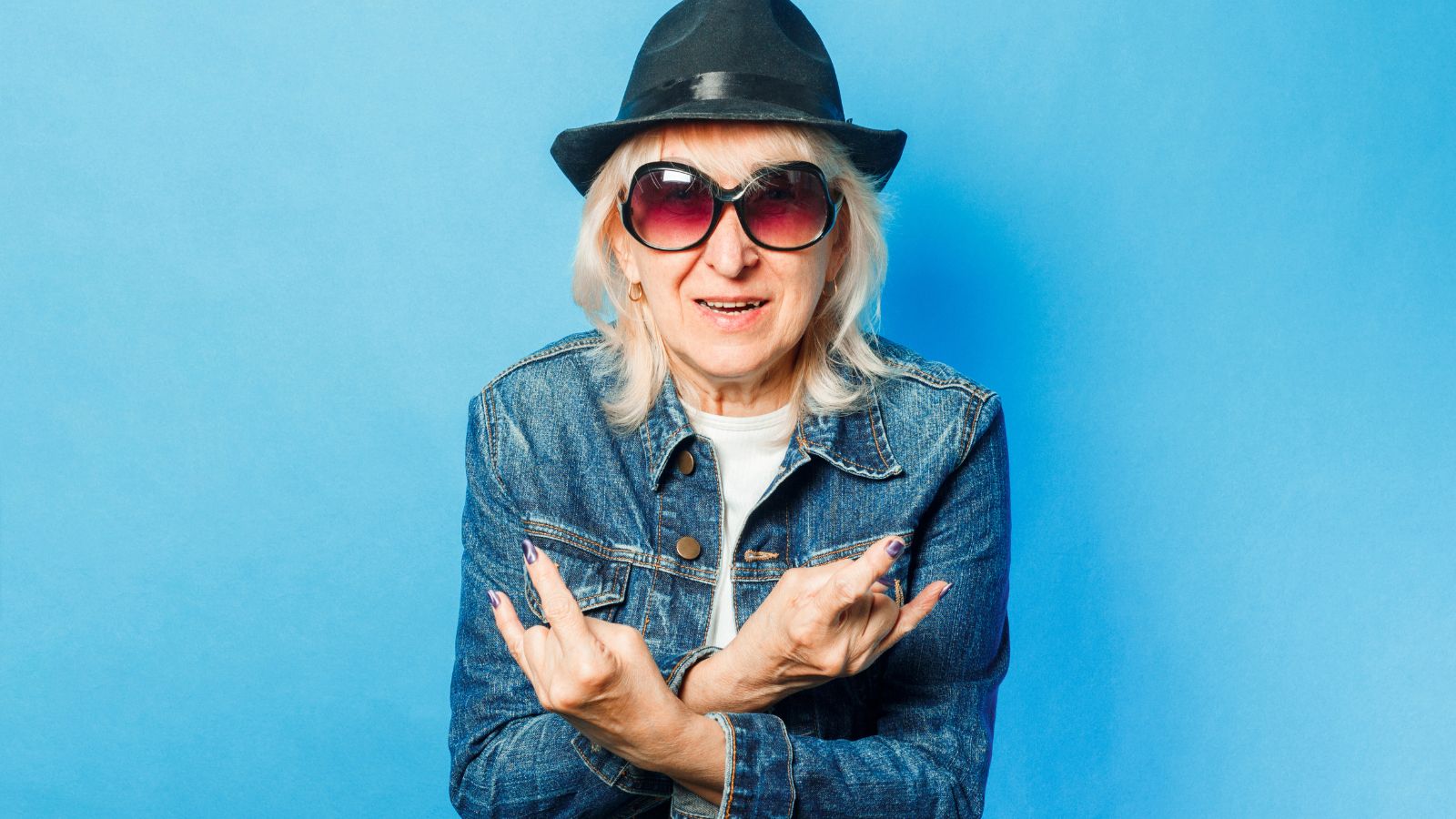 Repetitive squinting in the sun can lead to wrinkles around the eyes. Always wear sunglasses to protect the delicate skin around the eye area. Also, extreme or frequent sun exposure in the eye area can also lead to premature aging.
Lack of Social Connections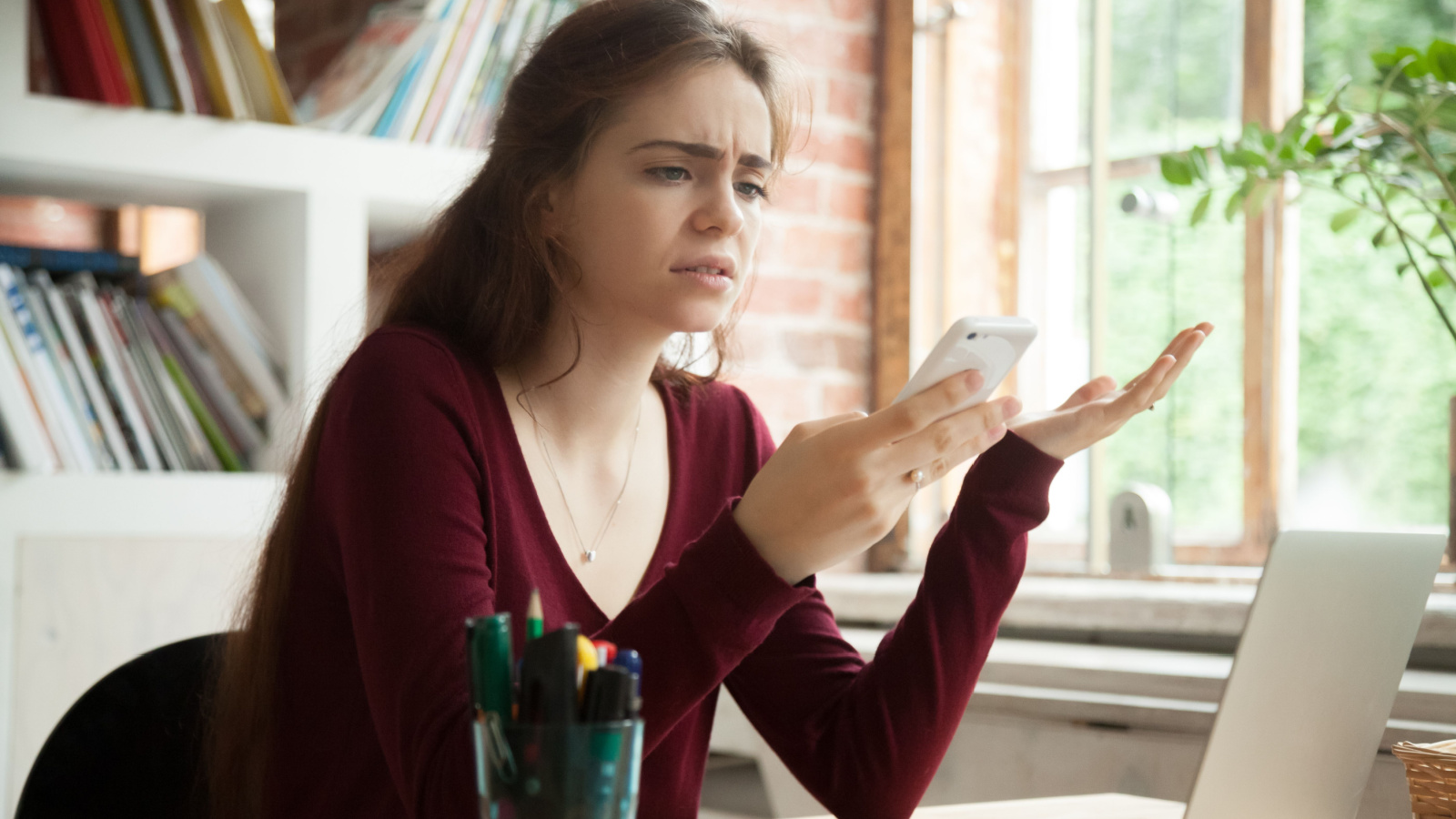 Studies have shown that people with meaningful social connections live longer, happier, and more fulfilled lives. Meaningful social connections can have a positive effect on mental health, leading to a happier outlook and improved physical health.
Lack of self-care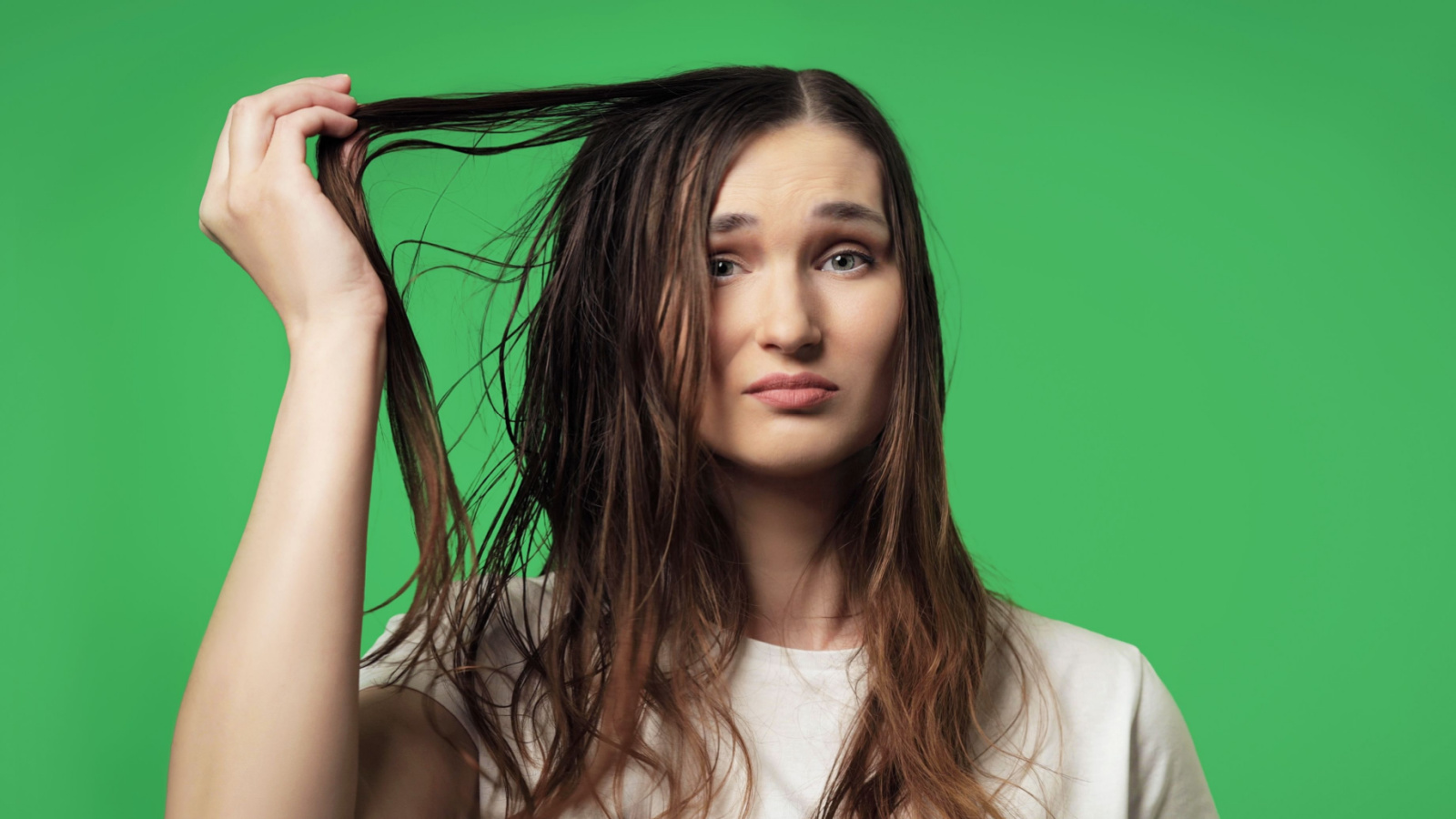 Taking time for oneself is important to manage stress levels, maintain a positive outlook, and care for the body. Indulging in relaxing activities like meditation, reading, or a warm bath can help combat physical and emotional stress.
No Sun Protection while Driving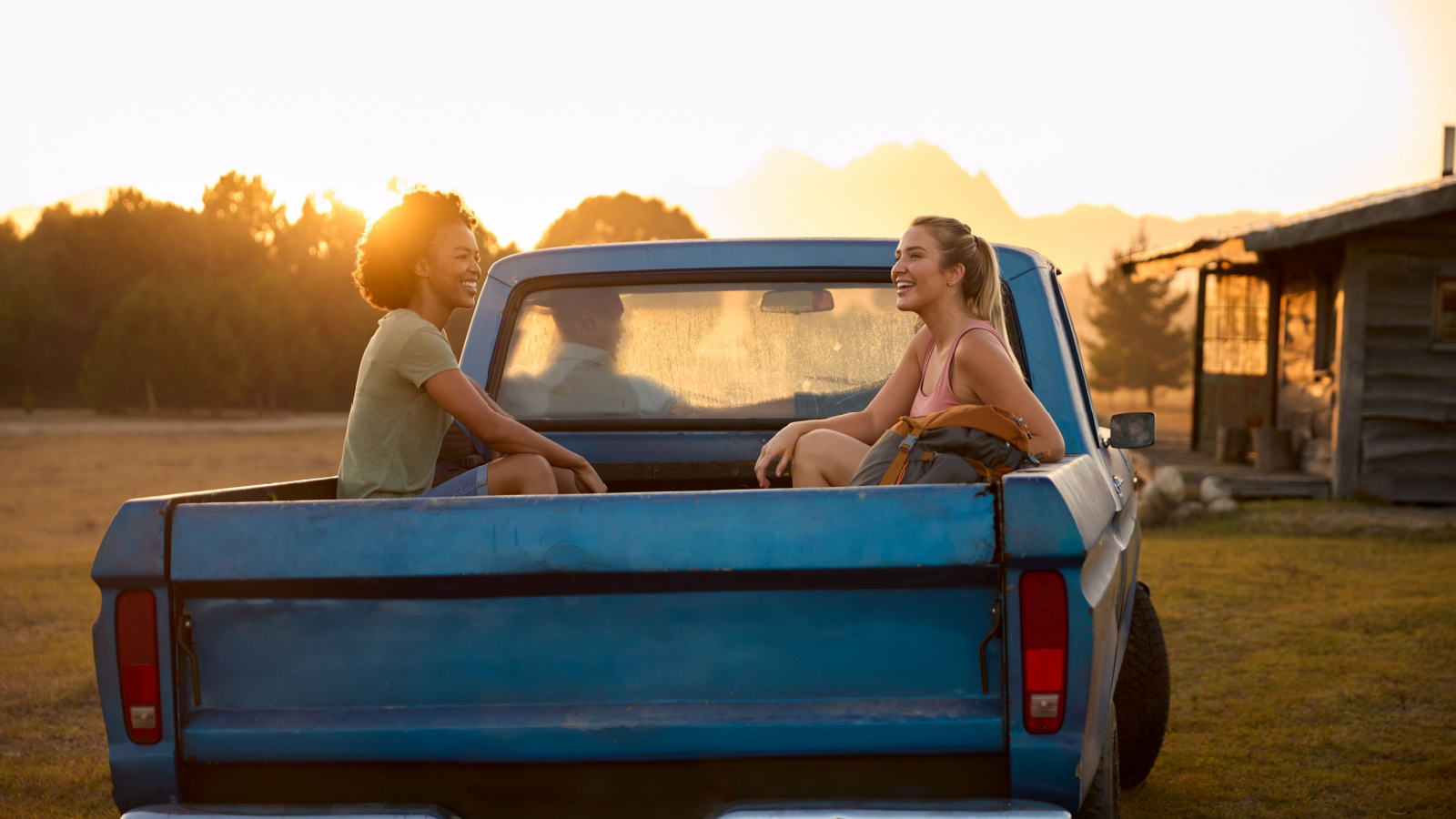 Our vehicles' windshields only protect against UVB rays but do not protect against UVA rays. UVA rays are the same type of rays that contribute to wrinkle formation and accelerate the aging process.
Lack of Routine Medical Checkups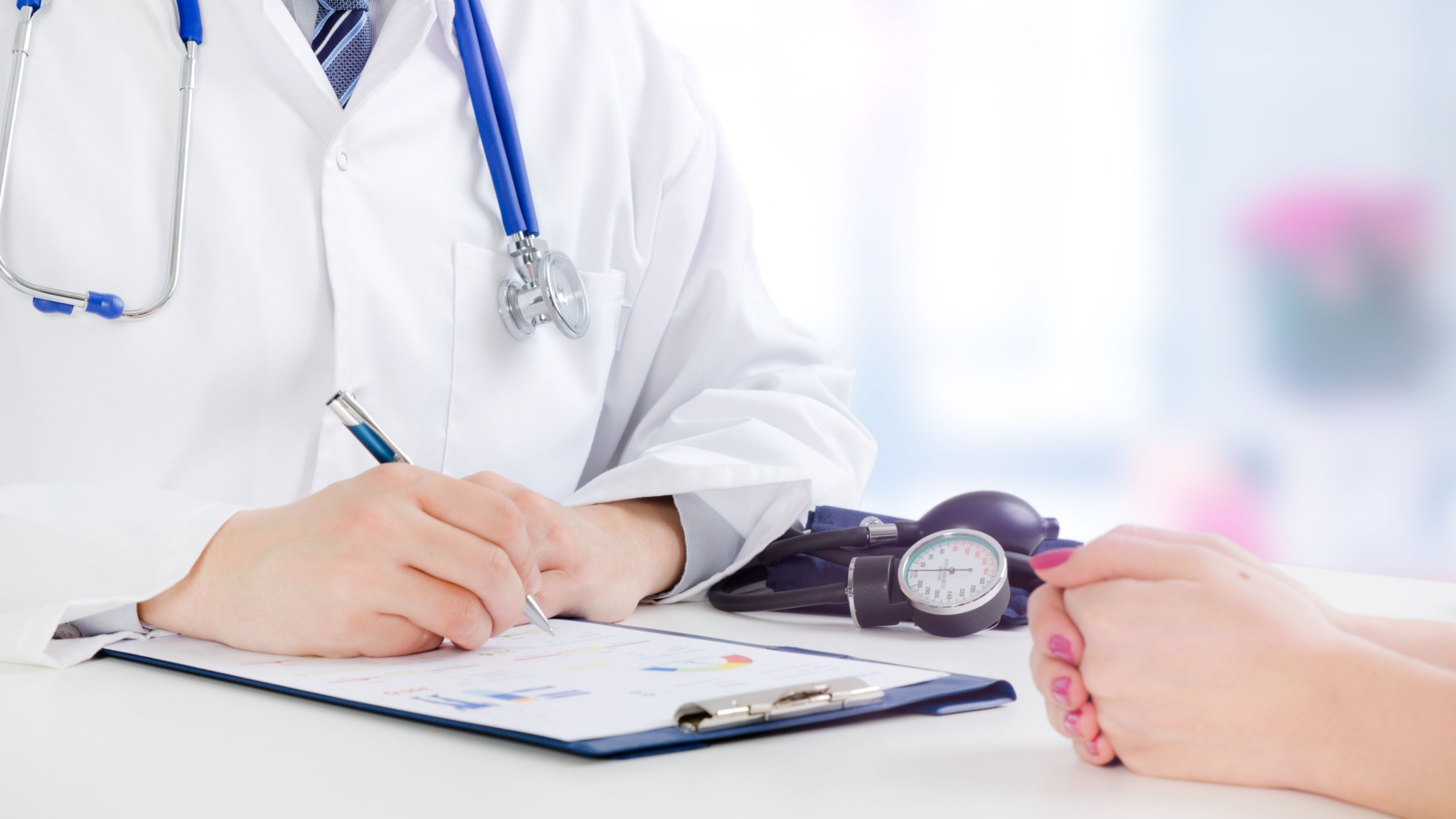 Regular checkups help identify potential medical issues before they become serious. Regular testing can detect health problems early and reduce the risk of age-related illnesses.
Conclusion
We all want to maintain our youthfulness and live a healthy and fulfilled life. Avoiding the things mentioned above and following a healthy lifestyle can help slow down the aging process. Taking care of your body and mind is essential for staying youthful and vibrant for longer. Incorporating healthy habits, including regular exercise, a healthy diet, and self-care, can significantly improve your well-being. So, let's take care of ourselves and enjoy this beautiful journey called life.
Is Botox Really Safe? 7 Side Effects You Should Know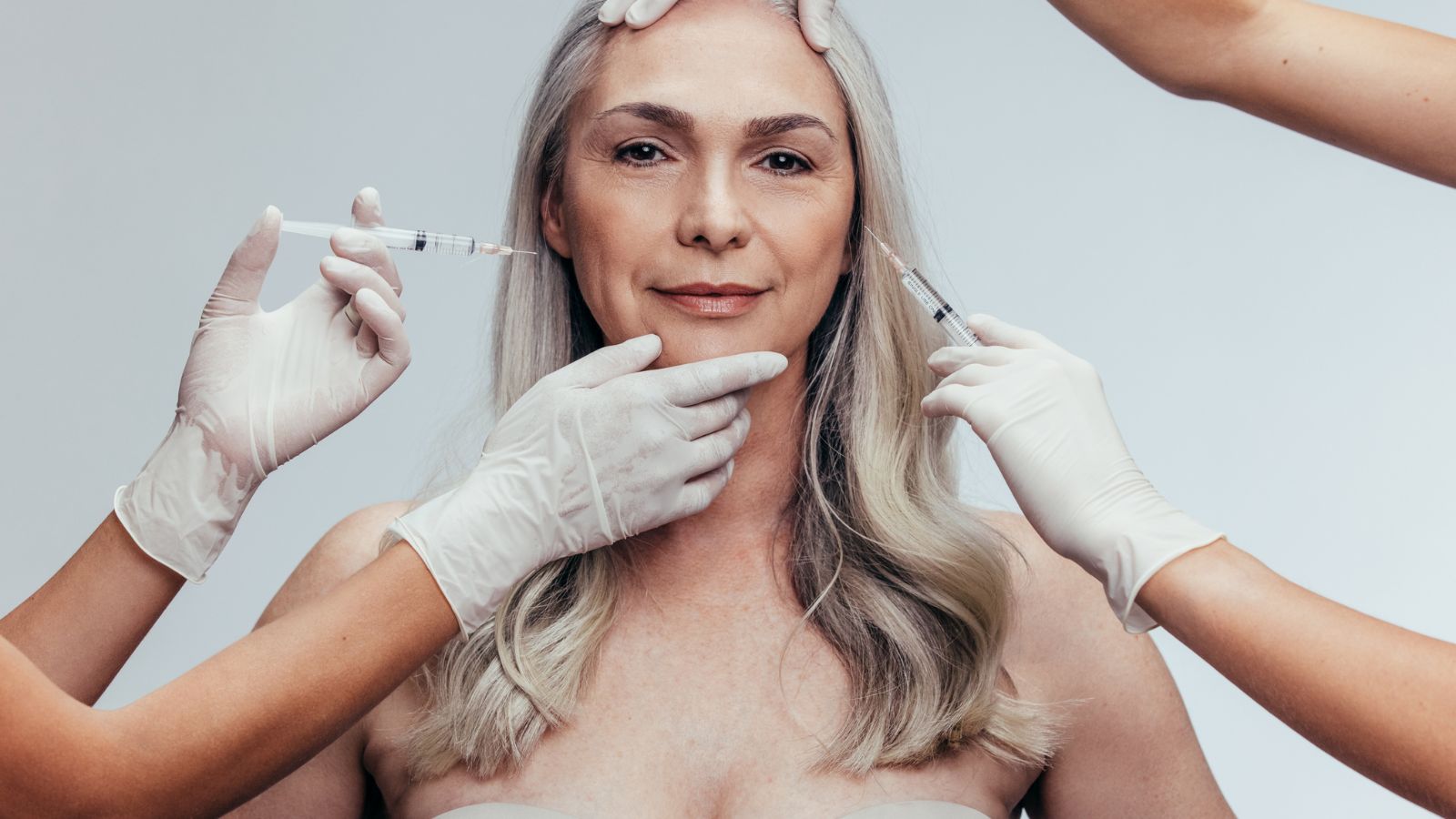 Before you get injected, make sure you talk to your doctor about these 7 side effects of Botox. While some are temporary and mild, there are a couple that can be more serious.
5 Simple Ways to Get Rid of Armpit Fat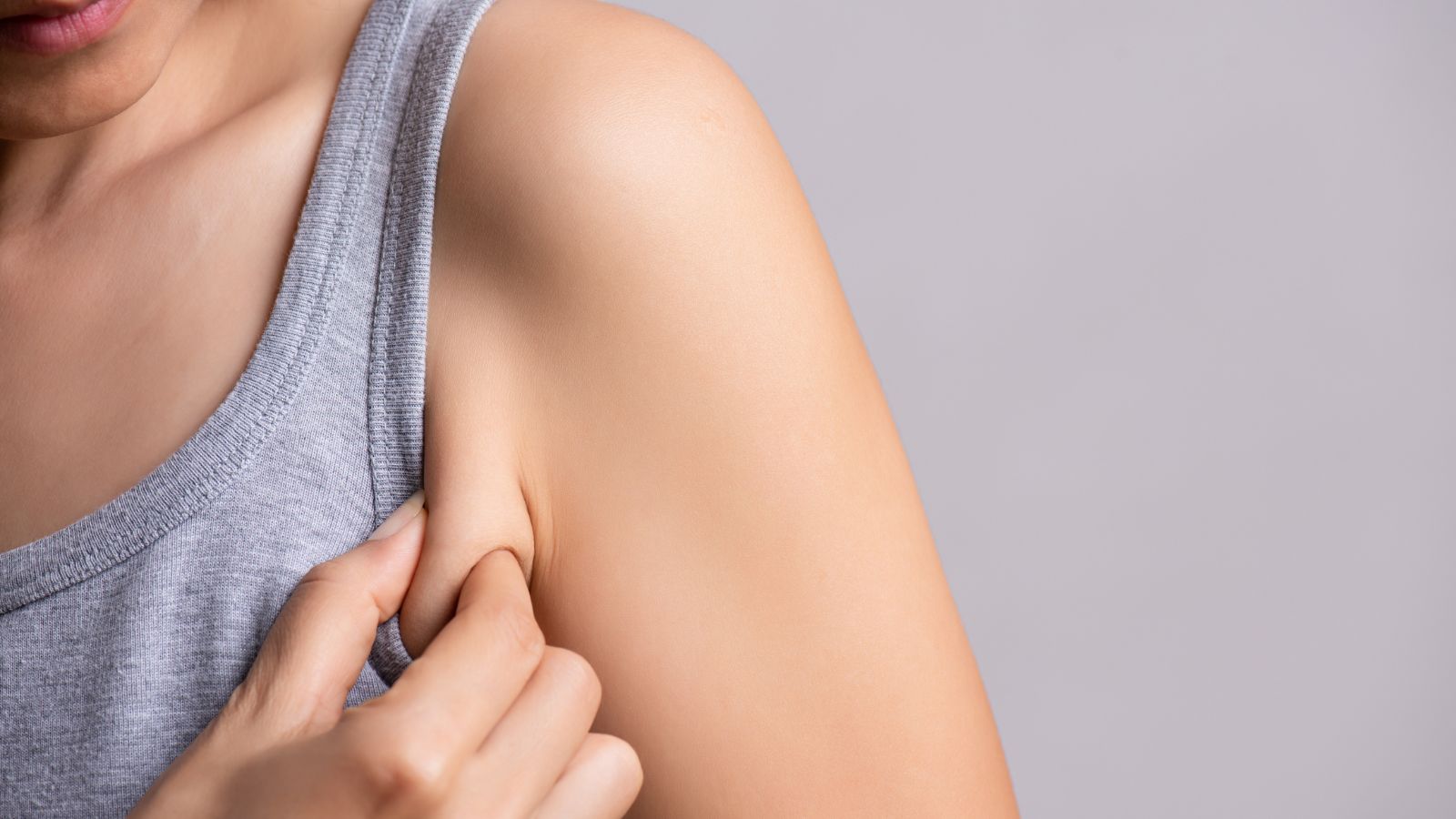 It's easier than you think to get rid of under arm fat or armpit fat but it's going to take a bit more than tricep and arm exercises. Here are 5 simple ways to get a handle on your armpit fat so you can show off your sexy arms, all year round.
10 Things Women Over 50 Should Never Wear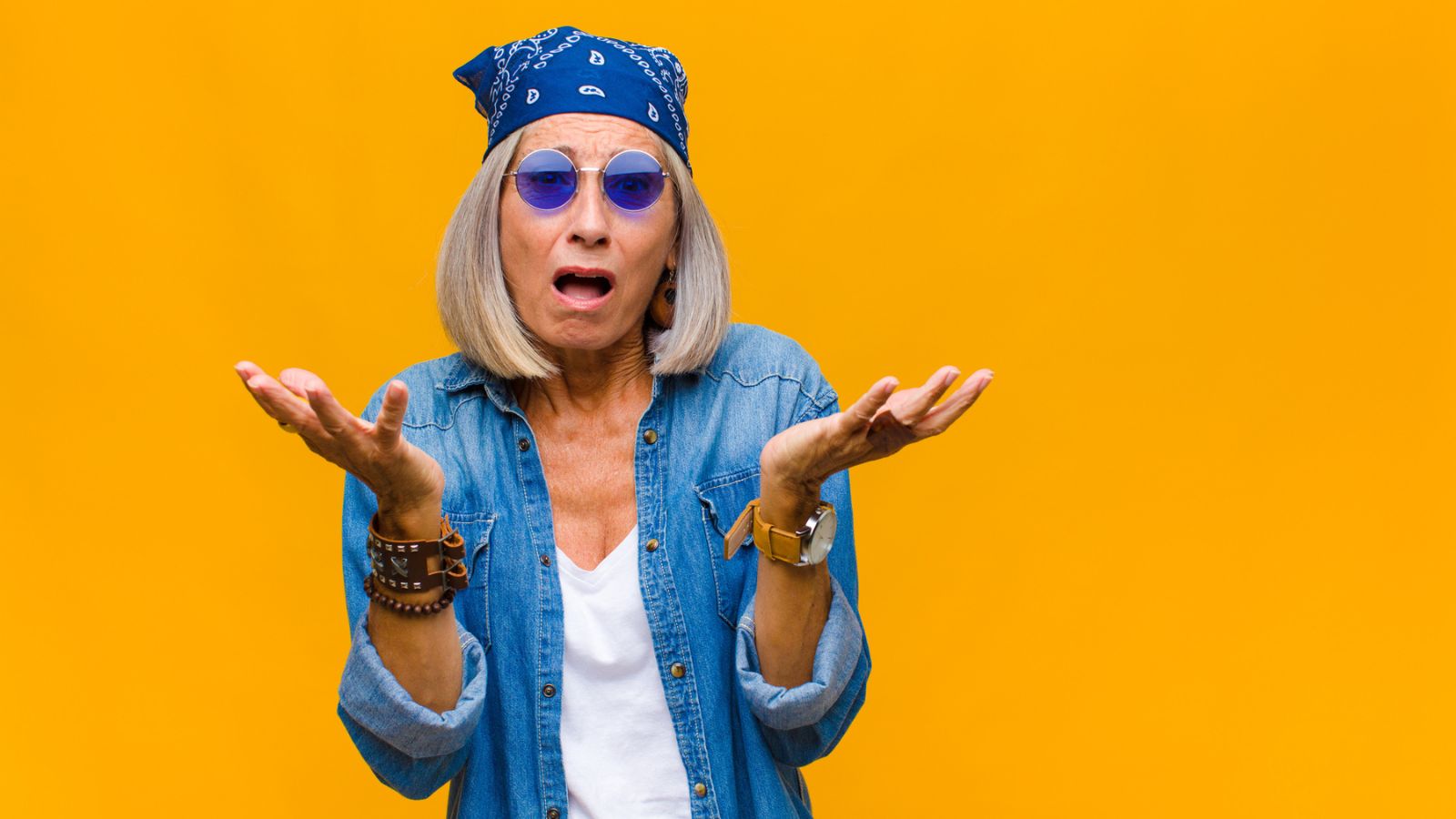 As a woman over 50, do you ever wonder what are age-appropriate clothes? What should we be wearing and what should we definitely not be wearing? Find out in this fun article and see what 10 things women over 50 should never wear.
20 Powerful Anti-Aging Foods For Youthful Skin
They say you are what you eat and this is exactly true. If you fuel your body with garbage, it will show up in your skin and cause premature aging and wrinkles. Check out this amazing list of the top 20 anti-aging foods you should be eating today.
7 Best Supplements That Reverse Aging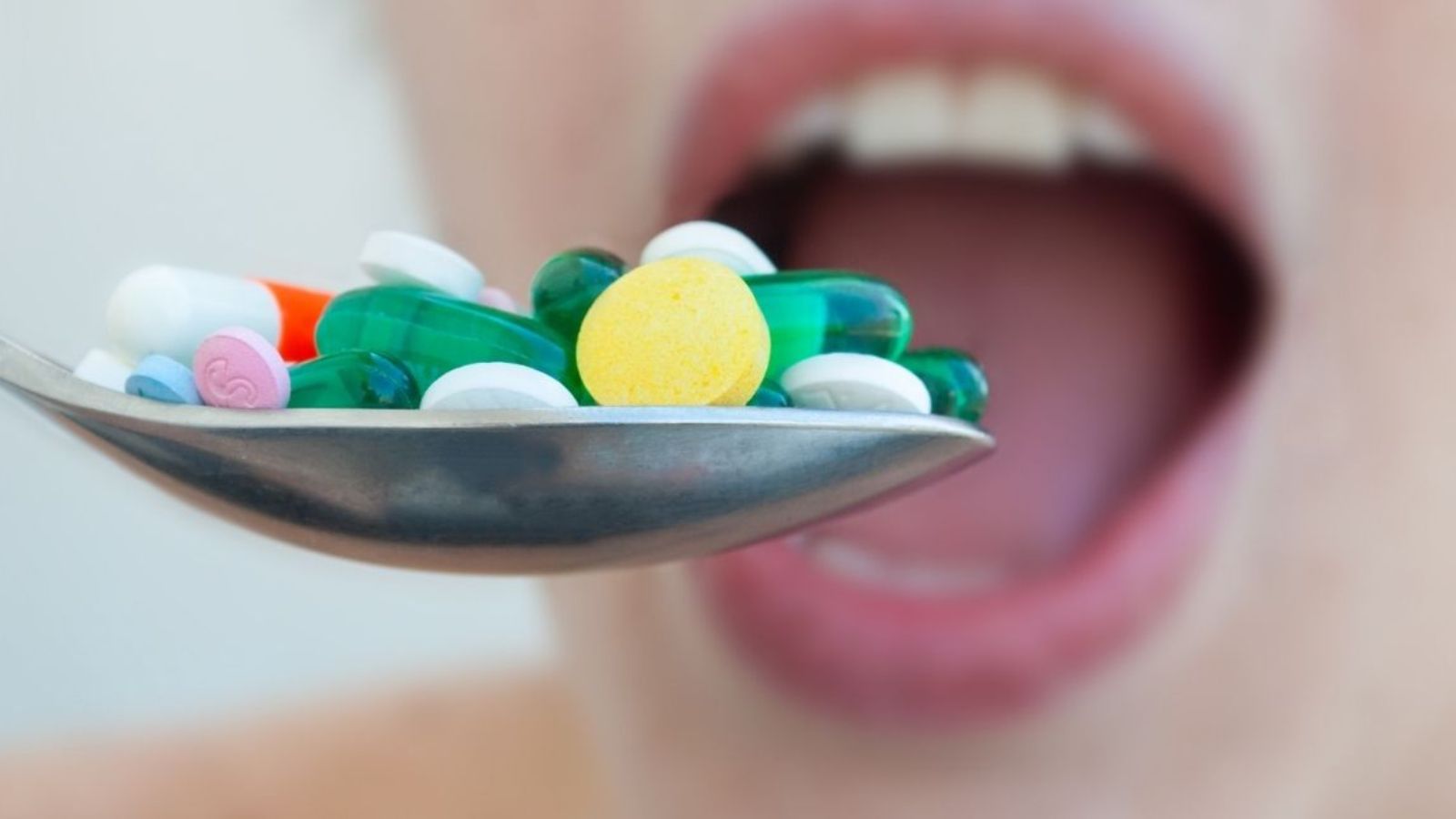 Do you have any of these anti aging, age reversing supplements in your medicine cabinet? While eating right and exercising do help, sometimes they aren't quite enough as our bodies and minds age. Try these supplements today!