Want to Look Younger Over 50? Start Doing These 9 Things Today
If you are over 50 and want to look younger, you've probably considered a lot of options. It seems as if everyone these days is looking for the "secret to youthful skin," many are even willing to undergo somewhat extreme medical treatments to find it.
Forget Botox and surgery. There are "kinder, gentler" ways to look and feel younger than you are. Read on to learn some simple, safe, inexpensive things you can do.
Get Your Sleep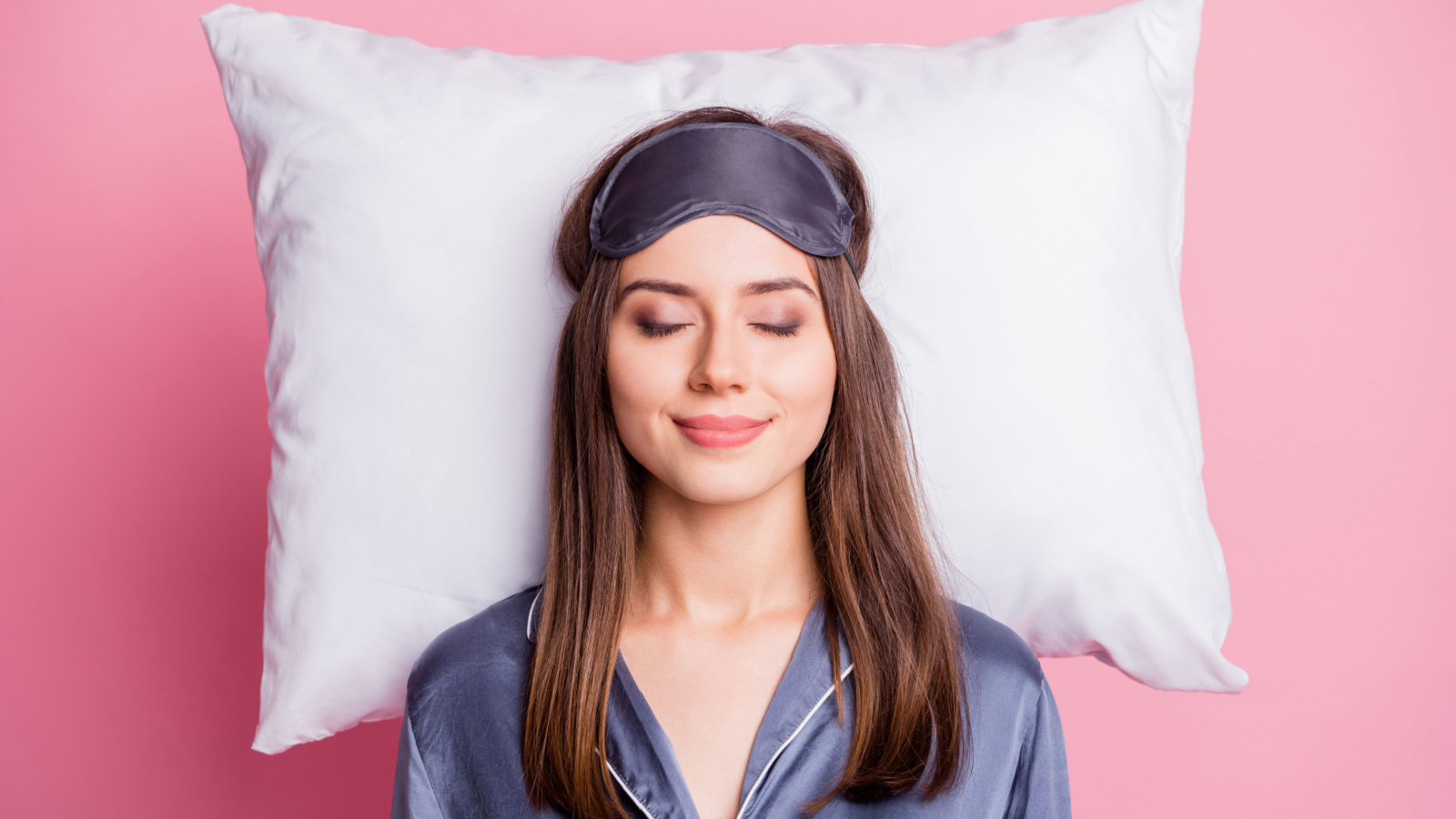 If you are "no longer young" and are still burning the candle at both ends, you may be running out of candles. Sleep isn't a luxury; you need sleep. You need it for your health, but you also need it for your looks. Ignore your sleep requirements, and you'll start seeing those little lines and puffy eyes. And you'll get grumpy.
Watch Your Diet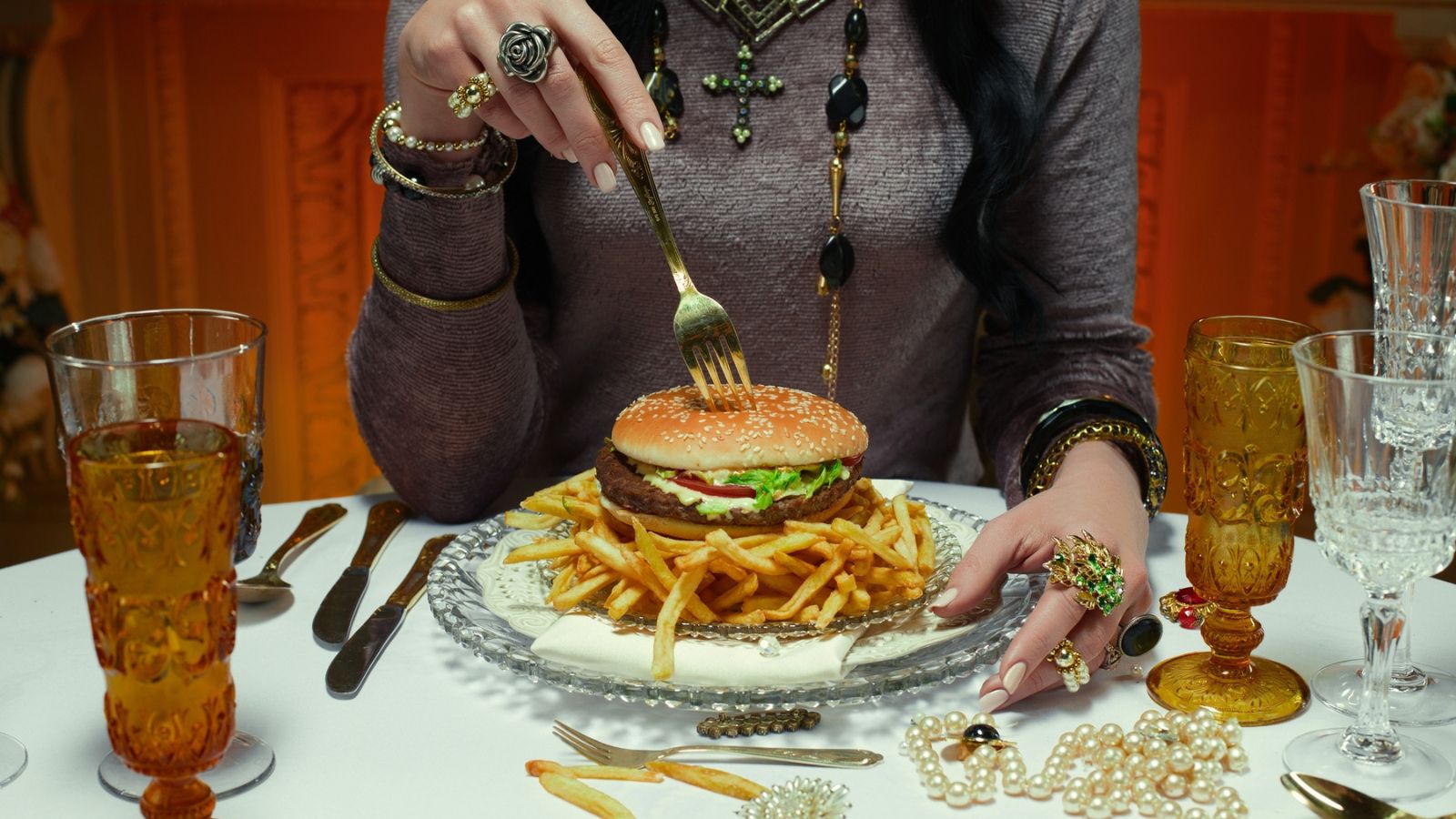 As you get older, your metabolism begins to slow down, and obesity can become an issue. And poor diet can affect more than just your weight; it can wreak havoc with skin, energy, and general health. Pay close attention to how much you eat and what you eat if you want to keep your skin glowing and your body healthy.
Get Your Exercise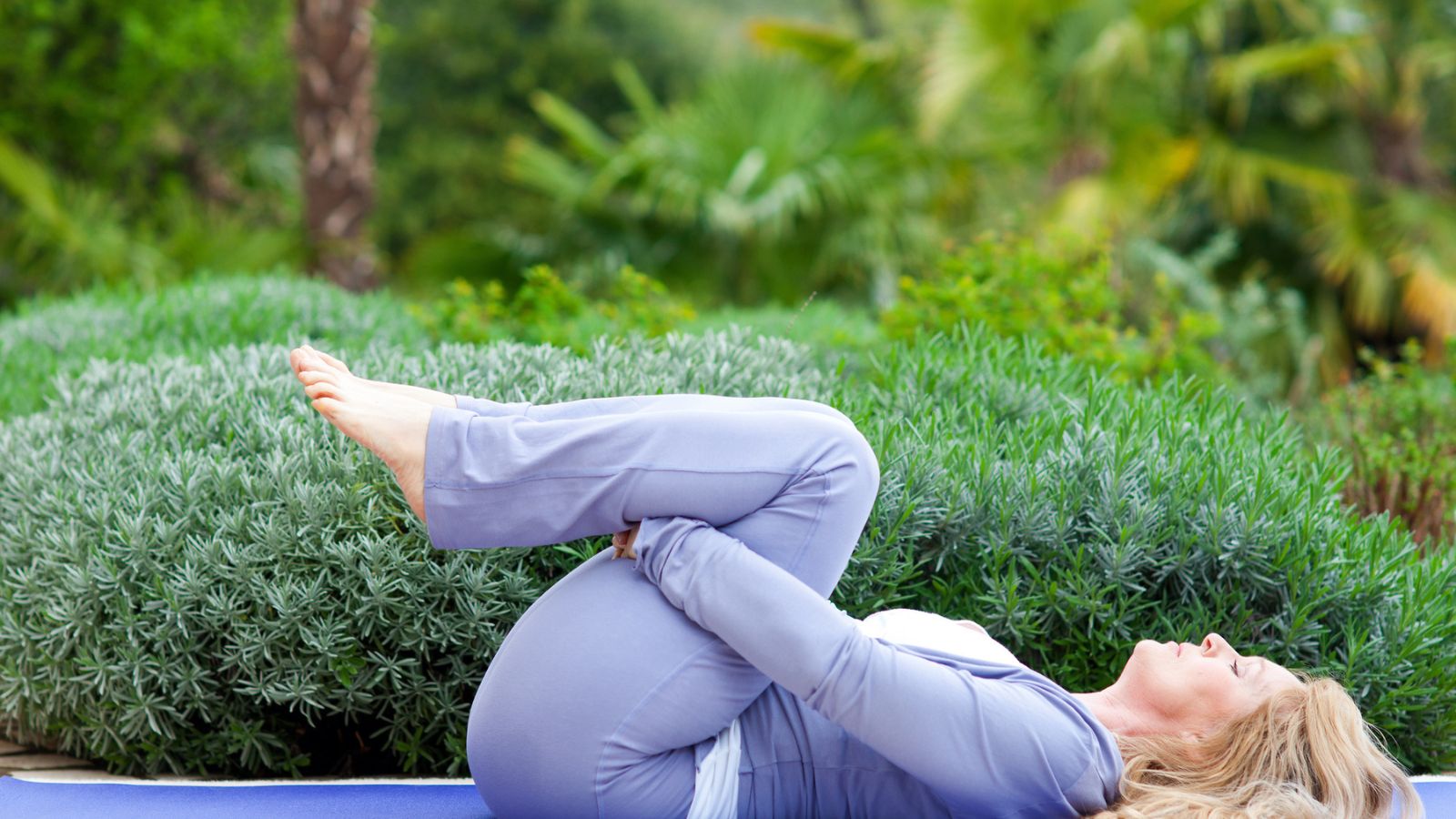 We all know that exercise has incredible benefits for just about everything: weight, mood, mind, energy level, and skin. But the trick is you actually have to do it. Find an exercise you enjoy and establish a schedule for doing it on a regular basis. Getting your body moving really is worth the effort, and, as a benefit, it gets easier with practice.
Avoid Clown MakeUp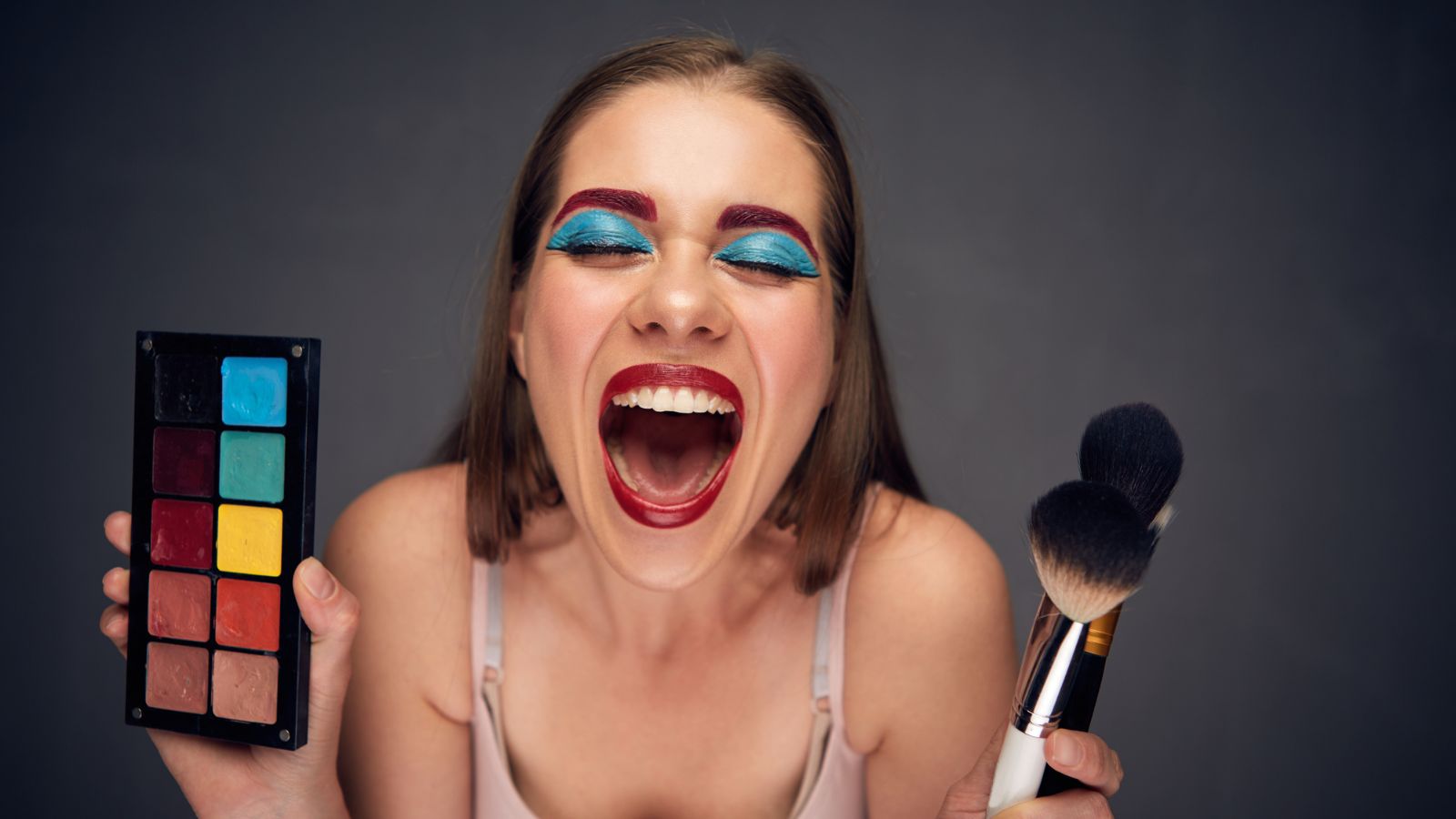 Yes, that is a slight exaggeration, but the point is that the temptation to "enhance" your looks can sometimes have negative effects. Not only is there only so much that makeup can cover up, but using too much of it will actually make you look older. Use makeup sparingly to enhance your looks, and if you have any questions about how to do this, consult a professional.
Select The Right Hairstyle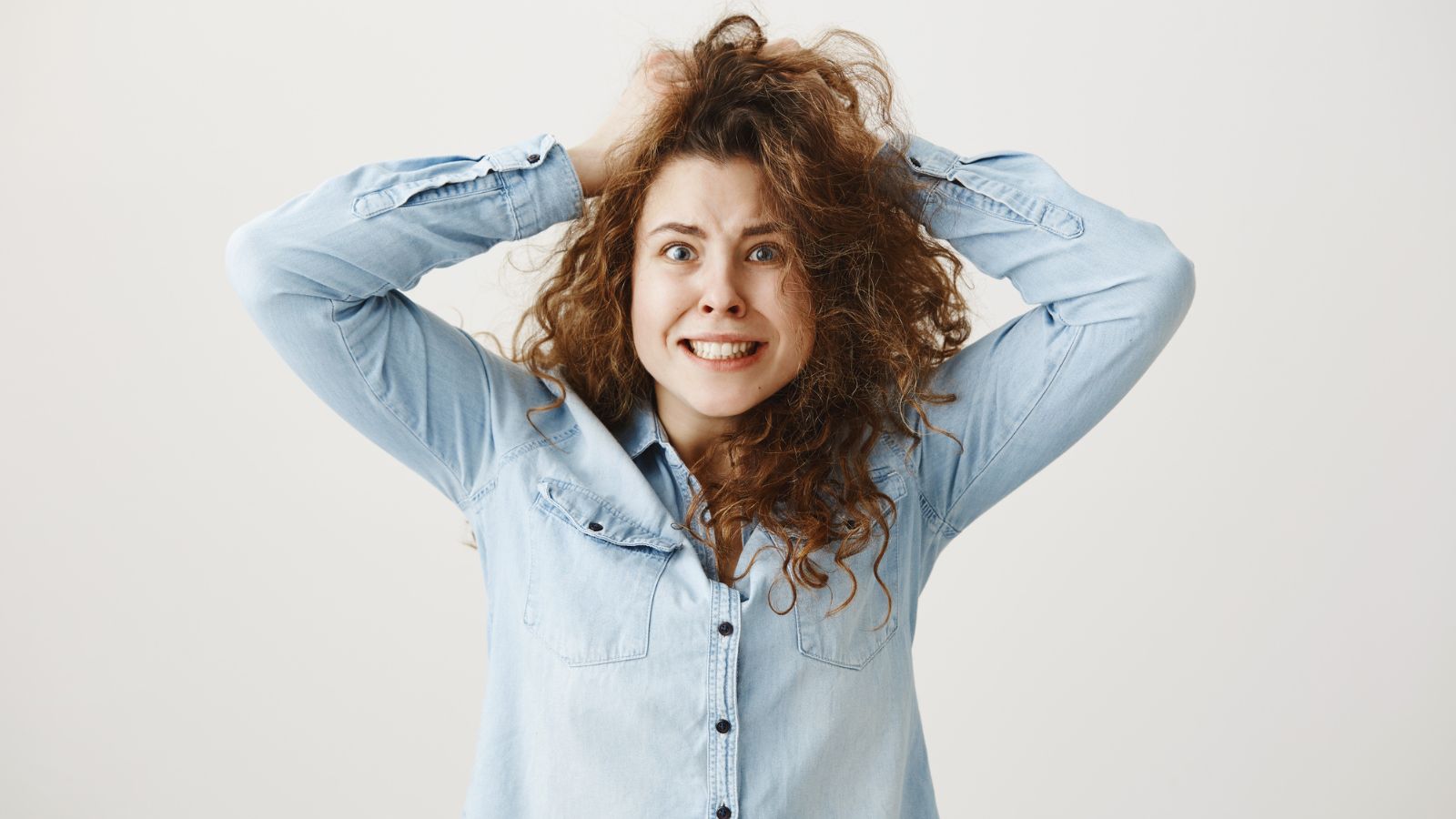 Commit this to memory: Hairstyles change. A lot of people (men and women) get attached to a hairstyle that they had earlier in life (like in the 70s). They become comfortable with it, but without realizing it, they've dated themselves. You might consider getting style tips from a professional hairstylist. It might be time to get rid of that 80s do!
Bad Habits
If you've acquired a few bad habits over the course of your life, you might want to take inventory and do something about them. Do you smoke? Do you drink too much? Habits like these are bad for your looks as well as for your health. Stop them, and if you need help doing that, get it.
Load Up On Antioxidant Foods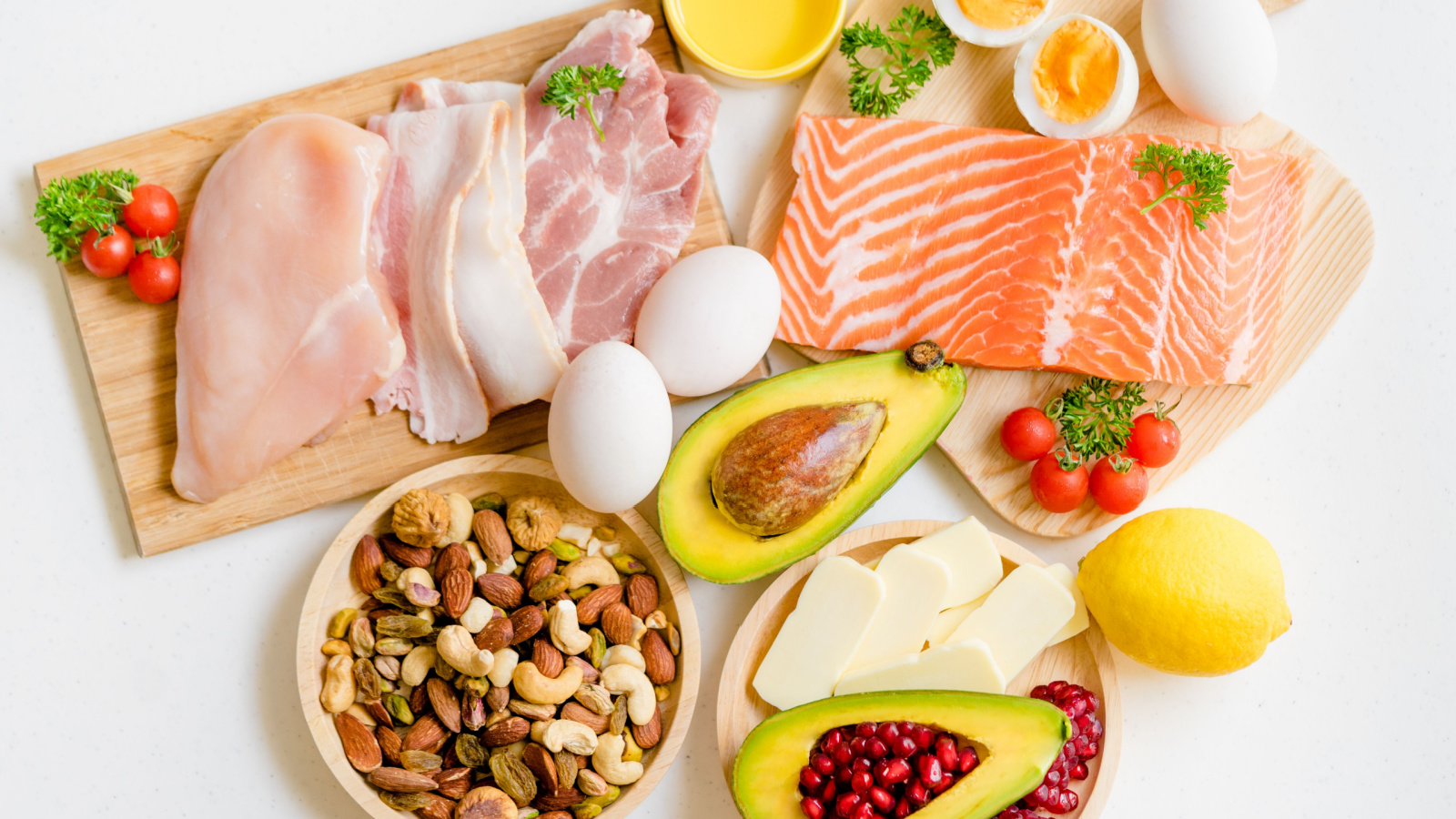 Antioxidants, which are powerful disease and age-fighting minerals, are found in the healthiest of foods: fruits, vegetables, fish, and certain whole grain products. A diet rich in antioxidants promotes a younger, more youthful appearance. Load up on these types of foods to give your body the nutrition that it needs to look younger and age gracefully. Not only will you look better(and younger), but you will feel better.
Limit Your Sun Exposure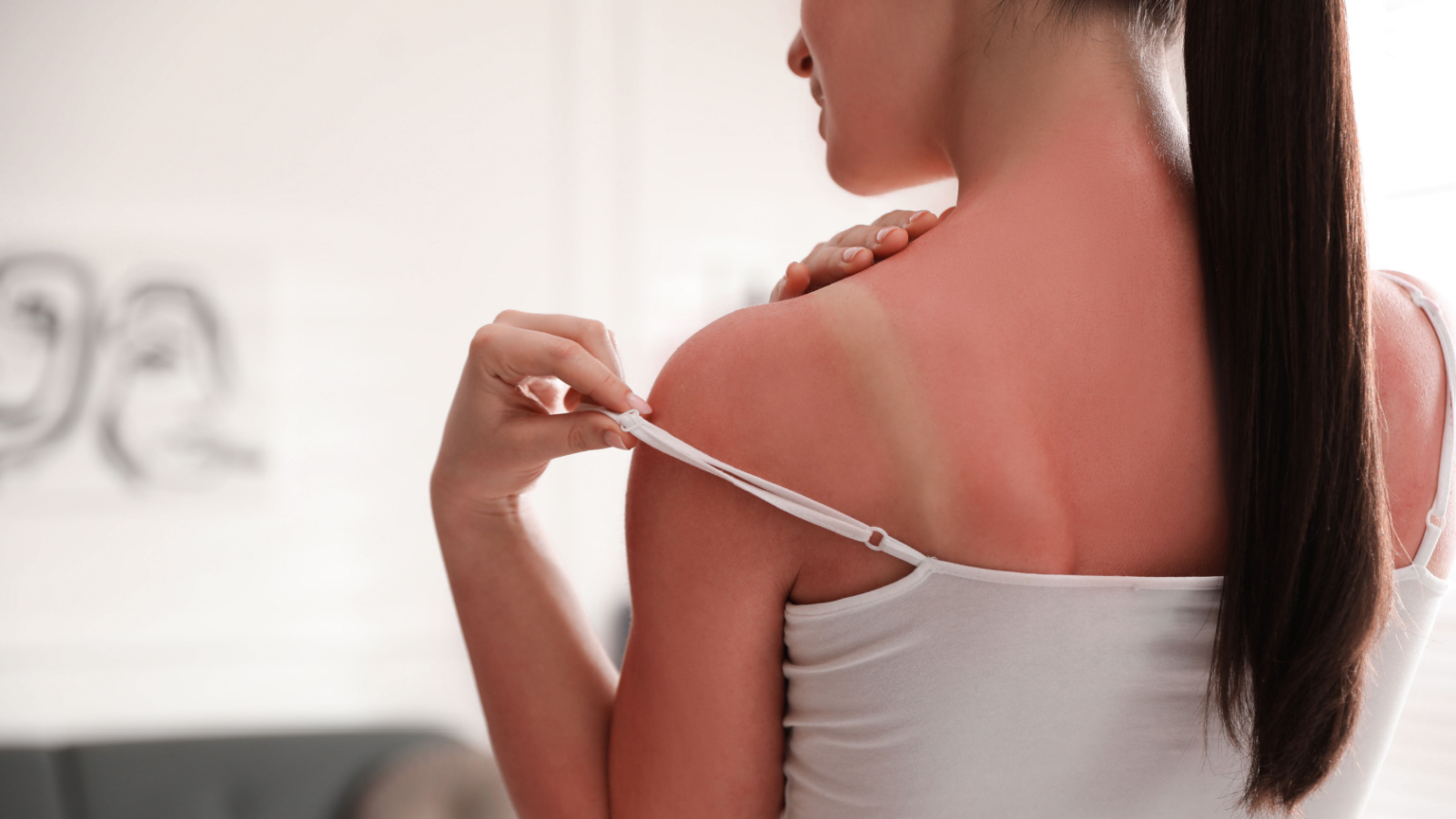 Excessive sun exposure leads to premature aging of the skin, sun spots, skin dryness, and, in more severe cases, skin cancer. To maintain younger-looking skin and a more youthful appearance, limit your activities in direct sunlight; wear a broad-spectrum sunscreen (UVA/UVB Protection) with at least an SPF of 25 when outdoors for prolonged periods of time.
De-Stress Yourself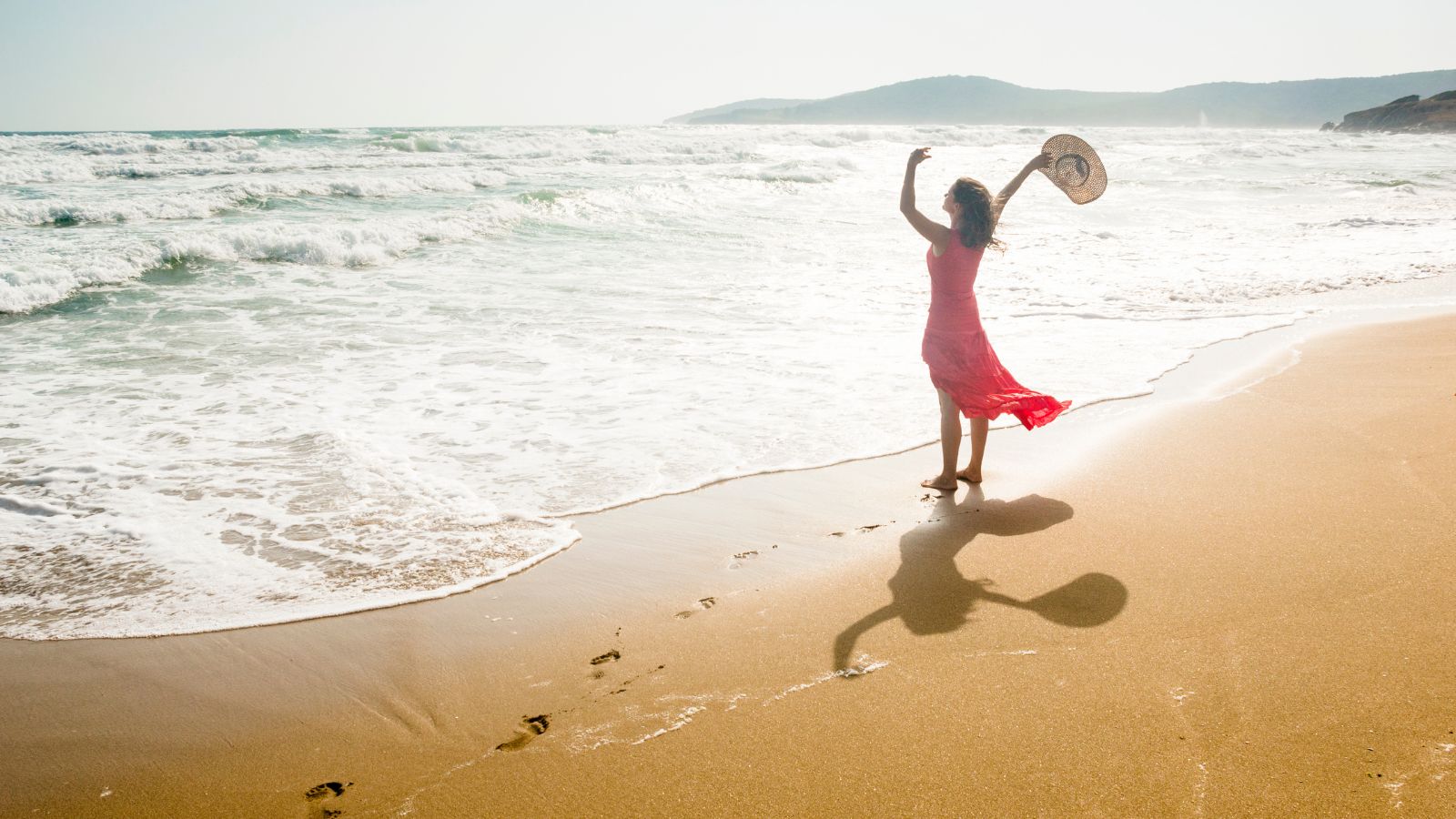 Stress is toxic to your health, and it can make you age faster and look older. To reduce stress in your life, work towards setting aside quiet time for yourself as often as possible and allow your mind to wander. Combine this with deep breathing and mind visualization. Focus on tensing and then relaxing different parts of your body. Meditation and even Yoga can offer huge de-stressing benefits as well. Lower stress levels are conducive to a younger, more youthful appearance!
How to Look Younger and More Youthful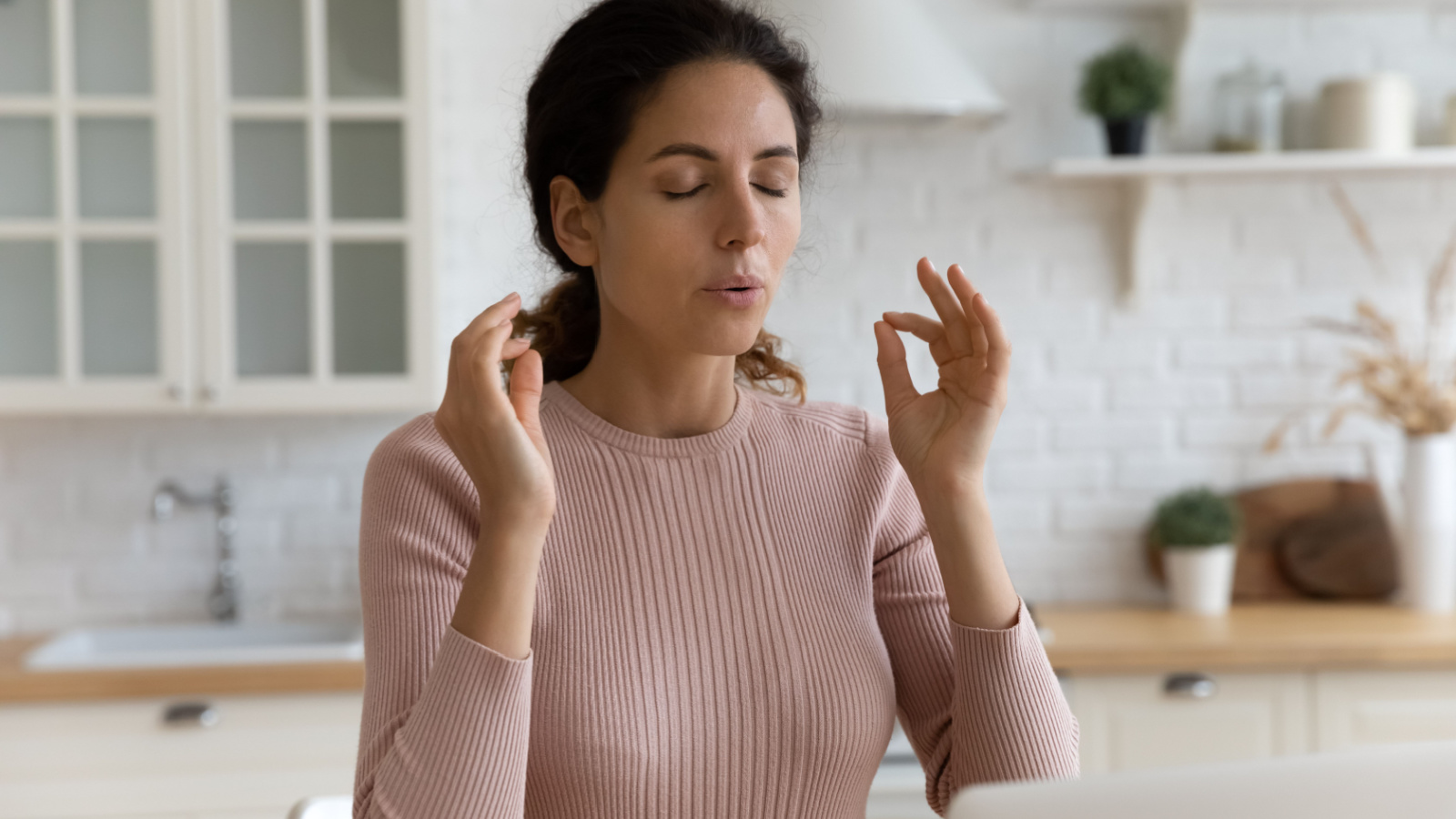 Growing old is a natural part of life. The fact of the matter is nobody can stay young forever; our bodies have a limited shelf life. However, we can slow down and modify the aging process, and we can keep ourselves looking as young and vibrant as possible by paying special attention to our lifestyles.
Follow these tips and do what you can. Then put on a smile and forget about it because nothing keeps you young better than a good attitude, and nothing ages you more than worry.
Is Botox Really Safe? 7 Side Effects You Should Know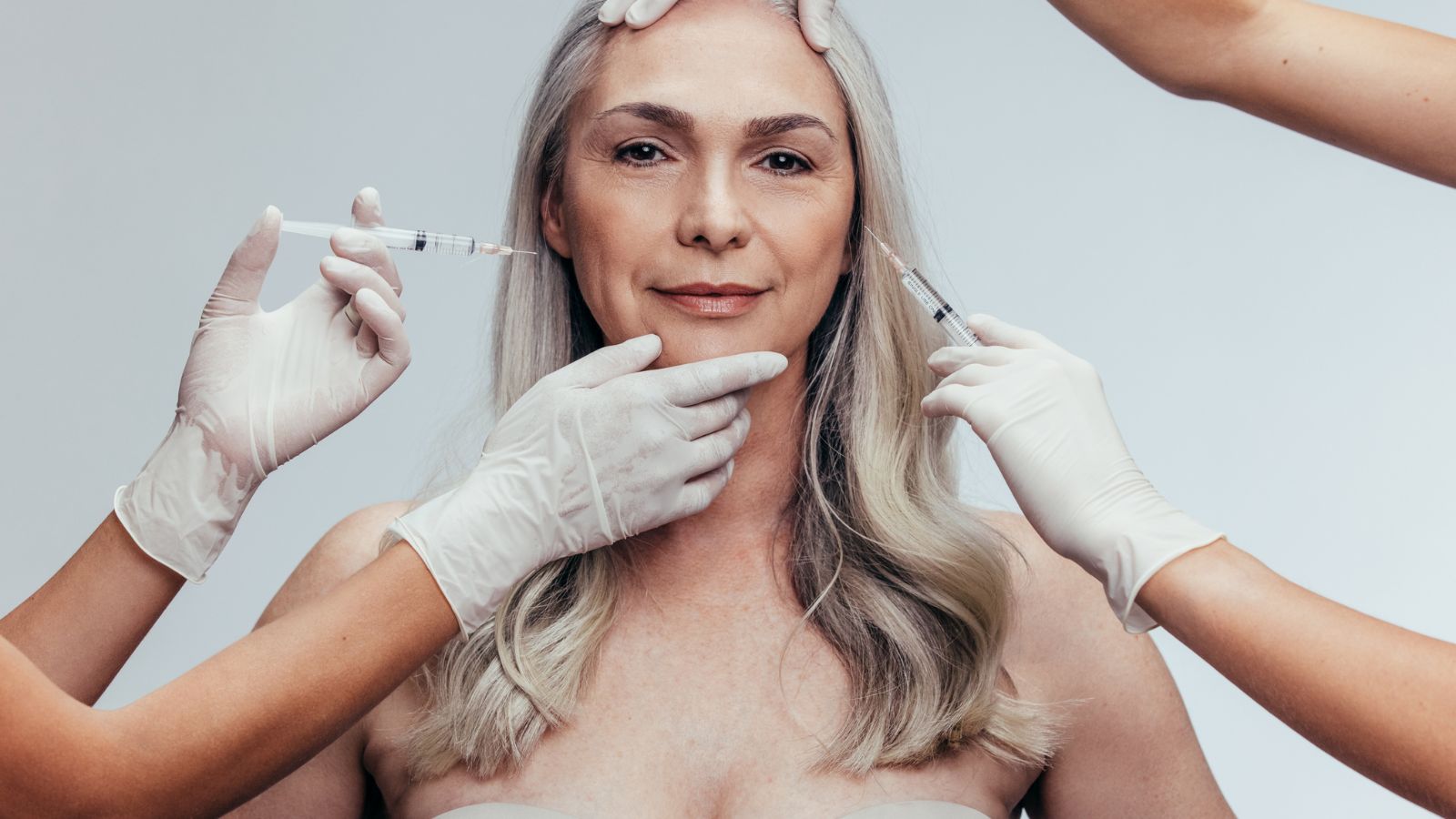 Before you get injected, make sure you talk to your doctor about these 7 side effects of Botox. While some are temporary and mild, there are a couple that can be more serious.
5 Simple Ways to Get Rid of Armpit Fat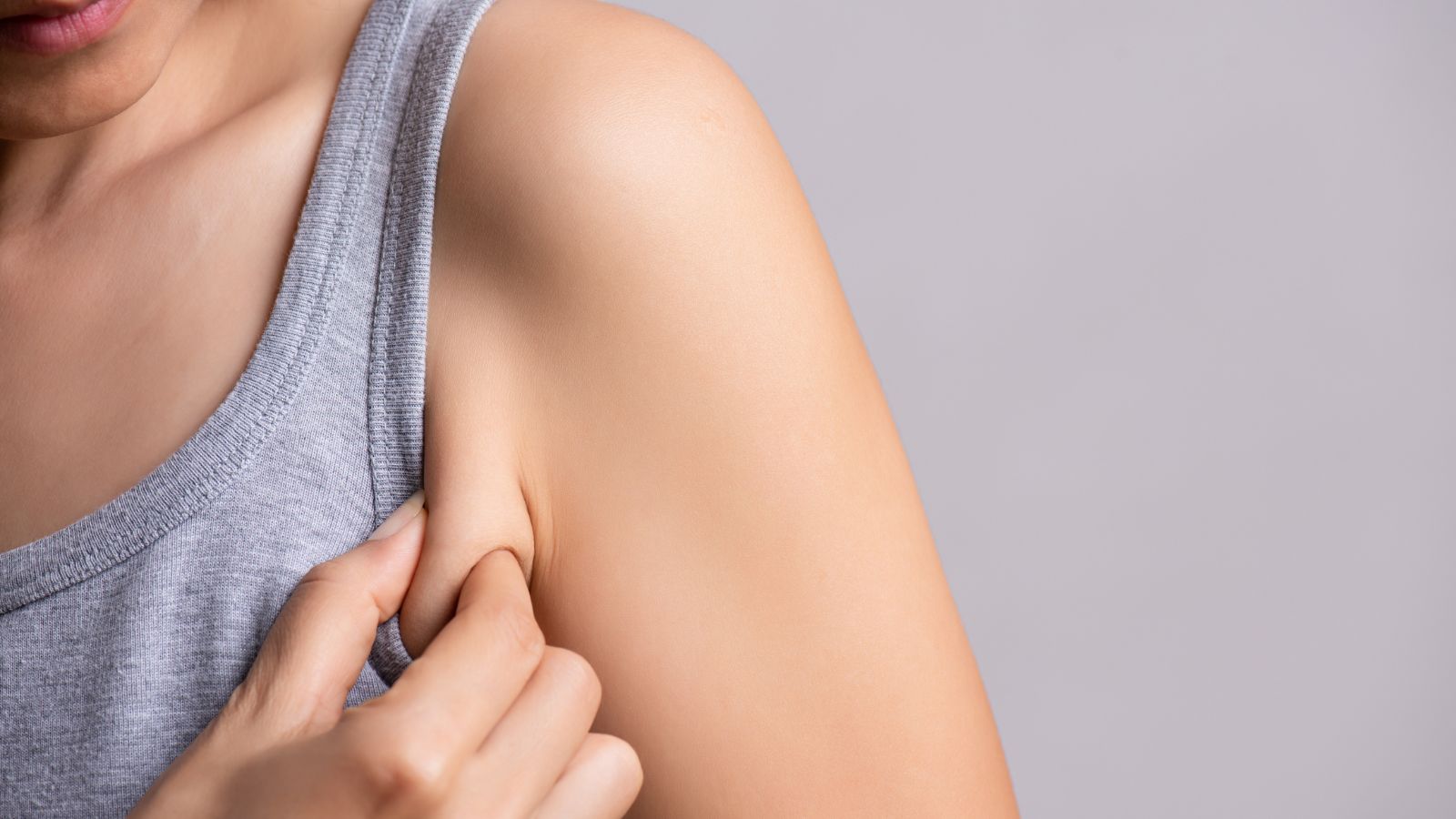 It's easier than you think to get rid of under arm fat or armpit fat but it's going to take a bit more than tricep and arm exercises. Here are 5 simple ways to get a handle on your armpit fat so you can show off your sexy arms, all year round.
10 Things Women Over 50 Should Never Wear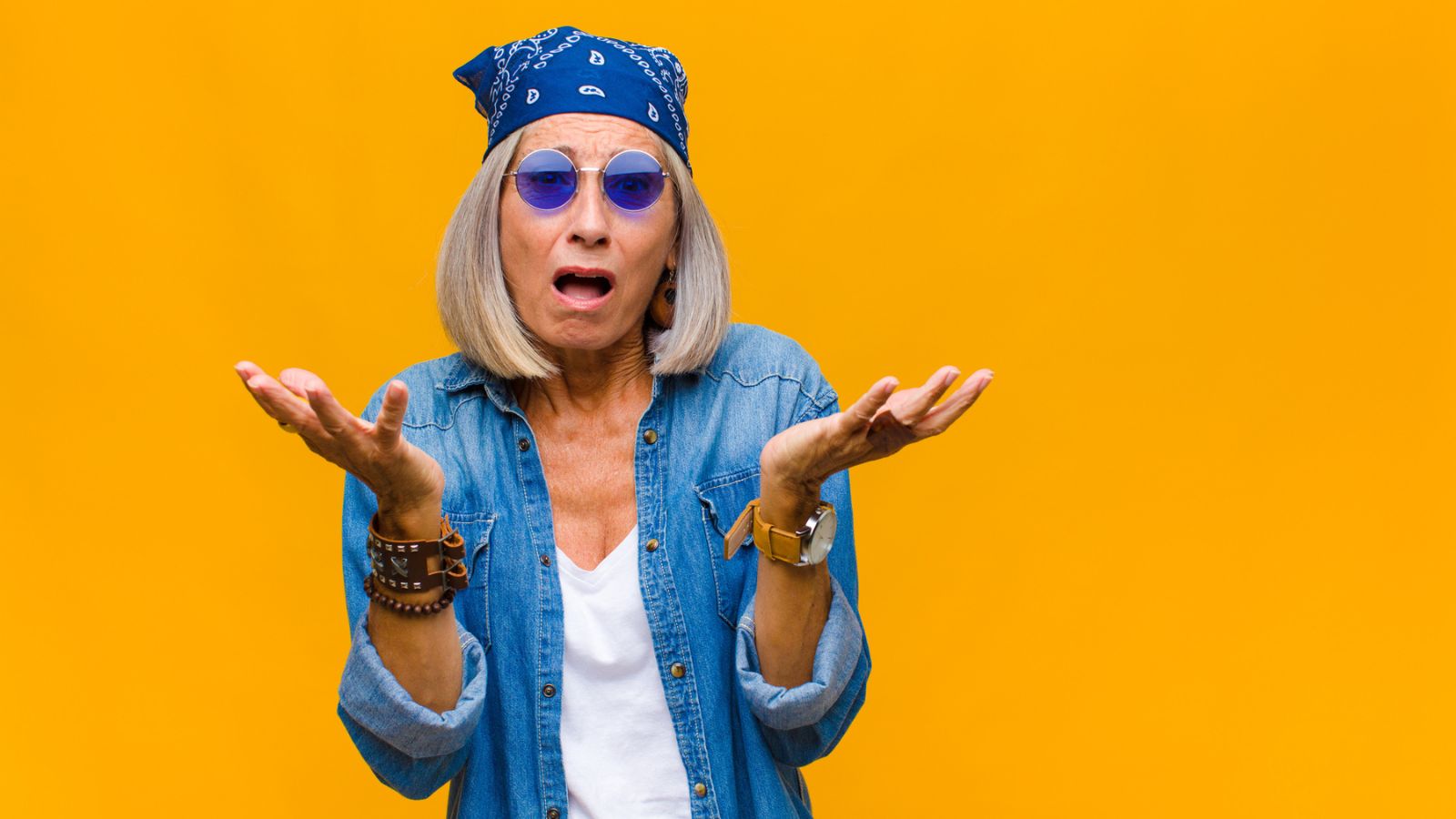 As a woman over 50, do you ever wonder what are age-appropriate clothes? What should we be wearing and what should we definitely not be wearing? Find out in this fun article and see what 10 things women over 50 should never wear.
20 Powerful Anti-Aging Foods For Youthful Skin
They say you are what you eat and this is exactly true. If you fuel your body with garbage, it will show up in your skin and cause premature aging and wrinkles. Check out this amazing list of the top 20 anti-aging foods you should be eating today.
7 Best Supplements That Reverse Aging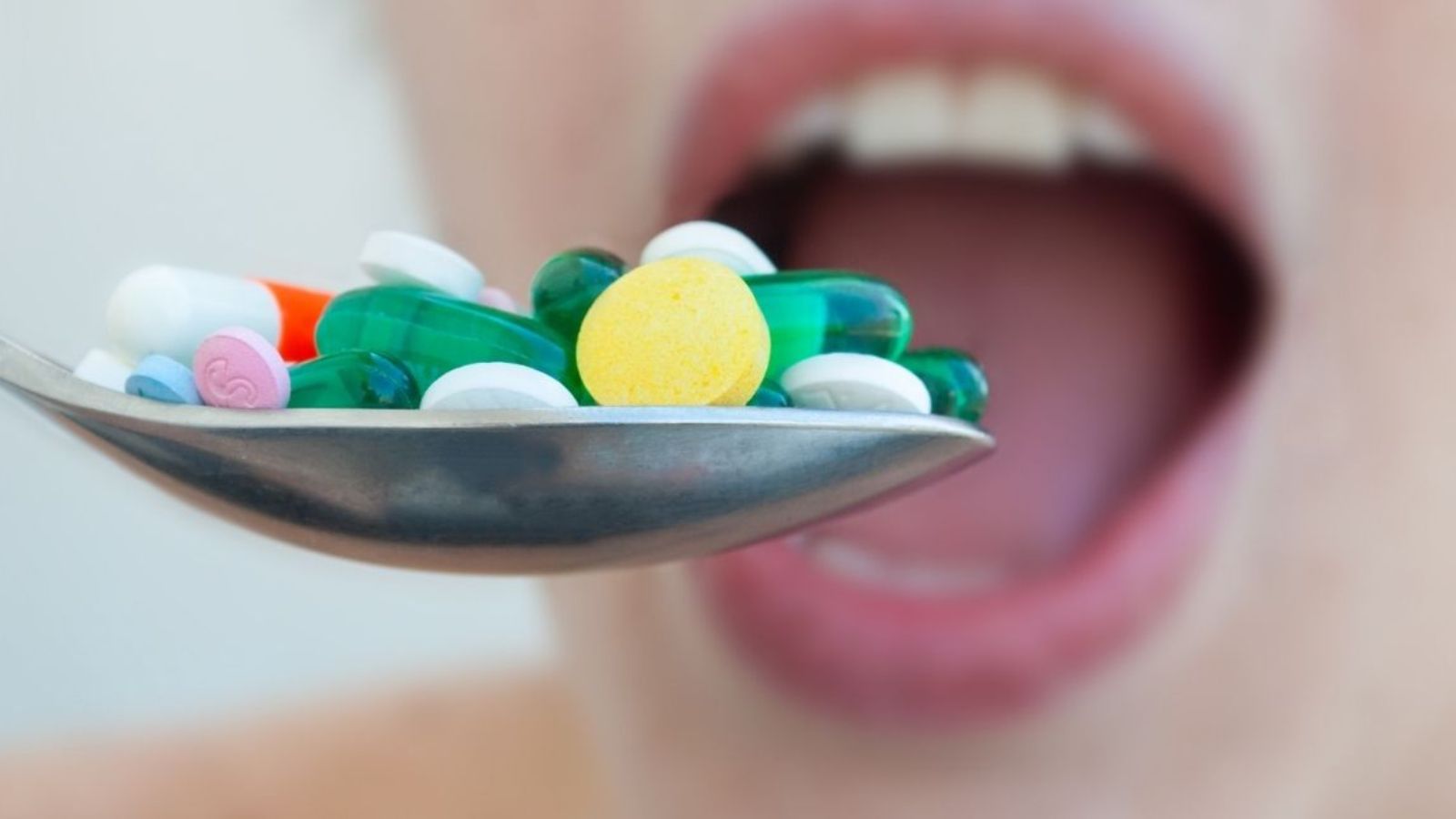 Do you have any of these anti aging, age reversing supplements in your medicine cabinet? While eating right and exercising do help, sometimes they aren't quite enough as our bodies and minds age. Try these supplements today!